10 Movies That Reveal a Different Side of Ryan Gosling, Ranked
Ten times Ryan Gosling has shown us a different side of his acting abilities, serving as a gentle reminder that he's so much more than just a pretty face.
10. Blue Valentine (2010)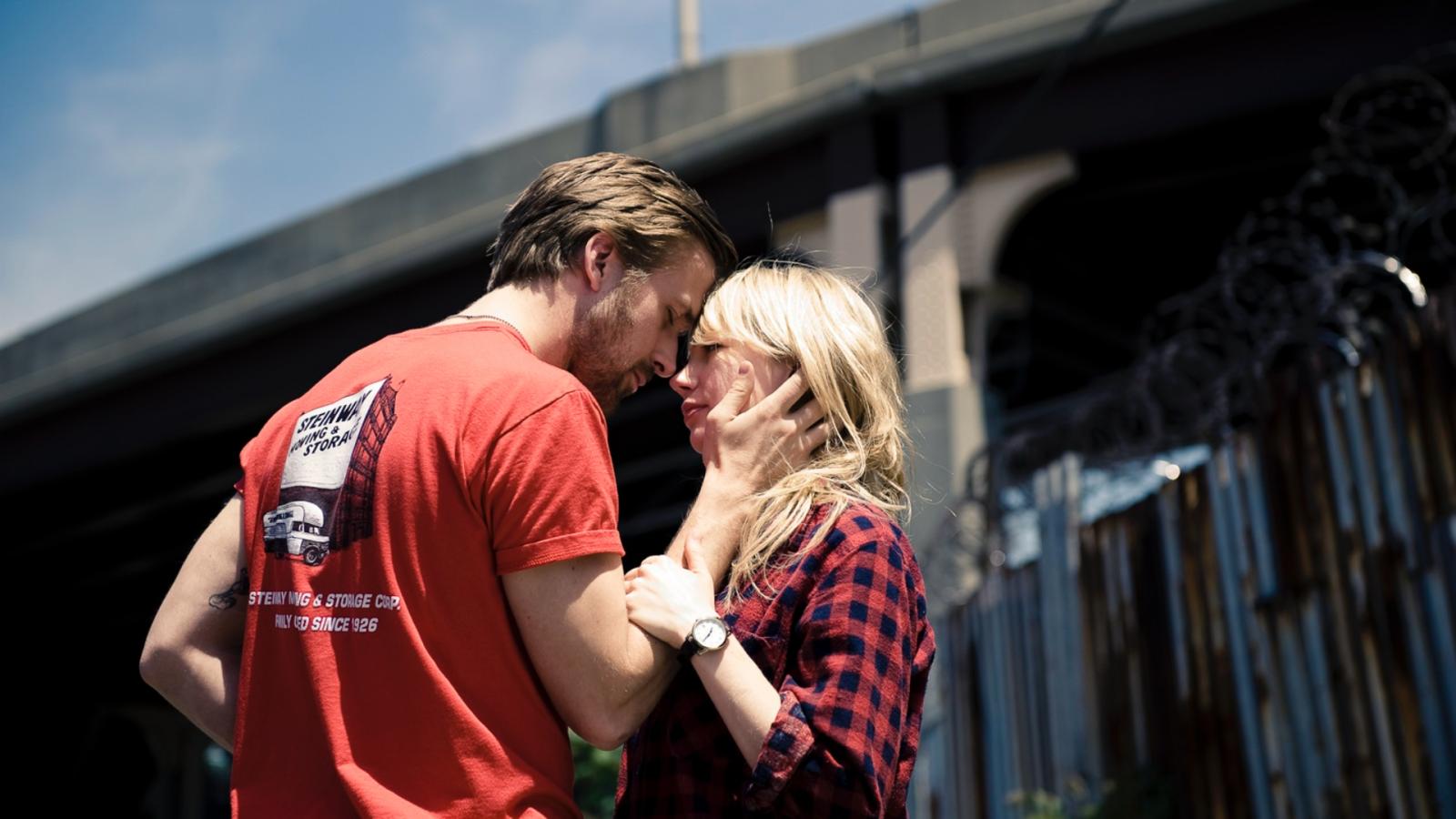 In Blue Valentine, fairly famous star-studded drama, Gosling takes on the role of Dean, a house painter married to Cindy (Michelle Williams), with their failing marriage depicted through a series of flashbacks. This film stands out in Gosling's repertoire for its heartbreaking portrayal of love, revealing a less glamorous and more tragic side to his romantic roles. Gosling's layered performance offers an intimate look at a relationship's painful dissolution, reinforcing his versatility as an actor. Gosling and Williams lived together for a month (with their on-screen daughter) to prepare for their roles and establish a genuine familial bond.
9. The United States of Leland (2003)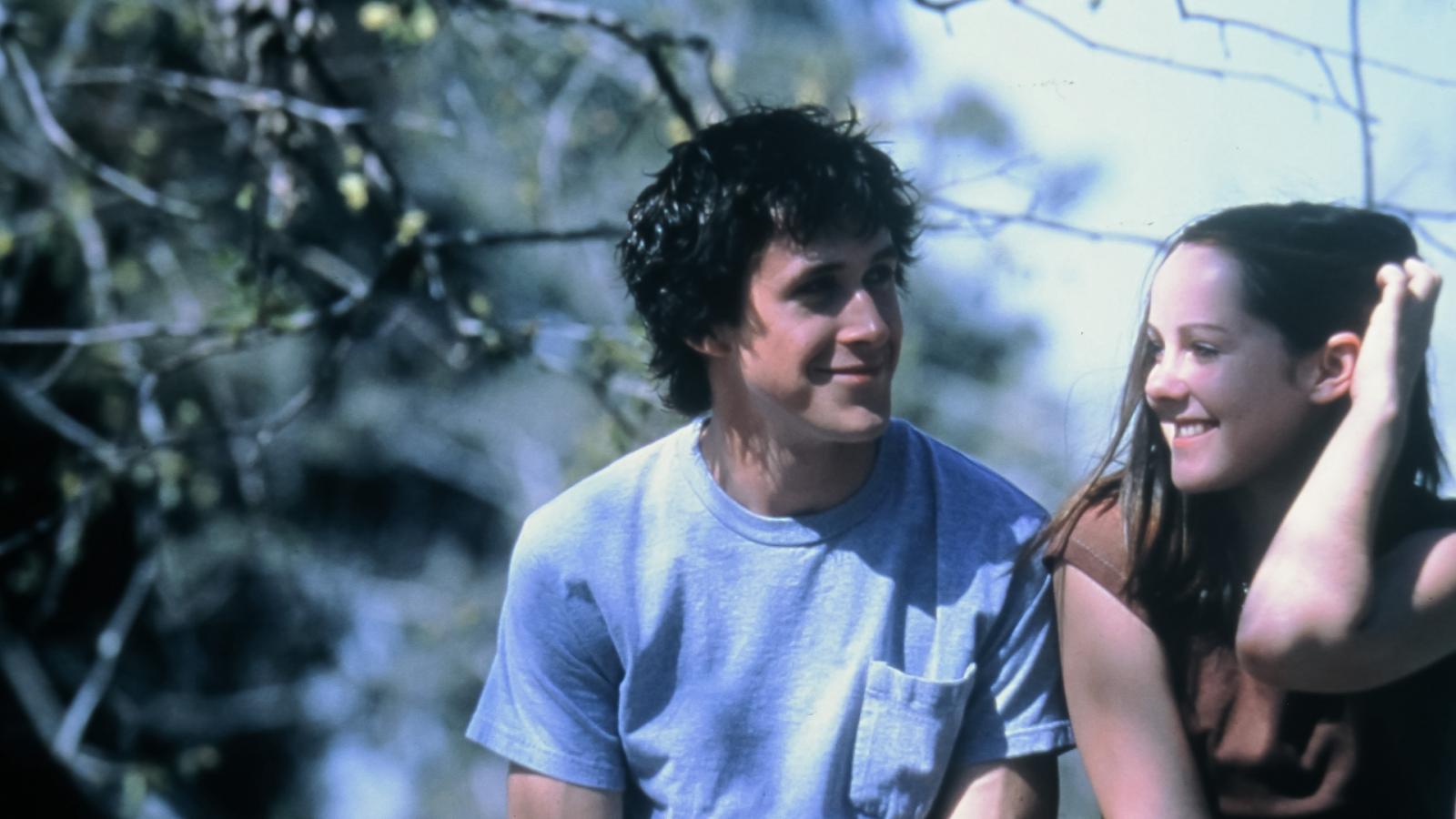 While most of us know Ryan Gosling as the hopeless romantic in The Notebook or the stoic, nameless driver in Drive, let's rewind to the 2003 indie drama The United States of Leland. In this film, Gosling plays Leland P. Fitzgerald, a young man who inexplicably commits a shocking crime. The performance offers a drastically different side to Gosling, one that's complex and haunting, quite a departure from his typically suave and charming roles. The film boasts a solid supporting cast, including Don Cheadle, Kevin Spacey, and Jena Malone, adding a layer of richness to the narrative. The film debuted at the 2003 Sundance Film Festival but had a limited theatrical release.
8. Half Nelson (2006)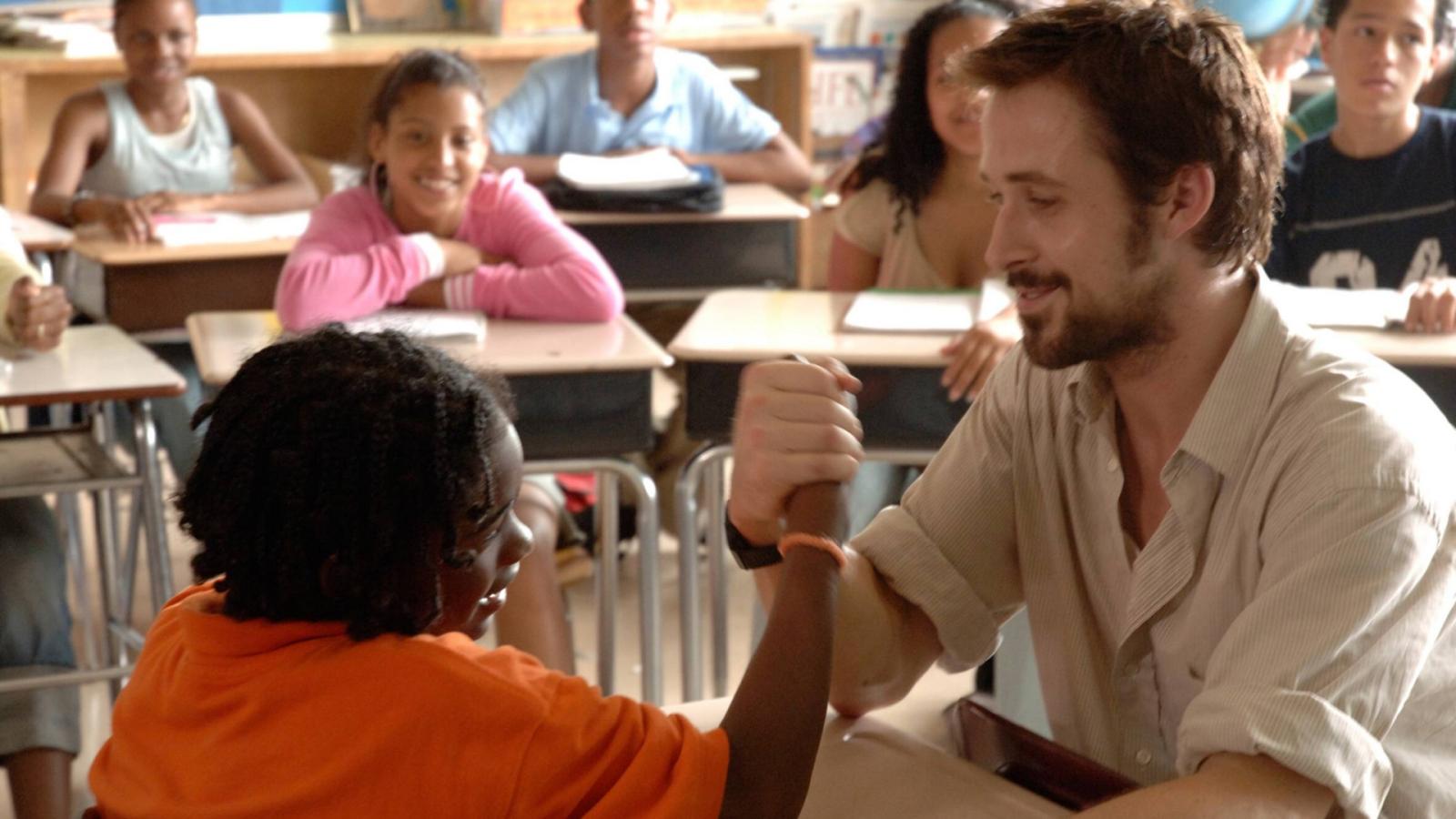 Half Nelson presents Gosling in a light we rarely see – as a high school teacher battling drug addiction. Despite the raw and gritty subject matter, Gosling adds an endearing vulnerability to his character, Dan Dunne. His transformative performance earned him an Academy Award nomination, marking his arrival as a serious actor in Hollywood. Interestingly, the movie's budget was a mere $700,000, yet Gosling's performance made it feel like a million bucks.
7. Lars and the Real Girl (2007)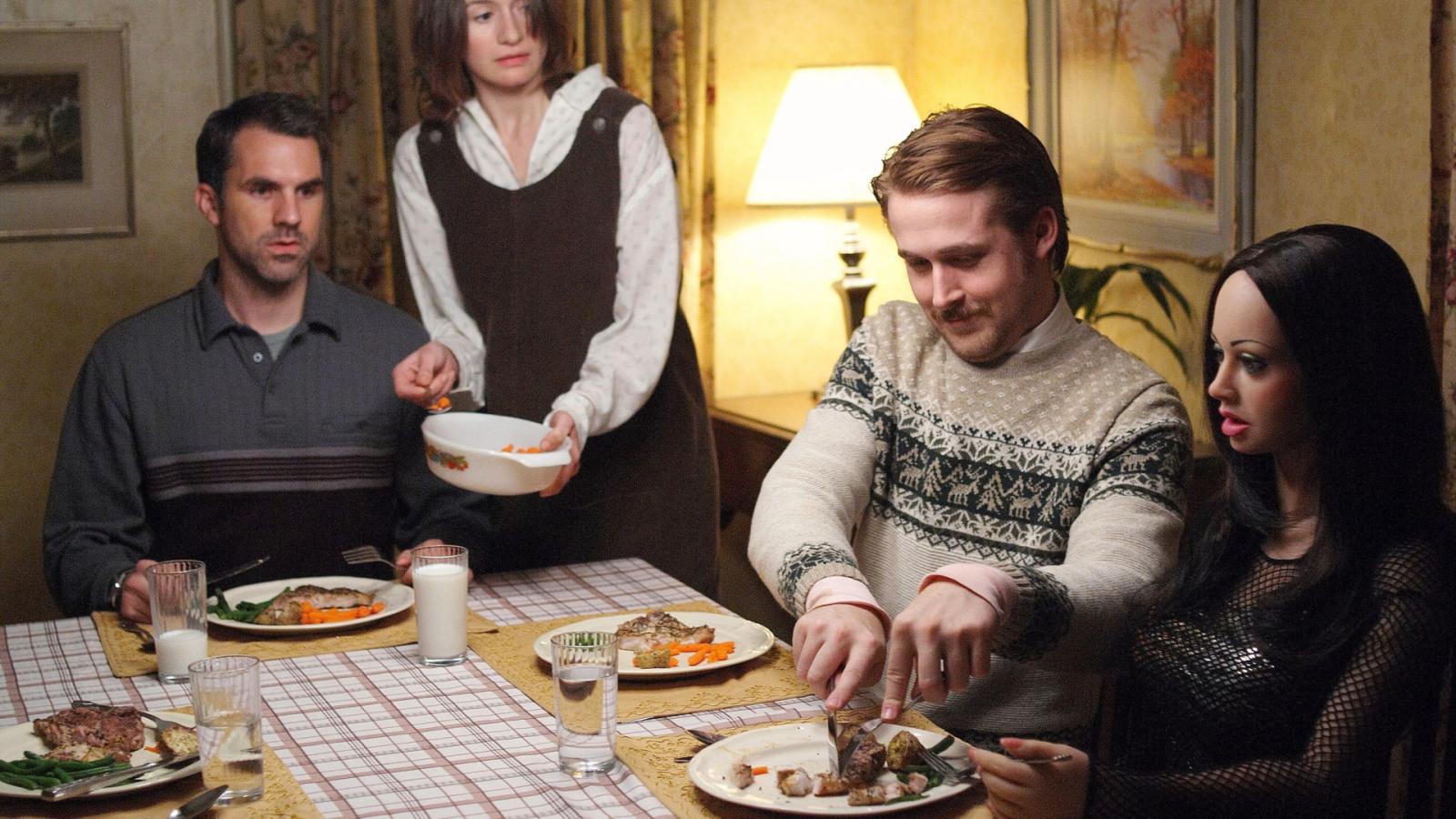 If you thought playing a drug-addicted teacher was a departure for Gosling, let me introduce you to Lars and the Real Girl. Here, Gosling plays Lars, a sweet, socially awkward man who develops a romantic relationship with... wait for it... a life-sized doll. Despite the bizarre premise, Gosling's heartfelt performance makes you root for Lars and his unconventional love story. Despite the film's unique storyline, it garnered an Academy Award nomination for Best Original Screenplay.
6. Fracture (2007)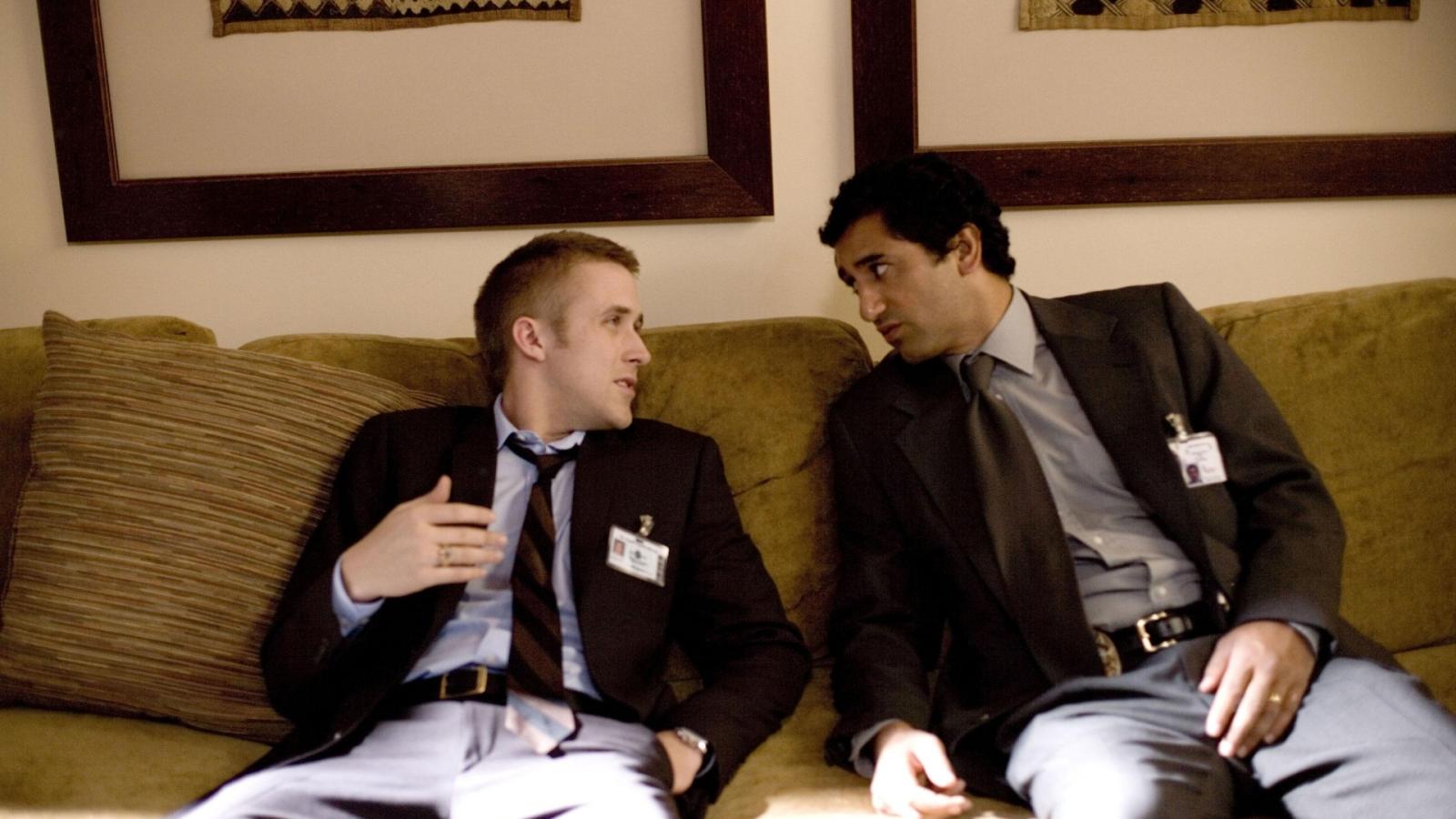 In the thriller Fracture, Gosling plays Willy Beachum, a hotshot deputy DA who ends up in a mind game with a man accused of attempted murder (played by Anthony Hopkins). While it's not a traditional role for Gosling, his performance is captivating, and his on-screen face-off with Hopkins is worth the price of admission alone. Despite the movie's mixed reviews (with a 71% on Rotten Tomatoes), Gosling's performance was consistently praised, proving his range in a genre where he's rarely seen.
5. Song to Song (2017)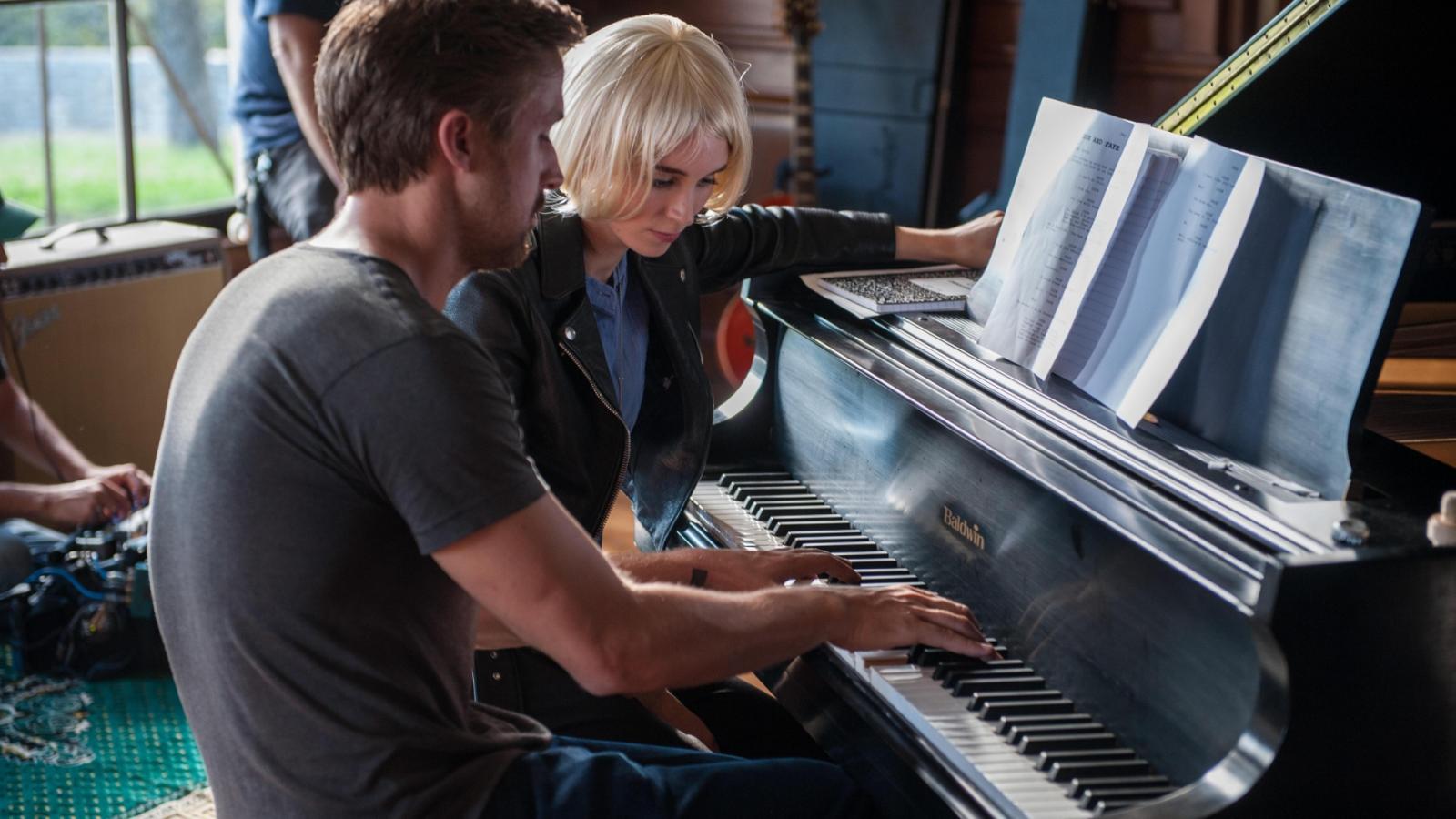 Song to Song is a film that, much like a jazz composition, is free-flowing and meandering. Gosling plays BV, a struggling songwriter entangled in a love triangle with Rooney Mara and Michael Fassbender's characters in the Austin, Texas music scene. Gosling shines in his portrayal of a romantic dreamer trying to make it in the music industry. Interestingly, the film was shot over several years, making it a unique entry in Gosling's body of work.
4. Stay (2005)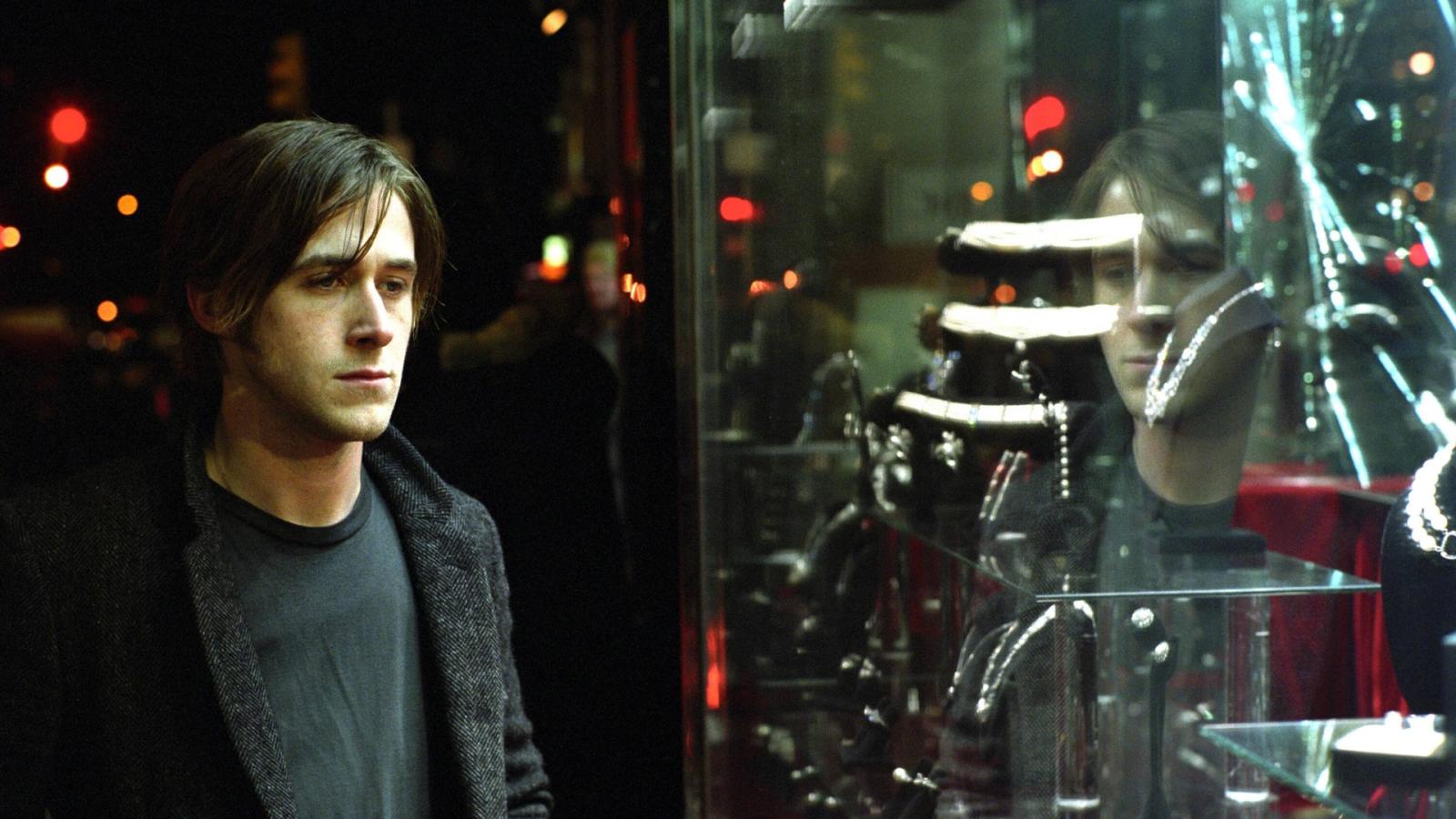 In the psychological thriller Stay, Gosling co-stars with Ewan McGregor and Naomi Watts. He plays Henry Letham, a suicidal art student who announces his intention to kill himself in three days. Gosling's performance is brilliantly intense, and he convincingly portrays the increasingly unstable Henry with a sort of fragile grace. The film's plot twists and surreal style split audiences, but Gosling's performance was unanimously praised.
3. All Good Things (2010)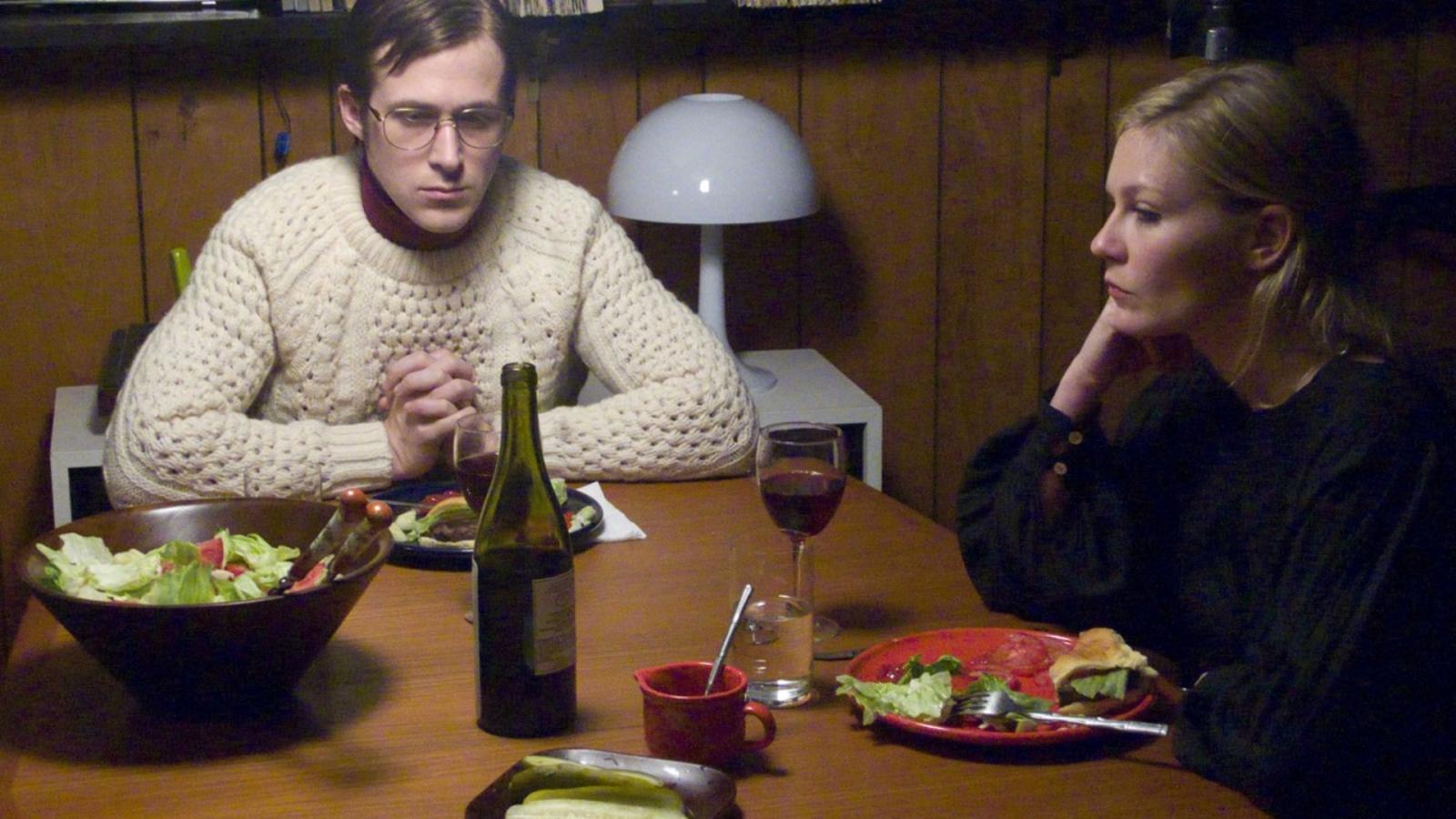 All Good Things is a chilling crime drama inspired by the real-life case of Robert Durst. Gosling plays David Marks, a wealthy real estate heir whose wife (played by Kirsten Dunst) mysteriously disappears. Gosling's eerily quiet portrayal of David was a departure from his usual roles, as he crafted a character both unsettling and mysteriously ambiguous. This is certainly one of Gosling's lesser-discussed films, yet his chilling performance and the film's true crime ties make it worth a watch.
2. Only God Forgives (2013)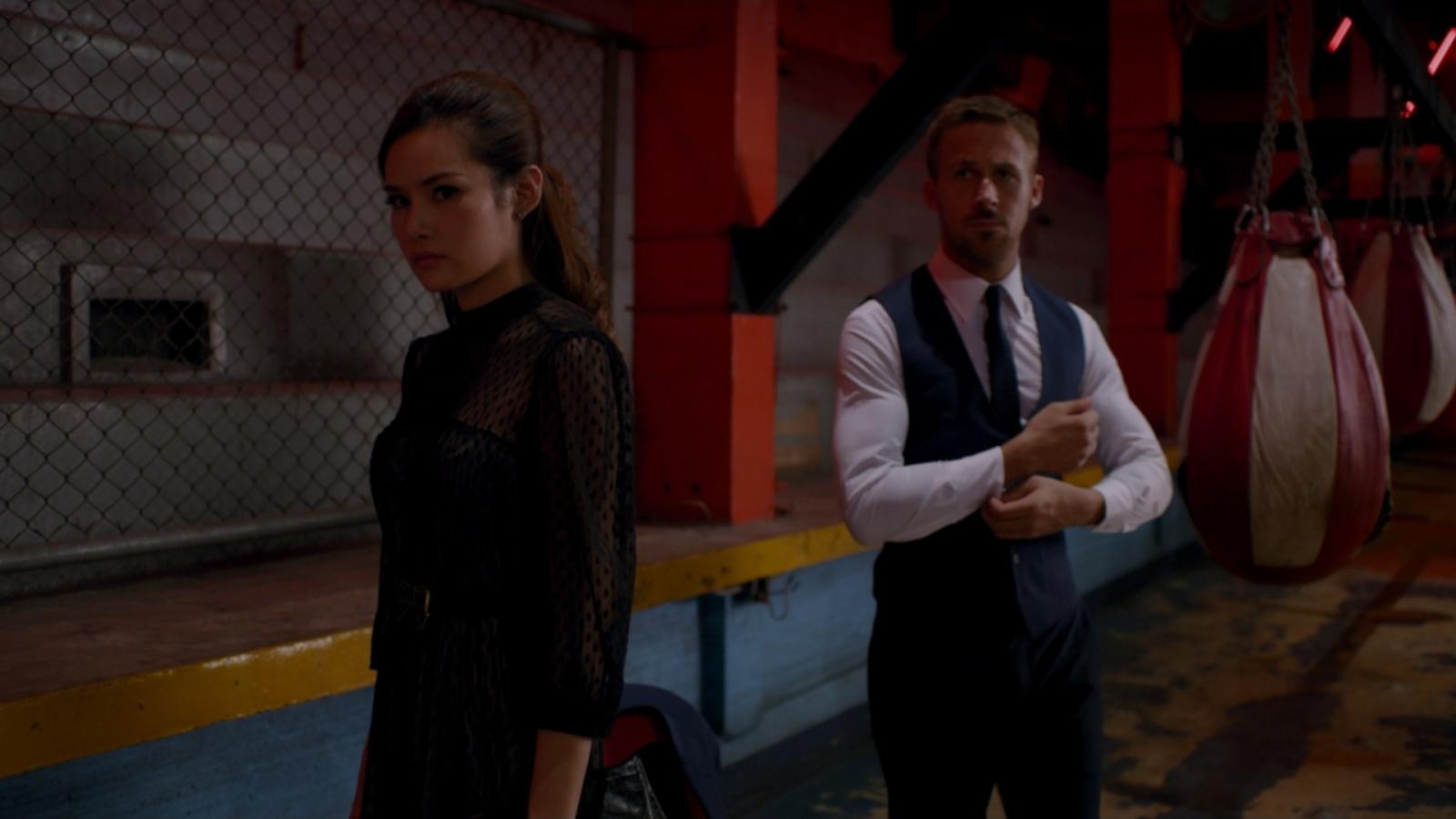 Reuniting with his Drive director, Nicolas Winding Refn, Gosling took on the role of Julian, a drug-smuggler in Bangkok's criminal underworld. Now, this is no rom-com you guys. Gosling's performance is mostly silent, adding to the enigmatic and violent aura of the character. The film was polarizing among critics, but it's hard not to appreciate Gosling's commitment to this dark, brooding role.
1. The Believer (2001)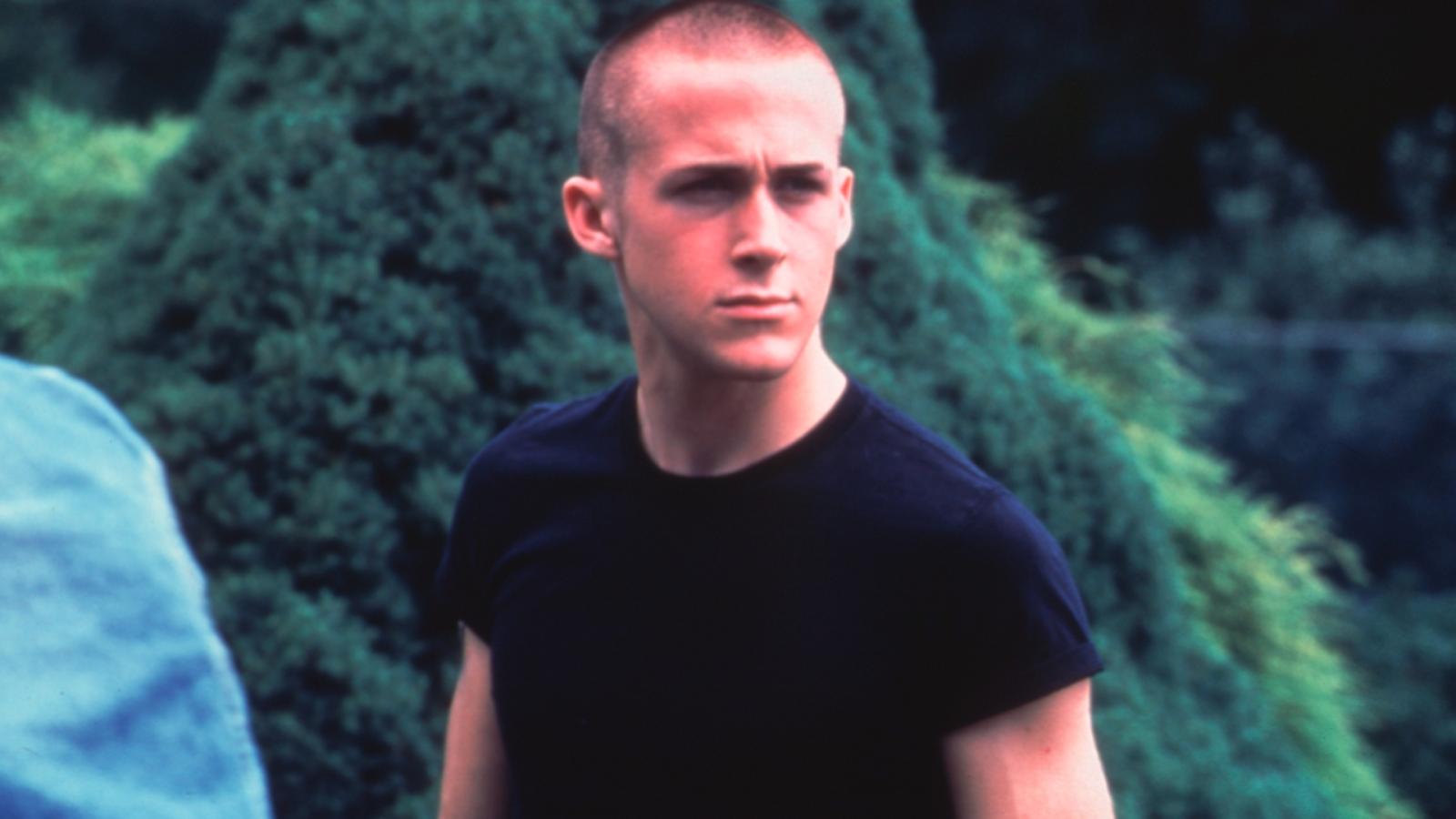 Arguably one of Gosling's most potent and shocking performances came early in his career with the film The Believer. He plays Danny Balint, a fiercely intelligent and charismatic young man who also happens to be a fiercely anti-Semitic neo-Nazi. Here's the twist: he's also… Jewish. This intense and complicated character shows a young Gosling already capable of captivating performances that push the boundaries. Notably, the film won the Grand Jury Prize at the Sundance Film Festival in 2001, a testament to its daring subject matter and Gosling's gripping portrayal.