10 Movies That Thought They Could Top Hunger Games But Failed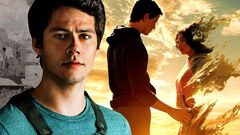 Let's be honest here for a minute: "The Hunger Games" series was an experience in and of itself, and to replicate it?
Well, that, right there, are some big shoes to fill.
1. "Divergent"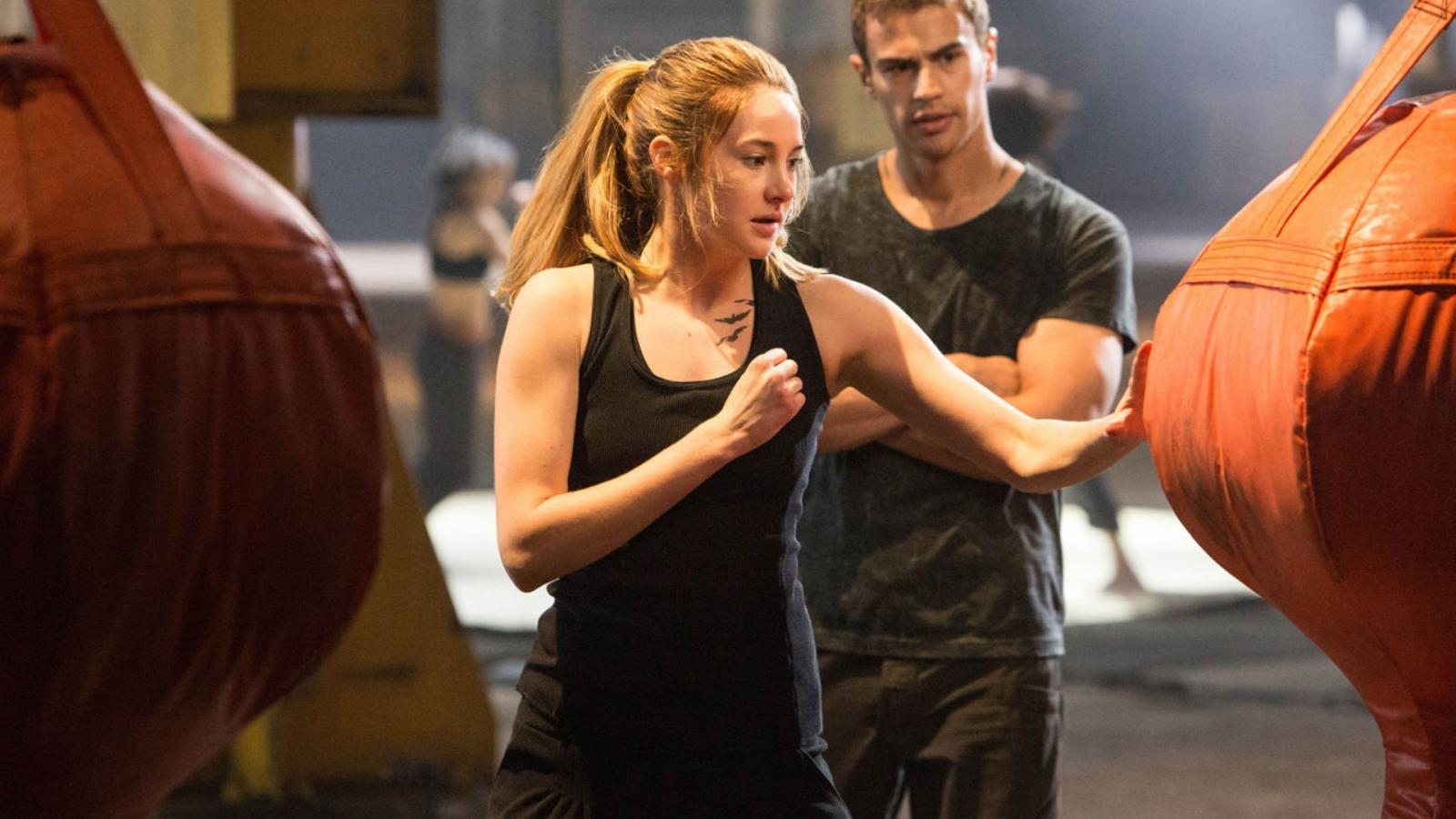 Box office: $288.9 million
Set in a dystopian Chicago, society is divided into five factions based on human virtues. Tris Prior discovers she's a "Divergent," not fitting into just one faction. After joining the Dauntless faction, she uncovers a plot to destroy Divergents. While it had action-packed sequences and a strong lead with Shailene Woodley, the convoluted plotline might've left some viewers scratching their heads.
2. "The 5th Wave"
Box office: $109.9 million
Aliens have taken over the Earth in four waves of attacks. Teenager Cassie Sullivan is on the run, aiming to save her younger brother from the fifth wave. A mix of survival and romance, this film had a strong premise but maybe packed one too many plot twists. Remember that part with the military base and the child soldiers? It felt like the storyline kept zig-zagging.
3. "The Host"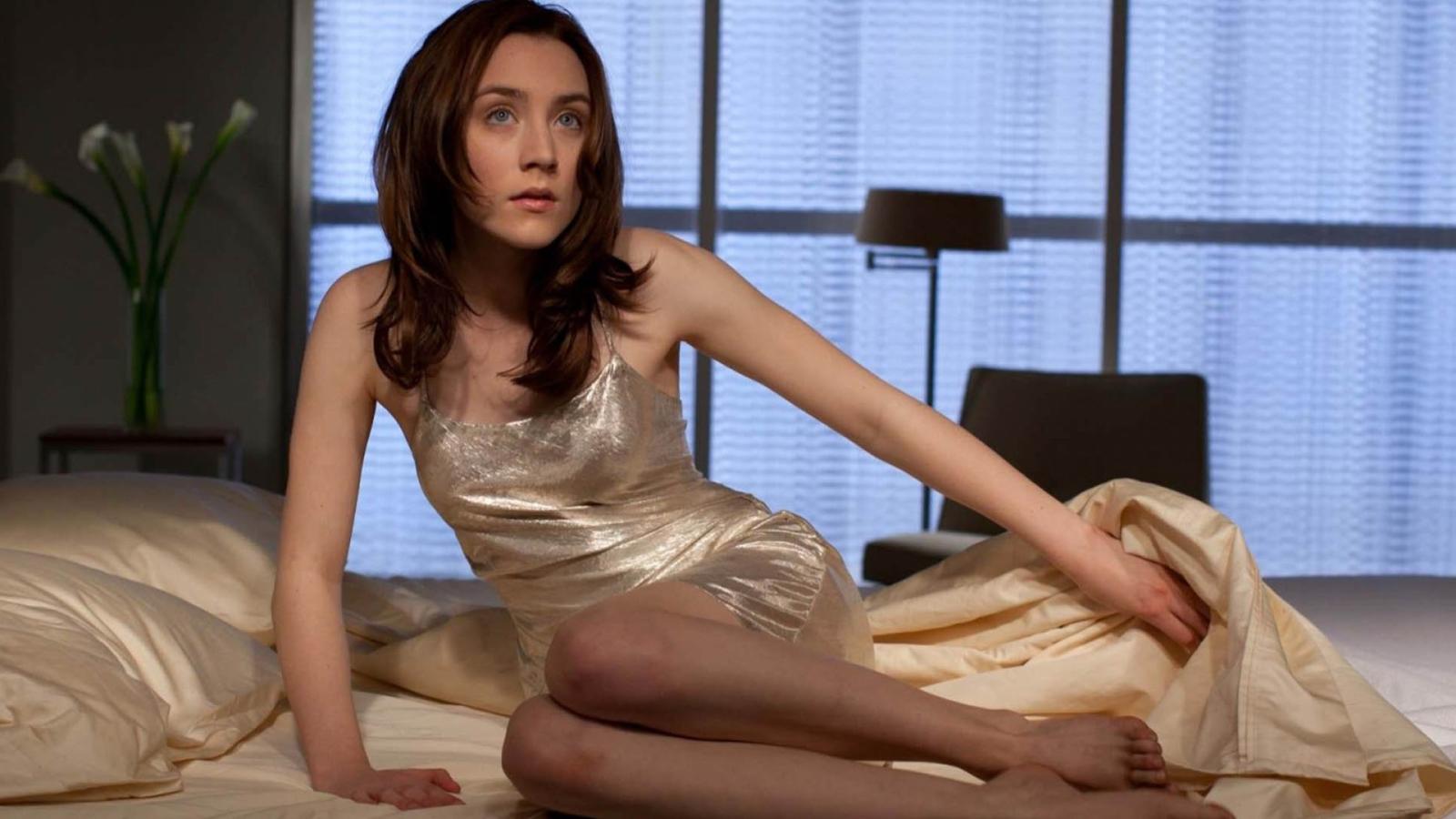 Box office: $89.4 million
Earth's been invaded by an unseen enemy – aliens that take over human minds while leaving their bodies intact. Melanie, one of the few remaining "wild" humans, gets captured and implanted with an alien soul. But she refuses to fade away. With Saoirse Ronan as the lead, the film had potential, but the plot often felt like wandering in a maze without an exit.
4. "Maze Runner"
Box office: $348 million
Speaking of mazes, Thomas wakes up with no memory in a community of boys, surrounded by a huge maze. As he tries to regain his memory, he discovers secrets about the maze and the outside world. Although it had some exciting chase scenes, and that whole business with the Grievers was pretty intense, the movie often felt like it was running in circles.
5. "I Am Number Four"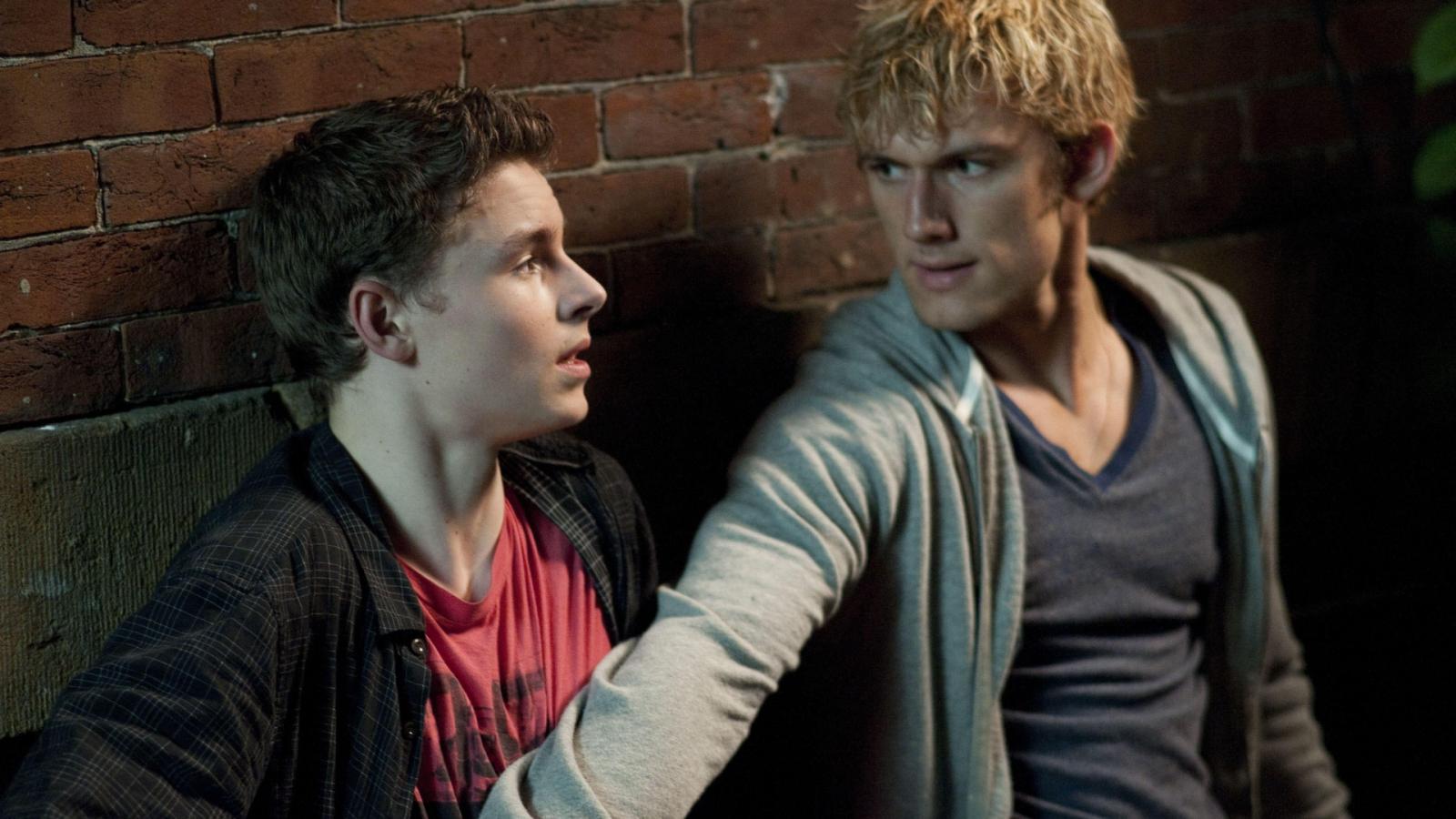 Box office: $149,9 million
John Smith seems like a typical American teenager but is an alien on the run from enemies hunting him and the eight others like him. Developing powers and falling in love with a human? Classic plot elements, but while it was interesting to see John learn about his powers (and avoid that pesky photographer), the plot didn't quite hit the bullseye.
6. "City of Ember"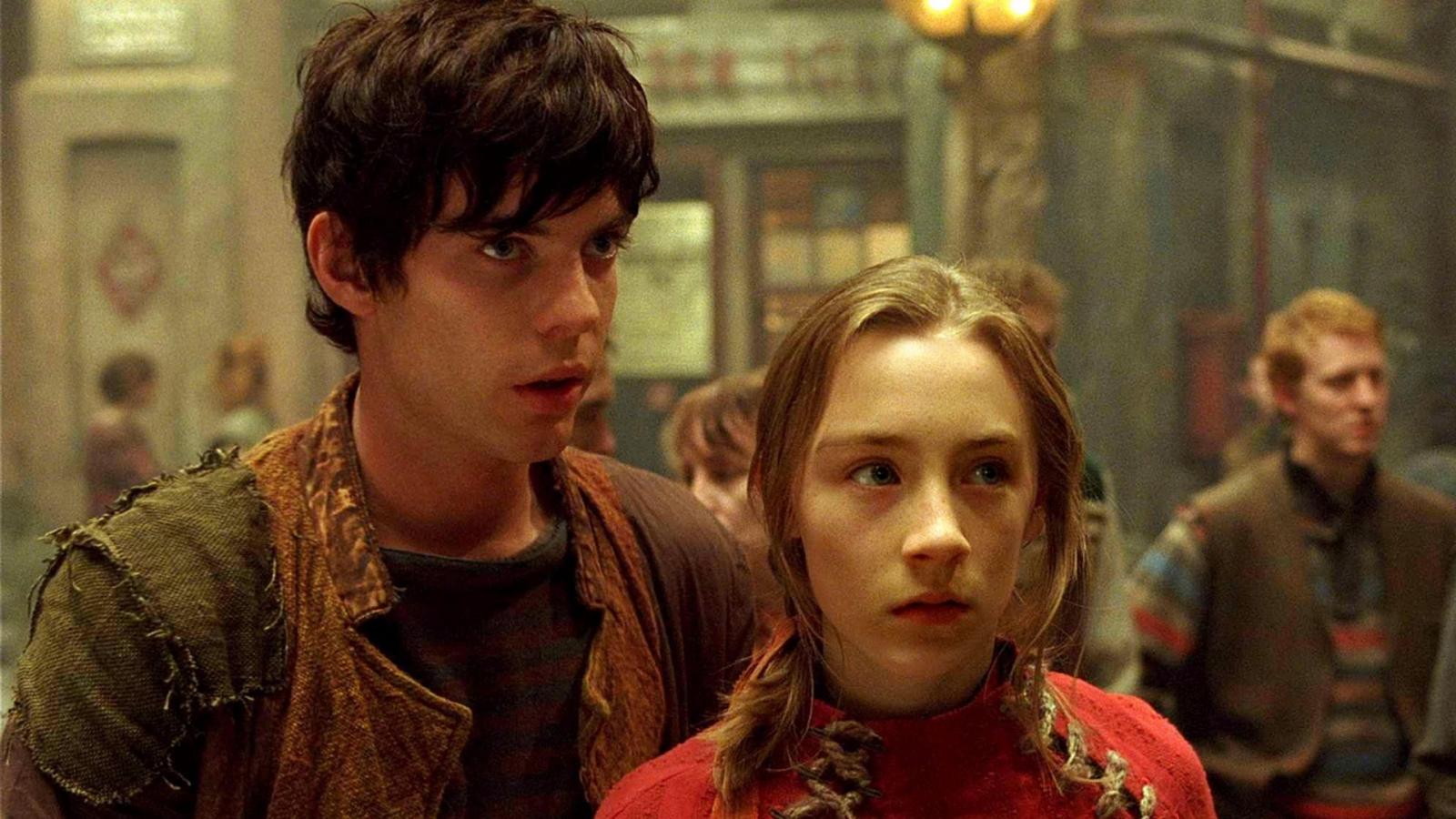 Box office: $17,9 million
In an underground city with a failing power supply, Lina and Doon try to discover the way out. Between secret messages and a mayor with hidden agendas, the movie had its moments. That scene with the giant mole? Yikes! But the overall plot might've left some folks wanting a bit more illumination.
7. "Ender's Game"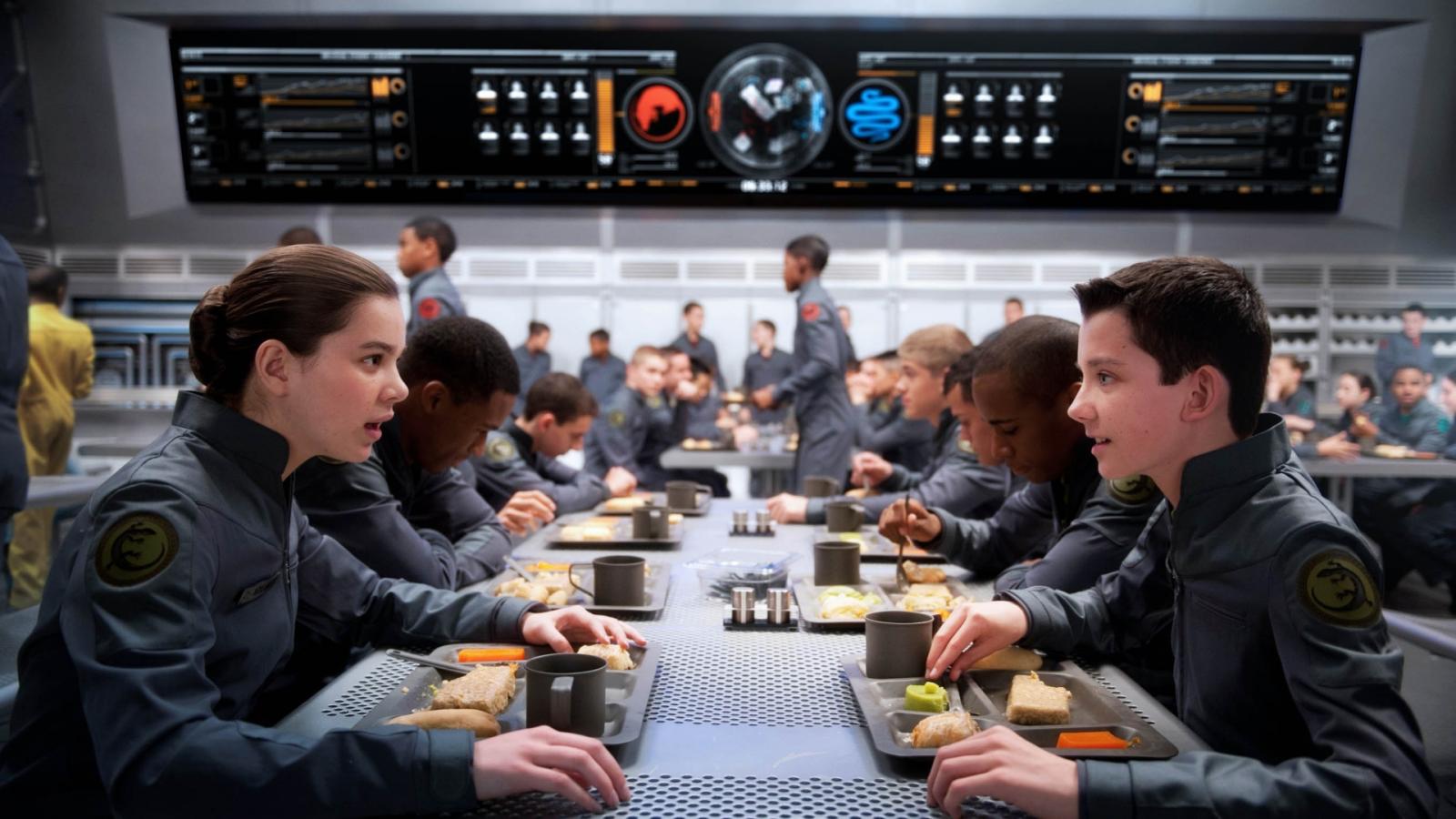 Box office: $127,9 million
Ender Wiggin, a boy, is recruited to lead in a war against an alien species. The battle simulations and zero-gravity fight scenes? Cool, no doubt. But navigating the film's storyline felt more challenging than the game Ender played. Remember that big reveal at the end? Some might've needed a roadmap to follow along.
8. "The Darkest Minds"
Box office: $41,1 million
After a disease kills most of America's children, the survivors develop superpowers and get placed in internment camps. Ruby breaks free and joins other teens on the run. It had a premise packed with potential – kids with powers on the run, evading the government. But while the escape scenes were thrilling, the movie's plot felt like it missed a beat or two.
9. "The Mortal Instruments: City of Bones"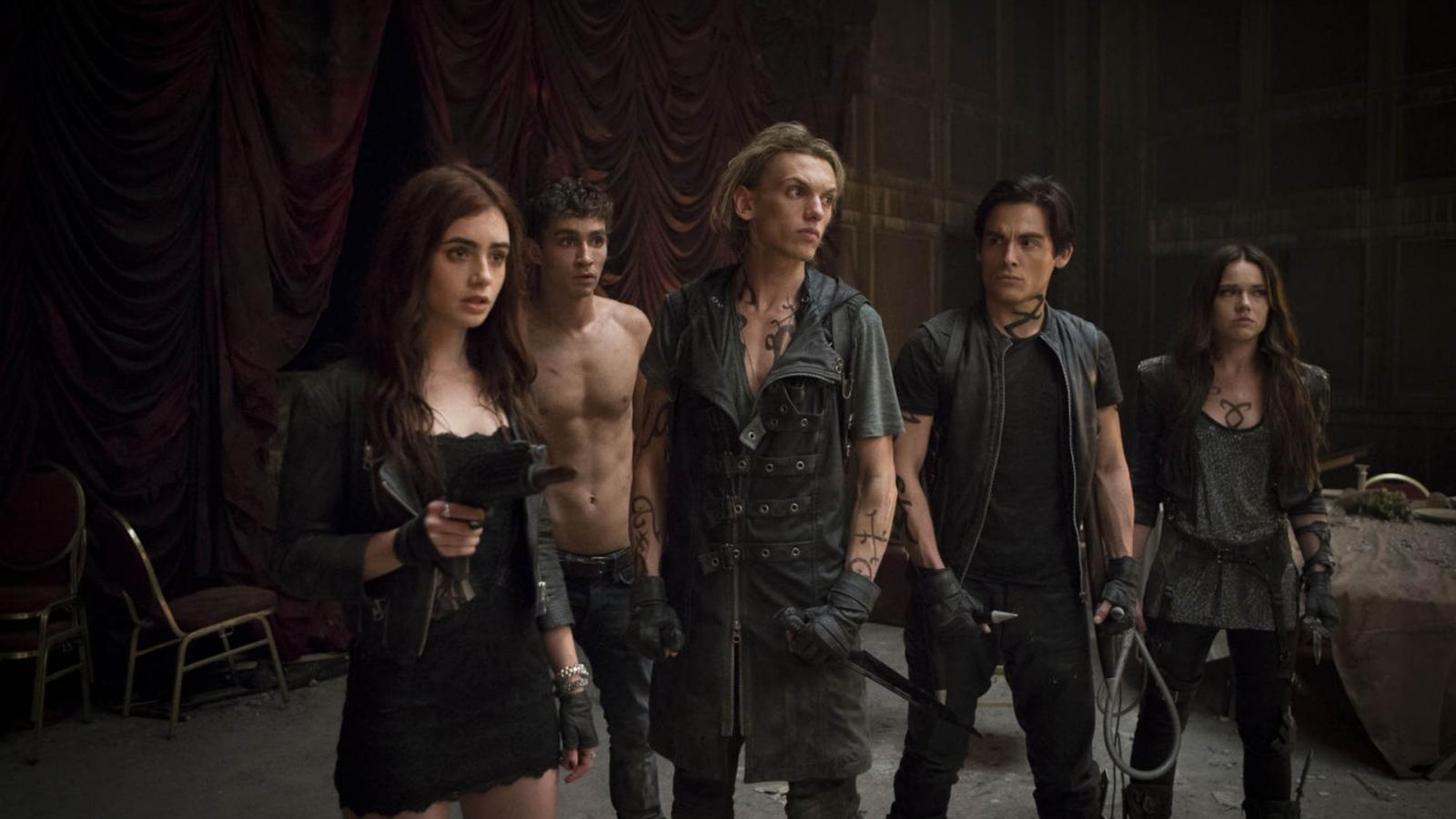 Box office: $95,3 million
When Clary Fray discovers she's a descendant of Shadowhunters, half-angel warriors who hunt down demons, her life takes a wild turn. With a hidden world of warlocks, vampires, and other fantastical creatures, it had a lot to offer. But with so many characters and subplots, it was a bit like trying to juggle while riding a unicycle.
10. "The Golden Compass"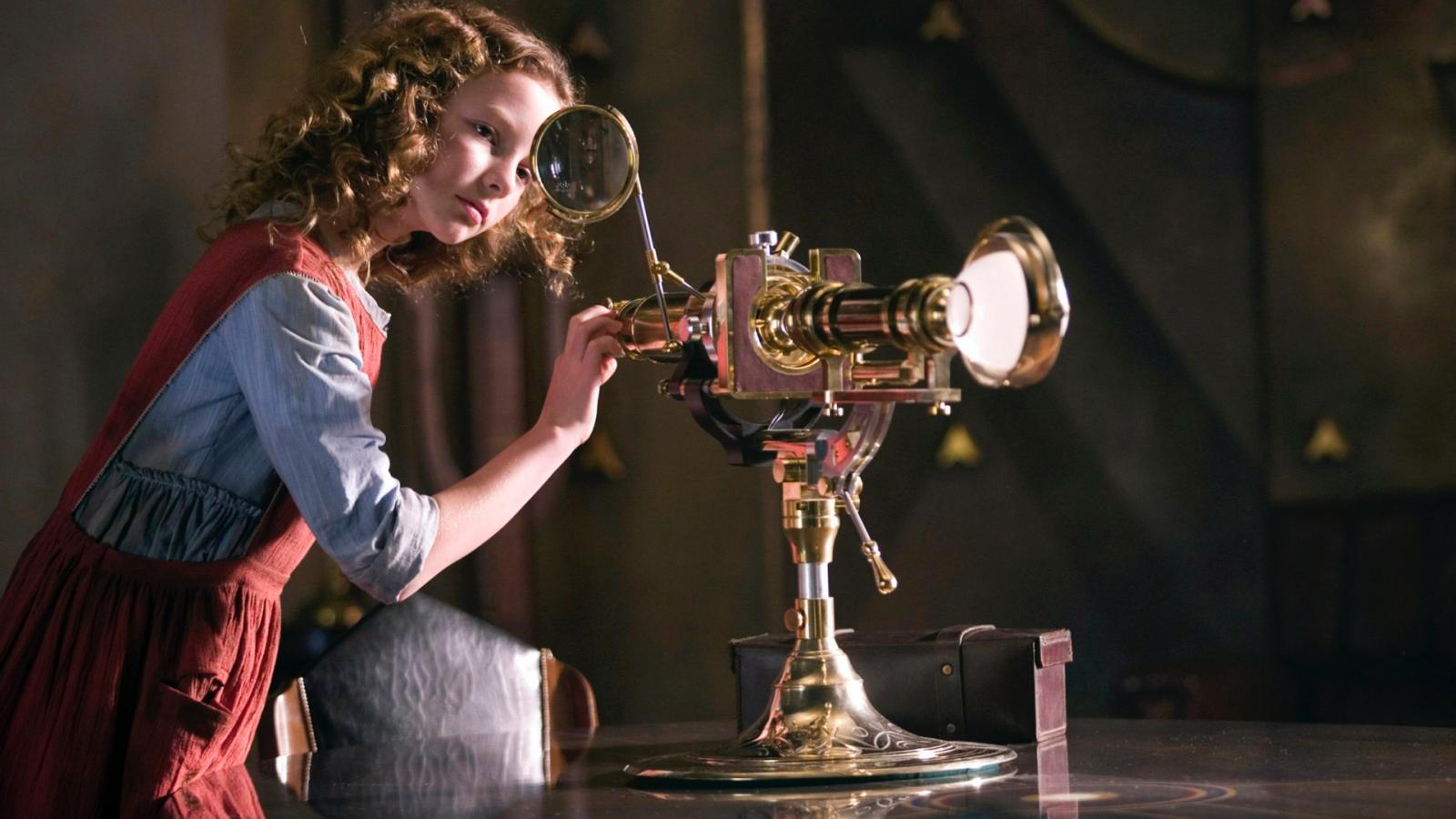 Box office: $372,2 million
Lyra Belacqua sets out to the Arctic in search of her kidnapped friend. The movie boasted of a universe with soul companions called 'daemons' and a mysterious substance called Dust. However, amid armored bears and flying witches, the plot might've felt as elusive as the Dust itself.