10 Movies Where the Sidekick Deserved the Oscar and the Lead's Salary
In a world of lead actors and actresses, it's the sidekicks and supporting characters that often steal the show.
1. Ocean's Eight (2018)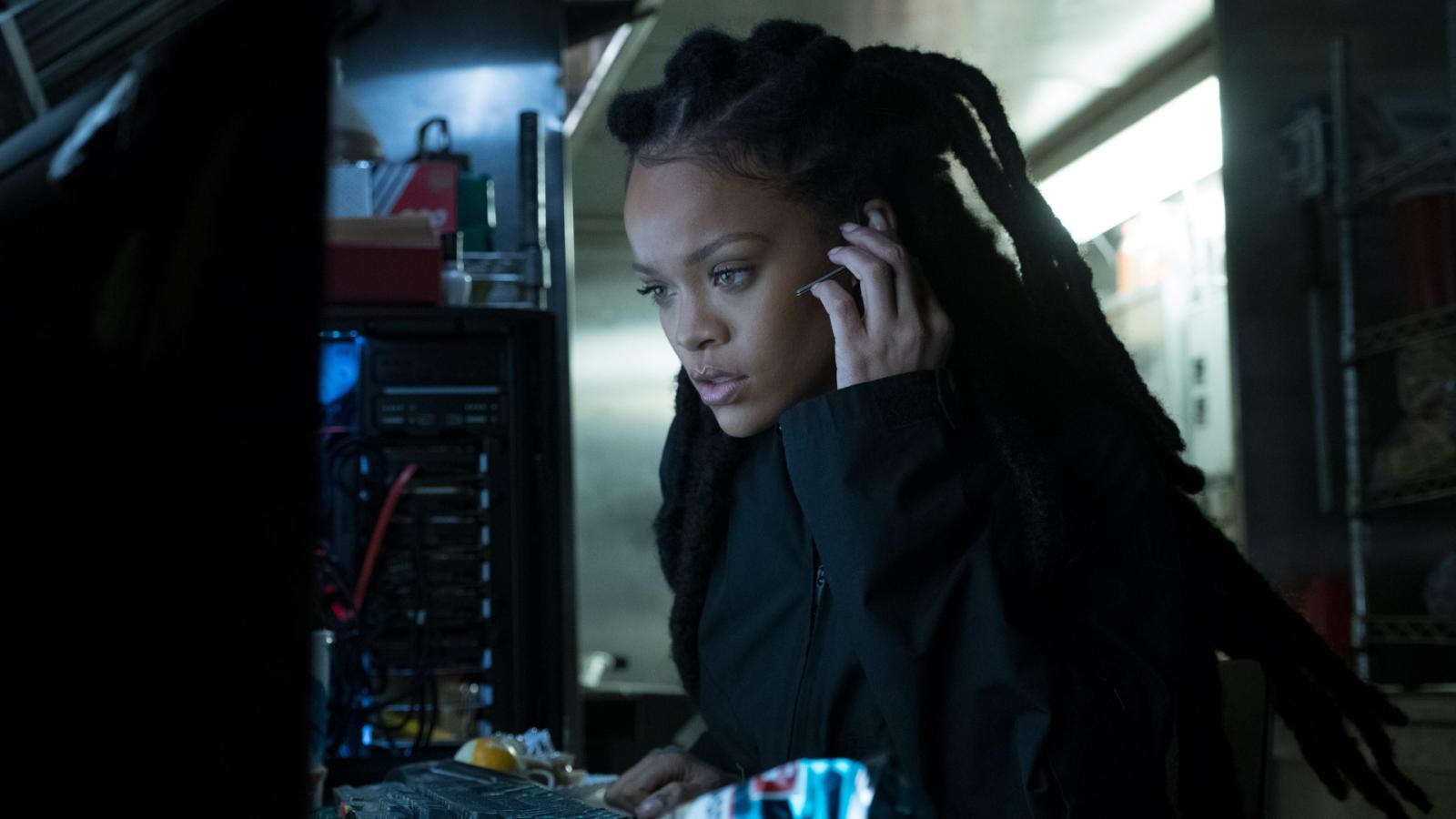 A grand heist at the Met Gala? You bet! Debbie Ocean assembles a crew of skilled women to pull off an audacious plan. One of the key members, Nine Ball, the hacker with a no-nonsense attitude, played by Rihanna, really shines. She breaks through security systems, manipulates cameras, and does it all without breaking a sweat. While others plot and plan, Nine Ball's the linchpin, ensuring the heist's success. Give that woman an Oscar!
2. Get Out (2017)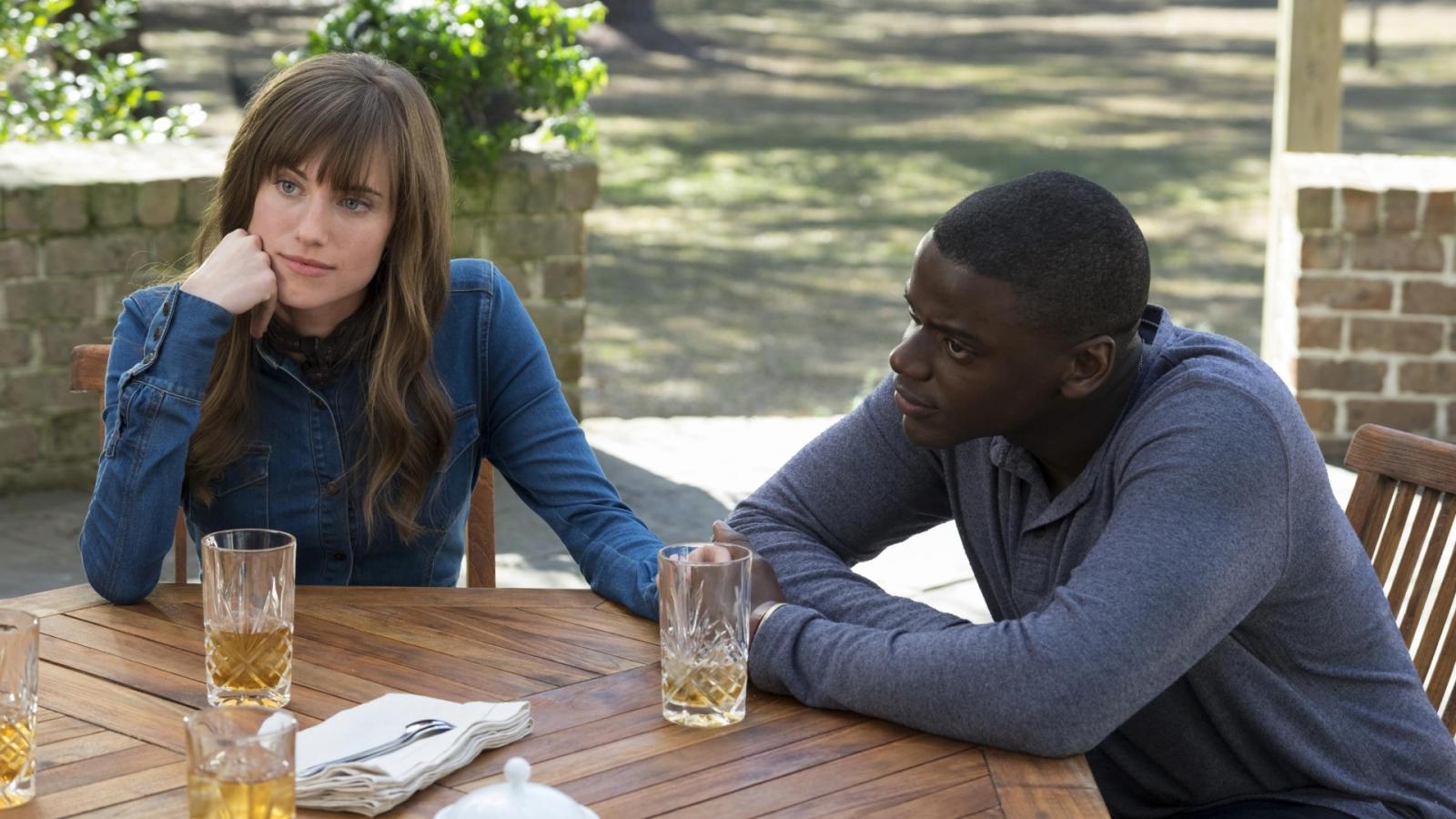 You've got Chris, a black man who's meeting his white girlfriend's family for the first time. But things are... off. The family seems weirdly obsessed with Chris's physique and the black staff at the house are downright eerie. Chris calls his friend Rod, a TSA officer, with his concerns. Rod's conspiracy theories are spot on, and his frantic search for Chris when he doesn't return adds comic relief to an otherwise tense movie. The comedic timing, the over-the-top theories – it's Rod who deserves the big bucks.
3. Spider-Man: Homecoming (2017)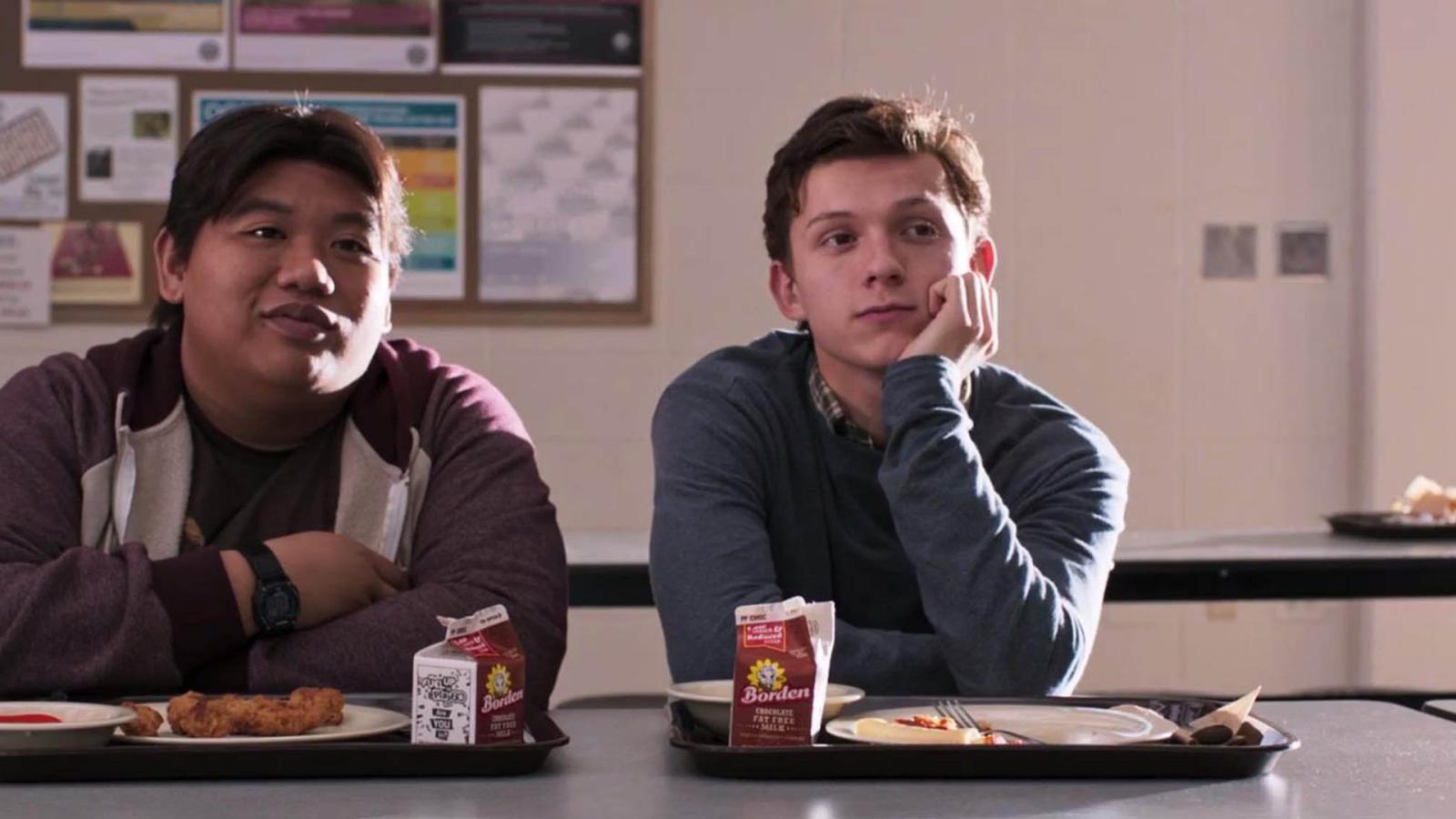 There's Peter Parker, just your average teen trying to juggle high school, friendships, and, oh yeah, being Spider-Man. But wait, who's this? Ned, Peter's best buddy, who becomes his confidant after discovering Peter's secret. A homecoming dance is on the horizon, but so is the Vulture, a villain hell-bent on revenge. Spider-Man's got to stop him. Meanwhile, Ned's hacking skills, quick thinking, and witty one-liners save the day more than once. Move over, Peter, Ned's got this!
4. Deadpool 2 (2018)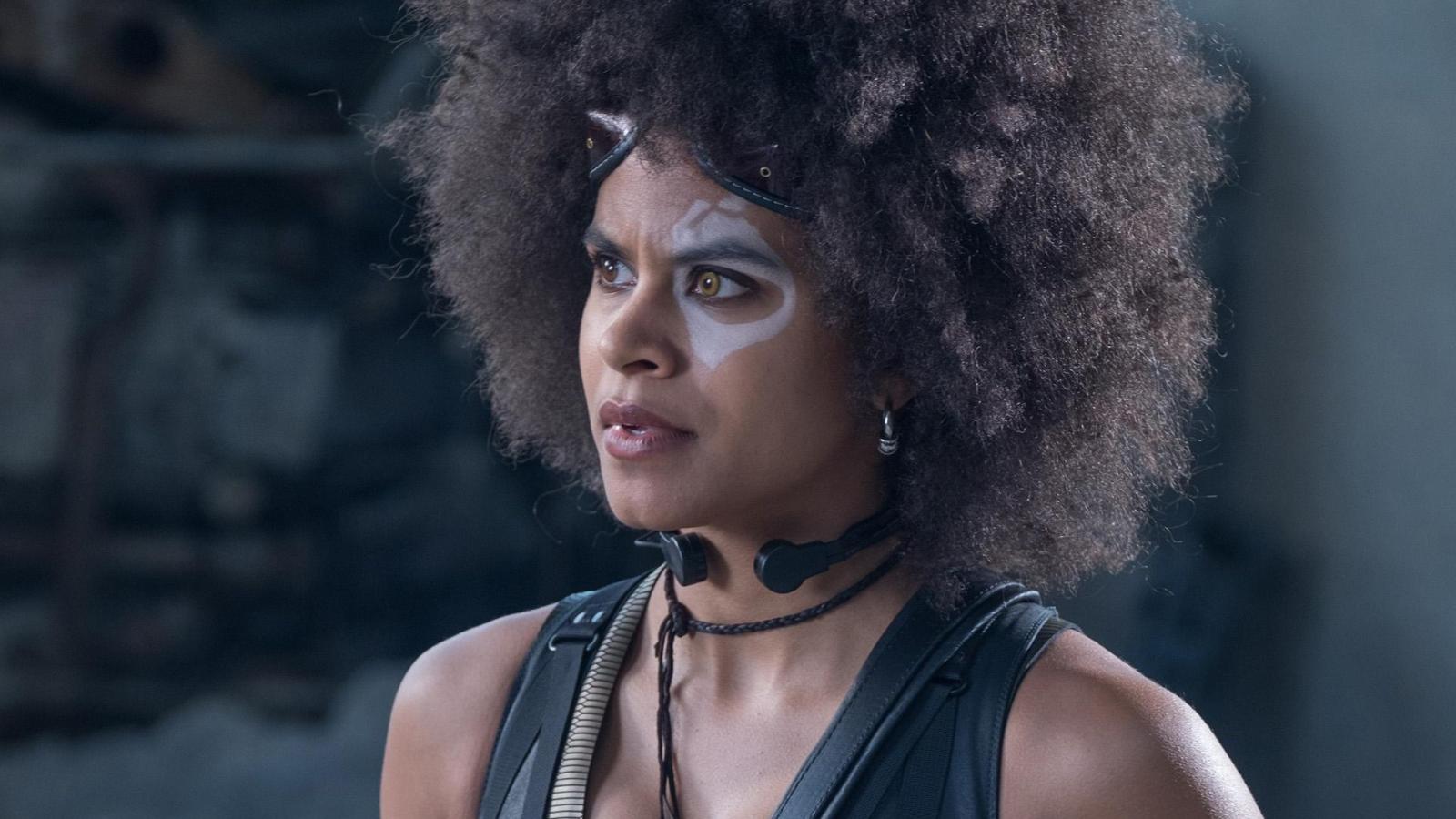 When Deadpool loses the love of his life, he becomes aimless, a mercenary with a broken heart. Along comes Russell, a fire-wielding mutant, pursued by a cybernetic soldier from the future. Deadpool forms a team, X-Force, to protect the kid. But, it's Domino who steals the show with her superpower – luck. She breezes through chaos, cool and composed, while others stumble and fall. With style, grace, and, yes, luck, Domino's the MVP, no doubt about it.
5. Bridesmaids (2011)
Annie's best friend is getting married, and she's the maid of honor. Along with a motley group of bridesmaids, she navigates pre-wedding shenanigans. But it's Megan, played by Melissa McCarthy, who stands out. Blunt, outspoken, and unapologetically herself, she delivers lines that leave the audience in stitches. From stealing puppies to sharing wisdom, Megan's larger-than-life personality makes her the true star of the show. Best Supporting Actress? More like Best Actress, Period.
6. Jumanji: Welcome to the Jungle (2017)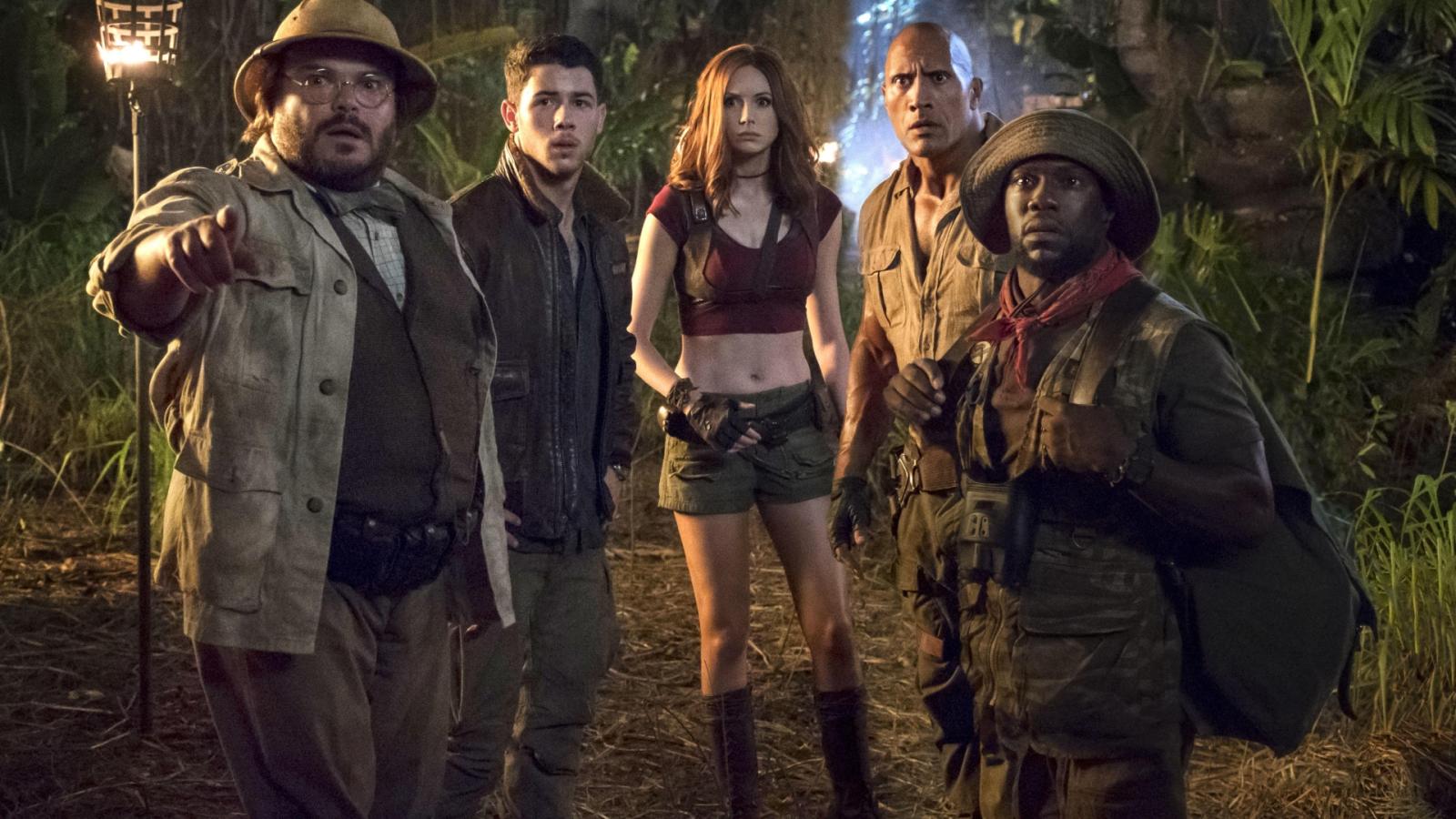 Imagine getting sucked into a video game and becoming the character you chose. That's what happens to four high school students who stumble upon an old game console. The jungle adventure that ensues is thrilling, but it's Jack Black's character, Professor Sheldon Oberon, that takes the cake. Playing a popular girl in a middle-aged man's body, his portrayal is equal parts comedic and touching. While the other characters hack, slash, and run, it's Professor Oberon who shines with his humor and heart. Bravo, Jack Black!
7. The Great Gatsby (2013)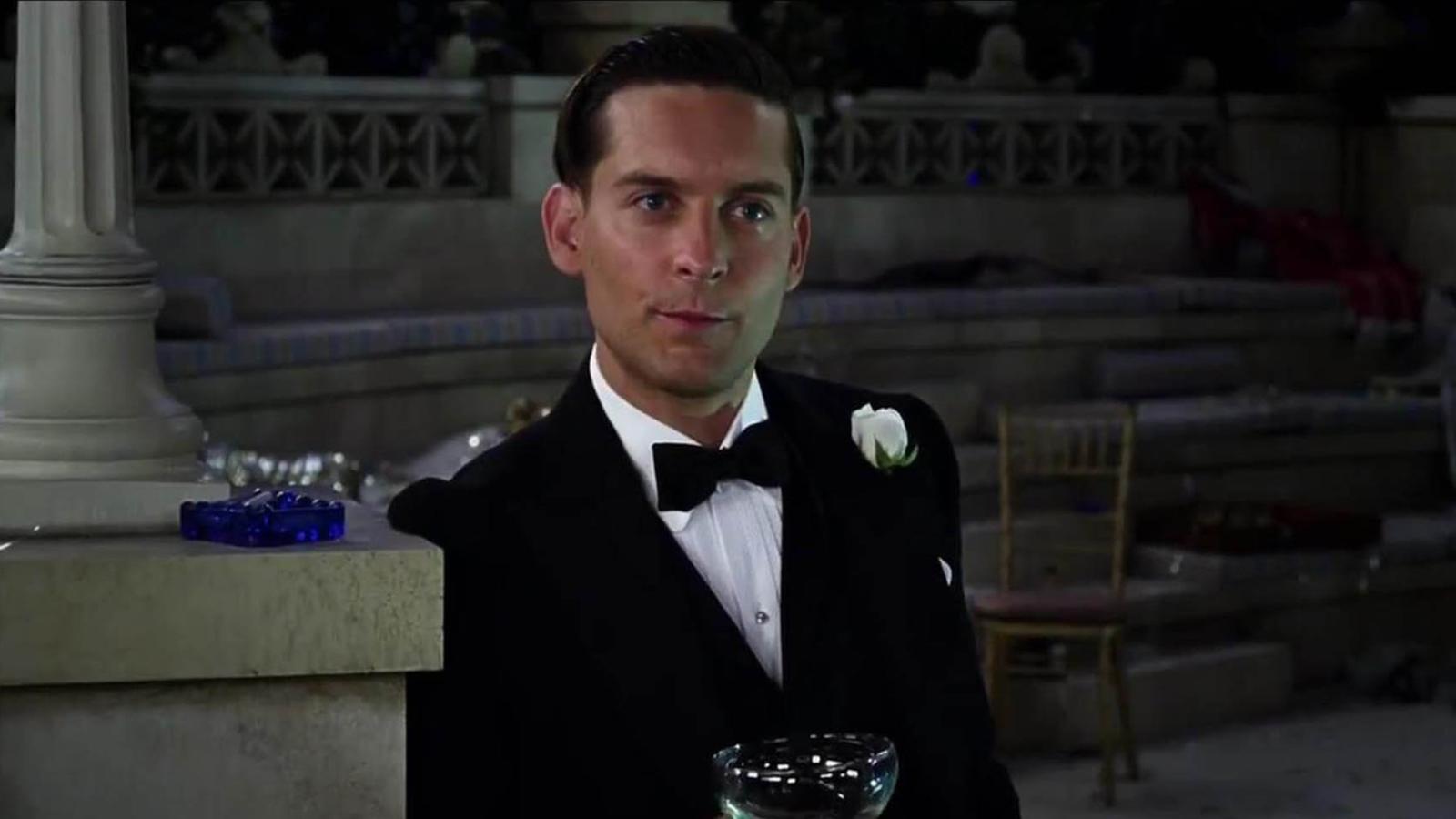 In the roaring '20s, Jay Gatsby, the mysterious millionaire, throws lavish parties, hoping to see his old flame, Daisy, again. But, it's Tobey Maguire 's portrayal of Nick Carraway, the story's narrator, that really captures the essence of the story. Nick, Daisy's cousin, finds himself caught in the web of opulence and deceit spun by the wealthy. He's the voice of reason in a world of excess, the observer who sees through the façade. Carraway's nuanced portrayal of Nick leaves a lasting impression, deserving of all the accolades.
8. Crazy, Stupid, Love (2011)
Cal's wife asks for a divorce, and he's suddenly thrust into the dating scene. Enter Jacob, a smooth-talking ladies' man, who takes Cal under his wing. But it's Cal's 13-year-old son, Robbie, who steals the spotlight. His unwavering devotion to his babysitter, Jessica, and his wise-beyond-his-years insight into love, are heartwarming. In a film filled with romance and comedy, Robbie's earnestness stands out, making him the unsung hero of the story.
9. The Hunger Games: Catching Fire (2013)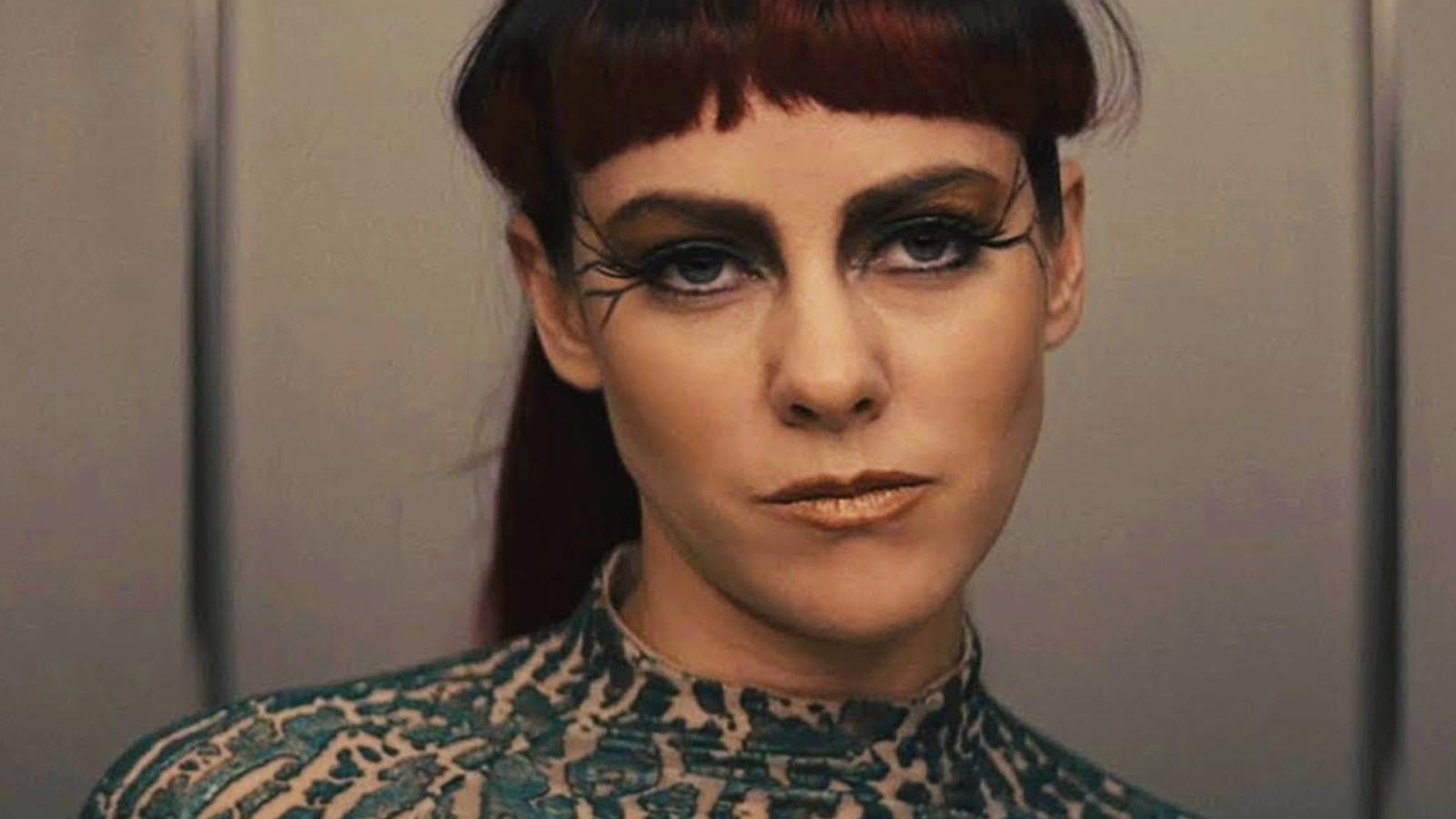 Katniss Everdeen and Peeta Mellark, victors of the 74th Hunger Games, must return to the arena for a special edition of the deadly competition. Among the tributes, there's the cunning Johanna Mason, who quickly establishes herself as a fan favorite. Her unfiltered attitude, fierce survival instincts, and pivotal role in the escape plan make her a standout character. Johanna may not be the main protagonist, but her actions leave a lasting impact on the series' trajectory. We say: give her the Oscar and the salary.
10. Baby Driver (2017)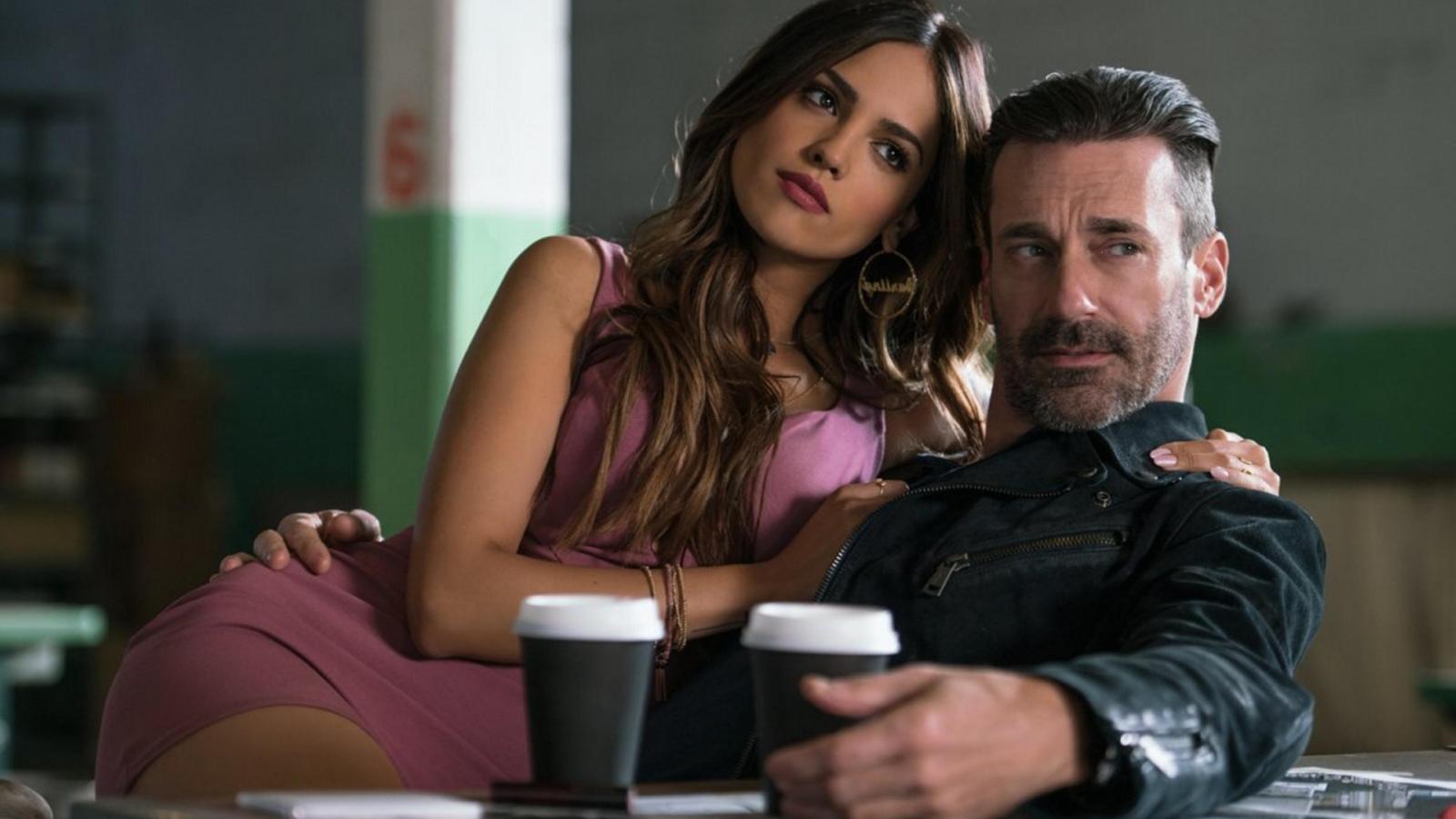 Meet Baby, a skilled getaway driver who listens to music to drown out his tinnitus. As he drives for various heists, it's Buddy, played by Jon Hamm, who stands out. His loyalty to Baby, his intense desire to protect his partner, Darling, and his eventual transformation into the film's main antagonist, make him a fascinating character. With a cool demeanor and a hint of menace, Buddy's portrayal is equal parts charming and chilling. Let's face it: Jon Hamm was the real star of the show.