10 Movies with Twists So Obvious, You Saw Them Coming in the First 10 Minutes
Let's be honest here: no matter how telegraphed these plot twists may have been, we don't love these movies any less.
1. "The Happening" (2008)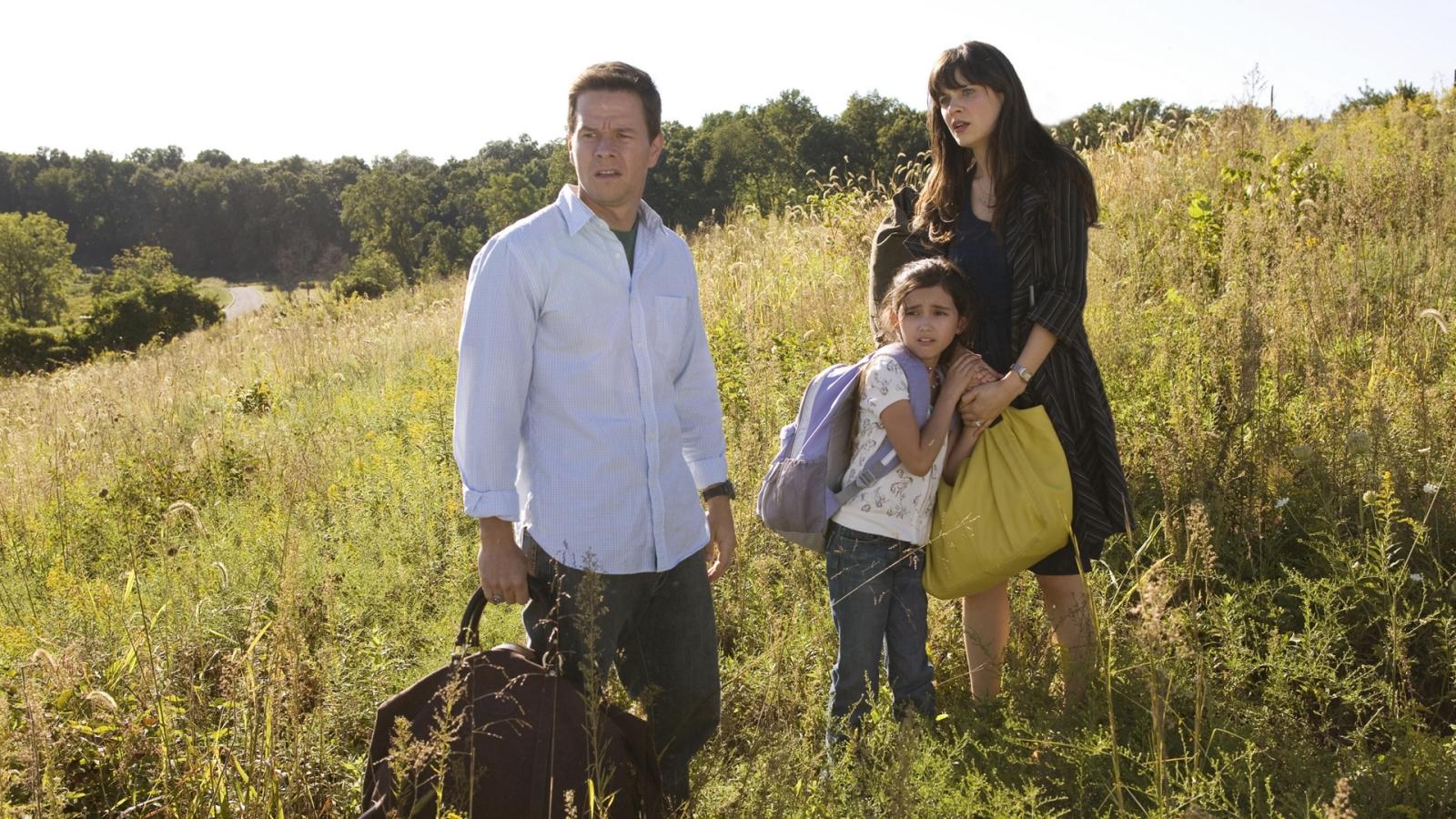 M. Night Shyamalan, the king of plot twists, had us scratching our heads with "The Happening." It's about plants releasing toxins that make people kill themselves, which is revealed within the first 10 minutes, but it's treated like a massive reveal later. Honestly, if the real twist was Mark Wahlberg trying to convincingly play a science teacher, then hats off to Shyamalan. The film grossed a surprisingly robust $163 million worldwide despite mixed reviews and a lackluster 18% on Rotten Tomatoes.
2. "The Number 23" (2007)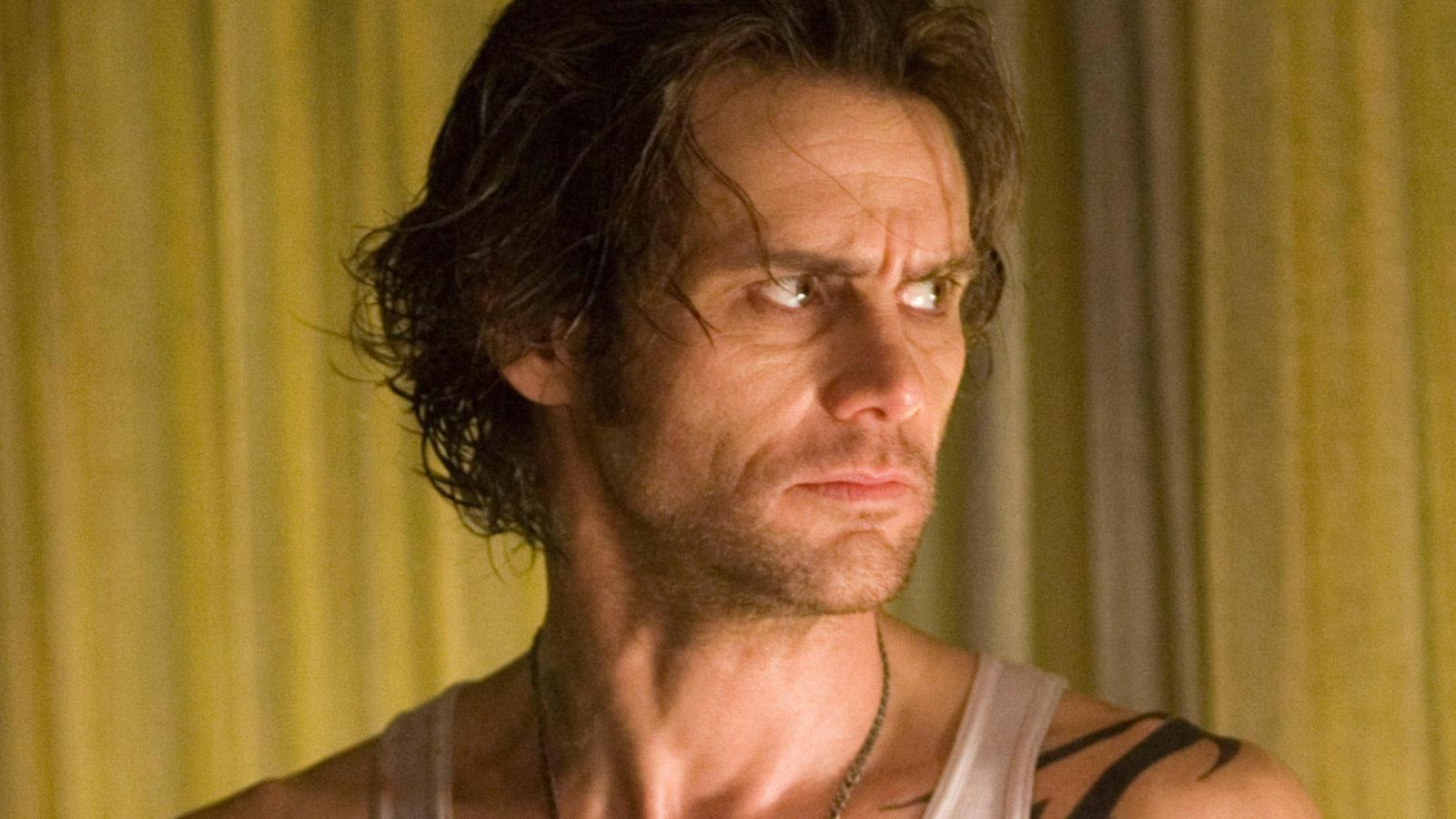 Jim Carrey made a foray into psychological thrillers with this film, and the twist was so obvious it was practically written on the wall (or in this case, pages of a book). Carrey's character finds a book that seems to mirror his life, with a dangerous obsession with the number 23. By minute ten, you're left thinking, "Hmm, I bet he wrote the book." Ding ding ding! With a budget of $32 million and a worldwide gross of $77 million, "The Number 23" didn't quite hit the jackpot it hoped for, earning a paltry 7% on Rotten Tomatoes.
3. "What Lies Beneath" (2000)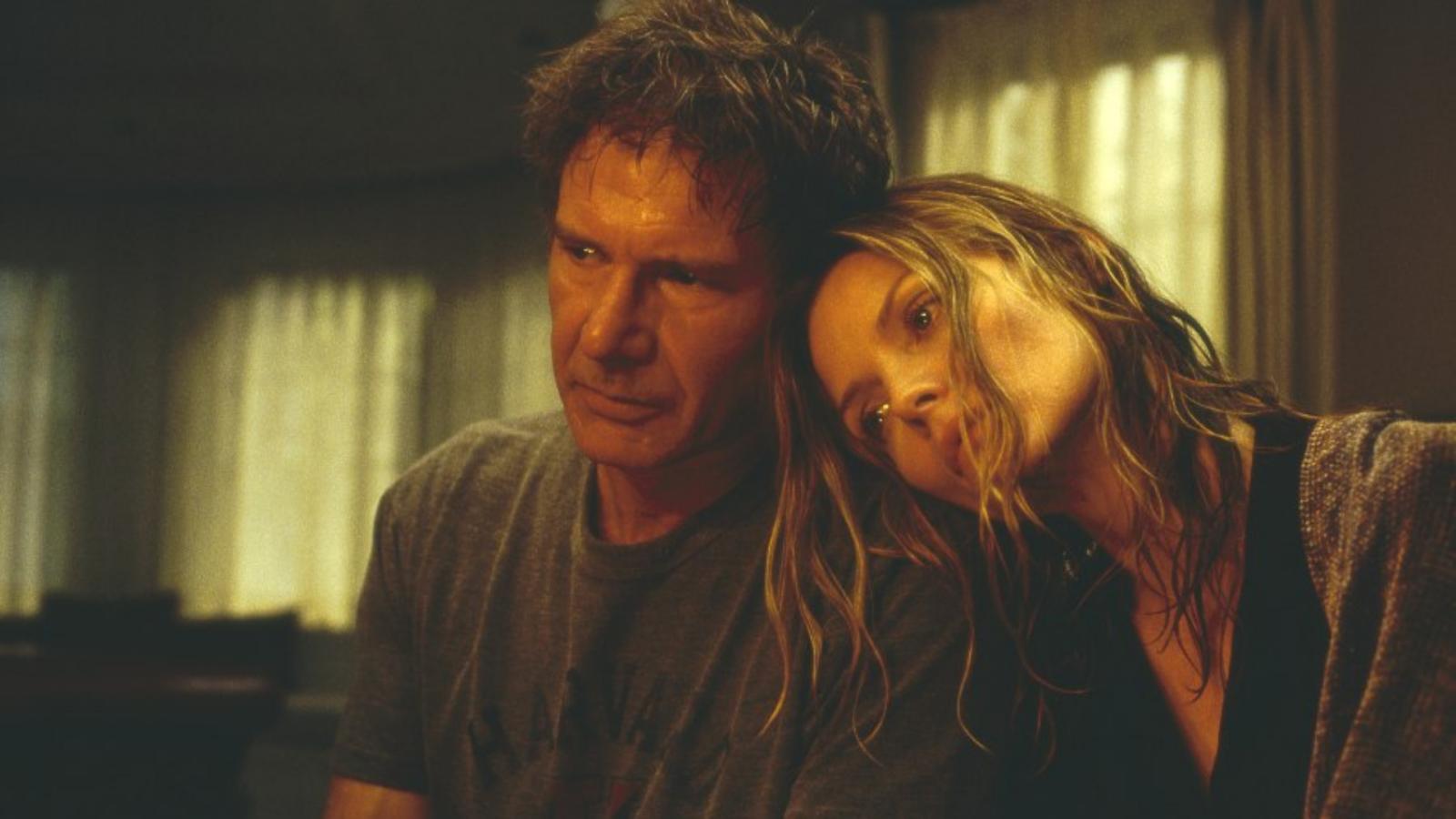 For a film boasting heavyweights like Harrison Ford and Michelle Pfeiffer, "What Lies Beneath" was less of a fright fest and more of a "Yes, we see where this is going" ordeal. As Pfeiffer's character grows suspicious of a neighbor's disappearance, you quickly suspect Ford is somehow involved. The twist that Ford's character was indeed the culprit was apparent from the get-go. Regardless, this supernatural horror thriller managed to rake in a solid $291 million at the box office and earned a 47% rating on Rotten Tomatoes.
4. "The Forgotten" (2004)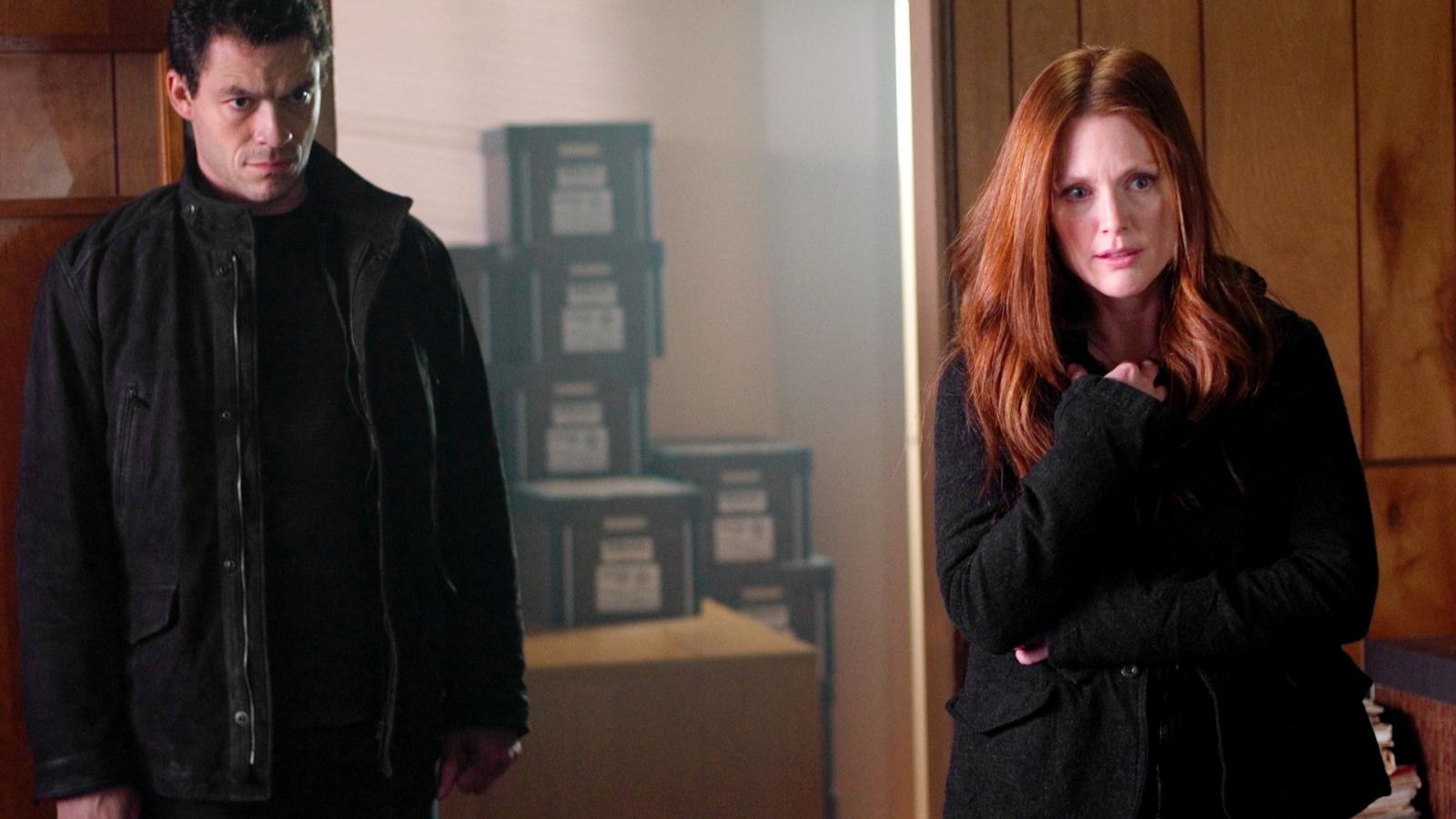 Here's a movie that leaves breadcrumbs so big you could make a sandwich. Julianne Moore plays a grieving mother who is told that her memories of her son are imagined. With early talk of a plane crash and the film's title, it doesn't take long to guess that someone or something wants her to forget. The twist is she's part of an alien experiment. It's like the movie was playing hangman and gave us all the vowels. Despite the obvious twist, "The Forgotten" managed to score a box office total of $117 million globally.
5. "Remember Me" (2010)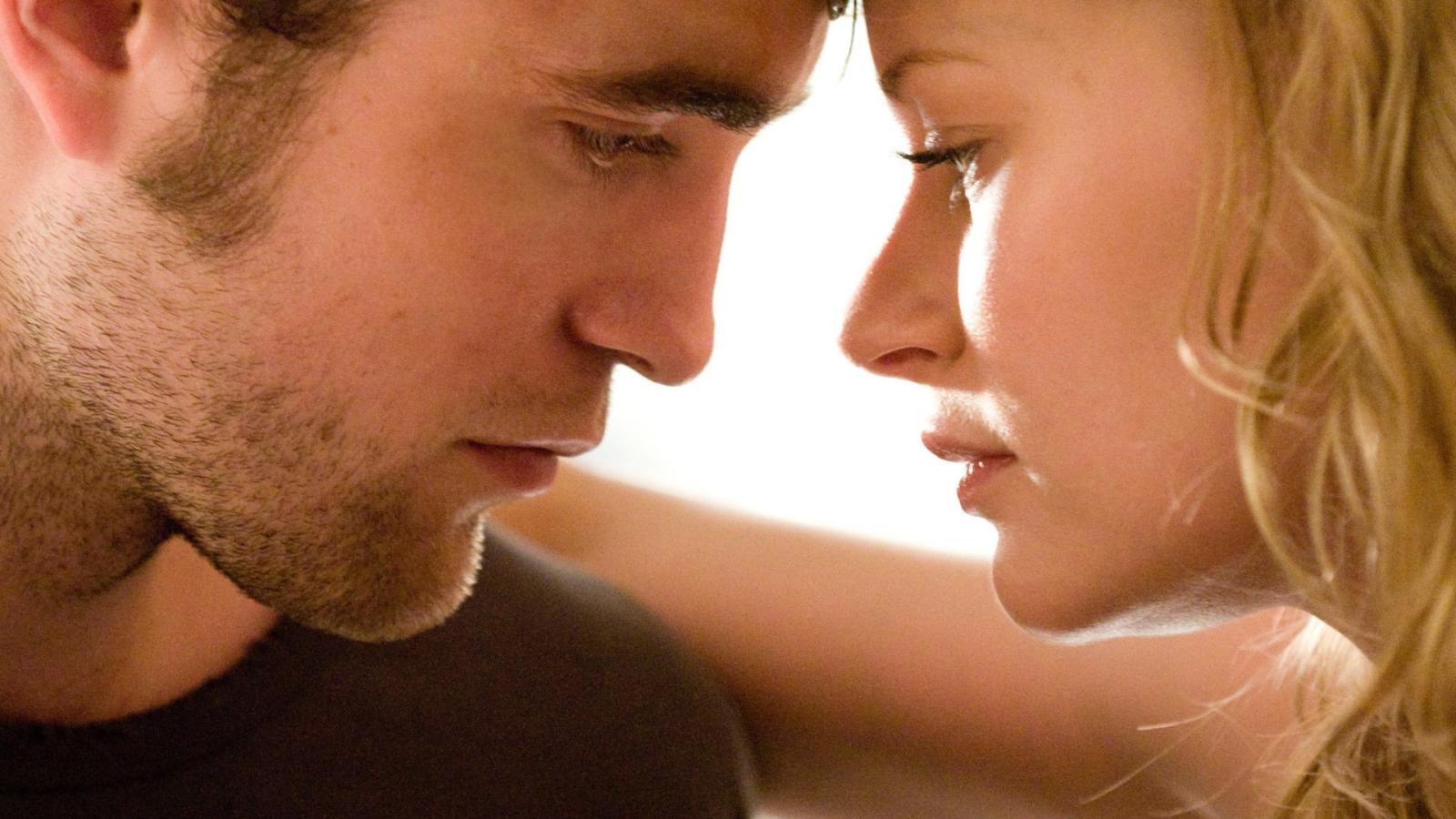 Robert Pattinson took a break from vampire life for this drama where the twist is more of an abrupt ending. The whole film has an underlying sense of impending doom. Pattinson's character says his goodbyes, enters a boardroom, and the camera pulls back to reveal the date on the board: September 11, 2001. Ouch. We saw it coming but didn't want to believe they'd go there. "Remember Me" took a moderate haul of $56 million at the box office and holds a 26% rating on Rotten Tomatoes.
6. "The Village" (2004)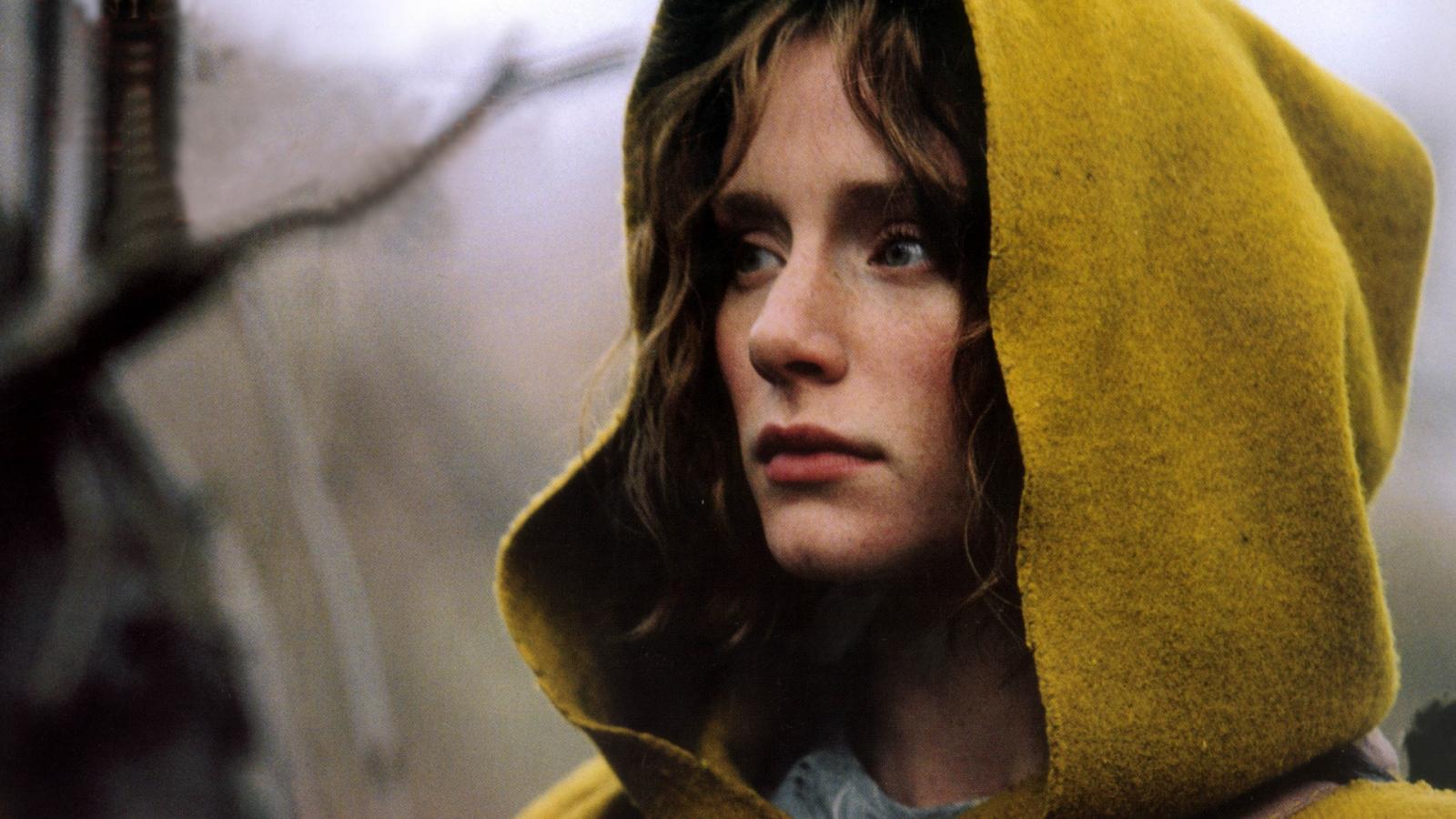 Here we go with M. Night Shyamalan again. "The Village" presents an isolated community living in fear of creatures lurking in the woods. The not-so-subtle clues sprinkled early on (like the suspiciously fresh looking 19th-century dialogues and even fresher looking elders) hint at the plot twist. Spoiler alert: it's actually set in the present day, and the 'creatures' are a ruse by the elders to maintain control. Despite its predictability, "The Village" took in a healthy $256 million at the box office. Not bad for a movie with a 43% rating on Rotten Tomatoes.
7. "The Life of David Gale" (2003)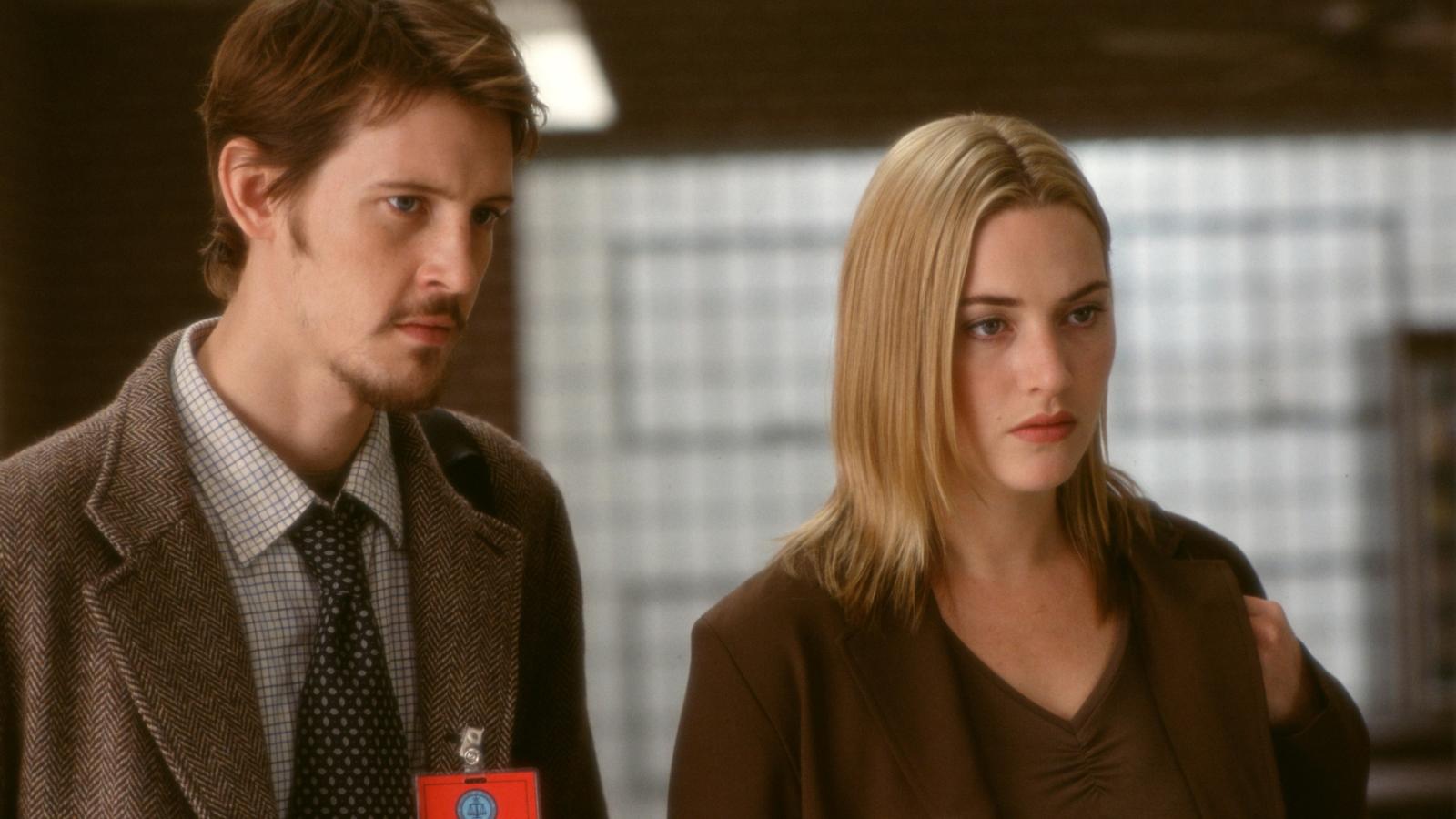 A thriller featuring Kevin Spacey as an anti-death penalty advocate sentenced to death for murder, "The Life of David Gale" is as ironical as it is predictable. The twist that Gale orchestrated his own conviction to make a point about the death penalty is a tad too convenient and predictable. Despite a lukewarm reception from critics and a 19% rating on Rotten Tomatoes, the movie managed to gross $39 million worldwide.
8. "Seraphim Falls" (2006)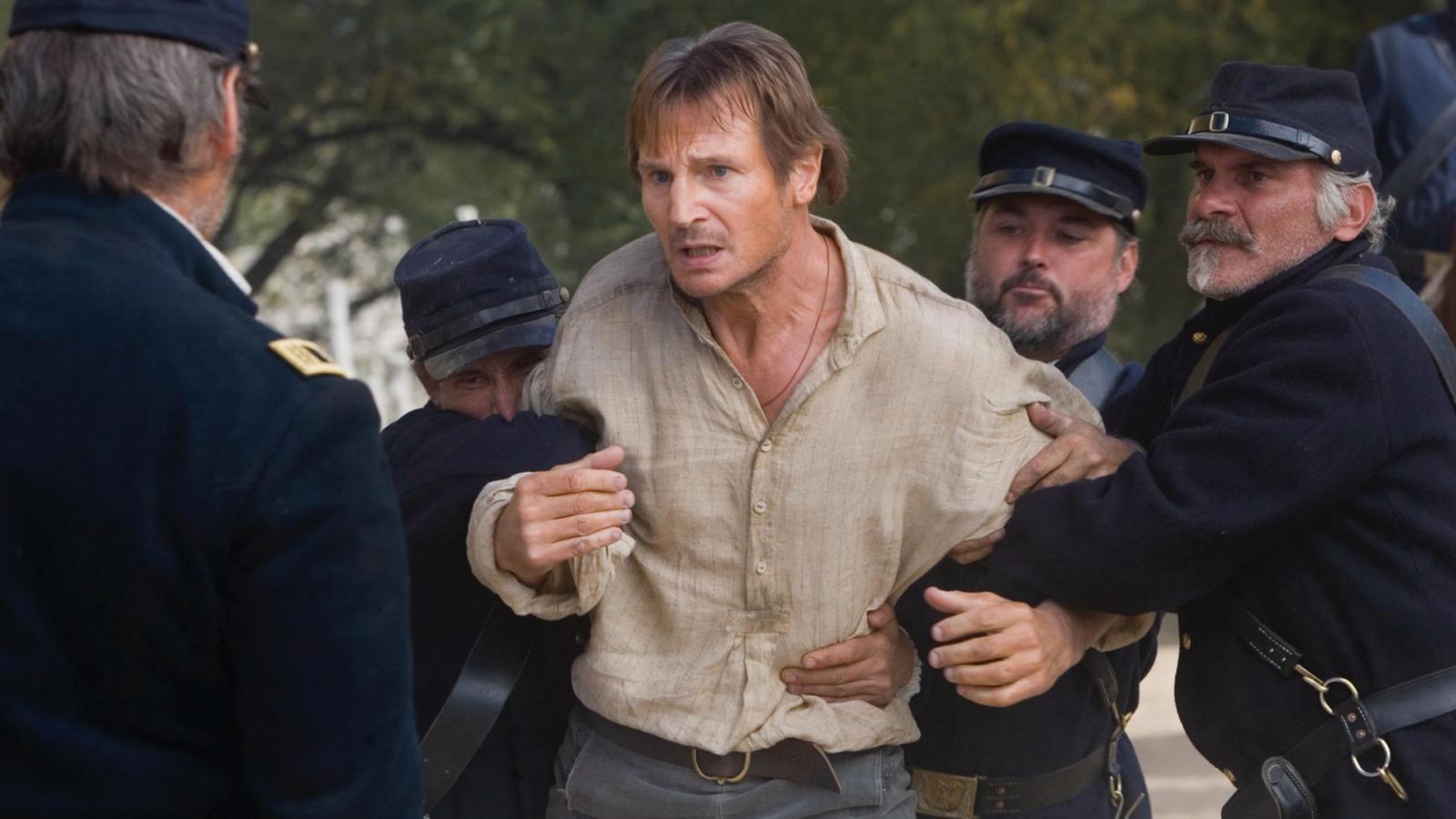 In this western featuring Pierce Brosnan and Liam Neeson, the plot is as linear as the railroad tracks that feature prominently in the film. Neeson's character is hunting Brosnan's character for an incident that happened during the Civil War. As the story unfolds, it's apparent that Neeson blames Brosnan for the death of his family. When the big revelation arrives, it's less of an "aha moment" and more of an "oh, okay" moment. Despite its predictability, the film showcases strong performances from its leads. However, it didn't make much of a dent at the box office, pulling in only $18 million worldwide.
9. "Gothika" (2003)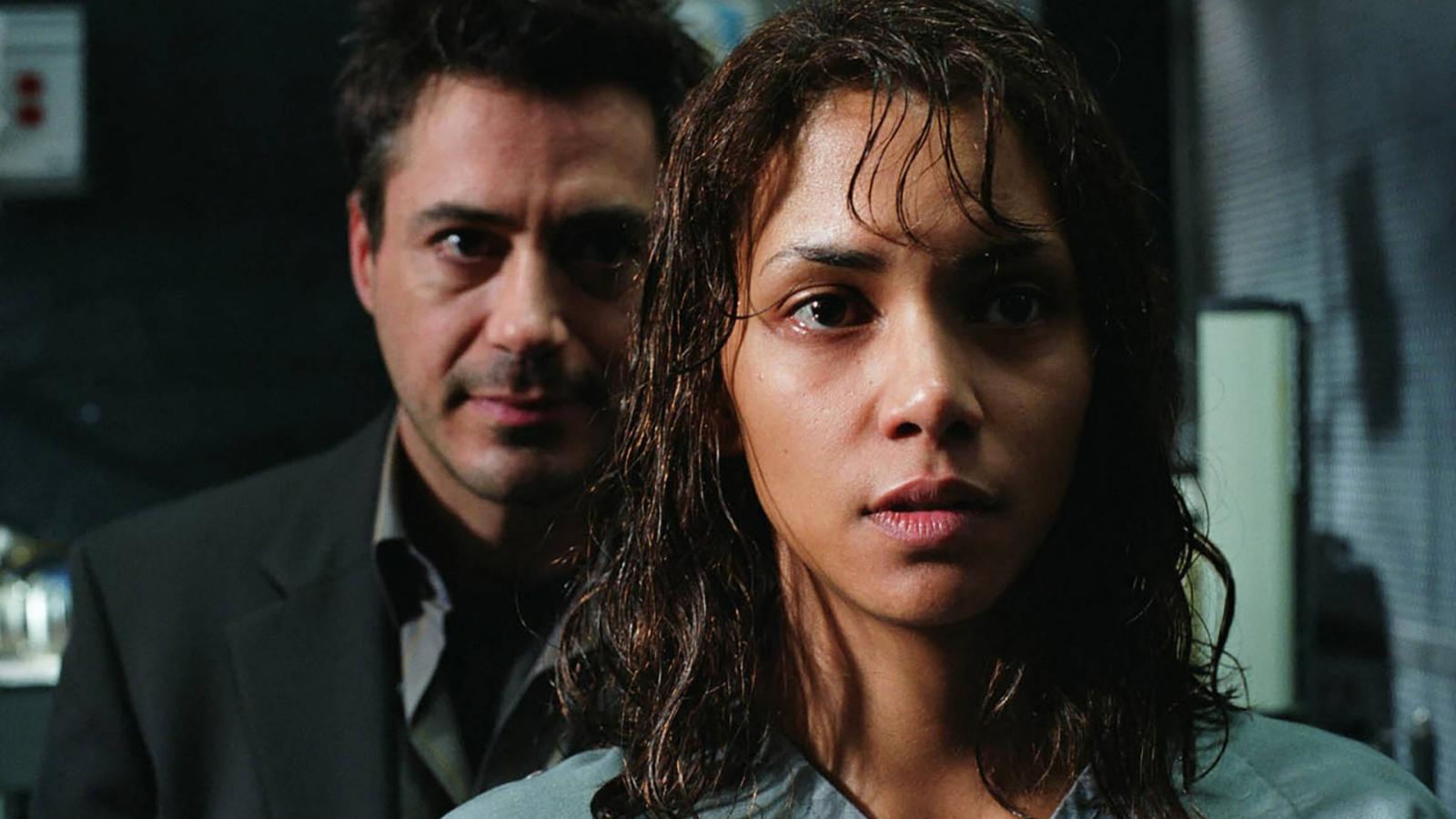 "Gothika" features Halle Berry as a psychiatrist in a mental institution who becomes a patient after a car accident. As she navigates the thin line between reality and her imagination, the story follows a predictable trajectory. The plot twist of her deceased husband being the villain behind the atrocities, while intended to be shocking, can be seen from a mile off. Despite mixed reviews and a mediocre 14% rating on Rotten Tomatoes, "Gothika" managed to gross an impressive $141 million globally, demonstrating the star power of Halle Berry.
10. "Safe Haven" (2013)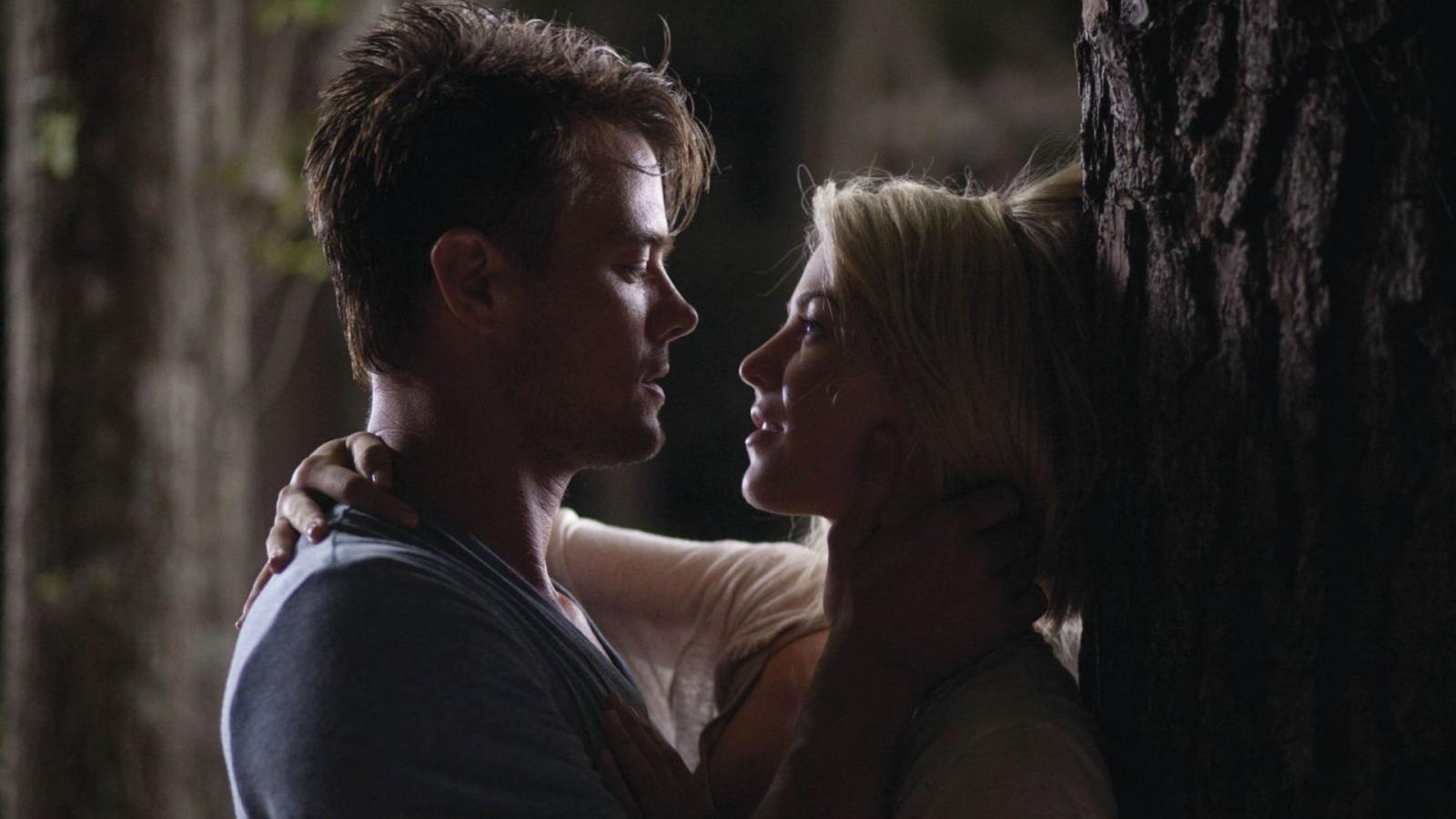 A romantic drama with a supernatural twist, "Safe Haven" has Julianne Hough on the run, finding solace in a quaint town. She bonds with a widower (Josh Duhamel) and his kids and finds an unlikely friend in a neighbor (Cobie Smulders). But the plot twist of Smulders' character being the ghost of Duhamel's deceased wife is hardly a surprise. Despite this, "Safe Haven" grossed $97 million at the box office and has an audience score of 67% on Rotten Tomatoes, proving that sometimes, predictable can be pleasant too.