10 Netflix Originals So Boring, They Could Double as Sedatives
From silent creatures to alien invasions, from wealth's woes to predictable plots, Netflix sure offers a range.
1. "Secret Obsession"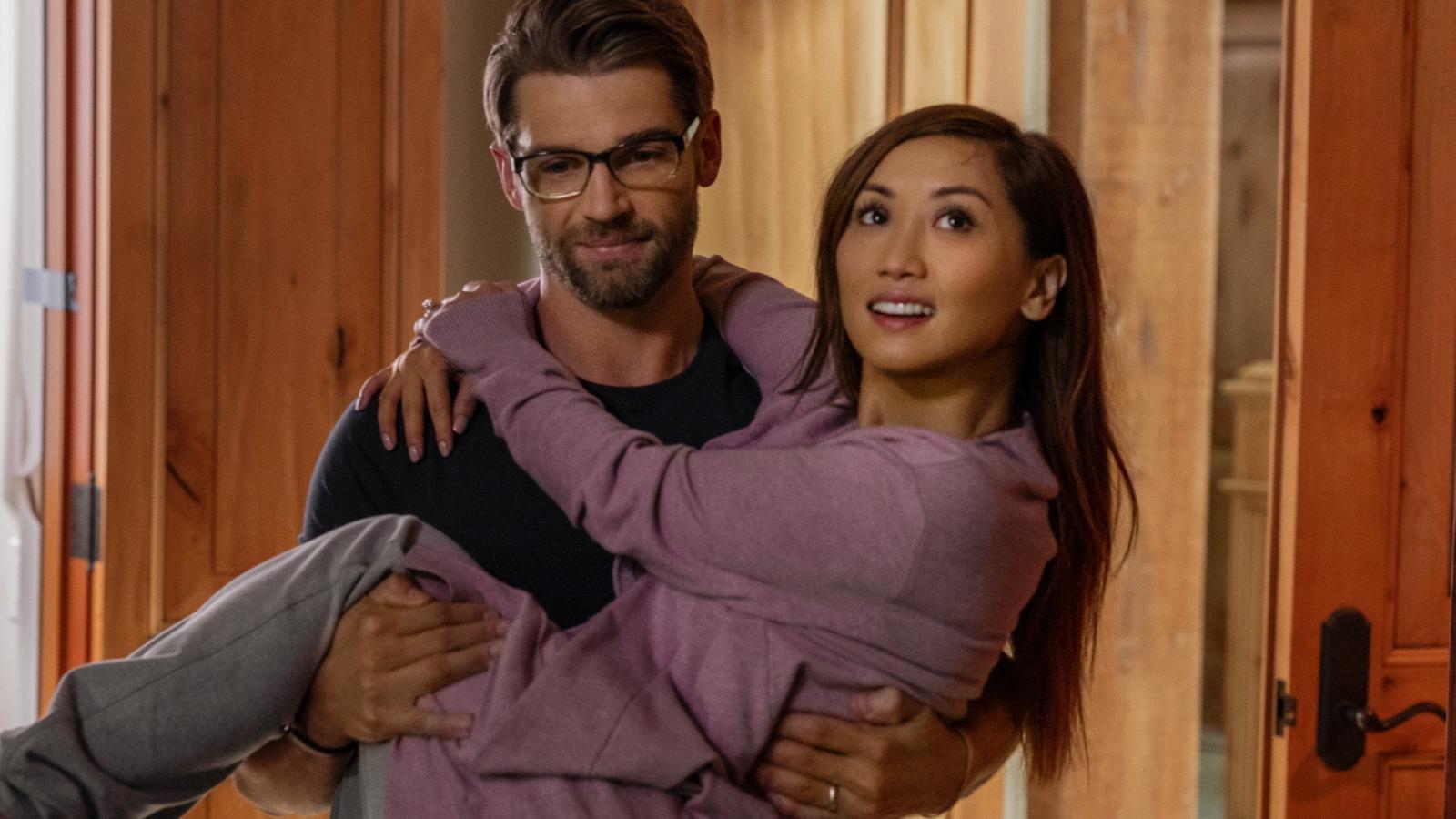 Following a traumatic accident, Jennifer woke up with amnesia. But who was this man claiming to be her husband? Russell seemed perfect, caring for Jennifer in their secluded home. However, inconsistencies began to emerge, shadows lurked, memories teased. As Jennifer pieced her past together, she realized she might be in danger. A game of cat and mouse ensued. Yet, for all its attempts at thrill, predictability was its ever-present shadow.
2. "The Last Thing He Wanted"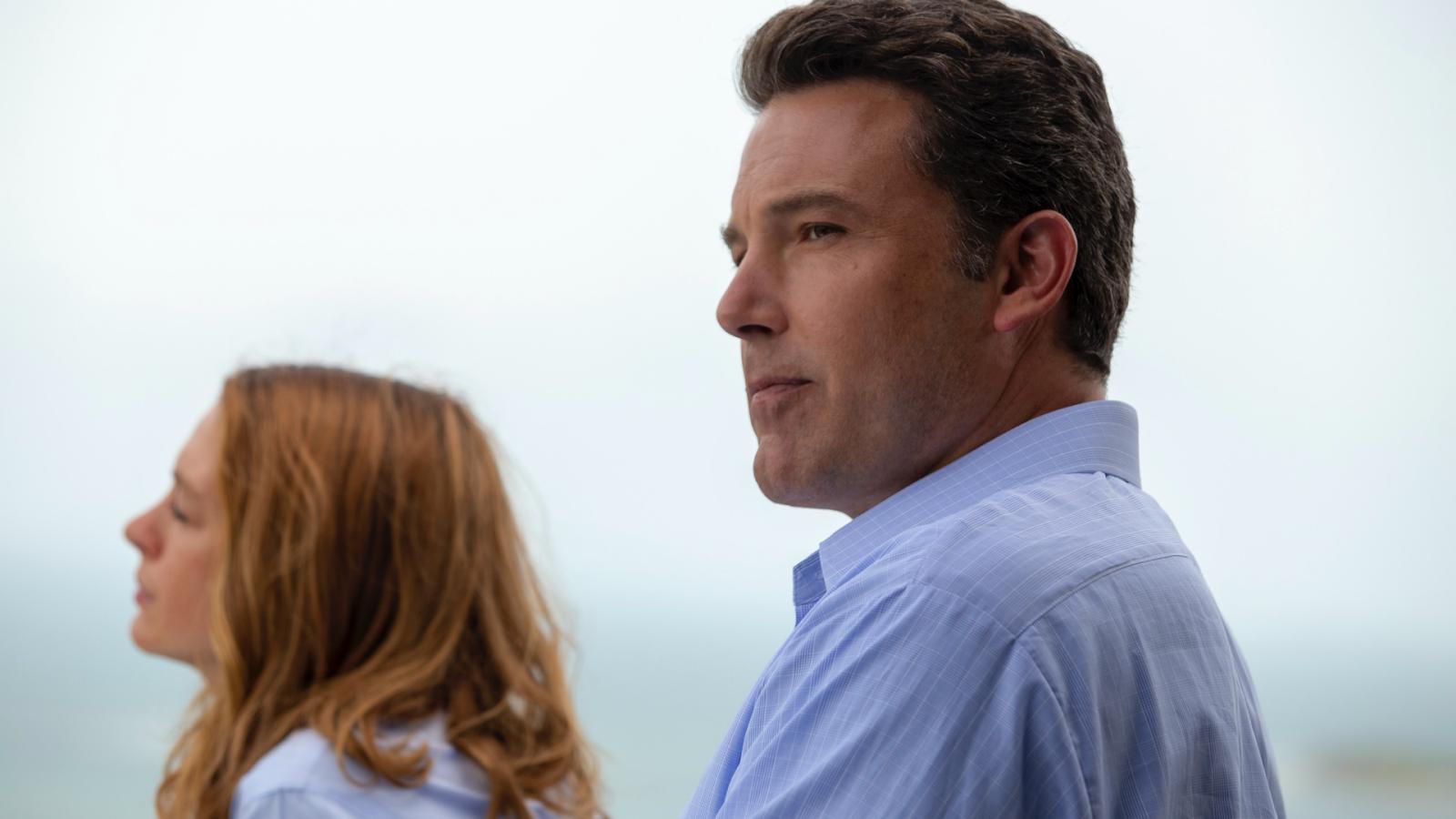 Elena, a journalist, found herself embroiled in the story she was investigating. Ditching reporting for arms dealing? Quite the career shift. When her father became ill, she reluctantly completed his last arms deal in Central America. Conspiracies, government officials, and shady deals loomed large. As boundaries blurred, Elena tried to uncover truths in a murky world. However, clarity totally wasn't this plot's strong suit.
3. "Open House"
In the small town of Pine Acres, a mother and her son sought refuge in a mountain mansion after a tragedy. Was it just a temporary solution? Seemed so. The mansion had a catch: "open house" viewings on Sundays. Mysterious occurrences began – missing objects, strange noises, cold showers. They slowly suspected unwanted visitors. By the end, the open house concept took a dark turn, but the narrative… left most doors closed.
4. "The Silence"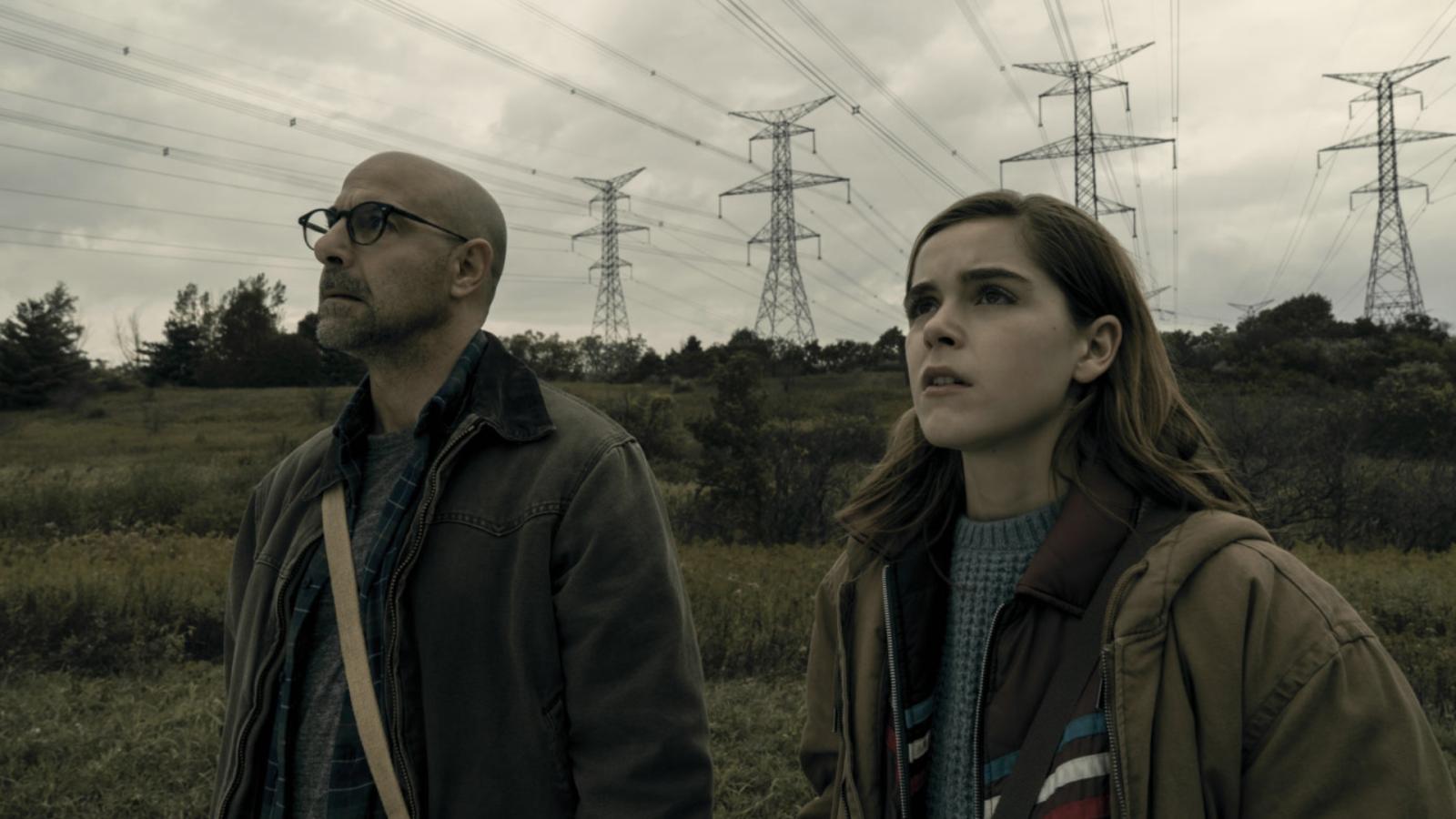 Suddenly, the world faced creatures that hunted by sound. Sounds familiar, right? The Andrews family tried to stay silent to survive. In a world gone mute, they faced threats from both winged beasts and a sinister cult. Their journey for safety was fraught with challenges. Yet, as they navigated this quiet apocalypse, some might argue that the real challenge was staying awake. After all, in a world of so many sonic-themed horrors, being unforgettable is key.
5. "Dangerous Lies"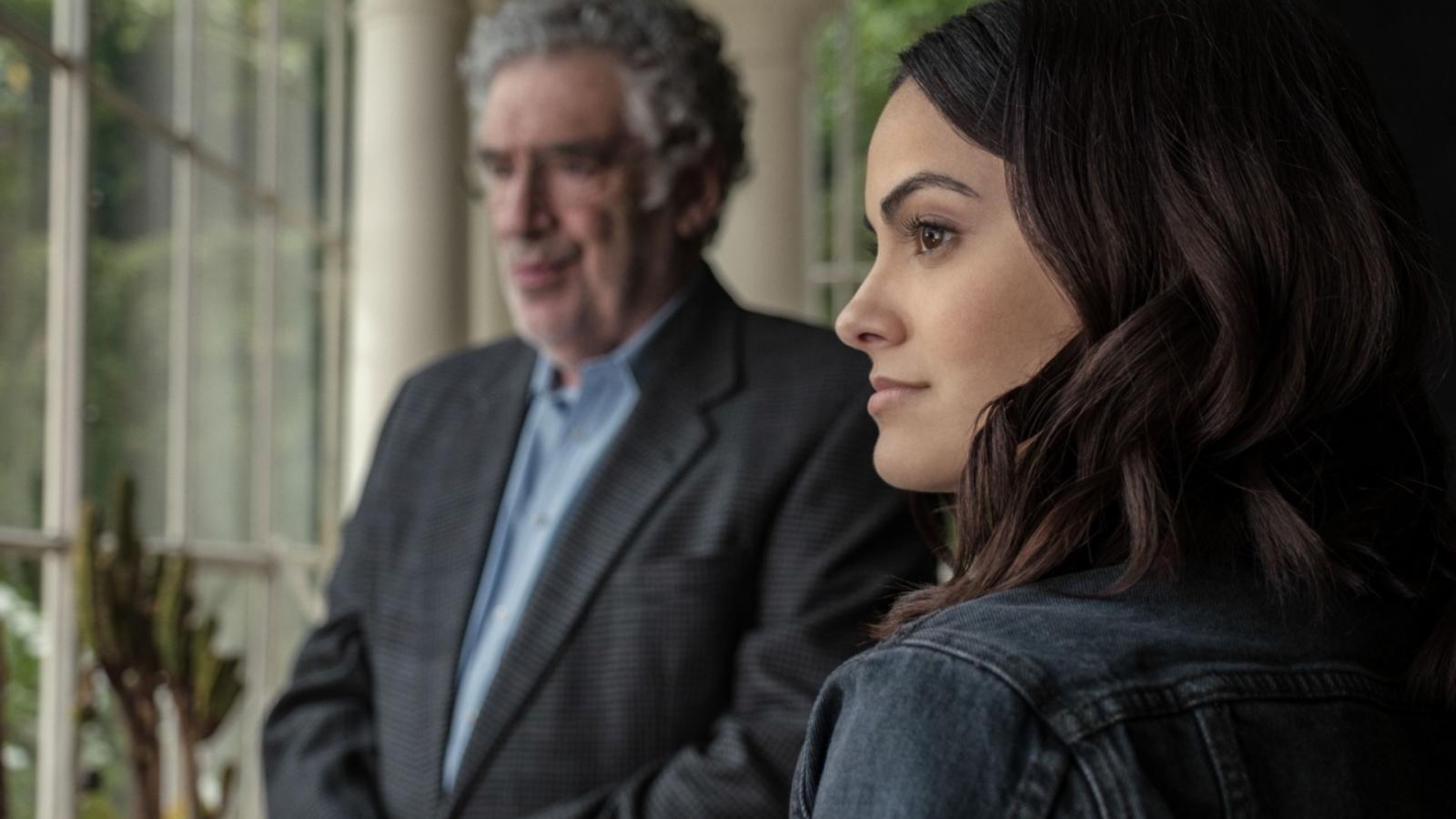 Katie, a caregiver, found herself unexpectedly inheriting her patient's vast estate. Lucky break or a curse in disguise? With wealth came mysteries, including a hidden stash of cash and a suspicious lawyer. Katie and her husband, Adam, grappled with newfound riches and rising suspicions. As greed and deception wove their tale, betrayals emerged. But as layers peeled, some viewers felt the revelations weren't worth the unraveling. Wealth might be tempting, but this plot's riches weren't for all.
6. "The Titan"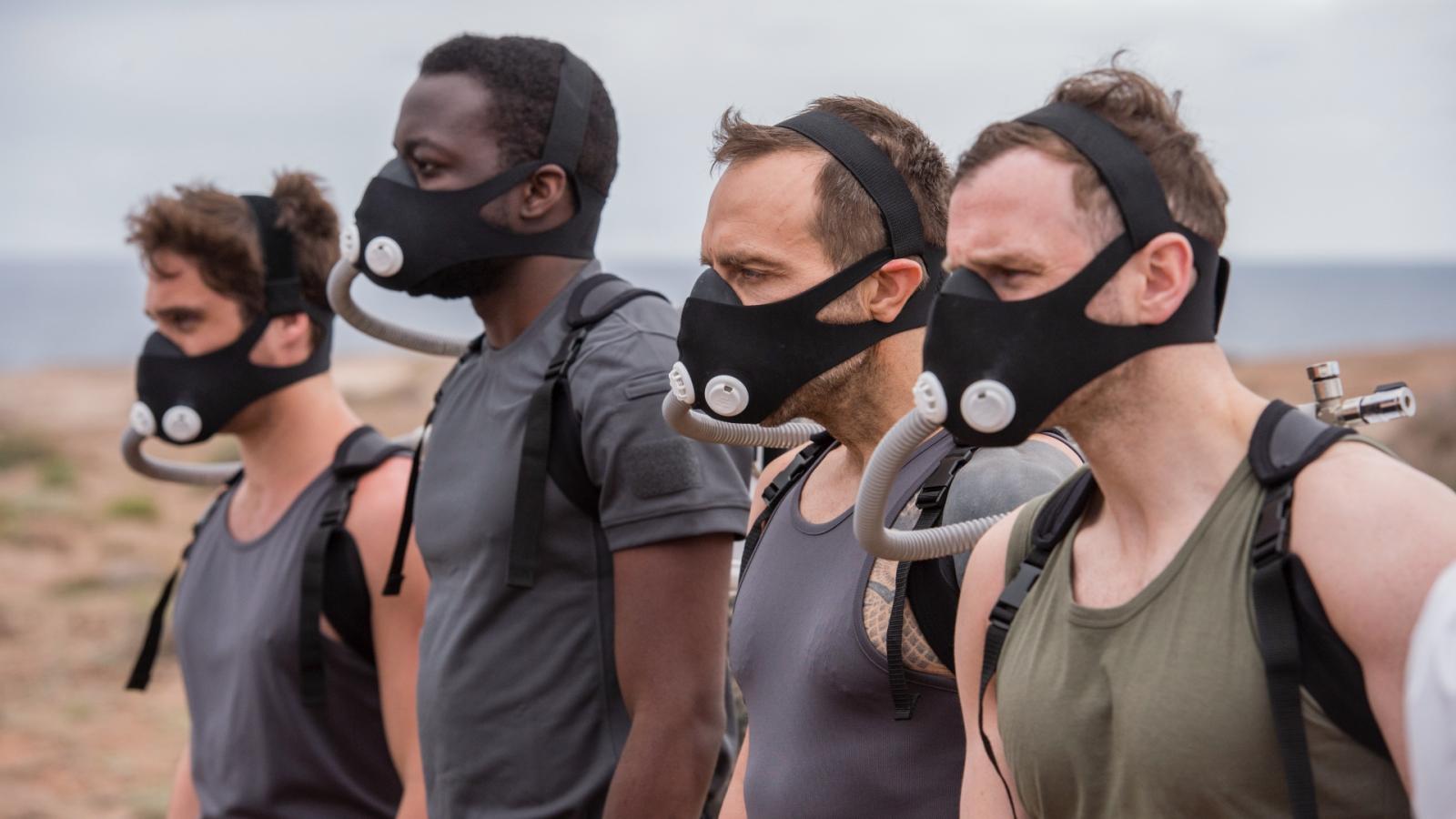 In the near future, with Earth dying, scientist Dr. Collingwood proposed an ambitious plan. To save humanity, why not modify humans to live on Saturn's moon, Titan? Enter Rick, a military man, chosen for the experimental procedure. The treatment transformed him, giving him enhanced abilities, but at a cost. His relationship strained, his body morphed, and ethical dilemmas arose. As man became more Titan, viewers pondered if ambition outweighs its costs. However, for a story of cosmic proportions, its gravitas felt light.
7. "Irreplaceable You"
Abbie and Sam, childhood sweethearts, faced a wrenching twist: Abbie's terminal cancer diagnosis. But instead of a bucket list, Abbie chose a different quest: finding Sam a new love. Through support groups and matchmaking antics, she aimed to prepare for the inevitable. Their love was tested, missteps were made, and reality weighed heavy. Touted as a tearjerker, some found it a tad too formulaic. For in tales of heartbreak, the unexpected twists make the heart truly ache.
8. "Between"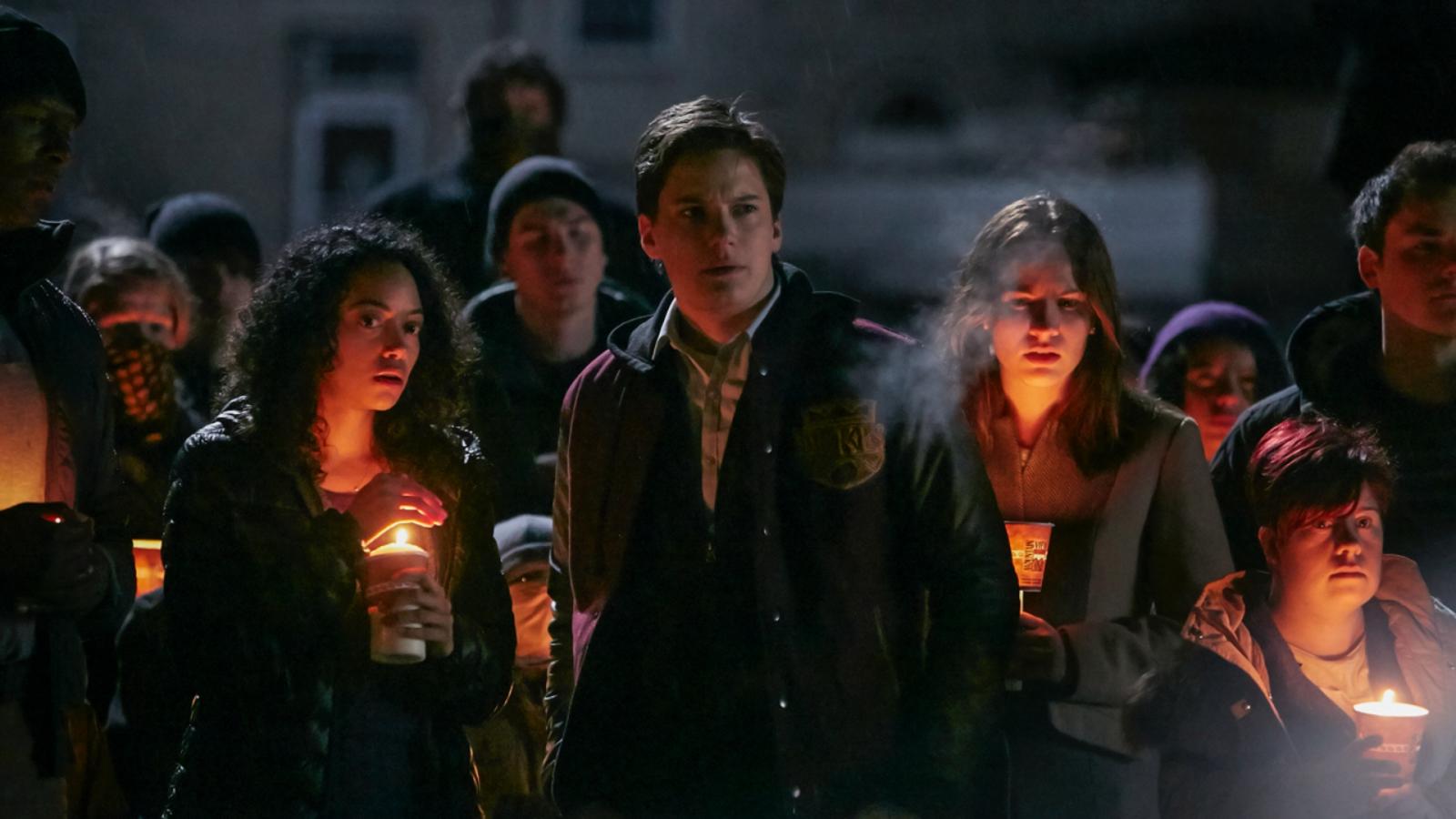 Pretty Lake faced an unusual epidemic: everyone above 22 died. Youth ran amok, chaos reigned, and society's fabric unraveled. Teenager Wiley Day, pregnant and puzzled, tried to navigate this new normal. With quarantines and power struggles, surviving became a daily challenge. As factions formed, secrets unveiled, and desperation grew, the plot ambled along. But in a narrative of youth-led anarchy, the real epidemic might've been a lack of zest. For some, Pretty Lake was more a puddle of predictability.
9. "Rim of the World"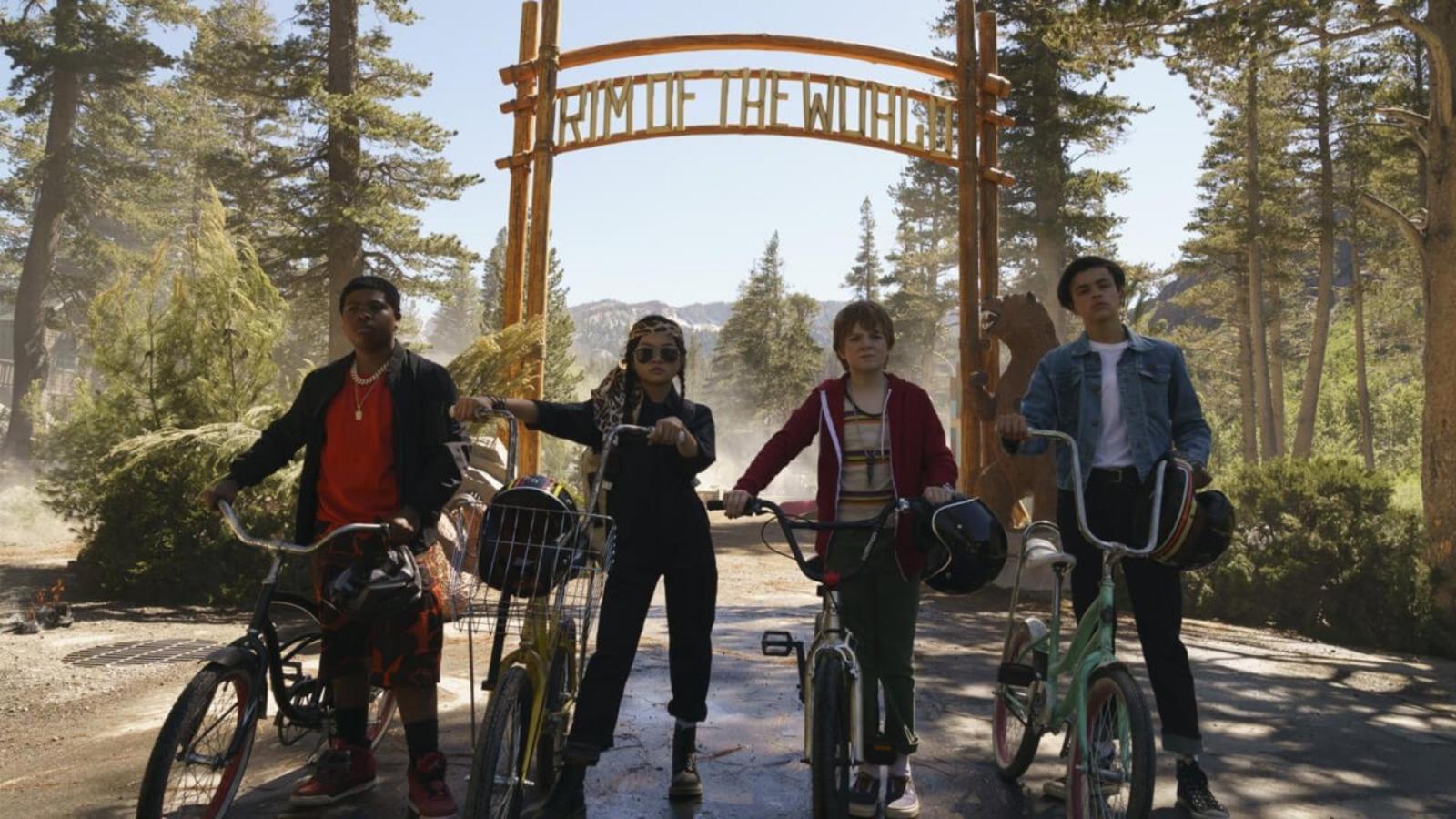 Four kids at a summer camp. An alien invasion. What could go wrong? Teaming up, the unlikely quartet tried to thwart the extraterrestrial threat. From decrypting an alien key to navigating dystopian Los Angeles, their adventure was sprinkled with clichés. As young heroes braved intergalactic odds, viewers traversed familiar terrain. While the world's fate dangled, the story's originality seemed lost in space.
10. "Rattlesnake"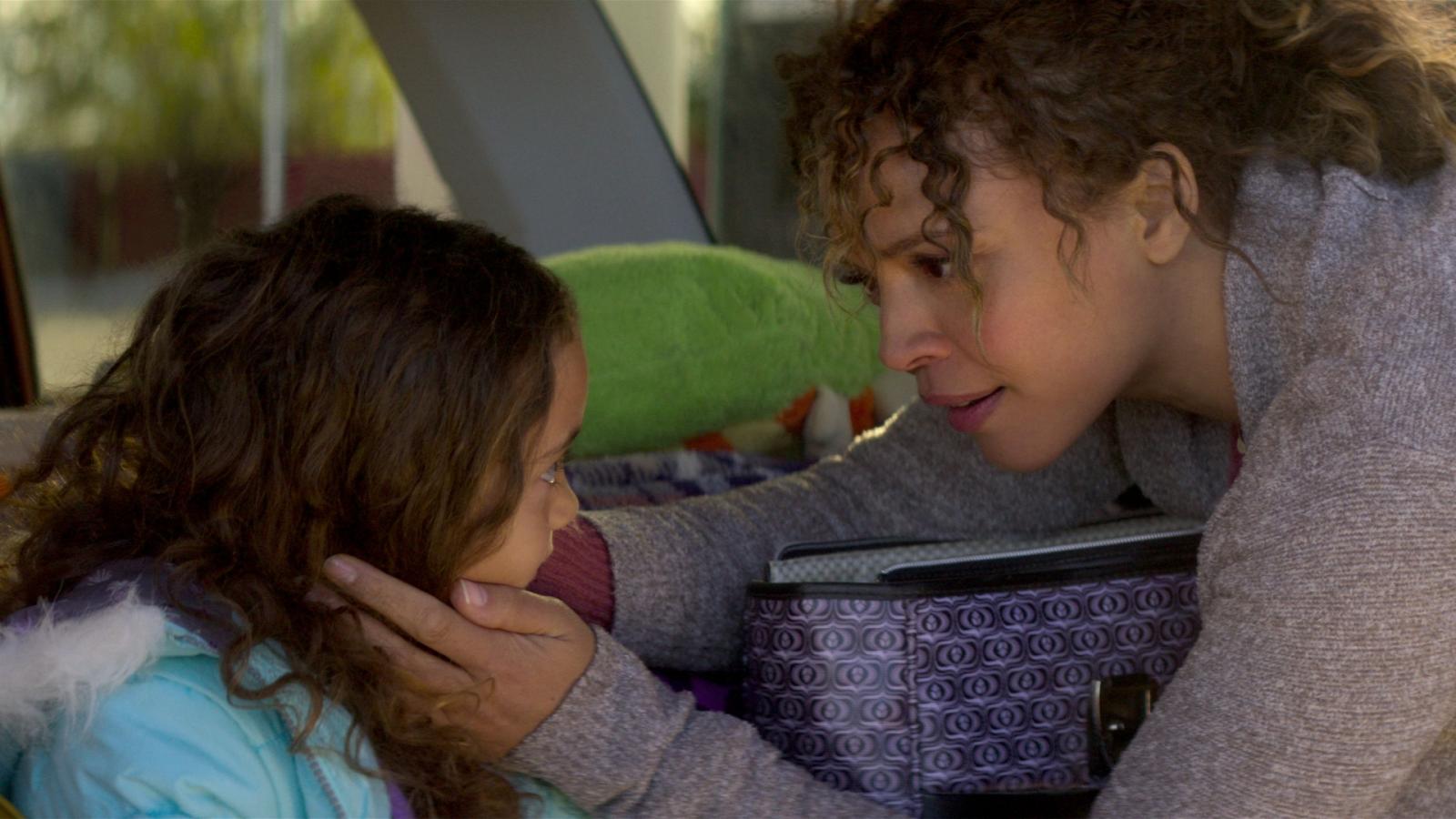 After her daughter was bitten by a venomous snake, Katrina faced an eerie deal: take a life to save her child's. Desert landscapes, eerie strangers, and ticking clocks set the tone. As Katrina grappled with morality and mysticism, desperation clouded her choices. The supernatural intertwined with the mundane, leading to a climactic reckoning. But as venom coursed and tensions mounted, some viewers found their interest antidote lacking. For in tales of life and death, one wishes for a bite that truly stings.