10 Netflix Series So Binge-Worthy, Even Your Cat's Hooked
Whether you're into eerie eats or high school beats, there's something for everyone – even our feline friends.
1. "The OA"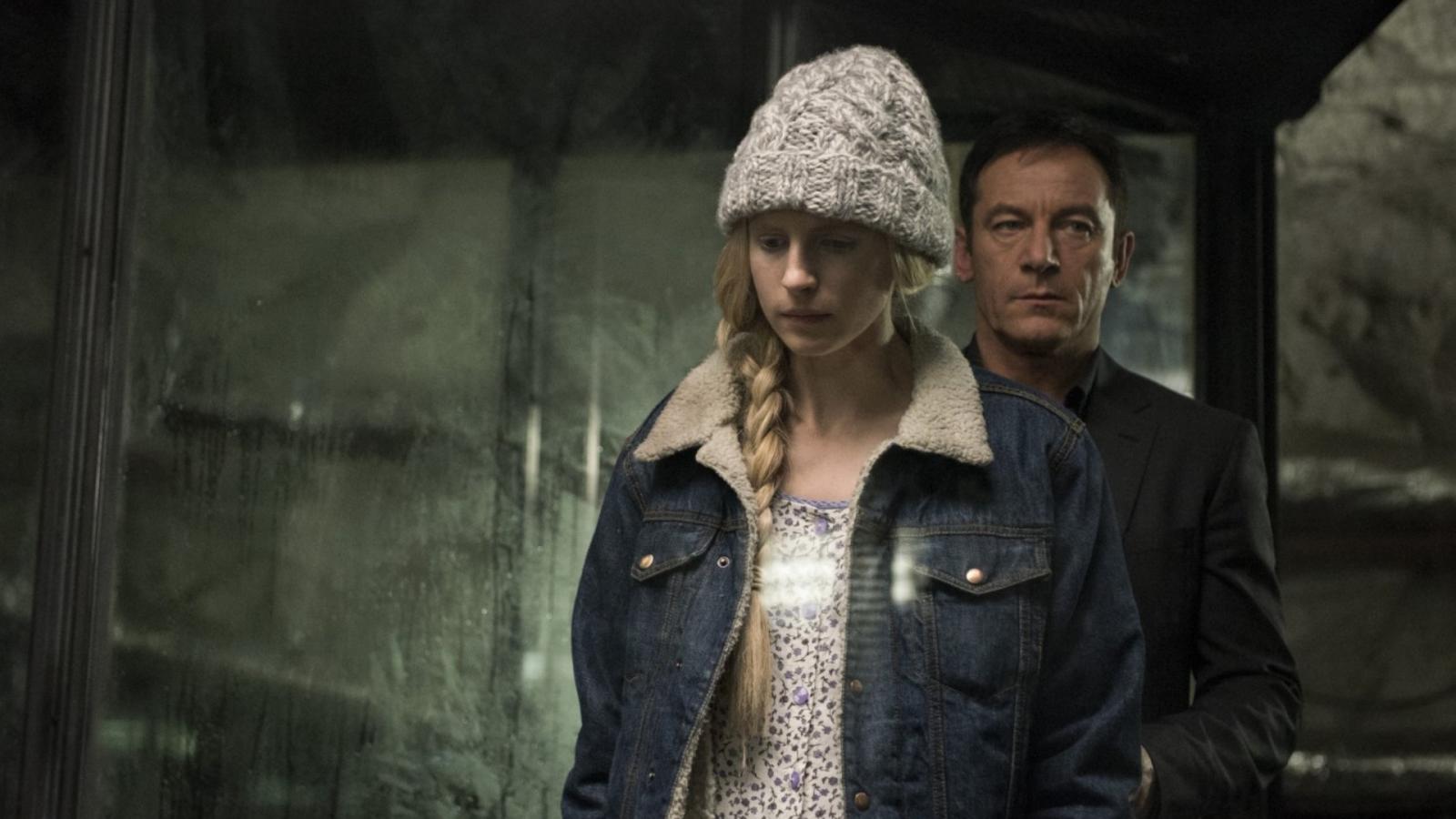 You think you know reality? Think again! Prairie Johnson, a blind girl, vanished for seven years, then returned with her sight mysteriously restored. Calling herself the "OA" (Original Angel), she recruits a ragtag team for a peculiar mission. Through interpretive dance moves (yes, you read that right), they aimed to unlock alternate dimensions. As layers of her story unveiled – involving near-death experiences, a rogue scientist, and fellow captives – the line between truth and fiction blurs. Does the OA recount memories, or are these mere illusions?
2. "The Rain"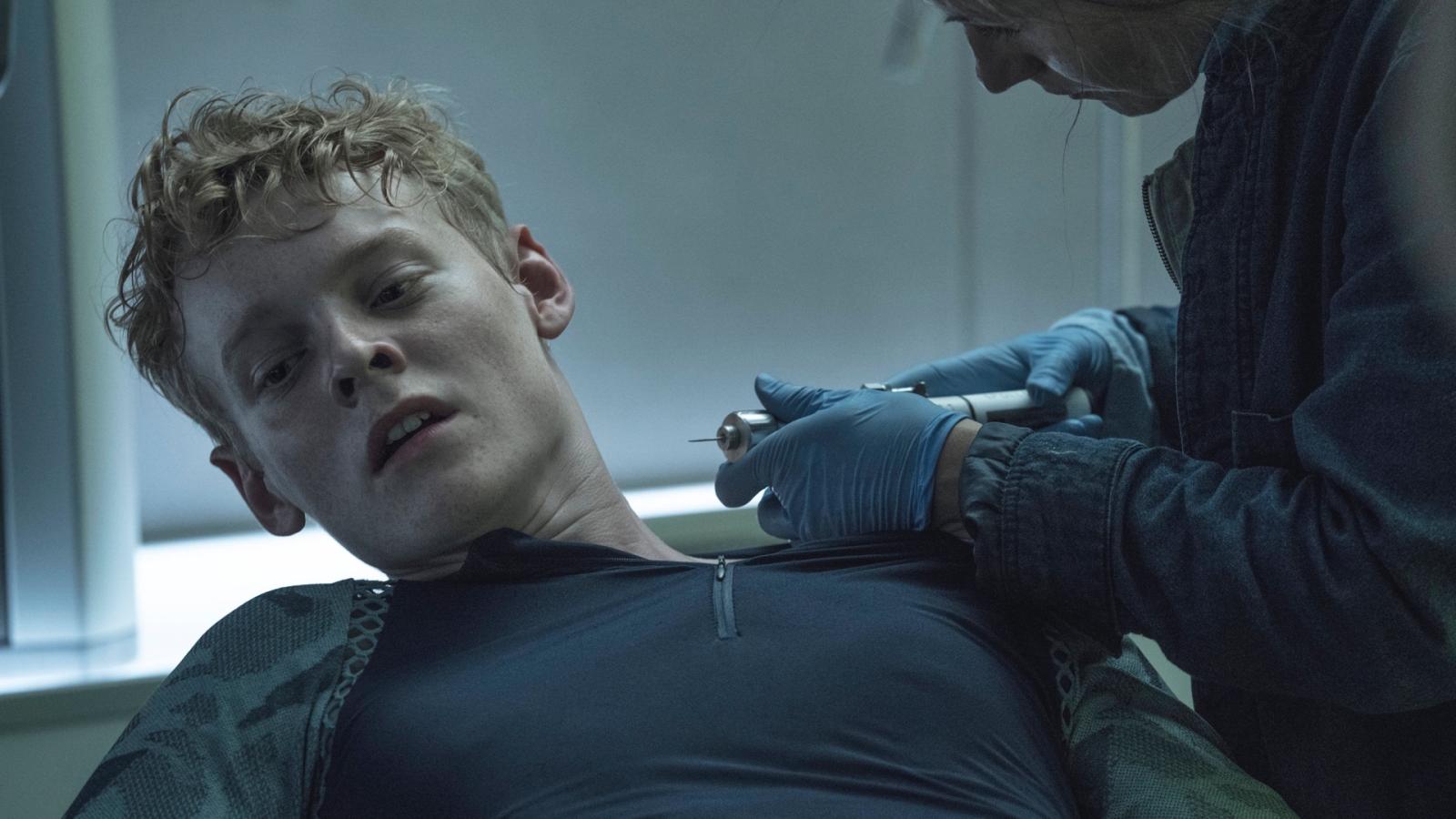 Scandinavia got a whole lot wetter – and deadlier! Siblings Simone and Rasmus find themselves in a post-apocalyptic world, where rain carries a lethal virus. Their scientist father may have played a part (family drama, right?). Together, they traverse this soggy wasteland, seeking safety and answers. Alongside other survivors, their journey reveals corporate conspiracies, personal sacrifices, and the unique nature of Rasmus' immunity. But here's the kicker: Is he humanity's savior, or its biggest threat? Wet weather never seemed this perilous.
3. "Dark Tourist"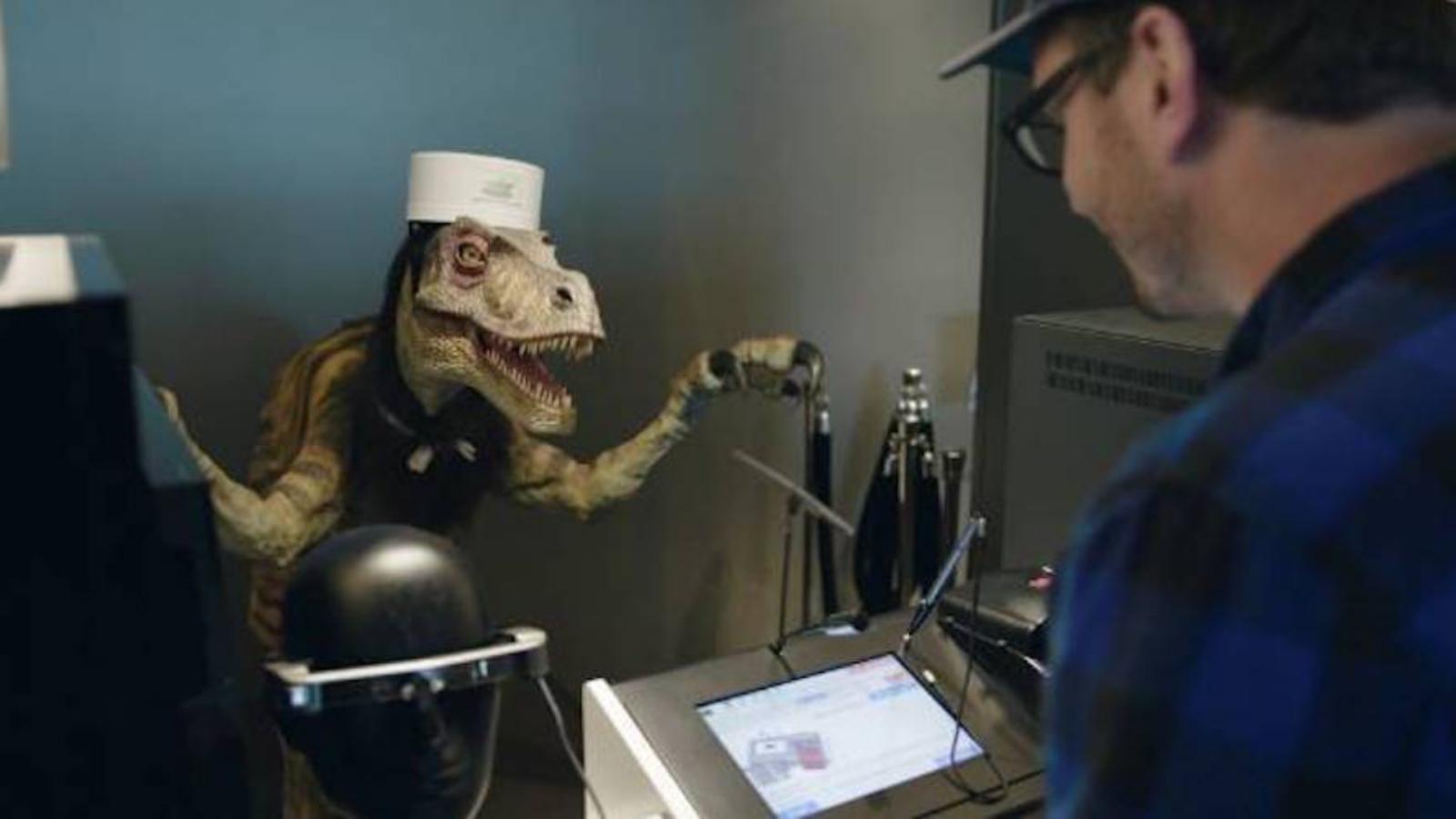 Ready for a vacation? Journalist David Farrier has some suggestions – and they're not your usual getaways. This docuseries explores "dark tourism," where folks visit places associated with death, tragedy, or the downright bizarre. From voodoo festivals to nuclear disaster zones, Farrier delves into the macabre motivations behind these trips. With each episode, one must ponder: Is this curiosity, insensitivity, or a twisted combo of both? Why are people drawn to the shadows? Pack your bags; it's a morbidly fascinating world out there.
4. "Everything Sucks!"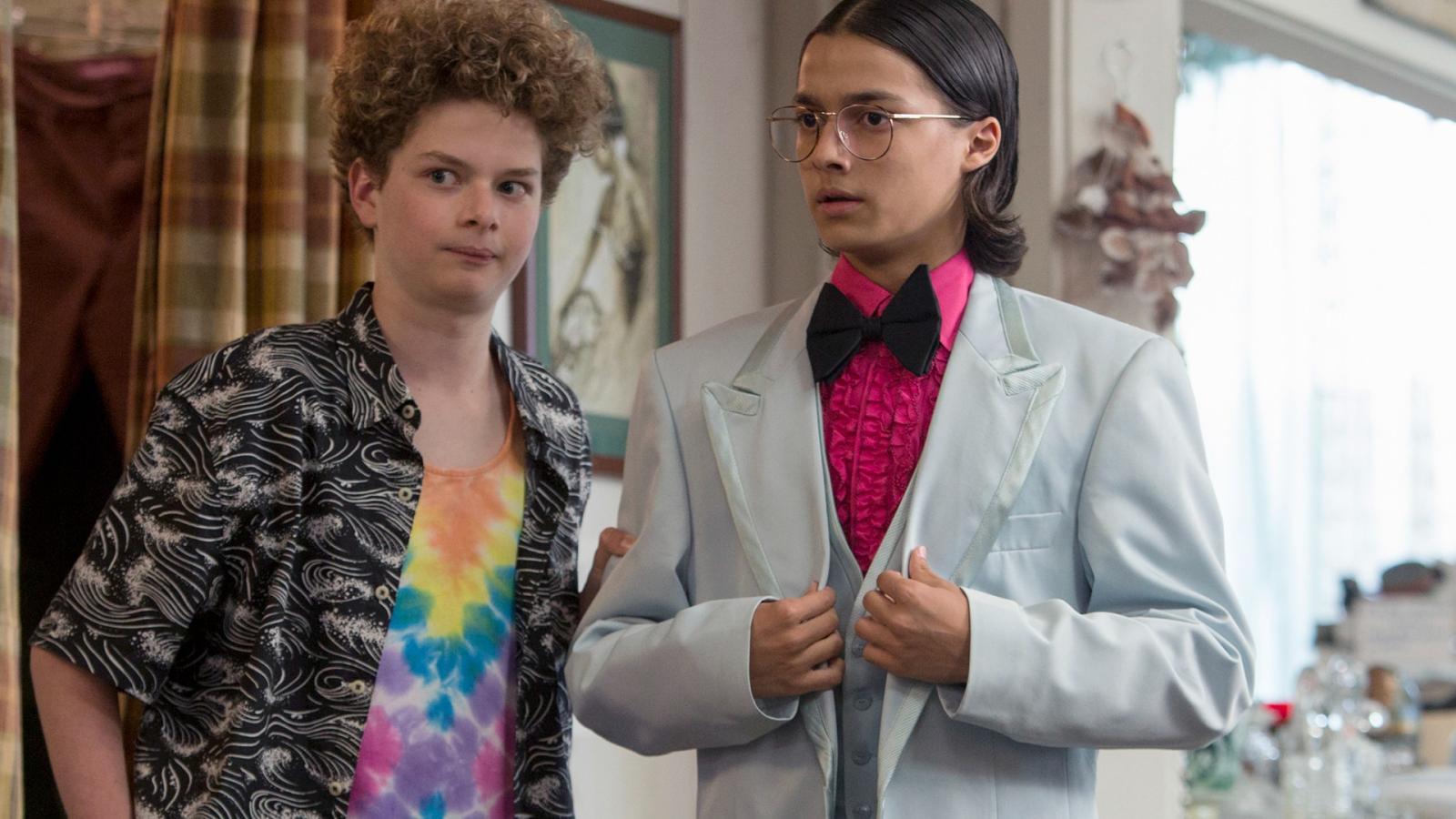 Rewind to the '90s, where mixtapes ruled and the internet was still a baby. In the town of Boring (ironic, huh?), high school drama unfolds between the A/V club and the drama nerds. Enter Luke, an A/V freshman, who falls for Kate, the principal's daughter grappling with her sexuality. From misfit friendships to amateur movie-making, their tales unfold with heart and humor. Oh, did I mention a torpedoed Oasis-themed proposal? A nostalgic look back, it shows teenagehood's evergreen awkwardness. Pop in that VHS; it's a blast from the past!
5. "Gypsy"
Psychologist Jean Holloway seems to have it all: a family, a career, a perfect façade. But what lurks beneath? She develops intimate relationships with her patients' acquaintances, adopting a covert alter ego. These entanglements grow complex, blurring boundaries between professional and personal, real and imagined. As Jean's secret life escalates, her true desires surface. What drives her actions? Dive in, and witness a mind's intricate labyrinth.
6. "Santa Clarita Diet"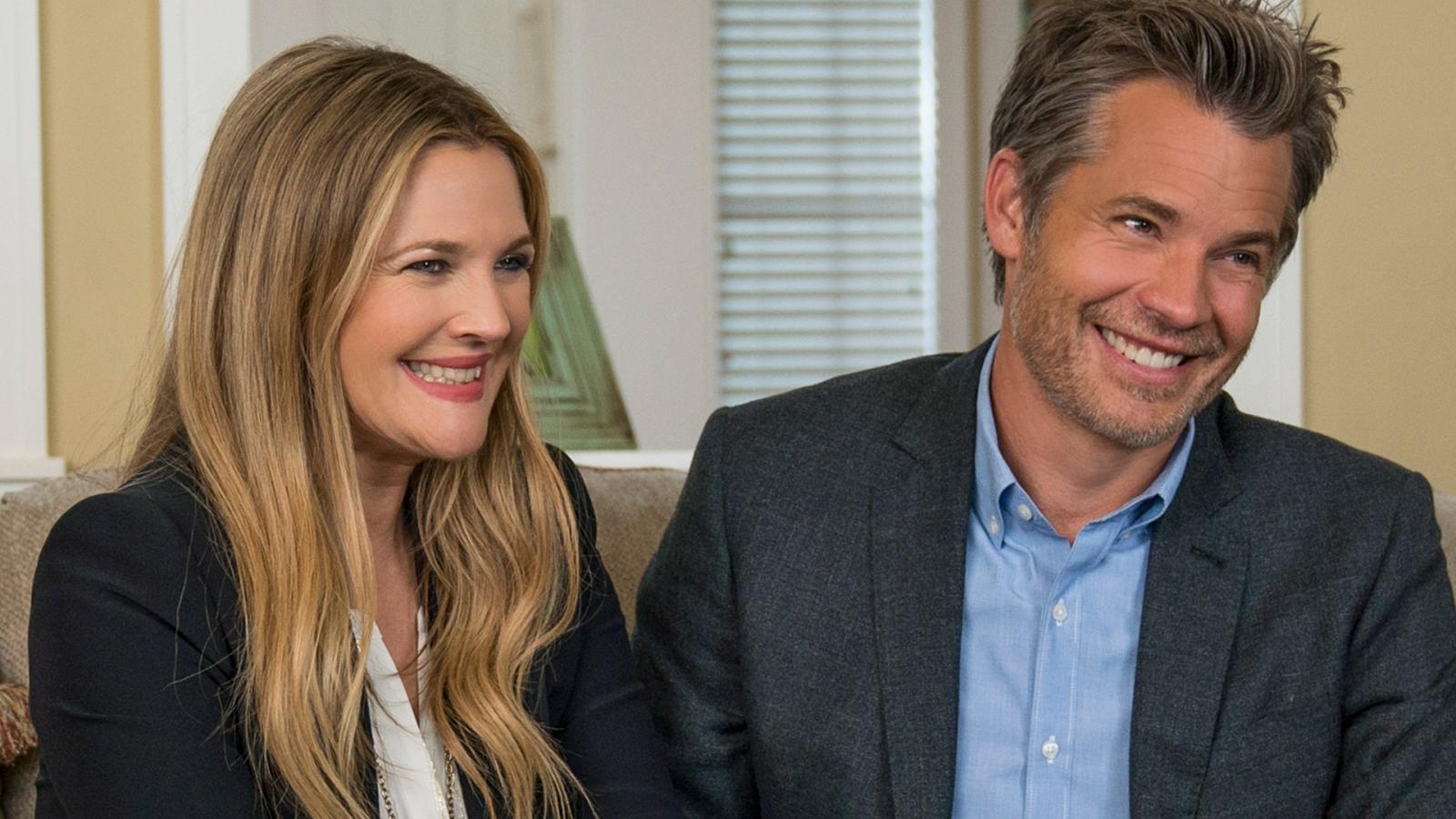 Meet the Hammonds: a regular suburban family with a slight hiccup. After consuming a mysterious dish, Sheila turns into, well, a zombie! While she remains mostly herself, her diet shifts to human flesh (talk about a radical food change). With husband Joel and daughter Abby, they scramble to handle this newfound hunger while maintaining a semblance of normalcy. From hunting down Nazis (good riddance!) to finding a potential cure, their escapades are hilariously horrifying. Can one balance undeath and suburbia? Dinner's served, with a side of giggles and gore.
7. "The Curious Creations of Christine McConnell"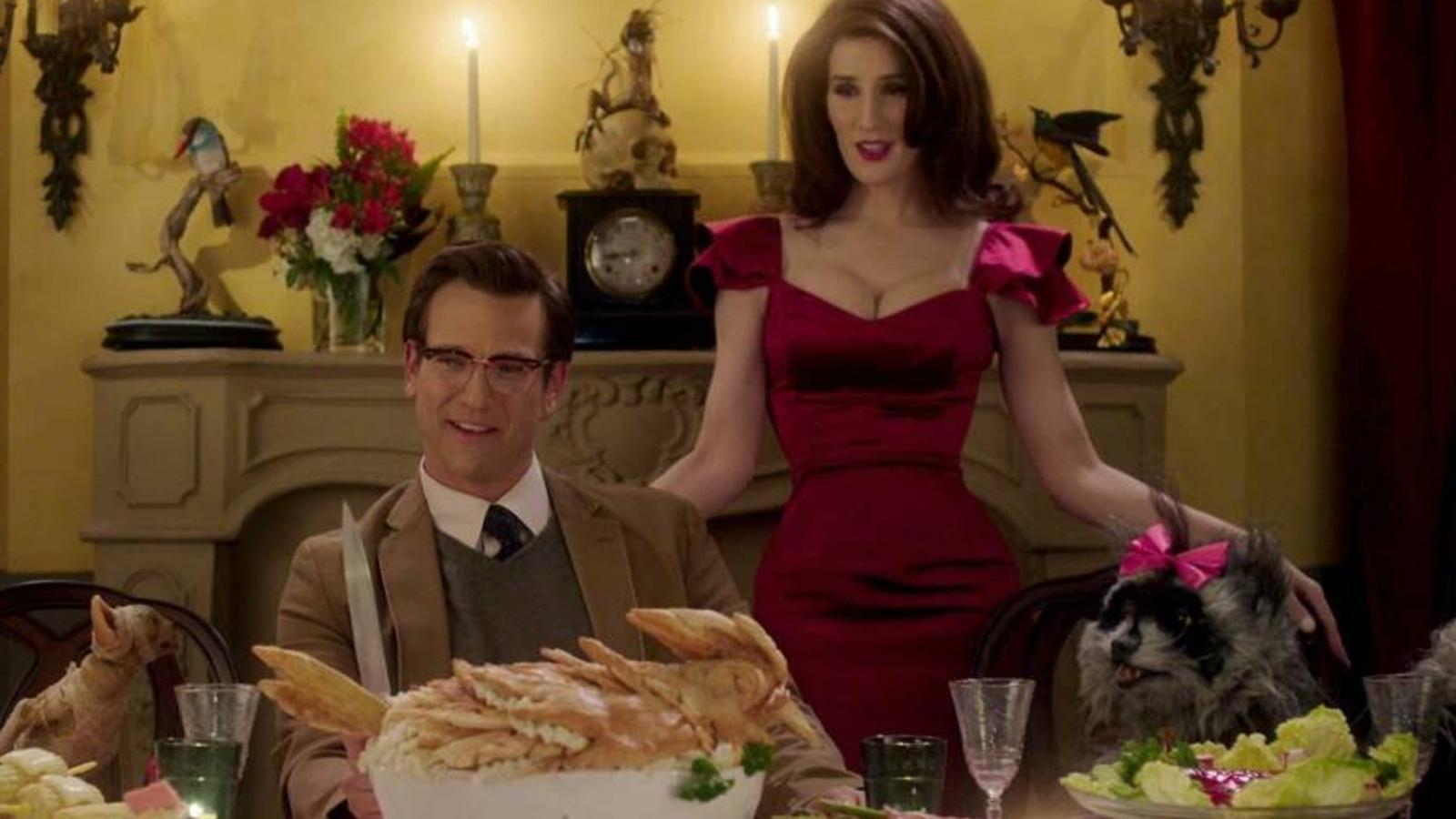 Ever thought of merging cooking, crafting, and creepy-crawlies? Enter Christine McConnell's eerie abode. With the help of her peculiar puppet pals (like Rose, a reanimated roadkill raccoon), Christine crafts spooky delicacies and DIY wonders. Each episode serves up a feast for the eyes: from monster cakes to haunted gingerbread mansions. While artistic marvels manifest, so do dark, humorous tales among her macabre mates. Hungry for gothic glam? Step in, if you dare.
8. "Wanderlust"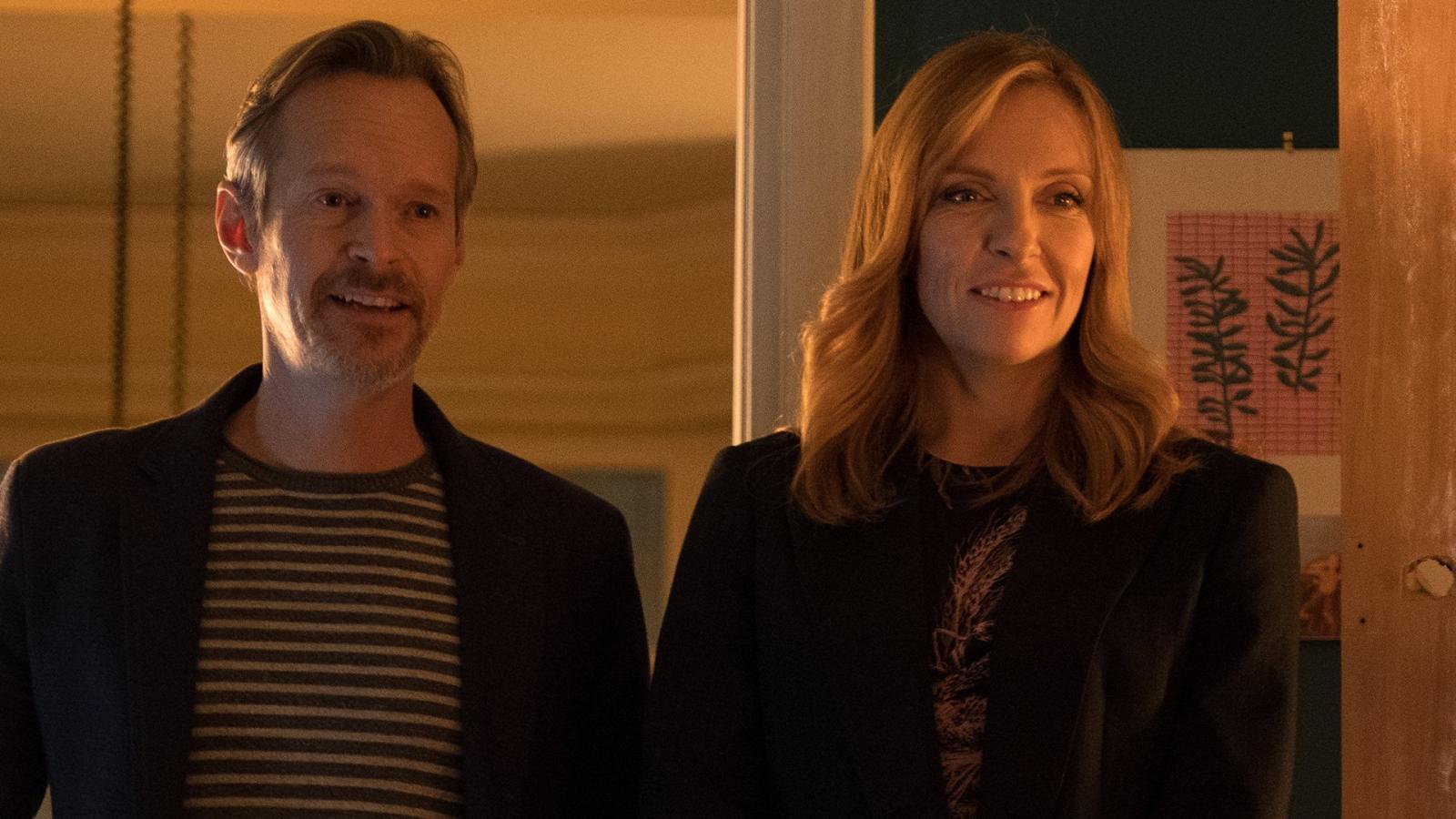 Marriage's spark dwindling? Therapist Joy Richards thought so. While her husband Alan remains committed, Joy ponders polyamory. As both explore new relationships, they confront jealousy, passion, and the nature of love. Their family – children, relatives, lovers – all grapple with their own romantic endeavors. Is monogamy natural or a societal construct? Set in England's charming backdrop, this series dissects love's complex tapestry.
9. "Girlboss"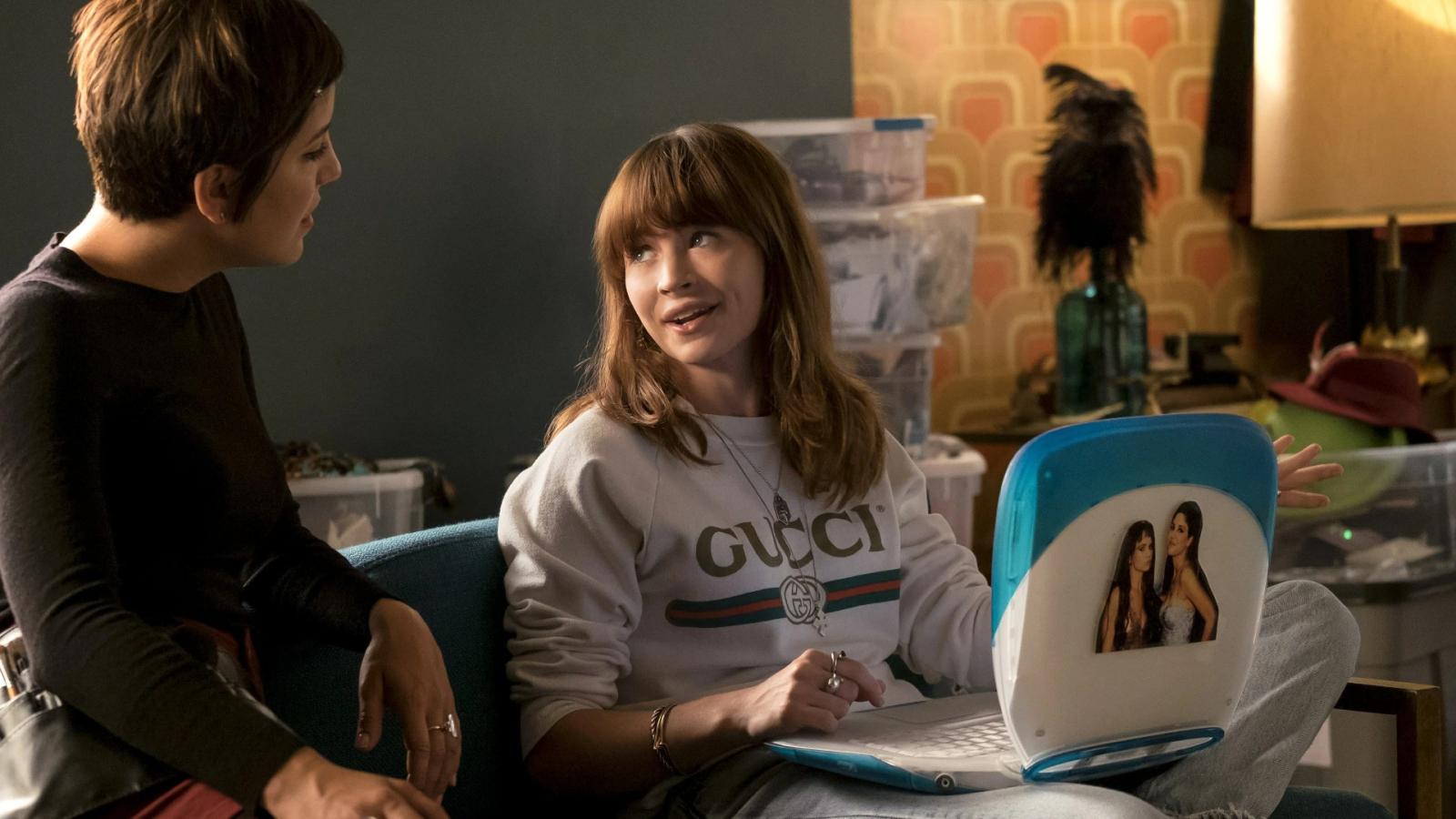 Inspired by real events, Sophia, a rebellious misfit, discovers a knack for selling vintage clothes online. As her e-business "Nasty Gal" booms, so do challenges: from financial woes to personal rifts. With her best friend Annie and a host of quirky characters, Sophia navigates adulthood's rocky roads. Though her attitude often clashes with the world, her entrepreneurial spirit shines. Can she build an empire from thrifted threads? Boot up; it's a retro rollercoaster.
10. "Chambers"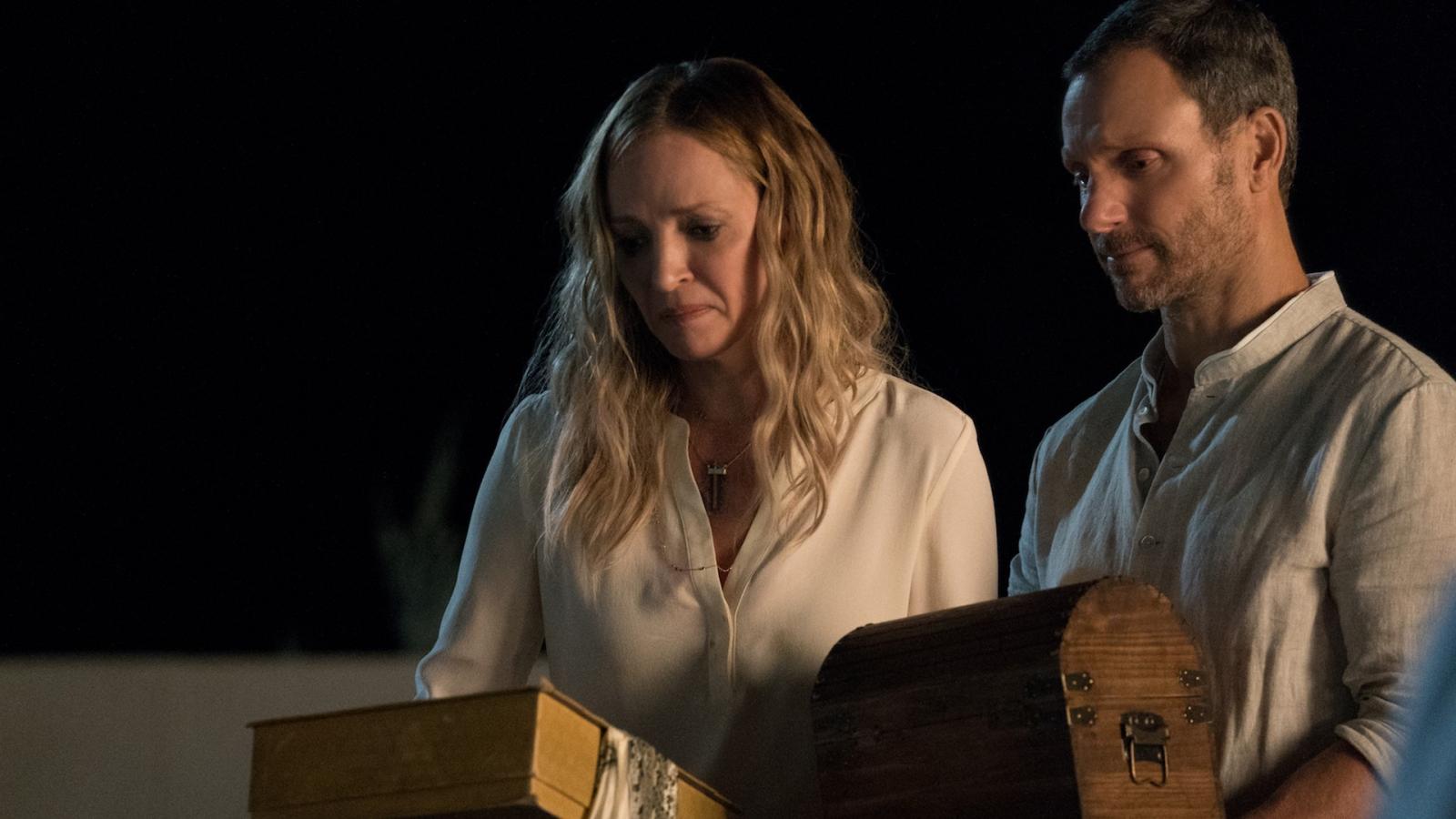 Sasha Yazzie, a heart attack survivor, receives a heart transplant. But as her life resumes, so do eerie occurrences. She begins adopting traits of her heart donor, Becky, and unravels disturbing mysteries surrounding her death. From bizarre visions to Native American mysticism, Sasha's journey intertwines with the donor's affluent family. But here's the crux: Is it mere recovery or a haunting takeover? Dive deep into this cardiac conundrum. Every beat may hide a secret.