10 Netflix Shows That Deliver More Drama Than Your Family Reunions
Looking for some over-the-top drama? Look no further.
1. Sweet Magnolias (2020-present)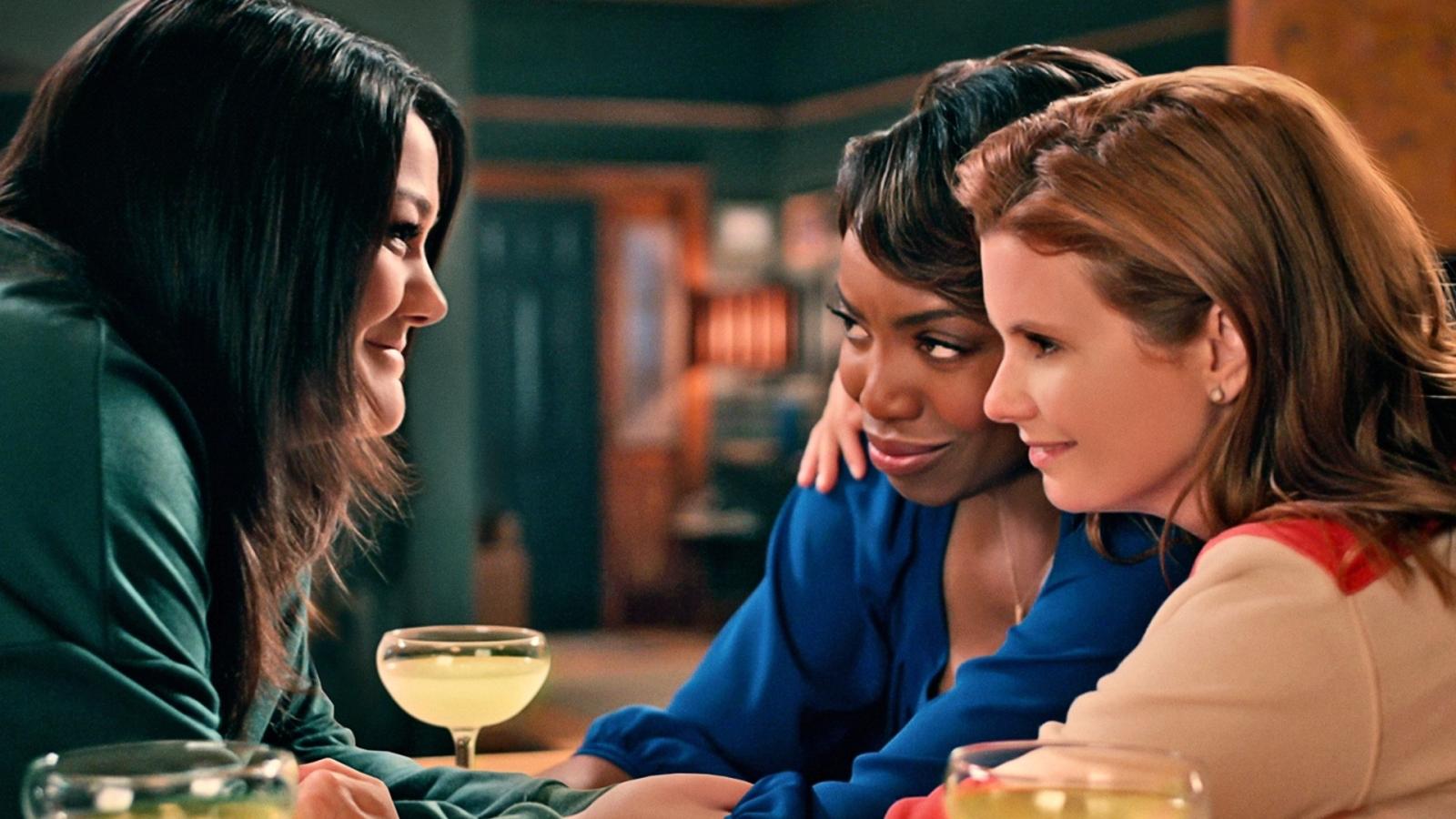 Sweet Magnolias, more like drama magnolias, am I right? Meet lifelong friends Maddie, Dana Sue, and Helen in the town of Serenity. Maddie's dealing with a cheating ex-husband and a fresh divorce. Dana Sue's got her hands full as a chef with a rebellious daughter. And Helen? She's longing for a baby. Their friendship? Stronger than your grandma's perfume.
2. Bloodline (2015-2017)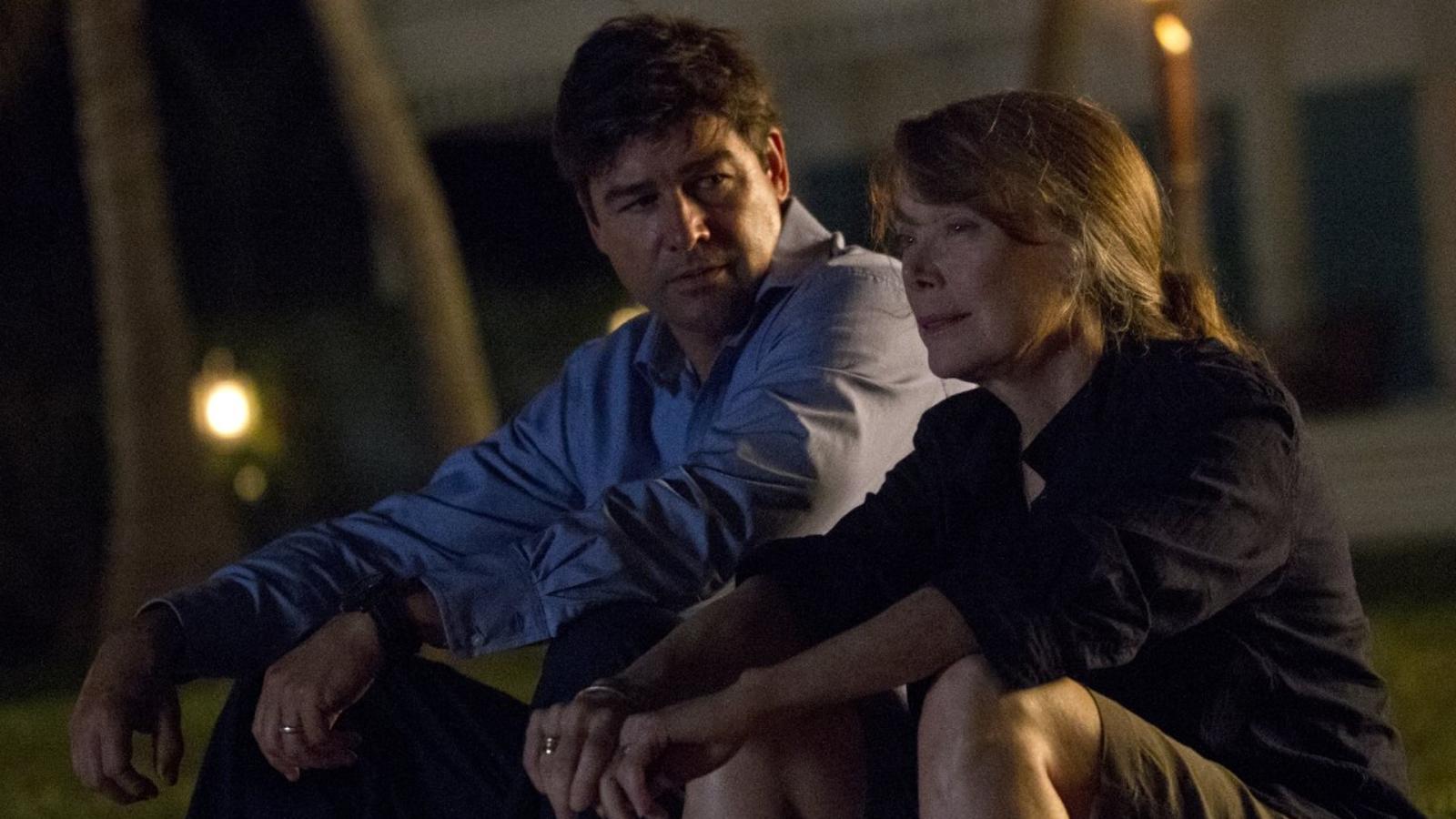 The Rayburns, a hardworking Florida Keys family, with a past darker than your goth cousin's eyeliner. Enter prodigal son, Danny, stirring up secrets like a spoon in a simmering pot. Murder, betrayal, guilt, this family's serving up a buffet of drama. John, Meg, and Kevin, the siblings, struggle to deal with the fallout. Did I mention drug trafficking? Yep, it's in there. Grab your popcorn, it's about to get messy.
3. Dead to Me (2019-2022)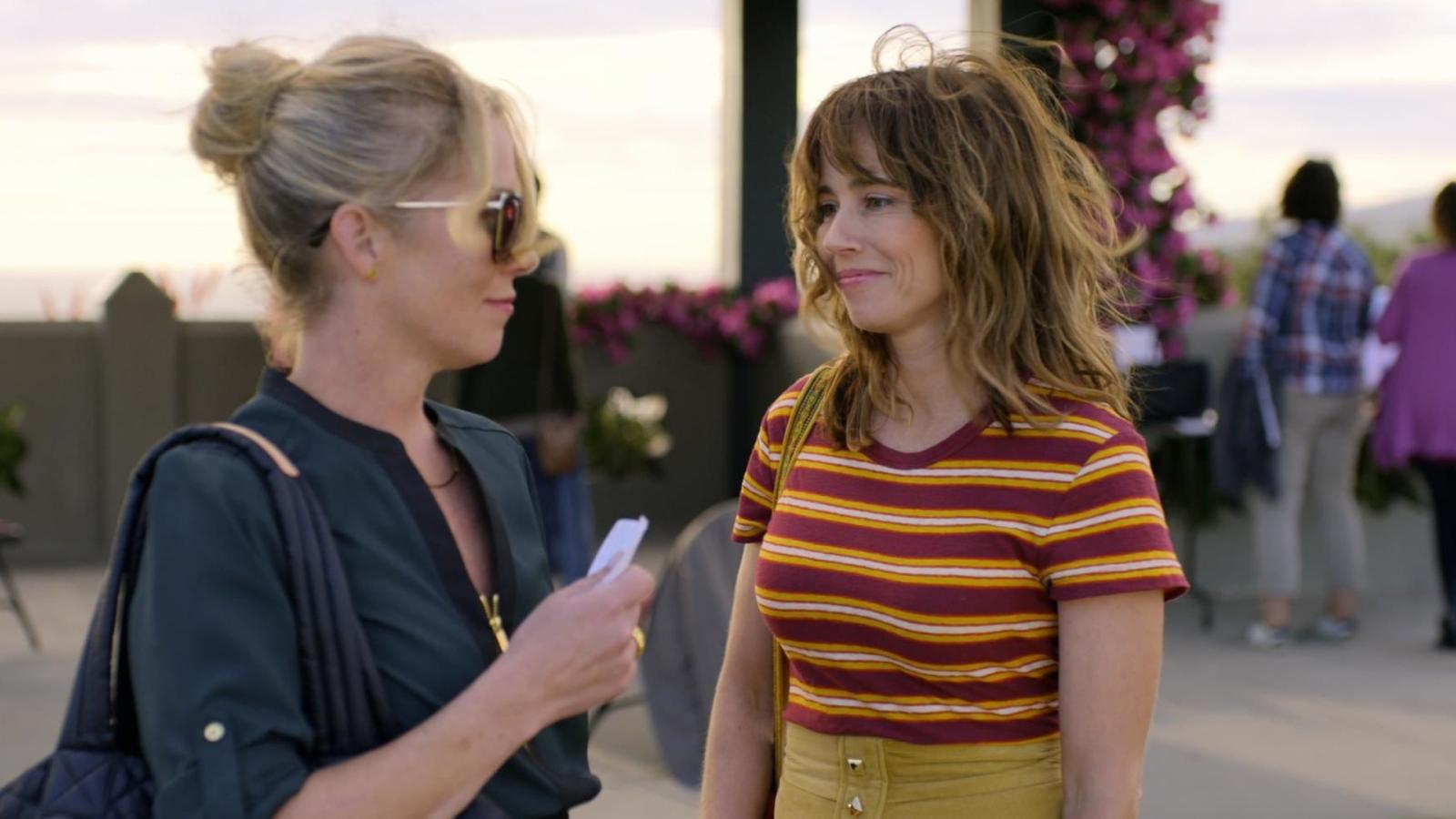 Think Thelma and Louise with a sprinkle of mystery. Meet Jen, a widow, and Judy, a free spirit with a secret. They bond over grief, but Judy's hiding something – she's the hit-and-run driver who killed Jen's husband. And guess what? Jen's looking for the driver. Drama level? Off the charts. And we haven't even mentioned the money-laundering, have we?
4. Outer Banks (2020-present)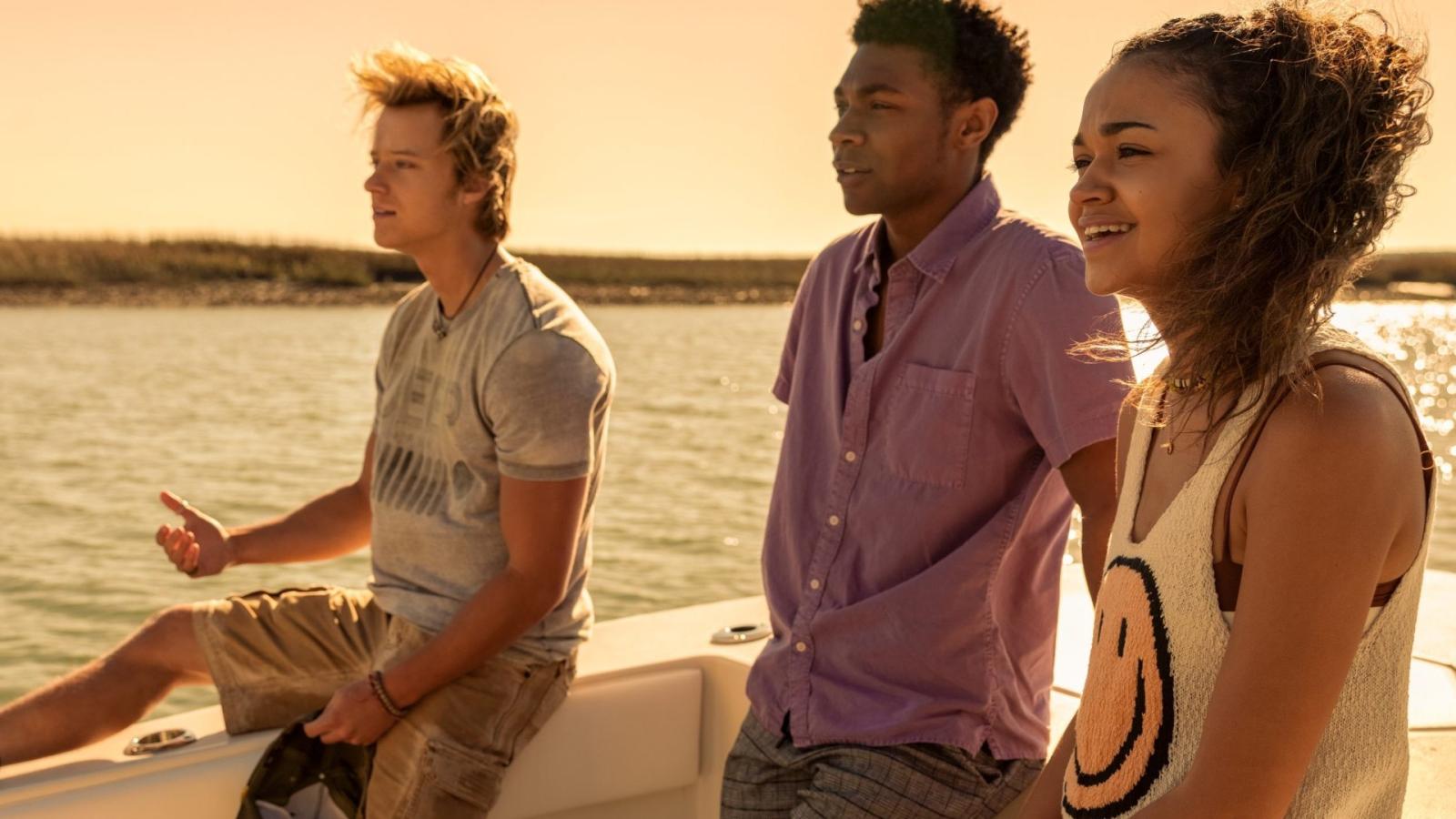 Welcome to the Outer Banks, where the Pogues and the Kooks are as different as night and day. John B, our Pogue protagonist, goes on a hunt for a treasure linked to his father's disappearance. The wealthy Kooks? They're after the loot too. As John B. and his friends race against time (and the law), betrayals surface, loyalties are tested, and danger looms. Can they unearth the treasure without digging their own graves?
5. You (2018-2024)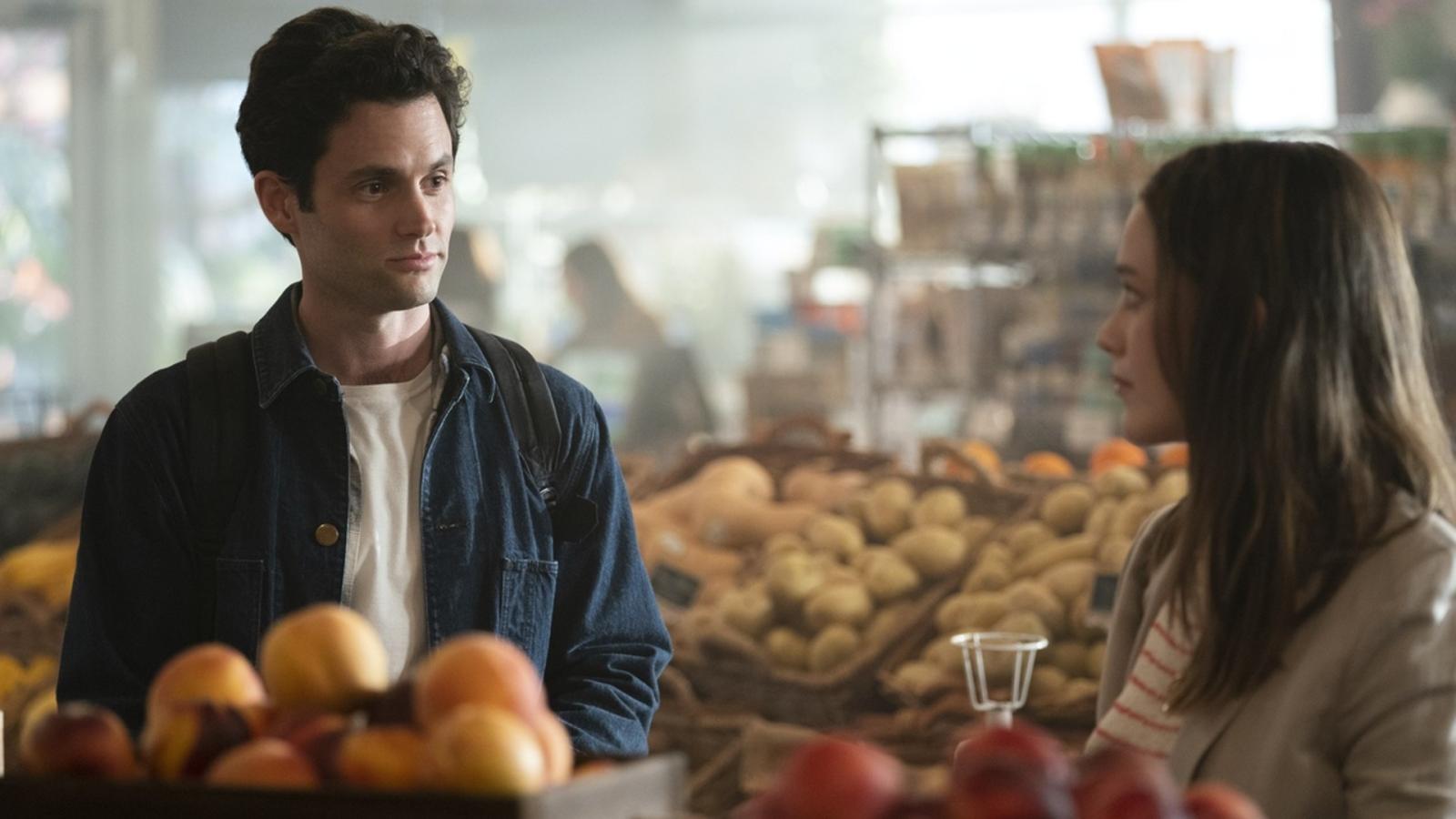 Boy meets girl, boy stalks girl, boy... well, let's not spoil it. Joe Goldberg, bookstore manager by day, obsessive stalker by night. He'll do anything for love, even murder. And when he meets Beck, a struggling writer, his obsession goes from zero to stalker in no time flat. Hidden identities, dark secrets, and enough drama to make your family's Thanksgiving squabbles seem tame. What's a guy got to do to find love around here?
6. Spinning Out (2020)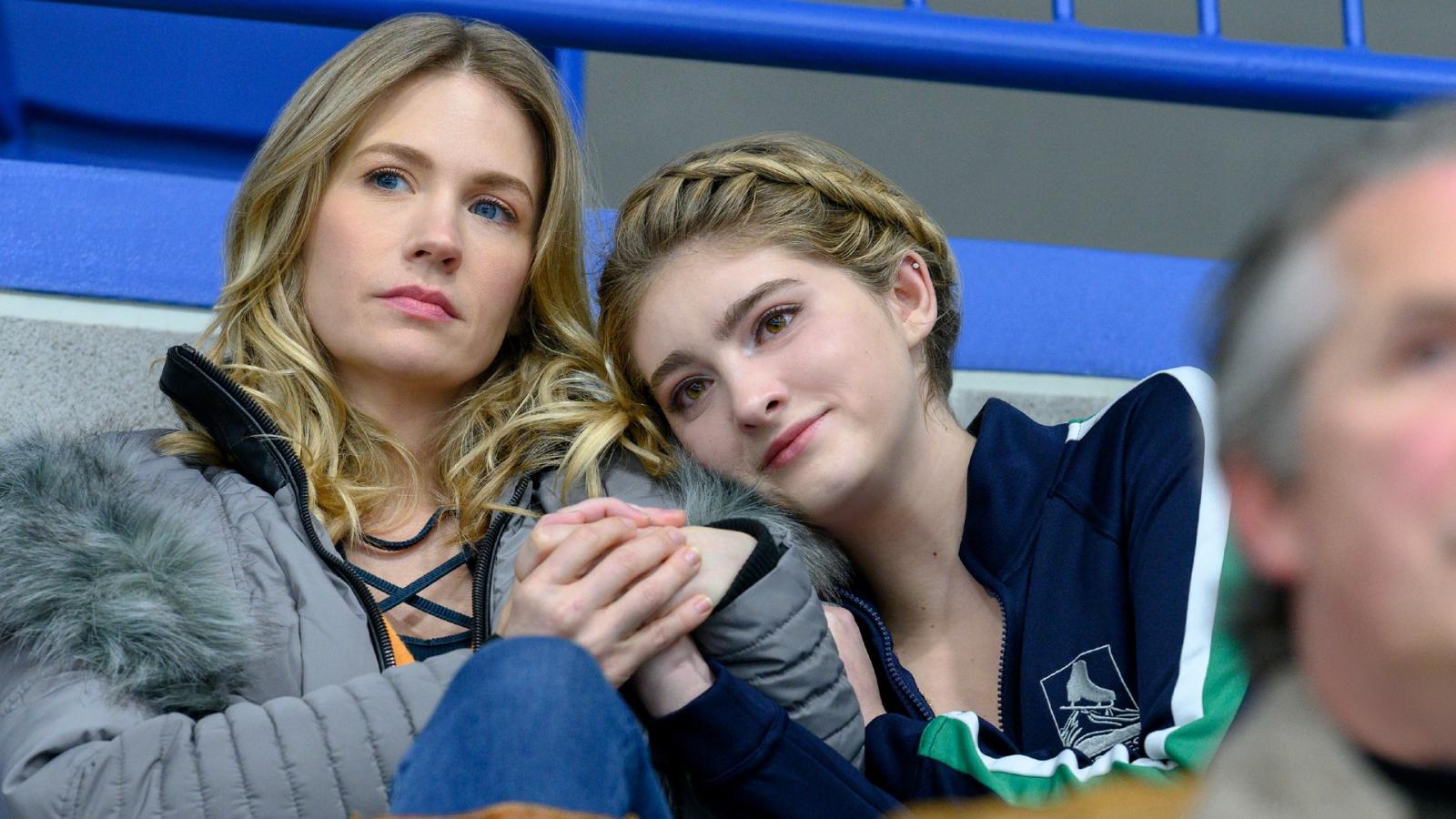 Figure skating, it's not all pirouettes and sequins. Meet Kat, a talented skater who hides her bipolar disorder. A career-threatening fall sends her into a spiral. But she finds hope in a new partner, Justin. Their chemistry on ice? Undeniable. But as they navigate mental health, family drama, and fierce competition, their journey becomes more of a triple Axel than a graceful glide.
7. Ozark (2017-2022)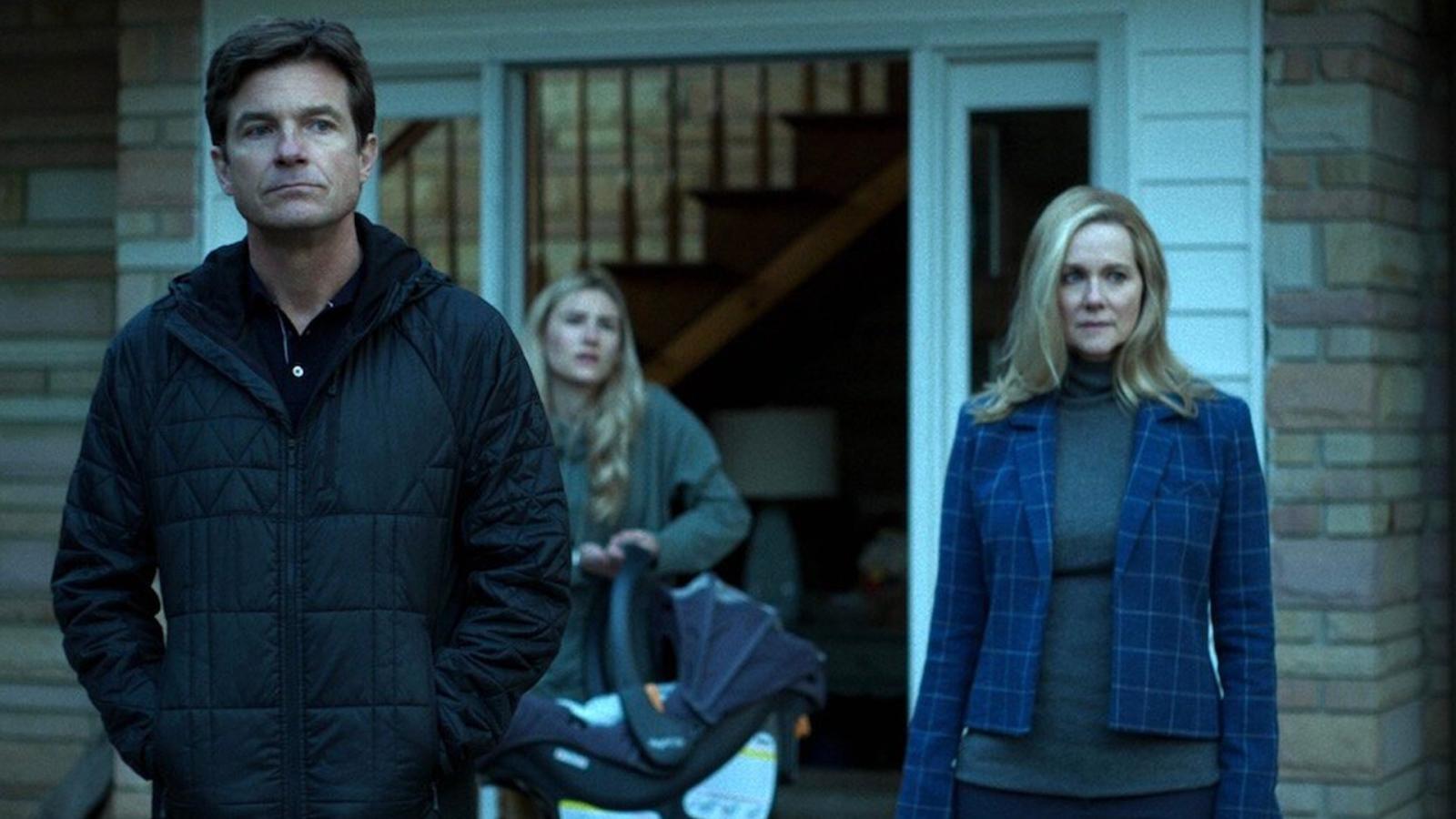 Meet the Byrde family, whose tranquil suburban life is shattered when financial planner Marty gets involved in money laundering for a drug cartel. They're forced to relocate to the Ozarks to pay off a debt. What could go wrong? Cartel bosses, local criminals, FBI agents – they all want a piece of the pie. The family dynamics? More complex than a Rubik's Cube. Can they survive and keep their sanity intact?
8. The Crown (2016-2023)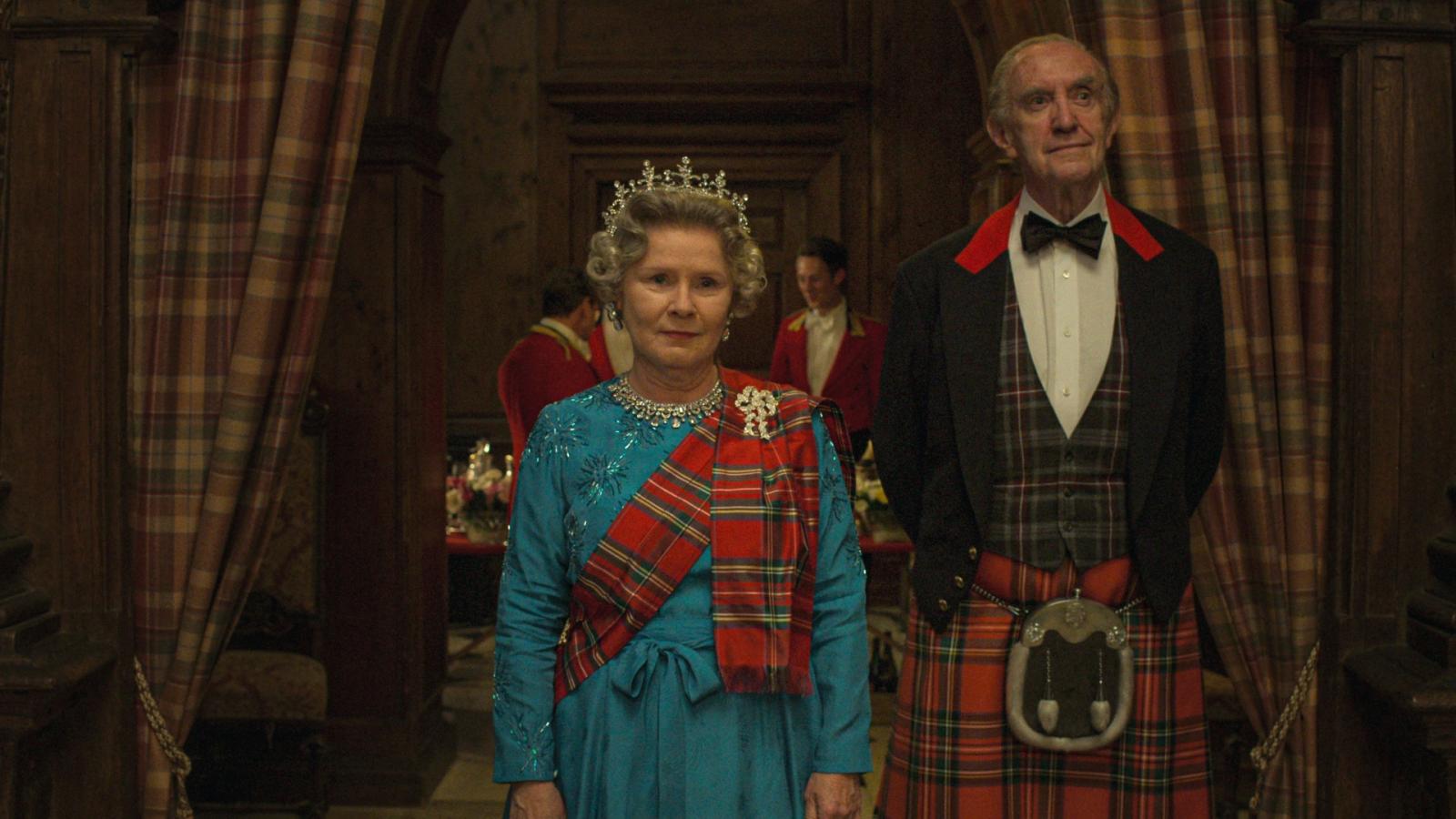 It's good to be the queen, or is it? Welcome to the life of Queen Elizabeth II, filled with more drama than your aunt's love life. Political intrigue, personal sacrifice, and the weight of the crown – it's all part of the package. Every season? A new era. Every era? New challenges. Being royalty may seem like a fairy tale, but it's more like a Shakespearean tragedy.
9. Atypical (2017-2021)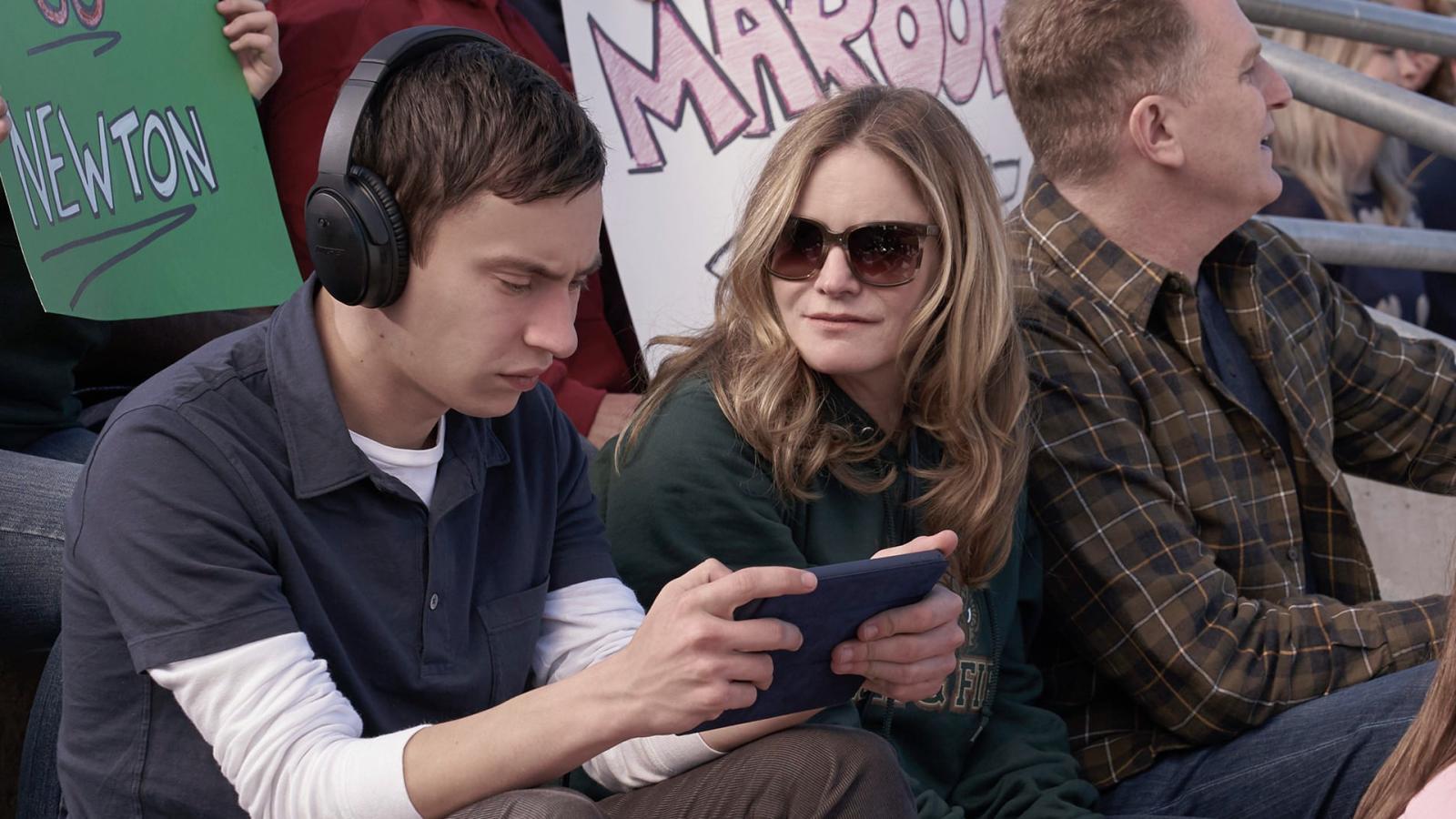 Meet Sam, an 18-year-old with autism, on a journey to find love and independence. His overprotective mom, Elsa, struggles to let go. But that's not all, unfortunately. She's got her own secrets (an affair, anyone?). Sam's sister, Casey, is torn between loyalty and her dreams. The family dynamics shift like tectonic plates, creating quakes of drama that'll keep you on the edge of your seat.
10. Mindhunter (2017-2019)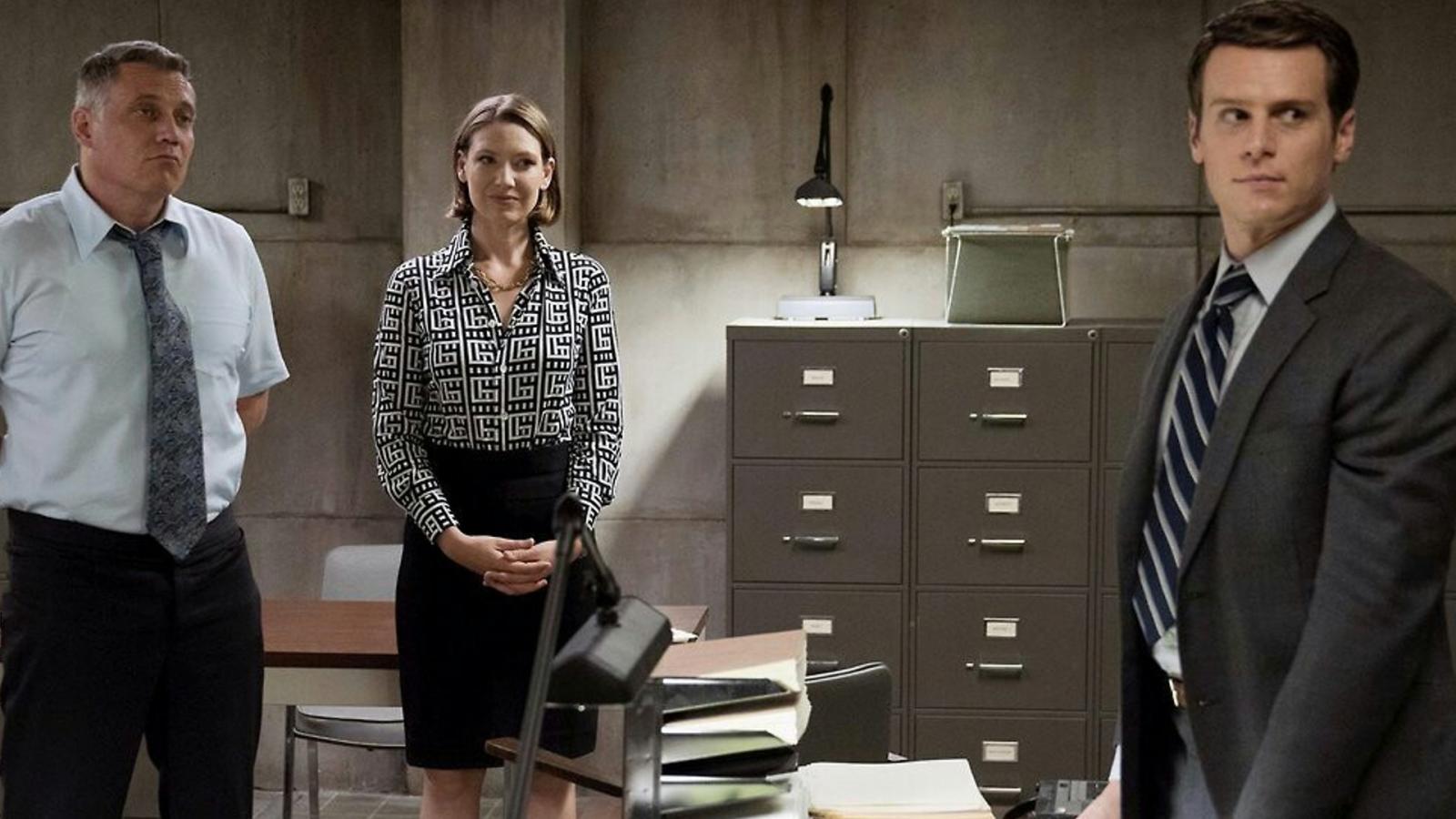 Step into the minds of serial killers with FBI agents Holden and Bill as they pioneer criminal profiling in the late '70s. These two? They're in deep, interviewing killers and getting inside their heads. Drama? You bet. From their personal lives to the dark depths of their work, they're swimming in it. And don't forget Wendy, the psychologist caught in the crossfire. Can they uncover the patterns without unraveling themselves?