10 Nostalgic K-Dramas Just Like Reply 1988 (Or Even Better)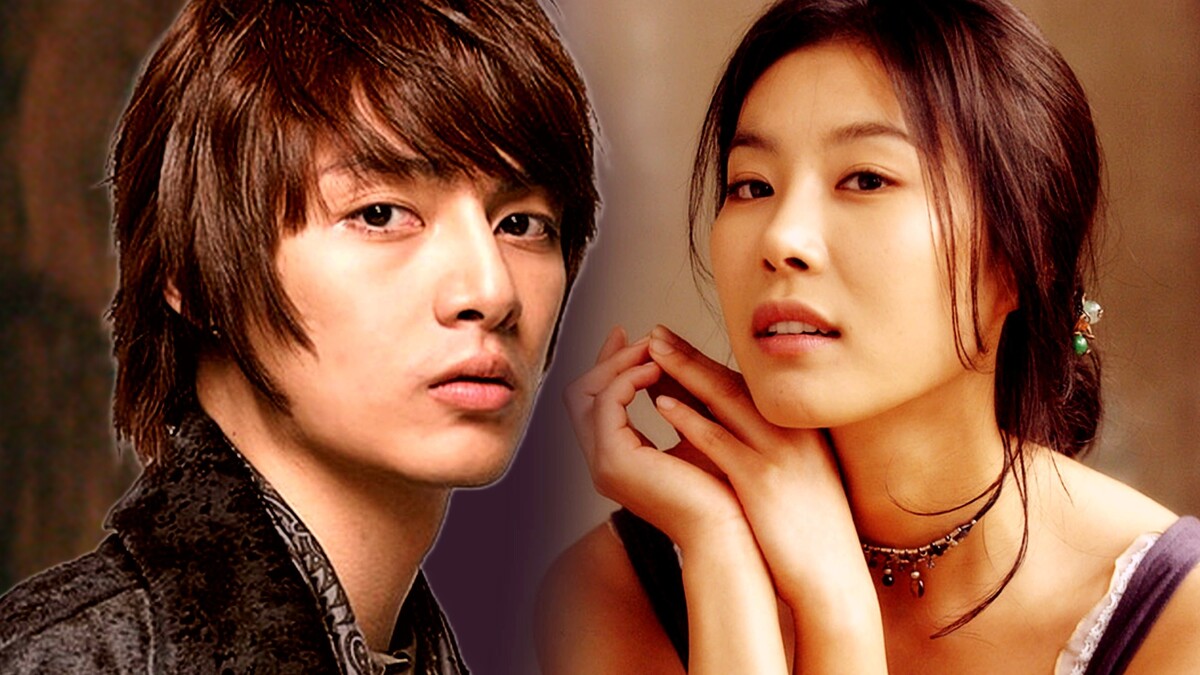 "Reply 1988" is one hundred percent rewatchable and, simply put, absolutely iconic when it comes to K-Dramas. Luckily, there's so much more to Korean television, so we do have some alternate options to watch next.
Here's a list of 10 K-Dramas that will give you that cozy, nostalgic feeling of "Reply 1988", or maybe even top it.
1. "Reply 1997" (2012)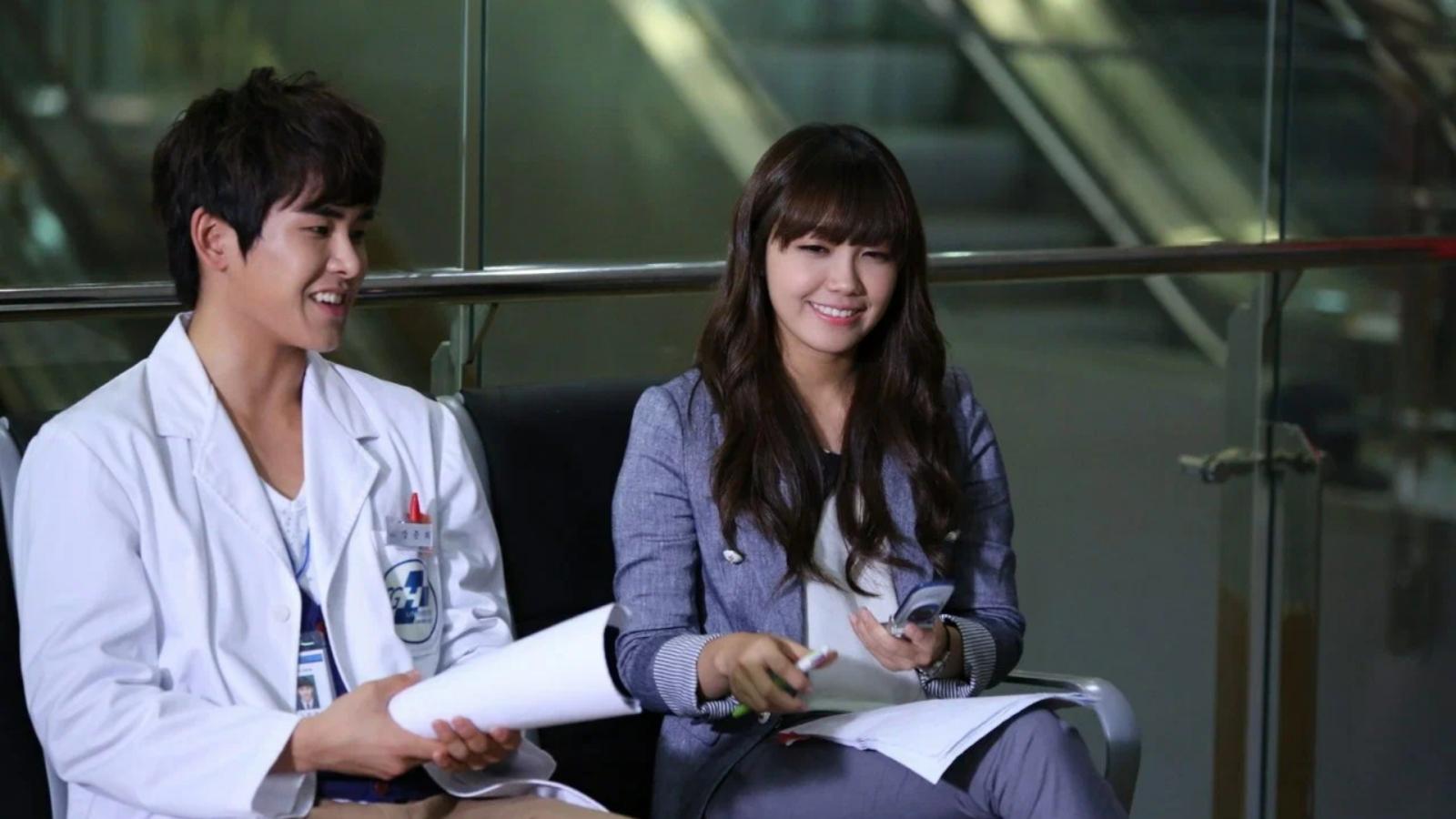 Yep, before there was "Reply 1988," there was its predecessor, "Reply 1997." This drama transports us back to Busan in the late '90s. Shi-won is a die-hard fan of the boyband H.O.T, and her childhood friend Yoon-jae secretly pines for her. They go through the whirlpool of first loves, awkward teenage phases, and family issues. Spoiler alert: Yoon-jae and Shi-won end up together after a 10-year time leap!
2. "Sungkyunkwan Scandal" (2010)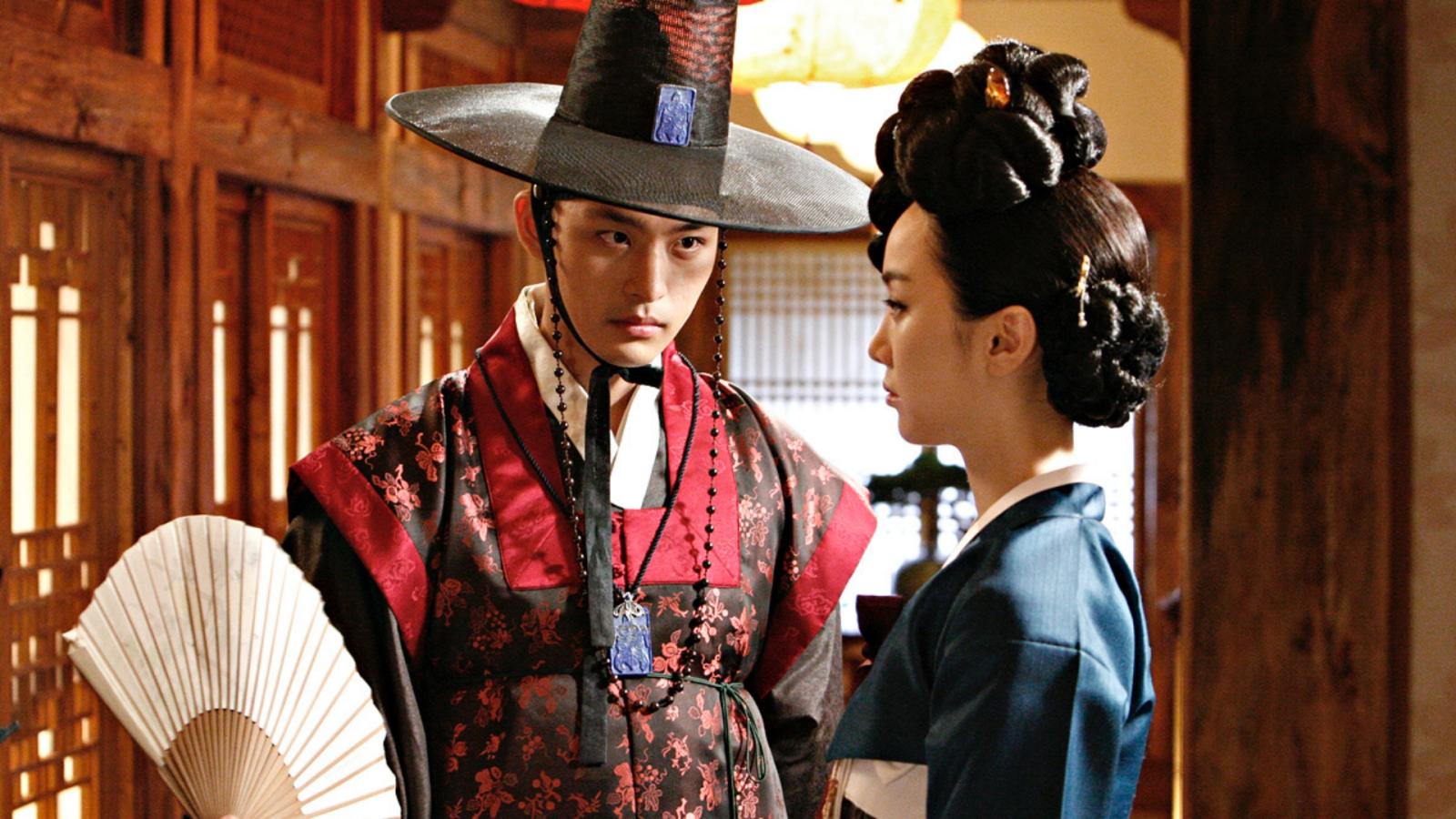 So it's not the '80s or '90s: we're going waaay back to the Joseon Dynasty. Kim Yoon-hee disguises herself as her brother to attend Sungkyunkwan, a school for men only. Navigating academics, friendships, and a love triangle involving the strict Lee Sun-joon and the rebellious Moon Jae-shin, Yoon-hee fights to keep her identity a secret.
3. "Life on Mars" (2018)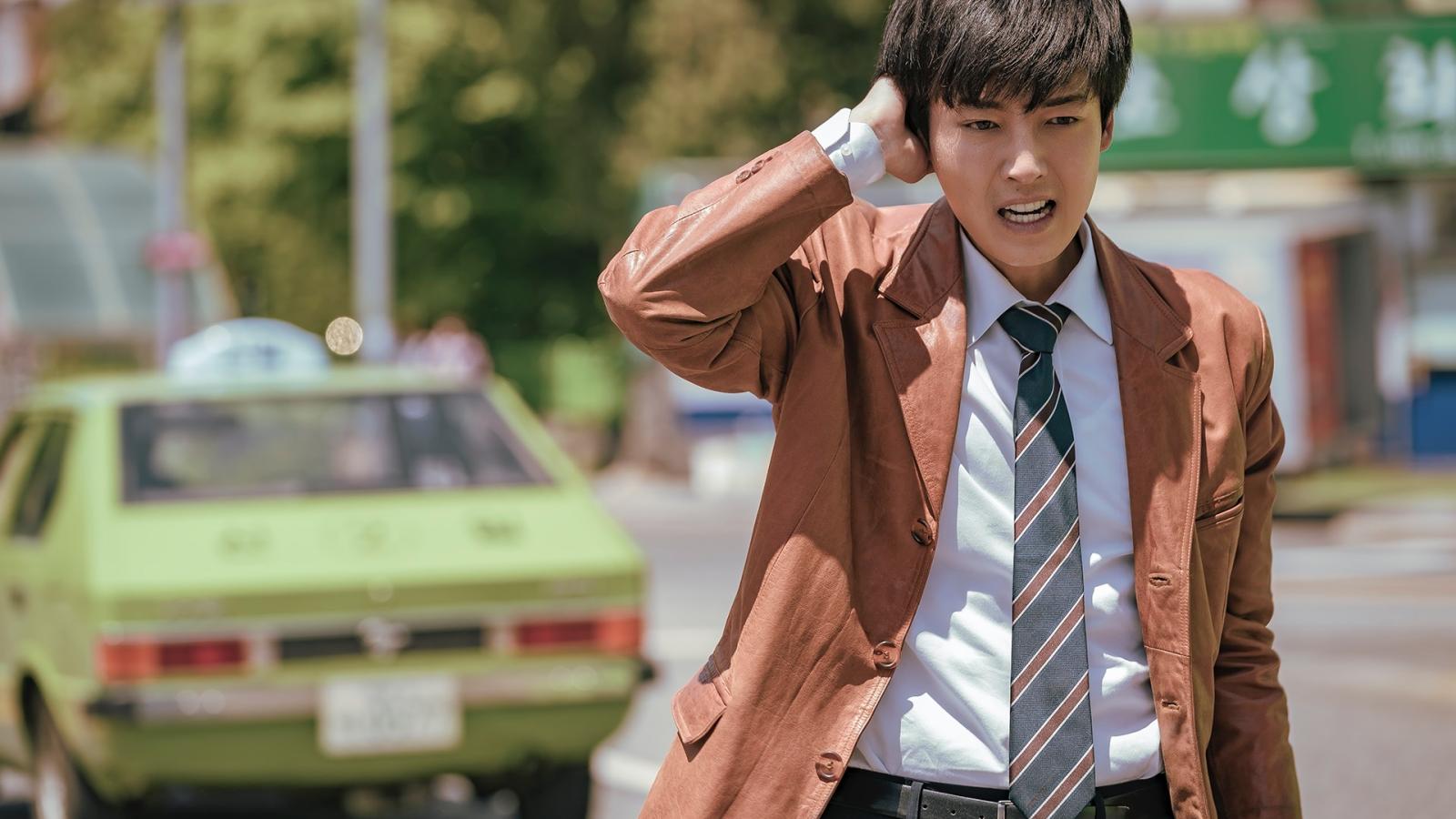 A detective, Han Tae-joo, gets into an accident and wakes up in 1988. The most important part? He's still a detective but with '80s tech and fashion. He has to solve crimes while figuring out how to return to 2018. As he works cases, he starts piecing together a personal trauma involving his own family. When he eventually gets back, he finds he's altered the course of his life.
4. "Reply 1994" (2013)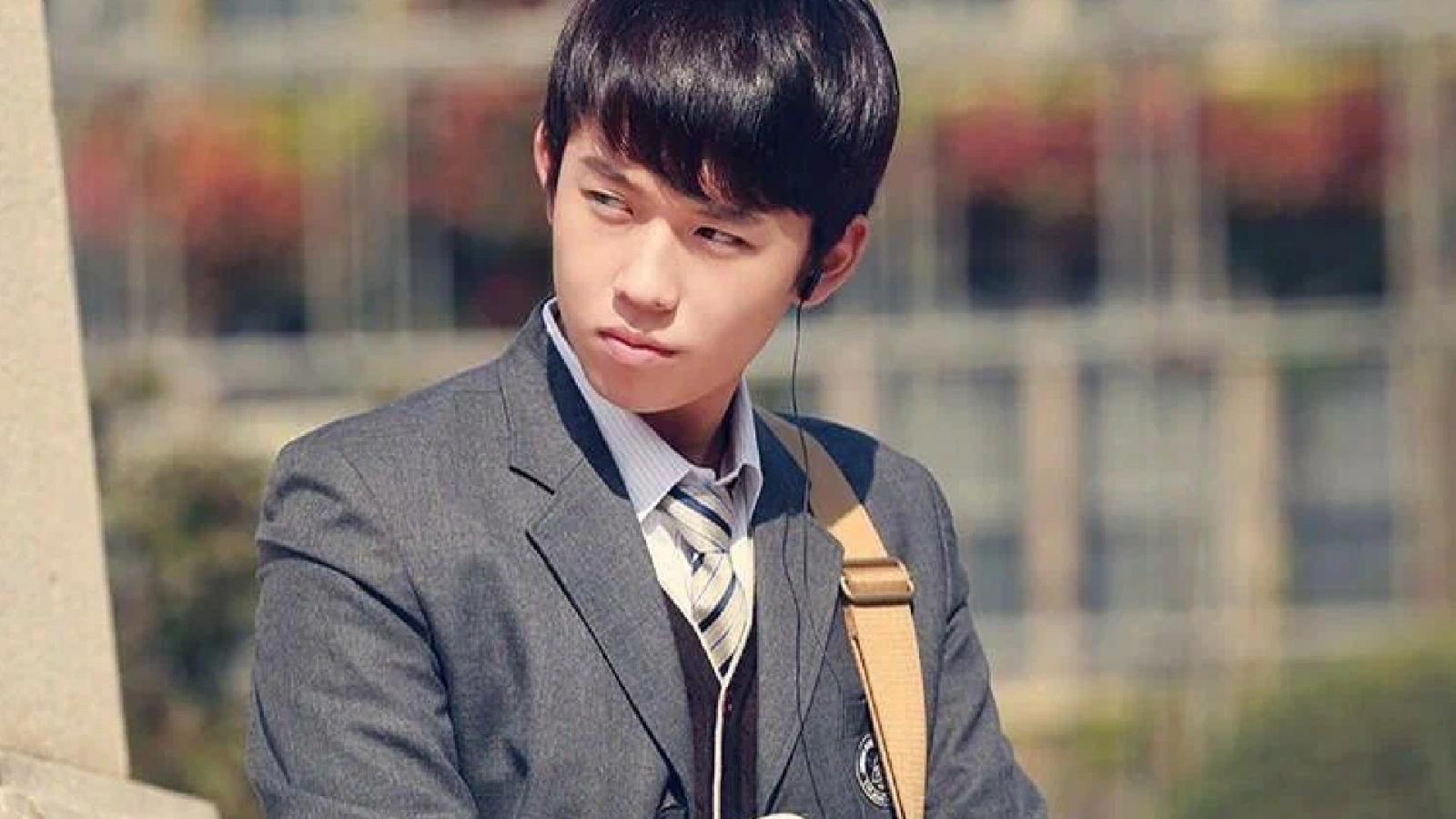 Another jewel in the "Reply" series crown. This one sets its stage in 1994 and focuses on a group of college students who share a boarding house in Seoul. Na-jung falls in love with one of her housemates but won't reveal who until later episodes. They experience love, heartbreak, and the 1994 Asian Games.
5. "Signal" (2016)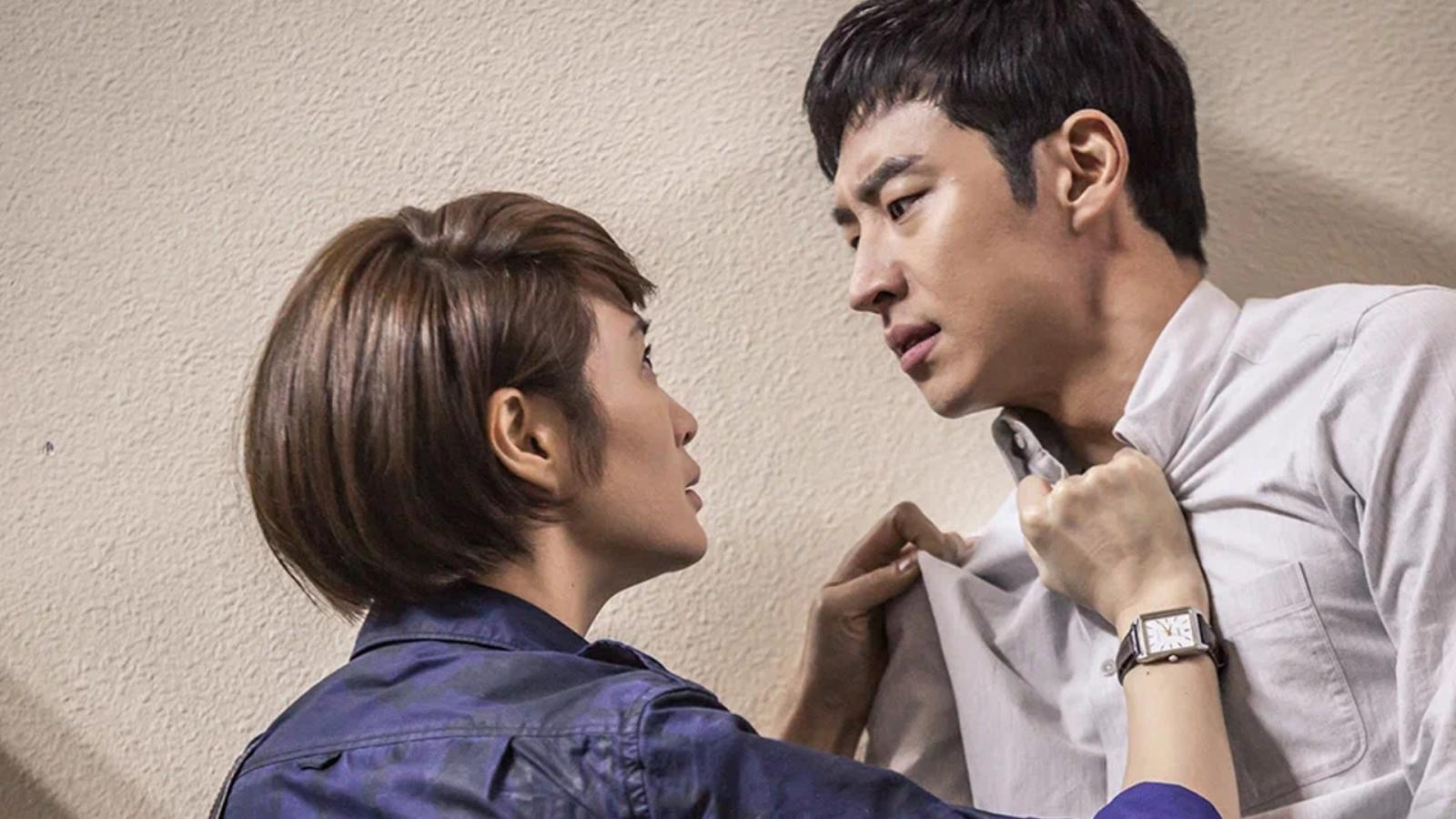 Police profiler Park Hae-young discovers an old walkie-talkie that allows him to communicate with a detective from the past. Together, they solve crimes that are connected to their own tragic family histories. It gets super intricate, as changes in the past affect the present. For example, they save a kidnapped child, but that leads to an unforeseen tragic event in the present.
6. "Autumn in My Heart" (2000)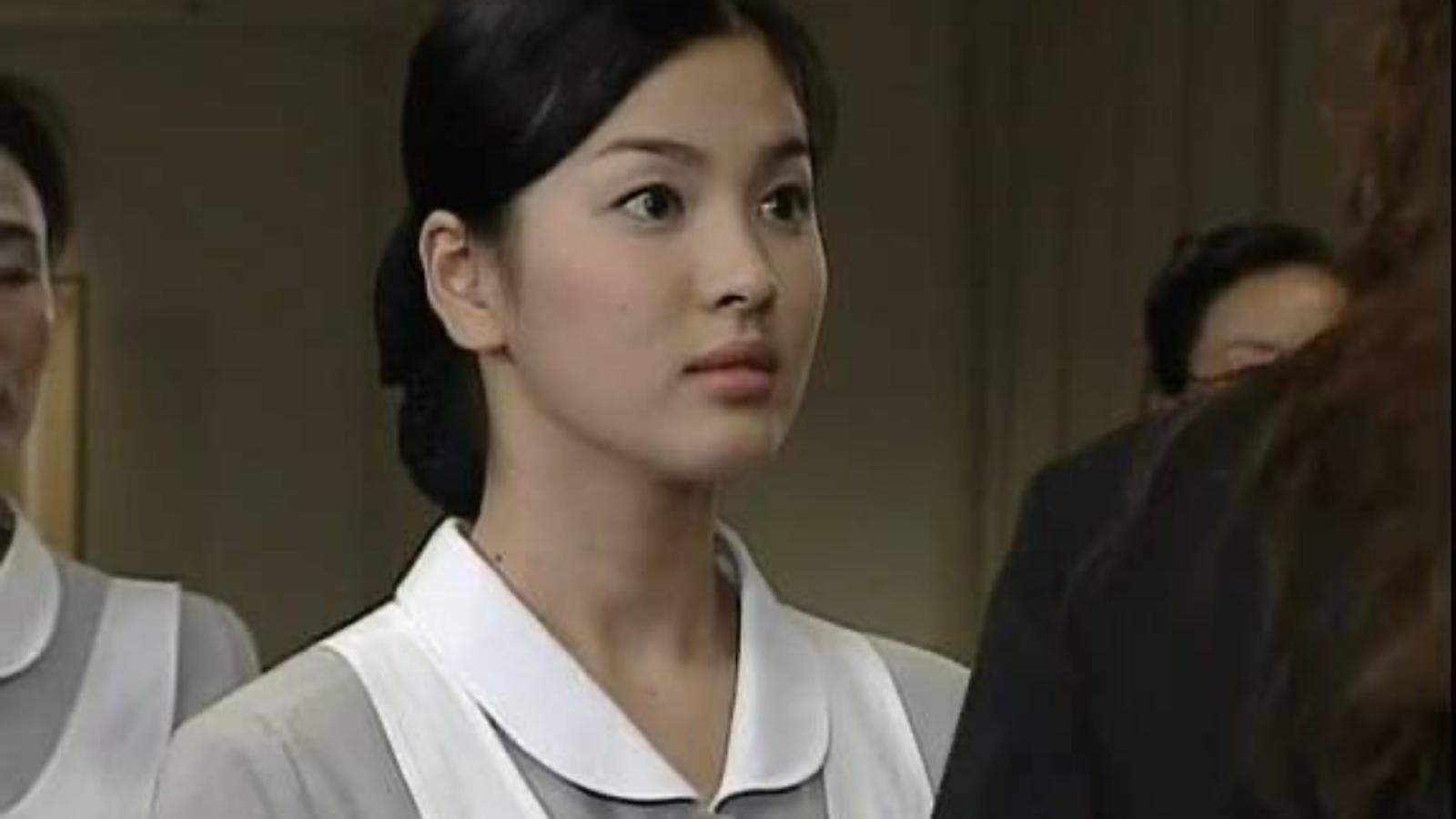 The OG K-Drama that launched the "Endless Love" series. Eun-suh and Shin-ae are sisters, or so they think, until a blood test reveals they were switched at birth. Eun-suh actually belongs to a working-class family, and vice versa. Fast forward, and Eun-suh falls in love with her non-biological brother, Joon-suh. Please brace yourself for a bittersweet ending, though!
7. "Full House" (2004)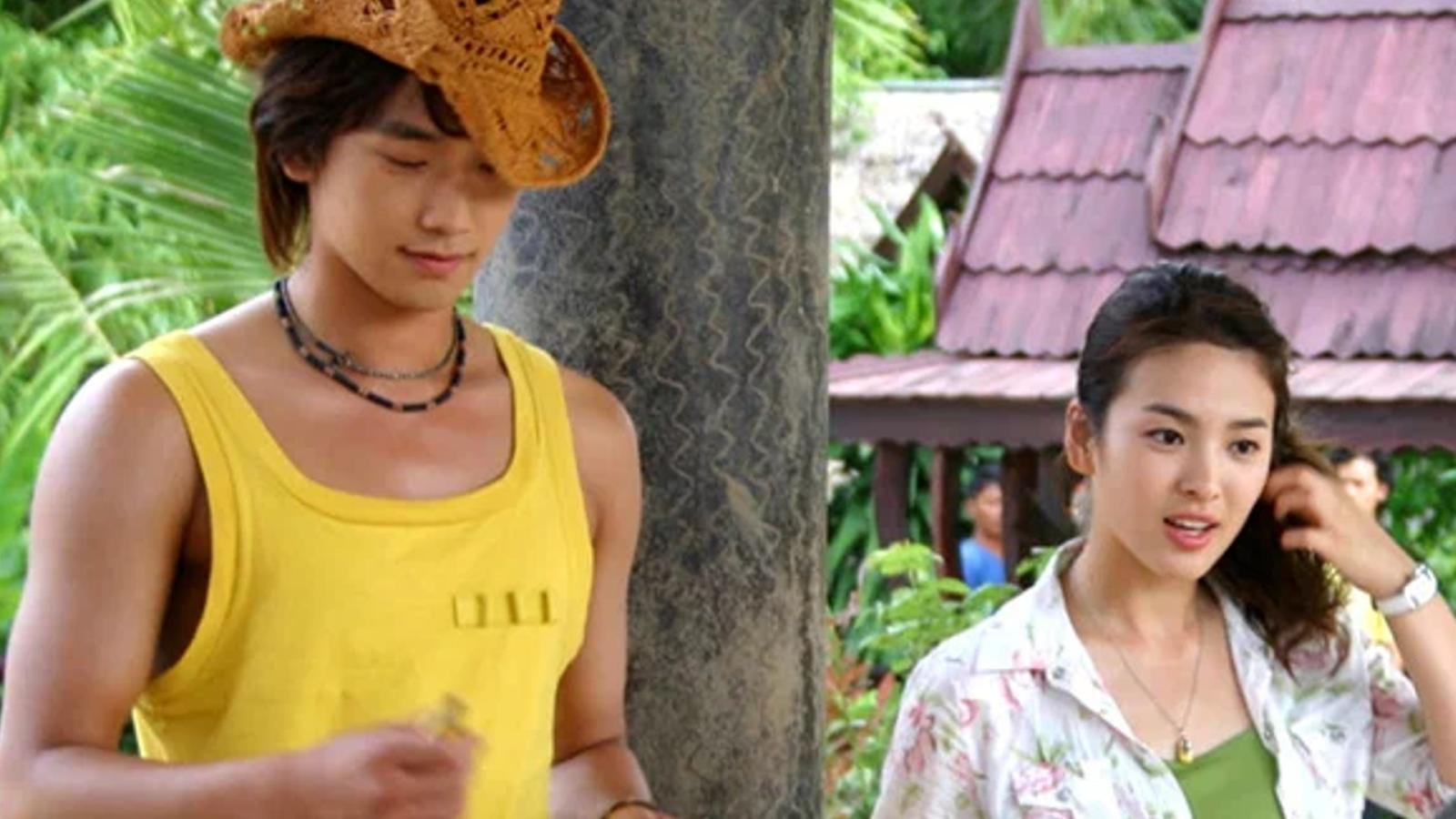 Han Ji-eun's life turns upside down when her friends sell her house while she's on vacation. To add salt to the wound, famous actor Lee Young-jae buys it. But there's more to the story: they end up in a contract marriage so Ji-eun can reclaim her house. They pretend to be in love, but – no surprises here – they actually fall for each other. Young-jae even rebuffs his childhood love, Hye-won, for Ji-eun.
8. "My ID is Gangnam Beauty" (2018)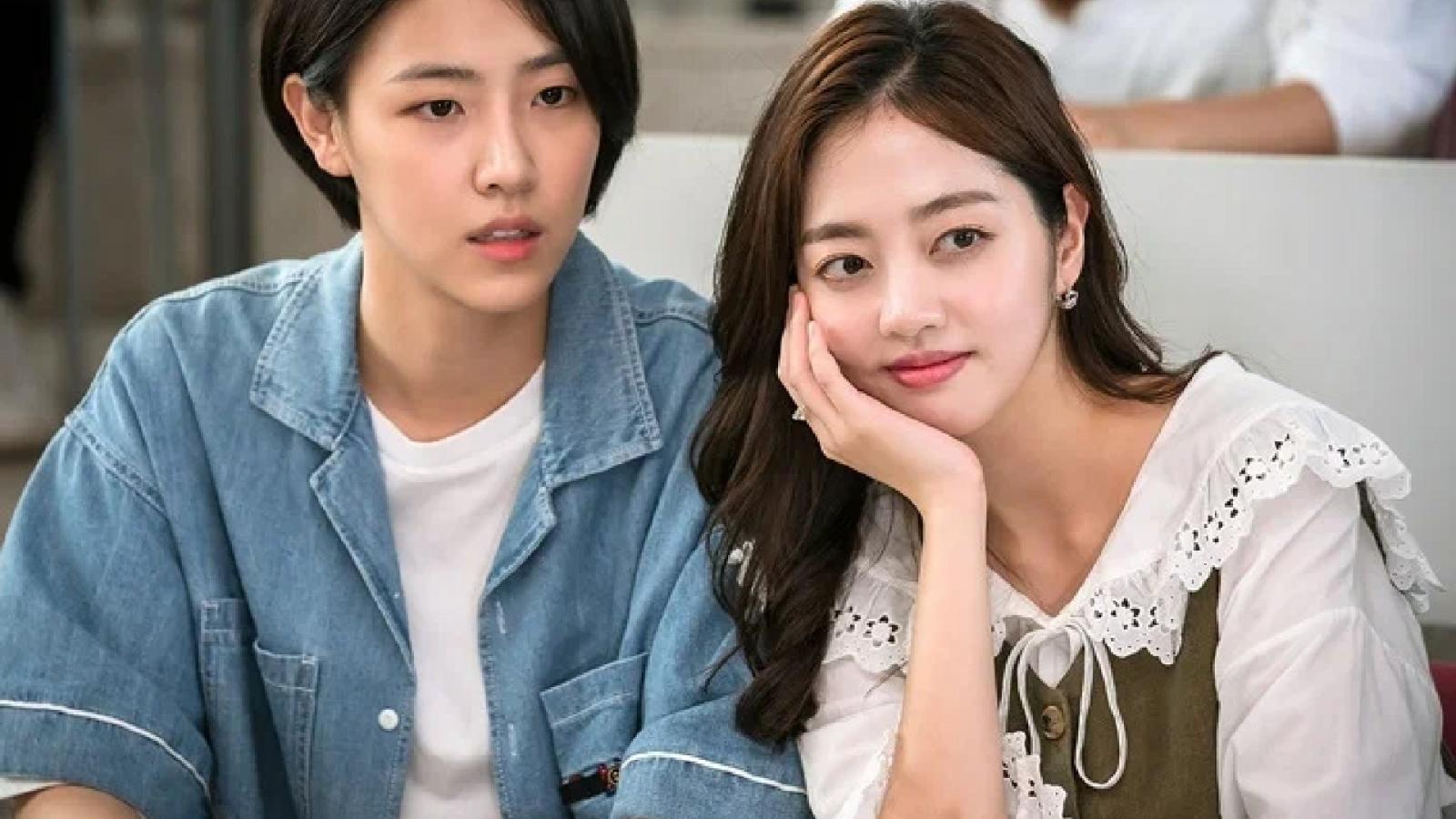 This one's a modern take but it's an absolute must-watch on every K-drama newbie rec list. Kang Mi-rae gets plastic surgery before entering college because she was bullied for her looks. She meets her childhood schoolmate, Kyung-seok, who recognizes her. Despite her new face, Mi-rae can't escape judgment. Plot twist? Kyung-seok liked her even before her transformation. They start dating, but Mi-rae must also confront her self-esteem issue, and it's not as easy as it sounds, of course.
9. "Boys Over Flowers" (2009)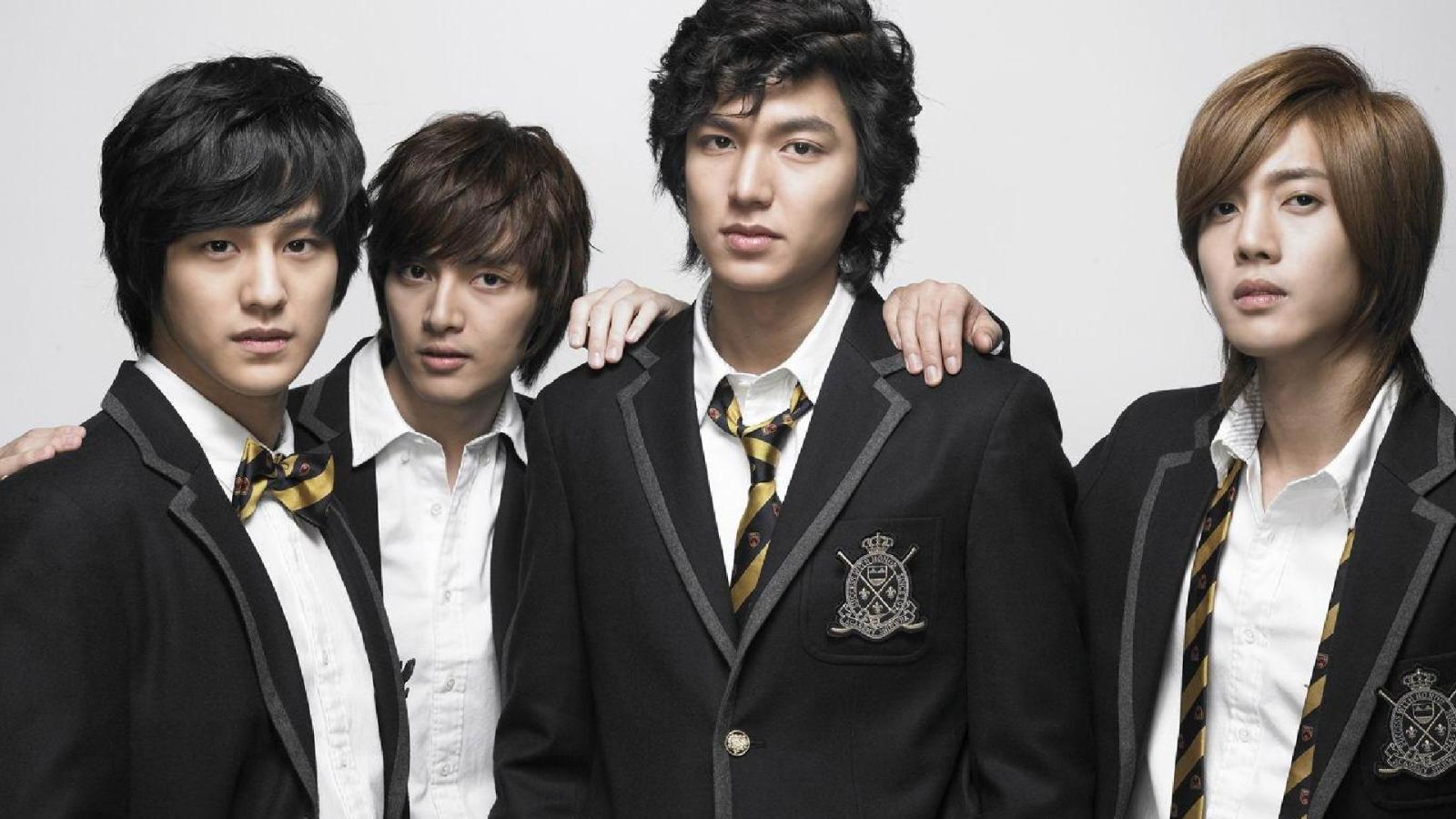 Imagine Cinderella but in a high school with waaay meaner step-sisters. Geum Jan-di, a commoner, crosses paths with F4, the popular guys at a prestigious school. She stands up to their leader, Gu Jun-pyo, and voila, she's public enemy number one. Jun-pyo, oddly enough, falls for her resilience. Jan-di is torn between him and his friend Ji-hoo. Eventually, Jun-pyo wins her over but not without a ton of love triangles.
10. "Goong" (2006)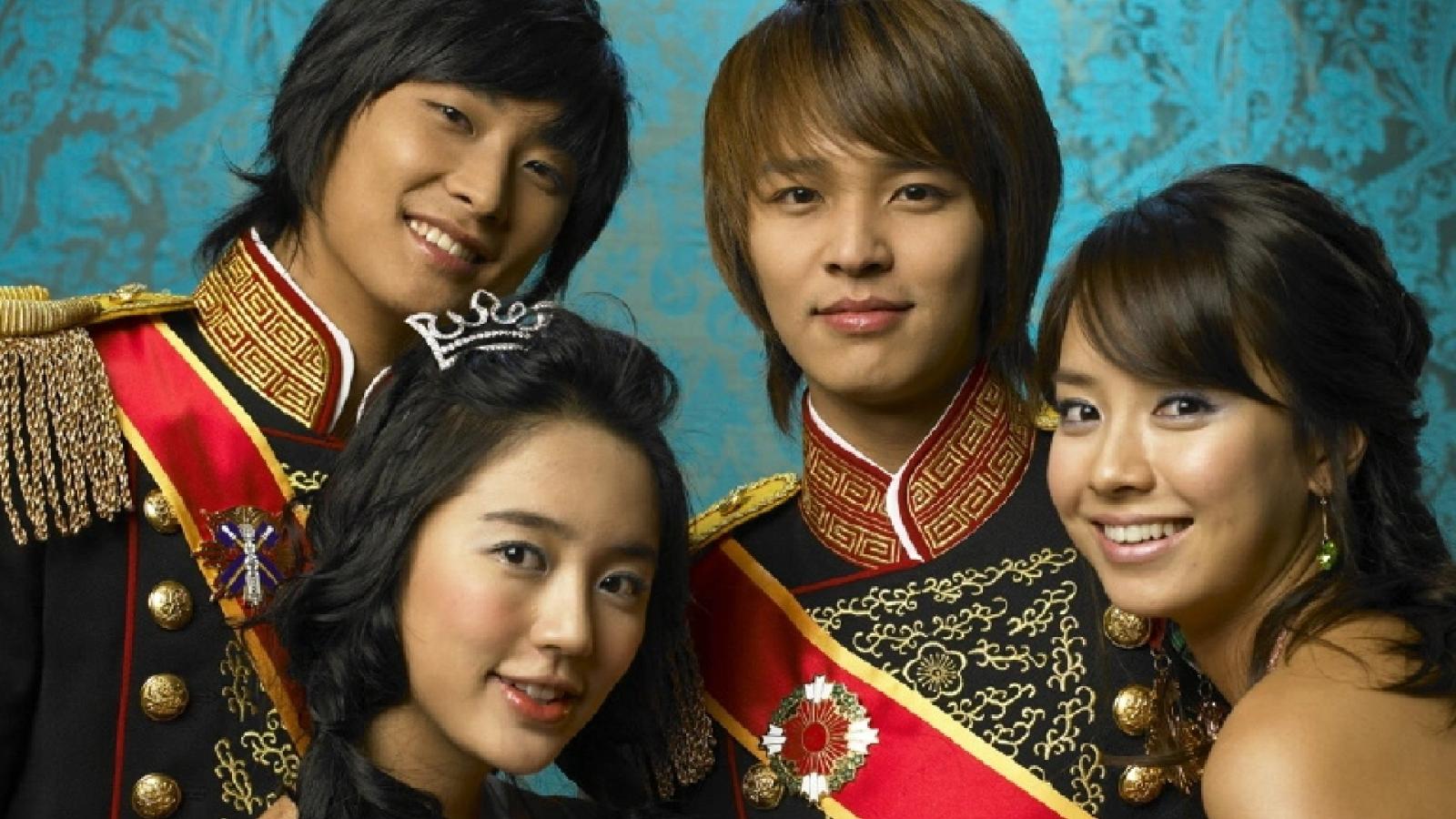 Royal drama. Literally! Commoner Chae-kyeong must marry Crown Prince Shin because of their grandfathers' pact. Talk about arranged marriages, huh? She's reluctantly thrown into royal life, and it's not all tiaras and tea parties. They both harbor feelings for other people; she likes Yul, Shin's cousin, and he's into his old flame, Hyo-rin. But, you guessed it, they eventually fall head over heels for each other.