10 of 2000s TV Shows That Were Cancelled Too Soon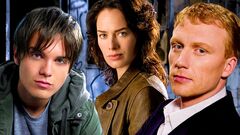 Here are some of the short-lived but brilliant shows of the 2000s that ended way too soon.
1. "Firefly"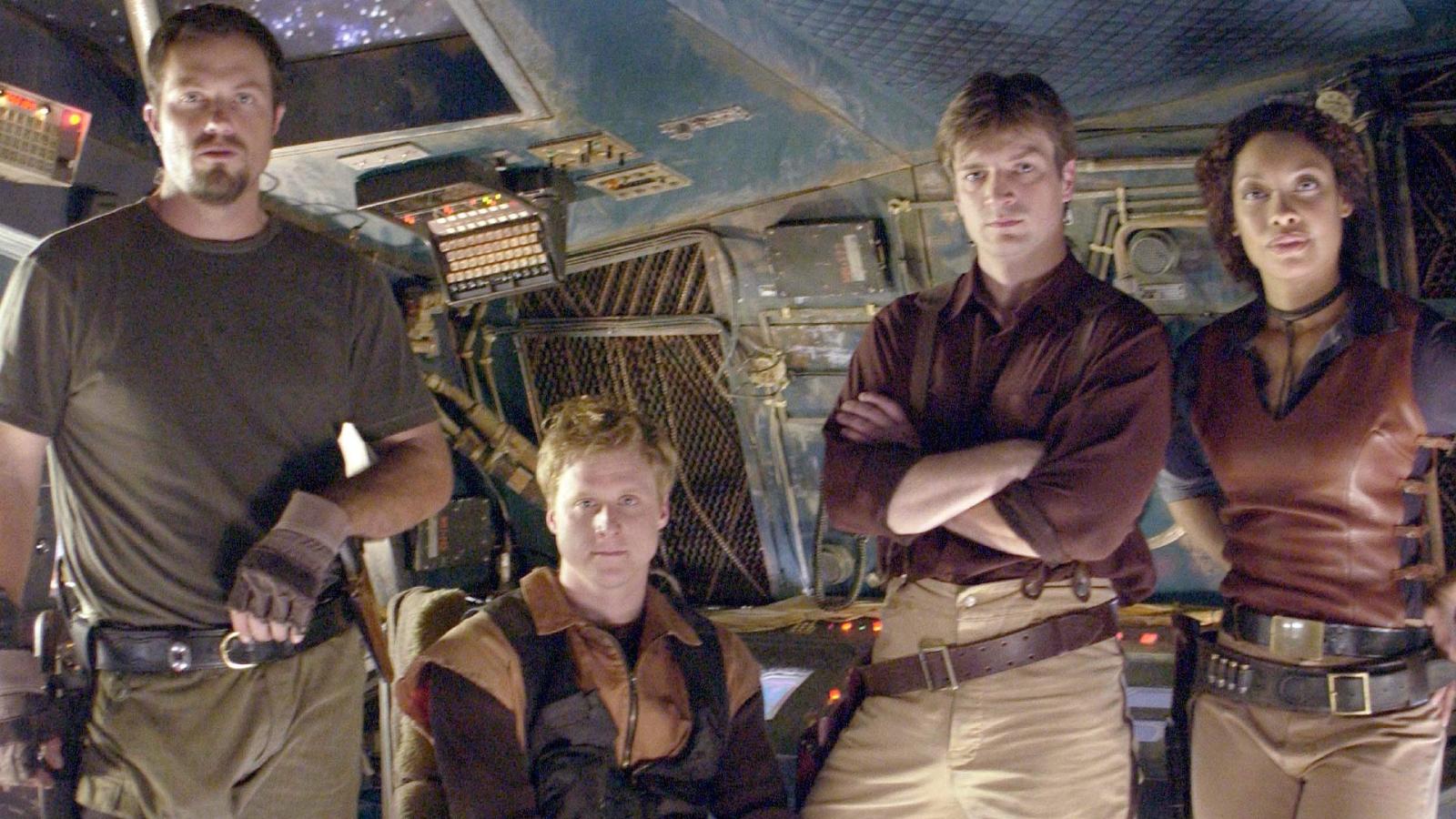 Imagine a future where the American Wild West meets interstellar travel. That's "Firefly" basically. Captain Malcolm Reynolds leads a ragtag crew aboard his spaceship, Serenity. They take any job, legal or otherwise, to keep fuel in the tank. One day, they pick up Simon and River, a brother-sister duo on the run from the totalitarian government. Simon is a doc, and River is a psychic with a mysterious past. The crew navigates between dodging government agents, dealing with menacing space mobsters, and handling betrayals from within. All while trying to scrape together a living.
2. "Terminator: The Sarah Connor Chronicles"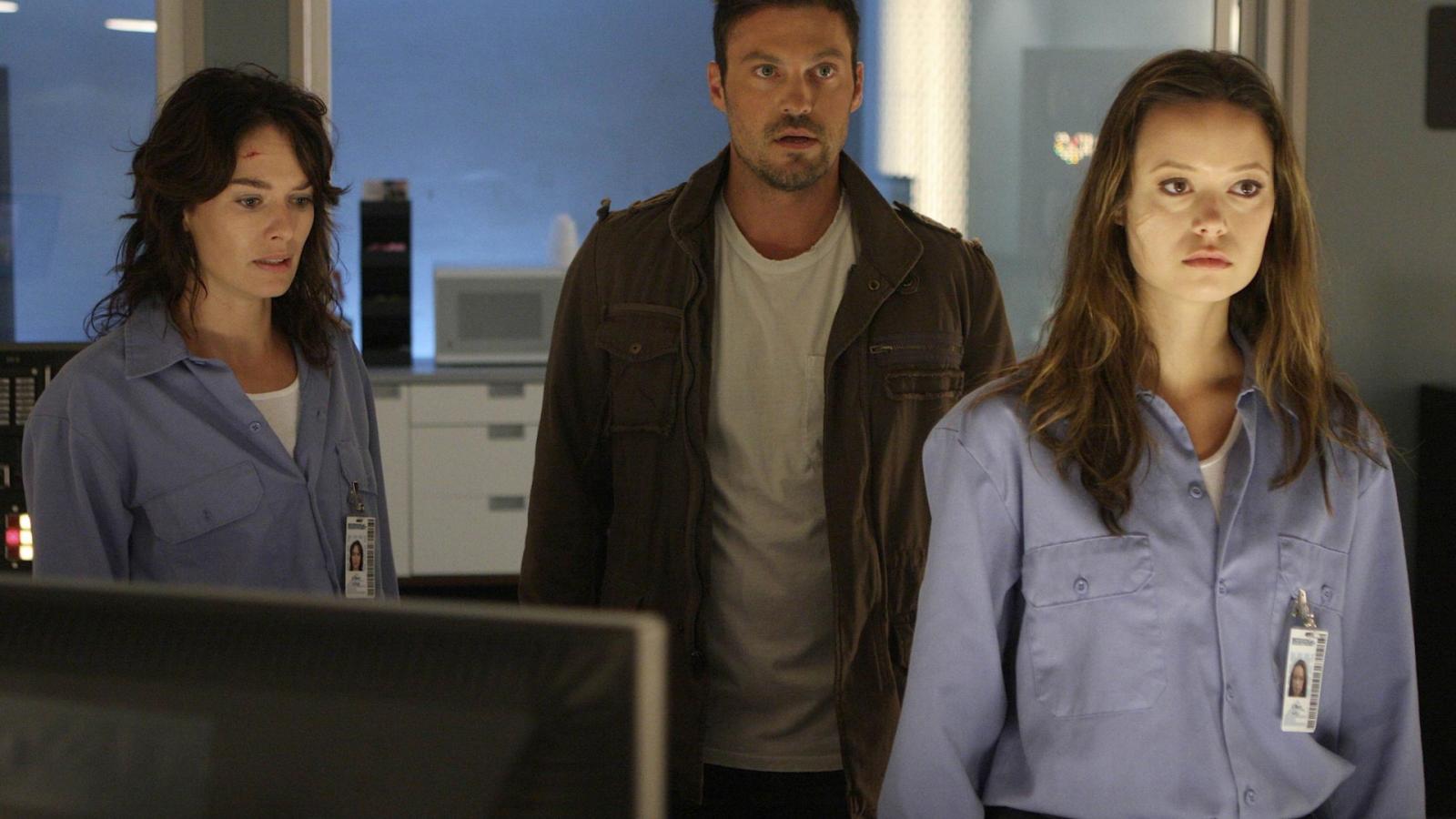 Remember Sarah and John Connor from the "Terminator" films? This series picks up their lives as they jump forward in time to escape killer robots. Landing in 2007, they meet Cameron, a reprogrammed Terminator sent to protect them. Together, they work to stop Skynet, the computer system fated to destroy humanity. Episodes often oscillate between combat against Terminators and tactical plans to undo Skynet's birth.
3. "Journeyman"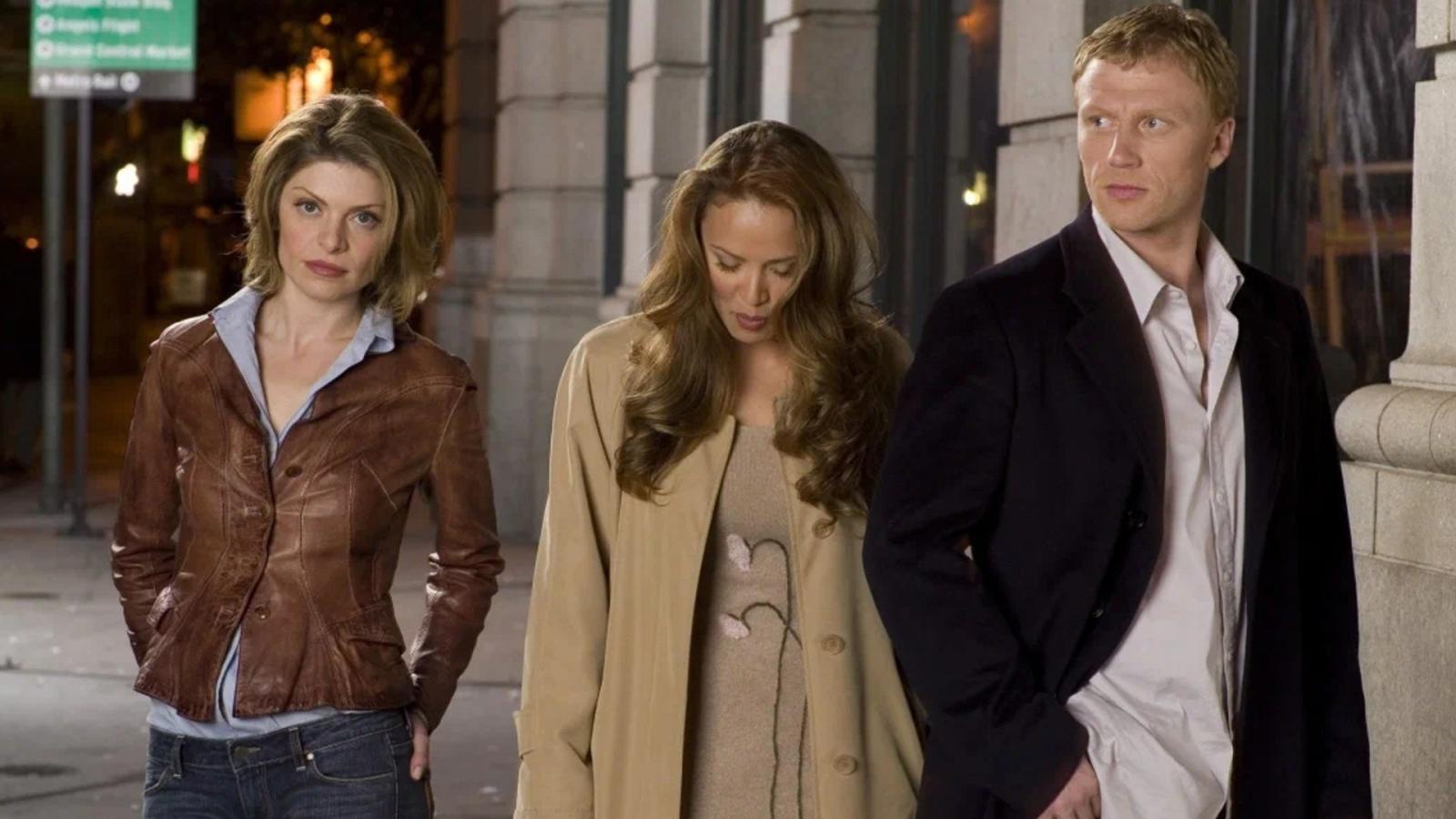 Dan Vasser is a newspaper reporter with a loving family. One day, he discovers he can time travel, but he has no control over it. He keeps getting zapped back in time to help people at critical moments in their lives. Like when he found himself in the '70s, helping a troubled young woman escape from her abusive husband. Or when he jumped to the '90s to prevent a train crash. All the while, he's trying to keep his modern life from falling apart, especially as he bumps into his long-lost fiancée Livia, who turns out to be another time traveler.
4. "Wonderfalls"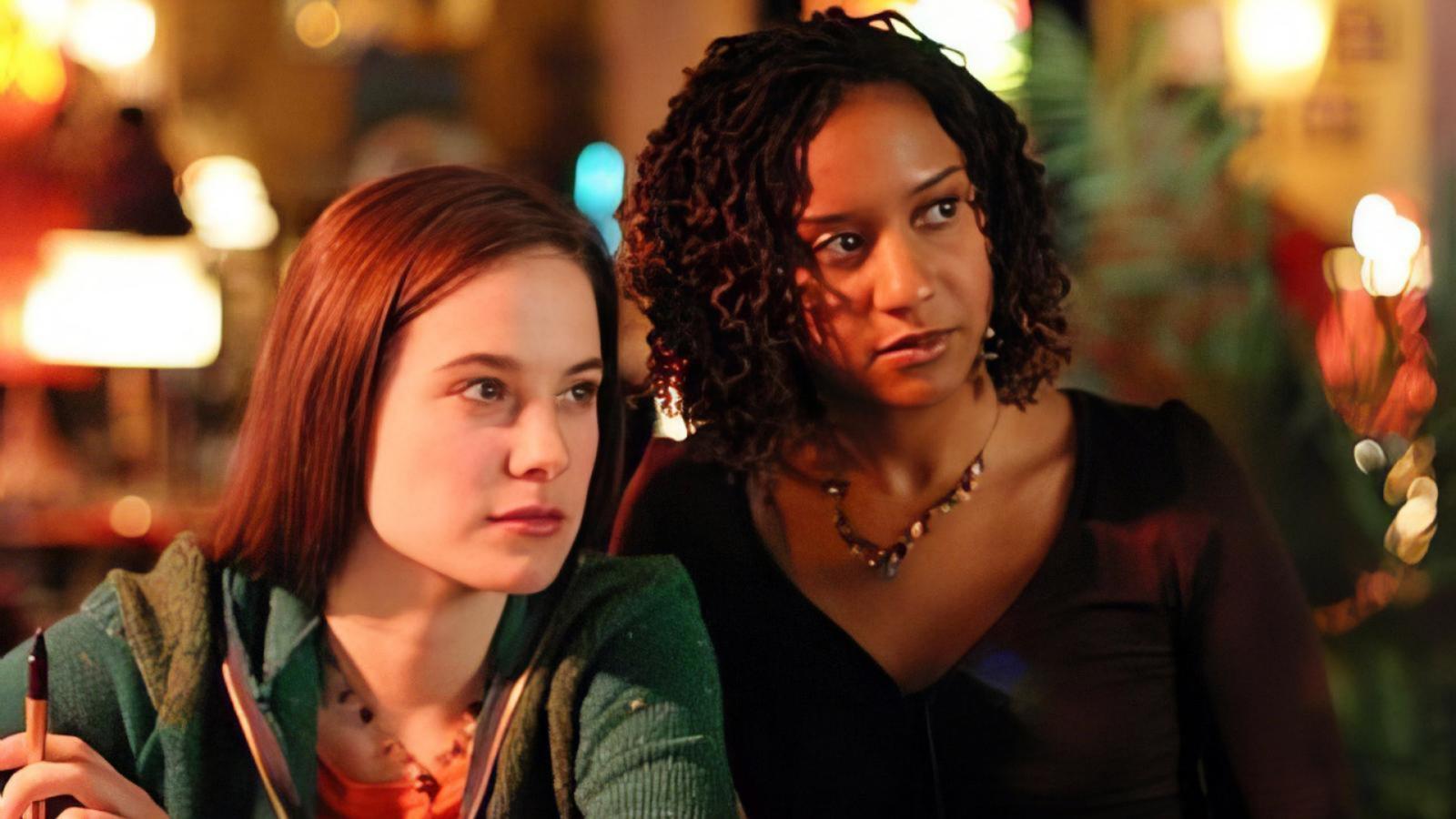 Jaye Tyler is a philosophy graduate working in a Niagara Falls gift shop. Her life gets a shakeup when the animal figurines in the shop start talking to her. No, she's not losing it; these trinkets give her cryptic advice that leads her into bizarre situations. Jaye reluctantly becomes a catalyst for change in other people's lives while questioning her sanity.
5. "Pushing Daisies"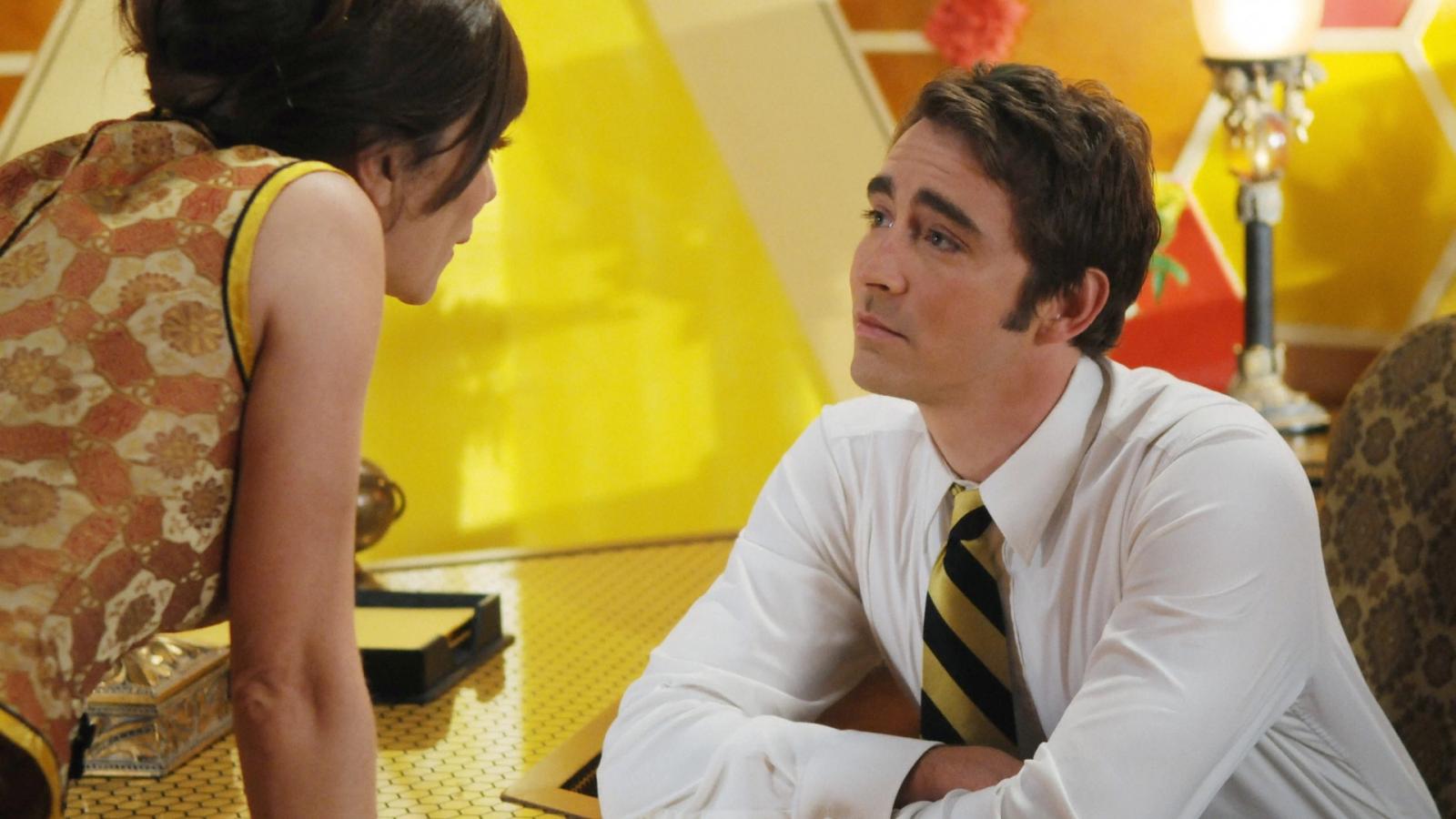 Ned is a pie-maker who can bring the dead back to life with a touch. But another touch renders them dead forever. Oh, and if he lets them live over a minute, someone else has to die. When his childhood sweetheart, Chuck, is murdered, he brings her back. They rekindle their romance, but here's the catch: they can never touch again. So they solve murder cases with private investigator Emerson Cod, using Ned's 'gift' to ask the dead whodunit.
6. "Veronica Mars"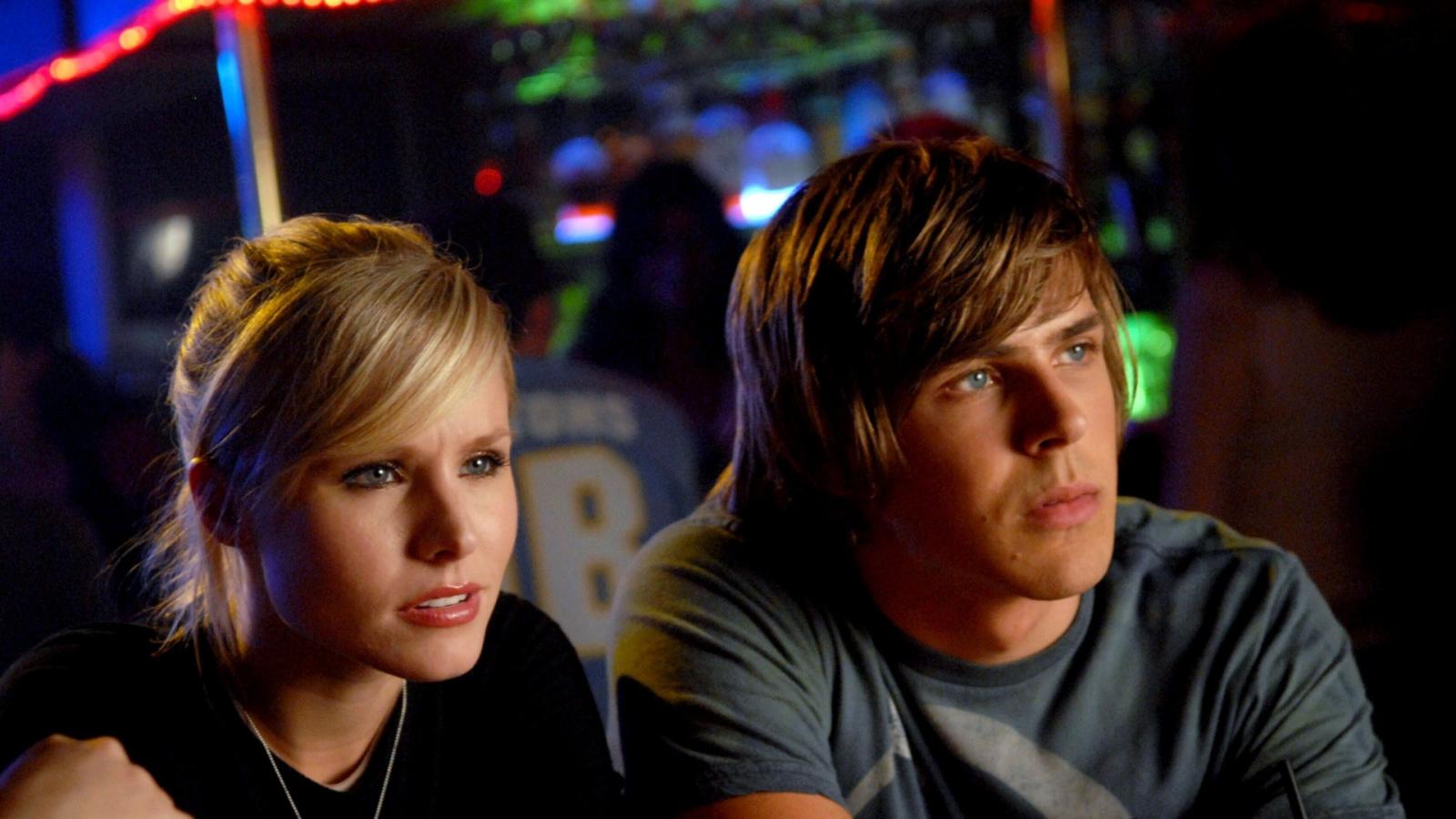 High school is hard. Being a teenage detective? Even harder. Veronica Mars investigates crimes in her ritzy SoCal town of Neptune, ranging from missing dogs to murder. Once popular, she's now an outcast after her best friend's murder, which remains unsolved. Her father, the ex-sheriff, runs a PI firm where she moonlights, solving crimes while juggling homework.
7. "Dead Like Me"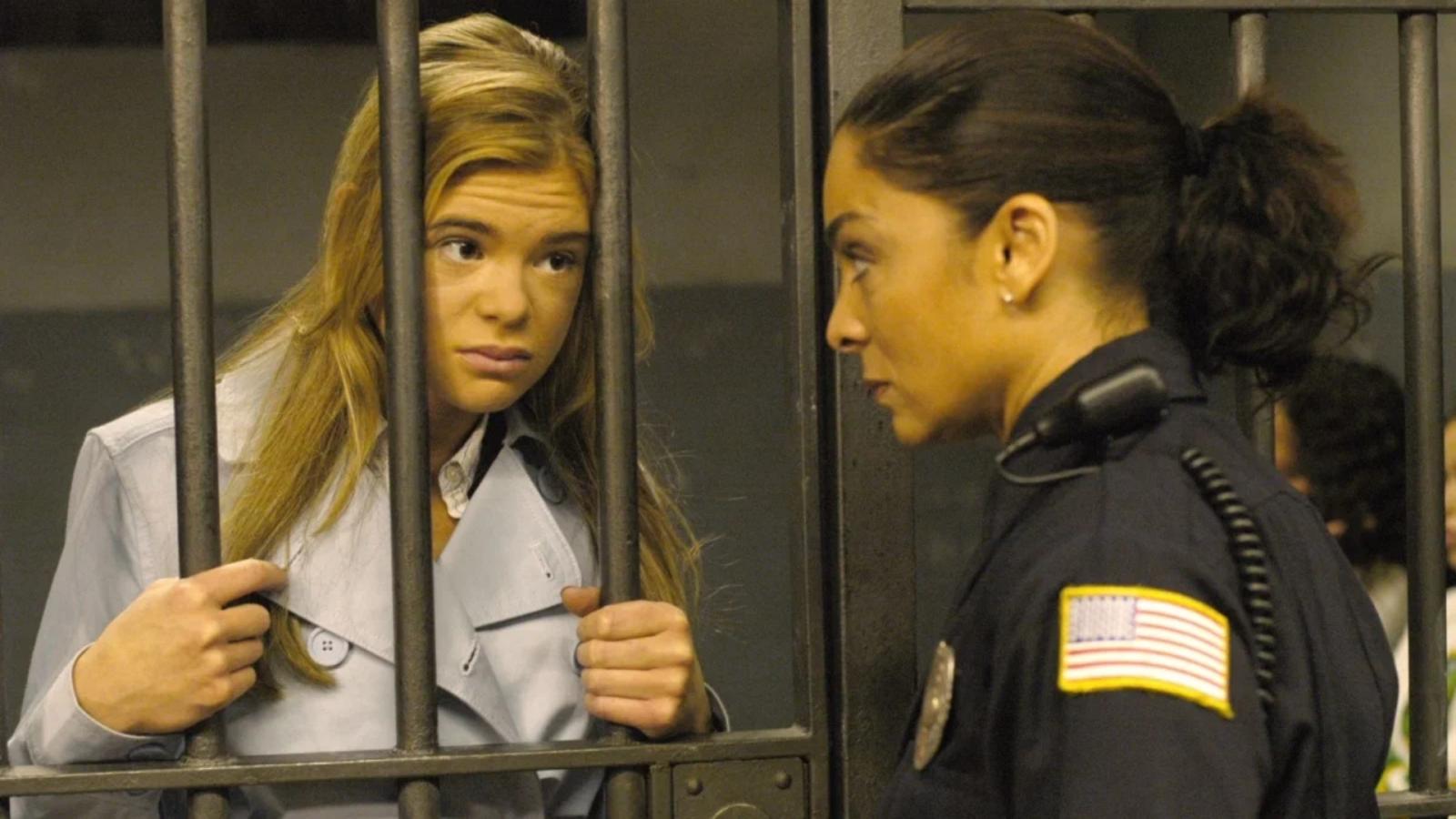 What if the afterlife had timesheets? Georgia "George" Lass finds out the hard way when a toilet seat from a space station crashes on her. She's now a 'Reaper,' responsible for extracting souls before they die. Under the tutelage of Rube, a 200-year-old Reaper, she learns the ropes. The job isn't as easy as it sounds. Like when George had to reap the soul of a clown during a children's birthday party, or that time when she found herself emotionally involved with the soon-to-be-deceased victim of a bank robbery.
8. "Freaks and Geeks"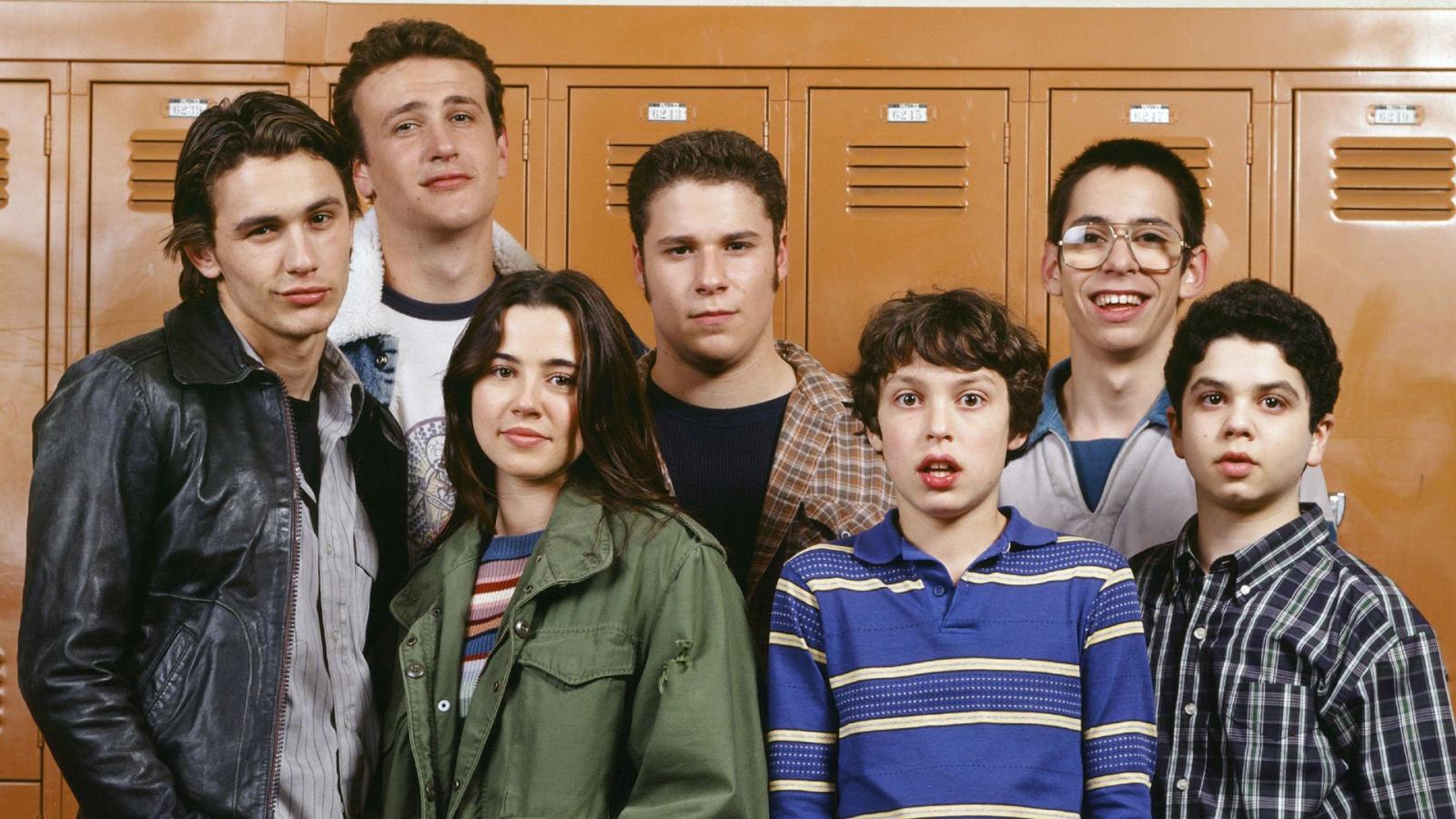 It's the 1980s in Michigan, and sibling duo Lindsay and Sam Weir are navigating the trials and tribulations of high school. Lindsay, once a star student, starts hanging out with the "freaks," a group of slackers and stoners. Meanwhile, her younger brother Sam hangs with the "geeks," who are more into "Star Wars " than sports.
9. "Studio 60 on the Sunset Strip"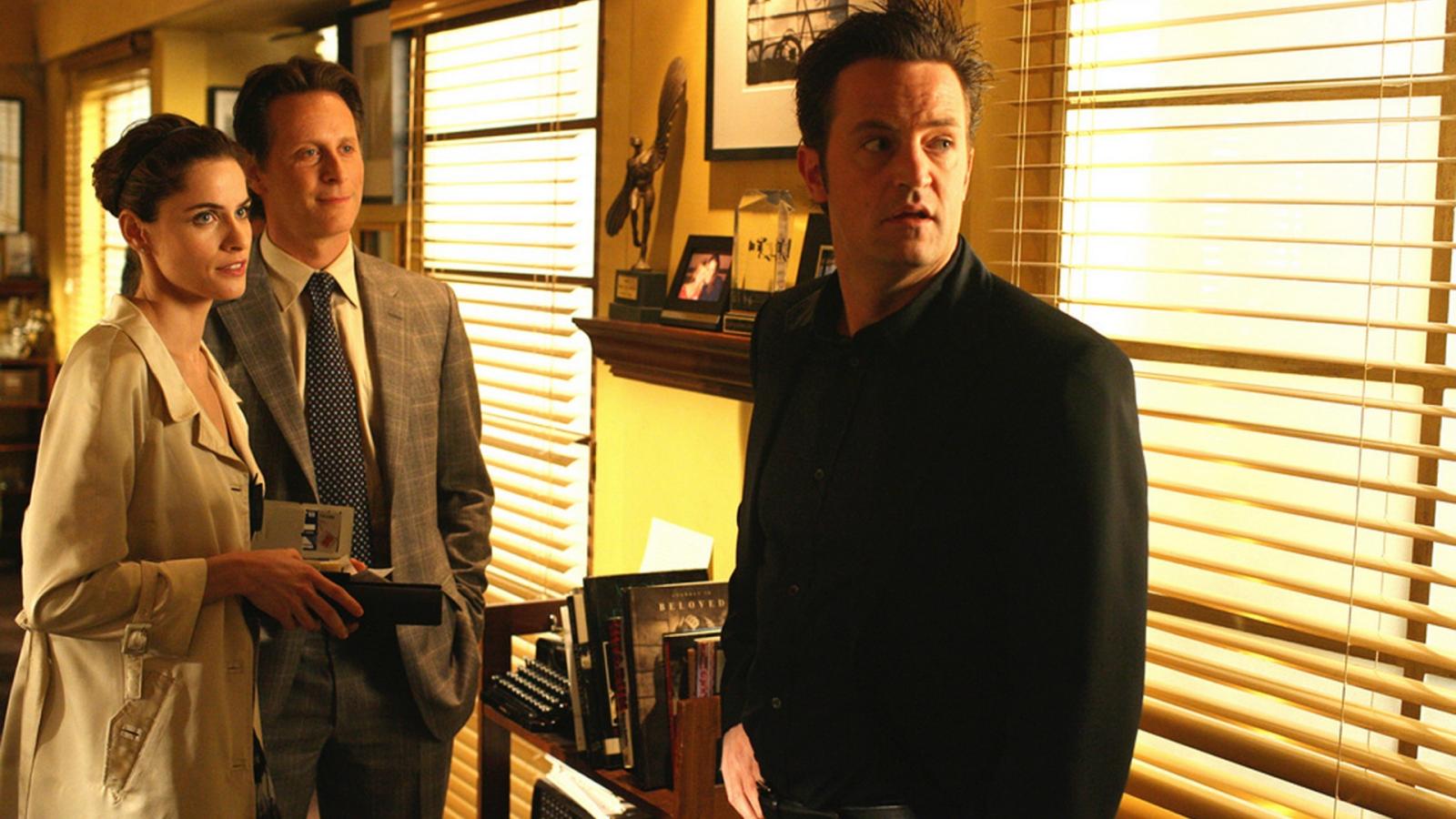 This show pulls back the curtain on a late-night sketch comedy show, also titled "Studio 60 on the Sunset Strip." The series begins with a live on-air meltdown by the show's creator, Wes Mendell. Soon after, former show-runners Matt and Danny are brought back to take the reins. The episodes dive deep into the week-to-week madness of putting on a live comedy show, from battling network executives to handling prima donna stars.
10. "Better Off Ted"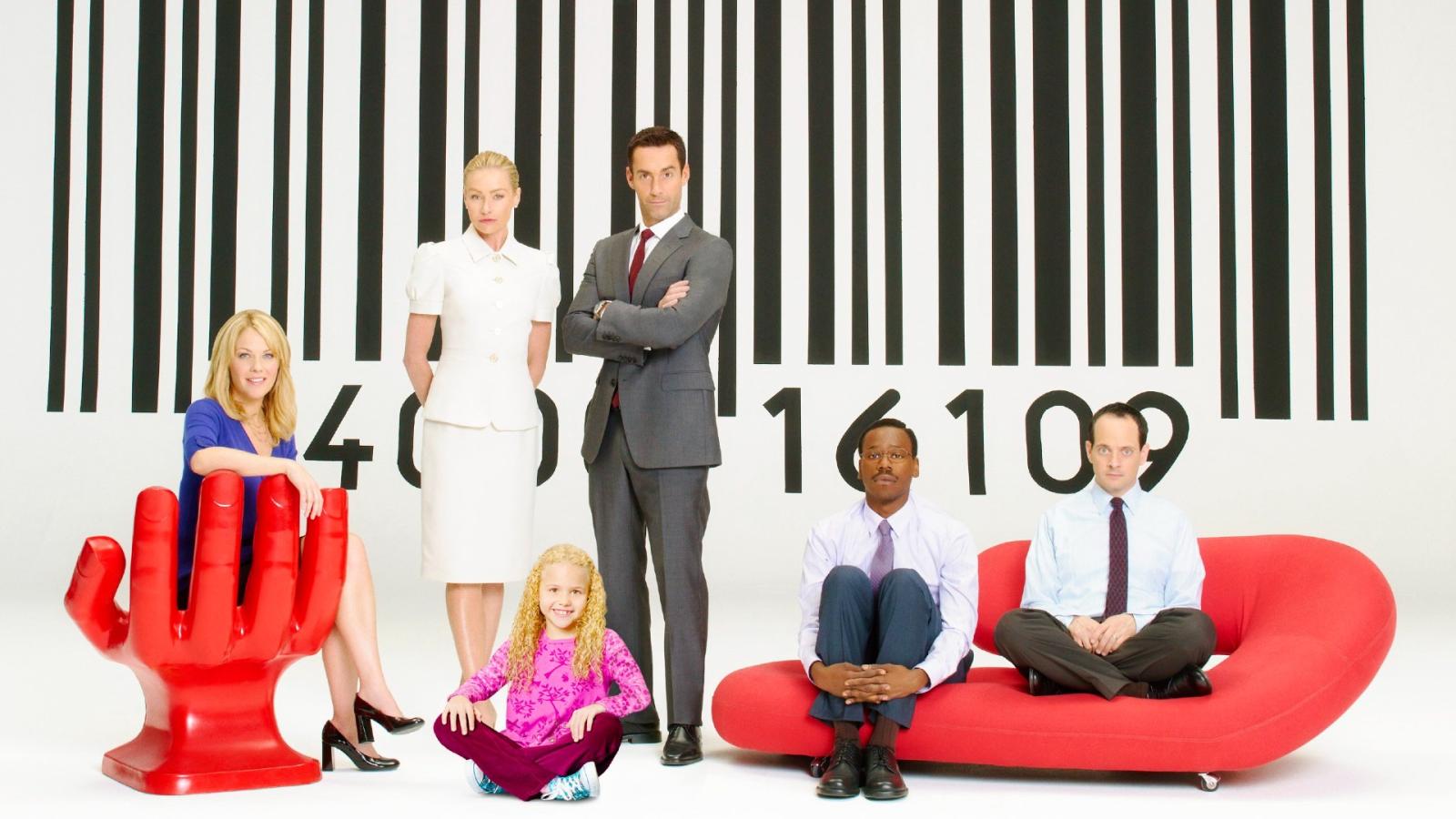 Ted Crisp heads R&D at Veridian Dynamics, a company that puts profits over ethics. We're talking weaponizing pumpkins and freezing employees for efficiency. Ted navigates through absurd corporate policies while managing a team of socially awkward scientists.