10 of Will Ferrell's Best Movies, Ranked by Rotten Tomatoes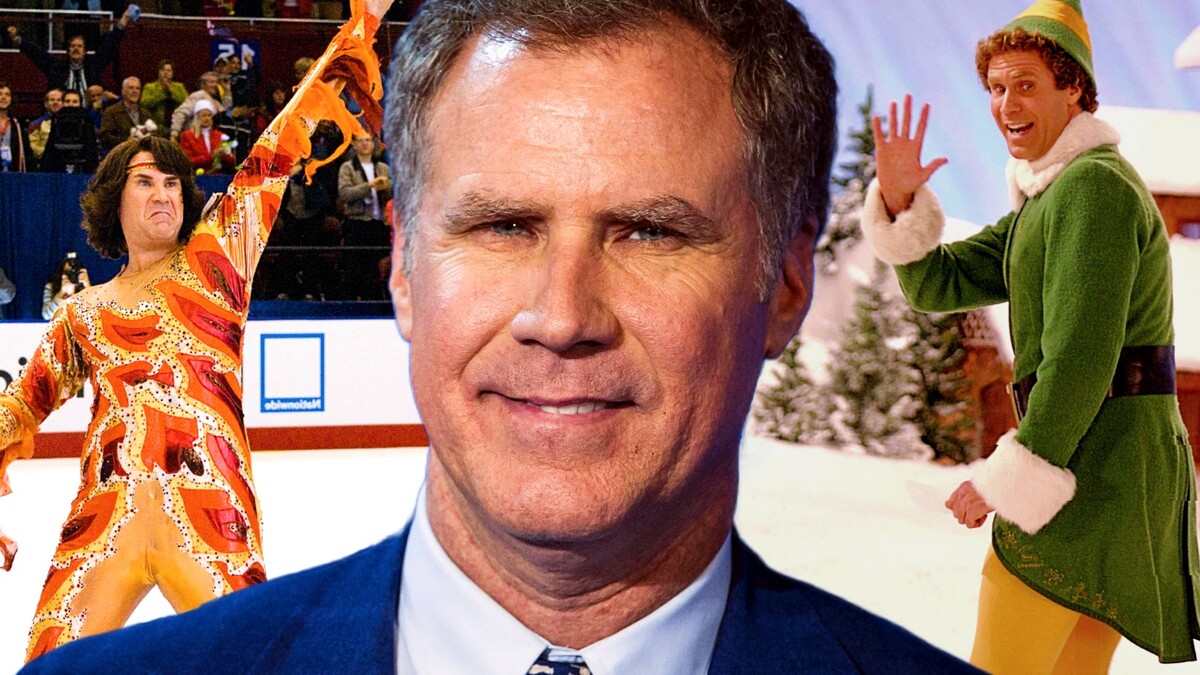 Some of these just might end up being your newest guilty pleasure.
1. "Elf" (2003) – Rotten Tomatoes Score: 85%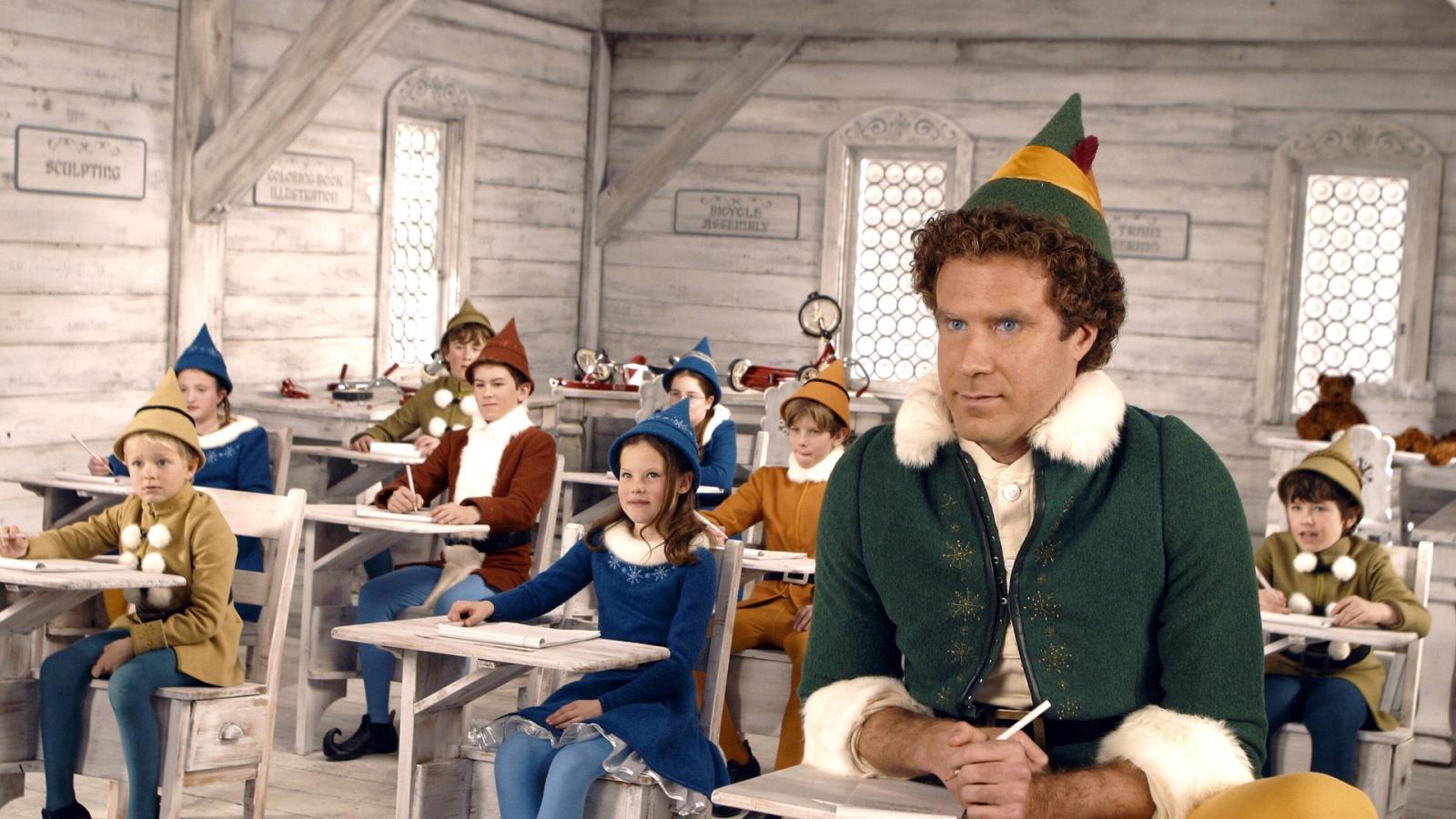 Hey, who doesn't want a little holiday cheer sprinkled with Ferrell's unique comedic flair? In "Elf," Ferrell is Buddy, an elf raised by Santa at the North Pole. It's a fish-out-of-water tale with Buddy heading to New York City to find his biological dad. The result? Sweet moments and hysterical hijinks. Can you believe it? A grown man in tights eating spaghetti with syrup. Classic!
2. "The Other Guys" (2010) – Rotten Tomatoes Score: 79%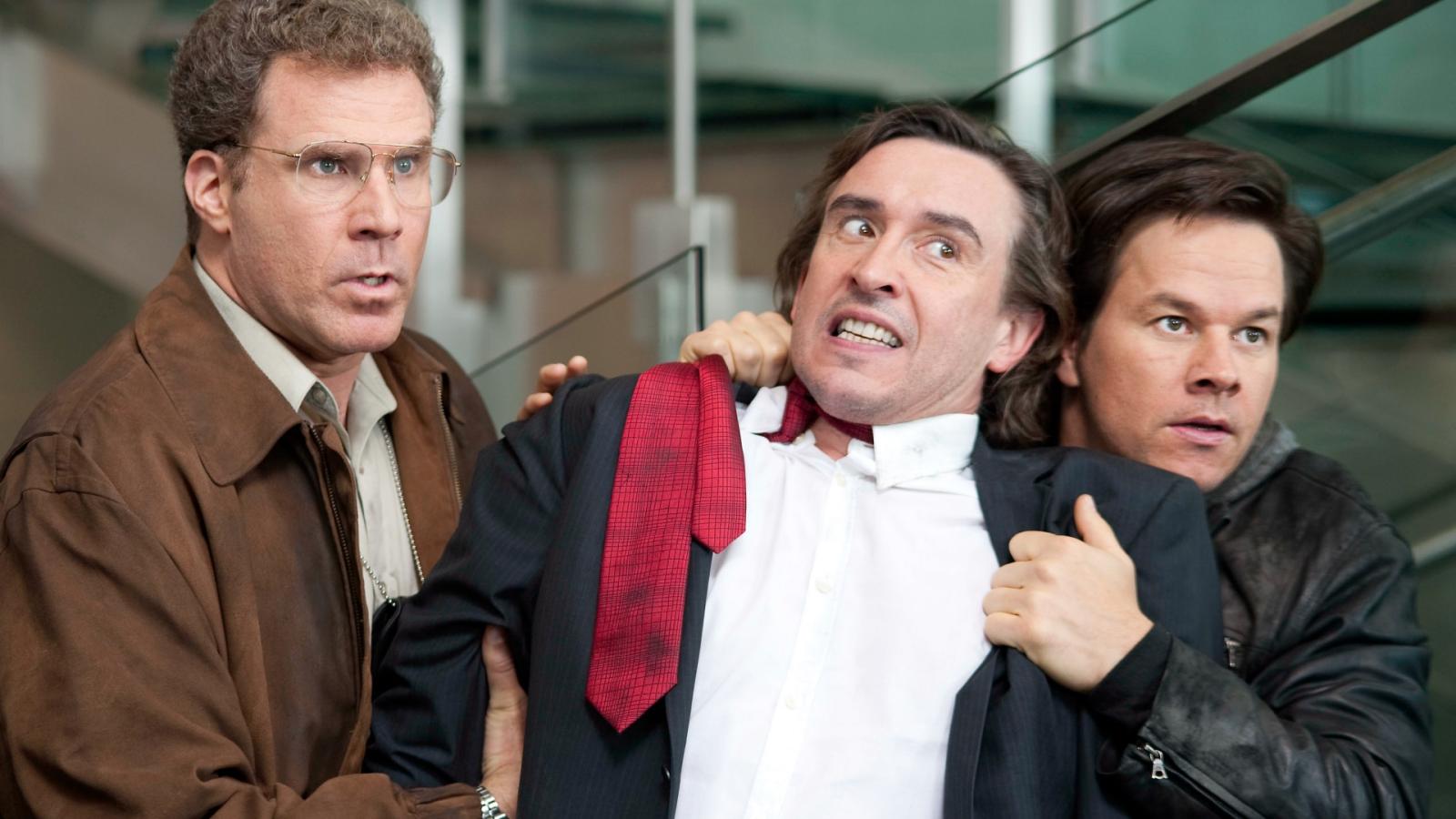 Pairing Mark Wahlberg and Will Ferrell is like mixing vinegar and baking soda – explosive comedy results! Ferrell plays the desk-bound Detective Allen Gamble, while Wahlberg is the hot-headed Detective Terry Hoitz. Together, they're the "Other Guys" – always in the shadow of the department's stars. But when they stumble upon a huge financial scam, it's their time to shine. Or, you know, make a mess. Either way, it's a hoot!
3. "Anchorman: The Legend of Ron Burgundy" (2004) – Rotten Tomatoes Score: 66%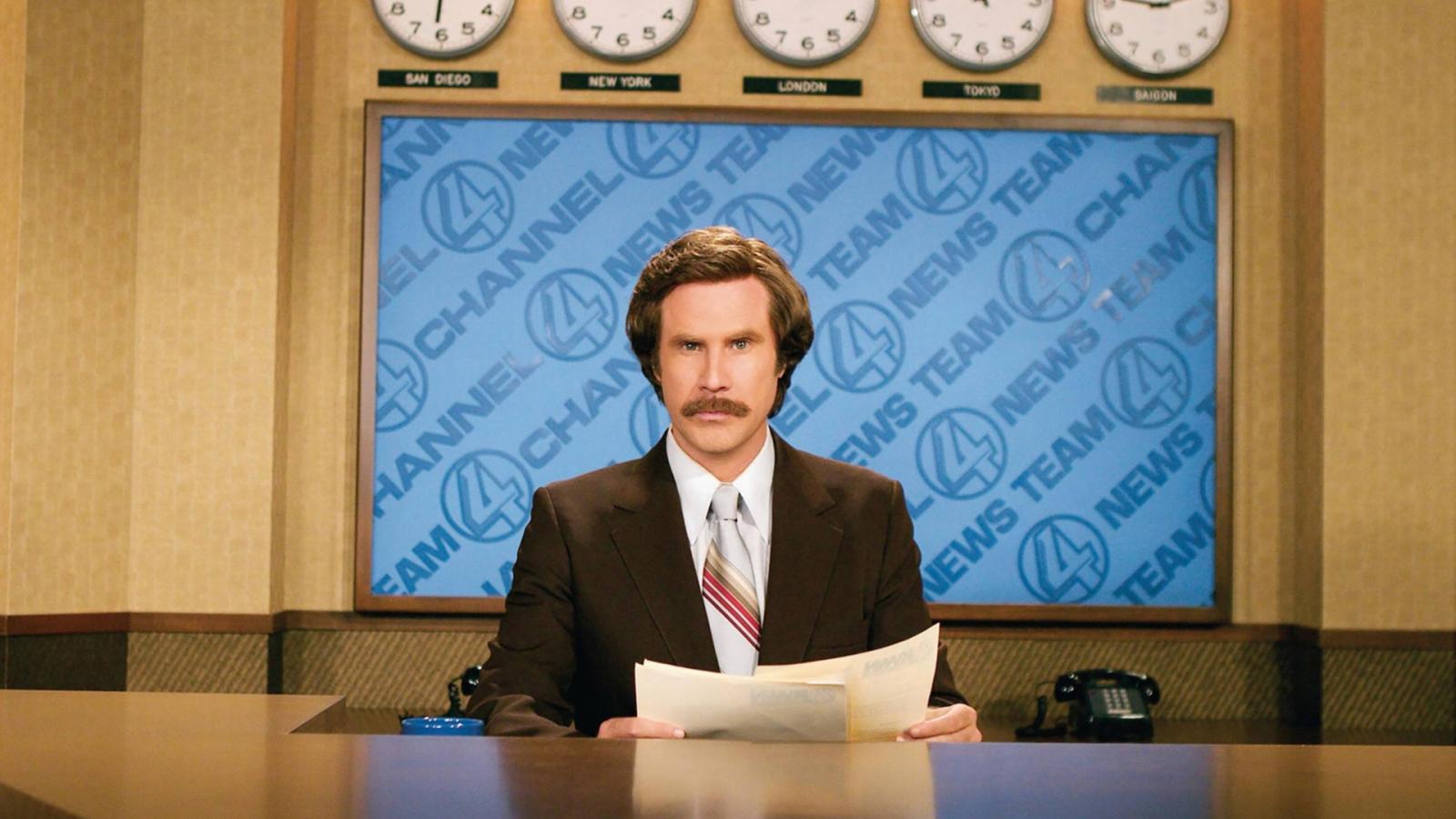 Set in the 70s, with all the funky styles and disco vibes, this is the story of Ron Burgundy – San Diego's top-rated newsman. Remember the phrase, "Stay Classy, San Diego?" Yep, that's our guy! The film explores a newsroom's dynamics when an ambitious female reporter, played by Christina Applegate, comes on board. Think you know what a male-dominated world looks like? You're in for a side-splitting surprise!
4. "Old School" (2003) – Rotten Tomatoes Score: 60%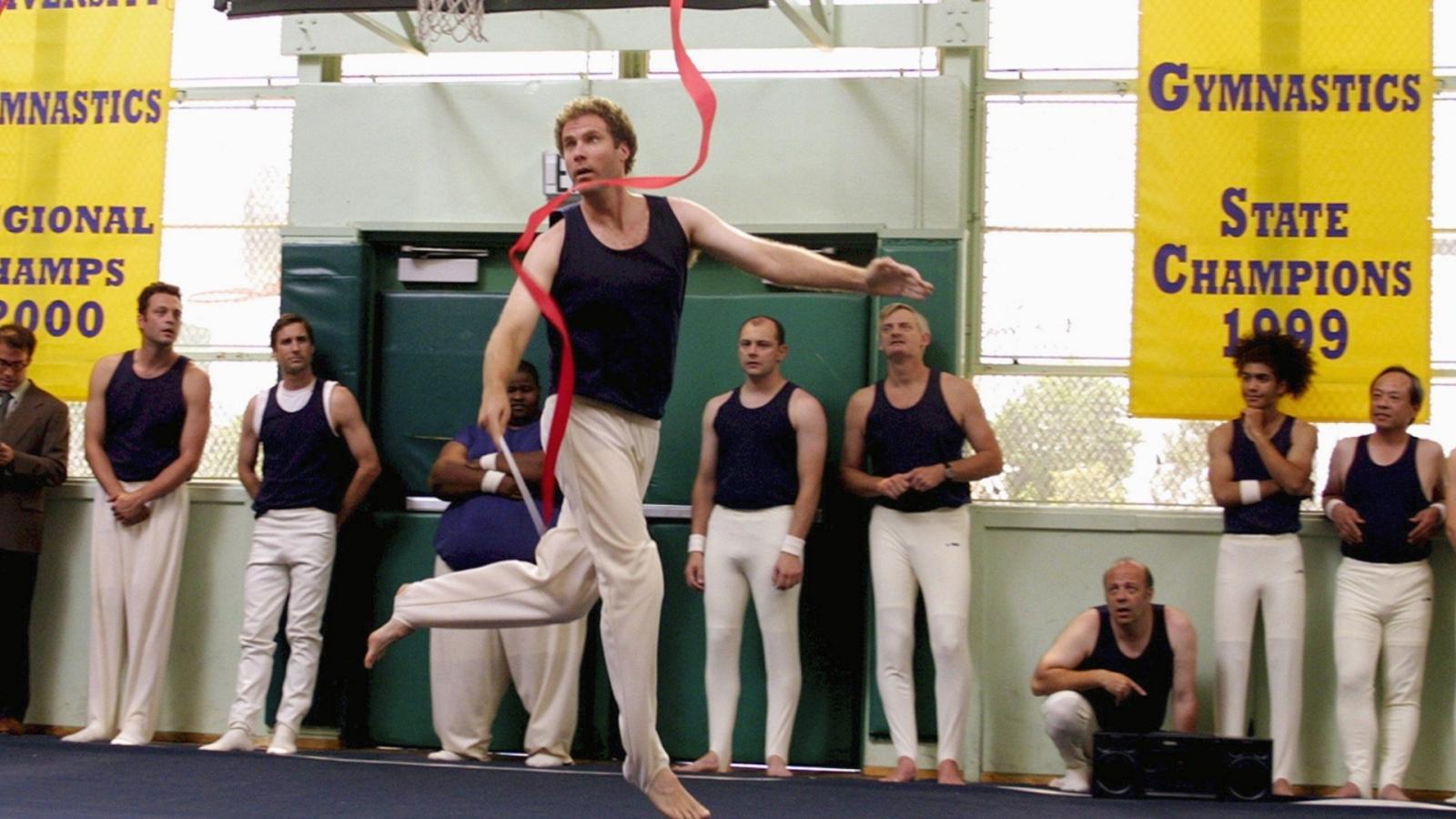 Ever feel like reliving your college days? Mitch, Frank, and Beanie (Ferrell's character) sure did. When Mitch's girlfriend cheats on him, his buddies decide to cheer him up by starting a fraternity. The movie begs the question: Can grown-ups out-party college students? You'd be surprised. Also, did I mention Ferrell sprinting down the street in his birthday suit? It's a sight!
5. "Talladega Nights: The Ballad of Ricky Bobby" (2006) – Rotten Tomatoes Score: 71%
Ever wonder what goes on inside the head of a NASCAR driver? Enter Ricky Bobby (Ferrell) – a man living by the mantra: "If you ain't first, you're last." It's pedal to the metal with a twist of southern fried comedy. But what happens when a French Formula One driver challenges his supremacy? Sparks fly and laughs abound. Plus, the box office agreed, raking in over $160 million!
6. "Stranger than Fiction" (2006) – Rotten Tomatoes Score: 73%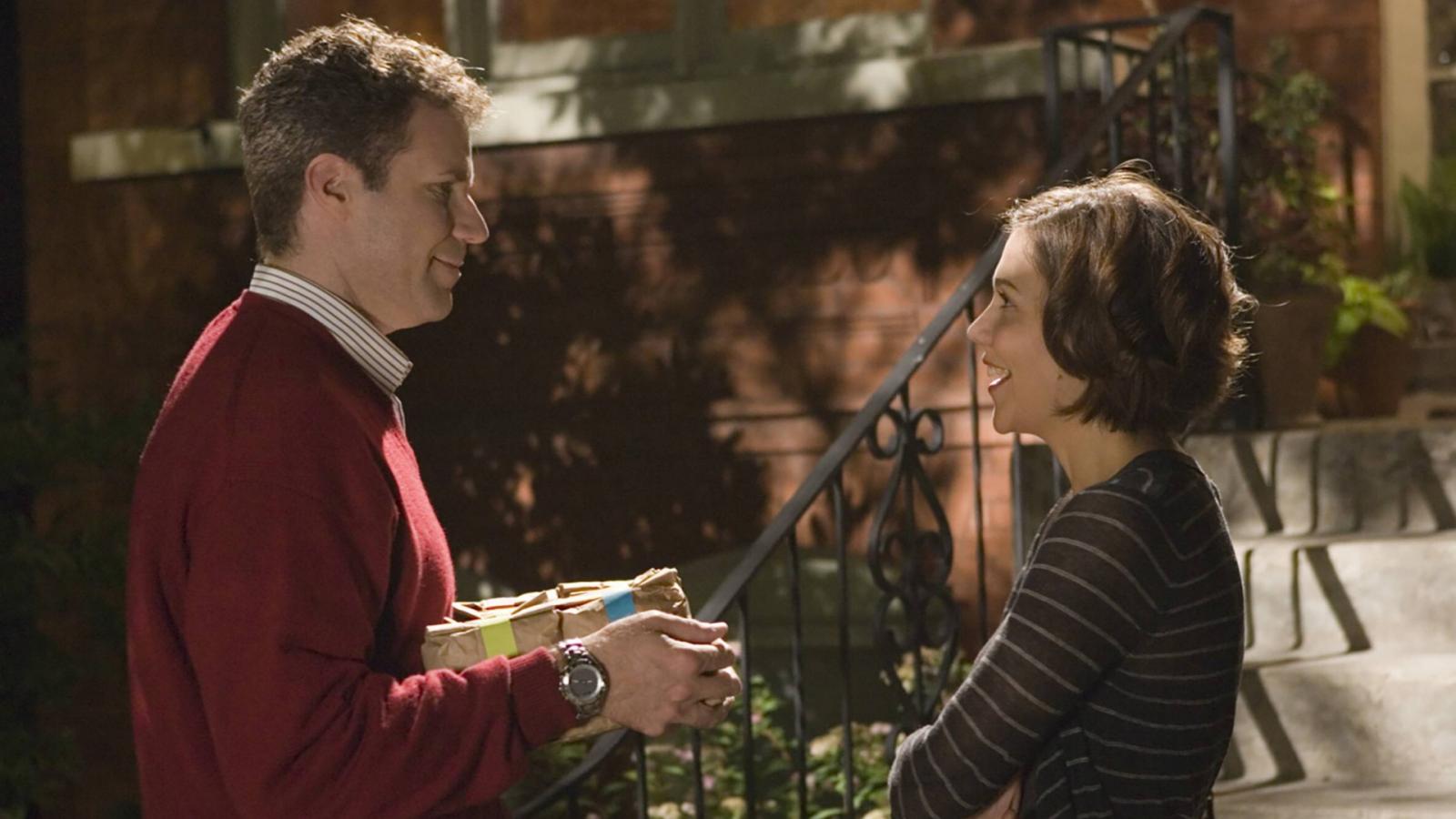 In a slight departure from his usual comedic roles, Ferrell plays Harold Crick – a man who realizes he's the main character in a book. Weird, right? And guess what? The narration he hears states he's going to die. So, naturally, he's on a mission to find the author and change his fate. It's quirky, it's different, and it's worth the watch!
7. "Blades of Glory" (2007) – Rotten Tomatoes Score: 70%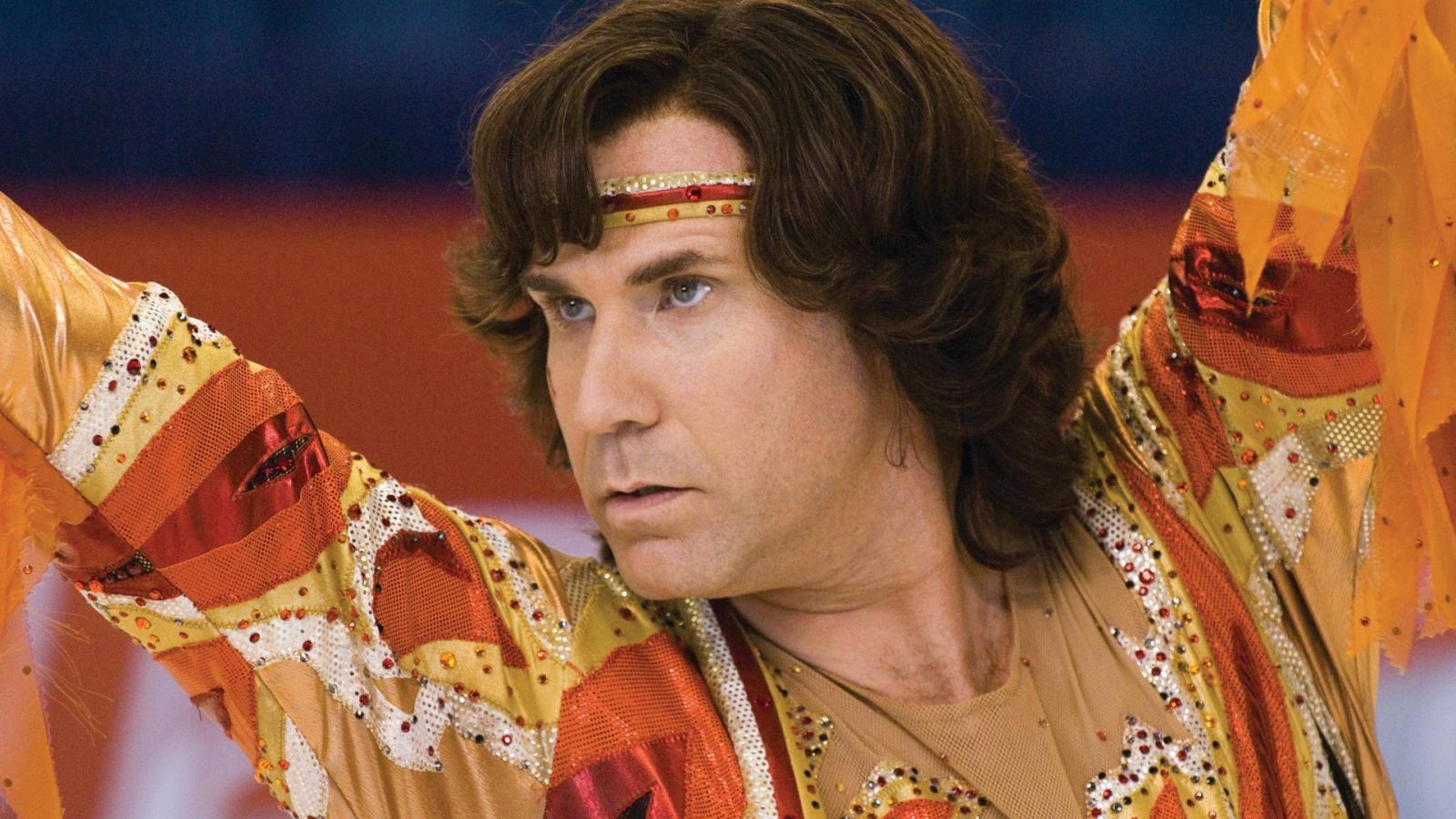 Fancy some on-ice action? Chazz Michael Michaels (Ferrell) and Jimmy MacElroy (Jon Heder) are rival figure skaters banned from solo competitions. Their genius solution? Team up and compete in pairs. Ice skating has never seen such fiery performances, nor have audiences seen such peculiar routines. And yes, it's just as hilarious as it sounds!
8. "Step Brothers" (2008) – Rotten Tomatoes Score: 55%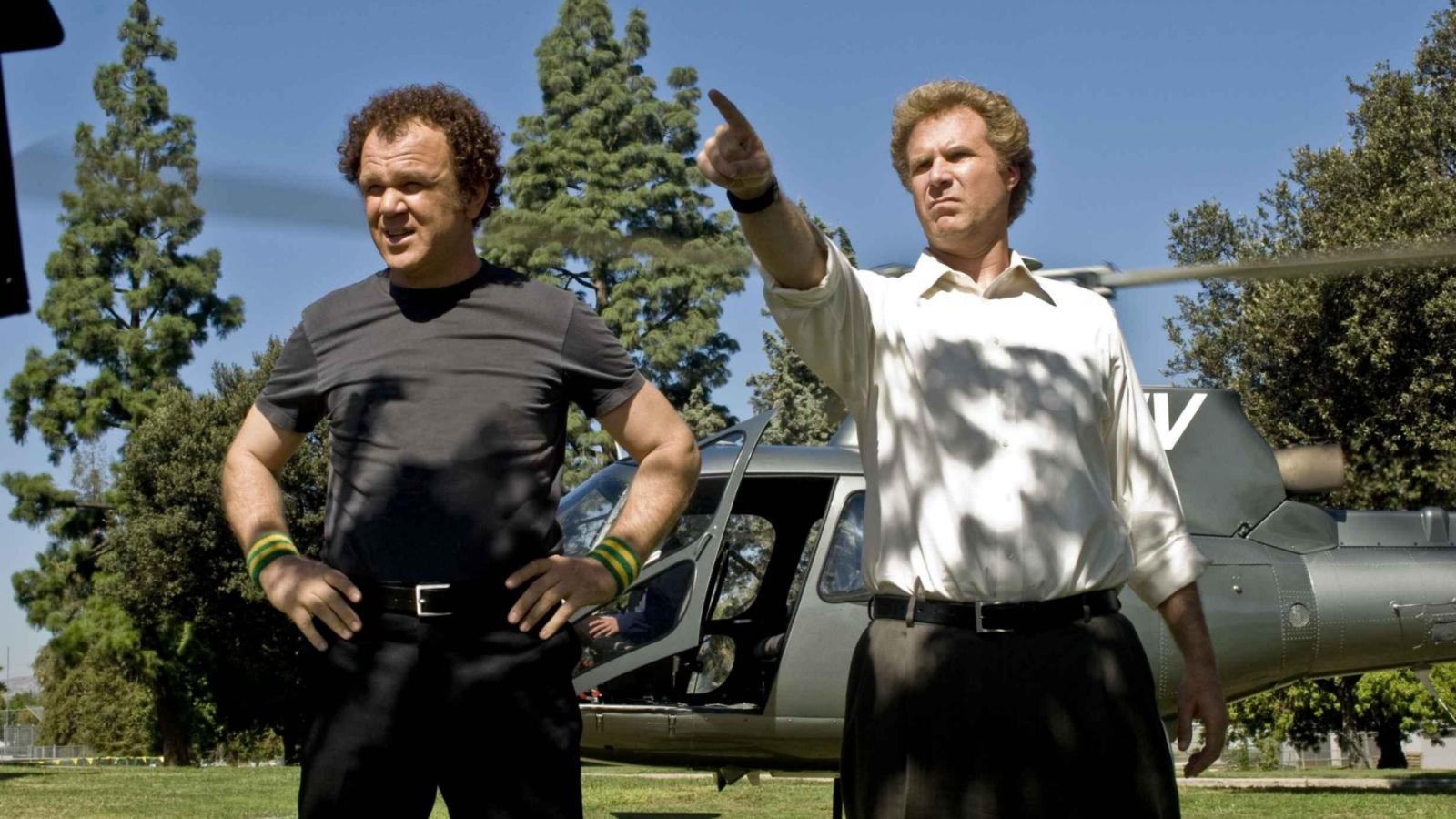 Picture this: two grown men, still living with their parents, forced to share a room when their single parents marry each other. Ferrell and John C. Reilly as Brennan and Dale are the ultimate immature duo, bringing chaos and crazy antics. Who knew building bunk beds could be this funny?
9. "Everything Must Go" (2010) – Rotten Tomatoes Score: 73%
Mixing a bit of drama with comedy, this film tells the story of Nick Halsey (Ferrell), an alcoholic who loses his job and his wife on the same day. Ouch. With his stuff strewn on his lawn, he decides to live out there and have a yard sale. It's a journey of self-discovery, but Ferrell-style. Dark yet heartwarming, it's one of those films that stays with you.
10. "The Campaign" (2012) – Rotten Tomatoes Score: 66%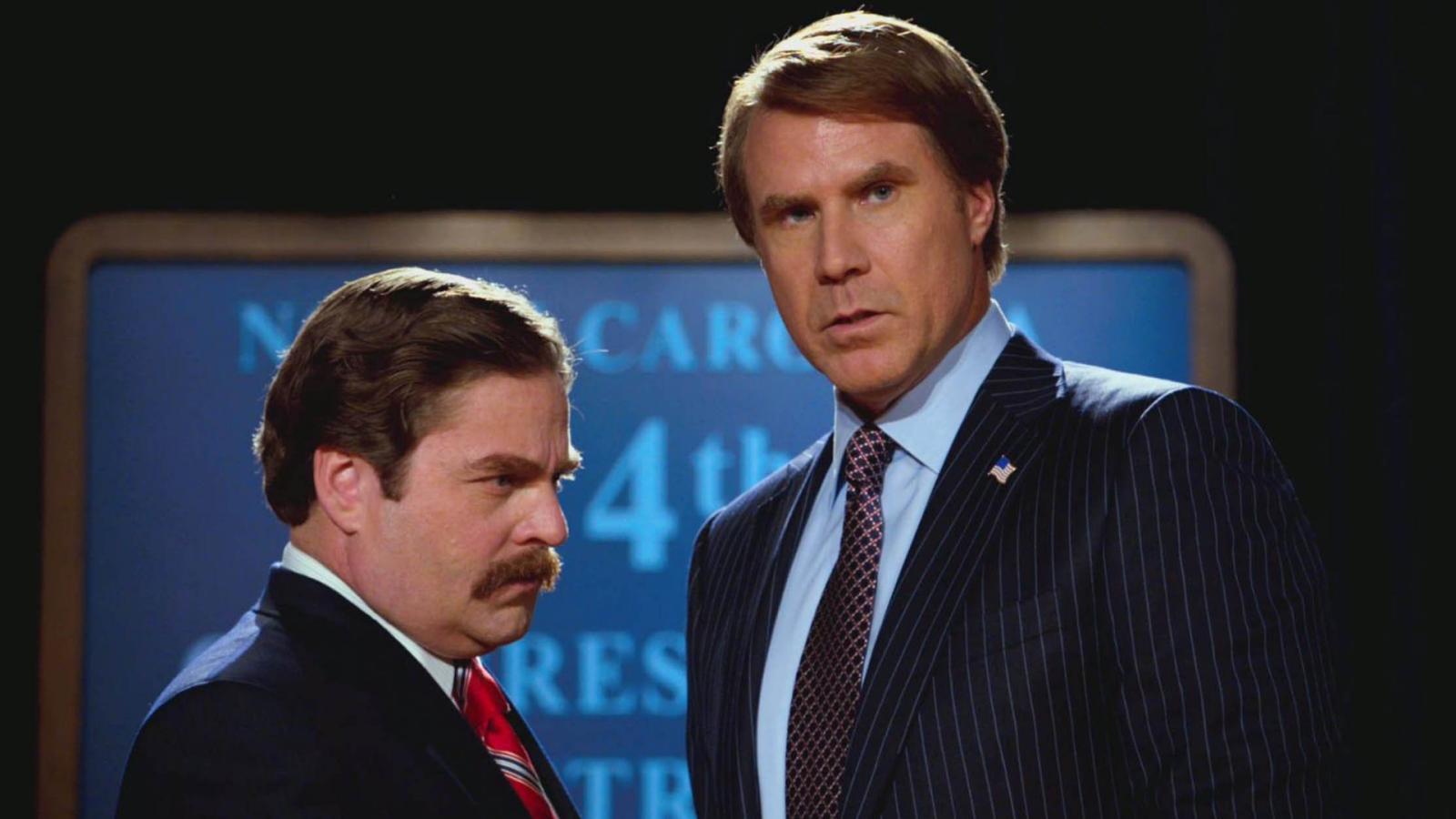 When two buffoons run for Congress, expect the unexpected. Ferrell's Cam Brady faces off against Zach Galifianakis's Marty Huggins in the most hilarious election ever. There are baby punches, snake bites, and some rather awkward campaign ads. Makes you wonder, doesn't it? What if all political campaigns were this entertaining?