10 One-Hit-Wonder Actors Who Nailed It The First Time (and Then Disappeared)
They came, they saw, they conquered… And then they were done.
Jaye Davidson – The Crying Game (1992)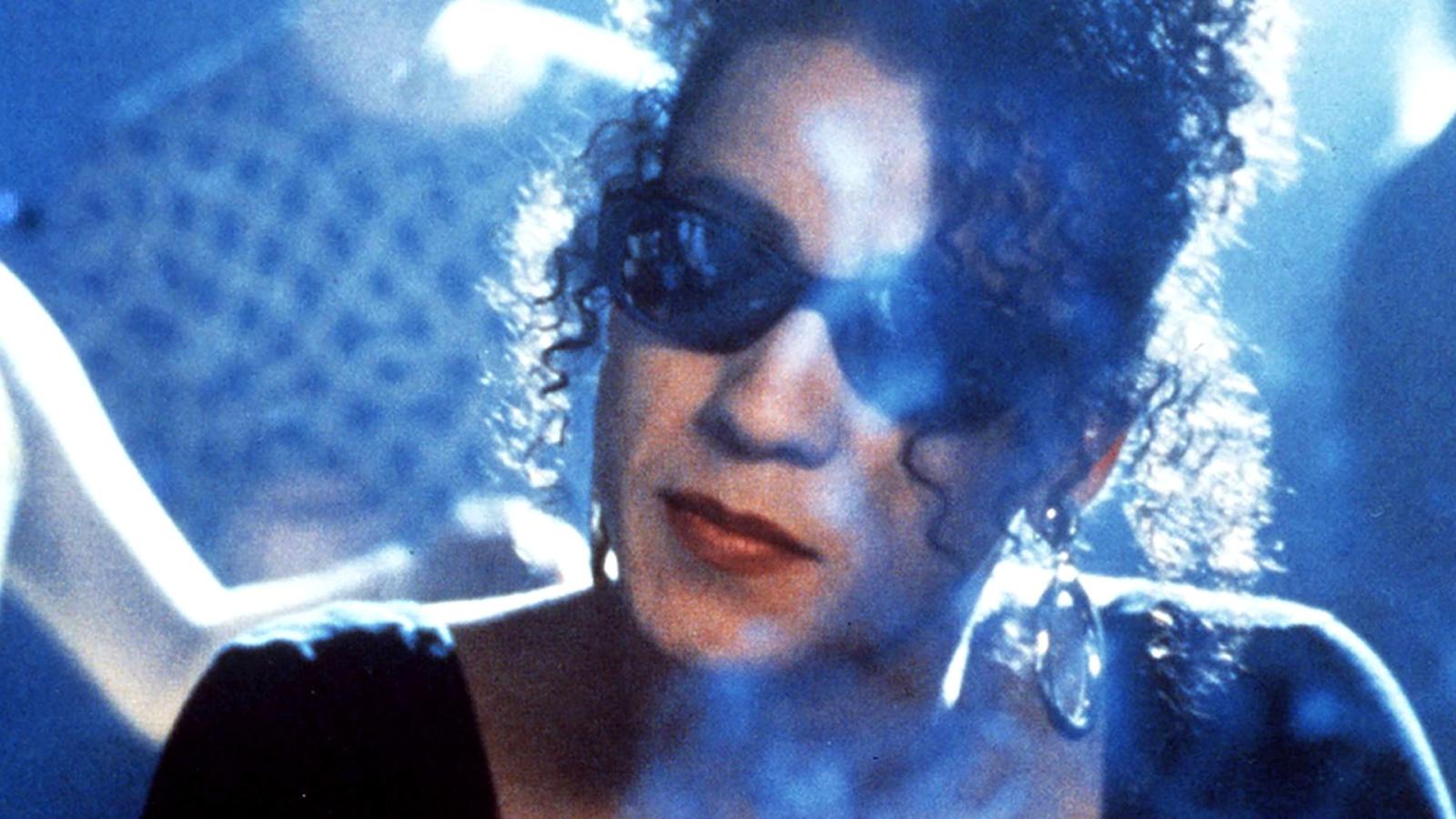 Jaye Davidson captured hearts and shook audiences with his powerful performance in The Crying Game, for which he was nominated for an Academy Award. Davidson played Dil, a woman with a surprise under the belt, which resulted in one of the most shocking twists in movie history. Then, like a celestial comet, he fizzled out of the Hollywood scene, appearing only once more in Stargate (1994). Why? Turns out, Davidson didn't much care for the limelight or the movie business. He said adieu to Hollywood and switched careers to work as a model. Now, he prefers to live his life far away from the glitz and glamour, quietly working as a fashion assistant.
Peter Ostrum – Willy Wonka & the Chocolate Factory (1971)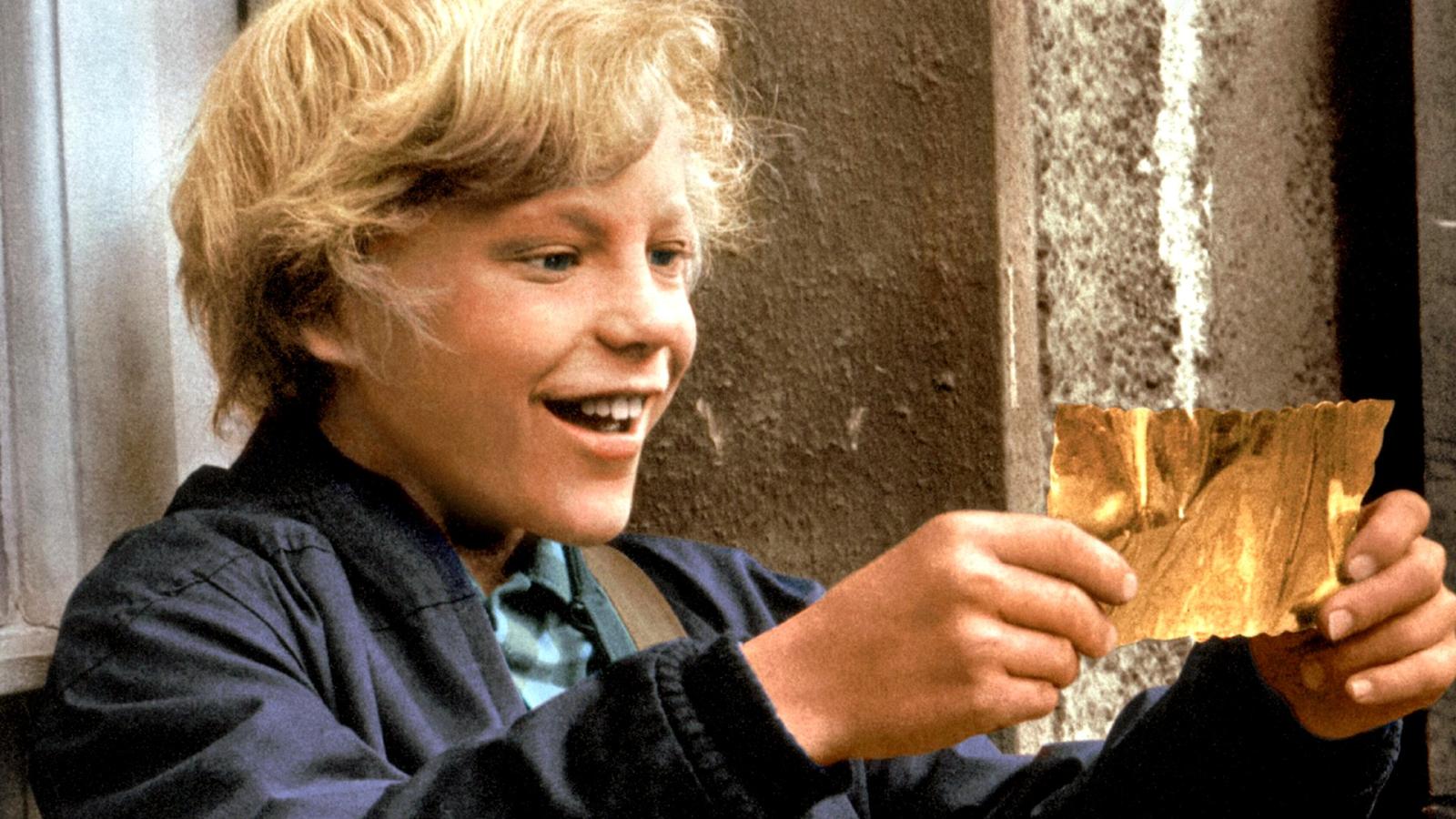 Can you even imagine playing Charlie Bucket in Willy Wonka & the Chocolate Factory, and then never acting again? That's exactly what Peter Ostrum did. The magical world of Wonka might have been too much for the young actor, or maybe life simply led him down a different path. After his one-hit wonder performance, Ostrum turned down a three-film contract and swapped the Silver Screen for veterinary scrubs. That's right, our dear Charlie Bucket is now Dr. Peter Ostrum, a large animal vet in Upstate New York.
Michael Schoeffling – Sixteen Candles (1984)
When it comes to 80s heartthrobs, Michael Schoeffling, better known as Jake Ryan from Sixteen Candles, certainly takes the cake. After melting hearts and causing mass swooning with his role in the John Hughes classic, Schoeffling disappeared from Hollywood. Now, you won't find him in sequels or guest-starring on TV. Instead, Schoeffling traded in his Hollywood fame for… carpentry, operating a woodworking shop in Pennsylvania.
Cary Guffey – Close Encounters of the Third Kind (1977)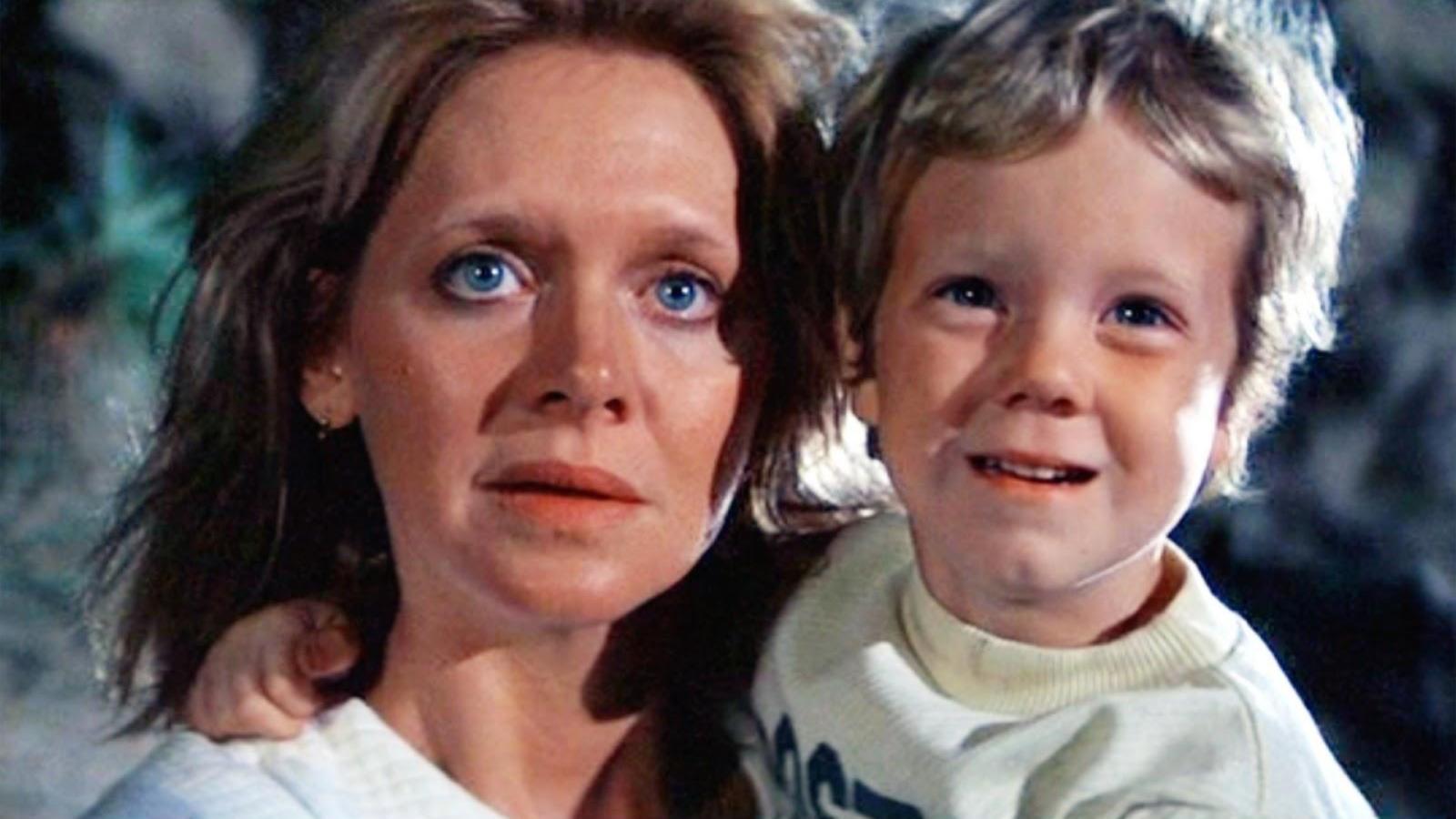 Cary Guffey was the adorable little Barry Guiler in Steven Spielberg 's Close Encounters of the Third Kind. Guffey was only four when he played the boy abducted by aliens, and his performance was so compelling that he earned the nickname "One-Take Cary" on set. However, after a few more roles in the 80s, Guffey decided to retire from acting at the tender age of nine. He chose a more grounded life and is currently a financial advisor in Birmingham, Alabama. It's safe to say that Guffey's close encounter with Hollywood was a brief but memorable one.
Gene Anthony Ray – Fame (1980)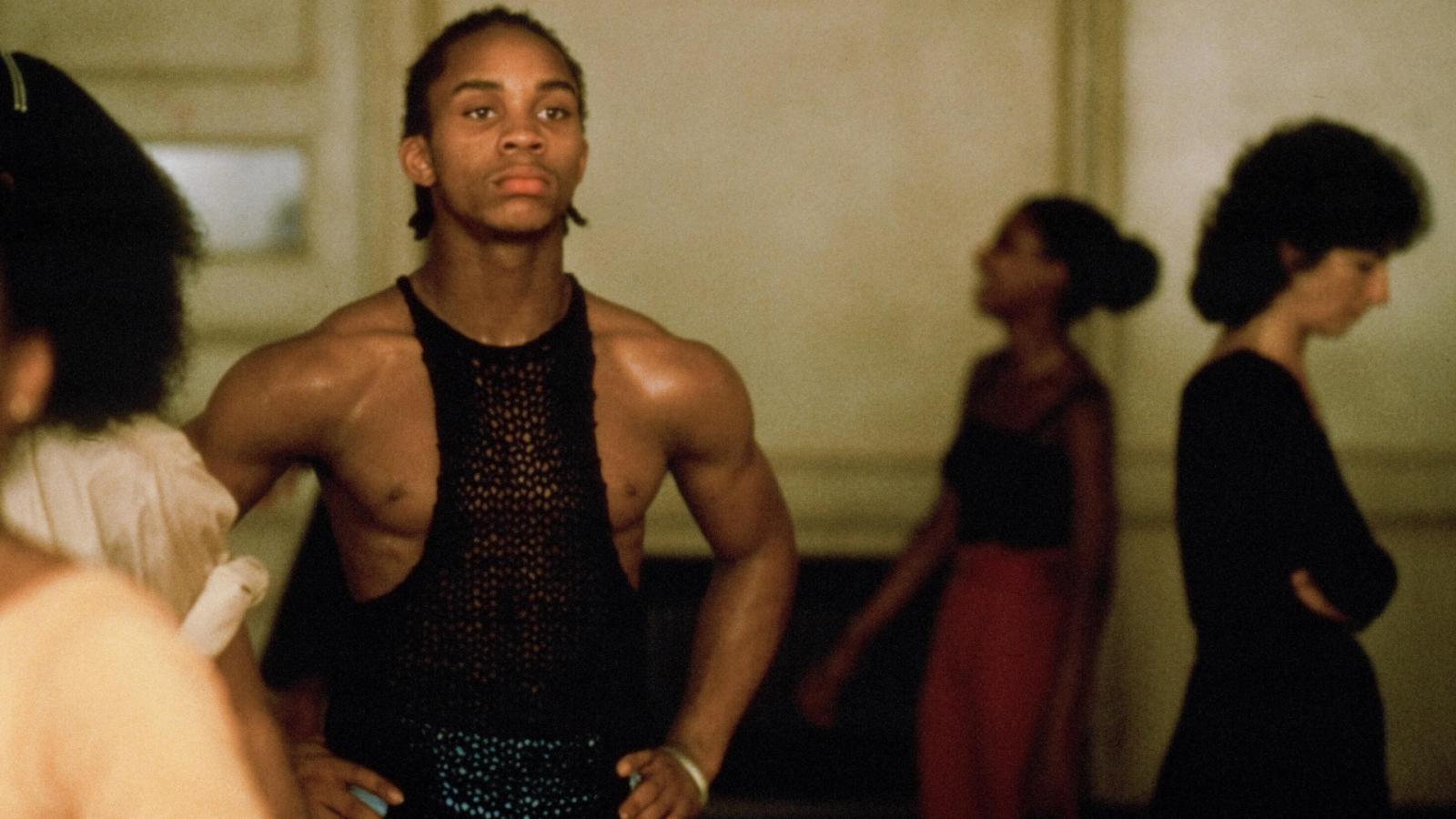 Remember the charismatic dancer Leroy Johnson from Fame, the movie and TV series? That was Gene Anthony Ray, a real-life New York City High School of Performing Arts student who basically played himself on screen. After Fame, Ray struggled to find substantial acting work. Unfortunately, his off-screen life was not as vibrant as his on-screen persona. He battled addiction and ran into legal troubles. Ray left the US and spent the latter part of his life in Italy, where he died at age 41.
Harper Lee – To Kill a Mockingbird (1962)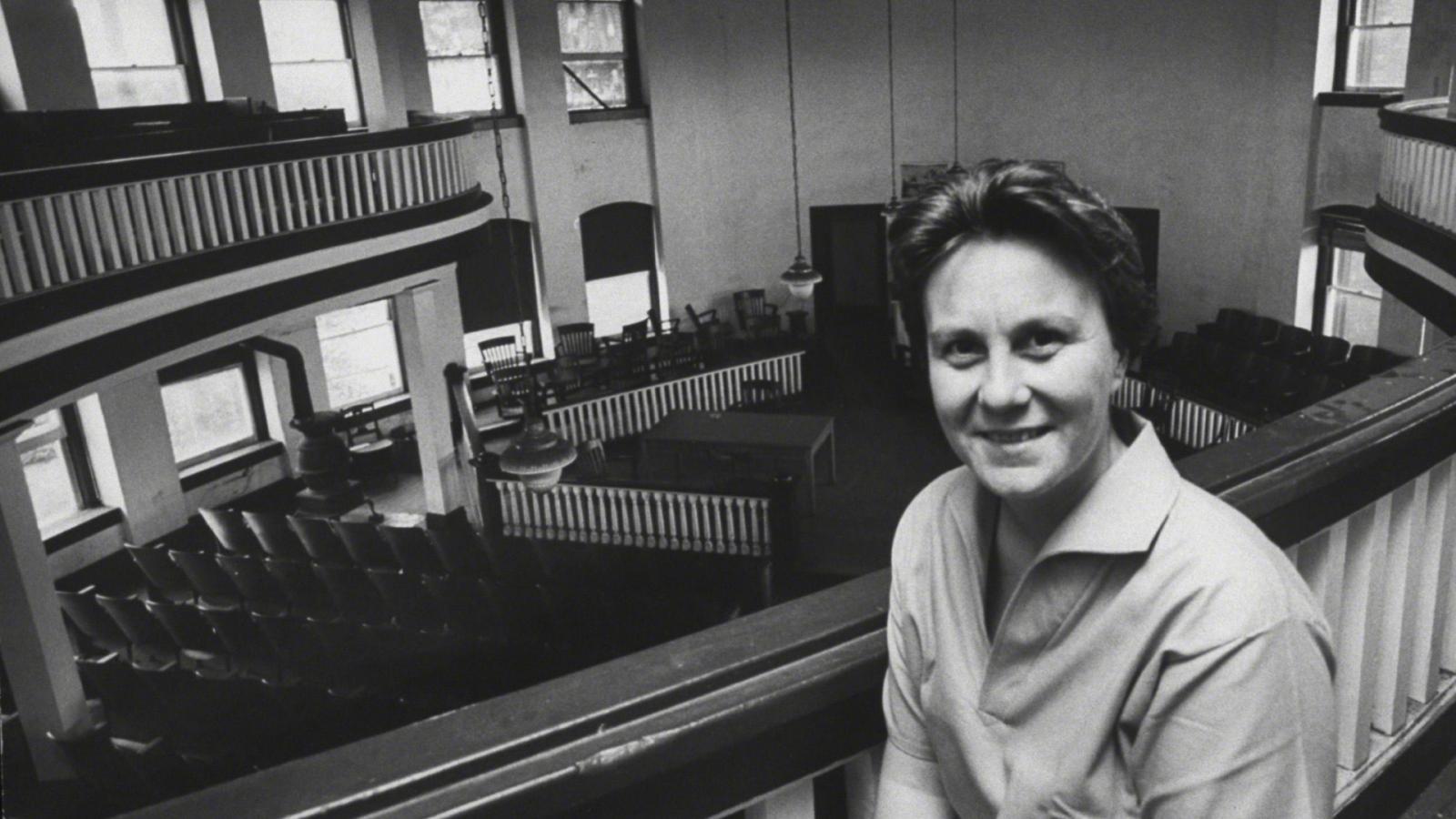 Harper Lee, the iconic author of the classic novel To Kill a Mockingbird, tried her hand at acting, giving a one-off performance in the film adaptation of her book, which is intriguing considering she wasn't a trained actress. The film, directed by Robert Mulligan, follows a young girl, Scout, living in a racially divided Alabama town in the 1930s. Harper Lee played an uncredited role as 'townsperson', a somewhat ironic position for the author of the source material, wouldn't you say? After this brief foray into acting, Lee went back to her first love, writing, and never graced the screen again.
Johnathan Bennett – Mean Girls (2004)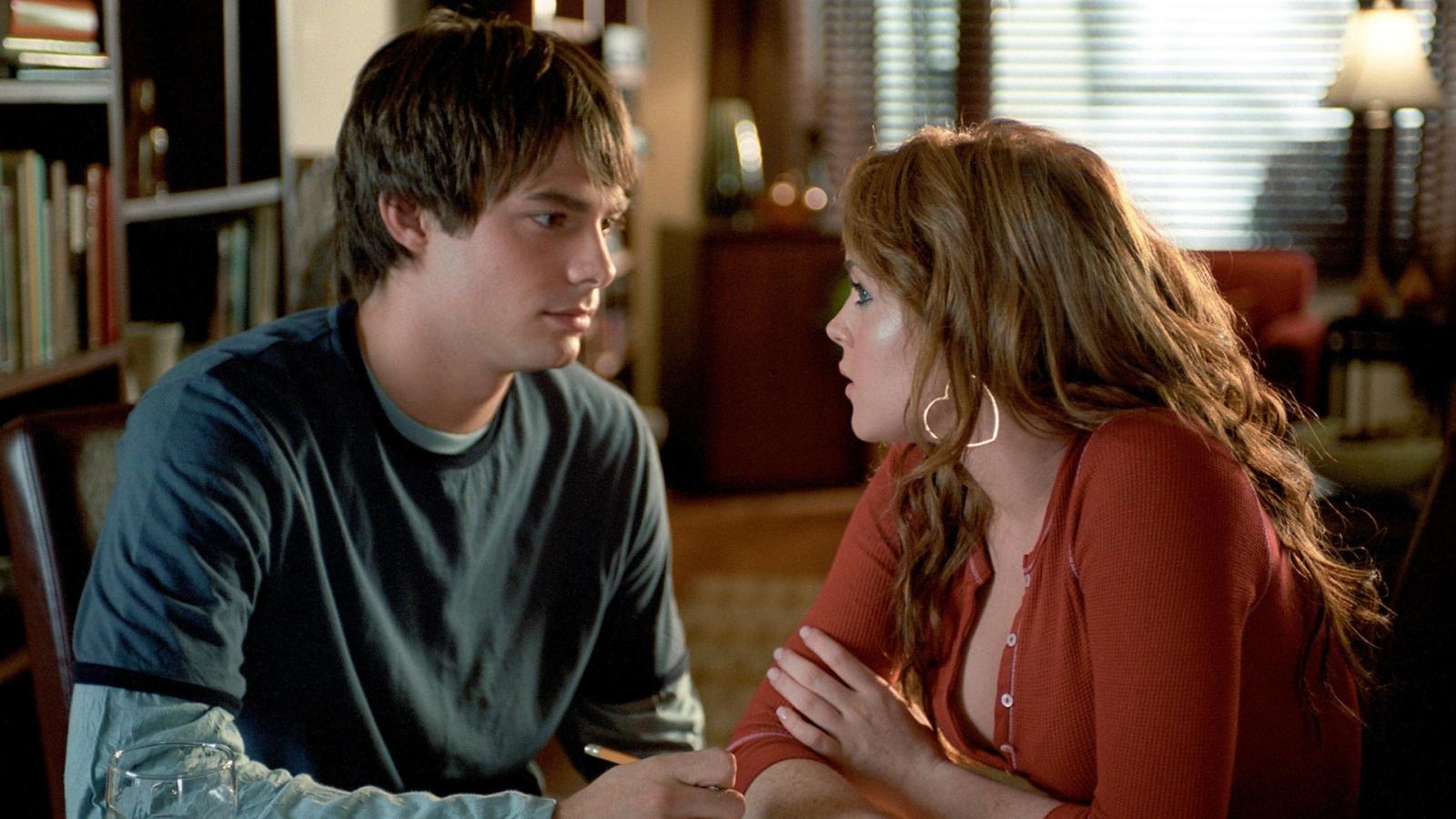 Remember Aaron Samuels, the guy who was asked by Cady Heron what day it was in Mean Girls? That was Johnathan Bennett. This hunk managed to make "It's October 3rd" one of the most quoted lines in pop culture history. After his performance in 'Mean Girls', which brought us a character that was charming, simple, and extremely cute, Bennett didn't exactly fall off the map, but he never made it quite as big again. He did some smaller projects, a few TV movies, and even appeared on Dancing with the Stars. These days, he's more into hosting food shows than acting. Sure, he's not vanished, but we'd still classify him as a one-hit-wonder, as nothing has matched the glory of his Mean Girls days.
Barret Oliver – The NeverEnding Story (1984)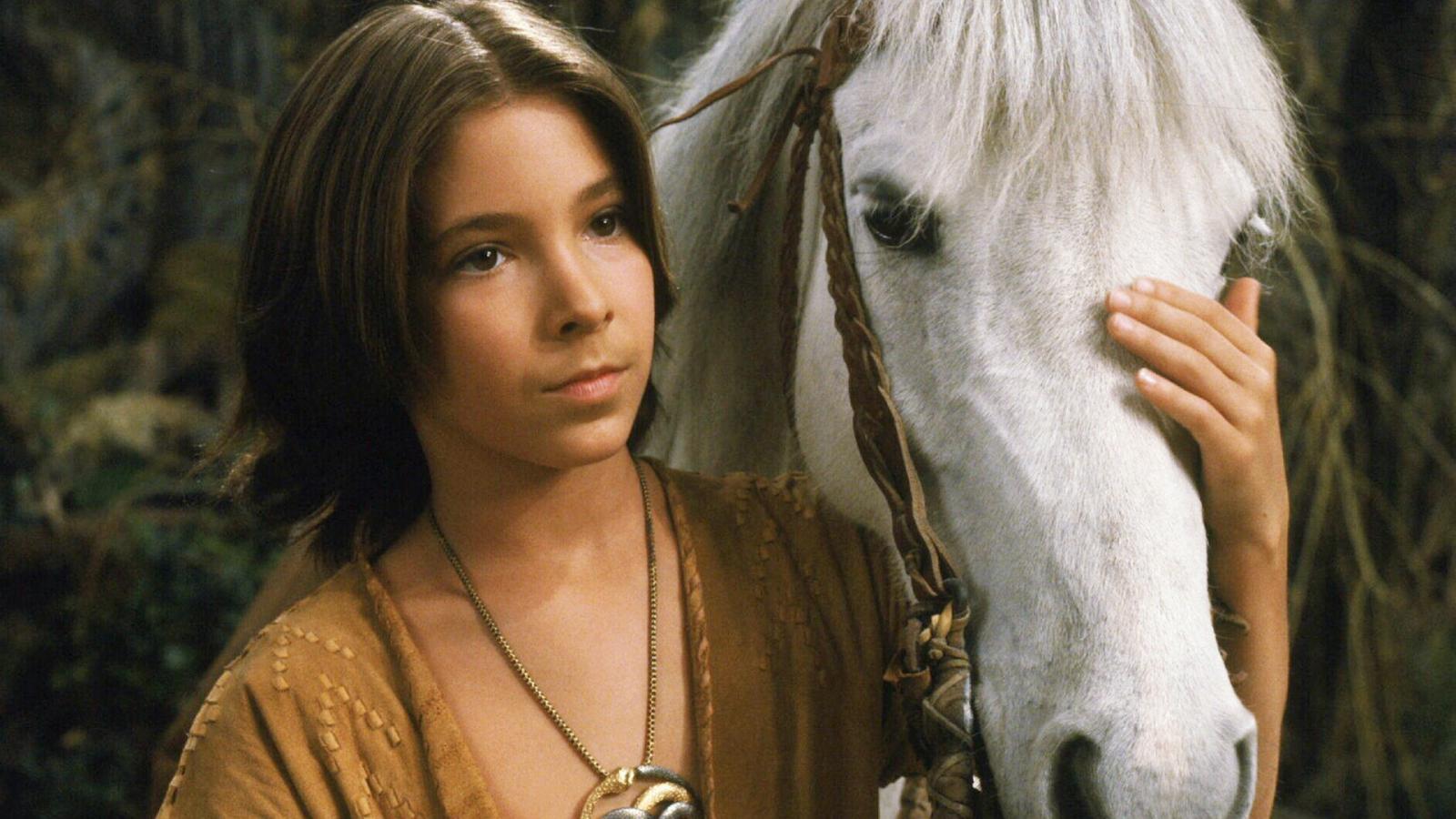 If you've watched The NeverEnding Story, you'll instantly recognize Barret Oliver as the book-loving, adventure-seeking Bastian Balthazar Bux. It was a hit, a classic even. Kids and adults alike were captivated by the tale of a young boy who reads a magical book and enters a world filled with wonder, danger, and a Luck Dragon named Falkor. Oliver then popped up in a few other 80s movies before disappearing from the Hollywood scene entirely. He swapped acting for behind-the-scenes work as a printer and photographer. His work has been exhibited in galleries and museums worldwide, proving he's a one-hit-wonder in the movie business, but very much not in the arts.
Linda Blair – The Exorcist (1973)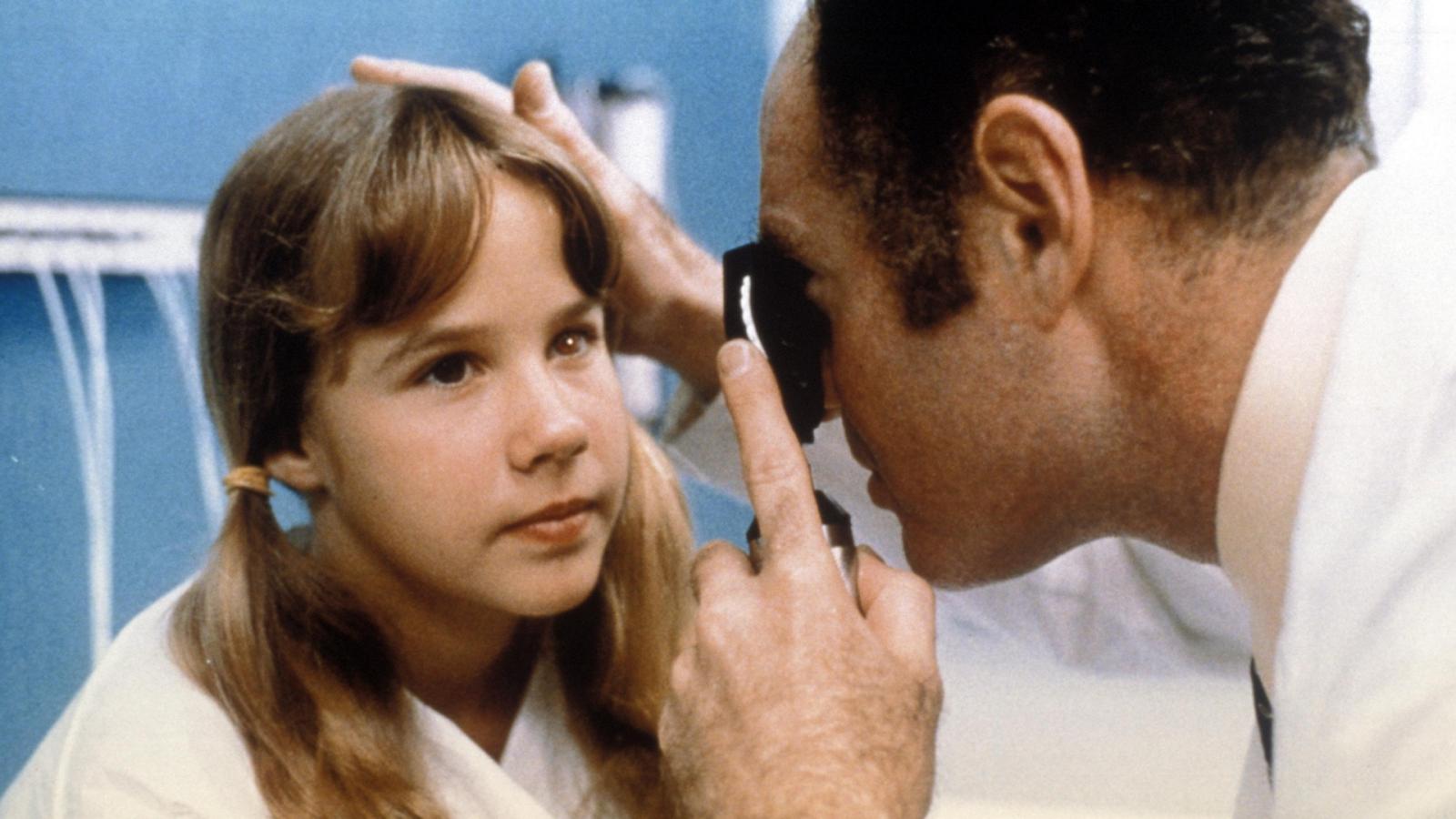 Linda Blair's terrifying performance as the possessed Regan in The Exorcist is one for the ages. The then-15-year-old Blair went from an unknown actress to a household name almost overnight, earning an Oscar nomination in the process. Unfortunately, she couldn't escape her image as the possessed girl, and her subsequent roles didn't match up to the success of The Exorcist. She did some B-movies, TV shows, but none of them were noteworthy. Today, she spends her time advocating for animal rights and runs her own charity, the Linda Blair WorldHeart Foundation.
Buddy Swan – Citizen Kane (1941)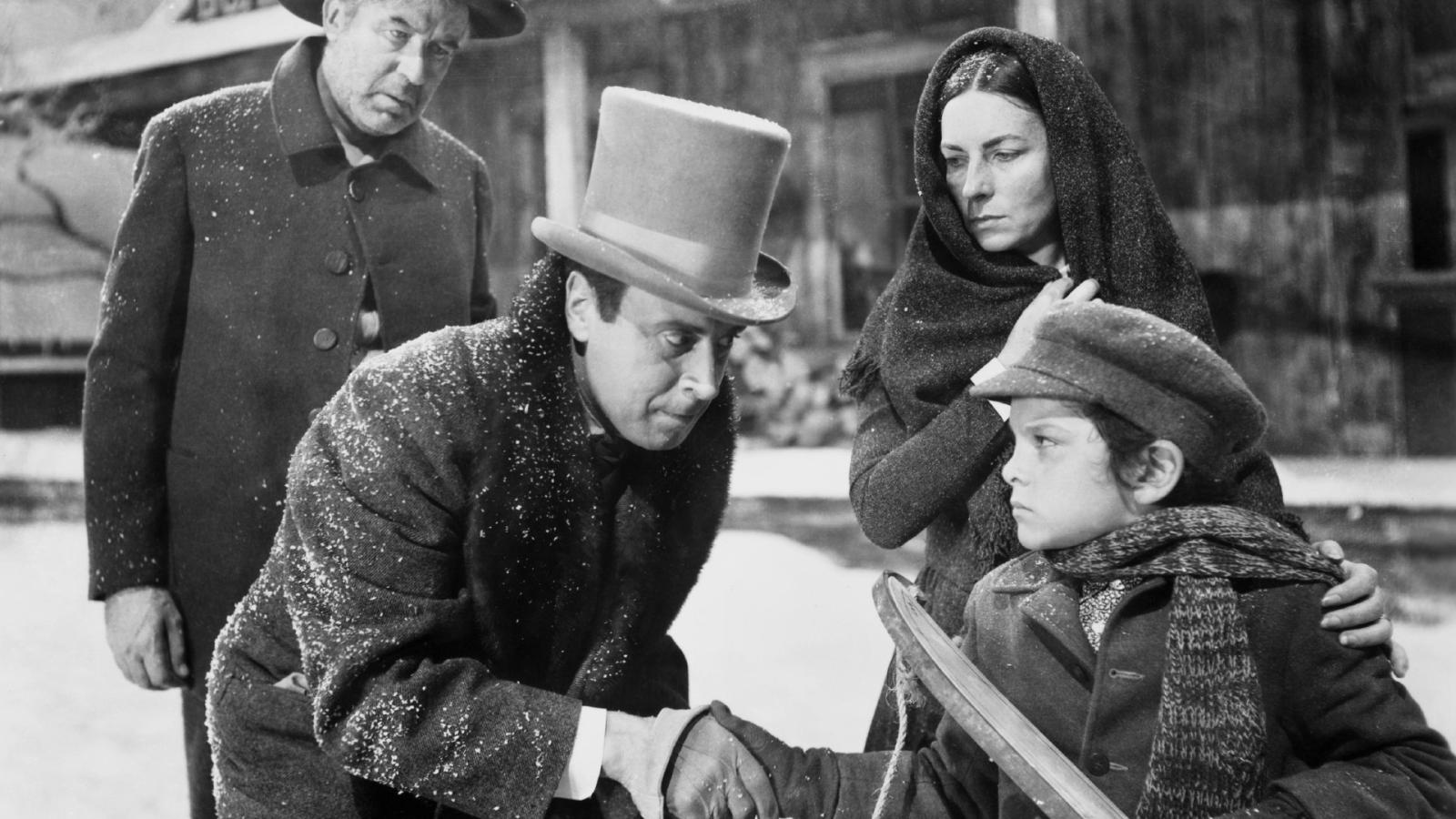 Buddy Swan might not be a name that instantly rings a bell, but you'll remember his face. Swan played young Charles Foster Kane in Orson Welles' masterpiece Citizen Kane. His brief appearance was a powerful one, especially the moment when he innocently plays in the snow, unaware that his life is about to change forever. After Citizen Kane, Swan had minor roles in a few other films, but none were as memorable. Later, he completely vanished from the acting scene and became a businessman in the California poultry industry.