10 Quentin Tarantino Movies That Never Were (But We Still Want Them) 
Tarantino is a very fickle director – he often teases fans with exciting ideas, but it is rare for them to make it to the big screen.
Quentin Tarantino has only one movie left to make before he retires – and while fans wait for The Movie Critic to be released on the big screens, we recall 10 projects that Tarantino wanted to make at different times, but never did.
1. Double V Vega
Not everyone knows, but the characters of John Travolta from Pulp Fiction and Michael Madsen from Reservoir Dogs are brothers, Vincent and Vic Vega. And the director planned to make a prequel about their adventures together.
But time has passed, and Quentin feels that Travolta and Madsen are now too old to play younger versions of themselves.
2. Less Than Zero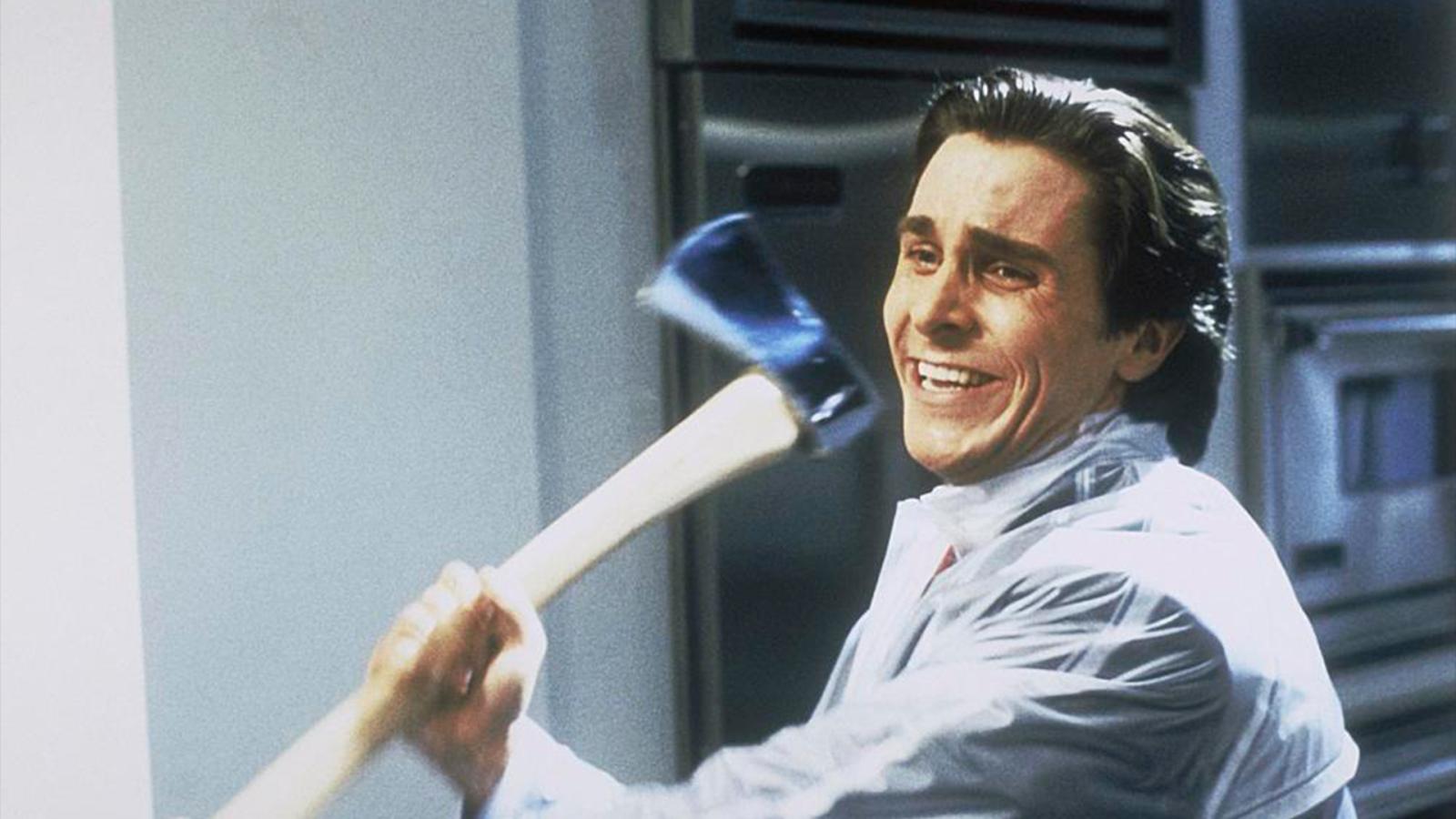 Less Than Zero is a novel by Bret Easton Ellis, who also wrote the famous American Psycho. In 2012 the writer stated that Tarantino had expressed interest in the novel and was in discussions with Fox about a possible film adaptation.
Quentin and Bret are big fans of each other's work, and Tarantino even once participated in Ellis' podcast, but their collaboration never progressed beyond that.
3. Killer Crow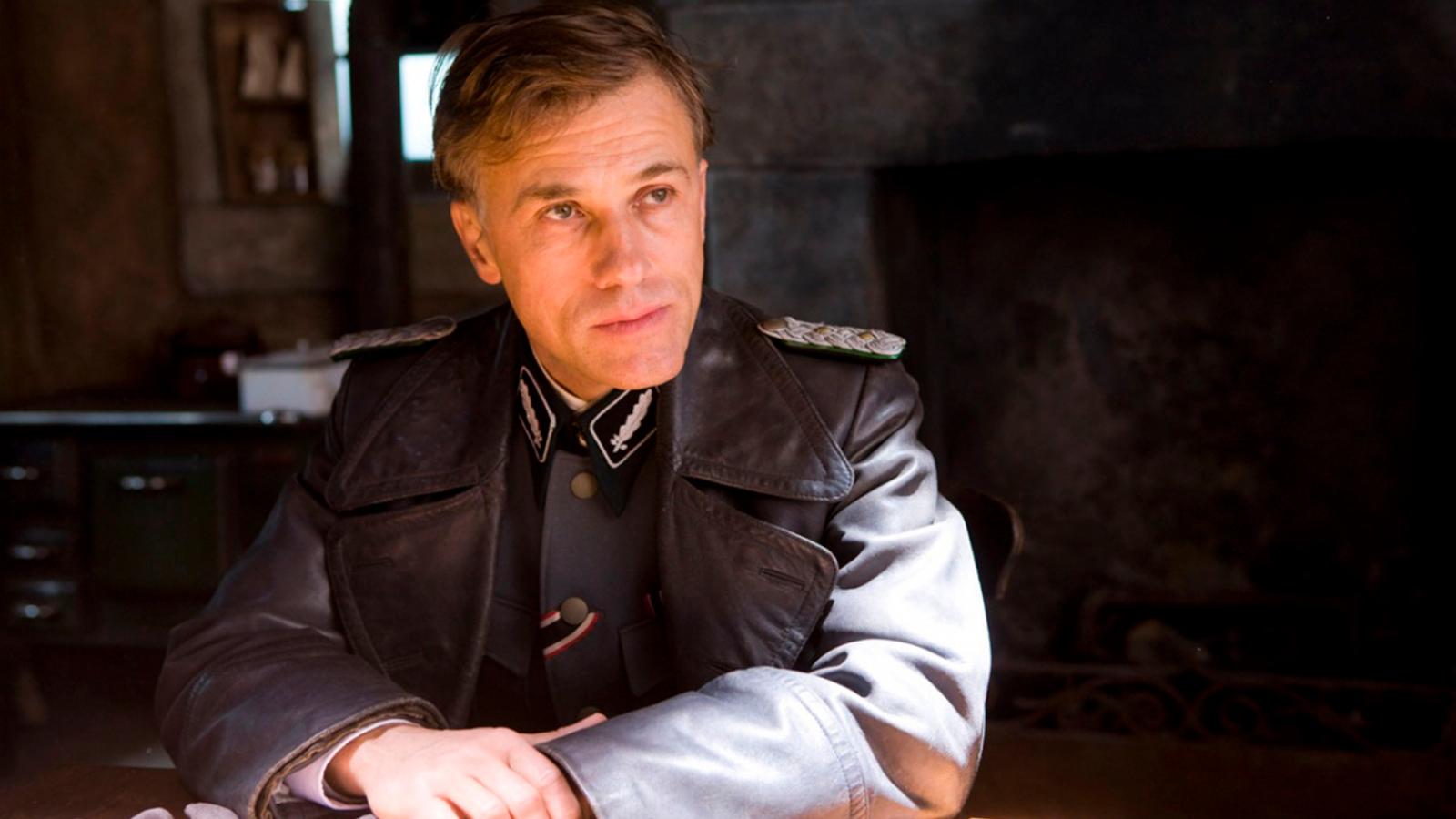 After the release of Inglourious Basterds and Django Unchained, Quentin wanted to make a third movie to complete a sort of trilogy in the alternative history genre.
Specifically, he wanted to make a spin-off of Inglourious Basterds called Killer Crow, telling about a group of African-American soldiers who are sent to the Western Front and abandoned, only to go insane and start a massacre.
4. Forty Lashes Less One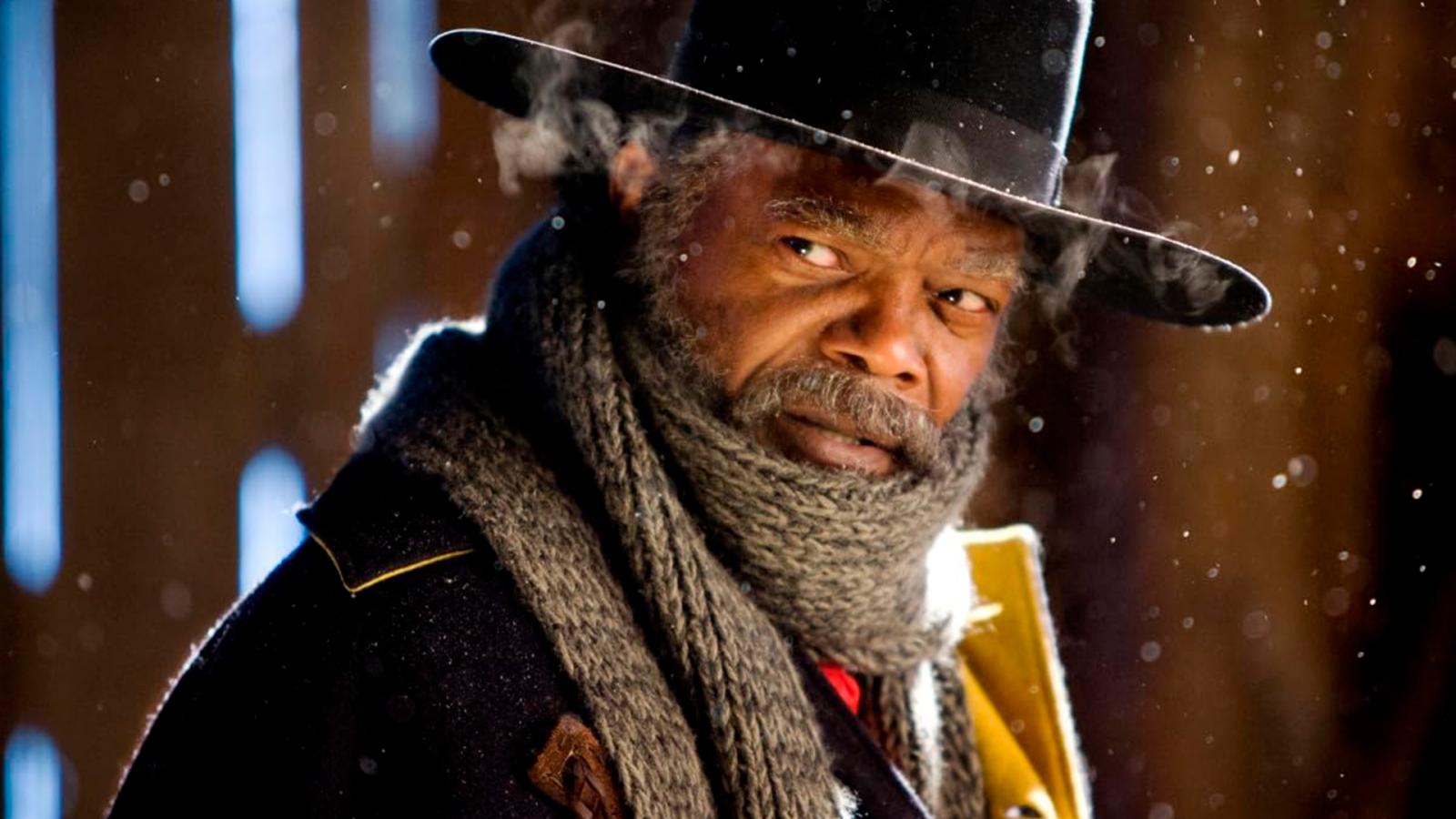 The western book Forty Lashes Less One tells the story of an ex-soldier and an Apache Indian who are sentenced to death but given a chance at freedom if they catch five of Arizona's most dangerous criminals.
Tarantino suggested making Forty Lashes Less One his third western, after Django Unchained and The Hateful Eight.
5. A movie about Luke Cage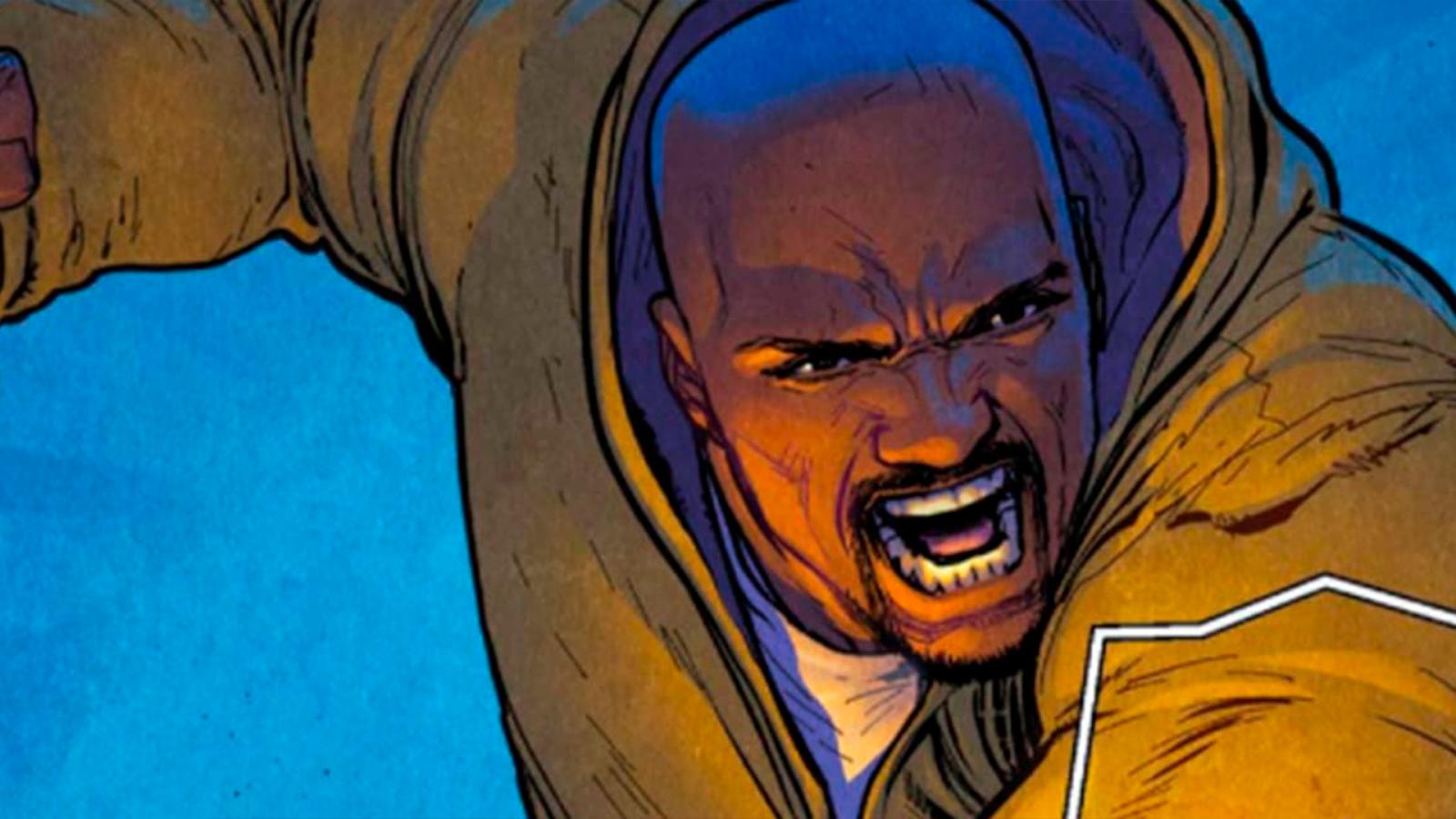 Tarantino is a huge comic book fan, and for a long time he was the studio's pitchman for a Luke Cage movie.
This was before the release of Pulp Fiction, long before the comic book boom, and the producers never liked the idea.
6. Casino Royale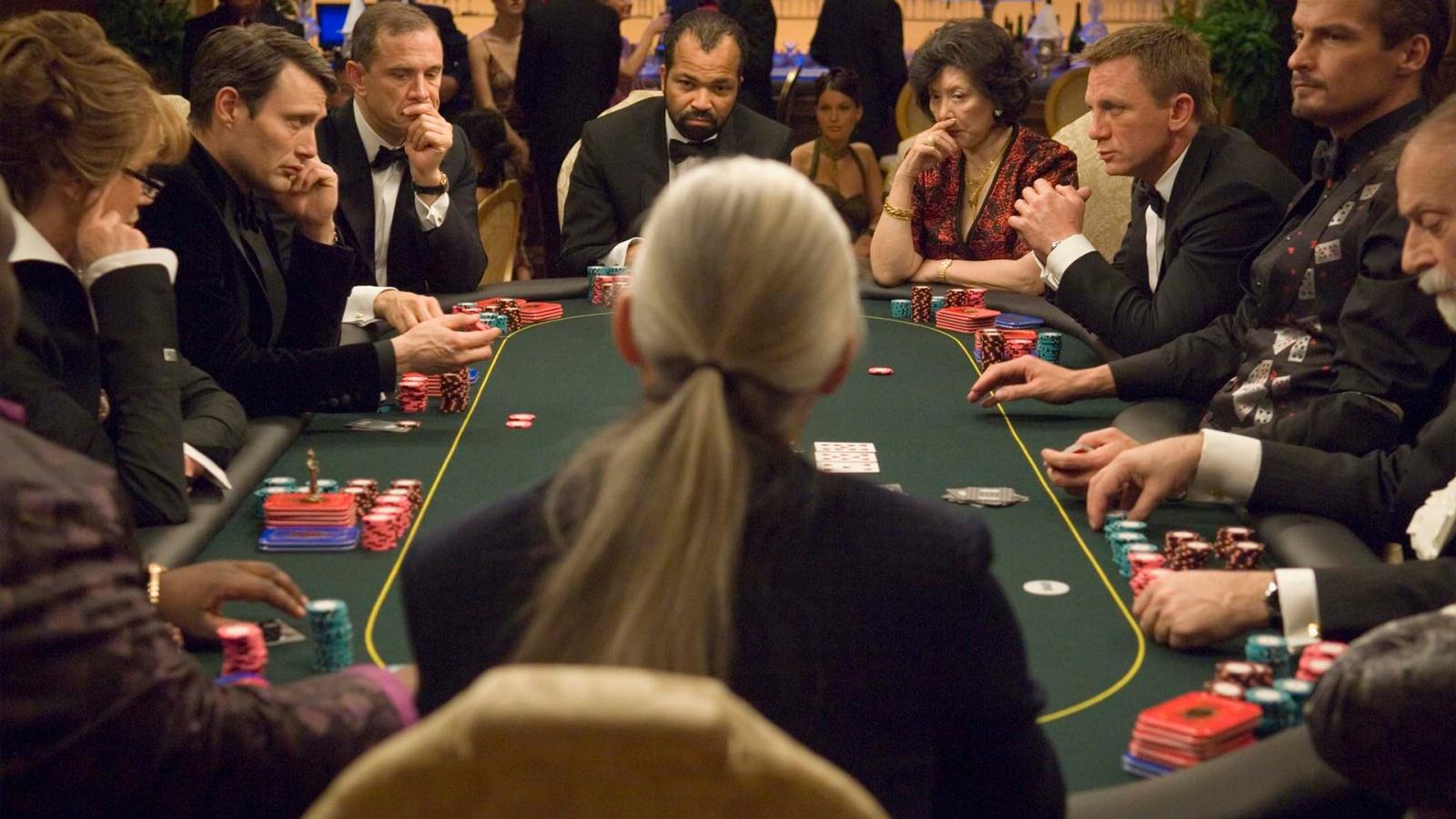 Tarantino has long expressed interest in adapting Casino Royale. He wanted to make the movie with more of an emphasis on the development of the characters.
The movie was eventually directed by Martin Campbell, and Tarantino said he was no longer interested in Agent 007.
7. A movie about Modesty Blaise
When Tarantino expressed interest in adapting the Modesty Blaise stories, Miramax bought the rights to the character and Neil Gaiman wrote a screenplay based on one of the novels.
In 2004, Miramax even released a low-budget action movie, My Name is Modesty, shot in 18 days, just to keep the rights to the character and pave the way for a possible Tarantino movie. Since then, however, nothing more has been heard of the project.
8. The Berlin Game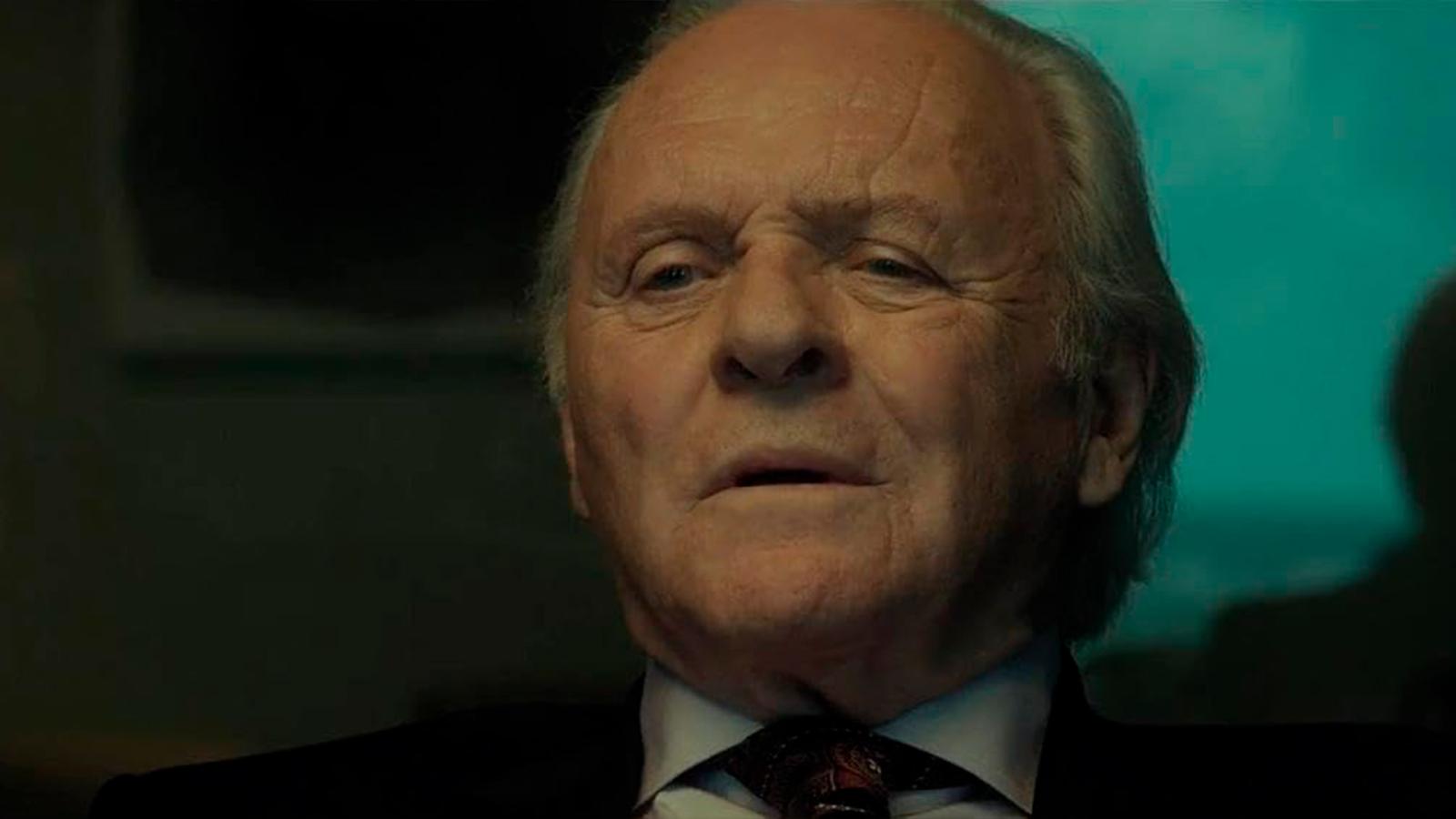 Quentin is a huge fan of Len Deighton's The Berlin Game trilogy. The director said that he would love to make a movie in England and cast actors like Simon Pegg, Kate Winslet and Anthony Hopkins in the lead roles.
But since 2009 he has not mentioned The Berlin Game anymore.
9. John Brown Biopic
Tarantino wanted to make a biopic about John Brown, an anti-slavery fighter who was executed for trying to free slaves from the town of Harpers Ferry.
Quentin first mentioned the idea of a Brown movie in the early 2000s, and even wanted to wait so that he would be old enough to play Brown himself.
10. The Psychic Remake
In the early 2000s, Quentin suggested remaking the psychological thriller The Psychic, about a woman who finds a body walled up in her apartment and tries to prove to the police that her husband was not involved in the crime.
Tarantino offered Jackie Brown actress Bridget Fonda to star in the remake, but the idea never came to fruition.