10 Romance Films with Endings That Broke Our Hearts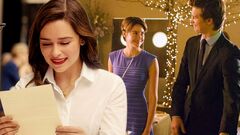 Don't expect any fairy-tale endings here.
These movies had us all ugly-crying for very good reasons.
1. "Blue Valentine" (2010)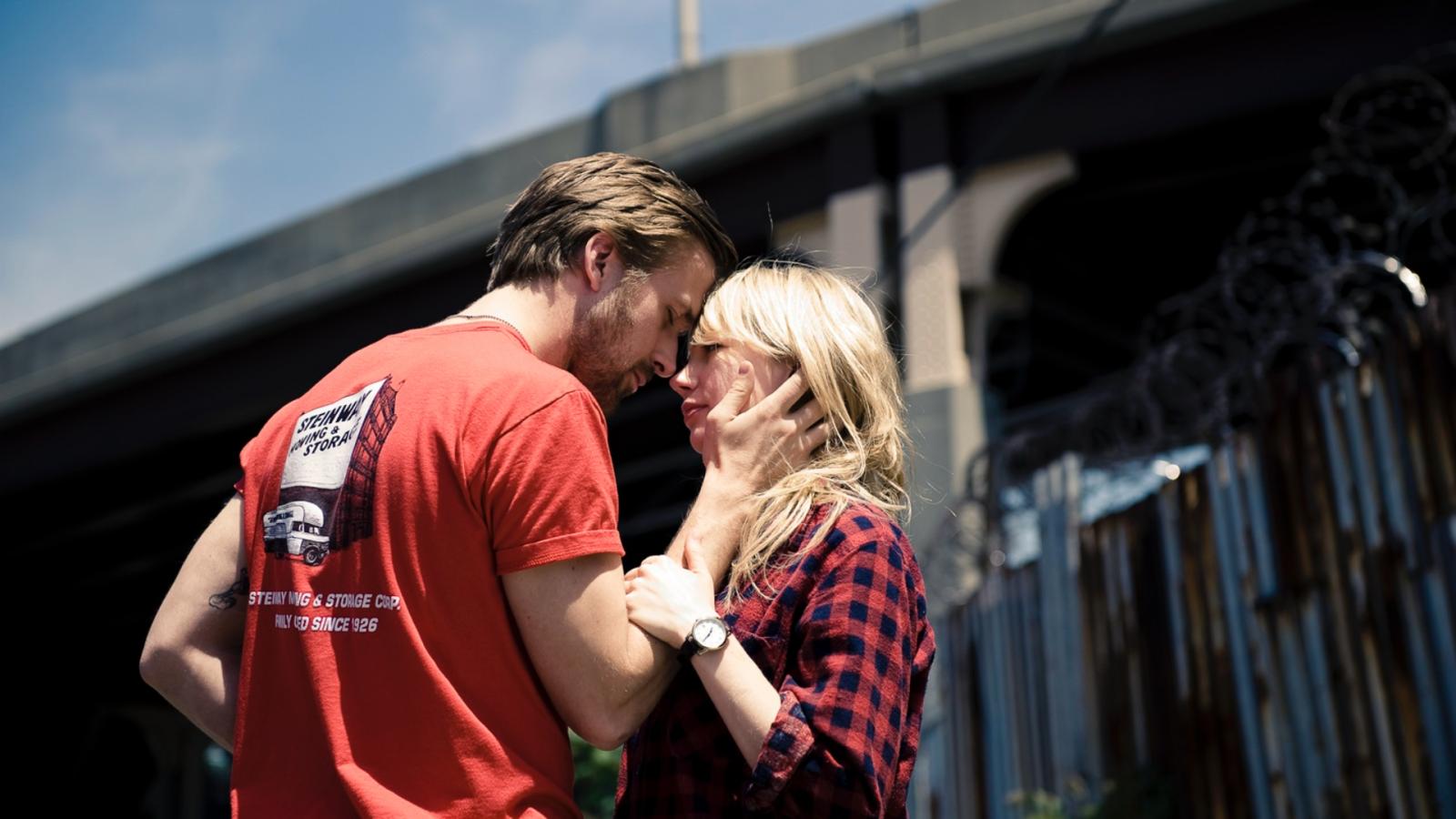 Dean and Cindy, a married couple, are trying to save their crumbling relationship by spending a night away from home. Flashbacks reveal how their romance started, how they were young and hopeful. Cut to the present, and it's like looking at two entirely different people. Dean's drinking gets worse, and Cindy's clearly unhappy. They try, you know, they do try fix something in their relationship, anything, really. But in the end, Cindy leaves, and Dean walks away with their daughter in tow. This one cuts deep.
2. "La La Land" (2016)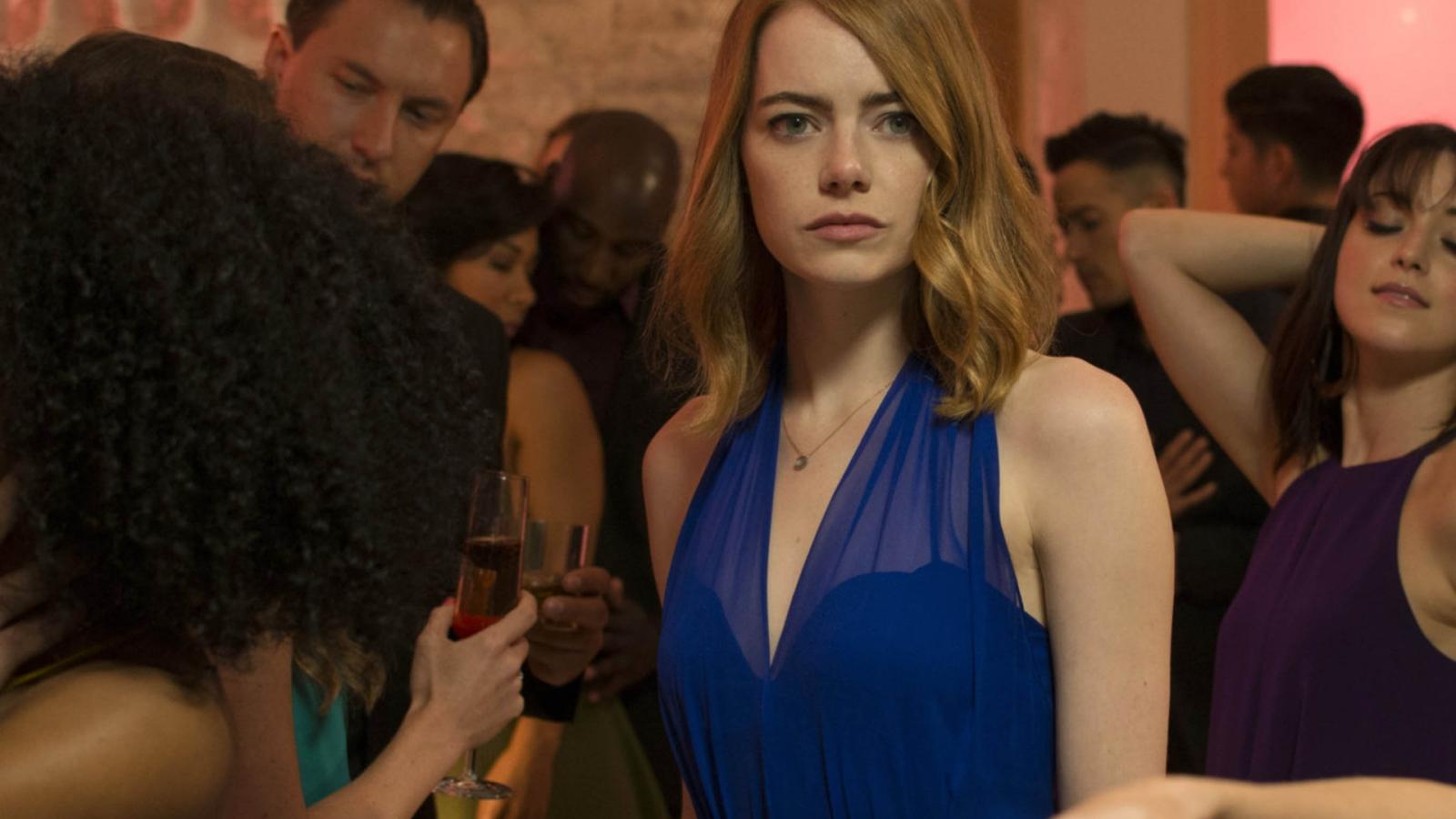 So you like musicals and think romance can't be that tragic with some tap dancing thrown in? Think again. Mia and Sebastian are dreamers living in L.A., she's an aspiring actress, and he's a jazz musician. They fall hard for each other but slowly drift apart as their careers take off. The kicker? They meet years later, both successful but with different partners. A fantasy sequence shows what could've been, but that's all it is—a fantasy. Despite raking in over $440 million at the box office, this one left us all a bit poorer in the heart.
3. "Atonement" (2007)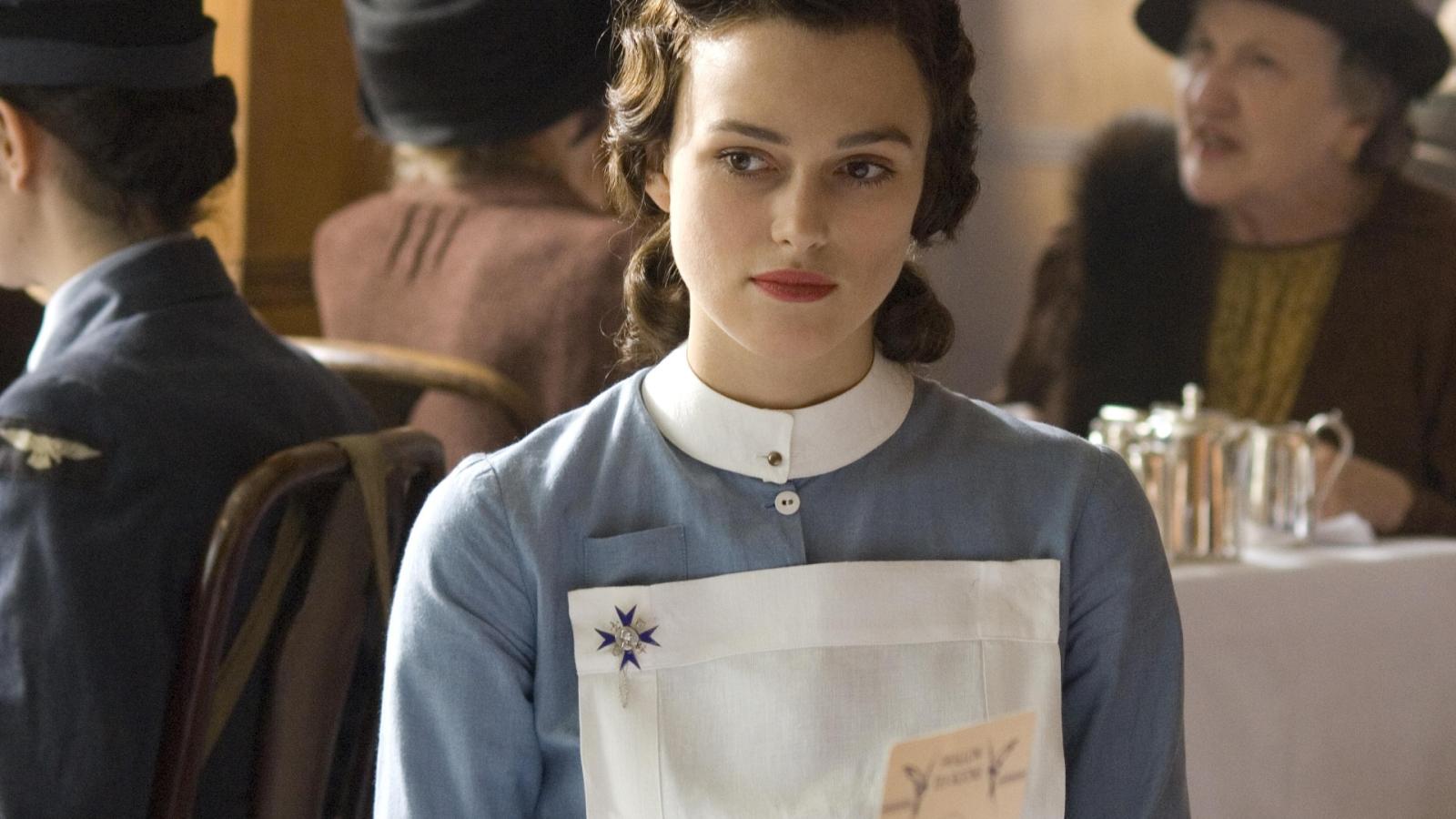 Briony, a young girl, falsely accuses her sister Cecilia's lover, Robbie, of a crime he didn't commit. He goes to prison and then fights in World War II, while Cecilia becomes a nurse, cutting off her family for what they did to Robbie. They hope to reunite, but Robbie dies in the war, and Cecilia dies in the London bombings. Older Briony, now a successful writer, reveals she fabricated the happy ending in her book to atone for ruining their lives.
4. "The Fault in Our Stars" (2014)
A classic teen romance, but with a twist—both protagonists have cancer. Hazel and Gus meet in a support group, and they quickly bond over books and the harsh realities of life. They even go on a trip to Amsterdam to meet Hazel's favorite author. Just when you think it's Gus helping Hazel live her life to the fullest, plot twist! Gus's cancer returns, and he dies, leaving Hazel heartbroken but grateful for their little infinity.
5. "Brief Encounter" (1945)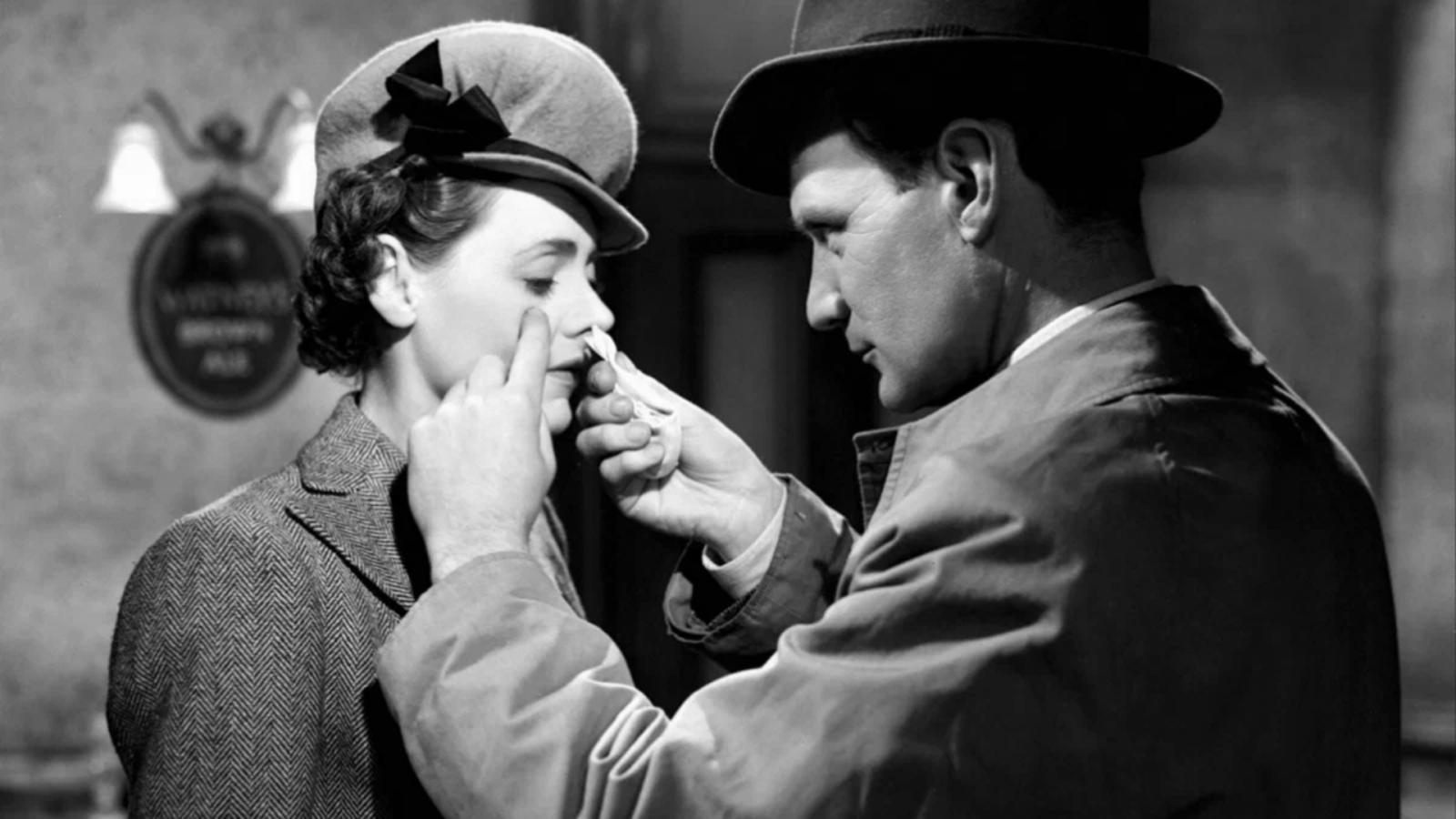 Laura and Alec, both married to other people, meet at a railway station and have a short but intensely emotional affair. They consider running away together but decide against it, sacrificing their happiness for their families. Their final goodbye at the train station, interrupted by an oblivious acquaintance, is almost too painful to watch. You know that song "Ships in the Night"? Yeah, this is the movie version.
6. "Eternal Sunshine of the Spotless Mind" (2004)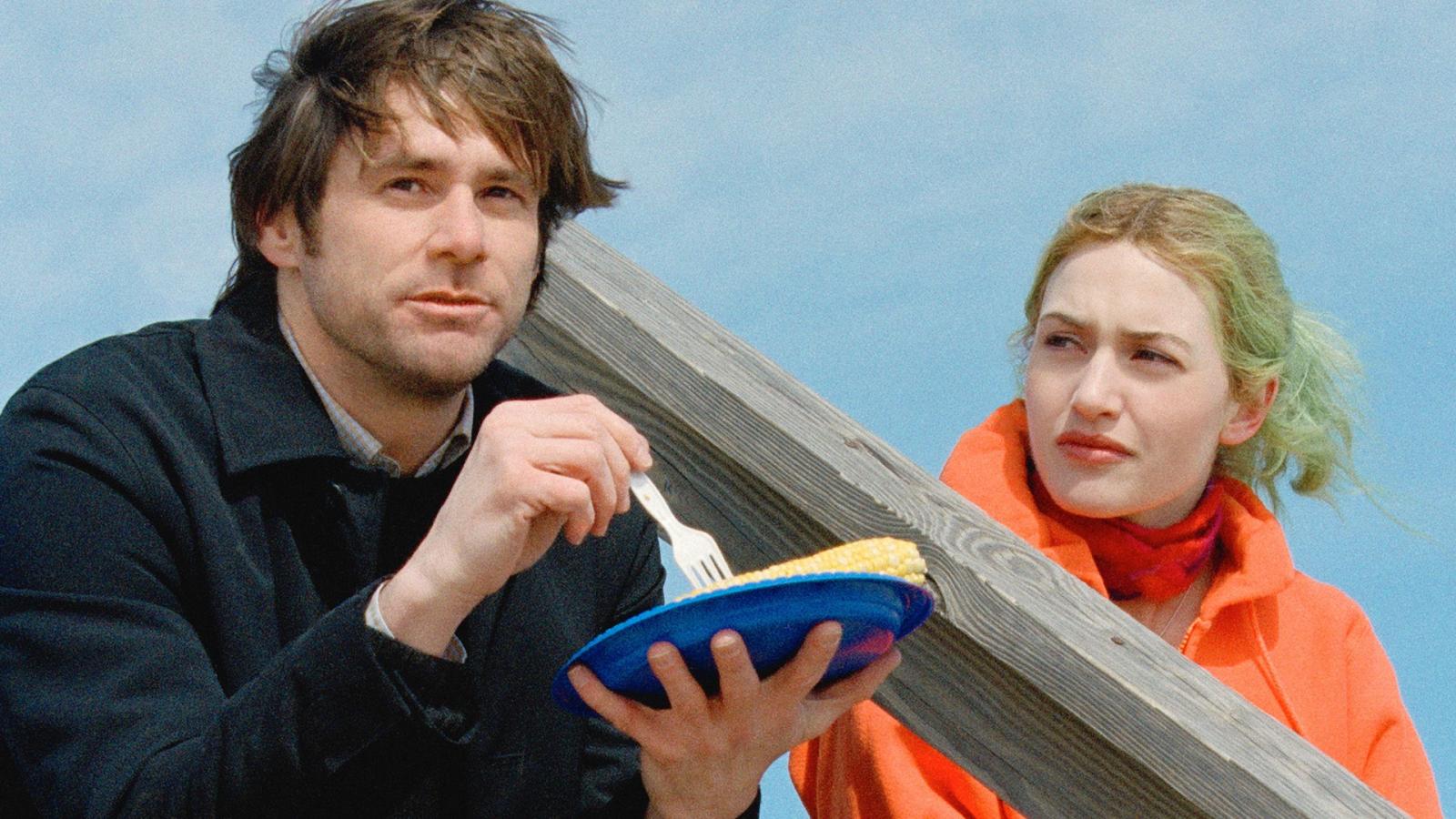 Remember your worst breakup? Now imagine erasing it from your memory. Sounds great, right? Well, not so much. Joel and Clementine undergo a procedure to forget each other after a nasty split. Through a surreal journey inside Joel's mind, we see their love story unfold backward. And just as he decides he wants to remember, it's too late. And here's the thing: they actually meet again, not knowing they were once in love and opt to give it another go.
7. "Brokeback Mountain" (2005)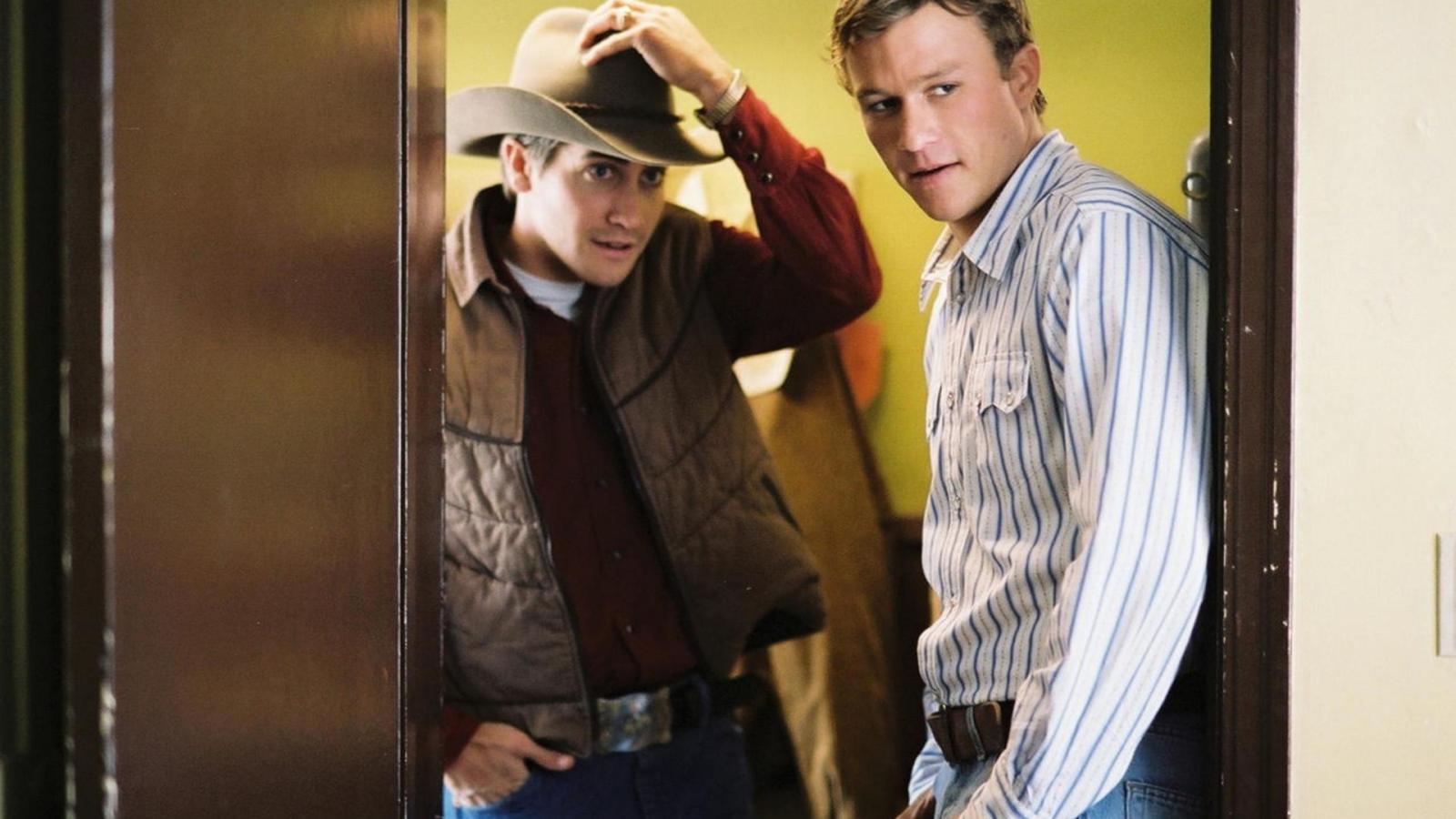 Cowboys and epic scenery don't make this story any less tragic. Ennis and Jack, two ranch hands, fall in love while shepherding in Wyoming. But it's the 1960s, and the world isn't kind to gay men. They part ways, marry women, have kids, but continue their secret rendezvous for years. The heart-wrencher? Jack dies (or is killed, it's not clear), and Ennis is left alone, clinging to the memory of their "Brokeback" days.
8. "Me Before You" (2016)
What could be worse than finding the love of your life only to lose them? Louisa becomes a caregiver to Will, a quadriplegic man, and despite his initial coldness, they fall in love. Will, however, has plans to end his life via assisted suicide. He doesn't want to live a restricted life, you see. In the end, despite all her love and efforts, Louisa can't change his mind, and he goes through with it.
9. "Once" (2007)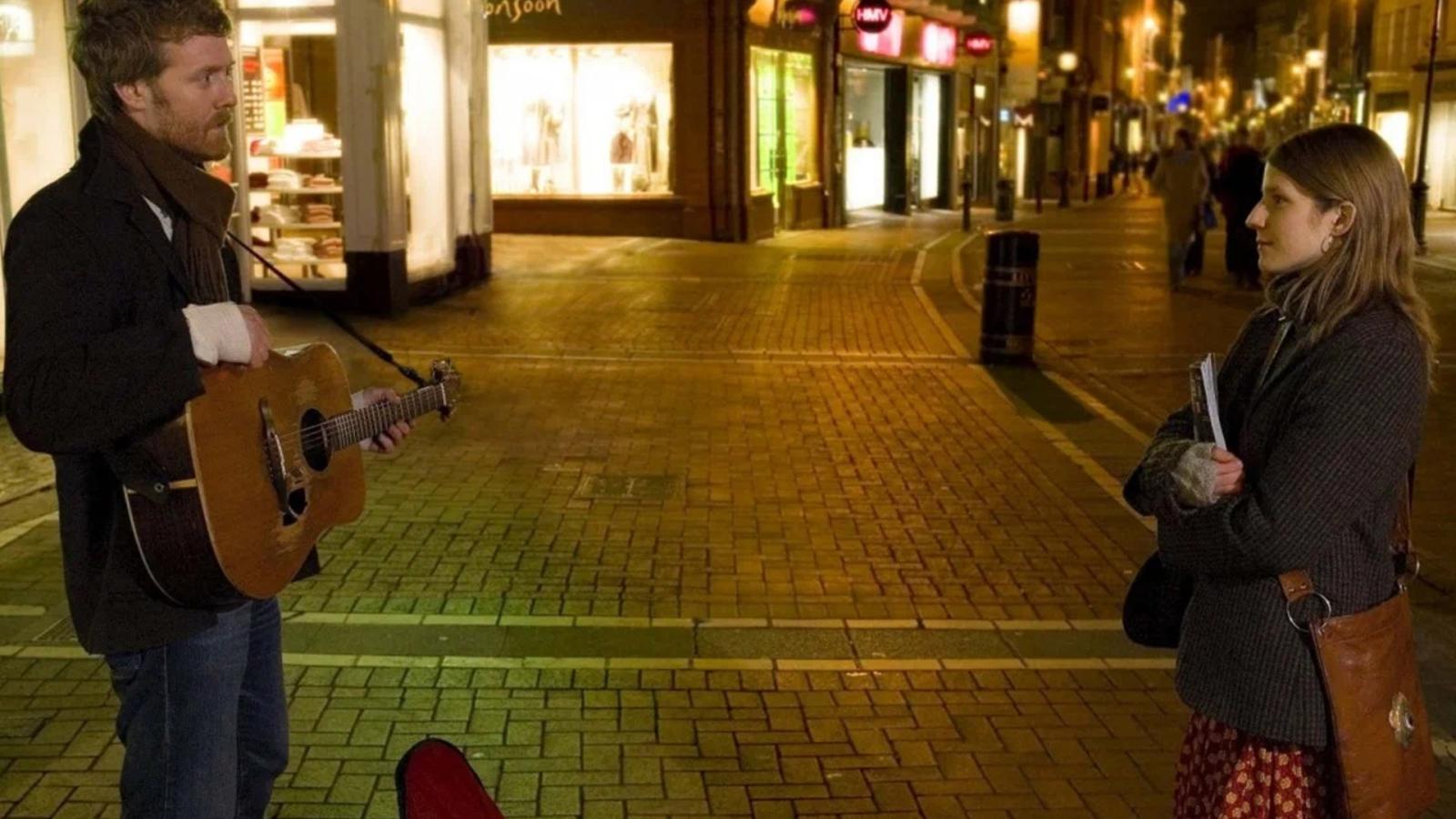 An Irish busker and a Czech immigrant make beautiful music together—literally and metaphorically. Their songs mirror their blossoming love, but there's a catch: they're both attached to other people. They never even exchange names! The guy gets her a piano, and she leaves him lyrics for a love song before they part ways. It's not dramatic, there are no grand gestures, and that's what makes it so darn heartbreaking.
10. "In the Mood for Love" (2000)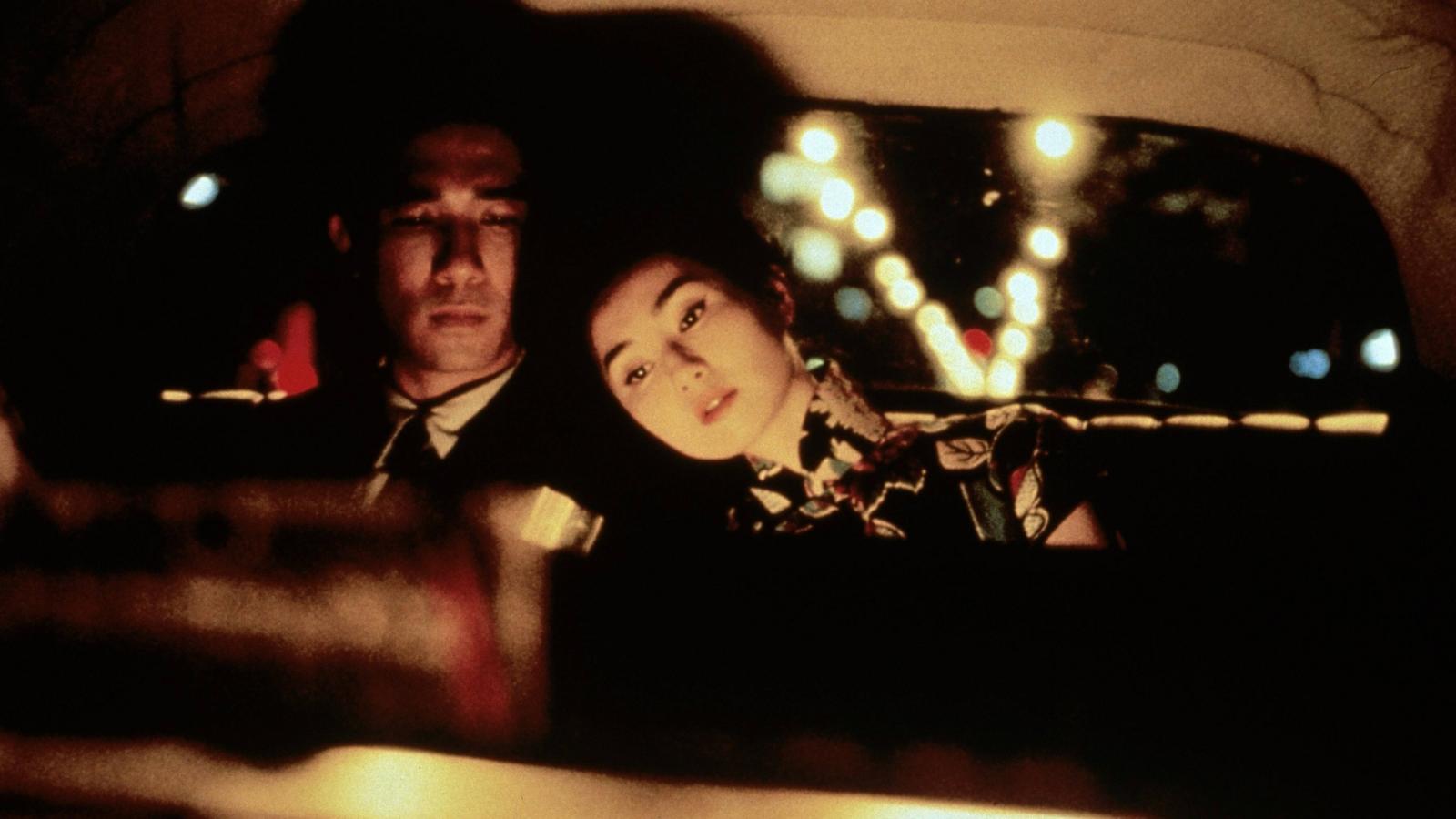 Set in Hong Kong in the 1960s, this film is all about the love that could've been. Mr. Chow and Mrs. Chan are neighbors who discover their spouses are having an affair. They form a bond and promise not to be like their unfaithful partners. The sexual tension is almost palpable, but nothing happens. Eventually, Mr. Chow moves to Singapore, and when they meet years later, both acknowledge the life they could've shared but never did. The subtlety of their heartbreak is what stings the most.