10 Series From When 'Skip Intro' Wasn't an Option and We Liked It
Those were the days! Before binge-watching was a sport and when theme songs got stuck in your head for days.
Golden years of television, don't you think?
1. "Sliders"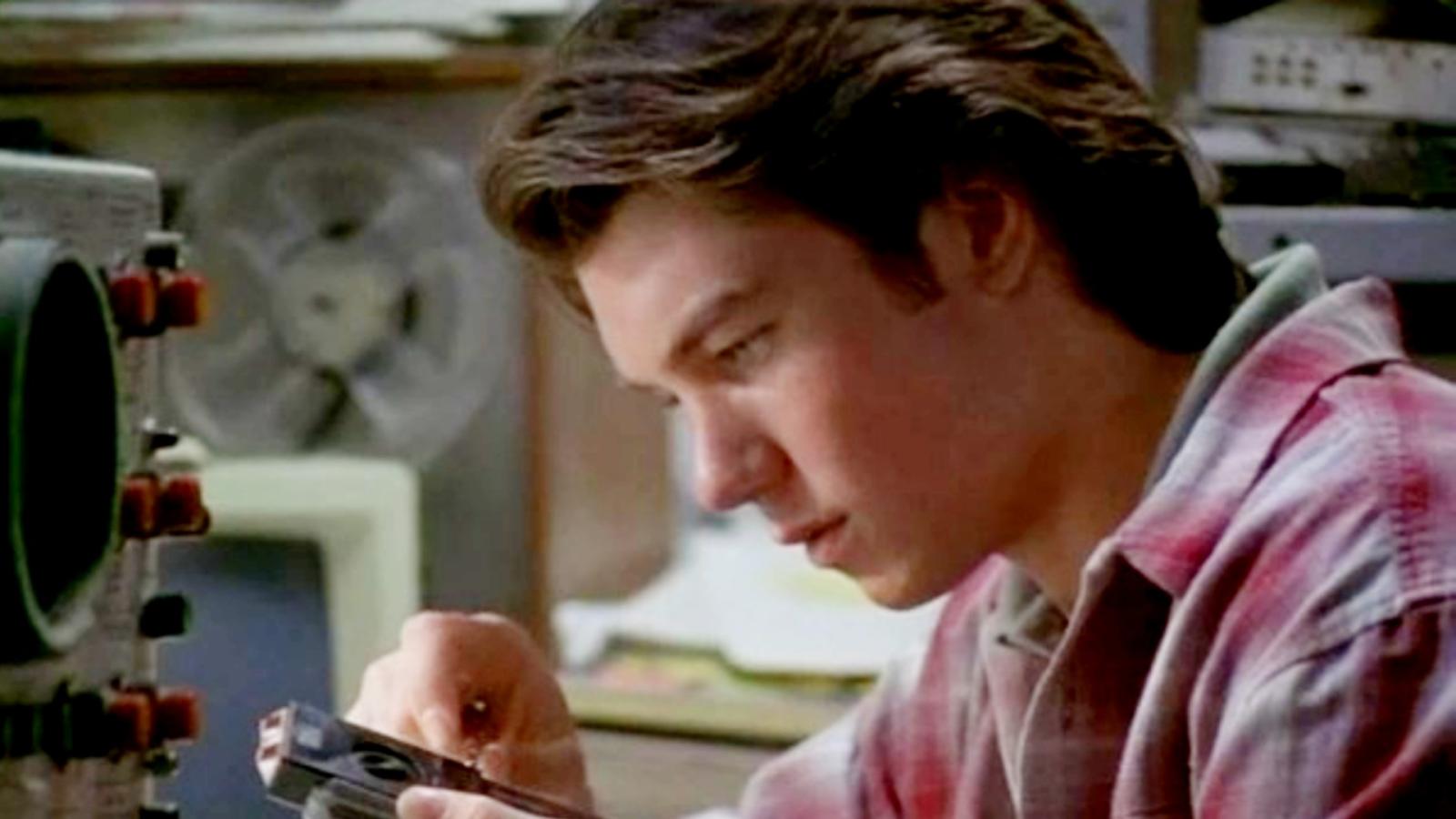 Parallel Universes and Quantum What-ifs
Ever thought what'd happen if you took the wrong turn in life? Quinn Mallory did, and boom! A device that slid him into parallel universes was born. Joined by a motley crew – including a washed-up singer and a physics professor – they "slid" from one alternate reality to the next. From worlds where the British rule America to ones where dinosaurs still roam, the possibilities seemed endless. But, getting home? Now, that was the real conundrum.
2. "Roswell"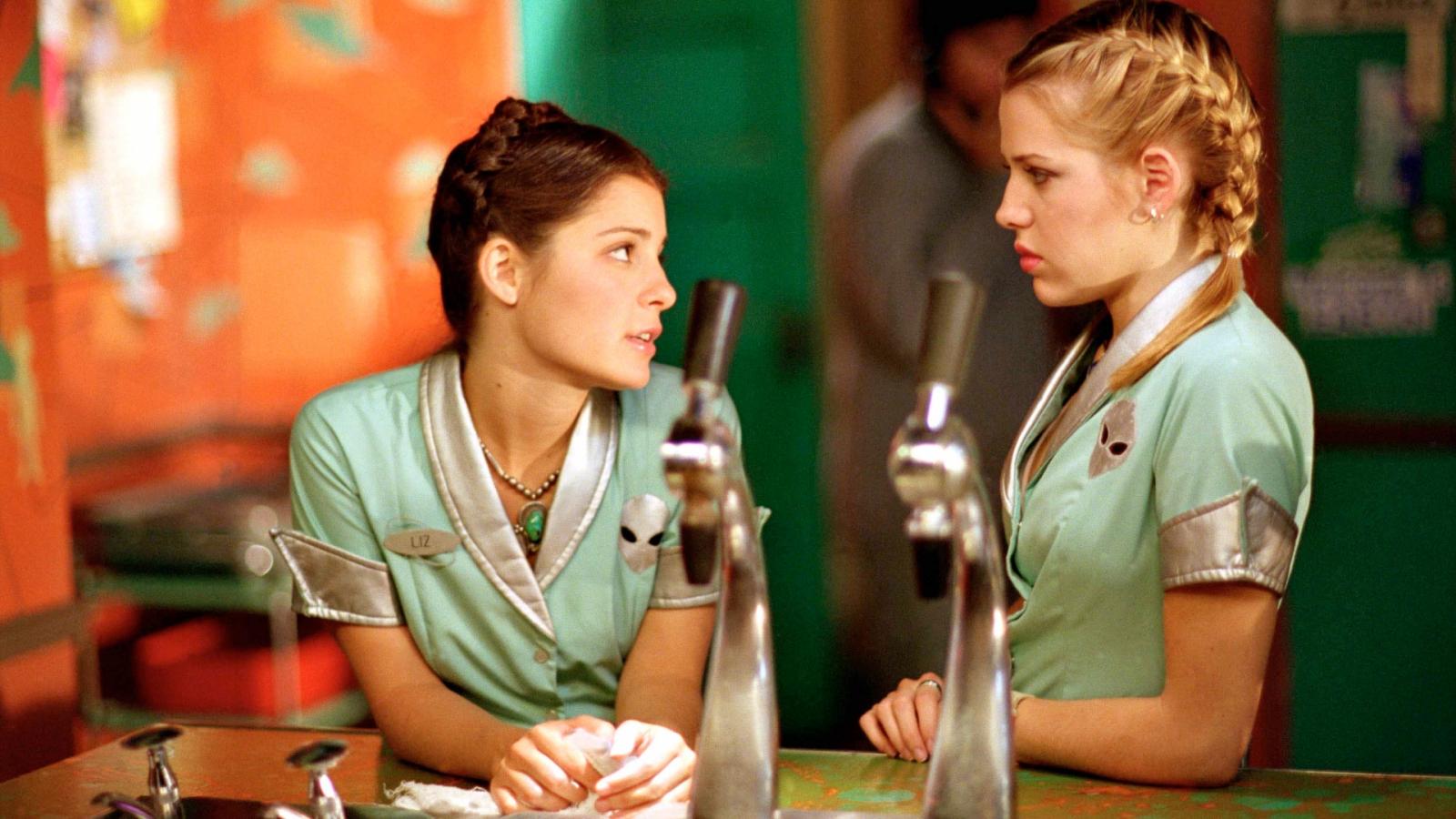 High School Extraterrestrial Extravaganza
Roswell, New Mexico, 1947: a UFO crashes, or did it? Fast forward to the 90s, and bam, three teens – not just any teens, but alien-hybrids – tried blending in. Max, Isabel, and Michael navigated high-school, first loves, and the constant threat of exposure. They had powers, but also heartaches, especially when Liz, a human, caught Max's extraterrestrial eye. Government conspiracies, hidden truths, and interstellar angst? Yup, just another day in Roswell.
3. "Dark Angel"
Post-Apocalyptic Kick-assery with a Genetic Twist
Seattle, 2019. Not our 2019, but a gloomy, dystopian one, thanks to an electromagnetic pulse. Max, a genetically-engineered super-soldier, fled from her Manticore creators and hid among the ruins. Skirting danger, finding her siblings, and riding a badass motorcycle, she became a messenger by day and a vigilante by night. Did I mention the dashing cyber-journalist love interest? In a world of decay, hope was scarce but kicking butt wasn't.
4. "The Pretender"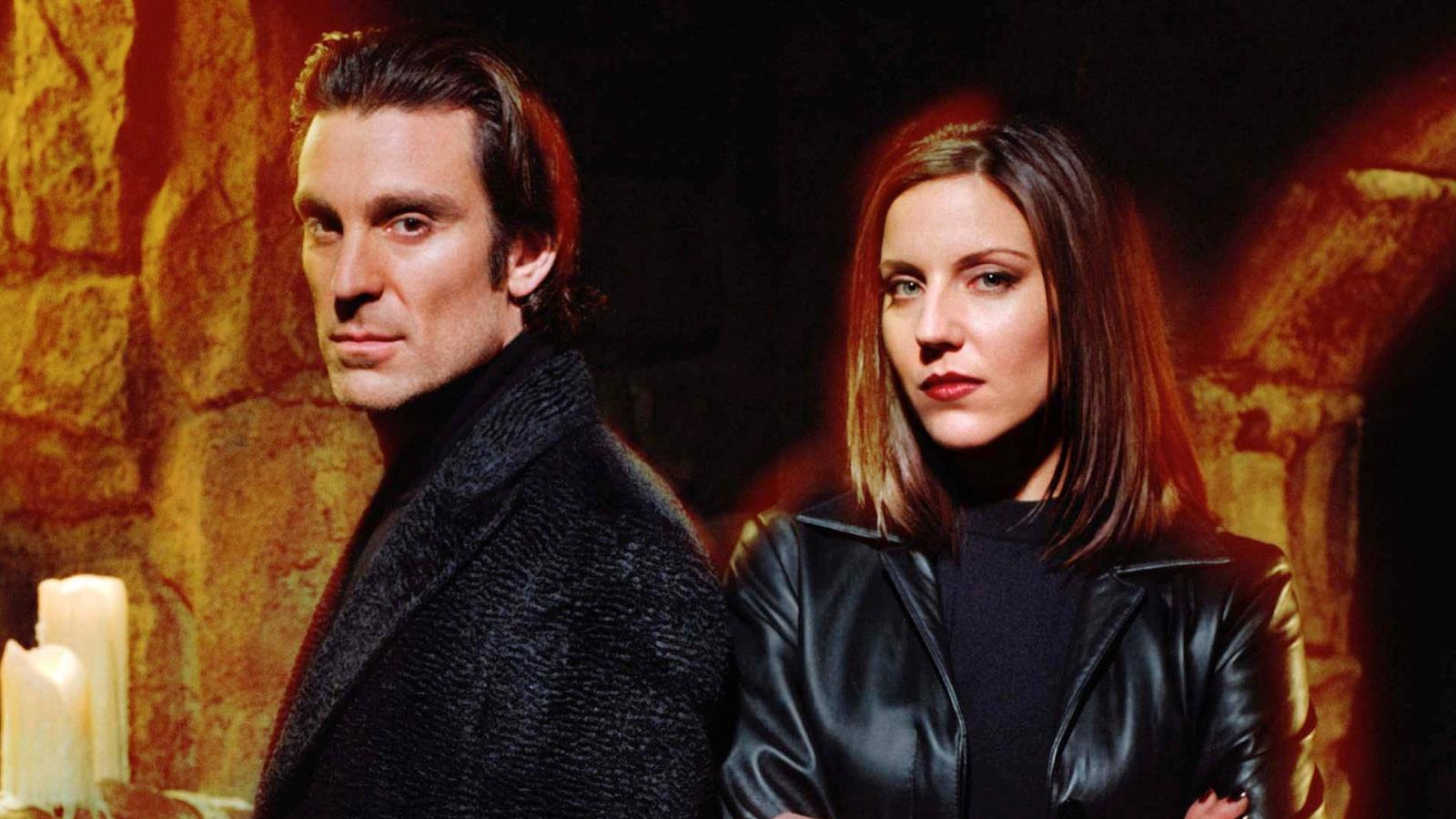 A Prodigy's Pursuit of Personal Past
Jarod was a genius, and The Centre exploited it. From doctor to lawyer, from soldier to astronaut – he could become anything, thus dubbed "The Pretender." But shadows of a stolen childhood haunted him. Escaping The Centre, Jarod embarked on a quest to discover his real identity while evading his captors. Each episode, a new persona, a new adventure. But the real question was: Who was Jarod before The Centre?
5. "Now and Again"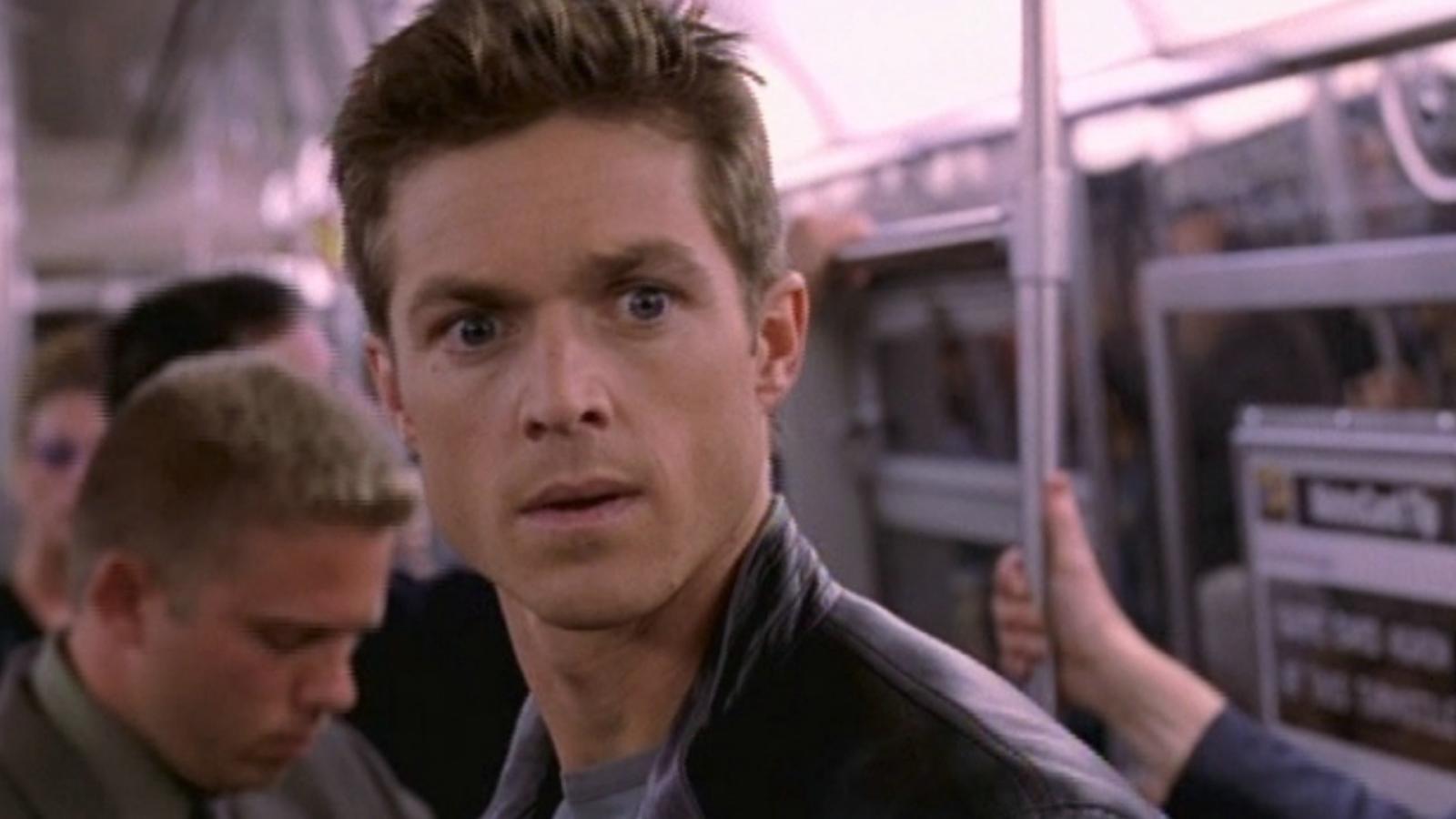 Where Mind Over Body Takes a Literal Spin
Michael Wiseman's life ended abruptly in a tragic accident. But guess what? The government wasn't done with his brain. Inserted into a genetically-engineered, perfect body, Michael (or was it really him?) began working for the feds. Missing his old life, he covertly watched over his unknowing wife and daughter. Top-secret missions paired with existential crises? It was all in a day's work.
6. "Earth: Final Conflict"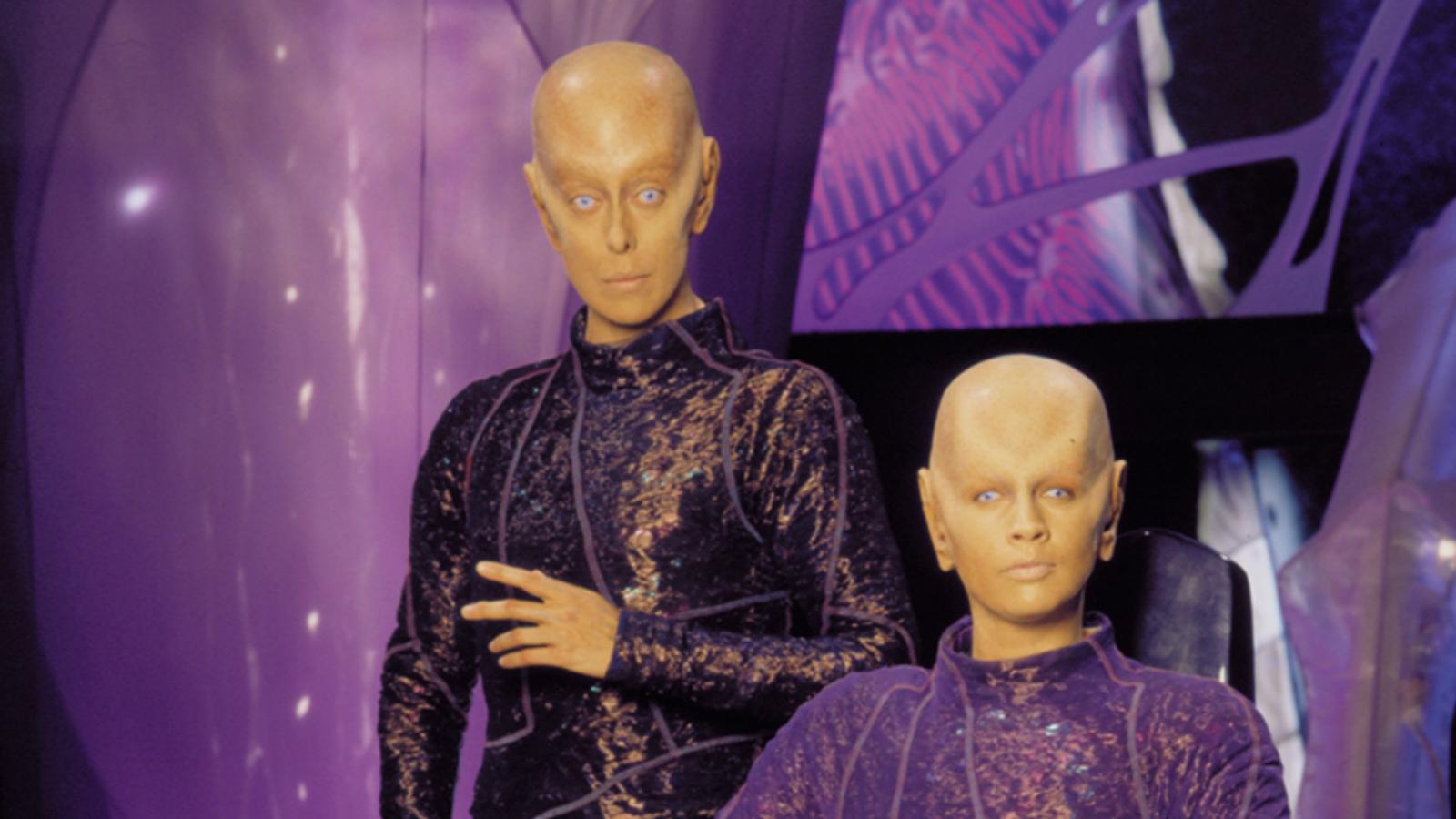 When Earth Isn't the Final Frontier
The Taelons arrived, and Earth was never the same. These enigmatic aliens brought tech advancements and promises of peace. But, c'mon, there's always a catch, right? Behind the scenes, dark intentions brewed. Resistance fighters emerged, grappling with Taelon tech and moral dilemmas. Were the Taelons saviors or conquerors? Humanity's response would determine its destiny.
7. "The Sentinel"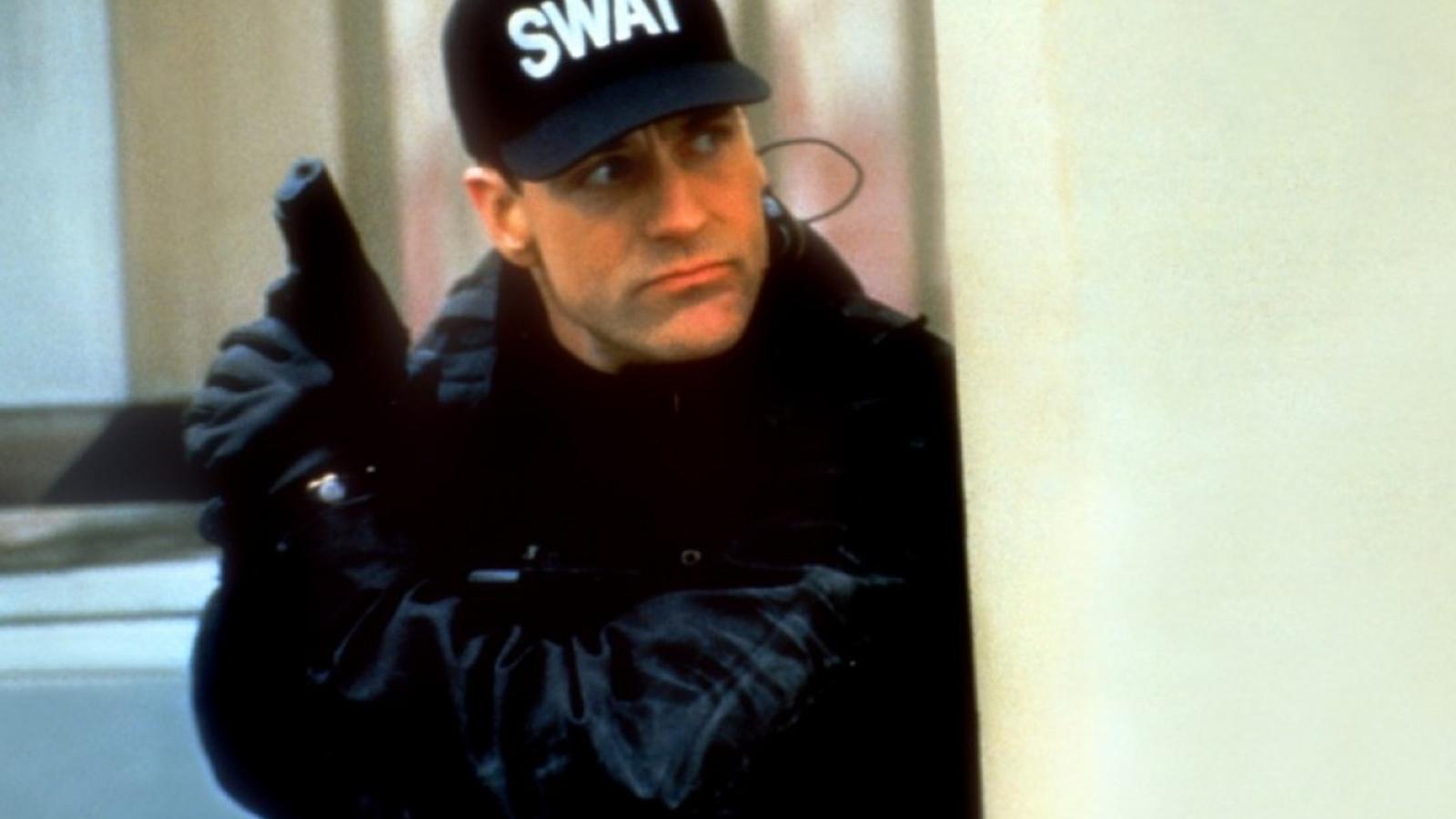 Sensory Overload in the Best Possible Way
Jim Ellison was just a regular cop in Cascade, Washington, but with a twist: heightened senses. Labelled as a "Sentinel," he could hear a whisper from a mile away or see the tiniest evidence. Partnered with anthropologist Blair Sandburg, they solved crimes others deemed unsolvable. But harnessing these powers wasn't child's play. Between crooks and sensory spikes, Ellison had his hands full. Every case was a sensory journey, in more ways than one.
8. "Relic Hunter"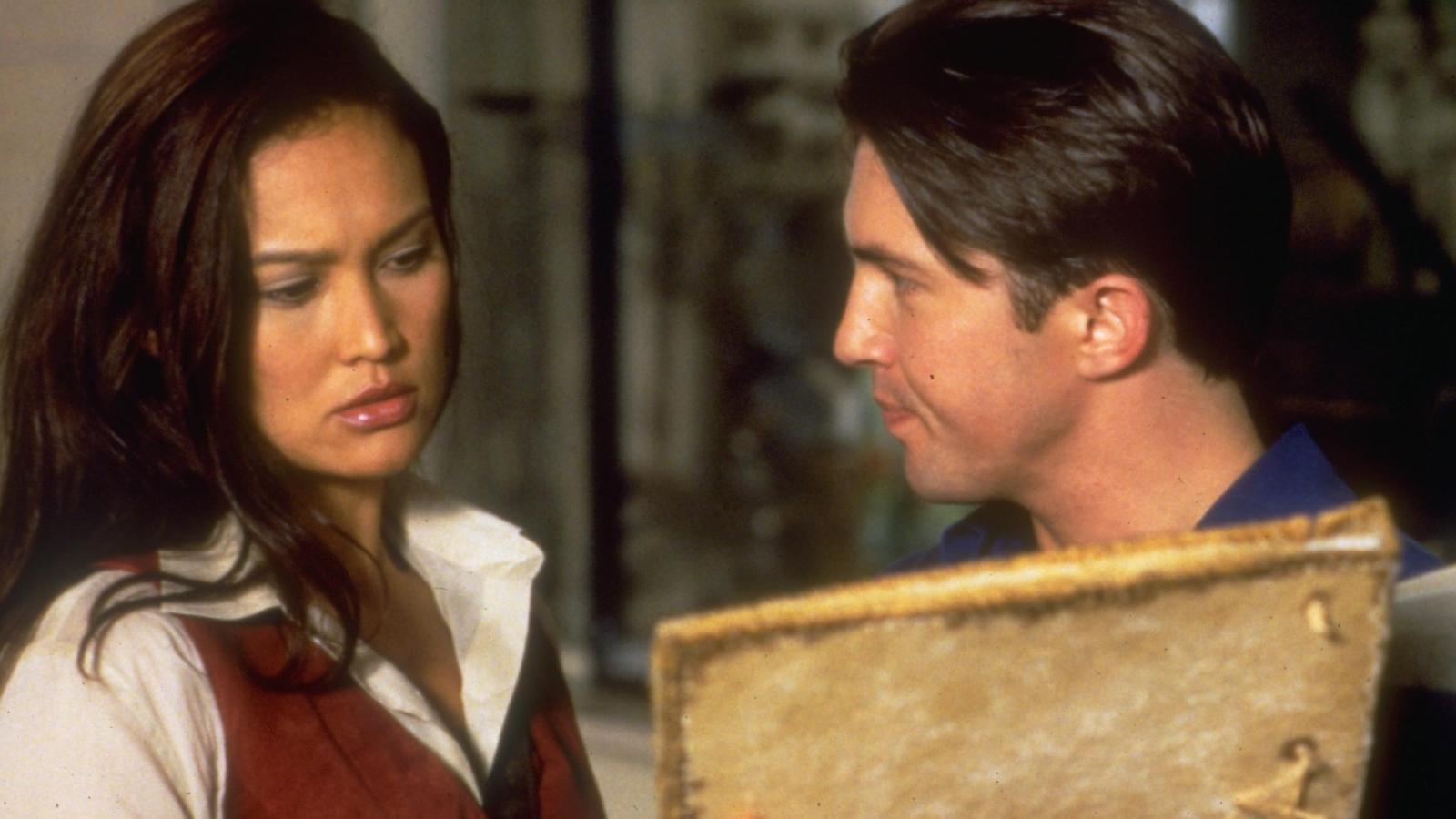 A Dash of History, A Dollop of Adventure
Think Indiana Jones but with a kick-ass female lead. Meet Sydney Fox, a history professor with a knack for hunting ancient artifacts. Together with her geeky assistant Nigel, they jet-setted around the world, deciphering ancient riddles and foiling baddies. Tombs, traps, and treasures – every episode was a wild ride. But this wasn't just history, it was adventure redefined. Who said the past was dull?
9. "Space: Above and Beyond"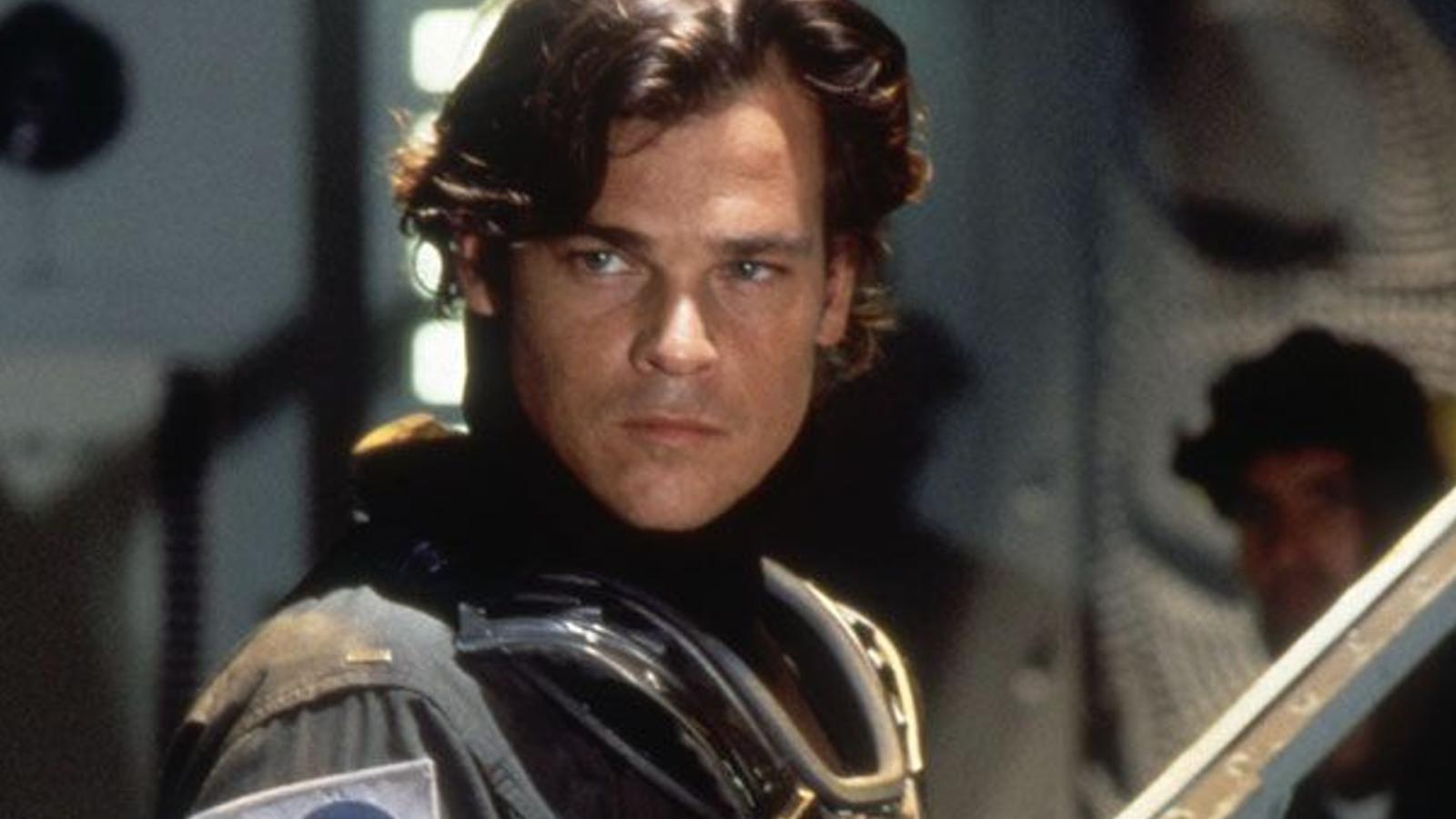 Galactic Battles Beyond the Stars
The year was 2063. Earth found itself in a cosmic clash with an alien species called the Chigs. Amidst this interstellar war, we followed the Wildcards, a young marine squadron. Space dogfights, alien worlds, and the brutality of war shaped their journey. Yet, amidst the battles, questions of humanity, identity, and purpose thrived. In the vastness of space, the real conflict was sometimes within.
10. "Mutant X"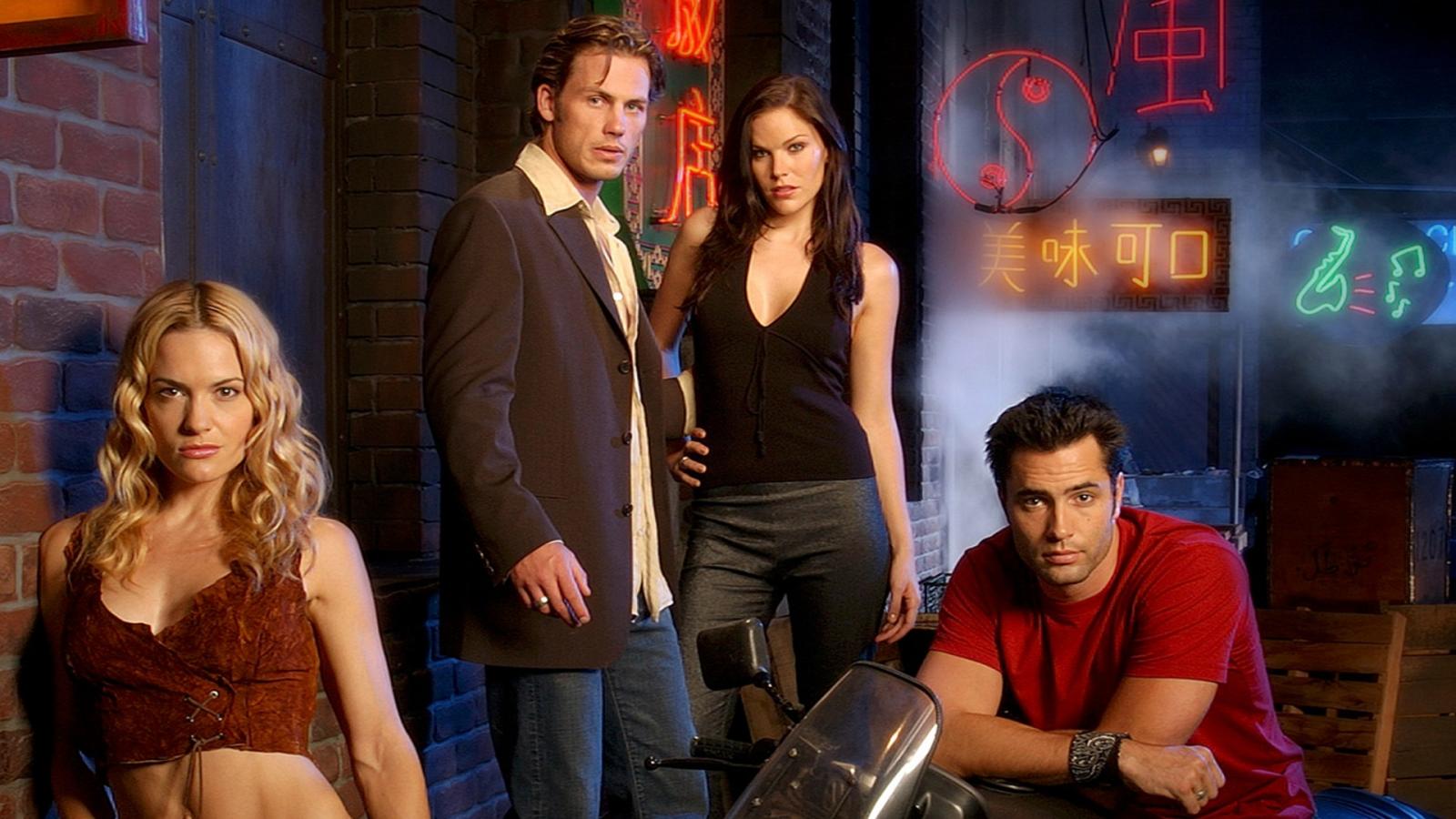 When Being Unique Might Just Get You Killed
A secret experiment goes awry (don't they always?), and a new breed of humans is born. These "New Mutants" had powers, but at a cost. Hunted by their creator, a covert team known as Mutant X emerged to protect their kind. Powers clashed, alliances shifted, and secrets threatened to surface. It wasn't just about survival; it was about identity. In a world of evolution, what did it mean to be human?