10 Shocking Series Finales That Left Us Completely Speechless
Sometimes? Not in a fun way.
"Lost" (2010)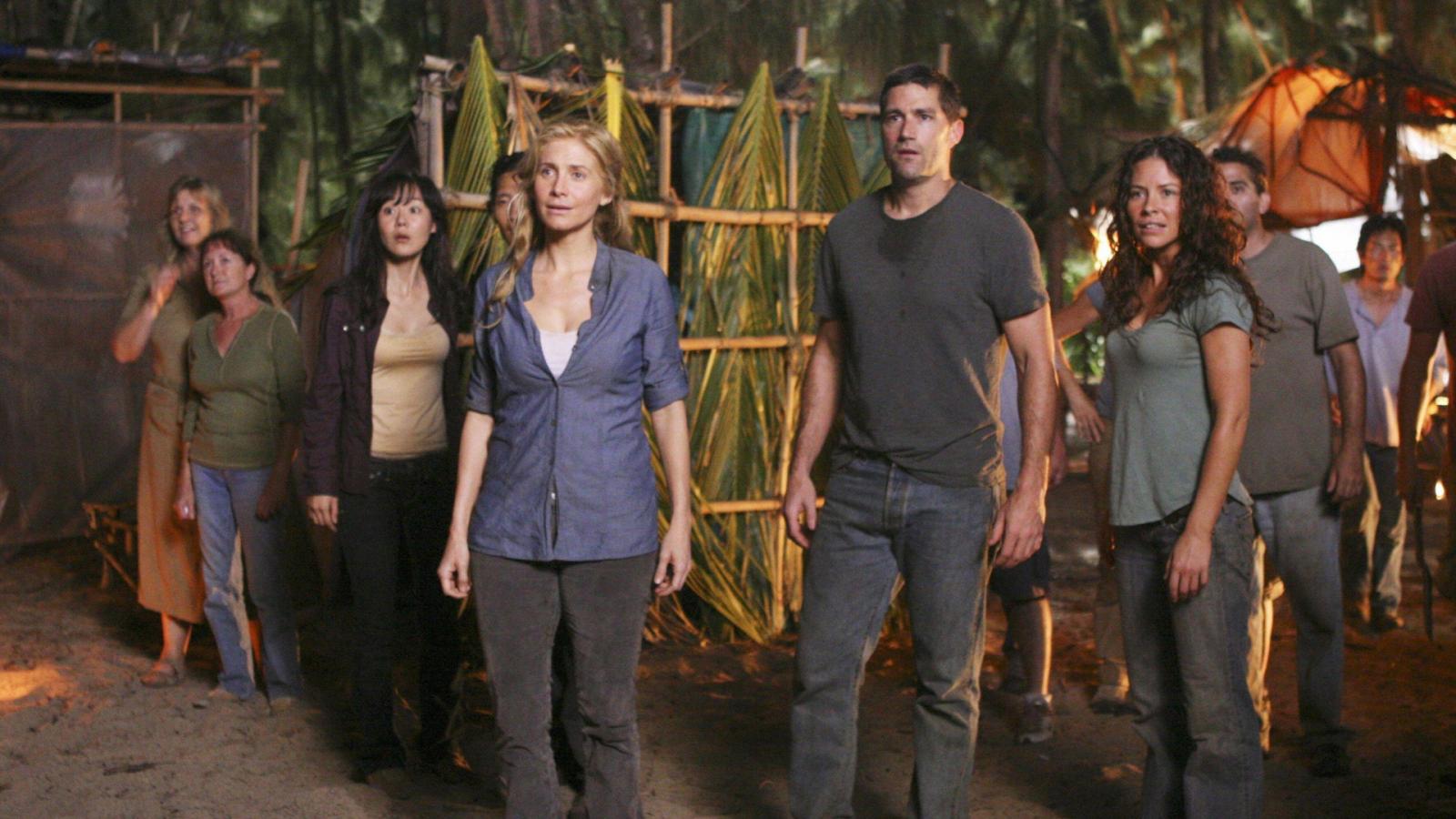 Directed by Jack Bender; Starring Matthew Fox, Evangeline Lilly, Terry O'Quinn, among others.
Lush island mysteries always have their entanglements, don't they? But none twisted our brains like "Lost". The series finale, aptly titled "The End", was nothing short of a roller-coaster descent into philosophical quandaries. The main characters found themselves in the afterlife, a purgatory of sorts, coming to grips with their own existence and deeds. Remember the sideways universe? A construct for the dead, waiting to move on. Poignant yet perplexing. The finale polarized fans – a bold ending for such an intricate narrative. Evangeline Lilly once mentioned feeling as lost as the viewers with that twist. Go figure!
"The Sopranos" (2007)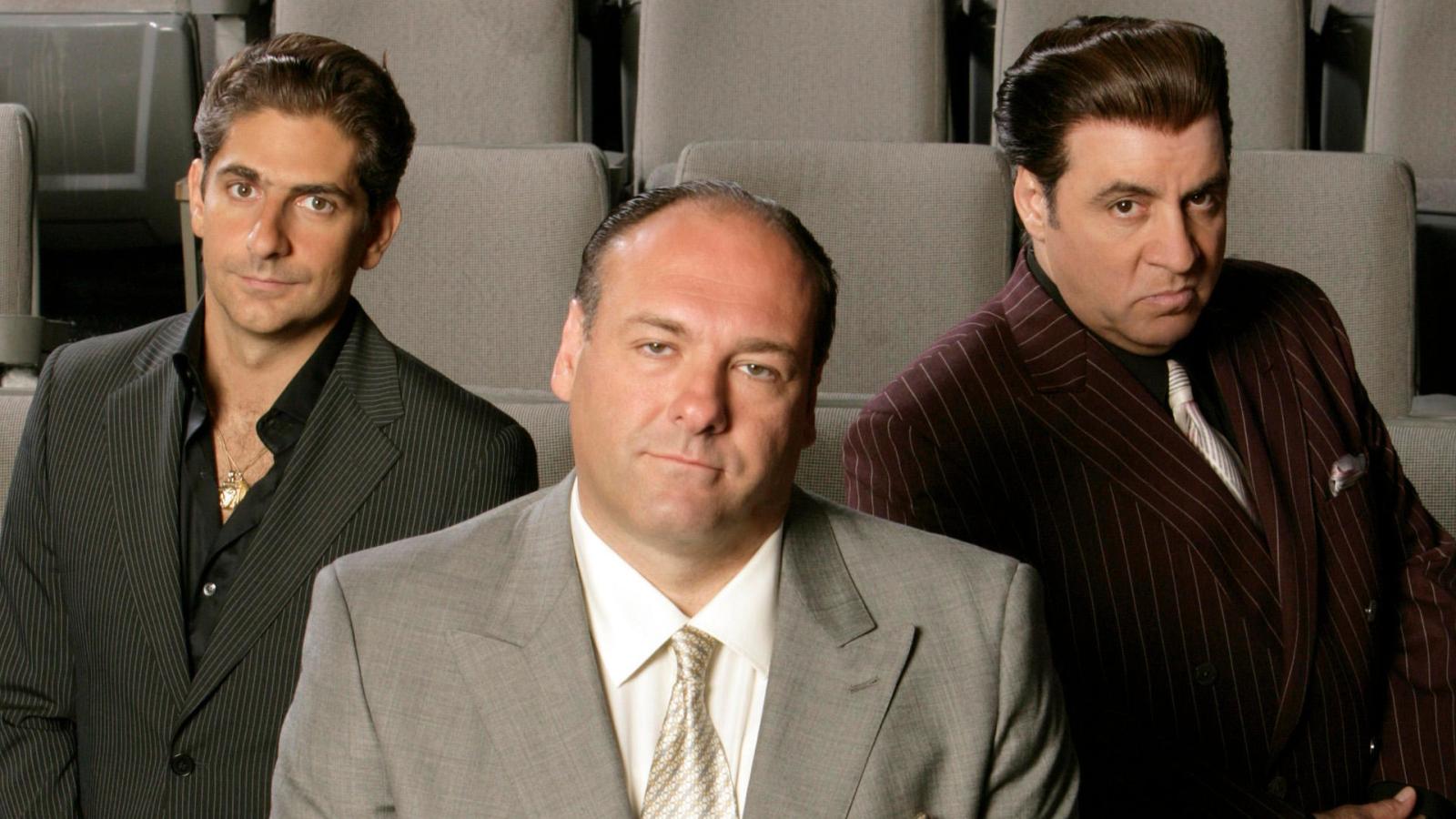 Directed by David Chase; Starring James Gandolfini, Edie Falco, and Robert Iler.
A gangster's life, swathed in the tunes of "Don't Stop Believin'". We dined with the Soprano family, only to be cut off mid-meal. No gunshots, no grand revelations. Just...blackness. A fade-out that left fans staring blankly at the abyss of their screens. It's the kind of anticlimax that redefined climaxes. David Chase remained cheekily tight-lipped about that ambiguous ending for years, making us question if Tony's journey ended or simply faded to black.
"Game of Thrones" (2019)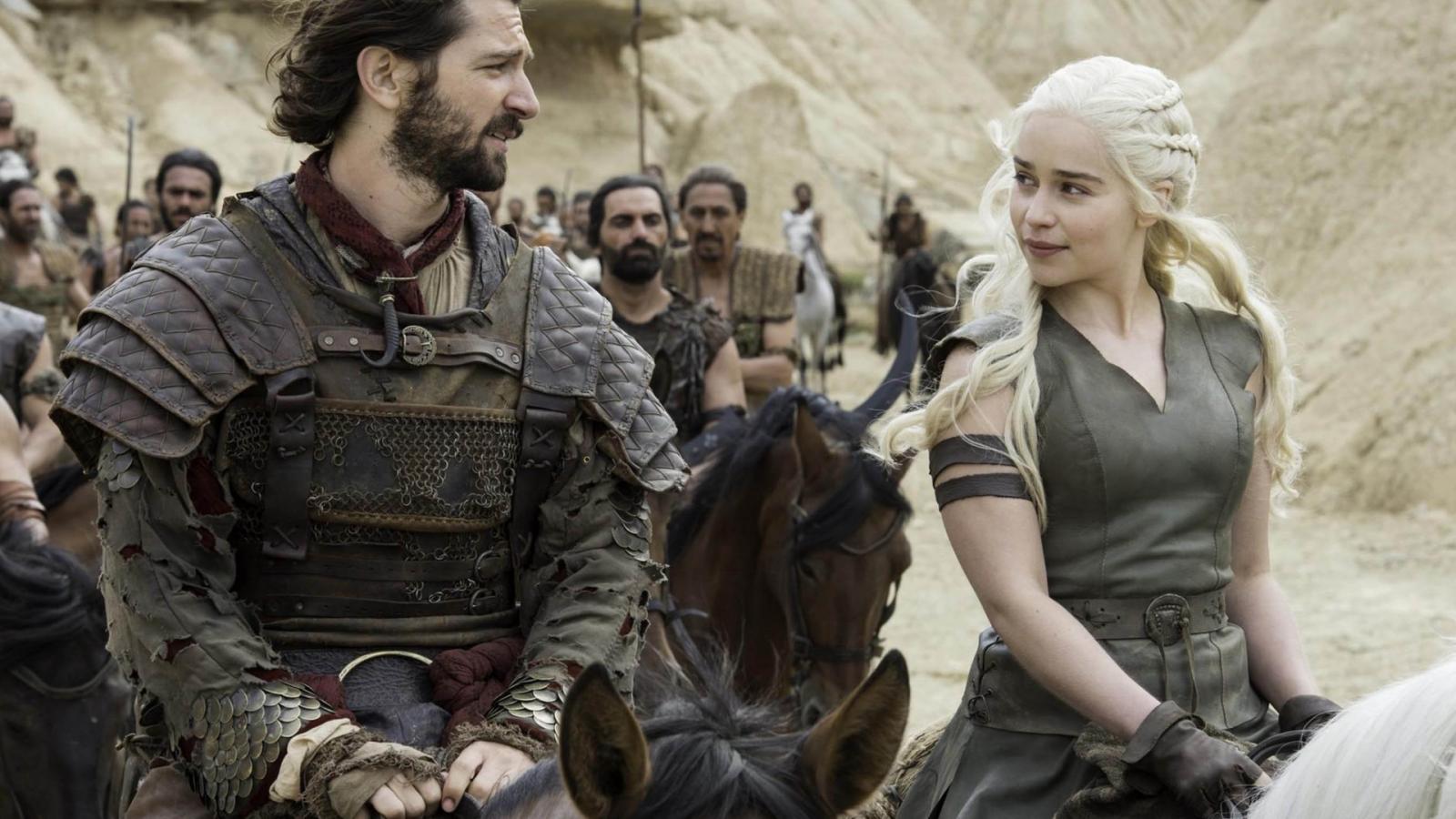 Directed by David Benioff and D.B. Weiss; Starring Kit Harington, Emilia Clarke, Peter Dinklage, and more.
The song of Ice and Fire found its last notes in the most unexpected crescendos. Westeros got a new king – Bran the Broken. Arya became an explorer, while Sansa, the Queen in the North. Daenerys, the Dragon Queen, met a tragic end at the hands of Jon Snow. Such sharp turns, they'd give a Valyrian steel blade a run for its money. The cast was equally surprised; Emilia Clarke's candid reactions to Dany's descent into madness became a meme sensation overnight.
"Dexter" (2013)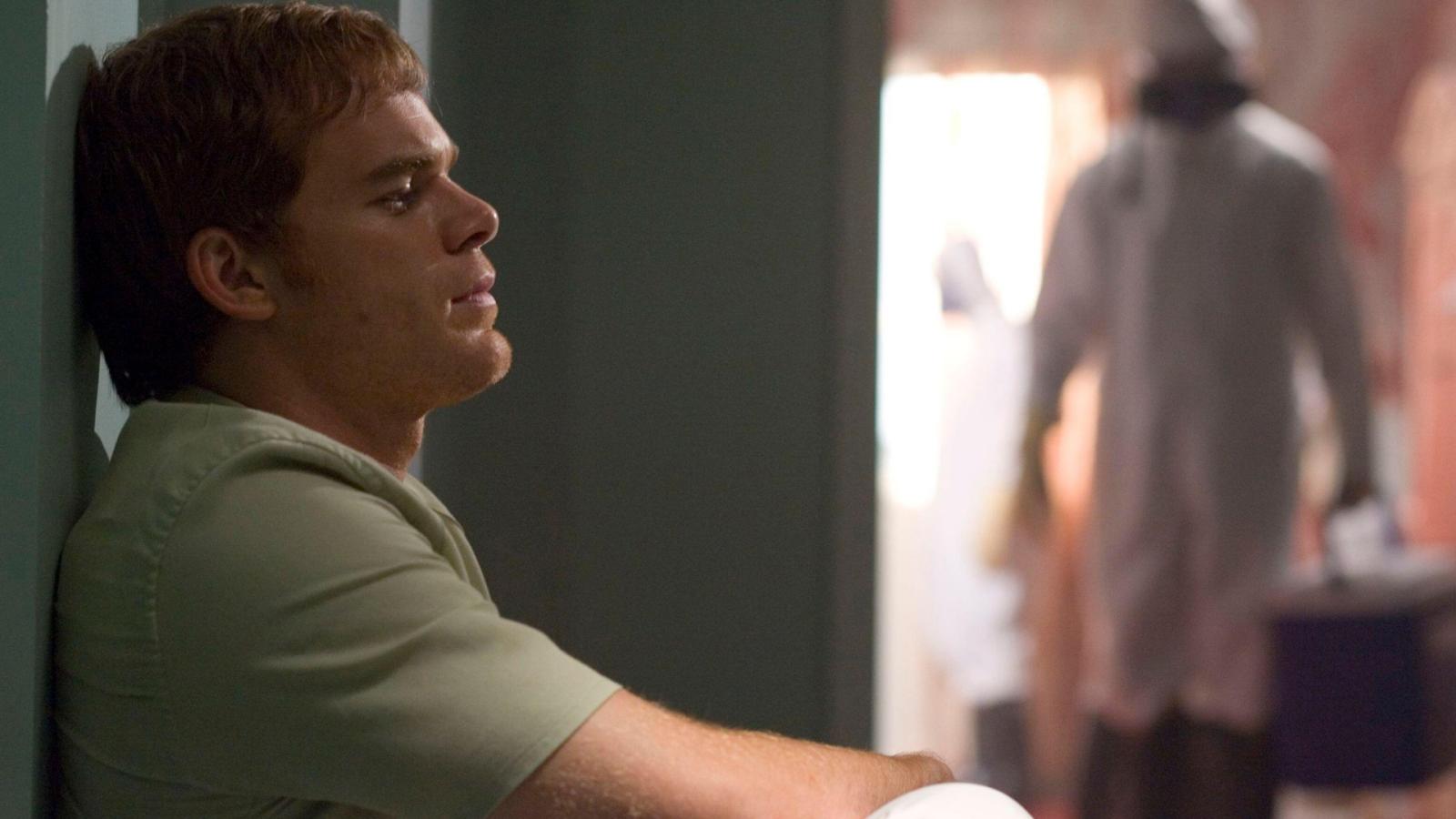 Directed by Steve Shill; Starring Michael C. Hall and Jennifer Carpenter.
Speaking of sharp turns, Dexter Morgan. Miami's favorite blood-spatter analyst, also known as the Bay Harbor Butcher, didn't meet his doom at the hands of the law or a vengeful victim. Instead, he sailed into a storm and emerged as...a lumberjack? As the screen faded, so did the man we knew. The cast themselves felt the jagged edges of that twist, with Michael C. Hall admitting the ending was a bit left-field.
"How I Met Your Mother" (2014)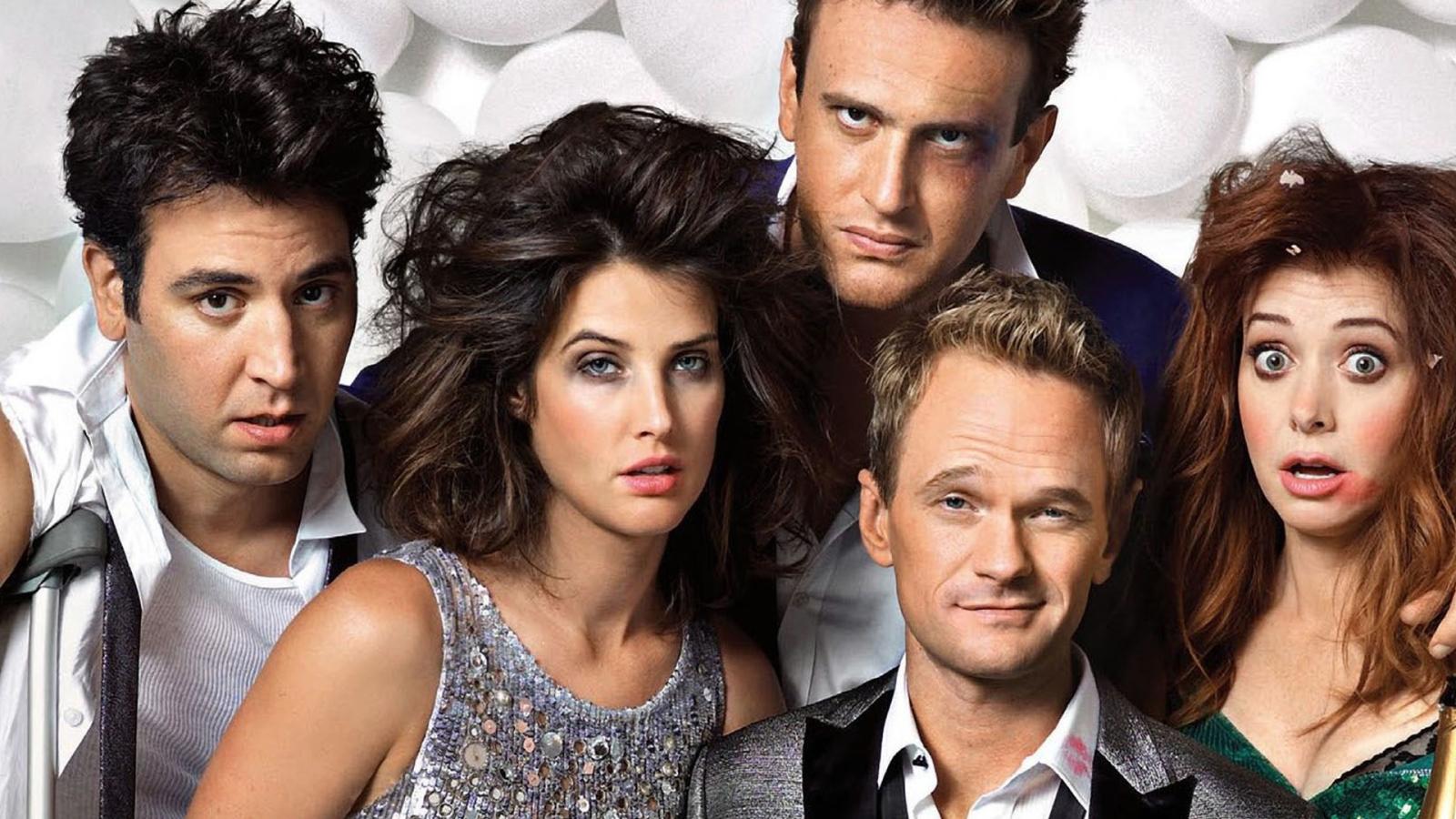 Directed by Carter Bays and Craig Thomas; Starring Josh Radnor, Cobie Smulders, Neil Patrick Harris, and others.
For nine seasons, we were regaled with the tale of Ted's search for love. In the end, the titular mother passes away, and it circles back to Robin. Blue French horn and all. It's as if we sat through a magic trick, only to be shown the trap door at the very end. Neil Patrick Harris, while praising the show's journey, did acknowledge the divisive sentiment around that grand reveal.
"Breaking Bad" (2013)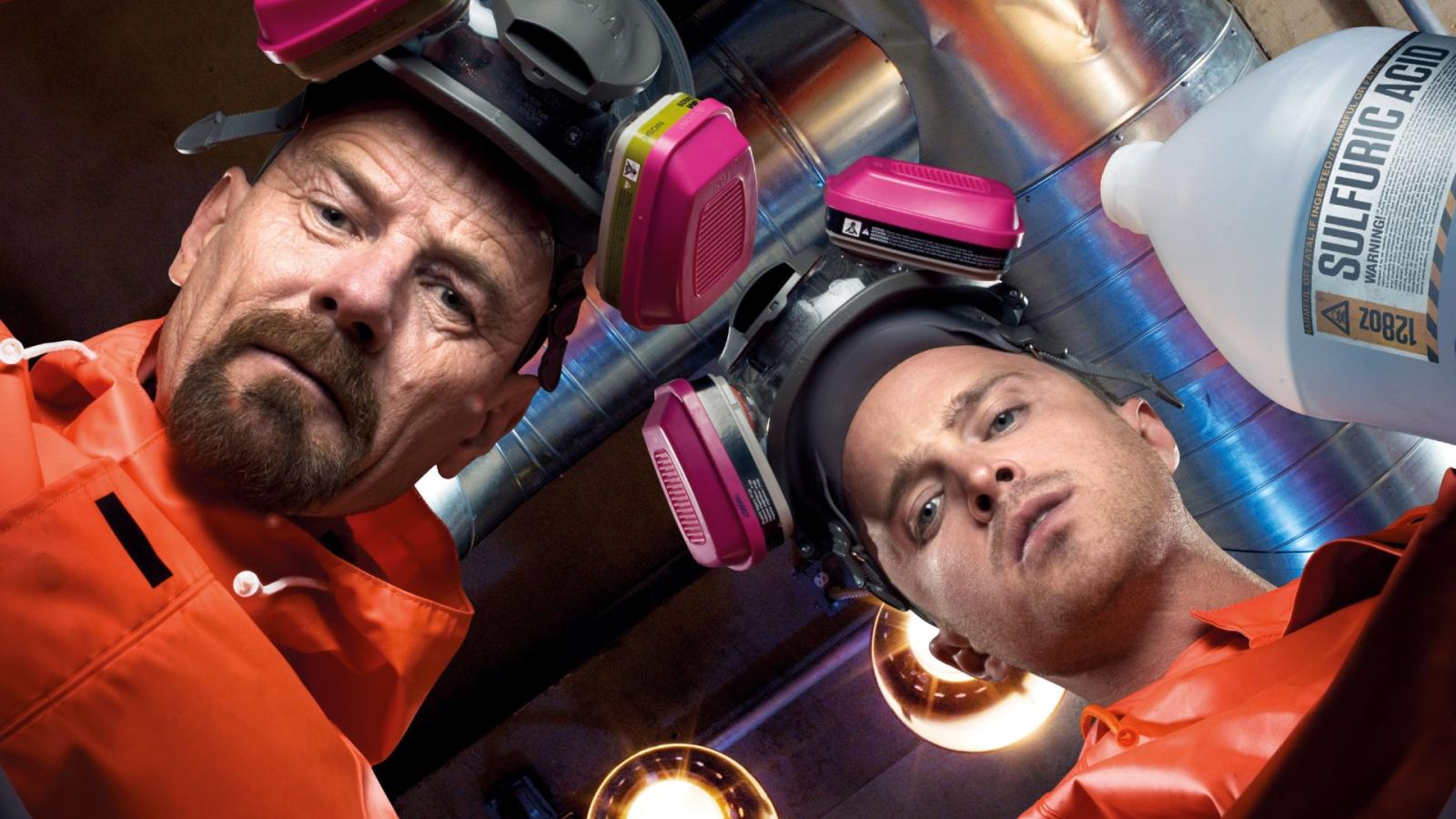 Directed by Vince Gilligan; Starring Bryan Cranston and Aaron Paul.
Walter White's chemically-infused dance with morality reached its inevitable coda. A man once bound by principles left a trail of chaos and, in his final act, met death in a lab, surrounded by his beloved machinery. It was poetic, tragic, and quintessentially Walter. Aaron Paul often spoke of Bryan Cranston's uncanny ability to switch between the roles of a doting dad and a meth kingpin, a dichotomy crystallized in that finale.
"Sherlock" (2017)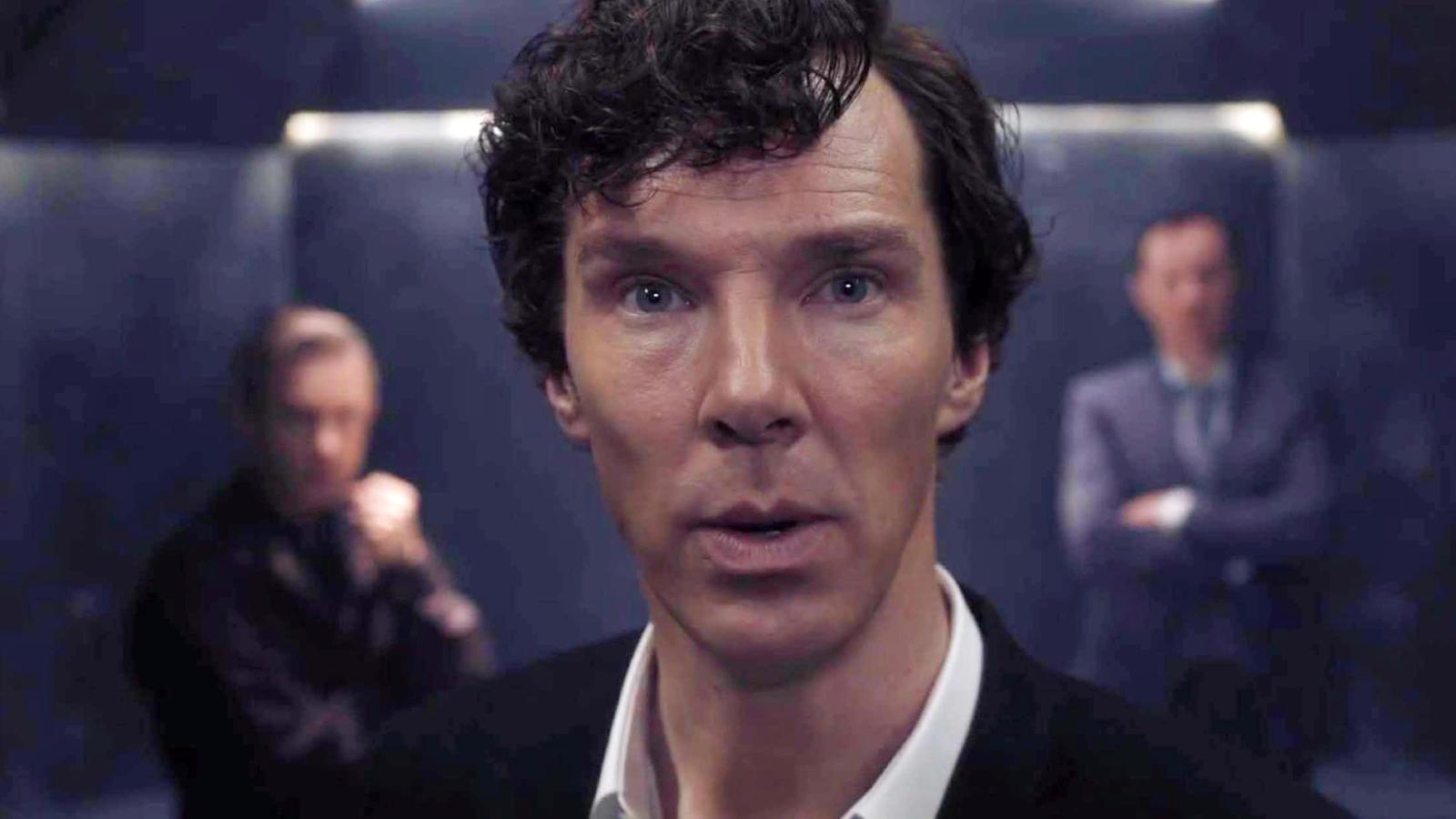 Directed by Benjamin Caron; Starring Benedict Cumberbatch and Martin Freeman.
The game was always afoot with this modern-day Sherlock, but the final riddle was something else. Eurus, Sherlock's long-forgotten sister, set a chain of chilling challenges for our detective. Talk about family issues! And Moriarty's posthumous cameo? Masterful. Cumberbatch himself applauded Andrew Scott's performance, saying it brought another layer to their intricate cat and mouse game.
"Twin Peaks" (2017)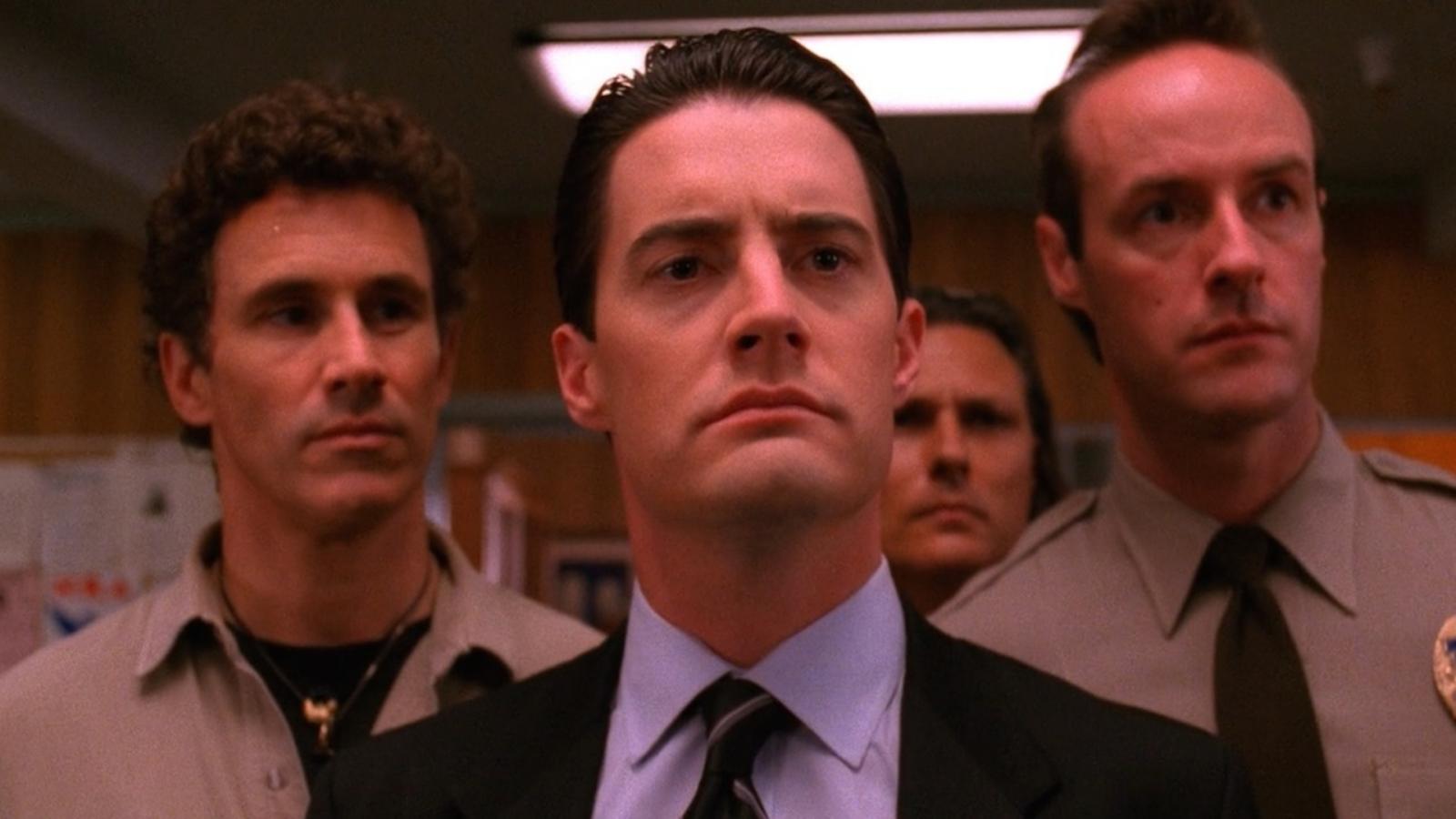 Directed by David Lynch; Starring Kyle MacLachlan and Sheryl Lee.
David Lynch, the maestro of the abstract, didn't disappoint. A quarter-century later, Agent Cooper's journey took him through dimensions and doppelgängers. In a chilling echo, the finale left us with Laura Palmer's haunting scream. The past dictates the future or maybe just circles it. Kyle MacLachlan, having portrayed multiple versions of Cooper, often described the role as "a tremendous gift and challenge".
"Mad Men" (2015)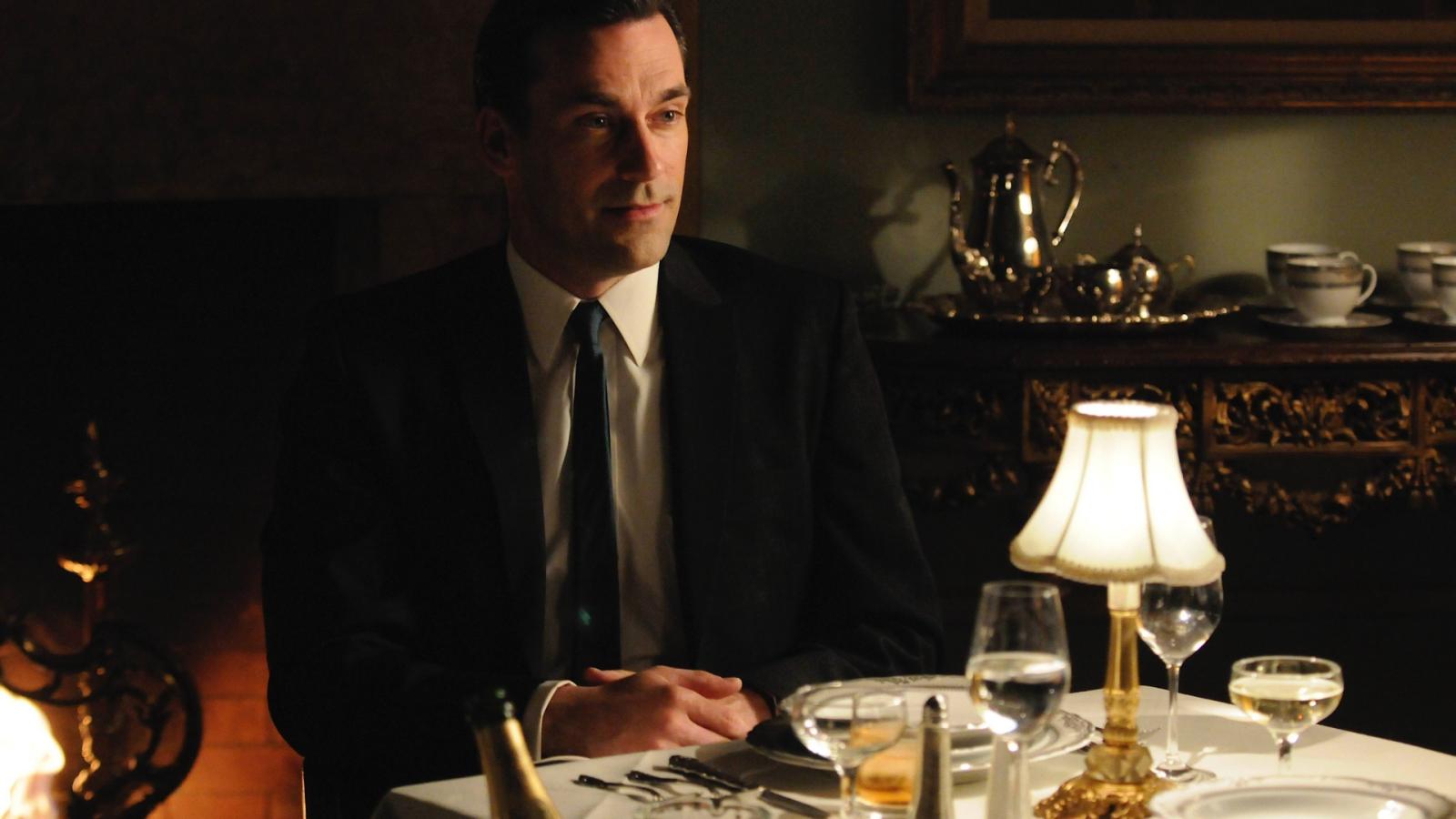 Directed by Matthew Weiner; Starring Jon Hamm and Elisabeth Moss.
Don Draper, an ad man with a thousand faces, found solace and perhaps enlightenment in a meditation retreat. The result? The iconic Coca-Cola "Hilltop" commercial. We all sipped that narrative twist with raised eyebrows. Jon Hamm believed that the ending was an accurate representation of Don's cyclical journey: from chaos to momentary clarity.
"The Office" (US) (2013)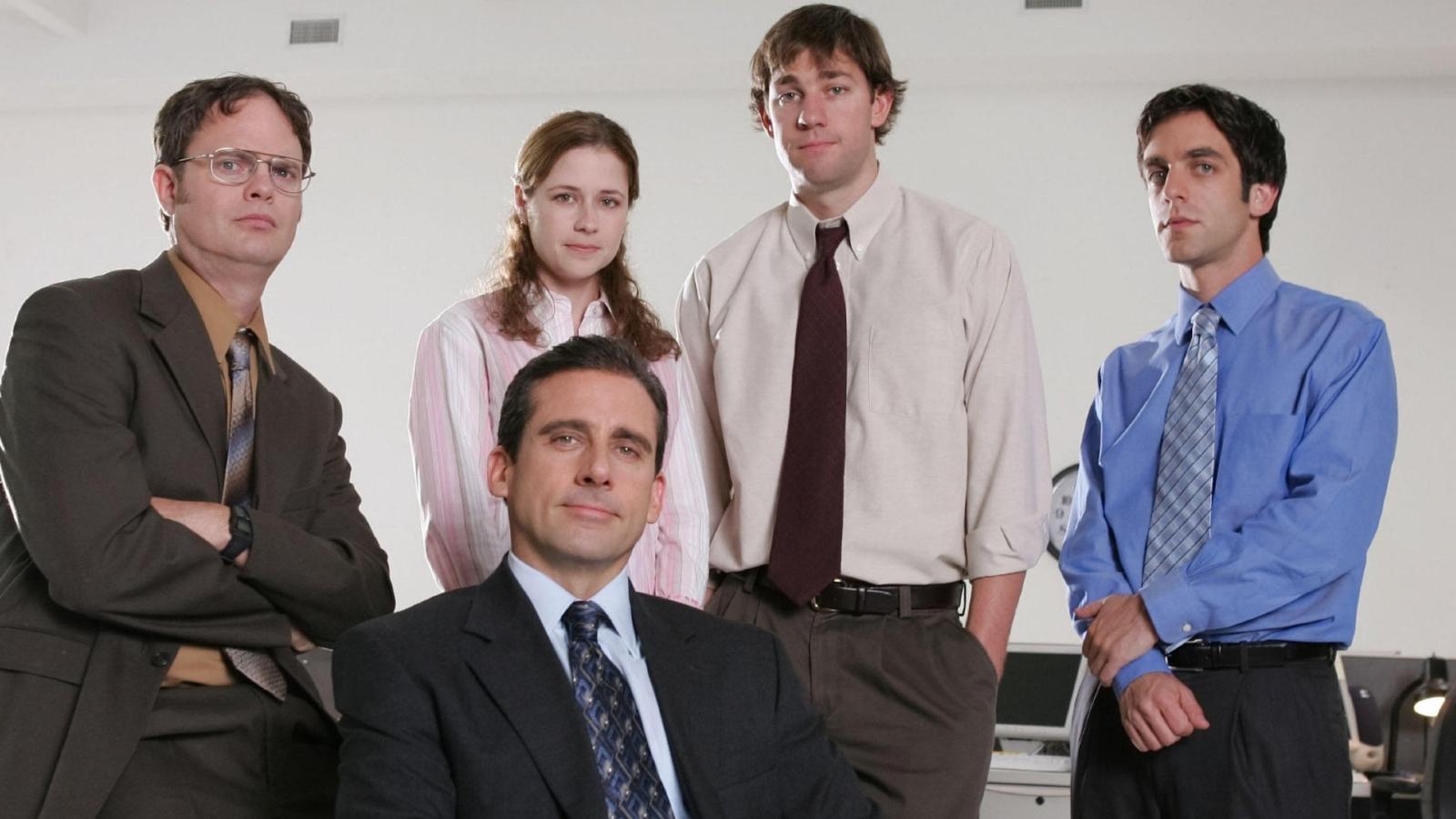 Directed by Greg Daniels; Starring Steve Carell, Rainn Wilson, John Krasinski, and others.
Scranton's Dunder Mifflin Paper Company didn't just sell paper; they sold us a dream of everyday hilarities. The finale was a reunion, a wedding, and a fitting adieu. And Michael Scott's surprise return? That's what she said! The genuine emotion during the final table read is a testament to the cast's bond, giving the finale that authentic touch.