10 Short K-Dramas Perfect for a Weekend Binge-Watch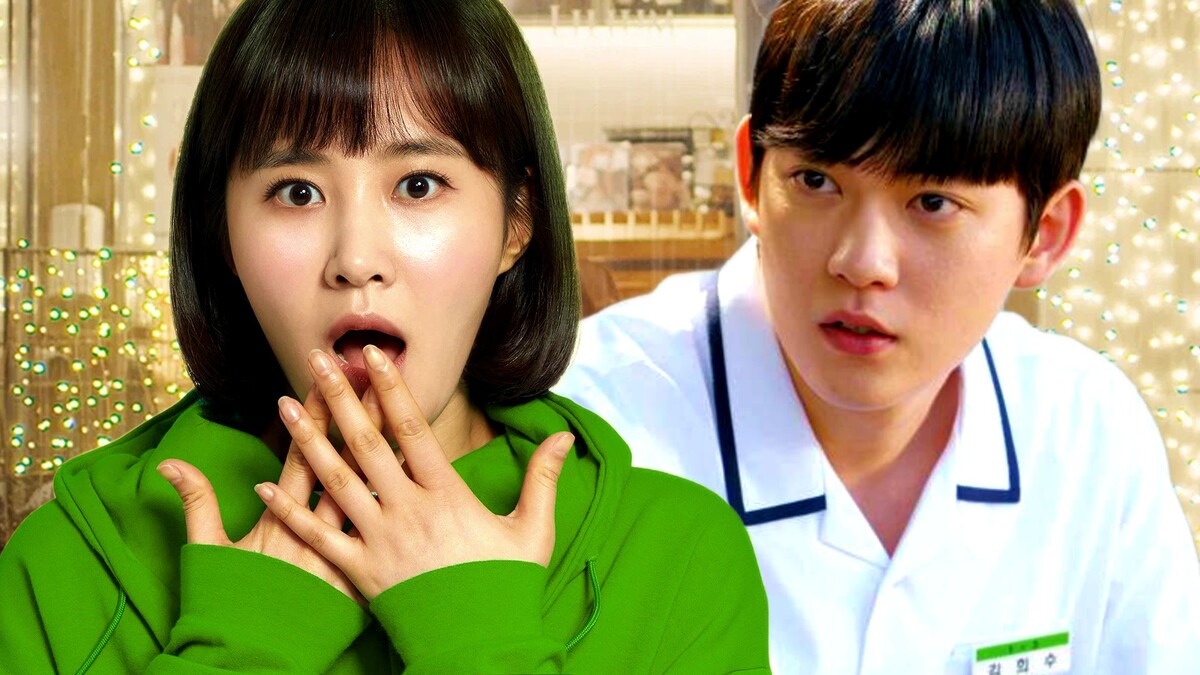 Here's a list of 10 short but oh-so-sweet K-Dramas you probably haven't heard of but should absolutely binge.
Each one is short enough and perfect for devouring over a weekend.
1. "White Christmas" (2011)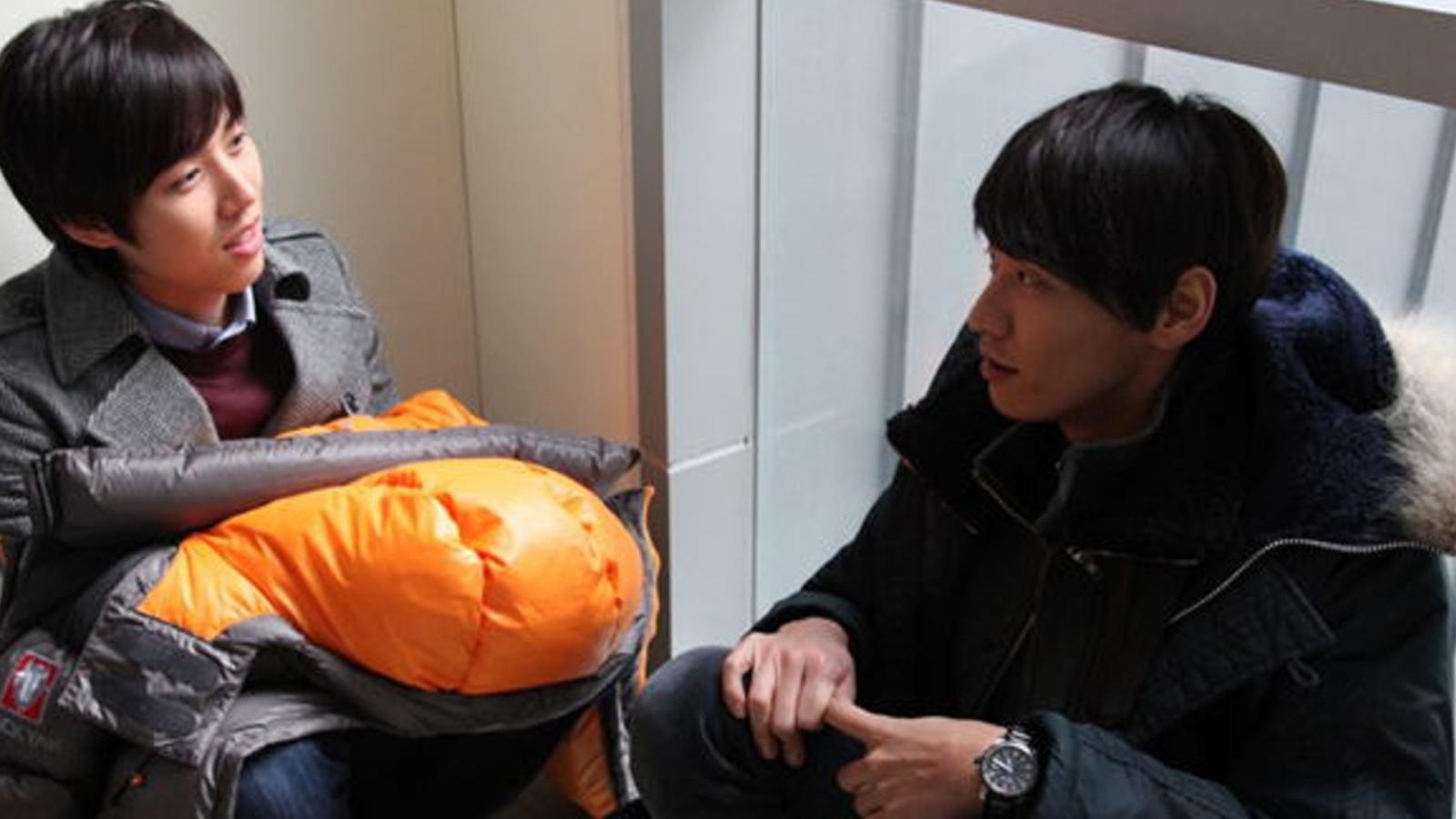 Number of episodes: 8
Nope, it's not a cheerful holiday special. Set in a secluded boarding school, eight students and a teacher decide to stay behind during Christmas break. And guess what? They all receive the same creepy, anonymous letter warning them that someone will die. As they try to figure out who among them is the killer, secrets unravel and alliances shatter. All the while, there's a snowstorm so no one can escape. The atmosphere? Thick with tension.
2. "Special Labor Inspector Jo" (2019)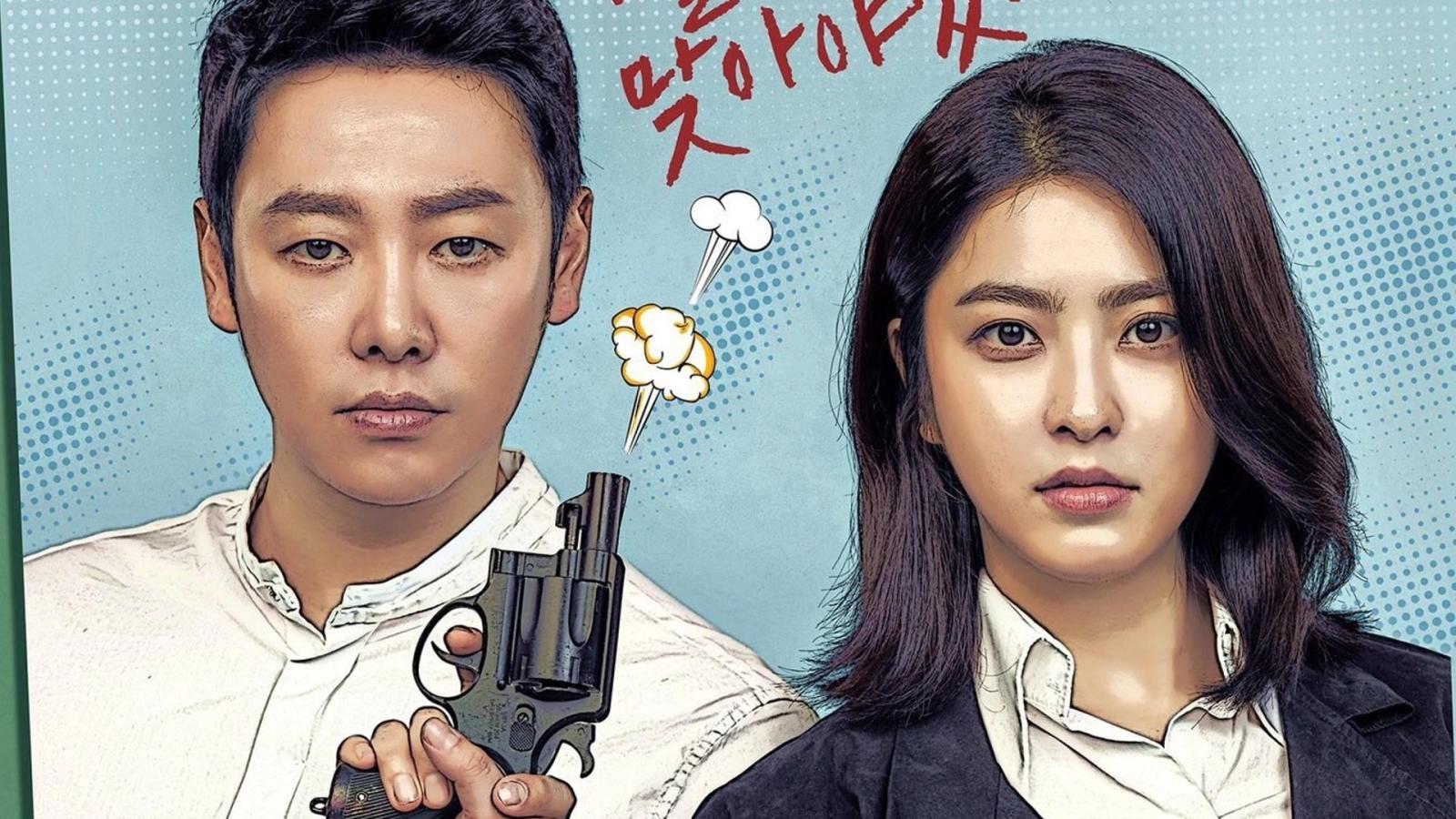 Number of episodes: 32, but they're half-length, so it really feels like 16
Ever felt your boss needed a reality check? Meet Mr. Jo, a civil servant who becomes a labor inspector. Here's the funny thing, though: he used to be a judo athlete, and he's not afraid to get physical. He takes on corrupt corporations, exposing their shady practices with the help of his quirky team. One by one, the big bosses find themselves entangled in their own web of deceit.
3. "Avenger's Social Club" (2017)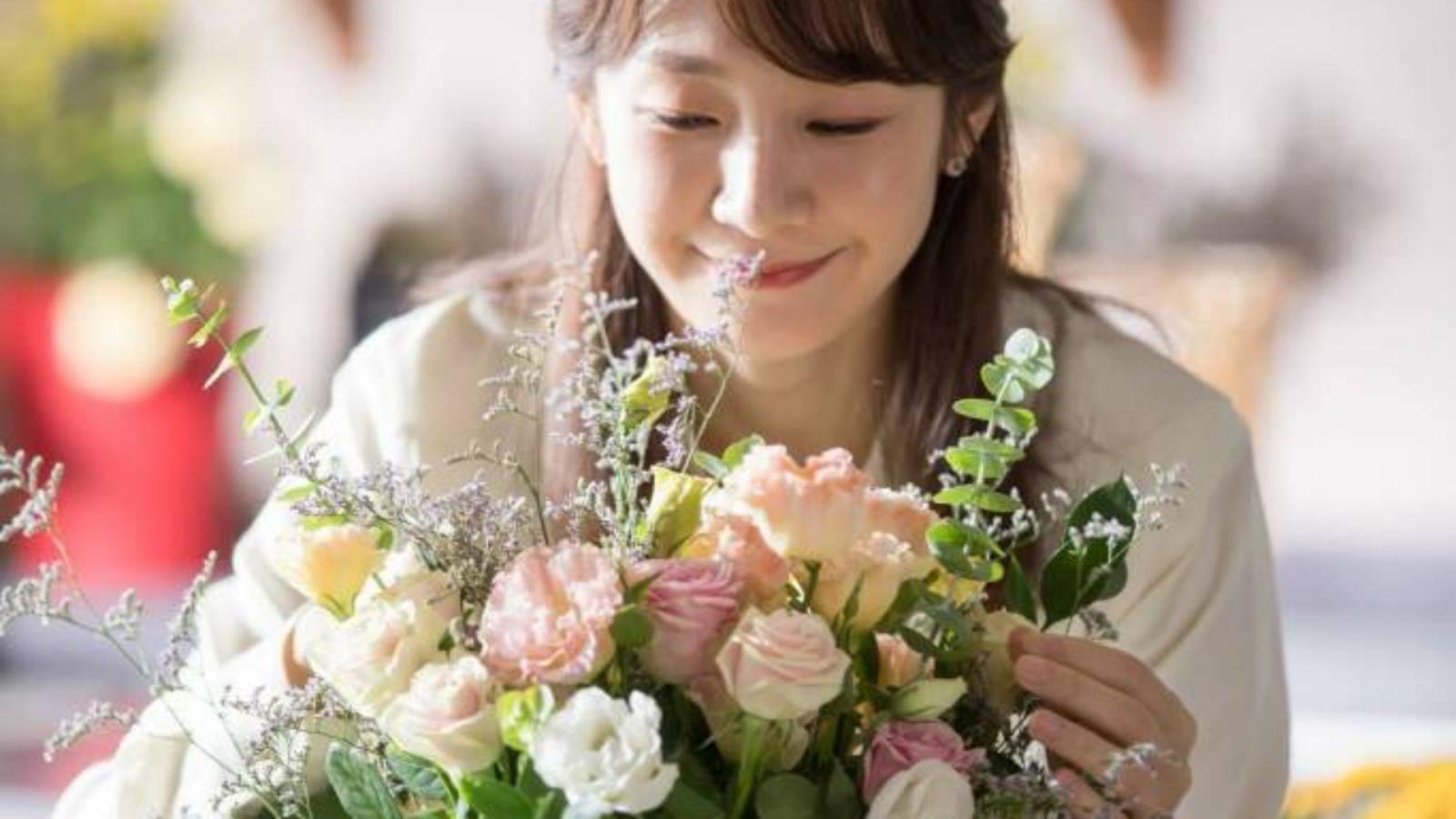 Number of episodes: 12
Three women from different social backgrounds find themselves at the same crossroads – life's got them down, and they're seeking vengeance. One is a fish market owner, another a housewife, and the third a high school teacher. They form a quirky trio, each bringing their own set of skills to the table, to bring justice to their individual situations. Think "Charlie's Angels" but in a neighborhood setting. They plot, they scheme, and boy, is it satisfying to watch.
4. "You Drive Me Crazy" (2018)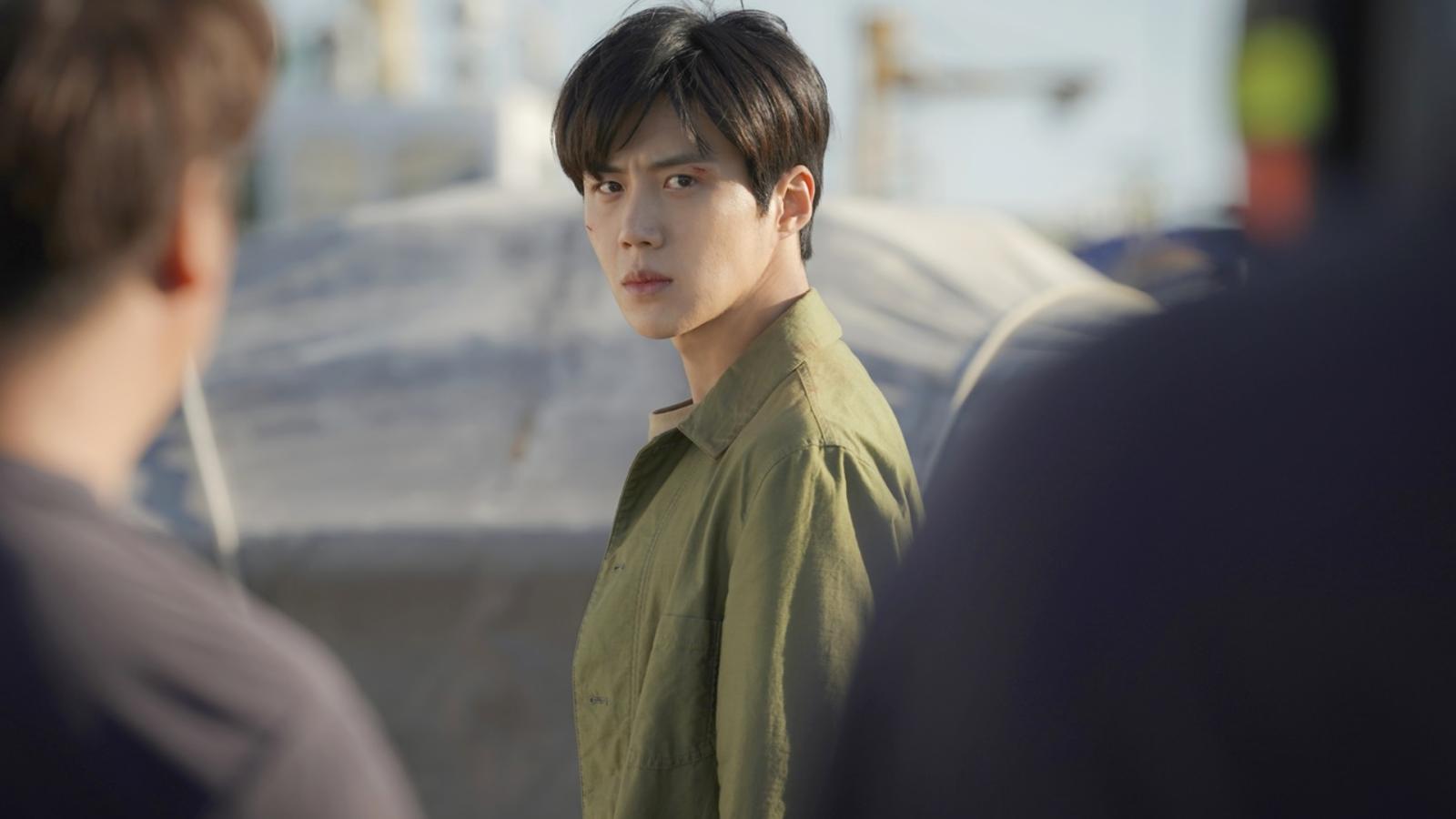 Number of episodes: 4
What happens when best friends cross the line? Eun-sung and Rae-wan have been friends for eight years. One drunken night, they end up sleeping together. Cue awkwardness. What follows is a dance between friendship and love, as they try to navigate this newfound territory. Rae-wan is an artist struggling for his break, while Eun-sung is an interpreter who's super practical. Different worlds, clashing personalities, yet undeniable chemistry.
5. "Queen of the Ring" (2017)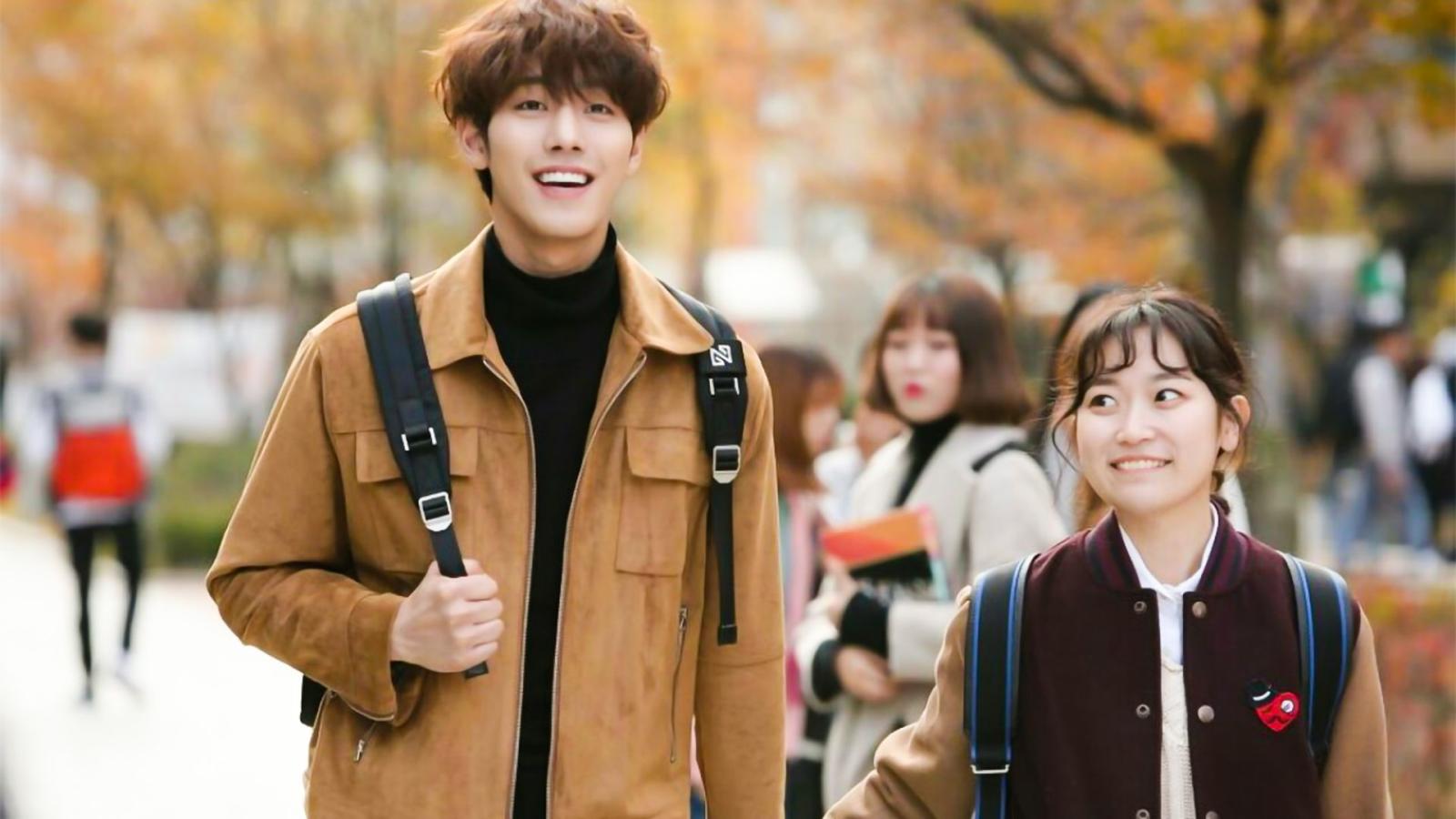 Number of episodes: 6
Forget Cinderella's glass slipper; this story revolves around a magical ring. Nan-hee doesn't fit the beauty norms but is confident and loves herself. She comes across a family heirloom – a ring that makes her appear beautiful to her crush, Se-gun. The catch? The ring's power only lasts for a short time. While they start dating due to this magical intervention, Nan-hee worries what will happen when time's up.
6. "Splash Splash Love" (2015)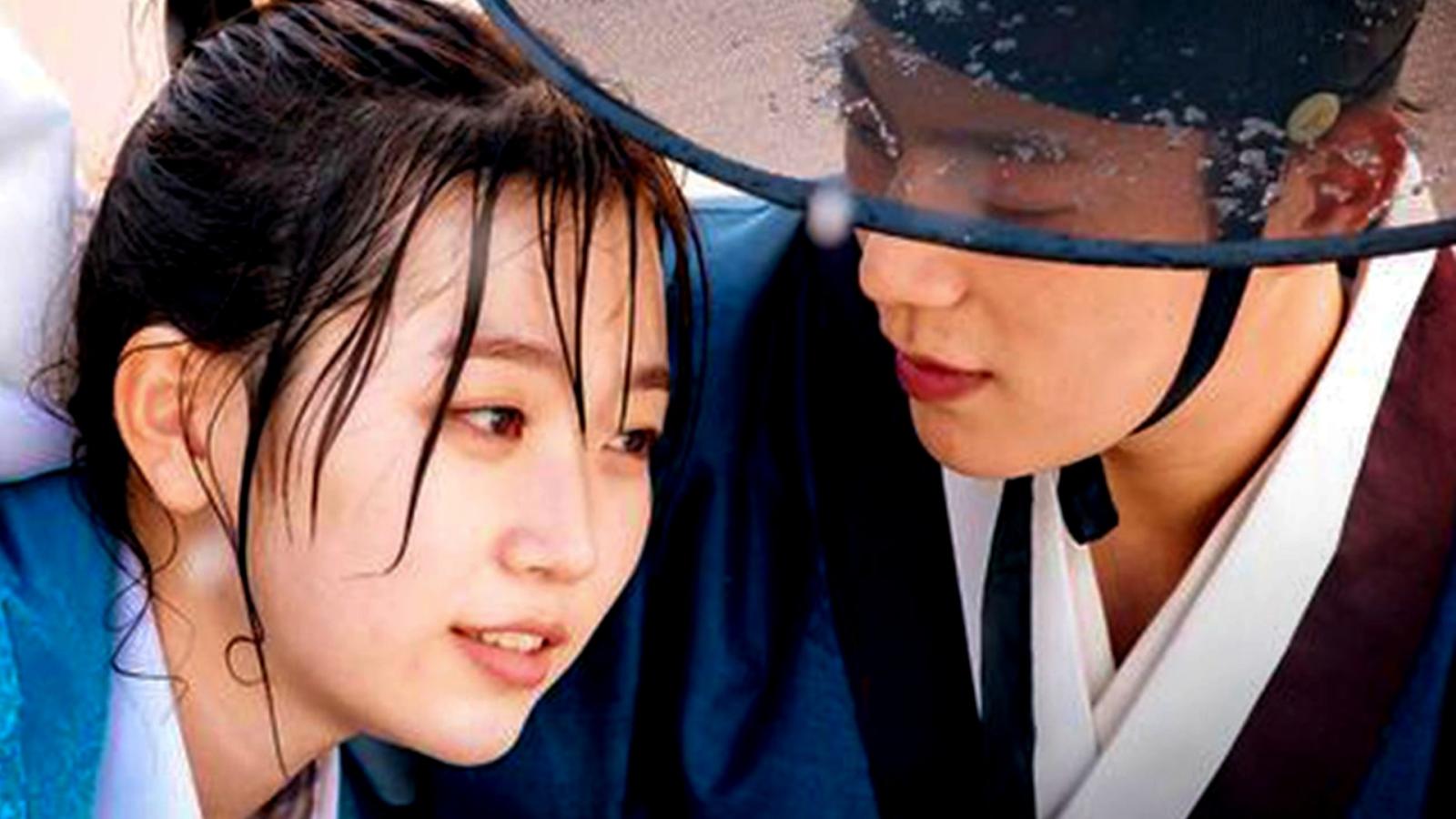 Number of episodes: 2, but it's 60-minute episodes
This one's a time-travel romance, y'all. Dan-bi is a high school senior stressed out over her college entrance exam. So what does she do? Jumps into a puddle and finds herself in the Joseon era. No big deal. She meets the young King Lee Do, who's grappling with a drought and political unrest. Turns out, Dan-bi is really good at math and ends up helping the king solve irrigation issues, all while trying to find a way back to her time.
7. "Individualist Ms. Ji-Young" (2017)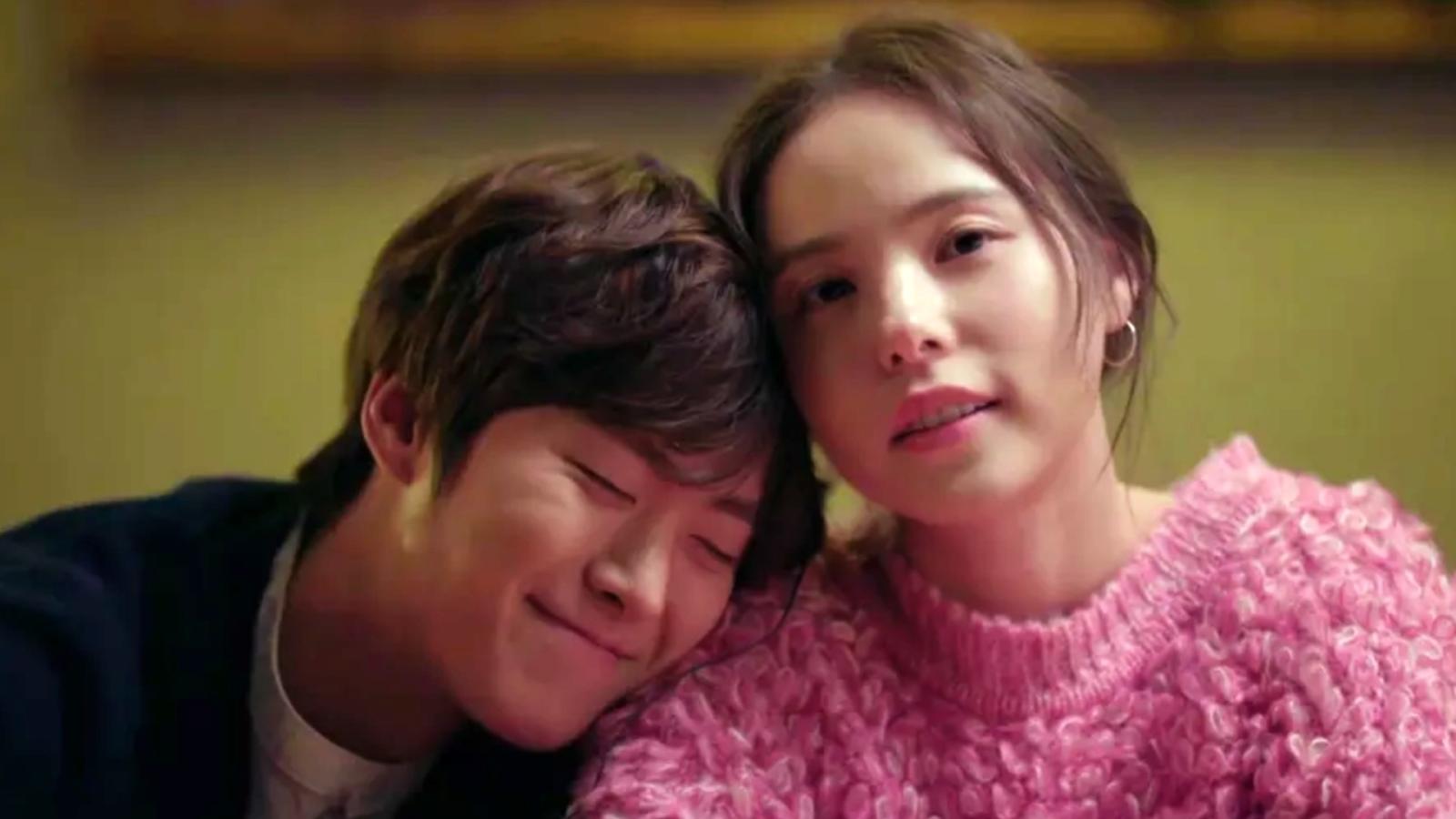 Number of episodes: 2
Introvert alert! Ji-young lives her life like a true individualist – no long-term relationships, no emotional attachments. Enter Byuk-soo, a happy-go-lucky guy who falls head over heels for her. You can guess what happens next. Byuk-soo works at a publishing company, and Ji-young is an interior designer. Despite their opposite temperaments, they both start working on a project together, facing challenges and ultimately realizing they can't easily untangle their lives anymore.
8. "Drama Special: If We Were a Season" (2017)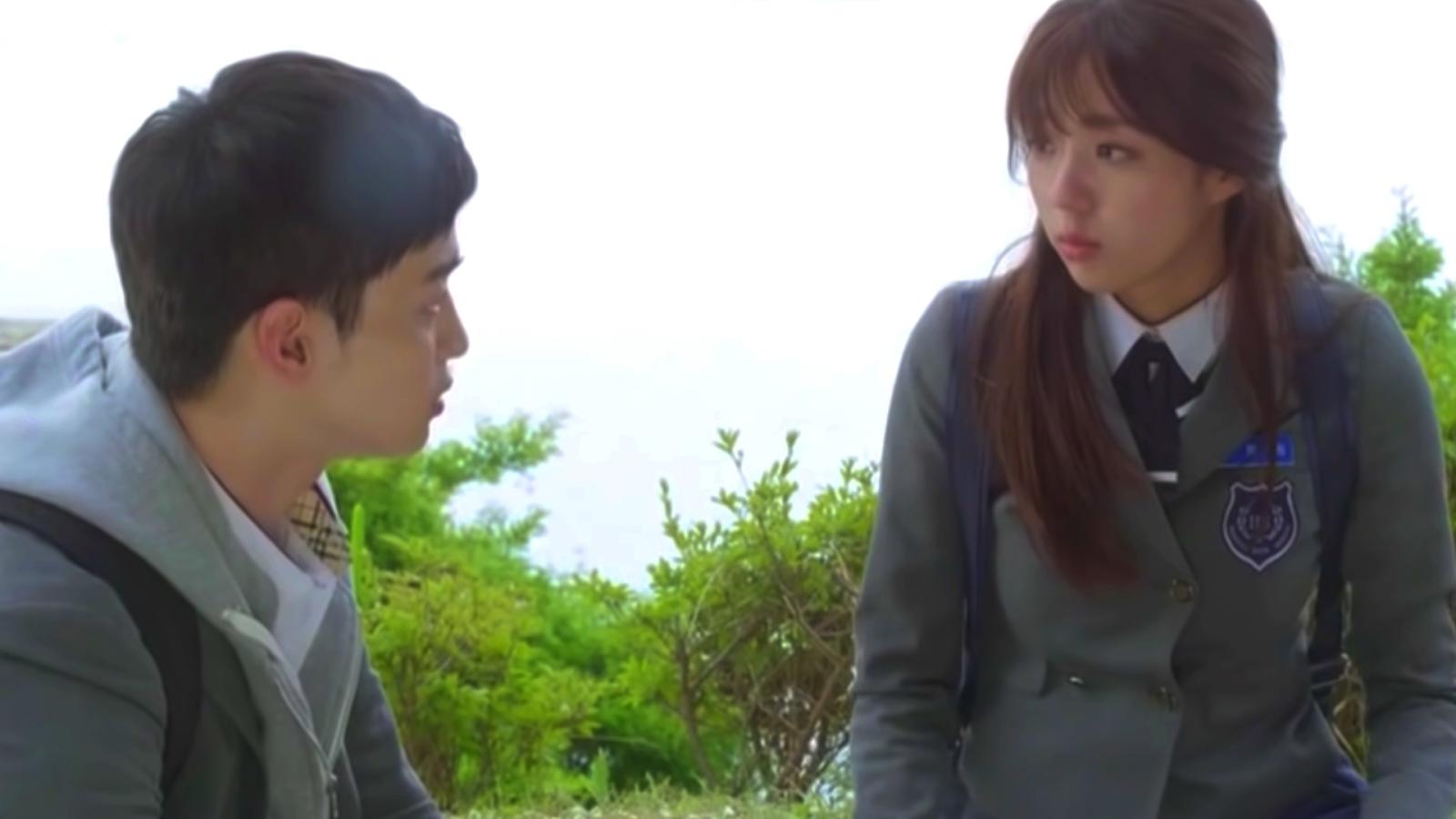 Number of episodes: 1 episode (it's feature-length!)
Two childhood friends, Hae-rim and Dong-seok, live next door to each other and share everything, from secrets to snacks. As they navigate high school, they're thrown a curveball: a new girl, Seo-jin, transfers into their class. Dong-seok starts to develop feelings for her, causing tensions to rise. Hae-rim struggles with her own feelings for Dong-seok, and well, you can see where this is going.
9. "The Boy Next Door" (2017)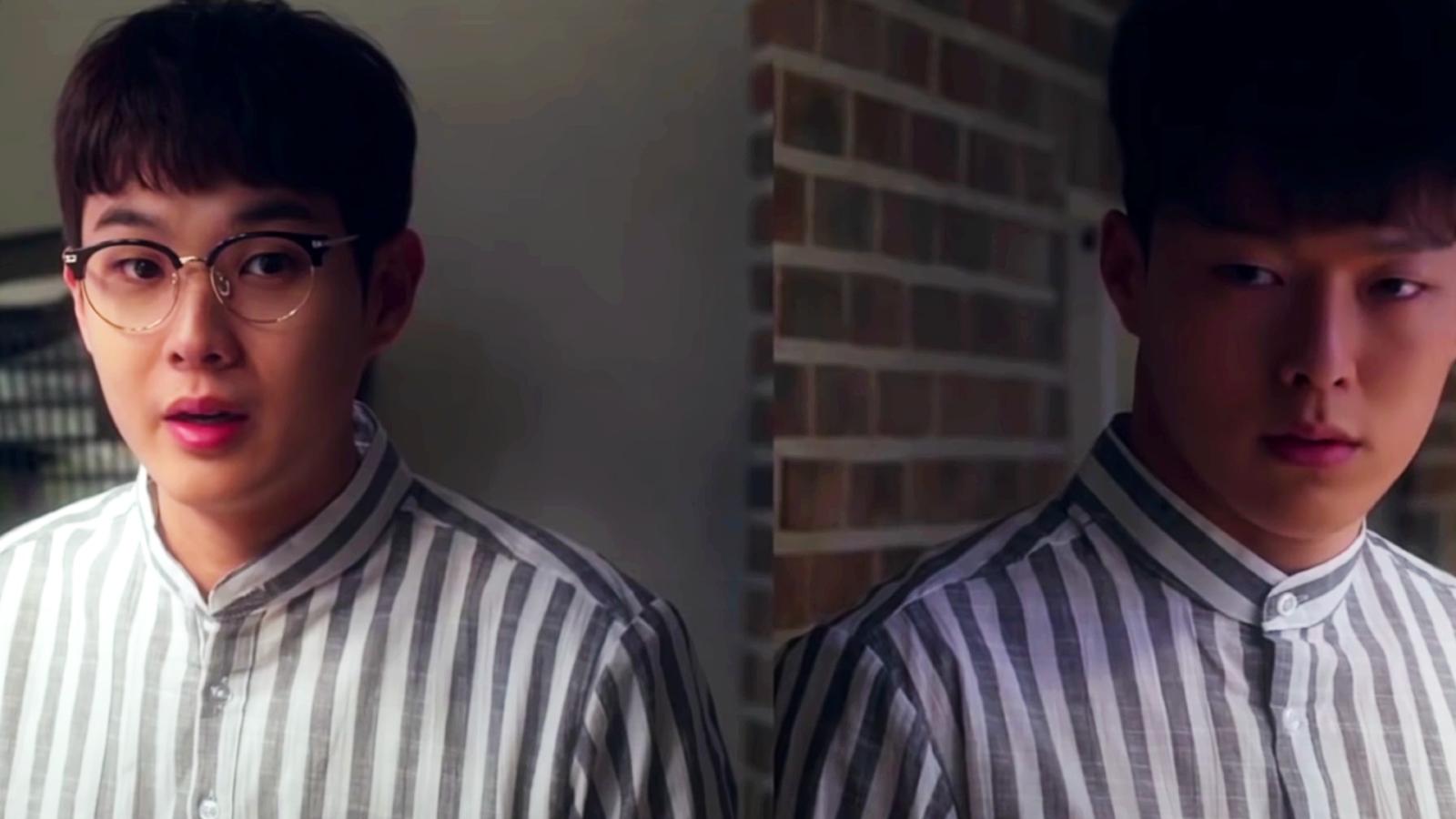 Number of episodes: 15 episodes, but they're super short, around 6-7 minutes each.
How much trouble can two college students get into? Well, let me tell you. College buddies Seon Woo and Ji Hoon live next door to each other and share a lot: friendship, class schedules, and one huge secret. They accidentally find themselves involved in a series of misunderstandings that make everyone around them think they're a gay couple. While they set out to correct this, they end up entangled in other people's lives and problems.
10. "The Sound of Your Heart: Reboot" (2018)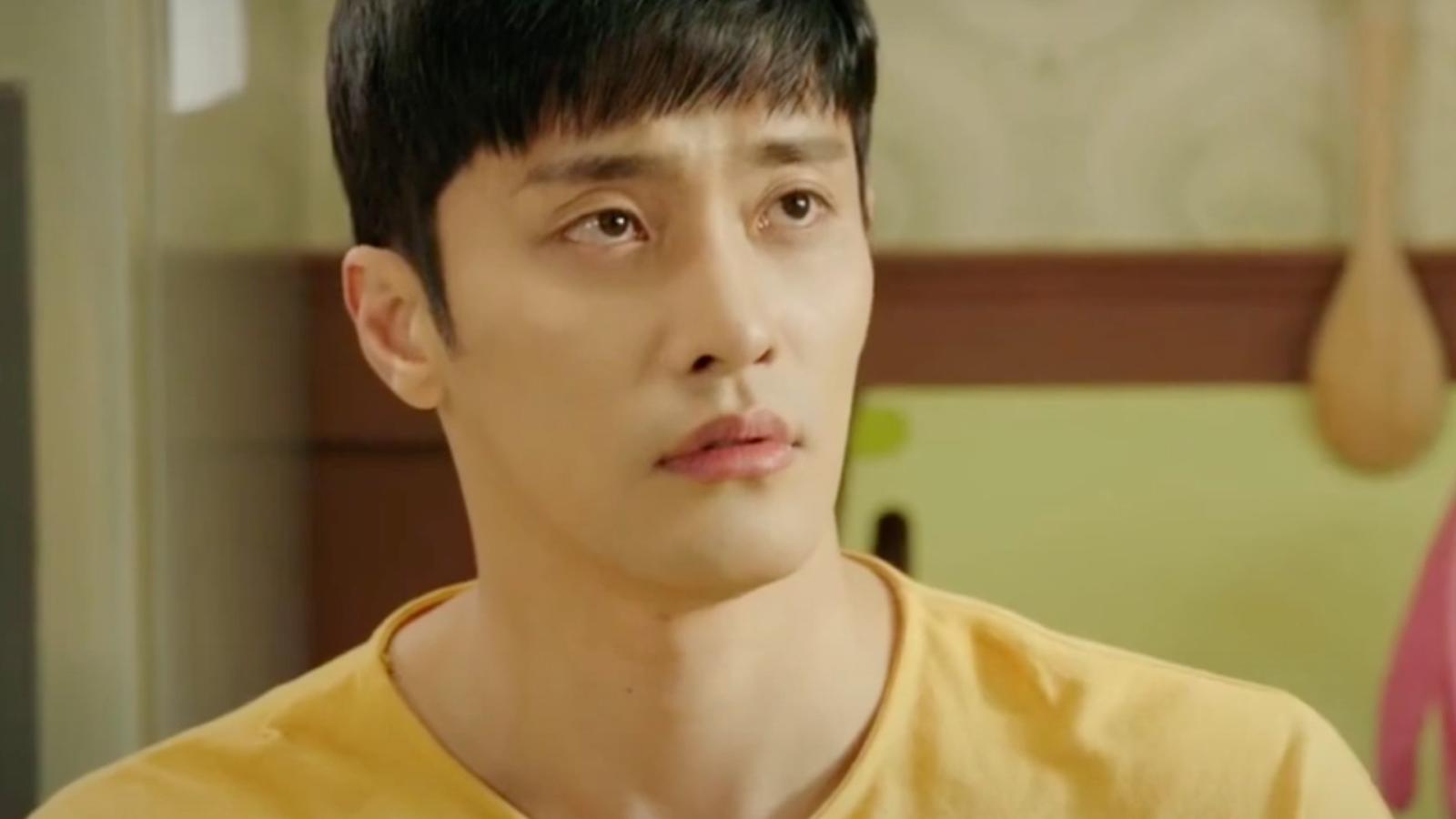 Number of episodes: 10
It's a slice-of-life comedy about aspiring cartoonist Cho Seok, who's as quirky as they come. The series is based on his popular webcomic and explores his daily life, complete with a wacky family and an ever-supportive girlfriend, Ae-bong. Whether he's missing deadlines or getting into ridiculous predicaments like becoming an accidental nudist, Cho Seok's life is anything but ordinary.