10 Shows as Exciting as LOST That'll Keep You Up At Night
That's subjective. But one thing's for sure: they'll whisk you away to places where the compass isn't always your best friend.
10. "Fortitude"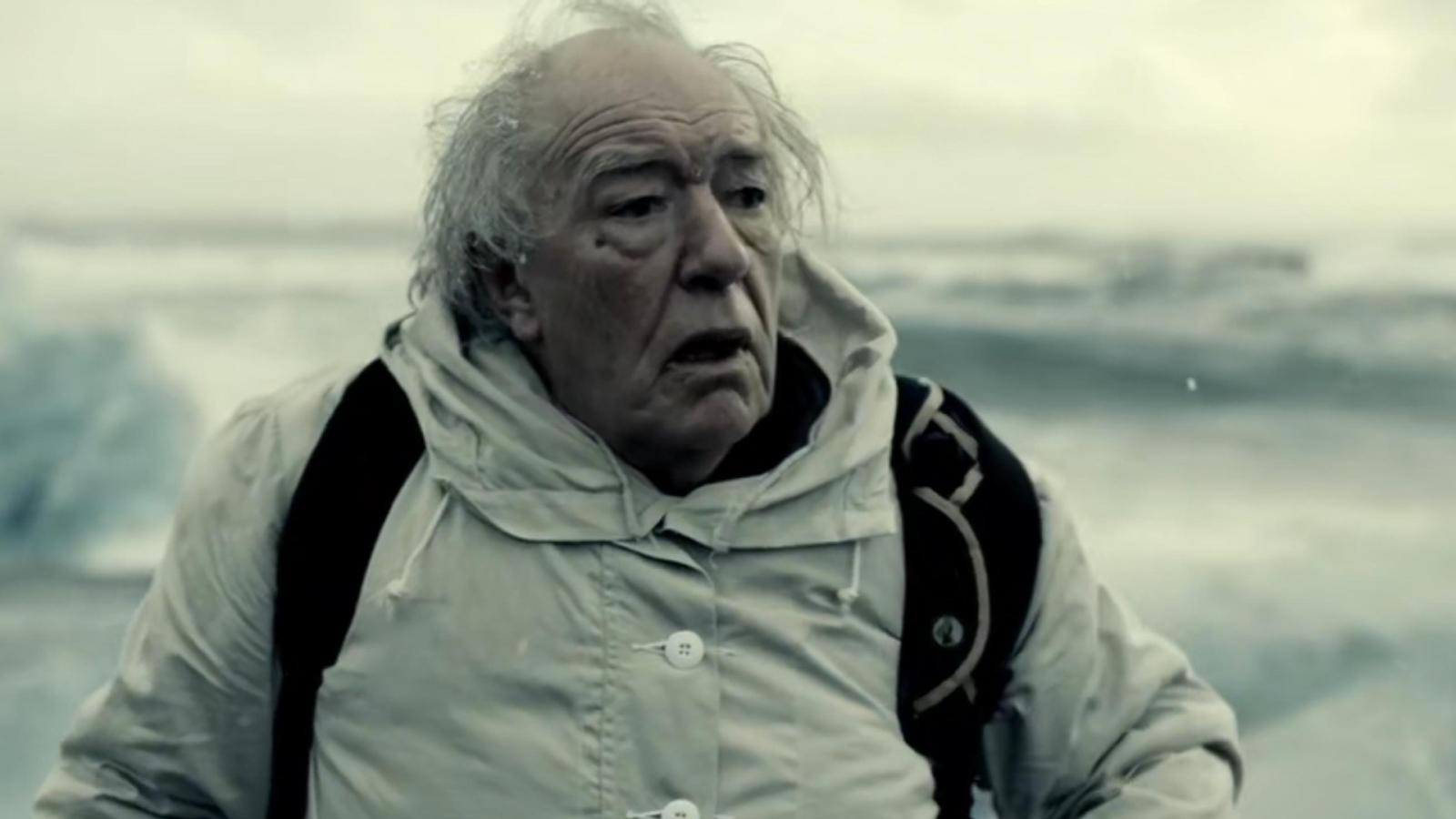 At the bottom, but only just, we've got "Fortitude." In the Arctic, where permafrost grips the land and secrets are harder to thaw, this town hides something deadly. Murders, mammoths, and maladies. Sure, the pace can be glacial at times, but the chills? Absolutely Arctic. Not LOST on an island, but definitely lost in snow and mystery. Worth a watch? Sure. Just bundle up.
9. "The Kettering Incident"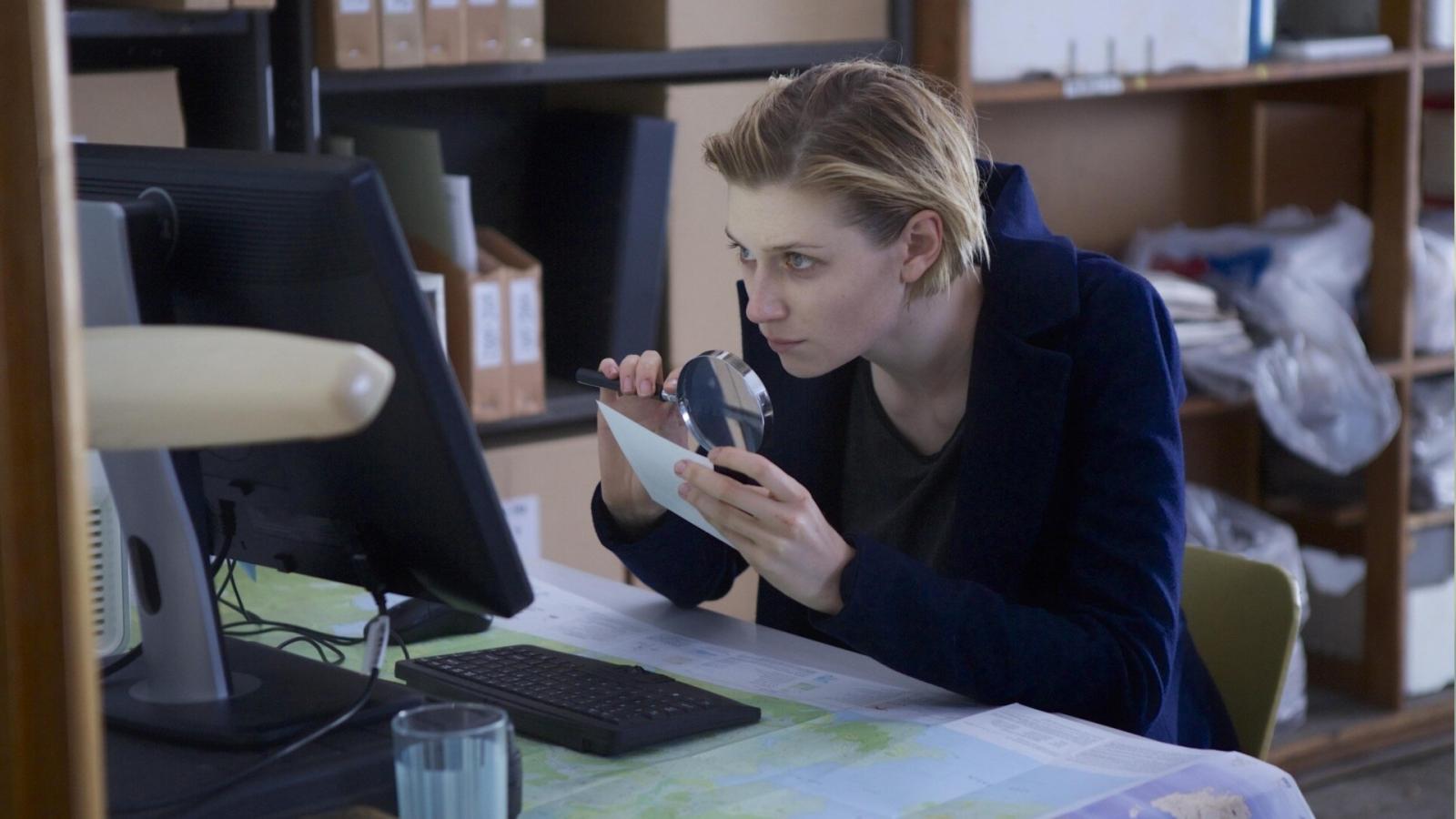 Down under in Tasmania, there's a forest. And in this forest? Disappearances. Anna Macy finds herself entwined in an enigma wrapped in eucalyptus trees. Atmospheric and eerie, it's a bit slow, but, mate, the payoff! You know that itch of curiosity you just can't scratch? This series might just be the balm. Or, perhaps, it'll leave you itching for more.
8. "Les Revenants (The Returned)"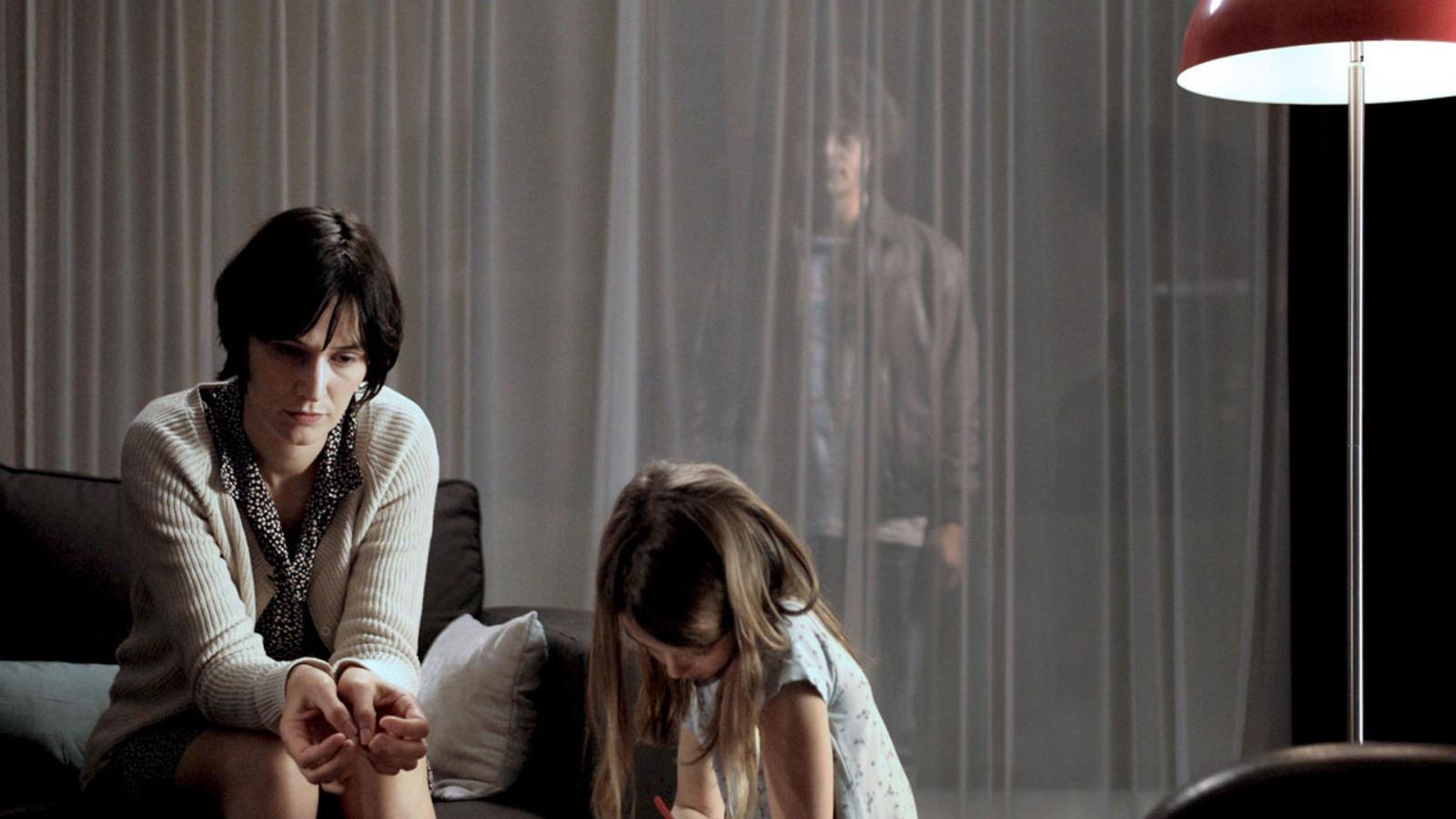 Ah, we've talked about this one before, haven't we? French town, returning dead, melancholic vibes. It's like biting into a croissant and finding it filled with... darkness? Yep, sounds about right. It's an emotional rollercoaster, but sometimes the loops are a bit too much. All aboard for a dizzying ride.
7. "Rig 45"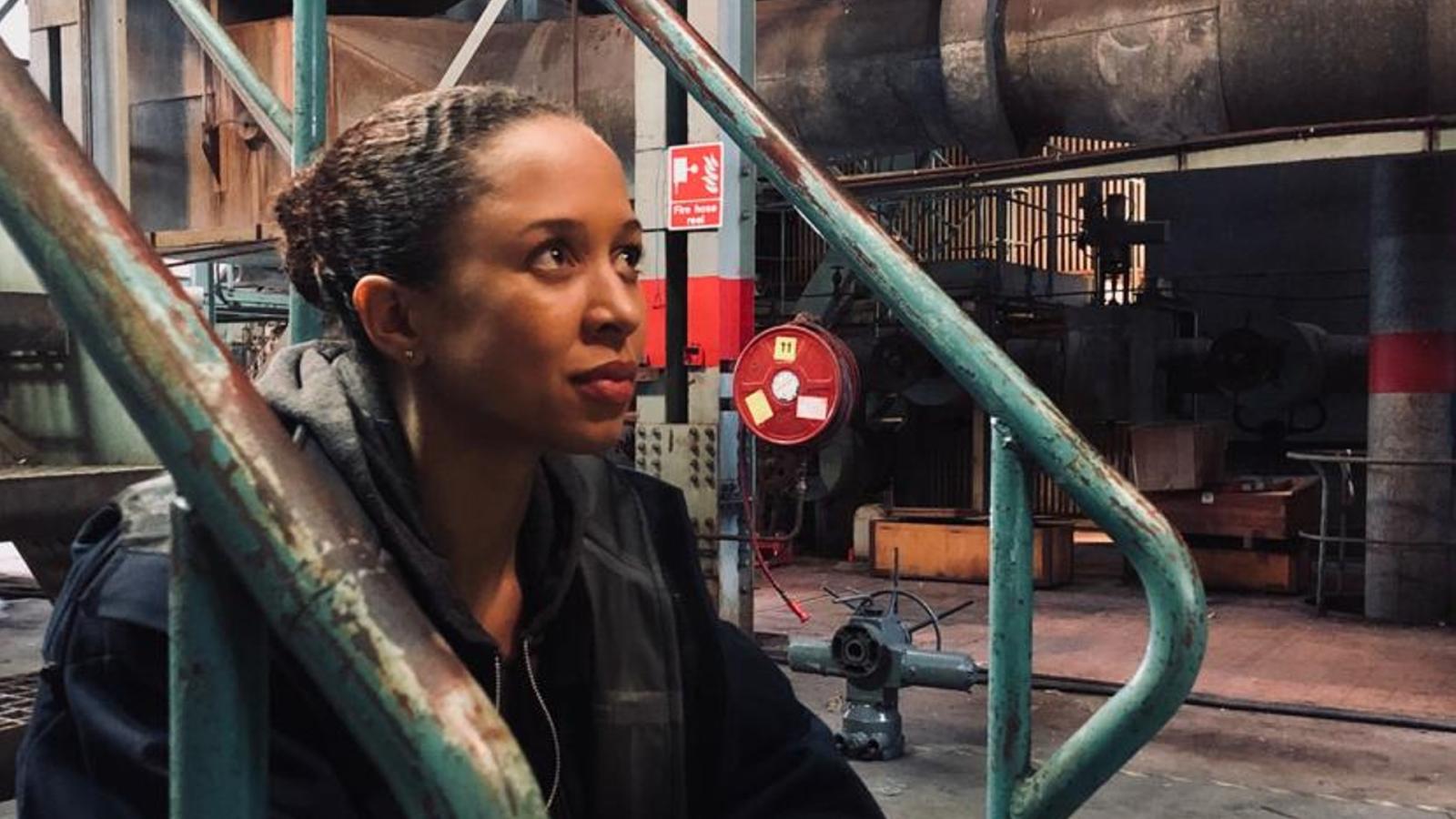 Two days before Christmas, on an oil rig off the coast of Scotland. One fatality. A safety crew dispatched. But oh, the danger isn't just the machinery. Secrets, lies, and tension so thick, you'd need a chainsaw to cut through it. It's a tight series, much like the confines of the rig. Dive in, but don't forget your life jacket!
6. "Jordskott"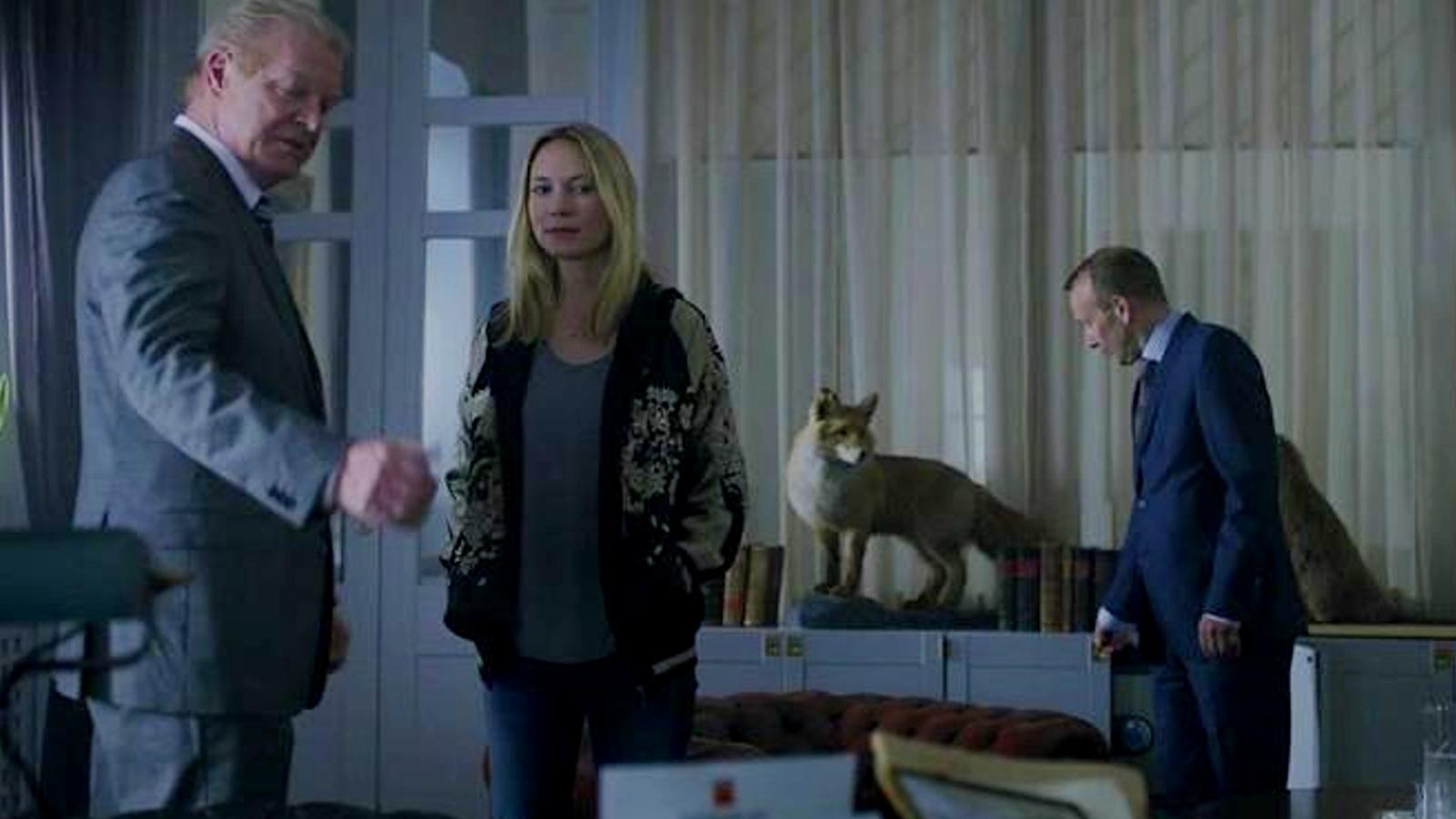 You might've missed this Swedish gem. Deep in the woods, children disappear, and something otherworldly stirs. It blends crime with myth, like a folklore smoothie with a twist of suspense. Detective Eva Thörnblad returns to her hometown for answers. Can she untangle the roots of this enigma? Hey, sometimes you've got to branch out and try something a bit... woody.
5. "Requiem"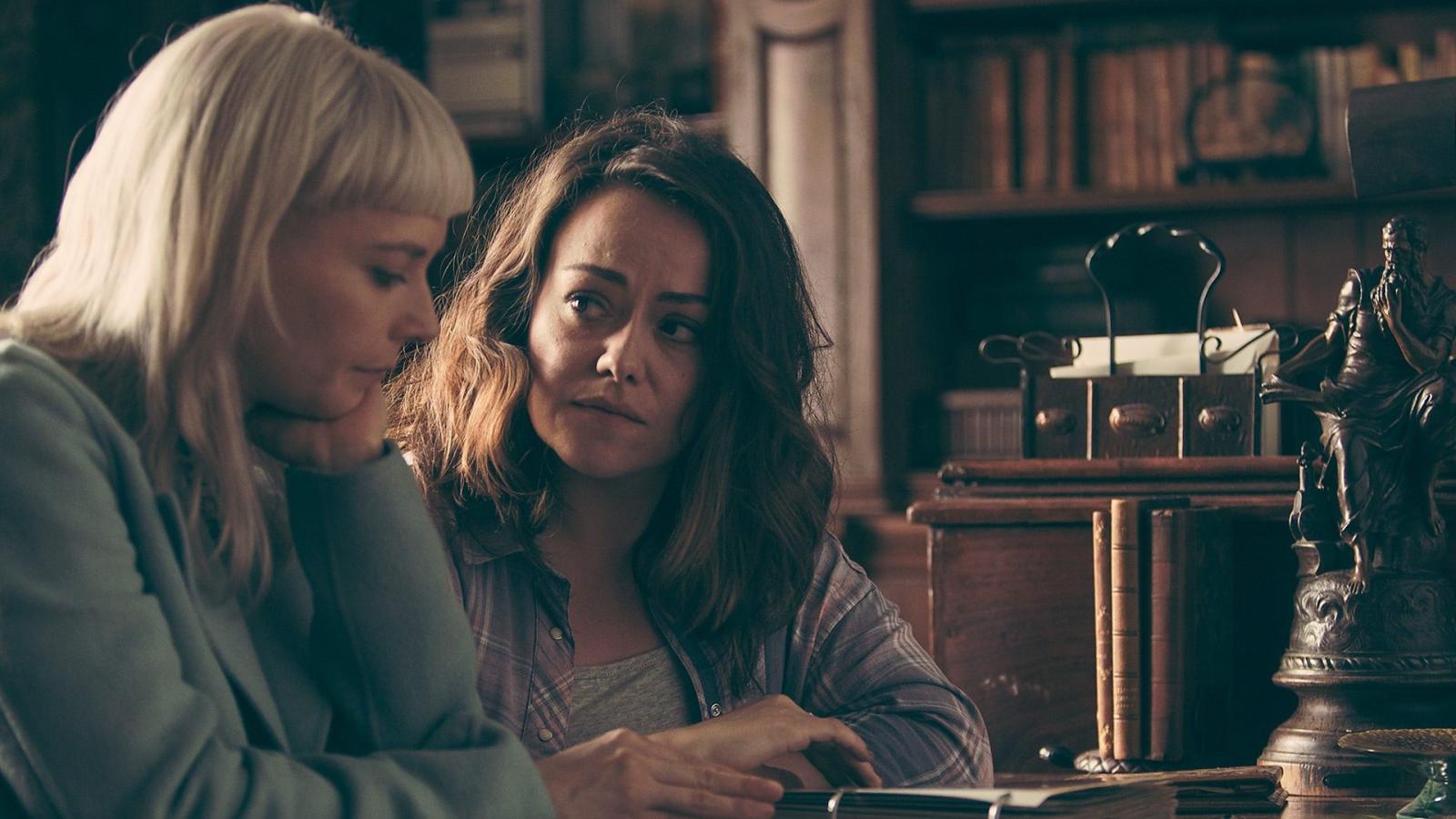 Enter a rising cellist. Add a splash of sudden tragedy. And, for a zesty twist, a dash of child abduction from decades ago. Mix well in a remote Welsh town. The result? "Requiem". It hits all the right notes for a mystery, but sometimes the melody gets lost. Still, it's a haunting composition that lingers.
4. "Bancroft"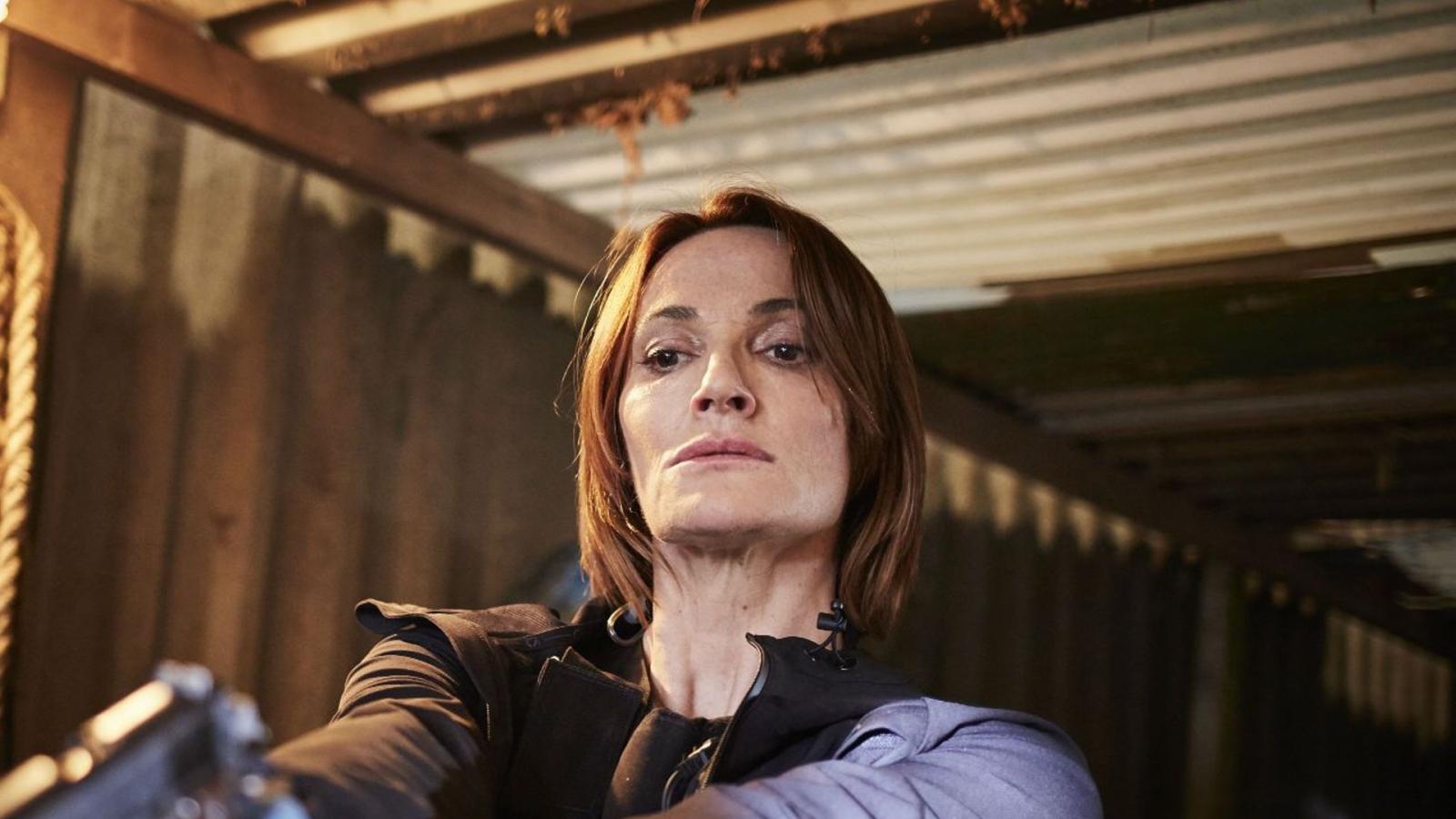 Respected cop? Check. Dark past? Double-check. Bancroft, our leading lady, is more complex than a Rubik's Cube. Crimes of the past collide with the present, and allegiances teeter like a seesaw. It's a police procedural with depth. Sometimes you sink, sometimes you swim, but it's always a thrilling dip.
3. "Glitch"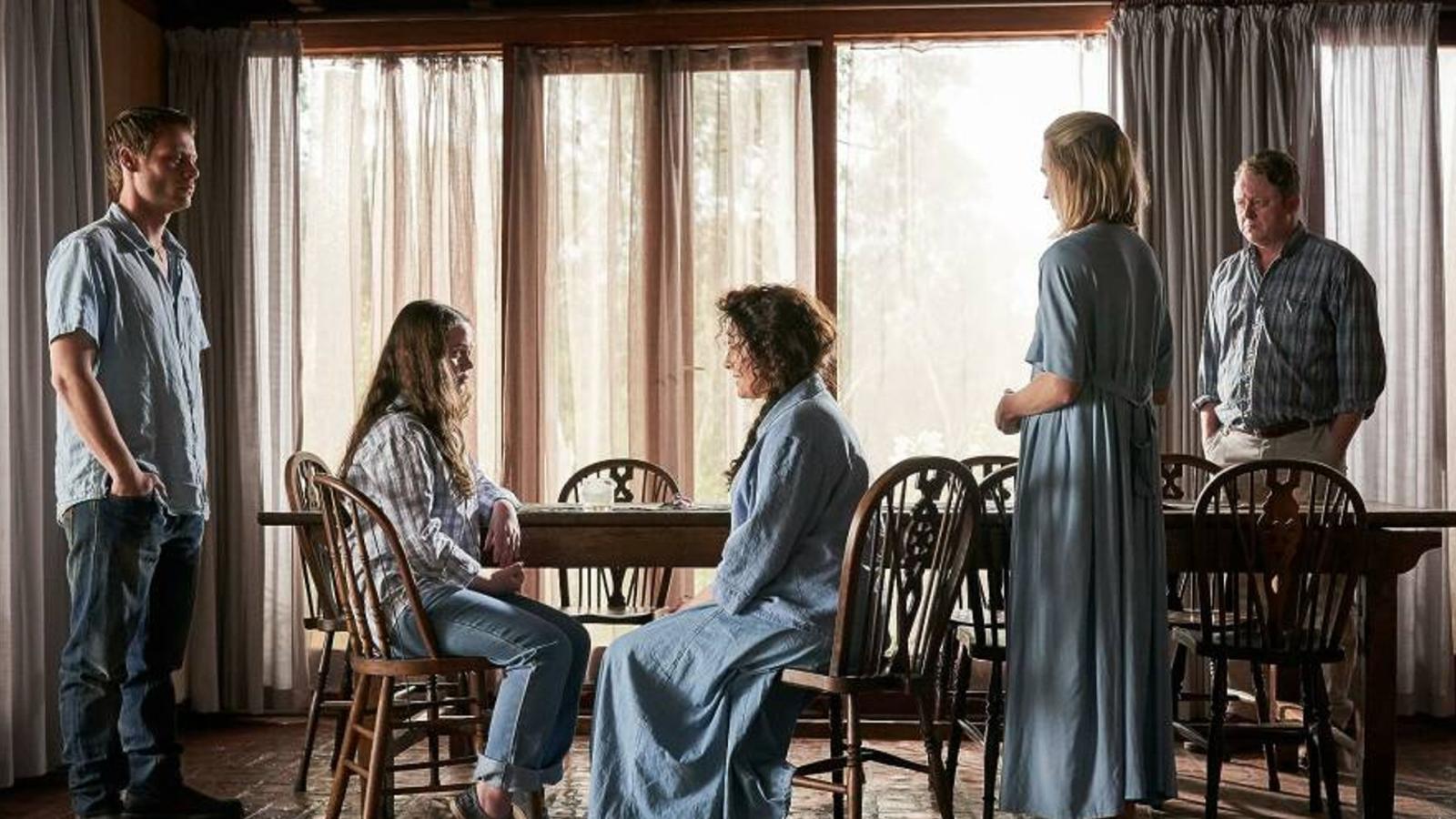 "Glitch", not to be mistaken with a technical hiccup. This Australian offering dances with a similar tune to "Les Revenants", but with a sunburned twist. The deceased rise, but not to terrorize—more to... re-integrate? It's got heart, heat, and a sprinkle of the hereafter. Like a barbecue, but the stakes are higher.
2. "Tabula Rasa"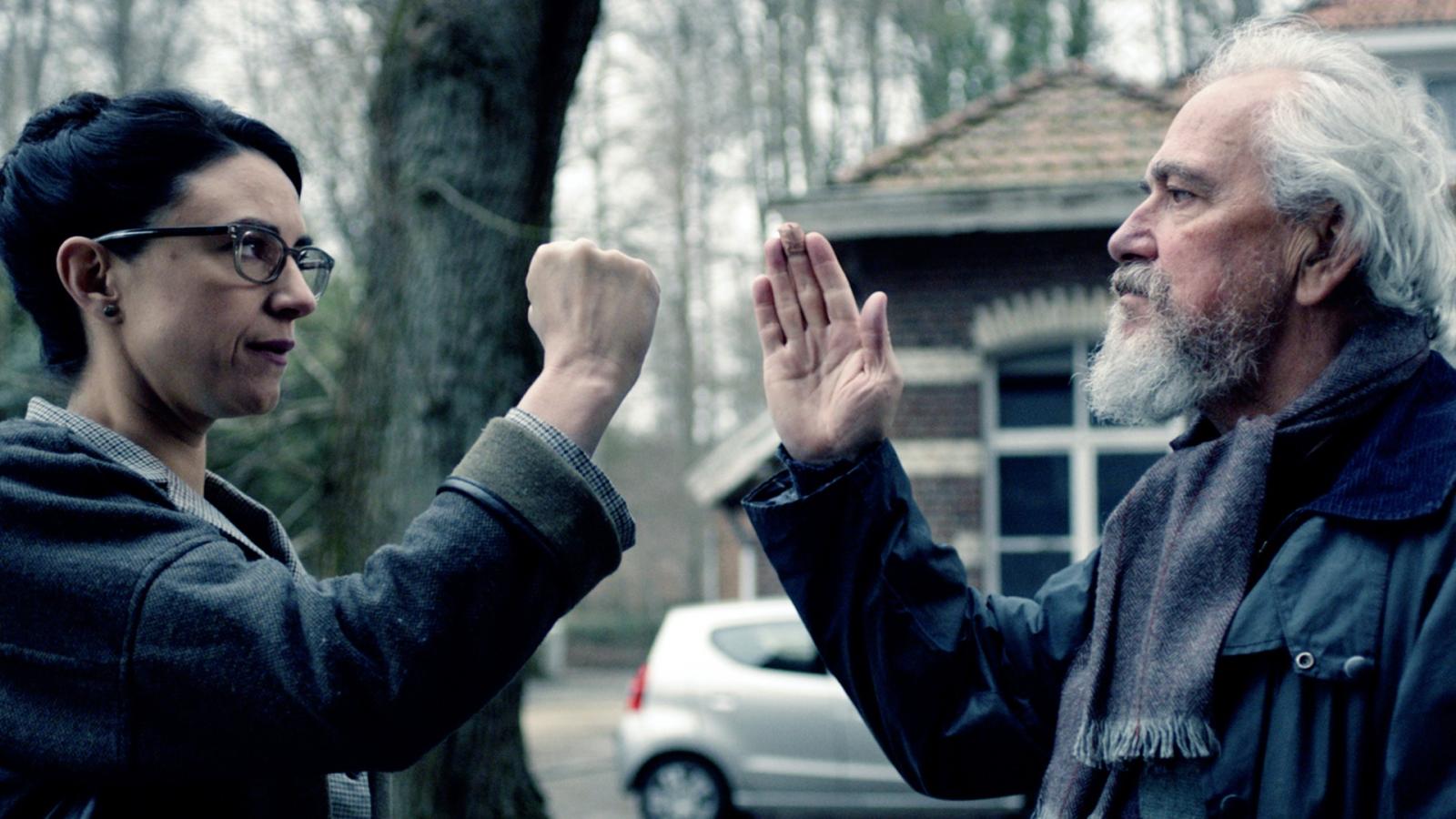 Ever felt like your mind's a maze? Mie, an amnesiac, sure does. As the sole key witness in a disappearance case, she's confined to a psych ward, piecing together her fragmented memories. Belgian-made, it's like a box of pralines: dark, rich, and occasionally nuts. But oh, it's so worth savoring every bite.
1. "Hotel Beau Séjour"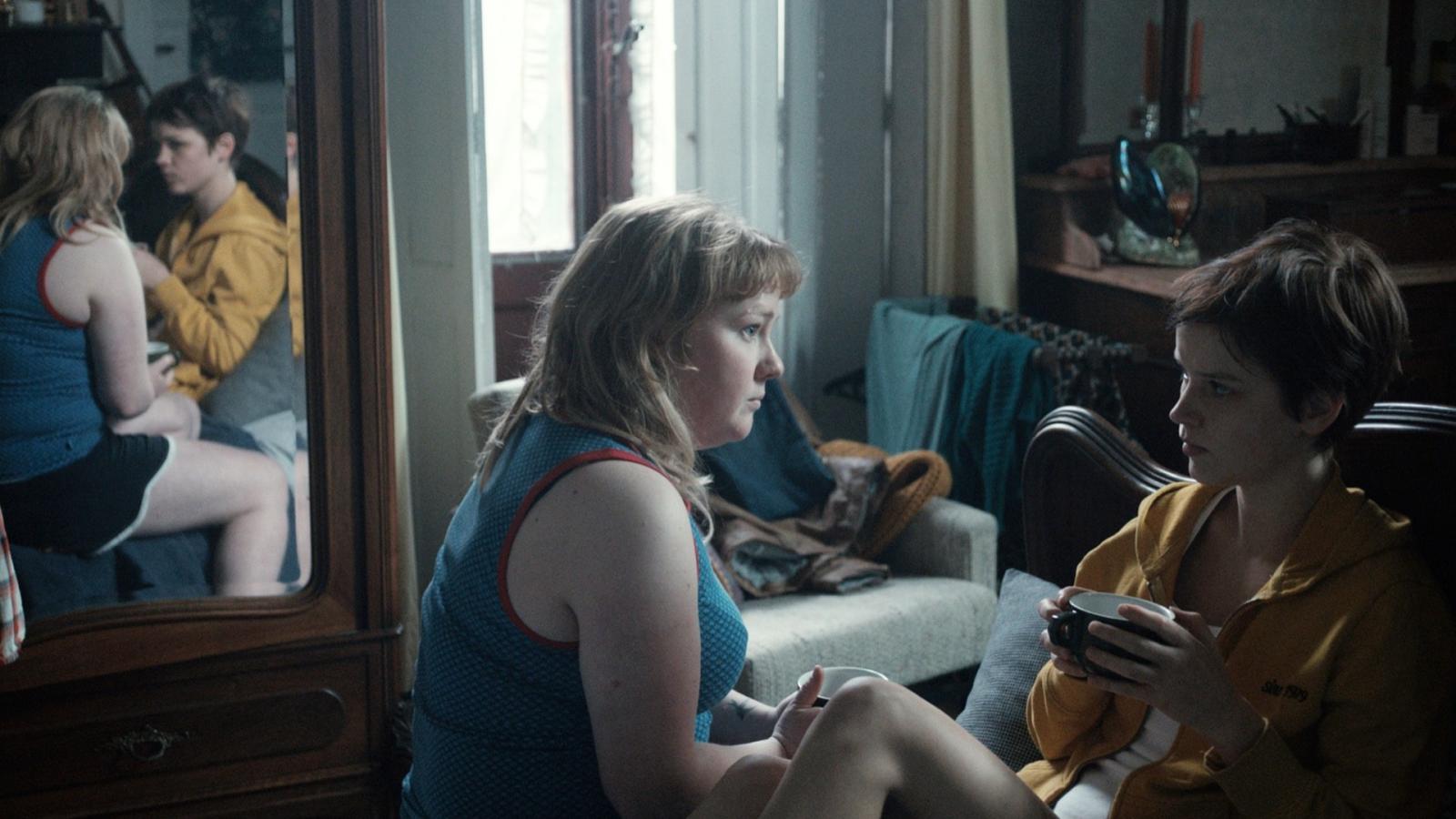 Topping our list: a Belgian noir treat. Teenager Kato wakes up in a hotel room, only to find her own lifeless body in the bathtub. Not your average wake-up call, right? Five people can still see her. Why? That's the golden question. It's atmospheric, gripping, and gorgeously shot. Think of it as a puzzle where the pieces shift and change, but once it's complete? Magnifique!