10 Shows that Became Cult Classics Despite Initial Low Ratings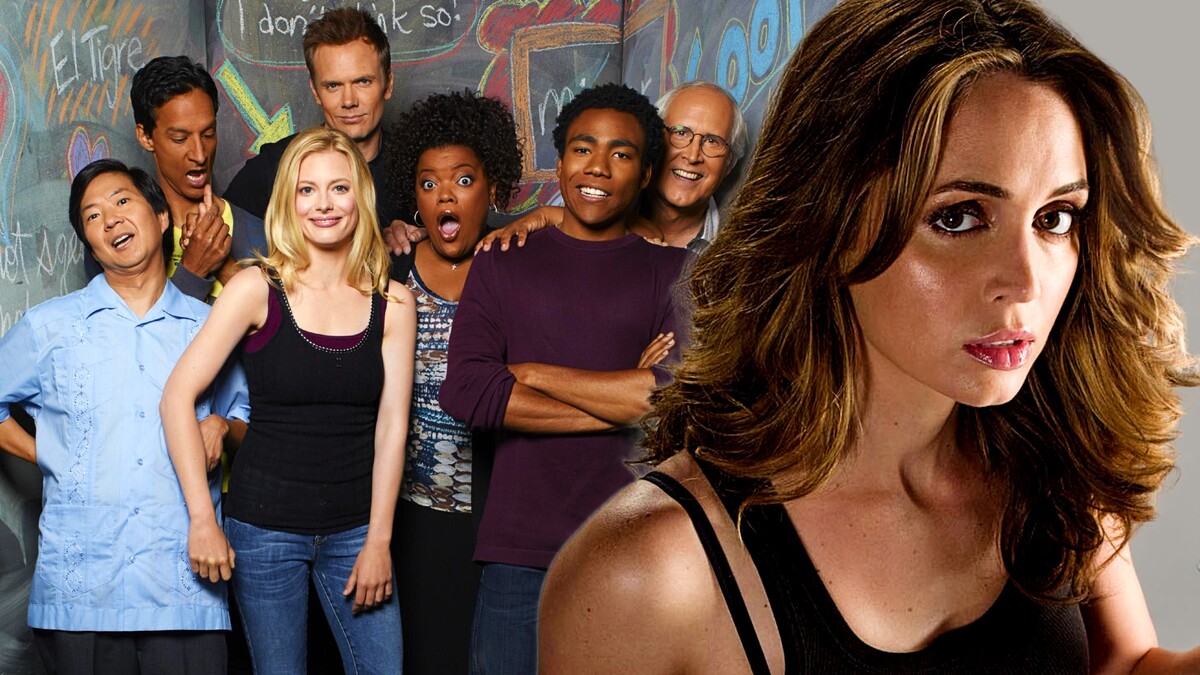 Each of these shows, unique in their own right, managed to rise from the ashes of low initial ratings and carve out their own space in the annals of television history.
1. "Firefly" (2002)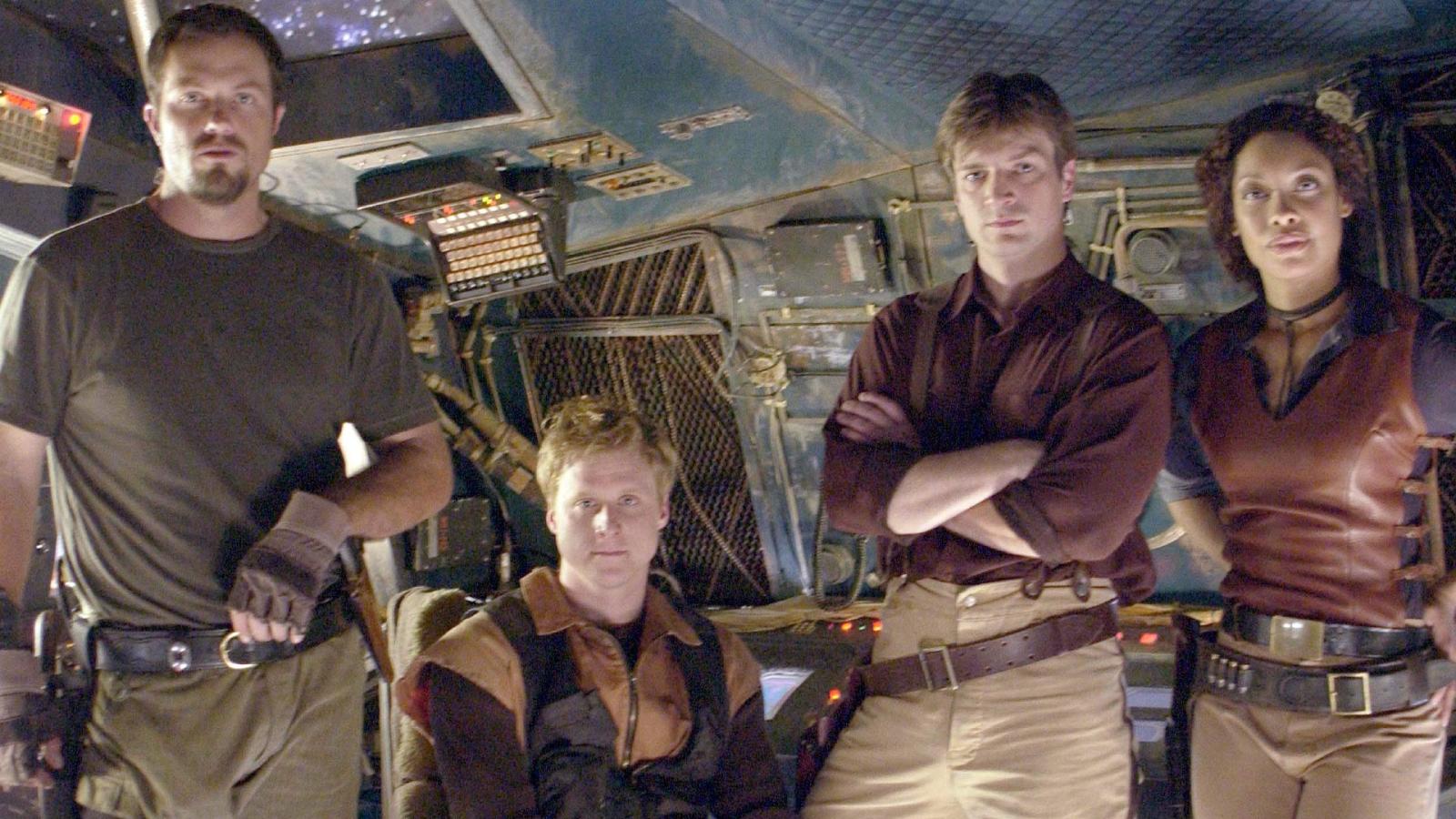 "Firefly," a space western drama created by Joss Whedon, initially didn't make much of a splash. It was set in the year 2517, where humanity has colonized other planets and moons in the galaxy after Earth became overpopulated. The story follows Captain Malcolm "Mal" Reynolds and his eclectic crew aboard the spaceship Serenity. Mal, a veteran of the civil war, leads his team of renegades and outcasts as they take on various illegal jobs to survive while avoiding the authoritarian Alliance.
2. "Freaks and Geeks" (1999-2000)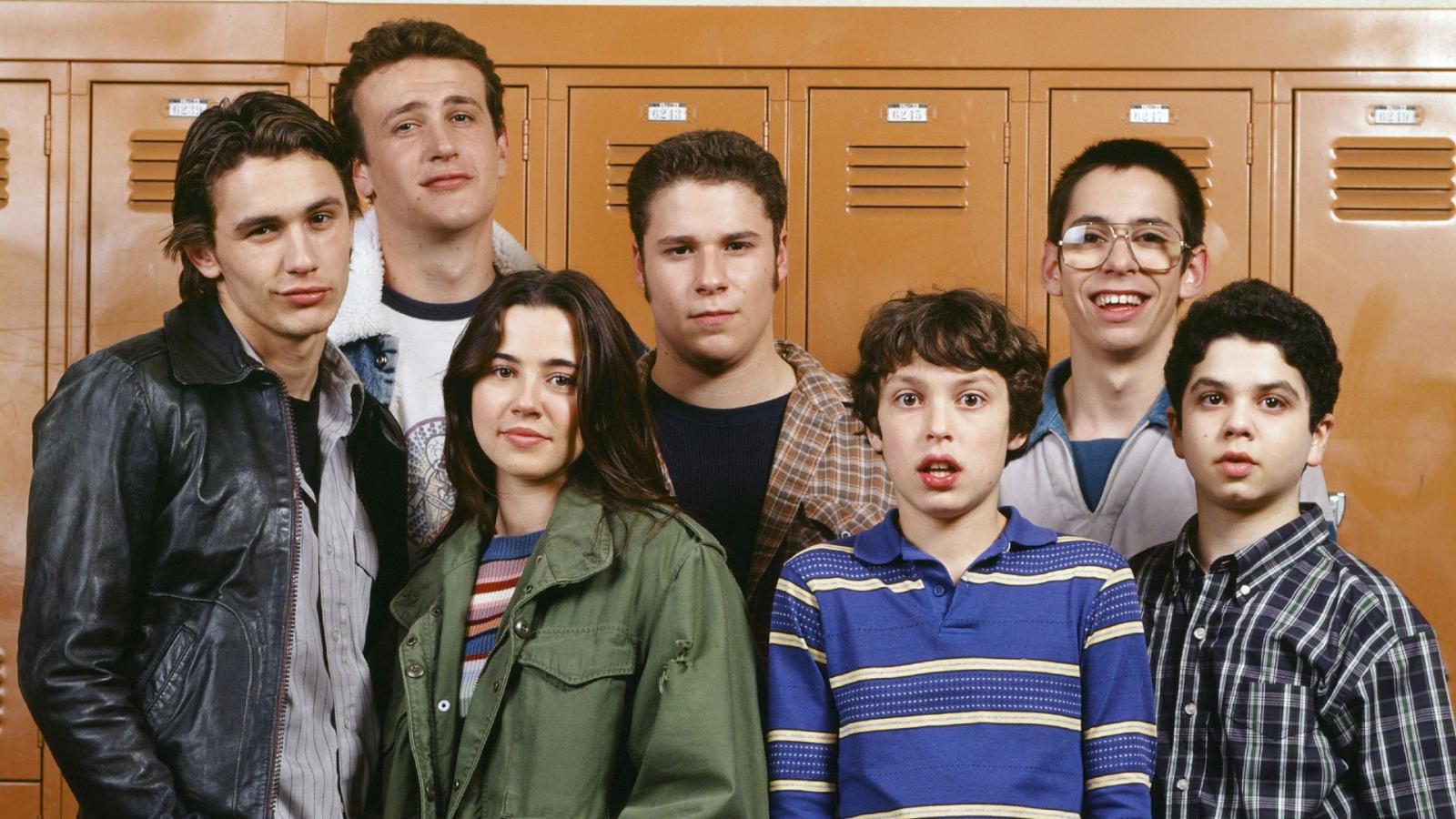 Remember high school? The awkwardness, the drama, the growing pains? "Freaks and Geeks" encapsulates all of that. The show, set in a suburban Michigan high school during the 1980-81 school year, centers on siblings Lindsay and Sam Weir. Lindsay, a star mathlete, begins questioning her place in the world and decides to befriend a group of slackers (the "freaks"), while Sam navigates the trials of adolescence with his geeky pals.
3. "Arrested Development" (2003-2019)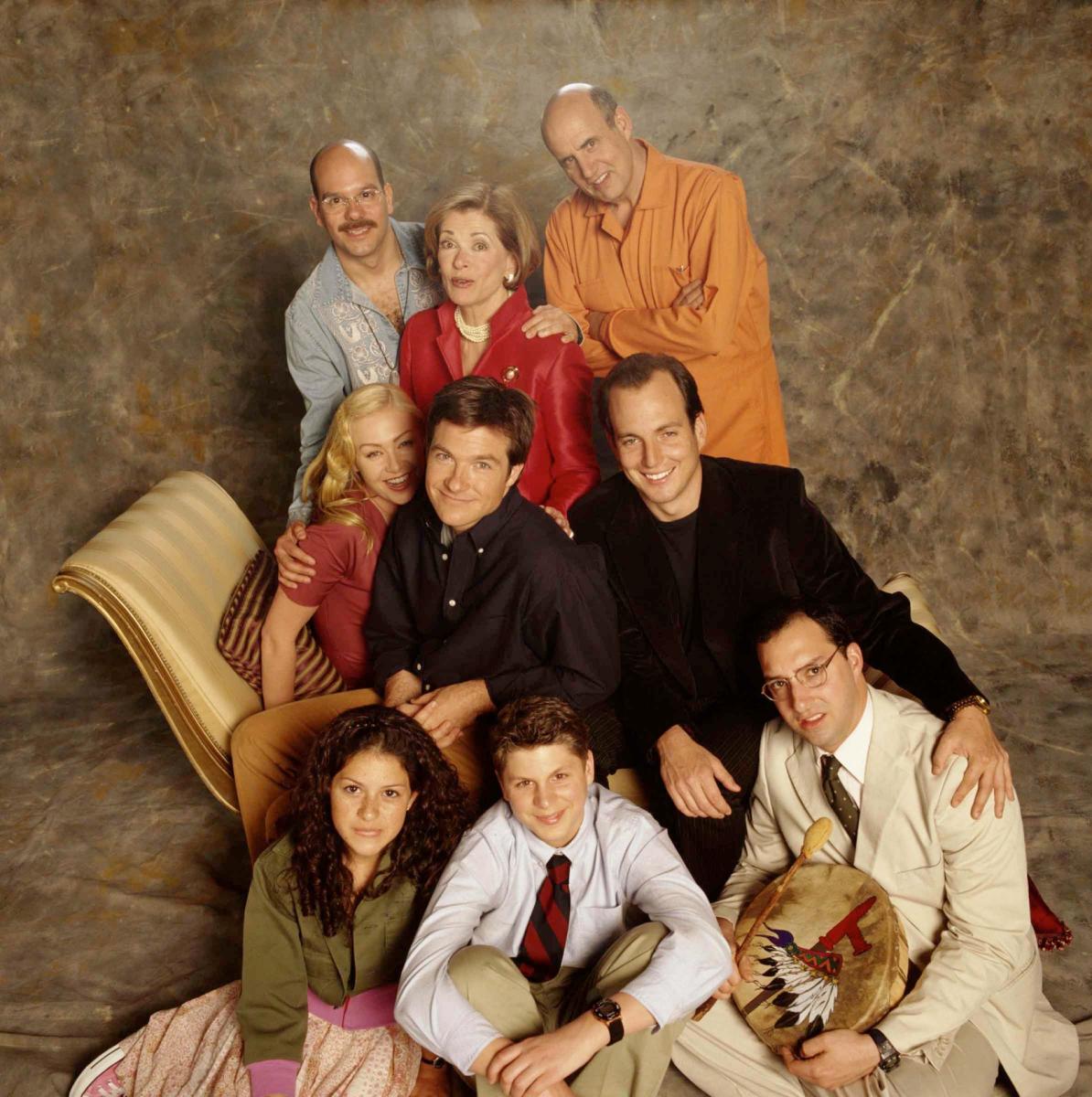 Who doesn't love a dysfunctional family? "Arrested Development" introduces us to the Bluths, a wealthy family who suddenly find themselves broke when the patriarch, George Bluth Sr., is imprisoned for white-collar crime. Michael, the "normal" son, must step up to keep his family together while dealing with his self-centered mother Lucille, shallow sister Lindsay, clueless brother-in-law Tobias, magician brother Gob, and his own son George Michael's awkward adolescence.
4. "Community" (2009-2015)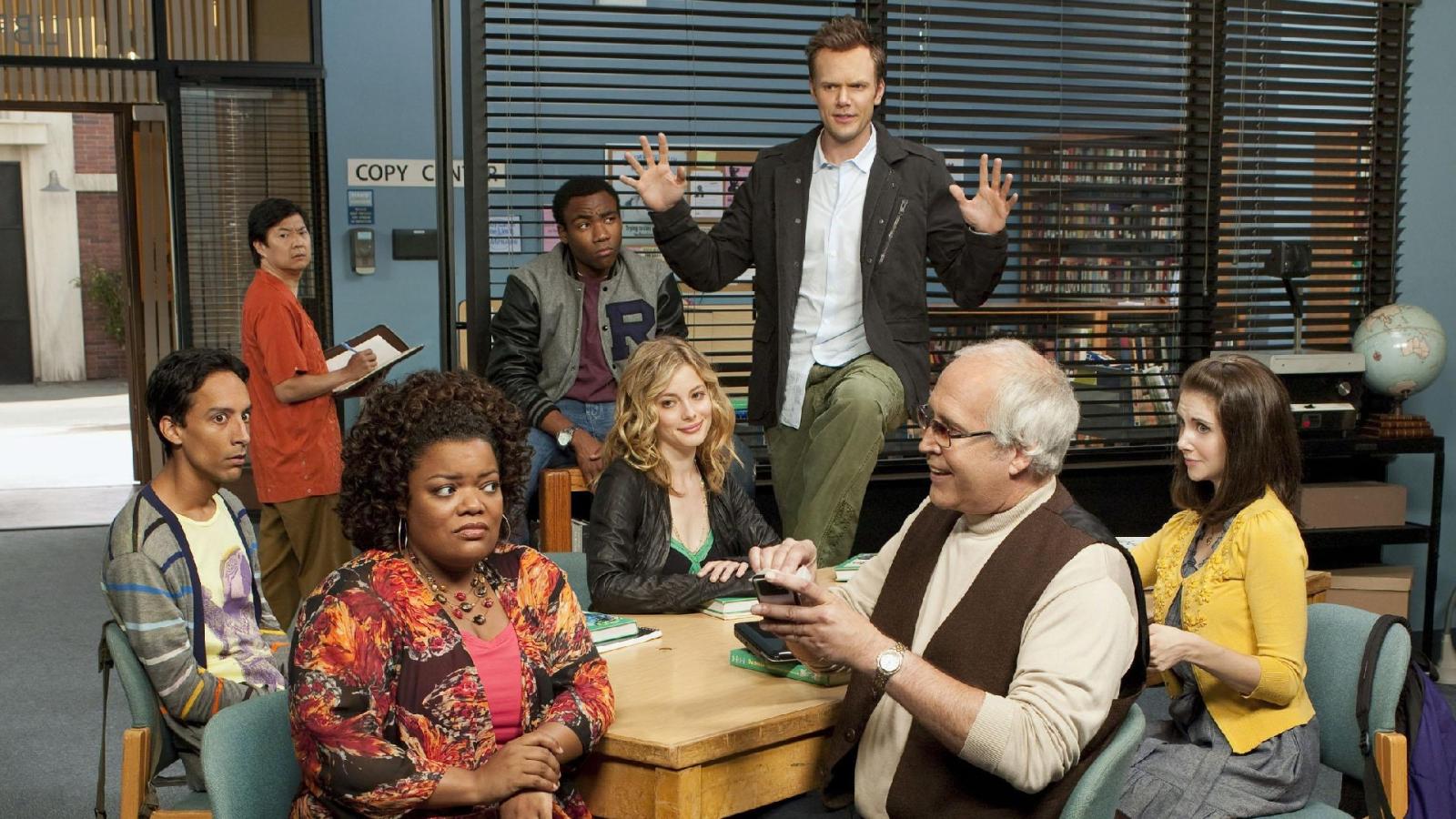 Welcome to Greendale Community College, where a band of misfits forms an unlikely family. Jeff Winger, a suspended lawyer, is forced to attend Greendale to earn a legitimate degree. He forms a study group with a diverse cast of characters – Britta, a self-proclaimed activist; Abed, a pop-culture obsessed film student; Troy, a former high school football star; Shirley, a divorced mother; Annie, an overachiever; and Pierce, an older, successful yet lonely entrepreneur.
5. "Pushing Daisies" (2007-2009)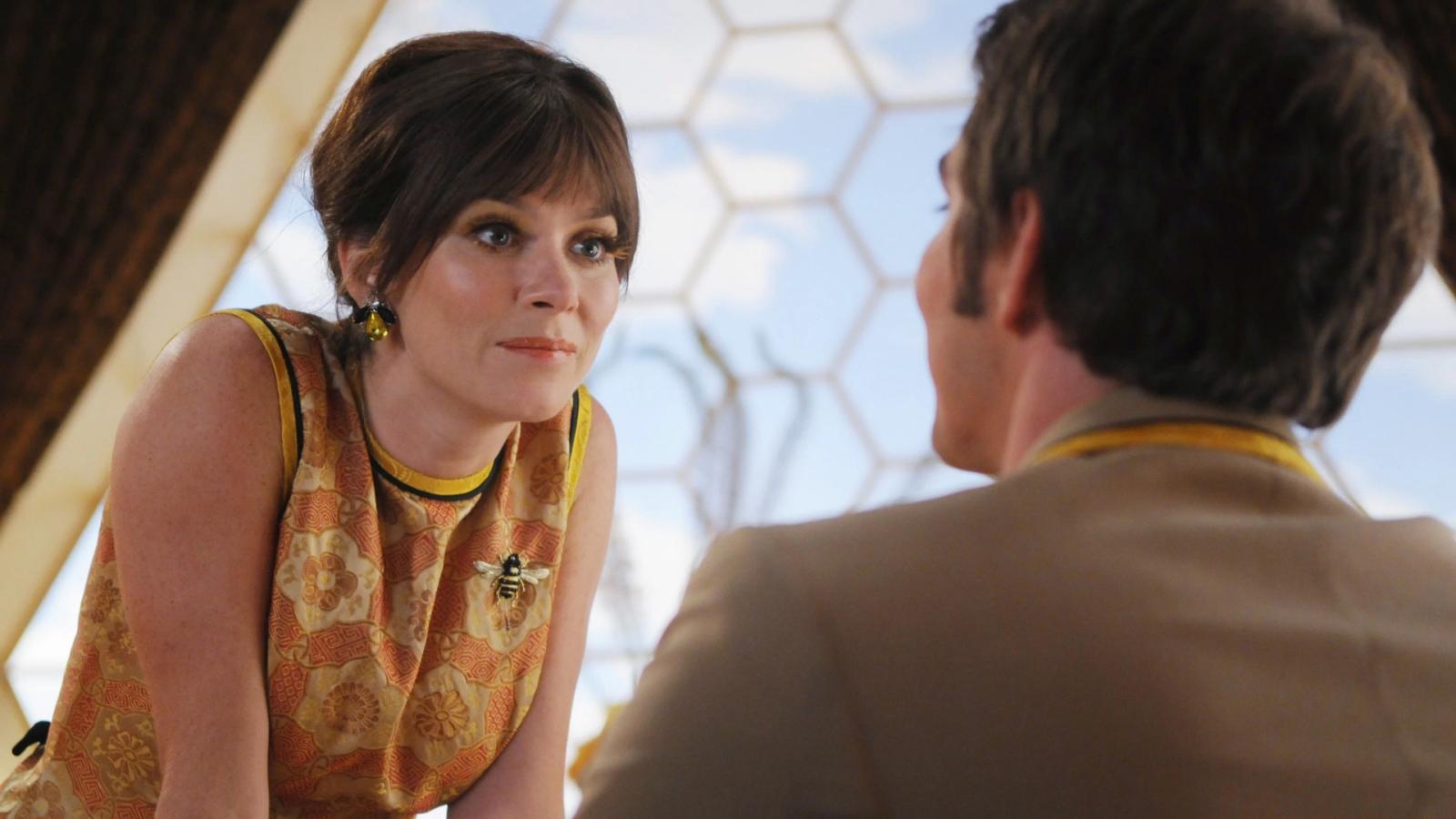 In the whimsical world of "Pushing Daisies," pie-maker Ned has a peculiar talent – he can bring the dead back to life with a single touch. But there's a catch. If he touches them again, they're dead forever, and if he doesn't touch them within one minute, someone else dies in their place. Enter Chuck, Ned's childhood sweetheart who's murdered and subsequently brought back to life by Ned's touch. Together with private investigator Emerson Cod, Ned and Chuck solve murder cases by temporarily reviving the dead and asking who killed them. It's a life filled with colorful visuals, quirky characters, and the bittersweet romance between Ned and Chuck, who can never touch each other.
6. "The Wire" (2002-2008)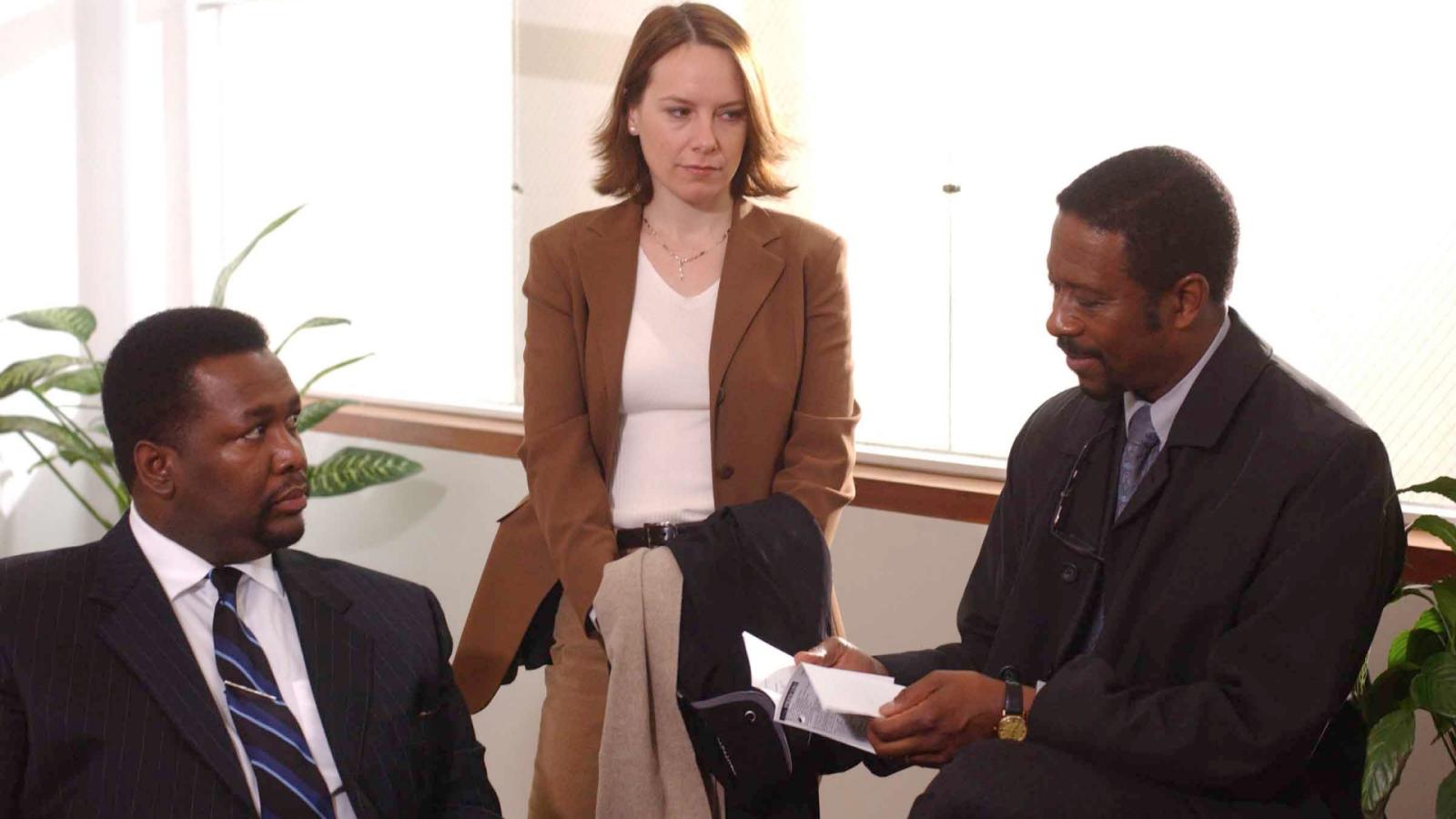 Set in the heart of Baltimore, "The Wire" paints a gritty yet intricate portrait of a city battling crime, corruption, and social issues. Each season focuses on a different facet of the city – the illegal drug trade, the working class, the city bureaucracy, the education system, and the media. The show kicks off with Detective Jimmy McNulty and his team's relentless pursuit of drug kingpin Avon Barksdale and his enigmatic right-hand man, Stringer Bell.
7. "Parks and Recreation " (2009-2020)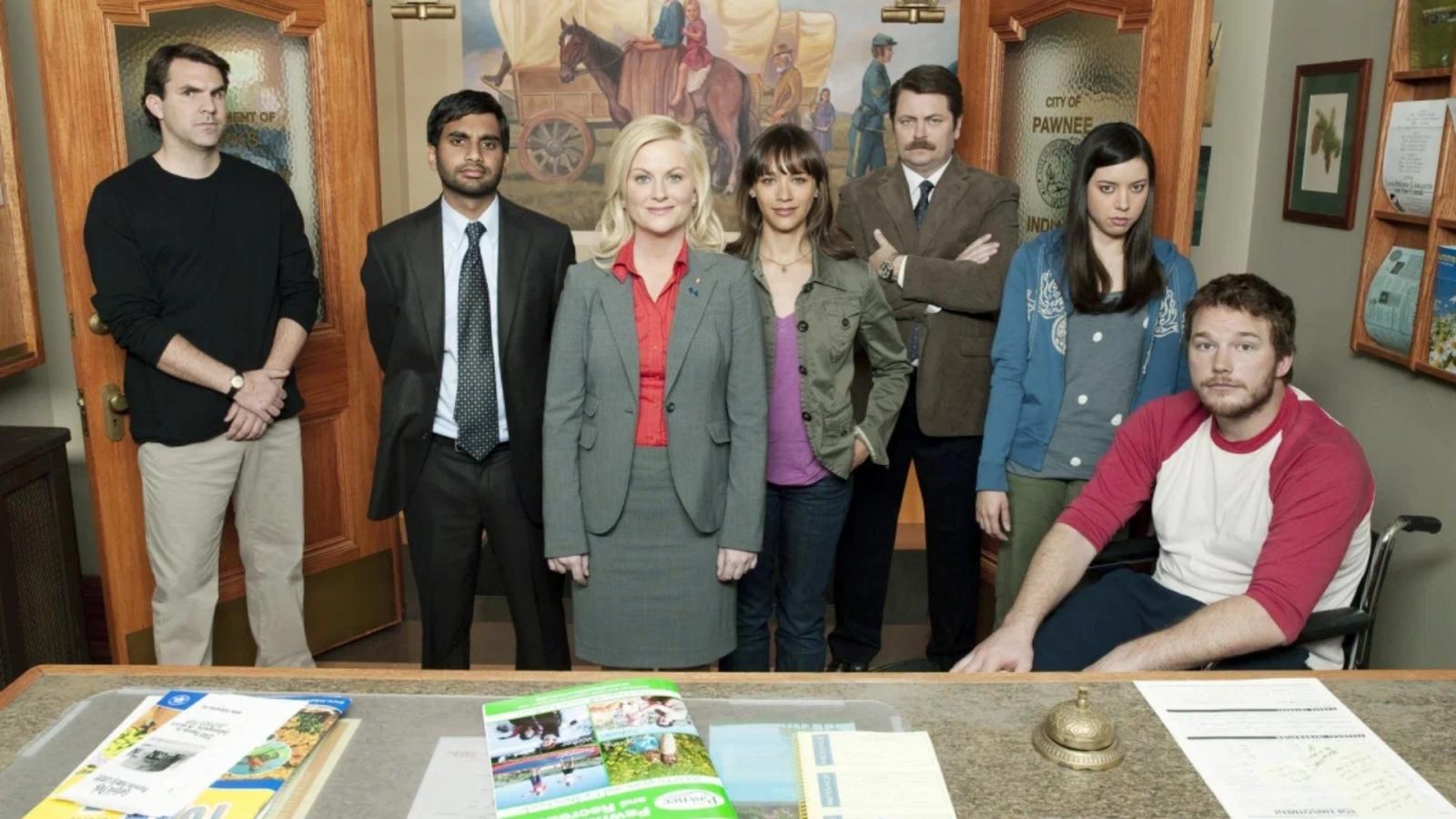 Welcome to Pawnee, Indiana, home to the world's most enthusiastic parks department. At the center is Leslie Knope, an eternally optimistic and incredibly dedicated mid-level bureaucrat. Alongside a team of quirky colleagues, including her boss Ron Swanson, a staunch libertarian who believes in as little government as possible, Leslie navigates the challenges of city politics with an unyielding spirit.
The show chronicles the team's efforts to make Pawnee a better place, one park at a time, while dealing with bureaucratic red tape, eccentric townspeople, and their own personal and professional tribulations.
8. "Veronica Mars" (2004-2019)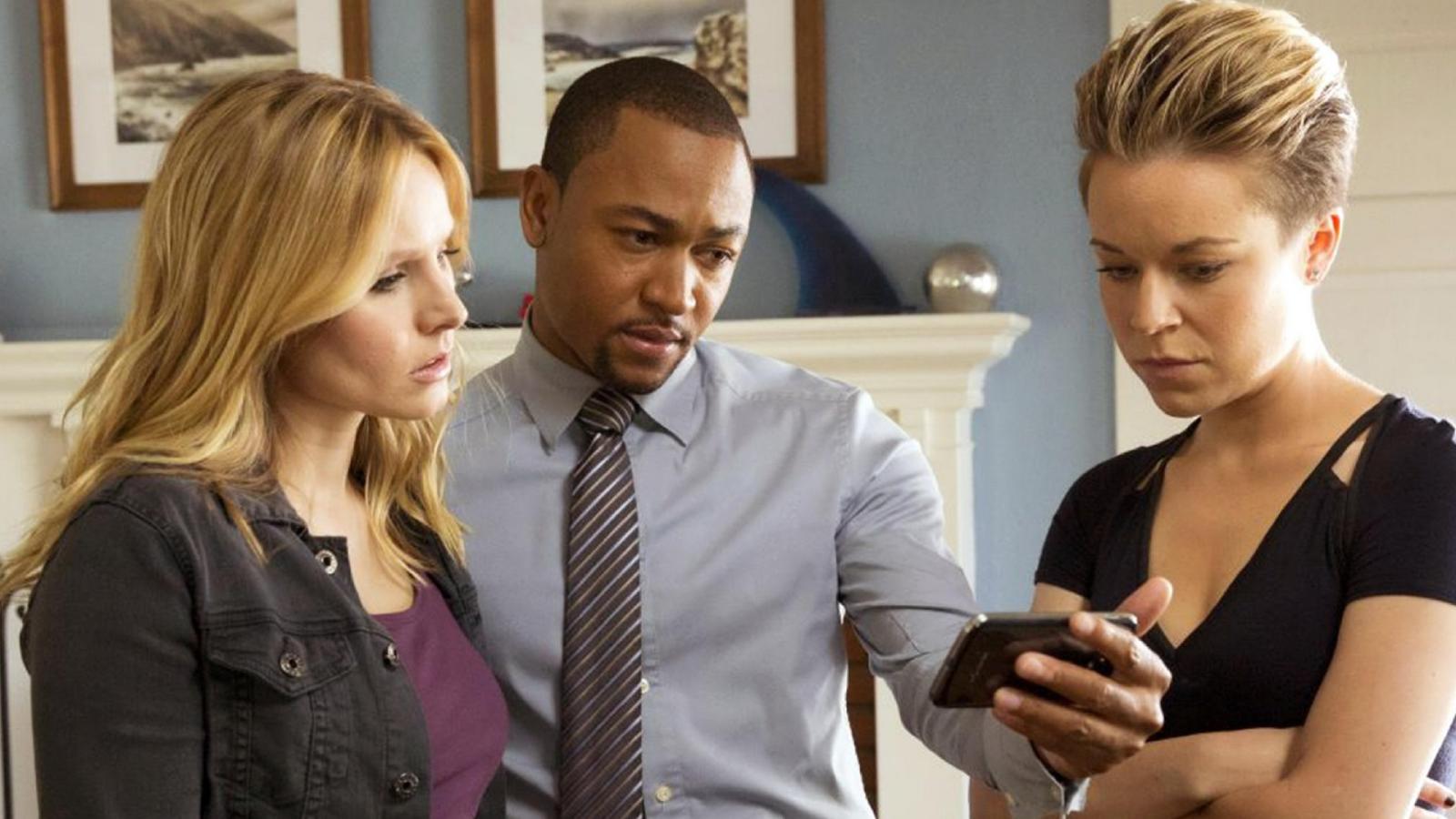 High school is tough, but it's even tougher when you're a teenage private investigator. Meet Veronica Mars, a smart, sassy, and resilient teenager who juggles the challenges of adolescence with her passion for solving crimes. After her best friend Lilly is murdered and her father, the town sheriff, is ousted for accusing Lilly's wealthy father of the crime, Veronica becomes a pariah. Undeterred, she joins her father's private investigation firm and becomes embroiled in the mysteries of her seemingly idyllic hometown of Neptune, California. Each episode sees Veronica tackling a new case, unearthing the town's dark secrets, and inching closer to solving Lilly's murder.
9. "Twin Peaks" (1990-1991, 2017)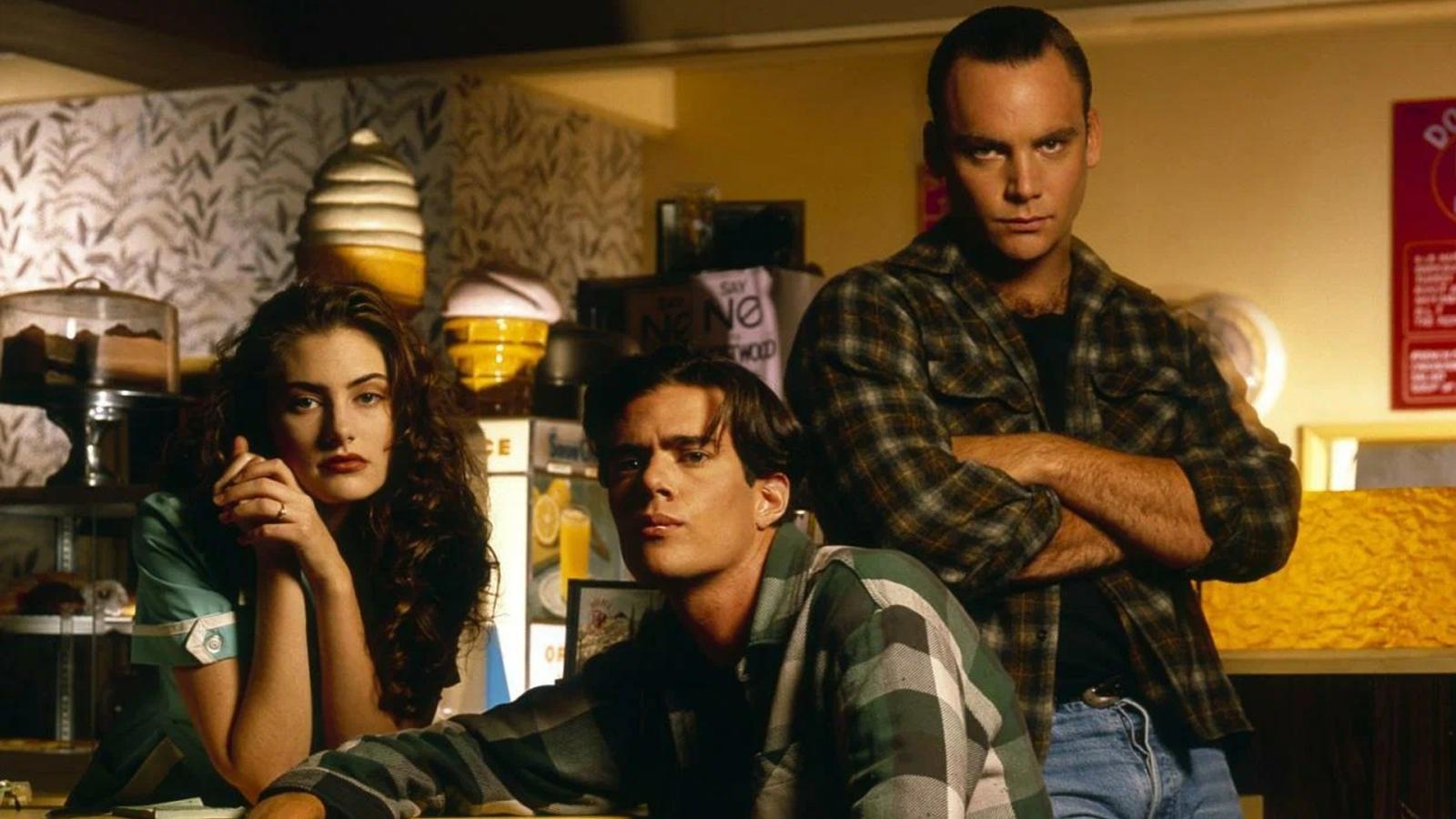 The quaint town of Twin Peaks is turned upside down when homecoming queen Laura Palmer is found dead, wrapped in plastic on the shore of a lake. FBI Agent Dale Cooper is called in to investigate and quickly discovers that nothing is as it seems. As Cooper digs into the mystery, he encounters a world of dreams, doppelgangers, and cryptic clues. The show oscillates between the quirky, comedic moments of the town's residents and the dark, eerie mystery of Laura Palmer's death. "Twin Peaks" initially struggled with ratings and was cancelled after two seasons, but its enigmatic plot and stylistic flair turned it into a cult phenomenon.
10. "Dollhouse" (2009-2010)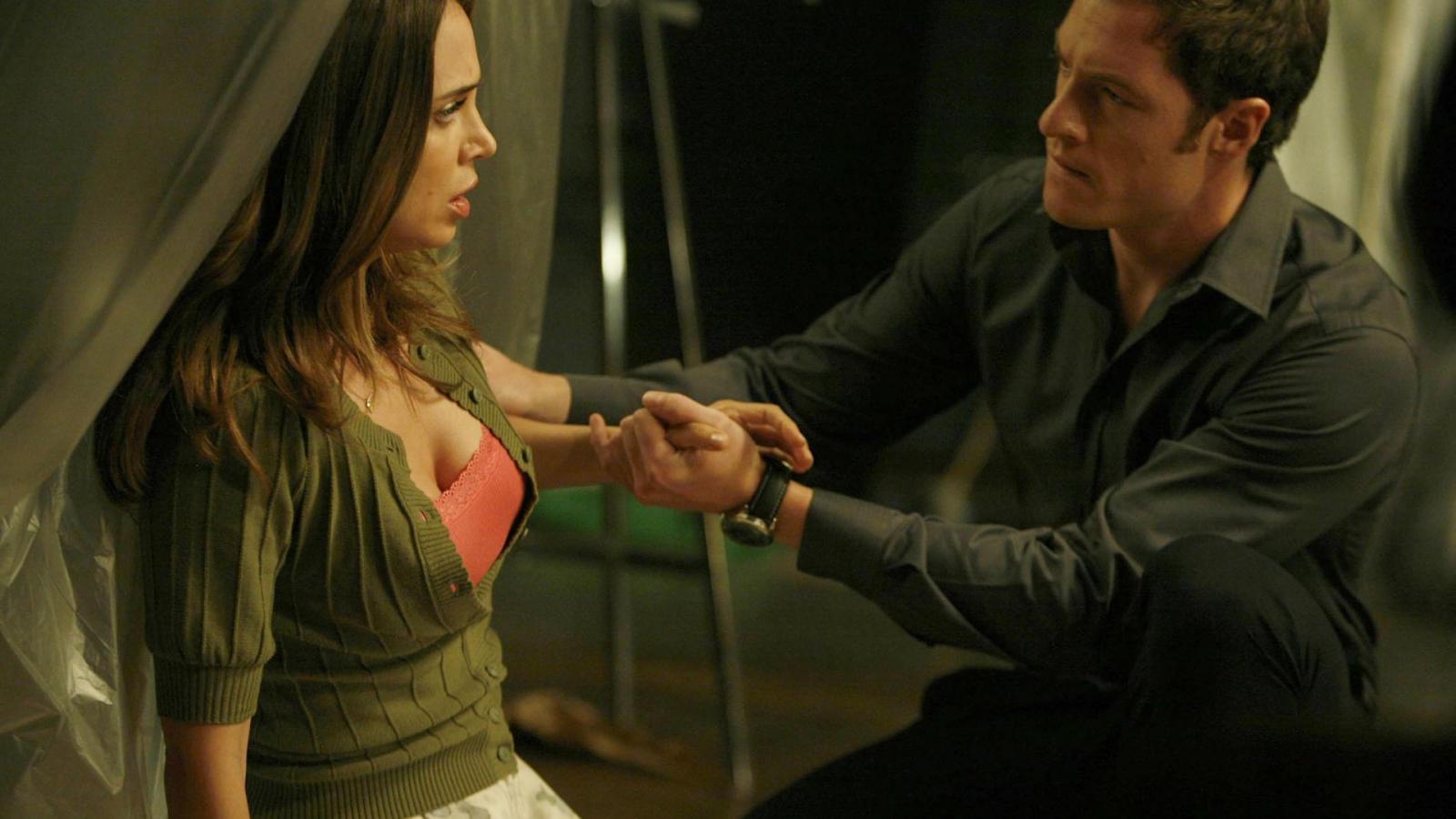 In the world of "Dollhouse," a secretive corporation operates numerous underground facilities, known as "Dollhouses," where they program individuals known as "Actives" or "Dolls" to have customized personalities and skills according to the needs of high-paying clients. These "Dolls" are volunteers who have had their own memories wiped to become blank slates. Echo, played by Eliza Dushku, is one of these "Dolls," but she begins to become self-aware, retaining memories after each assignment. The series follows Echo's evolution from a mind-wiped "Doll" to a woman who starts piecing together her own identity, all while the Dollhouse's mysterious and sometimes sinister operations are revealed.