10 Shows That Wanted to Be Big Bang Theory but Failed Miserably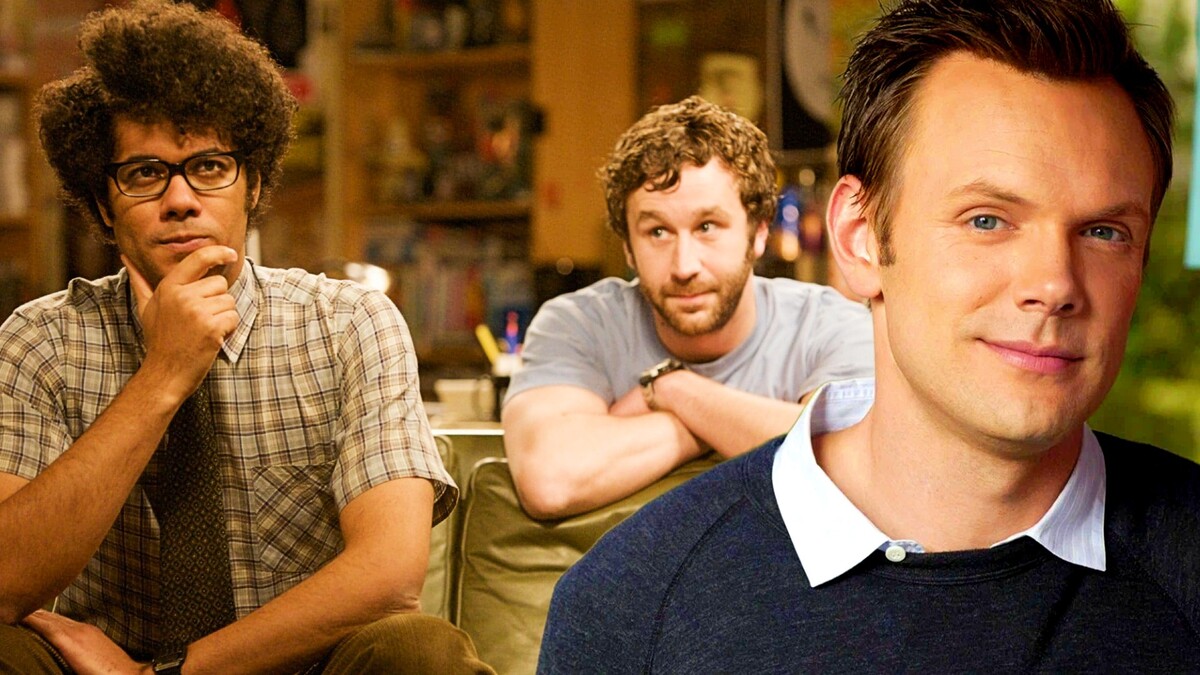 Well, The Big Bang Theory is iconic, and rightfully so – so it's really not that surprising that a lot of shows tried (and failed) to replicate the success formula.
Here are some of the TV shows that tried really hard to be the next TBBT but just didn't hit the mark. This doesn't mean they don't deserve a watch, mind you.
1. "2 Broke Girls" (2011-2017)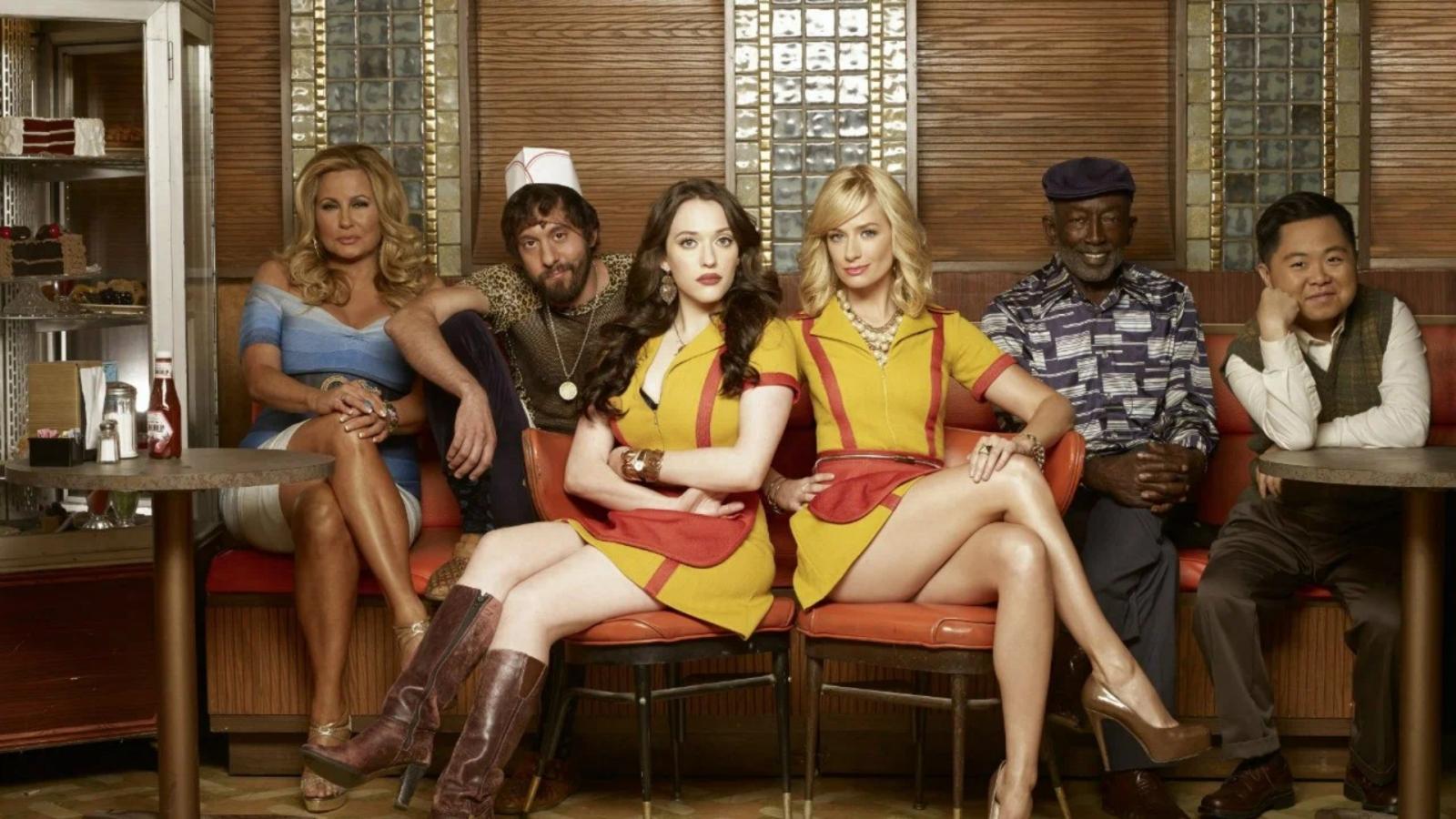 Ever been broke and had dreams bigger than your wallet? Then you might relate to "2 Broke Girls," which tells the story of Max and Caroline, two waitresses at a dodgy diner in Brooklyn. Max is the sassy one, raised in poverty, while Caroline is a trust-fund princess who lost everything. They dream of opening their own cupcake shop, but alas, money doesn't grow on trees. Throughout the series, they try to save up by serving customers, selling cupcakes, and tackling one financial hurdle after another.
2. "Community" (2009-2015)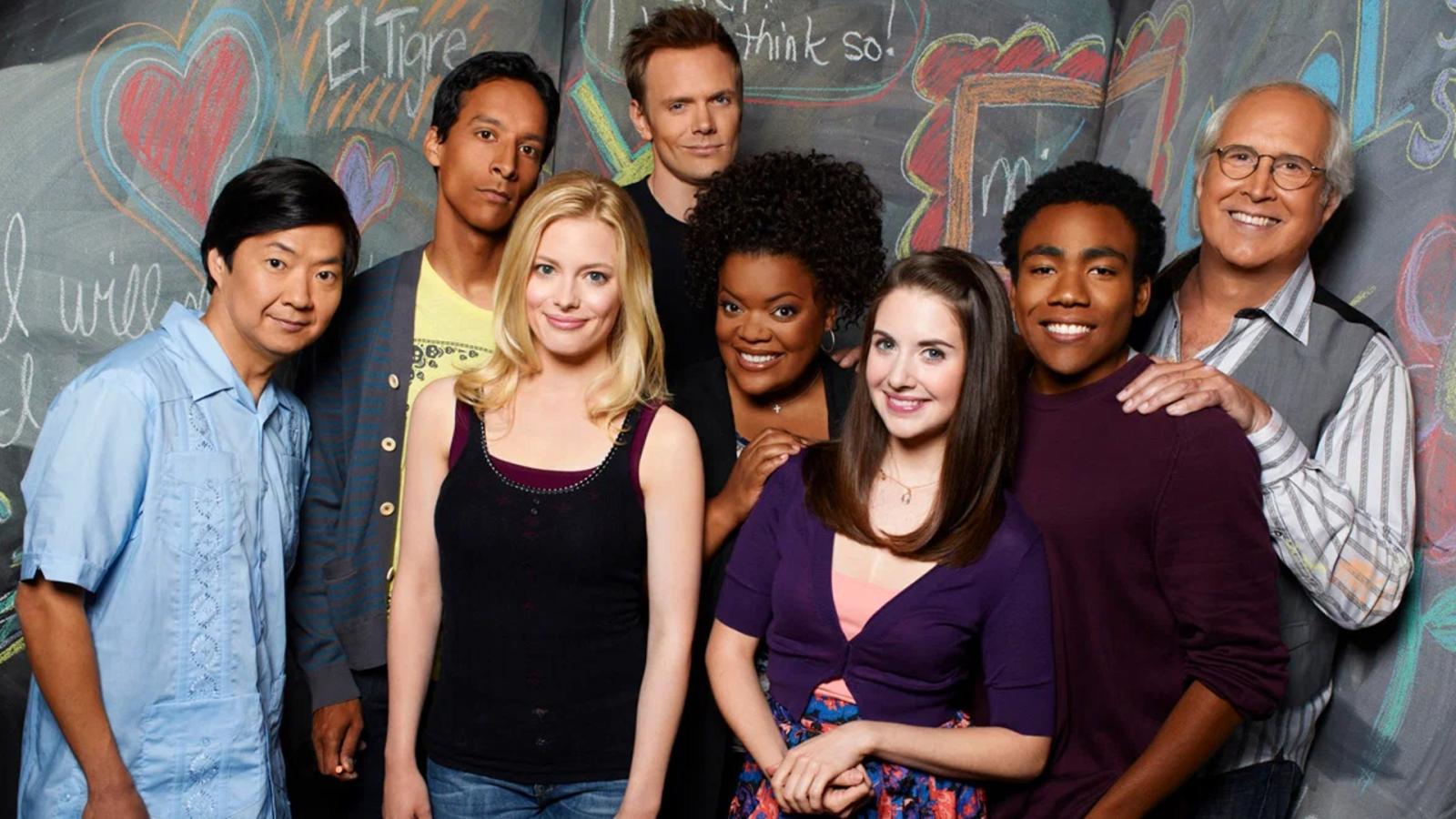 Centered around a quirky study group at Greendale Community College, the show initially seems like a goldmine for nerdy humor. Jeff Winger, a suspended lawyer, is our main guy here, and he's joined by an ensemble cast featuring a stay-at-home mom, a jock, and even a senior citizen. These folks take a course on Spanish, debate pop culture in depth, and even participate in an all-out paintball war on campus. While it aimed to fuse intellectual dialogue with humor, it didn't quite capture the essence that makes "Big Bang Theory" relatable.
3. "The IT Crowd" (2006-2013)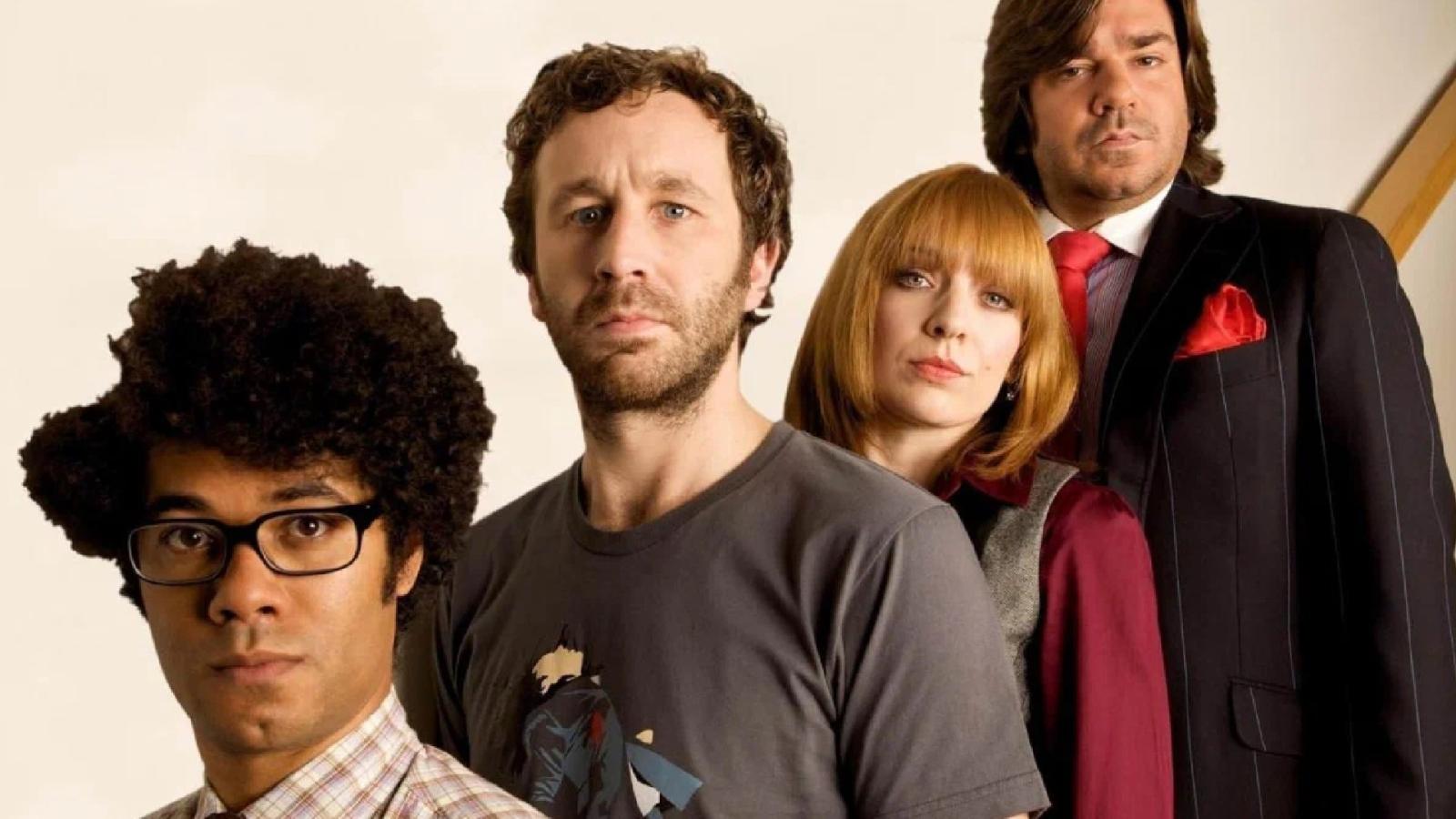 "The IT Crowd" centers on Roy, Moss, and Jen, who work in the basement IT department of Reynholm Industries. It's British humor to the max. Moss is your stereotypical socially awkward genius, while Roy is a slacker. Jen, their manager, knows nothing about IT. Throughout the series, they solve IT tickets (or don't), get stuck on a "gay" musical, and even pretend to be "real men" by watching football. Sounds like a geek's paradise, but it never really filled the "Big Bang Theory"-sized hole in our hearts, although it is an iconic show in its own right.
4. "New Girl" (2011-2018)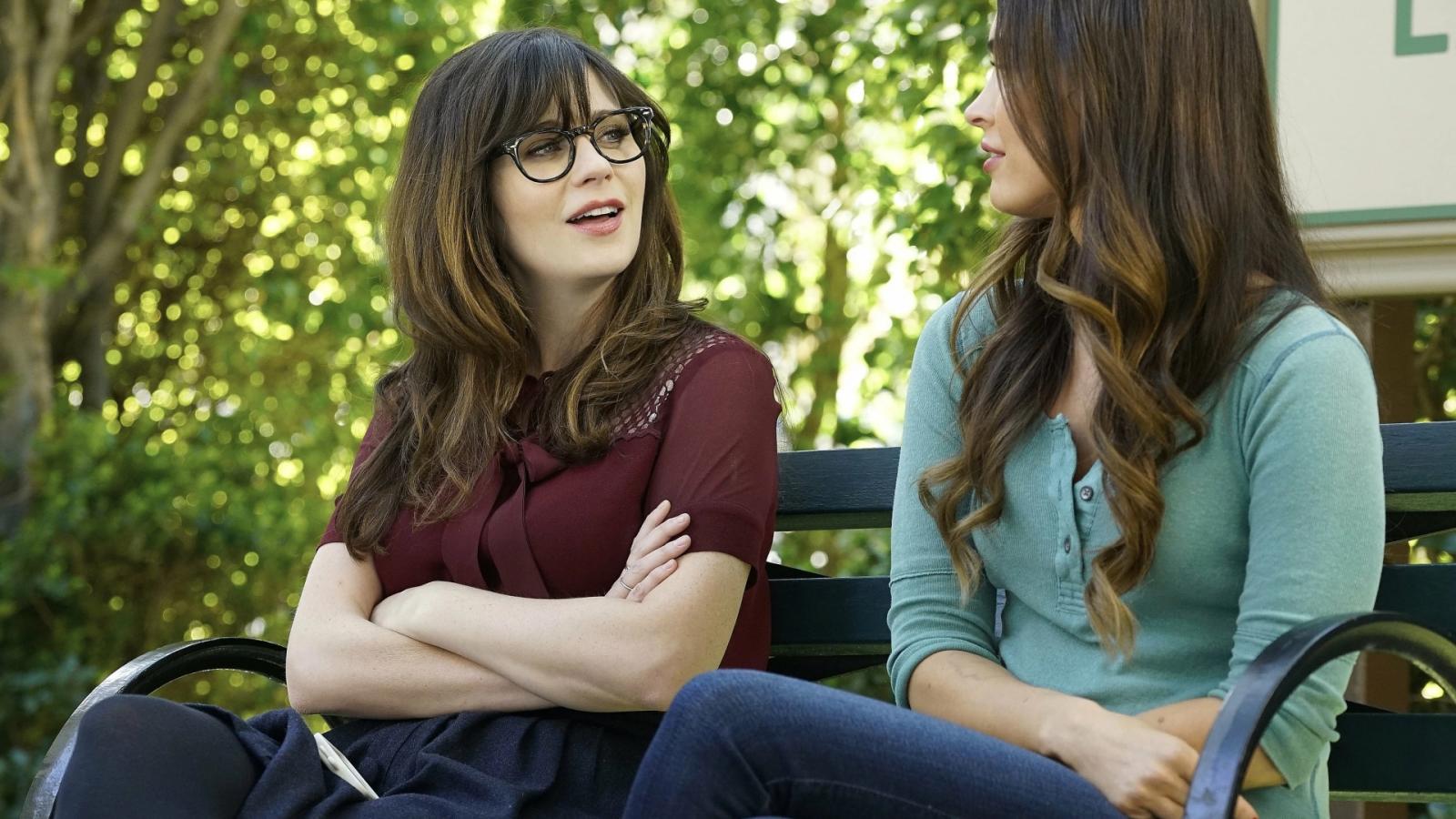 Jess, a school teacher with quirky tendencies, catches her boyfriend cheating and decides to move in with three single guys. What could go wrong, right? Over the course of the show, Jess stumbles through the complexities of living with men, landing a stable job, and dealing with breakups. Nick, one of her roommates, is a law school dropout turned bartender, while Schmidt is a neat freak with high ambitions. Winston, the third guy, is, well, hard to pin down. Even with all these personalities, the show doesn't quite hit that sweet spot of nerdy humor and life lessons that "Big Bang Theory" delivers so effortlessly.
5. "Happy Endings" (2011-2013)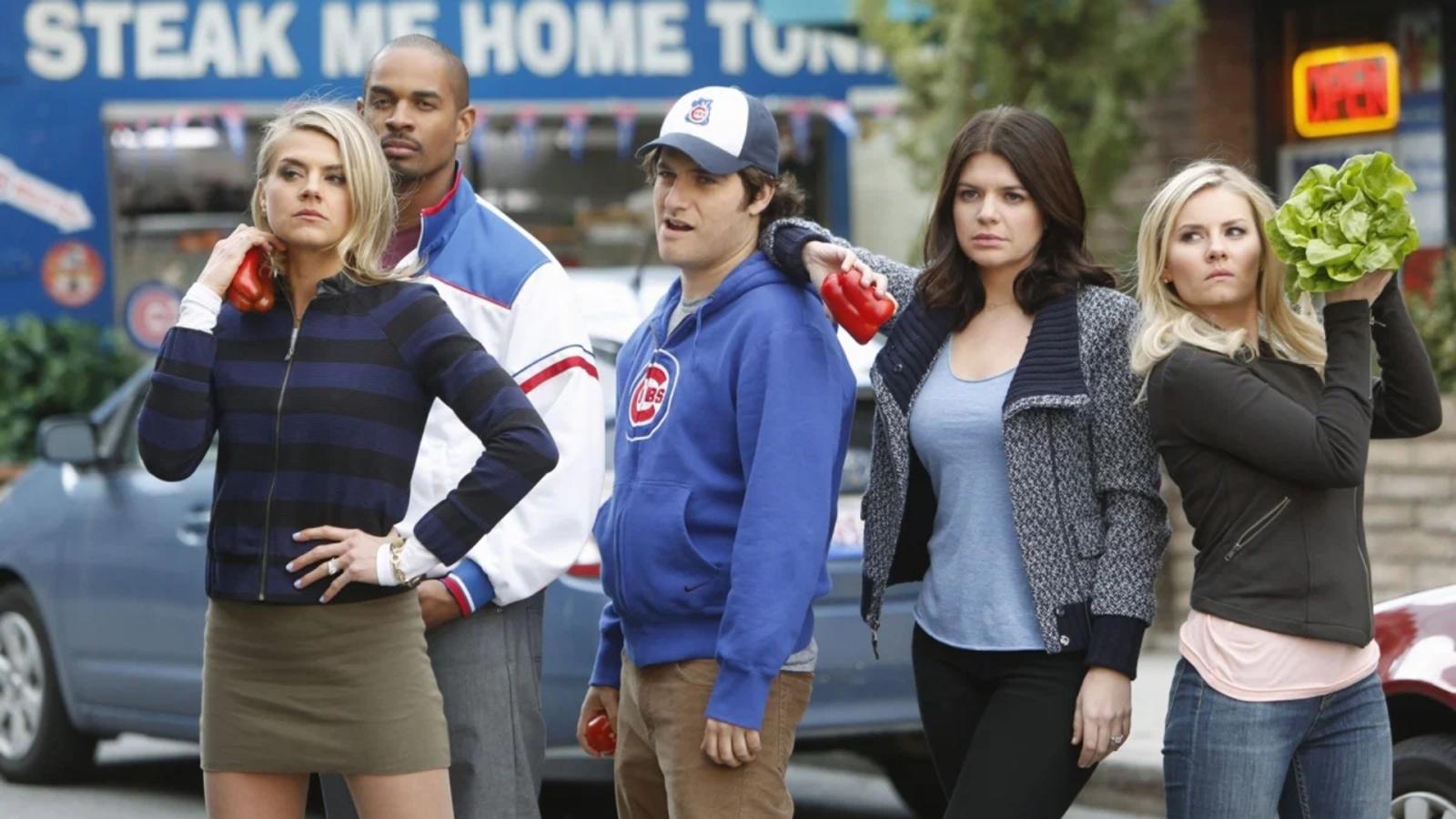 Kicking off with a runaway bride, "Happy Endings" dives into the chaotic lives of six friends in Chicago. Alex leaves Dave at the altar but, surprise, they all stay friends. Why? That's the big question. As they navigate new relationships, jobs, and the occasional bizarre adventure (like tracking down a sex tape), their friendships are tested but never broken.
6. "Don't Trust the B---- in Apartment 23" (2012-2013)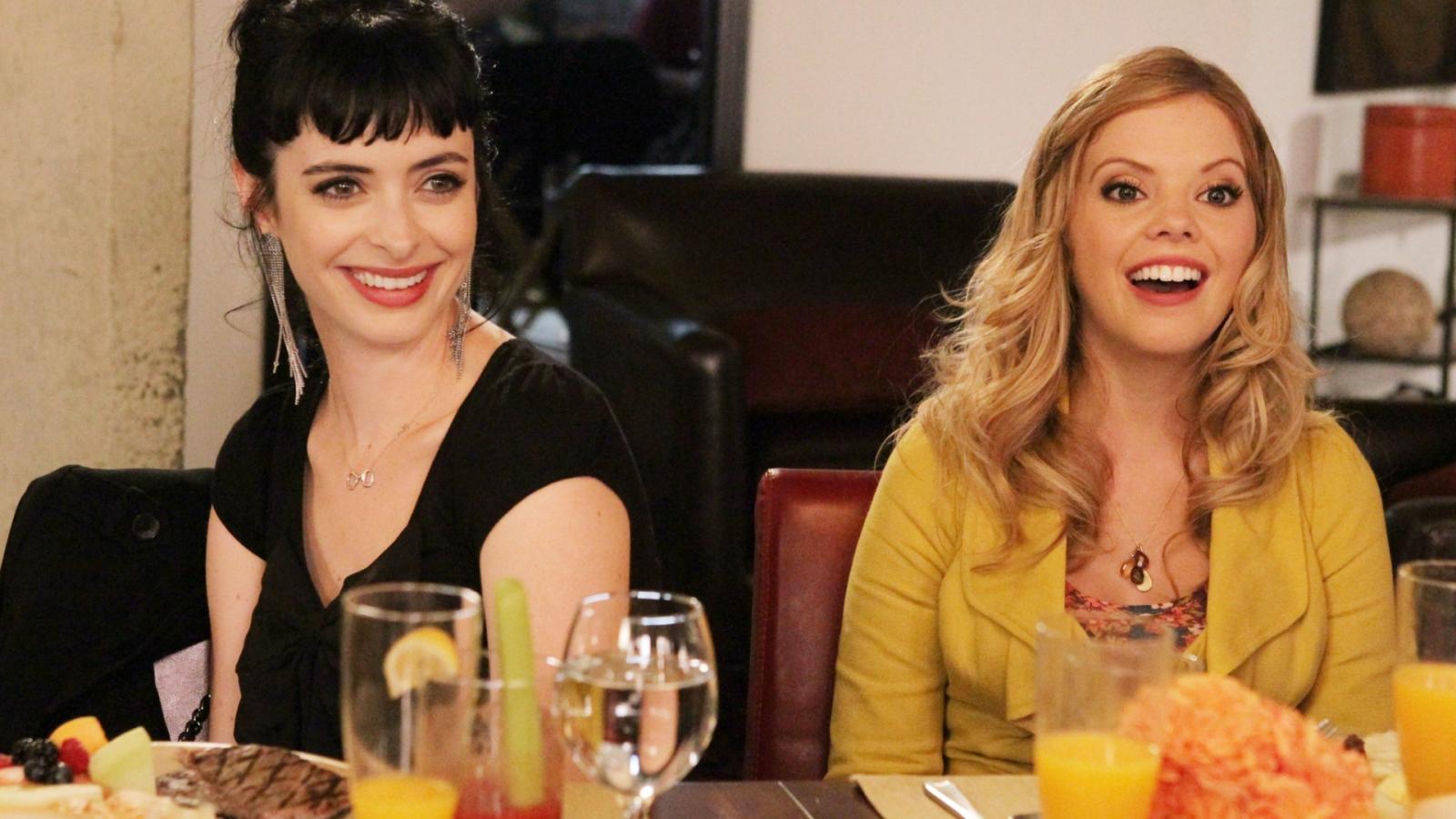 June moves to New York City for her dream job, only to find that the company has gone under. Flat broke, she moves in with Chloe, a con-artist party girl. While the show had its moments (Chloe scams June out of rent money and even tries to seduce her fiancé), it was missing that science-meets-sitcom magic that "Big Bang Theory" had in spades. James Van Der Beek even plays a parody version of himself, which is kinda cool, but not enough to keep the show afloat.
7. "Whitney" (2011-2013)
Imagine a comedy all about relationship quirks, and you've got "Whitney." Whitney and Alex are a happily unmarried couple tackling life's challenges with humor. From trying out role-play to having a safe word for fights, they give us a lens into a modern relationship.
8. "Scrubs" (2001-2010)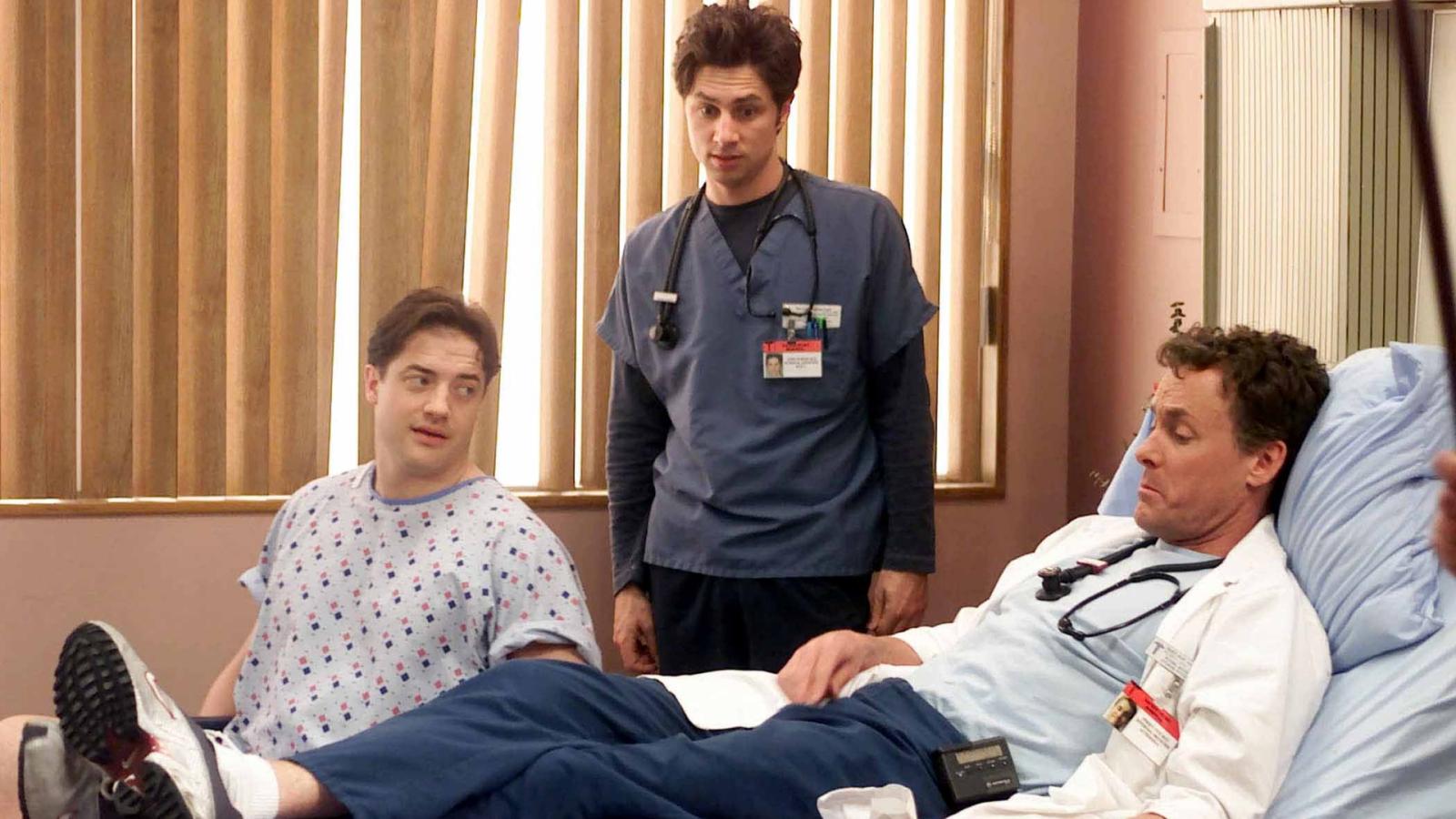 "Scrubs" follows the lives of medical interns, focusing mainly on J.D. and his best buddy Turk. As they navigate the challenging, and often bizarre, world of medicine, they encounter quirky patients and even quirkier co-workers. There's a janitor with a vendetta, a hard-nosed doctor who loves taxidermy, and a nurse who basically mothers everyone.
9. "Better Off Ted" (2009-2010)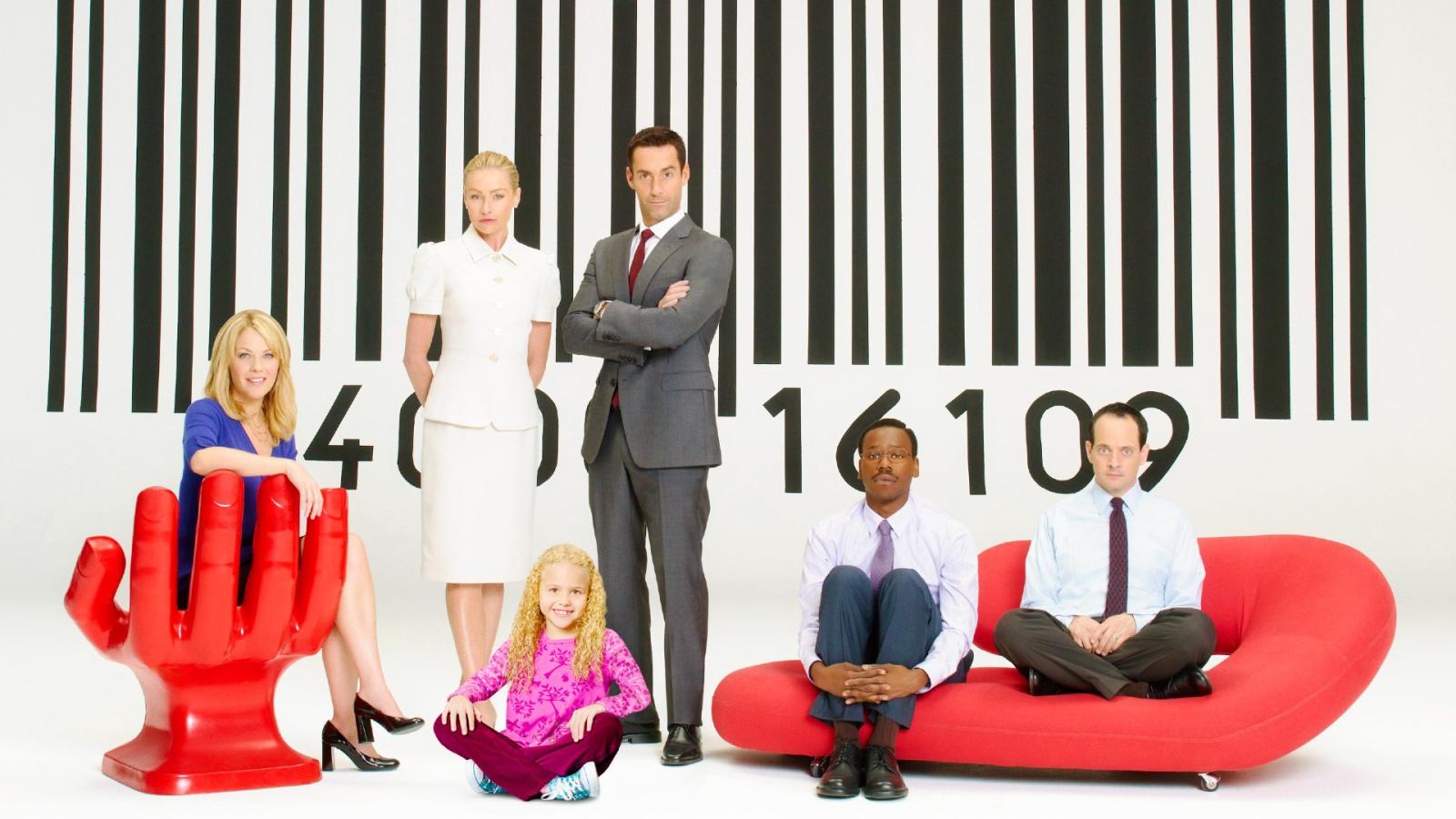 If you've ever worked for a mega-corporation, you'll get the satire in "Better Off Ted." Ted Crisp is the head of Research and Development at Veridian Dynamics, a company that doesn't shy away from ethically questionable projects. We're talking weaponizing pumpkins and freezing employees for easier storage. While Ted navigates the morally murky waters of corporate America, he's got to deal with his boss, Veronica, who's as cold as ice, and two socially inept scientists, Phil and Lem.
10. "How I Met Your Mother" (2005-2014)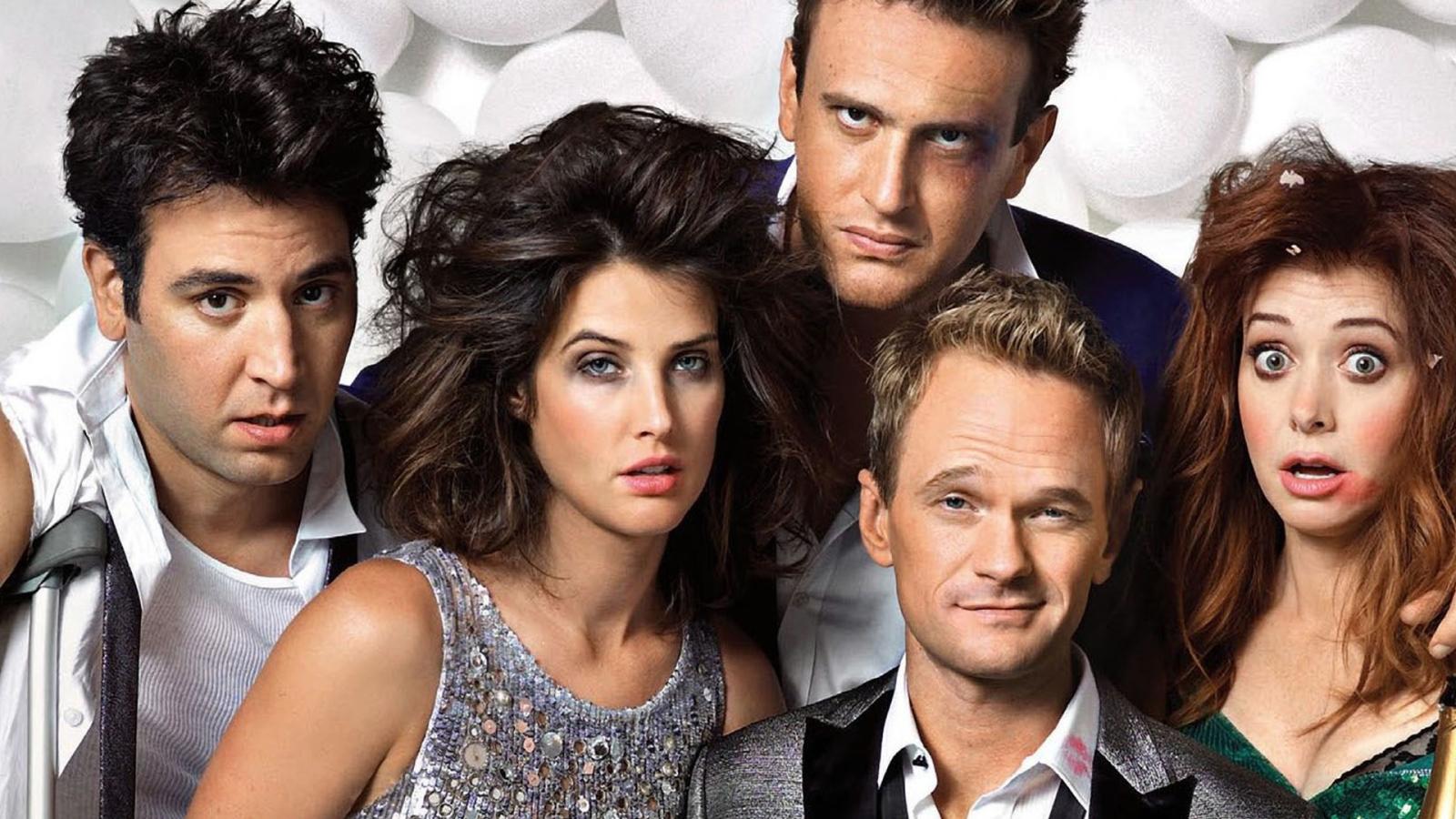 Ted Mosby recounts to his kids the epic tale of how he met their mother. Alongside his stories are the escapades of his friends: the couple Lily and Marshall, the smooth-talking Barney, and the independent Robin. From searching for a suitable wife to explaining the 'Bro Code,' it keeps you entertained. And, well, slightly (or not) disappointed in the very end.