10 Shows to Binge-Watch While Pretending Your Problems Don't Exist
From heartwarming family stories to hilarious comedy, these shows offer a little bit of everything to distract you from the real world.
1. "Catastrophe"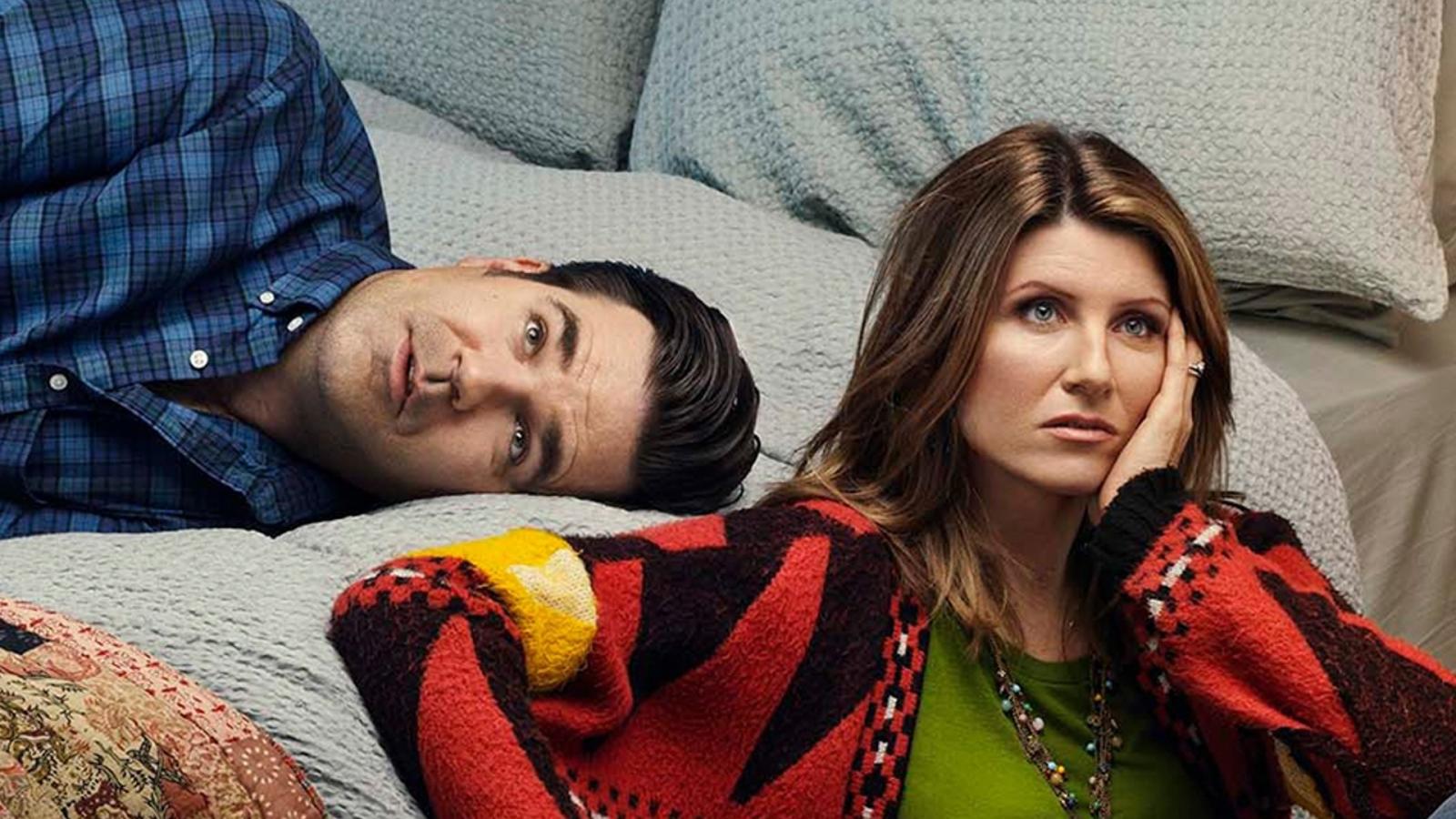 Rob and Sharon are caught in a whirlwind of one-night stands and unexpected consequences in "Catastrophe". The British teacher and American ad exec find themselves pregnant after a fling. With a baby on the way, the two decide to take the plunge and settle down together. A comedic dive into the ups and downs of their unorthodox relationship ensues. They navigate parenthood, marriage, and life's unexpected catastrophes, all while learning about each other along the way.
2. "Counterpart"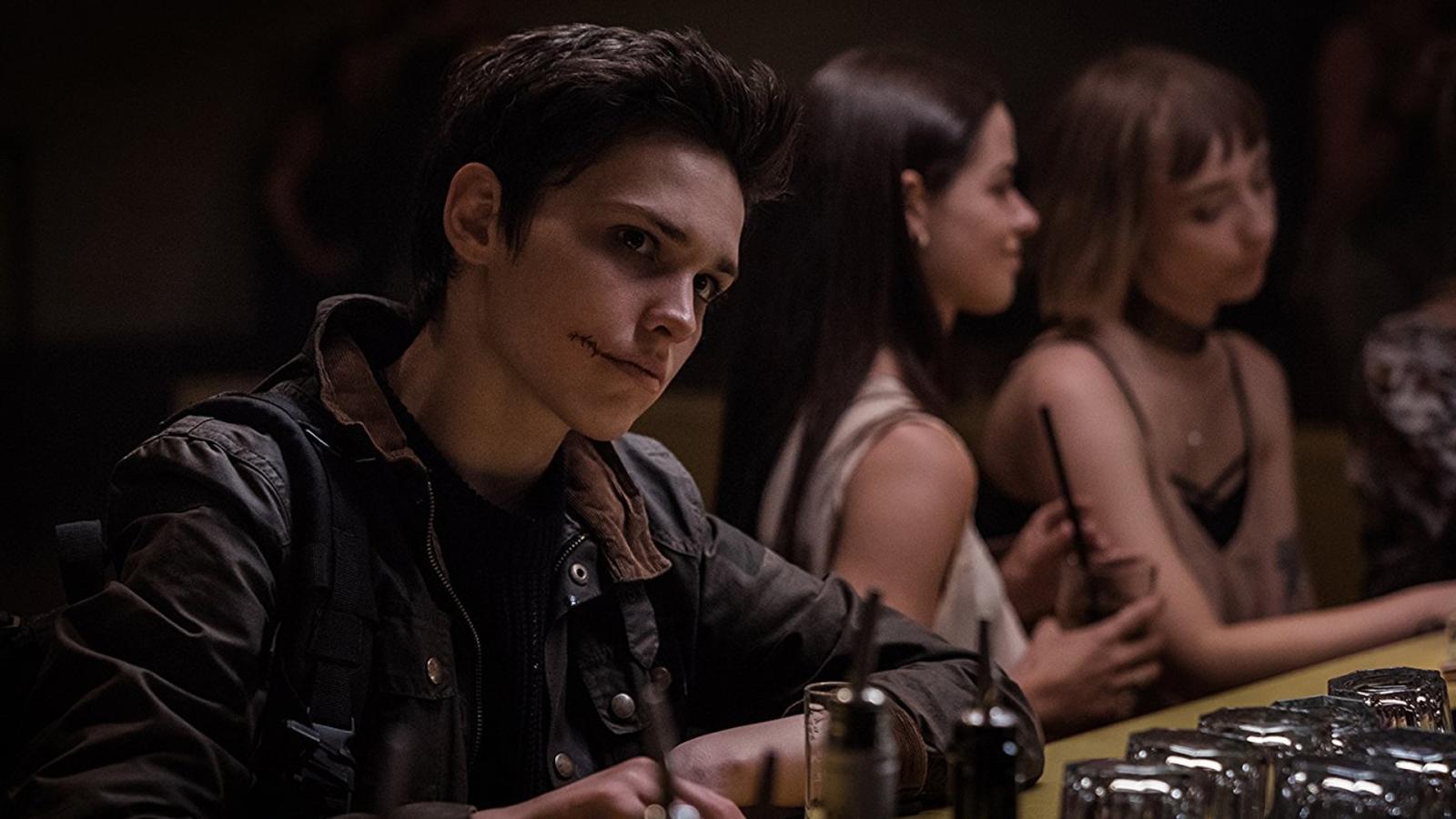 Looking for a mind-bending sci-fi thriller? Welcome to "Counterpart". Howard Silk, a mild-mannered bureaucrat, stumbles upon a portal to an alternate universe where he has a more confident, less scrupulous counterpart. In this parallel world, Cold War tensions simmer, as both worlds battle for supremacy. Howard and his counterpart navigate a high-stakes world of espionage, betrayal, and shifting loyalties.
3. "Banshee"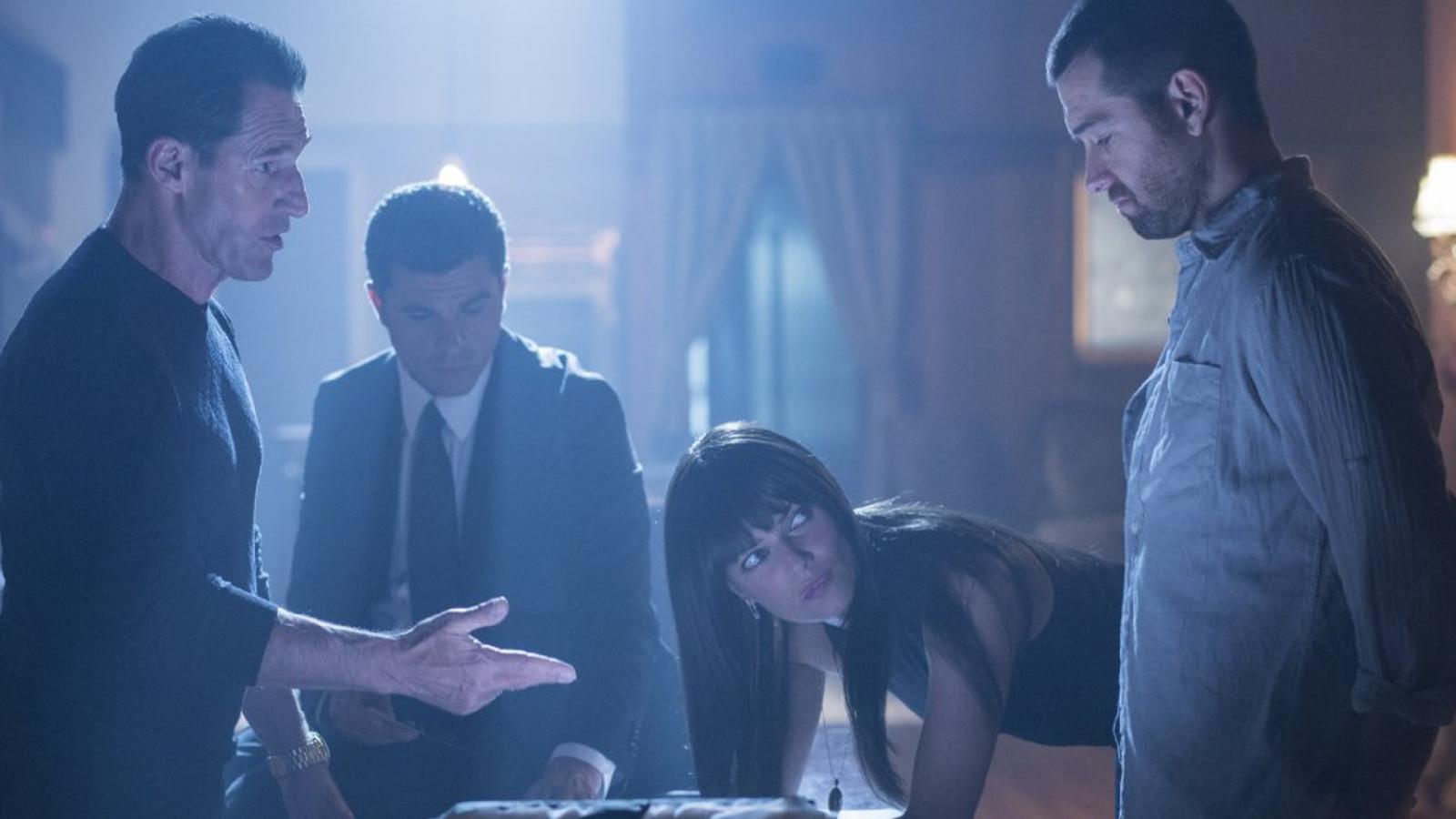 The town of Banshee harbors many secrets, none more hidden than Lucas Hood, an ex-con posing as the town's sheriff in "Banshee". Trying to reconnect with his former love and accomplice, Lucas attempts to play nice with local gangsters, the Amish community, and a hardened police force. But keeping his past a secret proves to be tougher than he thought, as Lucas must confront dangerous adversaries and face the demons of his criminal past.
4. "Rectify"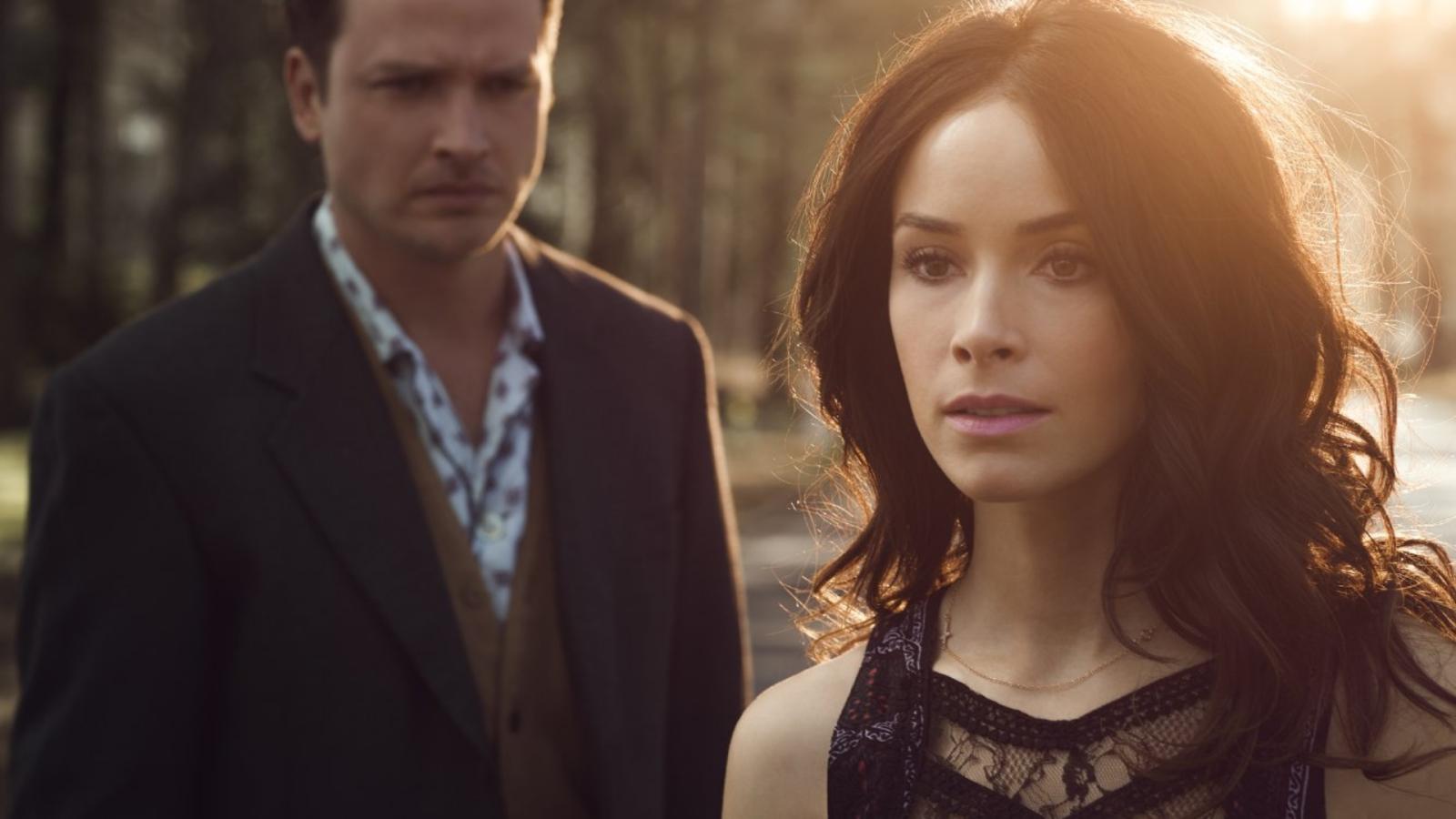 Daniel Holden's life is forever changed when he's released from prison after 19 years on death row in "Rectify". Convicted of the rape and murder of his girlfriend, he returns to his small Georgia hometown to a mix of hostility and support. Daniel struggles to fit in, reconnect with his family, and reconcile with his past. His newfound freedom and a changing world outside the prison walls are overwhelming. This slow-burn drama focuses on the impacts of long-term incarceration and the challenges of reintegration.
5. "Please Like Me"
You'll find yourself laughing, cringing, and relating to the quirky characters in "Please Like Me". This Australian comedy-drama series follows Josh, a twenty-something who comes out as gay and tries to navigate love, friendships, and family with a mix of awkwardness and humor. After his parents' divorce, Josh is thrown into a new world of dating and adulting, all while trying to maintain a close relationship with his mentally ill mother.
6. "Rita"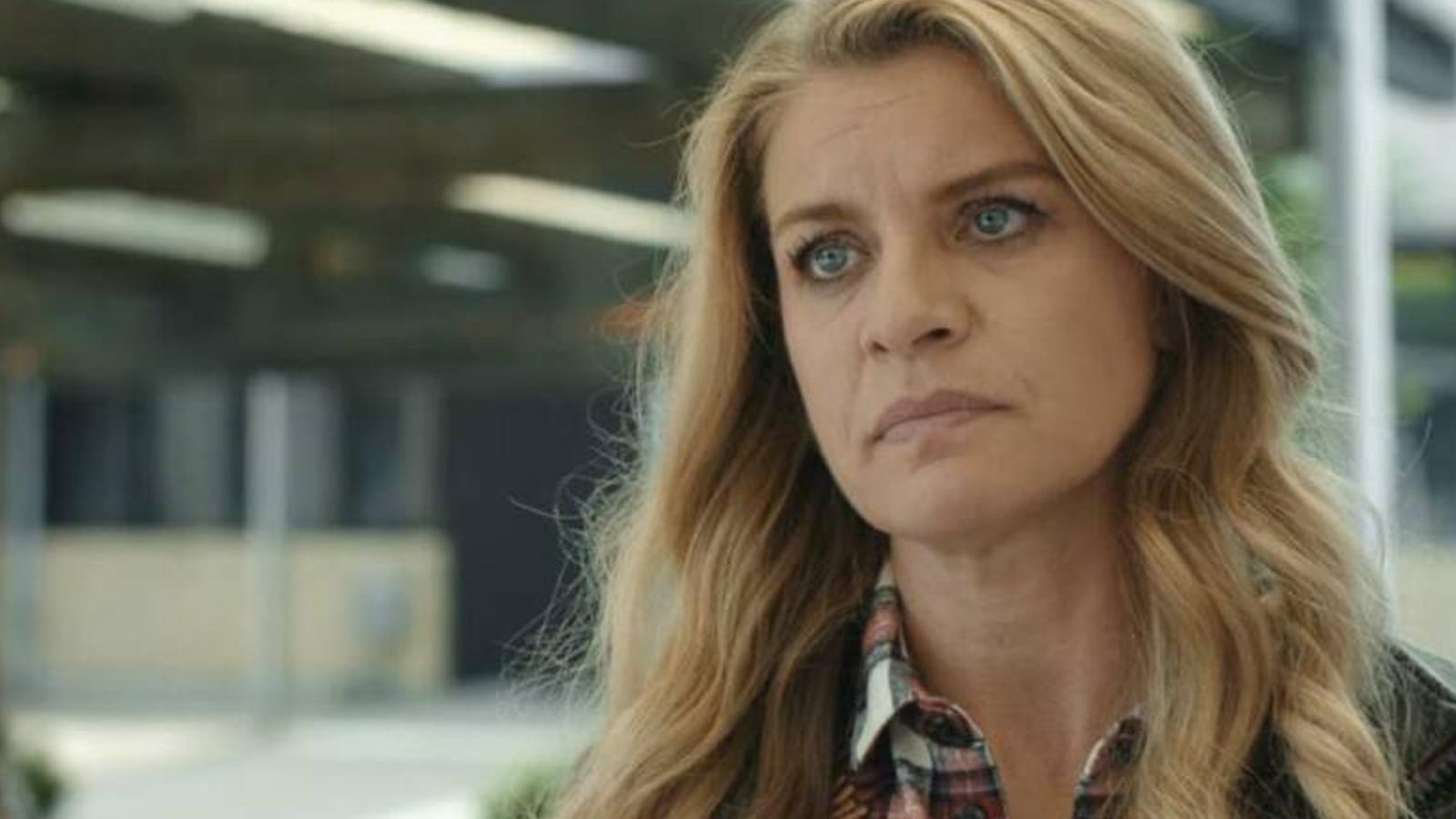 Enter the world of a no-nonsense teacher in "Rita". Rita is a rebellious, outspoken teacher who doesn't care much for authority or conventional norms. With her colorful personality and stubborn ways, she navigates the challenges of being a single mom, teacher, and friend. At school, she confronts bullies, defends her students, and faces off against difficult parents. At home, she tries to balance her relationships with her children and the many men in her life.
7. "Schitt's Creek"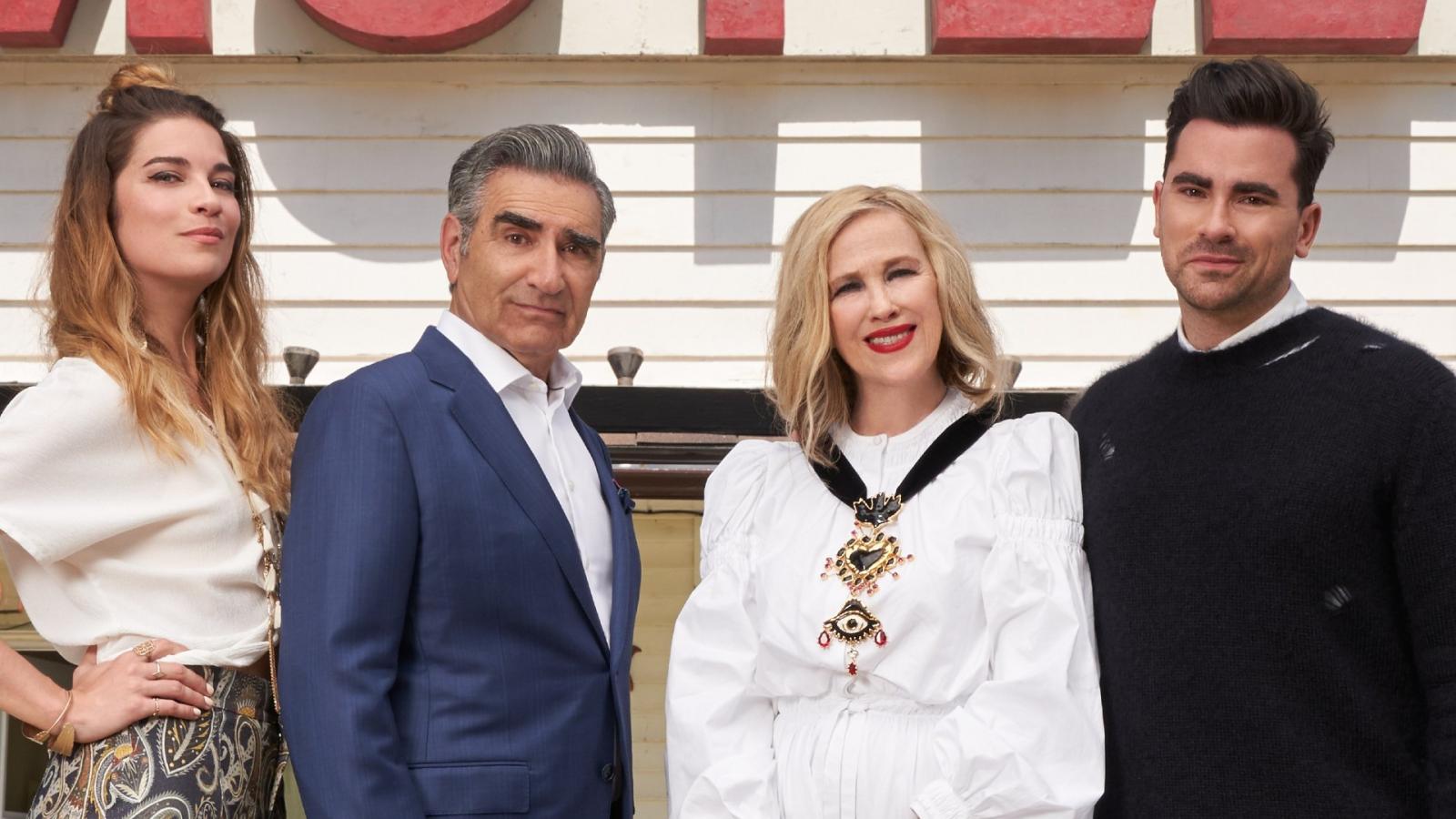 When the uber-rich Rose family loses it all, they find themselves stuck in the tiny, titular town of "Schitt's Creek". Left with only a run-down motel and the eccentric townsfolk as company, Johnny, Moira, David, and Alexis Rose struggle to adapt to their new reality. With a mix of wit, humor, and genuine emotion, the Rose family goes from being a dysfunctional mess to a close-knit clan that finds happiness in the unlikeliest of places. The locals become family, and the quirky town becomes home.
8. "Letterkenny"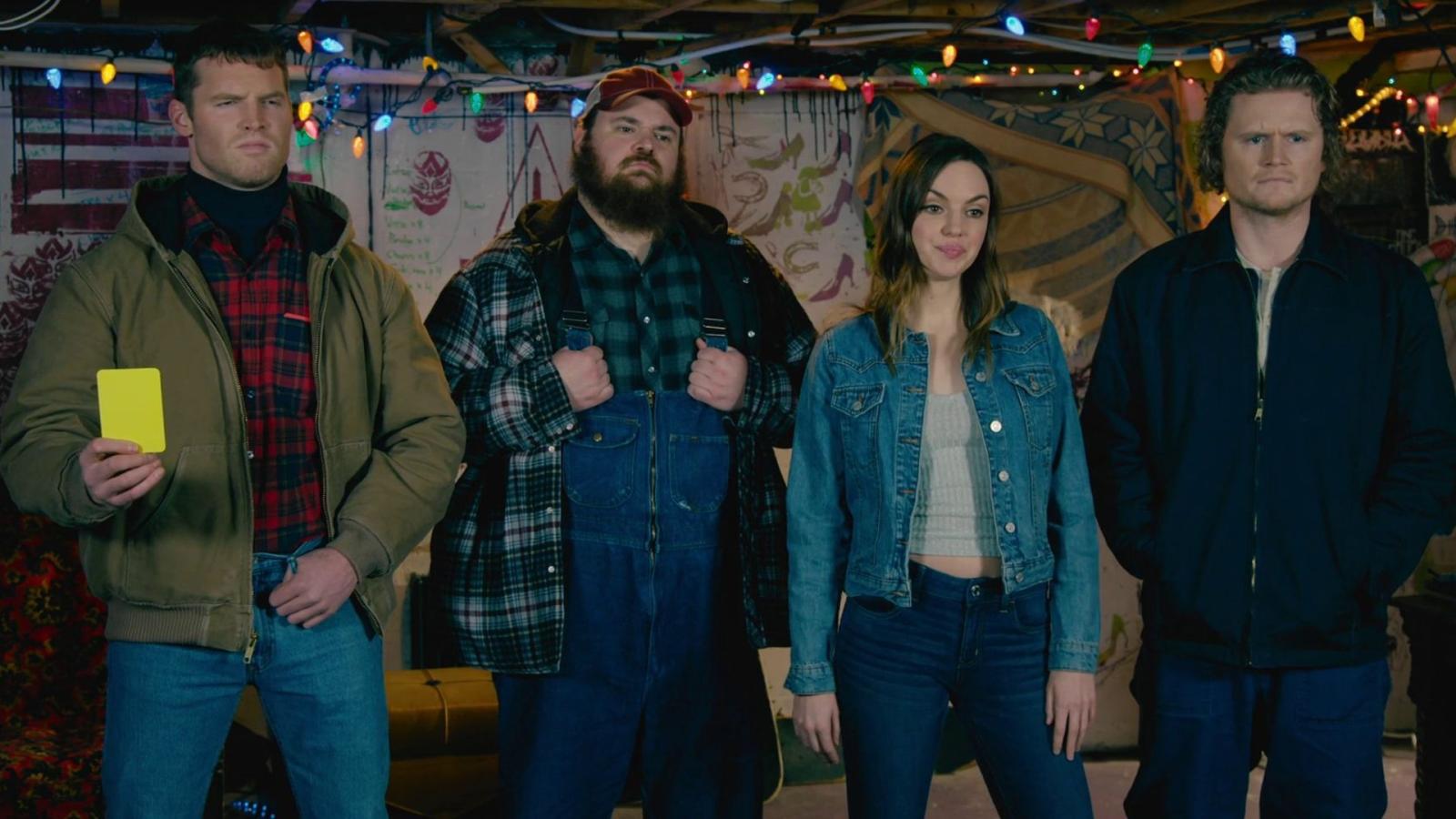 Step into the hilarious and often absurd world of "Letterkenny", a small Canadian town filled with quirky characters and endless comedy. Follow Wayne, his sister Katy, and friends Daryl and Squirrely Dan as they tackle everyday problems with wit and humor. Whether it's feuds with the local hockey players, stand-offs with rival farmers, or dealing with bizarre requests from townsfolk, the "Letterkenny" gang has it all.
9. "High Maintenance"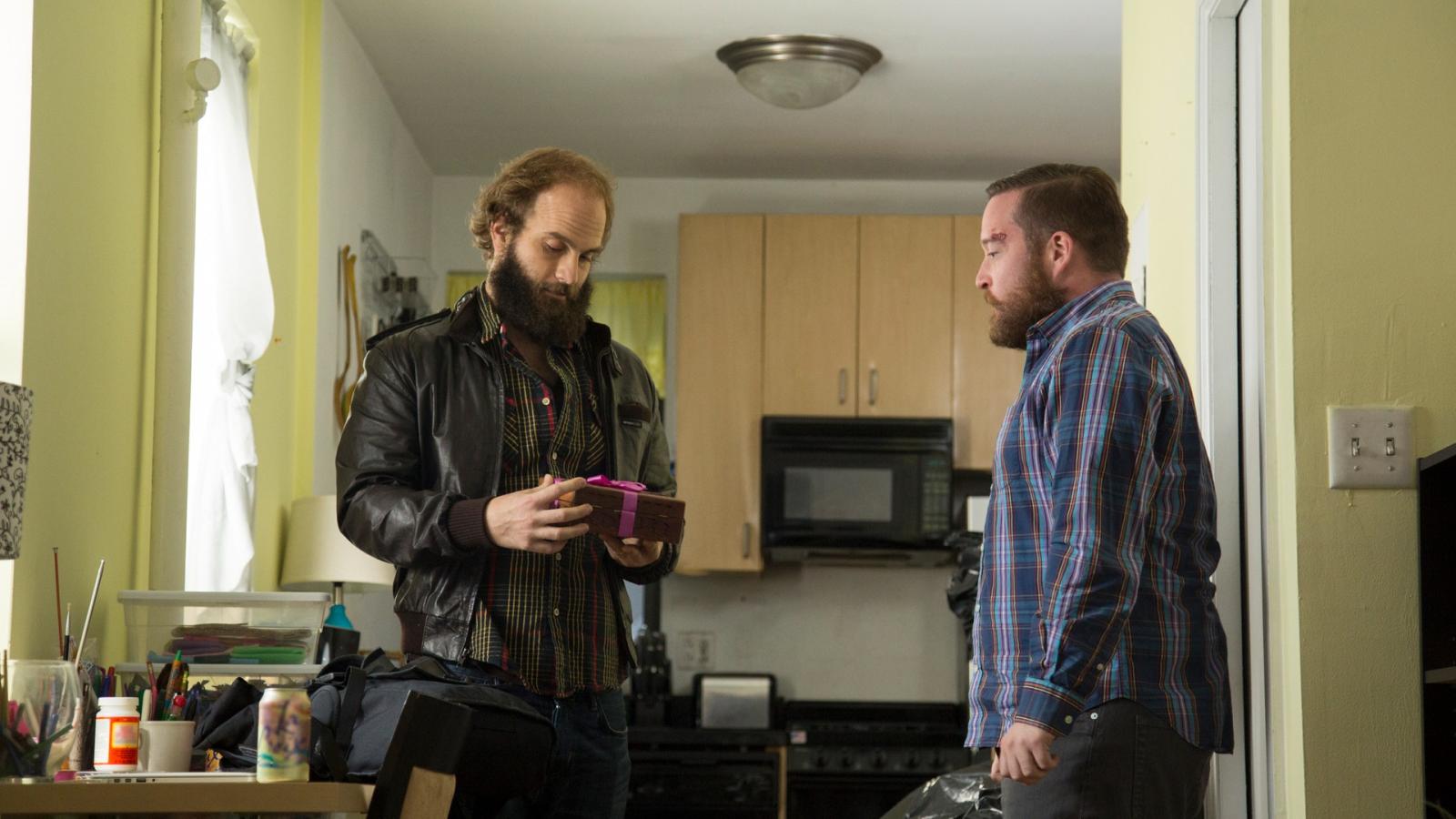 "High Maintenance" follows an unnamed cannabis dealer, affectionately known as "The Guy", as he delivers his product to clients all over New York City. This unique comedy series offers a glimpse into the diverse lives of New Yorkers and their often-humorous encounters with The Guy. Each episode focuses on different characters, showcasing their quirks, struggles, and connections.
10. "Younger"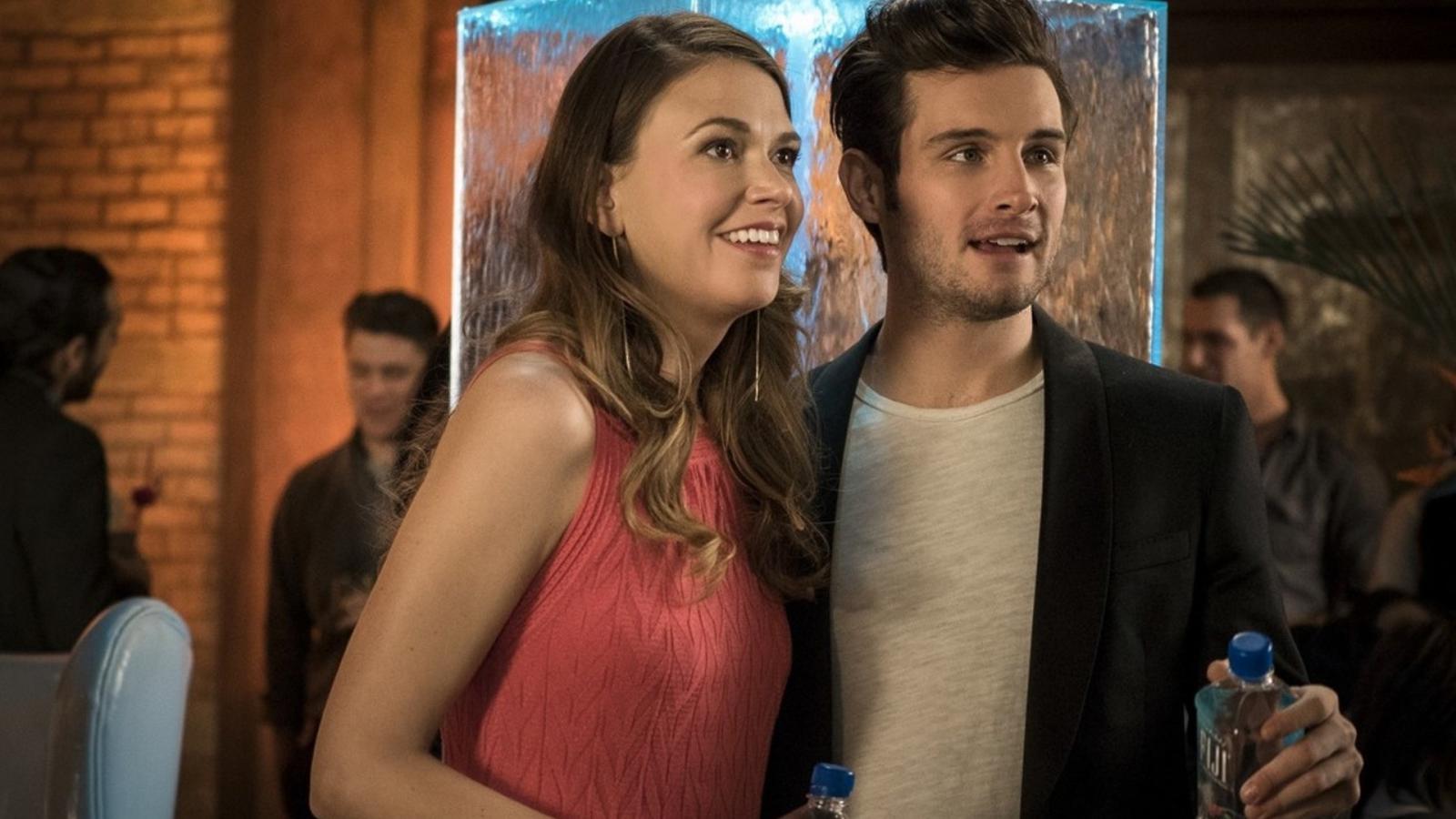 Dive into the world of publishing and secrets with "Younger". Liza, a 40-year-old recently divorced mother, lies about her age to get a job in the competitive world of publishing. Suddenly, she's living a double life as a 26-year-old assistant, navigating the challenges of work, love, and friendship. As Liza gets caught up in the world of millennial culture, social media, and dating, she must juggle her two identities and keep her secret from being exposed.