10 South Korean Horror Movies That Will Keep You Up at Night
These films should be enough to send a few chills down your spine.
1. "Train to Busan" (2016)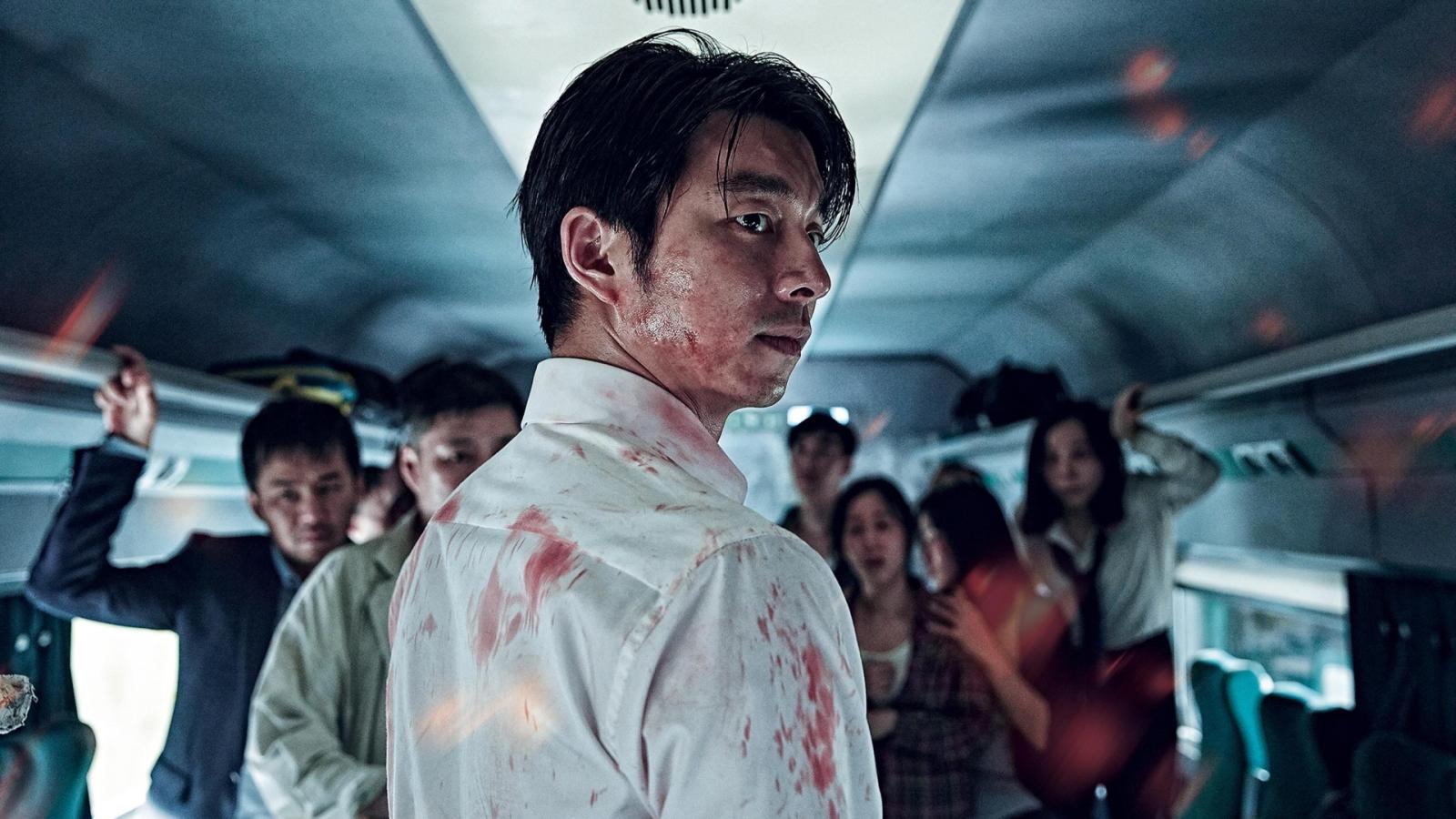 What happens when a neglectful dad and his innocent daughter find themselves aboard a train with a woman who's just been bitten by a very nasty zombie? You get "Train to Busan," a nail-biting horror film that is as much a social critique as it is an edge-of-your-seat zombie thriller. With the cast featuring Gong Yoo and Kim Su-an, it's not just about escaping bloodthirsty undead; it's also about the struggle of a man striving to be a better father amidst the chaos. The movie was a runaway success, grossing over $92 million worldwide.
2. "The Host" (2006)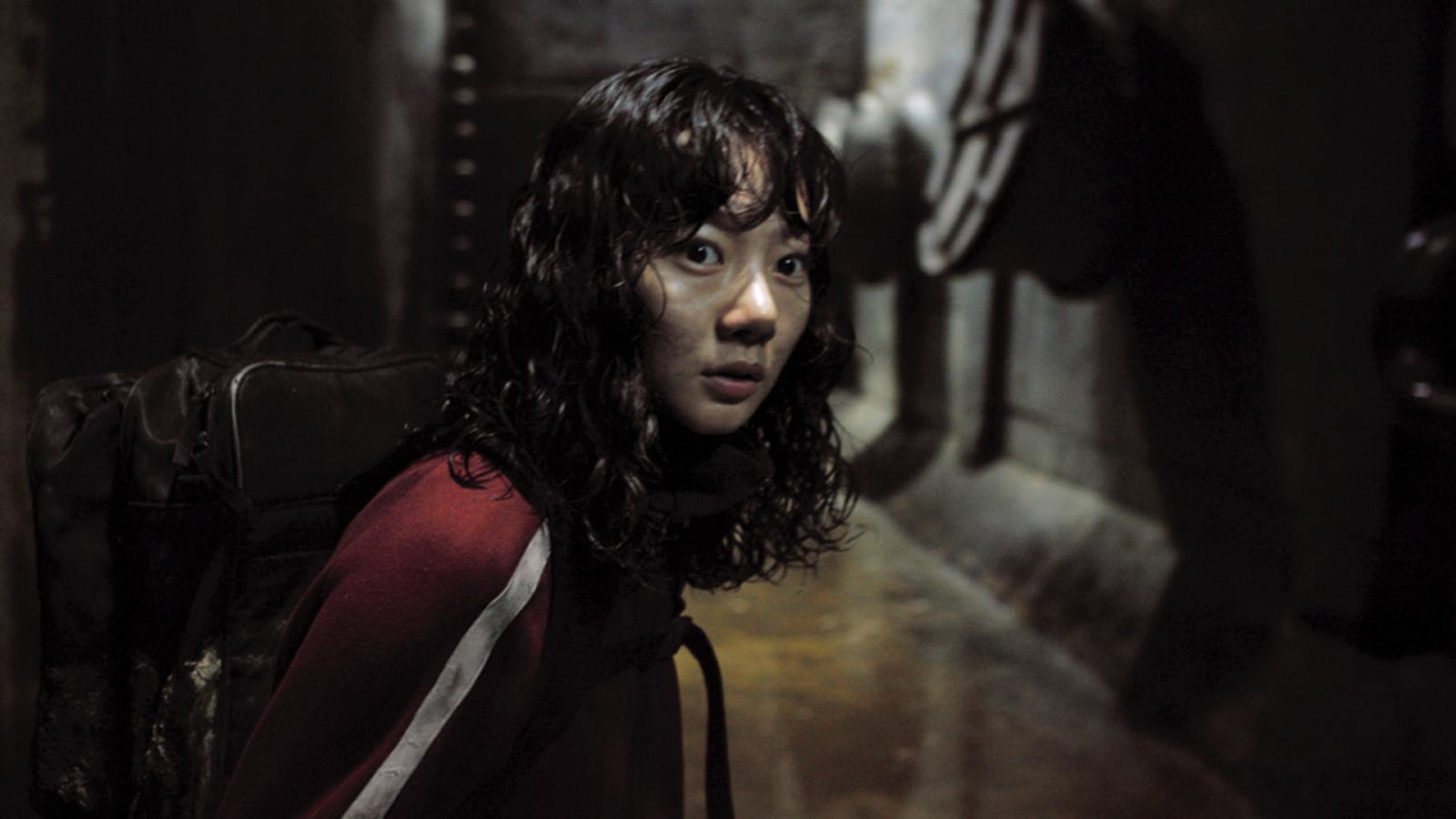 "The Host" is not your average monster movie. The film starts with a creature emerging from Seoul's Han River, and then we're off to the races. It involves a snack bar owner, played by Song Kang-ho, going toe-to-toe with the creature after it kidnaps his daughter. While the film is genuinely horrifying and grossed a whopping 89.72 million USD at the box office, it also satirically addresses social issues and government ineptitude – something that, in post-COVID era, strikes just a little bit too close to home. "The Host" was, at the time of release, the highest-grossing South Korean film of all time.
3. "A Tale of Two Sisters" (2003)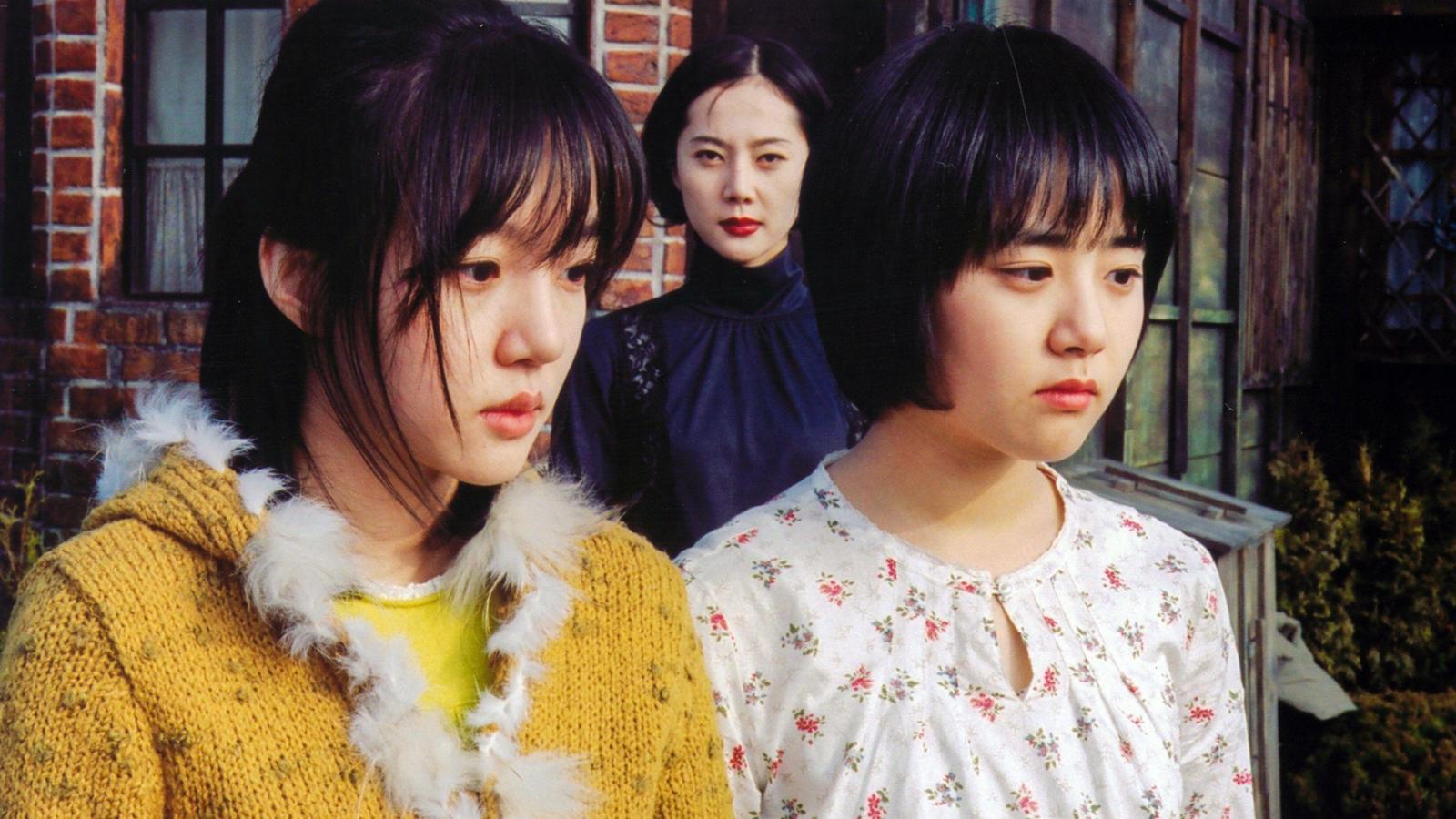 "A Tale of Two Sisters" is a psychological horror-drama that will keep you guessing. It revolves around two sisters who, after returning home from a mental institution, must face their wicked stepmother and the haunting memories of their late mother. There's a dark, chilling undercurrent to the story that holds you captive until the film's devastating finale. While the film presents itself as a horror, it is also deeply emotional, commenting on family dynamics and mental health. If you love your horror movies garnished with a twist, this movie, based on a Korean folktale, is the one to watch.
4. "Thirst" (2009)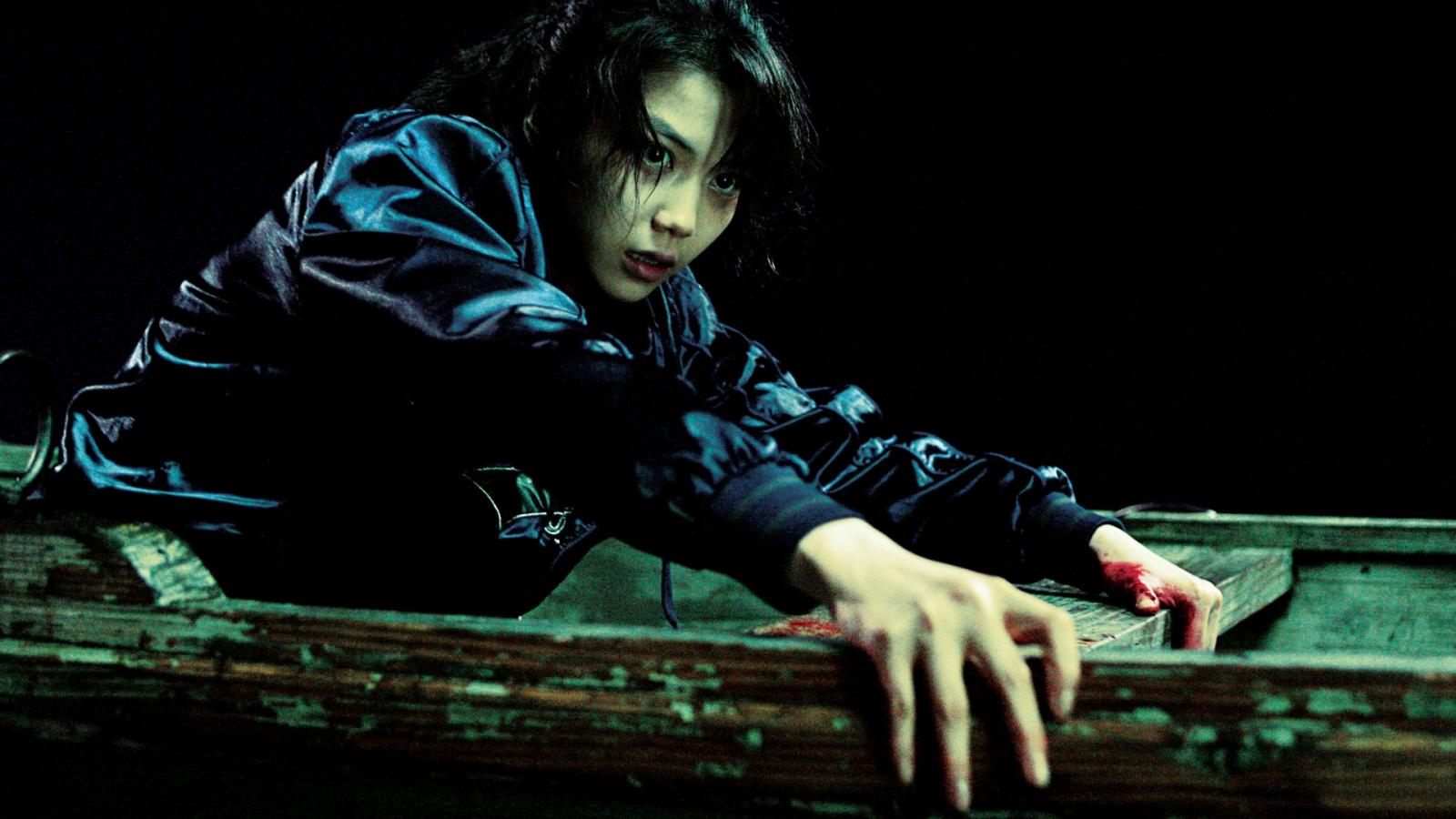 Is it really a horror list if there aren't any vampires? In "Thirst," we find a Catholic priest turning into a vampire, and let's just say, abstinence isn't exactly his strong suit after the transformation. The film is gruesome and explores moral corruption, love, and what it means to be human. The lead role is again played by Song Kang-ho, whose riveting performance makes this film as compelling as it is unsettling. On Rotten Tomatoes, the film has an impressive 81% rating, and it's loosely based on Émile Zola's 1867 novel, "Thérèse Raquin."
5. "I Saw the Devil" (2010)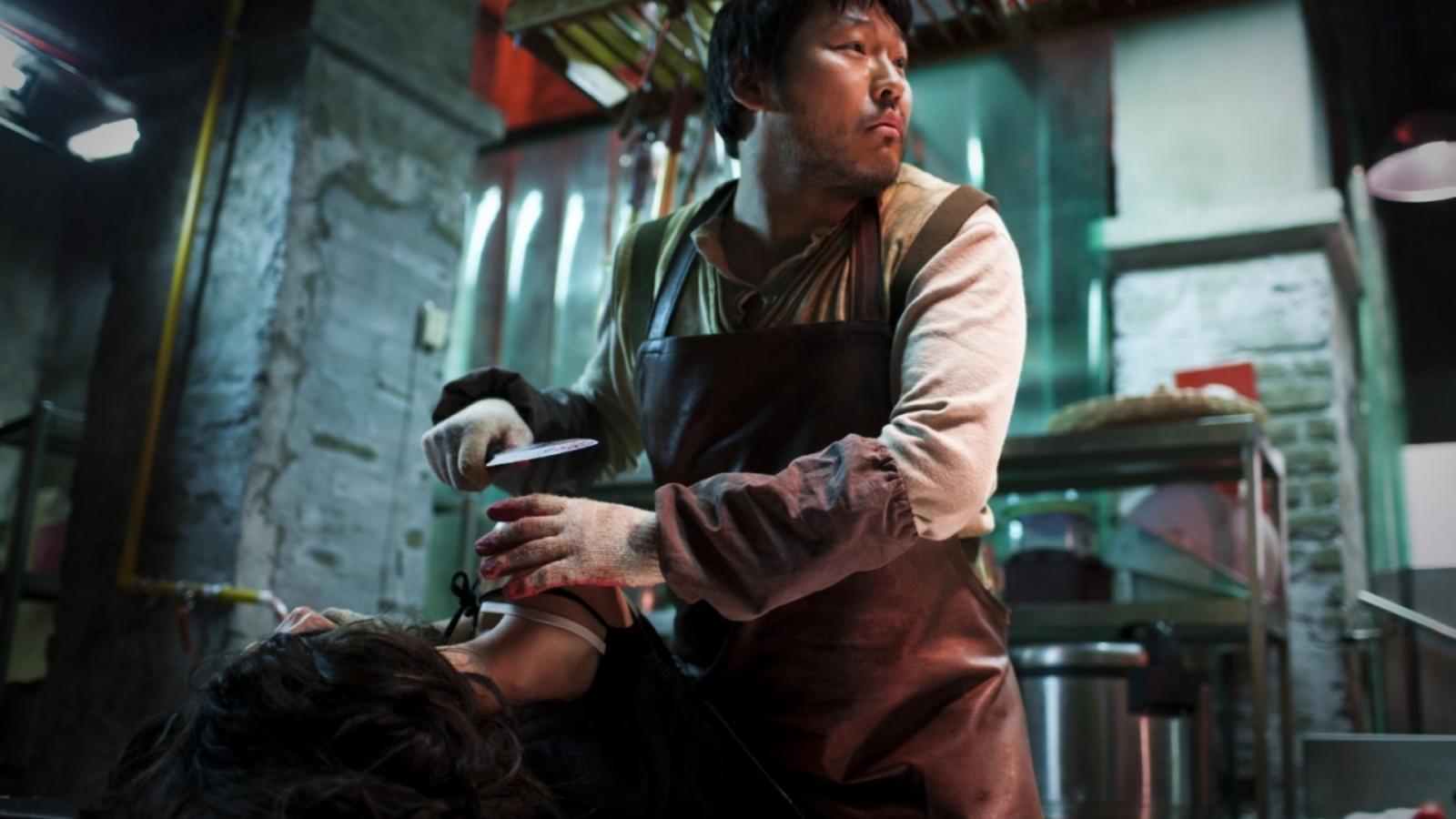 "I Saw the Devil" is a relentless horror-thriller that will leave you questioning who the real monster is. After his pregnant fiancee becomes the latest victim of a serial killer, a secret agent blurs the line between good and evil in his quest for revenge. Despite its bloodiness, the film is visually captivating and is as much an exploration of the human psyche as it is a gruesome thriller. A word of caution, though: this is not for the faint-hearted.
6. "Gonjiam: Haunted Asylum" (2018)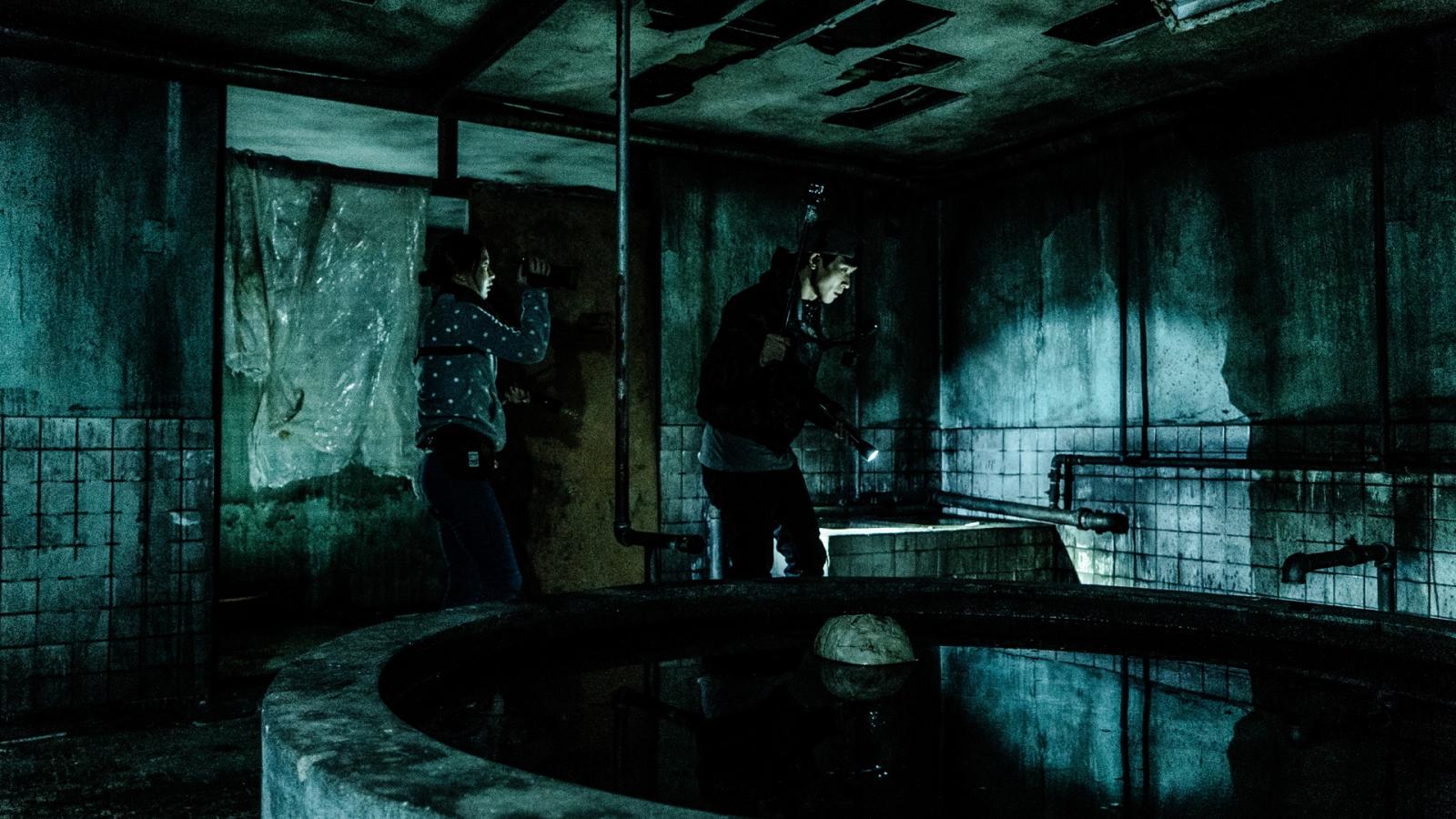 Let's leap into the found-footage genre with "Gonjiam: Haunted Asylum". A film crew, seeking a thrill and maybe a smidge of online fame, decides to livestream their exploration of the infamous, and supposedly haunted, Gonjiam Psychiatric Hospital. Now, it's a rule that when a group of explorers ignores the ominous local legends and ventures into a dilapidated building, things will go terribly, terribly wrong. And indeed, as they wander deeper into the eerie asylum, the line between reality and horror begins to blur. The film is quite successful in creating an authentic found-footage experience, making viewers feel like they're right there in the asylum, getting terrified alongside the characters. Maybe it's not the best movie to watch alone at midnight, unless you enjoy jumping at every creak your house makes afterwards.
7. "Bedevilled" (2010)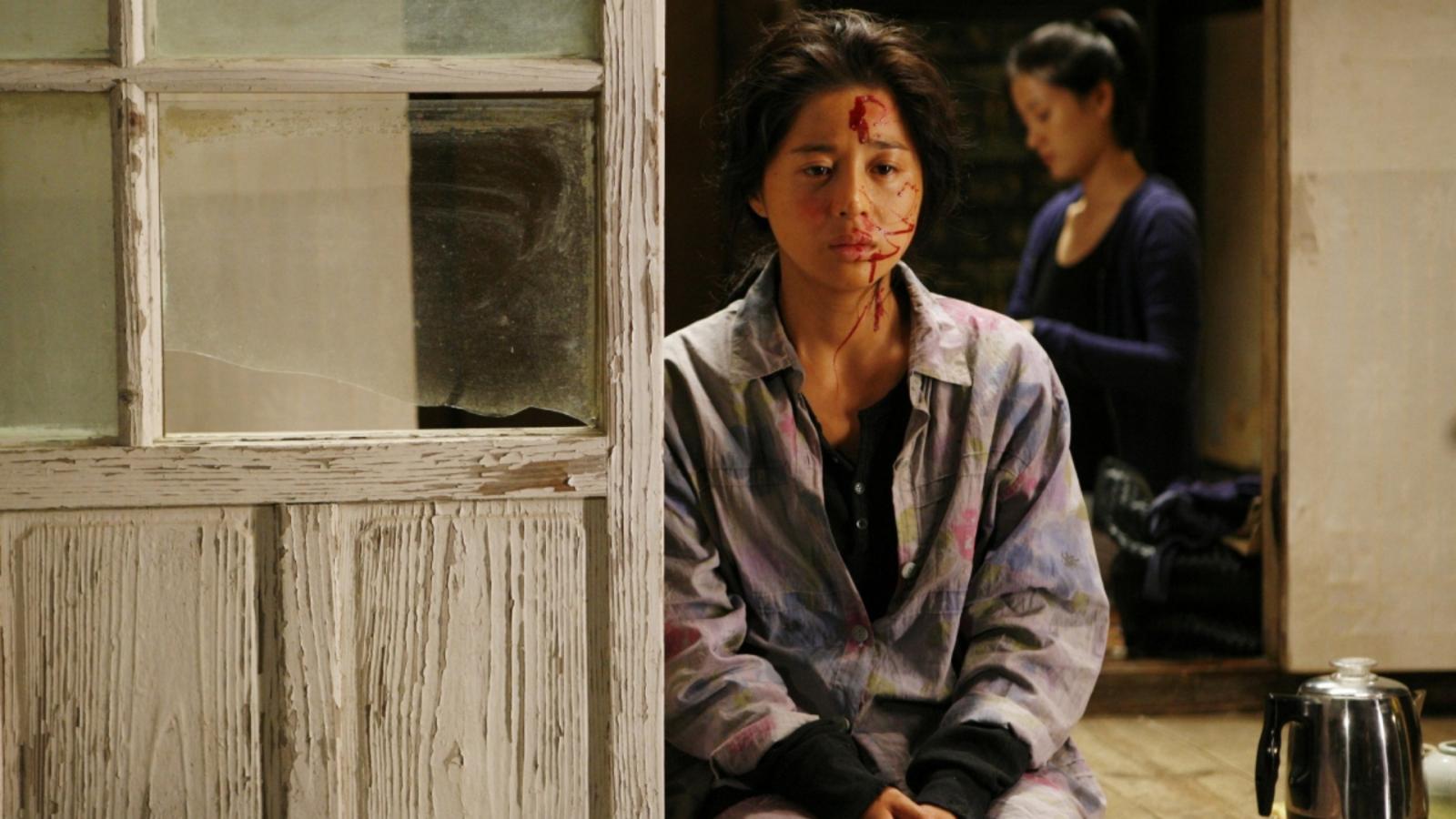 Taking a ferry ride away from the urban settings typical to the genre, we find ourselves on a remote island in "Bedevilled". The film centres on a city woman returning to her childhood island home, where she rekindles a friendship with a woman living a life of abuse and subjugation. As the film progresses, suppressed rage and desperation boil over, leading to horrifying outcomes. Interestingly, the horror here isn't just about scary faces or sudden surprises; it's the real, palpable dread of violence and systemic oppression that strikes a chilling chord. Maybe the true horror is how it forces us to confront the harsh realities many women face worldwide.
8. "The Wailing" (2016)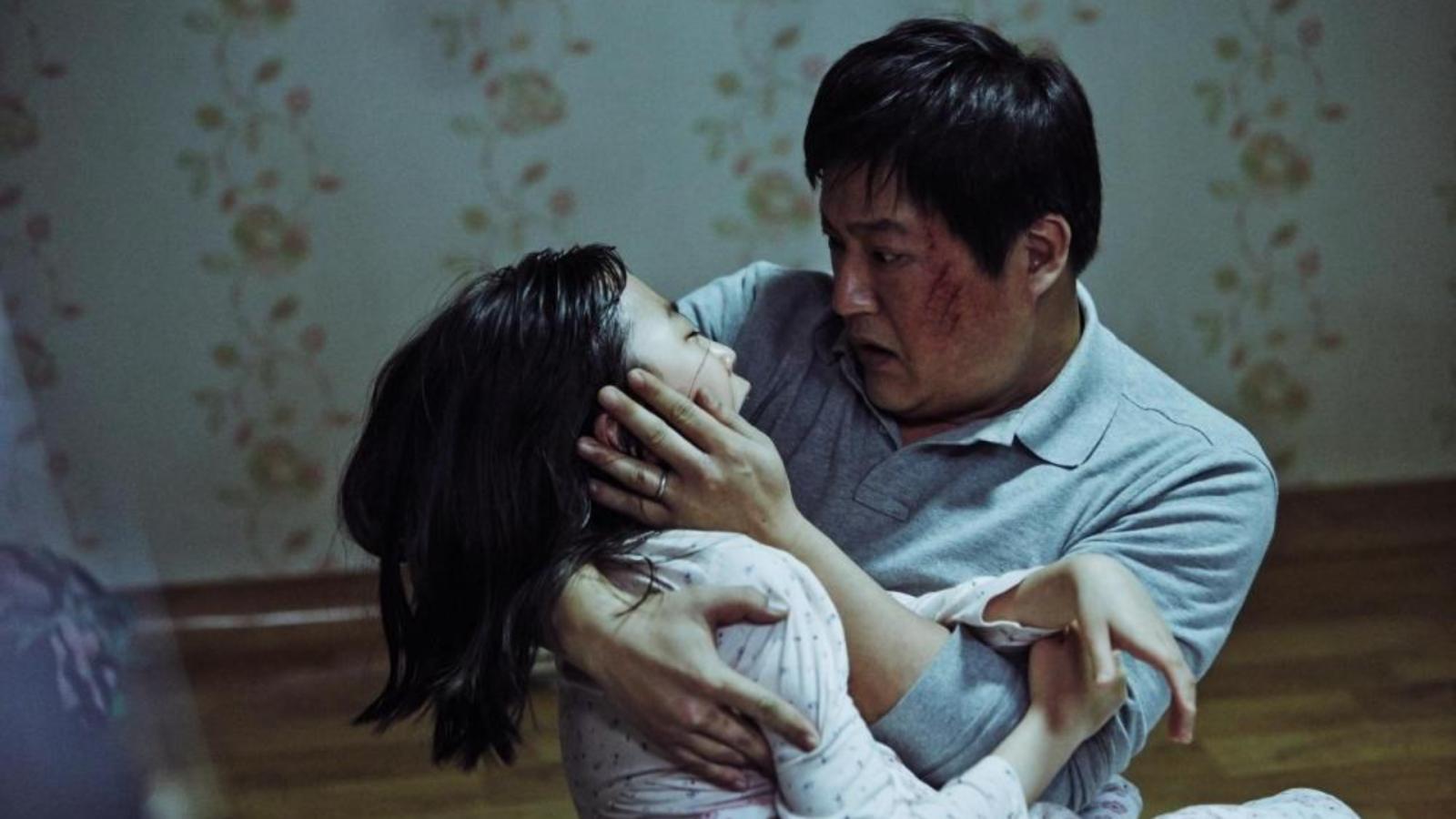 Stepping into the realms of the supernatural and deeply uncanny, "The Wailing" is a complex, layered horror film that will leave you contemplating long after it ends. When a small village suffers from a series of brutal, unexplained murders, a bumbling police officer gets involved, only to find himself battling a possible demonic force threatening his daughter. The film is packed with traditional Korean lore, Biblical references, and an ever-increasing sense of dread. It's like a puzzle, and as you put together the pieces, the picture becomes increasingly unsettling. Notably, "The Wailing" enjoys an impressive 99% rating on Rotten Tomatoes, quite a testament to its eeriness and intrigue.
9. "Parasite" (2019)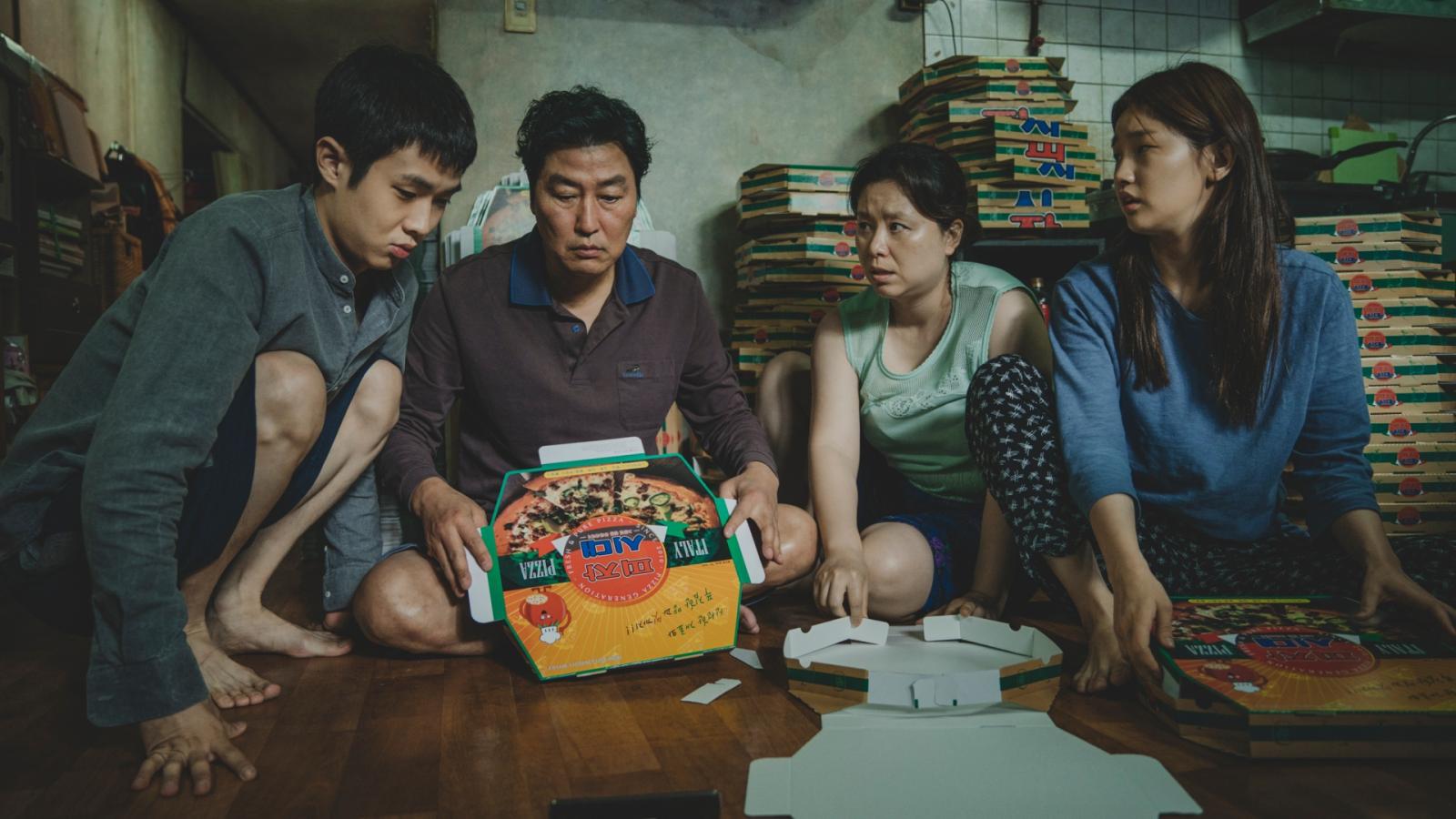 While "Parasite" might be more of a thriller than a traditional horror, its plot elements of class conflict and unexpected twists are terrifying enough to earn it a spot here. Directed by the ever-brilliant Bong Joon-ho, "Parasite" tells the tale of two families, the wealthy Parks and the poor Kims, and their intertwining lives filled with deceit, desperation, and dark secrets. Yes, the same film that swept the Oscars and made history. The true horror lies not in jump scares or supernatural entities, but in the harsh societal disparities it ruthlessly lays bare. And the cherry on top? It grossed a whopping $266.6 million worldwide.
10. "Hide and Seek" (2013)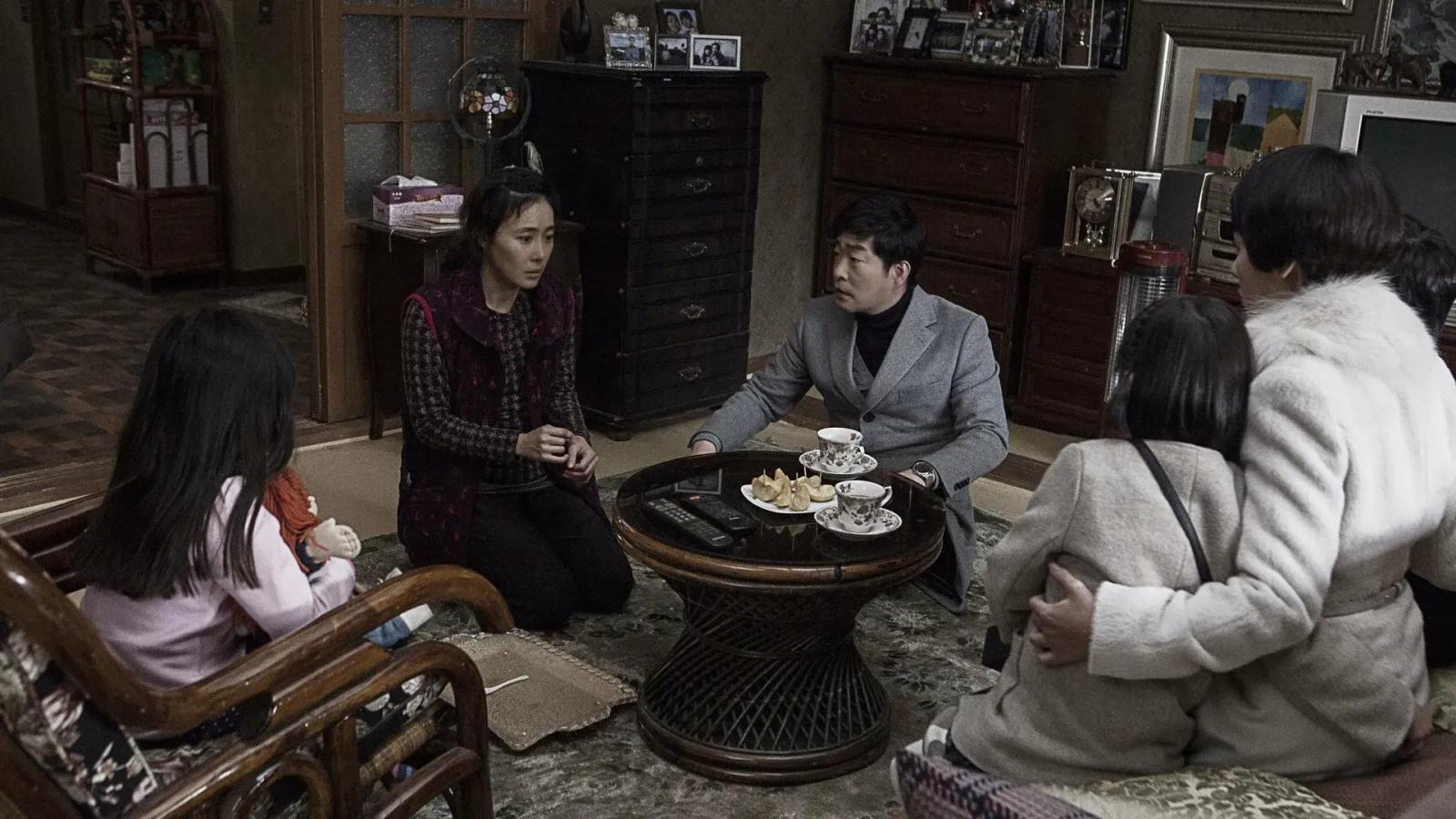 "Hide and Seek" is a film that brings to life one of our most primal fears: the idea that you're being watched in your own home. The film revolves around a successful businessman who gets involved in a horrifying mystery linked to his estranged brother. Codes marked on doors, strangers living in homes unnoticed – it's a nerve-racking ride from start to finish. "Hide and Seek" presents us with the chilling realization that sometimes, the monsters we fear aren't under our beds or in our closets, but might be living in plain sight.