10 Southern-Based Shows to Binge After Sweet Magnolias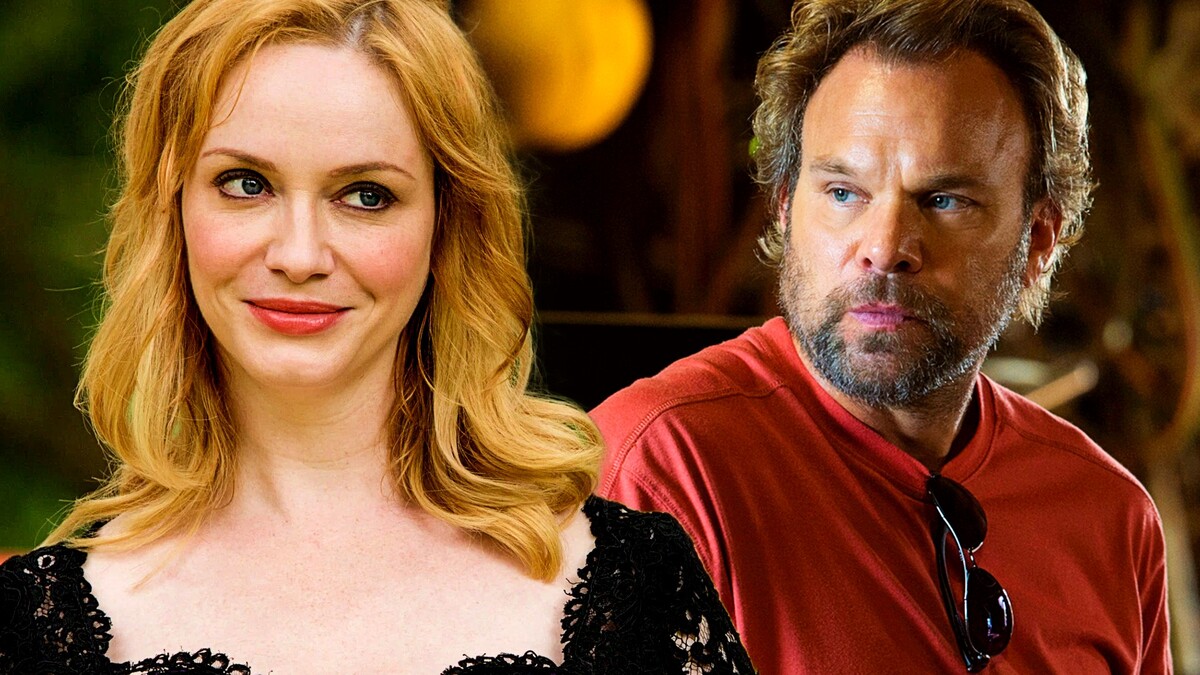 If you want more down-home, cornbread-and-collard-greens kinda drama, then keep on reading.
Here's a list of lesser-known but ridiculously entertaining Southern-based shows to get you through the long wait for "Sweet Magnolias" season 4 (if there's even going to be one, that is). Just be warned: not every one of this shows got the same cozy small-town vibes, most of them are much darker dramas.
1. "Queen Sugar" (2016- )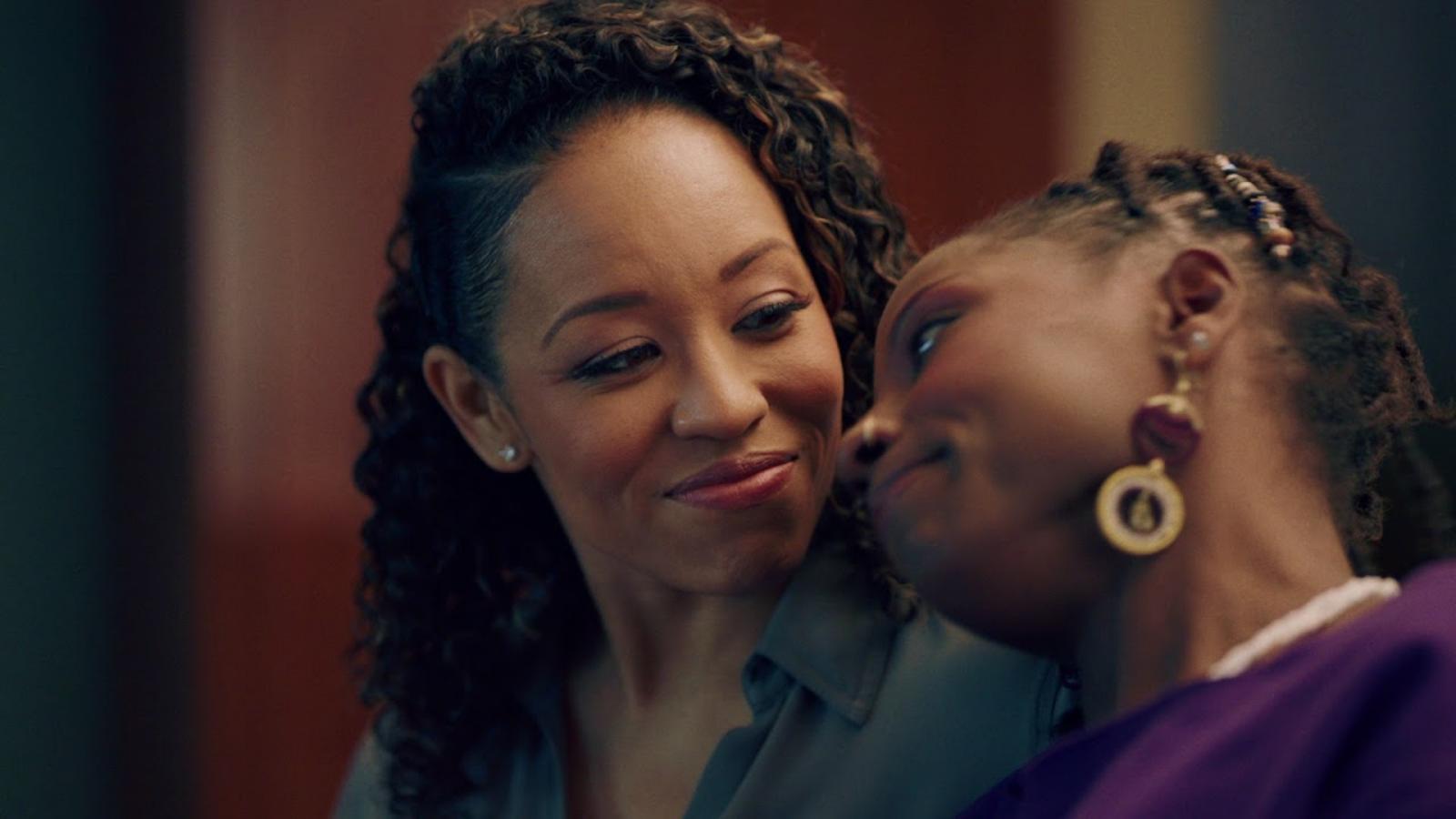 Welcome to the heart of Louisiana! The Bordelon siblings inherit an 800-acre sugarcane farm and have to figure out how to run it. Nova's a journalist, Charley manages her NBA-star husband's career, and Ralph Angel's fresh out of prison. They each have their own lives, dreams, and boatloads of personal baggage. But when they get together, they have to go through the stormy waters of the sugarcane business, adding racial tension, land disputes, and family secrets into an explosive mix.
2. "Outsiders" (2016-2017)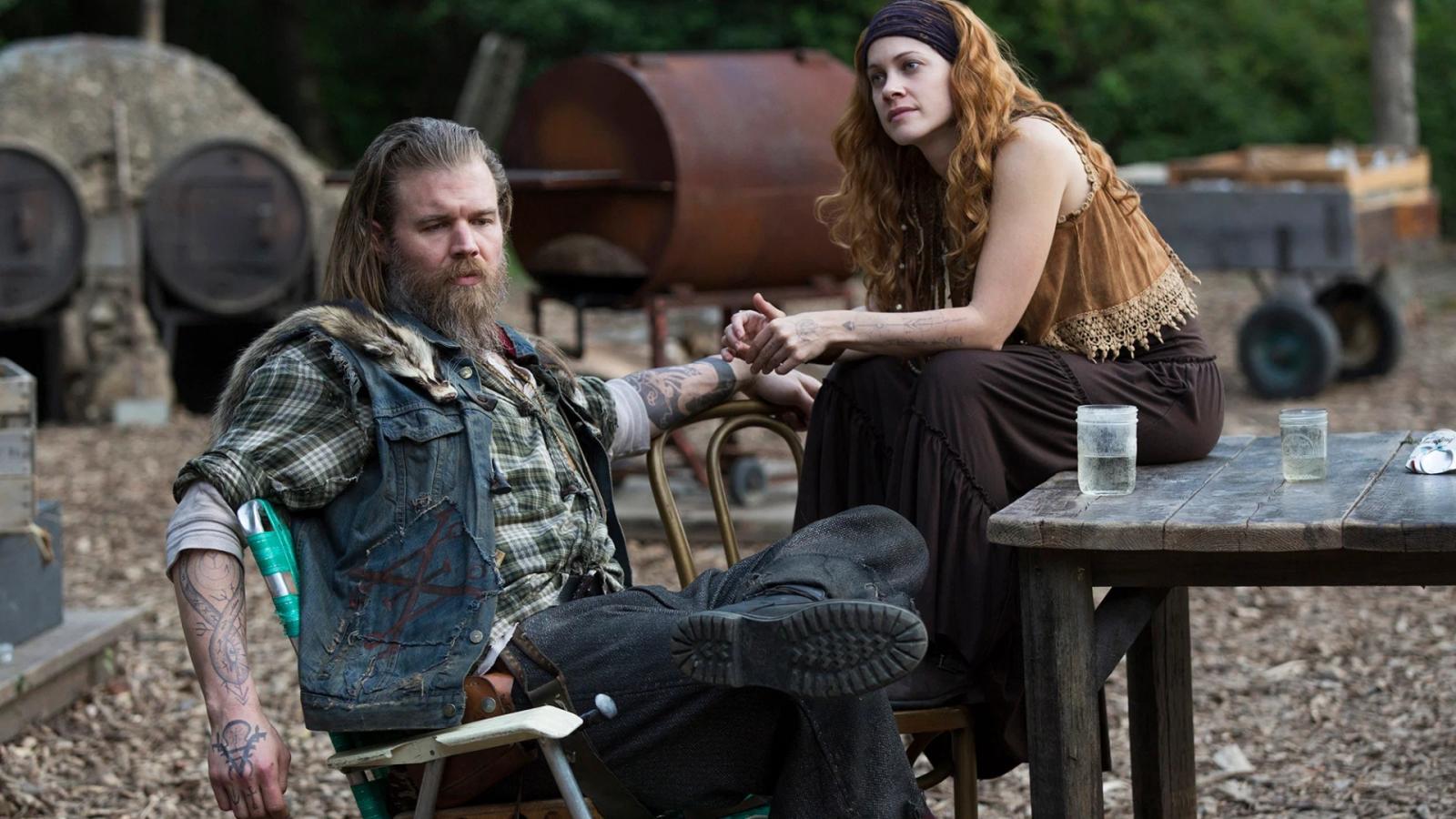 Nestled in the Appalachian Mountains of Kentucky, this show brings the struggle between a clan of off-the-grid mountain folk and the modern world knocking on their door. The Farrell clan has lived atop Shay Mountain for 200 years, but when a coal company wants to kick them off their land, things go haywire. Guns, ATVs, and moonshine? Check, check, and double-check.
3. "Quarry" (2016)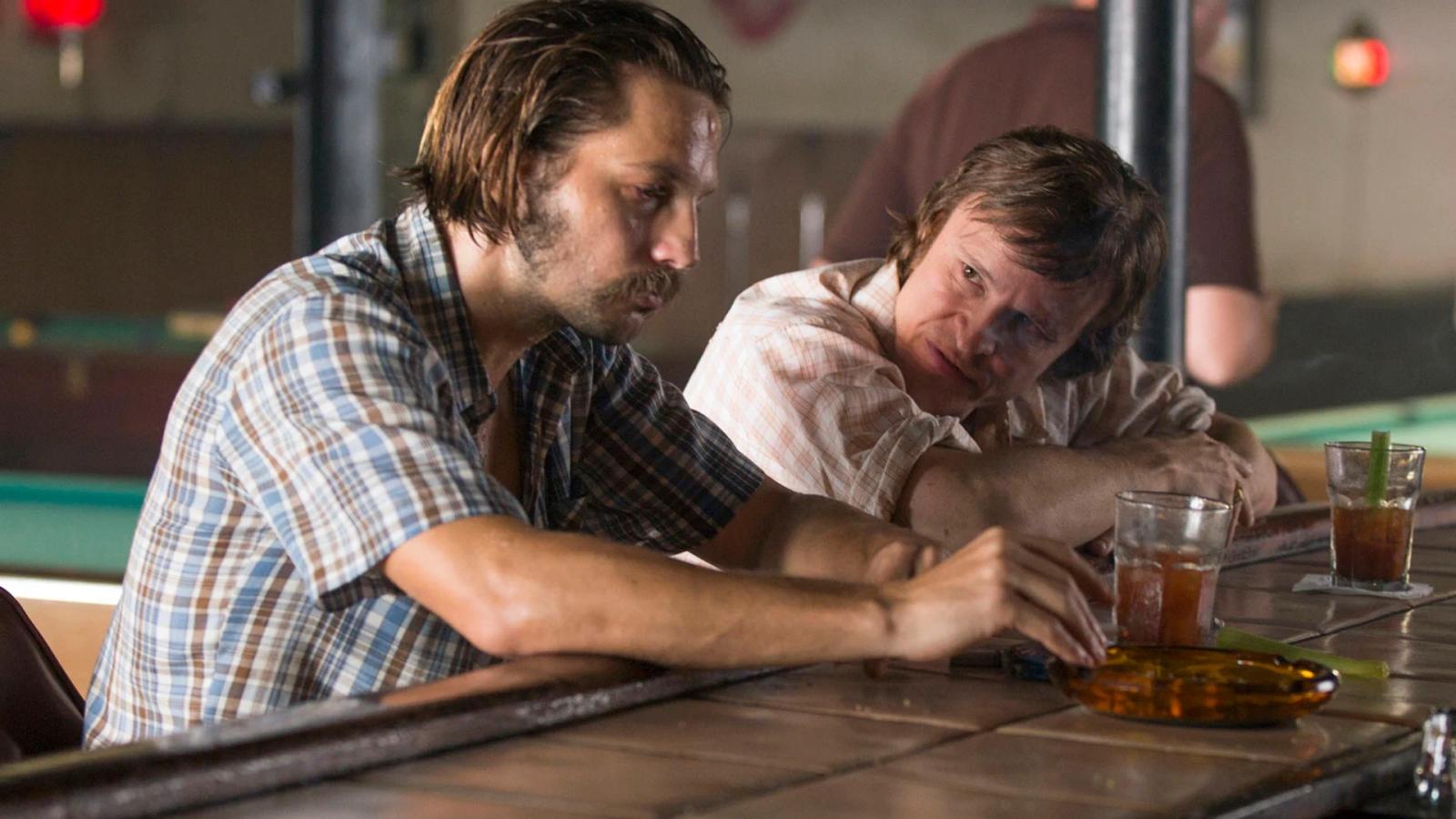 It's 1972 in Memphis, Tennessee. Mac Conway returns from the Vietnam War, expecting a hero's welcome. Spoiler alert – he doesn't get one. Mac can't find a job, his marriage is rocky, and PTSD keeps him up at night. So what's a guy to do? He becomes a hitman, naturally. The drama centers on his work for a shadowy figure known as "The Broker," who has him taking out folks left and right.
4. "Kingdom" (2014-2017)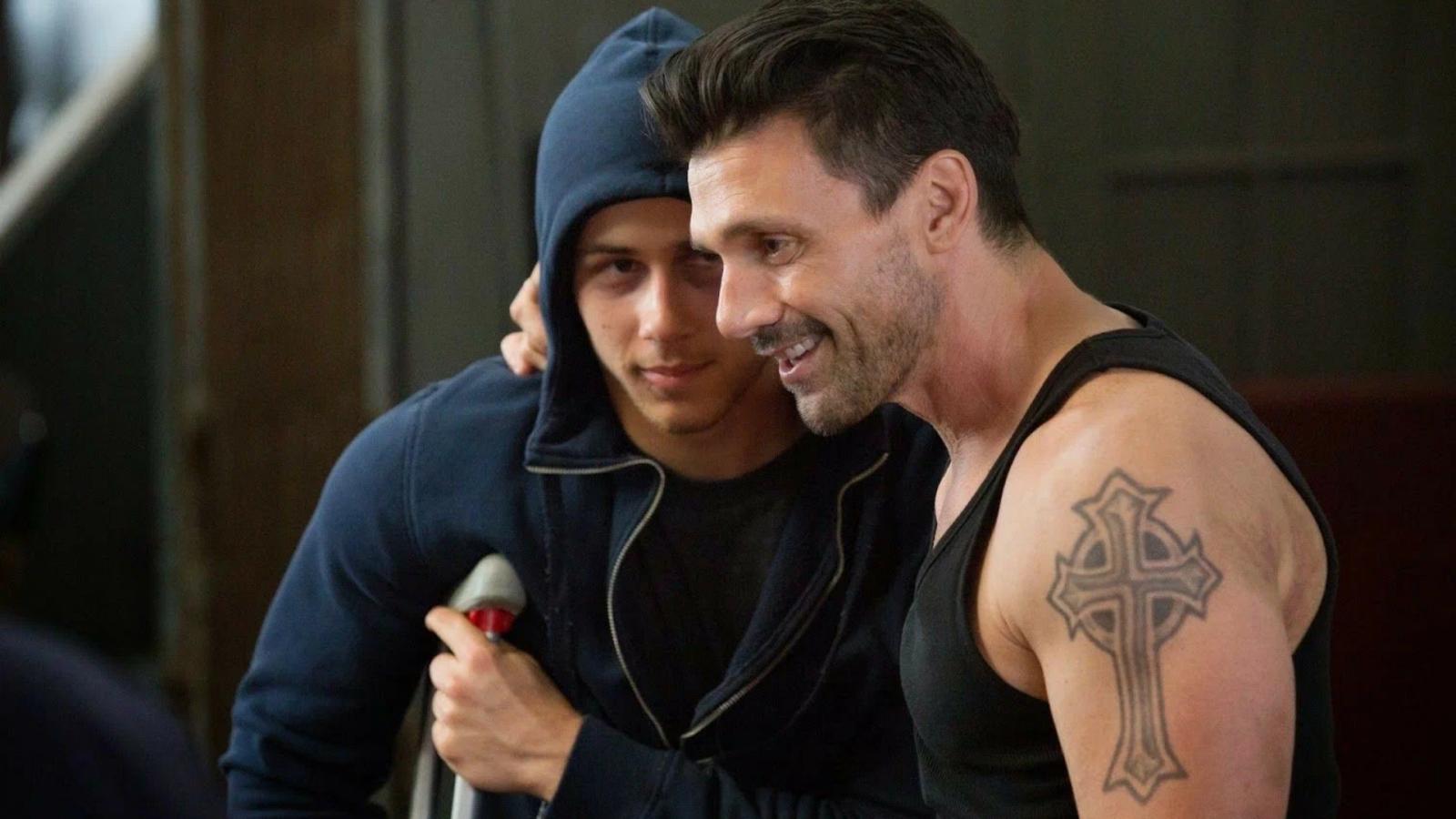 "Kingdom" takes place in sun-soaked, but gritty Venice Beach, California, where a retired MMA fighter, Alvey Kulina, runs his own gym. But why's it on this list? Because Alvey is a good ol' Southern boy at heart, with all the rugged charm and deep-rooted family issues that come with it. He trains his two sons, Jay and Nate, each struggling with their own personal demons. Family dinners here include a side of fisticuffs and guilt trips.
5. "Justified " (2010-2015, 2023)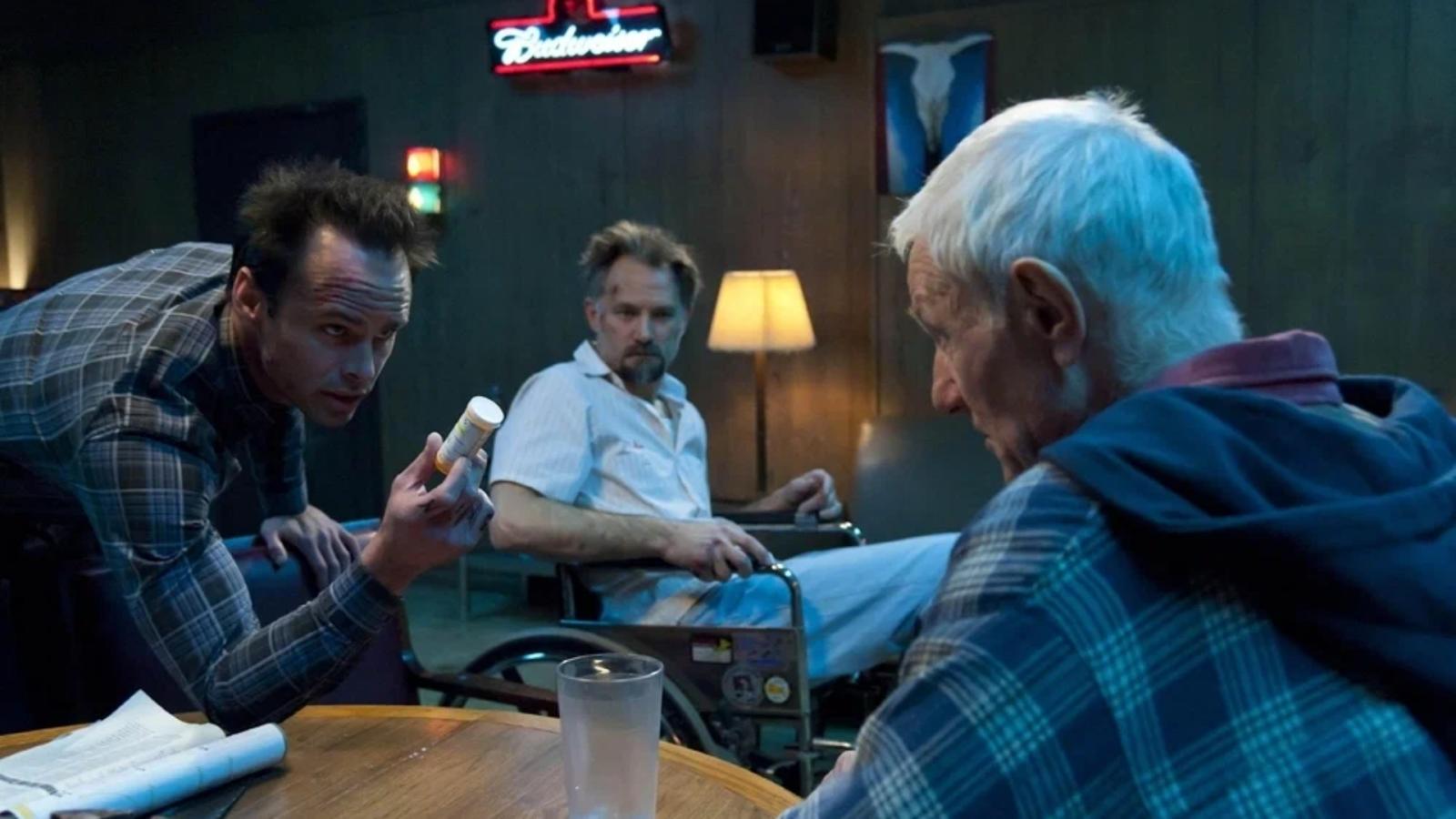 Law and order, Southern style. U.S. Marshal Raylan Givens gets reassigned to his hometown of Harlan, Kentucky, and let's just say he's not winning any popularity contests. He's the type of guy who wears a cowboy hat unironically in the 21st century. Raylan squares off against Boyd Crowder, his old coal-mining buddy turned criminal mastermind. In 2023 revival, it's a same old Raylan, but a different story, adding Boyd Holbrook 's big bad into the mix.
6. "Banshee" (2013-2016)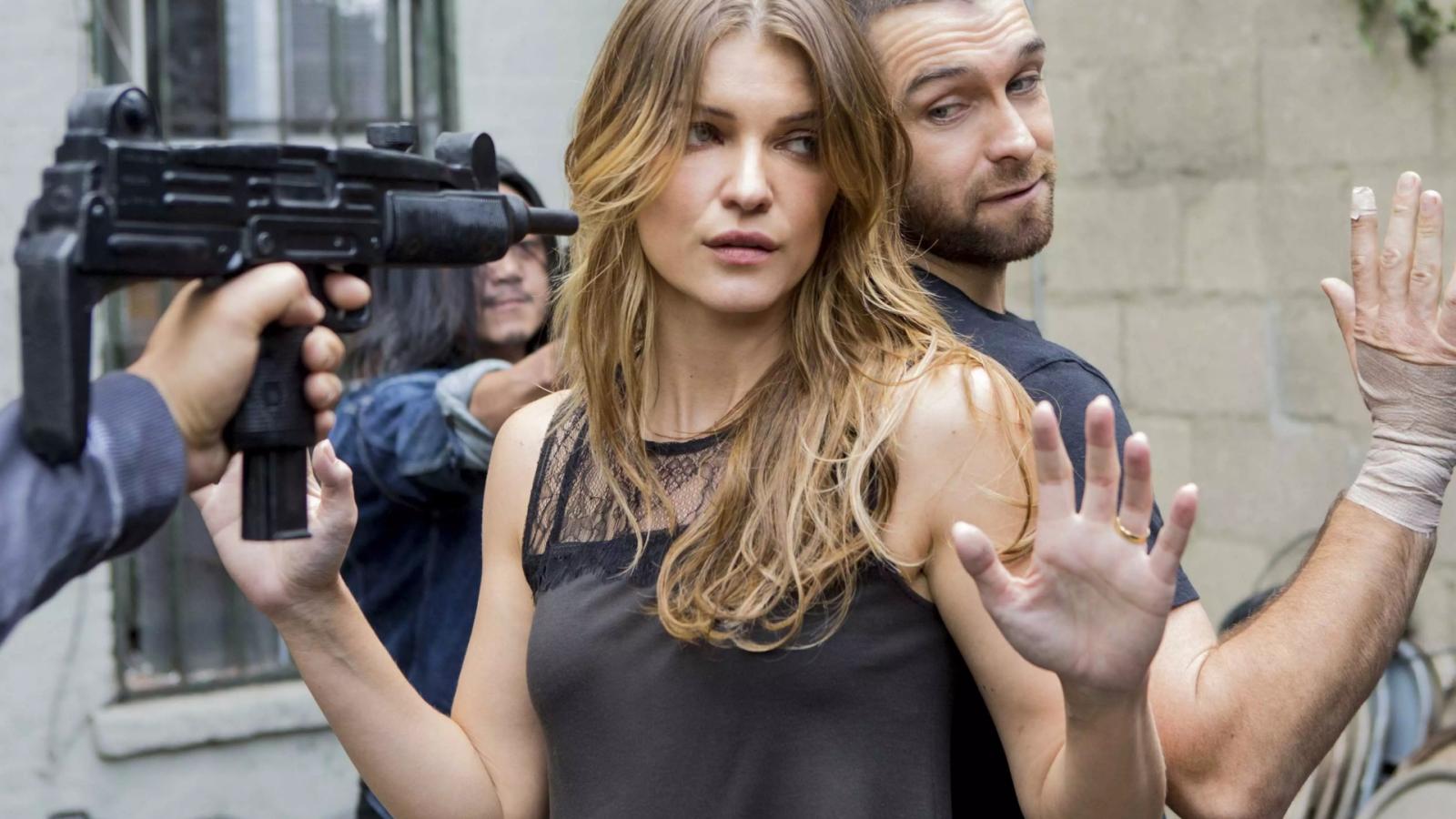 Ex-con Lucas Hood comes to Banshee, Pennsylvania, to find his former lover and partner-in-crime. Sure, it's not in the South, but it's got that Southern-style outlaw grit. Lucas doesn't just roll into town quietly; he assumes the identity of the newly-arrived-but-dead sheriff. While trying to win back his girl, who's now living under a new name and raising their daughter, he's also tangling with local crime lord Kai Proctor.
7. "Rectify" (2013-2016)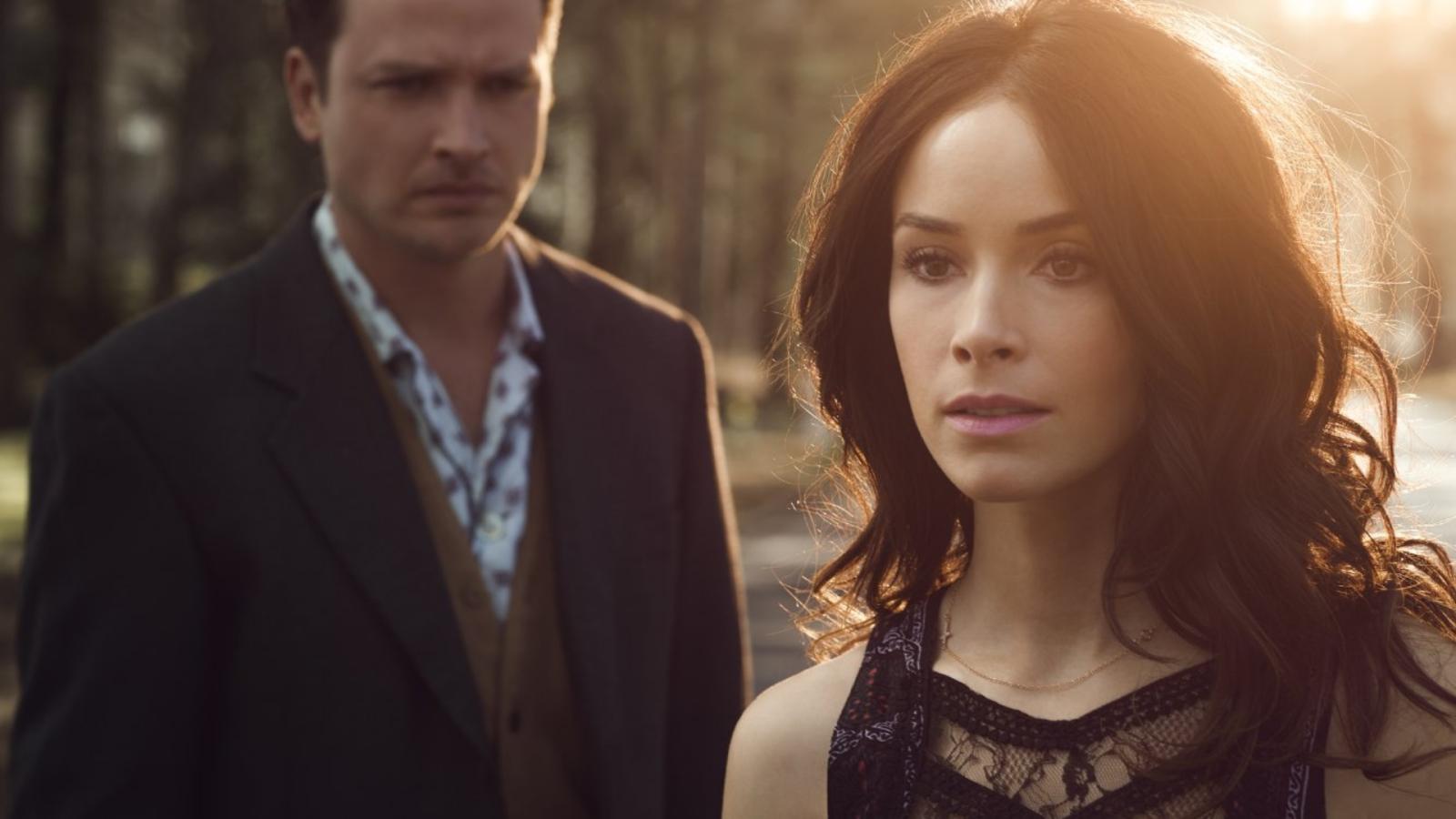 Set in the fictional town of Paulie, Georgia, "Rectify" is all about Daniel Holden, a man released from death row after 19 years thanks to some new DNA evidence. Sounds like a happy ending, right? Nope. He comes home only to find that folks are split between believing in his innocence and suspecting he's still a killer. Plus, his family has moved on – his sister married his lawyer, for cryin' out loud! Daniel tries to adapt to the "new normal," but the past keeps haunting him, literally.
8. "Hap and Leonard" (2016-2018)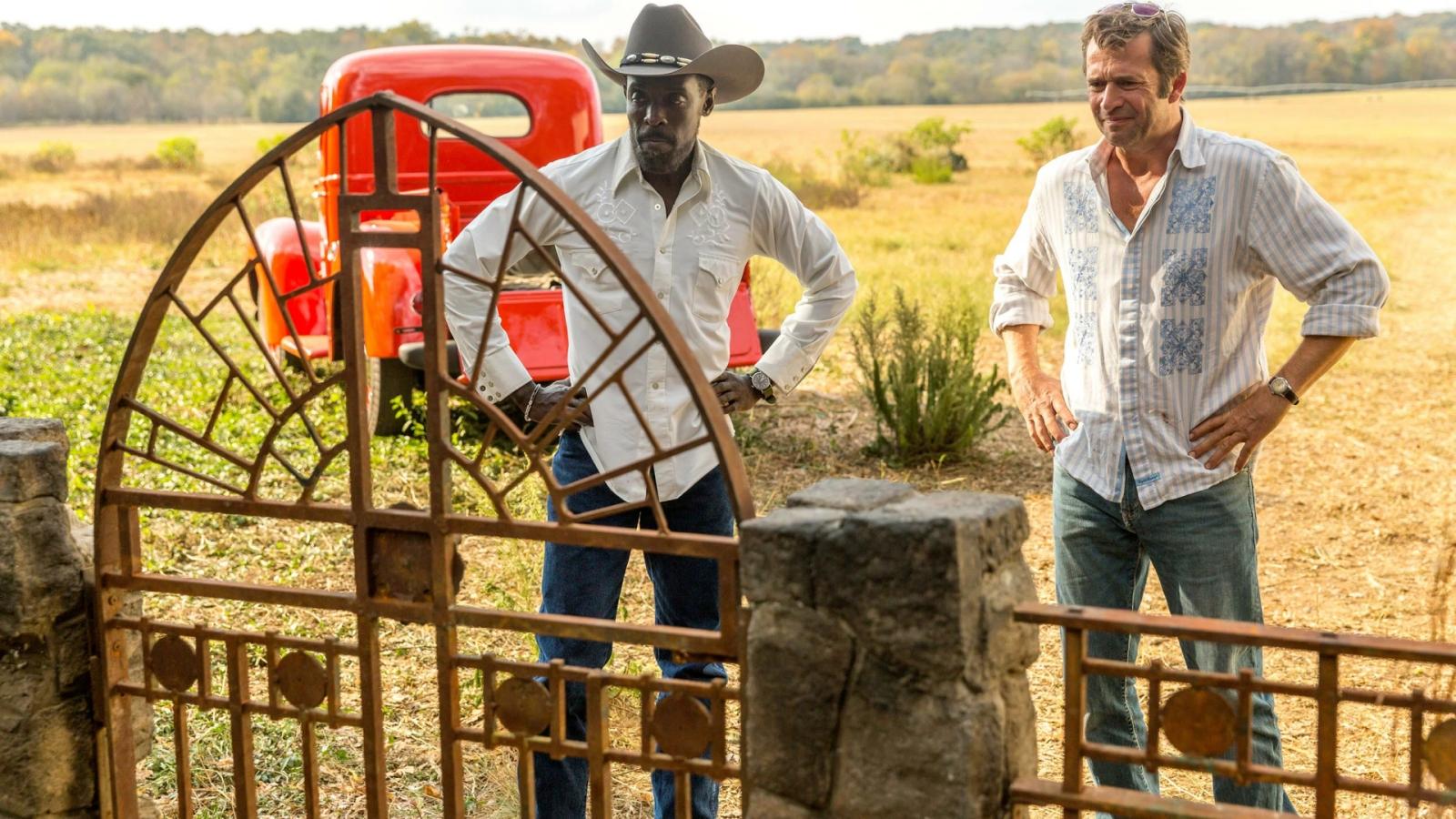 Based on Joe R. Lansdale's darkly comedic novels, this series is set in the late '80s in East Texas. Hap Collins is a white, working-class dude; Leonard Pine is a black, gay Vietnam vet. They're best buds who end up on the wrong side of the law – accidentally, most of the time. Hap's ex-wife Trudy swings by, and bam! They're involved in a get-rich-quick scheme to find stolen money at the bottom of a river.
9. "Sons of Thunder" (2019- )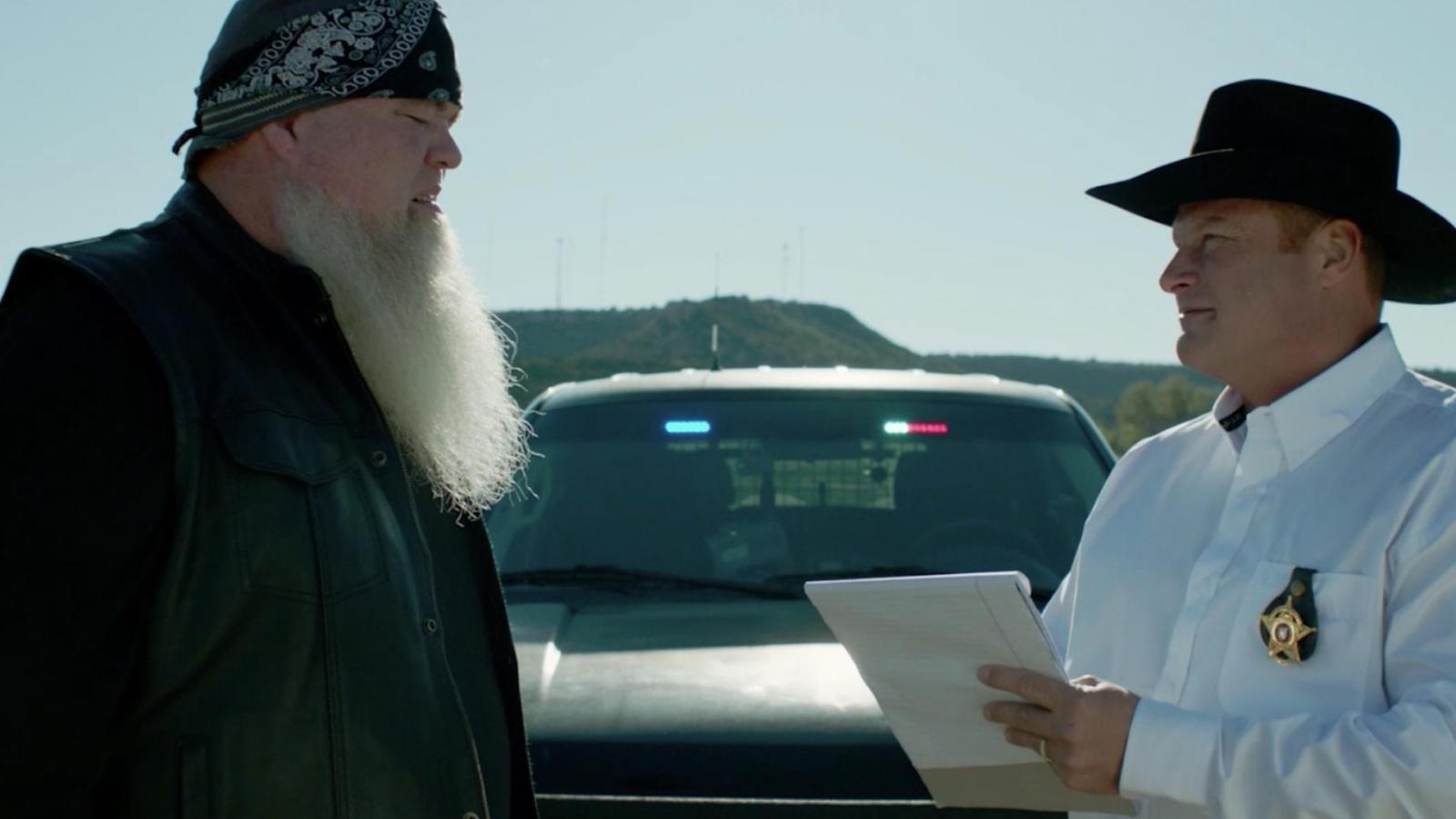 This is a faith-based show, but it's not what you're thinking. Set in Texas, it follows Simon and Abram, two tough-as-nails bikers with a complicated history. Simon is trying to escape his criminal past and make amends with God and his family. On a mission to help the desperate and lost, these guys run into all sorts of dangers, from drug lords to human traffickers.
10. "Bloodline" (2015-2017)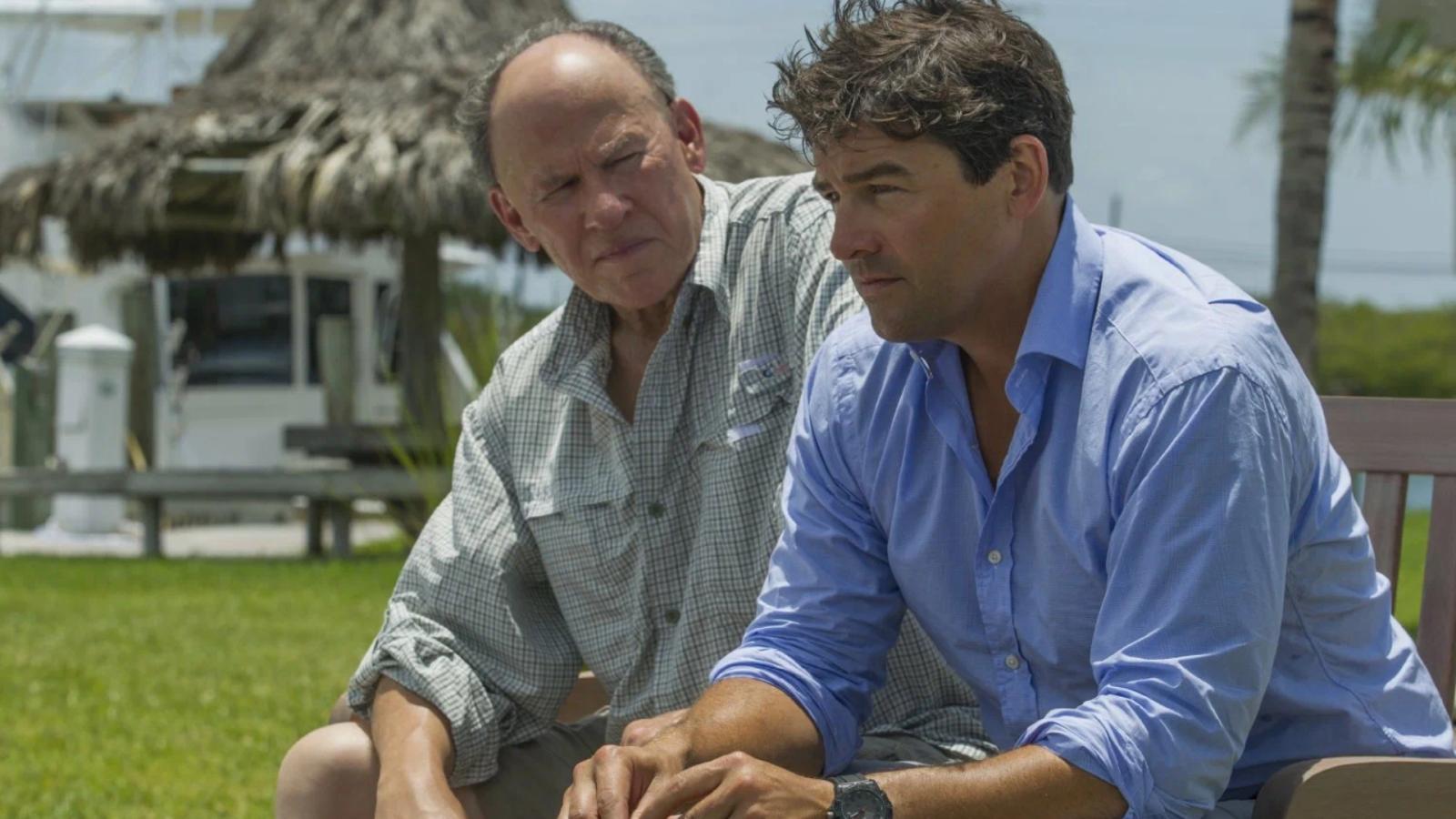 The Rayburn family runs a successful beachside hotel in the Florida Keys. Sounds idyllic, right? Wrong. When the oldest son, Danny, returns home, the family's dark past begins to unravel. Danny's resentful, the parents are hiding a terrible secret, and the other siblings are not above lies, betrayal and back-stabbing, too.