10 Spooky K-Dramas for Your October 2023 Watchlist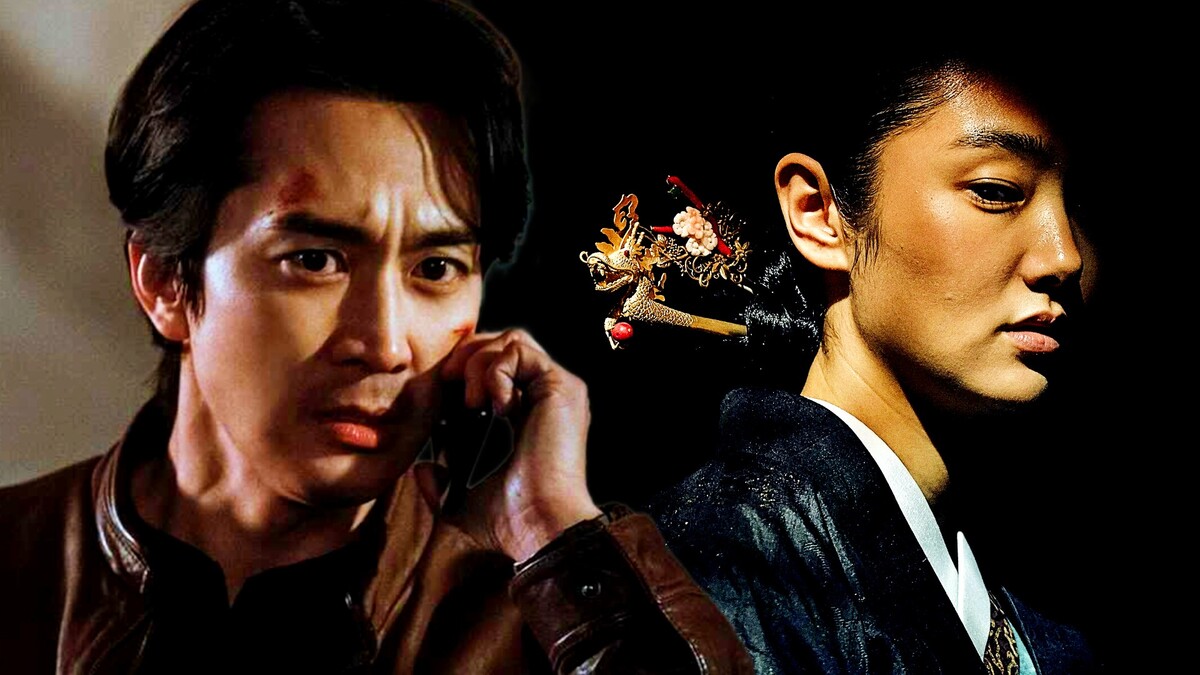 If you think Korean dramas are all about love and romance, here's some proof you're sorely mistaken.
Get ready for a Halloween watchlist that serves the scares, the spooks, and the downright strange!
1. "Mistress" (2018)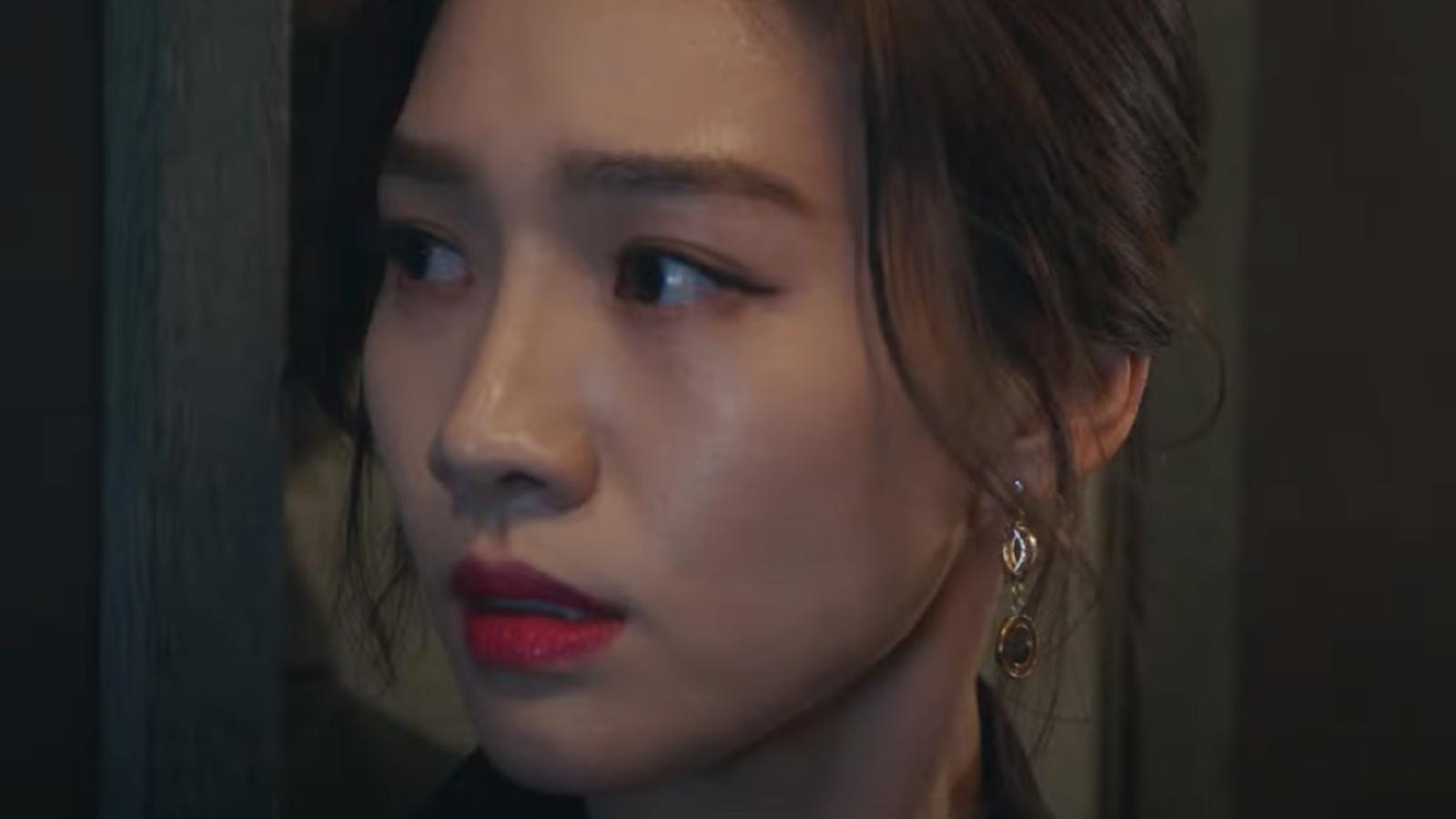 Se-Yeon, a cafe owner, Jung-Won, a psychiatrist, Hwa-Young, a single mom, and Eun-Joo, a teacher, are all tied together by one thing – a dark and disturbing past. The story kicks off with a mysterious death that uncovers a whole web of affairs, deceit, and even murders. The ladies start receiving eerie messages, presumably from their dead friend, that lead them into the rabbit hole of their shared murky pasts.
2. "Save Me" (2017)
Welcome to Muji, a typical small town that gives you the creeps. Our characters, four jobless guys – Sang-Mi, Sang-Jin, Dong-Cheol, and Jung-Hoon – stumble upon a family entrapped by a cult. The patriarch of the cult is after Sang-Mi, proclaiming she'll be the "spiritual mother." Cue the relentless efforts by the guys to get her out of this twisted mess. What's super freaky is how far the cult will go to keep her, from weird rituals to flat-out blackmail. You don't even need ghosts, frankly, when people are this terrifying.
3. "The Guest" (2018)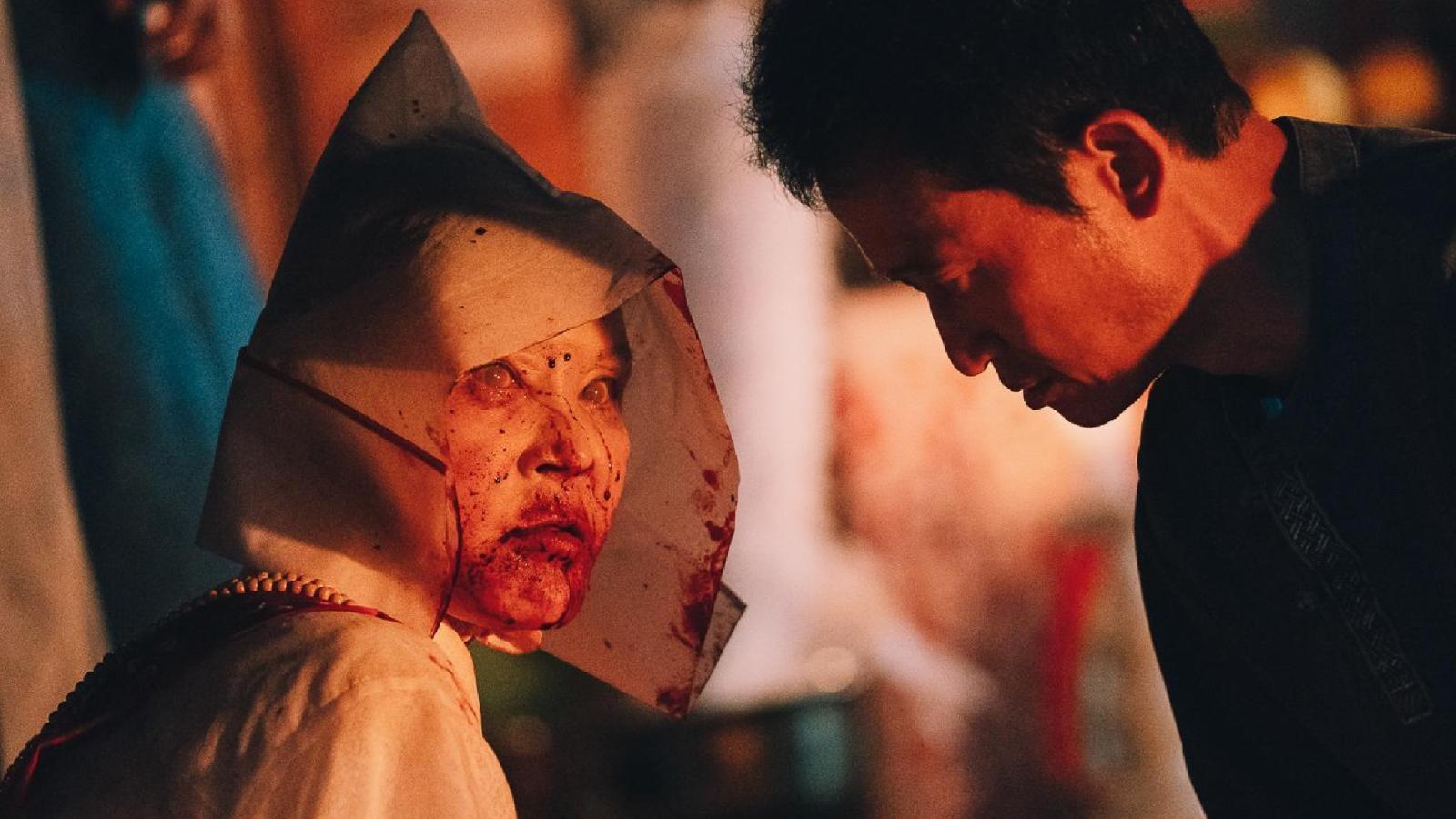 It all starts with a ritual that unleashes a demon. Yoon Hwa-Pyung, a psychic, Choi Yoon, a Catholic priest, and Kang Kil-Young, a detective, are all connected through a tragic event from their childhood. Fast forward and they find themselves battling an evil spirit that possesses people. Each episode revolves around a new possession case while hinting at the trio's own haunted pasts. The final goal? Stop the demon before it reaches its ultimate host.
4. "Soul" (2009)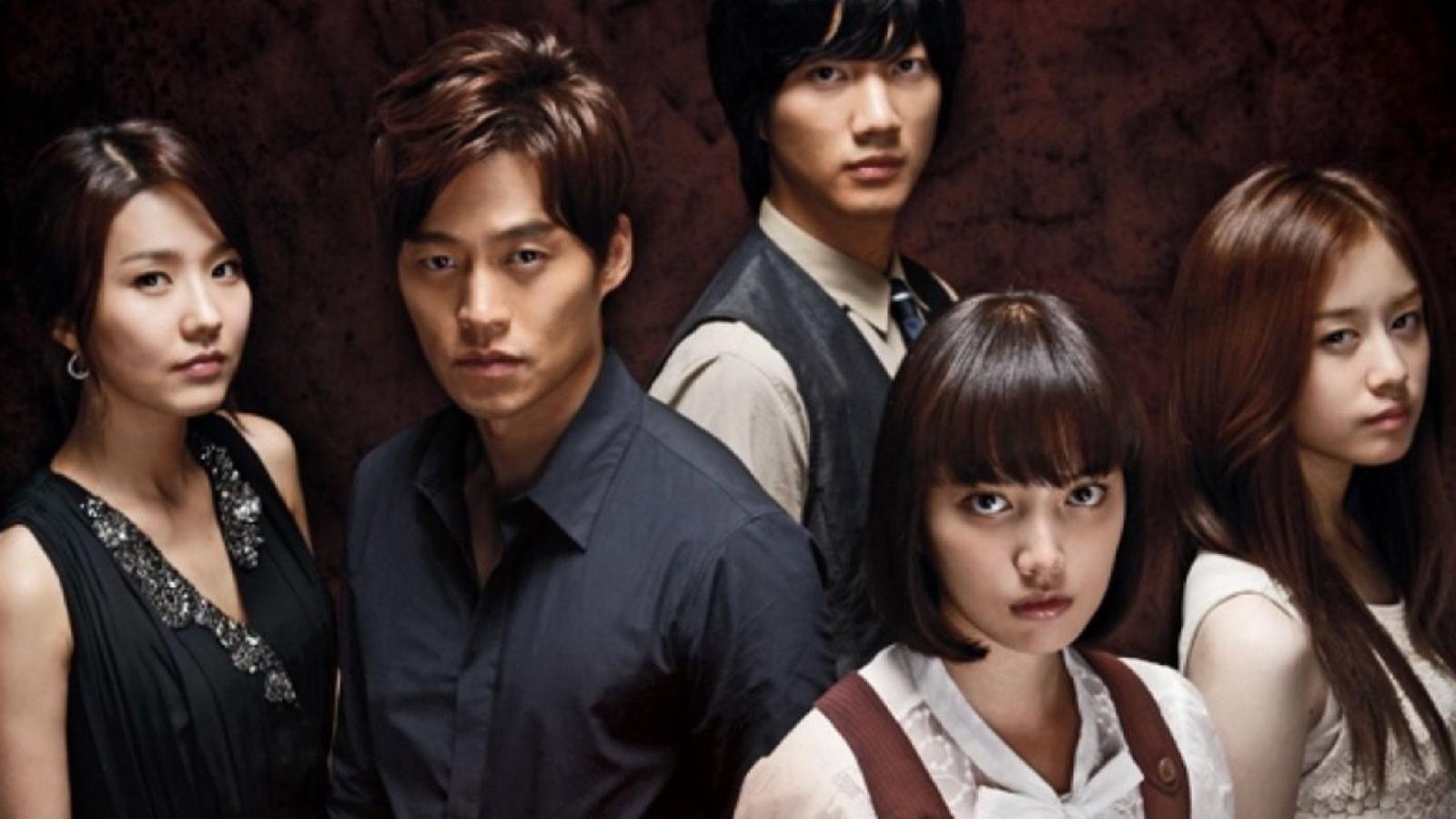 Yoon Doo-Sub is a high school student who just wants a normal life. But then he starts seeing spirits and figures out he can channel them. Things get even more complicated pretty fast: there's a serial killer in town, and Doo-Sub can channel him too. This makes him the prime suspect, and he has to avoid the cops while also dealing with malevolent spirits.
5. "Strangers from Hell" (Also known as "Hell Is Other People", 2019)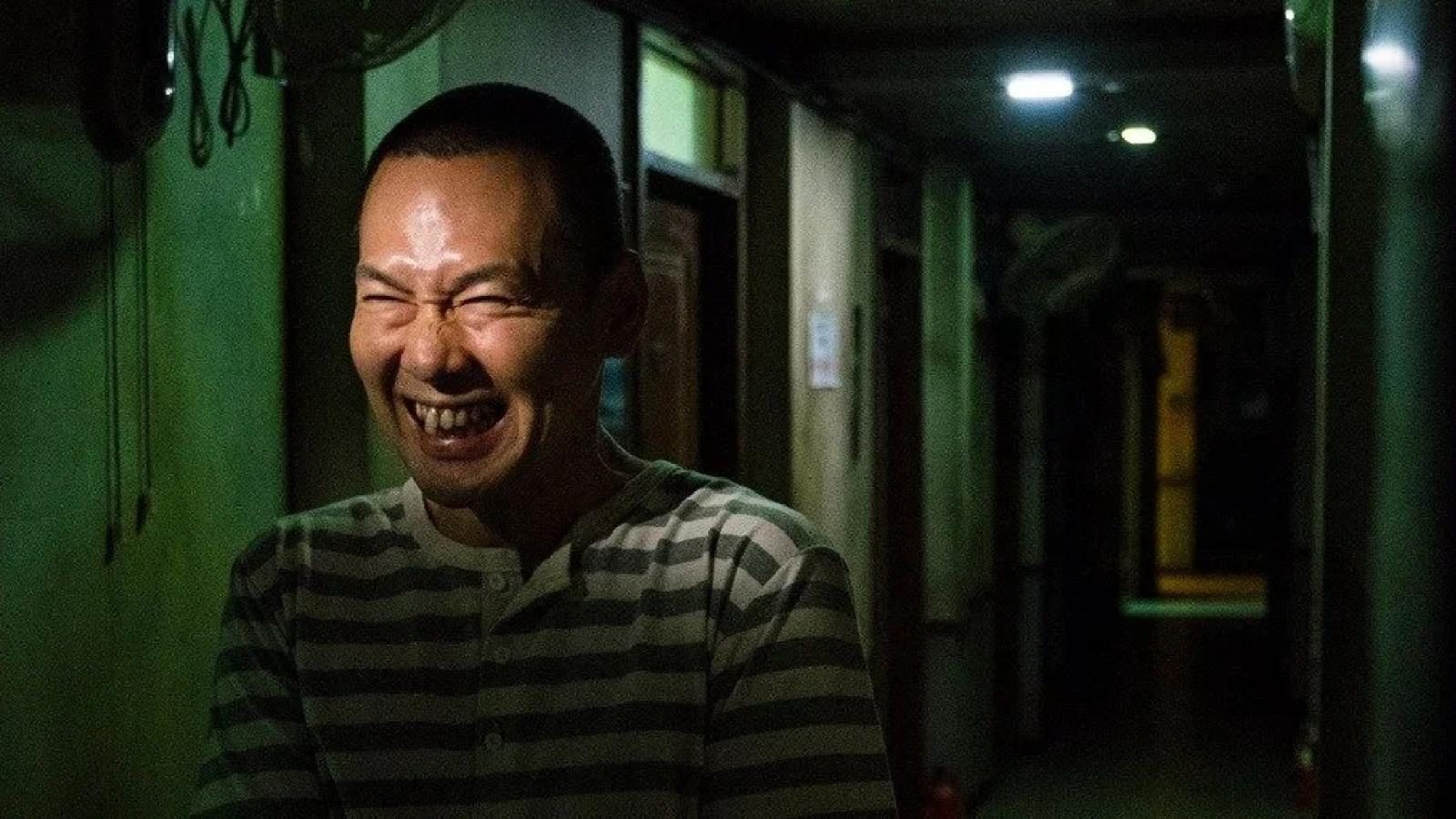 Ever had a sketchy roommate? Then "Strangers from Hell" will hit a nerve. Jong-Woo moves to Seoul and settles into a rundown dormitory called Eden Studio. But something's off – the neighbors are weird, and not in a fun way. From hearing unsettling noises to witnessing odd behaviors, Jong-Woo slowly finds out that he's living in a den of psychopaths. The plot thickens as he starts suspecting the involvement of the dormitory's owner. And no, leaving the place isn't an option because, spoiler, it might just cost him his life.
6. "Voice" (2017)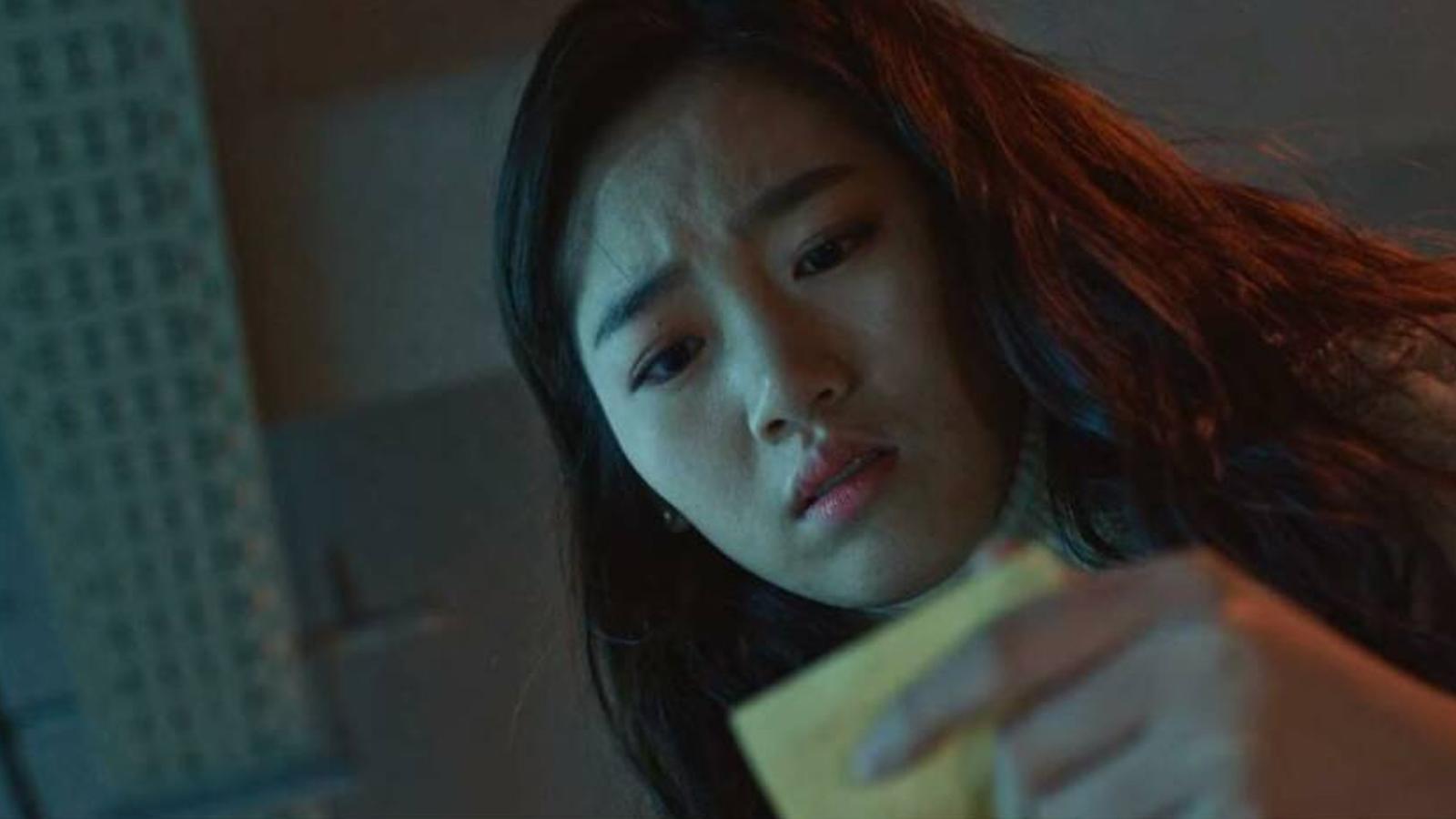 We've got Moo Jin-Hyuk, a detective whose wife was brutally murdered, and Kang Kwon-Joo, a voice profiler whose father met a similar fate. The duo teams up to catch the killer using Kwon-Joo's almost superhuman ability to hear even the tiniest details in a voice recording. There's an unsettling pattern to the murders, and each episode gets you one step closer to the mind of a deranged killer.
7. "God's Gift: 14 Days" (2014)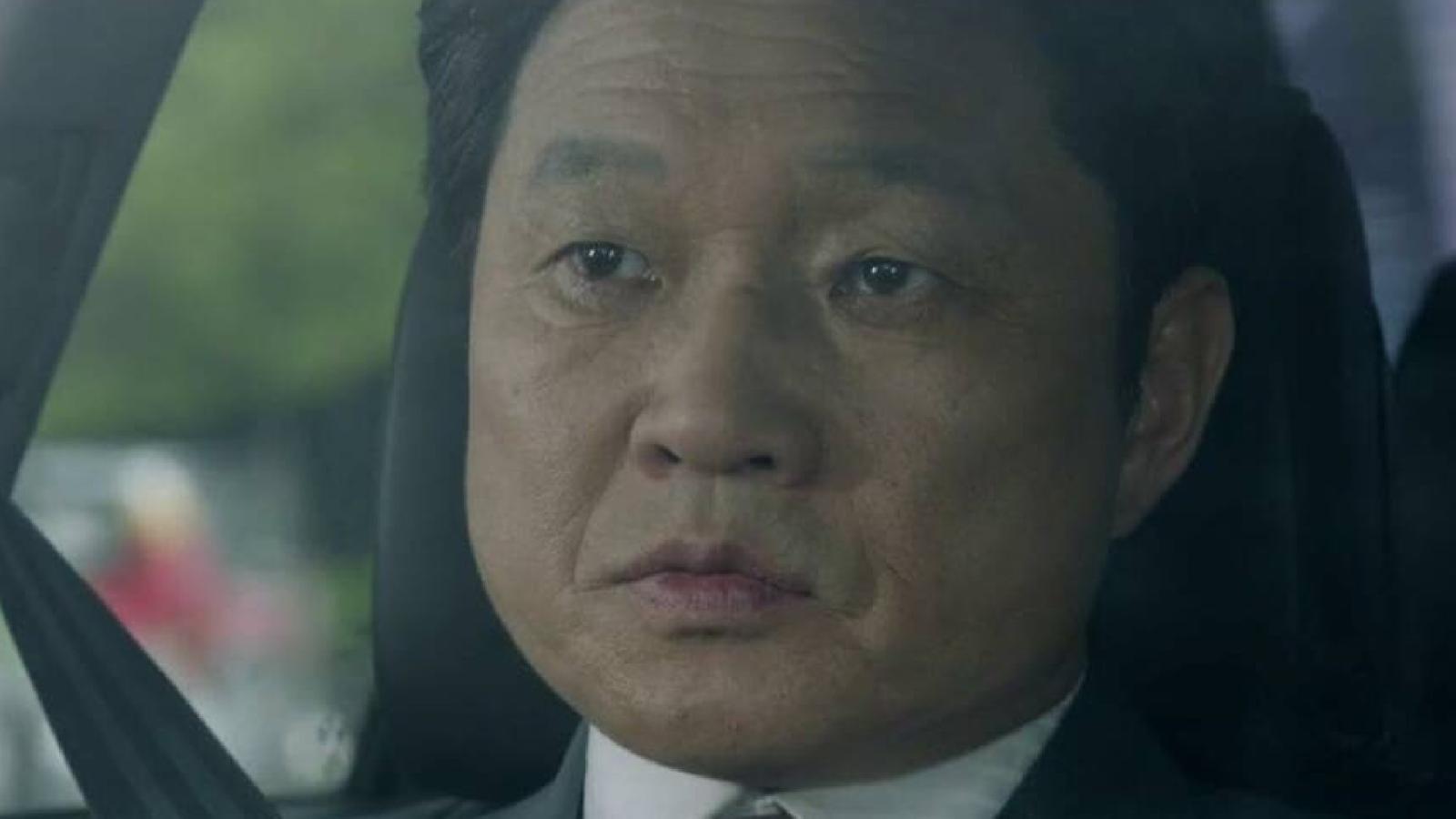 In "God's Gift: 14 Days," Kim Soo-Hyun is a mother who gets a chance to turn back time but in the worst circumstances ever. Her daughter, Saet-Byul, is kidnapped and killed. Somehow, Soo-Hyun finds herself back 14 days before the incident. She teams up with Ki Dong-Chan, a private investigator, in a desperate race against time to save her daughter. But as they dig deeper, they discover a larger, more horrifying conspiracy.
8. "Gap Dong" (2014)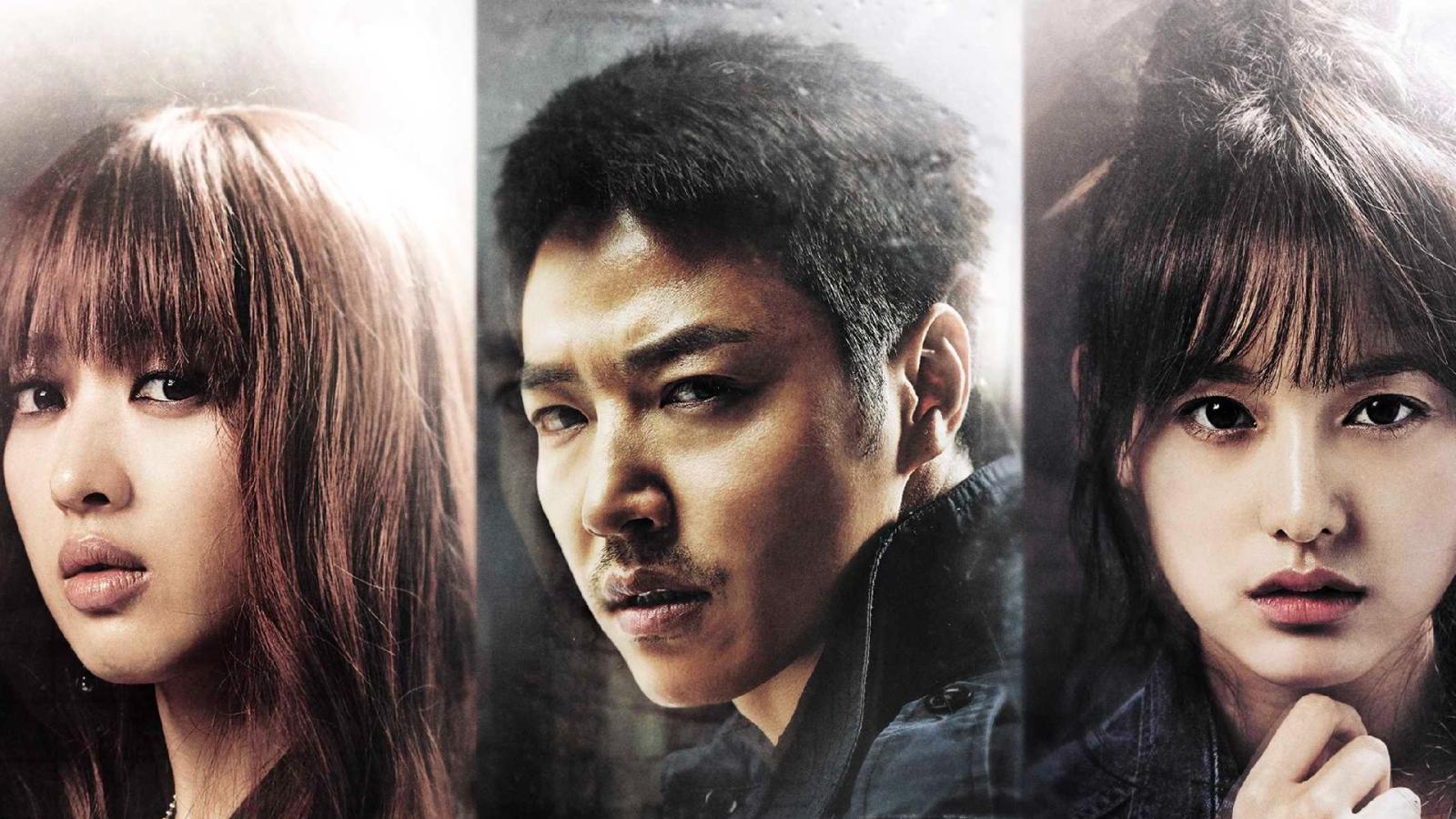 Based on real-life events, this one adds an extra layer of creepiness. The show is named after the serial killer, Gap Dong, who terrorized a small town 20 years ago but was never caught. Fast forward to the present, and murders with the same M.O. start happening again. Ha Moo-Yeom, whose father was wrongly accused as Gap Dong, becomes a detective to clear his father's name. He's convinced the real Gap Dong is still out there.
9. "Kingdom" (2019)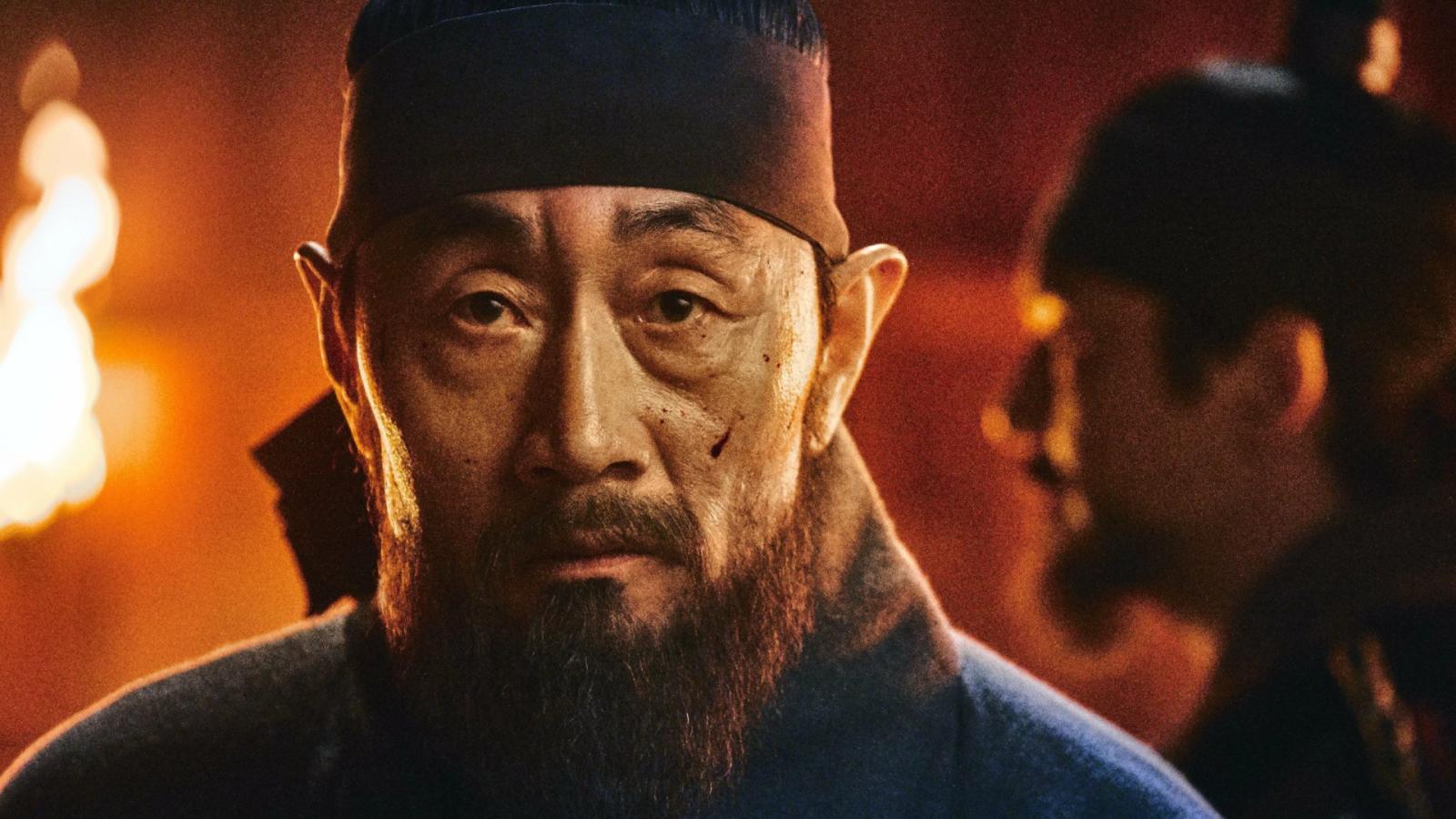 Set in the Joseon period, the crown prince is declared a traitor by his stepmother. But the real issue? A mysterious plague that turns people into flesh-eating zombies. Yeah, as if palace politics weren't complicated enough. The prince, accompanied by his bodyguard and a physician, embarks on a risky journey to find the root of this undead plague. They discover it's connected to a plant used by the royal family.
10. "Coma" (2006)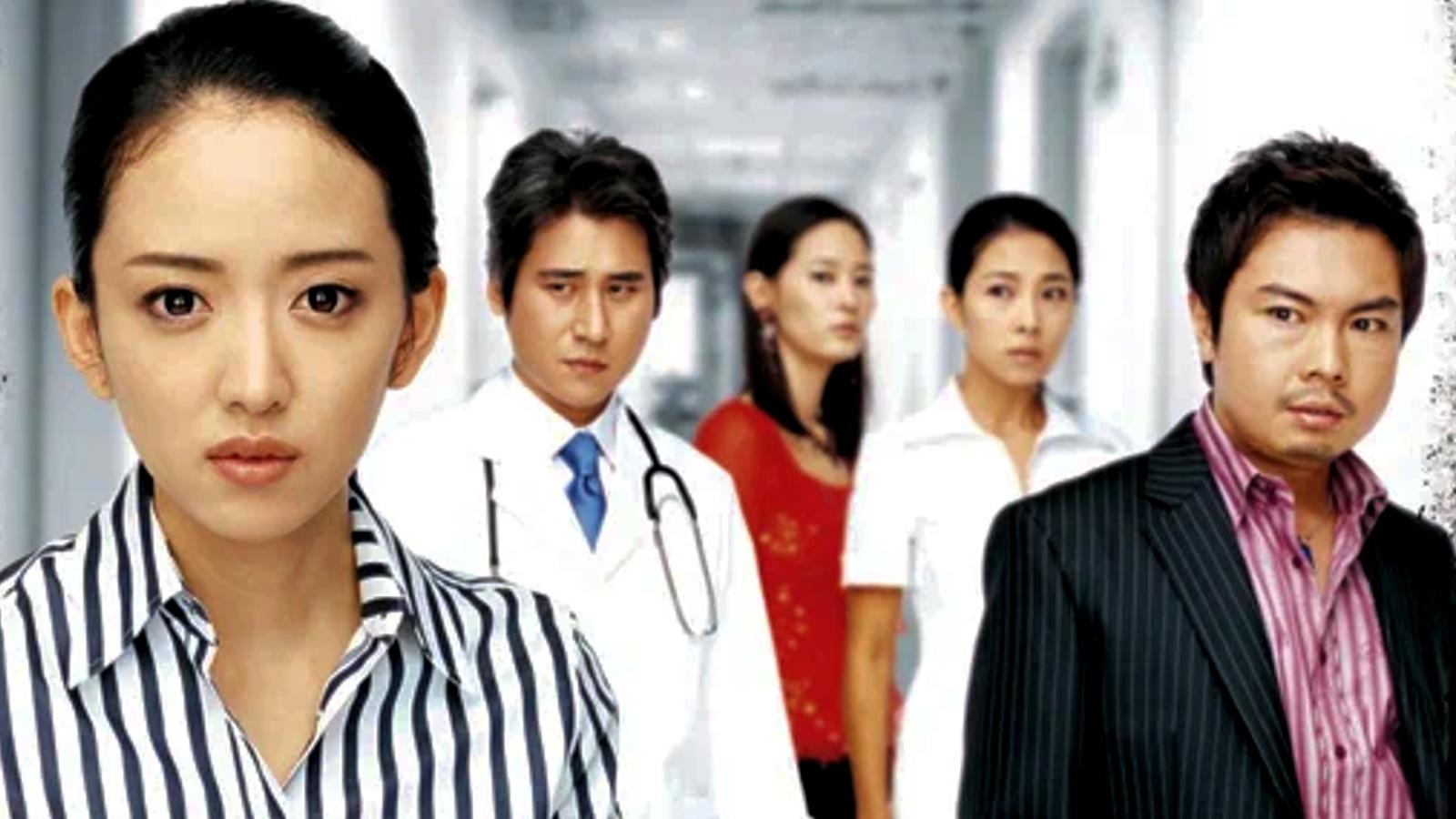 Set in a hospital that's seen better days, the storyline jumps between the past and the present. People keep getting mysteriously killed, and each episode focuses on a different character trying to survive the night. The strange part? Their deaths mimic a tragedy that occurred years ago in the same hospital. A reporter who starts snooping around finds herself next on the ghost's hit list.