10 Sports Movies That Are About So Much More Than Just Game
They are inspiring, uplifting, and, sometimes, even thought-provoking.
1. "The Wrestler" (2008)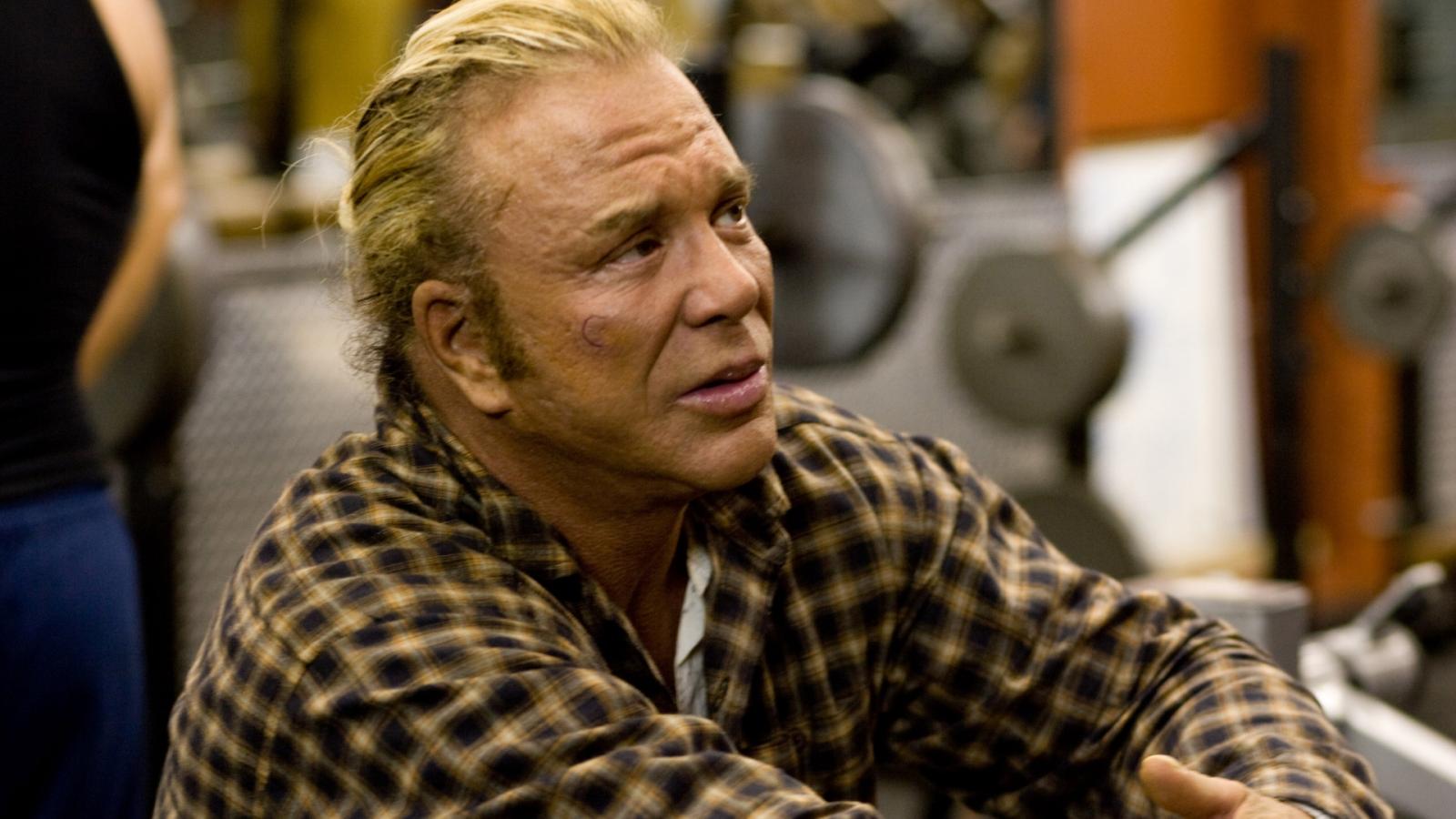 Director: Darren Aronofsky
Mickey Rourke staged a fantastic comeback in this film about Randy "The Ram" Robinson, a past-his-prime wrestler trying to hold on to the spotlight. Randy, after years of punishing his body in the ring, is now battling health issues and is forced to step away from the sport he loves. He grapples with reconciling with his estranged daughter, played by Evan Rachel Wood, and trying to find love with Marisa Tomei's aging stripper character. Rourke underwent a significant physical transformation and even performed some of his own wrestling stunts! While his performance garnered acclaim, he shockingly didn't bag the Oscar, leading to some industry murmurings about politics at play.
2. "The Way Back" (2020)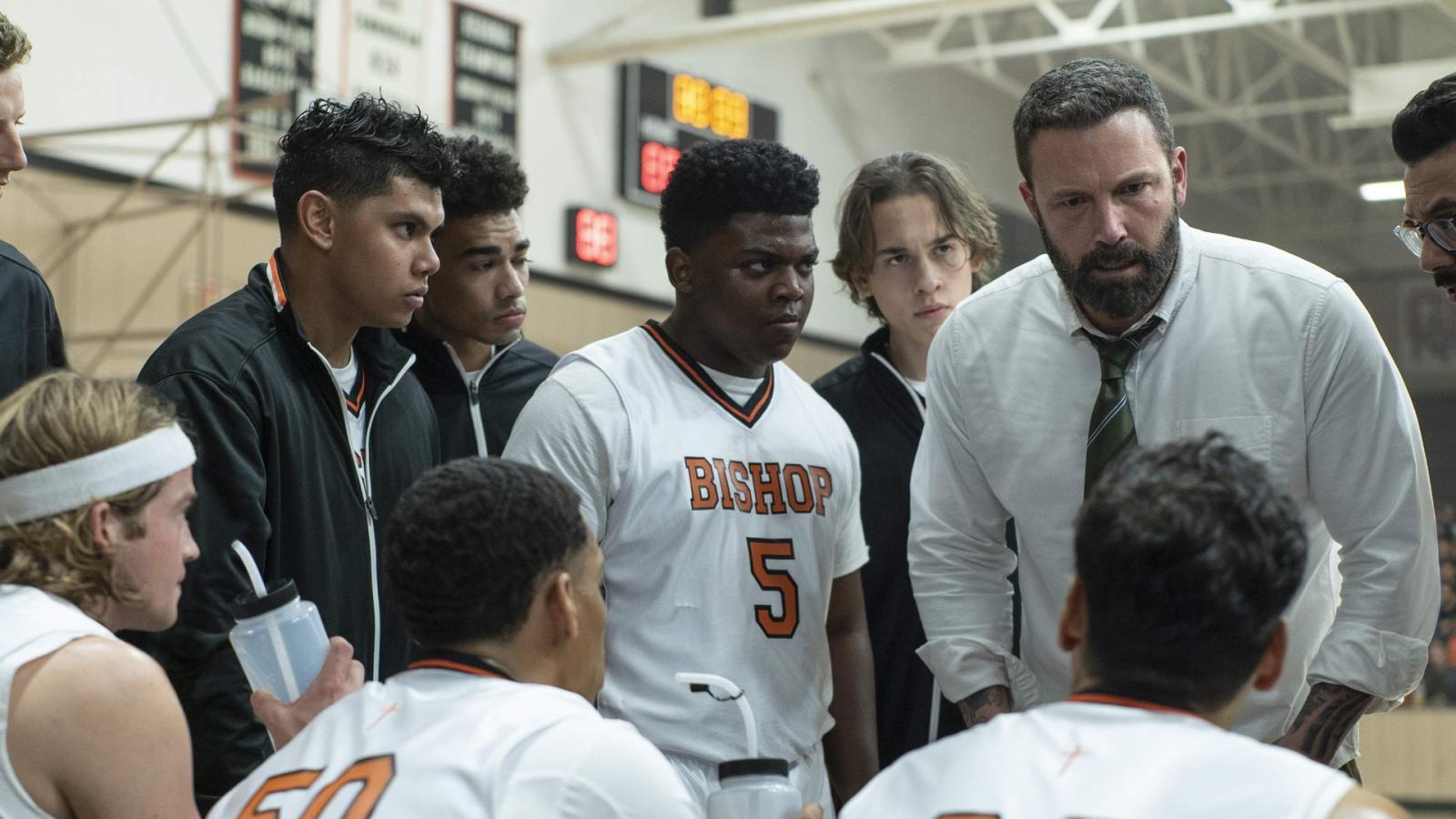 Director: Gavin O'Connor
Featuring Ben Affleck in one of his most raw and powerful performances, this film follows a former high school basketball phenom who's struggling with alcoholism. He's offered a coaching job at his alma mater, where he confronts his past and tries to lead a group of underdogs to victory. The basketball games are a backdrop to his journey of self-redemption and battling inner demons. Affleck, having been to rehab himself, drew from personal experiences for this role. It led to some emotional on-set moments that translated powerfully onto the screen.
3. "Sugar" (2008)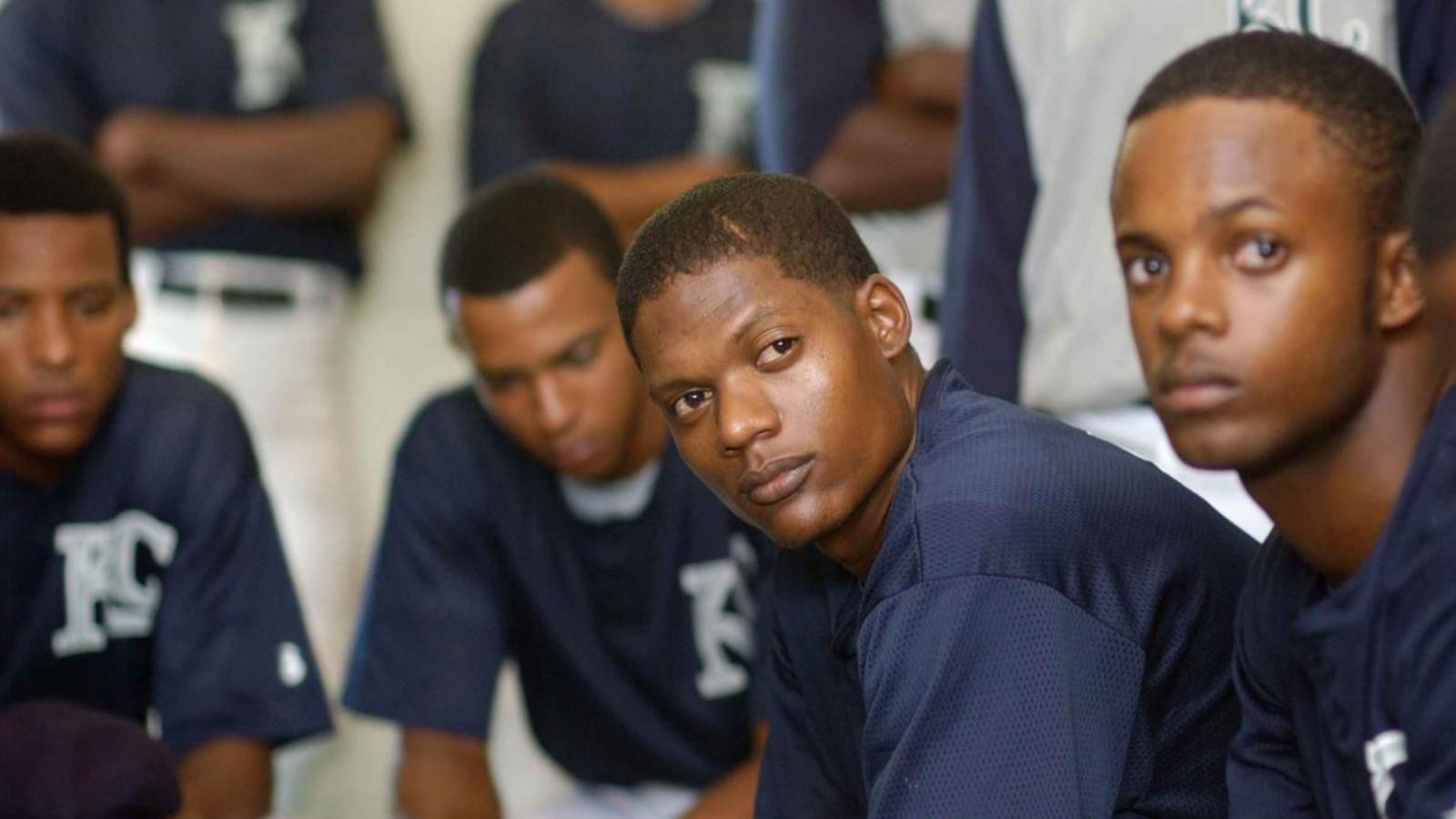 Director: Anna Boden and Ryan Fleck
Dive into the world of baseball with a unique twist. "Sugar" traces the journey of Miguel Santos, a talented pitcher from the Dominican Republic, trying to make it big in the U.S. major leagues. While it captures the challenges on the field, the heart of the movie revolves around Miguel's struggles with culture shock, homesickness, and the pressures of supporting his family back home. Algenis Perez Soto, who plays Miguel, was not a professional actor but an actual baseball player, making his acting debut in this film!
4. "Go Figure" (2005)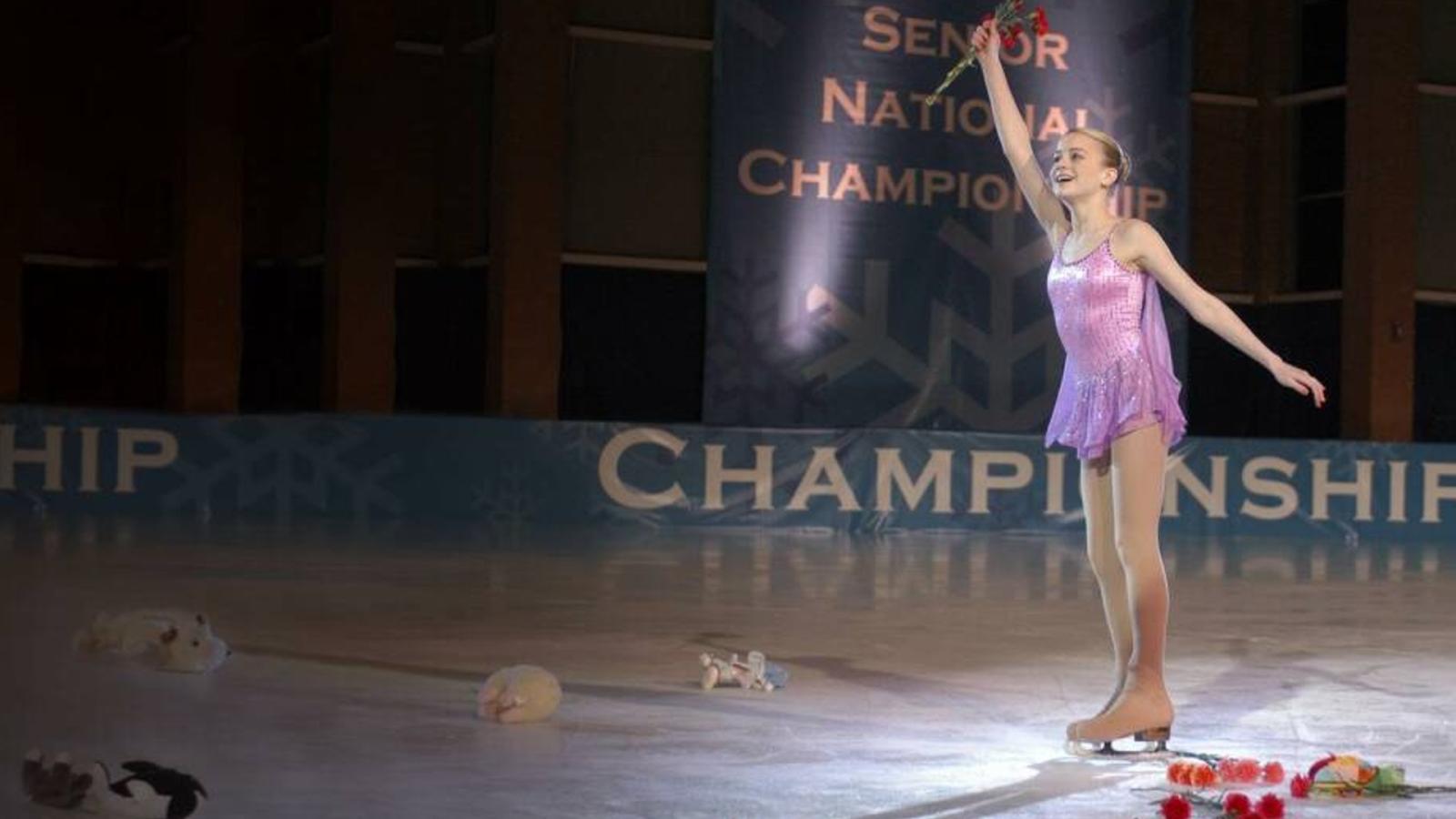 Director: Francine McDougall
This Disney Channel Original Movie mixes figure skating with hockey. Katelin, an aspiring figure skater, discovers that her tuition for an elite skating program will be sponsored, but only if she joins the school's female hockey team. The movie delves into her journey balancing two sports and two very different worlds. And for those Disney trivia lovers: This film's success helped spotlight the talents of actress Jordan Hinson, leading her to more significant roles in her subsequent career.
5. "Everybody Wants Some!!" (2016)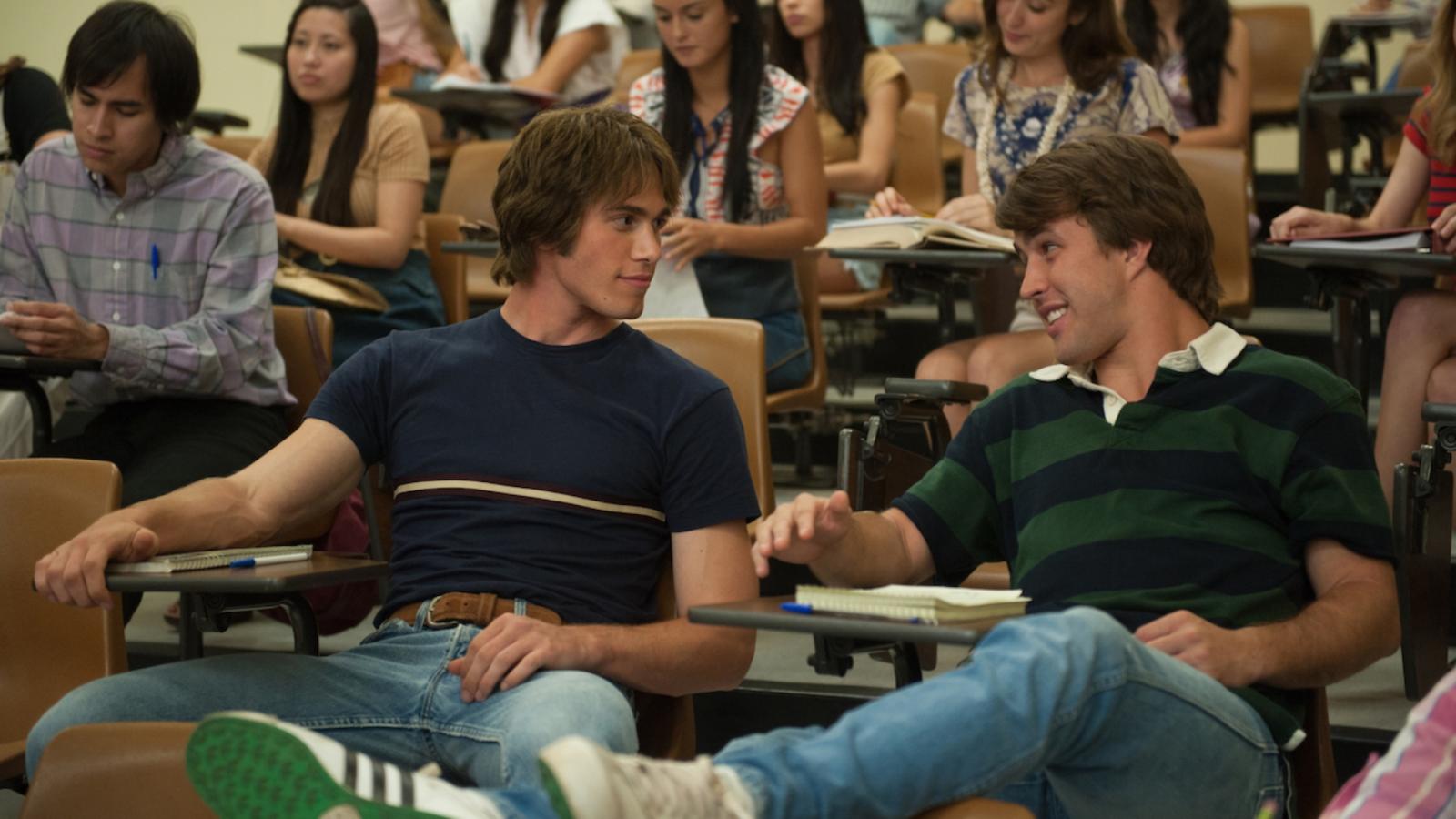 Director: Richard Linklater
From the guy who brought us "Dazed and Confused," Linklater offers another coming-of-age tale. Set in the 1980s, a group of college baseball players navigates their way through the freedoms and responsibilities of unsupervised adulthood. This isn't just about baseball but the life, love, and antics off the field. The film's cast, including Blake Jenner, Tyler Hoechlin, and Glen Powell, all lived together in a house for three weeks to bond and get into their roles. Talk about method acting!
6. "The Phenom" (2016)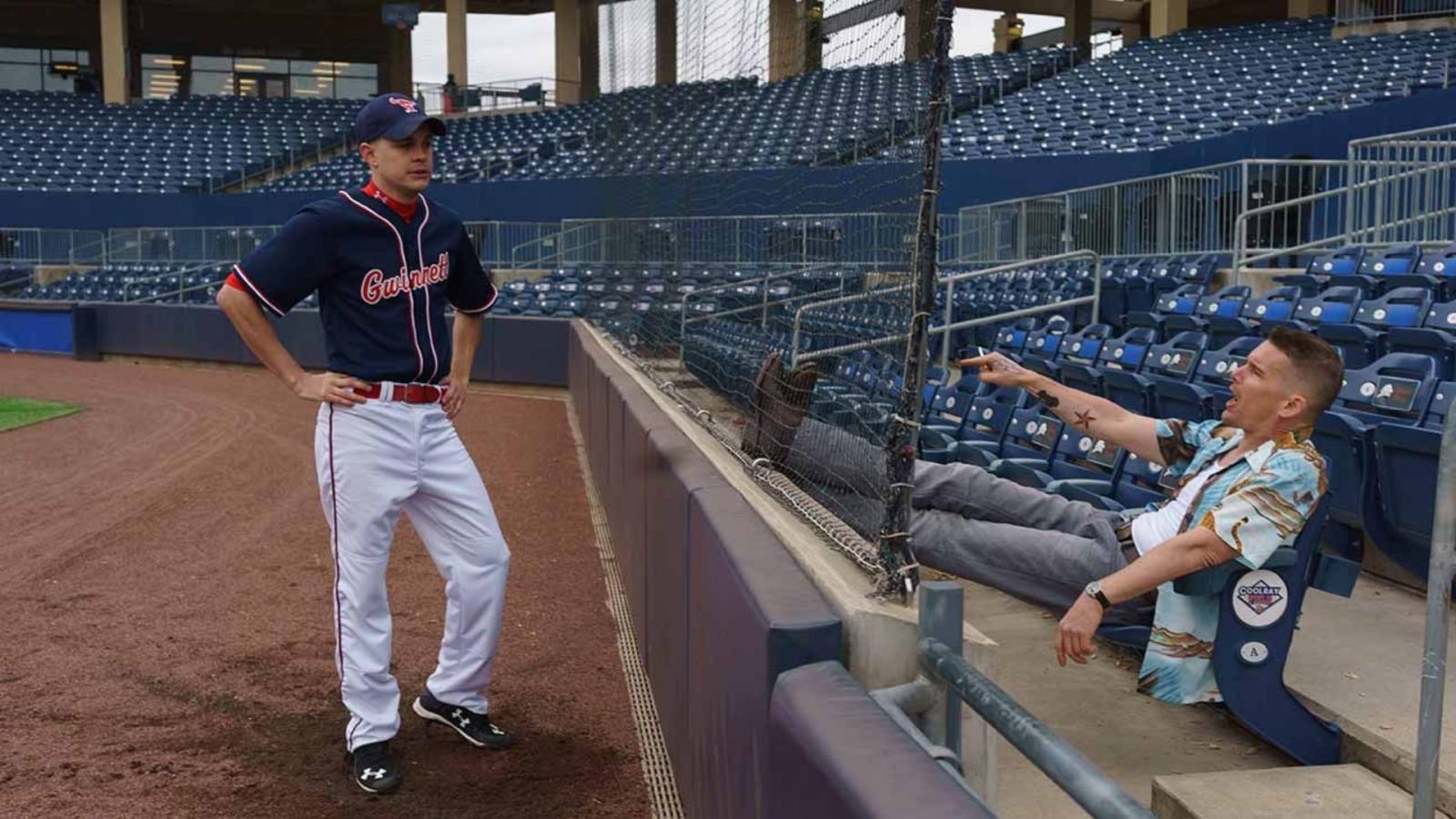 Director: Noah Buschel
A young, talented pitcher, Hopper Gibson, finds himself in the big leagues way before he imagined. But with fame comes immense pressure and Gibson starts to unravel. The film dives deep into his relationship with his domineering father, played to chilling perfection by Ethan Hawke. Hawke's intense performance was so captivating that some scenes had to be re-edited because they became too dark for the film's tone.
7. "Victory" (1981)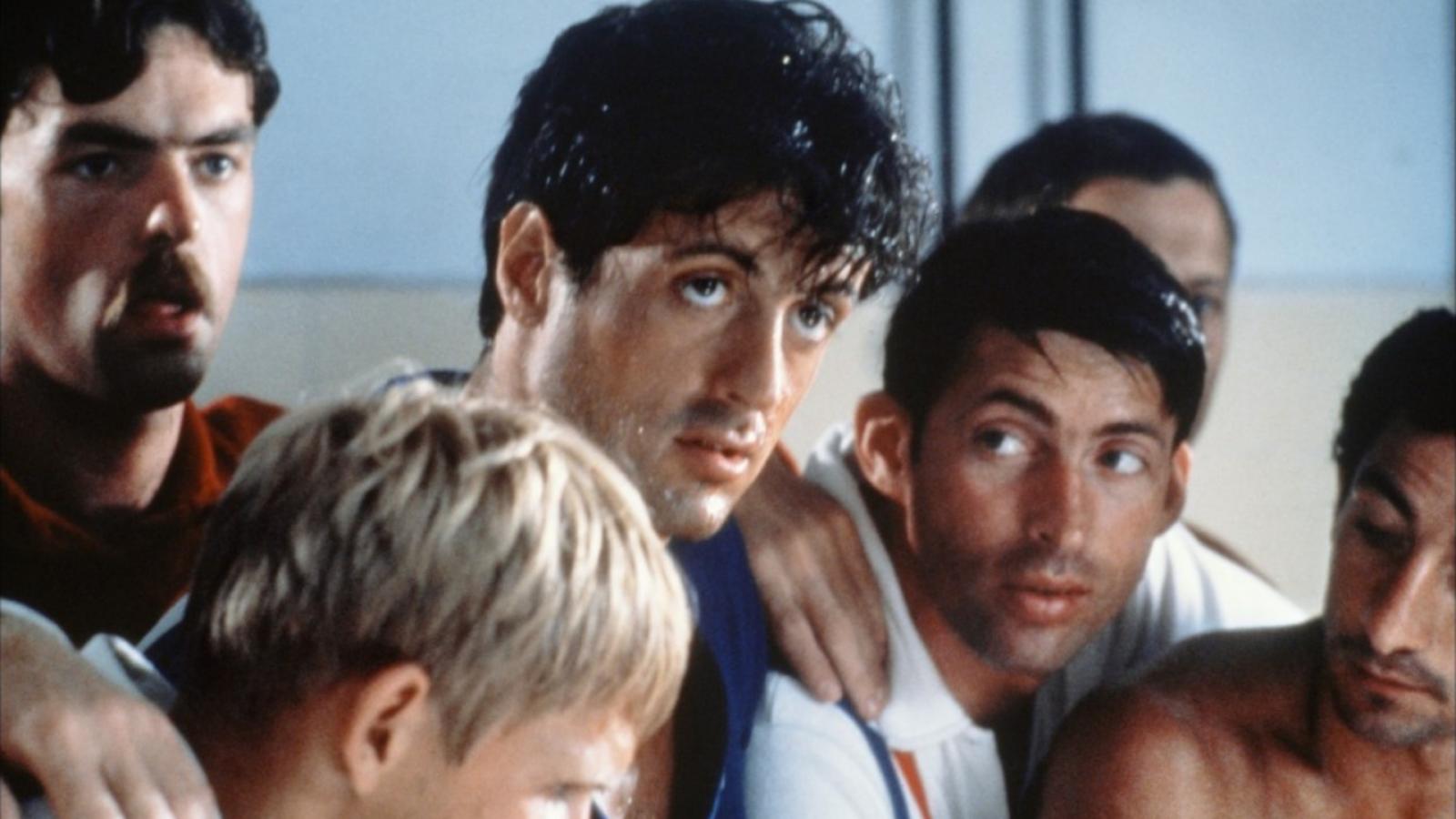 Director: John Huston
Sylvester Stallone and Michael Caine star in this unique blend of WWII drama and soccer. A group of Allied prisoners in a German POW camp is set to play a soccer match against the German National Team. But beneath the surface, they're planning a daring escape. Real-life soccer superstar Pelé is featured in the film and choreographed many of the match sequences, adding authenticity to the on-screen action.
8. "The Fits" (2015)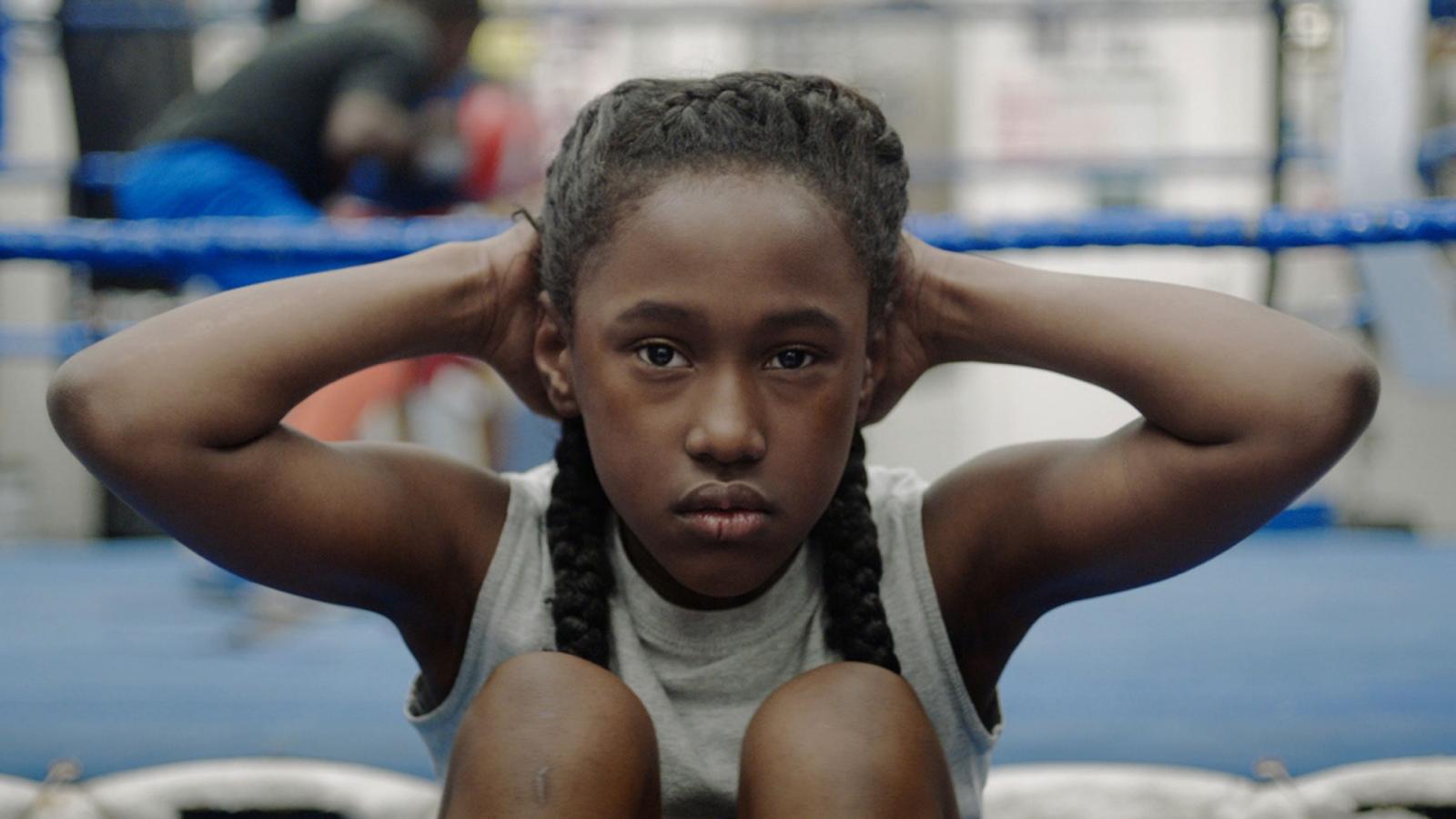 Director: Anna Rose Holmer
Not your typical sports film. It revolves around an 11-year-old girl named Toni who trains as a boxer but becomes intrigued by the dance drill team that practices in the same gym. However, things take a turn when the dancers begin to experience mysterious seizures or "fits." Deep and mesmerizing, it's a look into adolescence and communal mystery. Did you know? Royalty Hightower, who played Toni, was hailed as a breakout star and was only ten years old during filming.
9. "Personal Best" (1982)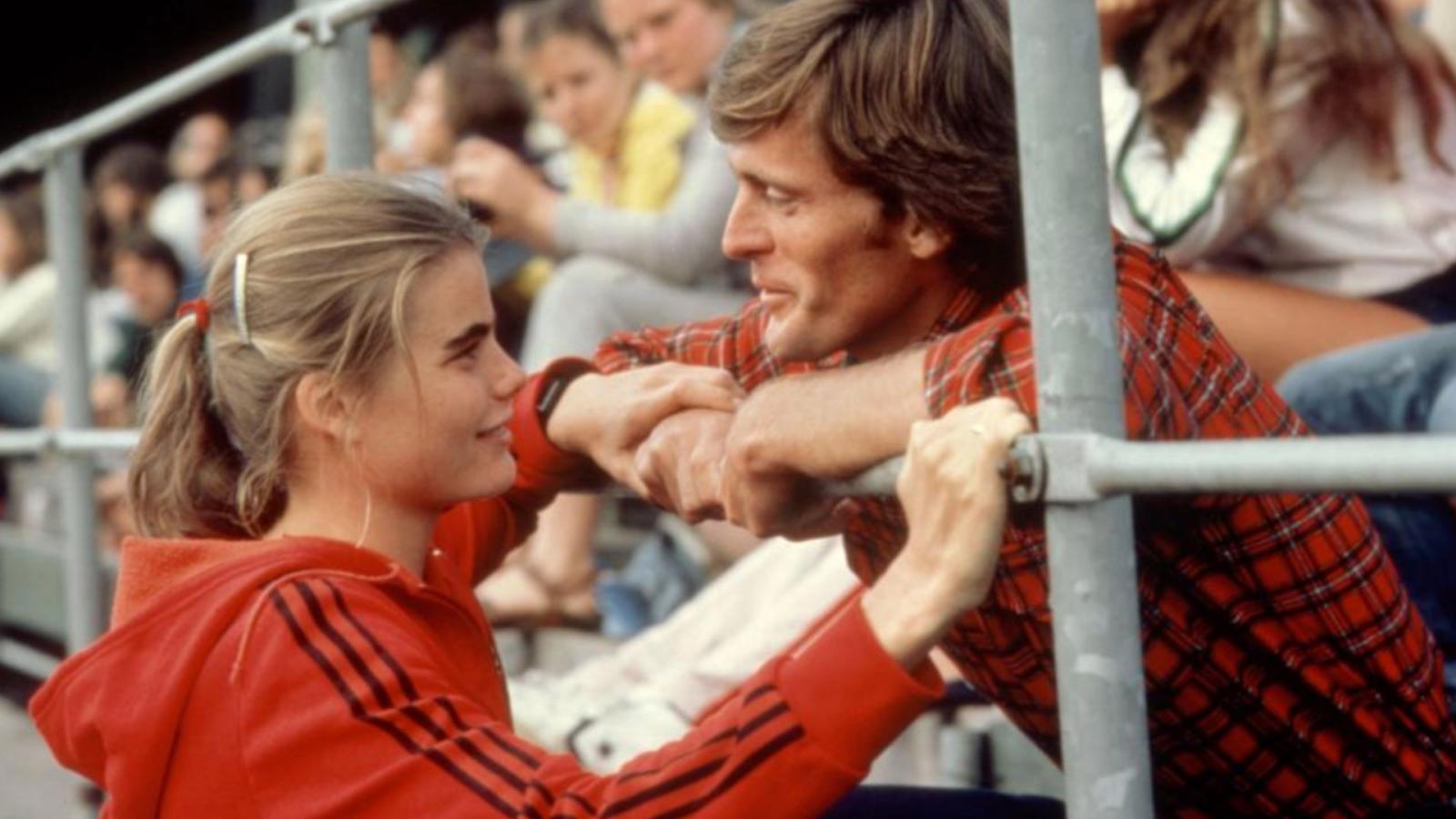 Director: Robert Towne
Set in the world of female track and field athletes, it delves into the life of Chris Cahill, a young athlete who's trying to find her footing (pun intended) in the competitive world of sports. Along the way, she develops a romantic relationship with Tory Skinner, a more experienced athlete. The movie touches on love, rivalry, and personal growth. The film was controversial for its time due to its depiction of a lesbian relationship, making it a brave endeavor in early 80s cinema.
10. "Bend It Like Beckham" (2002)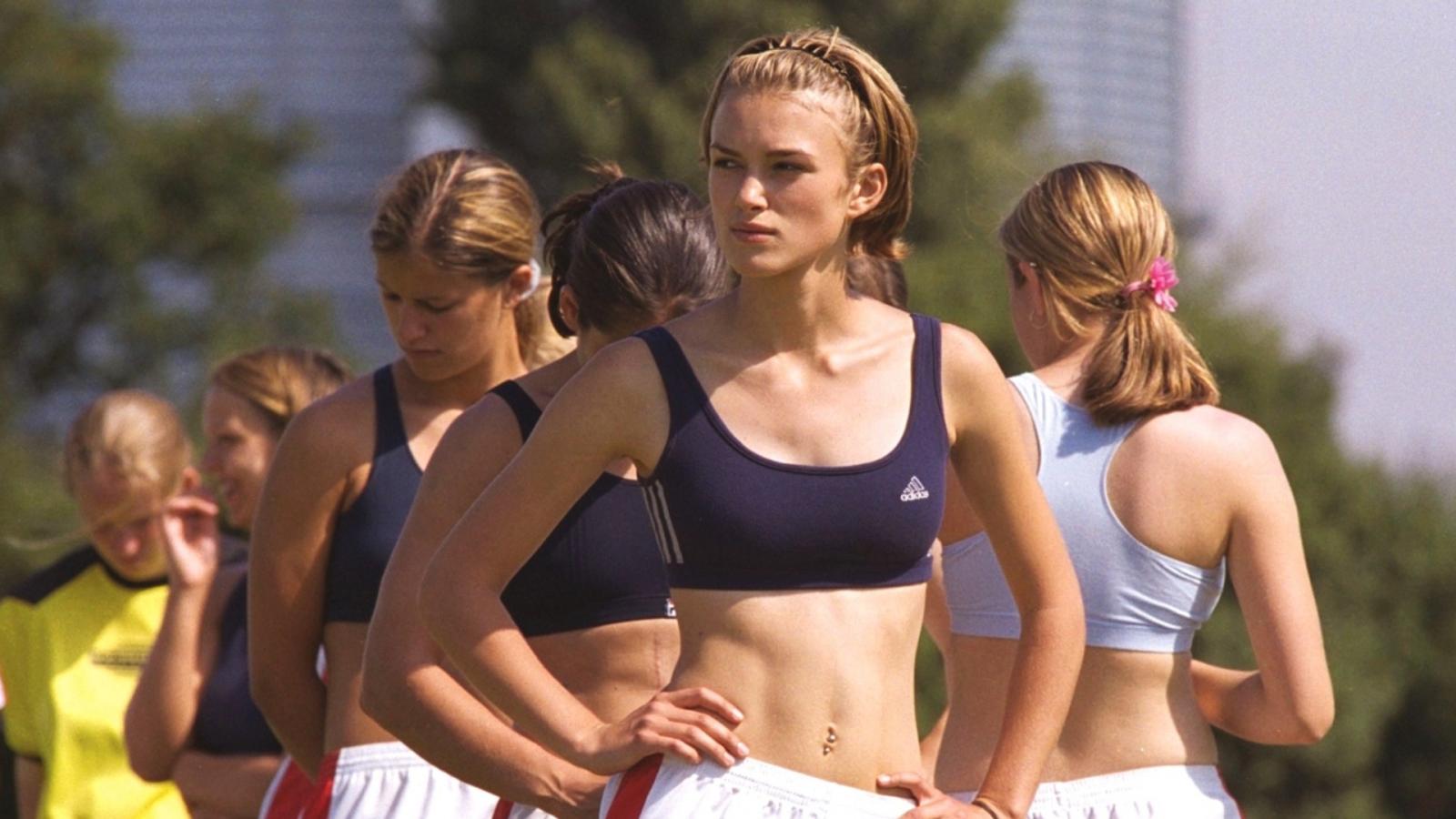 Director: Gurinder Chadha
Jess, a British Indian teen, is torn between her love for soccer and her traditional family's expectations. She secretly joins a local women's team and befriends Jules, played by a young Keira Knightley. The movie is a vibrant clash of cultures, dreams, and family dynamics. Despite its eventual success, many studios initially turned the film down, thinking a movie about women's soccer wouldn't have wide appeal. Look at them now!