10 Sports Movies That Clearly Know Nothing About The Sport
For every great sports drama, there's a... not-so-great sports movie.
1. The Fish That Saved Pittsburgh (1979)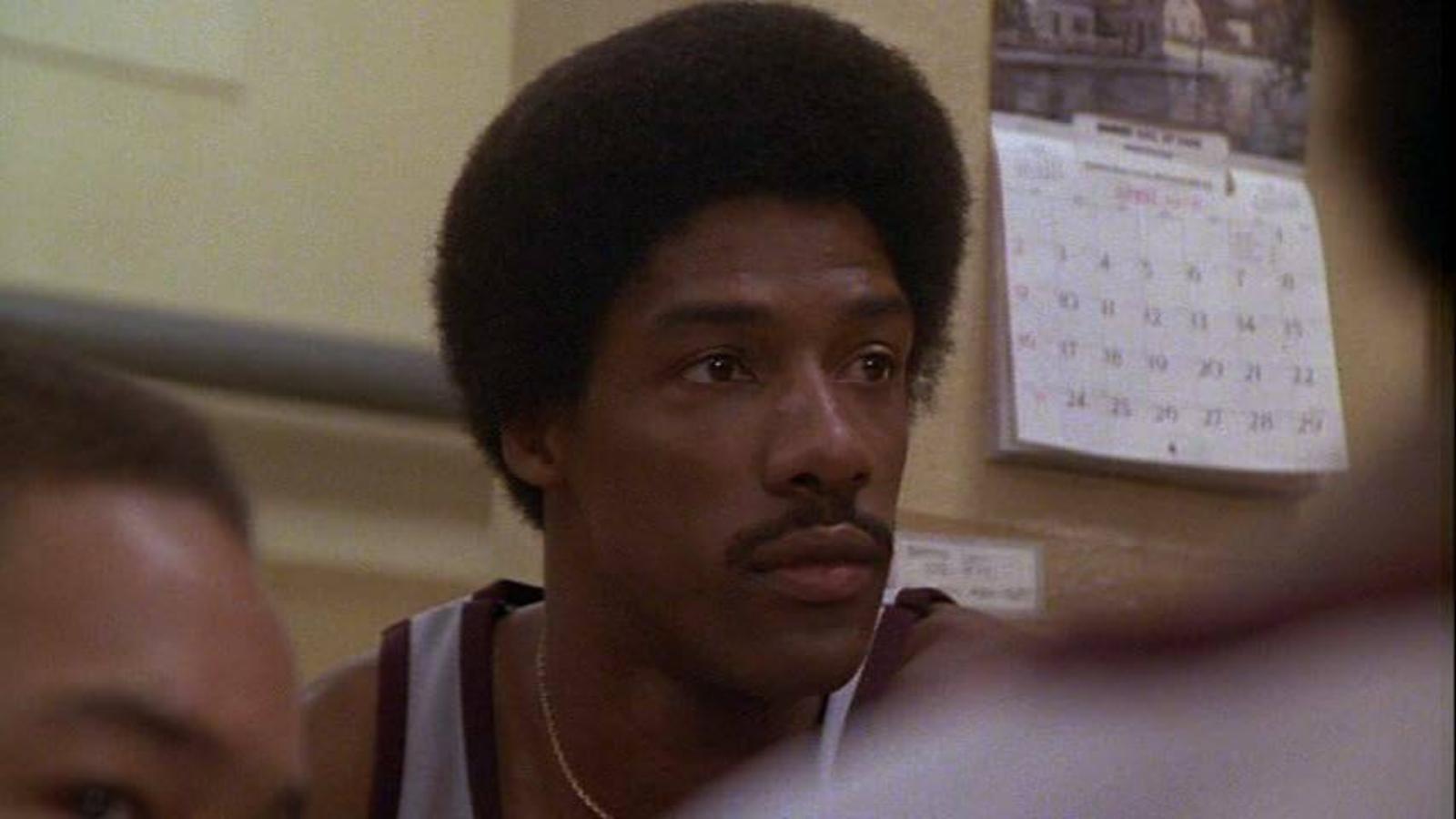 Okay, right out of the gate, the title should tell you all you need to know about this cinematic train wreck. A disco-styled basketball movie starring Julius Erving (Dr. J), The Fish That Saved Pittsburgh is about a failing basketball team that turns its luck around by filling its roster with players born under the Pisces zodiac sign. Clearly, the film's creators had a shaky grasp of how to build a successful sports team, as astrology isn't known for its game-winning strategies. The movie flopped, both at the box office and in the eyes of critics, who found it charmingly ridiculous at best.
2. Gus (1976)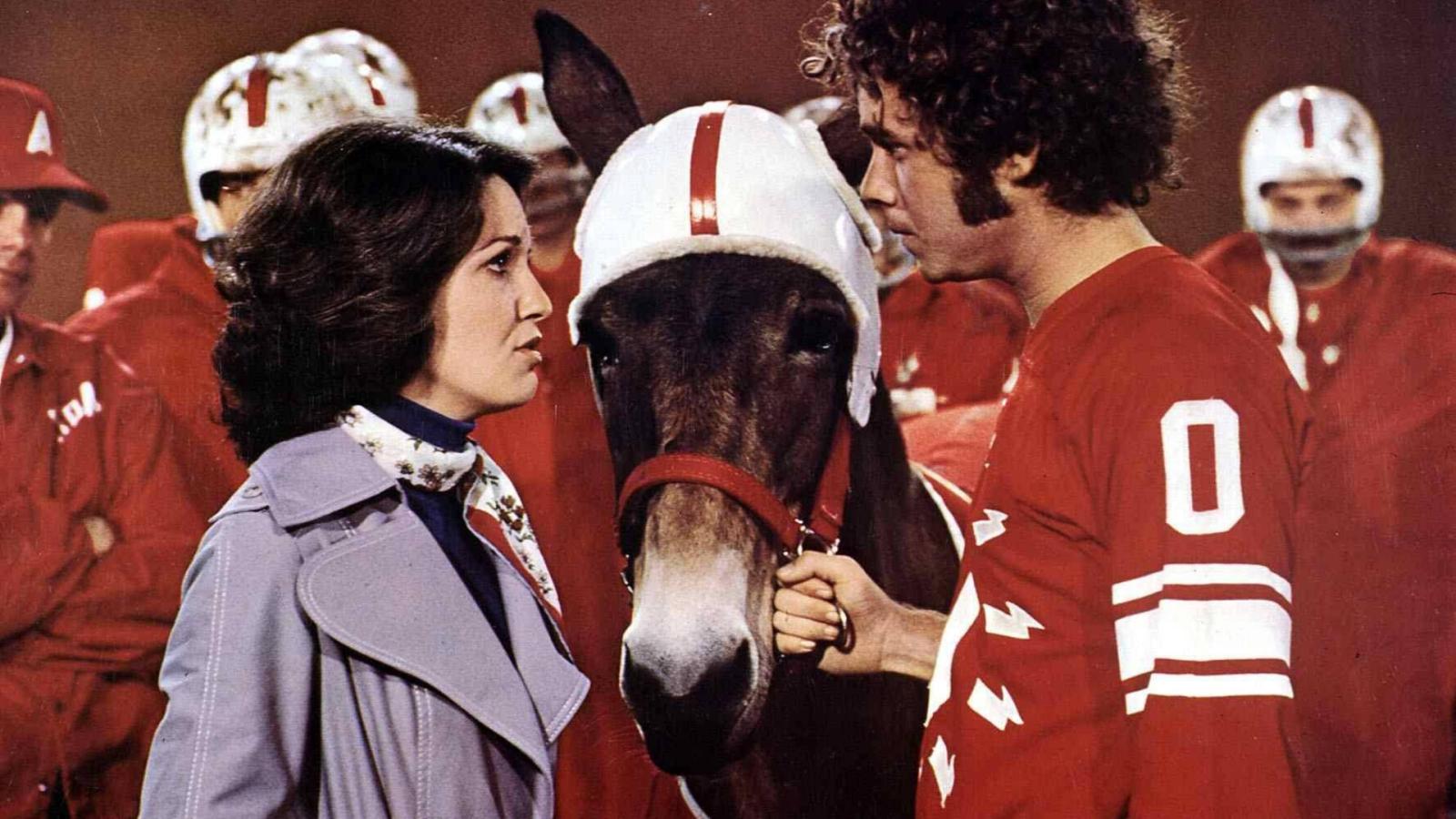 Gus was a football movie about a team that recruits a mule to be its star placekicker. It doesn't take a football fanatic to recognize that there may be some slight rules violations with this strategy. While the movie does a fine job of showcasing the kicking abilities of mules, it seems to be less informed about the rules and regulations of professional football. As entertaining as it might be to imagine a mule outscoring seasoned athletes, the NFL rulebook doesn't leave much room for non-human players. Unfortunately, this Disney flick didn't fare well with the critics.
3. Ed (1996)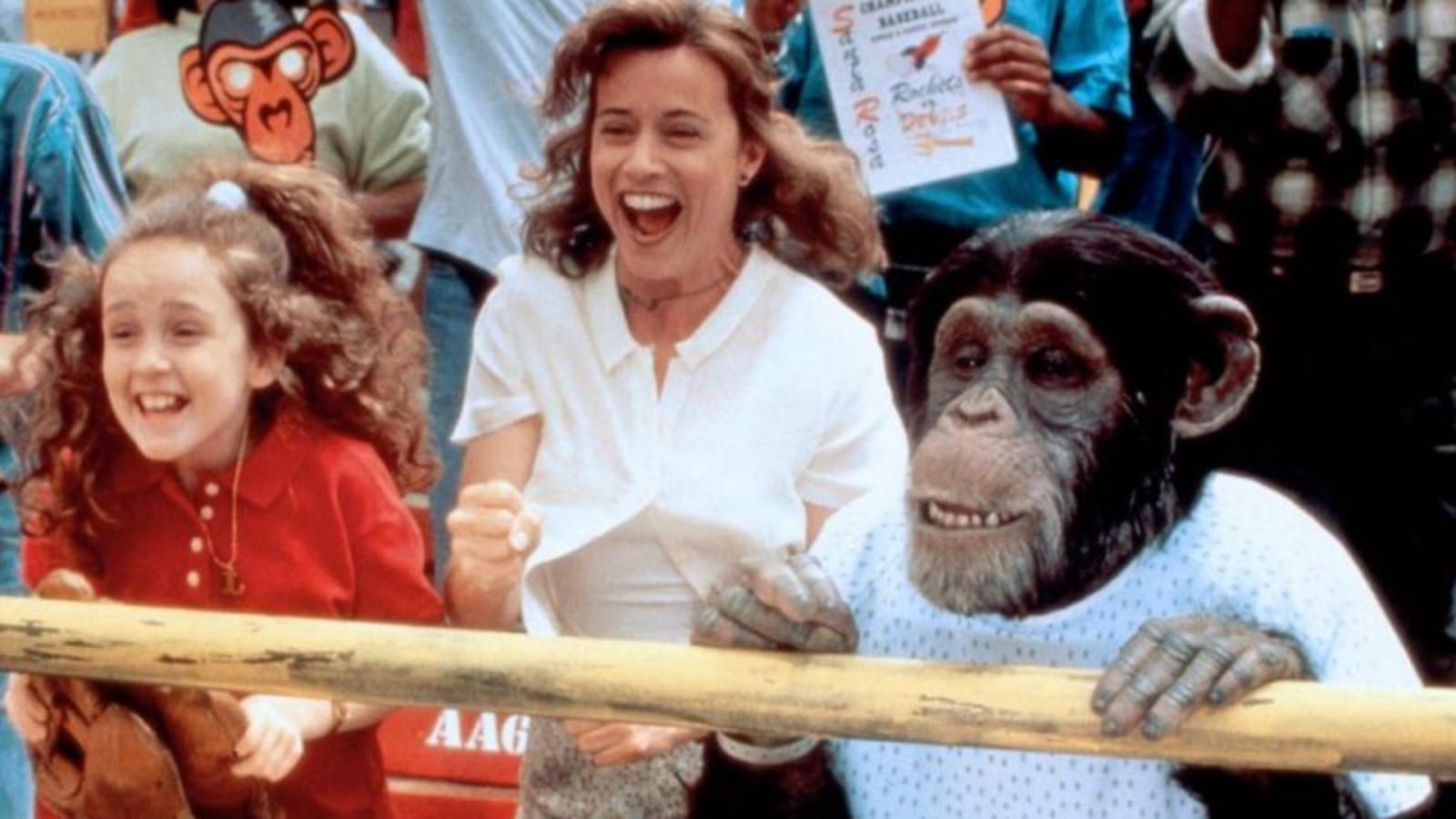 In Ed, Matt LeBlanc shares the screen with a baseball-playing chimpanzee, a concept as ludicrous as it sounds. The premise that a chimp can play in a professional baseball league shows a fundamental misunderstanding of both the sport's rules and, quite frankly, the basic principles of reality. LeBlanc's character, a farm boy turned pitcher, shares a room, forms a comedic duo, and yes, even plays baseball with a chimp. If you're seeking a movie that accurately portrays the sport, you'd be better off watching Angels in the Outfield for the 20th time. It seems critics agreed, with the film garnering a pathetic 0% on Rotten Tomatoes.
4. Juwanna Mann (2002)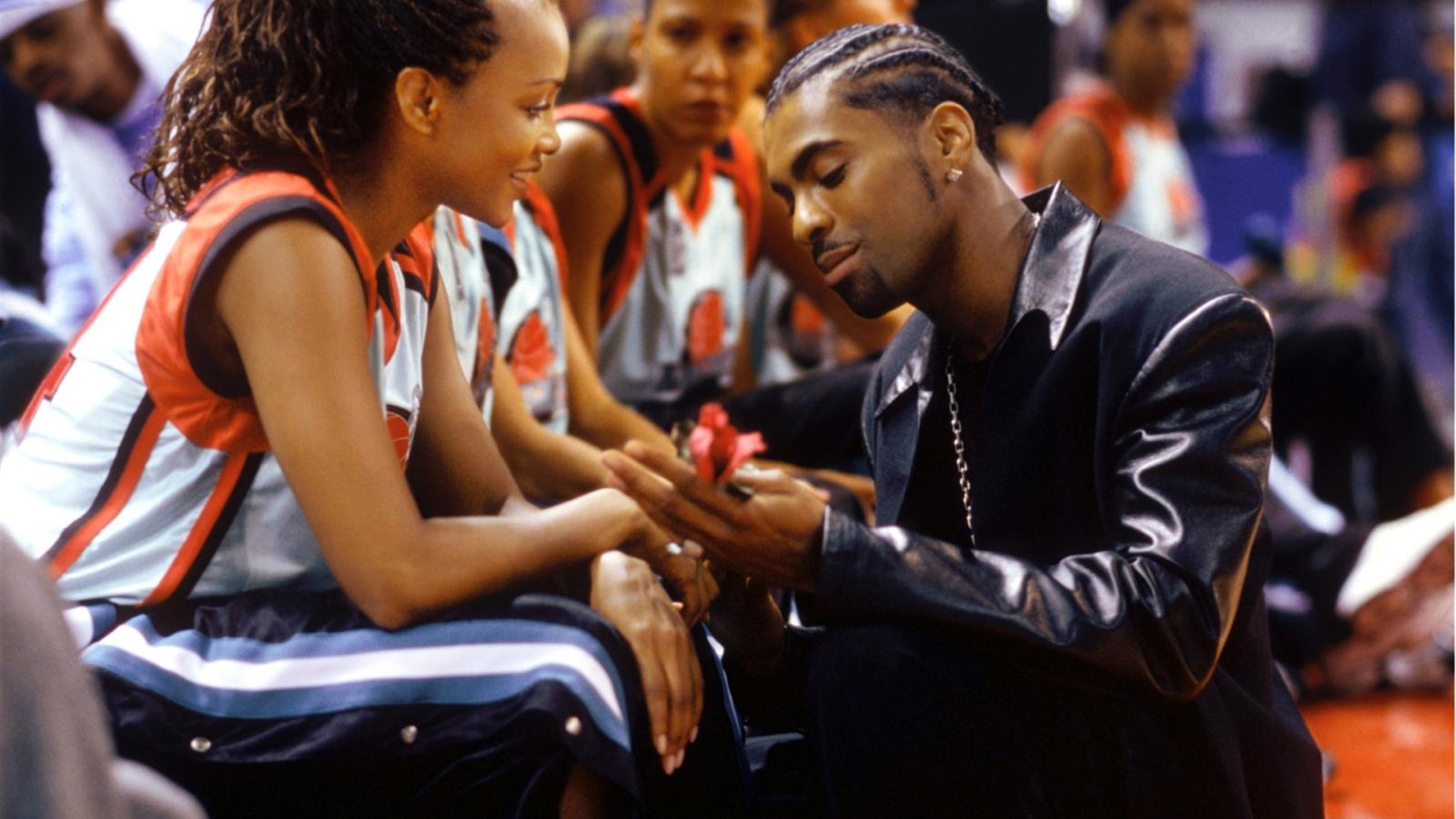 Juwanna Mann tells the story of Jamal Jeffries, a basketball star who, after being banned from men's basketball, decides to dress up as a woman and join a women's basketball league. It's a comedy that, unfortunately, knows as much about basketball as I know about nuclear physics. The film fundamentally fails to understand the athleticism and skill level of real-life women's basketball, resulting in a disrespectful portrayal that is as tone-deaf as it is unfunny. Despite its attempts at humor, Juwanna Mann was a box office disappointment, pulling in just over $13 million.
5. Basketball (1998)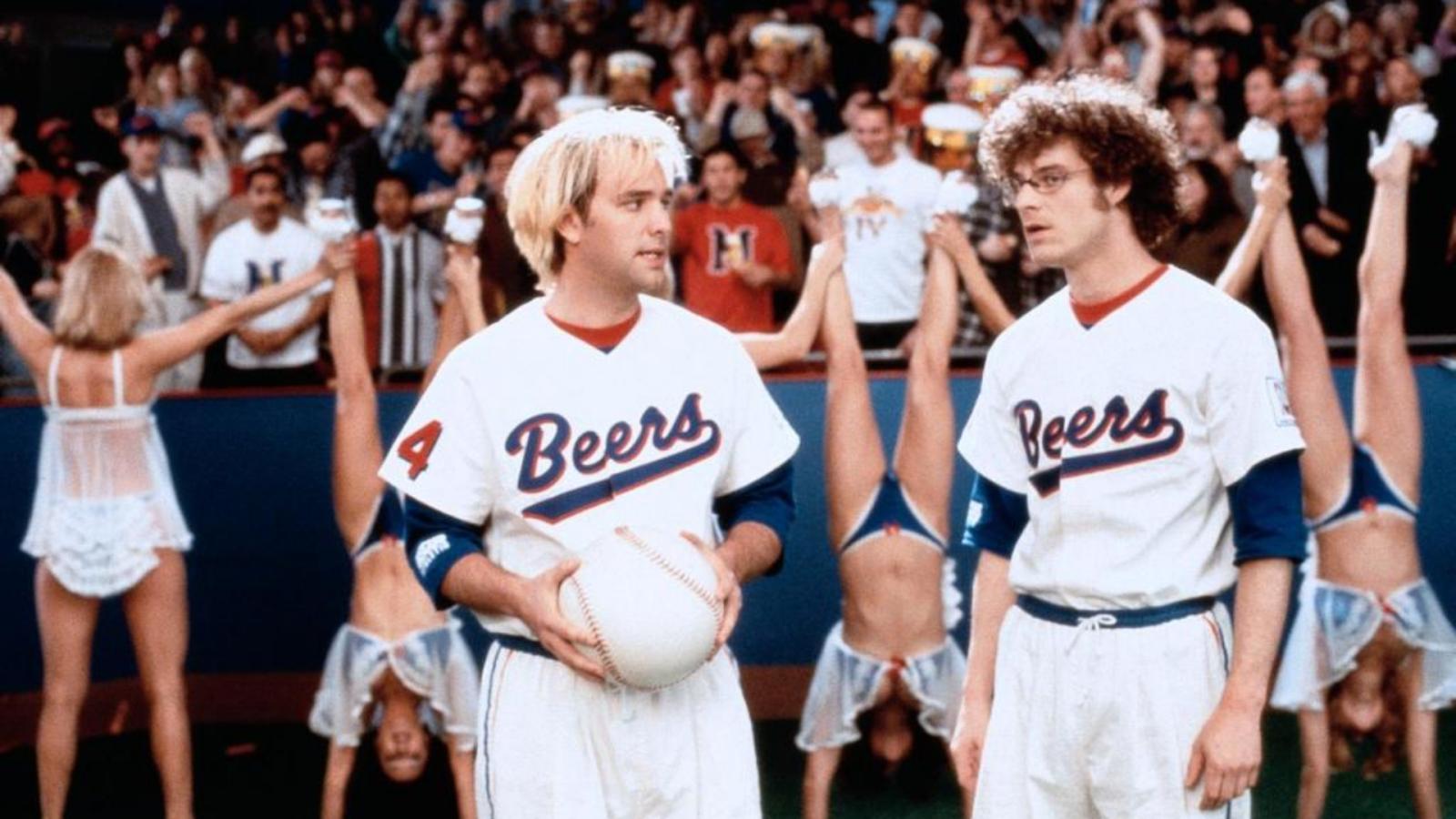 Basketball, a creation of the South Park duo, Trey Parker and Matt Stone, is a satirical take on professional sports. It's also a movie that creates its own sport, a bizarre fusion of baseball and basketball. The result is a game that's so convoluted and absurd, it's hard to keep up with the rules, let alone find the sport believable. In an attempt to lampoon the commercialization of professional sports, Basketball ends up crafting a sport that's utterly unrecognizable and, frankly, pretty ridiculous. It was met with a lukewarm response, holding a 41% rating on Rotten Tomatoes.
6. Speed Zone (1989)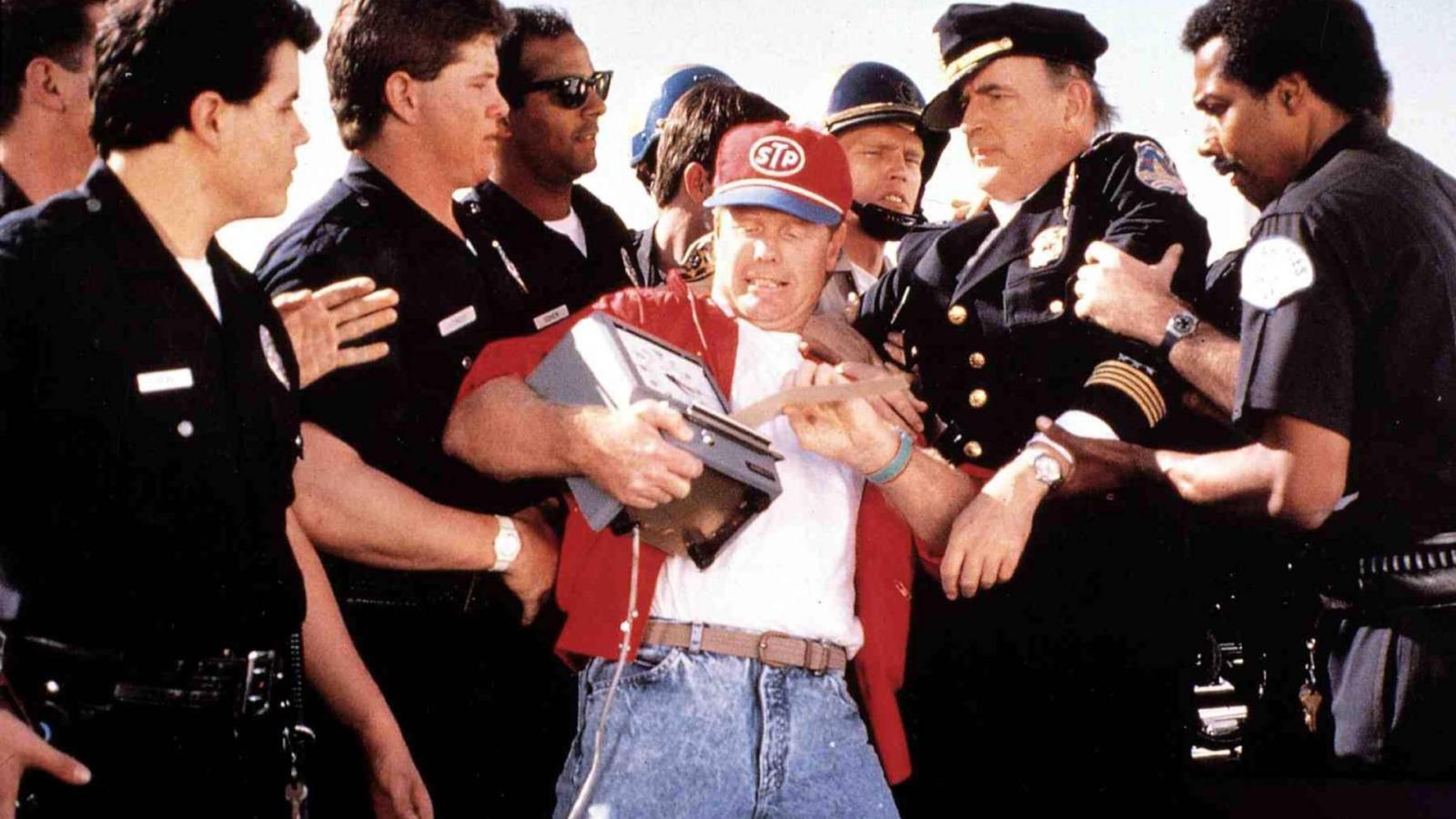 Speed Zone is an attempt to keep the Cannonball Run franchise alive, featuring an illegal cross-country race. However, the film seems to know about as much about professional racing as a toddler does about tax law. Forget the complex strategies, mental fortitude, and technical understanding that actual racing requires. According to Speed Zone, all you need to win a race is a smattering of cheap gags and some zany characters. It seems neither the audience nor the critics were amused, with the film garnering an unimpressive 0% on Rotten Tomatoes.
7. The Main Event (1979)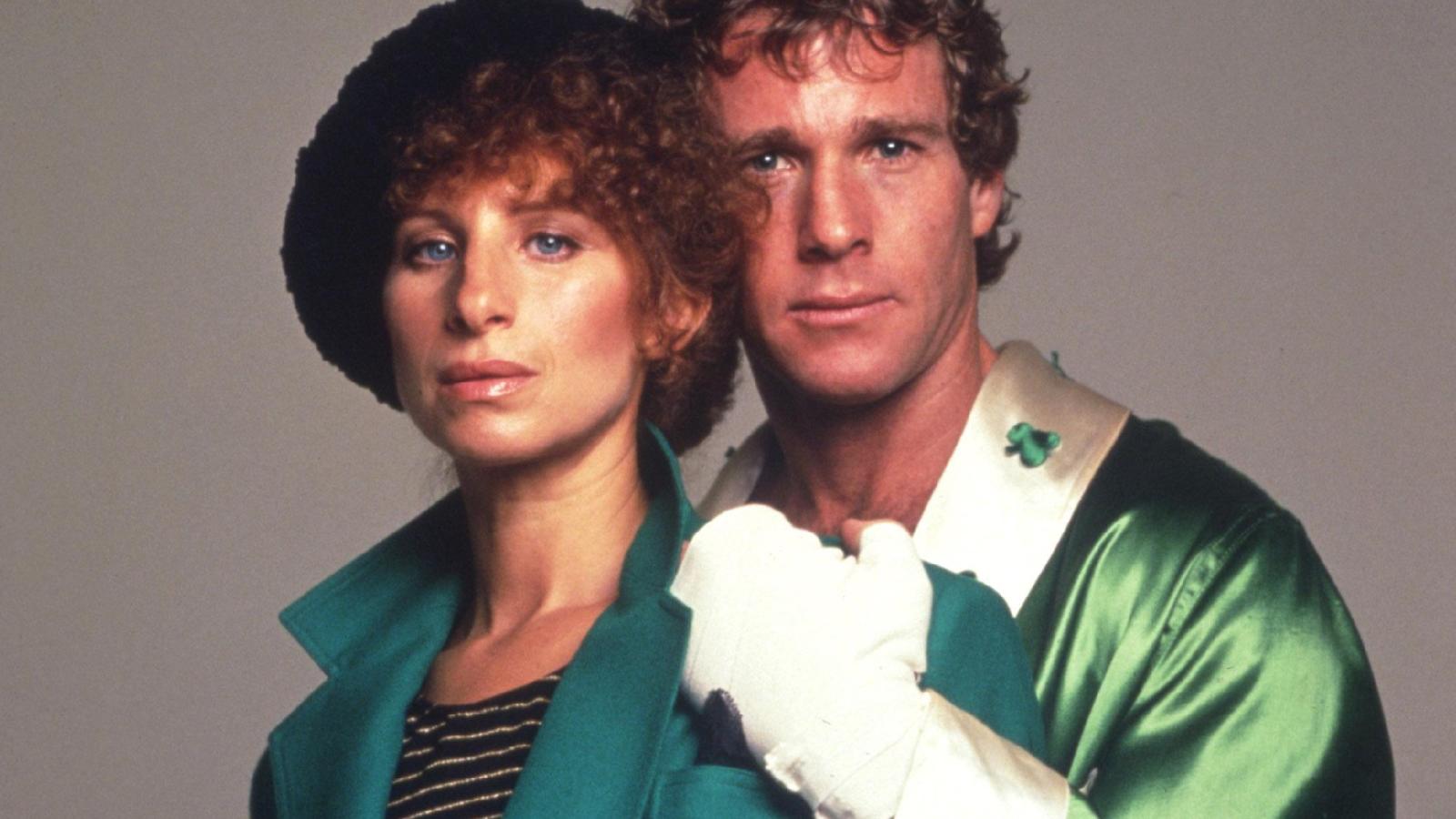 Barbra Streisand and boxing—what could possibly go wrong? The Main Event throws Streisand into the boxing ring as a bankrupt perfume magnate who inherits a contract with a boxer played by Ryan O'Neal. The film doesn't just bend the rules of boxing—it utterly demolishes them. Streisand's character's unorthodox training methods and the absence of any discernible boxing skills in O'Neal's character makes the movie more of a farce than a sports film. This comedy earned a dismal 40% on Rotten Tomatoes.
8. The Slugger's Wife (1985)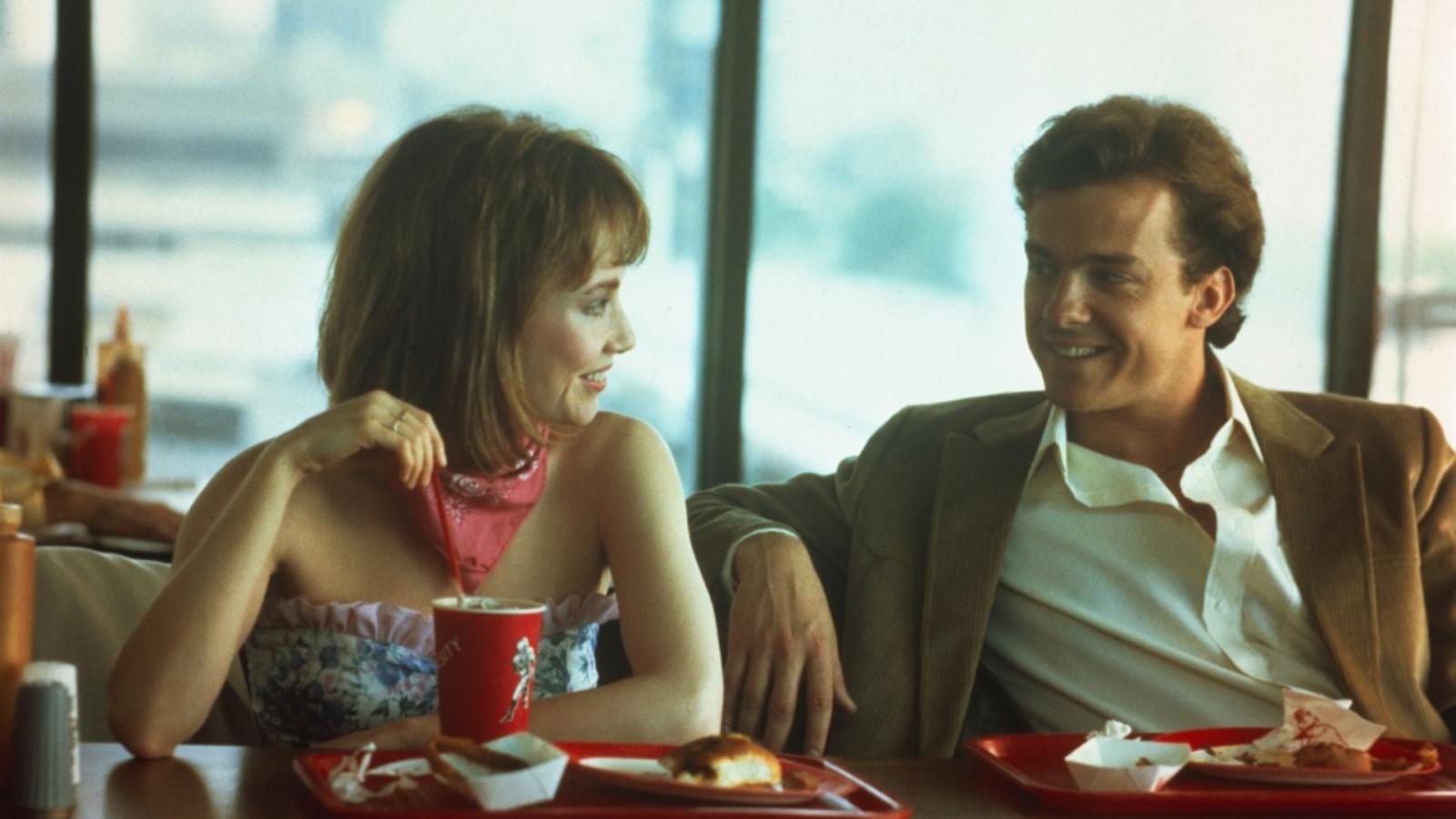 When a baseball movie is written by Neil Simon, you might expect a grand slam. Unfortunately, The Slugger's Wife is more like a foul ball. The film tells the story of a baseball player trying to break the home-run record while navigating marital problems. Sadly, the baseball action in the film is as unrealistic as the film's portrayal of a successful relationship. With a limited understanding of the sport's strategies and a poor grasp of the trials and tribulations of a professional athlete, the film missed the mark. Its box office takings reflected this, grossing just over $1.9 million.
9. Caddyshack II (1988)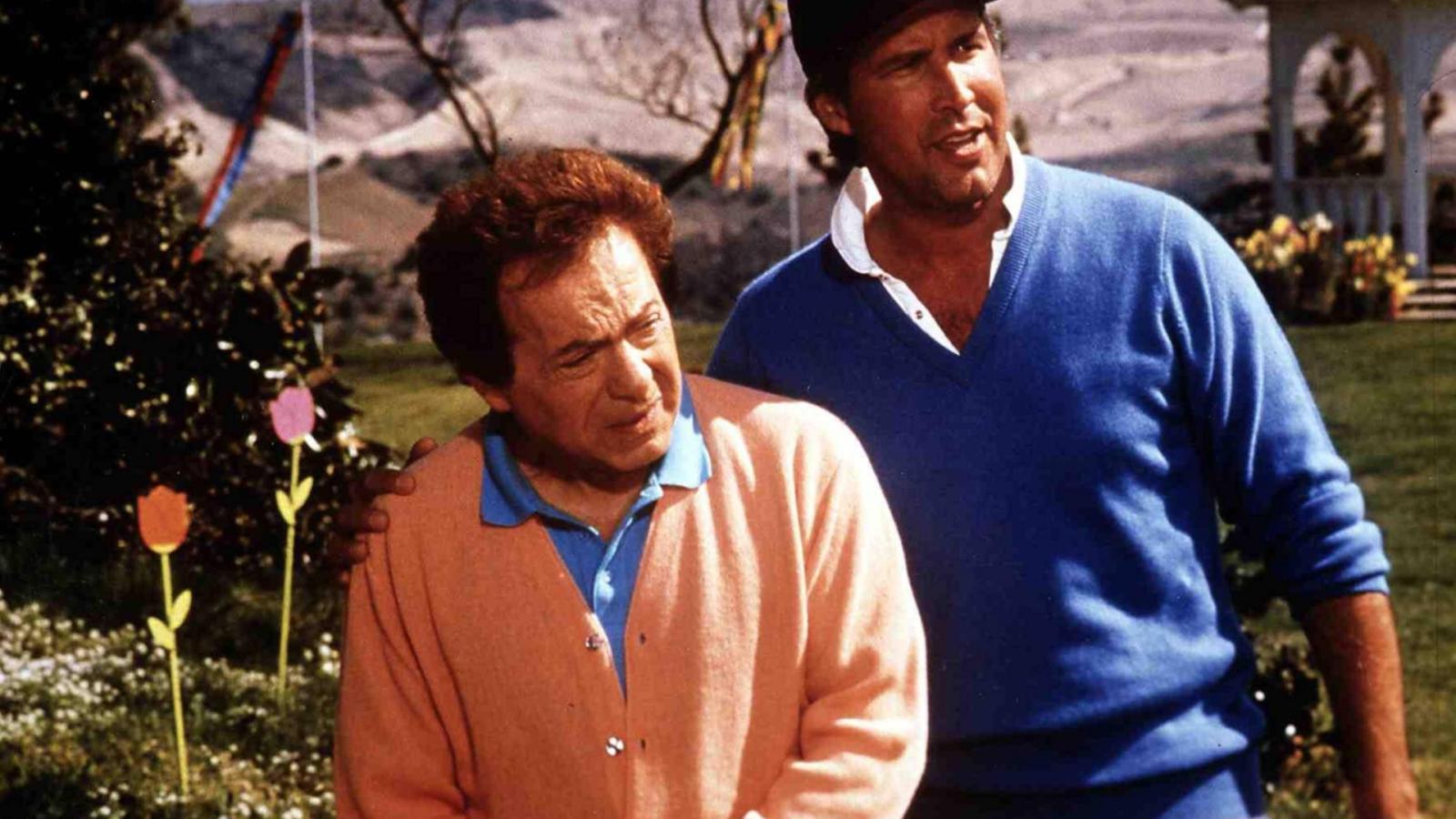 Caddyshack II is one sequel that didn't live up to its predecessor. The original Caddyshack was a fun and silly portrayal of the world of golf. Its sequel, however, seems to have forgotten that golf was an integral part of the plot. From gopher robots to a genuinely mystifying dance sequence, the film strays so far from the game of golf that it feels more like a rejected script for a Looney Tunes episode. Not surprisingly, this movie was a swing and a miss, earning an abysmal 4% rating on Rotten Tomatoes.
10. Air Bud: Seventh Inning Fetch (2002)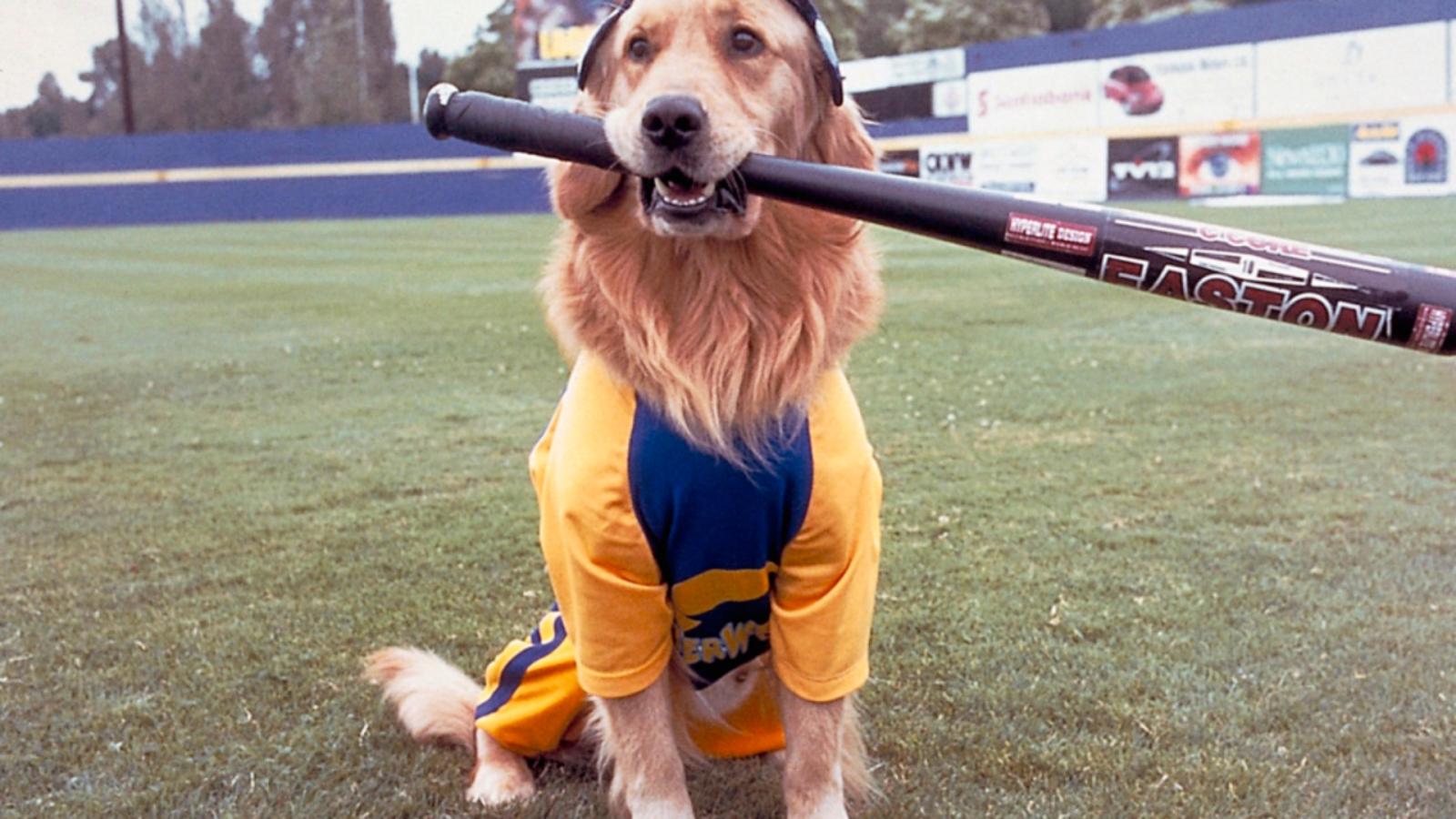 No list of misinformed sports movies would be complete without a nod to Air Bud: Seventh Inning Fetch. This fourth installment in the Air Bud series sends our sporty canine onto the baseball diamond. While the idea of a dog playing sports was cute for the first... maybe two films, by this point, the franchise was stretching believability to breaking point. The film's understanding of baseball seems to be 'get the dog to run after the ball,' which, while adorable, isn't exactly the rules of the game. Unsurprisingly, the movie was panned by critics, scoring a measly 21% on Rotten Tomatoes.