10 Steamy Movies You Should Definitely Watch If You Kinda Miss 50 Shades Of Grey
Just something to watch on a lonely Saturday night, or maybe before your date arrives.
As controversial as the reviews for the 50 Shades Of Grey trilogy have been, there is no doubt that the movies have become an extraordinary success.
The complex relationship between sweet and naive Anastasia Steele and powerful yet vulnerable billionaire Christian Grey has captured the hearts of thousands of fans.
With the sadomasochistic relationship being portrayed on the big screen, it really makes you wonder what else is out there in the genre.
Well, here's some more sexy movies for you to enjoy.
1. In the Realm of the Senses
It's the 1976 film by Japanese director Nagisa Ōshima. The movie is based on breaking sexual taboos and pushing boundaries.
The really steamy film also features one of the most jaw-dropping endings in movie history that has to be seen to be believed (sorry, no spoilers here).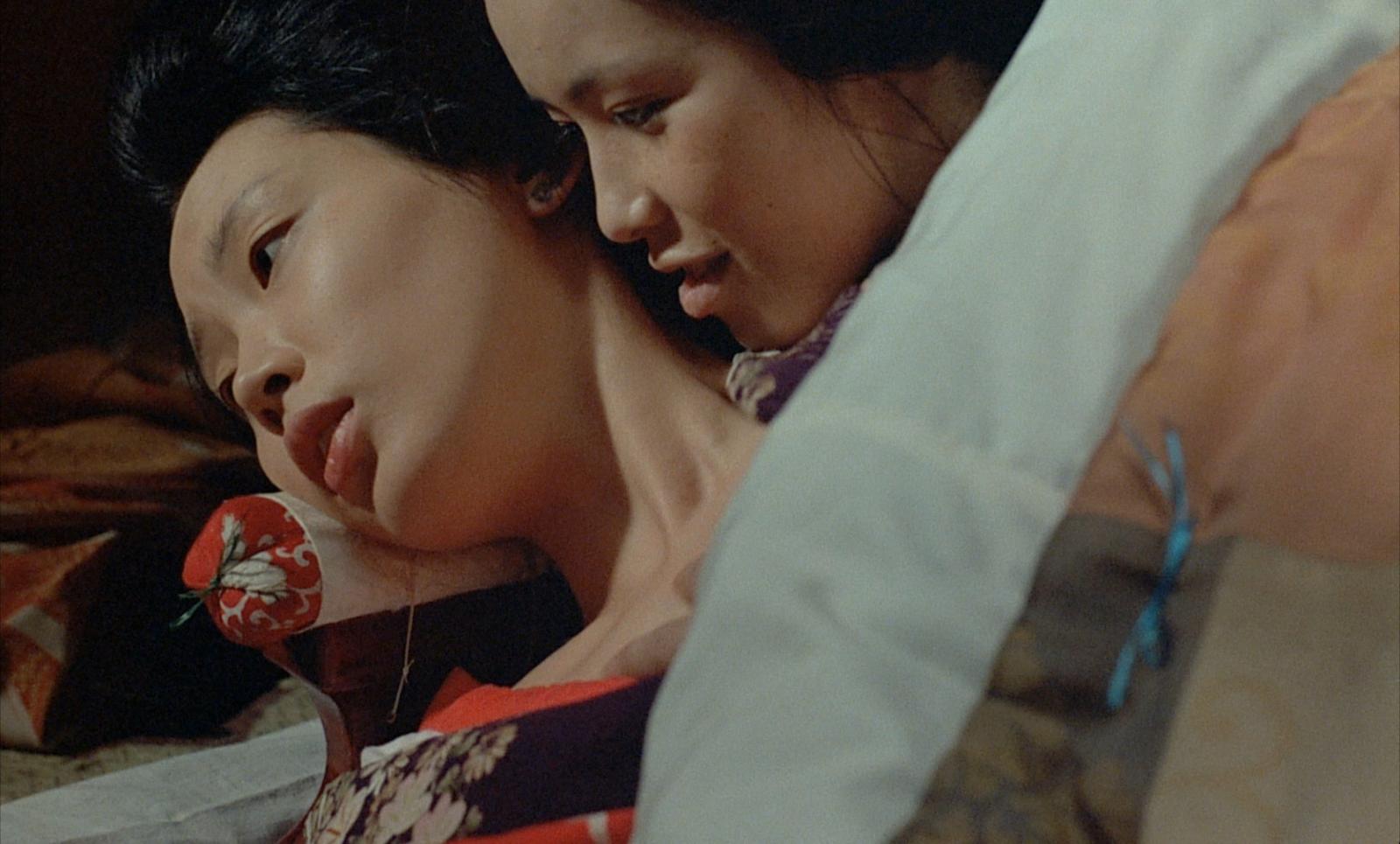 2. The Cook, The Thief, His Wife, and Her Lover
This Peter Greenaway's movie managed to create something terribly great. The main story revolves around an almost failed marriage in which both partners find something to do on the side that keeps them alive, even if the stuff they do is really disturbing.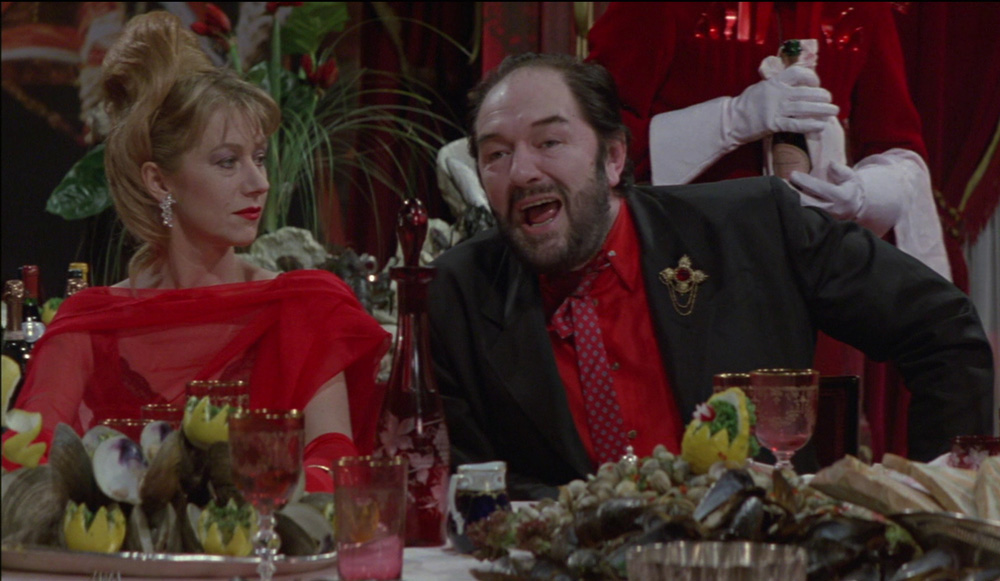 3. Eyes Wide Shut
This is an iconic movie by Stanley Kubrick that was shot in 1999 and became his last. It stars Tom Cruise and Nicole Kidman as a struggling couple who find themselves in a very dangerous position. The movie is about our deepest sexual desires and how we manage to reveal them even to ourselves.
4. Love
As gentle as the name of this movie by Gaspar Noe sounds, don't expect anything of the kind – because yeah, Gaspar Noe.
Literally from the first minutes of the movie we become witnesses of hardcore sex scenes, which become more and more intense and real throughout the movie. The movie was presented in 3D… if someone ever wanted even more immersion.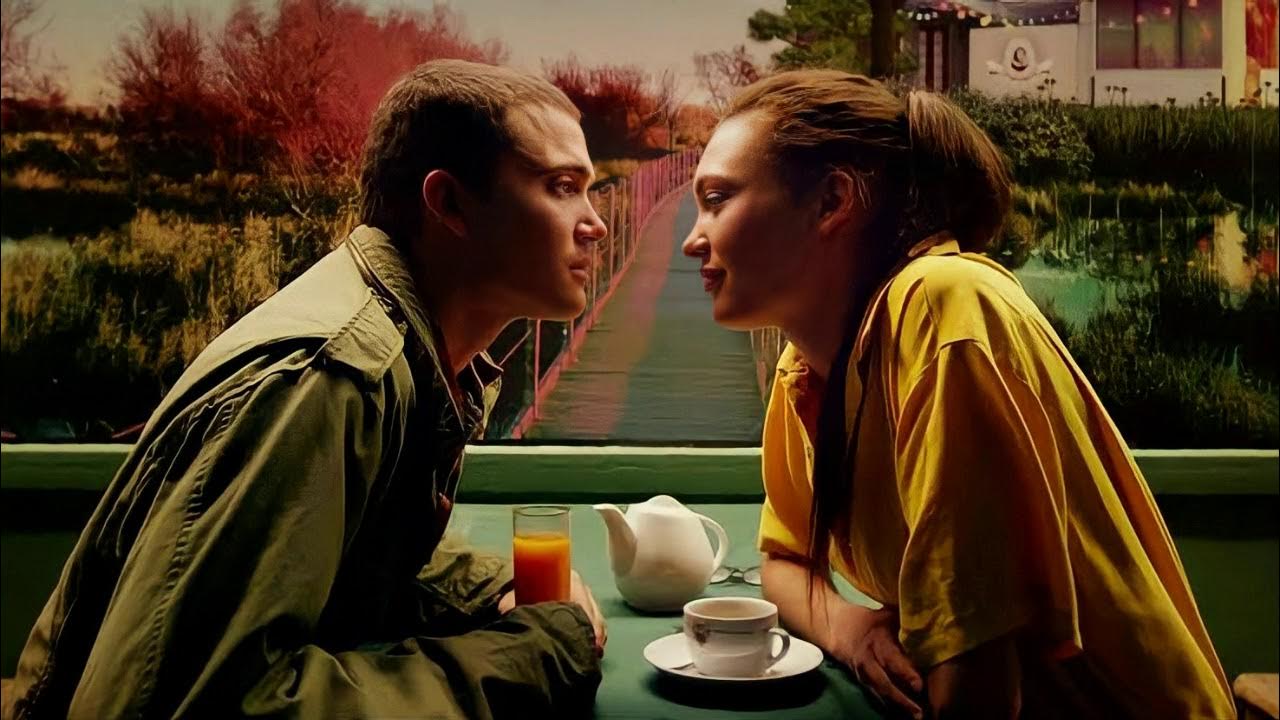 5. Stranger by the Lake
Gay sexual drama is not the kind of our usual movie routine. But this film by French director Alain Guiraudle is actually very captivating in a rather depressing way.
The plot revolves around a man who, in a place full of meaningless sex, finds something he wants to hold on to, even though it might be dangerous for him.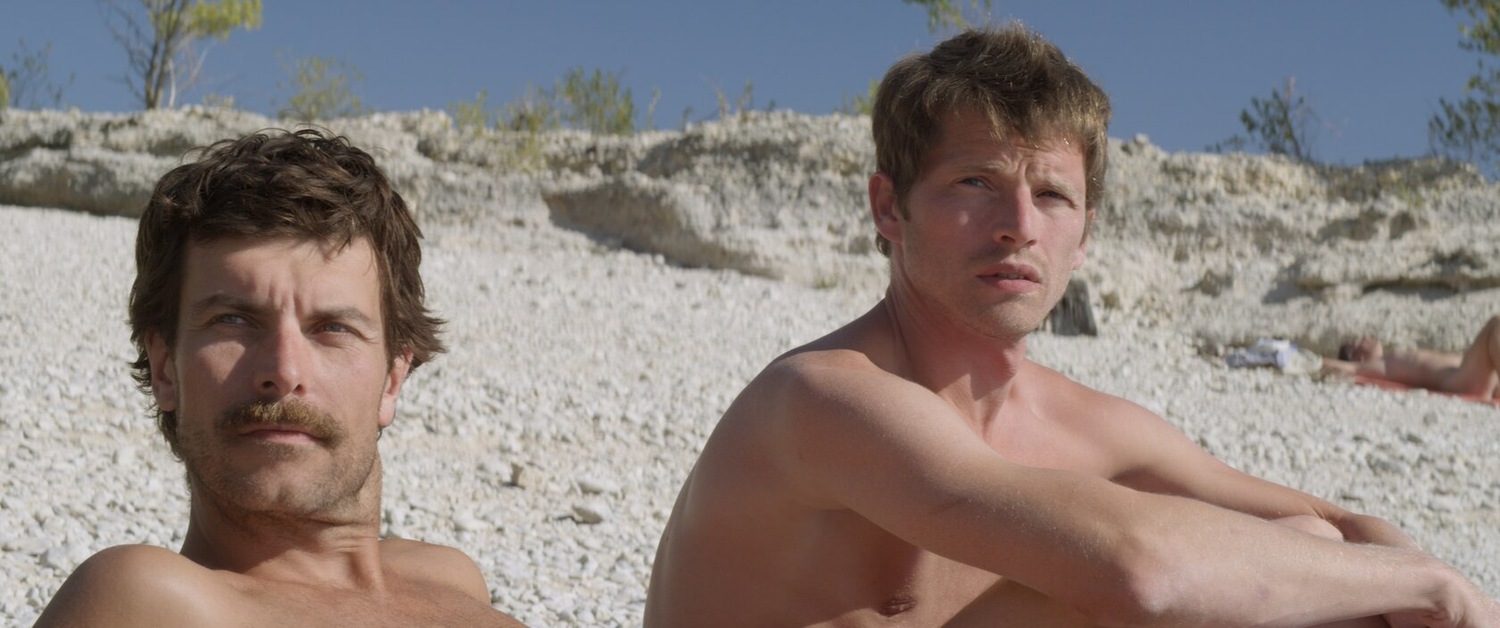 6. Exotica
This steamy movie is considered the classic of Canadian erotica. It has a lot of equally important storylines that are actually all tied together in the end.
There's also a new interpretation of a love triangle that director Atom Egoyan created, adding a dash of thriller to the story...
7. 365 Days
This highly problematic movie full of dirty sex scenes is actually called the Polish version of Fifty Shades Of Grey. Laura, a high-level executive, is kidnapped by Massimo, a mafia boss who wants to force Laura to fall in love with him. But then the story just gets messy.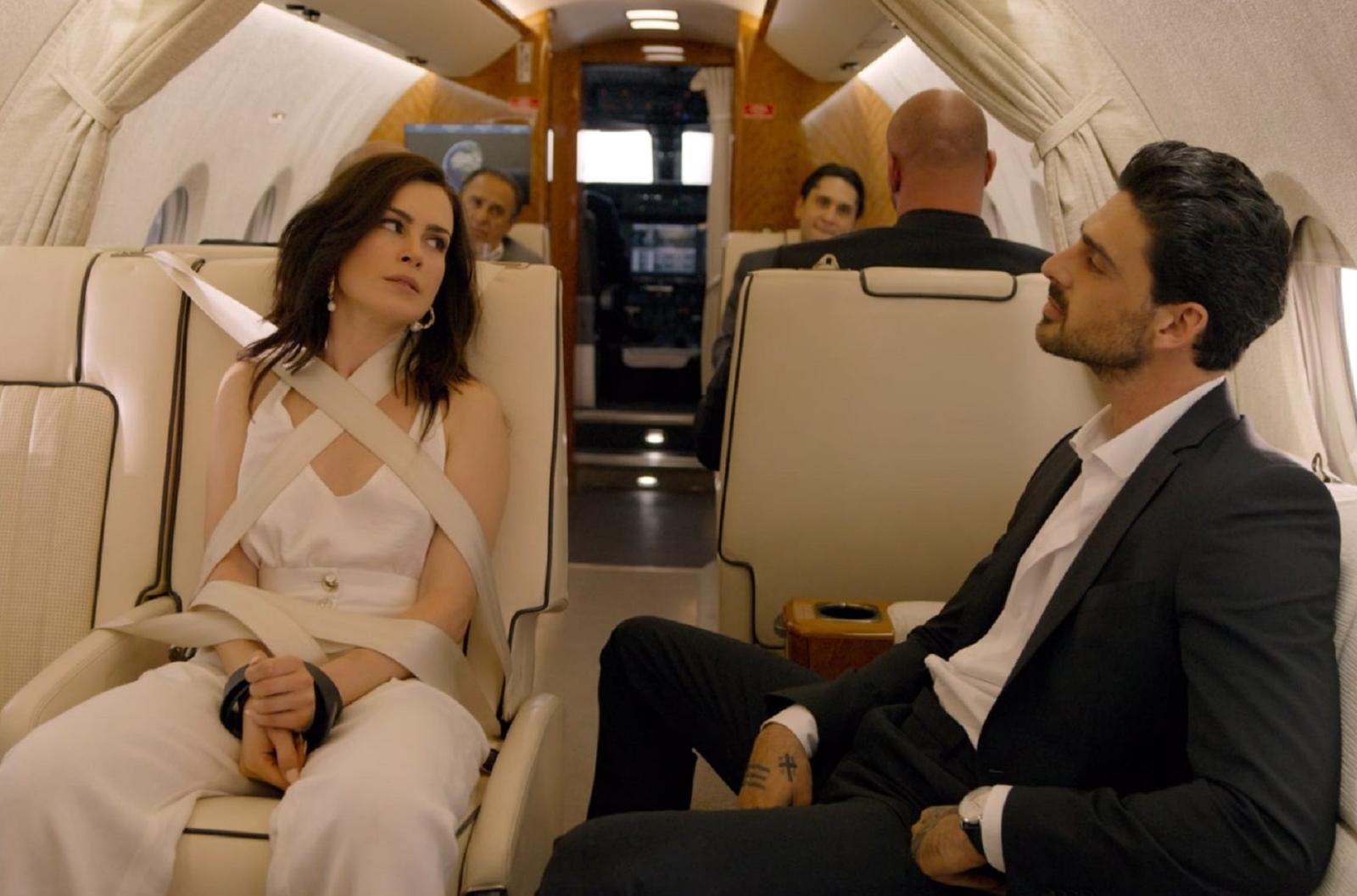 8. The Duke of Burgundy
This movie directed by Peter Strickland is considered to be a rather unique erotic drama. The film tells the story of a sadomasochistic struggling couple and tackles hard taboos and sexually deviant ideas.
One of the most important facts about the movie is that there are no men in it, only women.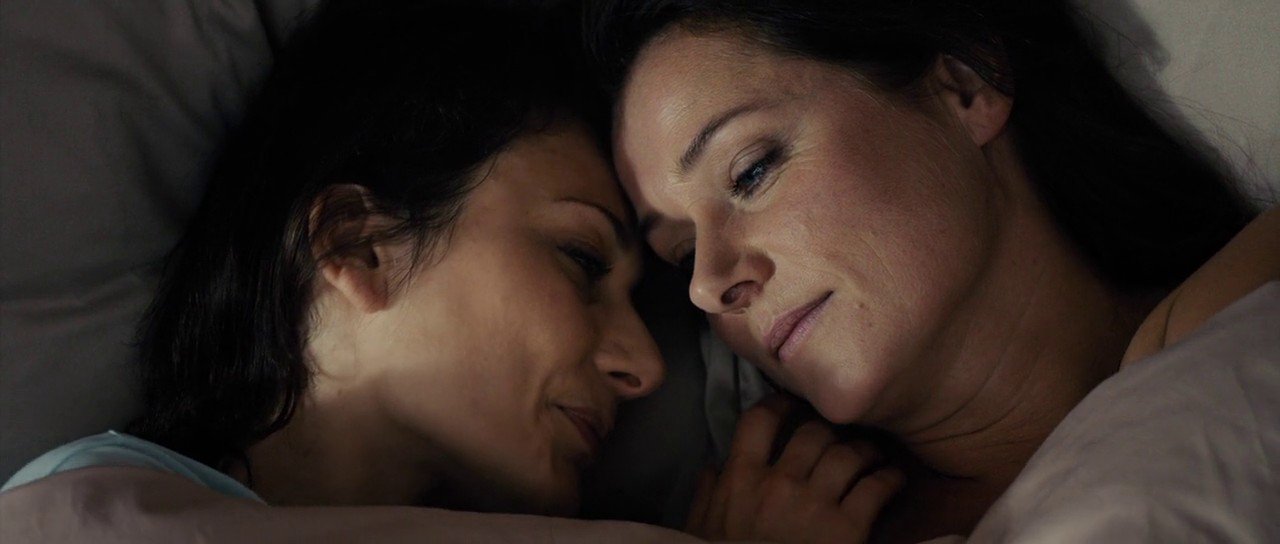 9. The Piano Teacher
Michael Haneke has created a disturbing psychosexual thriller with the iconic French actress Isabelle Huppert, who plays a very gifted but deeply troubled piano teacher. At the heart of the story is her unusual sexual relationship with one of her students.
10. The Dreamers
This is probably one of the most famous movies about unusual love triangles and obsession with sex. Bernardo Bertolucci created the two-time Oscar-winning film in 2003.
The story follows mysterious twins Théo and Isabelle as they explore their sexuality with their friend Matthew.