10 Steven King's Characters With Fates More Terrifying Than Death
Imagine spending the rest of your life in a never-ending state of paranoia and fear for your life.
In the eerie realms of Stephen King 's imagination, his characters often face fates more terrifying than the cold embrace of death itself. These people are often thrown into nightmarish scenarios where the horrors they encounter linger long after the pages are turned.
Here are 10 fates of Stephen King characters more terrifying than death itself, each facing terrors that defy the imagination.
10. Dennis Guilder — Christine
In the film adaptation of Stephen King's Christine, Dennis Guilder, portrayed by actor John Stockwell, is one of the main characters, serving as the best friend of Arnie Cunningham, who becomes obsessed with the possessed Plymouth Fury car, Christine.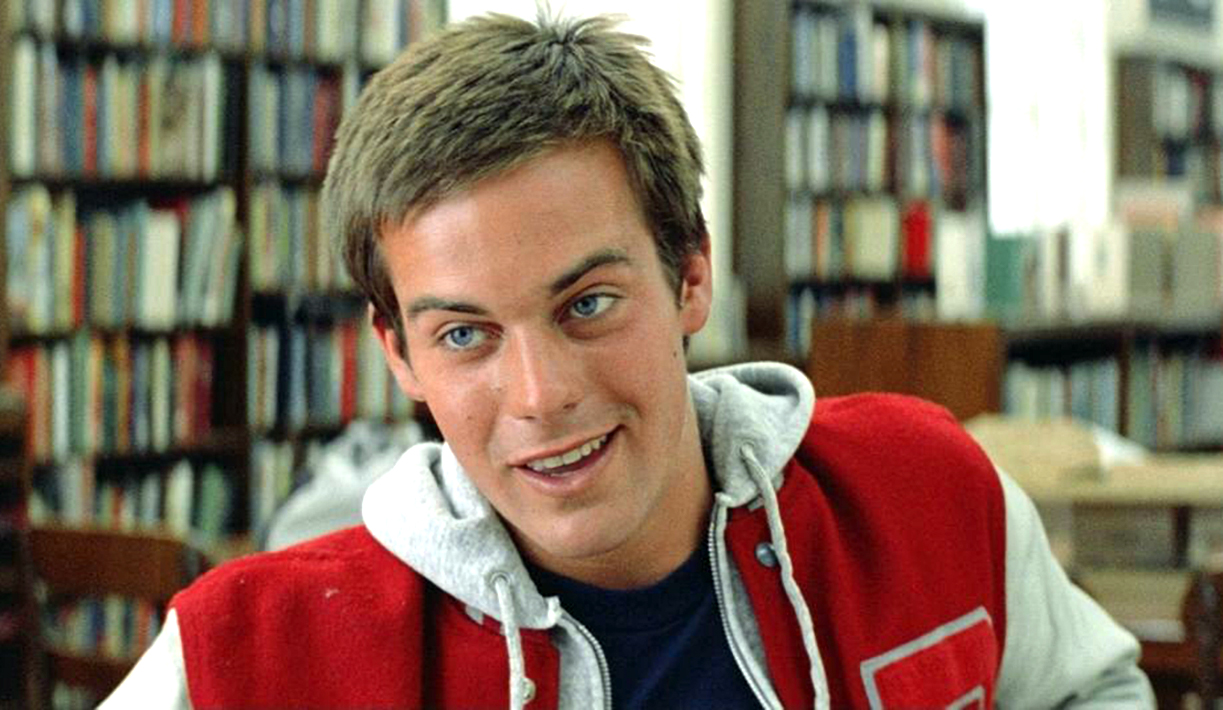 After a series of car-related deaths, Dennis comes up with a plan to destroy Christine, which he eventually succeeds in doing, but he remains haunted by the fear that Christine has somehow returned and is seeking revenge on all those who have stood against her, with Dennis as her ultimate target. This lingering sense of dread and paranoia is one of the most disturbing in King's universe.
9. Jake Epping — 11/22/63
In the 2016 TV adaptation of King's novel, Jake Epping, played by James Franco, stumbles upon a time portal that promises to change the course of history by preventing the assassination of President John F. Kennedy. He falls in love with Sadie but realizes that changing history has consequences far more terrible than the one he was trying to alter.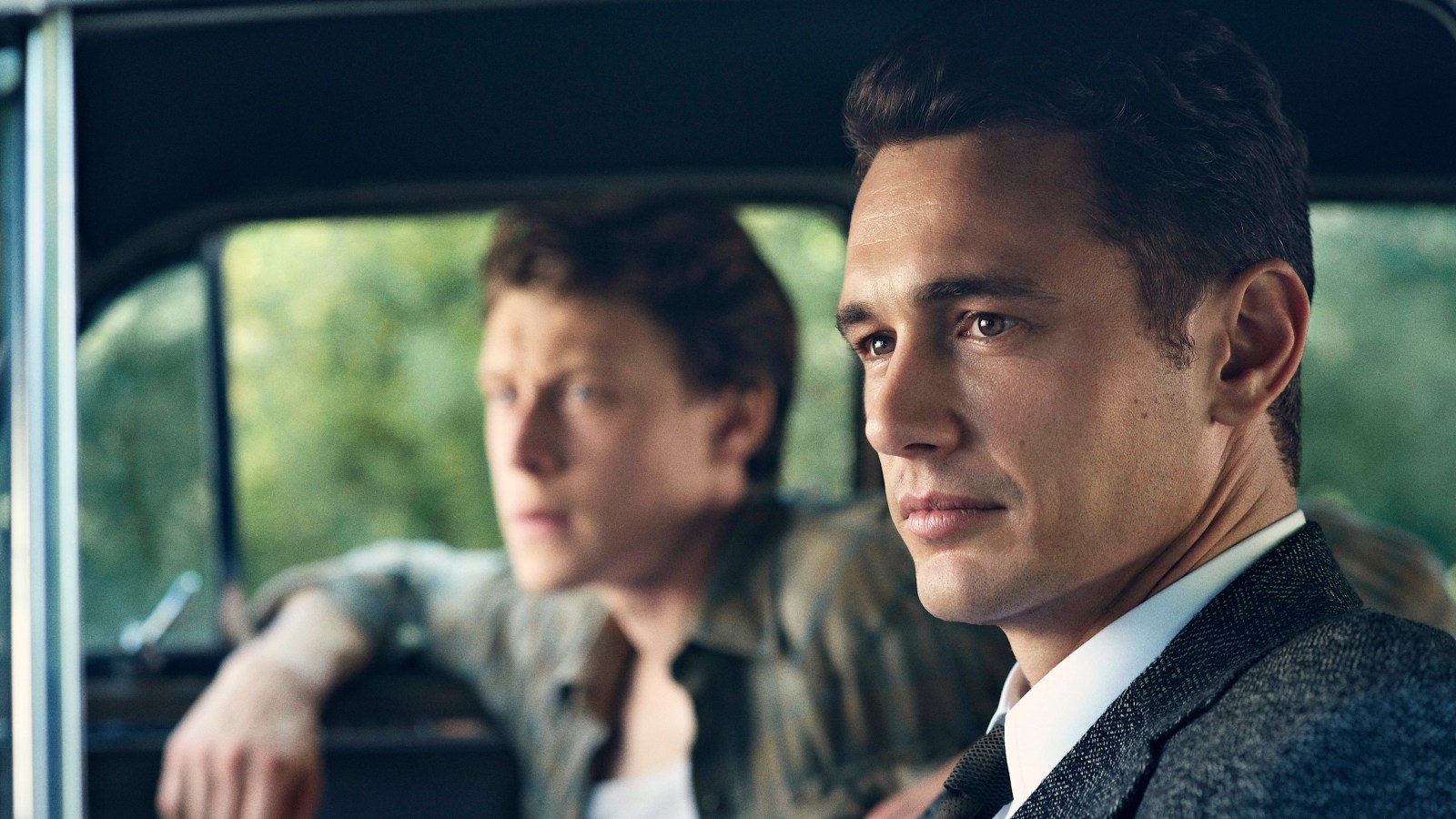 To fix the future, he must undo his actions but they lead to Sadie's death. He also decides to kill Oswald but ends up being attacked, suffering amnesia and waking up just days before the assassination.
8. Johnny Riddell — Cell
Clayton Riddell, portrayed by John Cusack, and his son Johnny bear witness to a world descending into chaos as a mysterious signal turns humanity into raging beasts. Johnny plays a pivotal role in the narrative, serving as the driving force behind his father's relentless journey through a world in chaos to find his son.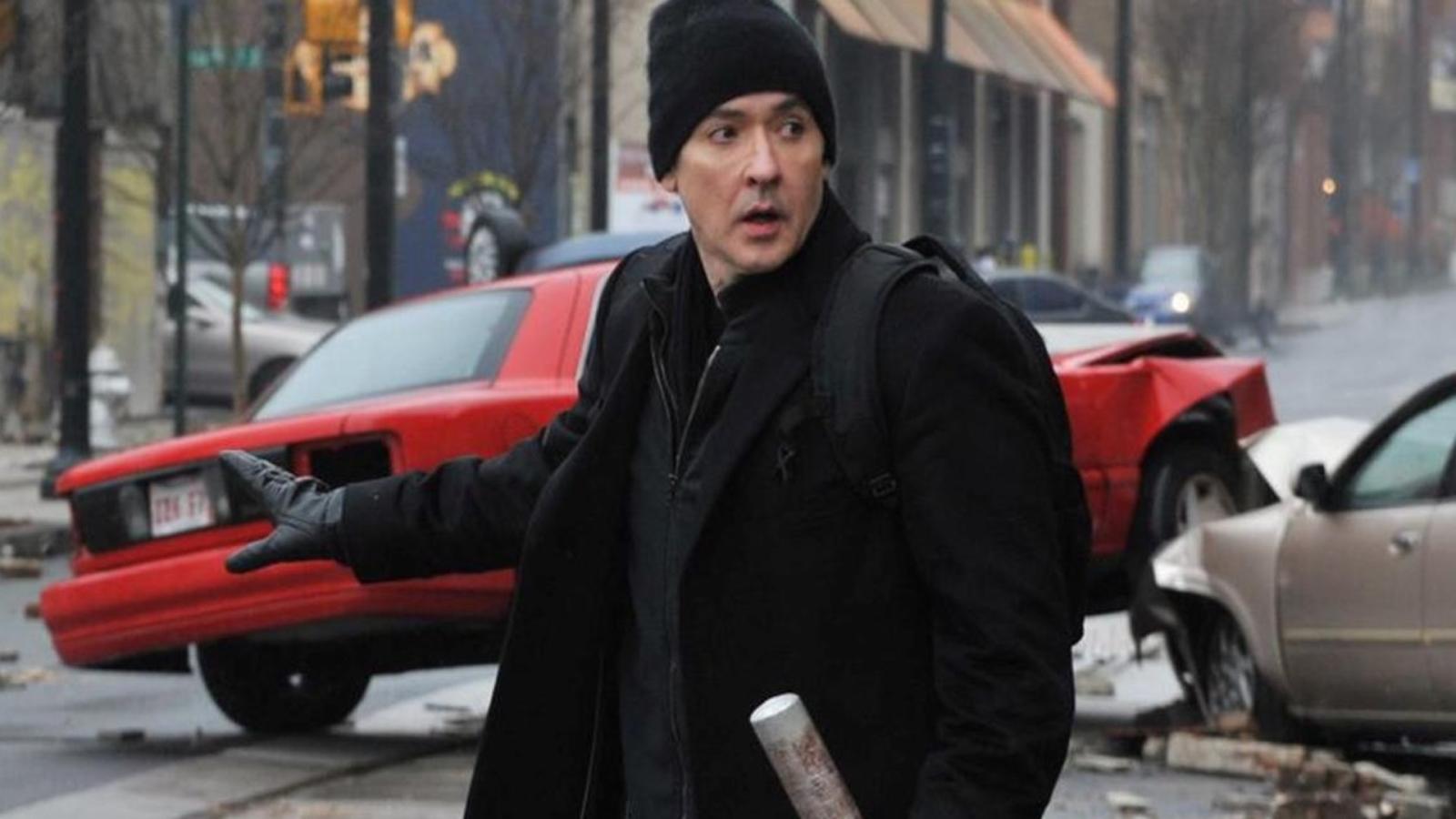 The story takes a tragic turn when Johnny receives a harmful dose of the Pulse, resulting in severe memory loss and an inability to function. Whether Johnny regains his memory and ability to function or succumbs to the effects of the Pulse and becomes one of the afflicted remains an open question, leaving the audience with an eerie sense of emptiness.
7. Baseball Kid — Doctor Sleep
In 2019's Doctor Sleep, Bradley Trevor, aka the Baseball Kid, portrayed by Jacob Tremblay, becomes a tragic figure trapped by the malevolent True Knot, a group of psychic vampires who prey on children with the "shining."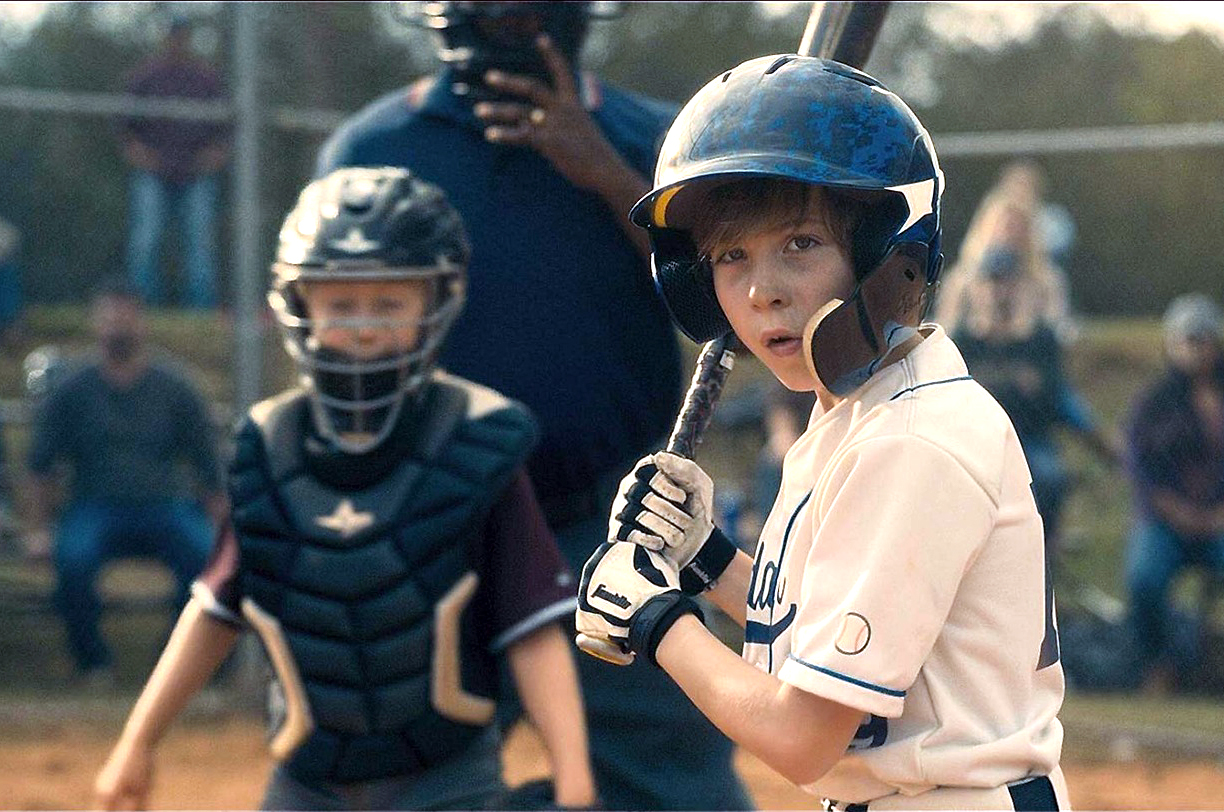 The True Knot targets individuals with psychic abilities, and their actions are fueled by a process in which they extract "steam" from their victims. Bradley is one of the unfortunate folks to fall victim to this group's sinister practices, and his fate is one of eternal torment as he becomes a source of sustenance for the vampire cult.
6. Dayna Jurgens — The Stand
Dayna Jurgens, portrayed by Kellie Overbey, is a character in the 1994 mini-series of King's post-apocalyptic dark fantasy novel. In a post-apocalyptic world ravaged by a deadly pandemic, she is a determined bisexual survivor of the superflu outbreak. Dayna is captured by a violent gang but stages a riot with other women when they encounter Stu Redman's group, resulting in the gang's demise.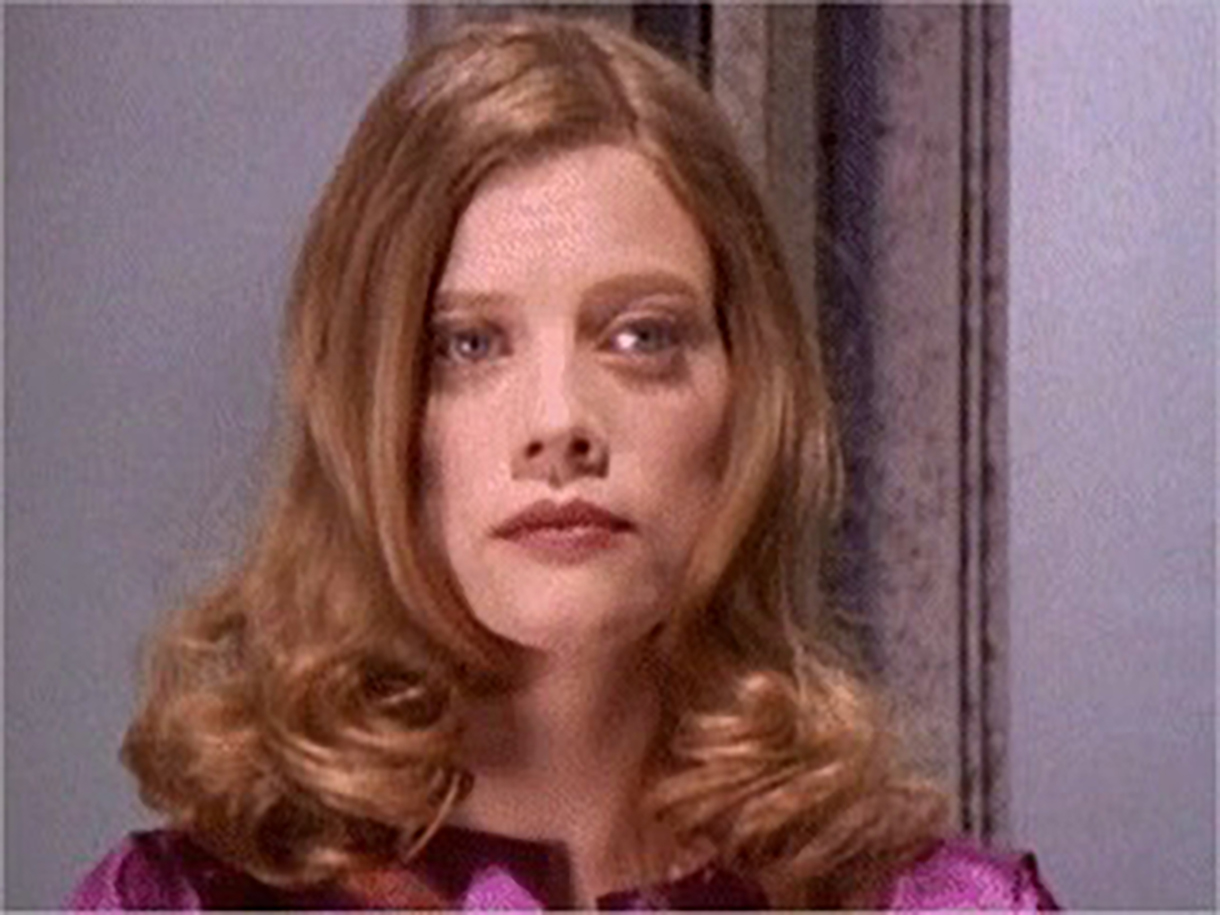 After joining Stu's group and making her way to the Boulder Free Zone, Dayna is chosen as a second spy to observe Randall Flagg in Las Vegas. When her identity is discovered, she attempts to assassinate an antichrist-like enemy but fails. To protect the identity of the third spy, she sacrifices herself by cutting her own throat, writhing in a half-broken window and trying to die quickly.
5. Wilfred James — 1922
Thomas Jane's gripping portrayal of Wilf in Stephen King's 1922 adaptation takes audiences on a harrowing journey as Wilf's descent into madness begins with a gruesome act — the murder of his wife to prevent the sale of their land. But this is only the beginning of his torture. The ruthless scratching of rats chewing through flesh and walls pushes Wilf to the edge.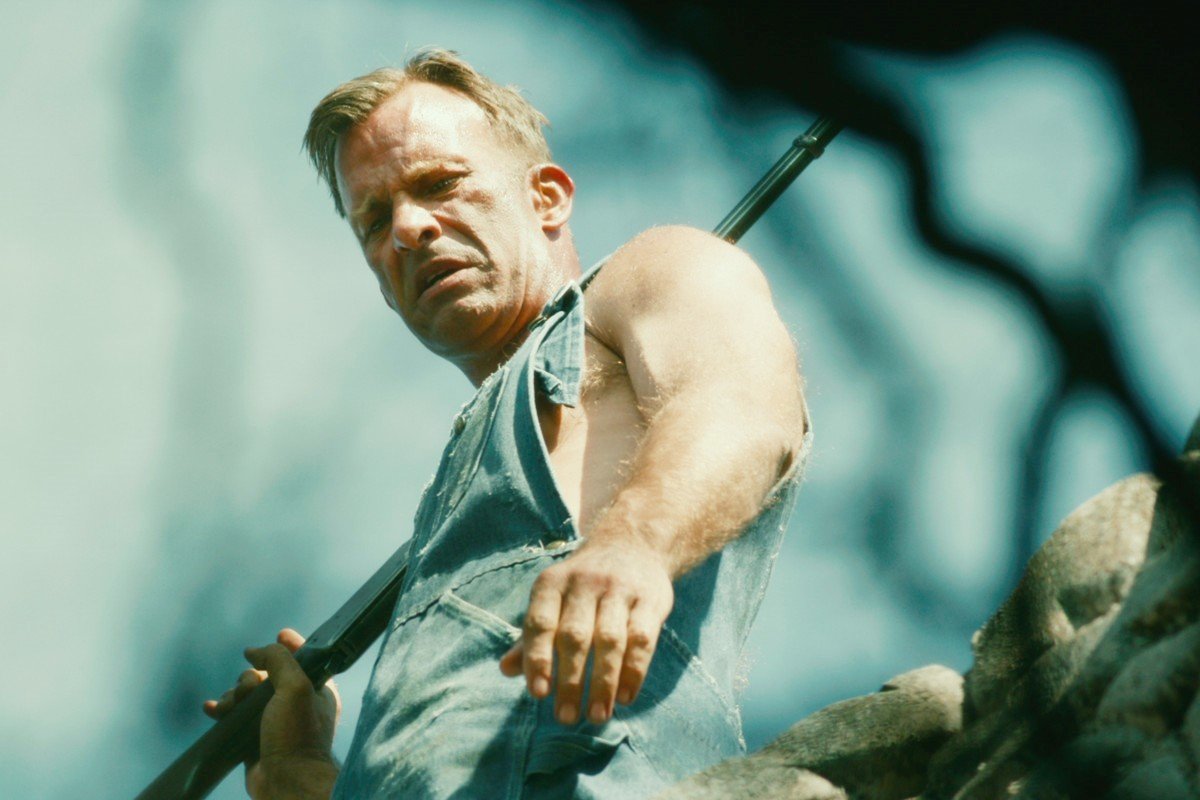 The tragic fate of his son and the haunting presence of his wife's ghost drive him deeper into torment, leading to a thrilling conclusion in which Wilf finally writes his confession, desperate for release. The movie leaves us with a disturbing sense of a man trapped in a psychological hell, haunted by the ghosts of his past and the horrors he has witnessed.
4. Louis Creed — Pet Semetary
Louis Creed, portrayed by Dale Midkiff in the 1989 film and Jason Clarke in the 2019 adaptation, is at the center of one of King's most disturbing stories. The death of Louis' son Gage and his wife Rachel descends into the macabre as he grapples with the resurrection of his deceased loved ones through a cursed cemetery.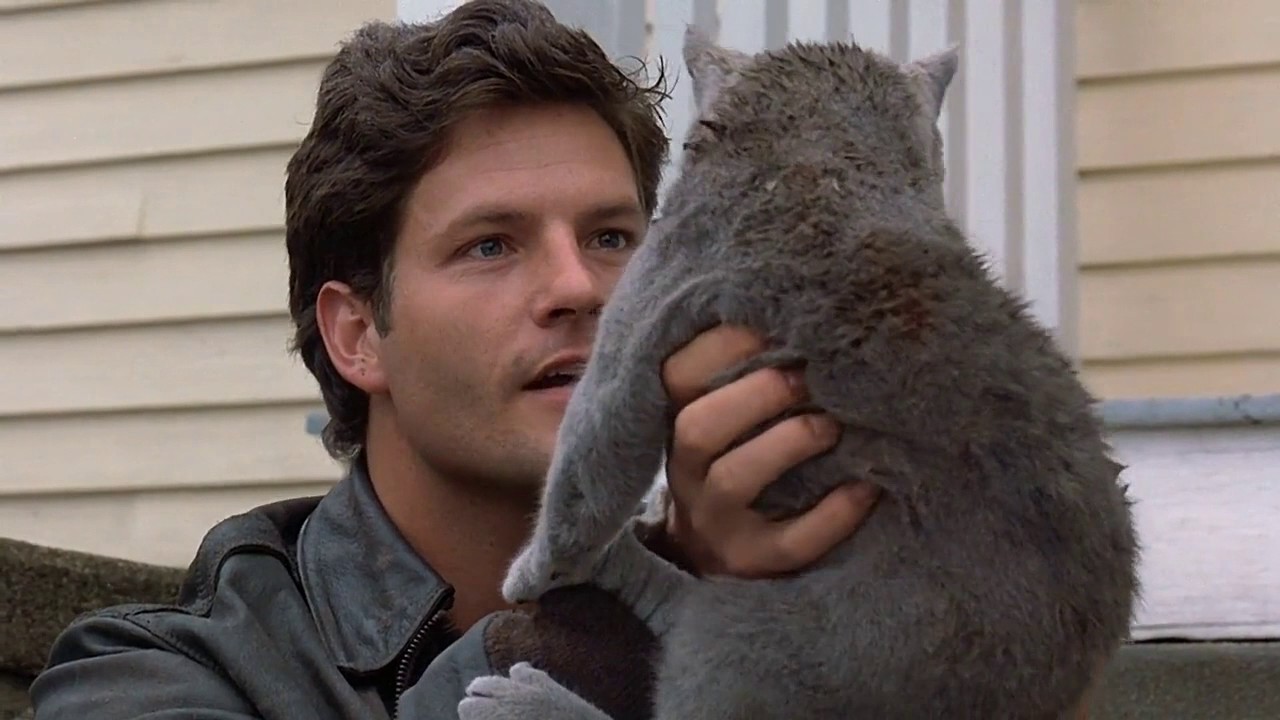 The ending of the movie takes a different path than the original novel: instead of his wife's cold hand on his shoulder, Rachel picks up a knife and moves as if to attack Louis from behind, proving that the dead should always stay dead.
3. Jamie Morton — Revival
The story follows Jamie Morton and his complex relationship with Charles Jacobs, a charismatic minister who is consumed by his obsession with electricity and its connection to the afterlife. After a successful experiment that revives a woman but reveals a terrifying afterlife, Jacobs and all those he "cured" meet a grim fate.
Jacobs dies, and Jamie is left with the terrifying knowledge that death will lead him to an eternal pit of despair, forever changing his perspective on mortality and suggesting grim consequences not only for the survivors in the story but for all those who have passed on.