10 Supernatural Korean Dramas to Watch in October 2023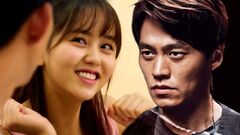 These are not your wholesome, feel-good, make-you-swoon K-dramas. These are the edge-of-your-seat, scare-you-senseless ones that you shouldn't watch alone.
Here's your ultimate guide to lesser-known K-Dramas that are perfect for a Halloween binge.
1. "The Ghost Detective" (2018)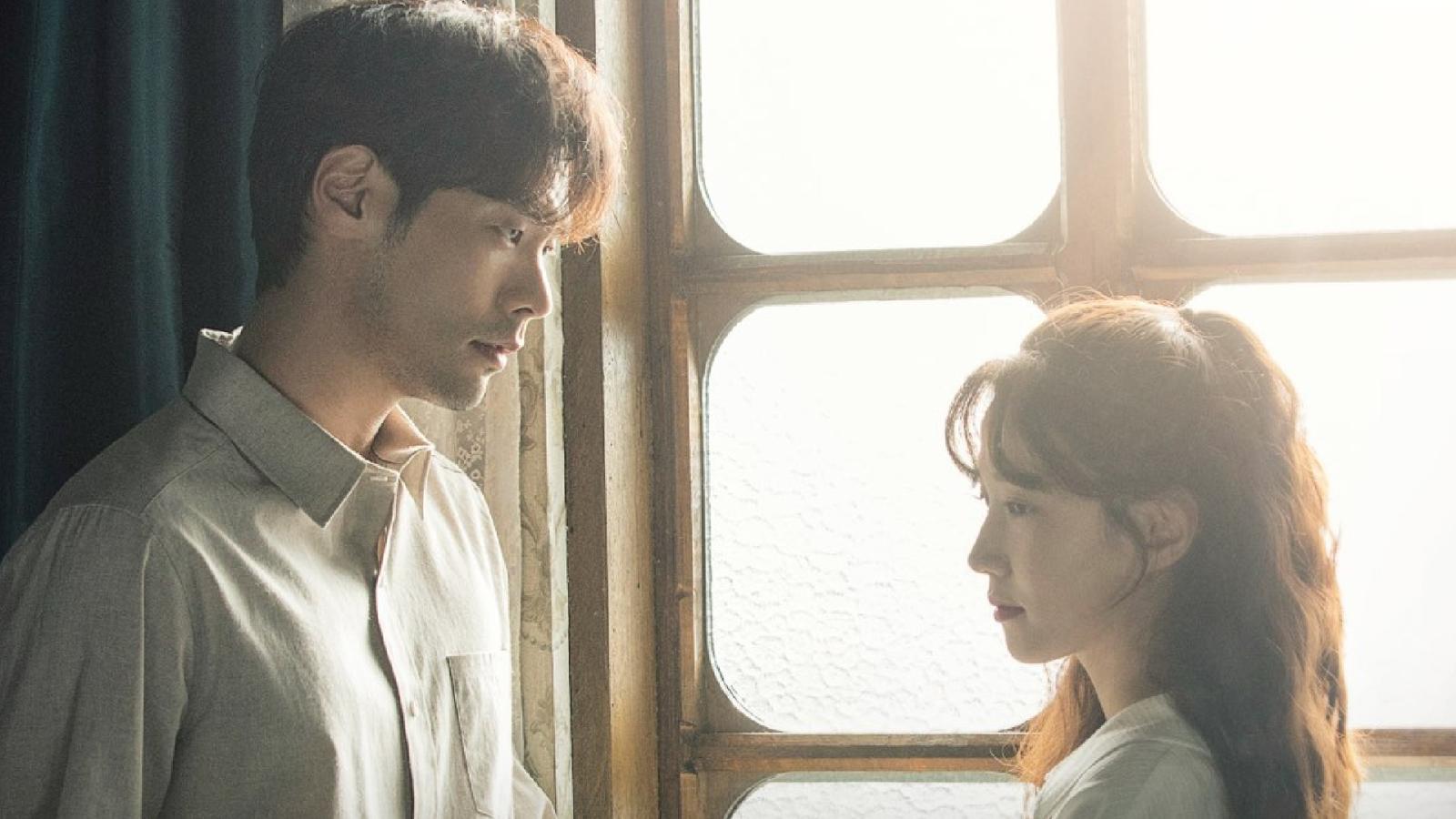 Private investigator Lee Da-il and his assistant Jung Yeo-wool solve supernatural cases after the tragic death of Lee Da-il's younger sibling. The twist? Lee Da-il himself becomes a spirit. So now we have a ghost detective trying to solve his own murder and other mysterious happenings. The story gets pretty dark and gruesome with the emergence of a vengeful female spirit who manipulates people into committing horrible acts.
2. "Let's Fight Ghost" (2016)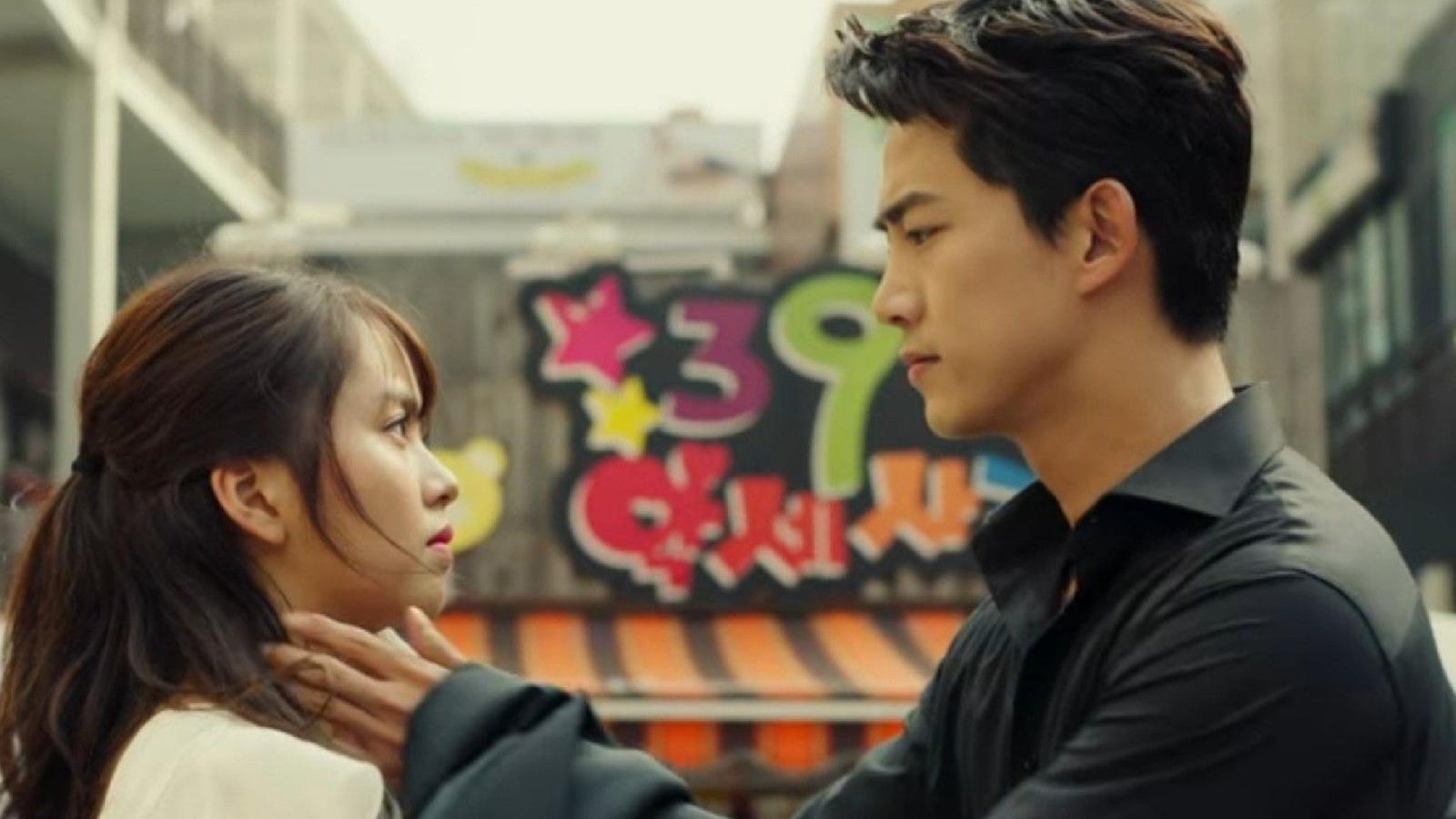 High school can be hellish, but how about adding some actual ghosts into the equation? Kim Hyun-ji died at 19 and has been wandering as a spirit, having lost all her memories. She meets Park Bong-pal, a college student who can see ghosts and makes money by exorcising them. You'd think it's a simple 'ghostbuster' story, but nope. As they fight ghosts together, they uncover dark secrets tied to a malevolent spirit that's linked to Hyun-ji's past.
3. "Master's Sun" (2013)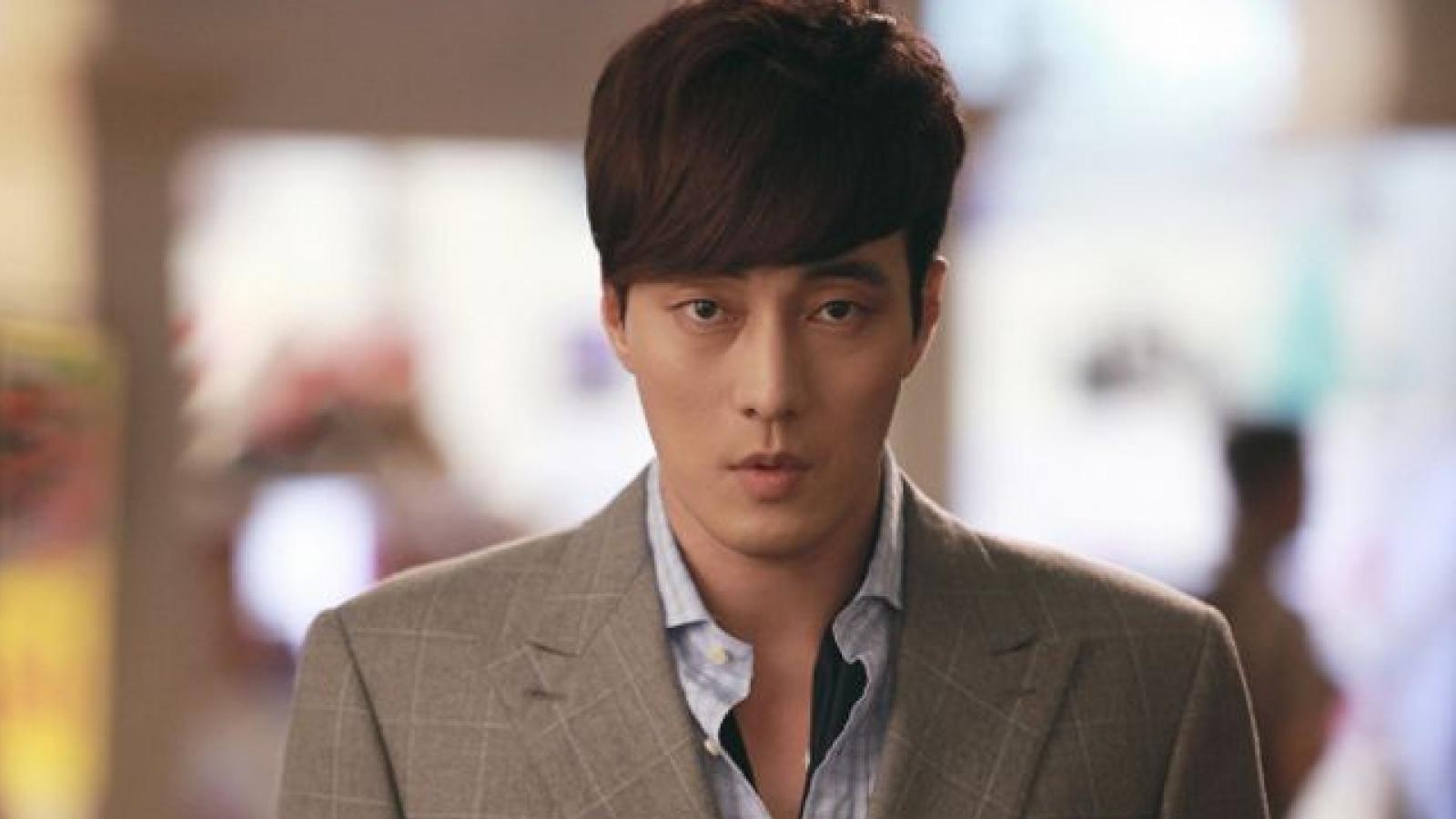 Imagine being so cursed that you can see ghosts, and they won't leave you alone until you help them resolve their earthly issues. That's the life of Tae Gong-shil, who lives in sheer terror until she bumps into the arrogantly charming CEO, Joo Joong-won. For some reason, her ghostly visions vanish when she touches him. Joong-won, being a business-minded guy, leverages this unique ability to solve mysteries related to his enterprise. However, they realize that a malevolent spirit from Joong-won's past is far from done with him.
4. "The Cursed" (2020)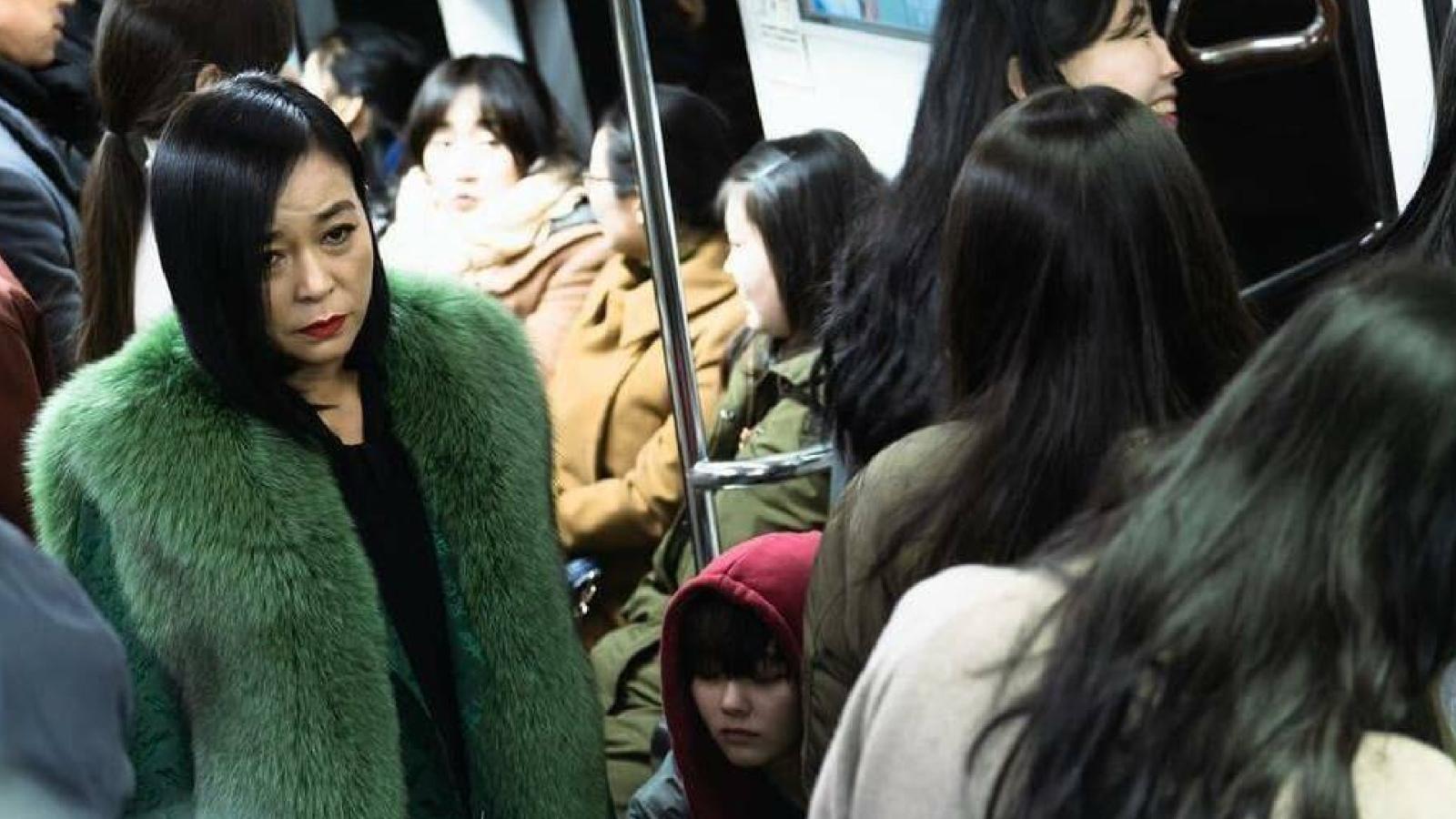 Reporter Im Jin-hee is investigating a mysterious company when her niece starts behaving weirdly—spells, curses, the whole shebang. Through her investigation, she meets So-jin, a young girl with the eerie ability to curse people to death using their photographs. The duo soon uncovers that the CEO of the company uses black magic to achieve business success. The stakes are high as they try to bring him down.
5. "Arang and the Magistrate" (2012)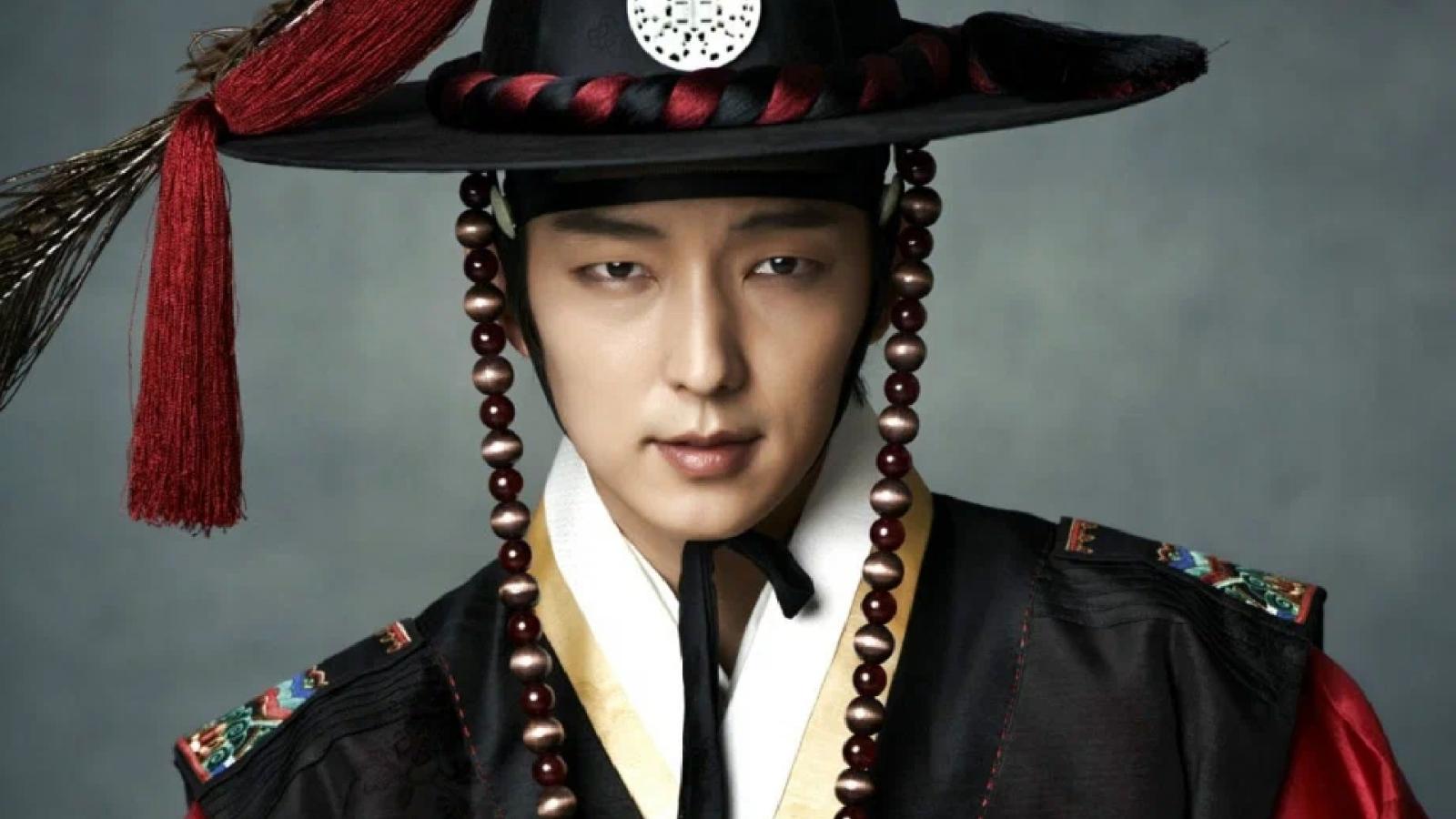 Set in the Joseon era, this one takes us back in time. Arang is a feisty ghost who suffers from amnesia. She encounters Eun-oh, a government official who can see spirits. When Eun-oh learns that Arang is connected to his missing mother, they form an alliance. Together, they investigate Arang's death and a string of murders in the town. To make things even more complicated, there's also a Jade Emperor and a Grim Reaper involved, complicating matters with celestial politics.
6. "Cheo-Yong" (2014)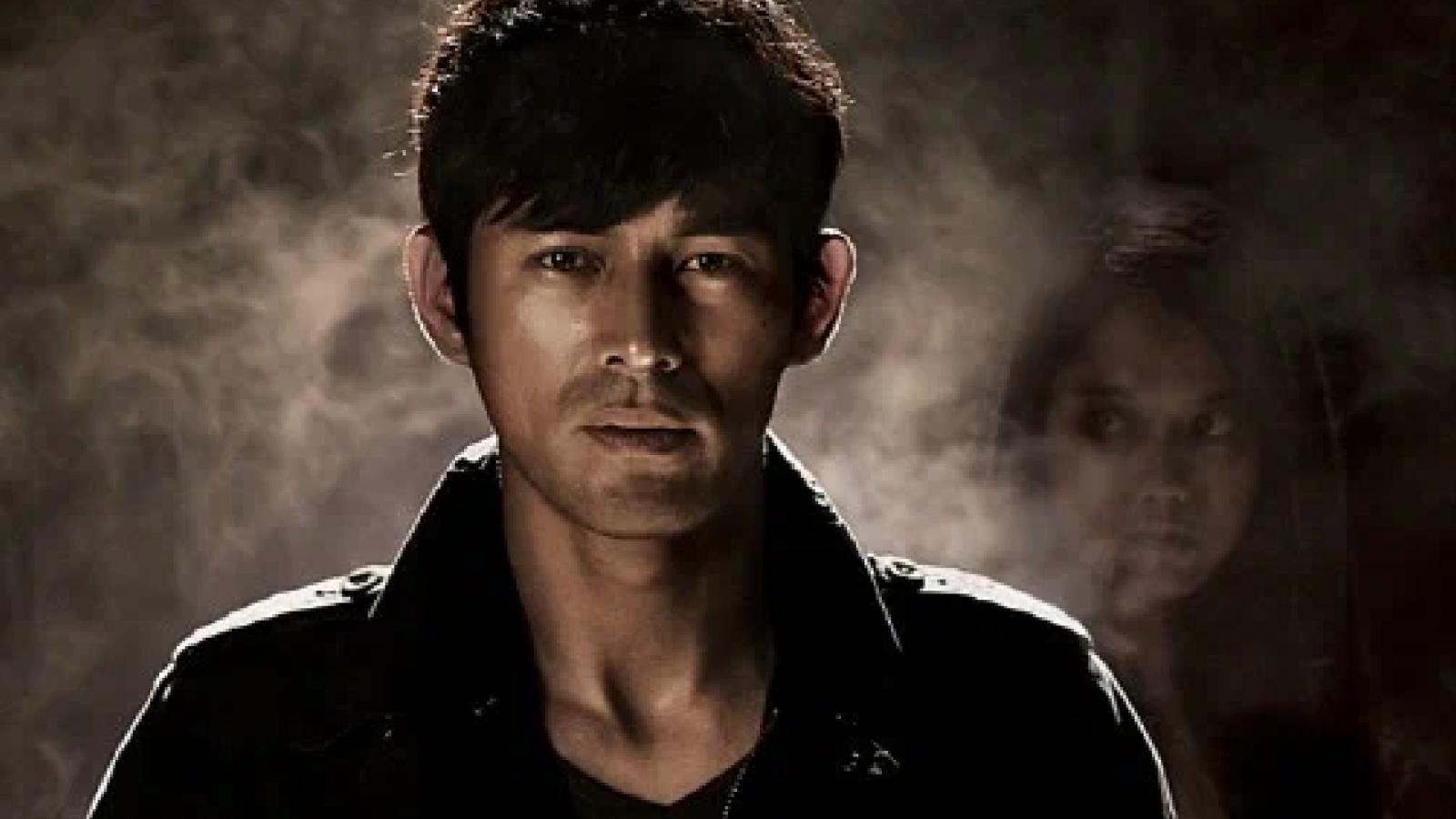 Yoon Cheo-yong is a detective with the ability to see, hear, and touch ghosts. His life takes a turn when he partners with Ha Sun-woo, a regular detective who has zero belief in ghosts. Together, they crack cases with the help of a high school student ghost, Han Na-young. But the cherry on top? A serial killer from Cheo-yong's past resurfaces, adding a deadly personal stake to the game.
7. "Soul" (2009)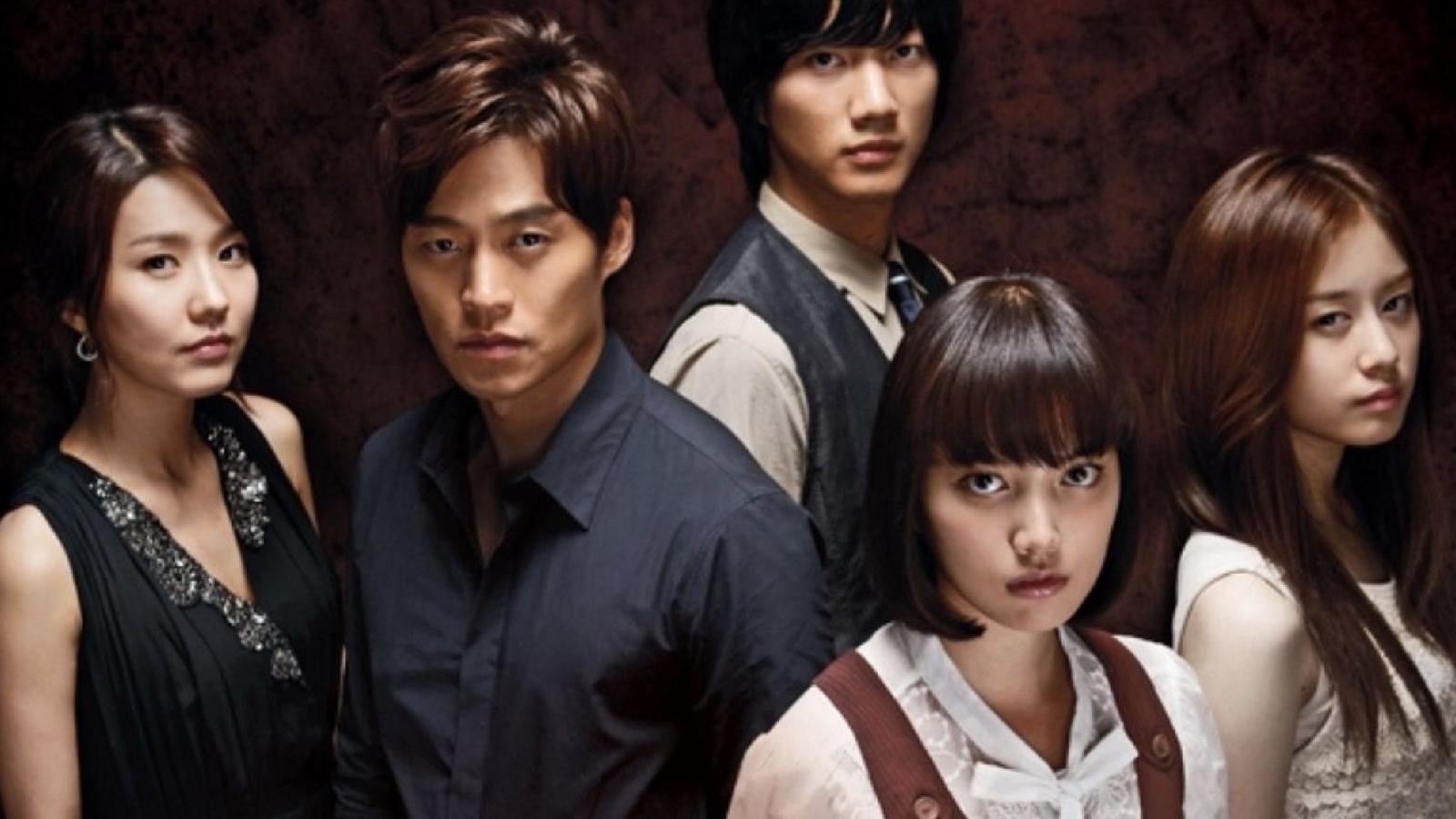 This is a somewhat rare occurrence in a K-drama world: a high school story that's got nothing to do with teenage romance. Yoon Ha-na is your typical high school girl with an anything-but-typical secret – she can transfer her spirit into other bodies. Things get weird when her spirit starts jumping into a doll, and that doll goes on to commit murders. As she tries to control her power, she discovers it's all connected to a 400-year-old tale of witchcraft.
8. "White Christmas" (2011)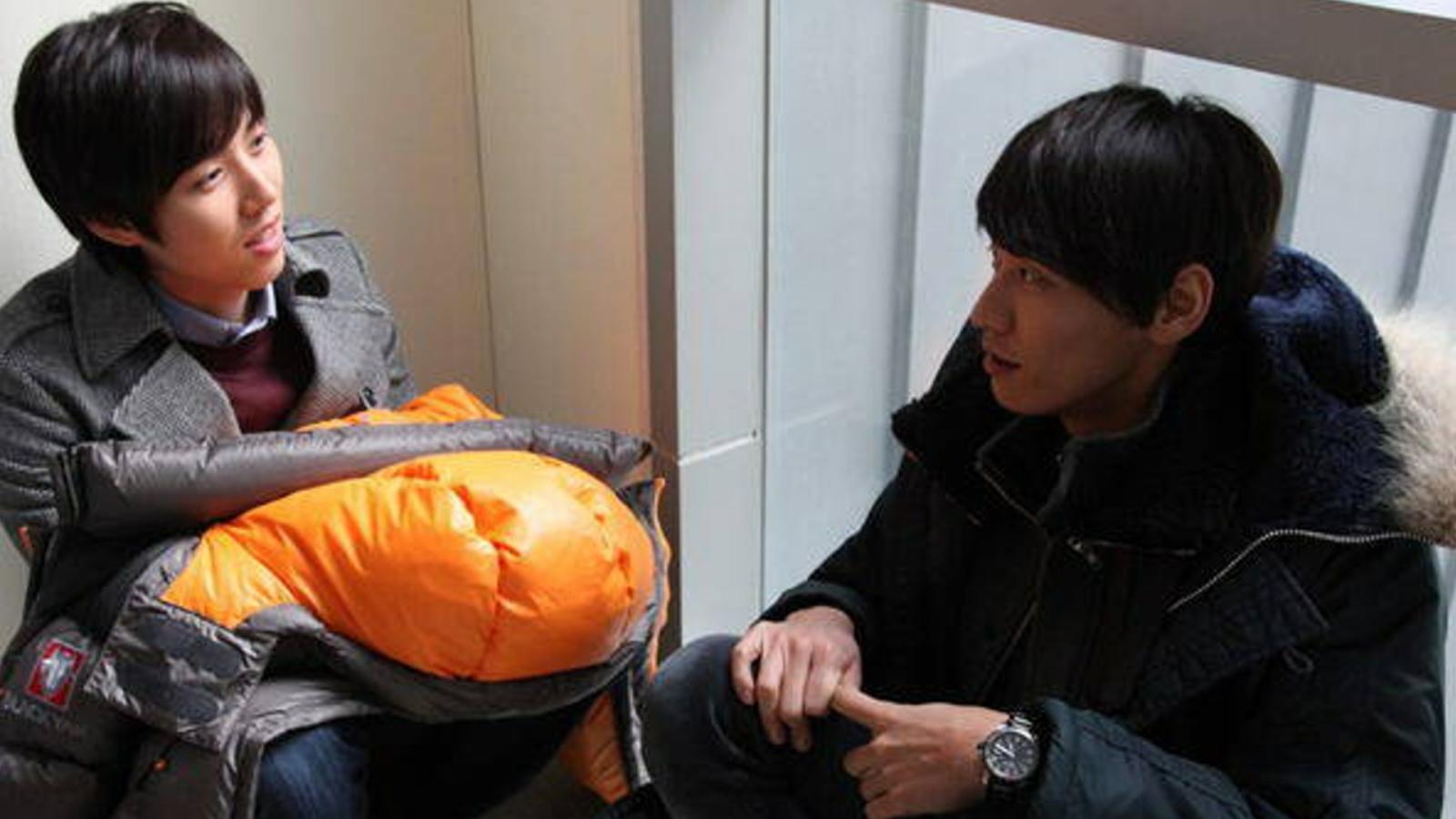 Seven students and a teacher find themselves trapped in their elite boarding school over winter break. Creepy, right? Just wait for it. They start receiving anonymous letters accusing them of being murderers. Before they can even dismiss it as a joke, people start dying, one by one. As they scramble to find the killer among them, they realize that the school has been conducting psychological experiments on them.
9. "Possessed" (2019)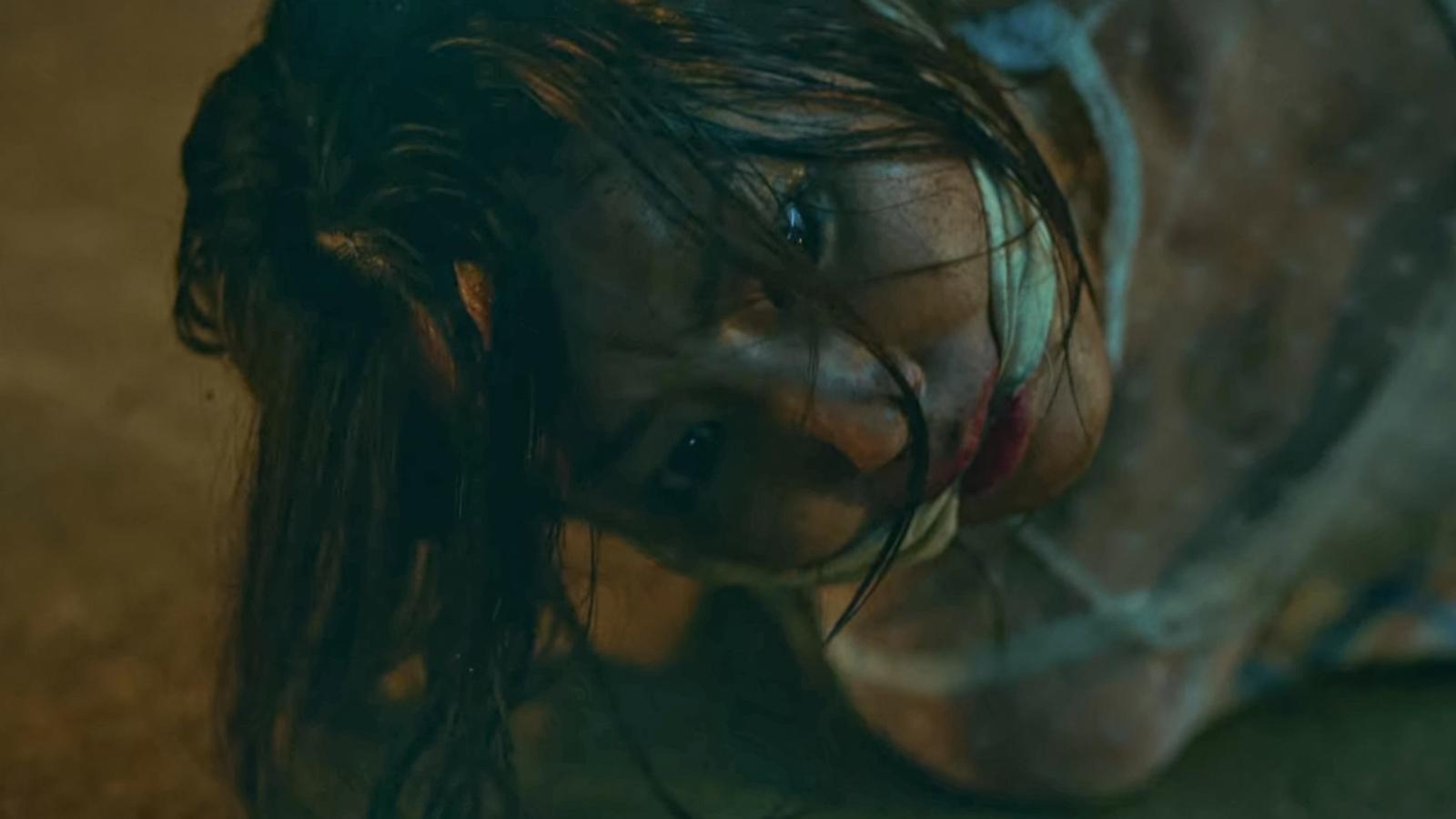 Detective Kang Pil-sung is as cynical as they come, but he can't ignore his own weird ability to sense evil spirits. His path crosses with shaman Hong Seo-jung, who's trying to escape her destiny. They realize they're both tracking a serial killer who's not just satisfied with killing; he wants to possess the souls of his victims.
10. "Nightmare High" (2016)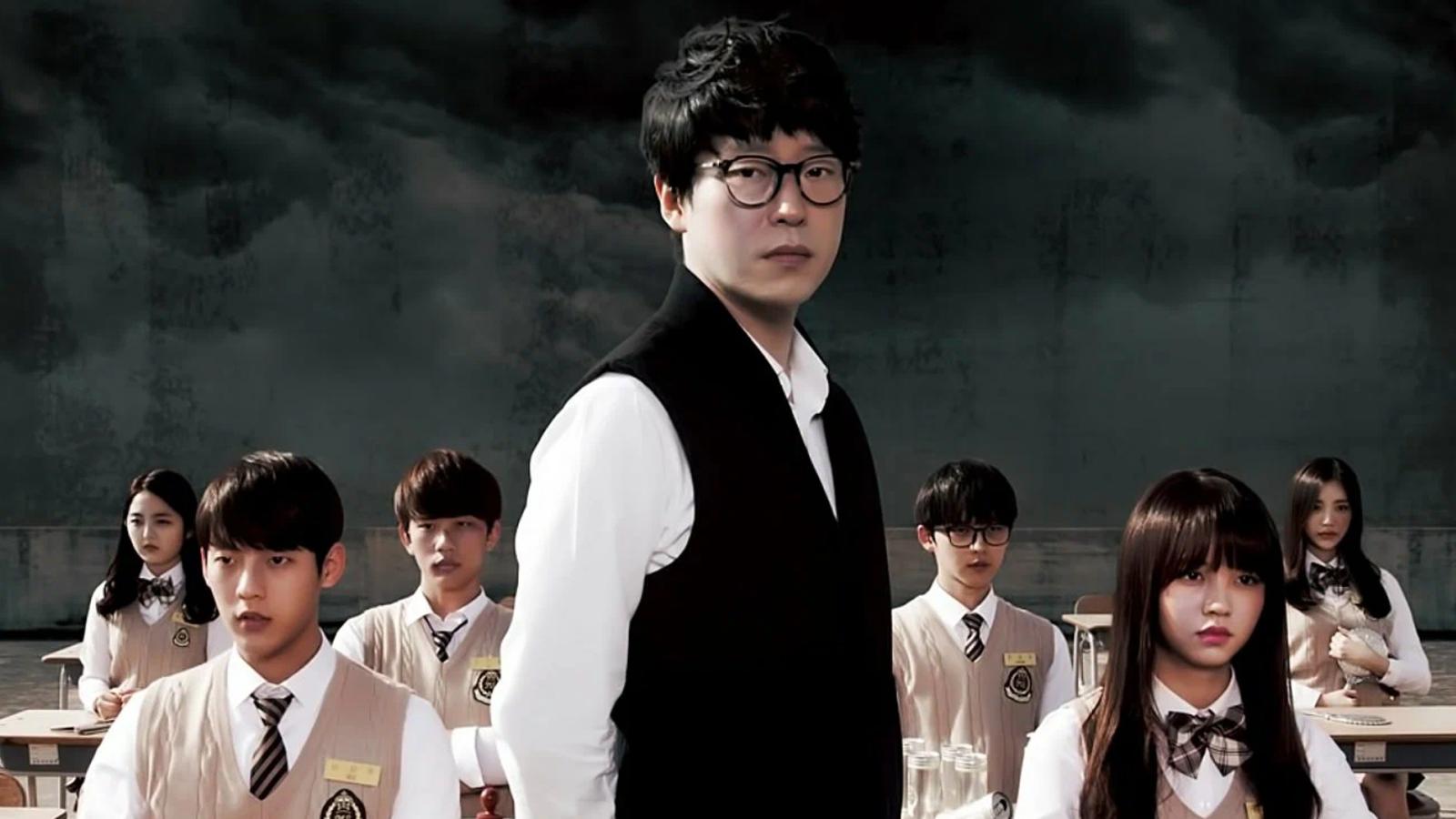 Teacher Han Bong-gu joins a high school, and suddenly students realize their deepest wishes are coming true. Sounds fantastic, right? Wrong. Each wish fulfilled comes with horrifying consequences, and the students find themselves in life-threatening situations. It's like a "be careful what you wish for" lesson but dialed up to a thousand.