10 Teen Dramas That Are So Cringy, You'll Actually Enjoy Every Minute
The awkward moments, the melodramatic twists, and the over-the-top characters – it's all part of the charm; just embrace the cringe.
"Awkward"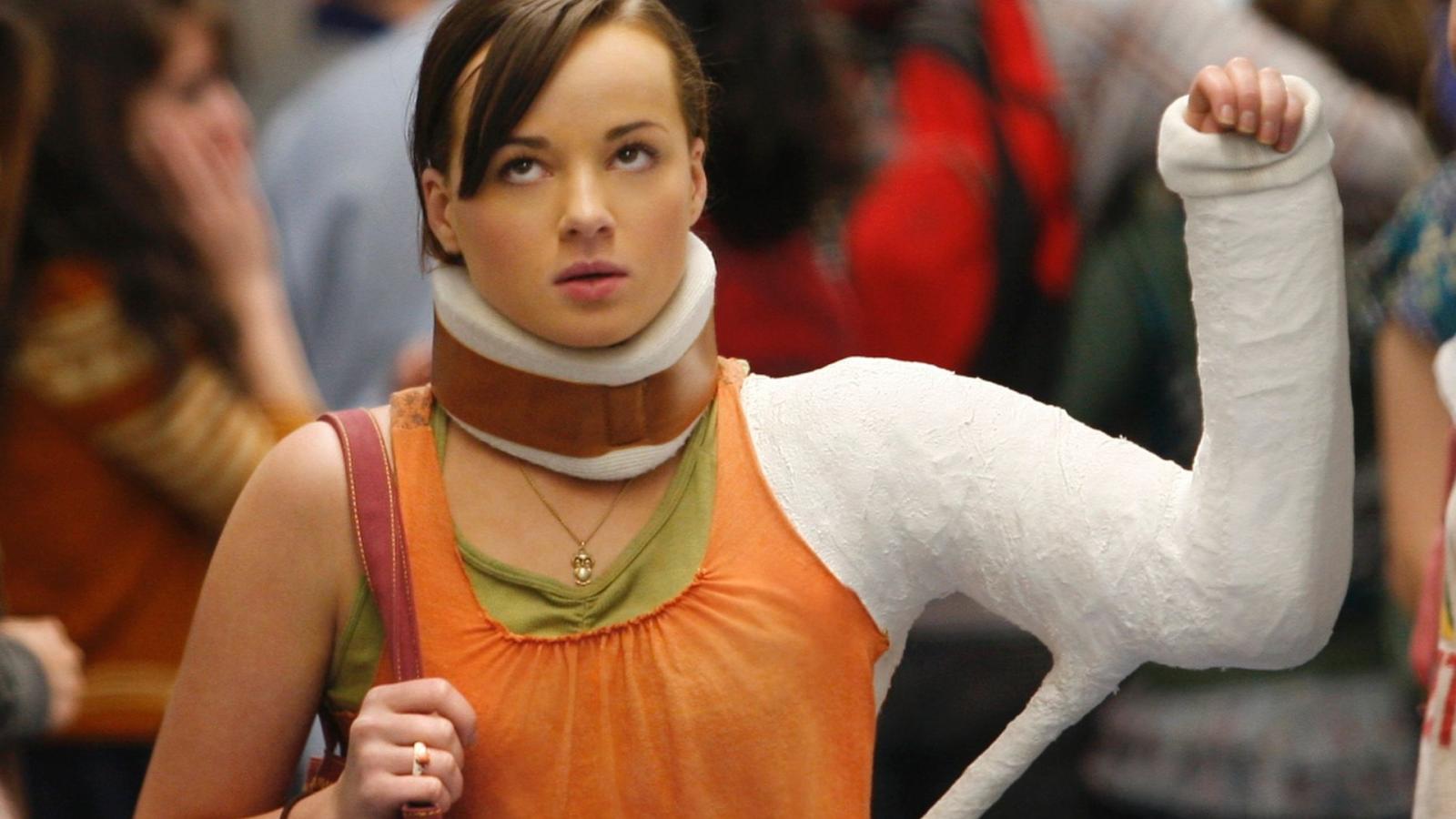 It doesn't get much cringier than this. Jenna Hamilton, our lovable and relatable protagonist, navigates high school's turbulent waters. And boy, does she make a splash. The drama? Accidentally sparking a rumor about a failed suicide attempt. The love interests? The good boy and the bad boy, naturally. It's every teen drama cliché rolled into one delightfully awkward package. But, you know what? It's the cringe that keeps us coming back for more.
"Euphoria"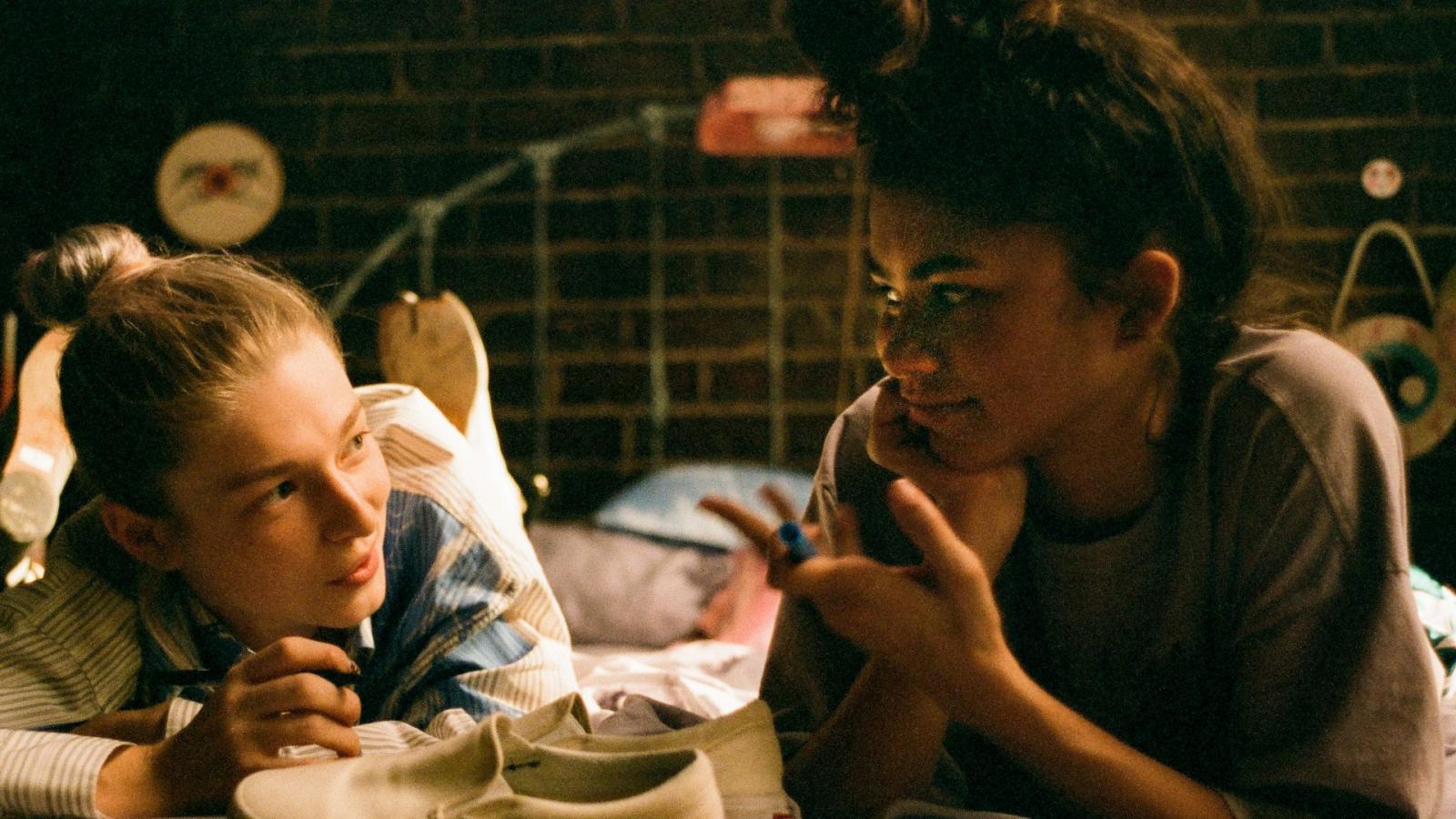 Meet Rue. Drug addiction? Check. Fresh out of rehab? Check. Here's the deal, though. Rue doesn't plan on staying sober. "Euphoria" paints a vividly chaotic and neon-hued image of teenagehood. Now, it's not just Rue. We've got an ensemble cast, each one grappling with their own messy, often cringy, stories. But isn't that what teen dramas are all about? It's over-the-top, like a splatter painting of teenage angst. Raw, unfiltered, and messy – just like high school.
"Riverdale "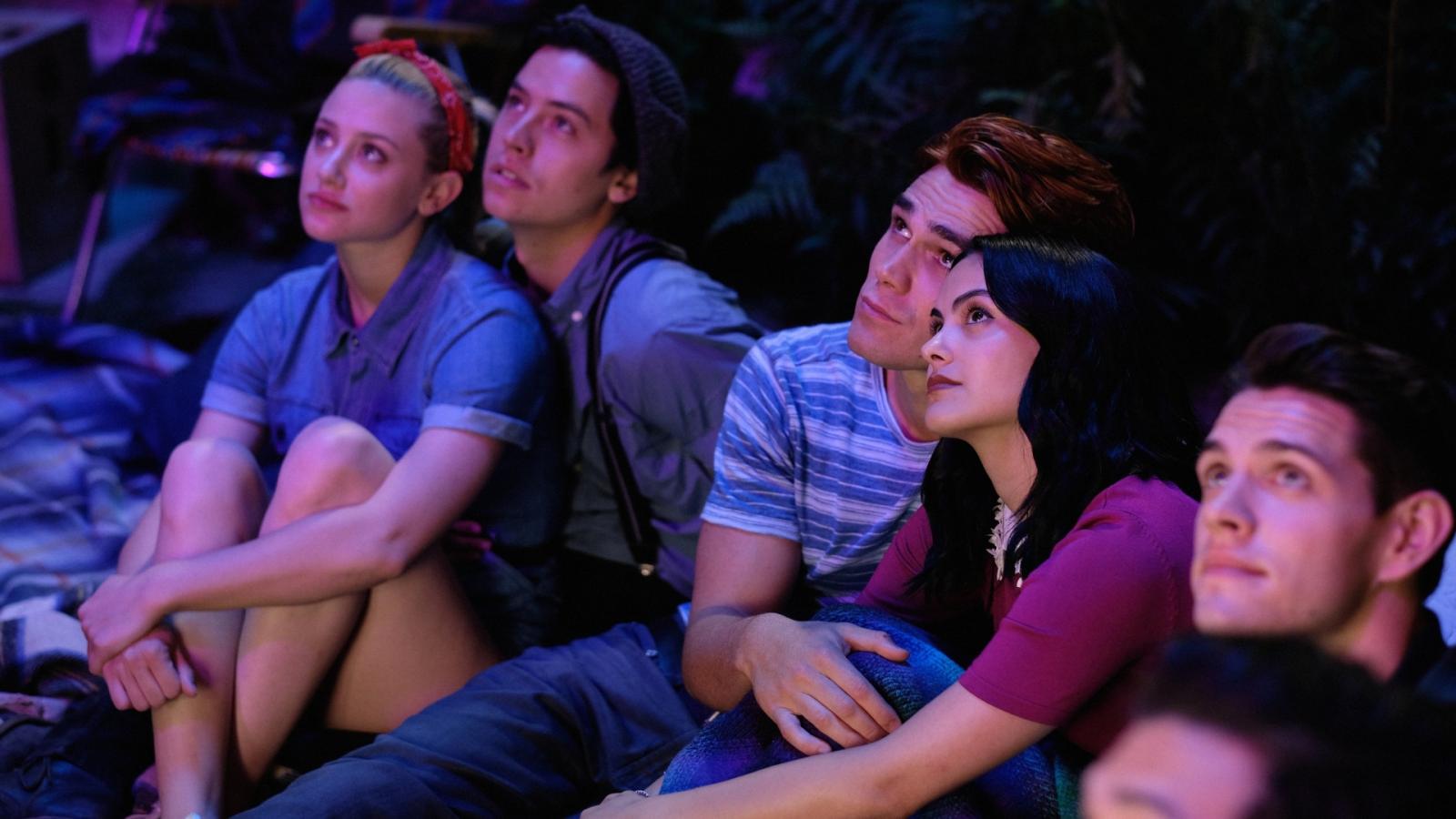 Oh, Riverdale, how do I even begin? It's a small town that looks like the set of a retro sitcom. But lo and behold, beneath the picture-perfect façade lies the mother of all melodramas. Archie, Betty, Jughead, and Veronica – the gang's all here, but not as you remember them. Throw in a healthy dose of murder, musical numbers, and maple syrup mafia – yes, you read that right – and you've got yourself a teen drama that has its tongue firmly in its cheek. If you're into campy rollercoasters, look no further.
"Pretty Little Liars"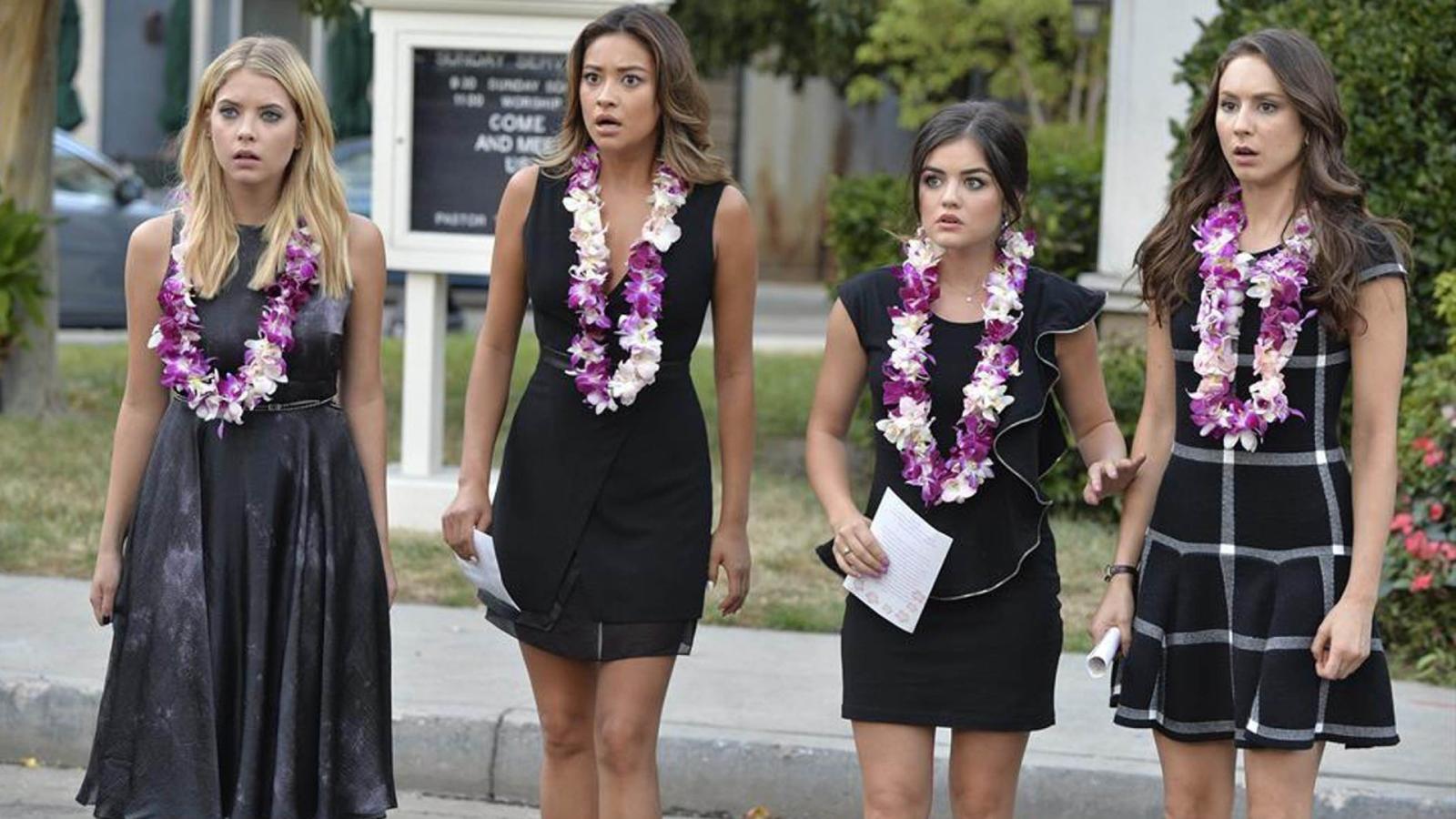 Do you remember high school? Do you remember being stalked and tormented by a mysterious figure named 'A'? No? Well, welcome to Rosewood. Aria, Spencer, Hanna, and Emily sure do. Their best friend, Alison, goes missing, only for them to be hounded by this enigmatic figure. It's a seemingly never-ending cycle of secrets, lies, and absurdly impractical outfits for high school students. It's almost a parody of teen dramas, and that's what makes it a guilty pleasure.
"Gossip Girl (2021)"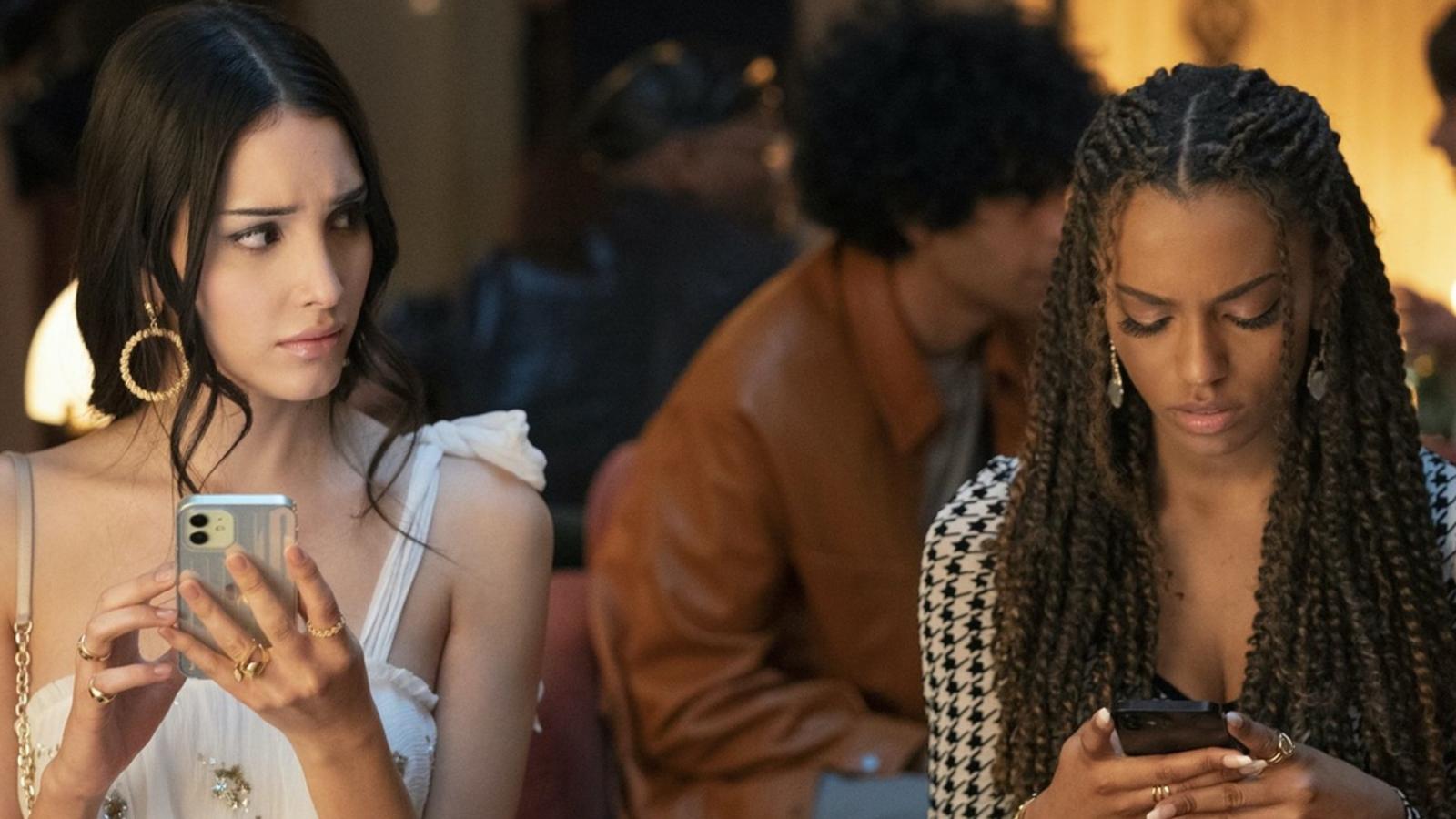 Psst, heard the latest buzz? The queen bee of cringe-worthy teen dramas has returned, but with a twist. The new "Gossip Girl" is back, and it's serving a generous dose of social media frenzy. Set in an elite New York private school, our privileged teens are in for a wild ride of scandals, rivalries, and designer fashion. With Instagram and Twitter thrown in the mix, it's like watching a trainwreck in real-time. The dialogue? As sharp and absurd as the original. XOXO, cringe-lovers.
"13 Reasons Why"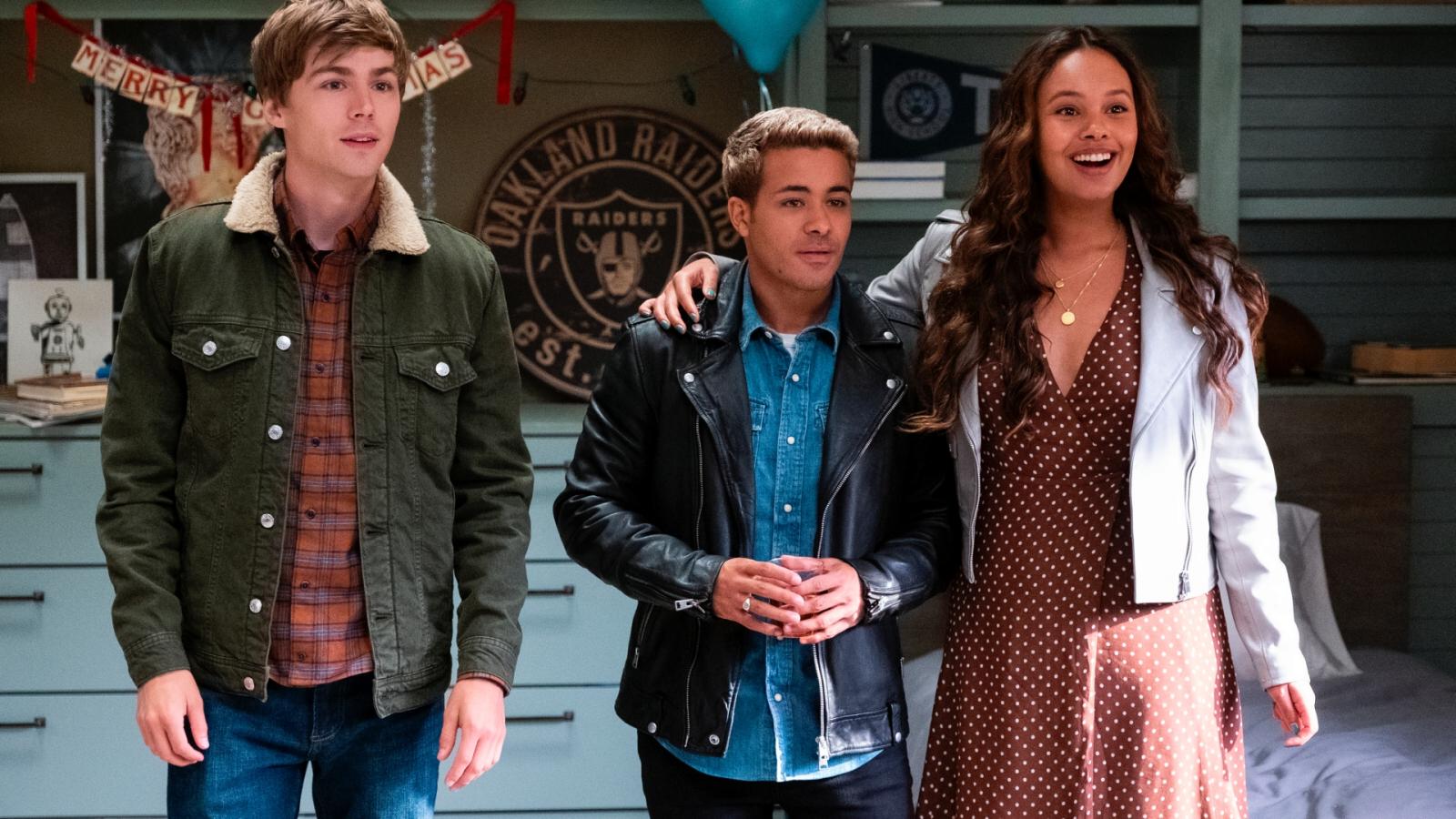 Dear listener, it's Hannah Baker. You're about to hear a convoluted tale of high school drama, wrapped in a bow of heavy issues. Each episode? A reason, conveniently in the form of a cassette tape, explaining Hannah's decision to end her life. Is it dramatic? Absolutely. Is it realistic? That's up for debate. But with controversy as its middle name, it's hard not to get sucked into the melodrama. Just be prepared for an emotional whirlwind.
"The Secret Life of the American Teenager"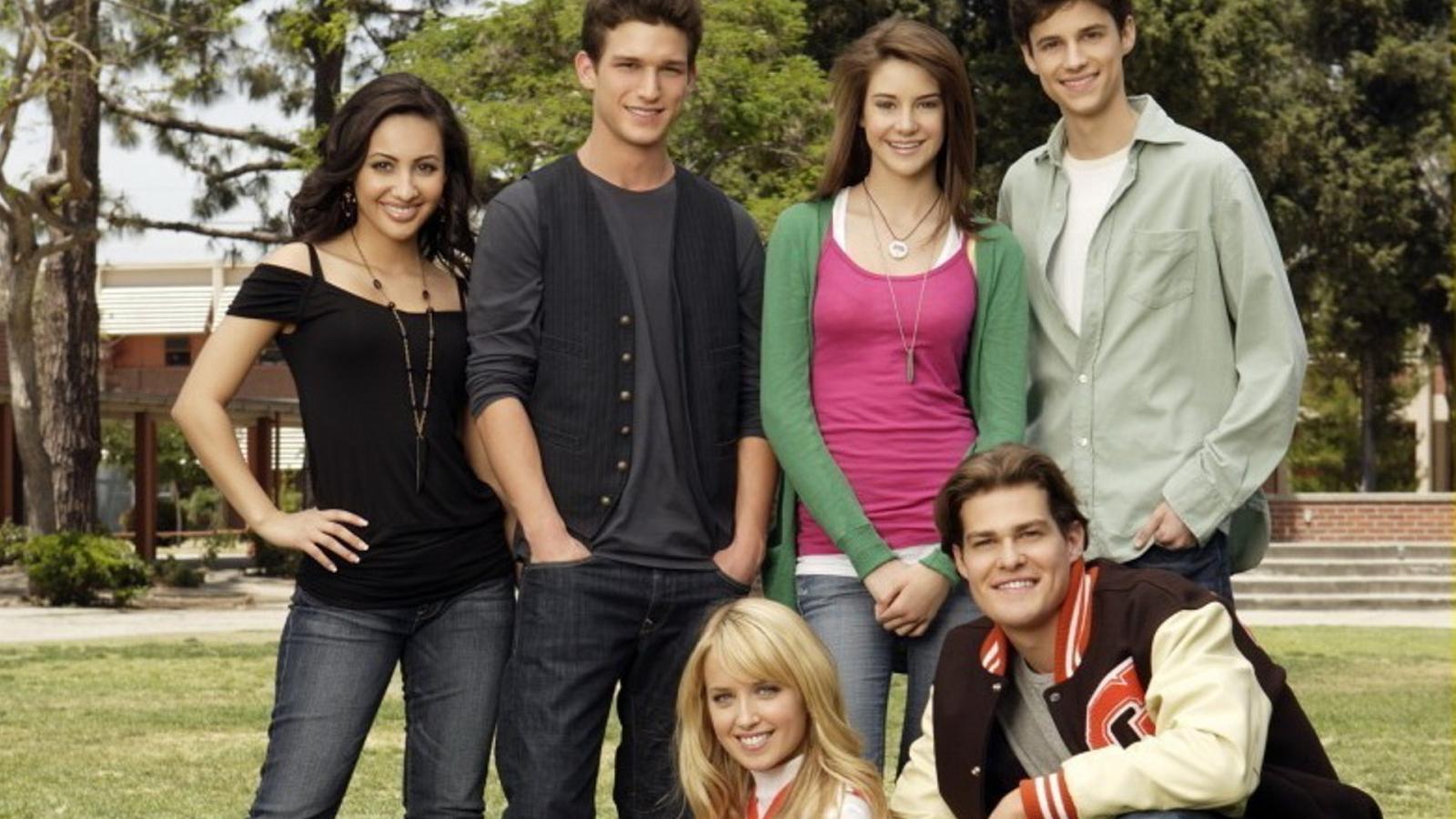 We've got a secret, and it's a big one. Amy Juergens, a high school band geek, gets pregnant. The drama doesn't stop there. The baby daddy? He's no Romeo. The love triangles? More like love polygons. It's almost like a soap opera, complete with the cheesy dialogue and over-the-top reactions. I mean, what's high school without a sprinkle of cringe? Sit back and watch the calamity unfold.
"Teen Wolf "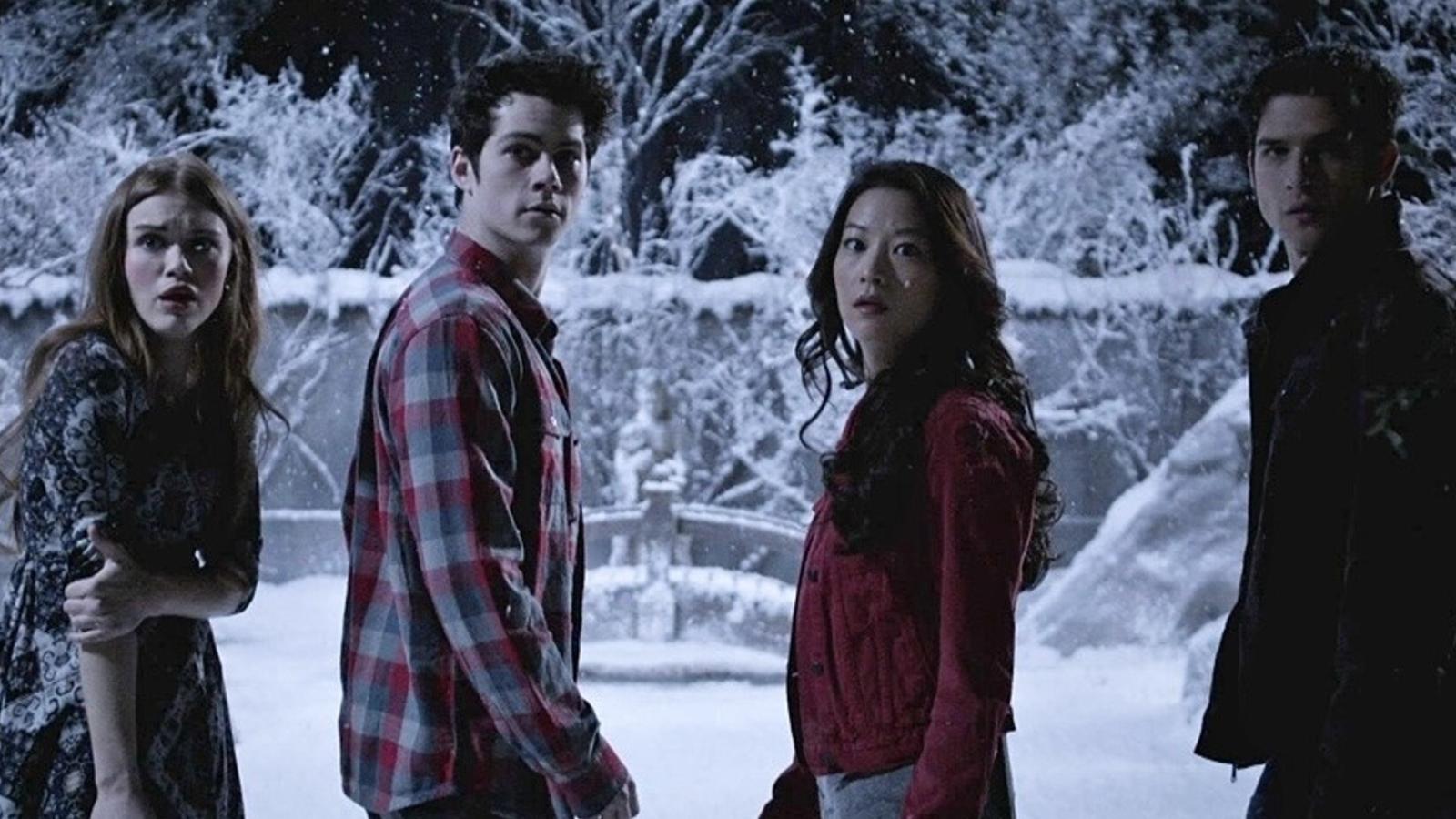 Take a wild guess. Yes, it's about a teenage werewolf. Scott McCall goes from zero to hero, thanks to a casual werewolf bite. Cue supernatural showdowns, angsty romances, and bizarre high school dynamics. As far as teen drama goes, this one's howling at the moon. Don't worry, though. It's got just the right amount of cringe to keep you entertained. And oh, did we mention all the half-naked men?..
"Vampire Diaries"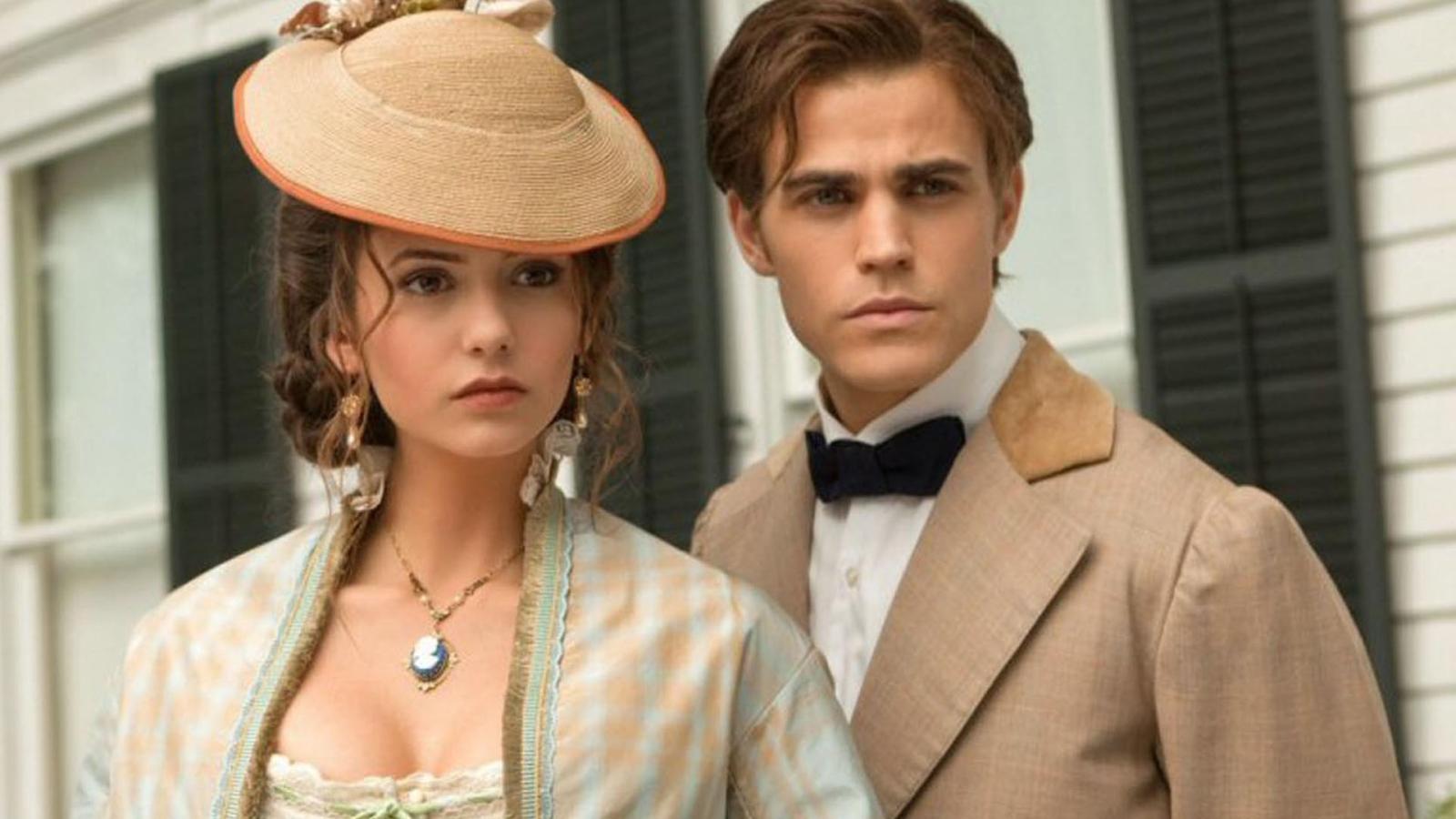 Hold on to your garlic; the vampires are coming to town. Mystic Falls isn't your average small town. It's a battleground for vampires, werewolves, witches, and more. Elena, our protagonist, falls head over heels for a brooding vampire, Stefan, and his equally brooding brother, Damon. It's got all the ingredients for a cringe-worthy stew: teenage love triangles, eternal beings acting like high schoolers, and ample moodiness. Guilty pleasure, anyone?
"One Tree Hill"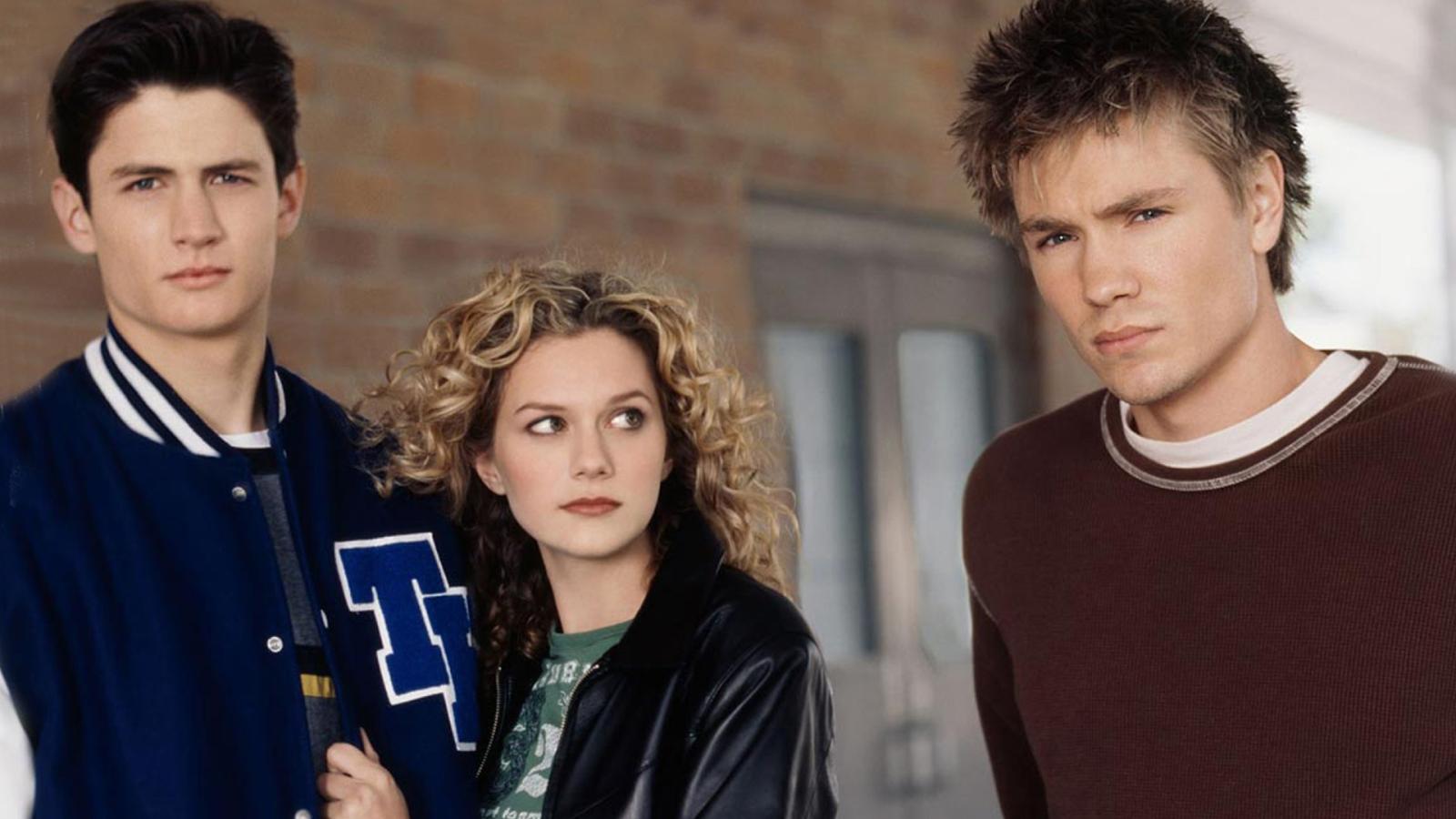 Welcome to Tree Hill, where drama reigns supreme. Basketball, love triangles, overwrought monologue – every ingredient of a juicy show. Meet Lucas and Nathan, half-brothers who share nothing but their father and a love for basketball. Throw in a mix of rivalries, heartaches, and melodrama, and you've got yourself a classic teen drama. It's cringy and over-the-top, and that's what makes it irresistible.