10 Terrible TV Shows That Make Us Regret Owning a Television
Dive in at your own risk, and may your remote always be within reach for that necessary channel switch.
"Too Hot To Handle"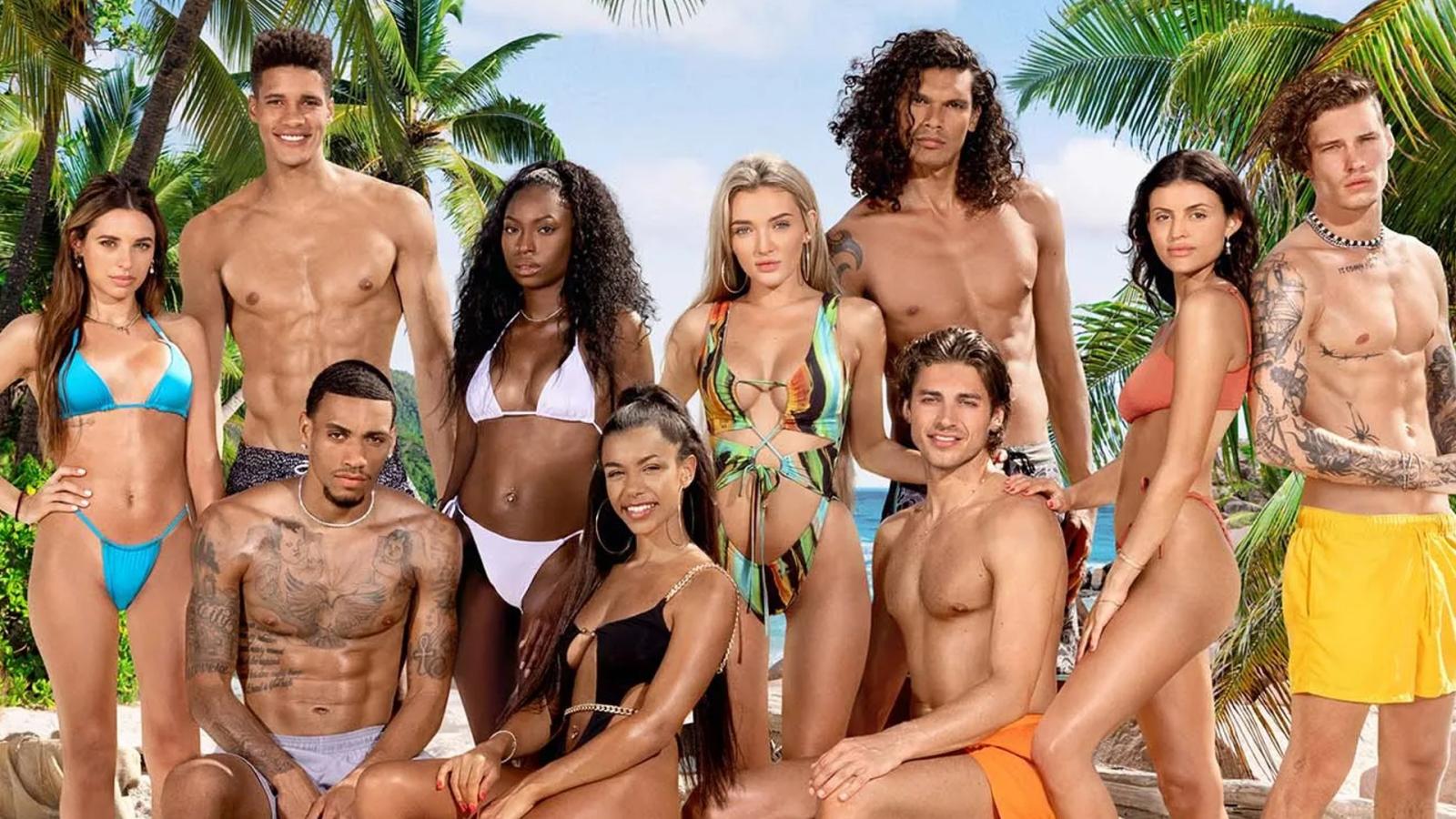 Ever thought about sending 10 singles to a tropical paradise and tempting them to break the one rule of no physical intimacy for a cash prize? No? Me neither. But someone did. And voilà, this reality series was born. Steamy tension, blunders, and lessons in self-control. A dash of drama, a sprinkle of temptation, and a heavy dose of facepalms. Is it Shakespearean art? Hardly. But for a guilty pleasure binge? It could fit the bill.
"The I-Land"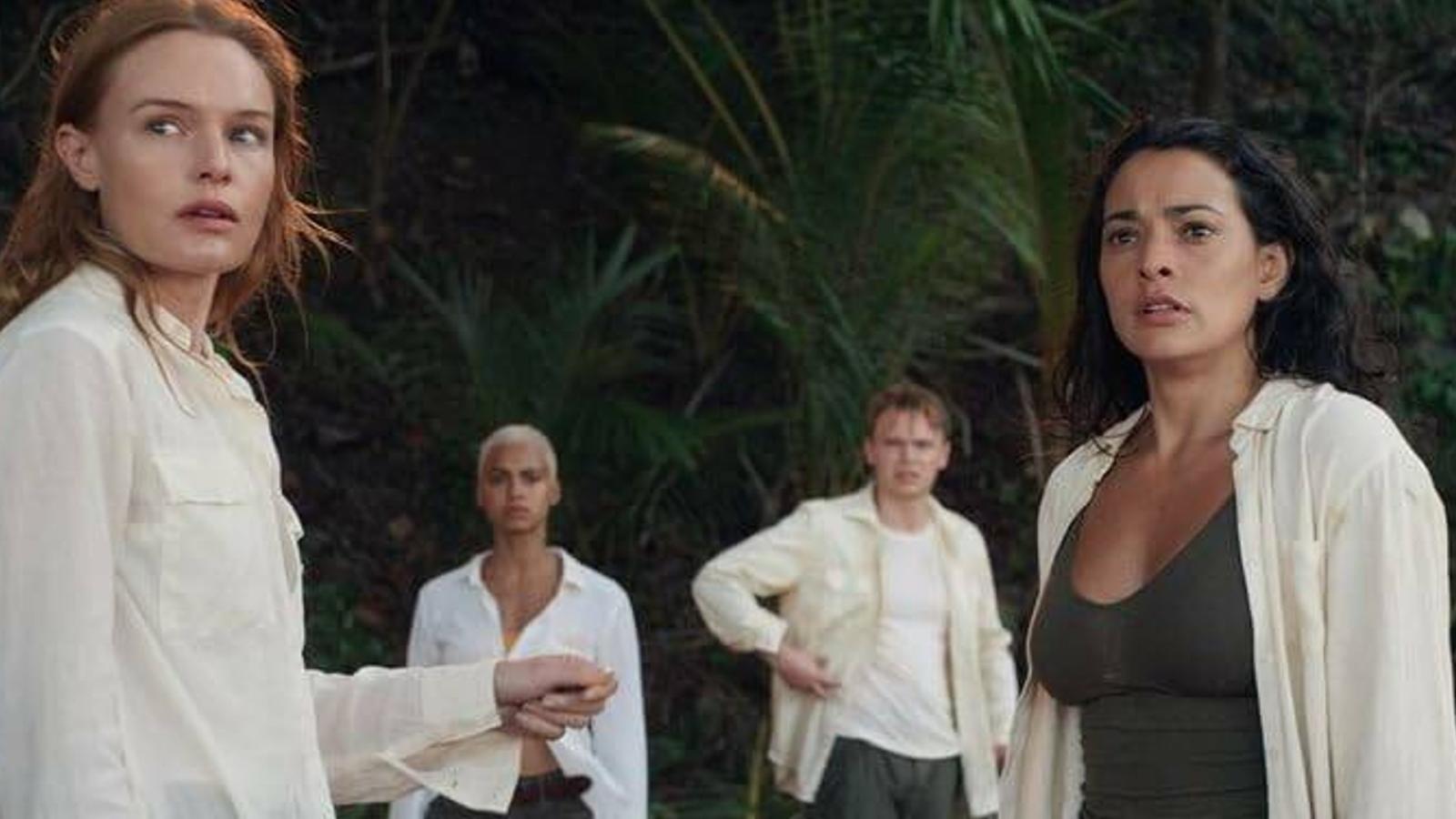 Strangers. A deserted island. Memories wiped clean. Sounds like a recipe for a riveting mystery, doesn't it? But here's the twist: the plot ends up more tangled than headphone cords. It promises suspense, but occasionally delivers scenes that seem plucked from a B-movie. There's betrayal, testing one's morality, and a few sci-fi twists. But with such potential, why does it feel like getting lost without a map?
"Hemlock Grove"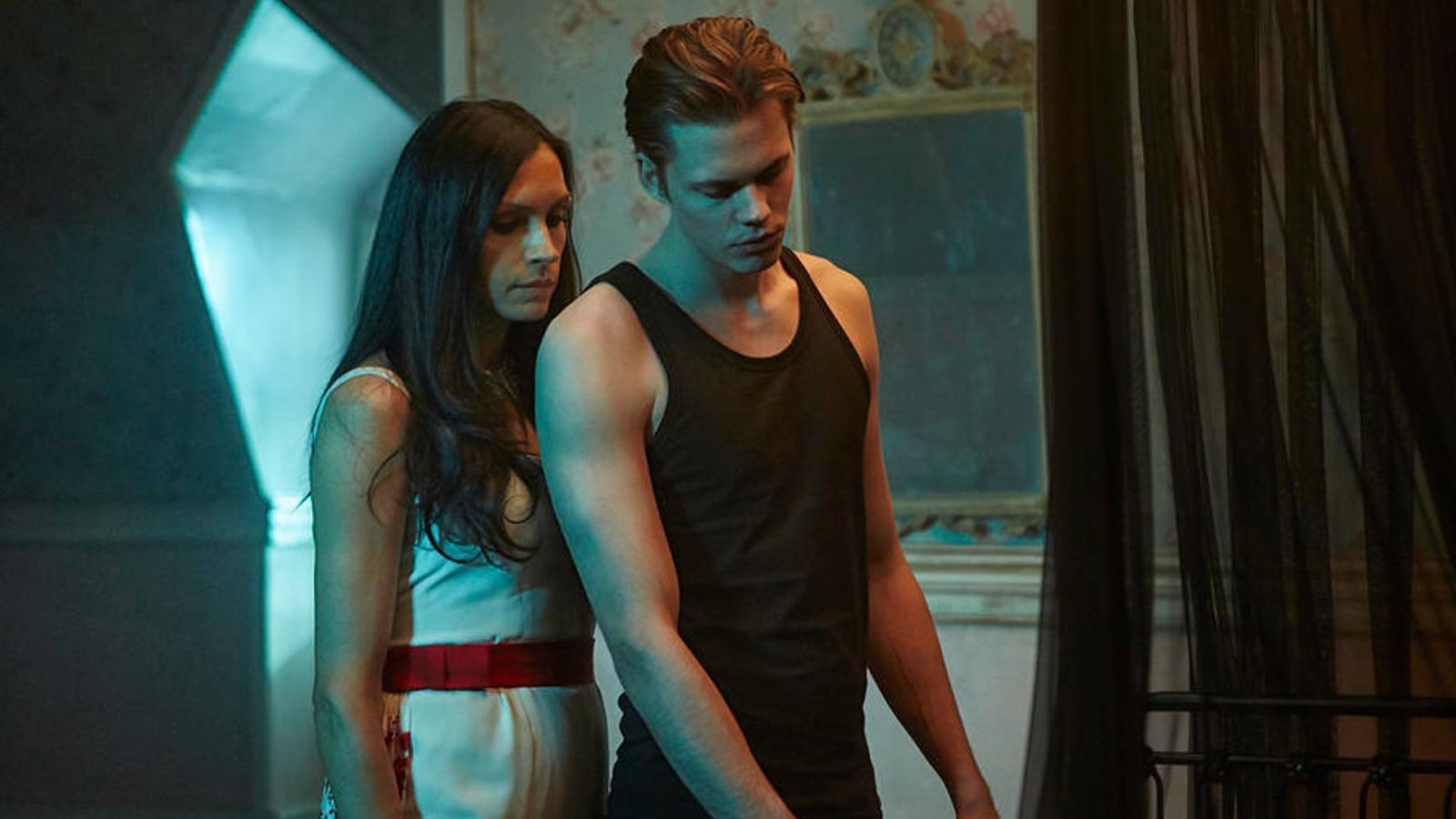 Ah, the town of Hemlock Grove, where mysteries unfold like a clumsy origami attempt. Werewolves, vampires, Frankenstein-like beings – the gang's all here! But, alas, amidst the gothic allure, the plot twists like an uneasy stomach. It aims for horror and sometimes hits comedy. Bizarre murders, strange families, and more plotlines than there are monsters. To watch or not to watch, that is the question. But is the answer clearer than this show's narrative?
"Disjointed"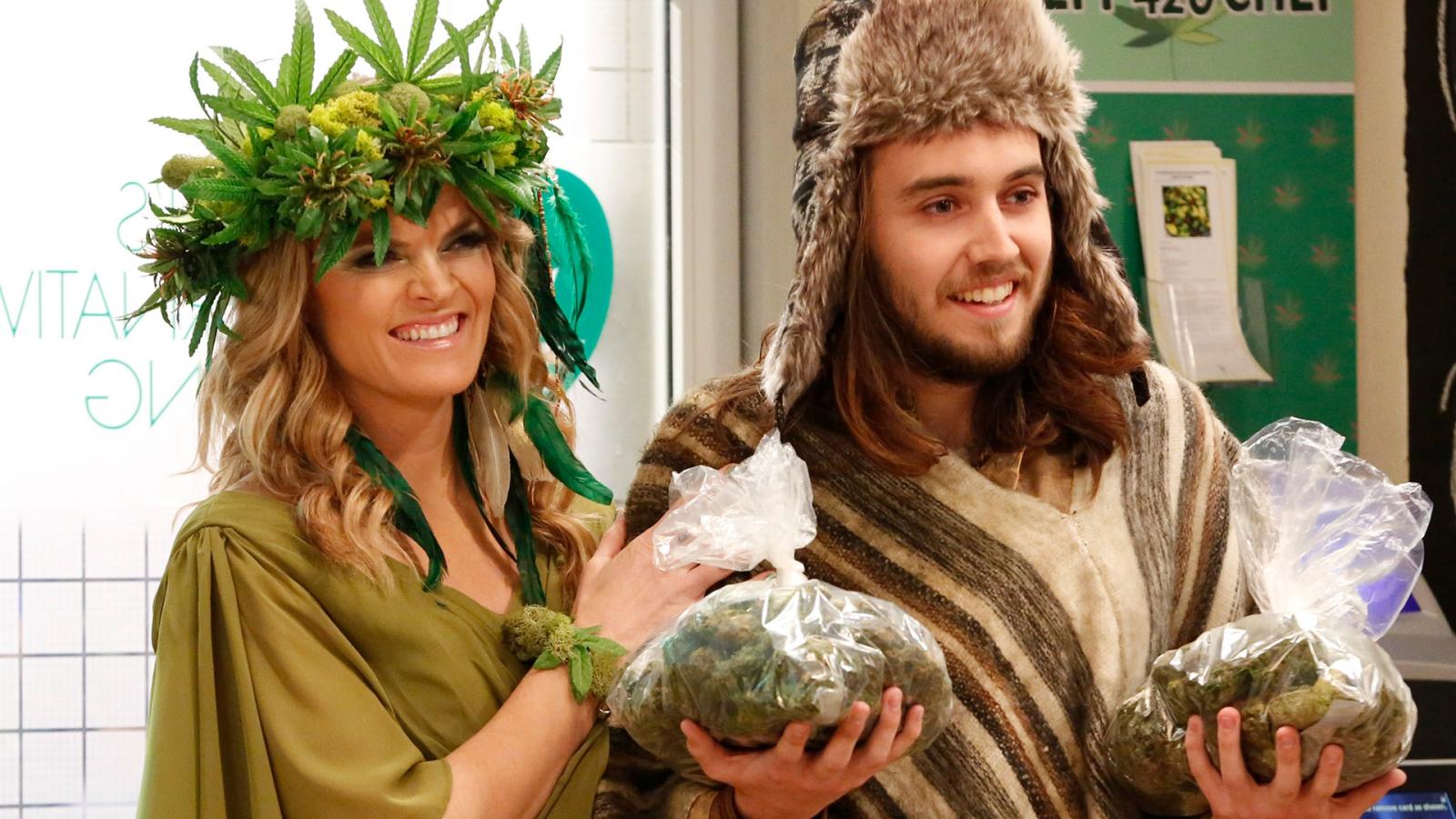 A cannabis dispensary run by an advocate with a ragtag crew of "budtenders." Throw in some sitcom laughter, a bit of drama, and animated sequences? Sounds like a trip. But is it the good kind? Kathy Bates tries her best, but sometimes the script doesn't do her justice. The show's like a half-baked brownie: some parts enjoyable, others... just leaving you craving something more satisfying.
"Iron Fist"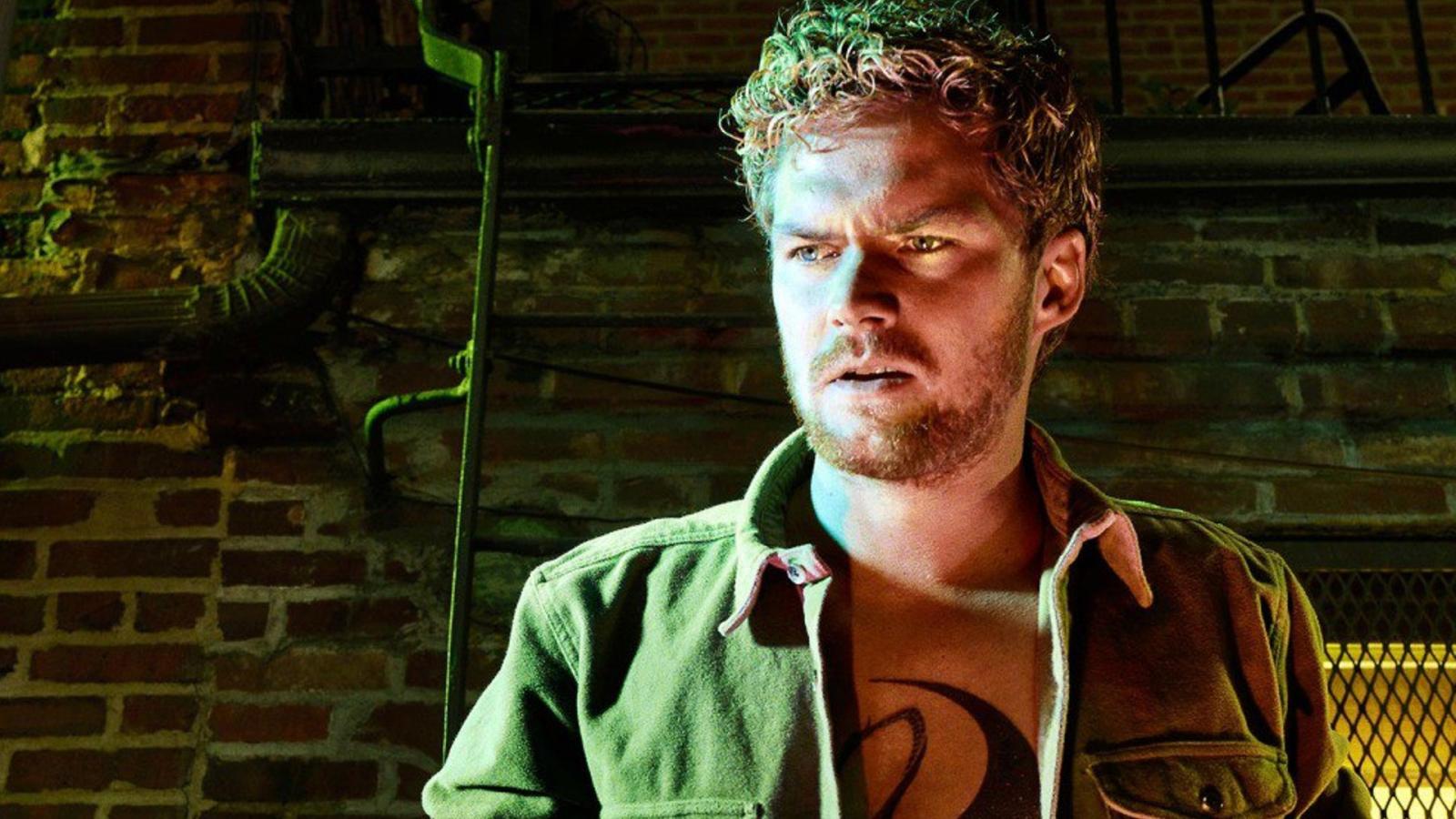 A billionaire returns from the dead, trained by monks and possessing a magical fist. The Marvel universe serves up many delights, but this? Some say it missed the mark. The protagonist, Danny Rand, fights for his legacy, battles corporate sharks, and, of course, the ancient Hand. Action sequences? We've got them. Intrigue? Sure thing. Consistency? Well... let's just say it's as consistent as Wi-Fi on a stormy day.
"Another Life"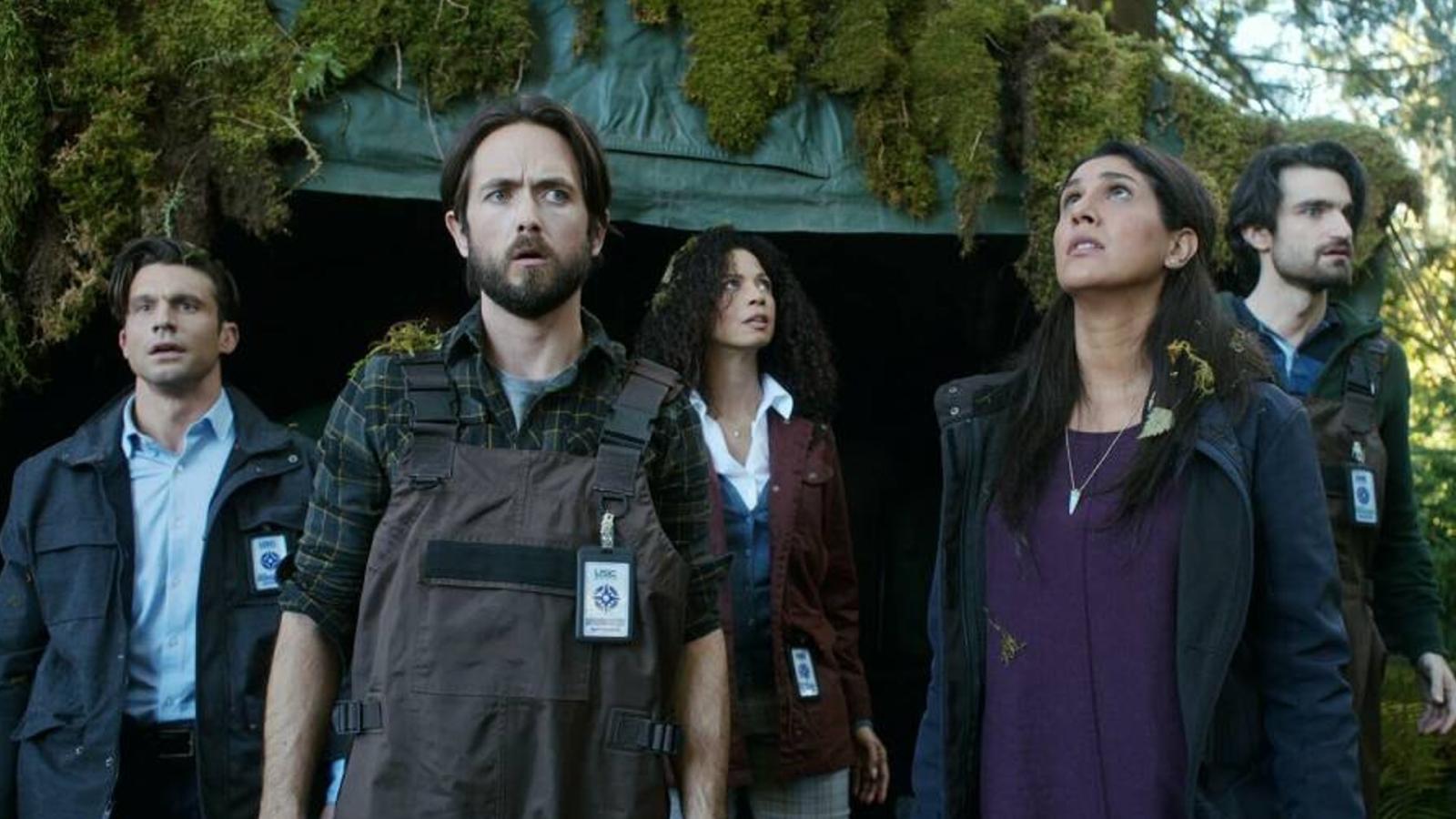 Space, the final frontier, and yet... Here's a series that promises extraterrestrial wonders, but delivers a script that's sometimes out of this world, and not in the good way. An alien artifact lands on Earth. A mission is set to find its origin. But between the spaceship dramas and the earthbound chaos, things feel more tangled than a ball of yarn after a kitten's play session. With alien threats and human dilemmas, one wonders: is this a cosmic journey or a melodramatic space opera?
"Insatiable"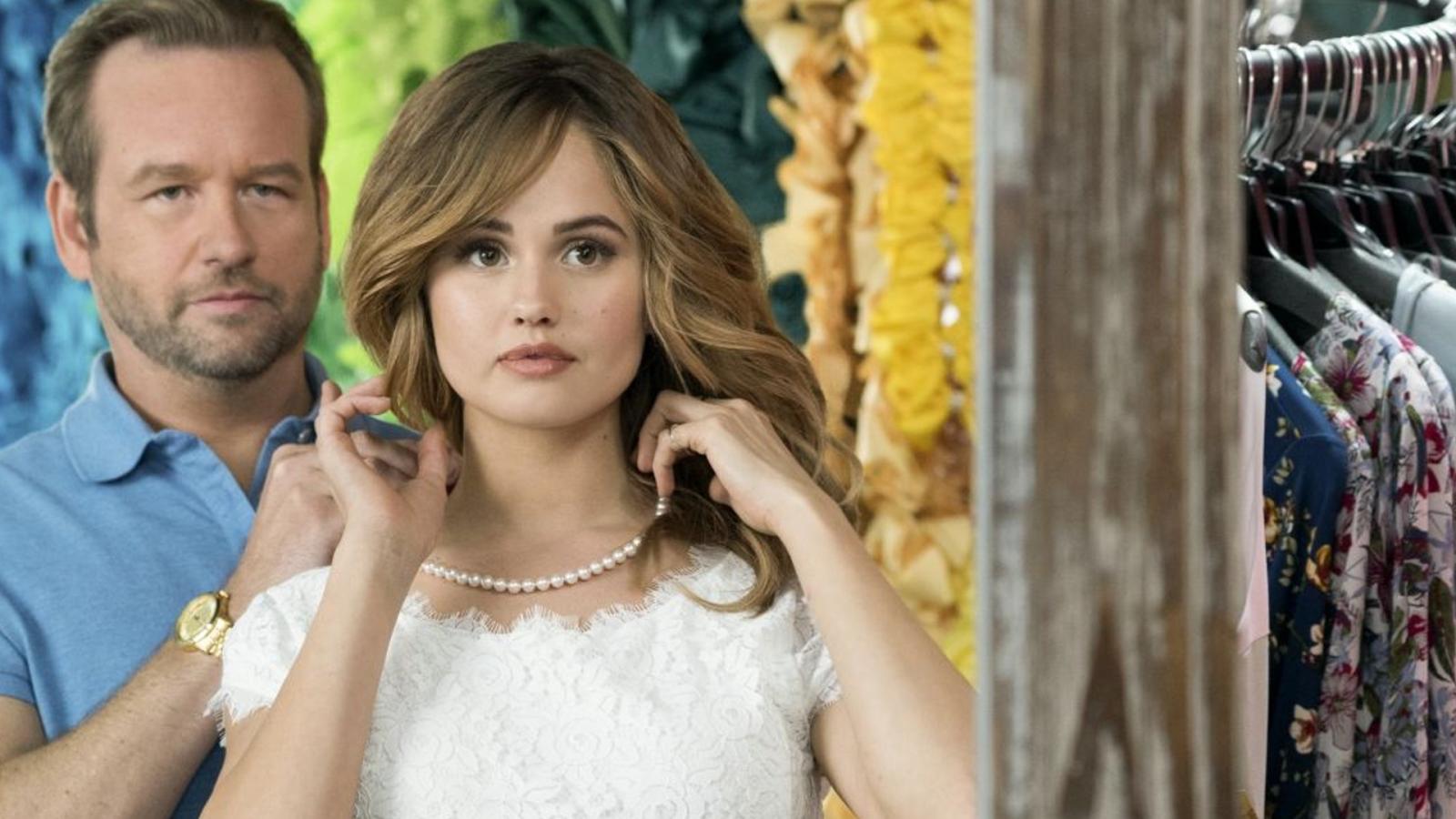 Revenge, beauty pageants, and... murder plots? This dark comedy sees a bullied teenager turn pageant queen with a thirst for vengeance. It's as unpredictable as a cat chasing a laser pointer. With moments of humor, cringe, and plain absurdity, this show swings wilder than a pendulum in an earthquake. Dark comedy or a confusing jumble of ideas? You decide.
"Under the Dome"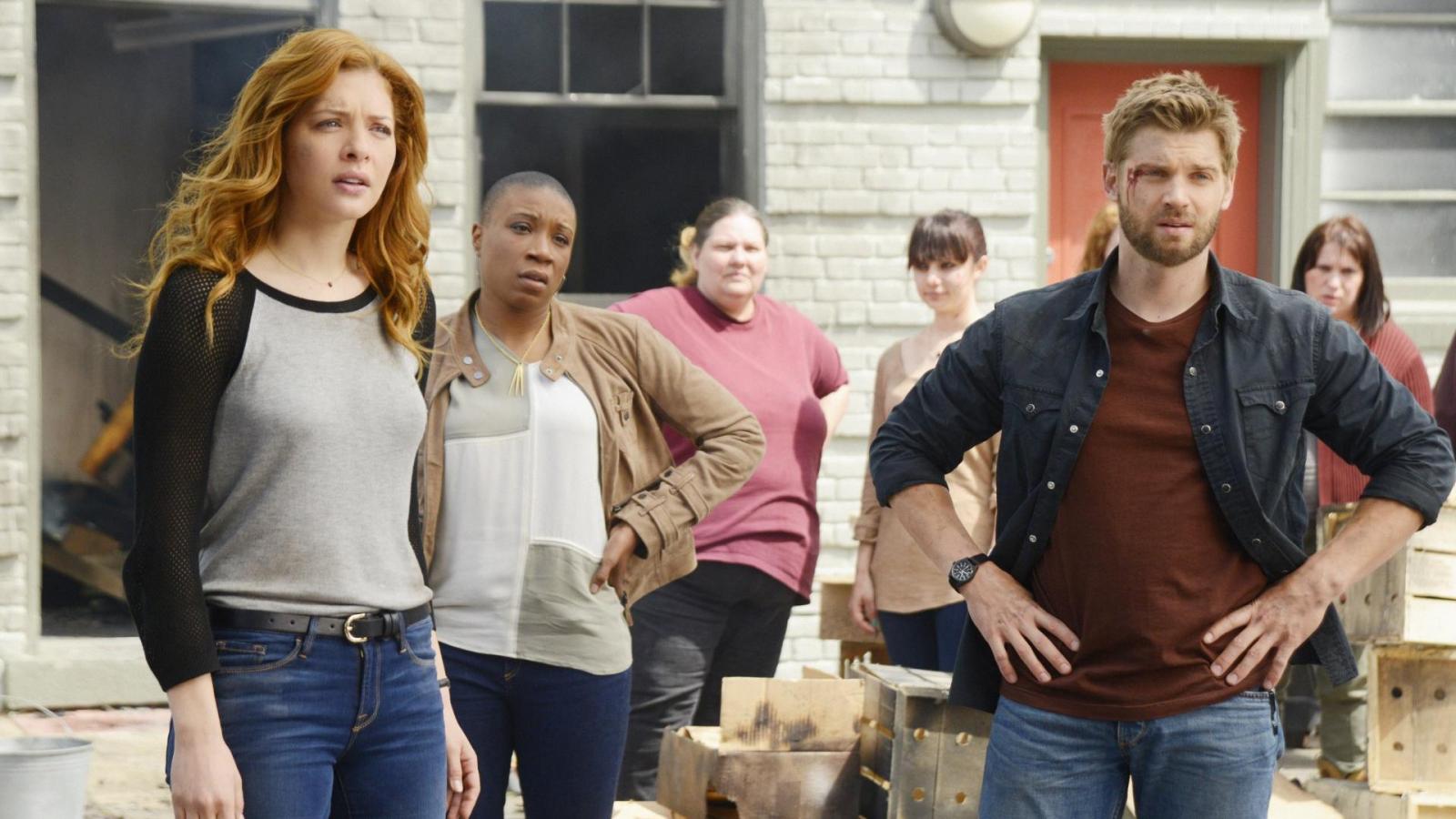 An invisible dome traps a town, and chaos ensues. Adapted from a Stephen King novel, expectations were sky-high. But it seems the execution tripped on its own ambition. Power struggles, dwindling resources, and a smidge of supernatural. A cocktail of suspense, but perhaps shaken too hard? The plot's thicker than fog, but sometimes, clarity is as scarce as an exit in that dome.
"The Mist"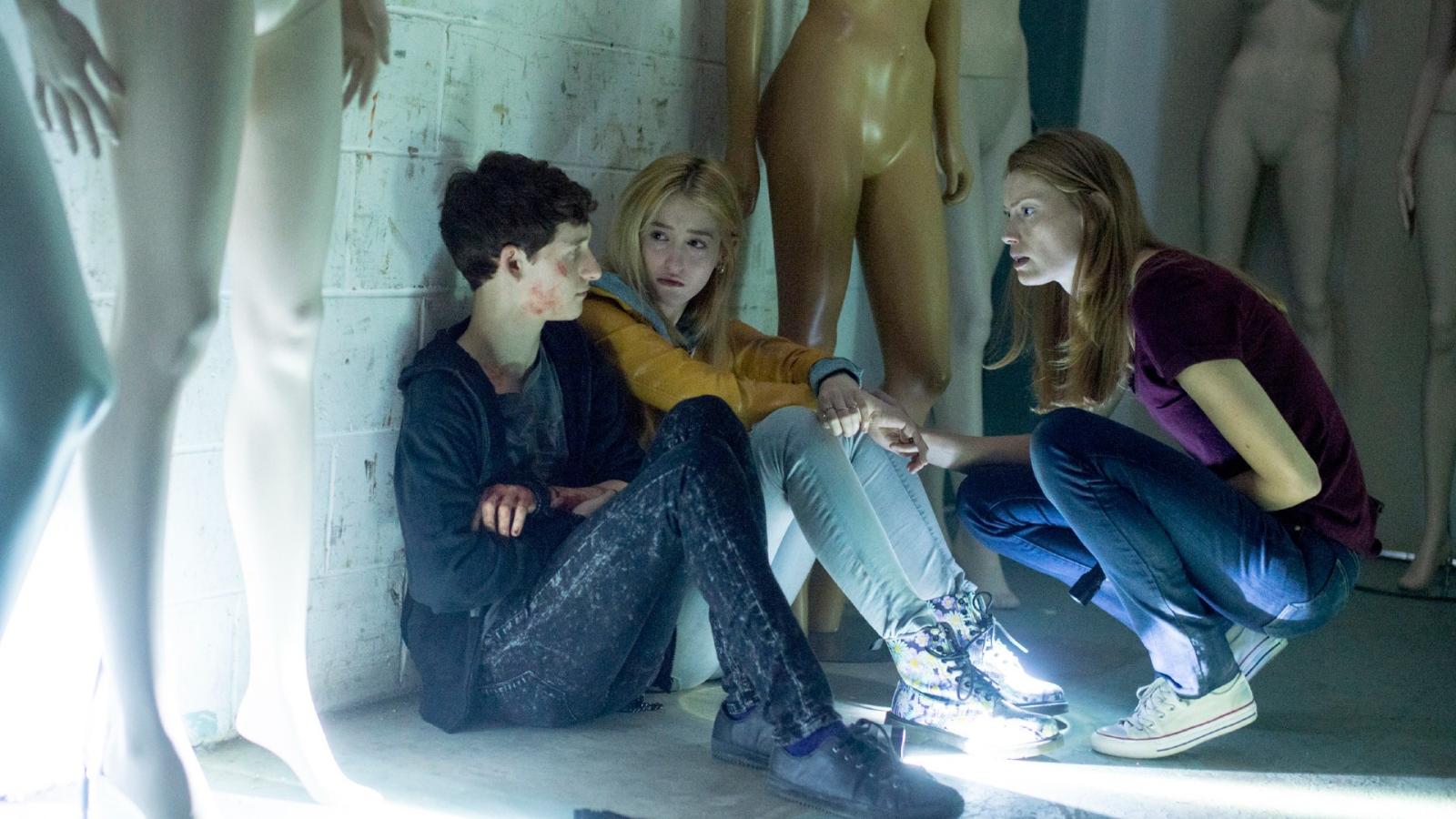 Speaking of fog... Another Stephen King adaptation. A mysterious mist rolls in, bringing horrors in its wake. The townsfolk are trapped in various locations, facing monsters outside and human drama inside. But unlike the dense mist, the storyline sometimes feels thin. A game of survival, yes, but perhaps it's also a test for viewers seeking coherence.
"Marco Polo"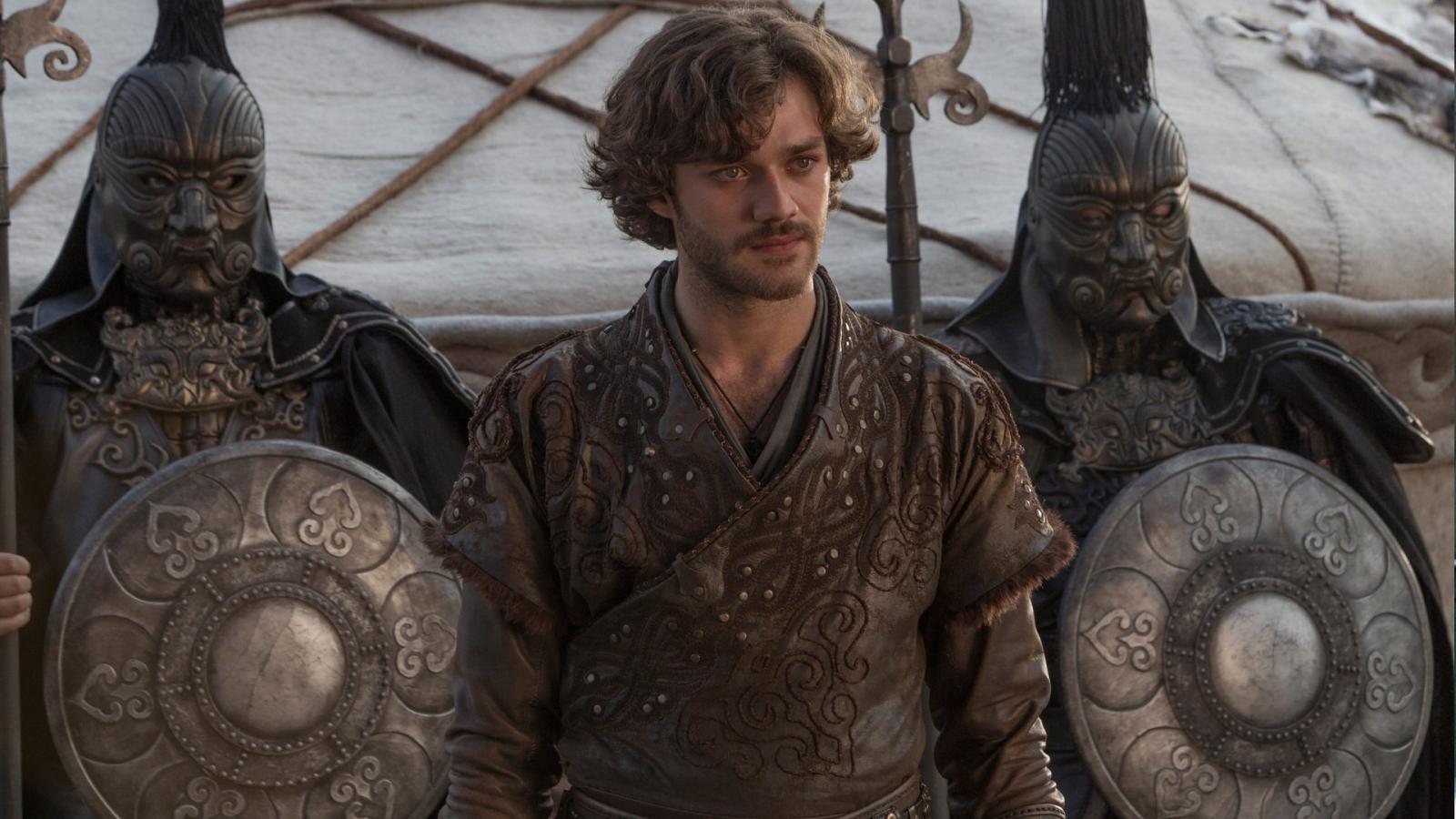 Venturing into the rich history of the Mongol Empire, this series chronicles Marco Polo's adventures. With opulent sets and sprawling landscapes, it's visually a treat. But narrative-wise? Let's just say, sometimes it sails smoothly, other times it feels adrift. Political intrigue, love, betrayal, and a hint of martial arts. Yet, it's like a puzzle with pieces from different boxes. To embark on this journey or not, only the brave shall decide.