10 Thriller Movies Guaranteed to Keep You on Edge All Night
Theselesser-known thriller movies are certain to give you a sleepless night full of jumps, chills, and relentless tension.
But hey, sleep is overrated anyway.
1. "Frailty" (2001)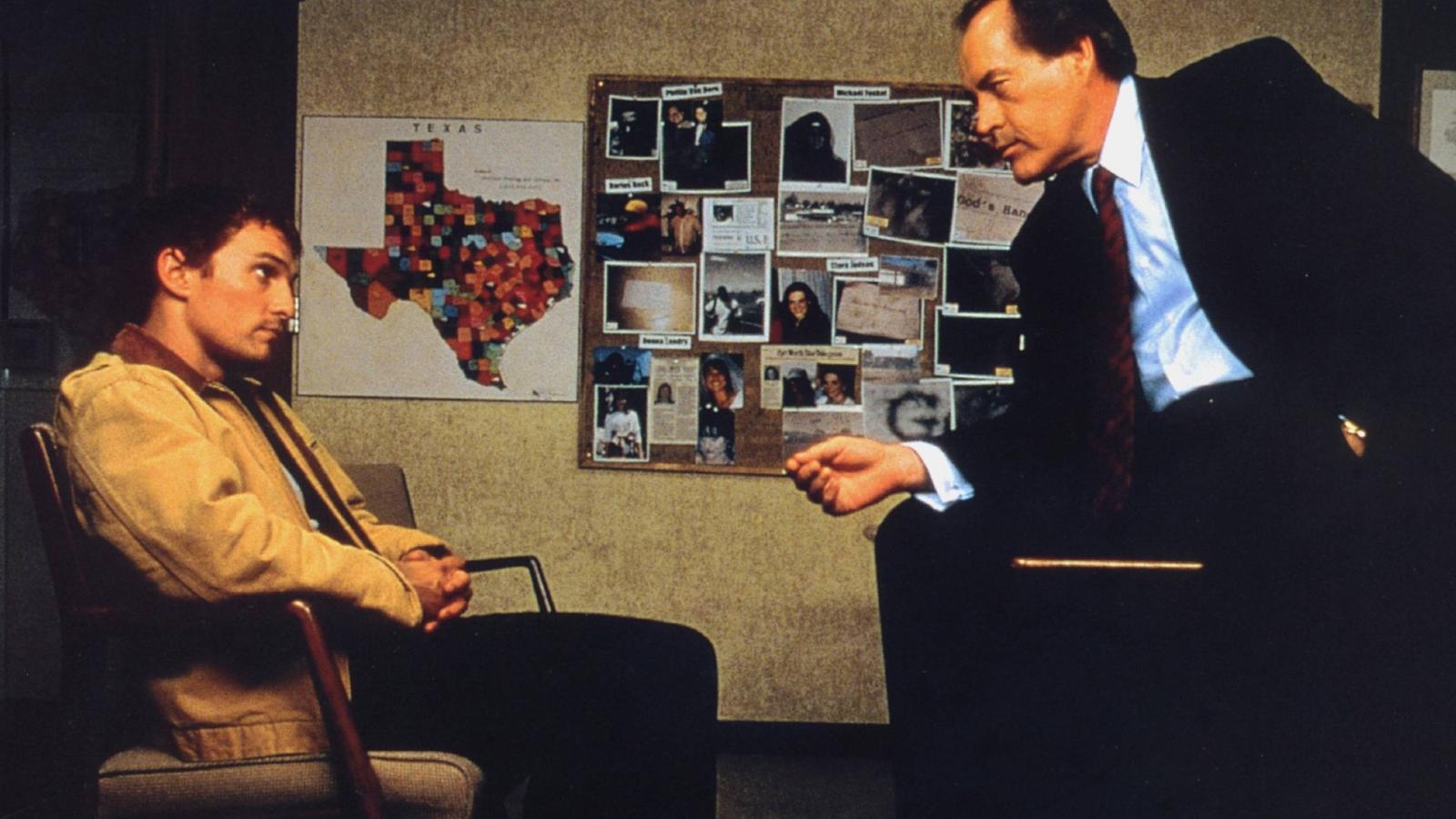 Directed by and starring the late Bill Paxton, "Frailty" is a haunting psychological thriller that revolves around the chilling concept of a father (Paxton) convinced that he and his two sons have been chosen by God to kill demons – who just so happen to look like ordinary people. Matthew McConaughey stars as one of the sons, all grown up and narrating this harrowing tale to an FBI agent. "Frailty" was Paxton's directorial debut and McConaughey's most grim role before his "McConaissance." The film barely broke even at the box office, but it remains a critical darling with a solid 75% rating on Rotten Tomatoes.
2. "Exam" (2009)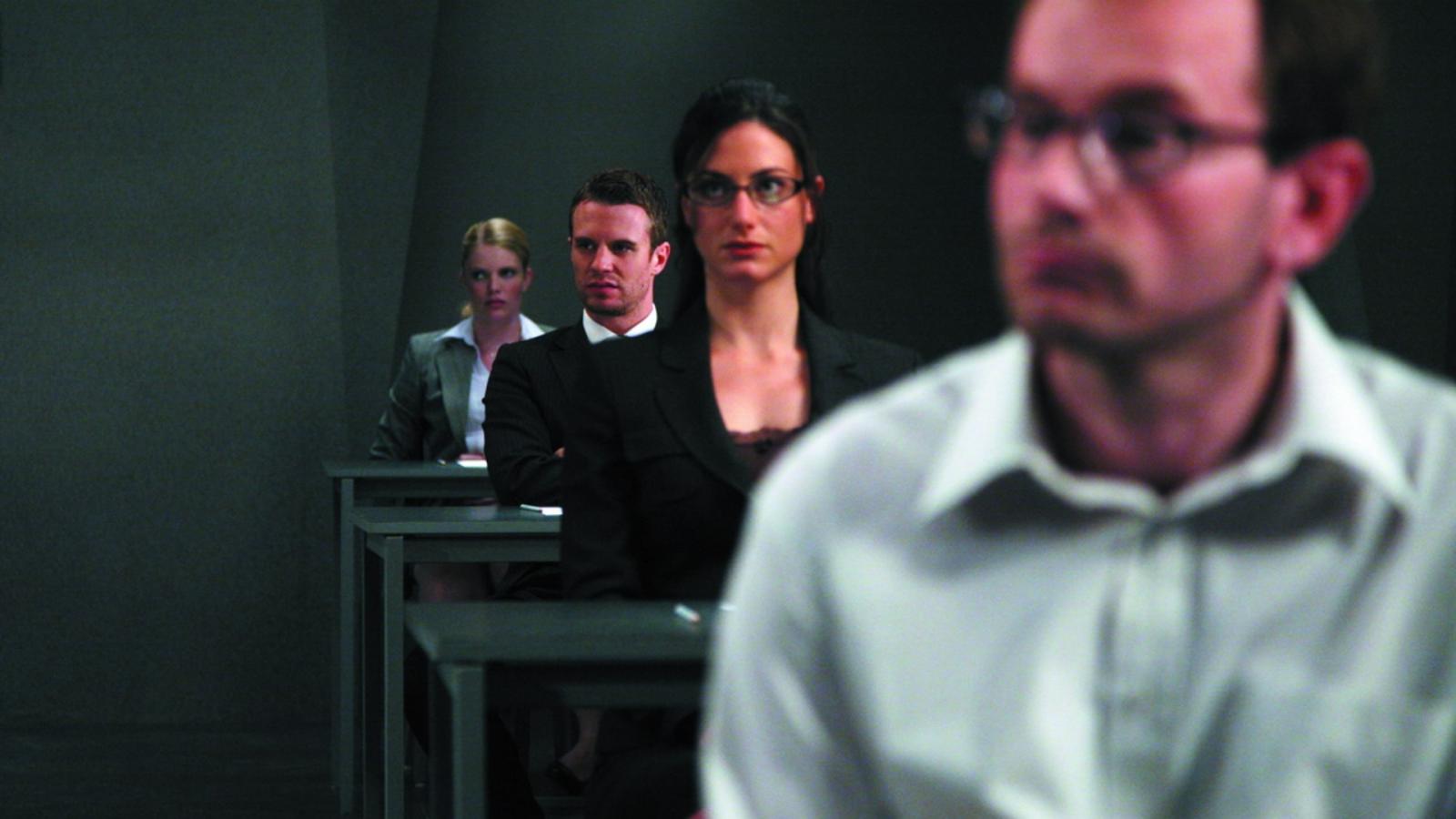 Eight job applicants are locked in a room and given an exam as the final stage of an intense job interview. The twist? The paper is blank. This British psychological thriller keeps you on edge as the candidates start unraveling the supposed test's meaning and each other's secrets. The movie is notable for its almost exclusive use of a single location – a technique that enhances the feeling of tension and claustrophobia. The budget was a meager £325,000 (around $500,000), yet it managed to offer more thrills and chills than many big-budget flicks.
3. "The Invitation" (2015)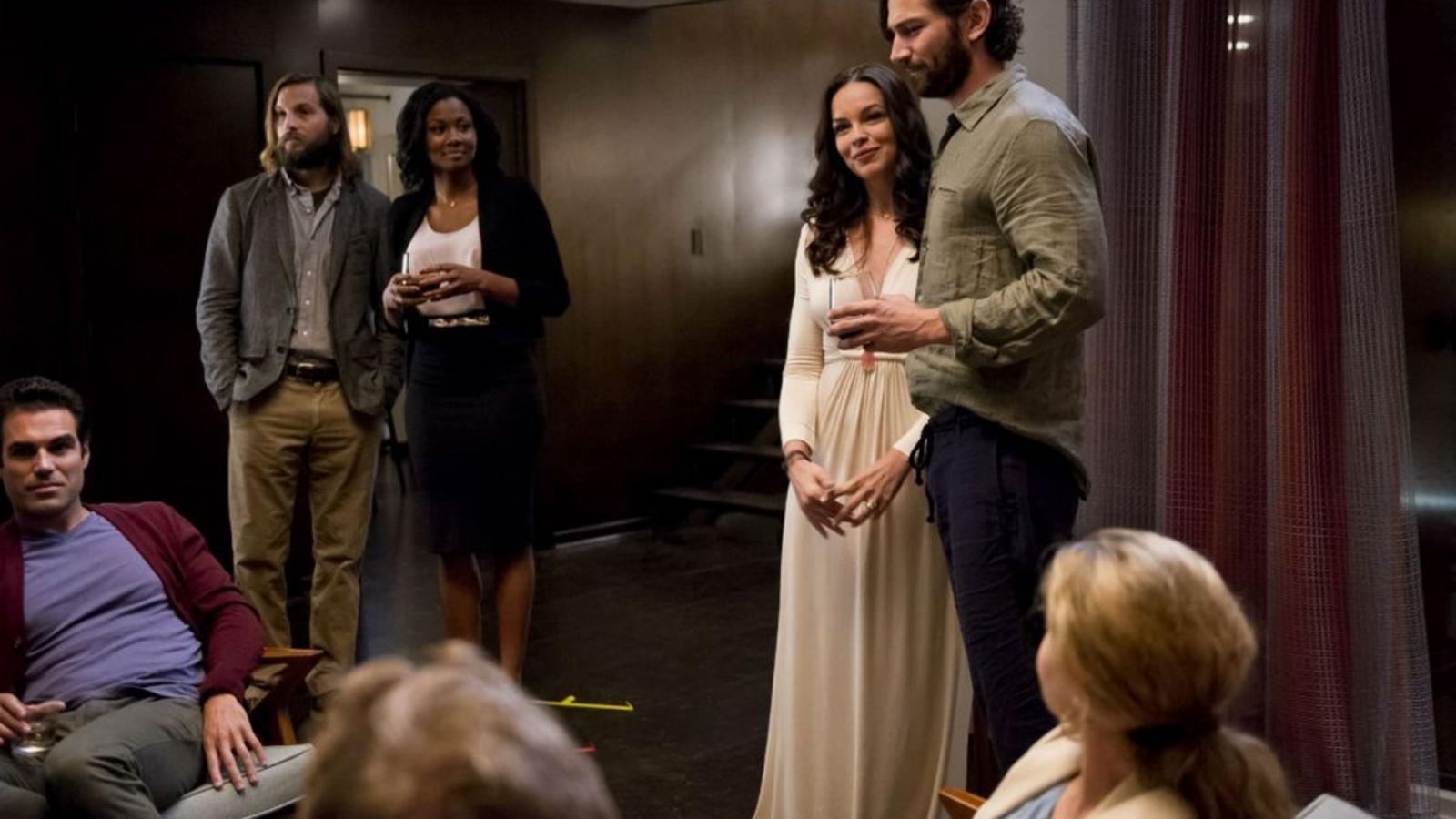 This one begins as a drama about a man attending a dinner party at his former home, hosted by his ex-wife and her new husband. As the night unfolds, however, the protagonist can't shake the feeling that their hosts have sinister intentions for their guests. "The Invitation" is a masterclass in building tension, with a Rotten Tomatoes score of 89%. The film grossed less than a half-million dollars but has become a favorite among horror and thriller fans alike.
4. "Timecrimes" (2007)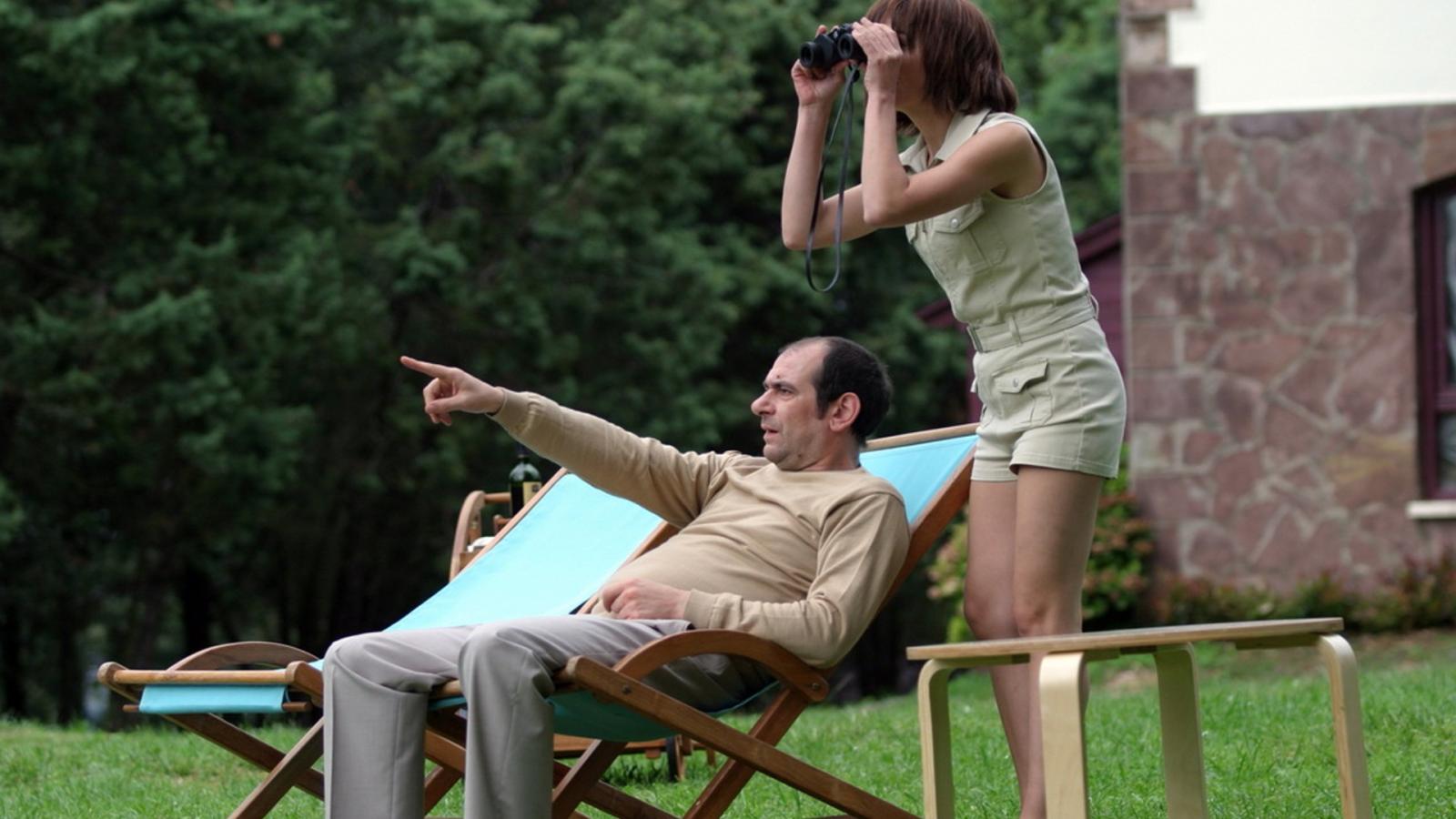 This Spanish-language film plays like a puzzle, wrapping you tighter and tighter in its web of mystery as it progresses. It's about a man who accidentally gets into a time machine and travels back in time nearly an hour. Sounds fun, right? Wrong. This leads to a series of disastrous events, and as he tries to correct them, things only get worse. "Timecrimes" is a brain-bender with a side of creepiness that'll keep you awake long after the credits roll.
5. "The Guest" (2014)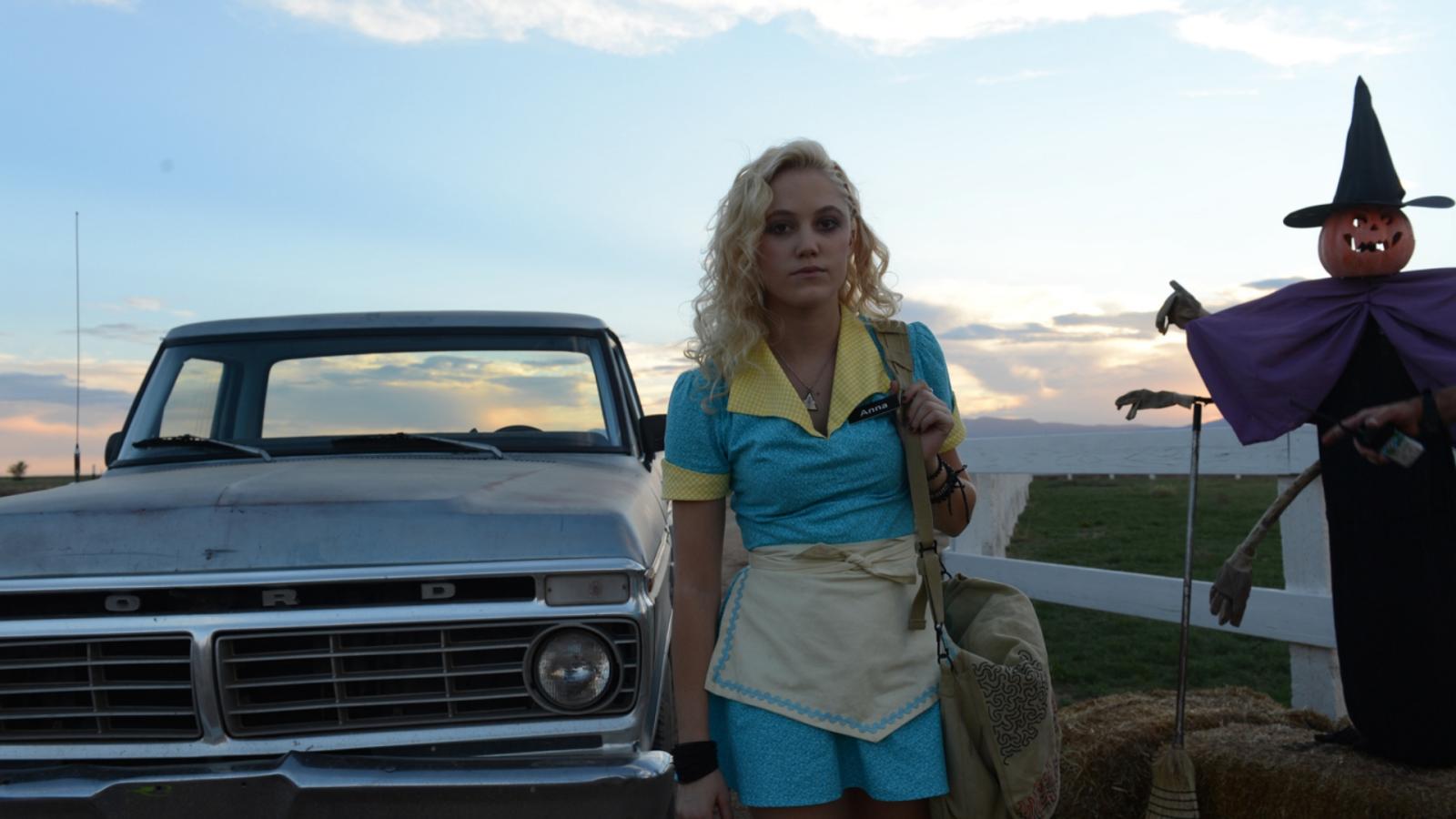 The film follows a soldier who introduces himself to the Peterson family, claiming to be a friend of their son who died in action. After the young man is welcomed into their home, a series of accidental deaths seem to be connected to his presence. Starring Dan Stevens of "Downton Abbey" fame, "The Guest" is a tense, surprising, and at times, darkly humorous thriller that earned a stunning 92% on Rotten Tomatoes.
6. "Coherence" (2013)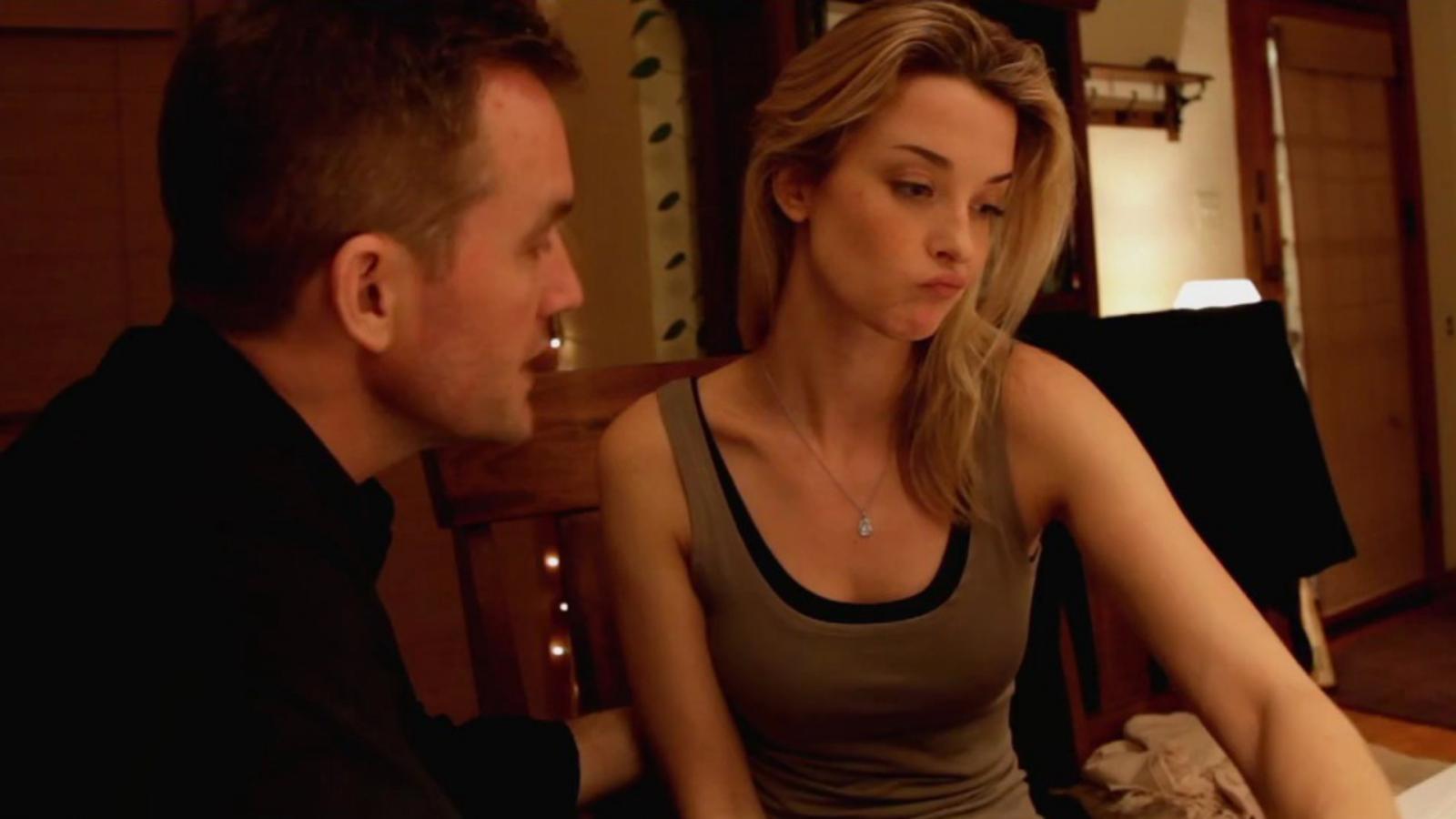 In this chilling science-fiction thriller, eight friends at a dinner party experience a troubling chain of reality-bending events due to a comet passing by the Earth. "Coherence" is an exercise in escalating paranoia that expertly uses its low-budget to create a sense of unease and creeping dread. The plot takes twist after twist, as the characters navigate this inexplicable situation. "Coherence" was shot in five days without a script, with the actors improvising from director James Ward Byrkit's detailed plot points. Despite the unconventional approach, it's a thrilling puzzle of a film, earning a commendable 88% on Rotten Tomatoes.
7. "The Wailing" (2016)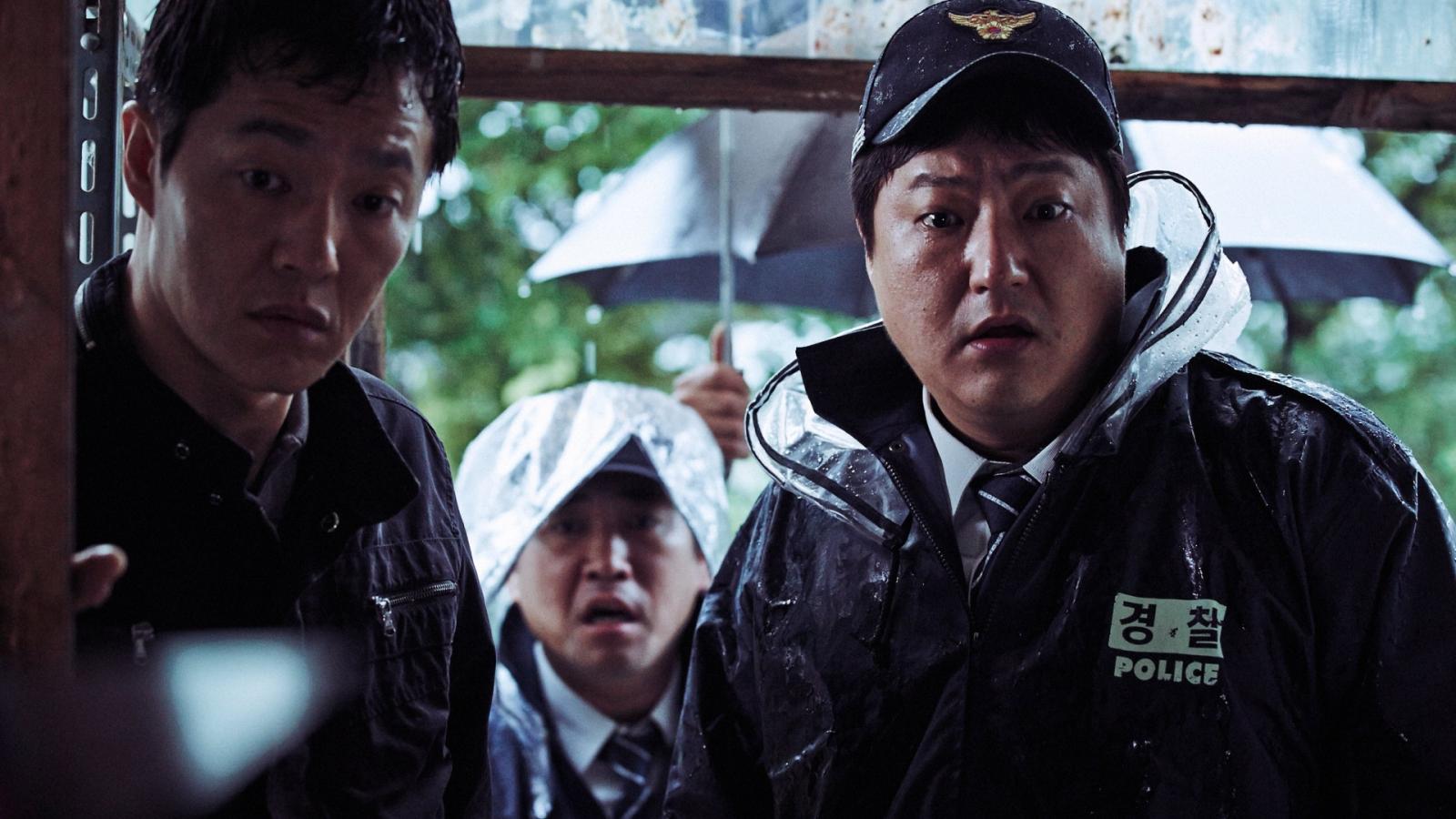 A foreign film gem from South Korea, "The Wailing" is an atmospheric thriller with supernatural elements. When a small village is plagued by mysterious and gruesome deaths following the arrival of a stranger, a bumbling policeman must solve the mystery to save his daughter. With its mix of horror, drama, and humor, "The Wailing" offers a thrilling cinematic experience that garnered an impressive 99% rating on Rotten Tomatoes. It also did reasonably well at the box office, earning $51.3 million worldwide. Despite its very dark plot, the film features perhaps more comedy scenes than any other genre film in Korea, adding to its unique appeal.
8. "Blue Ruin" (2013)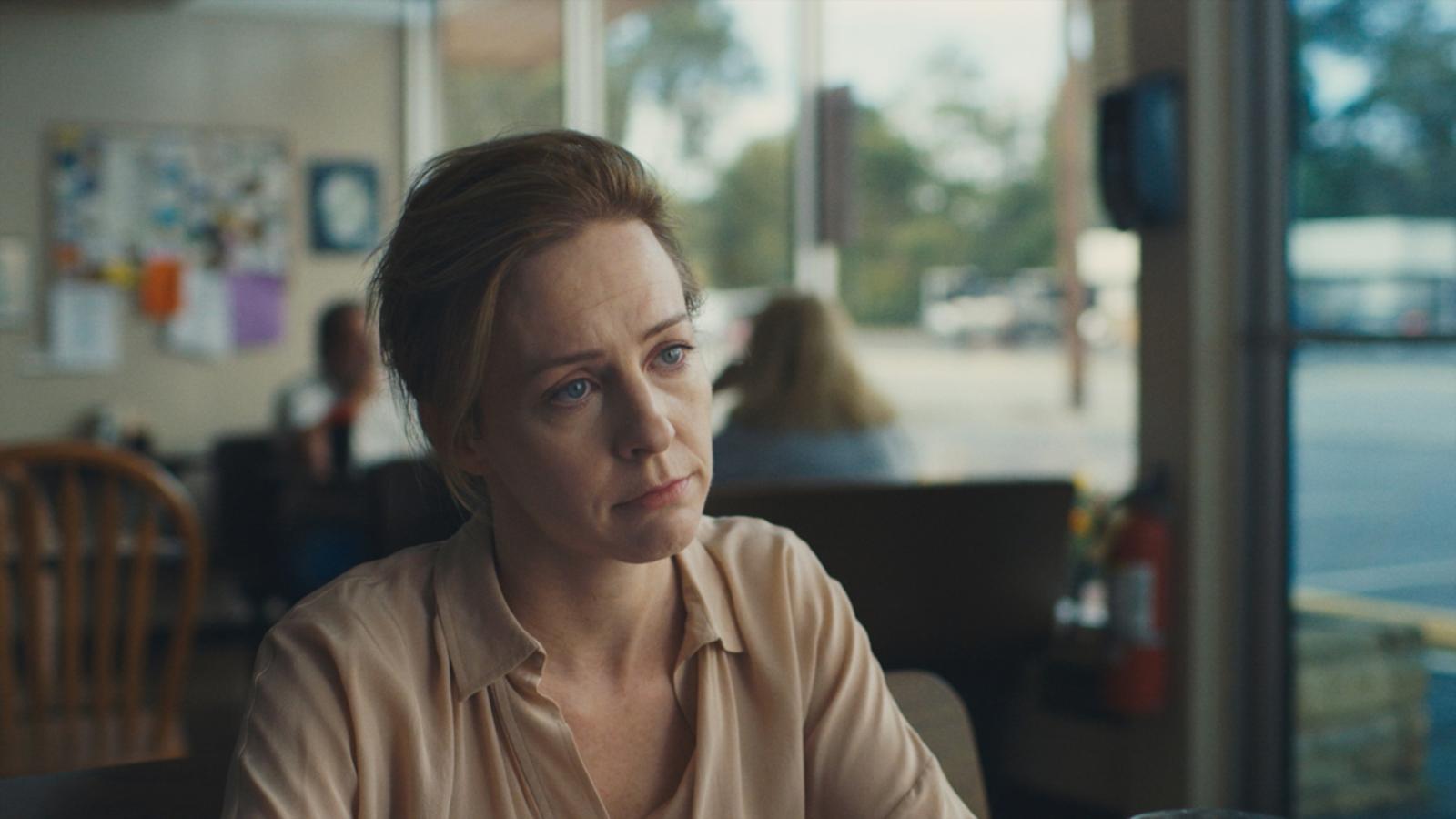 "Blue Ruin" follows a homeless man who seeks vengeance for his deceased parents. But when his quest ignites a war between two violent families, he discovers the hard truth about the price of revenge. A riveting ride of blood and tension, "Blue Ruin" shows how tragedy can incite the most ordinary people to horrific violence. "Blue Ruin" was funded via Kickstarter, with a goal of $35,000, and it managed to raise over $38,000. Despite its humble budget, the film won the FIPRESCI Prize at the Cannes Film Festival and holds an impressive 96% on Rotten Tomatoes.
9. "The Fall" (2006)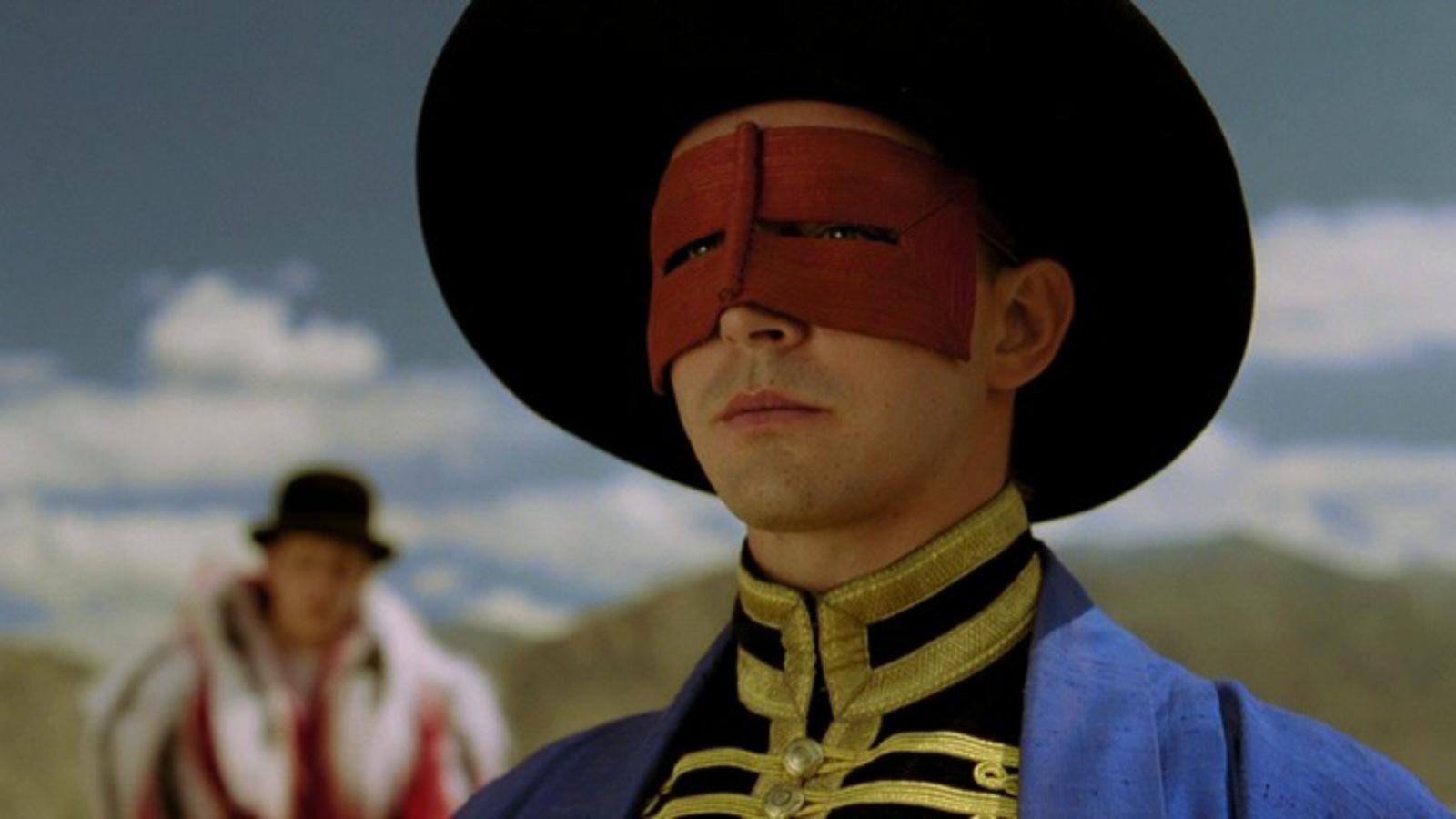 This visually stunning film by Tarsem Singh stars Lee Pace as a stuntman who tells an epic adventure story to a young girl with a broken arm in a hospital, intertwining fiction with reality. Though more of a fantasy thriller, "The Fall" weaves an intriguing tale that will keep you on edge. The film was shot in 28 countries over four years, and Tarsem Singh funded it himself. Despite lukewarm box office success, it has since developed a cult following.
10. "Creep" (2014)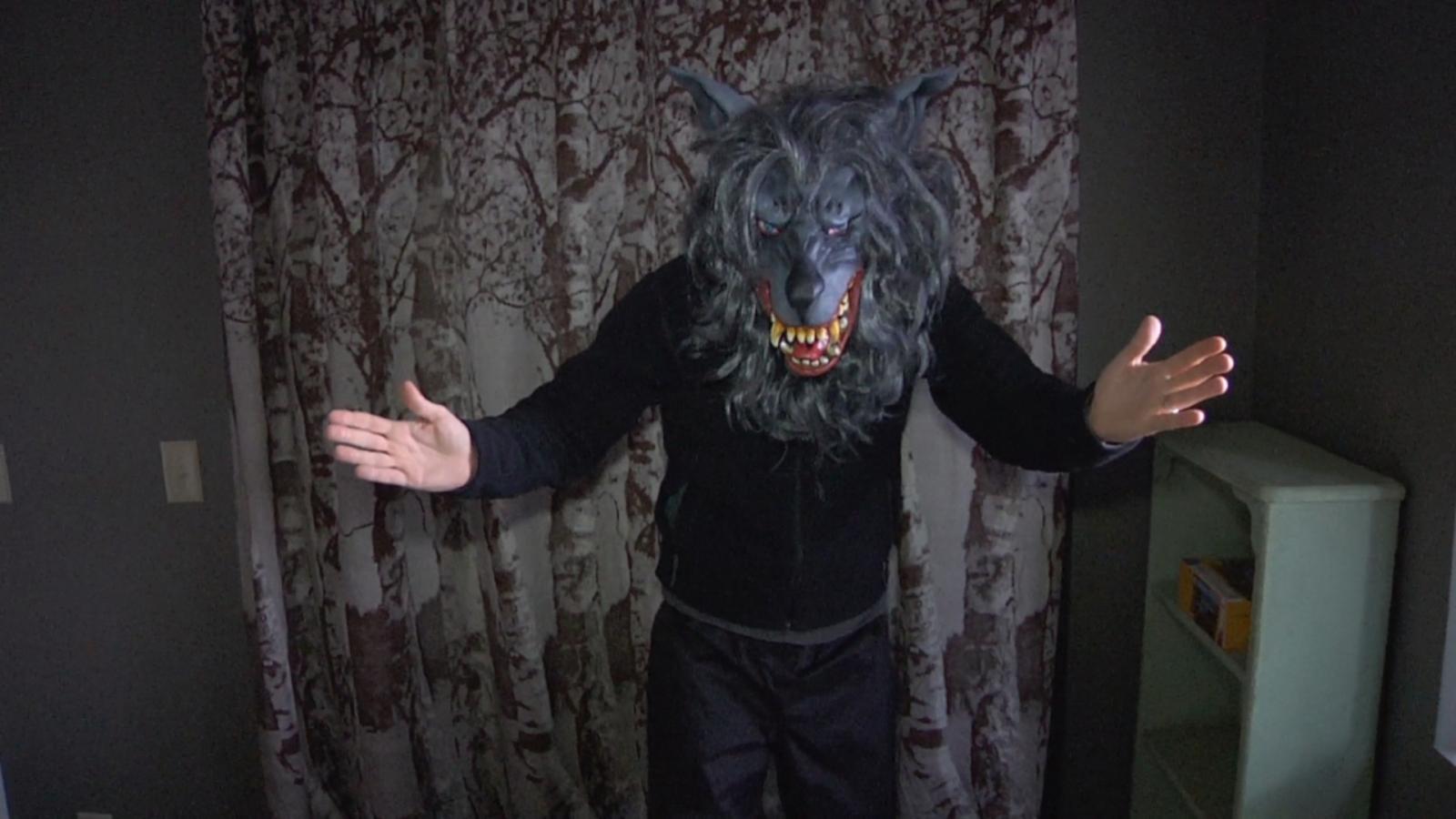 "Creep" is a found-footage thriller that leans heavily into its unsettling atmosphere. The film follows a videographer who answers a Craigslist ad for a one-day job in a remote mountain town. He soon realizes his client has some unsettling intentions. The movie was shot with a minimal crew (often just the two main actors) and largely improvised. This low-budget, independent film gained enough of a following to spawn a sequel, and currently, it stands at 90% on Rotten Tomatoes.