10 Time-Travel Korean Dramas to Binge in One Weekend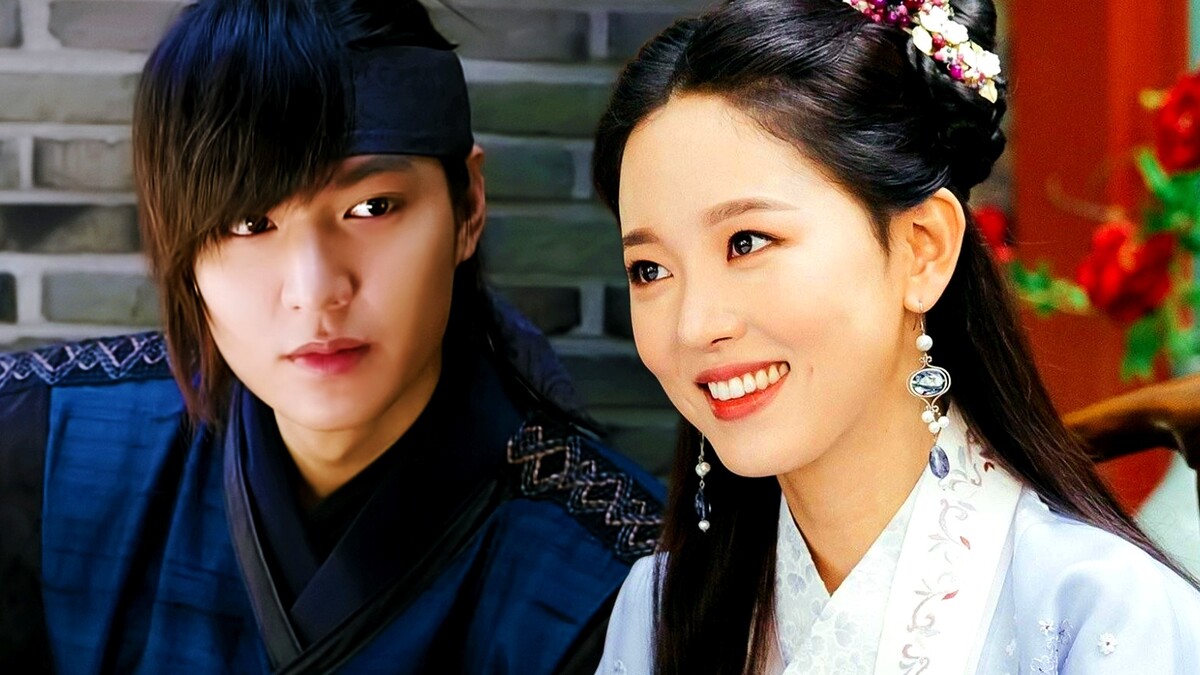 Time-travel in Korean dramas is a genre unto itself, and let's just say, it never disappoints.
Here are just some of the must-watch Korean series for time-travel trope fans.
1. "Nine: Nine Time Travels" (2013)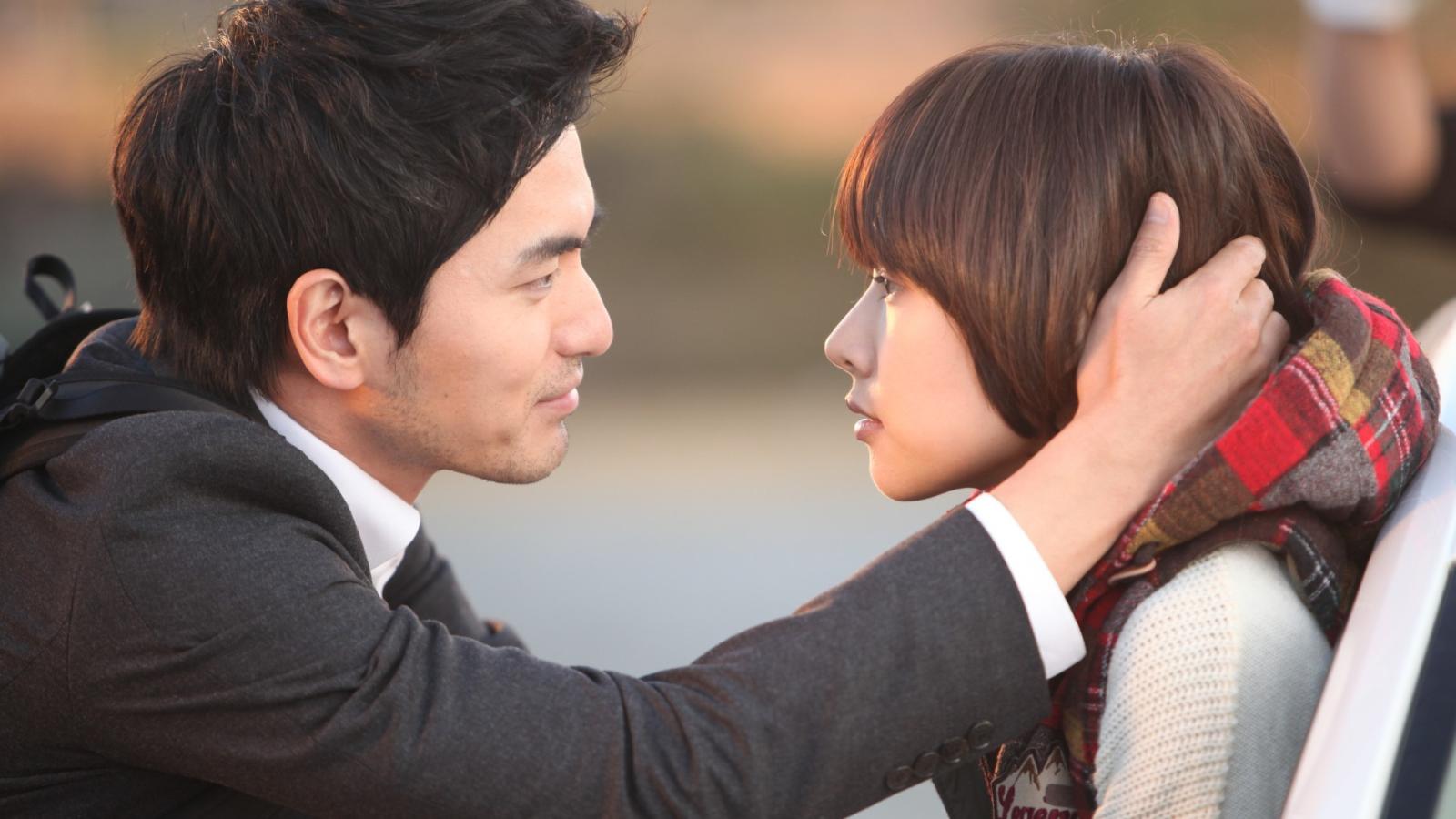 Meet Park Sun-woo, a TV news anchor who stumbles upon nine incense sticks that allow him to time-travel 20 years back. Sounds cool, right? Not so fast. Sun-woo learns the hard way that messing with time has serious consequences. He tries to prevent his dad's unsolved murder, but every trip to the past wreaks havoc in the present – his brother's future changes, his own life gets more complicated, and let's just say, love lives suffer. Each incense stick has a limit, adding a tick-tock tension to his adventures.
2. "Rooftop Prince" (2012)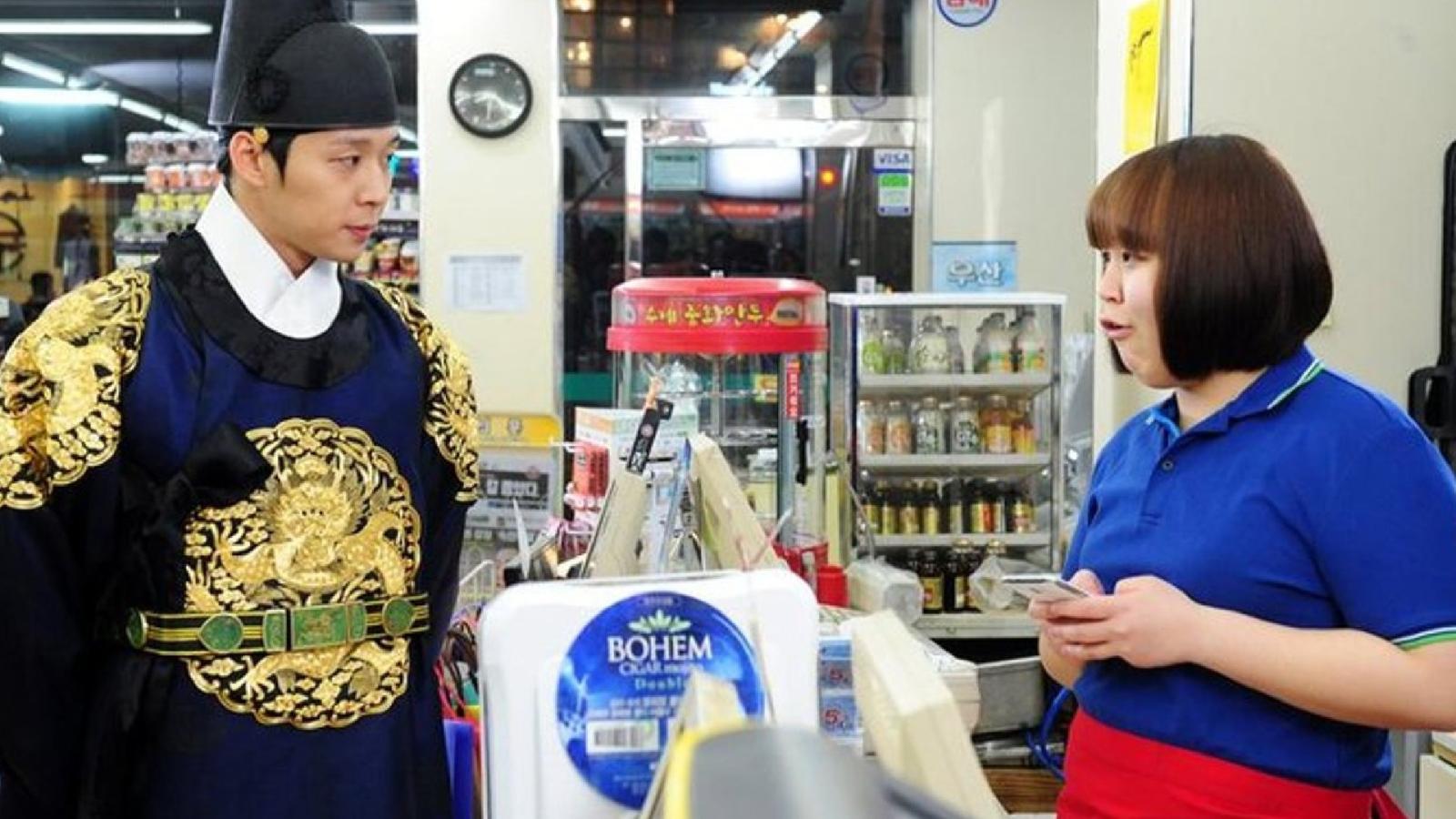 Imagine being a Joseon Dynasty prince waking up in 21st-century Seoul. That's the life of Lee Gak when he travels 300 years into the future. He's searching for clues to his wife's mysterious death. The prince teams up with modern-day folks and even takes up a job, trading his royal robe for a company ID. There's a modern woman, Park Ha, who is a spitting image of his dead wife. Love, identity crisis, and even a corporate battle ensue.
3. "Queen In-Hyun's Man" (2012)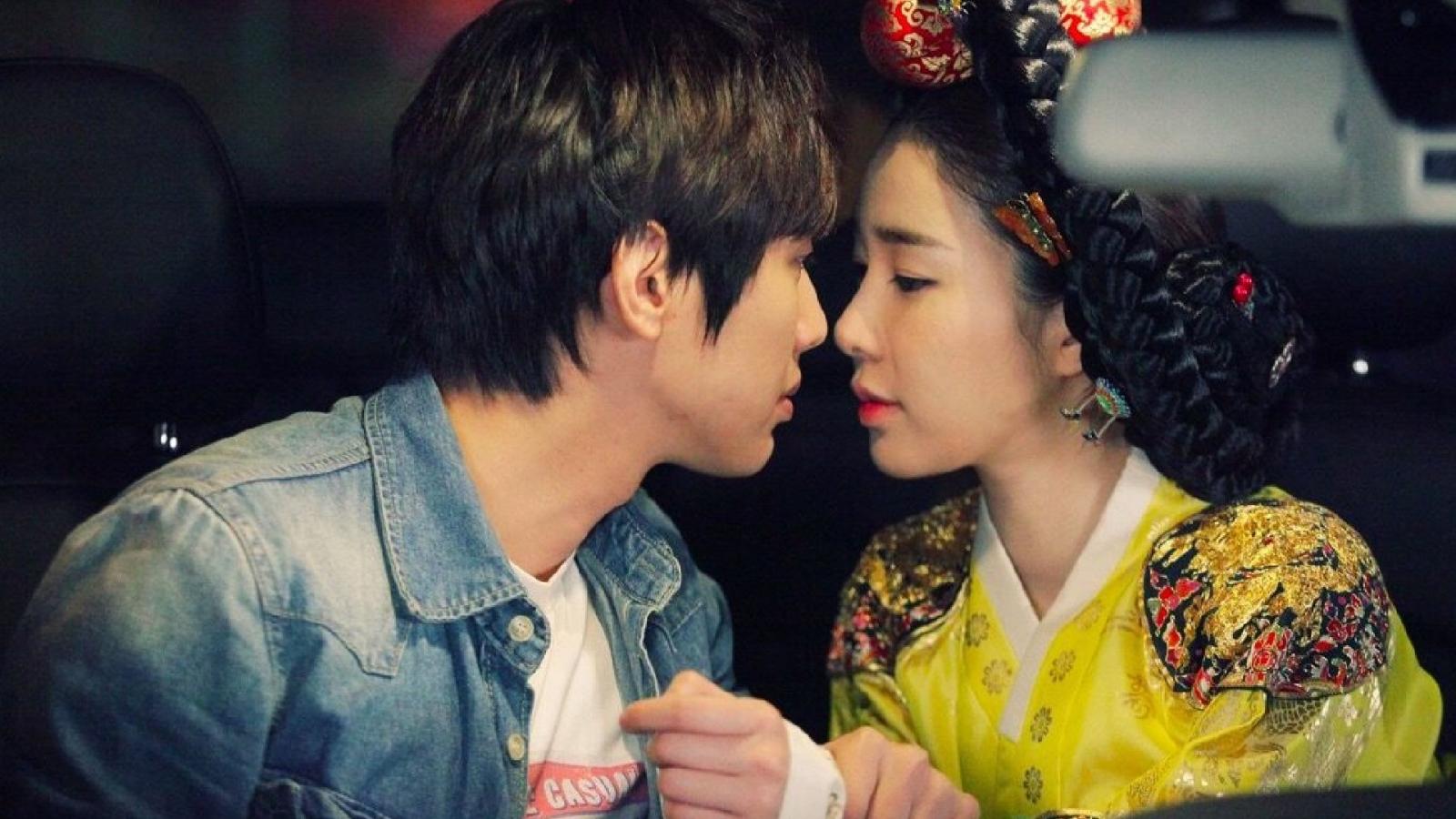 Kim Boong-do is a scholar in the Joseon Dynasty, and he's got a talisman that catapults him to the future whenever his life's in danger. The future, in this case, is 2012 Seoul. He meets Choi Hee-jin, an actress who's ironically playing Queen In-Hyun in a TV show. They start falling for each other, but love ain't easy when you're from different centuries. Boong-do's time-jumping causes ripples: enemies in the past become aware of his secret, and the talisman starts losing its power.
4. "Tomorrow with You" (2017)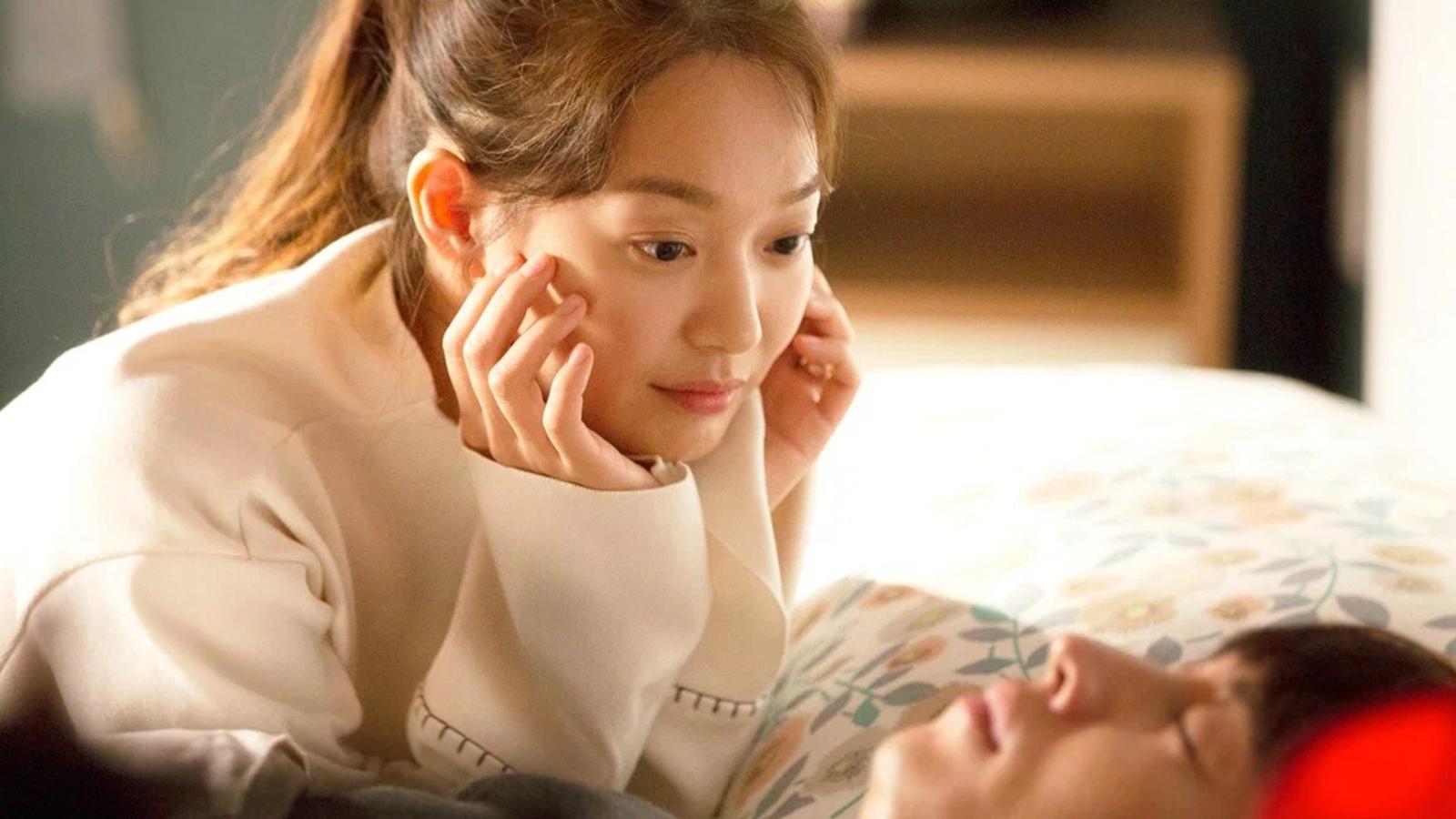 Yoo So-joon isn't your average CEO. The dude can time-travel via subway. He sees a grim future where he dies young, so he marries Song Ma-rin, a down-on-her-luck photographer, thinking it'll change his destiny. But the more he messes with the timeline, the more complicated things get. Accidents happen, family secrets unravel, and his business empire starts to crumble. All the while, Ma-rin has no idea about his time-traveling antics.
5. "Signal" (2016)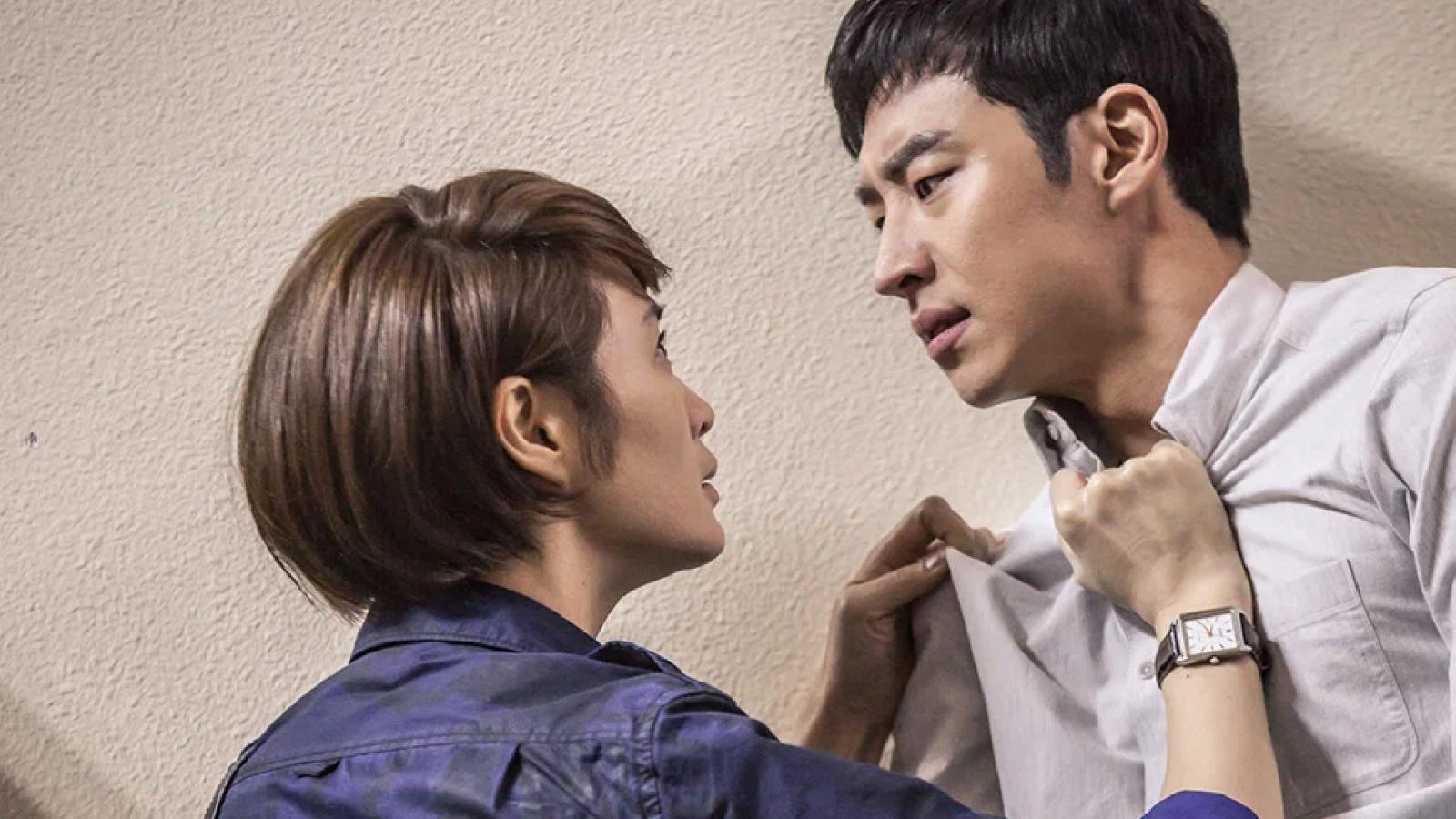 This one's a procedural crime drama with a time-twisting hook. Detective Park Hae-young finds an old walkie-talkie that lets him communicate with another detective, Lee Jae-han, from the past. Together, they solve cold cases that have haunted them for years. But every case they solve changes the timeline – new memories replace old ones, and some people who were dead are now alive.
6. "Faith" (2012)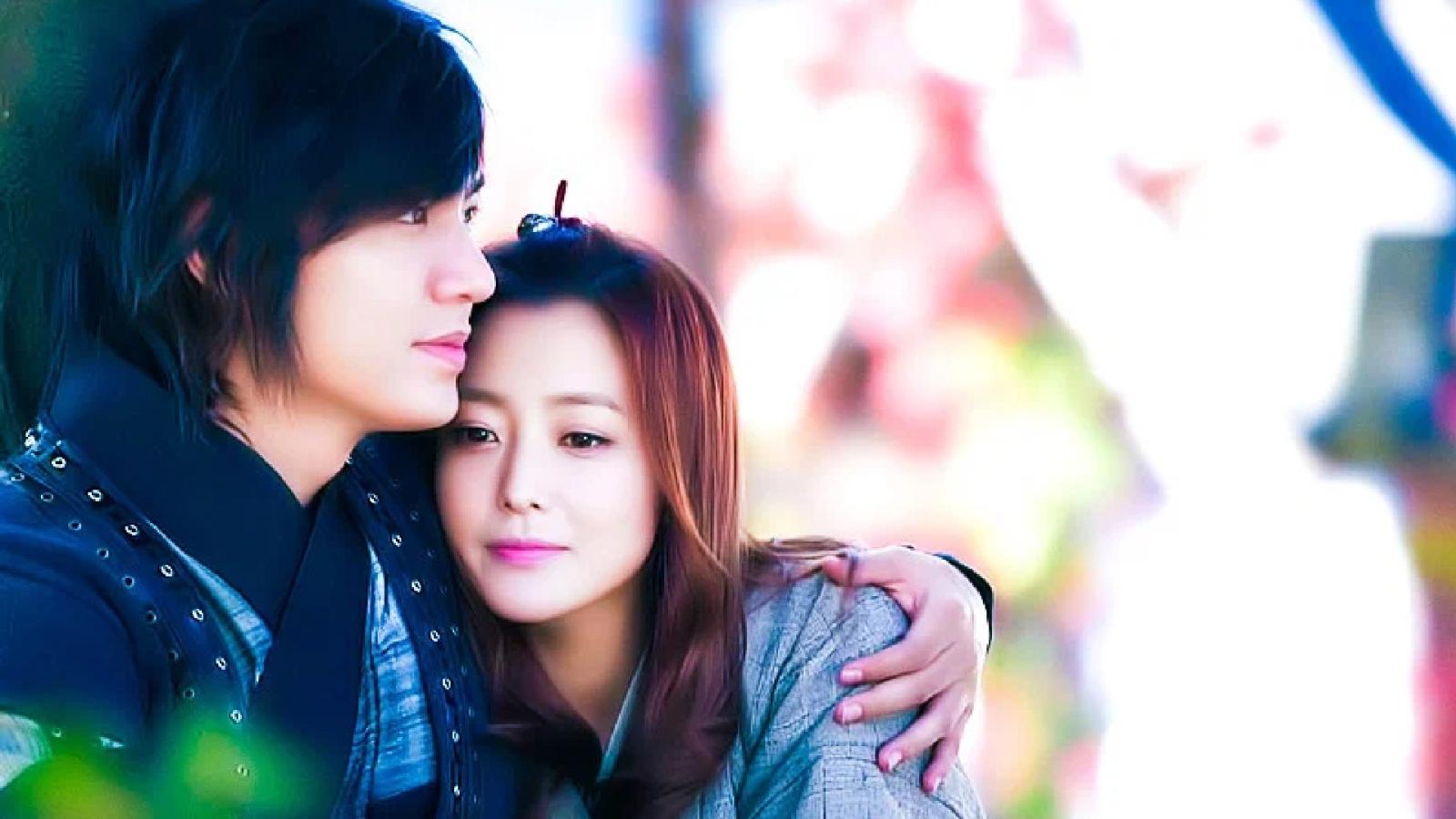 In this one, we've got a plastic surgeon, Yoo Eun-soo, who's taken back to the Goryeo era by a warrior, Choi Young. Why? To save the injured Queen. Yoo Eun-soo is all about returning to her time but gets tangled up in palace intrigues and war. To make matters worse – or better, depending on how you look at it – she starts falling for the warrior.
7. "Moon Lovers: Scarlet Heart Ryeo" (2016)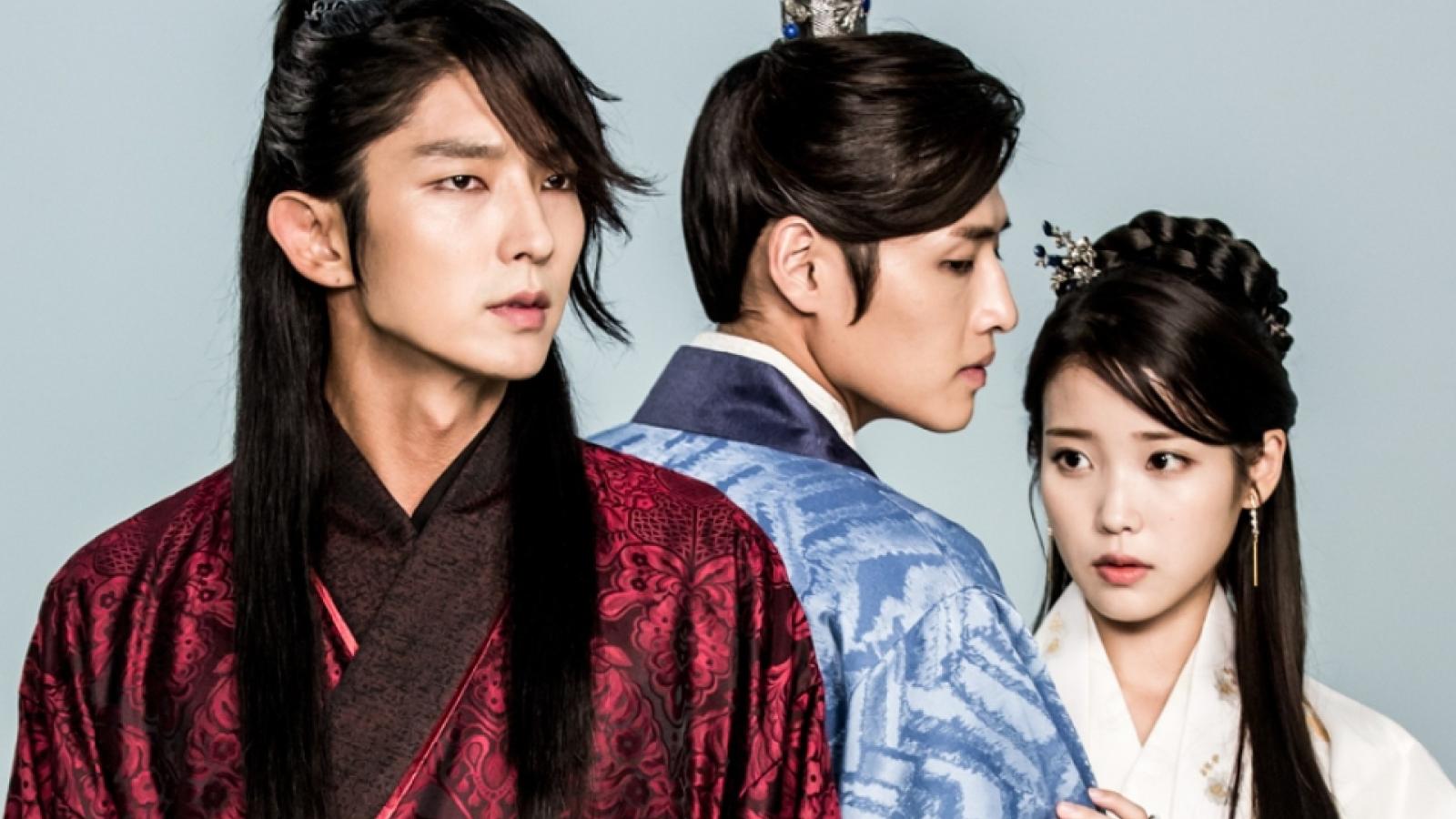 Go Ha-jin, a 21st-century woman, gets transported to the Goryeo Dynasty during a solar eclipse. She wakes up in the body of Hae Soo, a cousin of the wife of the 8th Prince. Trying to sort through a mess of the politics and power struggles of the royal family, she grows close to several of the princes. Love triangles, forbidden romances, and political alliances make this a juicy watch. Just remember, in royal politics, not everyone gets a happy ending.
8. "Splash Splash Love" (2015)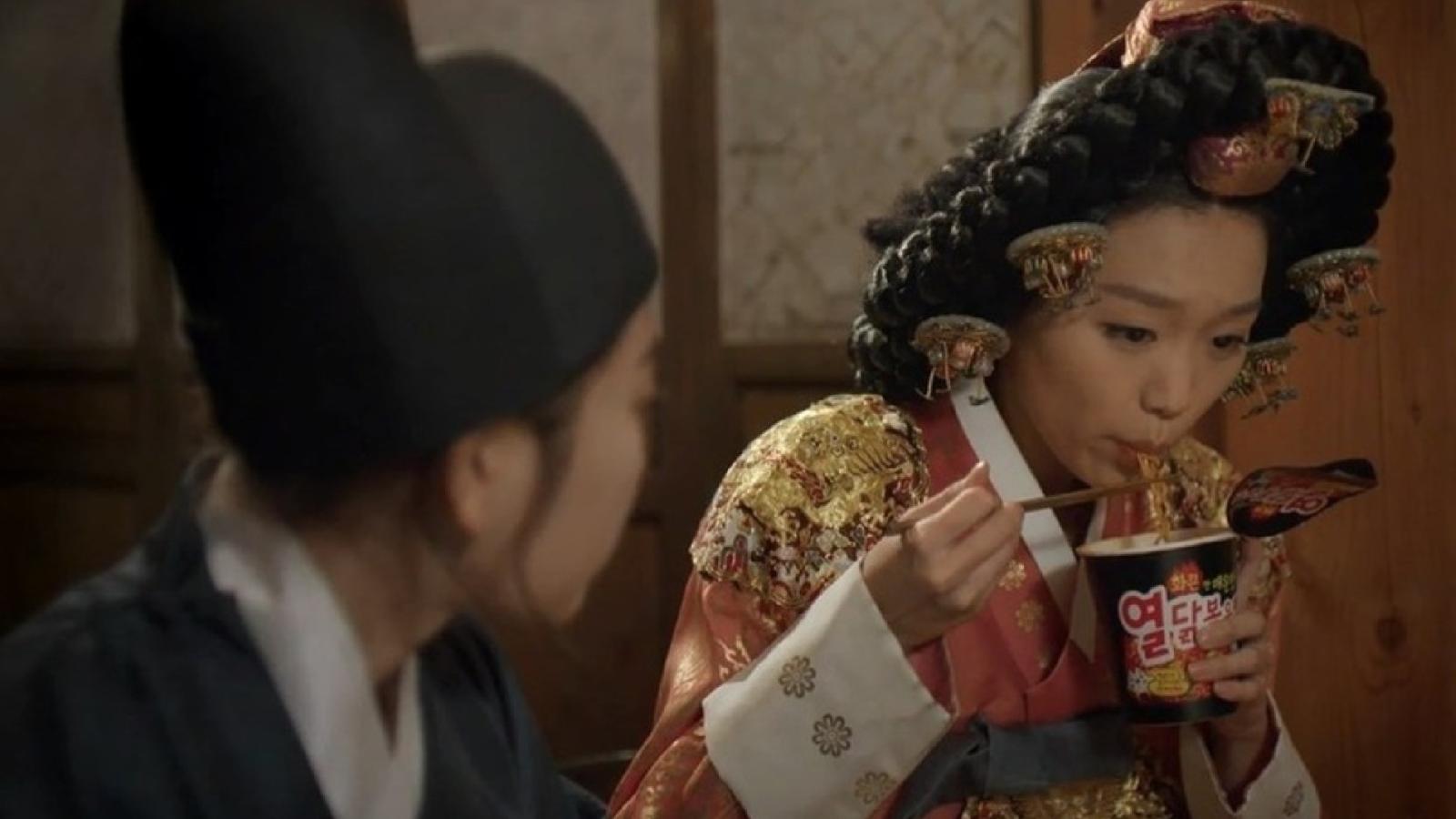 High school student Jang Dan-bi time-travels to the Joseon era during her dreaded college entrance exam. She ends up meeting King Lee Do, who's struggling with a drought and believes she's a eunuch with knowledge in mathematics. This one's shorter than the rest, with just two episodes, but it's all kinds of cute. Don't underestimate it, though; it's got its share of nail-biting moments.
9. "The Master's Sun" (2013)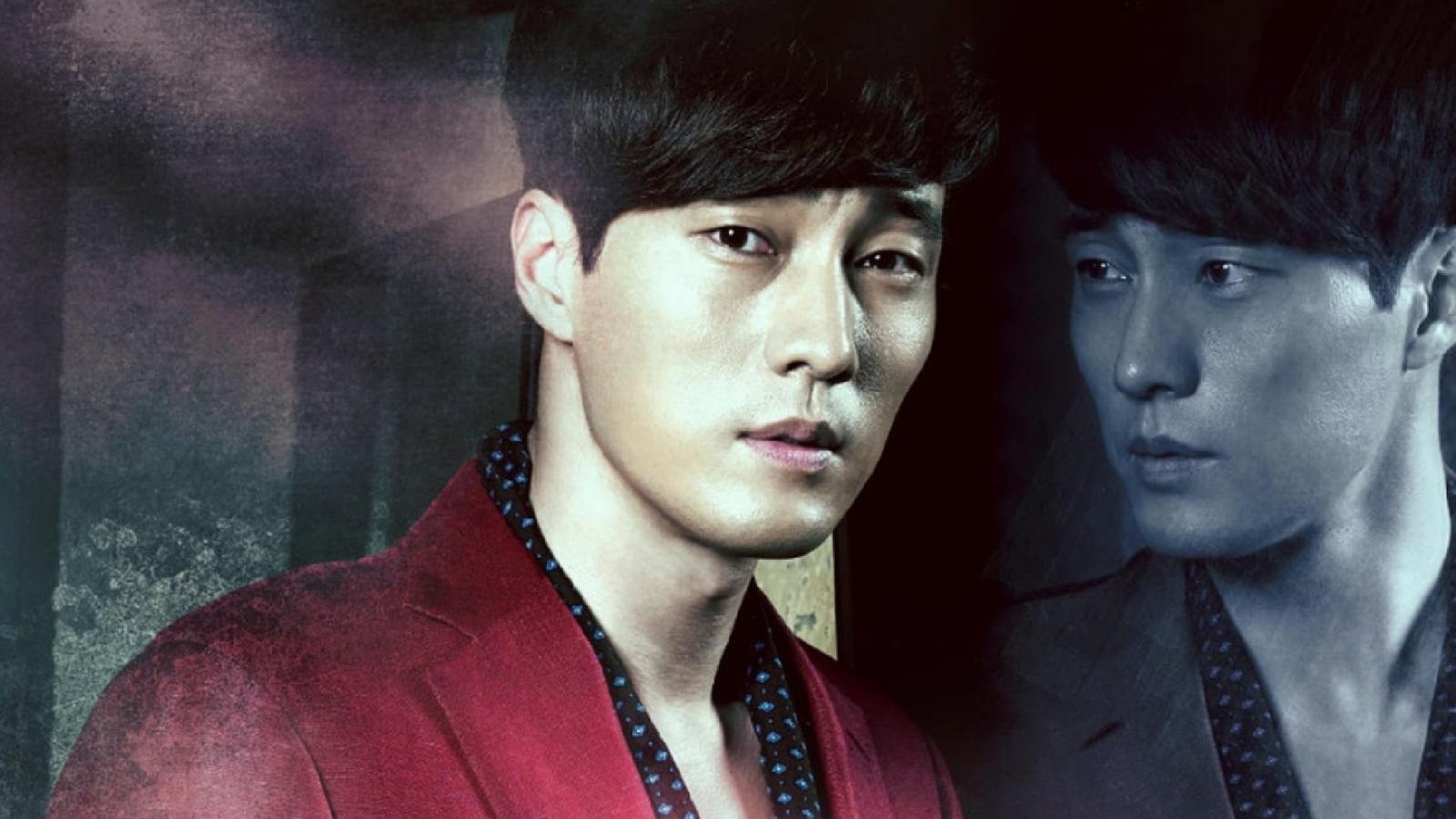 Tae Gong-shil sees spirits after an accident and is desperate for a normal life. She meets Joo Joong-won, a CEO who makes the spirits disappear when she touches him. But this is when the matters begin to complicate further: she starts seeing glimpses of his past life where they were deeply in love. It's a mix of solving ghost-related problems and unraveling their connected past.
10. "Live Up to Your Name" (2017)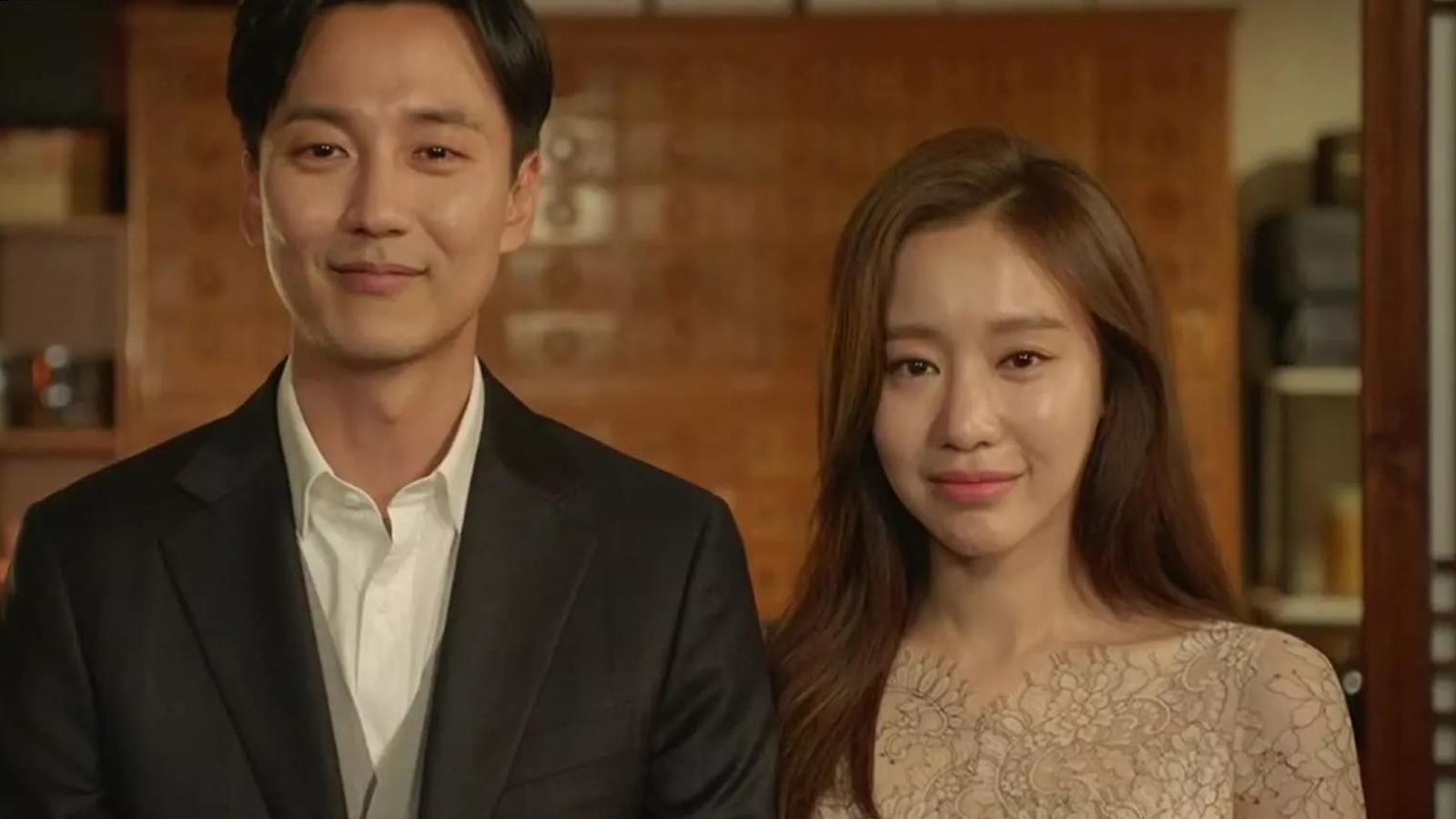 Kim Nam-gil plays a traditional medicine doctor from 400 years ago who travels to modern Seoul. This guy's old school; he's all about acupuncture and herbs. But his skills clash with Choi Yeon-kyung, a cardiothoracic surgeon. Cue medical debates and heart-pounding surgeries, all while trying to figure out the mysterious force that keeps pulling him back and forth through time.