10 TV Dramas That Make Real Life Look Easy
These television dramas can make your everyday troubles seem like a piece of cake.
1. Breaking Bad (2008-2013)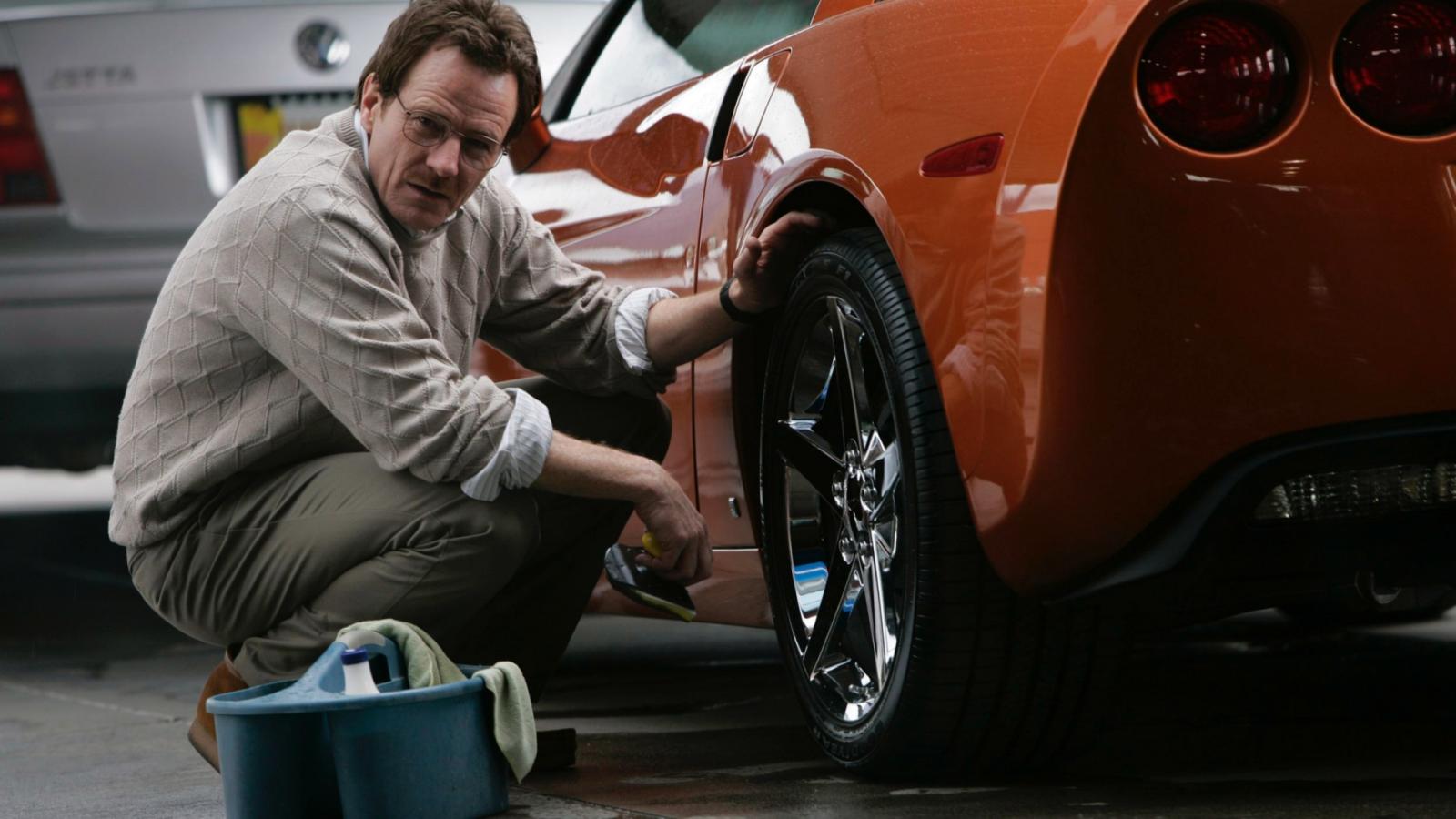 Real life may be a struggle, but at least you're not Walter White, a high school chemistry teacher turned meth manufacturer. Breaking Bad follows the extraordinary journey of this unassuming man who, following a terminal cancer diagnosis, dives headfirst into the drug trade. The transformation of Walter White, skillfully played by Bryan Cranston, from mild-mannered teacher to ruthless drug lord Heisenberg is as shocking as it is fascinating. The moral quandaries, the high-stakes cat-and-mouse games with law enforcement, the betrayals, and the constant looming threat of violence – these make most people's day-to-day stresses seem like a leisurely stroll in the park.
2. The Sopranos (1999-2007)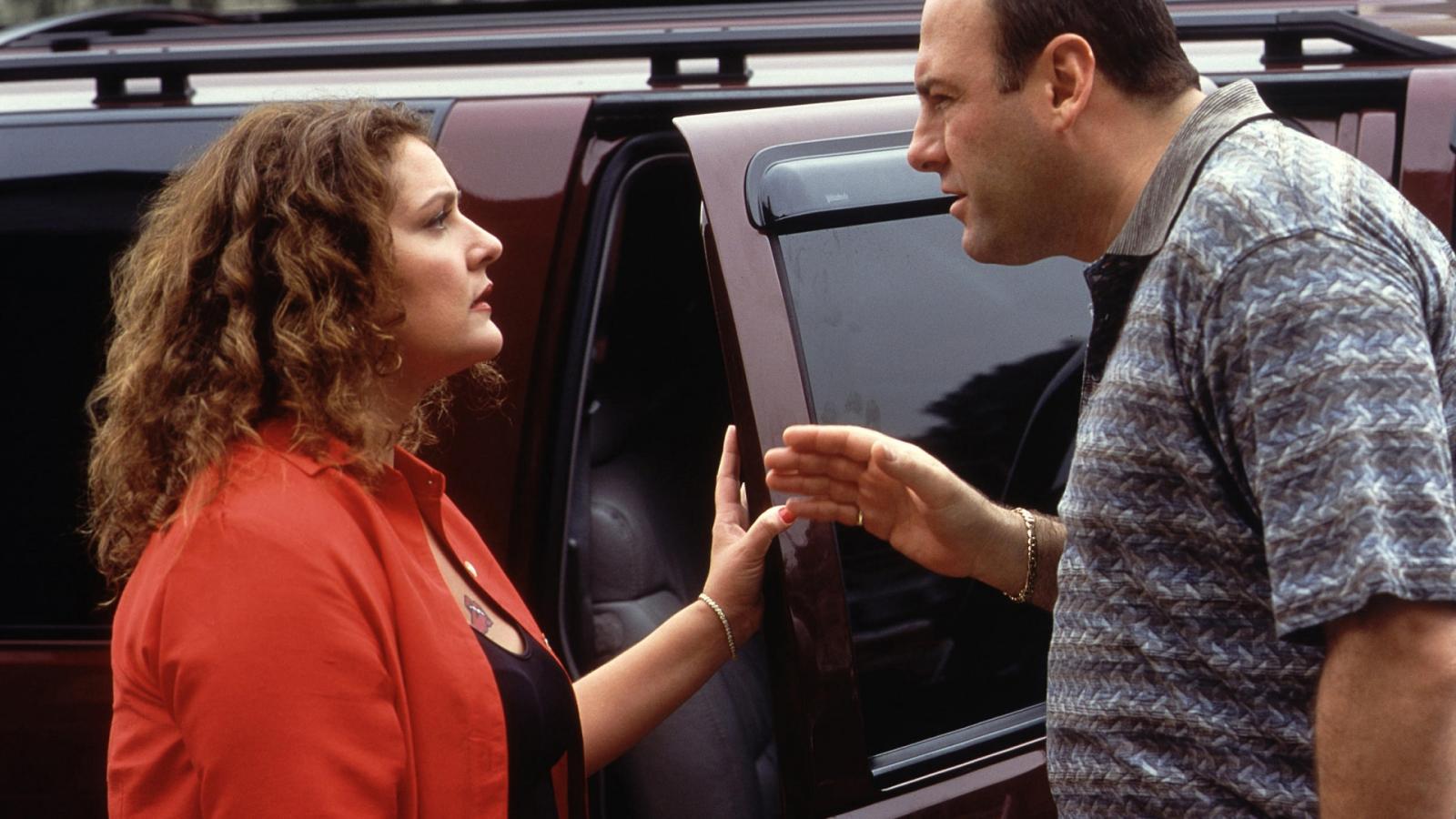 Let's swap the meth labs of Albuquerque for the mob-ridden streets of New Jersey. The Sopranos, a defining piece of early 2000s TV, showcases the turbulent life of mob boss Tony Soprano, a role masterfully portrayed by the late James Gandolfini. Between managing his criminal empire, dealing with his dysfunctional family, and grappling with panic attacks, Tony's life is far from easy. The series manages to humanize the mafia lifestyle while never shying away from the harsh realities of organized crime. The constant danger, the paranoia, the guilt – if Tony Soprano can juggle all that with his day job, you can certainly handle your daily grind.
3. The Wire (2002-2008)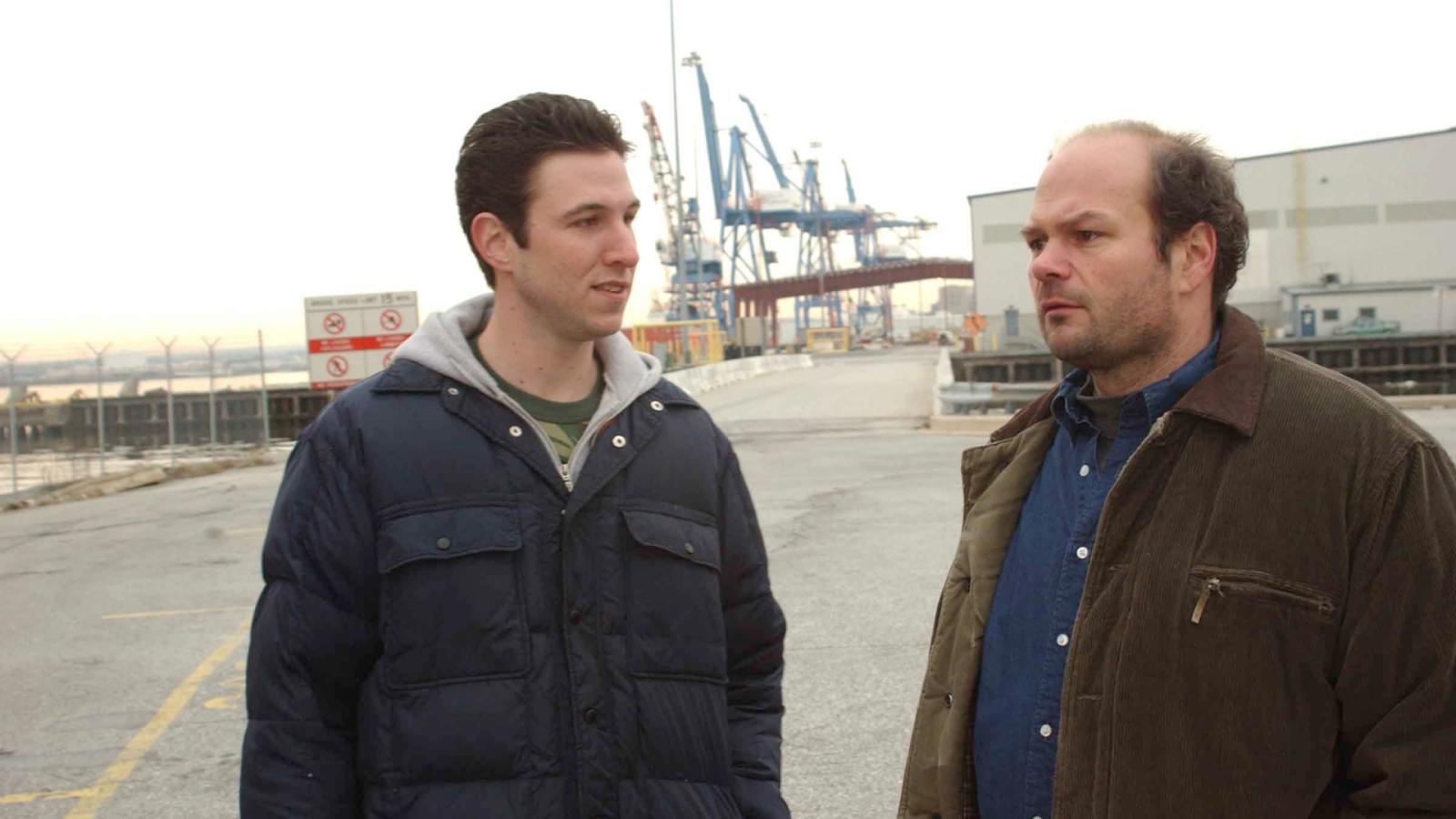 The Wire, arguably one of the greatest TV dramas ever made, presents a bleak yet brutally realistic portrayal of Baltimore's societal structures. Its unique storytelling – focusing on a different facet of the city each season, from the drug trade to the school system, to the media – paints a picture of a city in decline. The web of interconnected stories, rampant corruption, the futile war on drugs, and the cycle of poverty make The Wire an incredibly heavy, but important, watch.
4. Game of Thrones (2011-2019)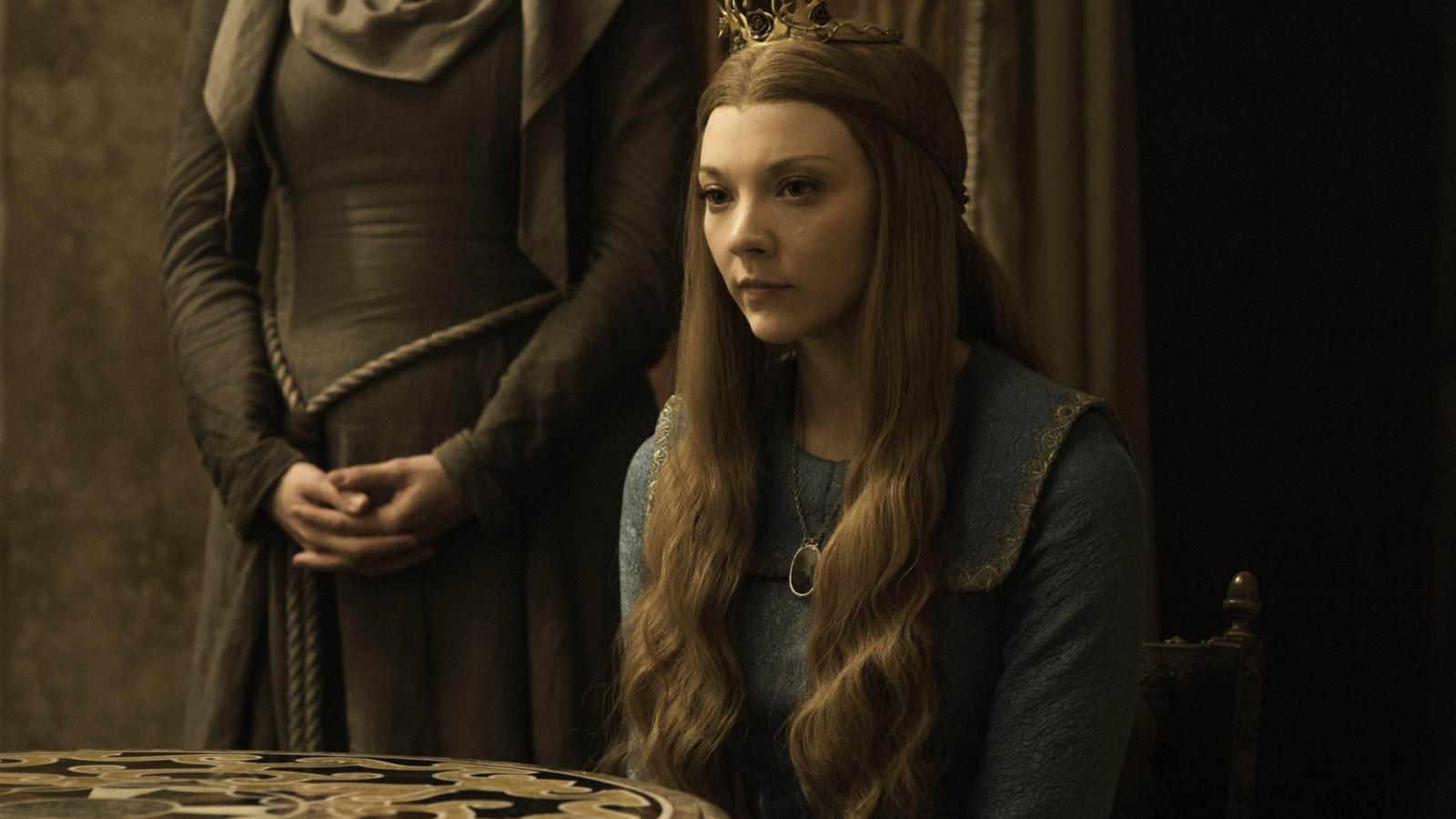 We couldn't compile this list without a nod to the high fantasy drama that took the world by storm. While it might seem odd to compare real-life troubles to a medieval fantasy world filled with dragons, undead armies, and magic, the political intrigue, the constant betrayals, and the brutal battles for power in Game of Thrones make everyday life seem simple. Whether it's the cunning Cersei Lannister or the stoic Jon Snow, the characters in this saga face a relentless torrent of challenges, often with fatal outcomes. Next time you're overwhelmed by your to-do list, just remember: at least you're not trying to rule the Seven Kingdoms.
5. Mad Men (2007-2015)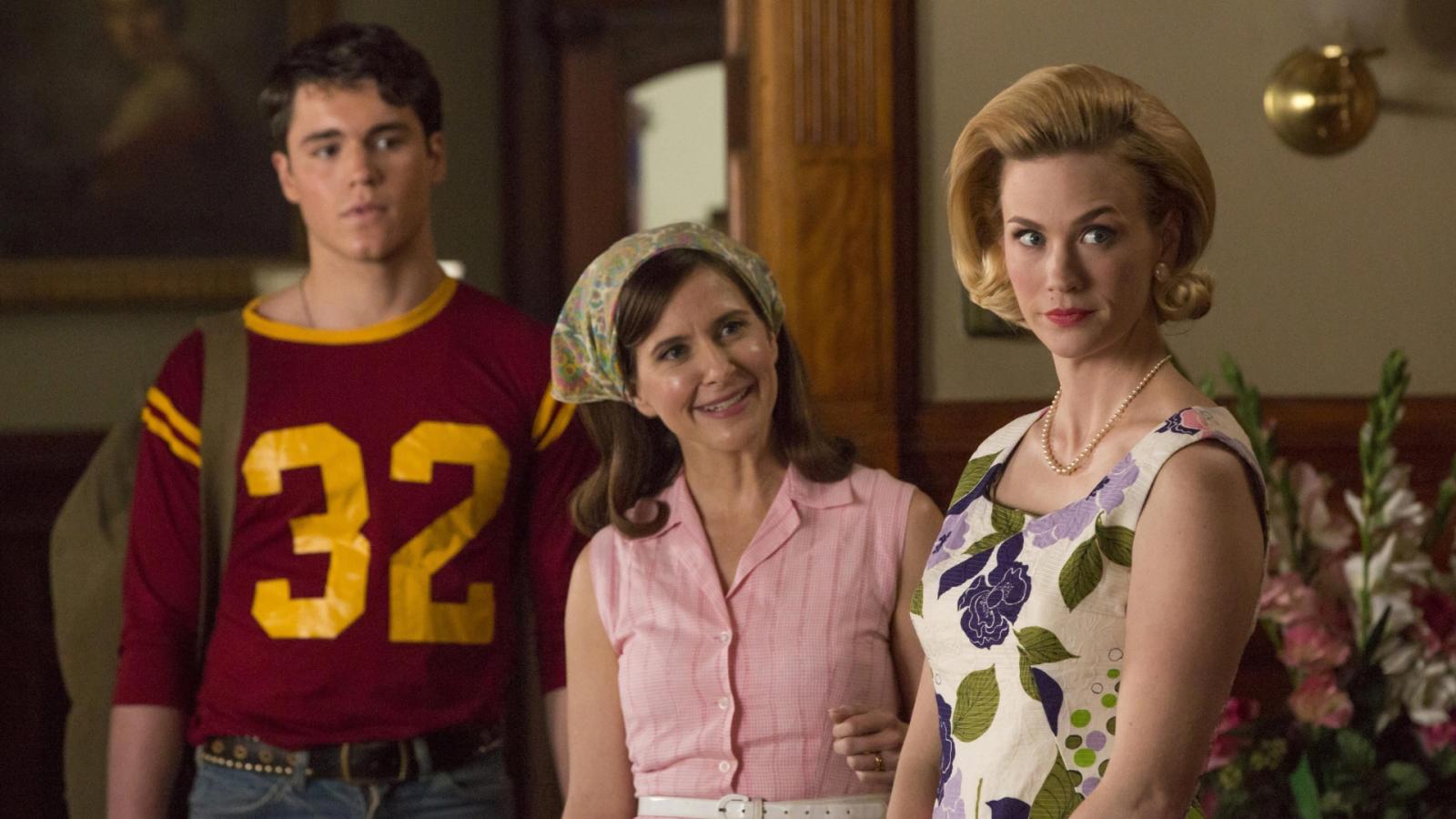 Navigating the high-stakes world of advertising in 1960s New York, Mad Men shows us that even the most glamorous jobs come with their own set of troubles. The series follows Don Draper, a charismatic ad executive harboring a slew of secrets. On the surface, Draper's life might seem enviable with his high-paying job, good looks, and constant stream of romantic partners. However, beneath this veneer, Mad Men presents a man grappling with his dark past, fractured relationships, alcoholism, and the existential dread of an ever-changing world. Your job might be stressful, but chances are, it doesn't involve maintaining a decades-long identity fraud.
6. Rectify (2013-2016)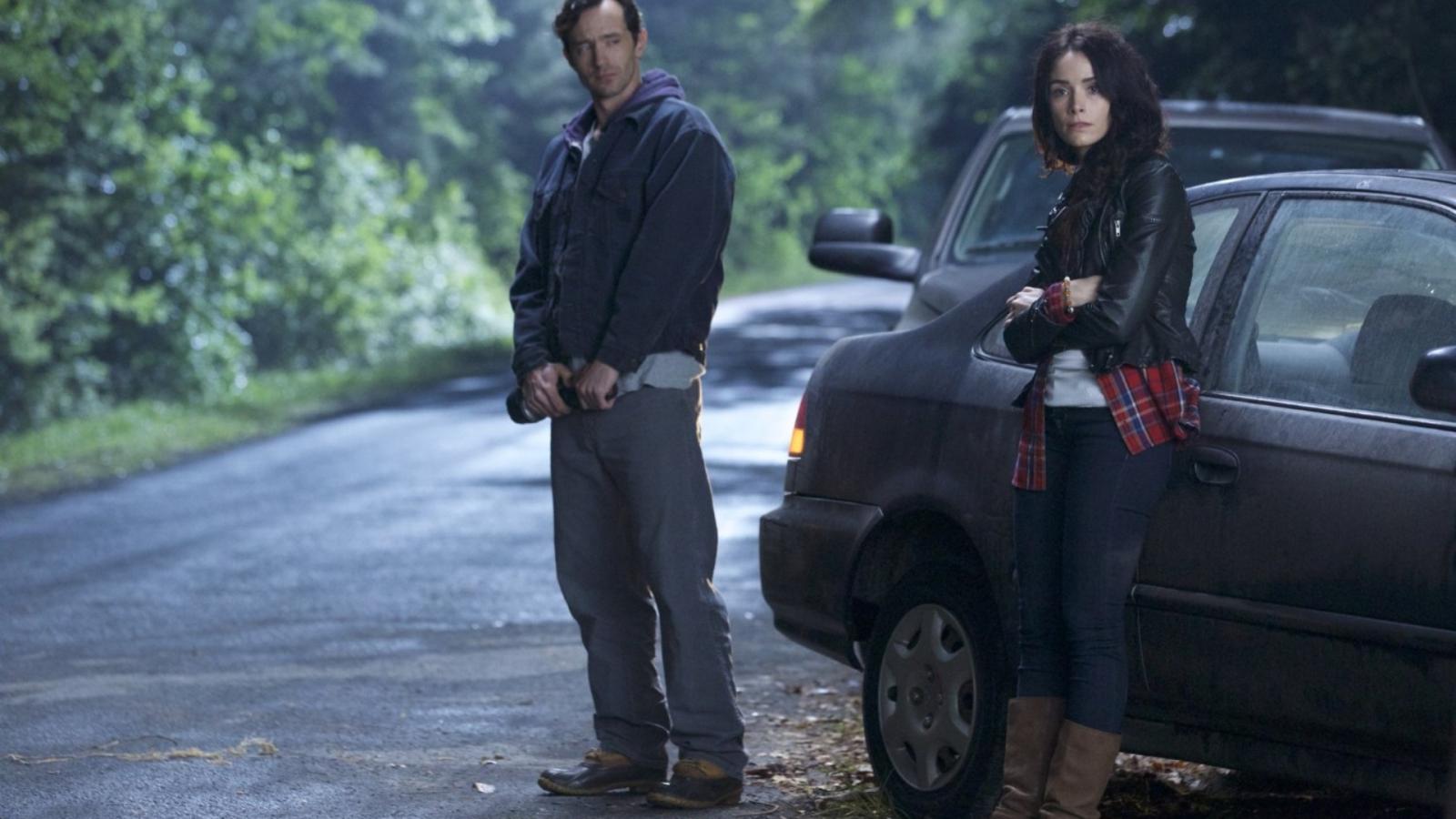 Rectify explores the life of Daniel Holden, who returns to his small hometown after spending 19 years on death row before his sentence is vacated due to new DNA evidence. The series isn't just about Holden's journey to acclimate to a world that moved on without him, but also the ripples his return sends through a community that still sees him as a killer. This unique premise offers a visceral look at a complex, deeply flawed character navigating freedom, guilt, and the burden of past mistakes.
7. The Leftovers (2014-2017)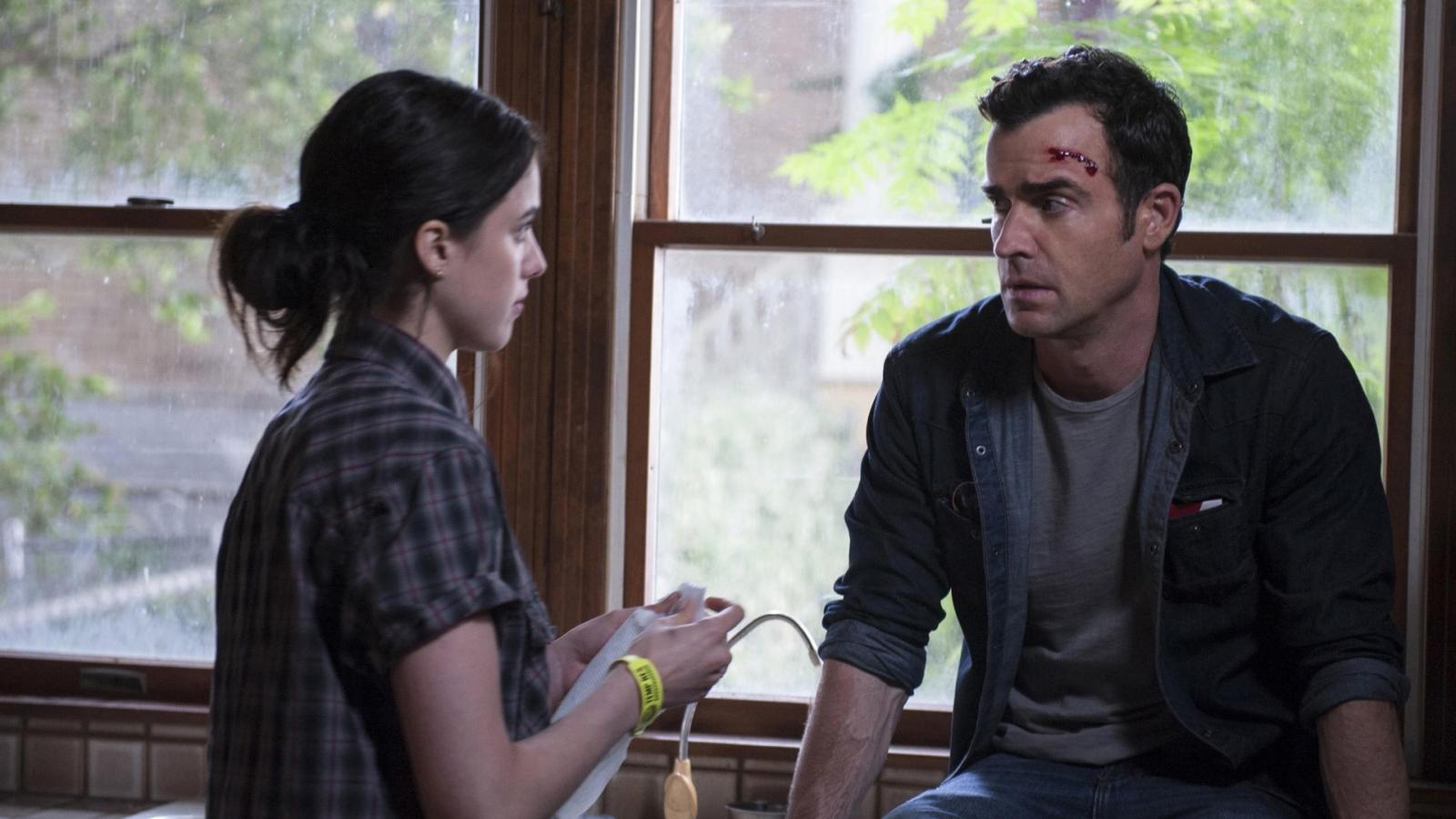 The Leftovers is a post-apocalyptic drama focusing on the aftermath of a mysterious event that results in the sudden disappearance of 2% of the world's population. In a blink of an eye, everyday life turns into a constant struggle with grief, loss, and the futile quest for answers. The show deeply explores how different characters process (or fail to process) this inexplicable loss. Its haunting theme of unexpected, unexplained loss offers an intense viewing experience.
8. Halt and Catch Fire (2014-2017)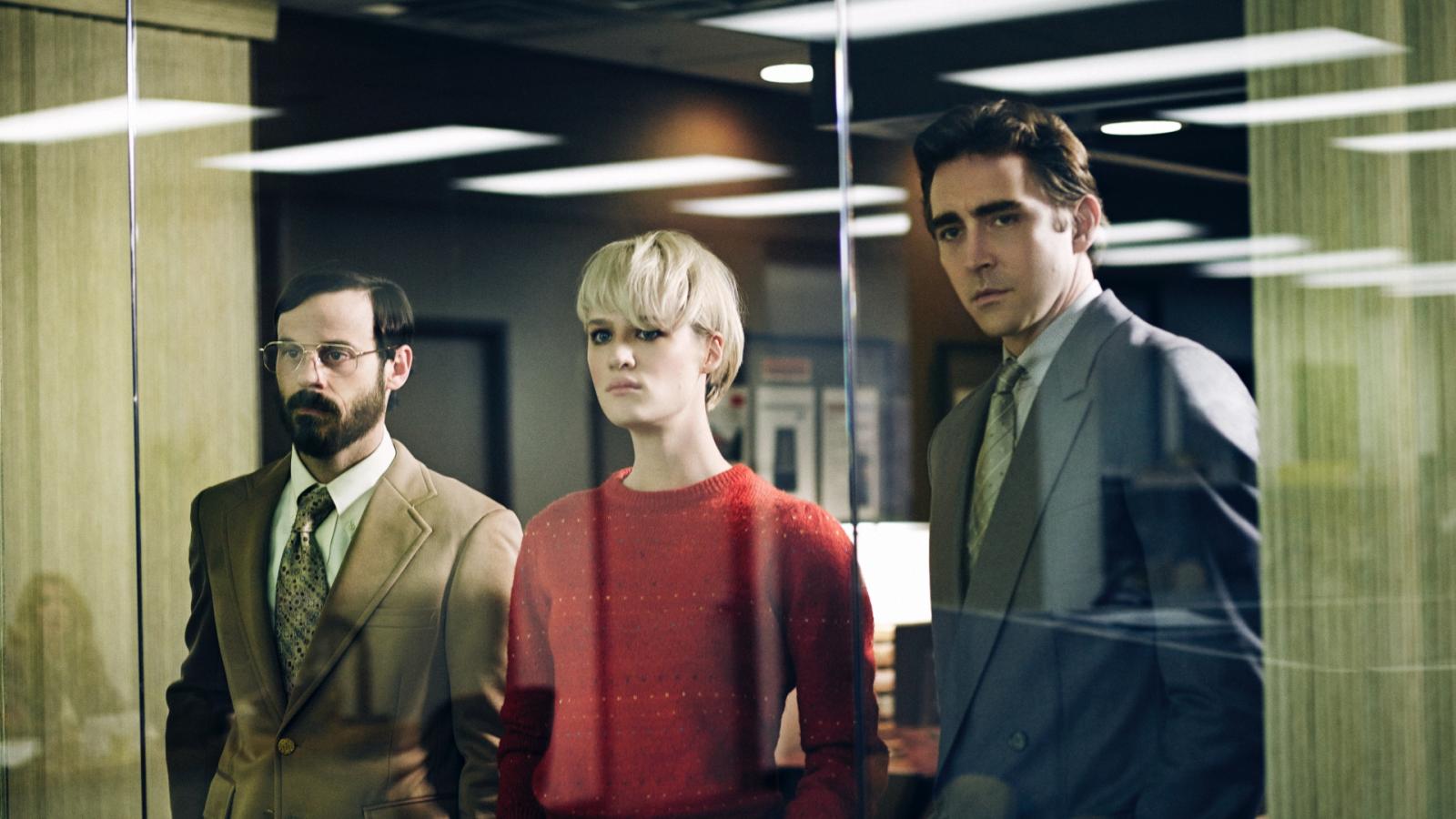 Set in the 80s and early 90s, Halt and Catch Fire chronicles the rise of the personal computer and the internet through the eyes of a visionary, an engineer, and a prodigy. While the tech industry setting may sound dry, the show is anything but. It's a story about innovation, competition, and the personal and professional sacrifices made on the altar of technological advancement. Juggling deadlines, office politics, and an ever-changing tech landscape? Suddenly, your office drama and deadlines don't seem so daunting.
9. Oz (1997-2003)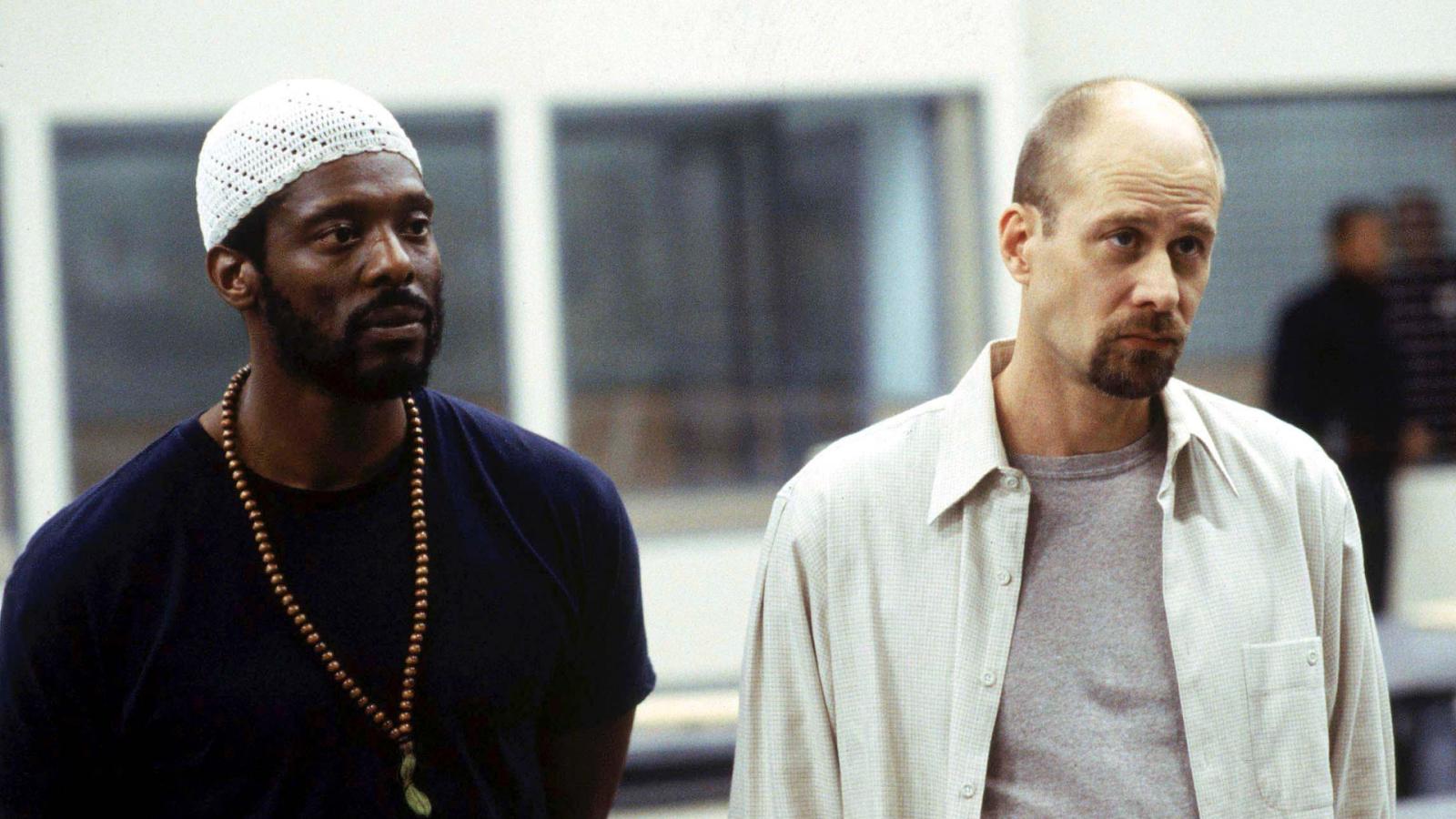 Long before Orange is the New Black, there was Oz, a gritty drama set in the fictional Oswald State Correctional Facility. This raw and often brutal series doesn't pull any punches in its depiction of prison life, covering everything from gang wars to corrupt officials. Life behind bars in Oz is a constant struggle for survival, where alliances are fickle, and danger lurks around every corner. It's a harsh reminder that no matter how bad things get, at least you're not serving time in Oswald. Small fortunes, right?..
10. The Americans (2013-2018)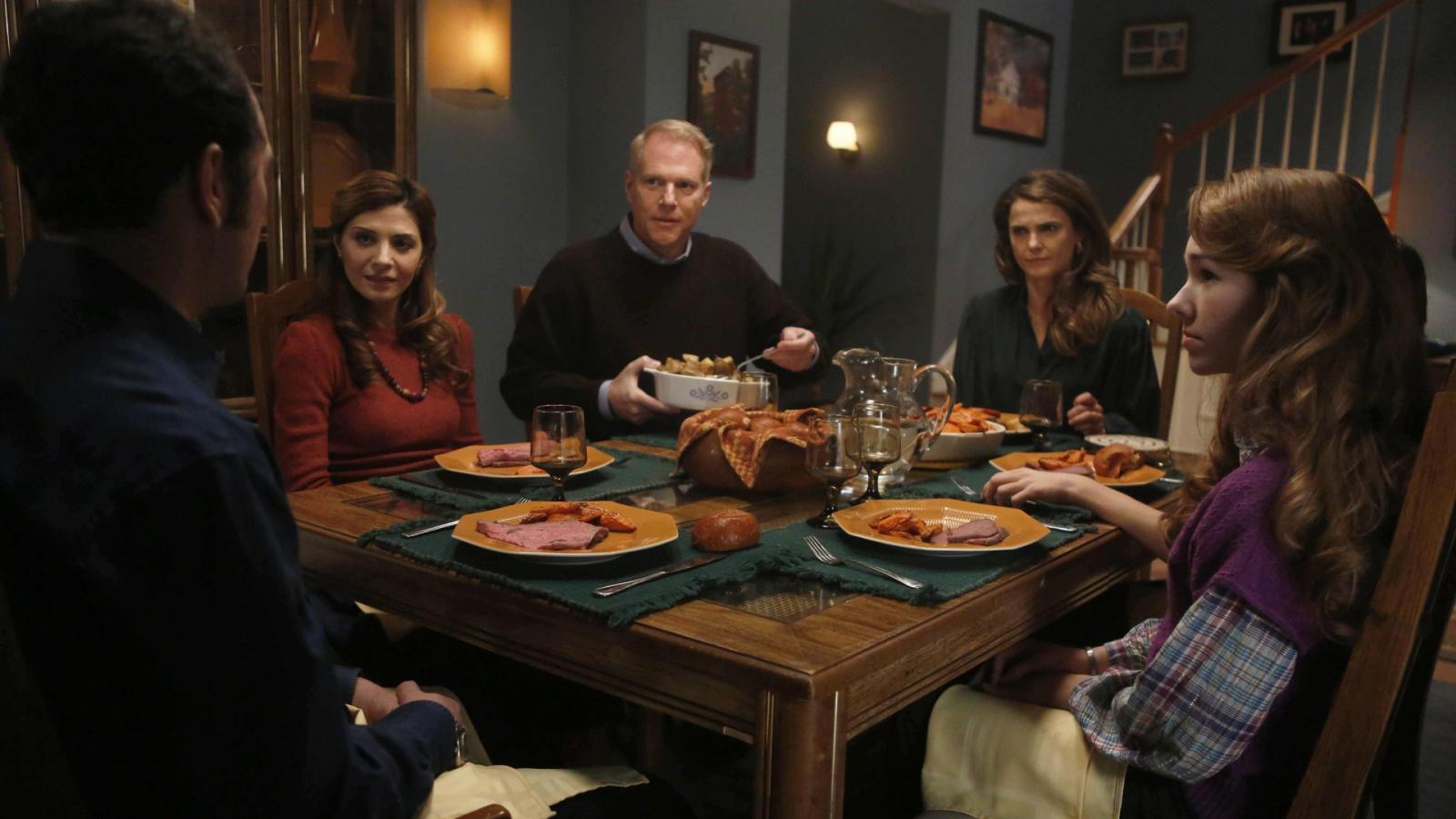 The Americans puts a unique spin on the spy genre by focusing on two KGB spies posing as an ordinary American couple during the Cold War. The protagonists, Elizabeth and Philip Jennings, expertly played by Keri Russell and Matthew Rhys, grapple with their double lives. Balancing espionage, deadly missions, a marriage of convenience that grows complicated, and the raising of their two children who are oblivious to their parents' true identities – the Jennings' life makes juggling work-life balance seem like a breeze.