10 TV Families That Remind Us of the Reagans from Blue Bloods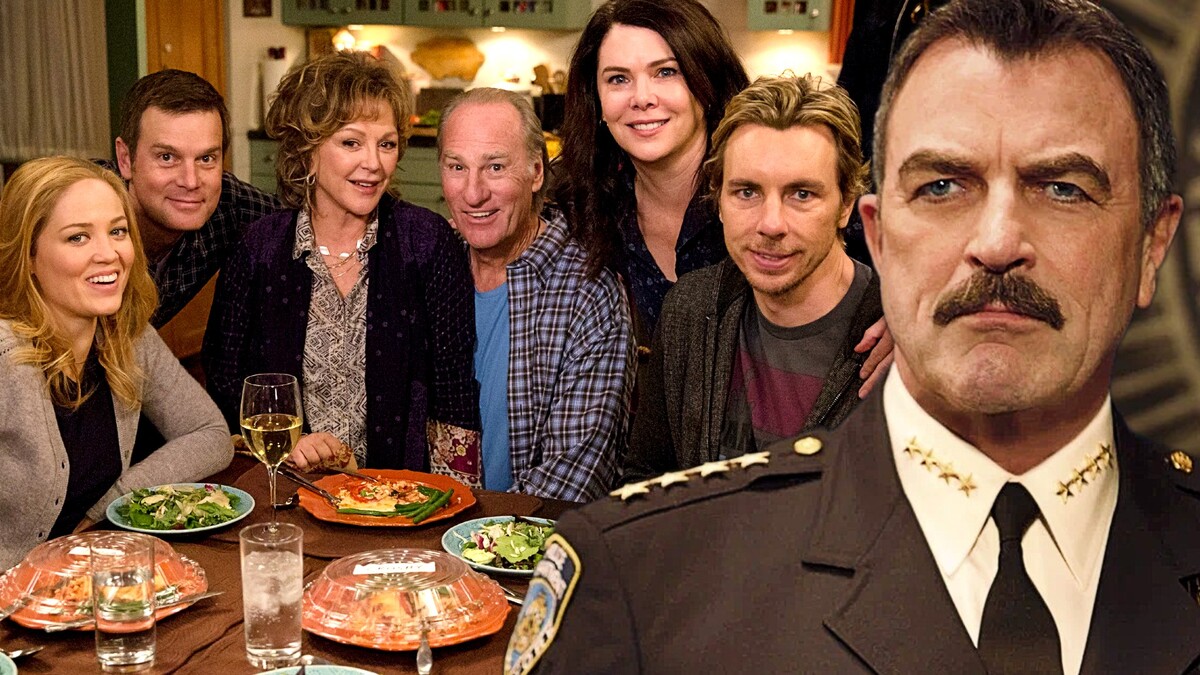 If there's one thing we miss the most about "Blue Bloods" while waiting for season 14, it's those family dinners, really.
If you've ever found yourself craving more of that tight-knit, complicated dynamic that the Reagans serve up weekly, look no further. Here's a list of ten TV families that might just give you a déjà vu – and maybe some of 'em cozy family vibes we so desperately need sometimes.
1. The Bravermans – "Parenthood"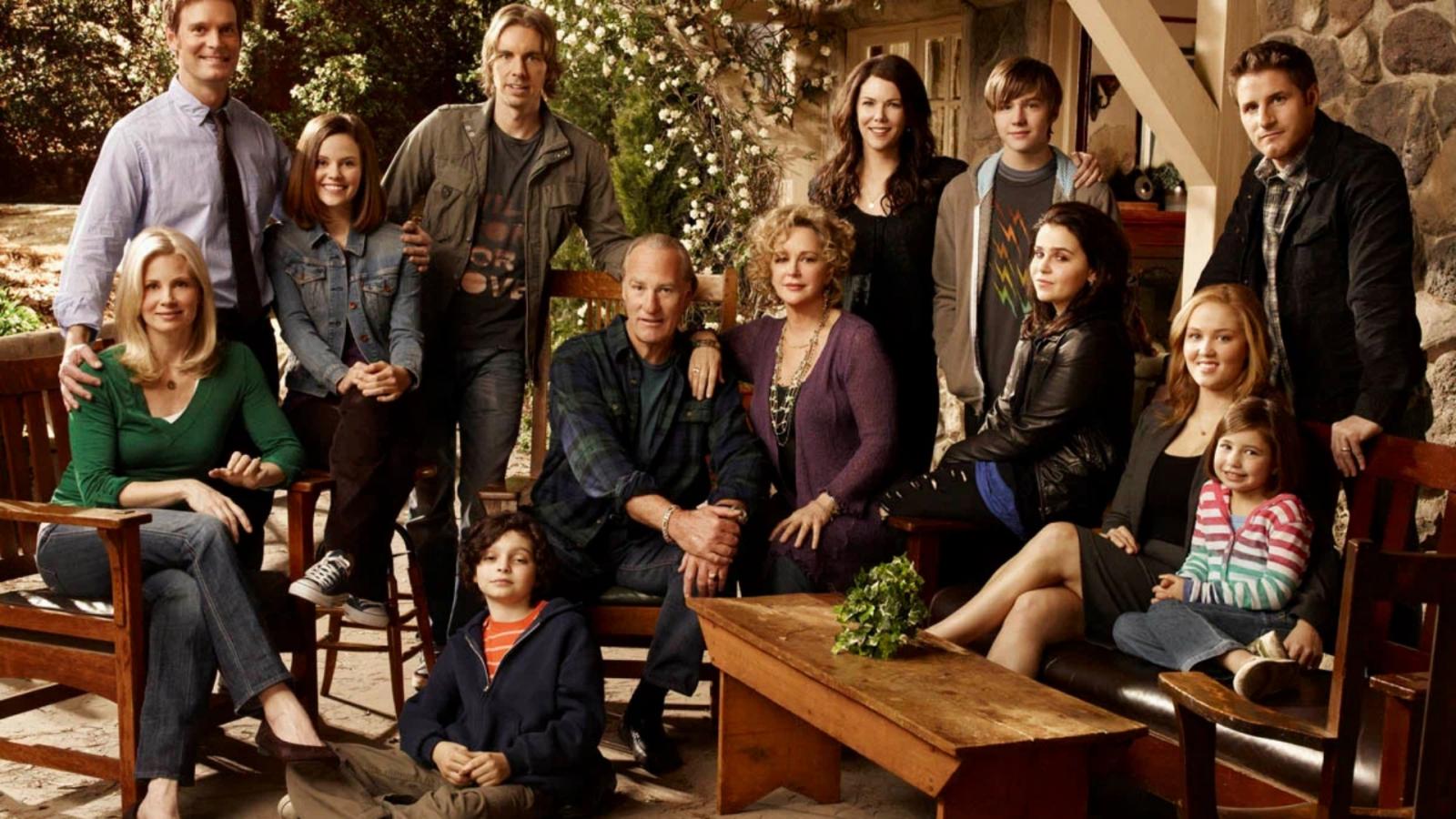 These folks could practically be the Reagans' cousins. The Bravermans encompass four generations living in California, navigating love, loss, and everything in between. At the center? Zeek and Camille, parents to four grown children, each with their own set of struggles. From Adam's challenges with his son Max's autism to Julia's journey through adoption, there's no shortage of drama. It's like peeking through the window of a big, bustling, loving home.
2. The Taylors – "Friday Night Lights"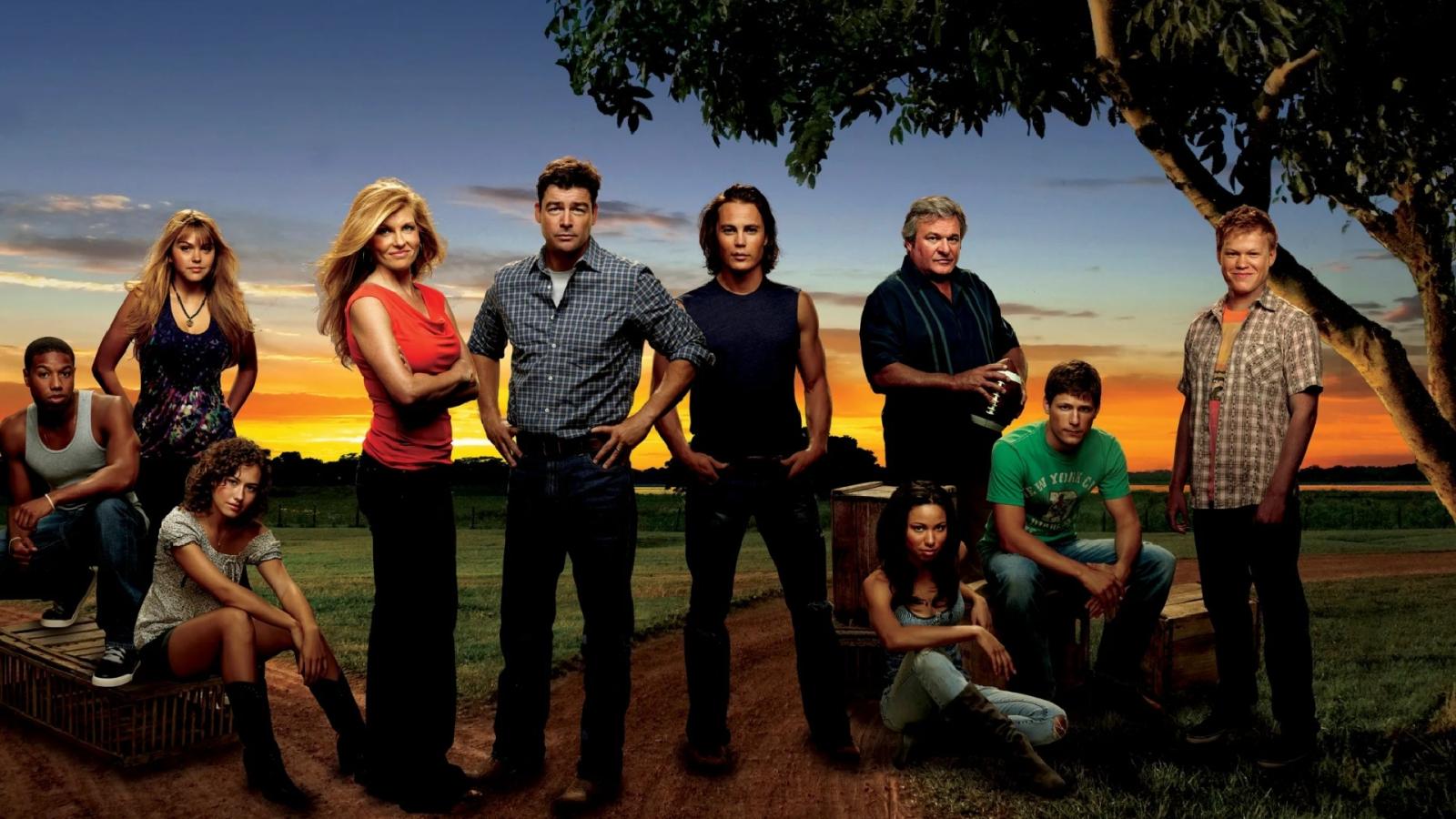 Now, if there's one thing the Taylors know, it's football and family. Set in the small Texas town of Dillon, this family revolves around Coach Eric Taylor, his wife Tami, and their teenage daughter Julie. From navigating high school romances to mentoring troubled youth on the football field, the Taylors prove that family extends beyond just blood. Oh, and there's an abundant dose of Friday night lights and Texas-sized drama.
3. The Walkers – "Brothers & Sisters"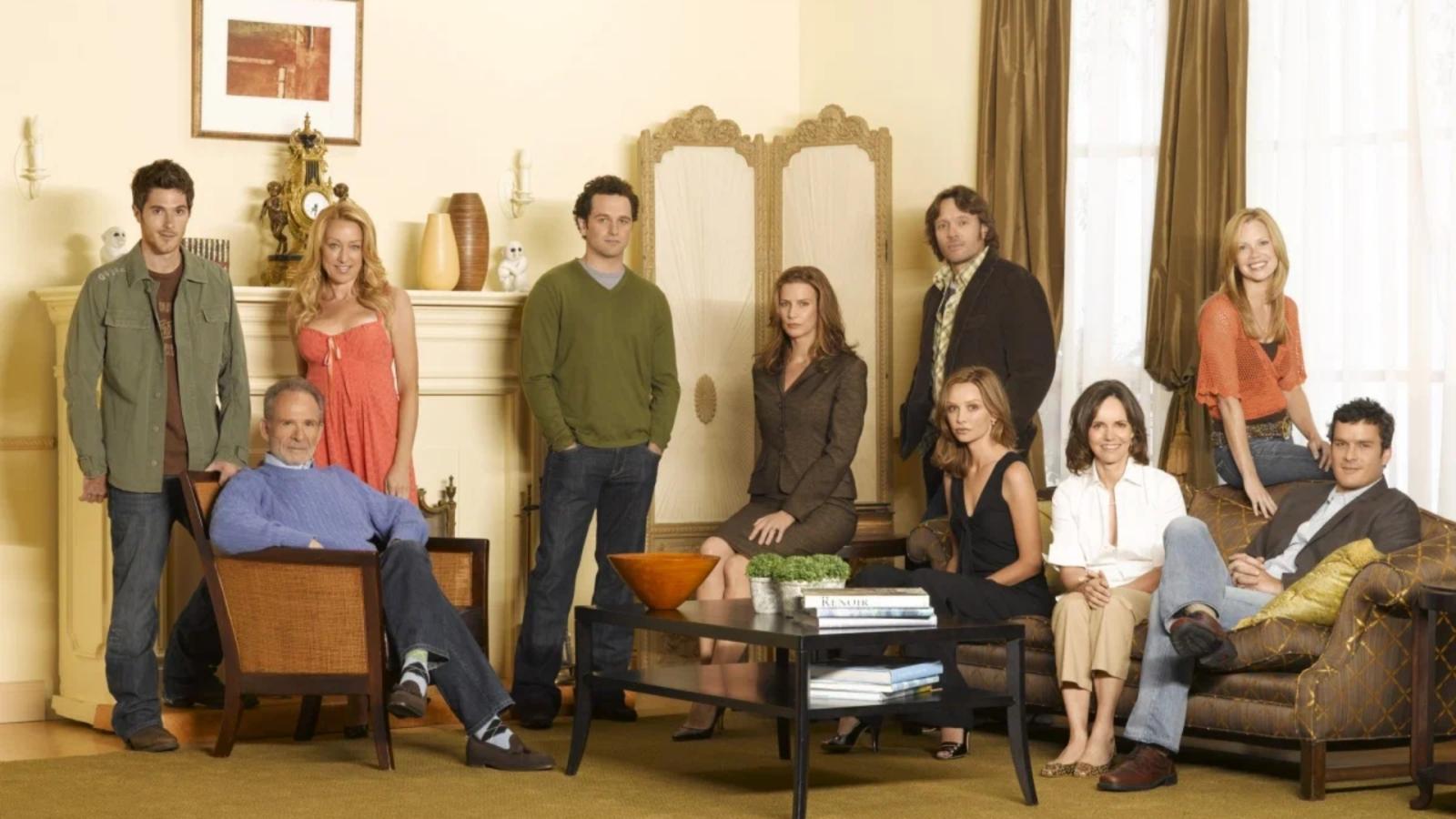 Enter the world of the Walkers, a Californian family who could probably challenge the Reagans to a dinner table debate. When their father dies suddenly, secrets spill, relationships are tested, and the Walkers must lean on one another. Nora, the matriarch, works to hold her adult children – Sarah, Kitty, Tommy, Kevin, and Justin – together. And let's not even get started on their complicated love lives.
4. The Fishers – "Six Feet Under"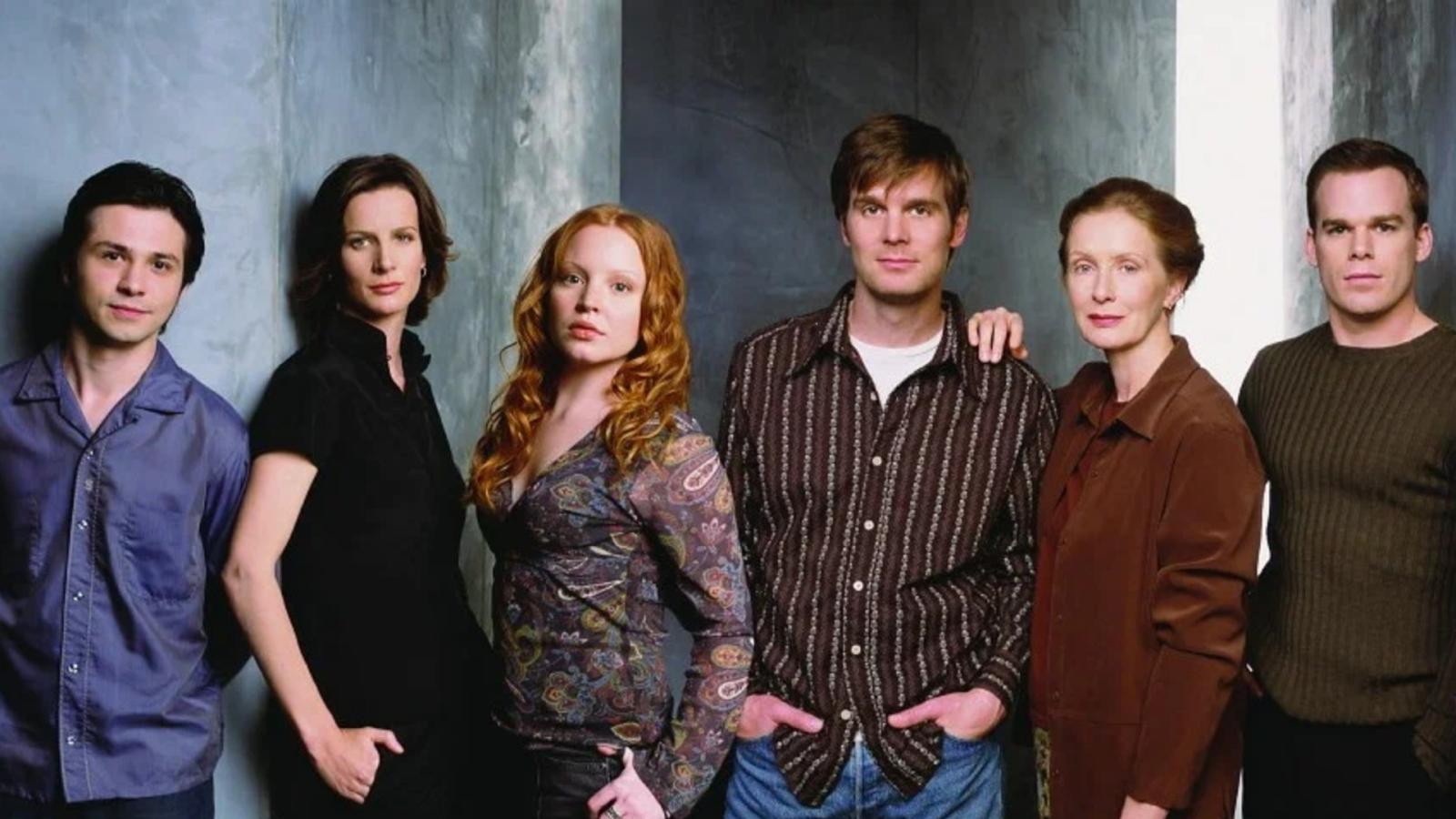 Running a family funeral home? That's a recipe for some intense family dynamics. The Fishers, comprising of brothers Nate and David, their younger sister Claire, and their mother Ruth, find themselves navigating death daily. Yet, it's the life challenges – like David's struggle with his sexuality or Nate's commitment issues – that truly test the fabric of this family. Morbid setting aside, you're gonna want to pull up a chair for their dinners.
5. The Ewings – "Dallas"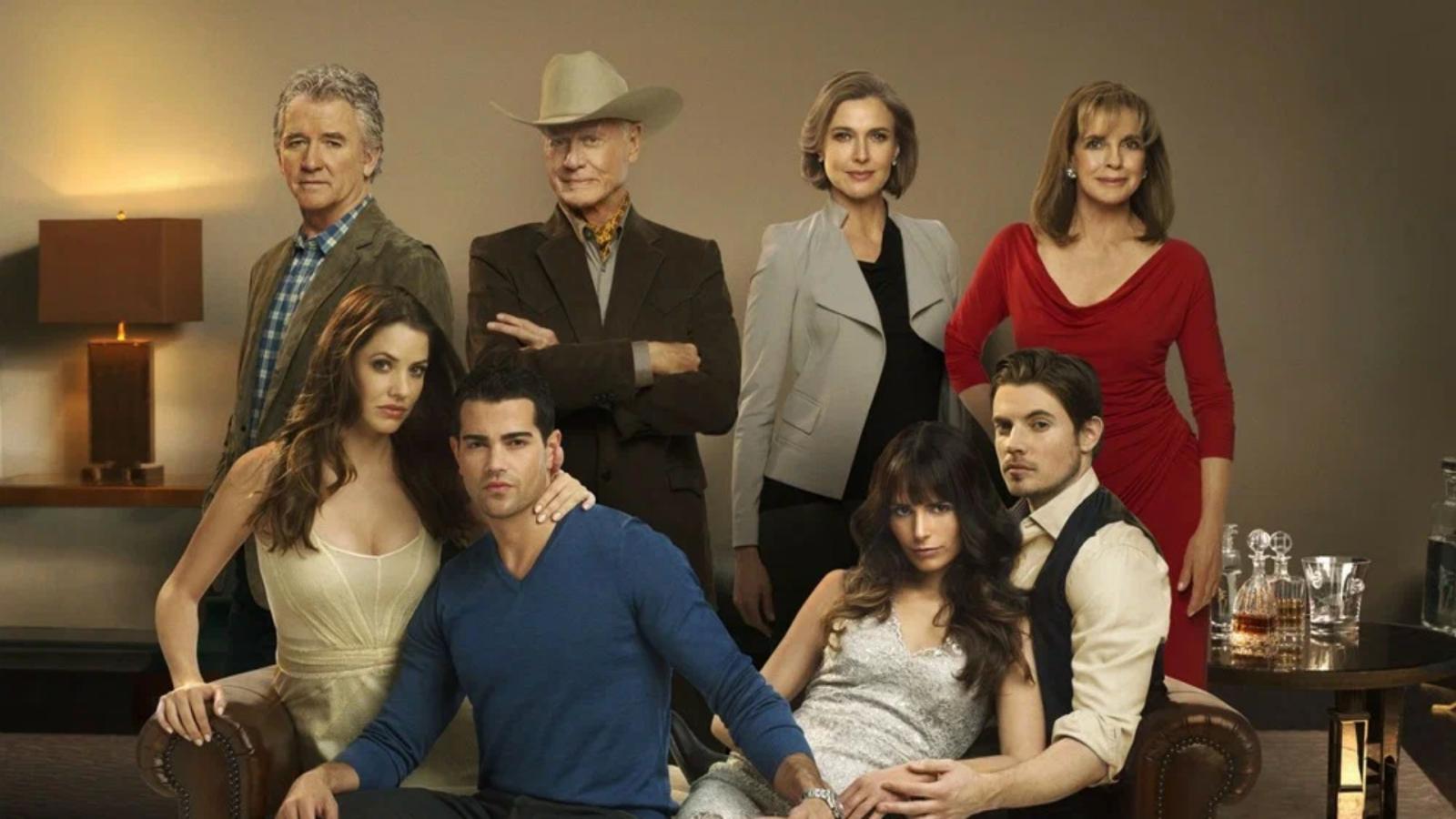 Who could forget about the original TV family drama? Set on a sprawling Texas ranch, the Ewings are the epitome of money, power, and good old family feuds. With J.R. at the helm, always cooking up some scheme or the other, and Bobby playing the peacekeeper, the Ewings keep us on our toes. And trust me, there's more drama in Southfork Ranch than most families see in a lifetime.
6. The Sopranos – "The Sopranos"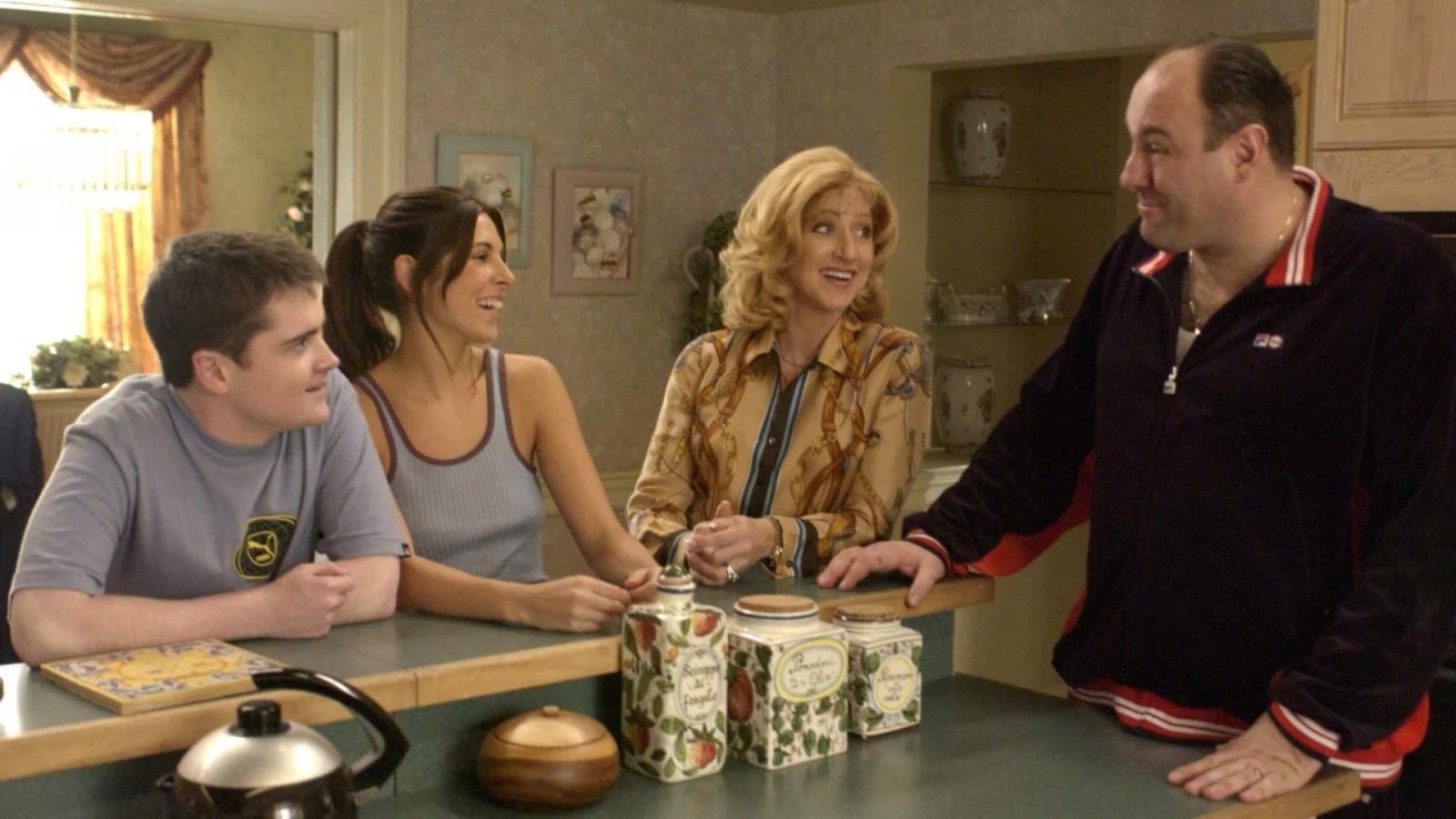 Mafia boss and suburban dad? Sounds like an unlikely combo, but Tony Soprano manages. Between his therapy sessions and keeping his two families – the mob and his wife, kids, and overbearing mother – in check, Tony's life is a balancing act. Meadow, his college-going daughter, and A.J., his teenage son, add layers to this multifaceted story. It's not just business; it's personal.
7. The Lyons – "Empire"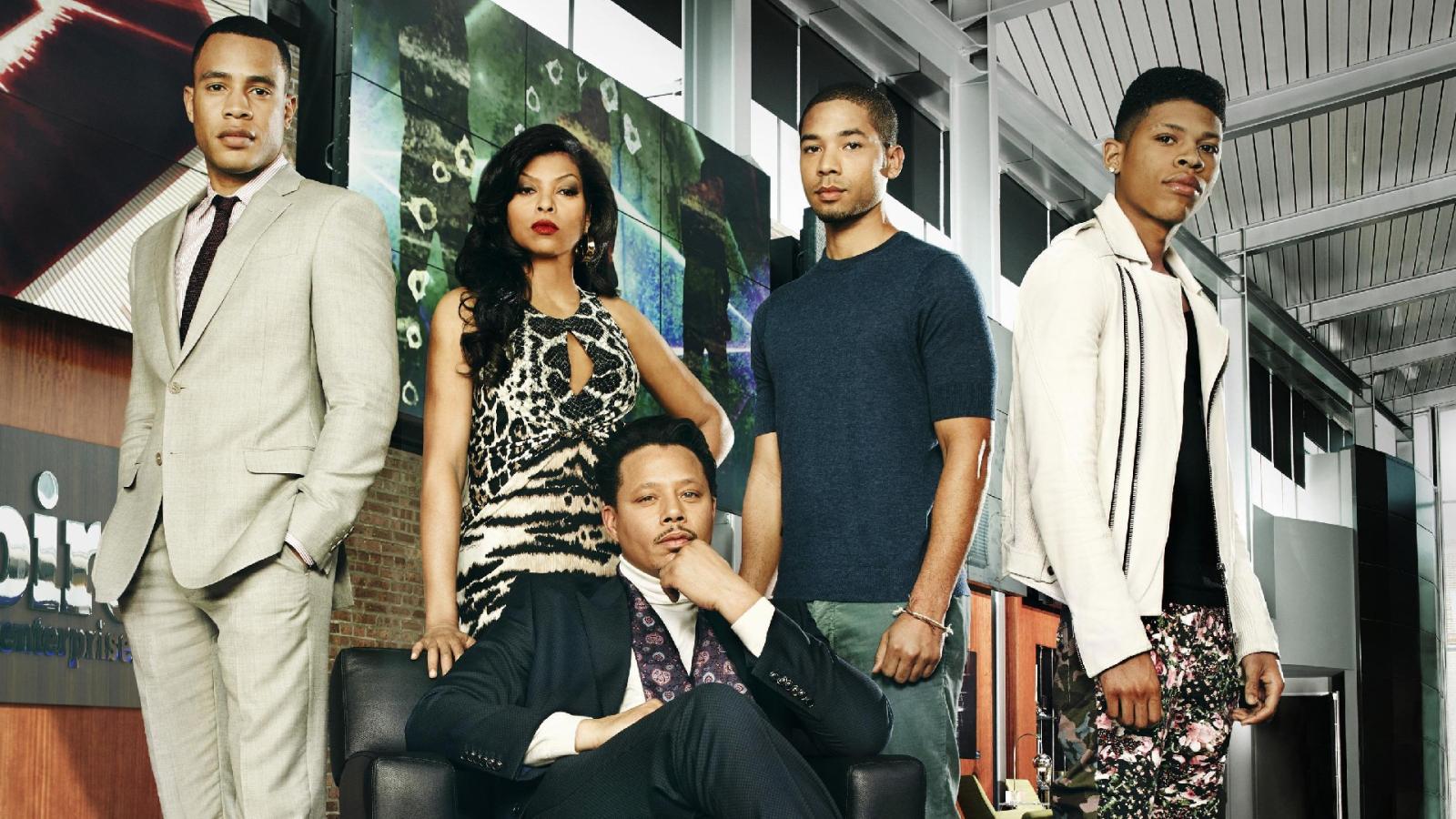 Music moguls Lucious and Cookie Lyon dominate the hip-hop scene, but their empire is always on the brink, thanks to family feuds. Their three sons – Andre, Jamal, and Hakeem – each bring a unique set of talents and troubles to the table. From boardroom battles to chart-topping hits, the Lyons remind us that family legacies are complex. And a heads up: the soundtrack? Pure fire.
8. The Crawleys – "Downton Abbey "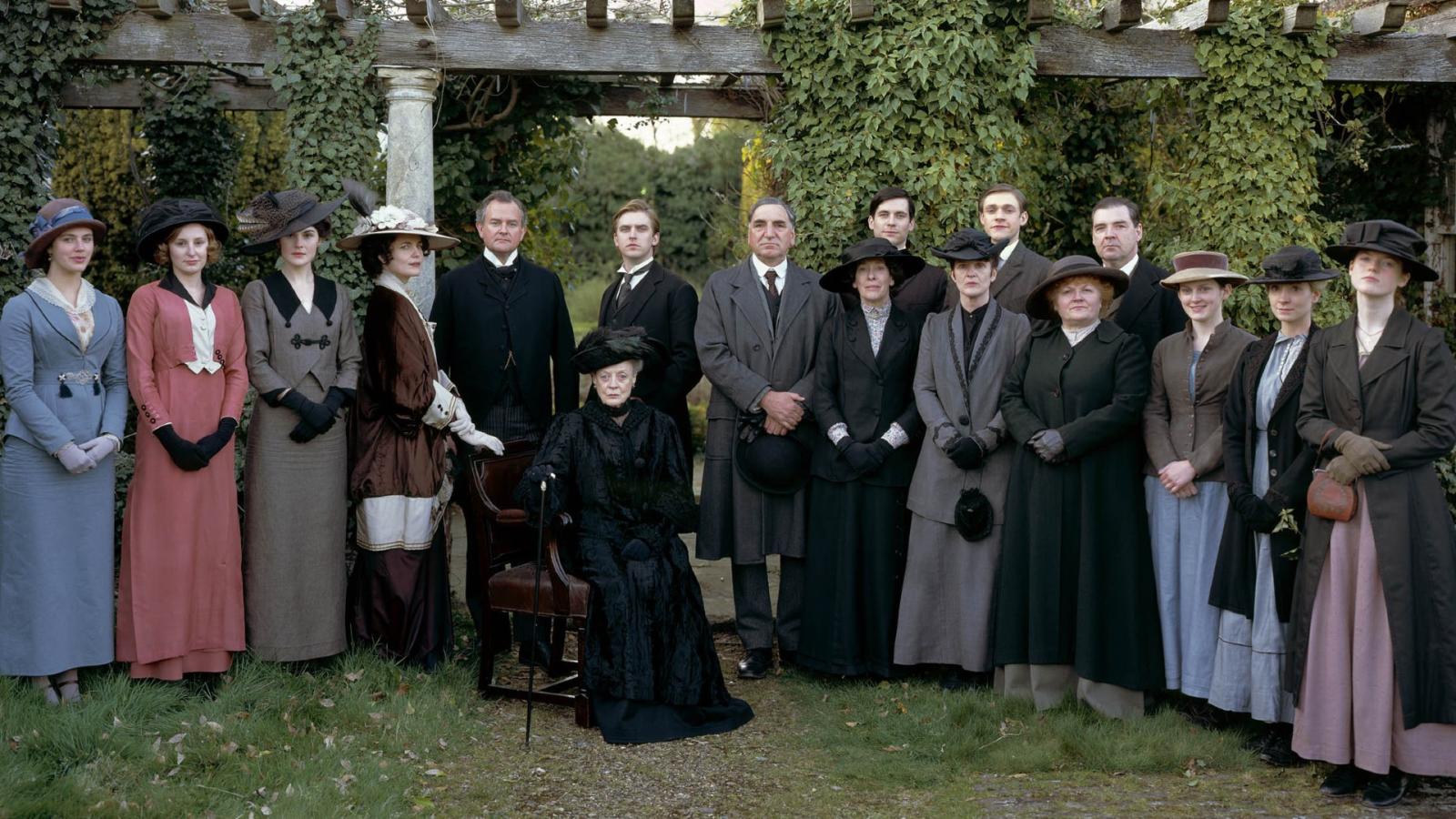 Hopping across the pond, the Crawleys offer a British take on family sagas. Set in the post-Edwardian era, this aristocratic family, along with their household staff, navigate societal changes, scandals, and, of course, lavish dinners. From Lady Mary's tumultuous romances to Mr. Bates' mysterious past, there's a tale behind every door of Downton. Oh, and the fashion? Timeless.
9. The Pritchetts & Dunphys – "Modern Family "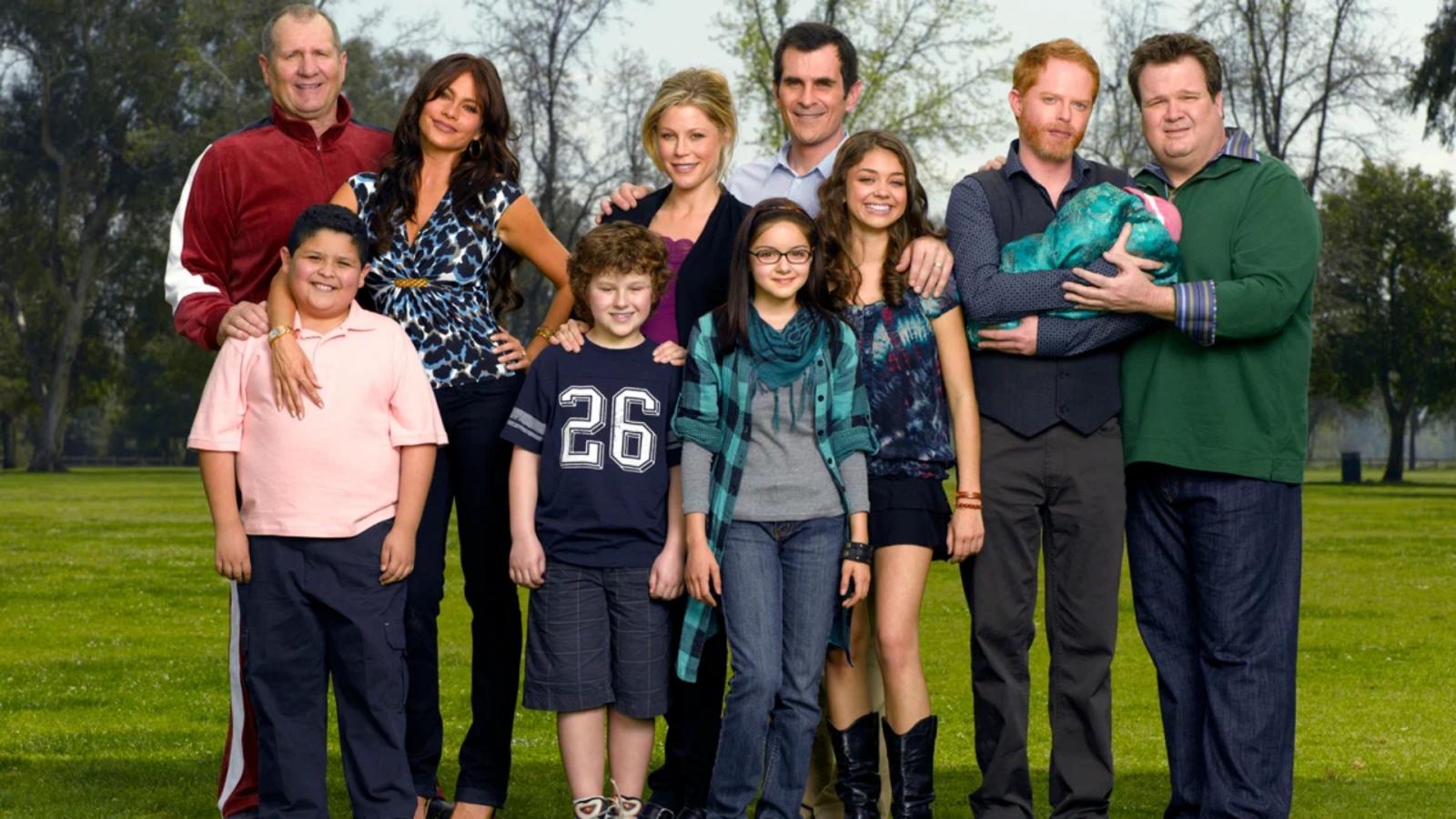 Jay Pritchett, his younger Colombian wife Gloria, and her son Manny. Claire, Jay's daughter, her husband Phil Dunphy, and their three kids. Then there's Mitchell, Jay's son, his partner Cameron, and their adopted daughter. Three households, one big, crazy family. From Manny's suave endeavors to Phil's "Phil's-osophy" life lessons, these folks redefine what modern families look like.
10. The Pearsons – "This Is Us"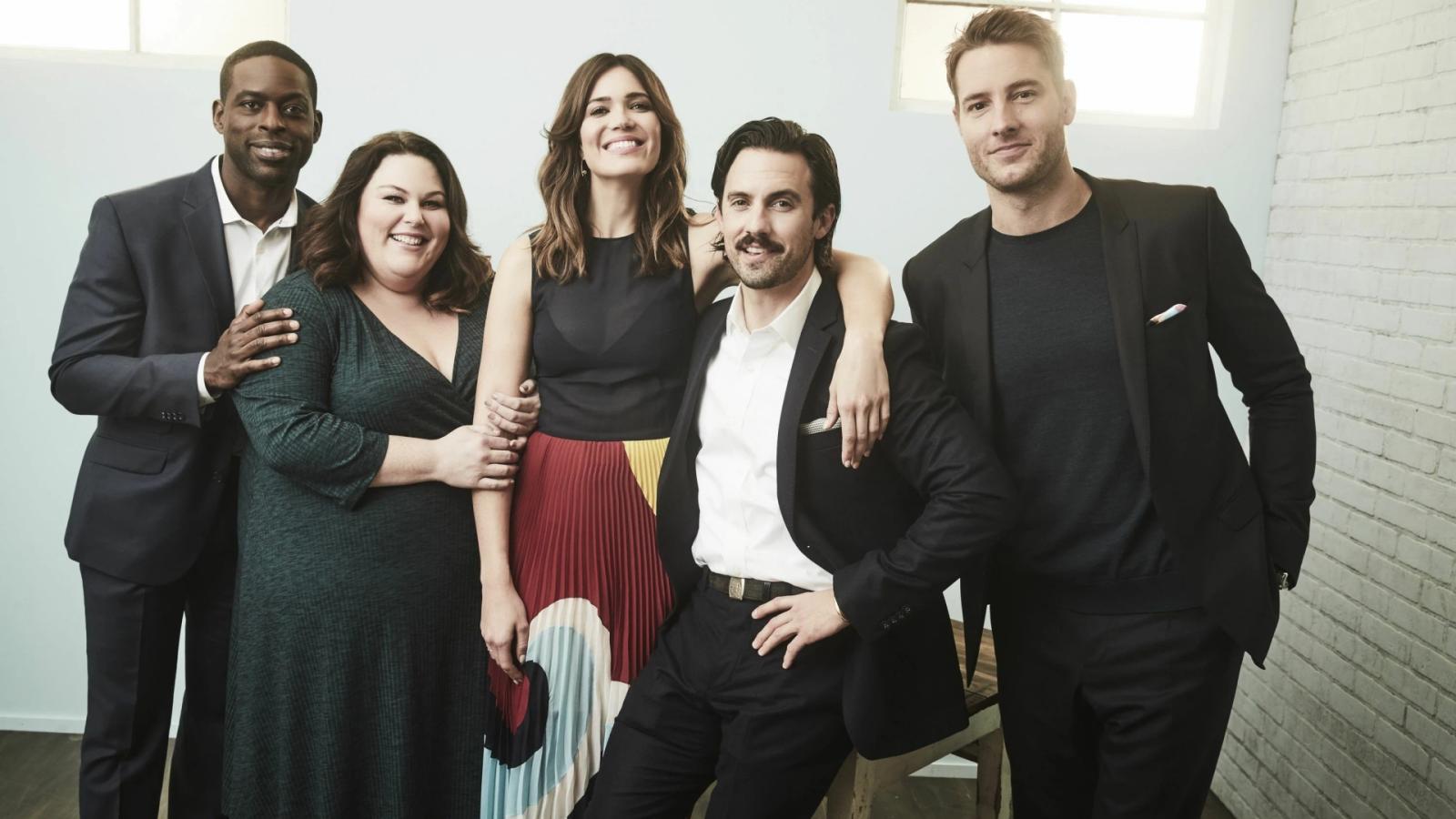 Ah, the Pearsons. A tale that jumps timelines, following Jack and Rebecca Pearson and their three kids – Kevin, Kate, and Randall. There's young love, sibling rivalries, and heart-wrenching moments. Remember Jack's grand gesture with the moon necklace? Or Randall's journey to connect with his biological roots? With every episode, there's a slice of life, relatable and raw.