10 TV Series That Lasted Longer Than Most Hollywood Marriages
If you're in the mood for some new (or rather old) shows to binge-watch, these series are sure to keep you entertained.
1. Dark Shadows (1966-1971)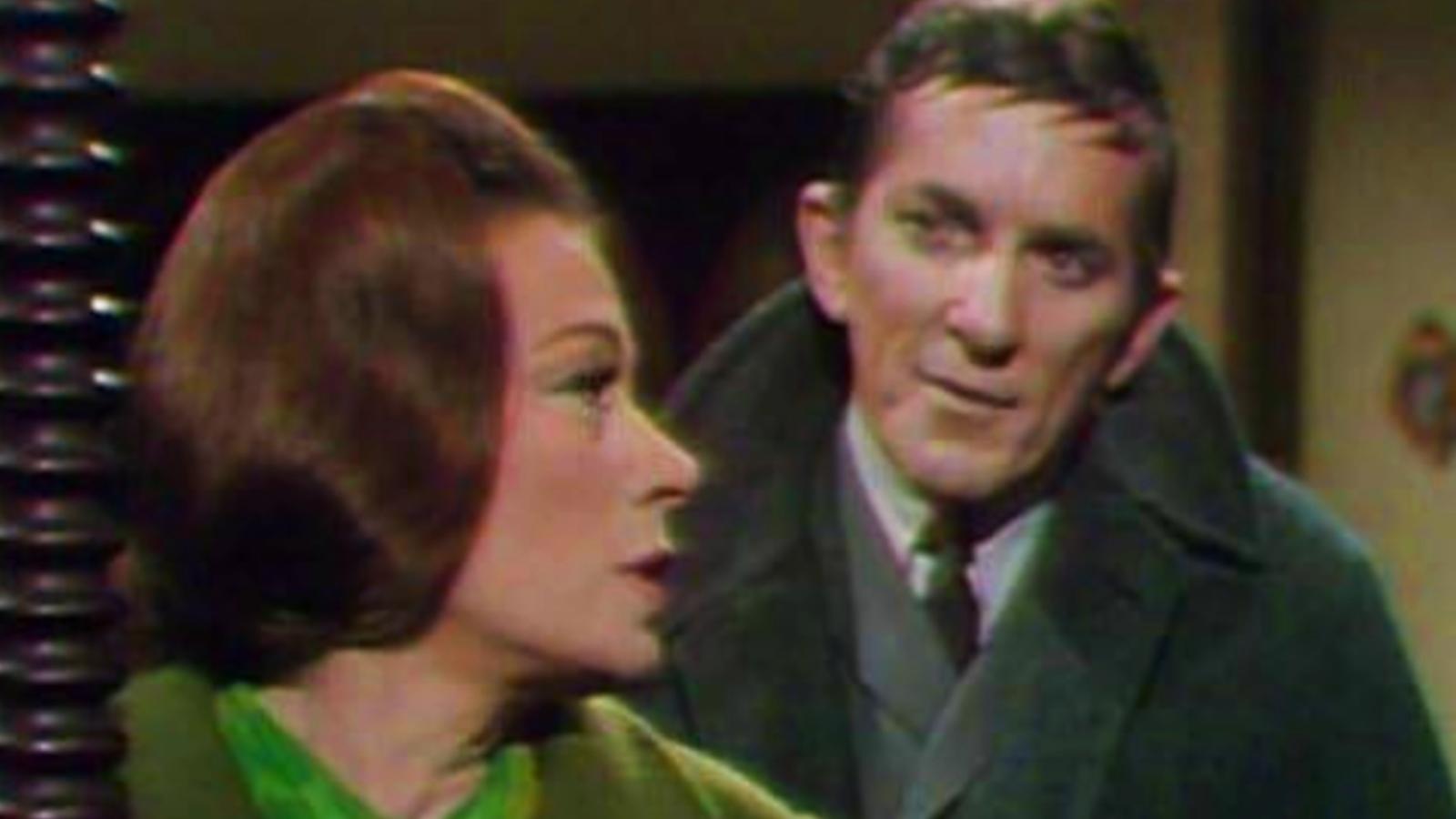 Once upon a time, in the town of Collinsport, an old mansion held secrets galore. Barnabas Collins, a vampire, is freed after two centuries and longs to reconnect with his lost love, Josette. Witches, ghosts, and werewolves make cameos in this gothic soap opera. Quentin, the cursed family member; Angelique, the vengeful witch – the characters keep you hooked. Love triangles, reincarnations, and time-travel twists fill this show. It's like a jack-in-the-box, unpredictable, but always entertaining.
2. The Guiding Light (1952-2009)
Life in Springfield unfolds in this soap opera, a rollercoaster of love, betrayal, and redemption. The Bauer, Spaulding, Lewis, Marler, and Cooper families take center stage, dealing with secrets, scandals, and personal growth. Does Reva Shayne, a vivacious and emotional character, ring any bells? In her journey, we see love, amnesia, and resurrections. Marriages, divorces, and rivalries – this soap has it all. It's a patchwork quilt of characters and stories, and you won't want to miss a stitch.
3. Love of Life (1951-1980)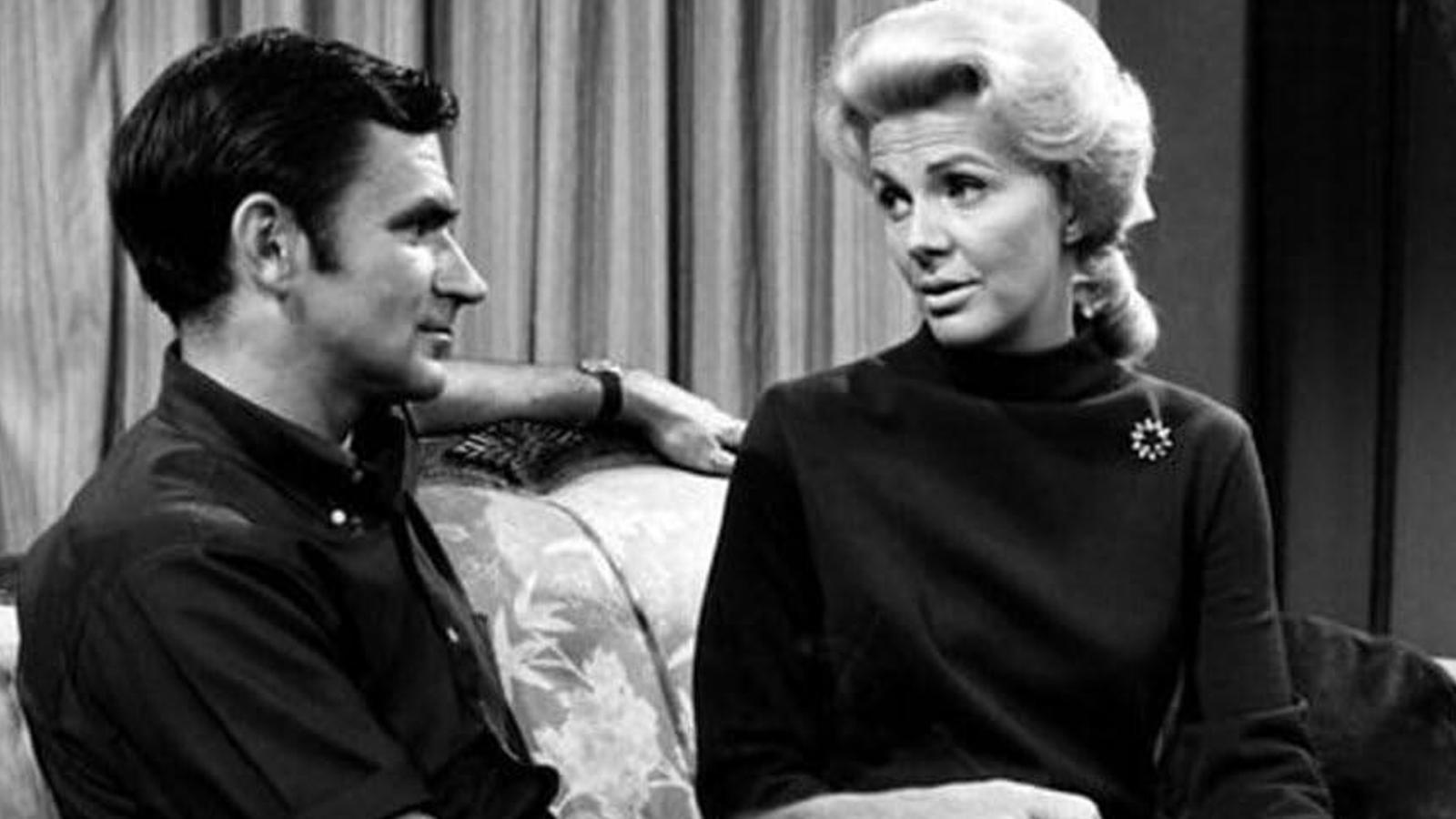 Do you remember Vanessa Dale, a woman torn between loyalty and passion? She's the center of this daytime drama, navigating love, ambition, and life's challenges. Set in the fictional town of Barrowsville, the show dives into Vanessa's relationships with her husband, her sister, and her in-laws. Characters come and go, families merge, friendships form and dissolve. Rivalries, love affairs, and life-changing decisions make it a soap opera classic. It's like a rollercoaster ride – thrilling and filled with twists.
4. As the World Turns (1956-2010)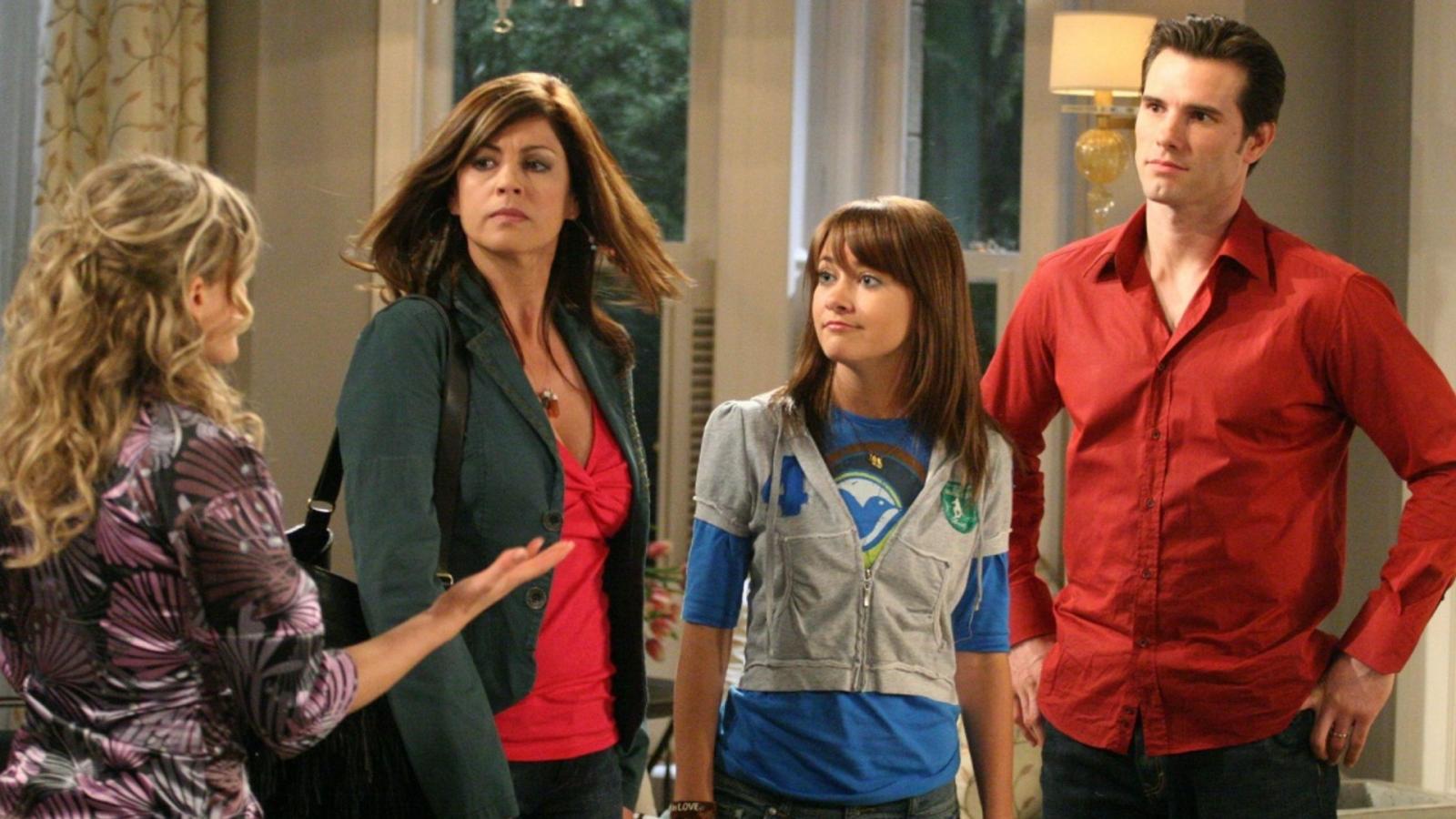 Come along and witness the life and times of the residents of Oakdale. The Hughes family is the heart of this show, but the Snyders, the Stewarts, and the Munsons are close behind. Lucinda Walsh, the wealthy businesswoman with a sharp tongue, has her own share of enemies and allies. In the backdrop, there's love, infidelity, and scandals galore. It's a Pandora's box of drama, and you never know what you're going to get. Characters come, characters go, but the drama never ends.
5. The Edge of Night (1956-1984)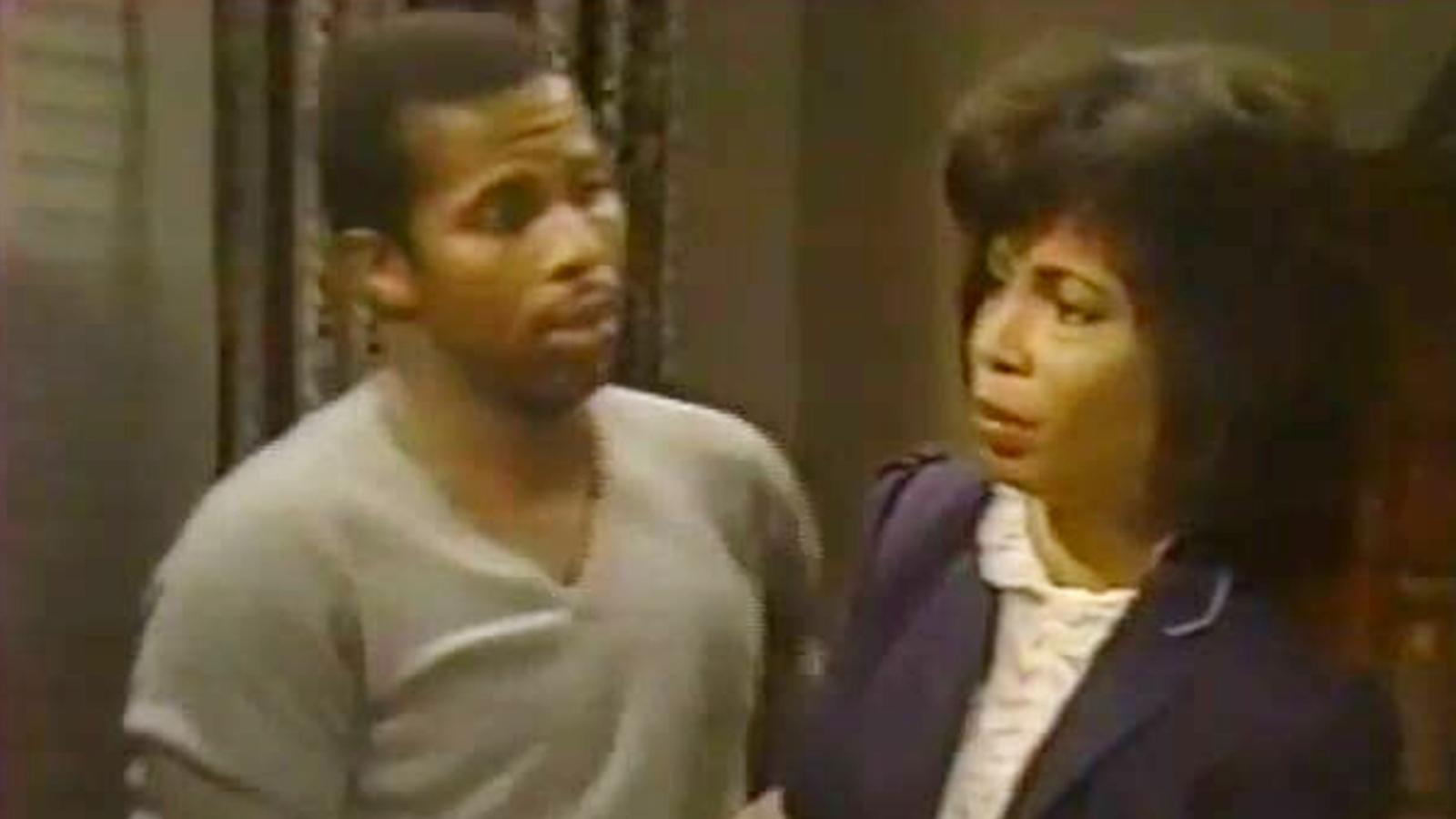 Meet Mike Karr, a lawyer-turned-detective who fights for justice in the fictional city of Monticello. He's the knight in shining armor, battling against the criminal underworld. As Mike and his team navigate corruption, espionage, and murder, the show takes on a film noir feel. Love stories, political intrigue, and courtroom drama – it's a mixed bag of tension and excitement. It's like a chess game, with each character moving with careful strategy. Who will win the game?
6. Another World (1964-1999)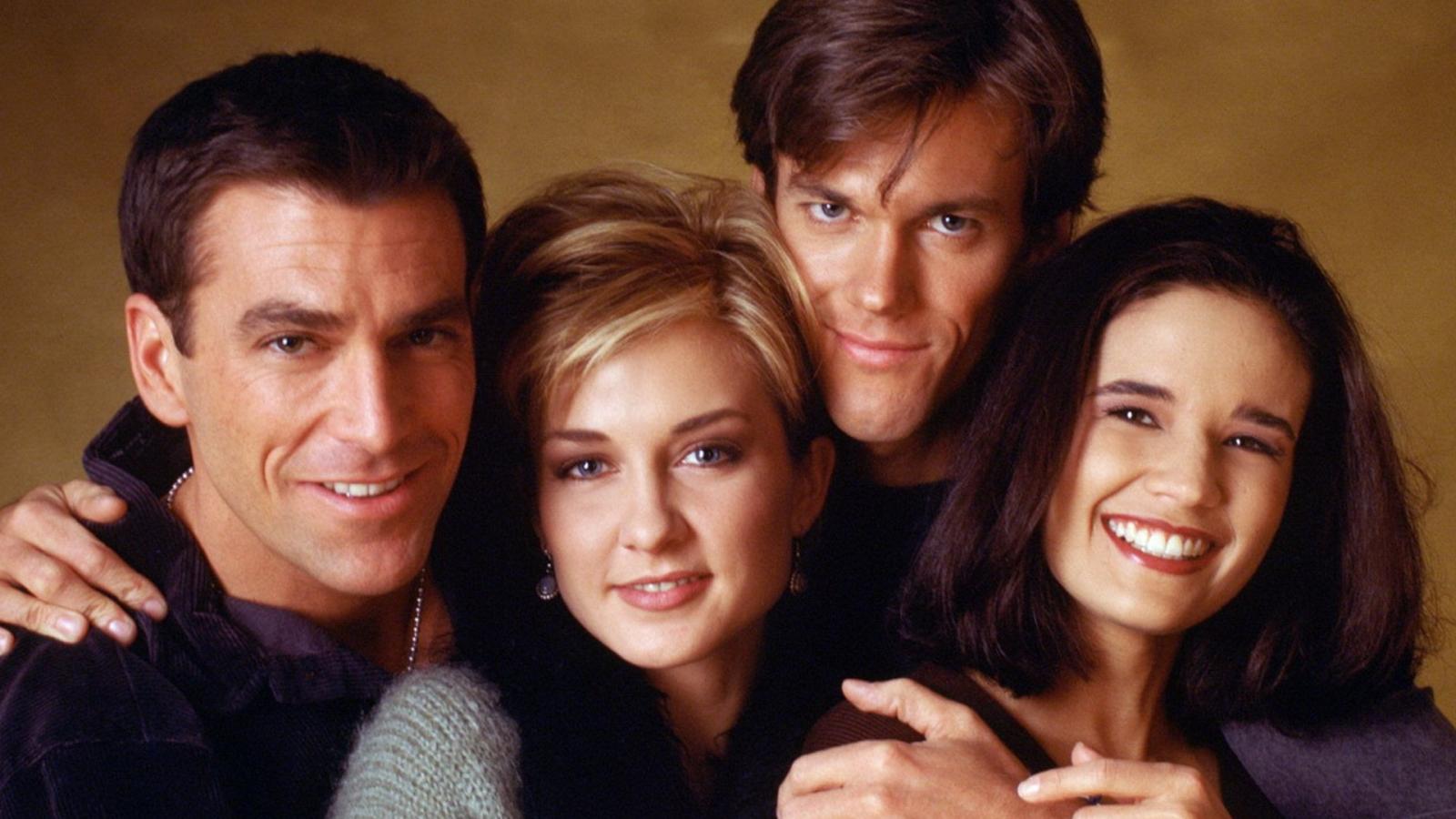 Step into the town of Bay City and immerse yourself in the drama of the Matthews, Cory, Hudson, and Frame families. Romance, betrayal, and revenge – these are the pillars of this soap opera. Iris, the manipulative diva, tries to regain her father's love, while Felicia Gallant, a romance novelist, experiences love and loss. Add in courtroom drama, kidnappings, and love triangles, and it's a feast of emotions. It's like a Shakespearean play, just longer and more modern.
7. Search for Tomorrow (1951-1986)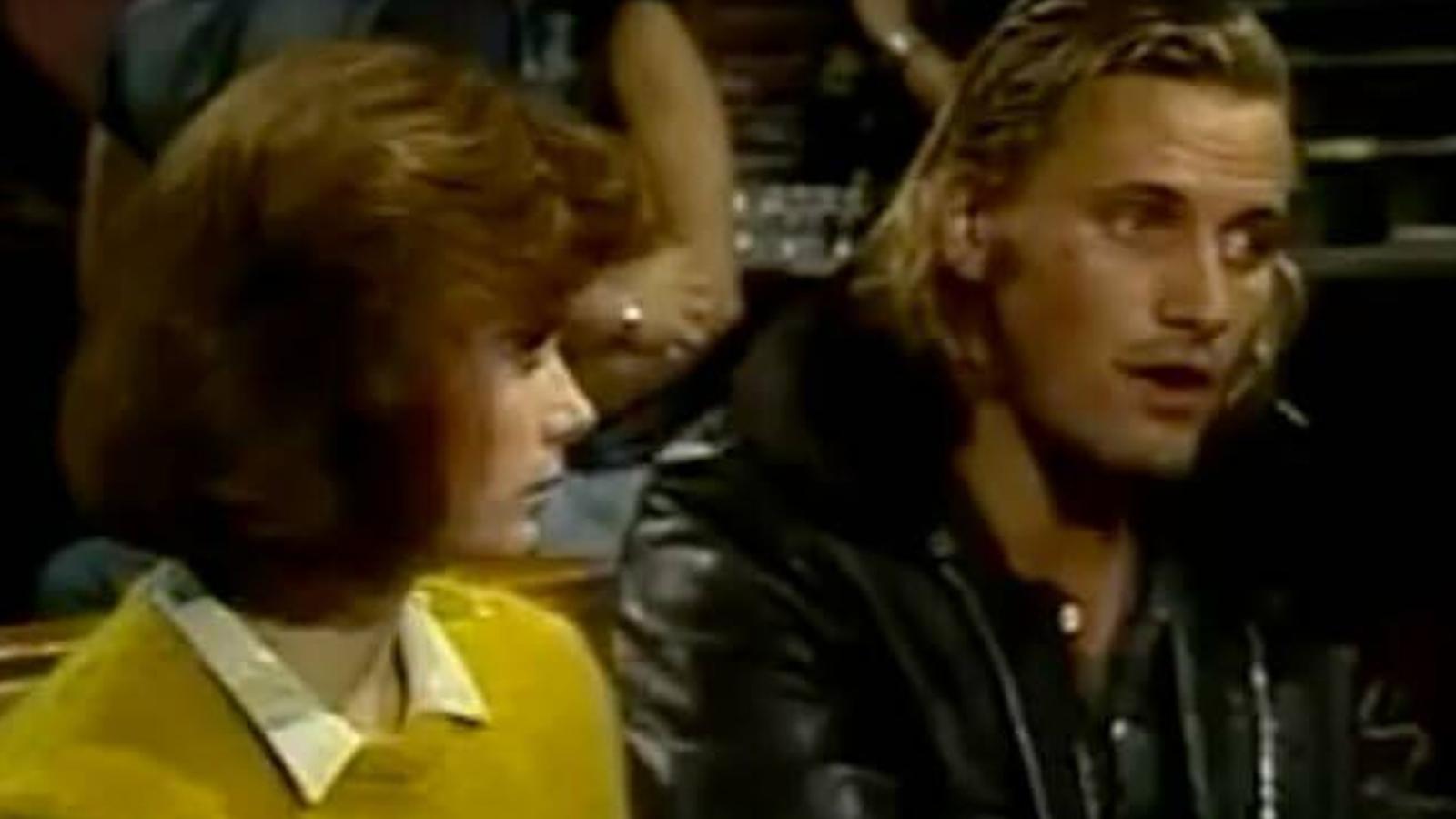 Let's peek into the life of Joanne Gardner, a young widow in the town of Henderson, as she searches for happiness and love. She encounters villains, suitors, and friends on her journey, including the charming Martin. Personal tragedies, marriages, business endeavors – Joanne's life is a whirlwind of ups and downs. It's a soap opera that feels like a novel, with characters that grow and evolve. Who will Joanne choose? It's a page-turner, just on TV.
8. Somerset (1970-1976)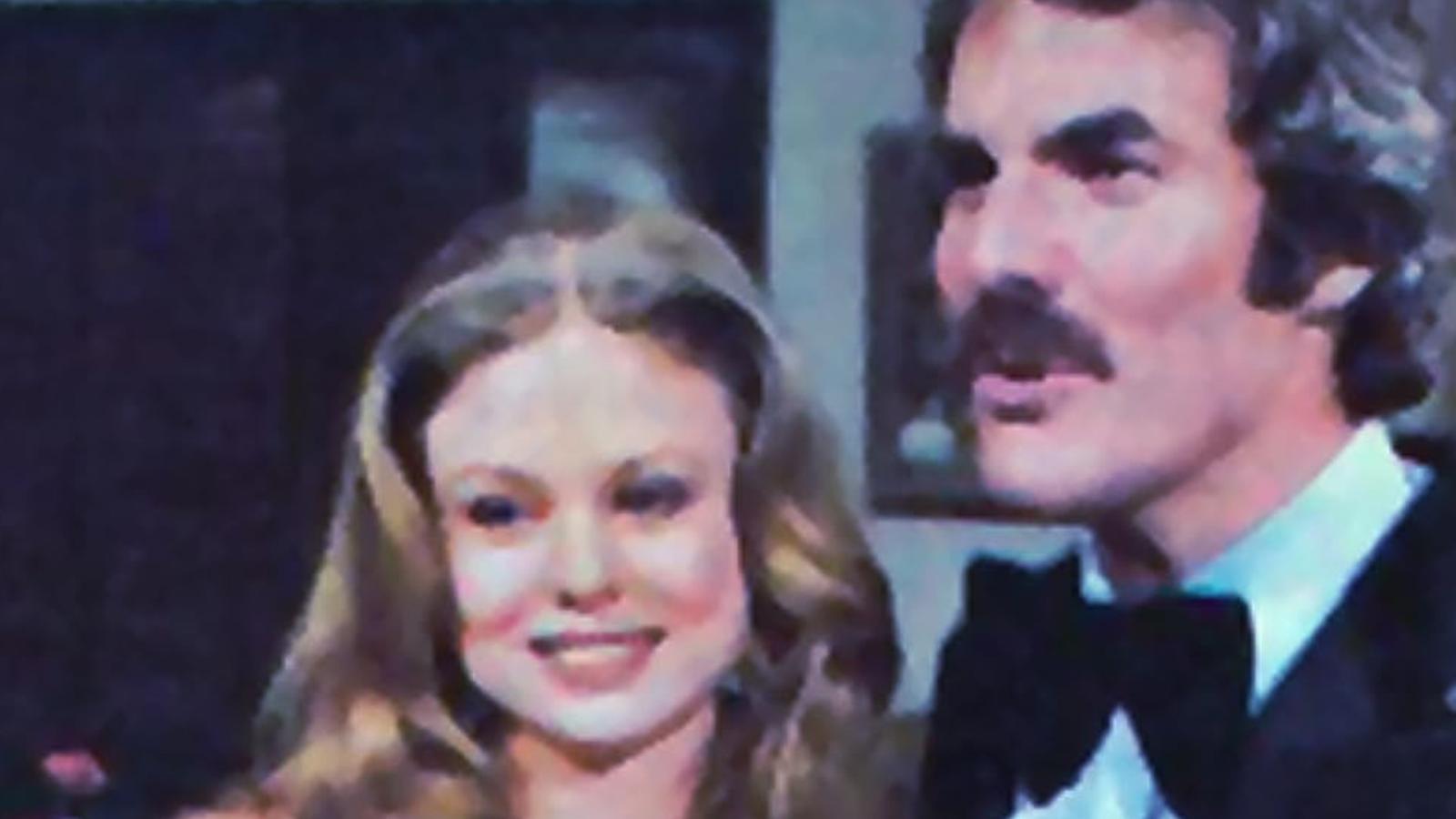 Journey to the town of Somerset, a spin-off of the popular Another World. Here, the Delaney, Grant, and Tate families entwine in drama, love, and intrigue. Steve Slade, the suave police chief, battles against criminals and corruption, all while trying to maintain his personal life. Add in a dash of murder mysteries, family rivalries, and forbidden love, and it's a recipe for suspense and excitement. It's like a puzzle, and every episode adds another piece.
9. Ryan's Hope (1975-1989)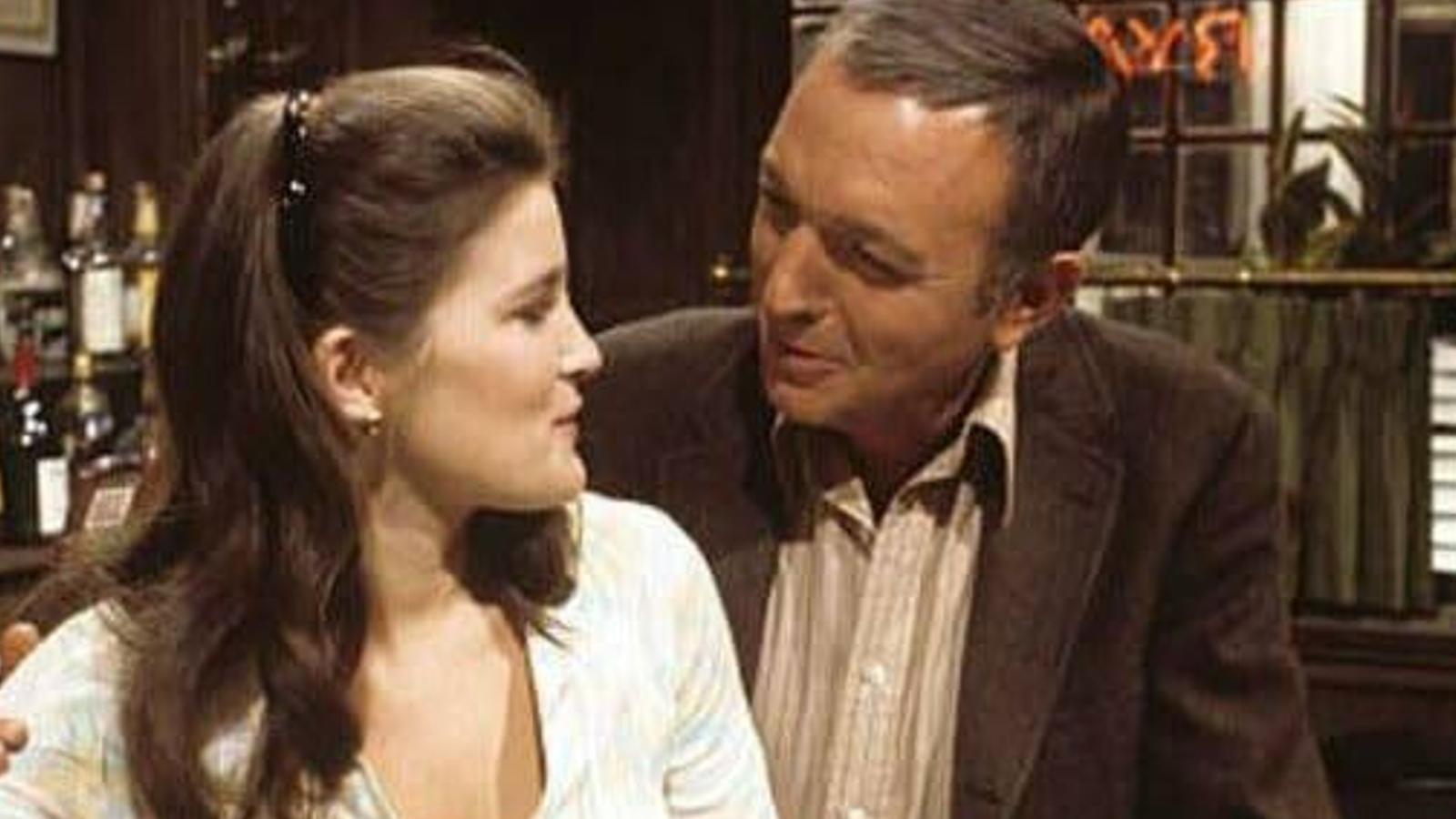 Enter the world of the Ryans, an Irish-American family running a bar in New York City. Patriarch Johnny and his wife Maeve raise their children amidst love, conflict, and change. From Frank, the ambitious son, to Jillian, the young, beautiful daughter, the Ryans navigate love, loss, and ambition. With kidnappings, courtroom drama, and personal vendettas, it's a soap opera classic with 3,515 episodes.
10. The Secret Storm (1954-1974)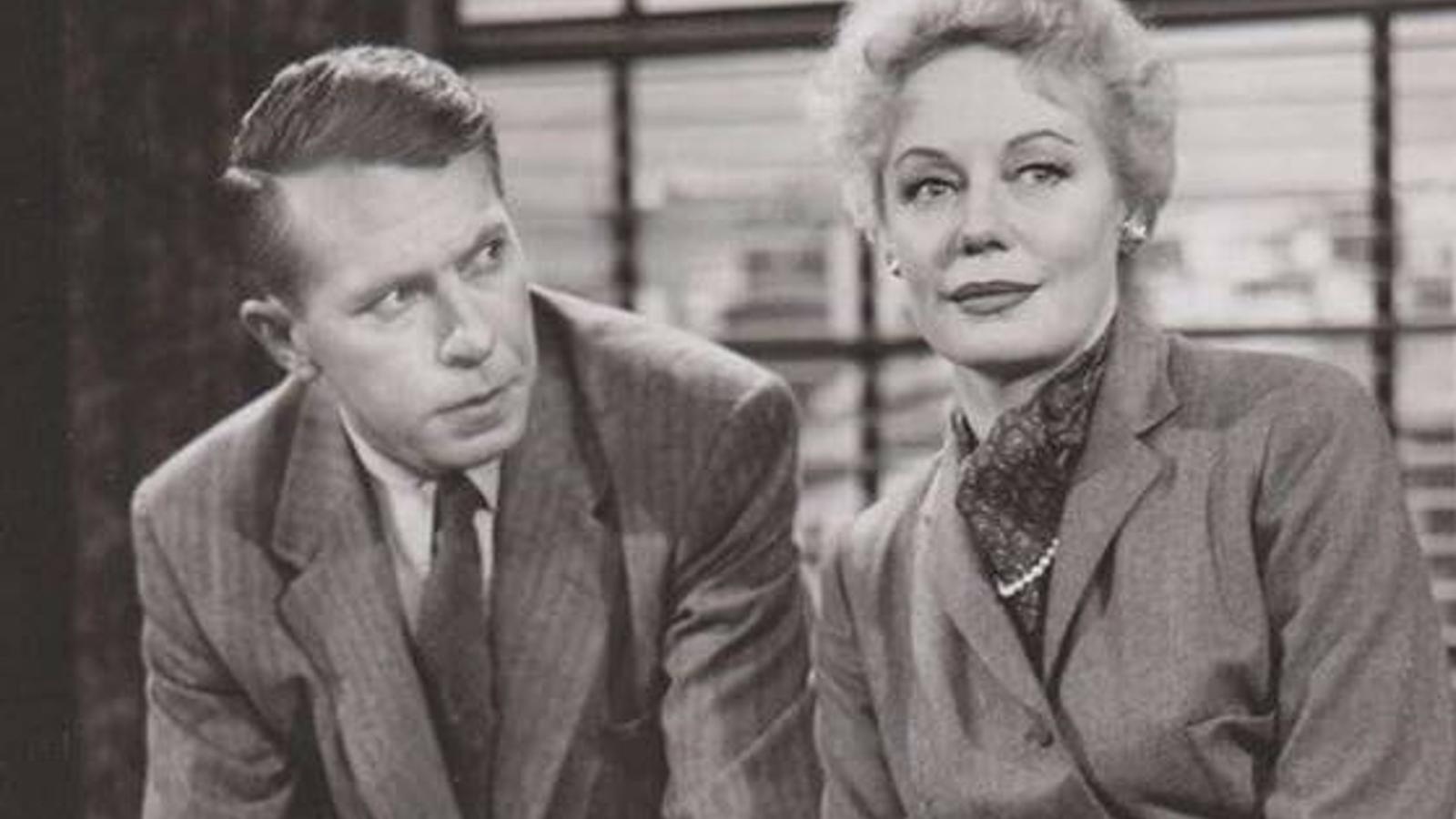 Venture into the world of the Ames family, as they navigate life in the town of Woodbridge. The family matriarch, Grace, faces tragedy, betrayal, and heartbreak. Amy, the rebellious daughter, falls for a married man, while Paul, the son, becomes embroiled in drama. It's a tale of secrets, rivalries, and forbidden love. It's like peeling an onion, revealing layer after layer of drama.