10 TV Shows That'll Convince You 'Adulting' is Overrated
Let's be honest, we all tend to second-guess adulting from time to time.
1. Man Seeking Woman (2015-2017)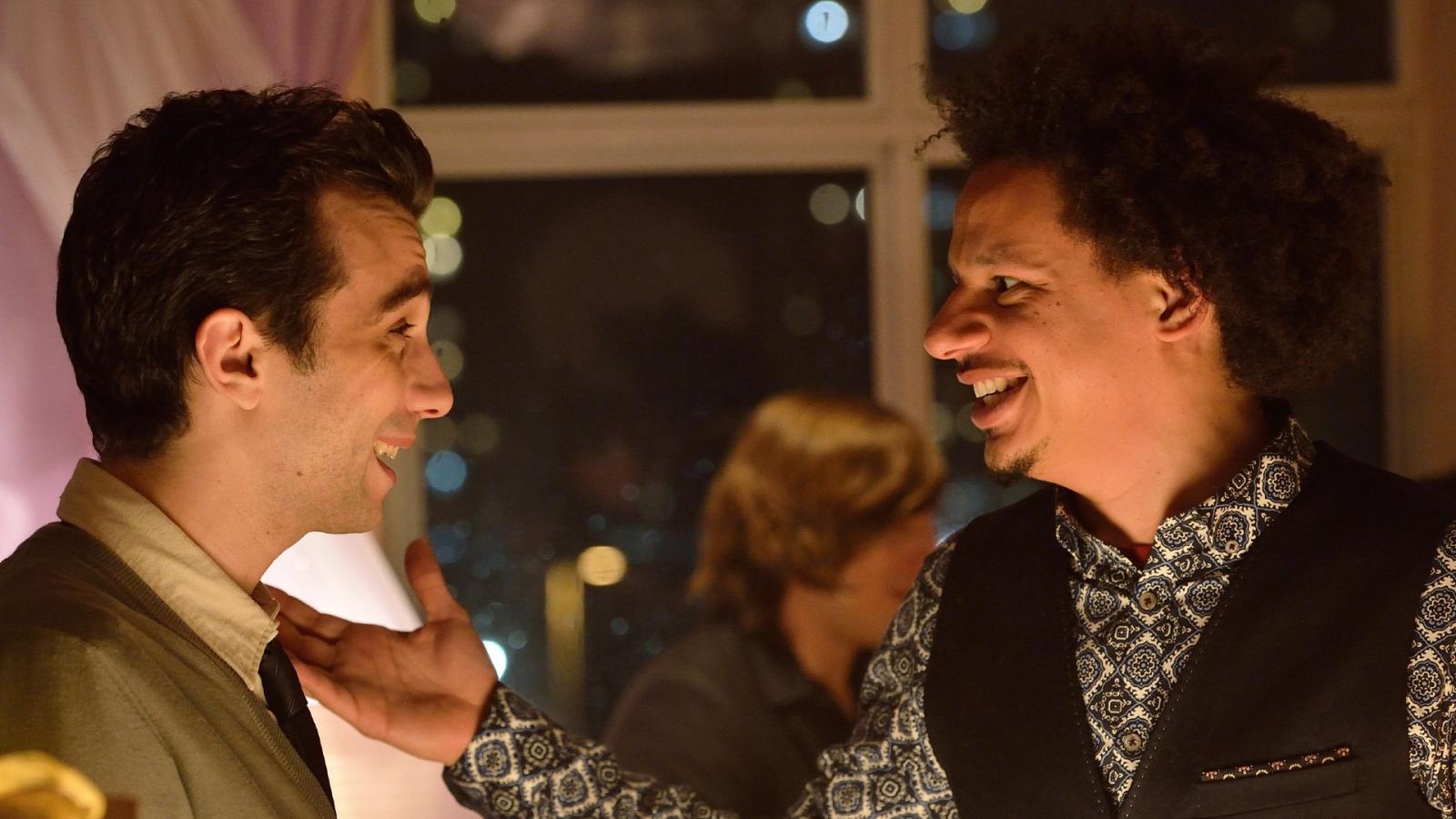 Ah, the trials and tribulations of dating. Josh, a naïve romantic, goes on a quest to find love after a rough breakup. He enters the absurd world of dating, where his encounters border on the surreal: trolls, aliens, and even time-traveling hitmen. Josh's sister, Liz, tries to guide him through this chaotic landscape. Add his best friend, Mike, and you get a mix of ridiculous adventures. Remember dating your ex's new partner's ex? No? Well, that's Man Seeking Woman.
2. Dollface (2019-2022)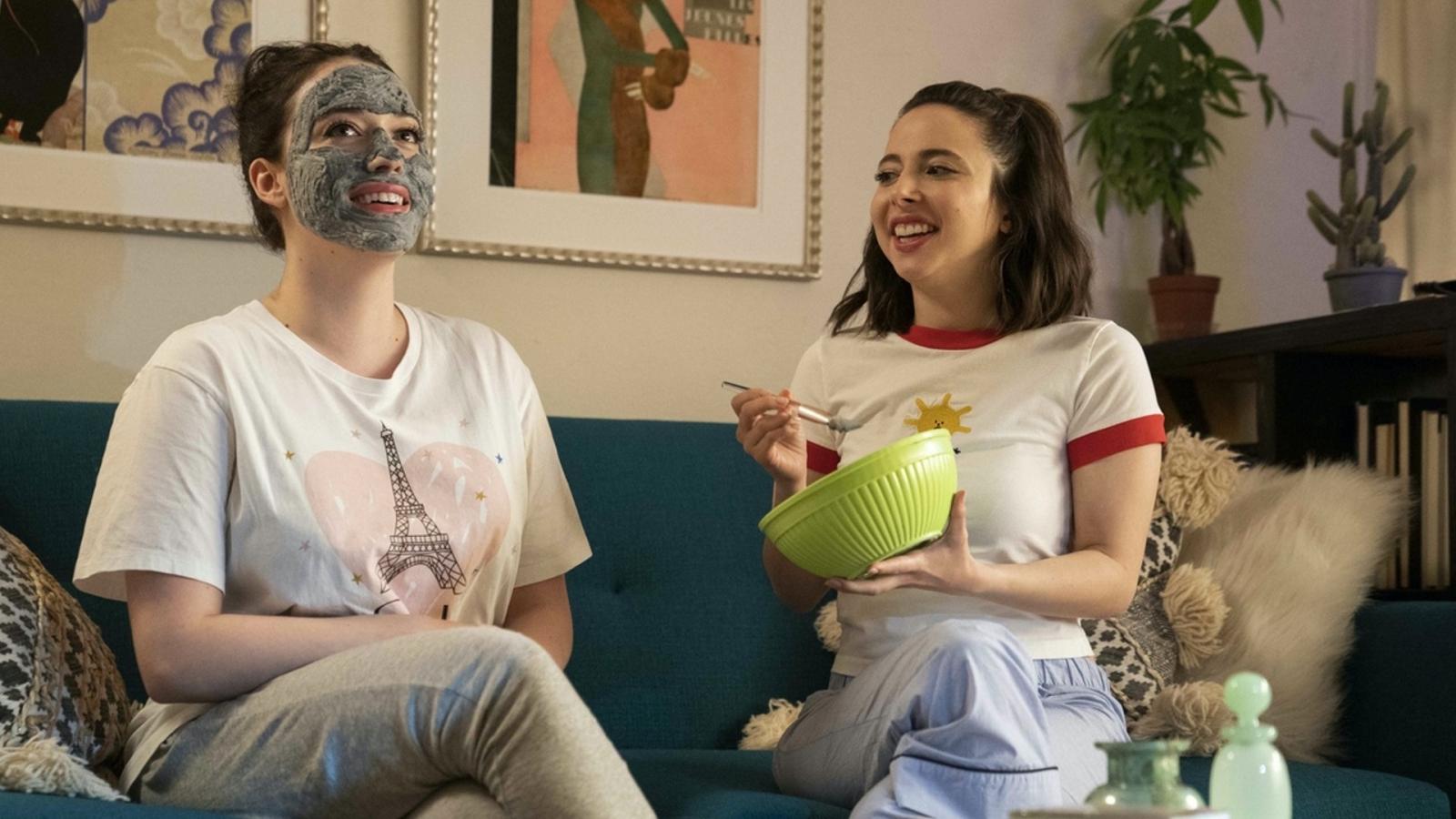 When you get dumped, who do you turn to? For Jules, it's her old friends Madison and Stella. But reconnecting is tough when you've ghosted them for five years. Add in a talking Cat Lady who guides Jules on her journey of friendship. In this world, the metaphors are literal: Jules actually finds herself aboard a "friendship bus." With bizarre situations and comical lessons in friendship, Dollface has adulting quaking in its boots.
3. Future Man (2017-2020)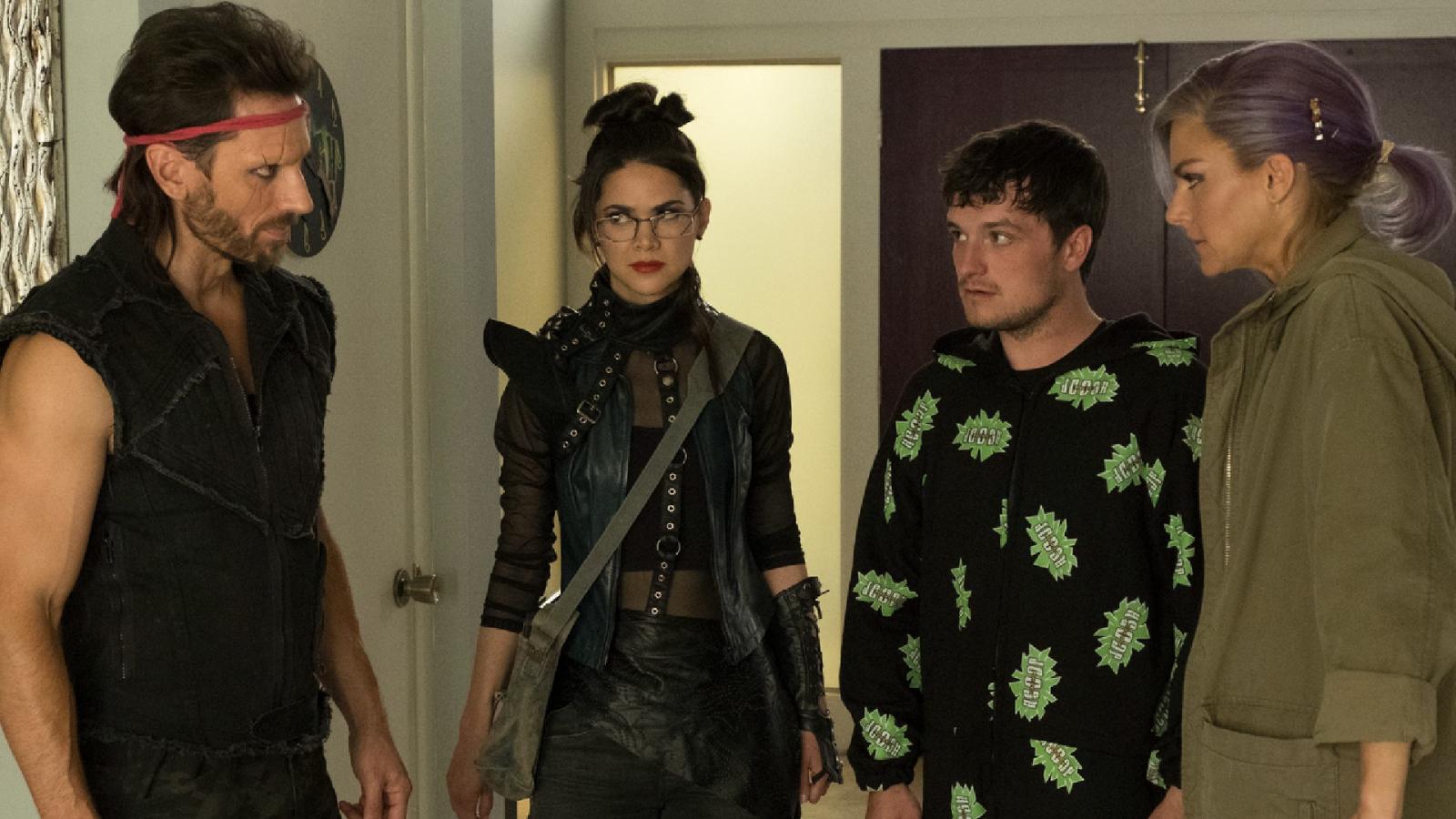 Did you ever think a janitor could save the world? Meet Josh Futturman, a janitor by day, gamer by night. He beats a mysterious game and then boom, time-traveling soldiers appear, claiming he's humanity's savior. Together, they attempt to prevent a dystopian future by altering the past. Of course, there's the typical misadventures, like Josh's disastrous dance-off against James Cameron. Time-travel, action, humor – who needs adulting when you can be Future Man?
4. The Tick (2016-2019)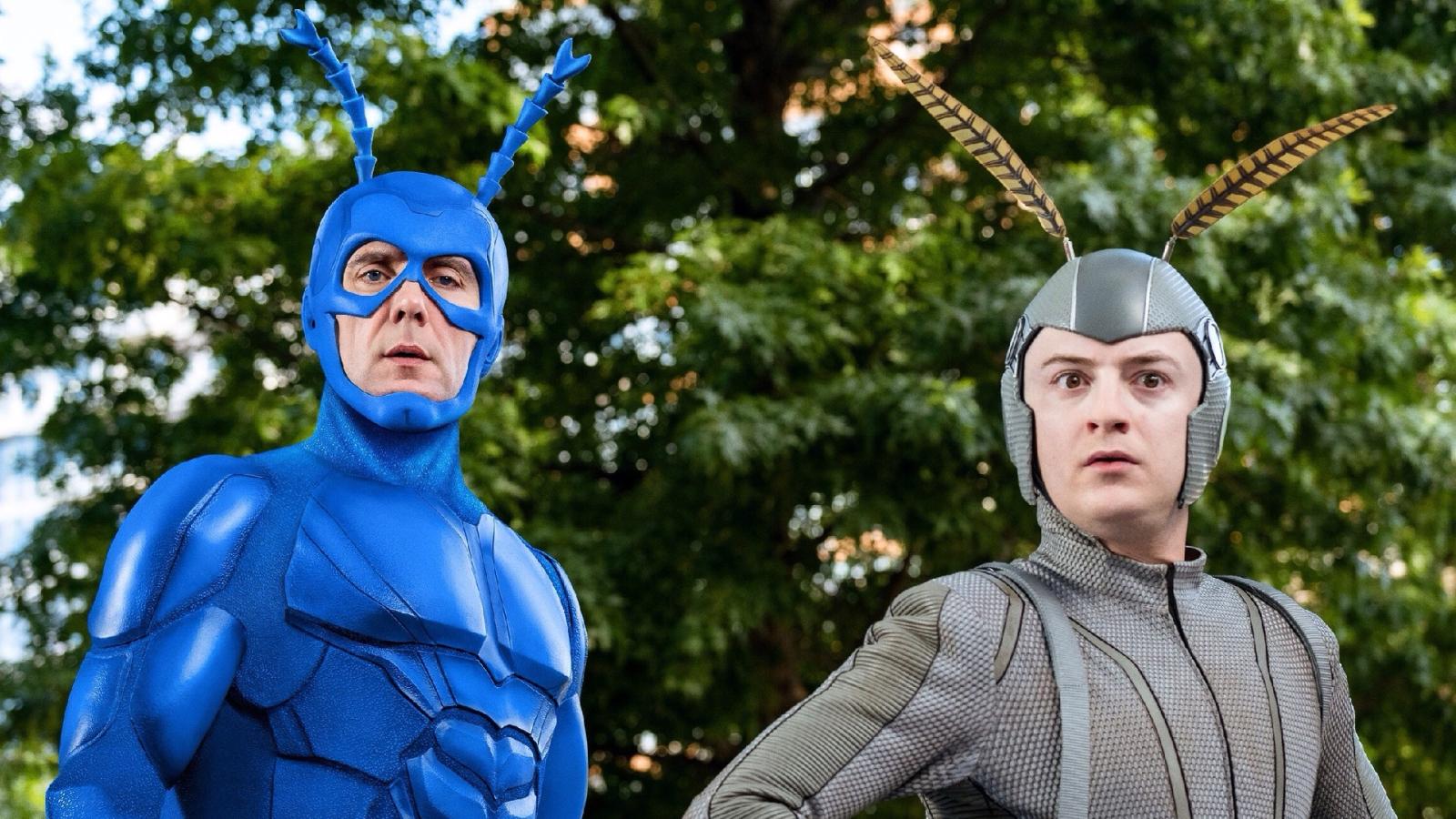 Ever wanted to be a superhero? Arthur Everest, a mild-mannered accountant, finds himself thrust into the world of heroes and villains when he teams up with the boisterous superhero, The Tick. This odd duo must take down the super-villain known as The Terror. But here's the twist: the world doesn't believe The Terror exists. Battling skepticism, bizarre foes, and grappling with their own identities, this show will make you think twice about living your life to the fullest.
5. Happy! (2017-2019)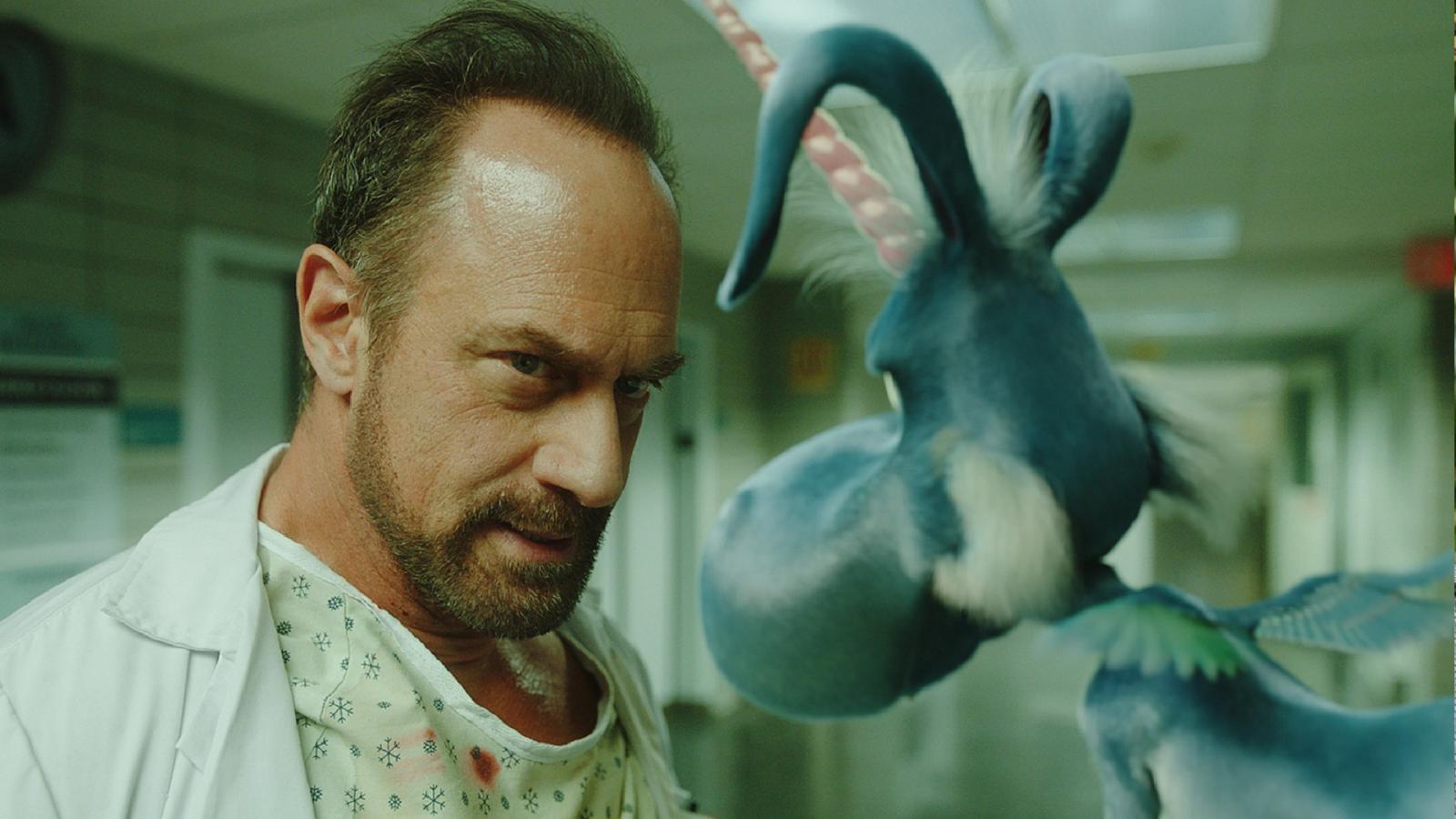 Nick Sax is a former cop turned hitman. Tough life, right? It gets weirder. Nick's world turns upside-down when a blue unicorn named Happy appears, claiming to be the imaginary friend of his kidnapped daughter. Nick and Happy must navigate a surreal underworld of mafia bosses, demons, and demented children's show hosts. It's a world that's equal parts absurd and gritty. Adulting may be overrated, but so is having a blue unicorn sidekick.
6. The Last Man on Earth (2015-2018)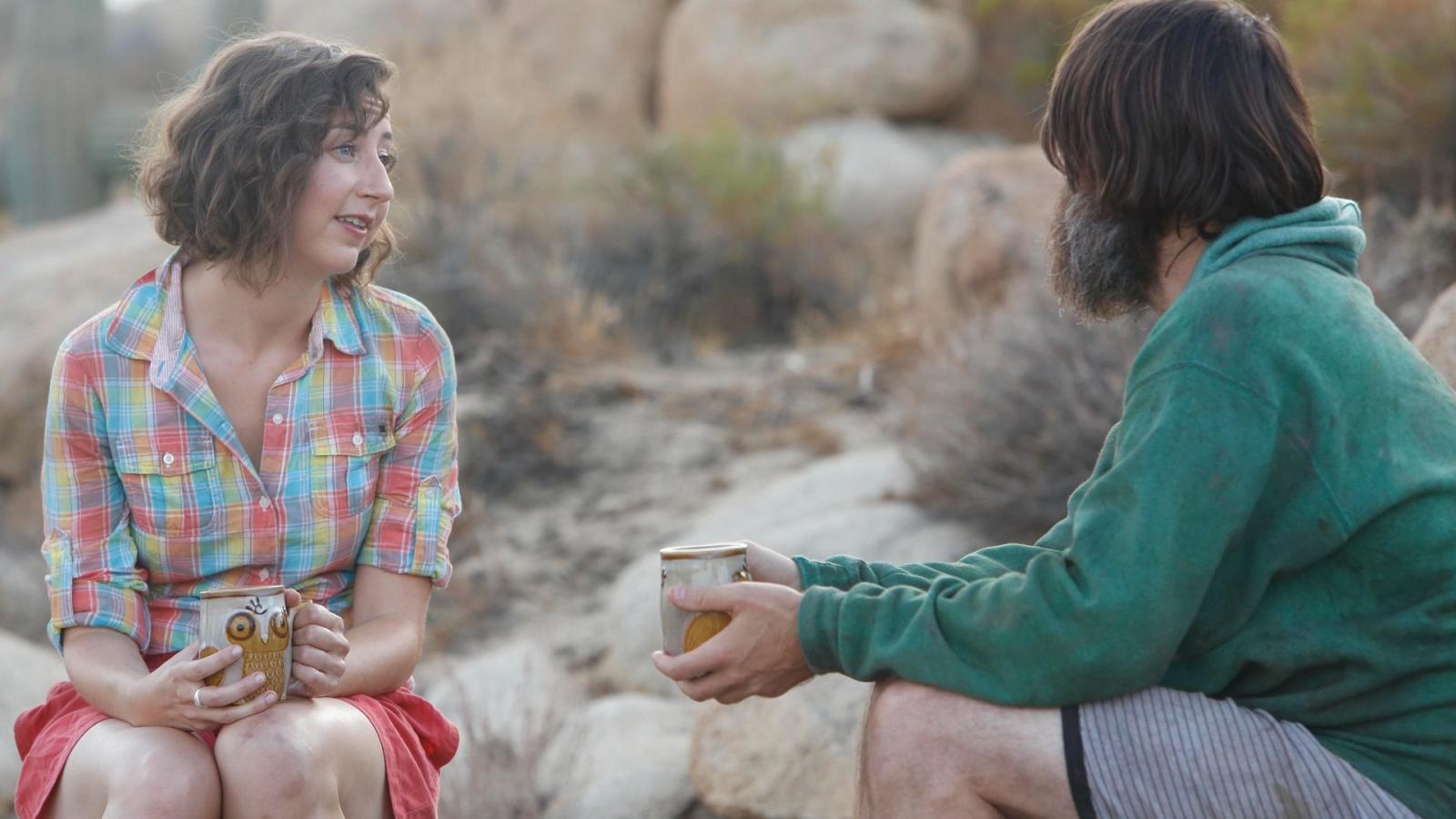 What if you were the last man on Earth? Enter Phil Miller, who initially thinks he's humanity's sole survivor after a deadly virus wipes out most of the population. At first, he enjoys life without rules or responsibilities. But loneliness creeps in. Eventually, he discovers other survivors and tries to create a makeshift community. Balancing personal freedom with group dynamics proves challenging, especially with eccentric characters and power struggles. Think twice about wishing away adulting – it might just happen.
7. Wilfred (2011-2014)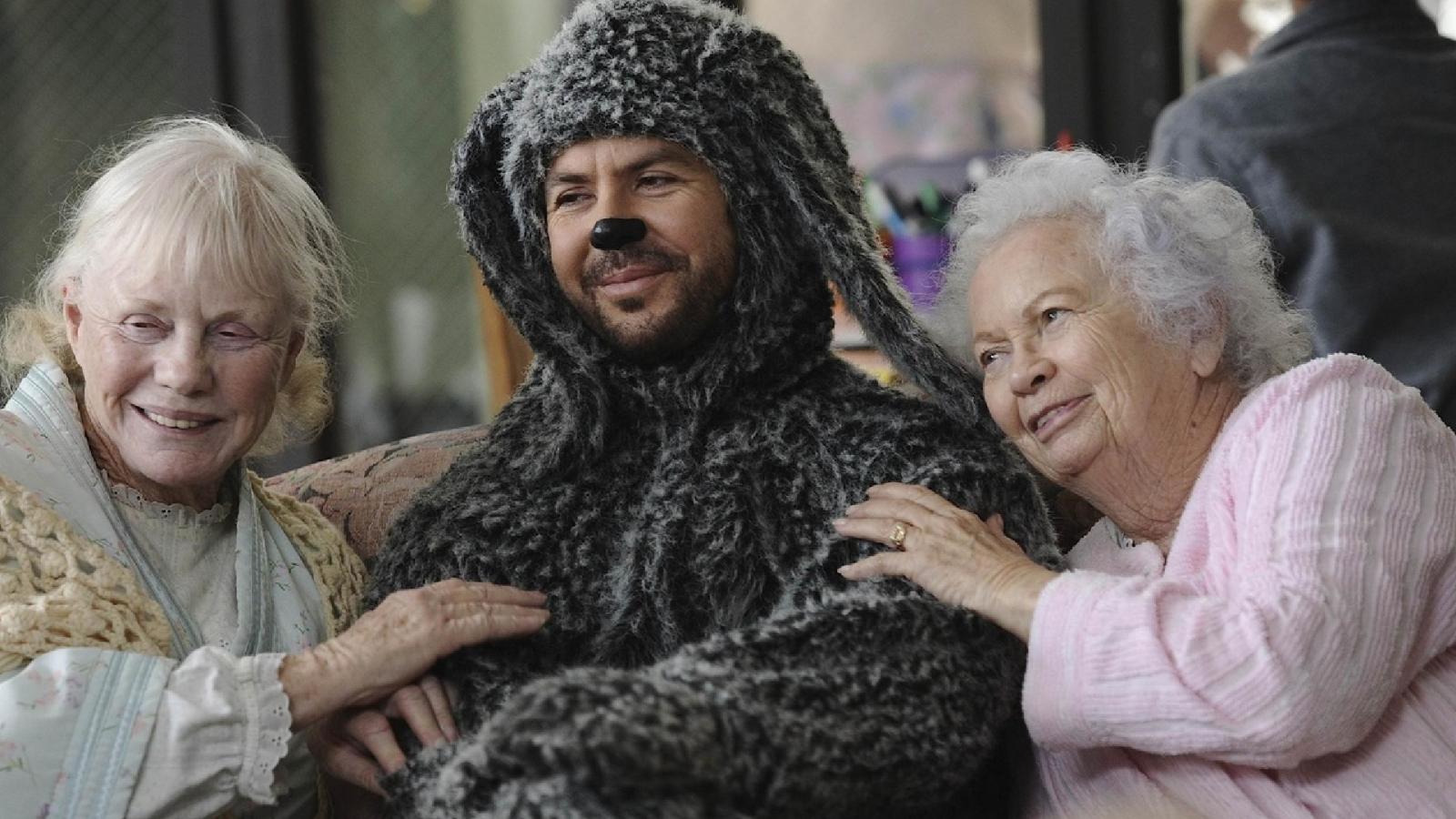 Picture this: a man sees his neighbor's dog as a man in a dog suit. This is the premise of Wilfred, where Ryan, a depressed man, forms an unusual friendship with his neighbor's dog, Wilfred. Throughout the series, Wilfred acts as Ryan's unconventional mentor, pushing him out of his comfort zone. They embark on bizarre adventures, navigate relationships, and confront Ryan's past. The lines between reality and illusion blur as the series unfolds.
8. People of Earth (2016-2017)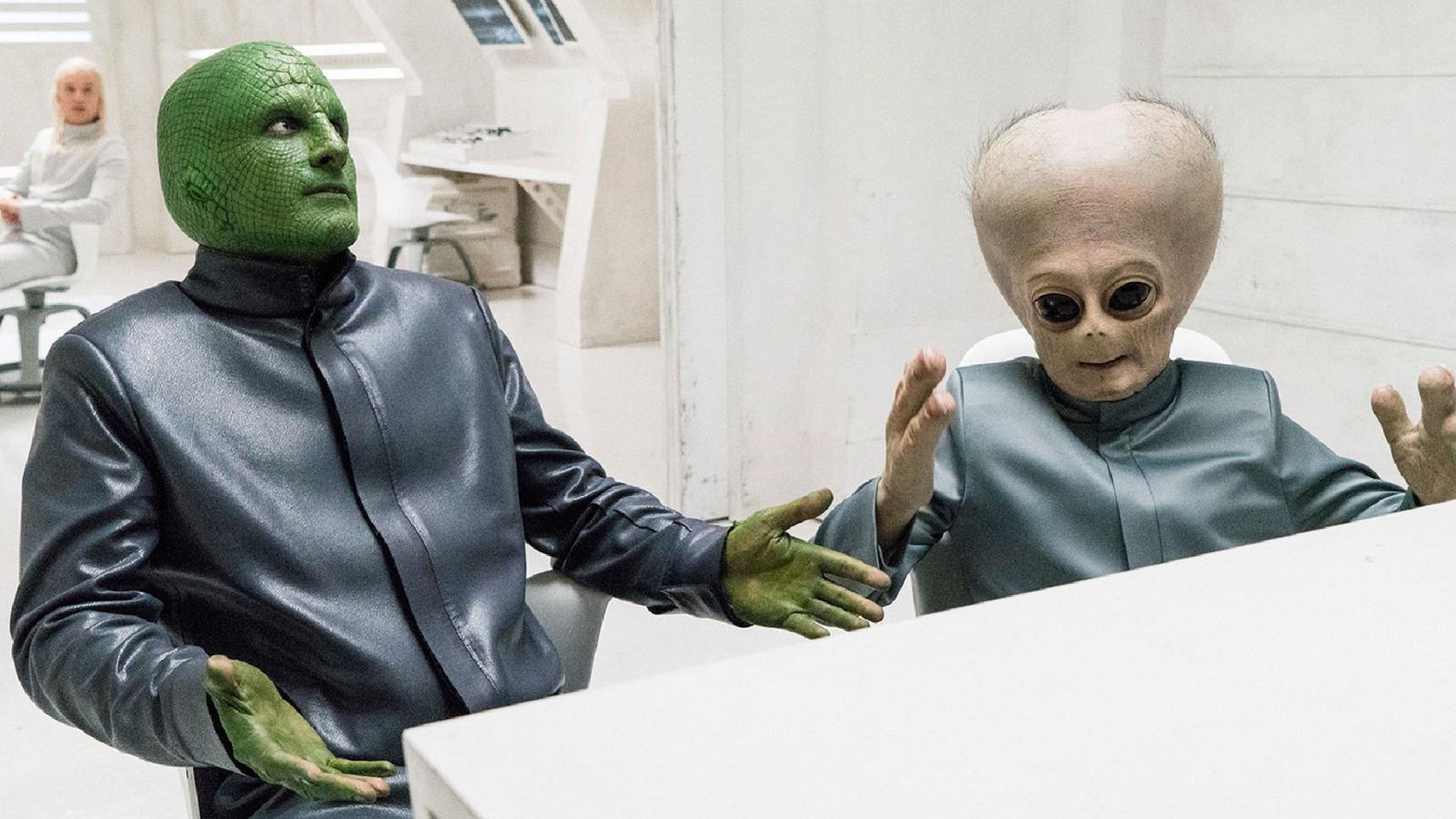 What happens when a journalist investigates a support group for alien abductees? He realizes he's one of them. Ozzie, the journalist, joins the quirky group, consisting of various individuals who've experienced encounters with extraterrestrials. The members share their stories, cope with the aftermath, and deal with skeptics. They're an odd bunch: from a reptilian to a tall white alien. The group's dynamic is entertaining and heartfelt, making alien abduction seem like a welcome break from adulting.
9. Galavant (2015-2016)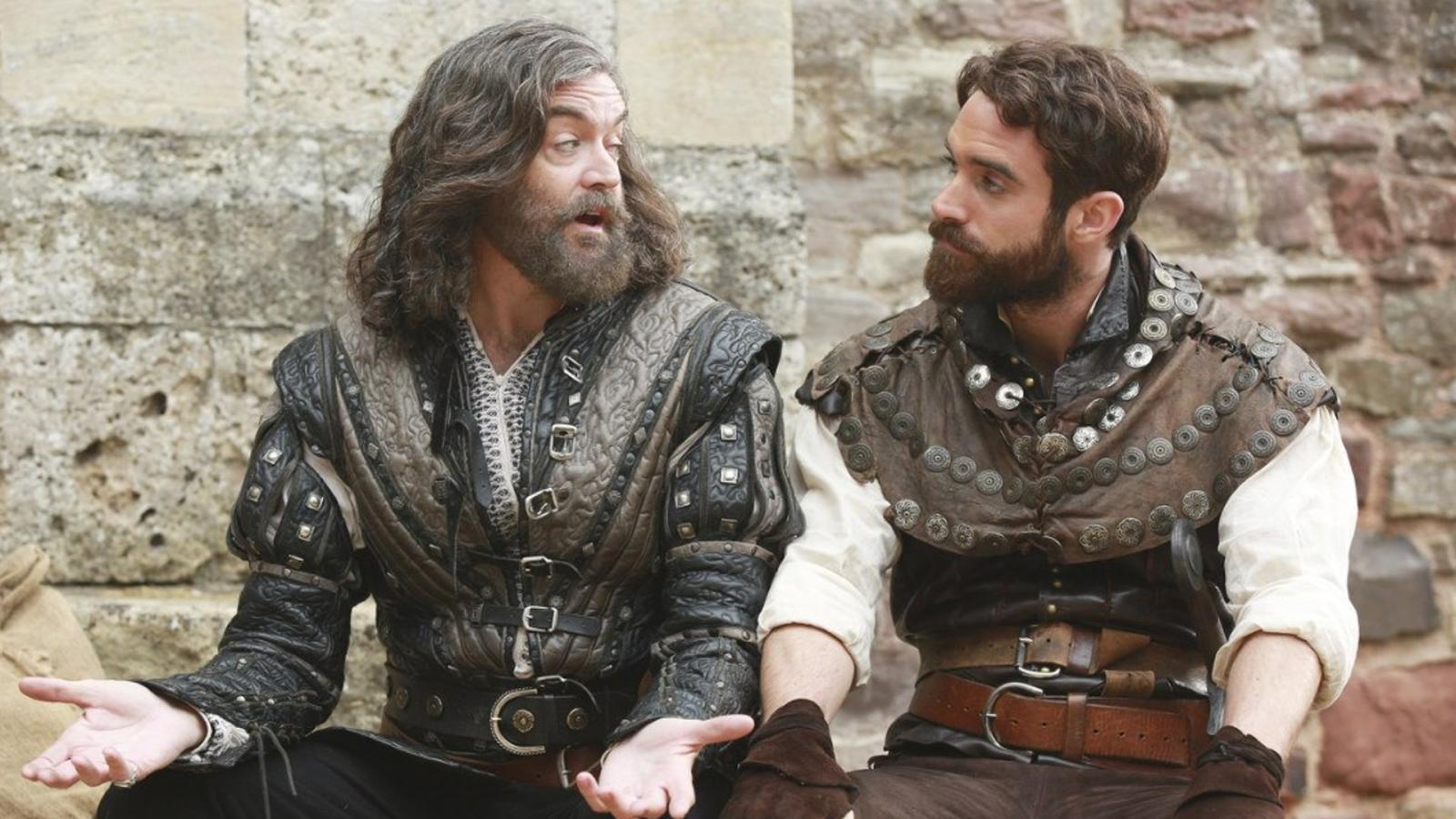 Once upon a time, a dashing hero named Galavant sets out to rescue his love, Madalena, from the villainous King Richard. Sounds like a typical fairy tale, right? Wrong! Galavant soon discovers that Madalena has chosen power over love and isn't interested in being saved. Our hero embarks on a comical journey filled with musical numbers, slapstick humor, and offbeat adventures. The quest for true love, revenge, and redemption becomes a parody of classic tales.
10. The Middleman (2008)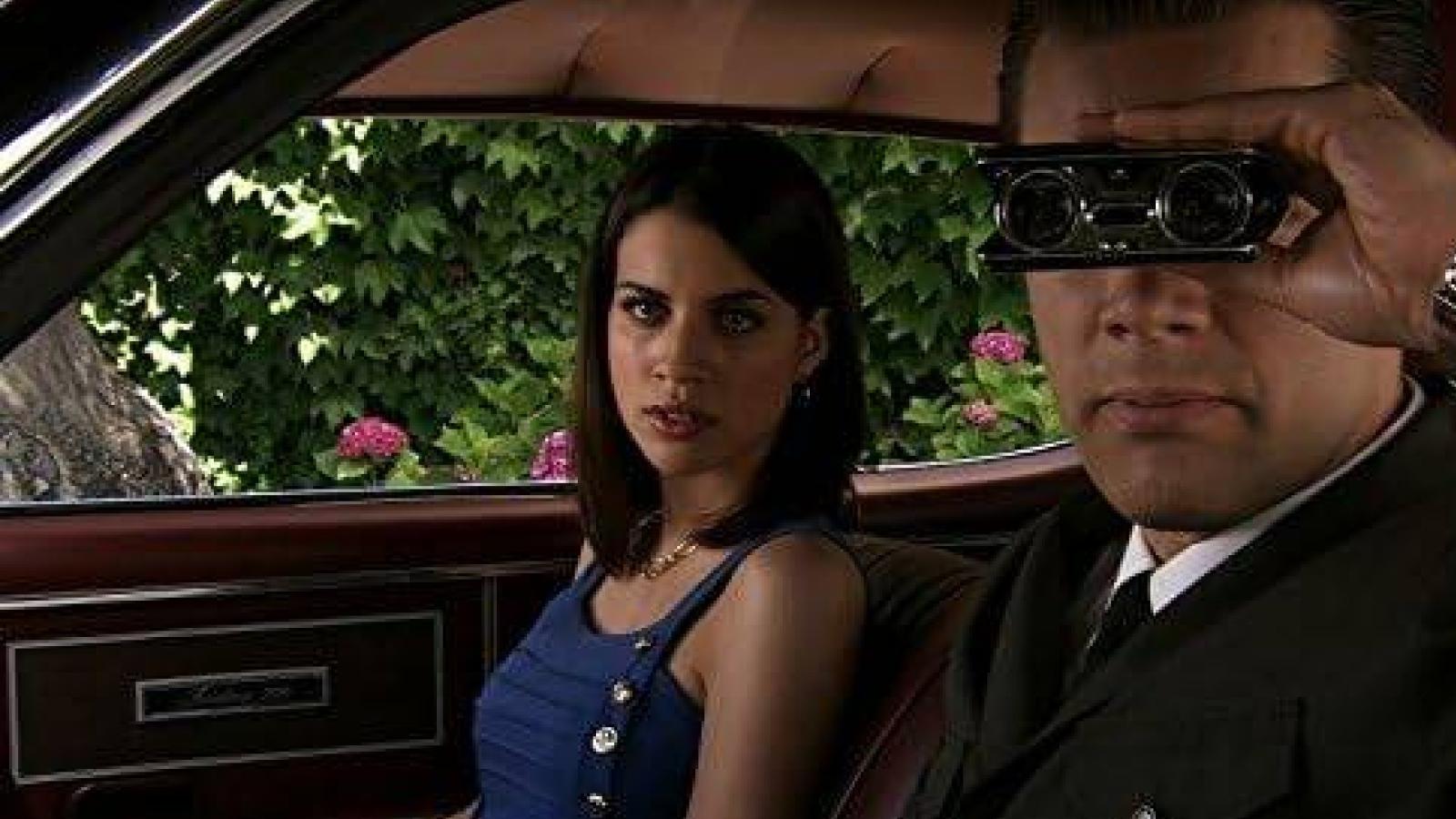 Meet Wendy Watson, an artist who becomes a sidekick to a straight-laced superhero known as The Middleman. They combat comic book-style villains, aliens, and other supernatural threats. From battling animated terracotta warriors to fighting intelligent gorillas, the duo navigates the weirdest threats. Wendy's roommate, Lacey, and a sarcastic robot named Ida add humor and support. The Middleman balances action-packed adventures with witty dialogue and pop culture references.