10 TV Shows That Should've Never Seen the Light of Day
Some shows serve as reminders of risks taken, some of missteps.
Whether it's flying nuns or rapping misfits, TV sure has seen its fair share of oddities.
10. "Cop Rock"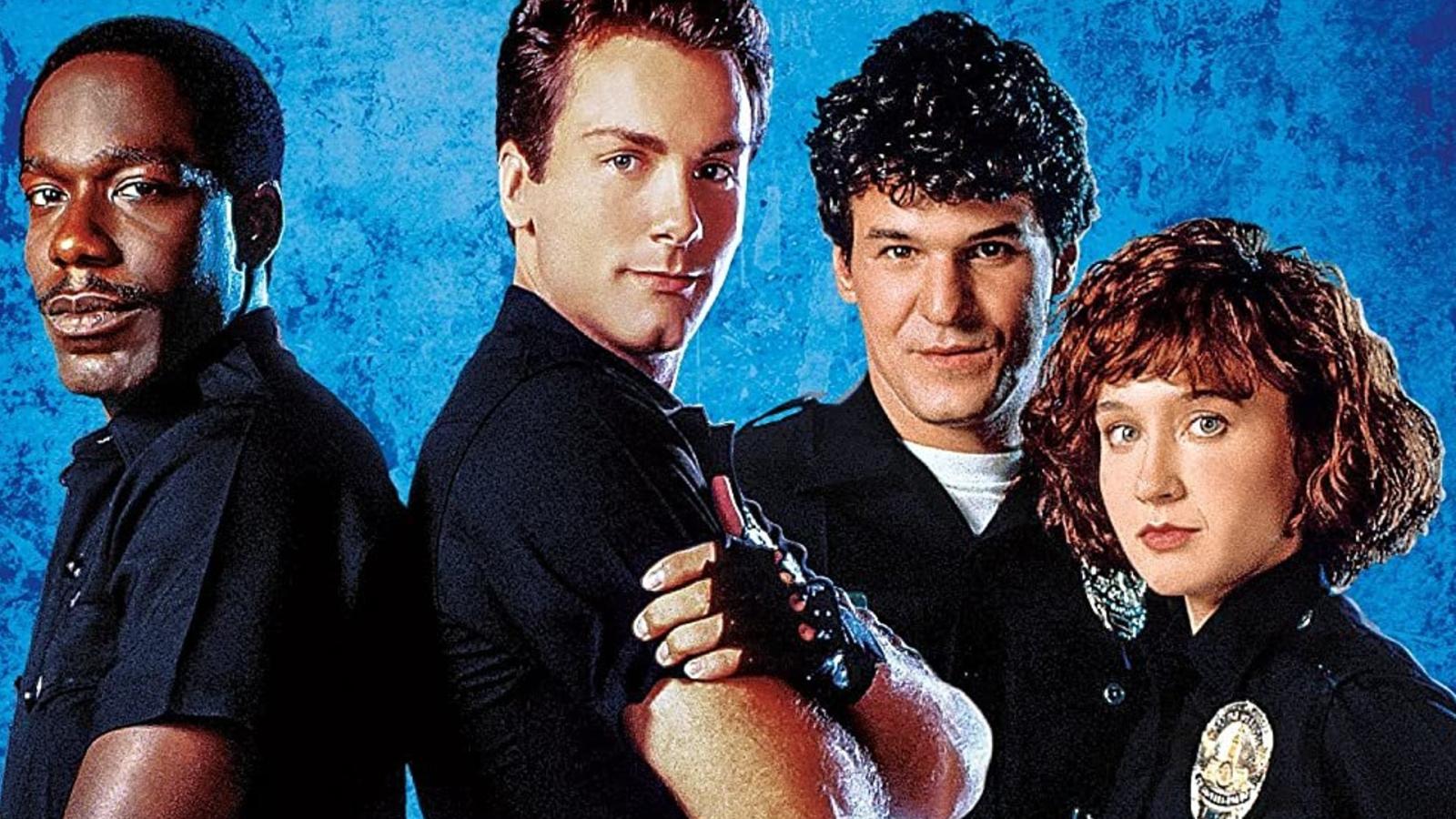 Kind of need no explanation, huh? You know those crime dramas? Picture one with musical numbers. Yep, singing cops. Crimes being solved in high notes and confessions in ballads. An odd blend of "Law & Order" meets Broadway. While the concept is... unique, the execution left many scratching their heads. Can you imagine Serpico breaking into a jig? Me neither.
9. "Heil Honey I'm Home!"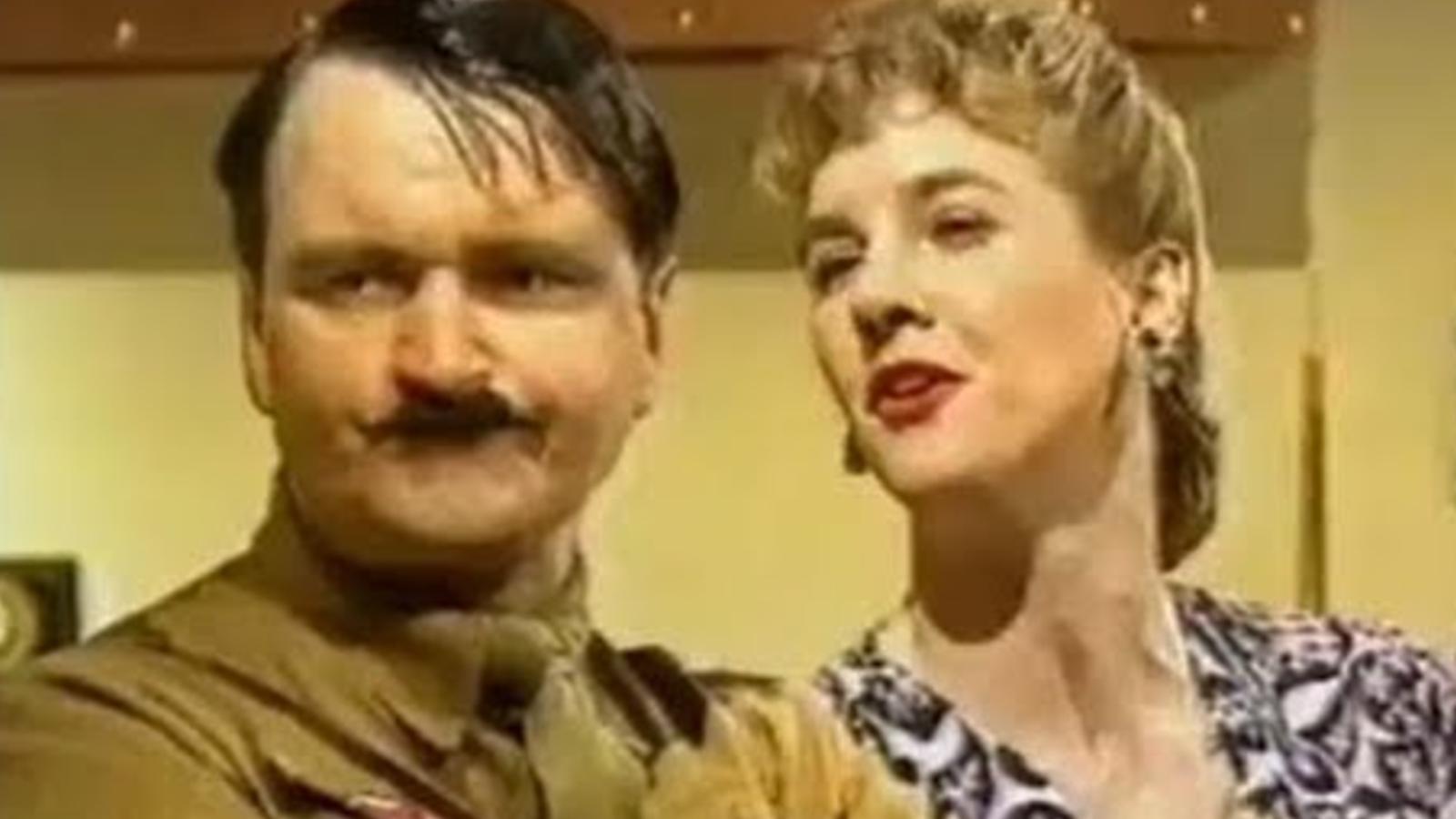 Sounds like your run-of-the-mill sitcom, right? Think again. It revolved around the fictionalized lives of Adolf Hitler and Eva Braun. A sensitive subject turned slapstick, with neighbors like the "Goldensteins." It's as cringeworthy as it sounds. Only one episode aired. A testament to its, uh, quality?
8. "The Secret Diary of Desmond Pfeiffer"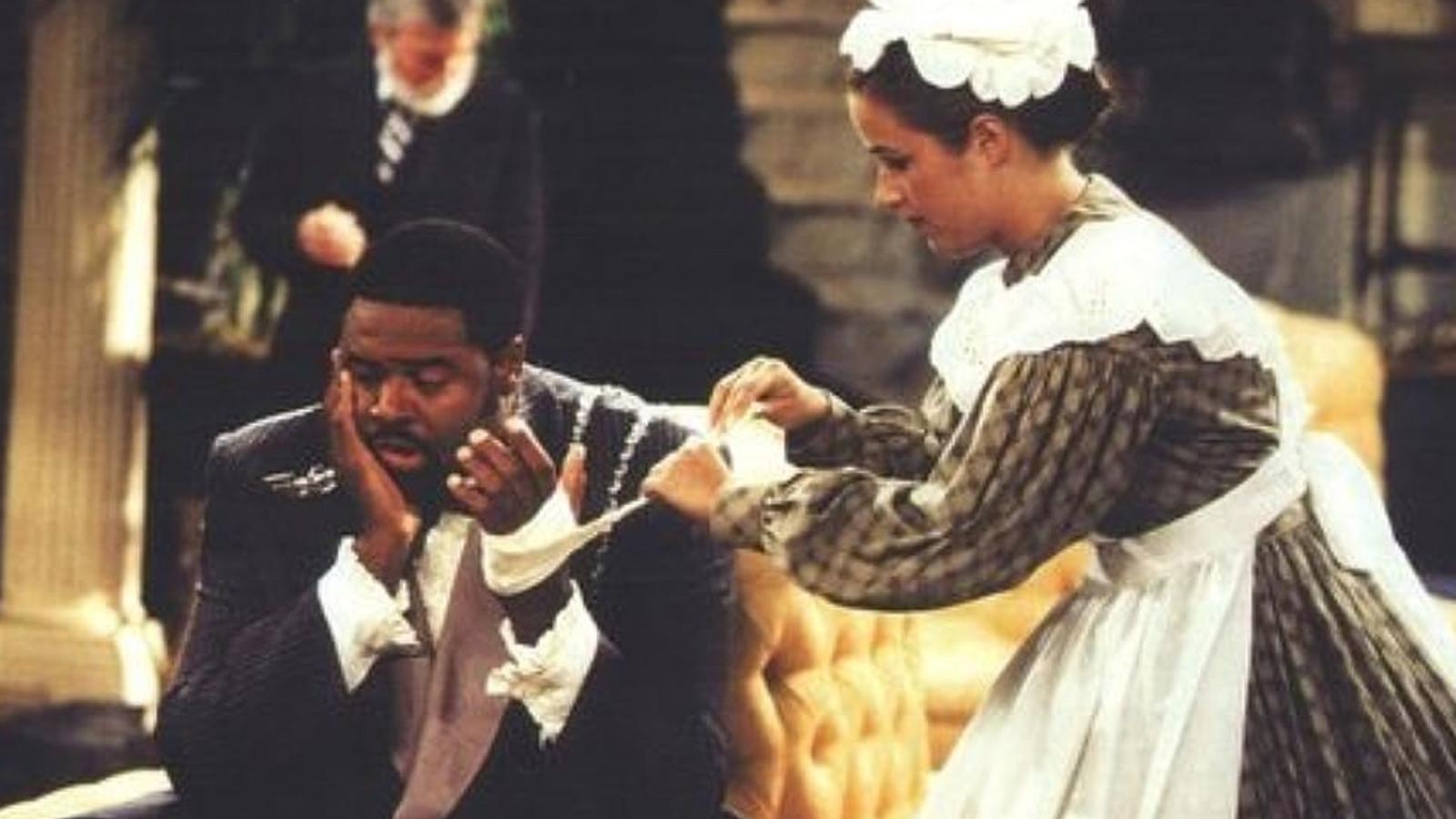 A play on words, and a poor one at that. This comedic look into the Civil War era has President Lincoln's black English butler as the lead. Tackling the absurdities of politics? Potentially brilliant. Doing it with heavy-handed humor in a sensitive historical setting? Oh dear. The controversy that followed was predictable.
7. "Who Wants to Marry a Multi-Millionaire?"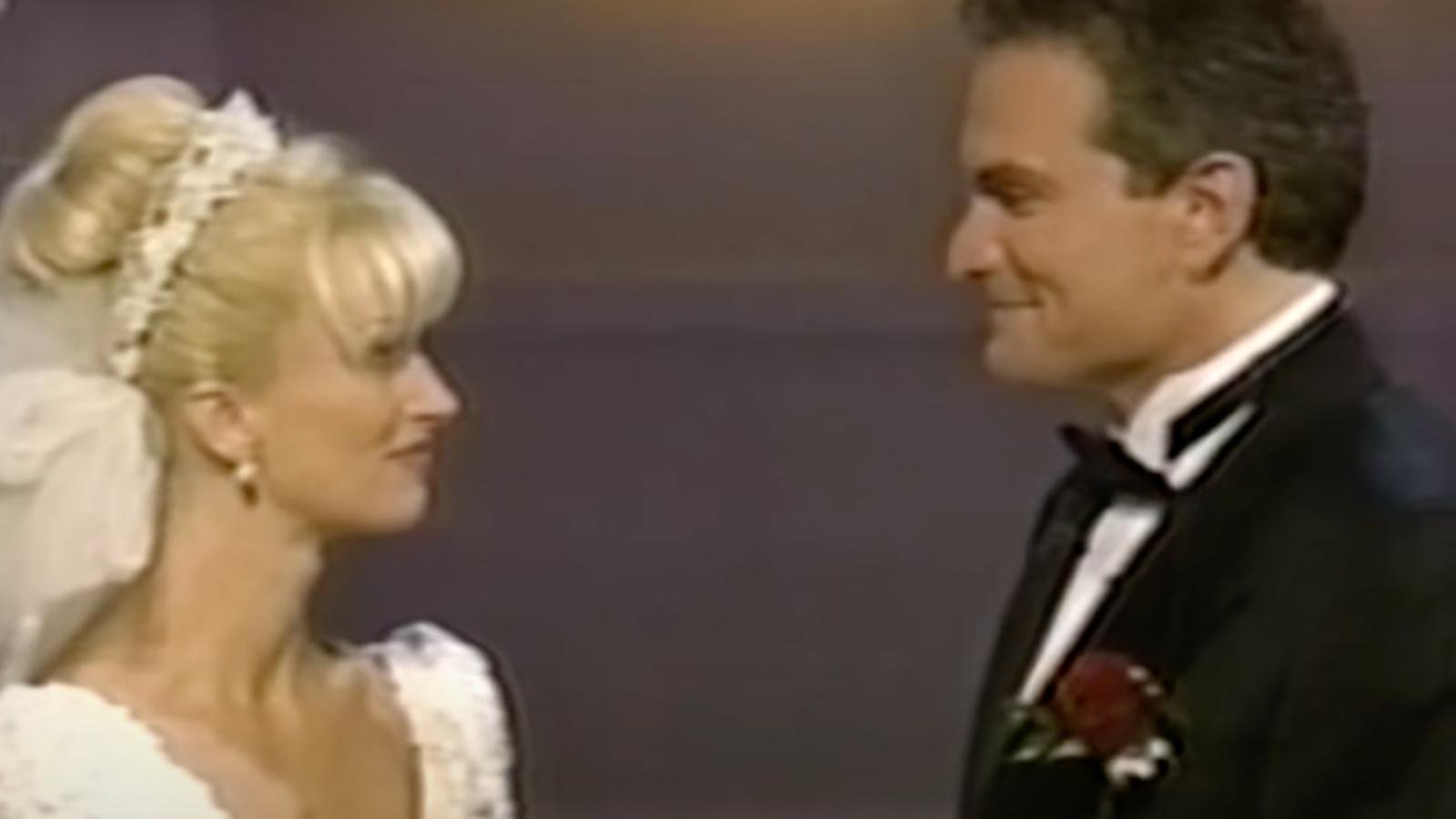 You think reality TV has reached its peak? Enter a show where women competed to marry a millionaire they'd never met. We're not making this up! After the wedding on live TV (with a binding marriage contract, no less), the newlyweds were whisked away on honeymoon. The marriage was annulled shortly after. Ah, romance.
6. "My Mother the Car"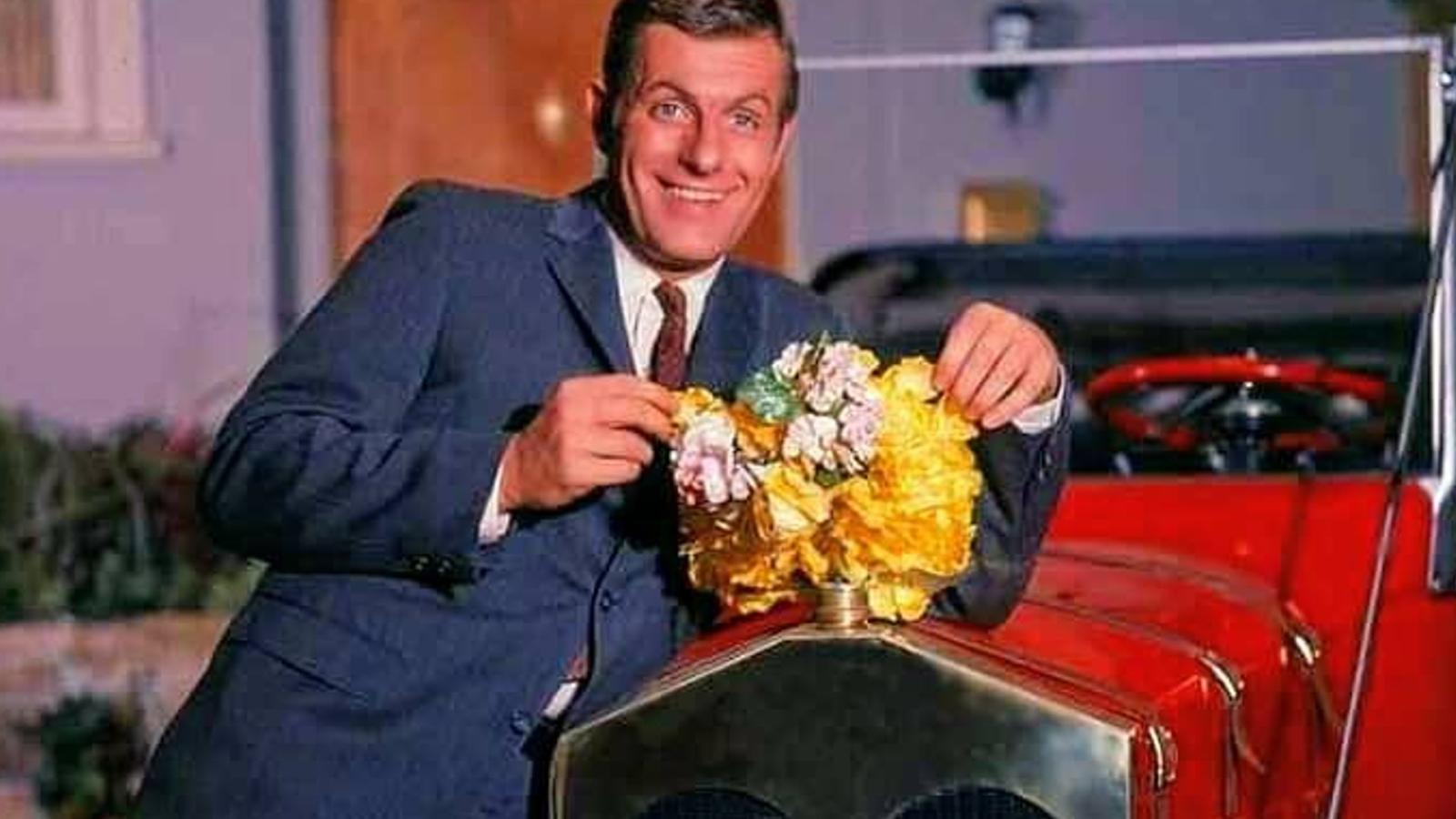 A man's deceased mother reincarnates as an antique car. Heartwarming, no? The son could communicate with his car-mom through the radio. Bizarre plots? Check. Even more bizarre comedic elements? Double-check. They tried to pedal this as a wholesome family show, but most viewers just weren't driven to watch.
5. "Cavemen"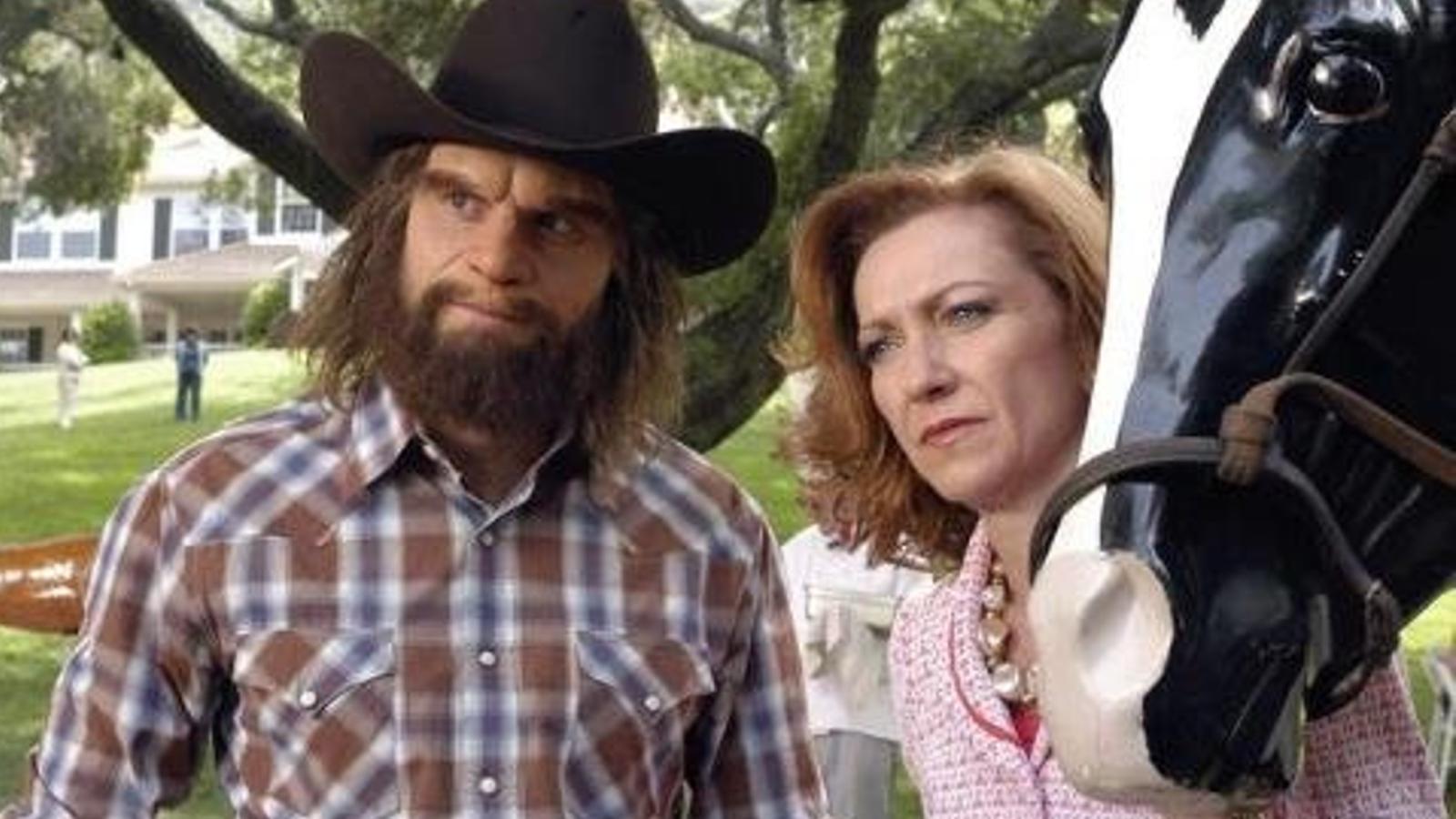 "GEICO commercials are hilarious!" someone exclaimed. And then, somebody else thought turning it into a full-fledged sitcom was a good idea. It wasn't. The show followed modern-day cavemen struggling with prejudice and modern dilemmas. A swing and a miss at social commentary. Who knew insurance spokespeople didn't make the best TV protagonists?
4. "The Flying Nun"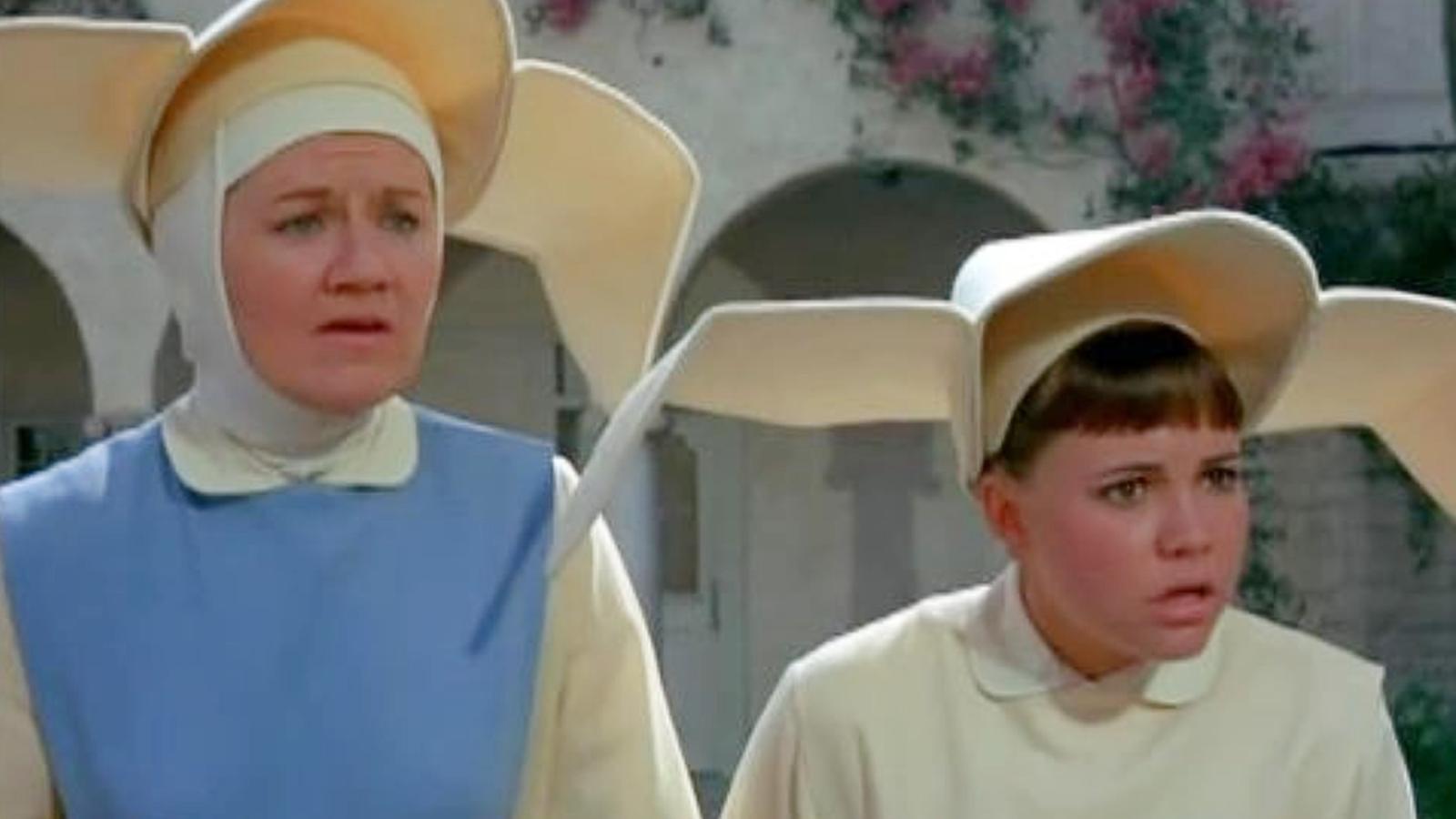 Close your eyes. Now, imagine a nun that can fly. If you're thinking superhero, think again. Sister Bertrille uses her cornette (that's a nun's hat, for the uninitiated) to catch wind and fly over the Puerto Rican countryside. Surreal? For sure. Wholesome? Kinda. Groundbreaking? Well, not so much.
3. "Manimal"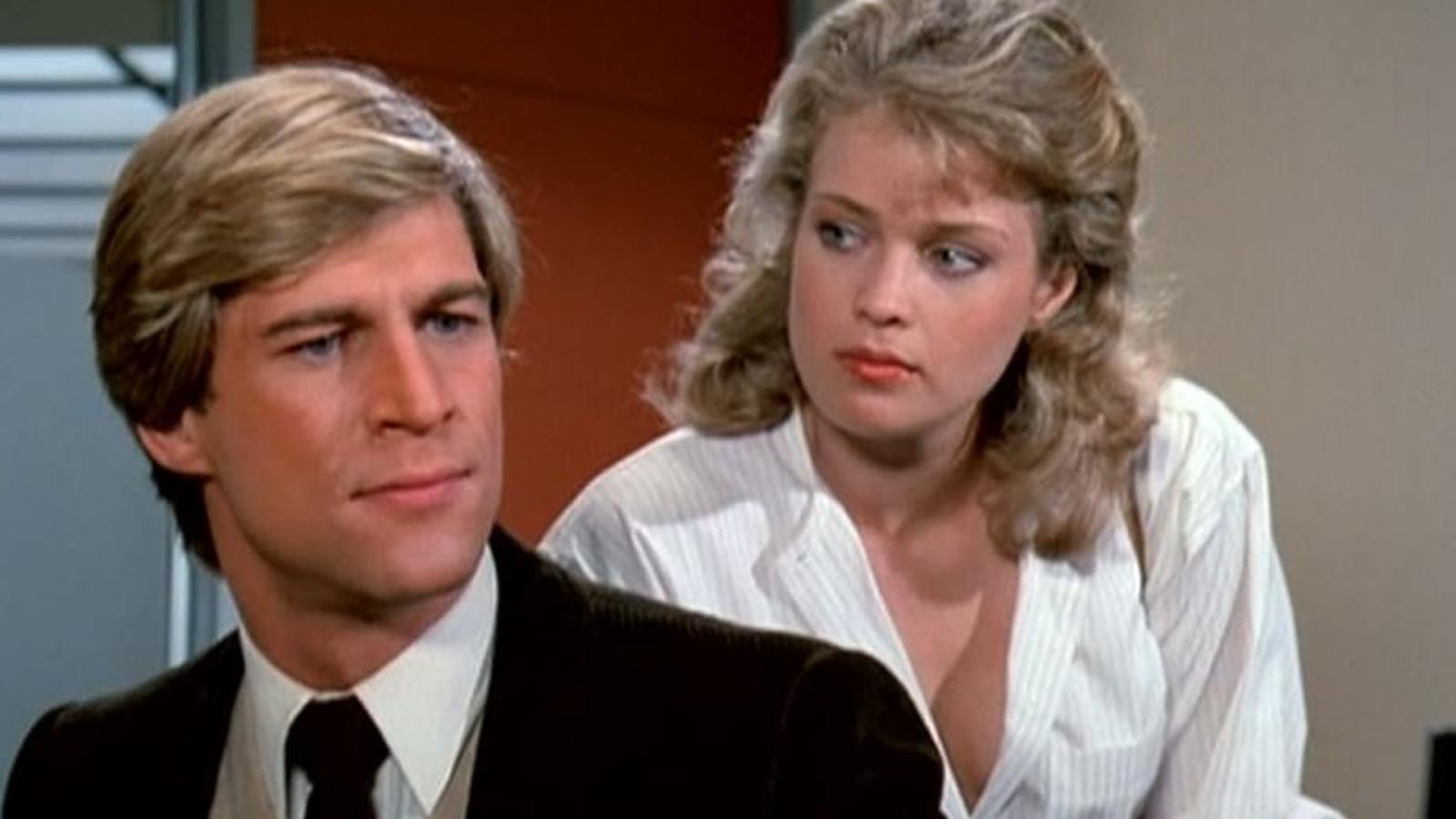 A rich playboy who can shape-shift into any animal to solve crimes. You'd think with such a premise they'd have a menagerie of episodes. Alas, only eight were produced. While the transformations were impressive (for the time), watching him turn into a hawk or a panther every episode got a tad repetitive. Some animals are best left in the wild.
2. "You're in the Picture"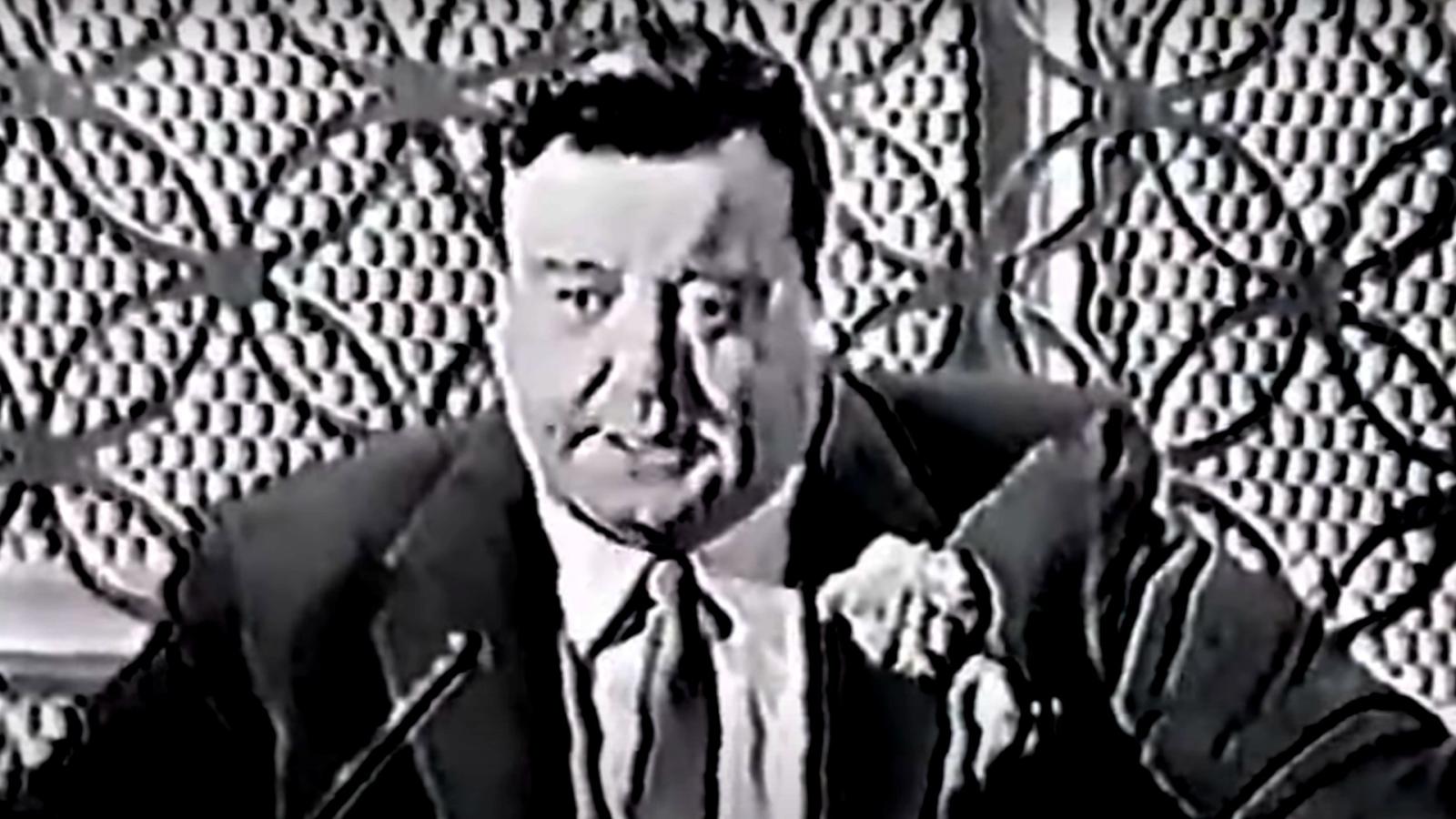 Ever played those carnival games where you stick your head into a painted scene? What if there was a game show centered on it? Jackie Gleason hosted this one-time disaster where celebrities guessed the scenes they were part of. The subsequent episode was just Gleason apologizing for the first. What's in the frame is sometimes better left out.
1. "Shasta McNasty"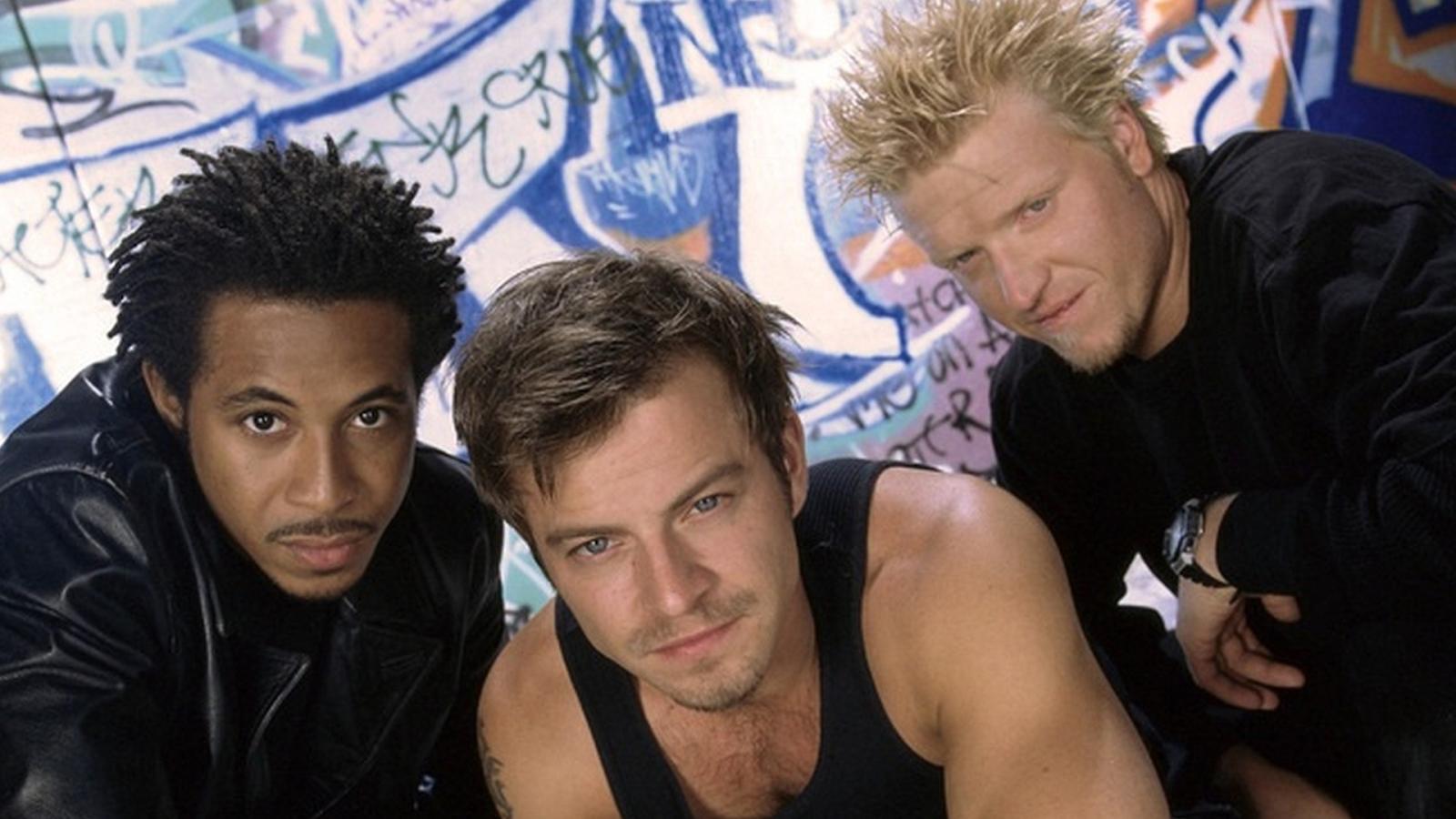 Top of the pops in terribleness. A show about a fictional rap rock band and their misadventures. It tried capturing the spirit of the late '90s but ended up as an oddball mesh of stereotypes and crass humor. "McNasty" was, perhaps, a self-fulfilling prophecy.