10 TV Shows That Tried to Be the Next TBBT But Failed Miserably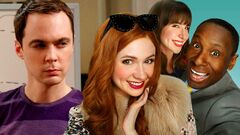 Television has always been on the hunt for the next big hit.
"The Big Bang Theory " left some massive shoes to fill, with its lovable nerds and witty banter. But not every show can spark the same perfect balance of geekiness and humor. Here are the shows that tried, and didn't quite make the cut, to put it mildly.
1. "The IT Crowd" (U.S. Version)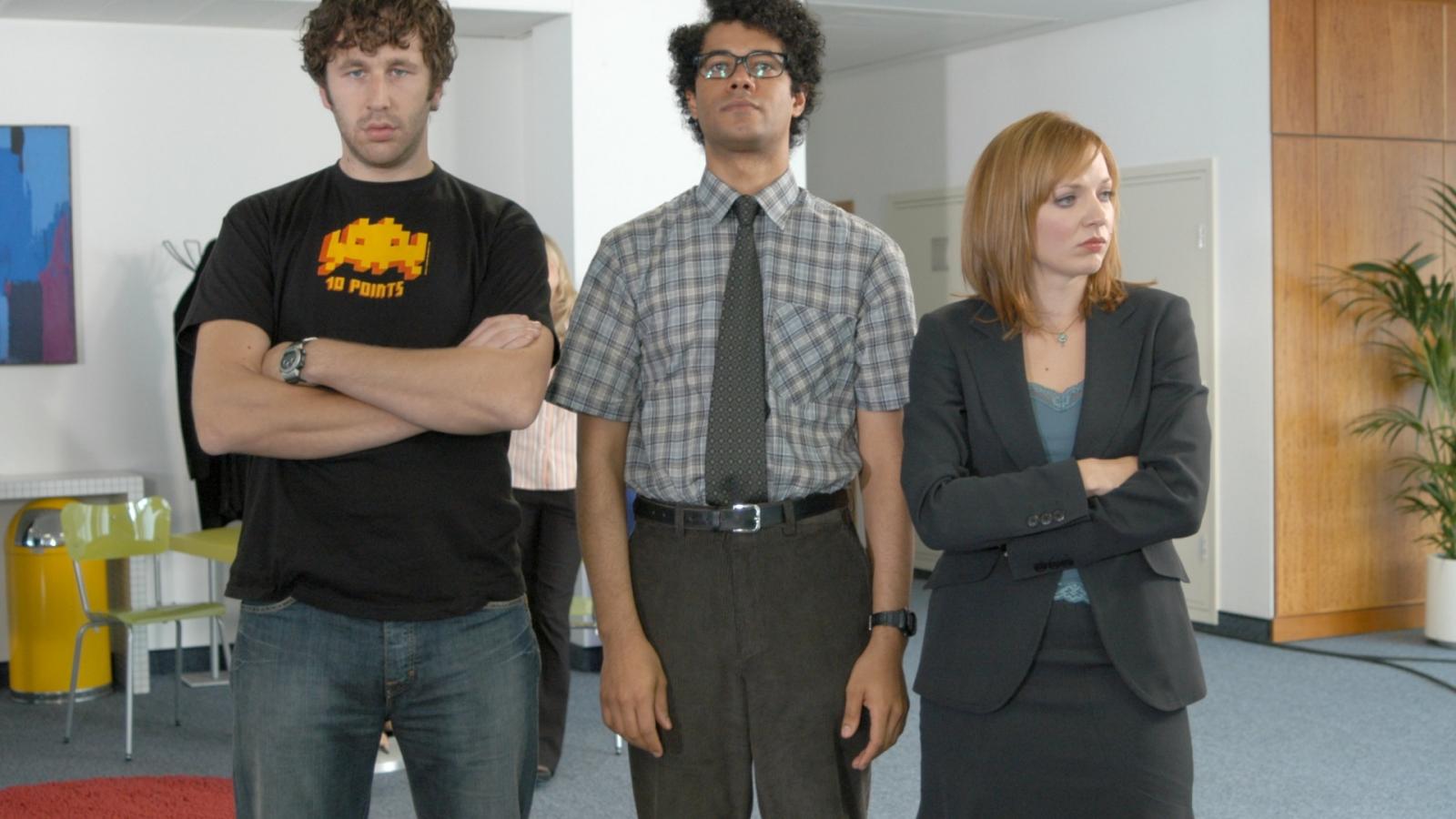 An office basement, two socially awkward IT guys, and a boss who knows nada about computers. That was the premise of the U.S. remake of "The IT Crowd." While the British version is a cult classic, the American pilot was a shot-for-shot attempt with a bit of star power (hello, Joel McHale). However, it felt like a karaoke version of a hit song – it had all the right notes but none of the original soul. The humor that was supposed to spring from the daily office antics and the trio's clashing personalities fell flat. The American audience just didn't click with the rehashed jokes and the show was shelved faster than a broken printer.
2. "Geeks Who Drink"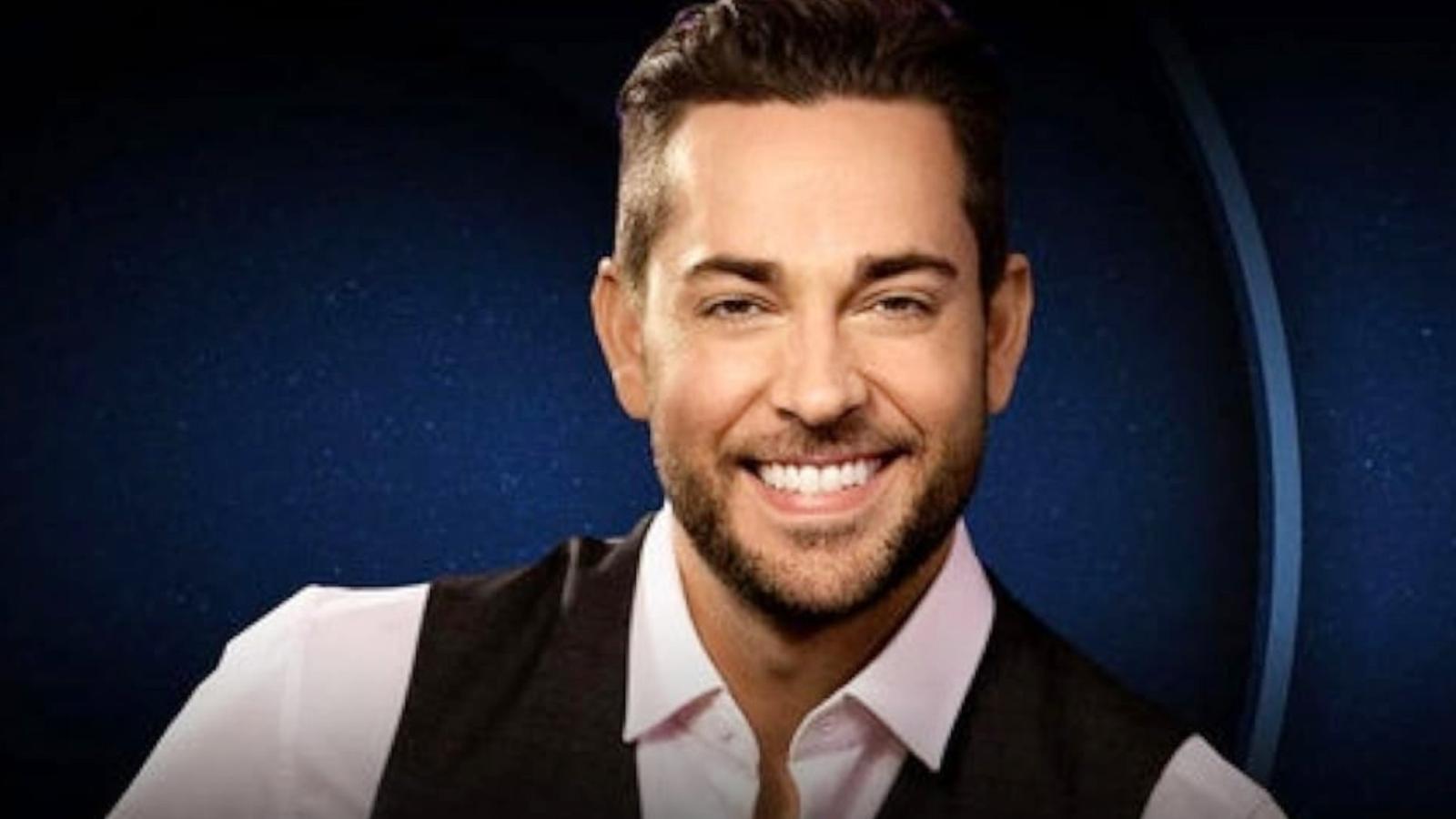 Zachary Levi, of "Chuck" fame, took a crack at hosting "Geeks Who Drink," a show where trivia met the realm of science fiction and fantasy. Its contestants were expected to spew out answers to nerdy queries in hopes of being crowned the geekiest of them all. But the energy felt off, more like a lab experiment than a lively quiz show. Even with Levi's charm, the series didn't buzz with the vibrant, inclusive geek culture that TBBT brought to the table. It turns out, watching other people play trivia might not be as exhilarating as joining in on the fun.
3. "Beauty and the Geek"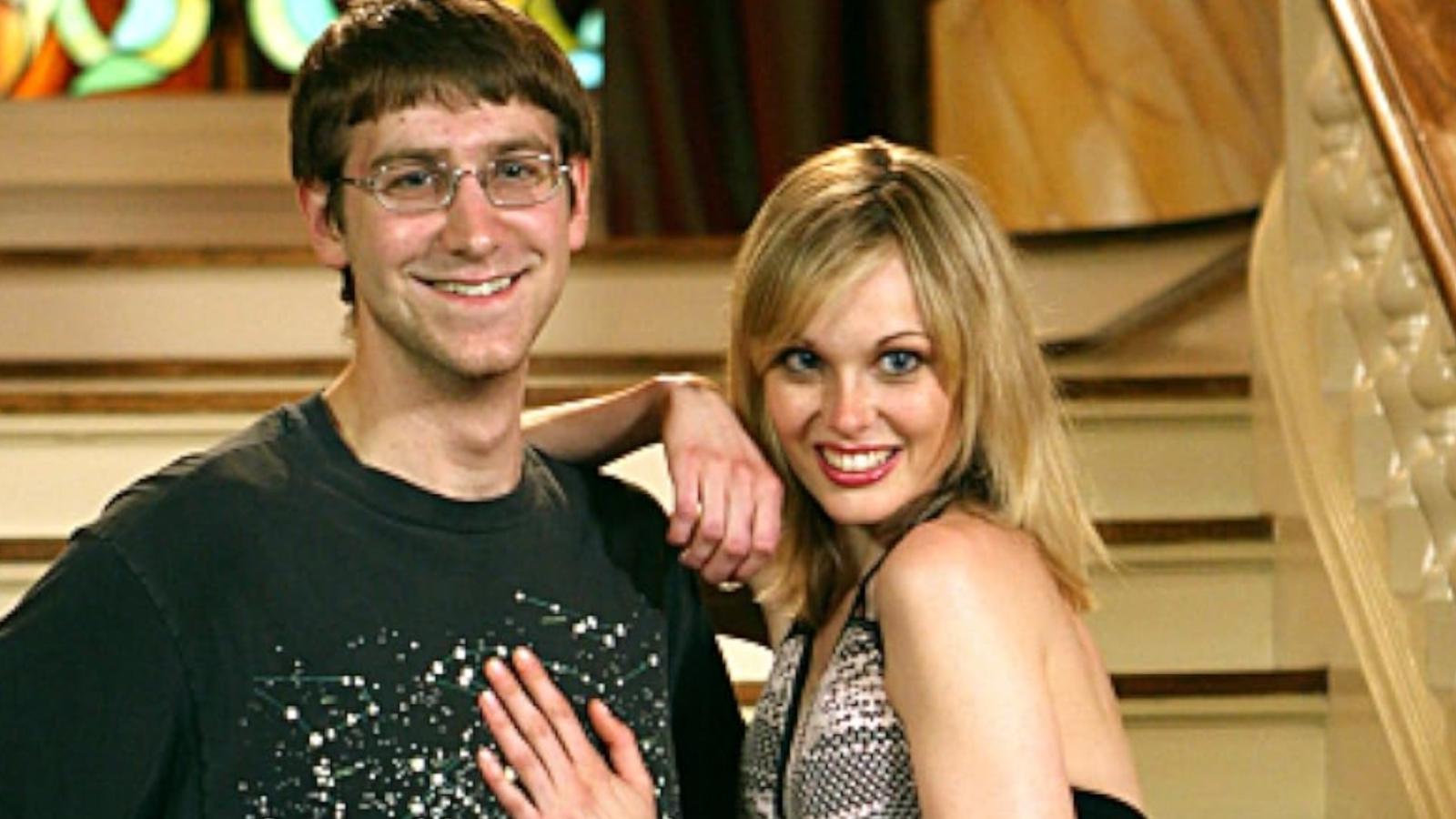 Take a bunch of intellectually inclined gents (the "geeks") and pair them with women stereotyped as "beauties" – sounds like a reality TV recipe for success, right? At least some TV execs thought so. "Beauty and the Geek" hoped to strike a chord by playing on this juxtaposition. Each pair competed in challenges, aiming to bridge the gap between brains and looks. It had its moments, sure, but it lacked the charm and genuine warmth of TBBT. The reality format felt contrived, the interactions too scripted, and the stereotypes didn't win hearts in the long run.
4. "Fanboy and Chum Chum"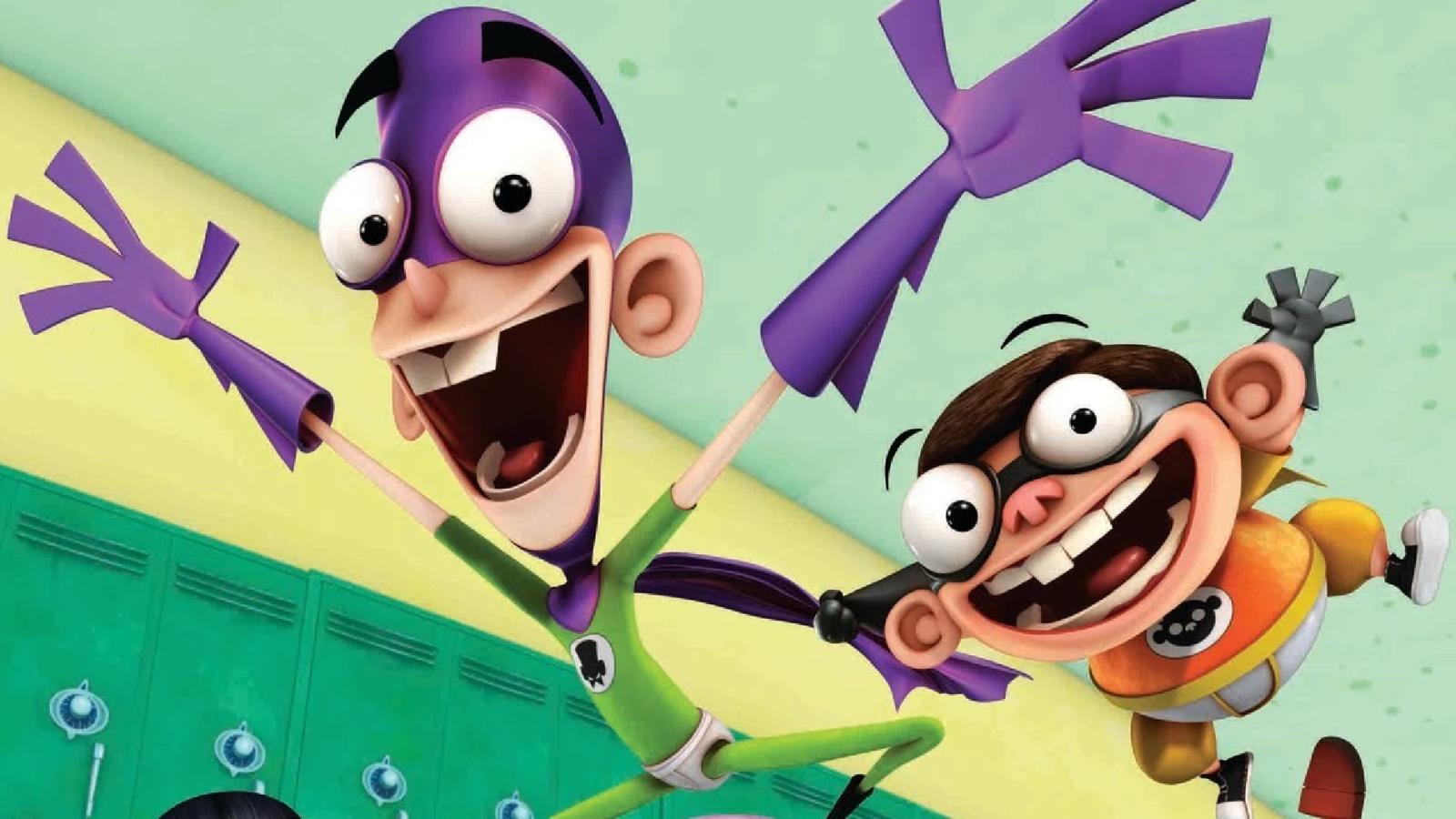 Animation can hit the sweet spot of geek culture, but "Fanboy and Chum Chum" missed the mark. It's a story about two hyperactive kids, Fanboy and Chum Chum, going crazy over comics and superheroes. Their high-octane adventures in a world filled with wacky villains and comic mischief didn't translate well to the older demographic that TBBT seduced. The younger crowd didn't seem to latch on either, and the ratings reflected just that. Without a broader appeal, this animated series didn't last long in the memory or on the air.
5. "Heroes of Cosplay"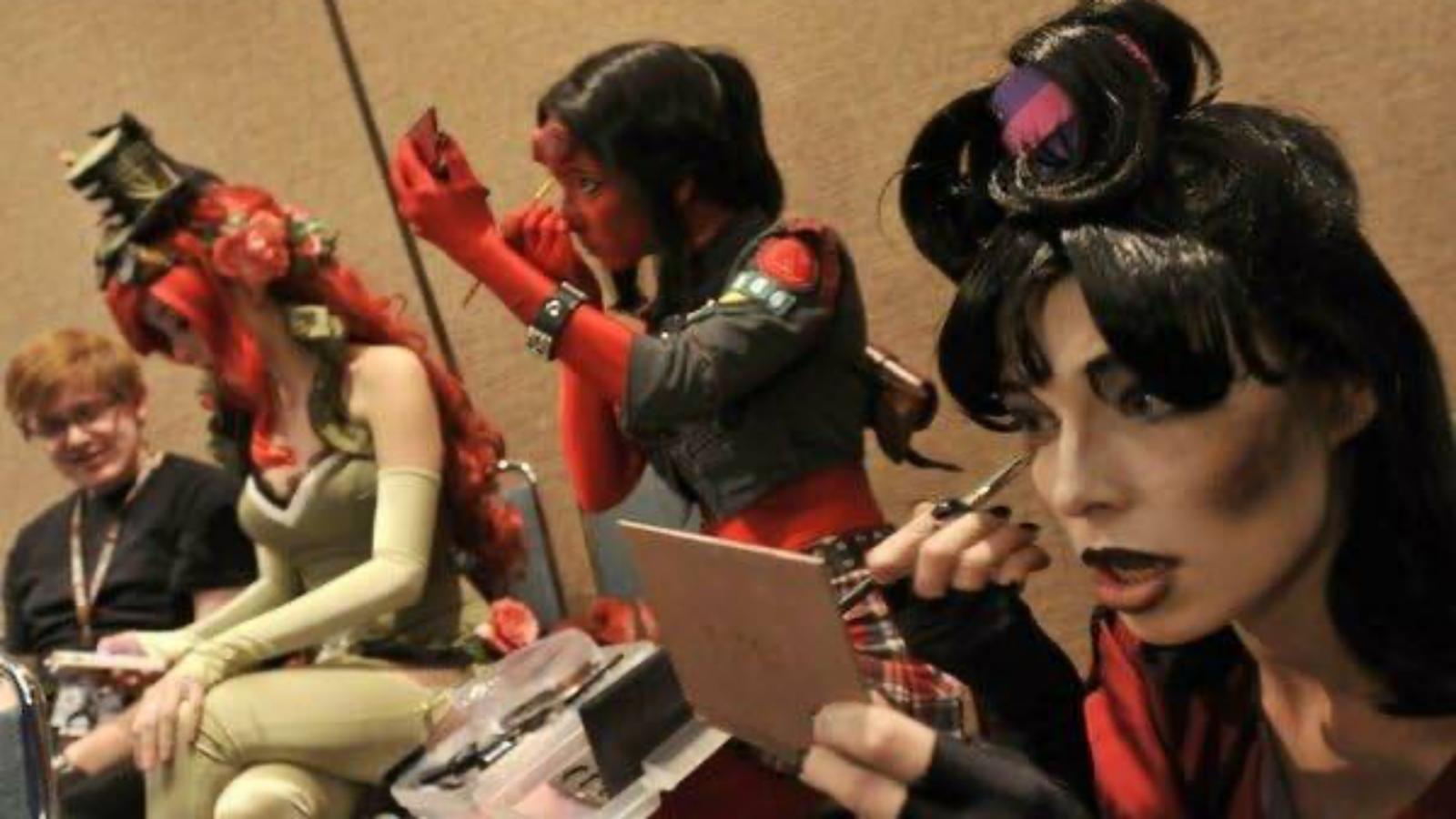 Cosplay is a great, creative way for fans to step into the shoes of their favorite characters, and "Heroes of Cosplay" wanted to introduce casual viewers to this culture. The show followed cosplayers as they crafted their costumes and tackled competitions. However, the series soon came under scrutiny. Critics and fans alike questioned its authenticity and portrayal of the cosplay community. Instead of celebrating the art, it often fell into the reality TV trap of drama over passion; all the drama, ironically, didn't help – the ratings plummeted.
6. "Outsourced"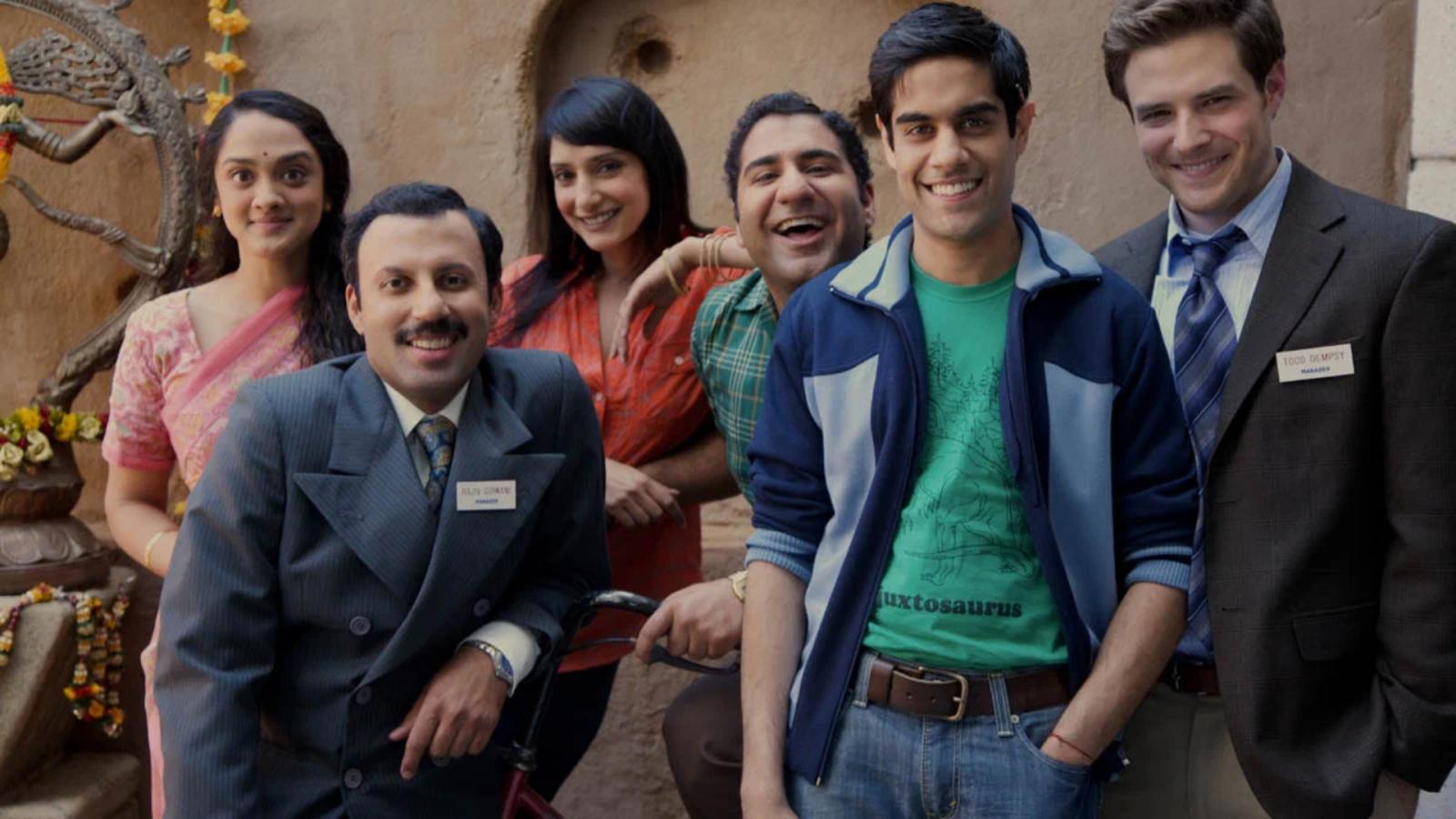 "Outsourced" transported viewers to a call center in India, serving up a workplace comedy about cultural mishaps and quirky characters. Todd Dempsy, an American, finds himself managing a team whose customs are as foreign to him as his are to them. The show tried to tread the line between funny and offensive but often stumbled, leaving audiences cringing. The attempts at humor through cross-cultural confusion lacked the finesse of TBBT, and as a result, it couldn't survive past its first season.
7. "Selfie"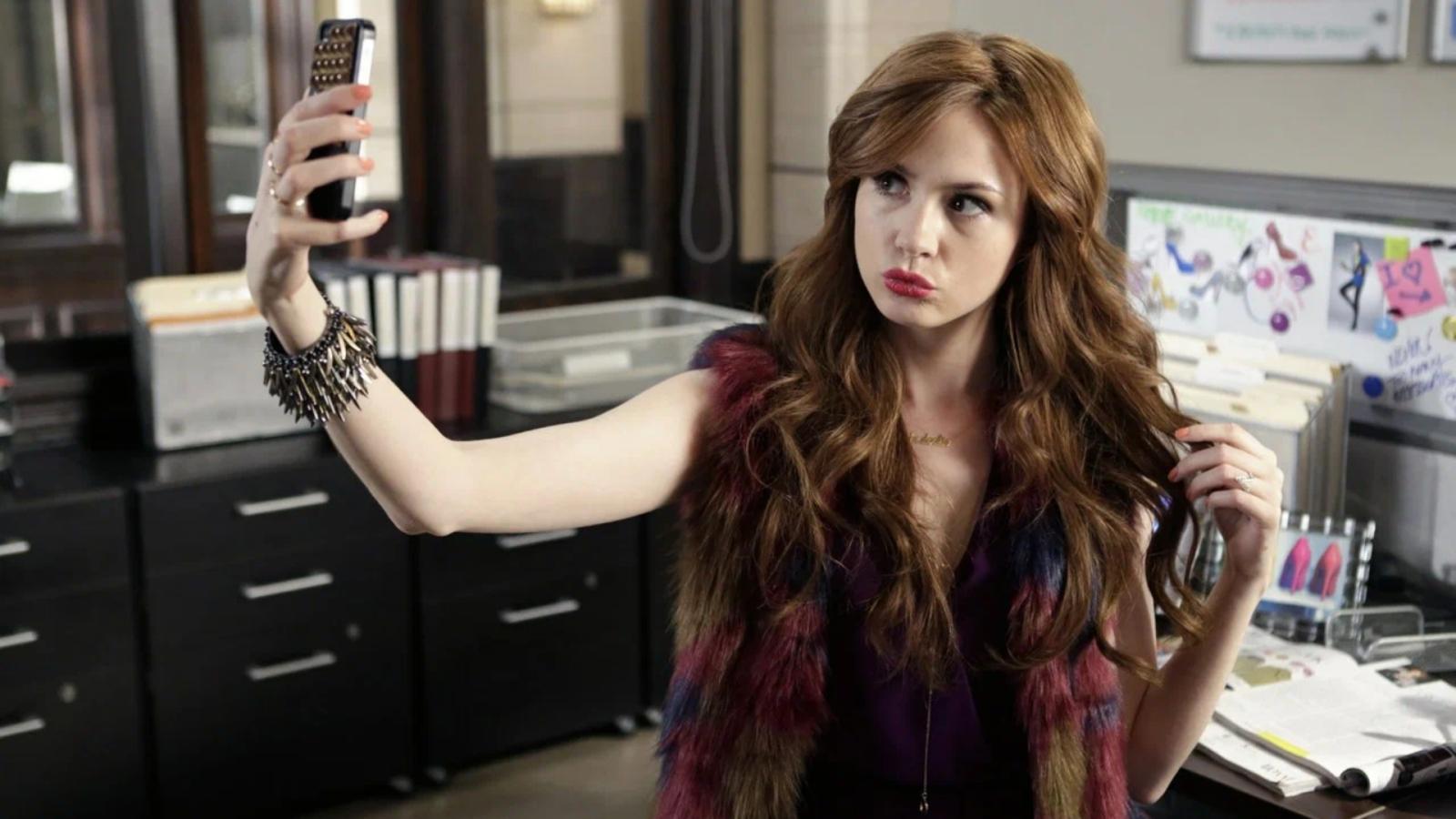 "Selfie" aimed to be a modern-day "My Fair Lady," pairing a self-obsessed social media addict with a marketing guru determined to revamp her image. Eliza Dooley (yes, like Eliza Doolittle) and Henry Higgs (a nod to Professor Higgins) struggled with self-discovery and personal branding. The series had some sharp commentary on social media culture, but it didn't resonate. The character development arcs tried to mirror TBBT's, yet they couldn't quite find the sweet spot of humor and heart.
8. "Happy Endings"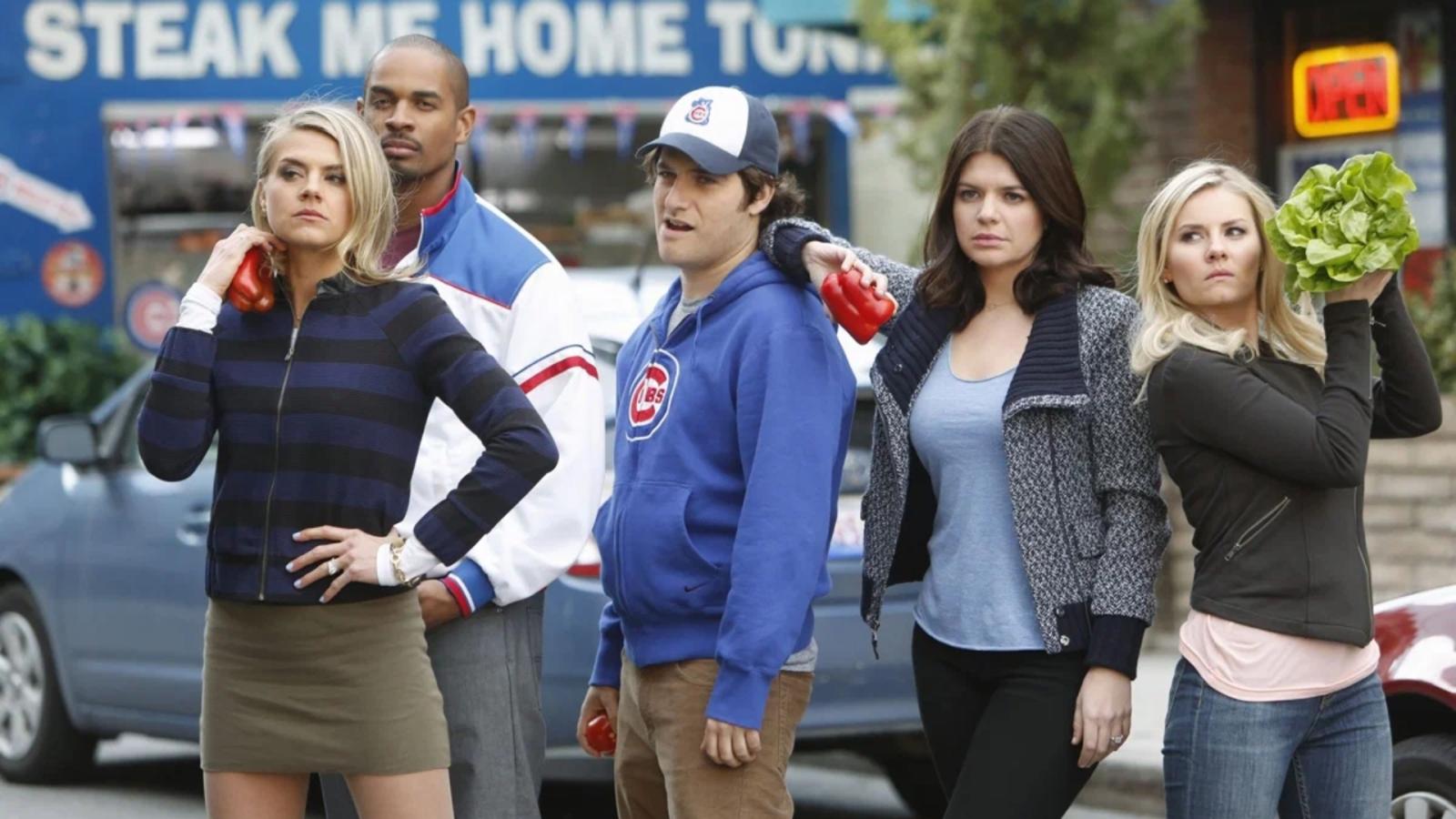 Despite a cult following and critical love, "Happy Endings" struggled to secure a consistent viewership. The show centered on six friends navigating life and love in Chicago with rapid-fire quips and a non-stop parade of jokes. It had all the ingredients: wit, charm, and a group dynamic that at times mirrored the beloved TBBT cast. However, its brand of comedy was a little too niche, a little too clever, and, unfortunately, just not broad enough to pull in the masses. What worked in "Happy Endings" was its smart writing, no doubt about it; sadly, though, smart doesn't always mean mass audiences appeal.
9. "Silicon Valley"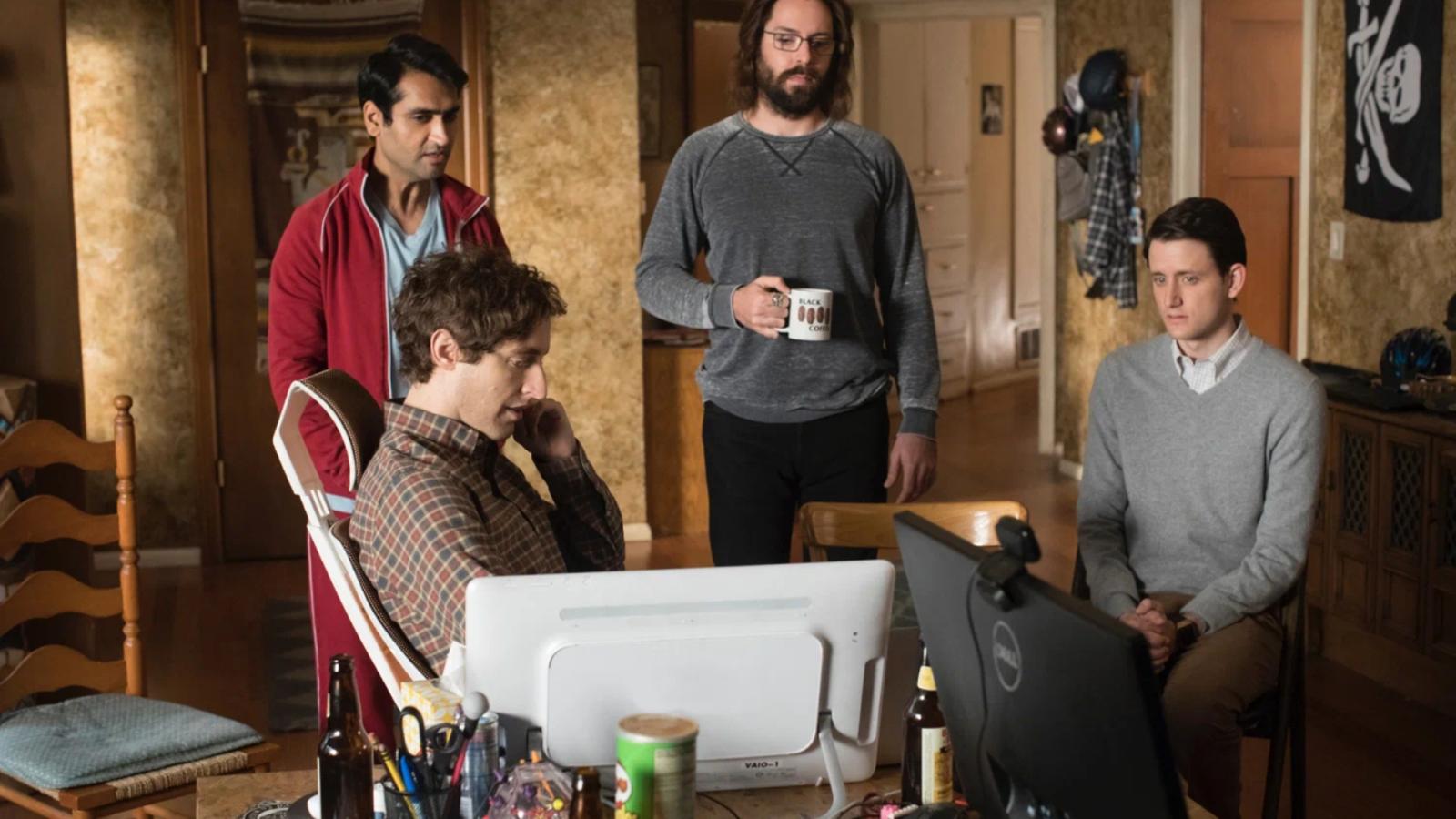 While "Silicon Valley" enjoyed its own run of success, it was sometimes seen through the lens of TBBT comparison. This series was, essentially, a more biting, sometimes acerbic look at the tech entrepreneur sphere. The plot circled around Richard Hendricks and his band of coder friends as they tried to navigate the treacherous waters of tech startups. Although it was praised for its accuracy and wit, "Silicon Valley's" darker humor and more cynical view of its world didn't align with TBBT's lighter, more comfort-food style of comedy.
10. "Crowded"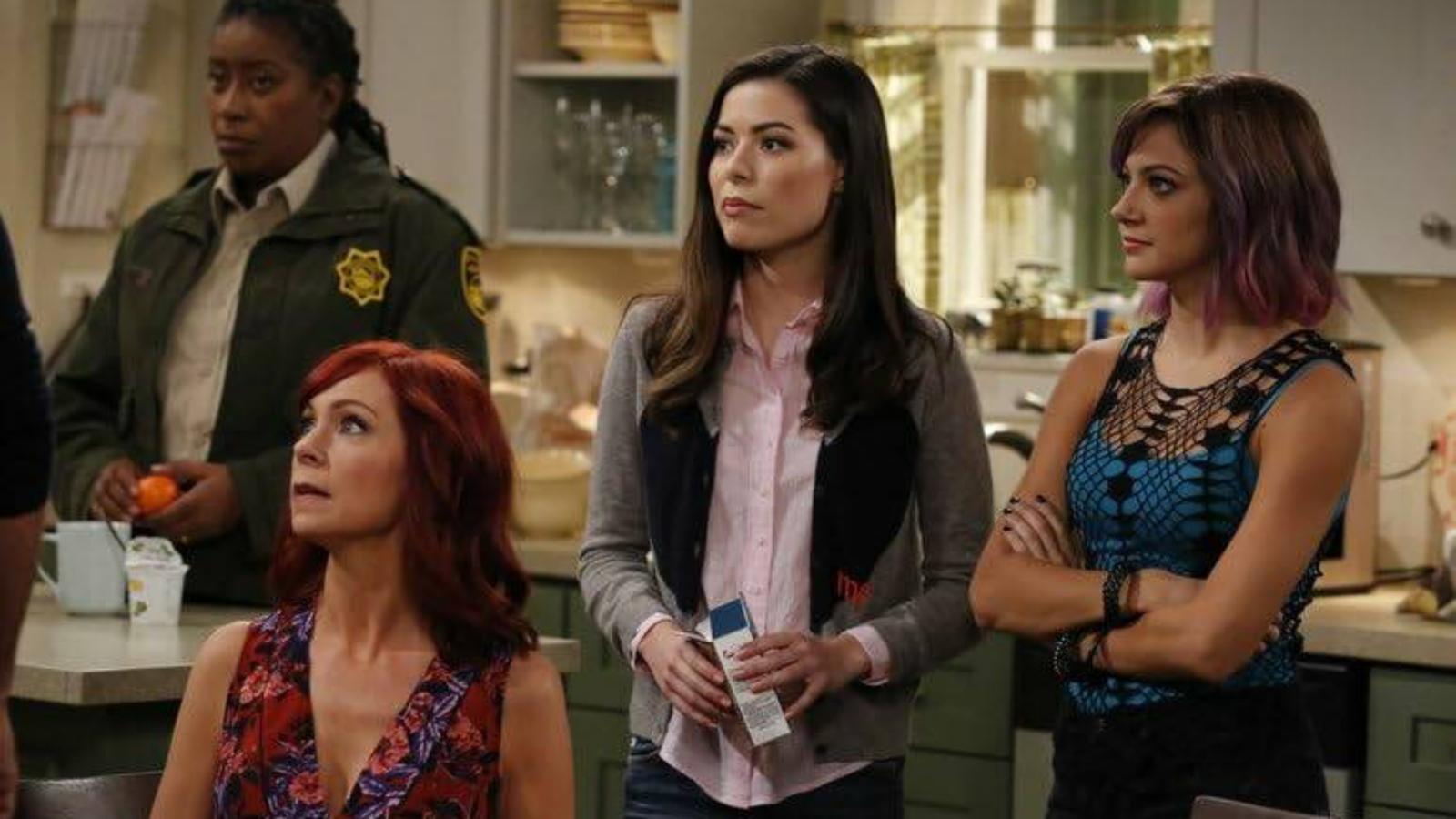 Imagine a house suddenly filled to the brim with adult children returning to the nest. "Crowded" played on the chaos of the modern, multigenerational household. Mike and Martina Moore had just reclaimed their empty nest, only to have it repopulated by their daughters and Mike's parents. The show attempted to mix family dynamics with situational humor. Yet, unlike TBBT, which spun scientific and cultural references into comedic gold, "Crowded" often felt forced, the chemistry not quite clicking, the humor not quite hitting.