10 TV Shows Where The Protagonist Is The Worst Character
These shows made us wonder, how on earth is this character the hero.
1. "Secret Diary of a Call Girl" (2007-2011)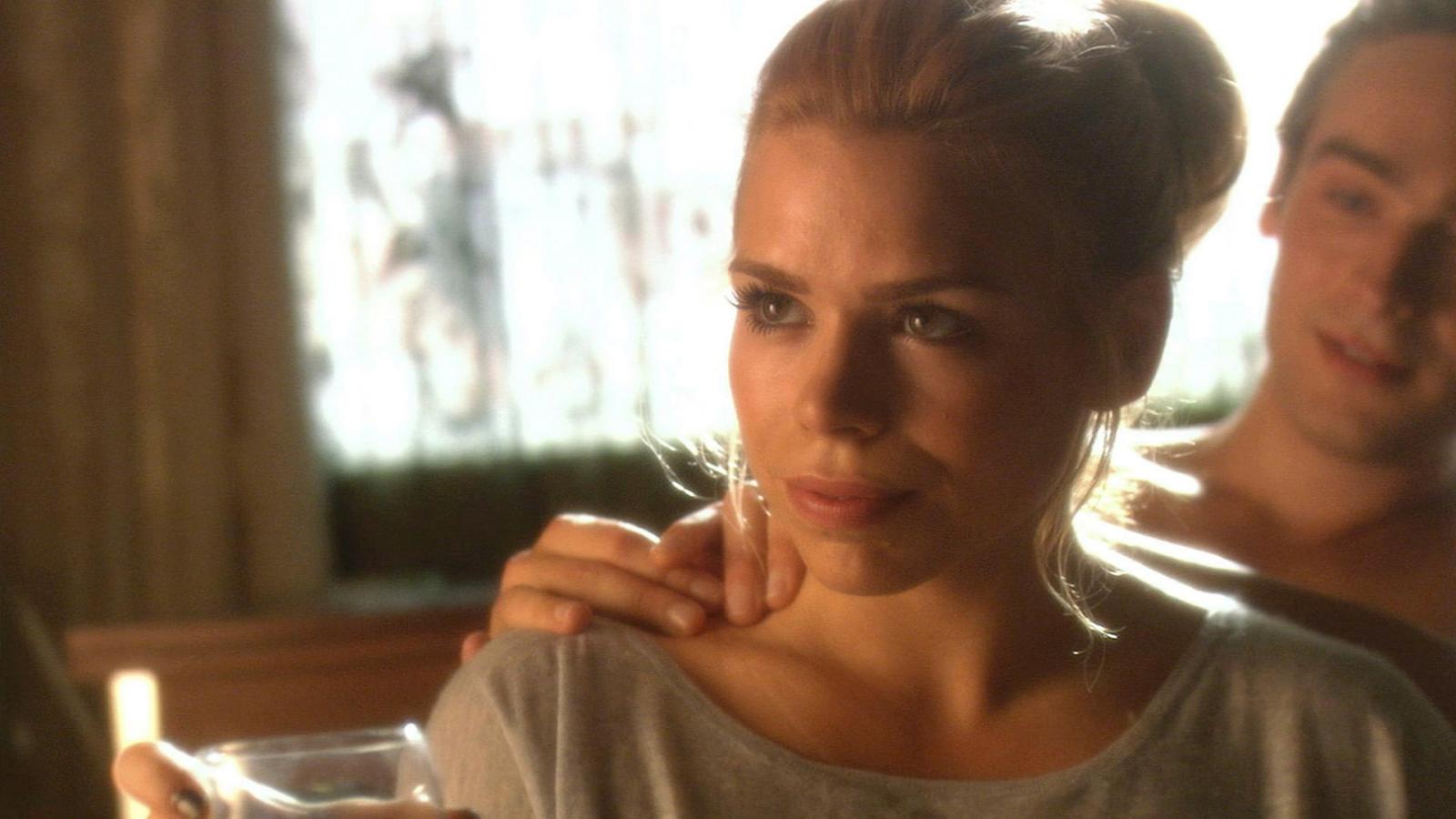 This British television drama series stars Billie Piper as Belle, a high-class London escort. While the show does an excellent job shedding light on the world of sex work, Belle's character often leaves viewers exasperated. From the outset, Belle is intelligent, independent, and has a sense of humor. However, she is also remarkably selfish, repeatedly hurting those who care about her. Her actions often result in self-inflicted turmoil, and yet she refuses to acknowledge her role in these outcomes. Belle's constant wallowing in self-pity can make the series a chore to watch. No amount of charm or witticisms can counteract the repercussions of her self-centered decisions.
2. "Bored to Death" (2009-2011)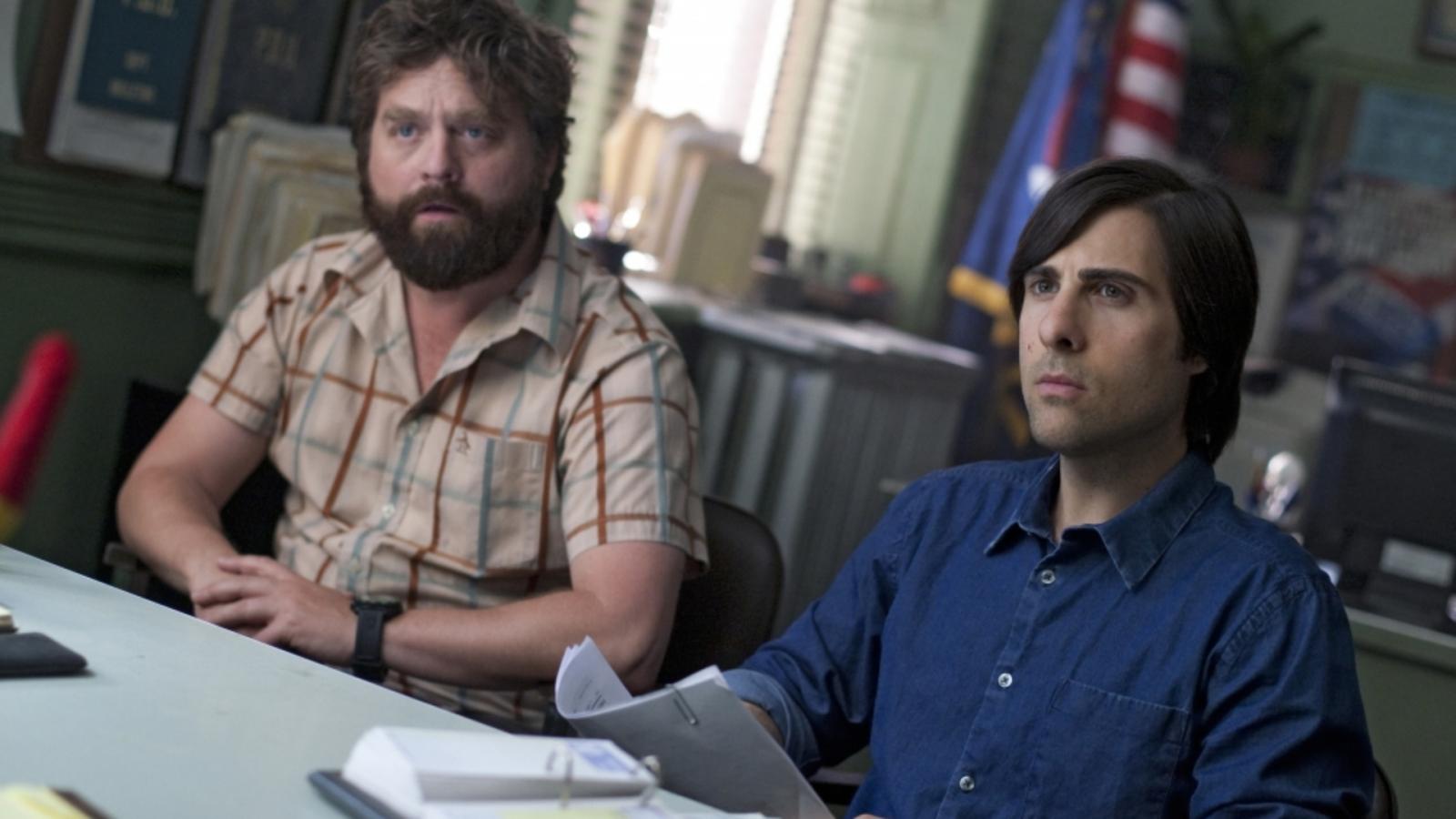 "Bored to Death" follows the life of a struggling writer, Jonathan Ames (Jason Schwartzman), who moonlights as an unlicensed private detective. Despite being portrayed as a sensitive and creative protagonist, Jonathan often comes off as annoying and pretentious. His incessant whining about his minor problems, coupled with a complete lack of respect for anyone else's feelings, makes you question why you're watching in the first place. The funniest moments often come from his eccentric friends Ray (Zach Galifianakis) and George (Ted Danson), who provide much-needed relief from Jonathan's insufferable ennui.
3. "Happy Valley" (2014-present)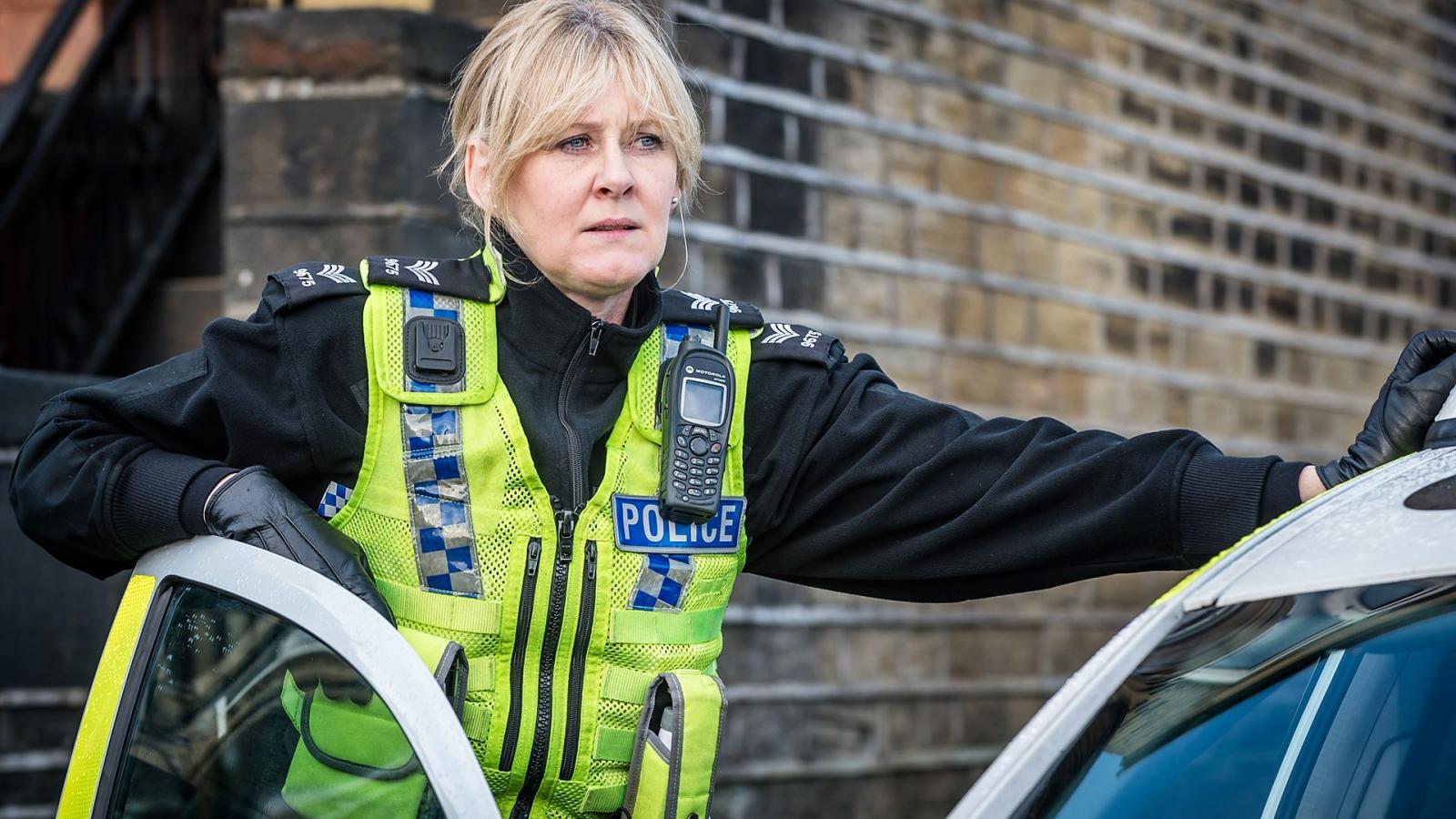 "Happy Valley" is a brilliant British crime drama with a lead character, Sergeant Catherine Cawood (Sarah Lancashire), whose dogged determination to do good often leads to more harm than good. Cawood is a hard-nosed, tough-talking police officer in a small English town. Her pursuit of justice is commendable, but her blatant disregard for the rules and her personal biases often lead to disastrous consequences. The collateral damage from her actions makes her character increasingly unlikable as the series progresses. She's the personification of the saying, "the road to hell is paved with good intentions," which, unfortunately for Cawood, seems to be a highway with no off-ramps.
4. "The Affair" (2014-2019)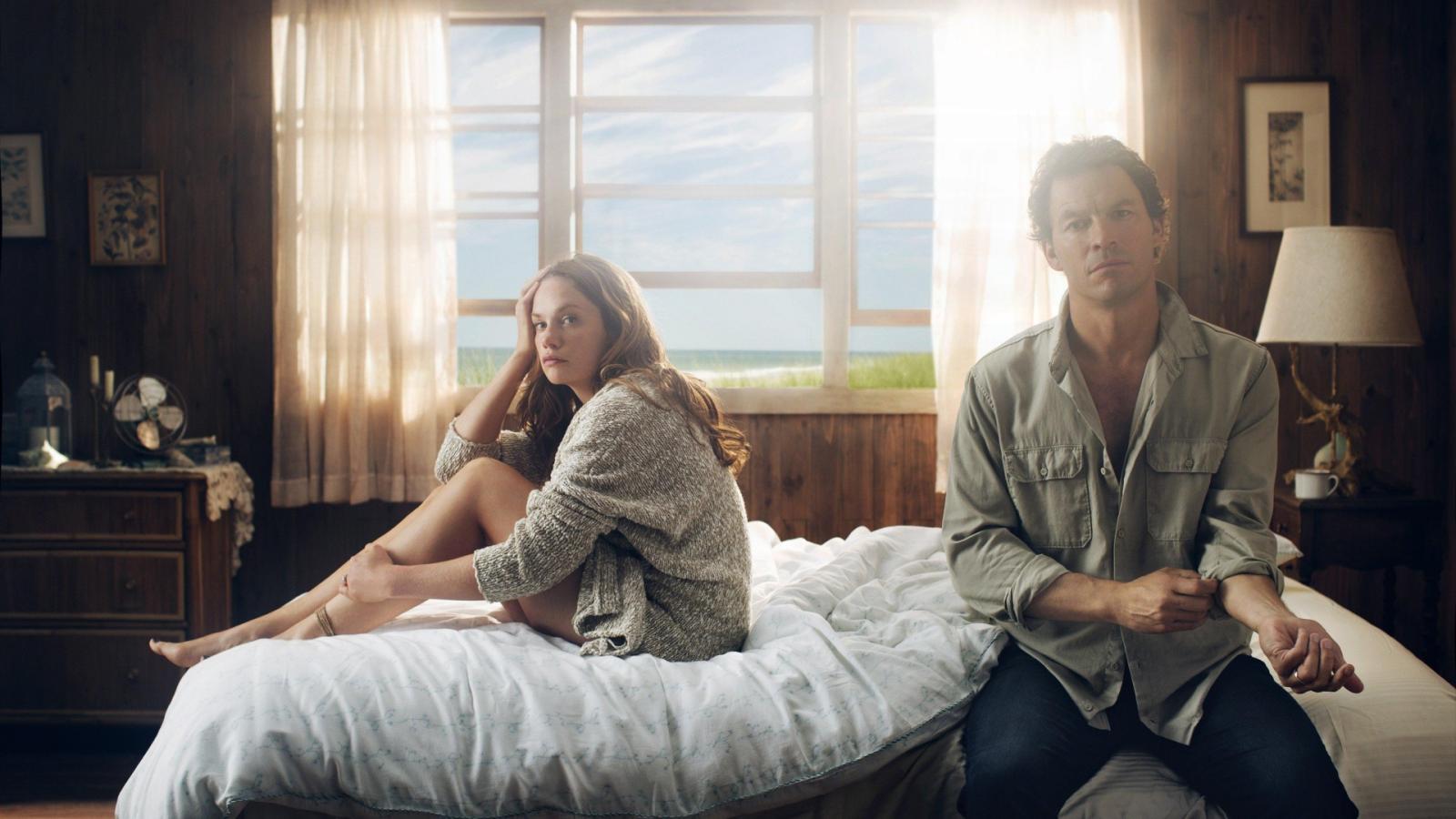 In "The Affair," the protagonist Noah Solloway (Dominic West) is a classic example of the worst character in a series. His life is picture-perfect: a beautiful wife, four healthy kids, and a career as a successful novelist. But he throws it all away for an extramarital fling. As the series progresses, Noah's selfishness, lack of remorse, and insatiable need for validation overshadow any sympathy the audience may have initially had for him. His affair is merely the tip of an iceberg of poor decisions that leaves a trail of devastation in its wake.
5. "You're the Worst" (2014-2019)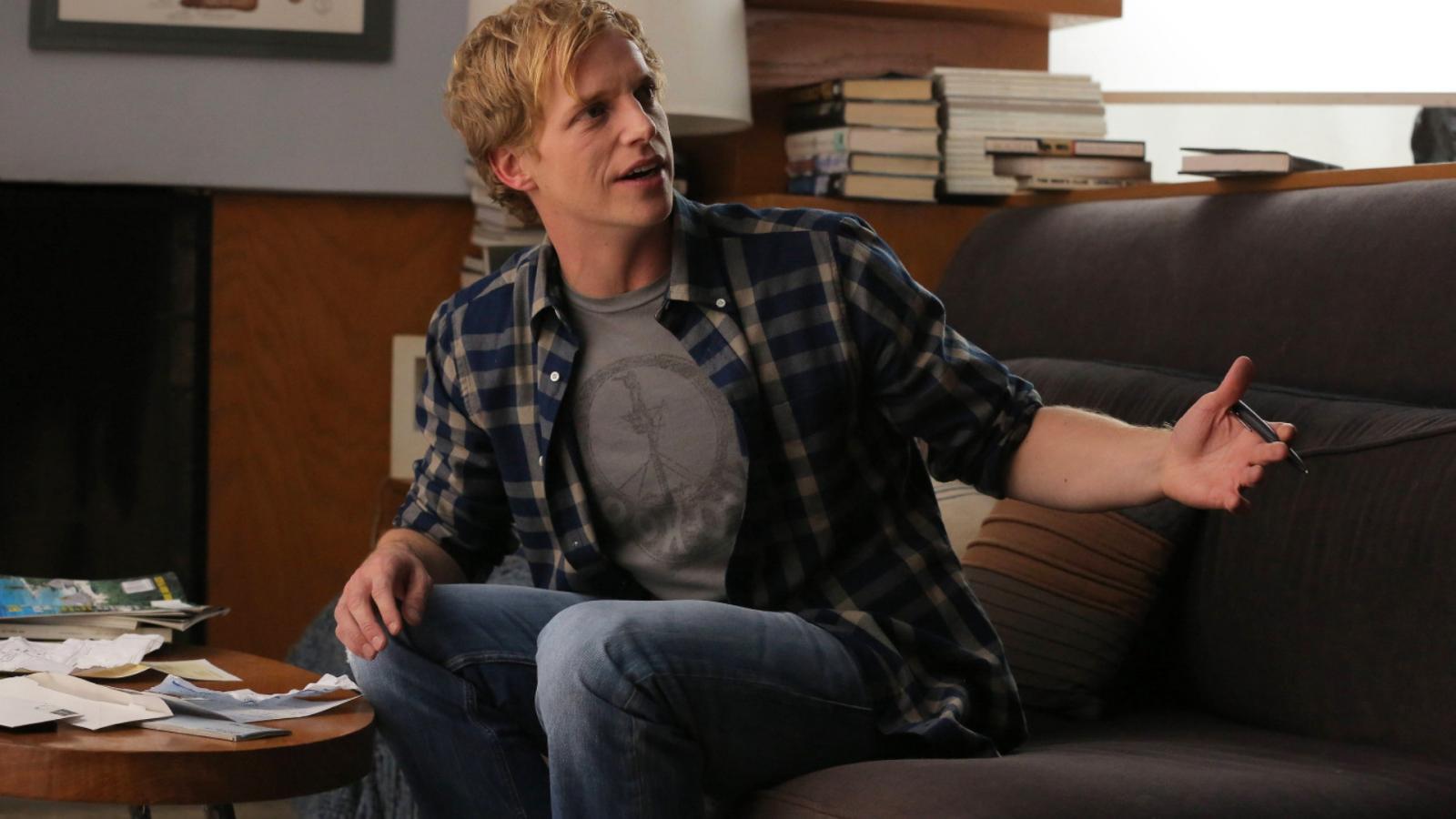 This comedy-drama revolves around Jimmy (Chris Geere), a self-absorbed writer, and Gretchen (Aya Cash ), a cynical PR executive, who attempt to navigate a relationship while dealing with their individual issues. Jimmy is arrogant, selfish, and often treats people with utter disdain. He is almost comically awful, making consistently poor choices that result in his life spiraling out of control. The saving grace is that the title prepares viewers for Jimmy's unpleasantness. This is one instance where the protagonist is indeed the worst character, and the creators are entirely aware of it.
6. "Rescue Me" (2004-2011)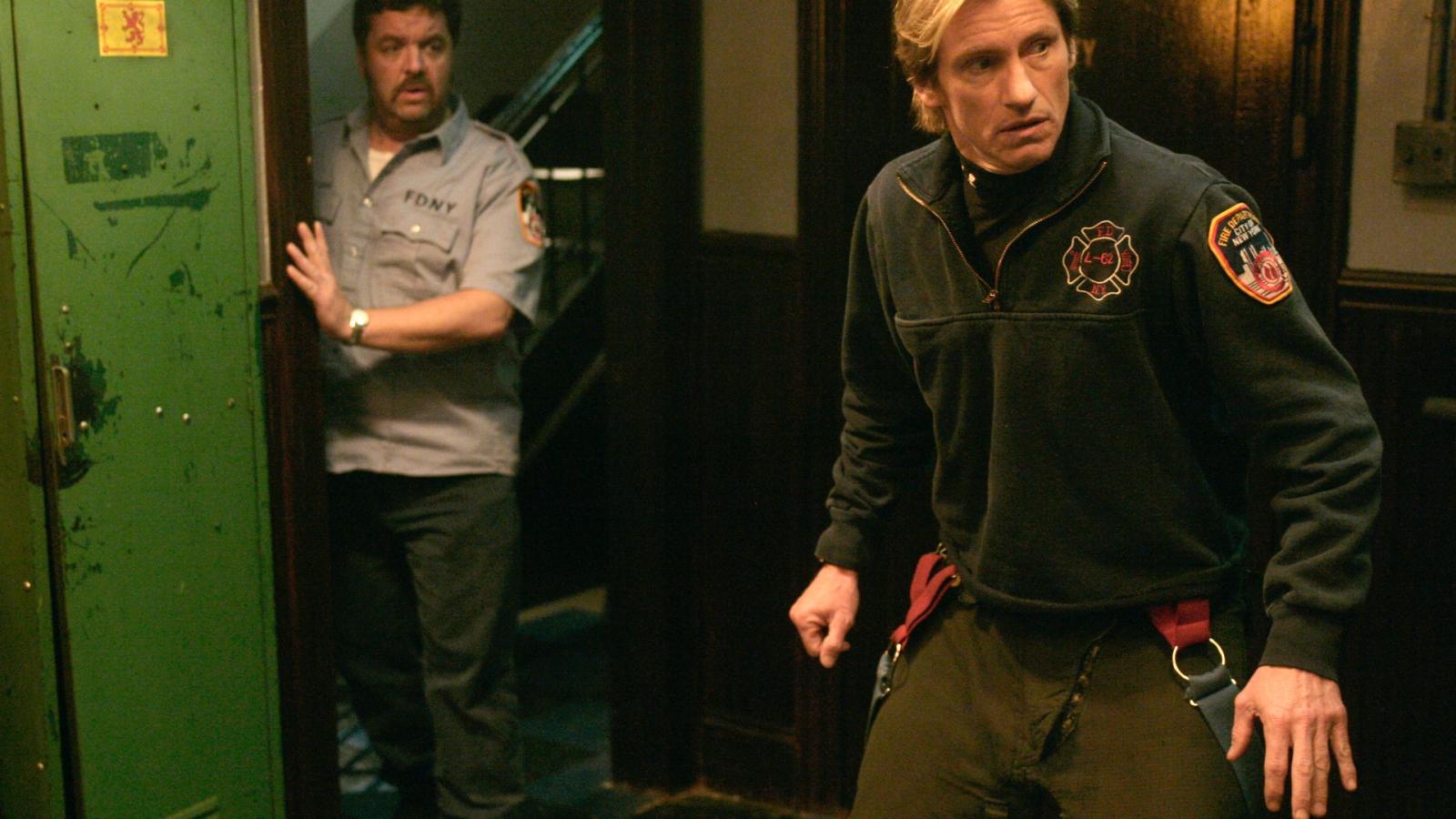 "Rescue Me" follows the personal and professional life of New York City firefighter Tommy Gavin (Denis Leary). Gavin's initial portrayal as a hero with flaws soon descends into a spiral of selfishness and self-destruction. He consistently chooses to drown his PTSD and survivor's guilt in alcohol, despite the negative impact it has on his life and relationships. His constant reckless actions and disregard for the feelings of those closest to him make Tommy a frustrating protagonist. "Rescue Me" is a journey into the life of a man who's burning his life down one drink at a time, making Tommy Gavin the extinguisher you never want to use.
7. "The Fall" (2013-2016)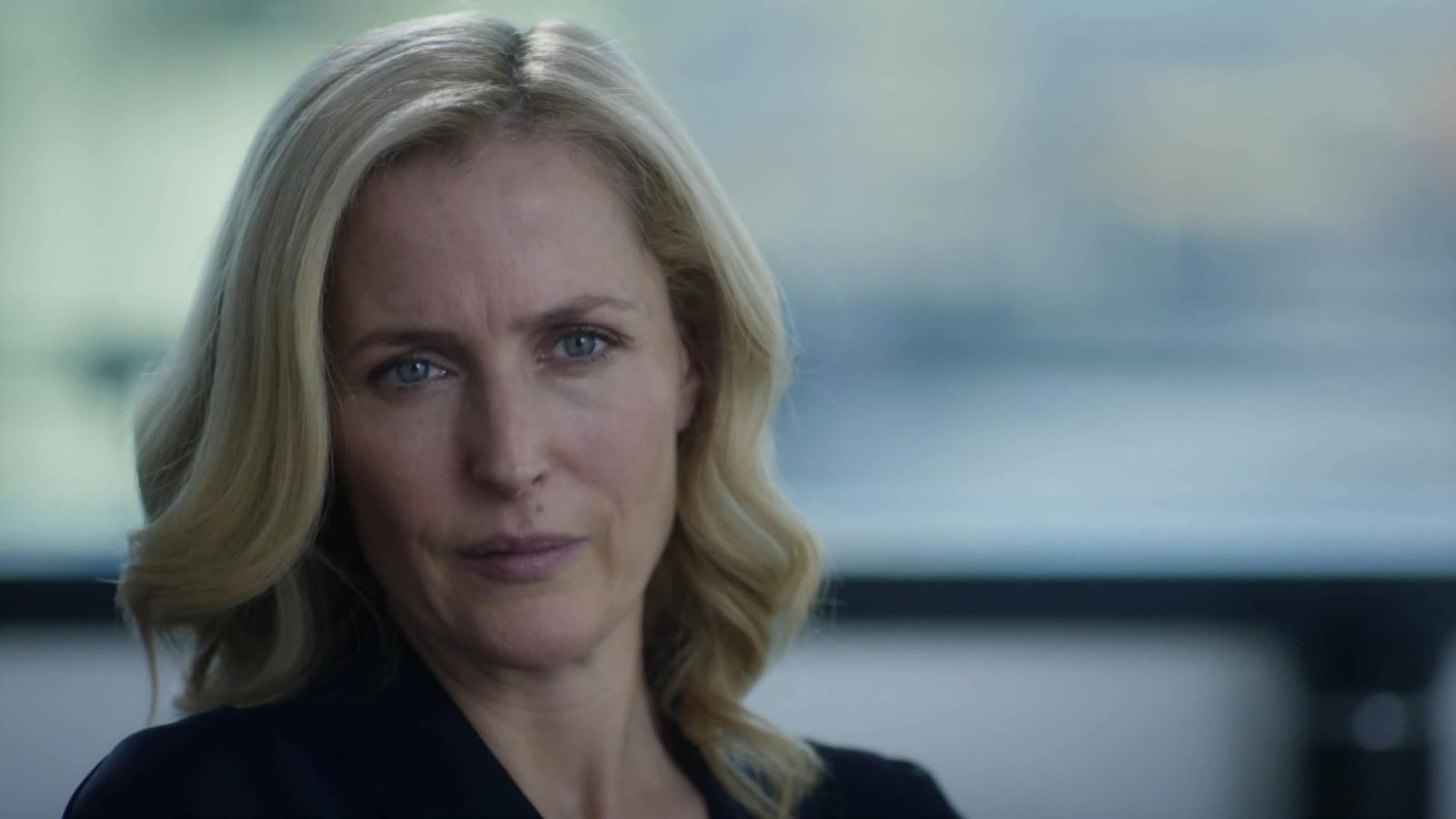 "The Fall" follows Stella Gibson (Gillian Anderson), a senior police officer on the hunt for a serial killer. Despite being intelligent and uncompromising, Gibson's cold, aloof demeanor often borders on the uncaring. Her one-dimensional character and lack of emotional depth make it hard for viewers to empathize with her. While Gibson's detachment is supposedly part of her coping mechanism, it ultimately leaves her as the icy antagonist of her own narrative. Even the serial killer, Paul Spector (Jamie Dornan), presents a more relatable, albeit disturbing, character arc than the protagonist herself.
8. "Girls" (2012-2017)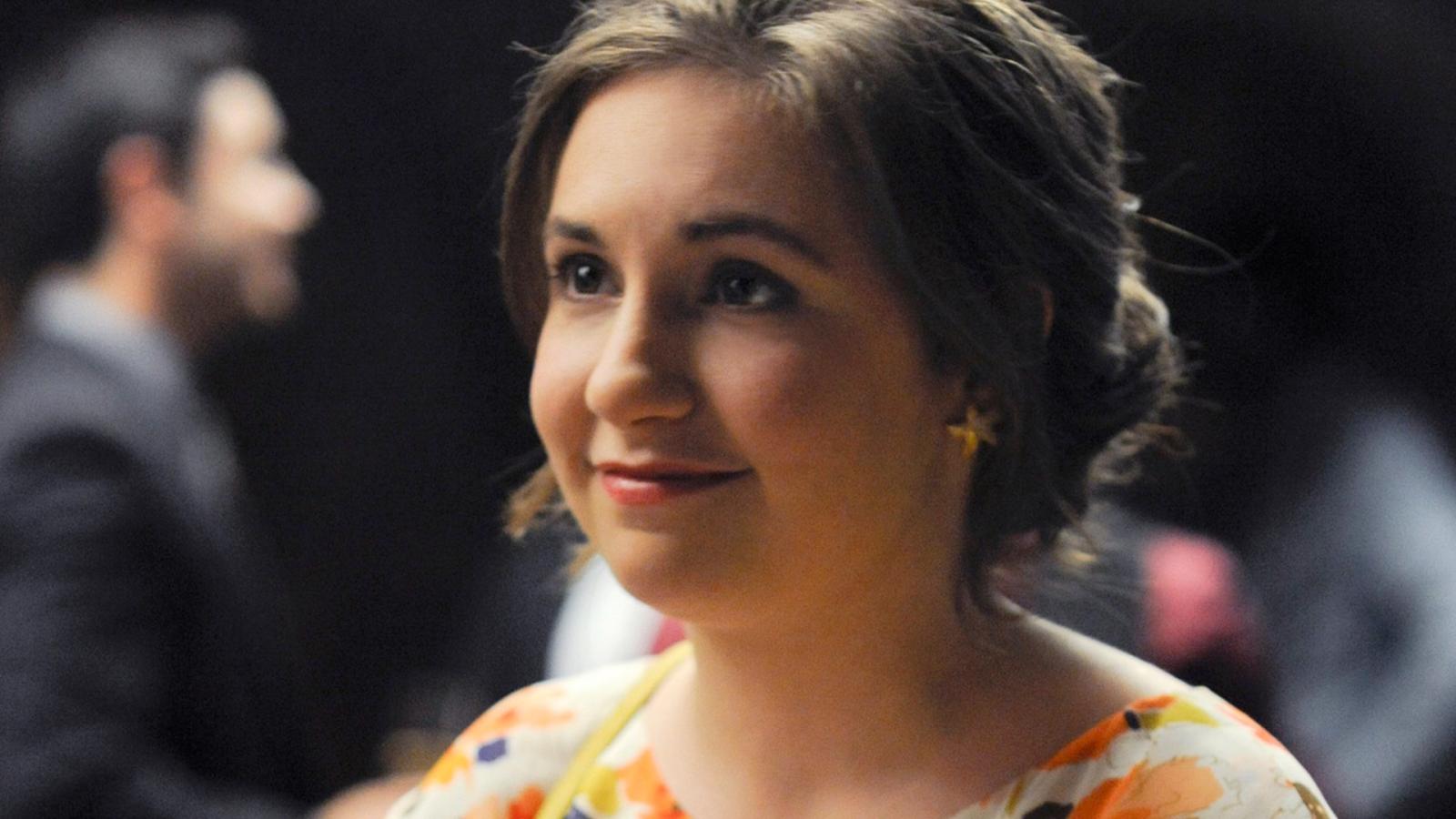 "Girls" features one of the most frustrating protagonists in recent television history, Hannah Horvath (Lena Dunham). Horvath is a self-centered aspiring writer living in New York City. Her constant navel-gazing and inability to consider anyone's feelings or opinions but her own make her a challenging character to root for. Horvath's character development is a continuous cycle of taking one step forward and three steps back, often leaving viewers feeling more irritated than inspired. It's a show about a girl becoming a woman, but with a protagonist who refuses to grow up.
9. "Nurse Jackie" (2009-2015)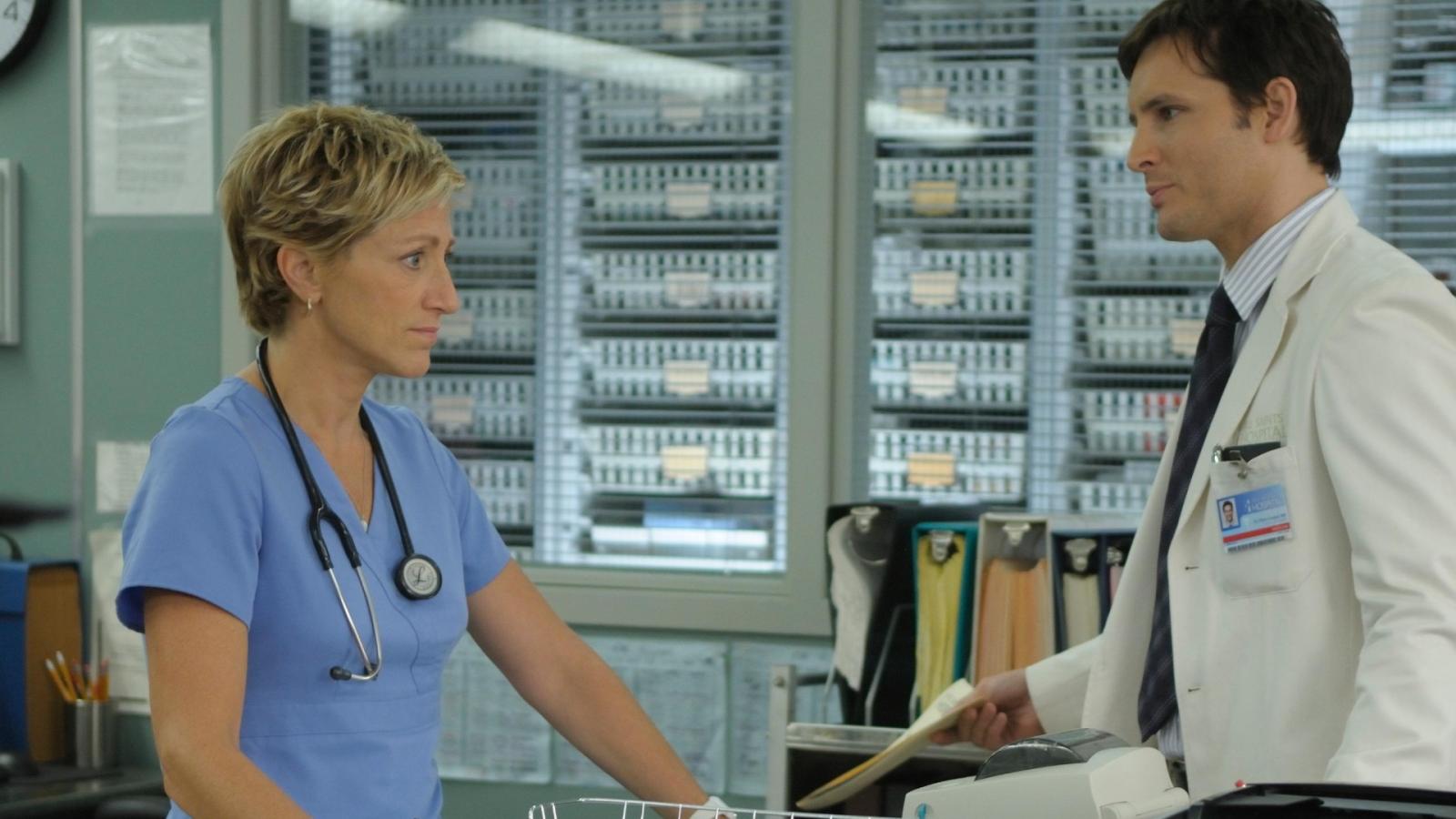 "Nurse Jackie" features Jackie Peyton (Edie Falco), a nurse battling addiction while working in a New York City hospital. Jackie's character is, in a nutshell, a paradox. On one hand, she's a brilliant nurse who genuinely cares for her patients. On the other, she's a chronic liar, adulterer, and drug addict. Her constant manipulative and destructive behavior towards her family, friends, and coworkers make Jackie a protagonist who's as easy to despise as she is to sympathize with. It's a roller coaster ride of emotions, with Jackie Peyton as the operator who refuses to let you off.
10. "Mad Men" (2007-2015)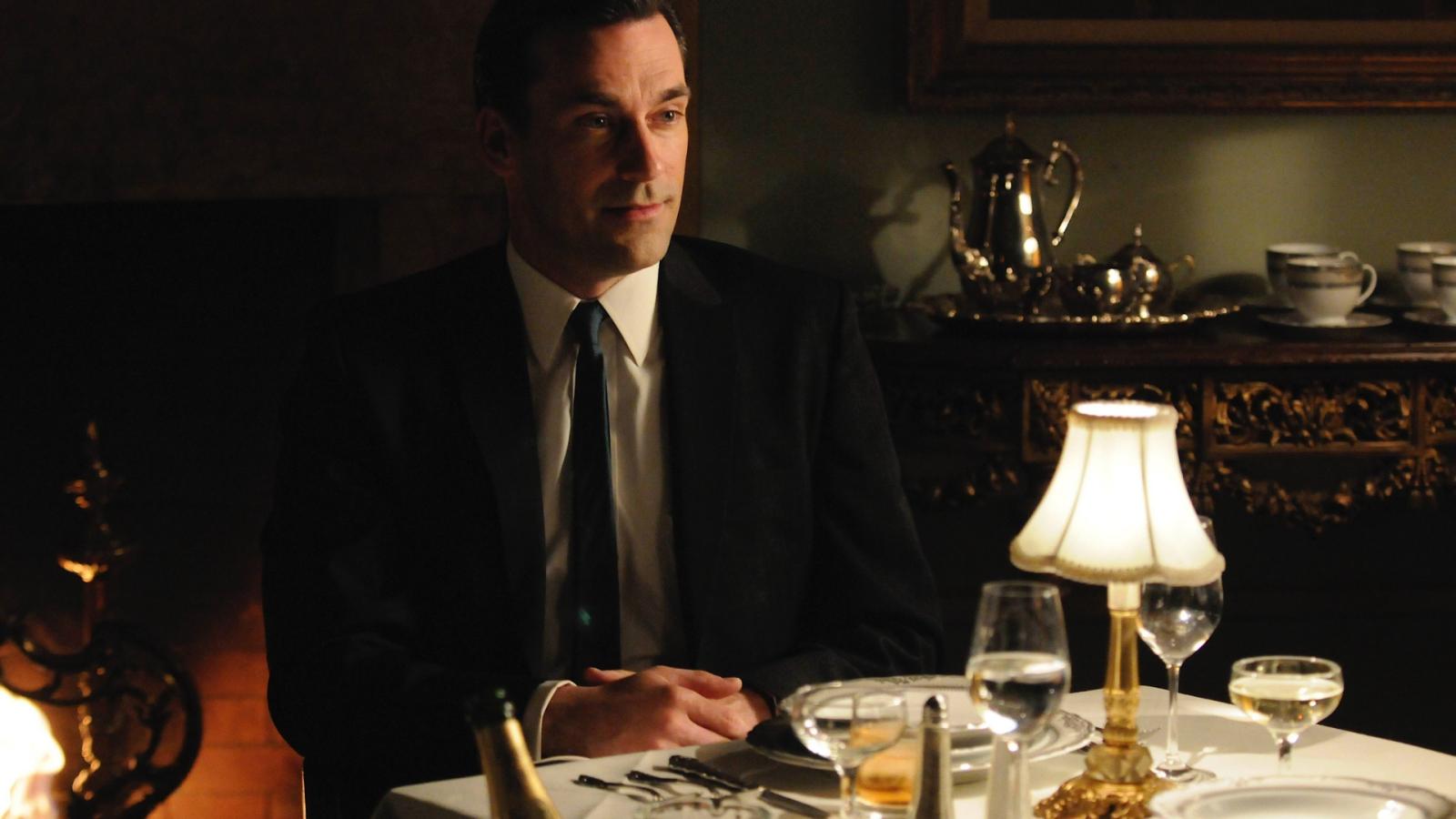 At the heart of "Mad Men" is Don Draper (Jon Hamm), a charismatic advertising executive with a dark past. While Draper's character is compelling, his constant infidelity, drinking, and deceit make him the least likable character in a show full of flawed individuals. Draper's charm and charisma can't mask his narcissism and self-destructive tendencies. As the series progresses, it becomes increasingly difficult to root for Draper as he continues to sabotage his personal and professional life.