10 Underrated Chris Evans Movies That Aren't The Avengers
They may not all be cinematic gold per se, but they all offer a glimpse into Evans's range and versatility beyond the MCU.
1. Sunshine (2007)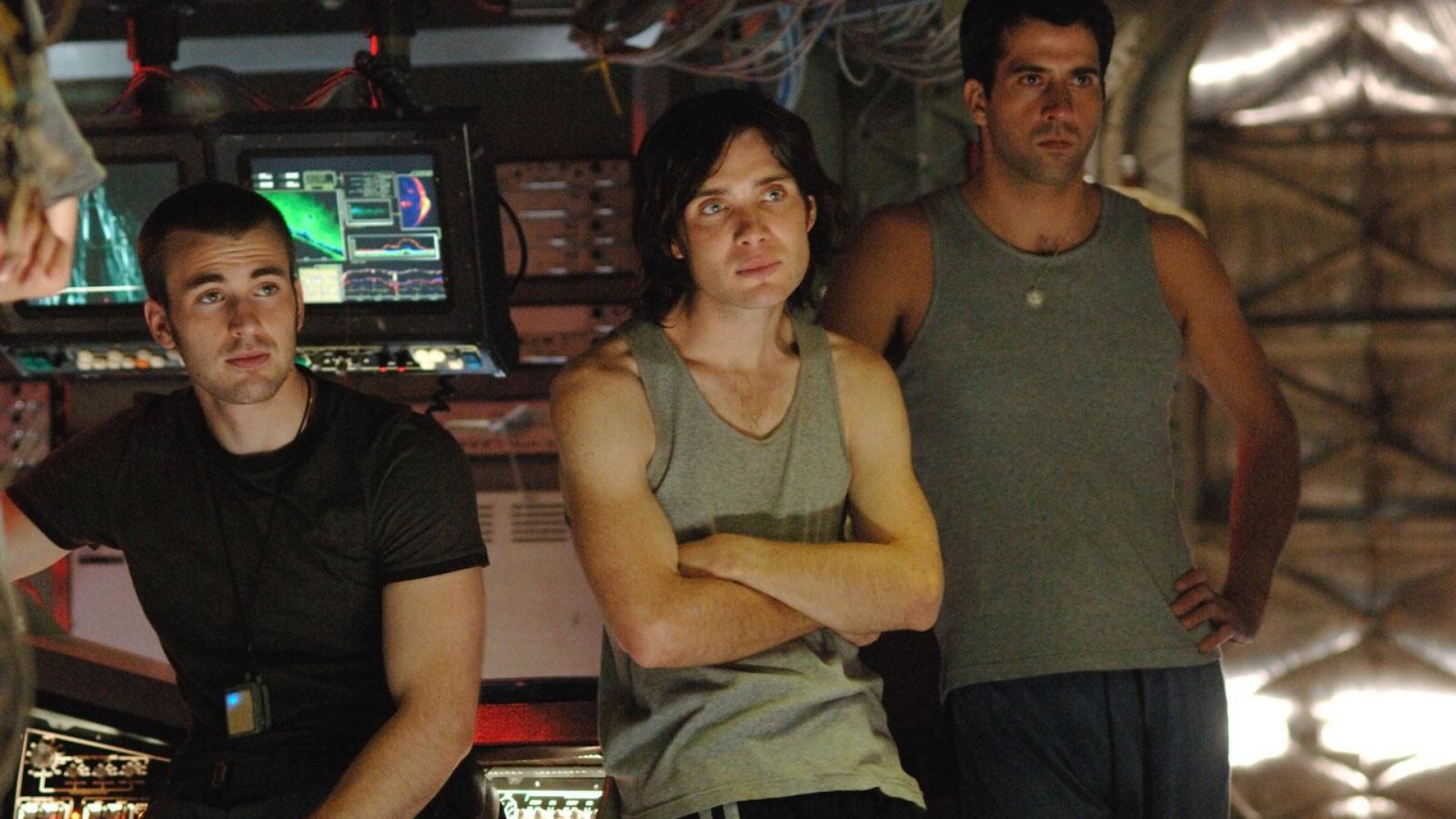 Directed by Danny Boyle, Sunshine is a science fiction thriller where Evans plays Mace, the engineer of a spaceship crew headed to reignite the dying sun. Despite its relatively small box office return, this film showcases an intense performance from Evans. His character's stubborn pragmatism and heroism strongly hint at his future as Cap. The film holds a solid 76% on Rotten Tomatoes, with critics praising its visual style and existential themes. Interestingly enough, Boyle considered using archive footage of real sun in the movie but ultimately opted for graphics, feeling the real thing just didn't look violent enough.
2. The Loss of a Teardrop Diamond (2008)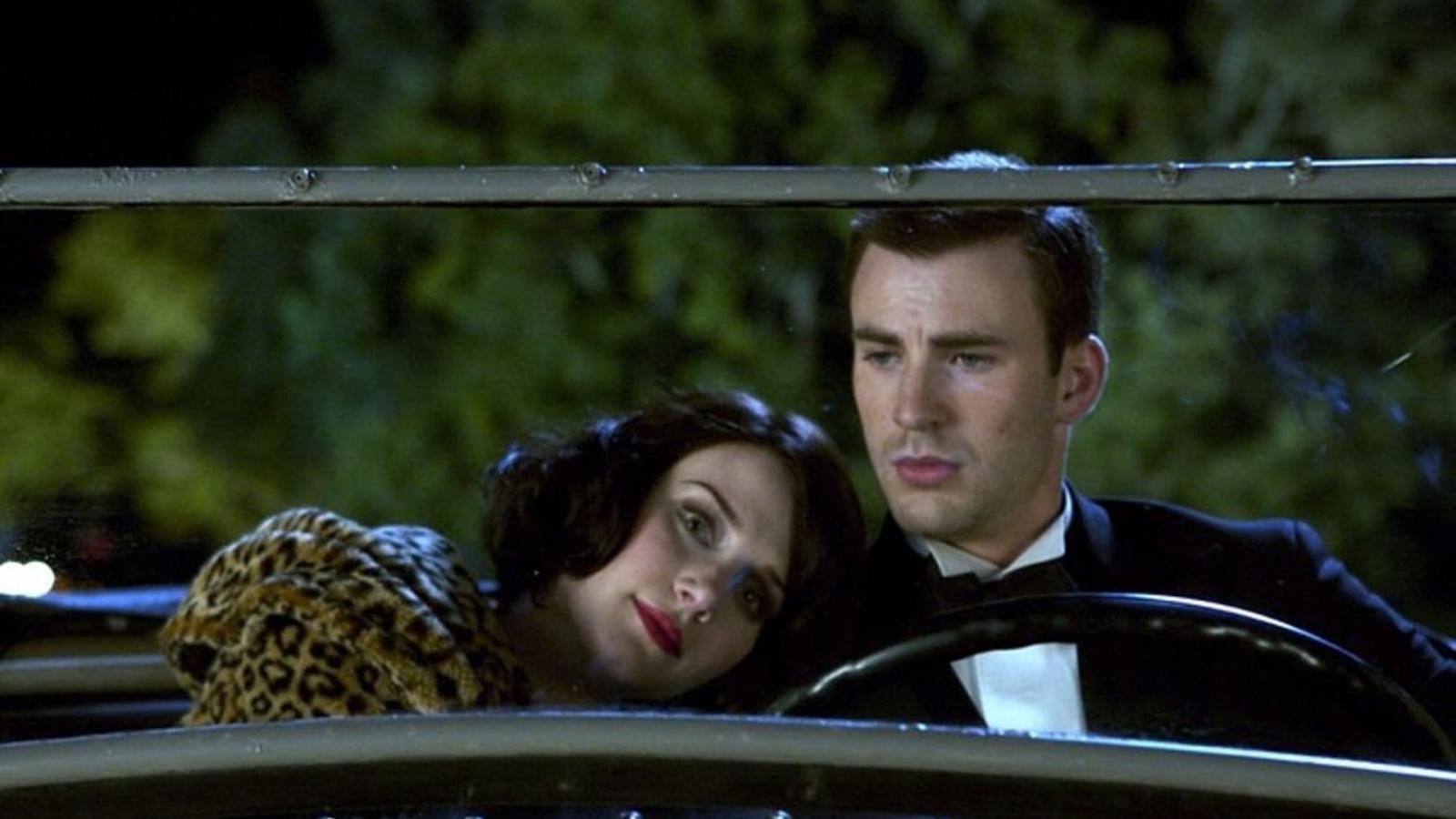 Chris Evans steps into the period drama genre as Jimmy Dobyne, a poor but well-meaning gentleman escorting a wealthy woman during the Roaring Twenties. The film, based on a previously unproduced screenplay by Tennessee Williams, allows Evans to portray a more vulnerable and conflicted character. Did you know the film received a limited release and grossed only about $119,000? Despite its underwhelming commercial performance, Evans shines through in a genre you, well, wouldn't typically associate him with.
3. Puncture (2011)
In Puncture, Evans departs from his superhero image to play a small-town lawyer tackling a big pharmaceutical company. He gives a powerful performance as Mike Weiss, a functioning drug addict who takes on this David vs. Goliath legal battle. His character's sharp wit, combined with a self-destructive lifestyle, allows Evans to display his acting range. Interestingly, this film was based on a true story and shot on a modest budget of $8 million.
4. The Iceman (2012)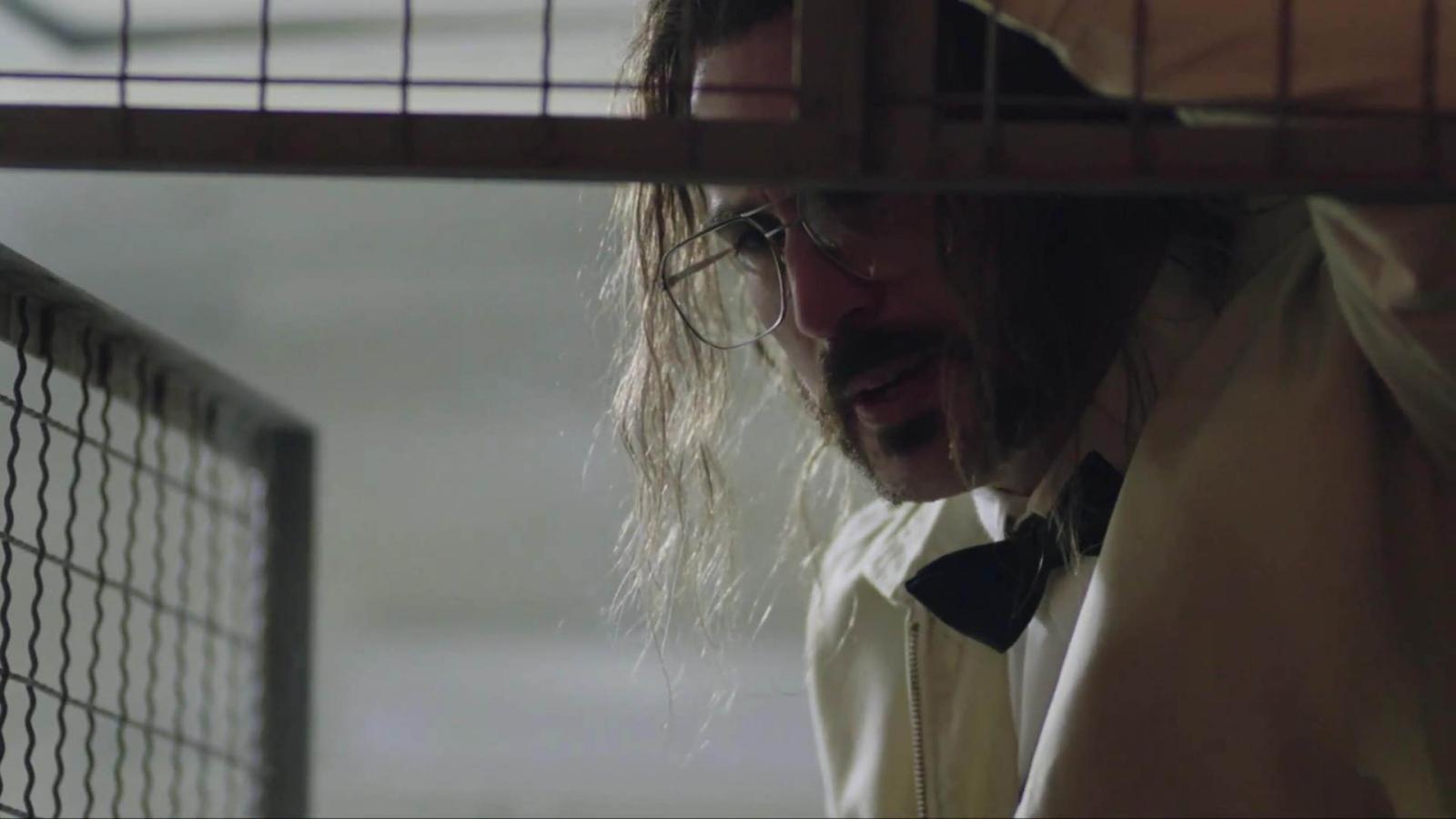 While Evans isn't the lead in The Iceman, his performance is noteworthy. He plays Robert Pronge, a fellow contract killer and an unlikely ally to Michael Shannon's mob hitman Richard 'The Iceman' Kuklinski. It's a dark and gritty film, allowing Evans to break away from the good guy image – and boy does he do just that. The movie has a decent 66% rating on Rotten Tomatoes, with critics praising the performances of its cast. Trivia alert: Evans wasn't even the first choice for the role. He stepped in after James Franco dropped out.
5. London (2005)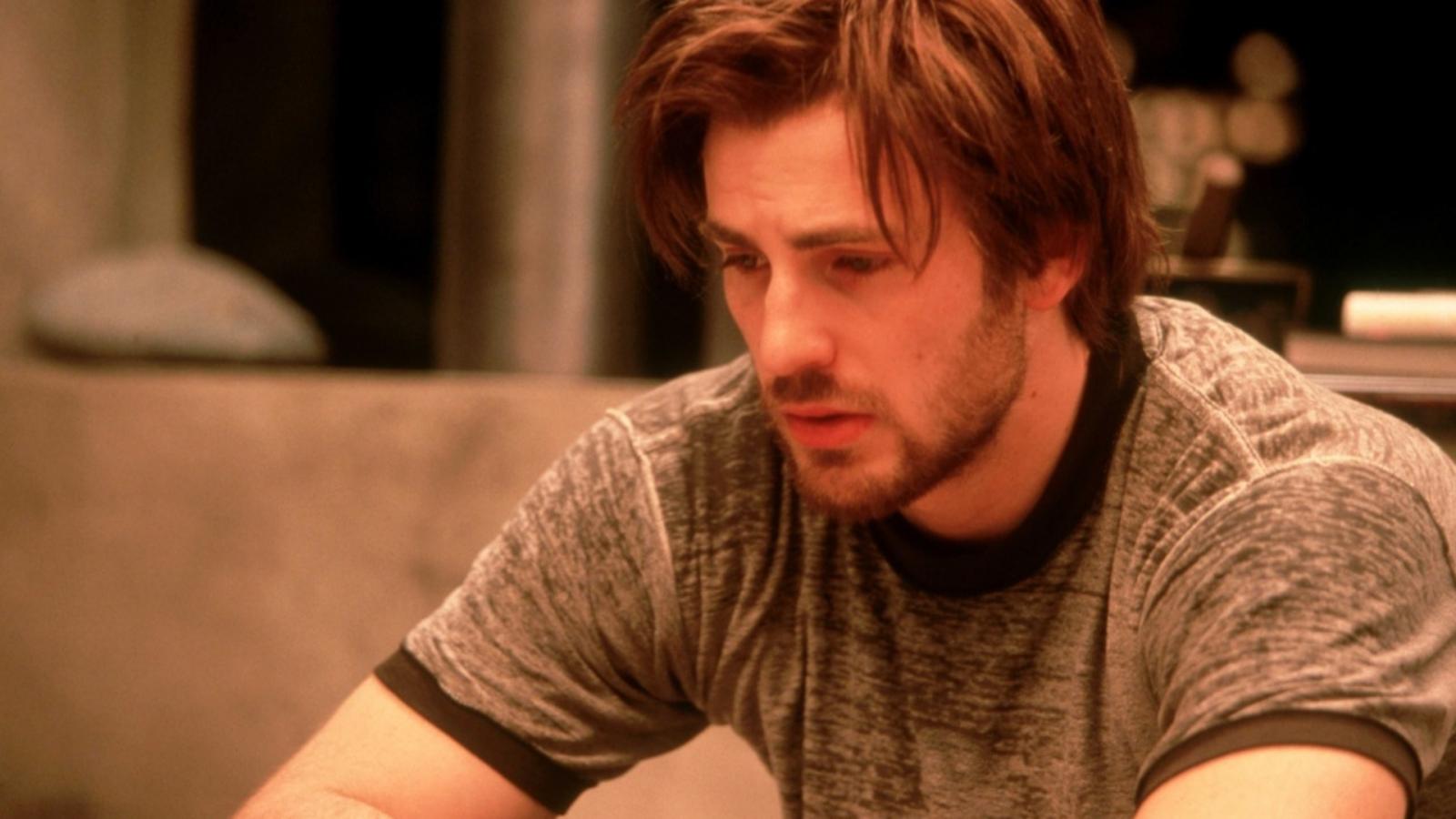 Way before he became the first Avenger, Evans starred in this indie drama as Syd, a guy dealing with a tough breakup. The film revolves around Syd crashing his ex-girlfriend's going-away party and the subsequent emotional unraveling. Despite the film's lukewarm reception (it sits at 14% on Rotten Tomatoes), Evans's performance was cited as one of its stronger points. With a runtime set mostly in real-time and in a single location (a bathroom, no less), the film offers a raw and intense look at heartbreak and despair.
6. Fierce People (2005)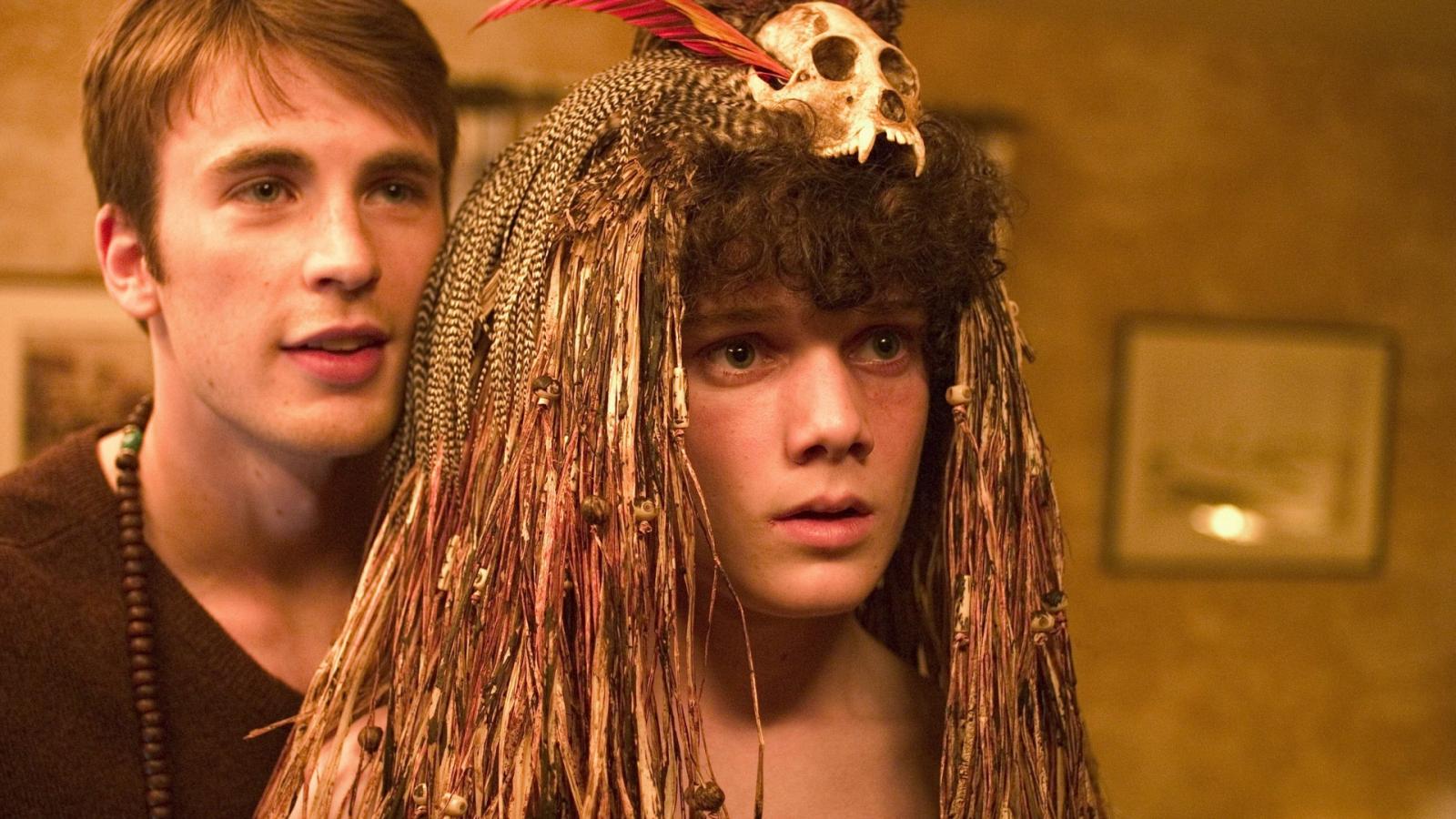 Fierce People is a coming-of-age drama where Evans plays Bryce, a wealthy, privileged young man whose life intersects with that of a working-class masseuse and her son. Though the film currently holds a rating of 24% on Rotten Tomatoes, Evans delivers a multi-faceted performance that hints at his future in the Marvel Universe. The movie was filmed in 2004 but not released until 2005 due to studio delays.
7. Street Kings (2008)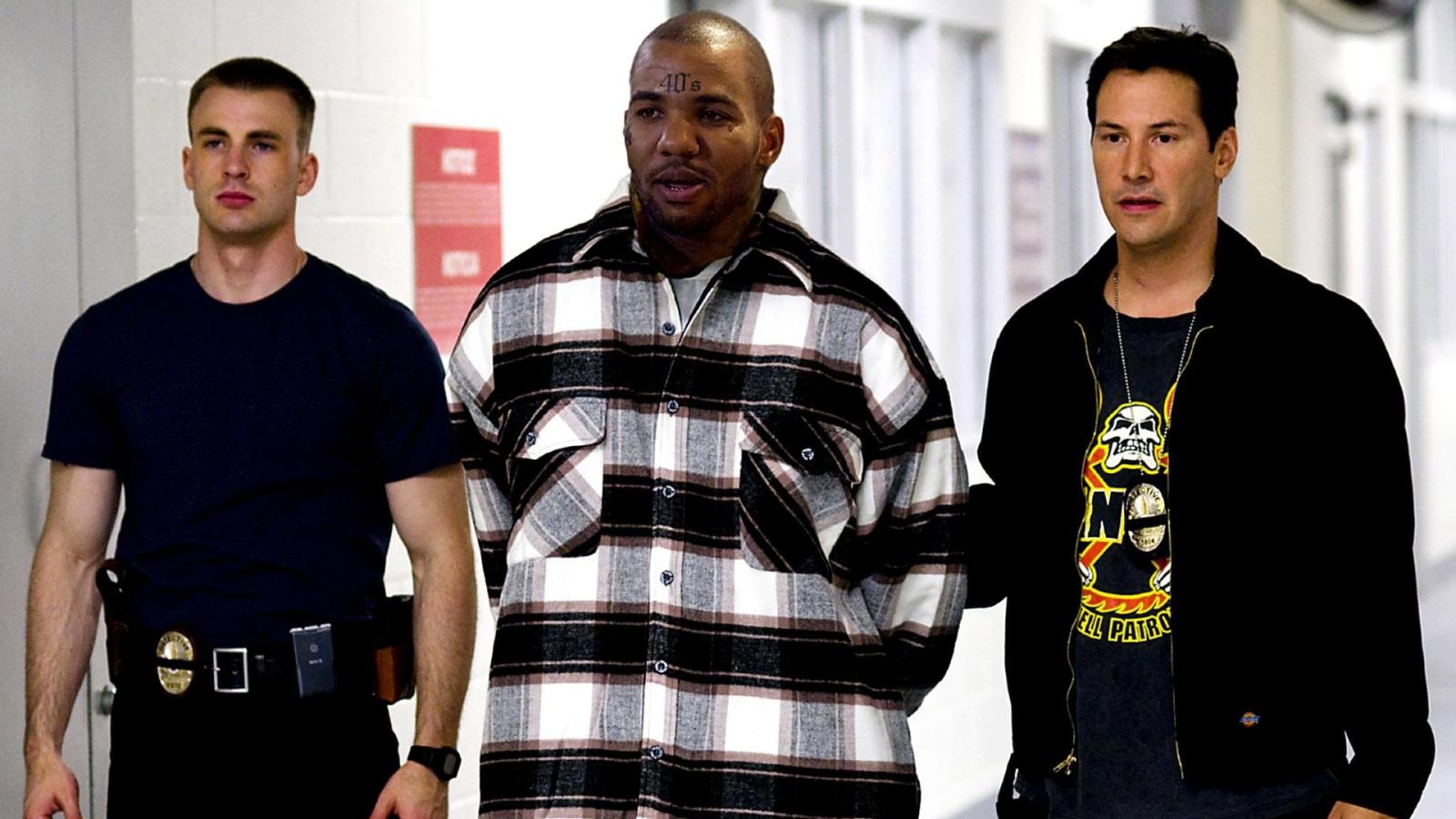 Street Kings sees Evans stepping into the role of Detective Paul Diskant alongside Keanu Reeves. The film revolves around a group of LAPD officers who navigate the dangerous and morally ambiguous waters of law enforcement. Evans stands out in his portrayal of Diskant, providing a balanced counterpoint to Reeves' more jaded character. While the film's 36% rating on Rotten Tomatoes might deter some, Evans's fans will appreciate his strong performance. Plus, who can resist a young Chris Evans partnering up with Keanu Reeves? Trust me: this is a movie you wouldn't want to miss out on.
8. Push (2009)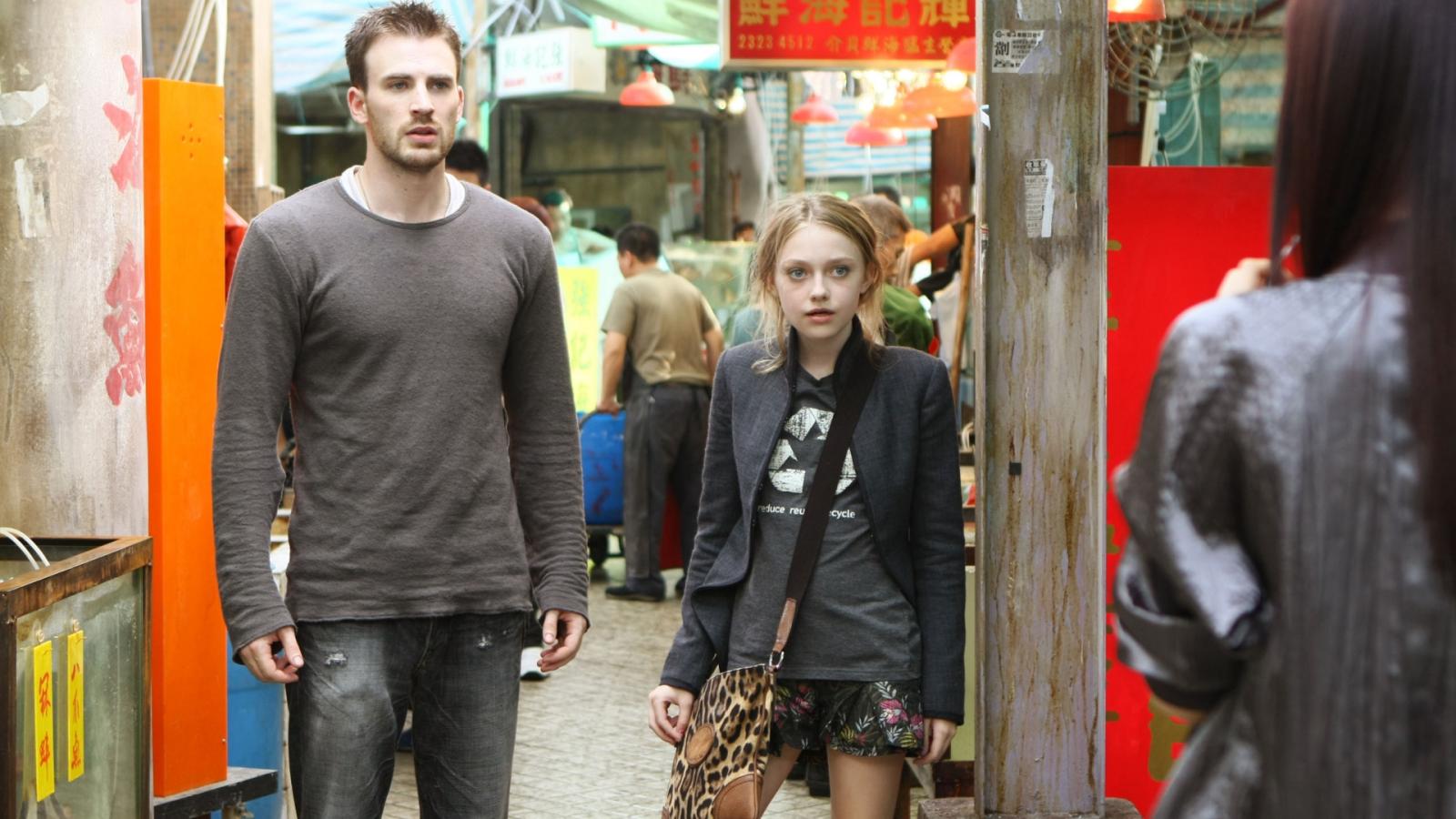 While it's not Captain America, Push sees Evans in another supernatural role as Nick Gant, a telekinetic living off the grid in Hong Kong. Despite the film's low 24% rating on Rotten Tomatoes, it's a fun and stylish flick, offering an alternative look at superpowered individuals. It's particularly interesting to watch this in hindsight of Evans's later roles in the MCU. Push shares several actors with the Marvel Universe, including Djimon Hounsou and Corey Stoll.
9. The Red Sea Diving Resort (2019)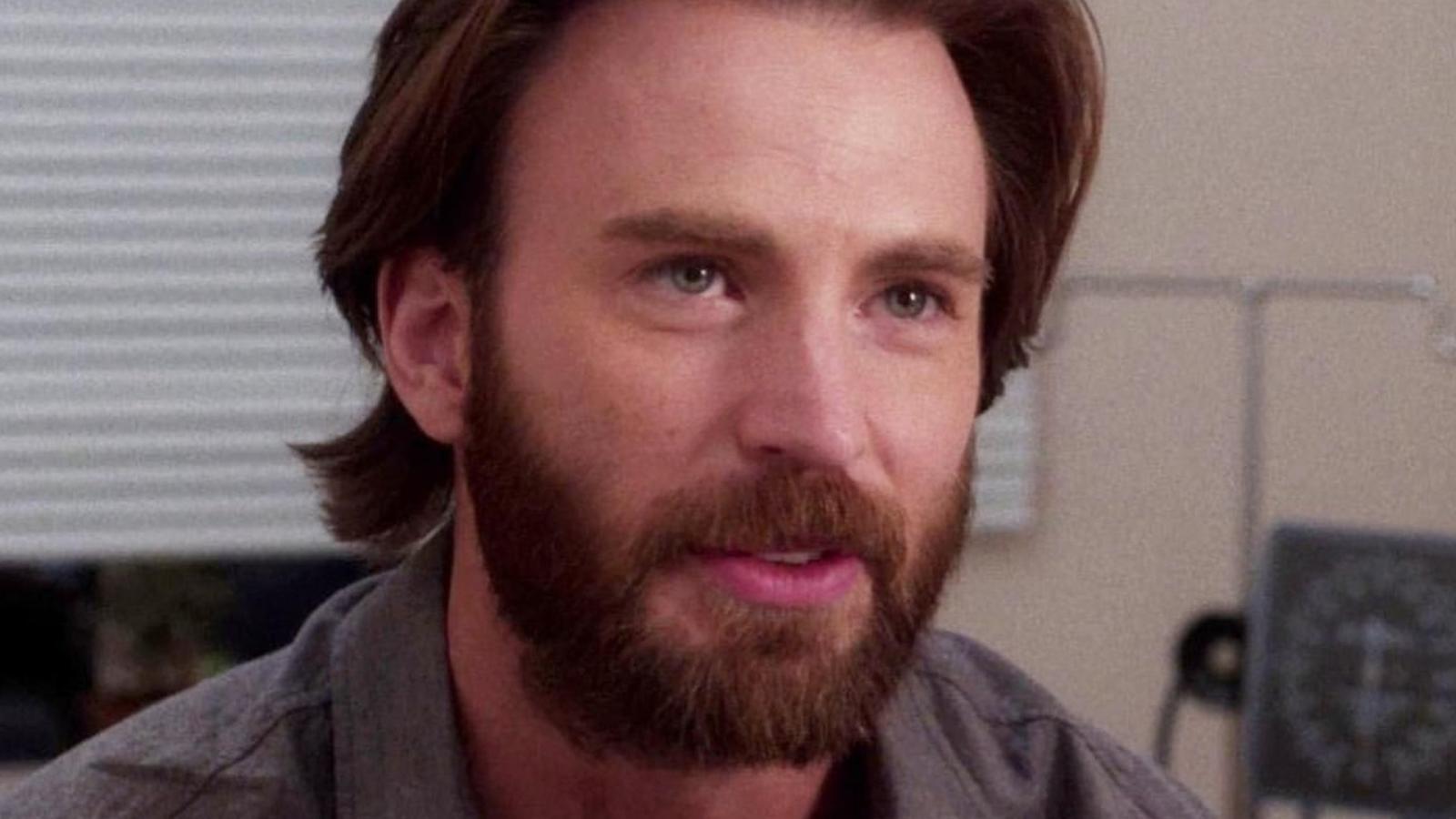 This Netflix film flew somewhat under the radar but is definitely worth a watch. Evans plays Ari Levinson, a Mossad agent who helps Ethiopian Jews escape to Israel in the 1980s. Though the film's reception was mixed (it has a 29% rating on Rotten Tomatoes), Evans delivers a commendable performance in a demanding role. The story is based on real-life events known as Operation Moses and Operation Joshua.
10. Playing it Cool (2014)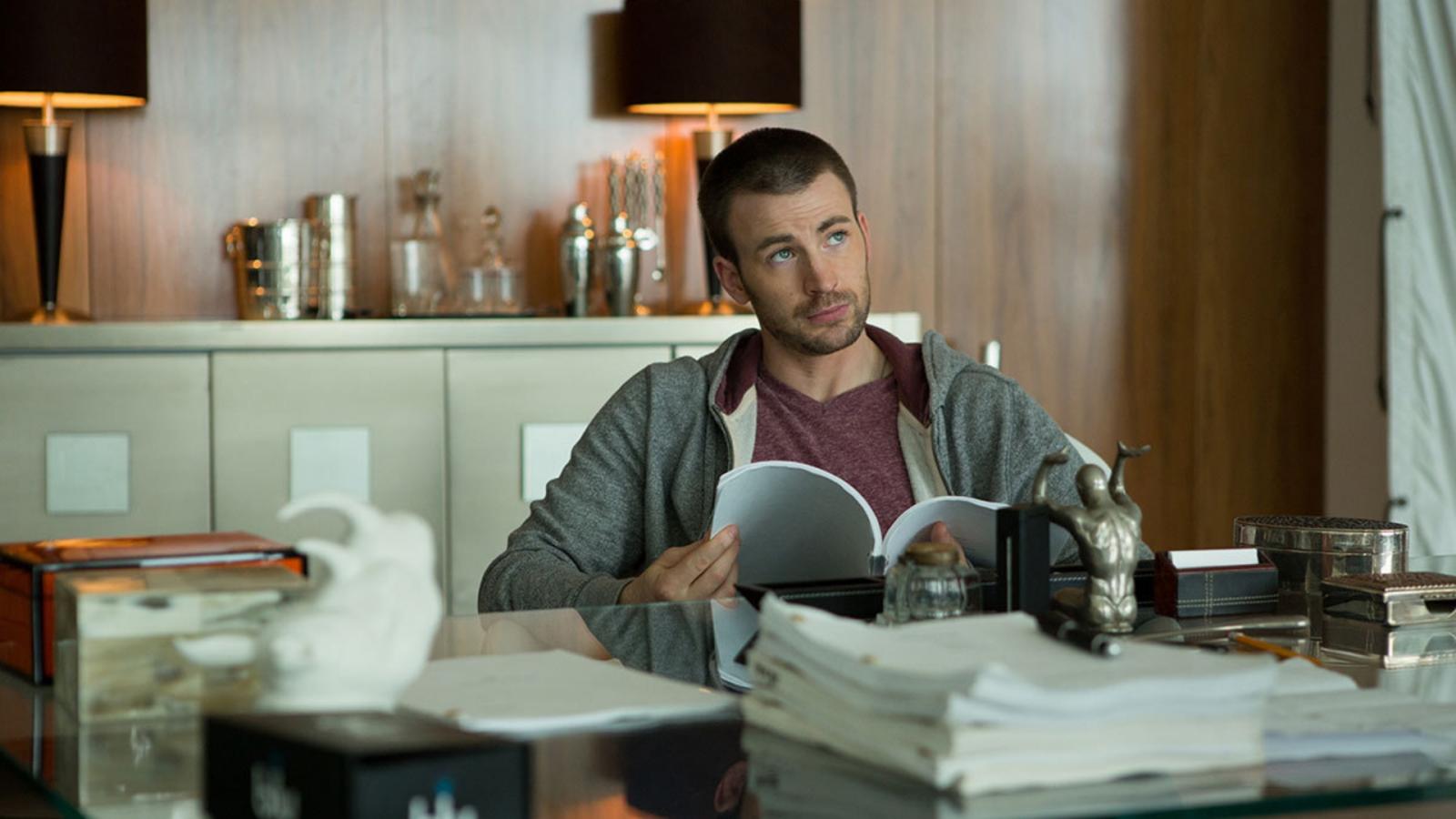 Playing it Cool provides a rom-com break from Evans's dramatic roles. He plays a screenwriter who doesn't believe in love until he falls for a woman engaged to someone else. While the film only earned a 14% rating on Rotten Tomatoes, it's a charming, light-hearted flick that allows Evans to showcase his comedic timing. A piece of trivia for you: the film was initially titled A Many Splintered Thing, but was renamed before its release.