10 Underrated Films with Twists You Never Saw Coming (and Where to Stream Them)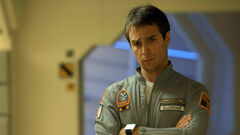 These are 10 great movies that deserve more recognition.
But be warned, there are MAJOR SPOILER ALERTS ahead!
1. Frailty (2001)
Watch on Max, Amazon Prime Video, Google Play, iTunes, Vudu.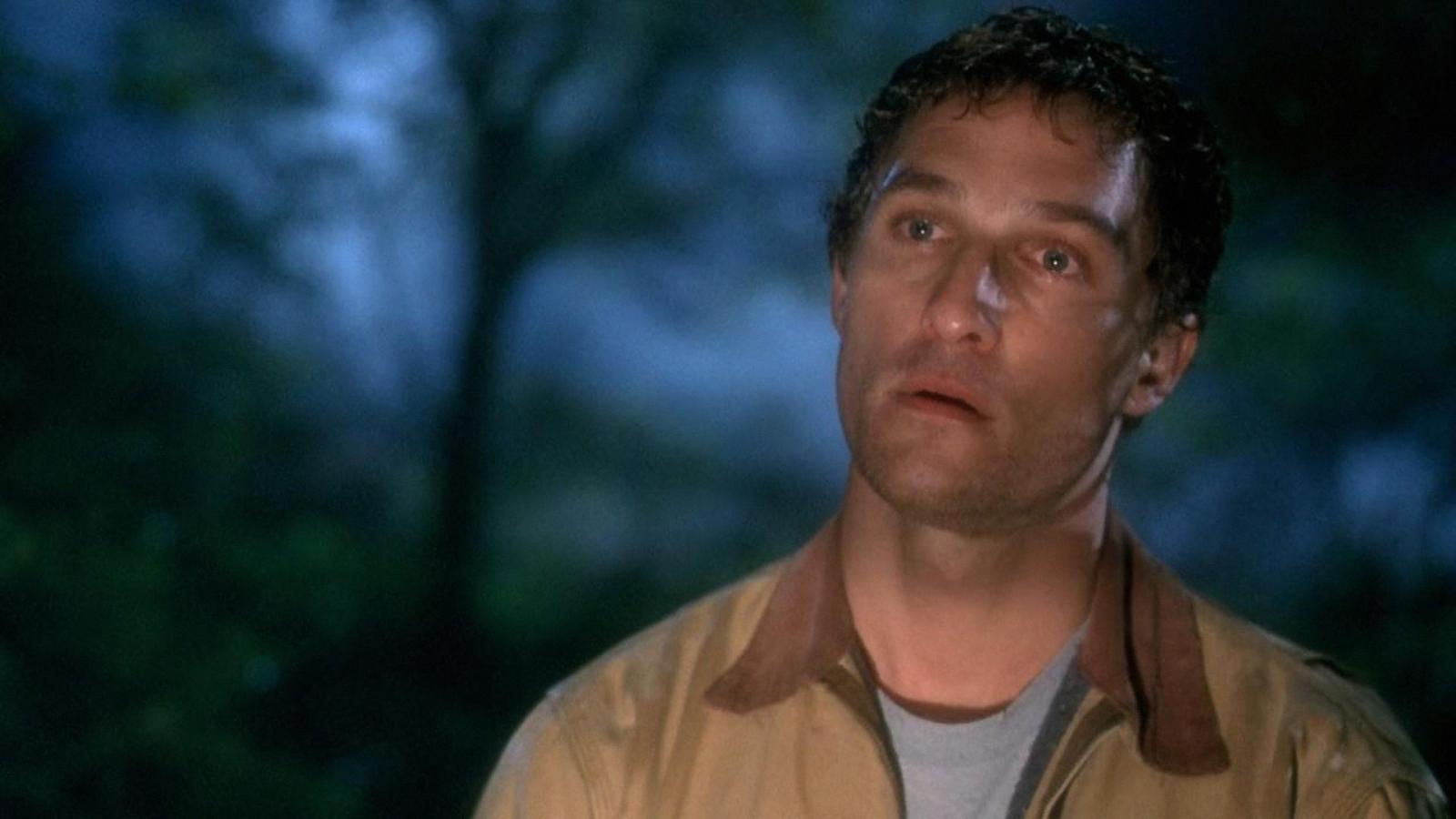 A serial killer is on the loose in Dallas in what has become known as the 'God's Hands' murders. Fenton Meiks (Levi Kreis) knows his dad began the killings after an angel told him to kill 'demons' – and that his brother, Adam (Matthew McConaughey), has continued them. He reveals all to the FBI, but Adam finds out, kills the FBI agent and remains a free man.
2. The Others (2001)
Watch on Amazon Prime Video, Microsoft Store, Chili, Apple TV, Sky Store, Rakuten TV, Sky Store, Chili.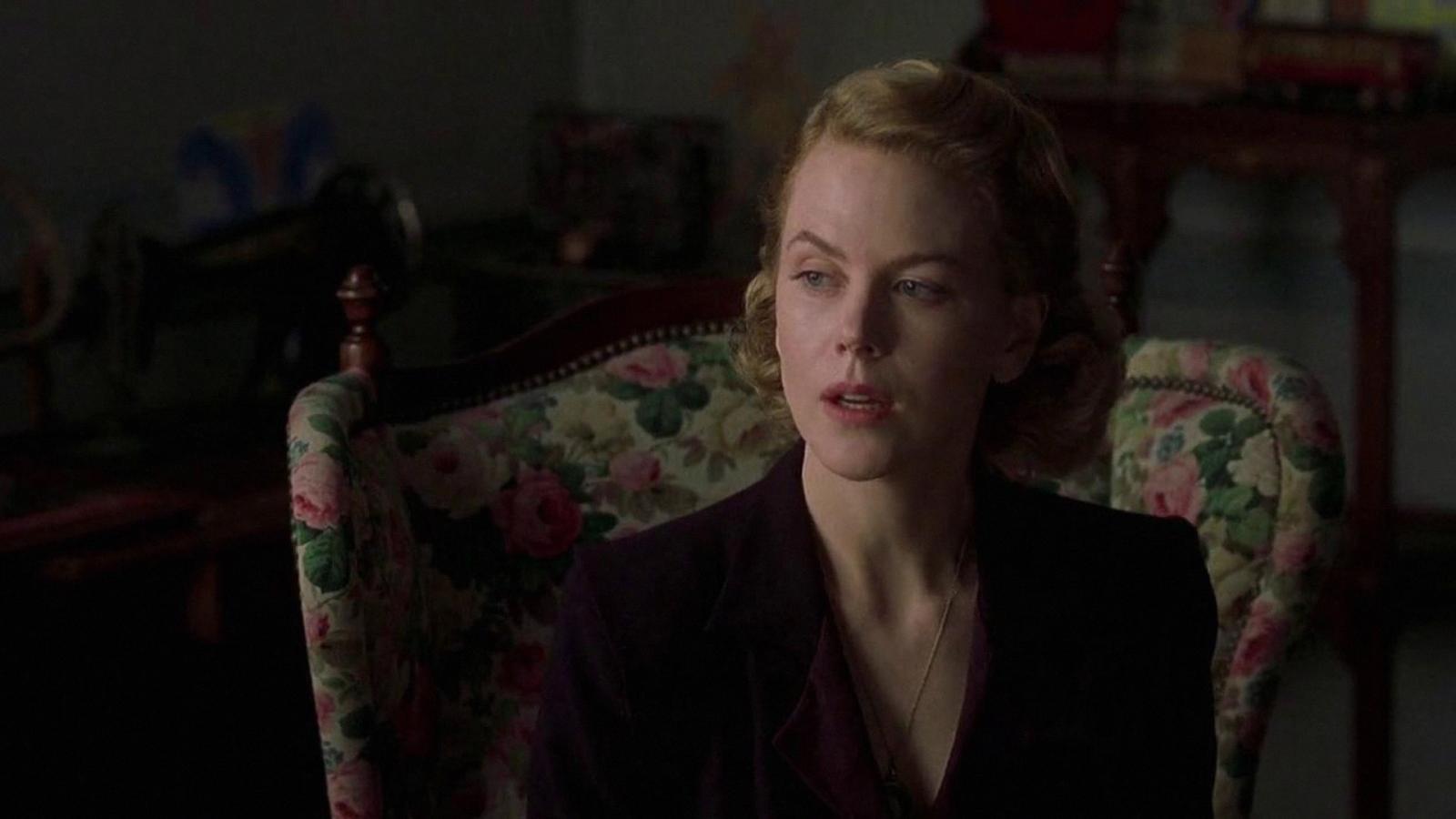 Grace Stewart (Nicole Kidman) and her two young children live in Jersey in the aftermath of World War II. Their house is big but creepy, and soon they start experiencing some ghostly goings-on. A devout Catholic, Grace struggles to accept the existence of ghosts. But the strange happenings continue, and ultimately she's faced with a startling reality – she and her children are, in fact, ghosts.
3. Timecrimes (2007)
Watch on Amazon Prime Video, Peacock, iTunes, Google Play, Vudu, Pluto, Plex, Tubi.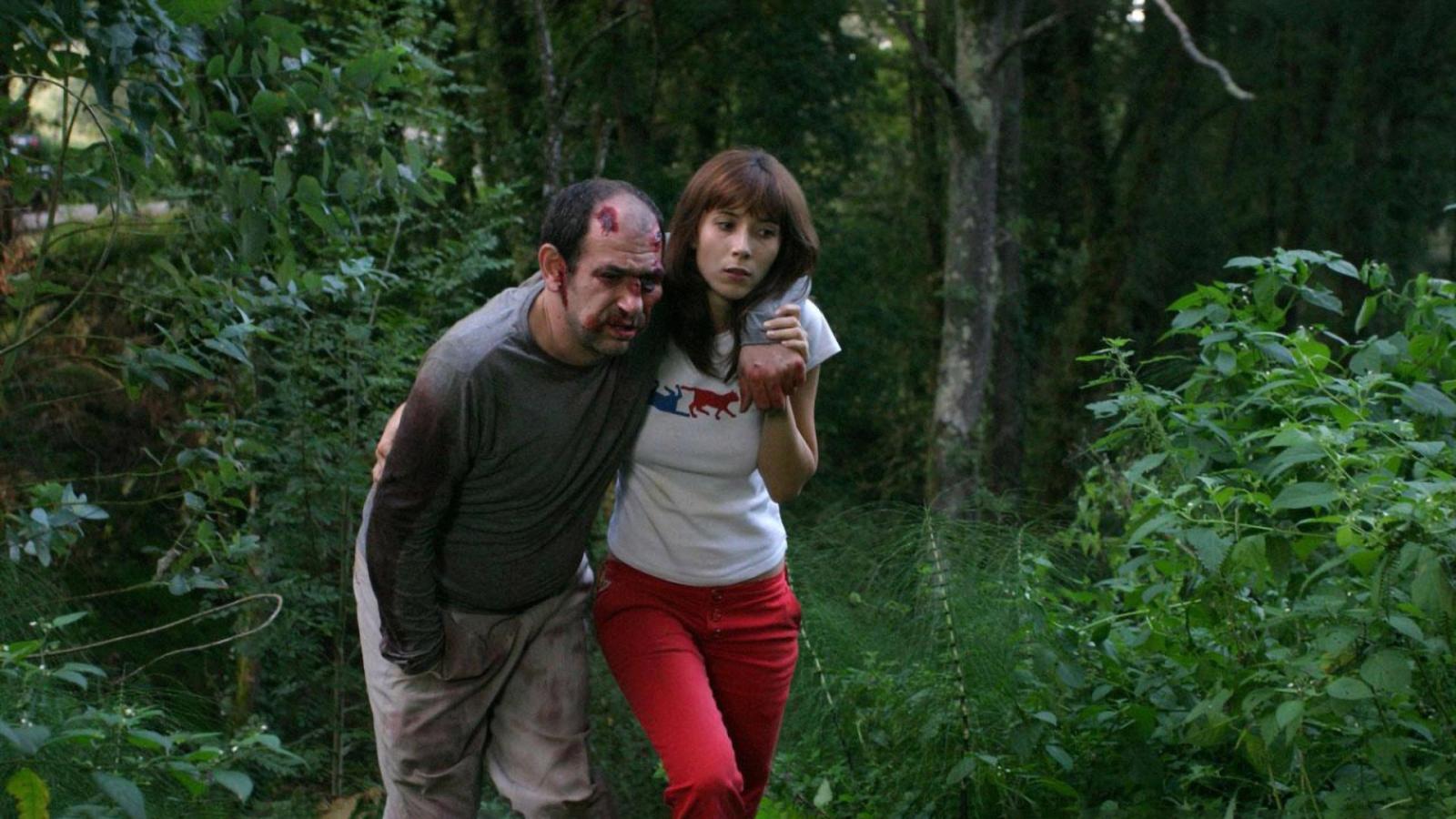 This movie will blow your mind. Hector and his wife are renovating a house on the edge of the forest. When Hector sees a woman undressing in the woods, he goes out to take a closer look. But he is stabbed by a figure wearing bloodied bandages. Hector gets help from a scientist, but is sent back 1 hour in time after being convinced to hide in a time machine. He's warned not to interfere and try to change history, but Hector 2 tries to warn the lady and ends up becoming the man in the bloody bandages. And the cycle continues...
4. Triangle (2009)
Watch on Amazon Prime Video, Netflix, iTunes, Google Play, Vudu.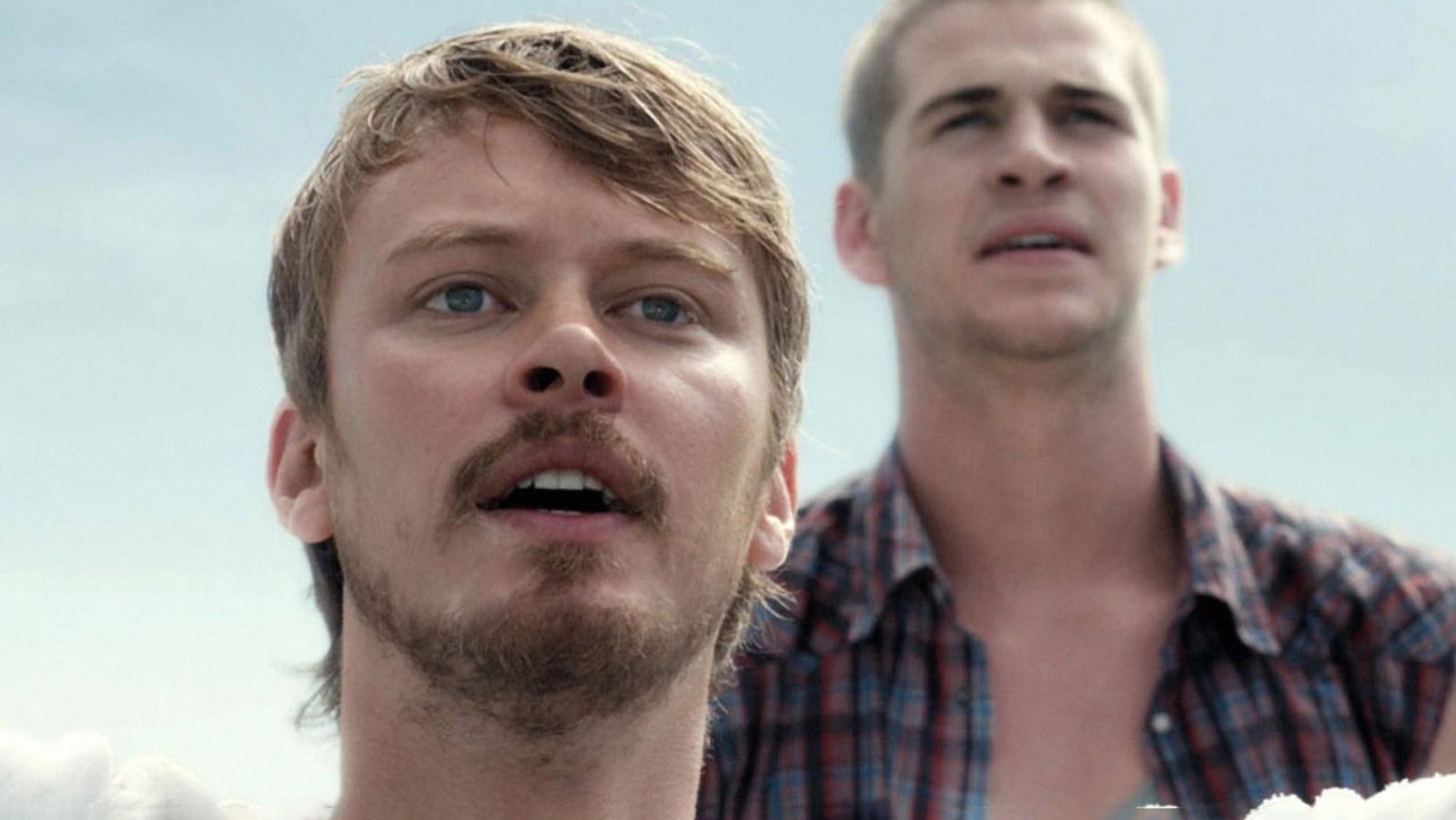 Jess, a single mother of an autistic child, takes a yacht trip off the coast of Florida. When a storm hits, the yacht capsizes and those on board are pleased to discover an abandoned ocean liner. But the problem is, it's not abandoned. Worse, it's inhabited by a killer who begins to prey on them. Eventually, Jess realizes she's trapped in a time loop and tries to break out by becoming the killer. But no matter what she tries, she can't escape her hell.
5. Exam (2009)
Watch on Amazon Prime Video, Google Play, iTunes, Tubi.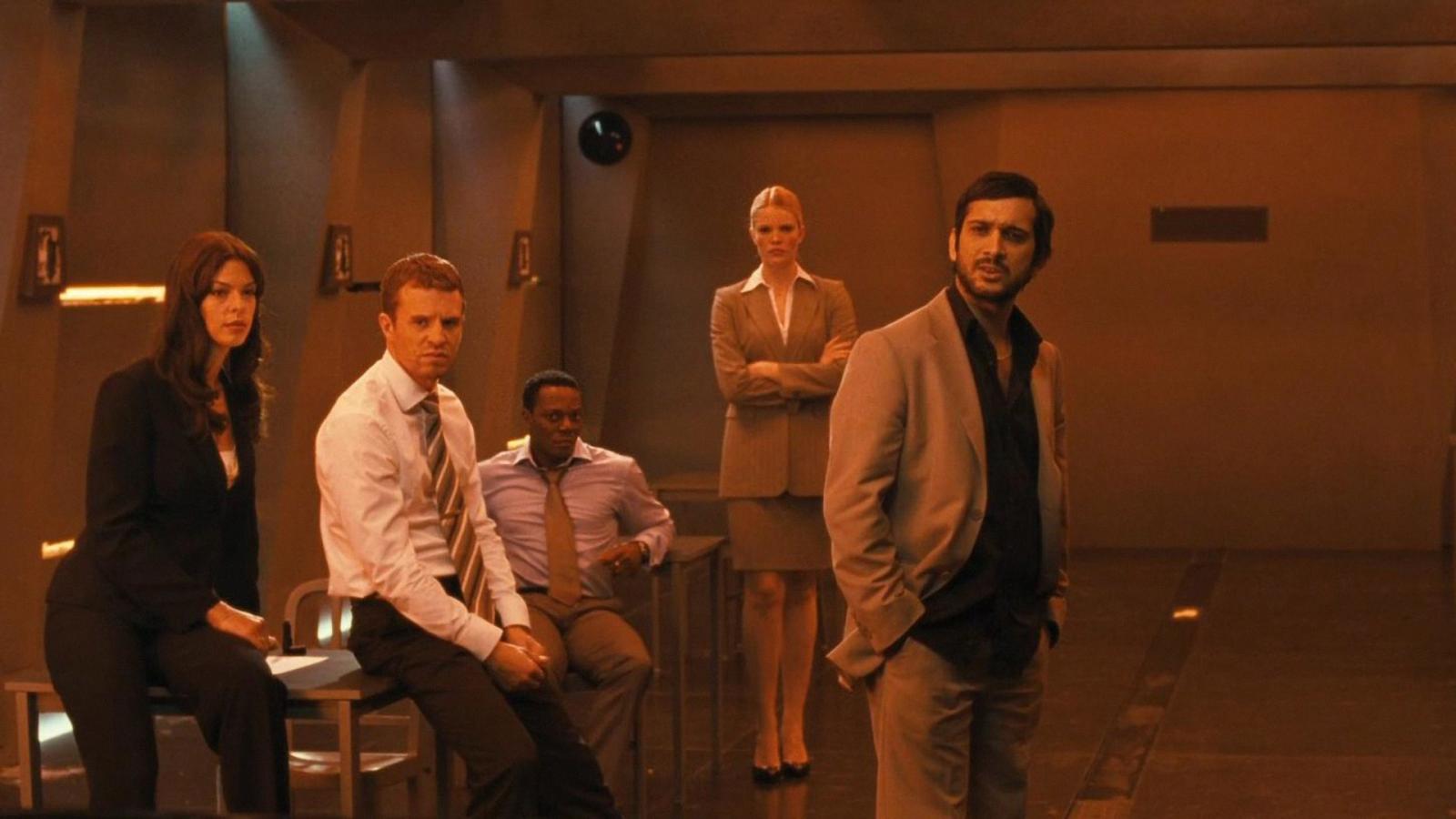 The premise of this film is pretty straightforward. Eight applicants take a seat in an exam room where they're given a blank sheet of paper and 80 minutes to answer the question as a part of a job interview. The invigilator explains they can't spoil their paper, leave the room, or talk to him or the armed guard by the exit. Confused? You should be. The twist is that they're supposed to do nothing.
6. Identity (2003)
Watch on Microsoft Store, Amazon Prime Video, Apple TV, Chili, Rakuten TV, Google Play, Sky Store, YouTube, Chili, Microsoft Store, Apple TV, Rakuten TV.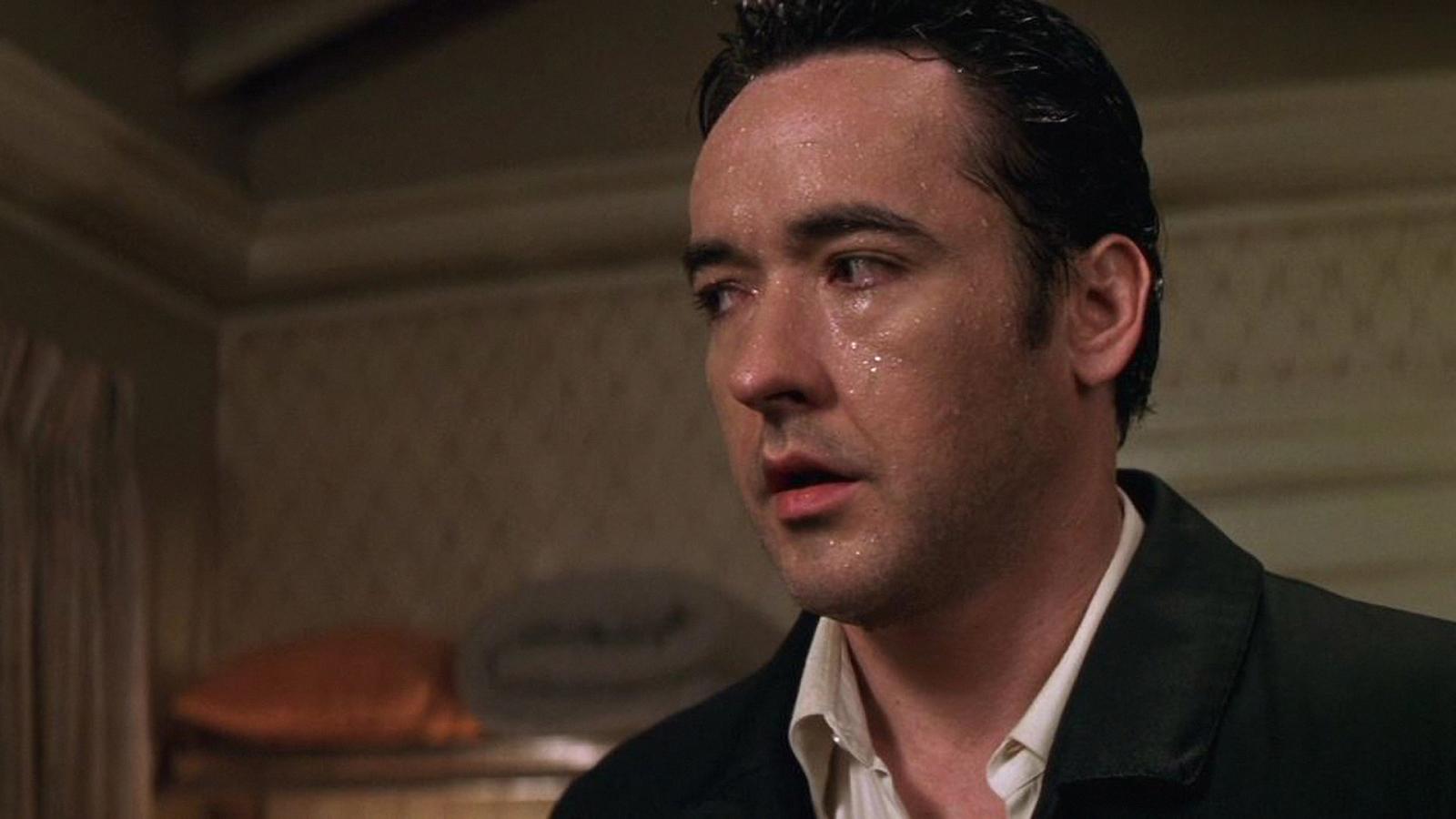 While a psychologist fights to plead insanity on behalf of death row convict Malcolm Rivers, ten random strangers hide out in a Nevada motel. One by one, they begin to die. As the movie progresses, we learn that Rivers suffers from extreme dissociative identity disorder and has eleven personalities. Eventually, it's revealed the ten strangers are those identities.
7. The Machinist (2004)
Watch on Amazon Prime Video, Apple TV, Google Play, Sky Store, Microsoft Store, YouTube, Apple TV.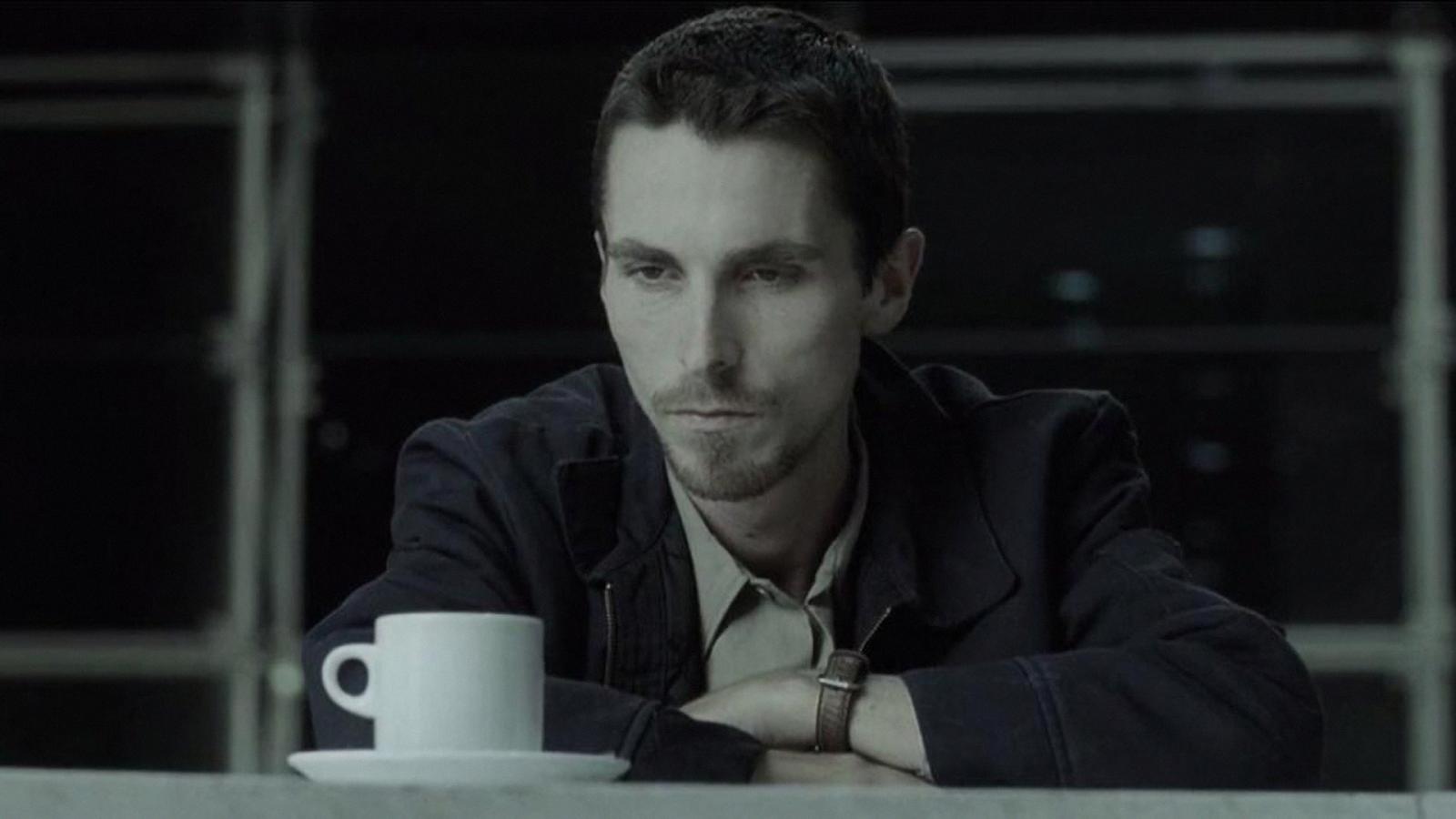 Trevor Reznik (Christian Bale ) is an insomniac machinist who is a bit of a loner at work. When he causes an accident that seriously injures one of his co-workers, he says he was distracted by a colleague named Ivan. But Ivan doesn't seem to exist. He doesn't work there, and there's no record of him. The twist is that Ivan is Trevor's own conscience getting back at him for a hit-and-run.
8. Hard Candy (2005)
Watch on Amazon Prime Video, Google Plays, iTunes.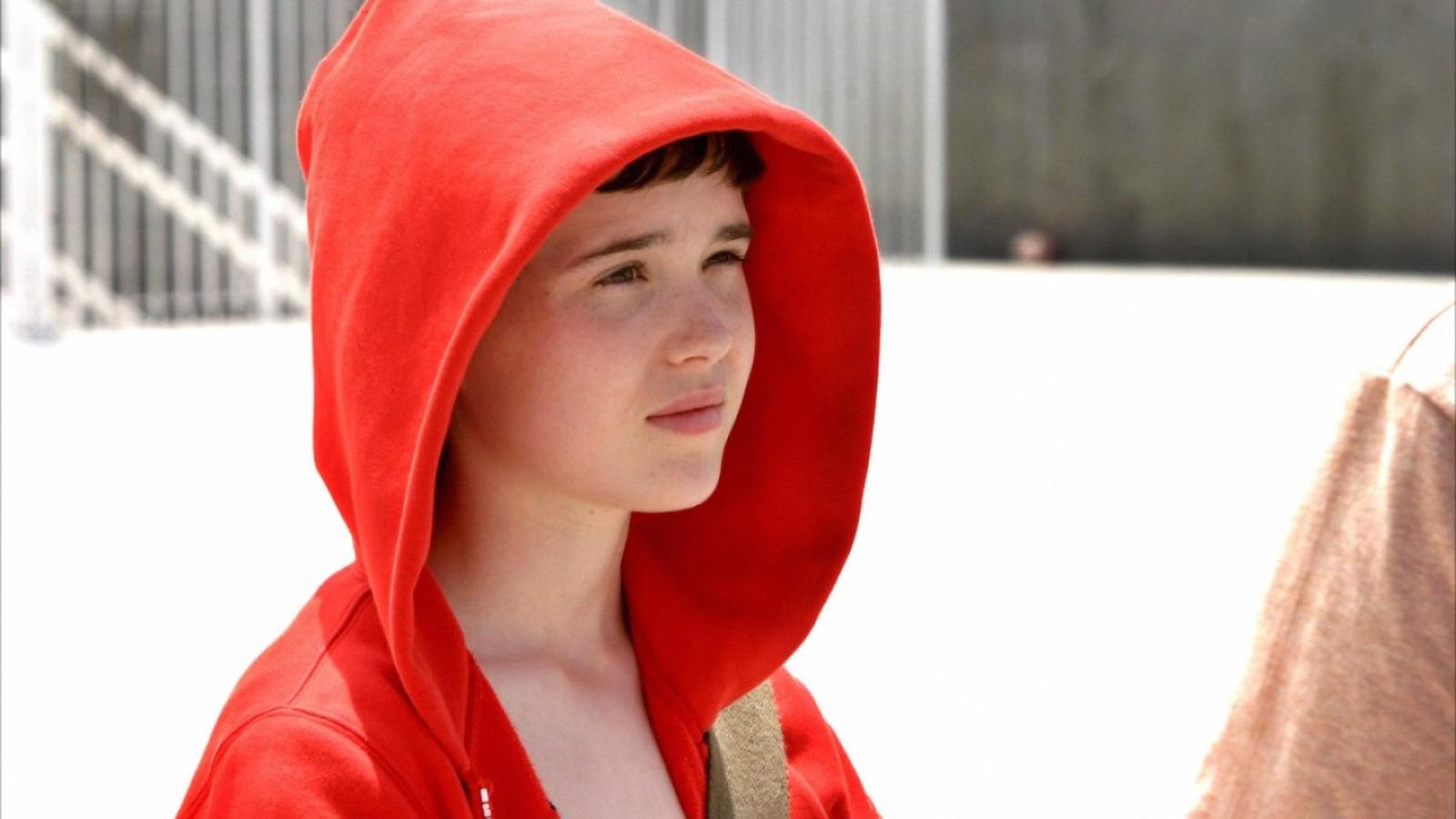 Hayley Stark (Elliot Page), a 14-year-old, traps a suspected paedophile, Jeff (Patrick Wilson), in his own home and discovers he was likely involved in the disappearance of a local girl named Donna. The movie sees several power swings before Hayley eventually gets a confession out of Jeff before convincing him to commit suicide.
9. Moon (2009)
Watch on Amazon Prime Video, Google Play, iTunes, Vudu, Pluto.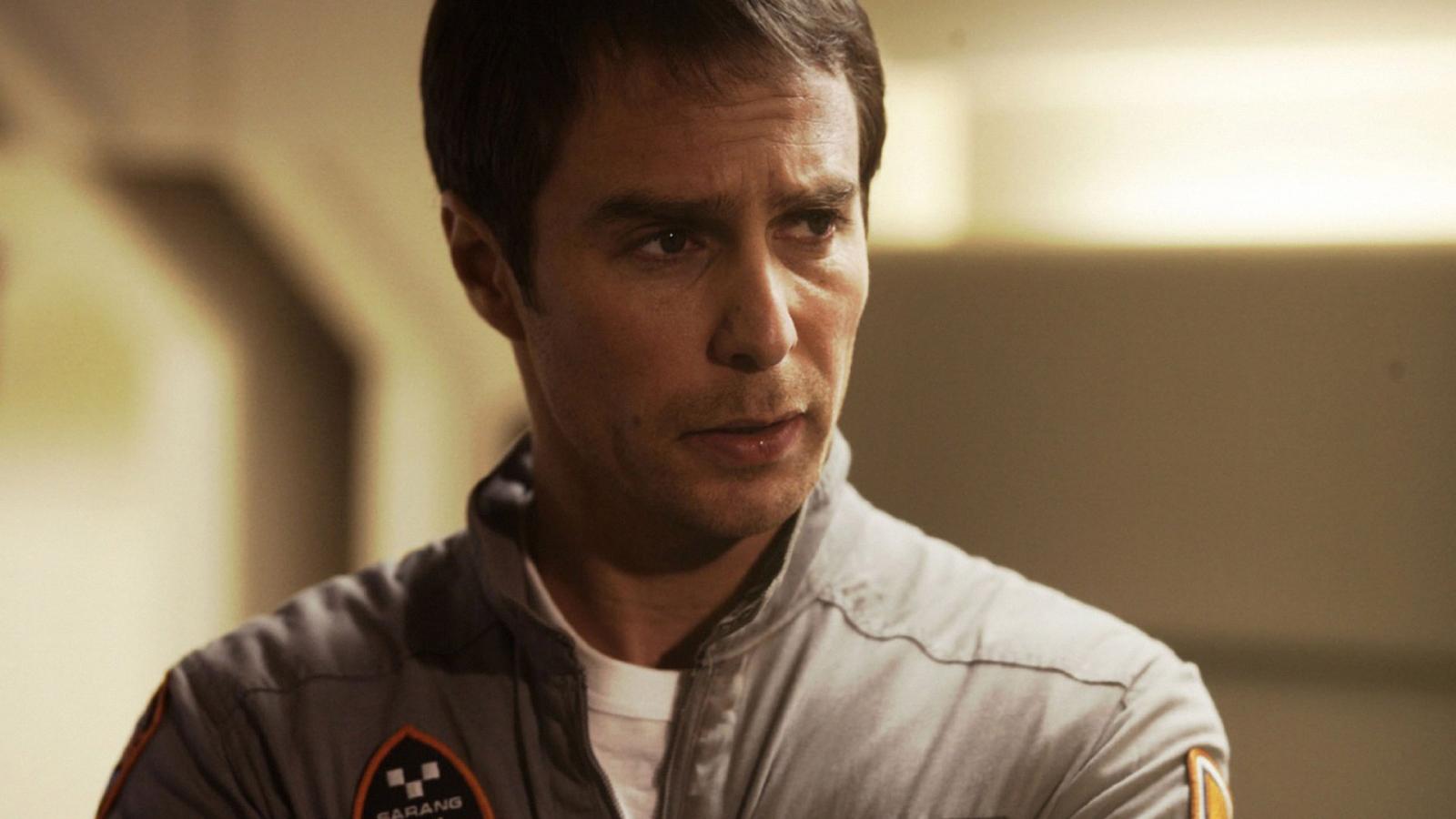 Sam (Sam Rockwell) is coming to the end of his three-year stint mining helium-3 on the Moon. With his time almost up, he has an accident and is placed in the infirmary. There he meets another version of himself, who is also injured. Eventually he learns that both are just clones of the original Sam with a three-year lifespan.
10. Buried (2010)
Watch on Amazon Prime Video, Apple TV, Chili, Sky Store, Microsoft Store, Rakuten TV, YouTube, Sky Store.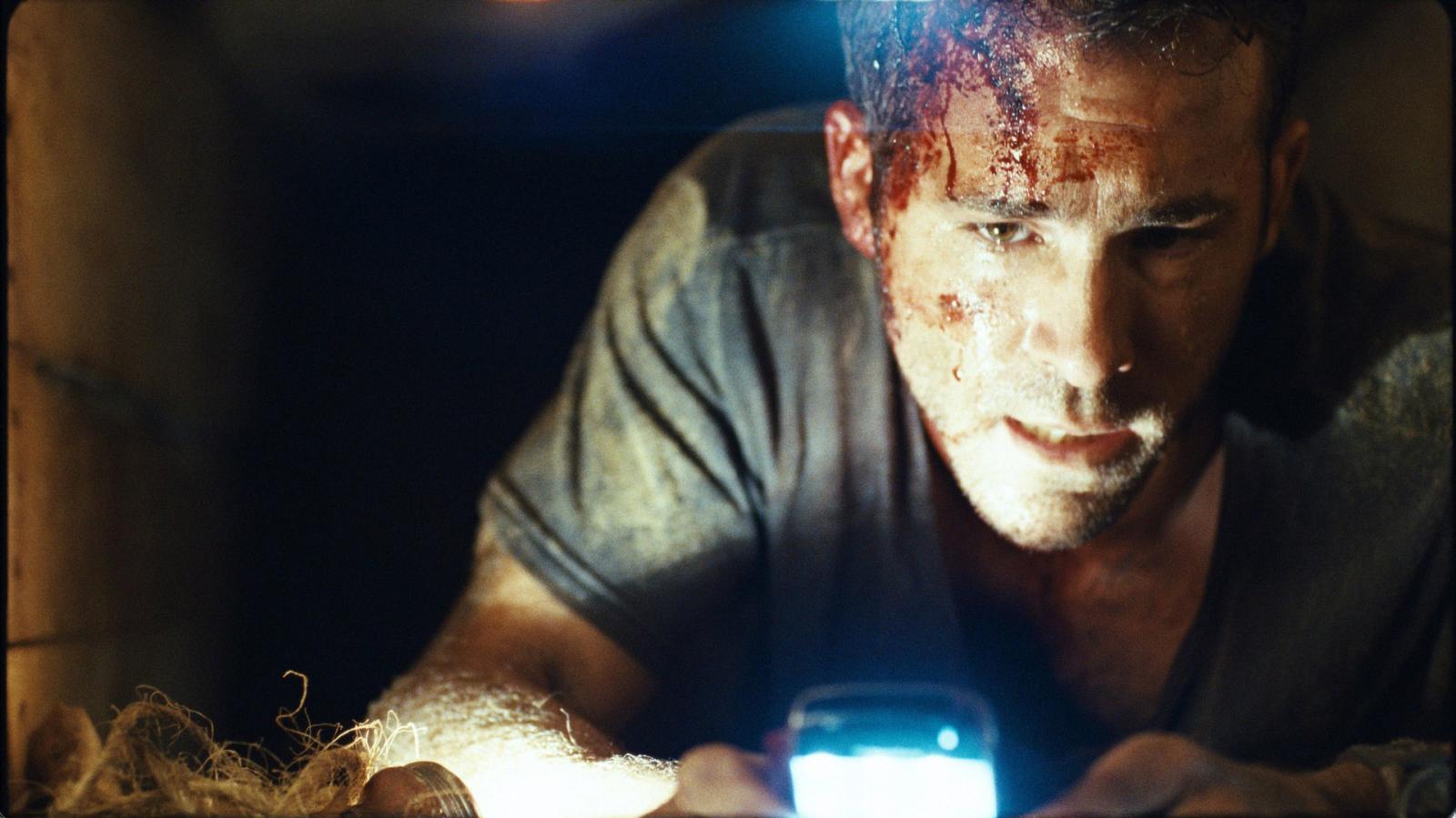 Ryan Reynolds stars as a US contractor named Paul working in Iraq. Paul wakes up to find that he's been kidnapped and buried alive in a coffin with a cell phone. When U.S. authorities refuse to pay his ransom, Paul is forced to negotiate with his captors. He convinces them to let him live, but in a cruel twist, they dig up the wrong coffin and Paul is left to rot.