10 Underrated Netflix TV Shows You've Probably Overlooked
These are the series you've probably never even heard of before.
1. "The Chalet" (2017)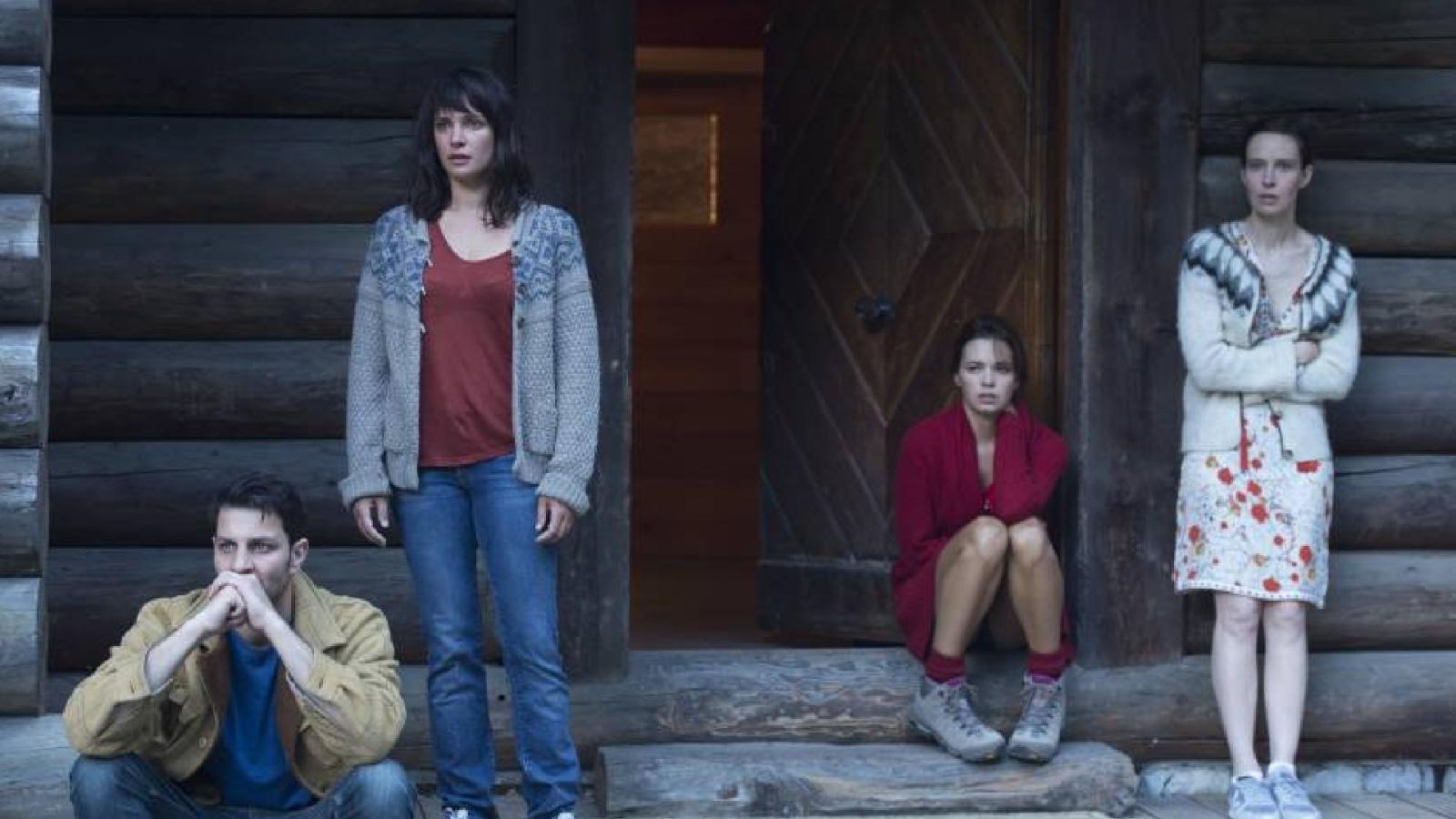 A gripping French thriller series, "The Chalet" spins a tale of a group of friends who gather at a remote chalet in the Alps for a summer getaway, only to be trapped by an unseen force. Time-jumping between two timelines, the series cleverly uses its mountainous setting to crank up the claustrophobia. The cast may not feature any well-known names to international audiences, but they deliver top-notch performances that keep you on edge. Audience response was generally positive, praising its suspenseful plot and beautiful cinematography. Despite being one of Netflix's lesser-known series, "The Chalet" is a thrilling binge-watch for fans of the mystery genre.
2. "Midnight Diner: Tokyo Stories" (2014)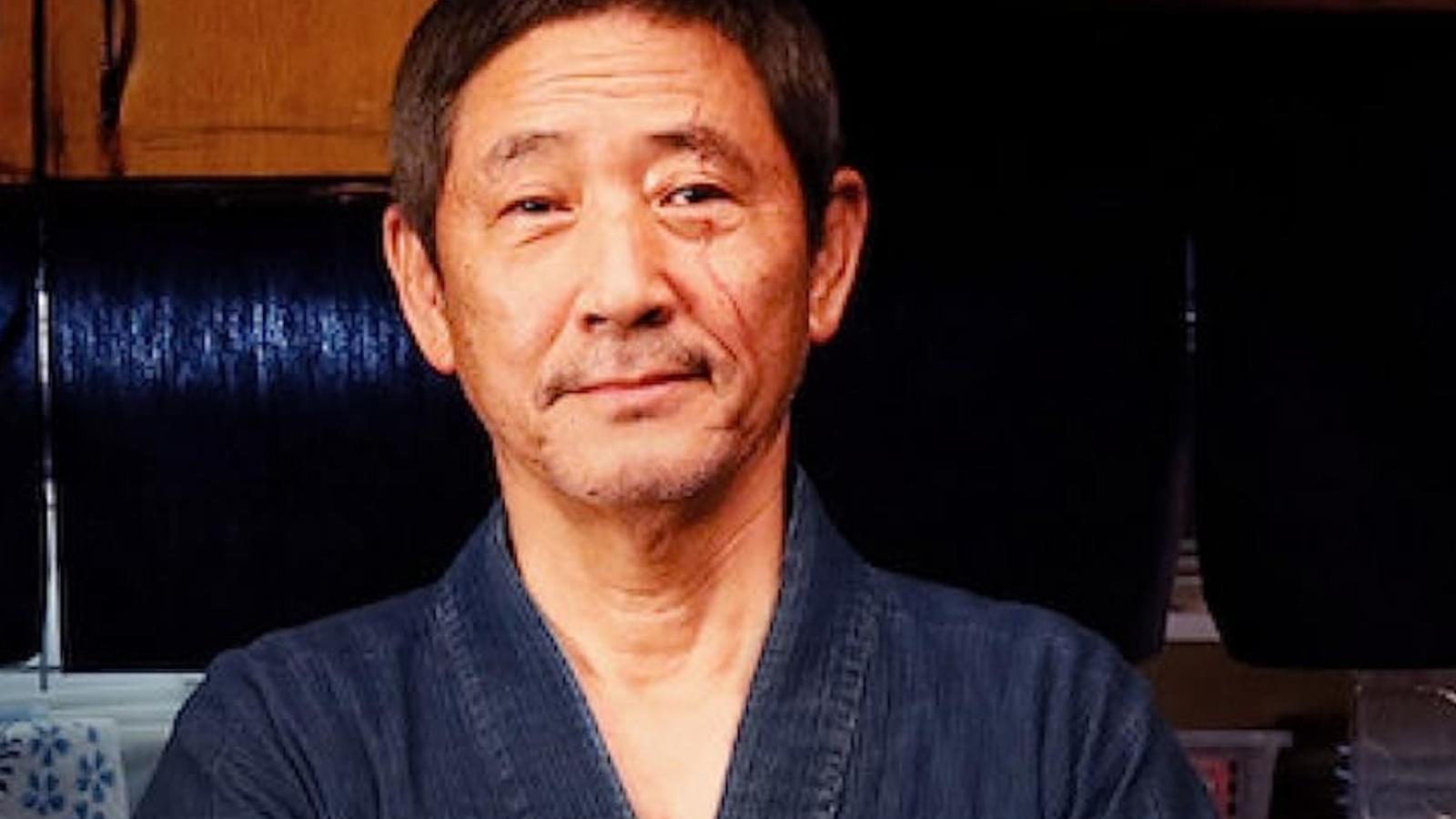 This Japanese series offers a heartfelt look into Tokyo's nightlife through the stories of patrons visiting a small, late-night diner. Its quiet simplicity stands in stark contrast to typical high-stakes drama, focusing instead on human stories that range from bittersweet to downright humorous. While the diner's master chef doesn't say much, he serves as the heart of the series. "Midnight Diner" may not have made a splash at the box office, given its lack of cinematic release, but it has garnered a loyal following who appreciate its gentle storytelling and heartwarming characters. With an impressive 100% rating on Rotten Tomatoes, this show is a gem worth discovering.
3. "Babylon Berlin" (2017)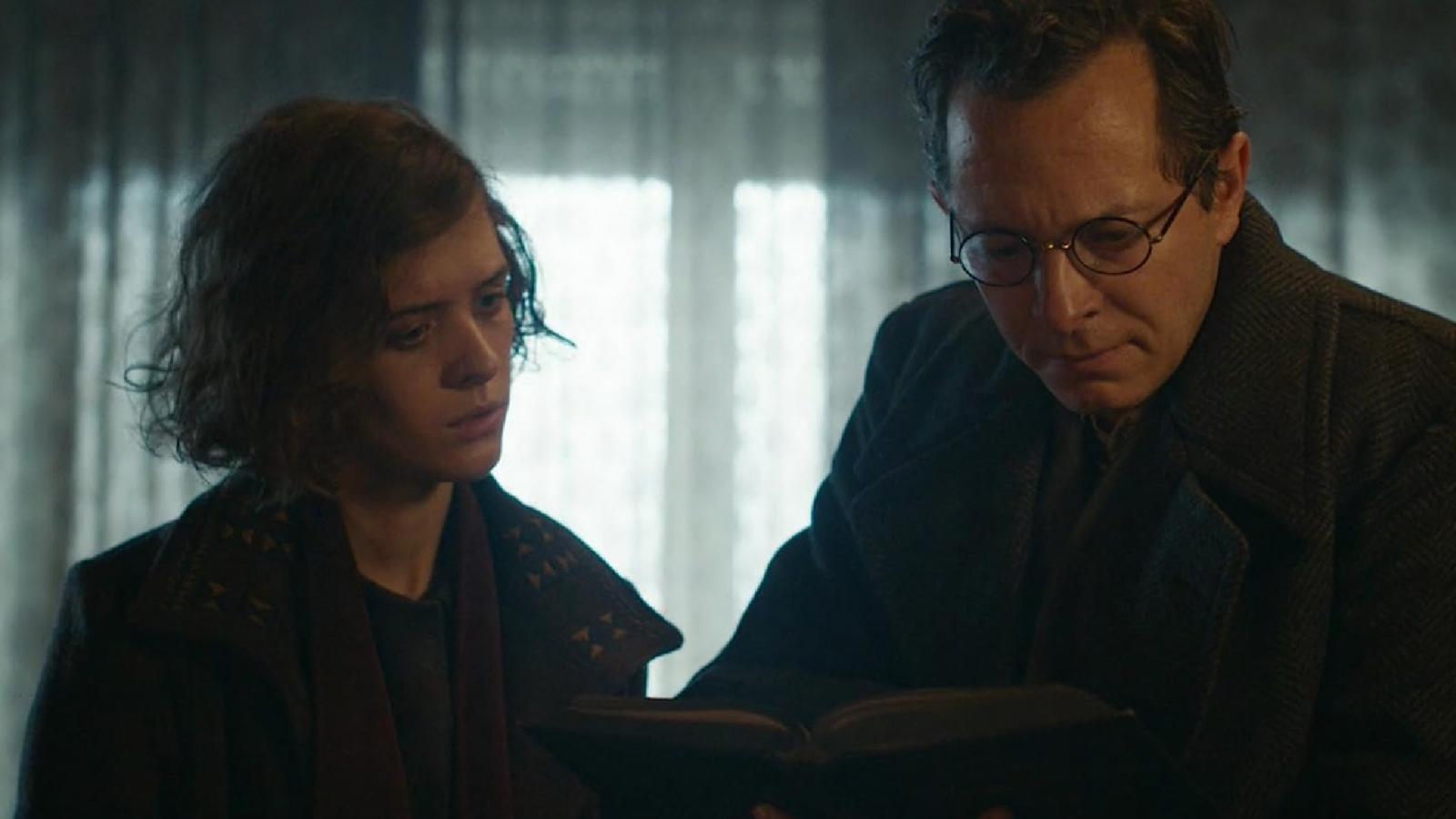 "Babylon Berlin" is a German neo-noir series set during the Weimar Republic, just before the rise of the Nazis. While it's gained critical acclaim, it hasn't quite reached the mainstream radar yet. A decadent and dangerous world, peppered with crime, corruption, and cabaret, the show is an intoxicating mix of history, mystery, and drama. The series' stunning cinematography and production design earned it an International Emmy Award, further elevating its status as a must-watch. Despite its dark themes, it has a certain vibrancy that keeps you hooked. With an 8.4 out of 10 score on IMDb and a 88% rating on Rotten Tomatoes, "Babylon Berlin" deserves a spot on your watchlist.
4. "Dark Tourist" (2018)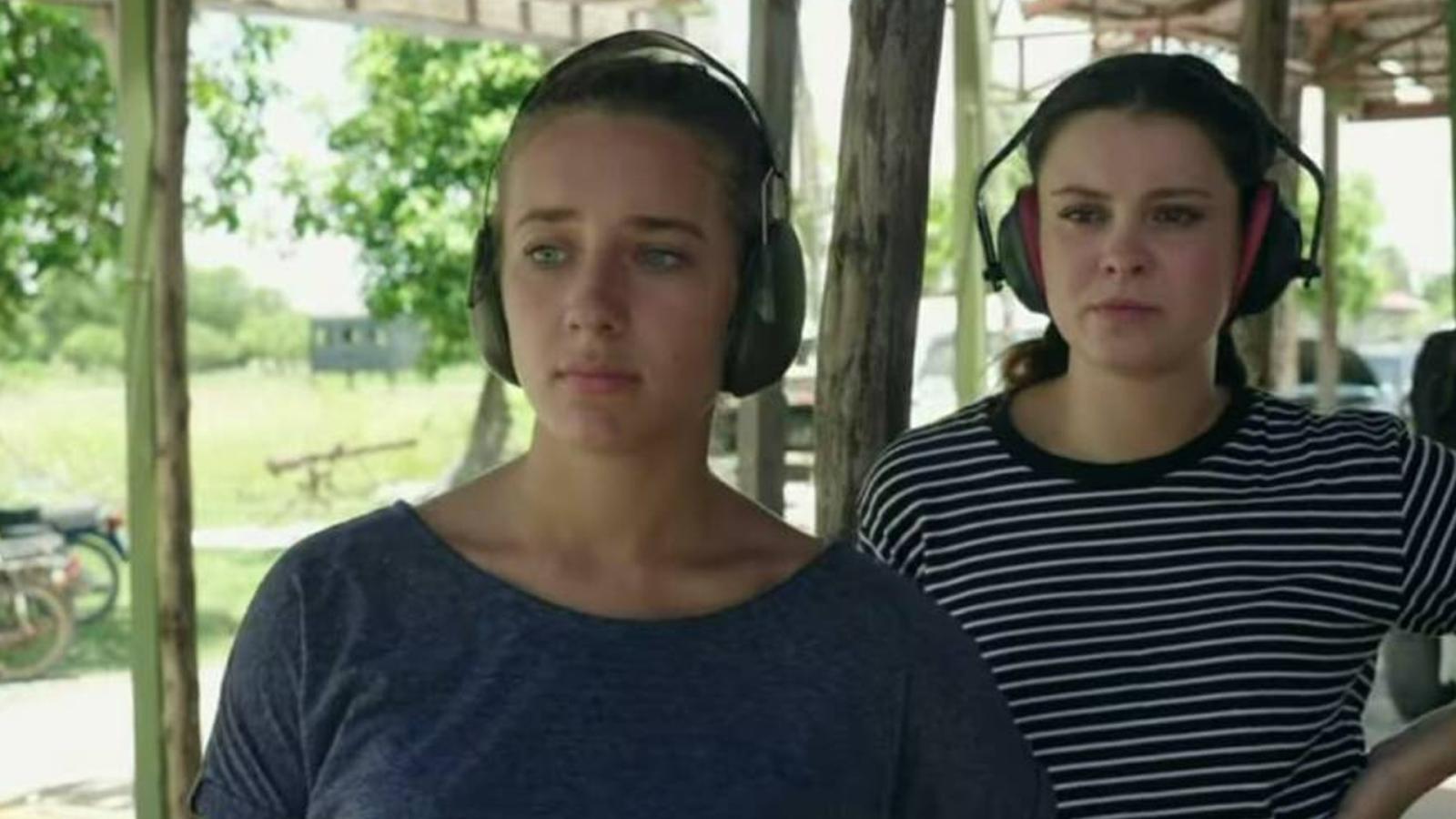 New Zealand journalist David Farrier presents this fascinating docuseries, exploring the global phenomenon of "dark tourism." Rather than your typical holiday destinations, Farrier visits places known for death, disaster, or macabre histories. From meeting Pablo Escobar's hitman in Colombia to experiencing a faux illegal border crossing in Mexico, "Dark Tourist" isn't for the faint-hearted. Yet, it has a certain allure for the morbidly curious. Its unique premise sets it apart from other travelogues, making it an intriguing, if unconventional, viewing experience.
5. "Borgen" (2010)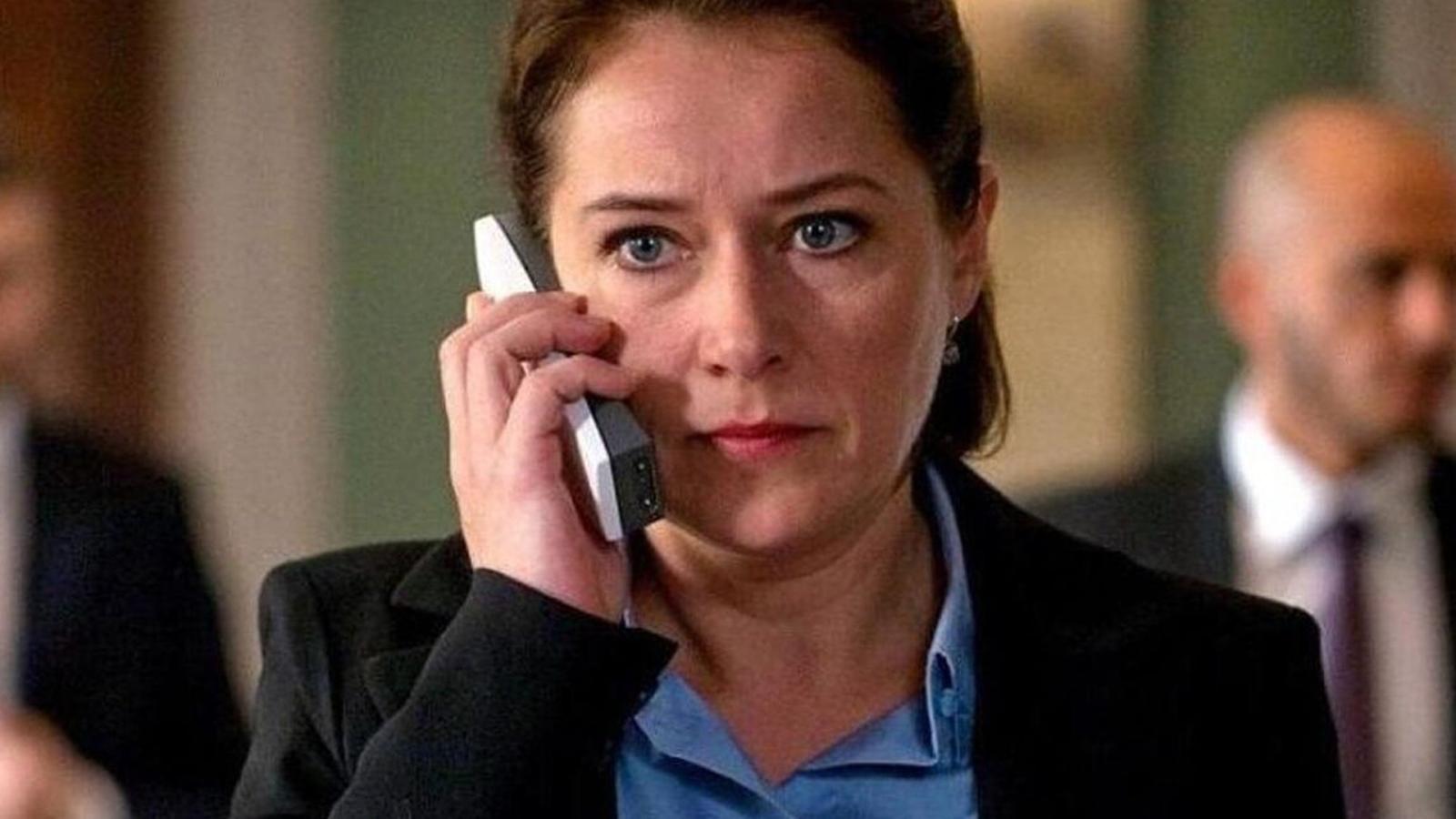 A political drama from Denmark, "Borgen" explores the personal and professional life of Birgitte Nyborg, the first female Prime Minister of Denmark. This series offers an insightful look into Danish politics and the toll it takes on personal life. While it may not feature car chases or gunfights, "Borgen" keeps you hooked with its intricate character study and gripping political scenarios. The series won the Best International TV Series at the British Academy Television Awards, reflecting its critical success. Despite this, "Borgen" remains a hidden gem on Netflix, waiting to be discovered by a wider audience.
6. "Money Heist" (2017)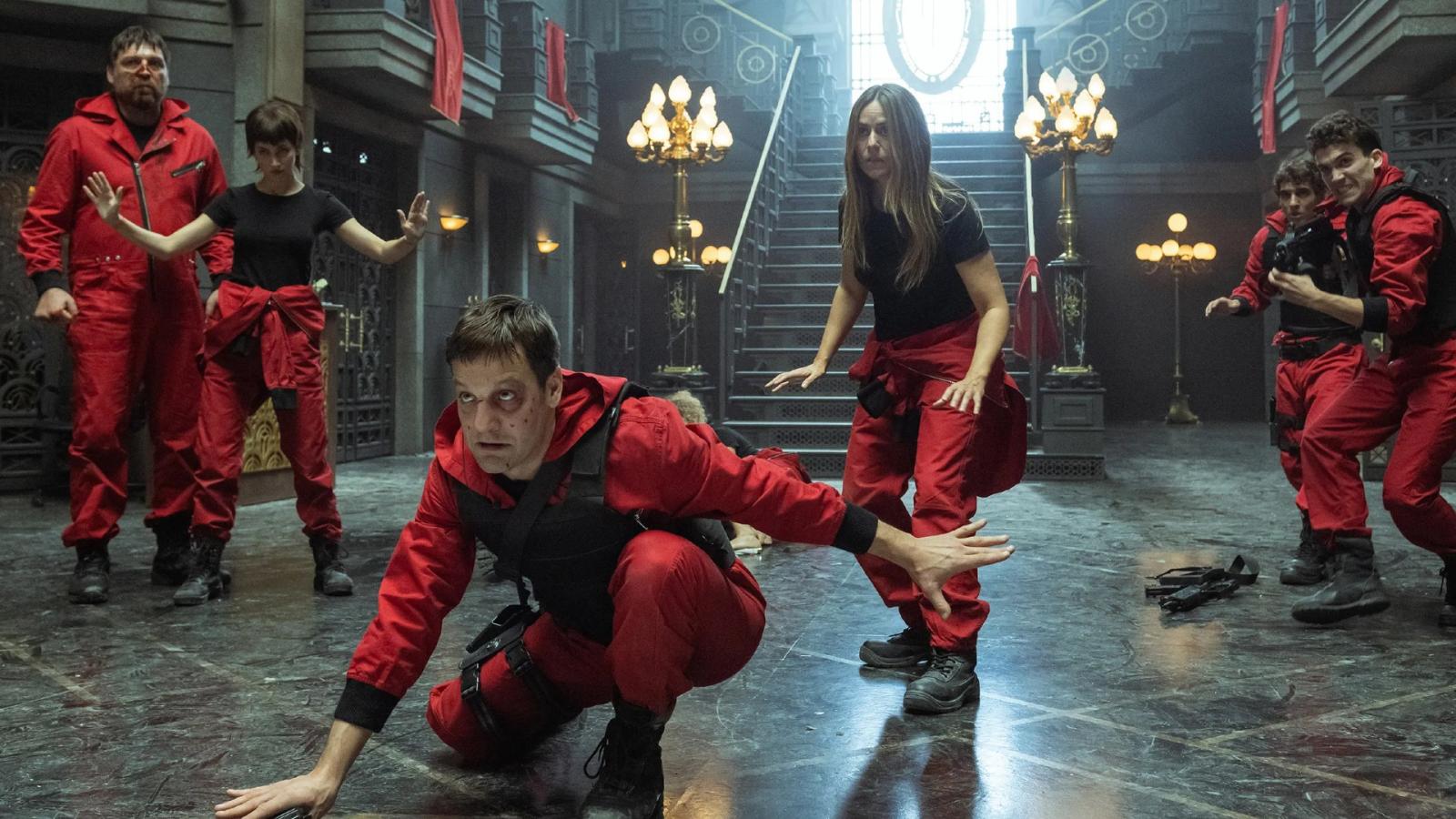 It would be a crime (no pun intended) not to mention "Money Heist," a Spanish heist crime drama that took Netflix by storm. While it's gained a massive international following, its slow start on Netflix nearly condemned it to obscurity. The story revolves around a meticulously planned robbery on the Royal Mint of Spain, led by a character known only as "The Professor." Its gripping plot, complex characters, and emotional depth earned it an International Emmy Award for Best Drama Series. Despite its popularity among international audiences, it is often overlooked by English-speaking viewers. But don't be dissuaded by the subtitles – with a 94% audience rating on Rotten Tomatoes, this series is worth every moment of your time.
7. "3%" (2016)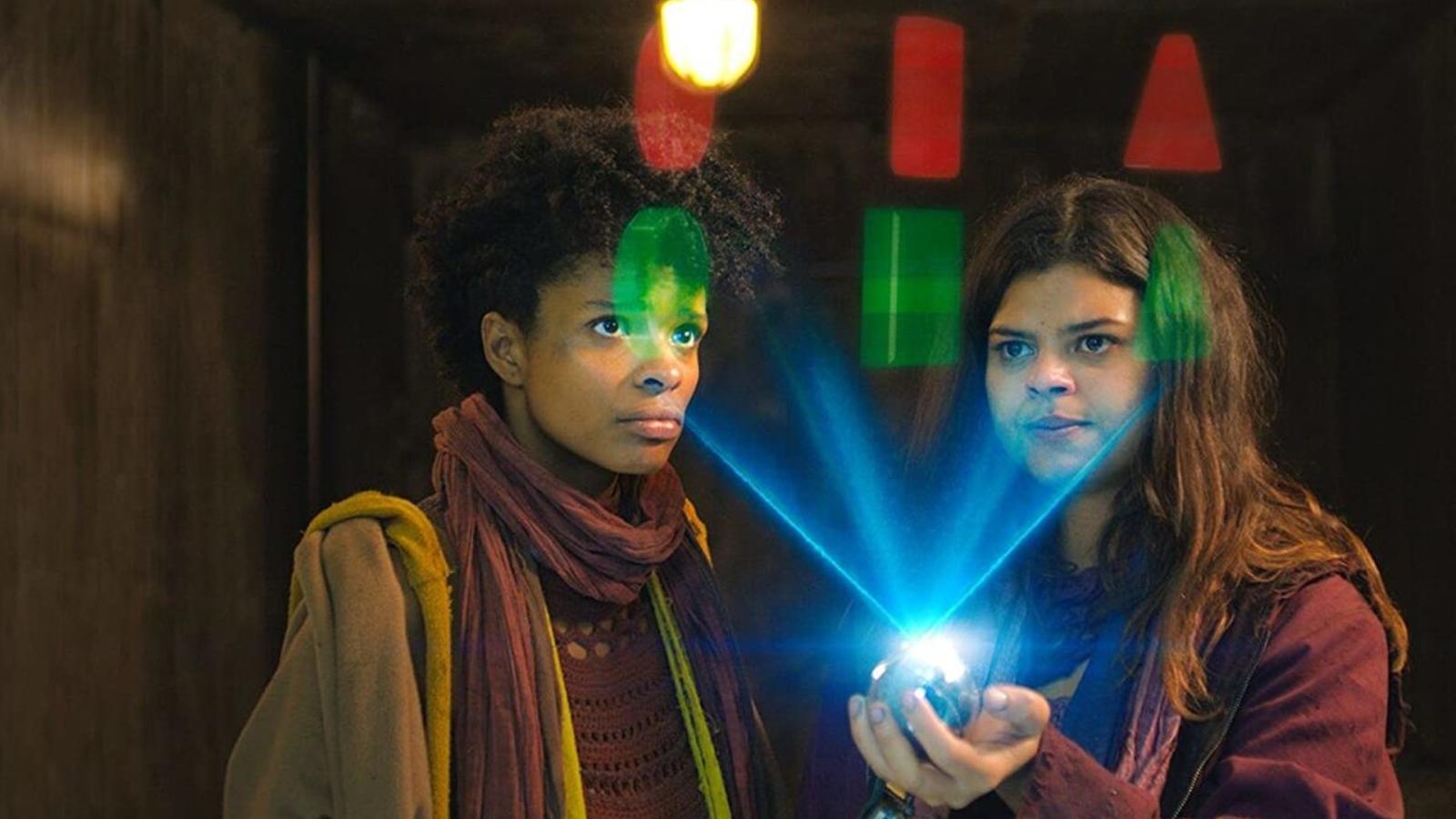 This Brazilian dystopian thriller takes viewers into a future where citizens have a single chance to join the wealthy elite – a rigorous selection process that only 3% succeed in. The series received positive reviews for its unique plot, character development, and representation of social issues. Despite this, it remains relatively unknown outside Brazil. A behind-the-scenes drama almost derailed the series when director Cesar Charlone, known for his work on the film "City of God," was reportedly at odds with Netflix over creative differences. Thankfully, the series survived the upheaval and maintains an impressive 81% rating on Rotten Tomatoes.
8. "Kim's Convenience" (2016)
"Kim's Convenience" is a heartwarming Canadian sitcom about a Korean-Canadian family running a convenience store in Toronto. While it might sound like your typical sitcom, the show's charm lies in its heartfelt storytelling and representation of immigrant family dynamics. Although it didn't garner major awards or nominations, it's gained a loyal following for its wholesome content and diverse cast. Sadly, the series ended abruptly due to behind-the-scenes conflicts between the show's producers and its creators.
9. "Kingdom" (2019)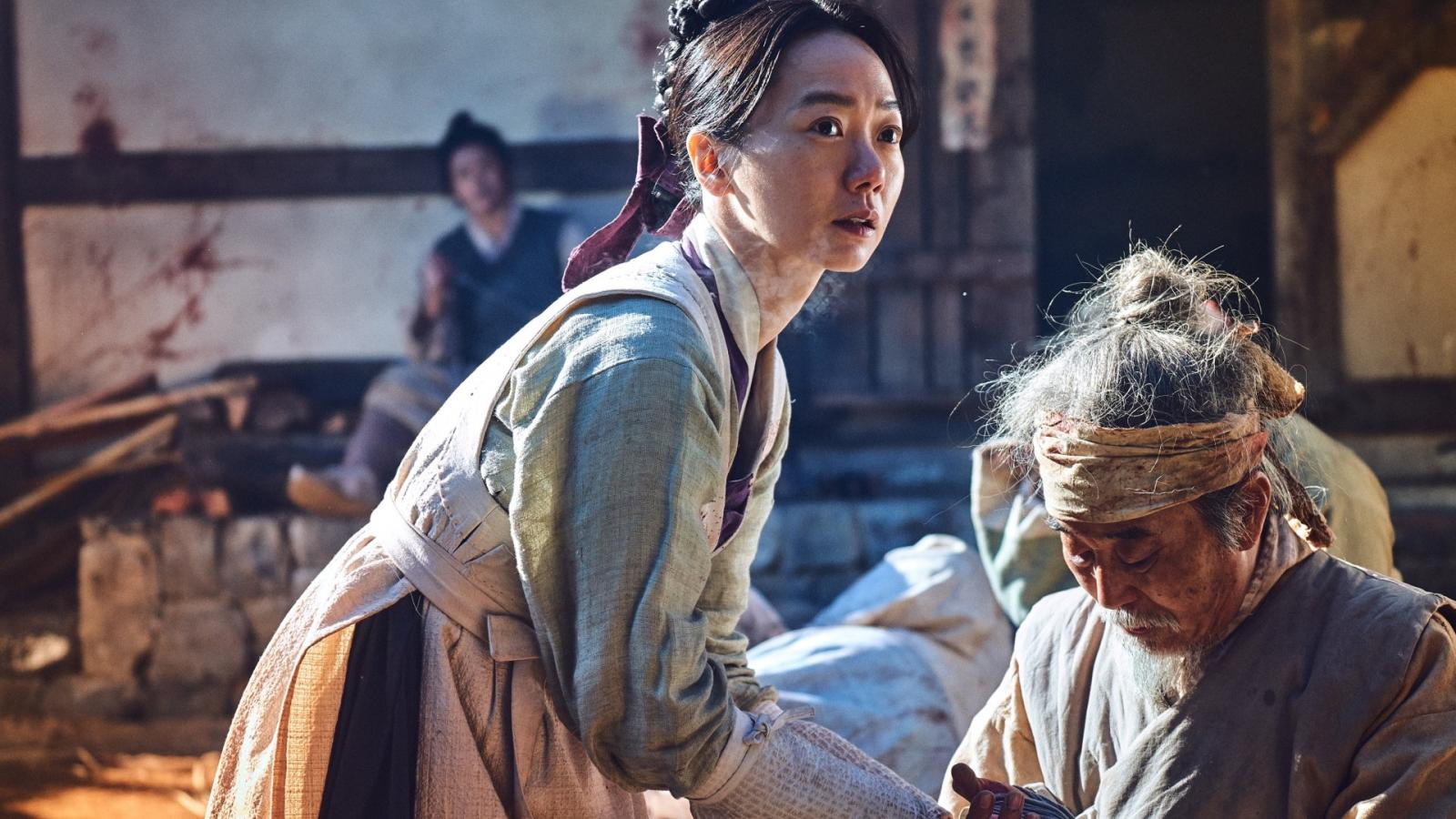 A South Korean period drama with a twist, "Kingdom" blends historical drama with zombie horror. Set during Korea's Joseon Dynasty, it tells the story of a prince's desperate quest to uncover the truth behind a mysterious plague turning people into zombies. Although the series had a modest budget compared to Hollywood productions, its stunning cinematography and compelling narrative have earned it critical acclaim. While it hasn't quite reached "Squid Game" levels of international recognition, its cult following keeps growing. Notably, it earned a nomination for Best TV Series at the Sitges Film Festival. With a 97% approval rating on Rotten Tomatoes, it's a feast for fans of genre-blending series.
10. "A Very Secret Service" (2015)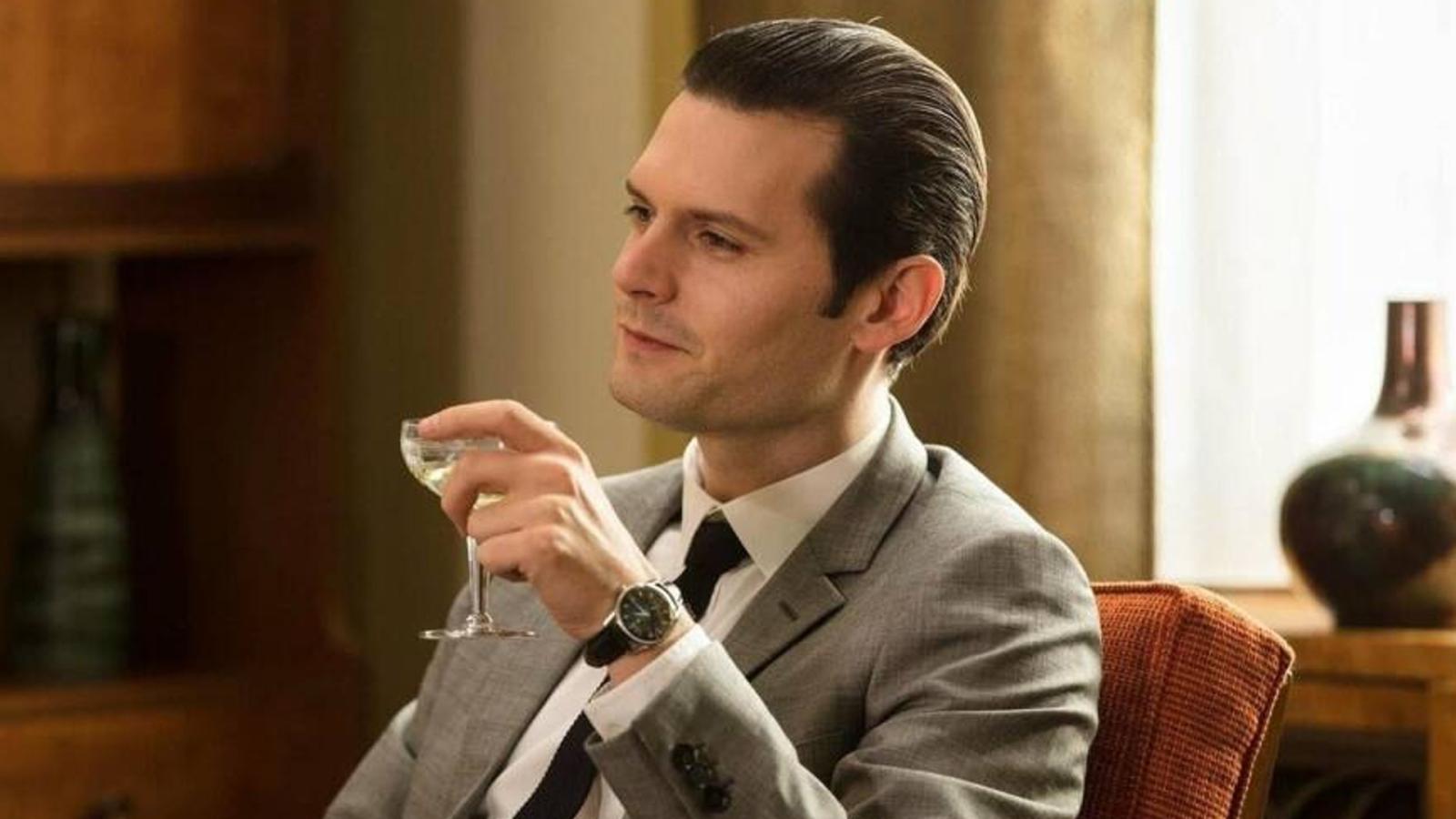 Lastly, let's head over to France for this satirical spy comedy series. Set in the 1960s, "A Very Secret Service" follows a naive civil servant turned secret agent, navigating the murky waters of Cold War politics and espionage. The series cleverly balances its espionage plot with social commentary and sharp humor. Although it didn't draw significant attention when it first released, its unique blend of comedy and spy drama earned it a dedicated fan base.