10 Wholesome Family-Centric K-Dramas to Watch in October 2023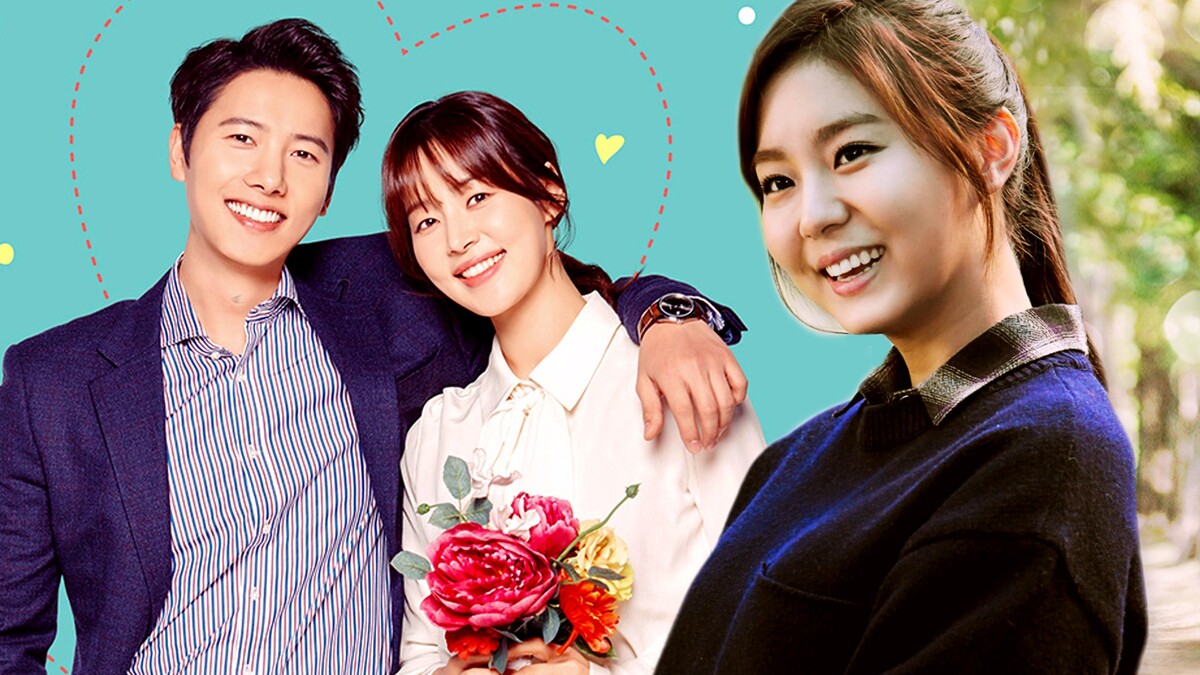 Here are some of the underrated K-Dramas packed to the brim with family feels – something heartfelt and cozy, perfect for chilly October evenings.
K-Dramas have this special magic of making us feel all the emotions, right? Hopefully, you won't regret giving these a try.
1. "My Husband Got a Family" (2012)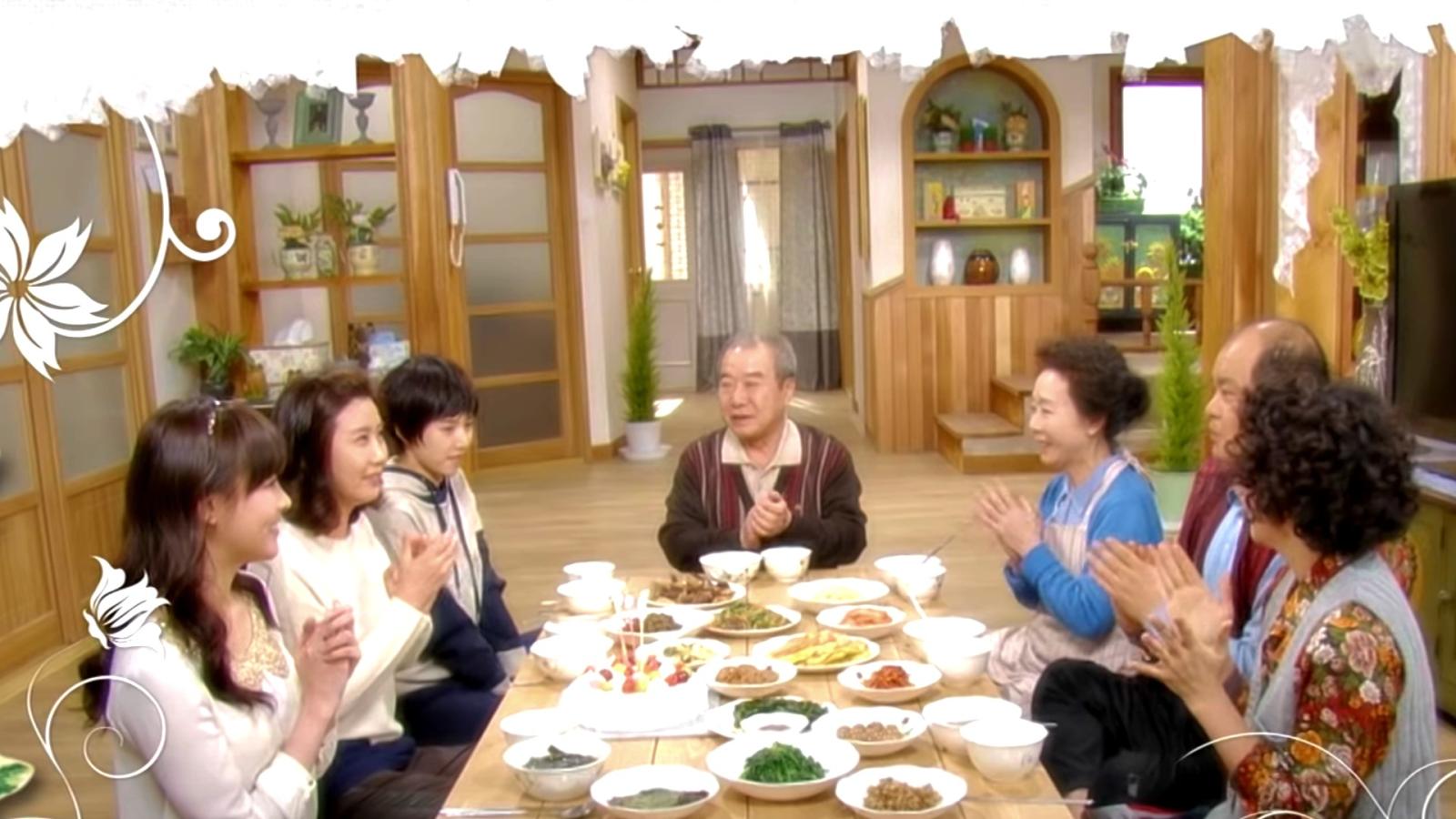 Yoon-hee's life is complicated, to say the least: she's an orphan who marries a man, only to find out that – surprise! – he's got a family and had amnesia about it. After her hubby, Chun Jae-yong, gets into a car accident and regains his memory, she's suddenly thrust into the role of a daughter-in-law to a whole new set of parents and siblings. The trials and tribulations of family life, from misunderstandings to warm reconciliations, are laid out here, episode by episode.
2. "Ojakgyo Family" (2011-2012)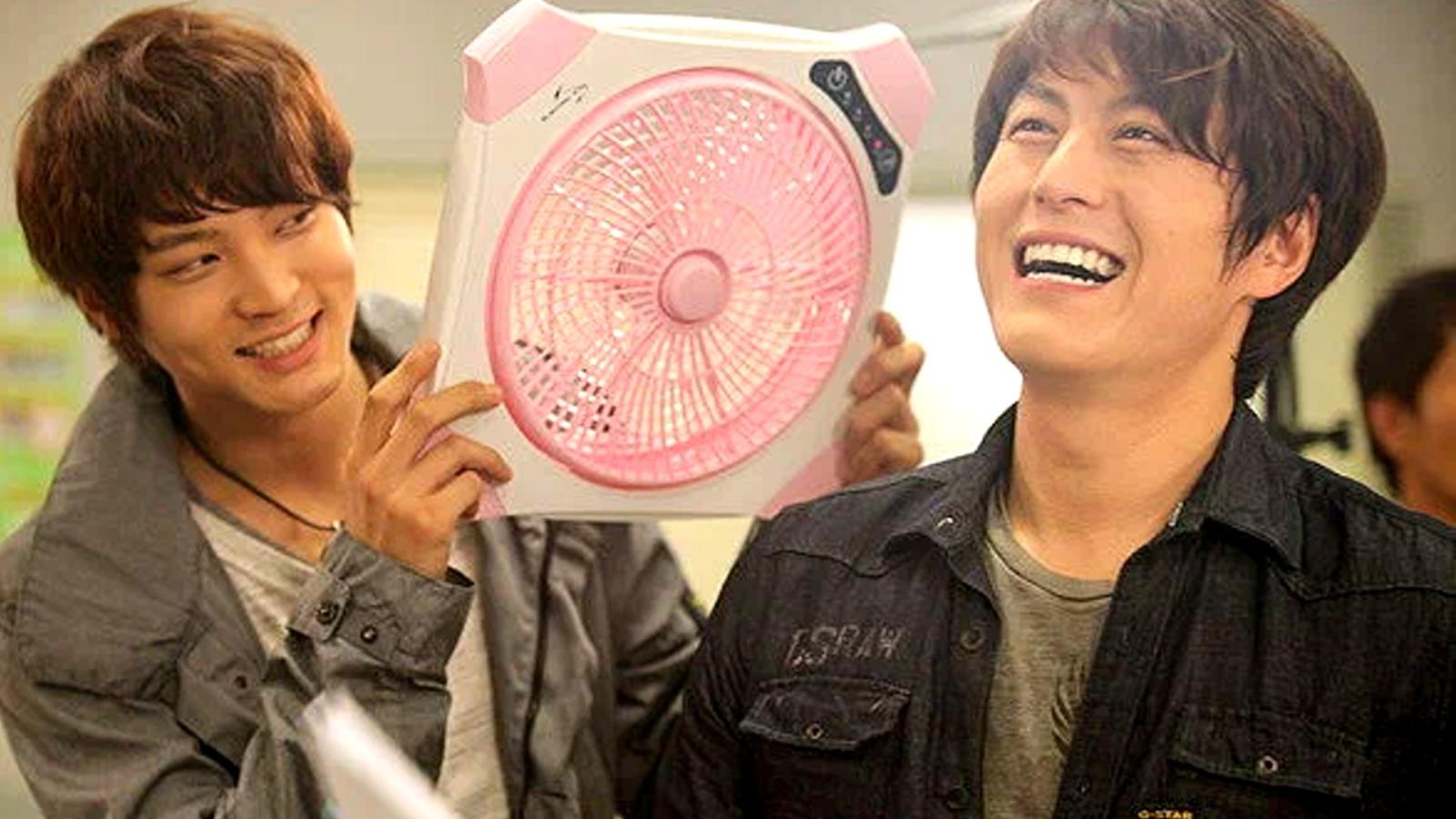 If you have a sister or a brother, you'll find this show, centered on sibling dynamics, instantly relatable. The Hwang family has four sons, and each has their own drama unfolding. Hwang Tae-hee, the second son, is a police officer who falls in love with a reporter named Baek Ja-eun, whose father's land the Hwangs are occupying. The plot thickens as family secrets are revealed and Ja-eun starts getting close to Tae-hee's family.
3. "My Father is Strange" (2017)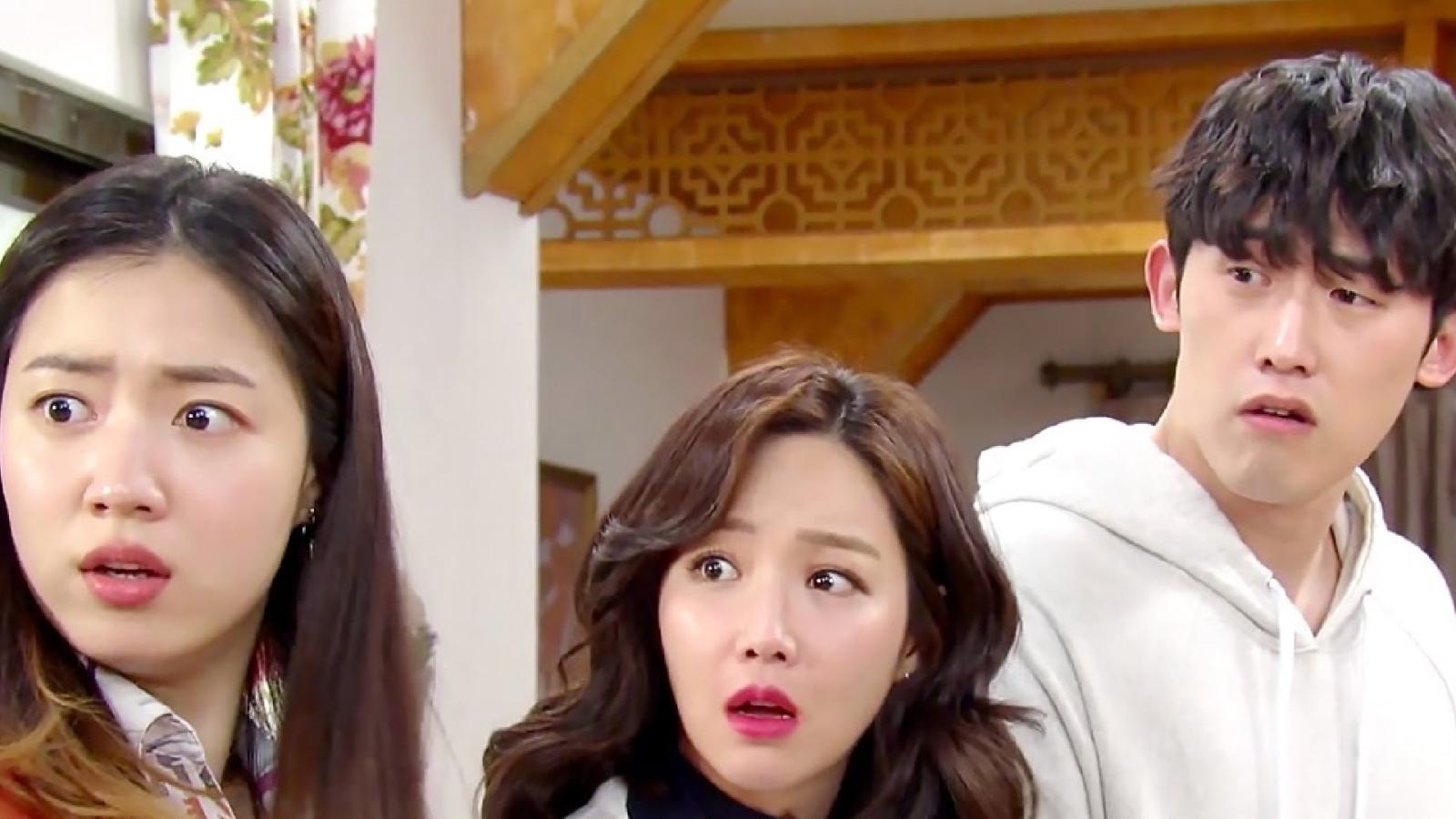 What would you do if an actor claimed to be your long-lost dad? The Byun family has to grapple with just that when Ahn Joong-hee, a former idol turned actor, shows up claiming to be the family's missing father. But hold on – turns out he's not their real father but rather the son of the real dad, making him their half-brother. Kind of mind-blowing, right? Well, there's enough family drama, for sure, but also – all the positive emotions that come with embracing one's expanded family.
4. "Marry Me Now?" (2018)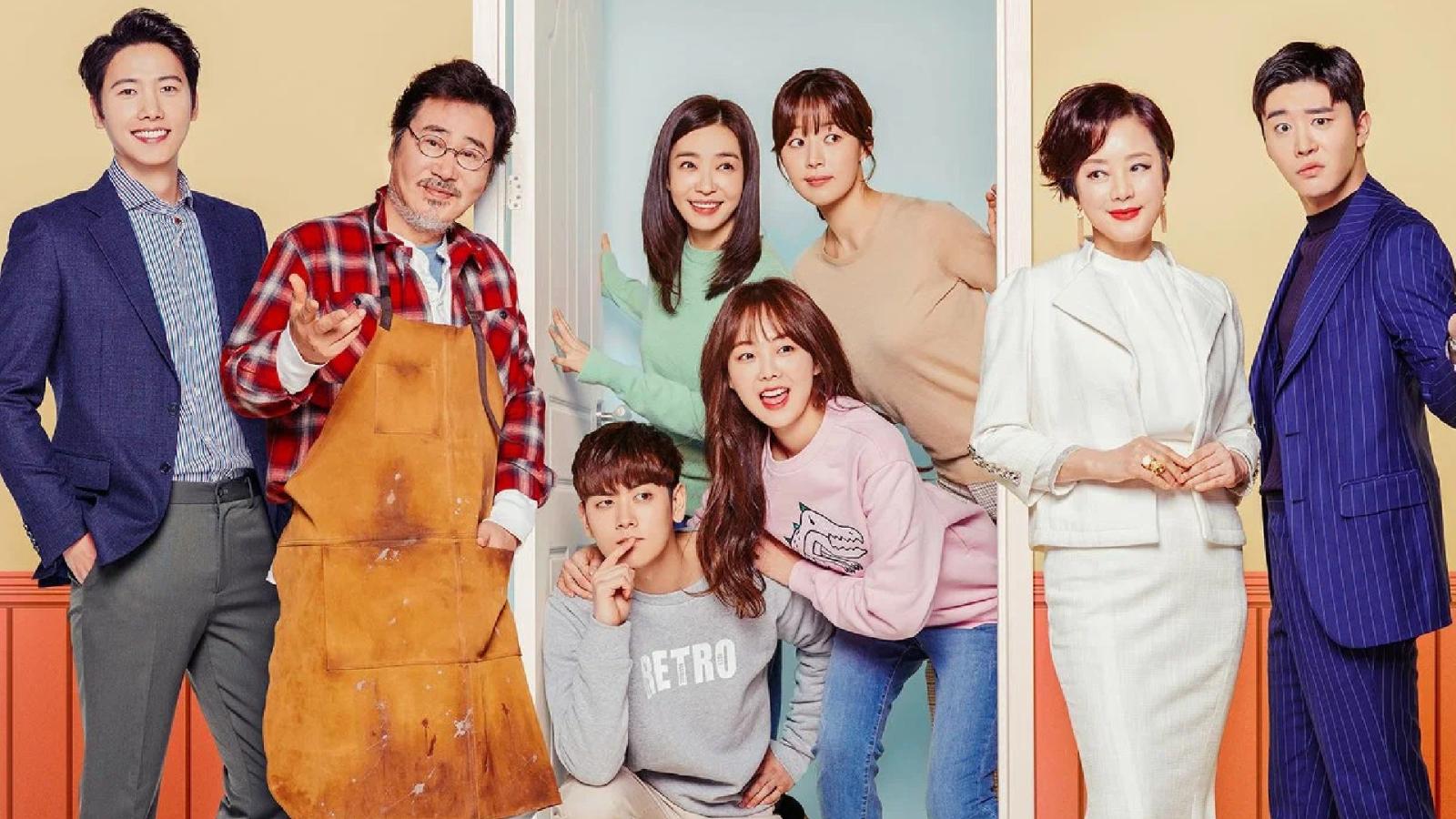 Two divorcees in their 50s find love again, but of course, it's never that simple – turns out the woman, Lee Mi-yeon, is the aunt of the man's, Park Yoo-ha, daughter-in-law! The families are already intertwined before the couple even gets together. When they decide to marry, the children, including Yoo-ha's three adult kids and Mi-yeon's two children, have to reconcile their parents' love story and the merging of their families. It's never too late for love, but, well, it's as complicated as it gets.
5. "Five Children" (2016)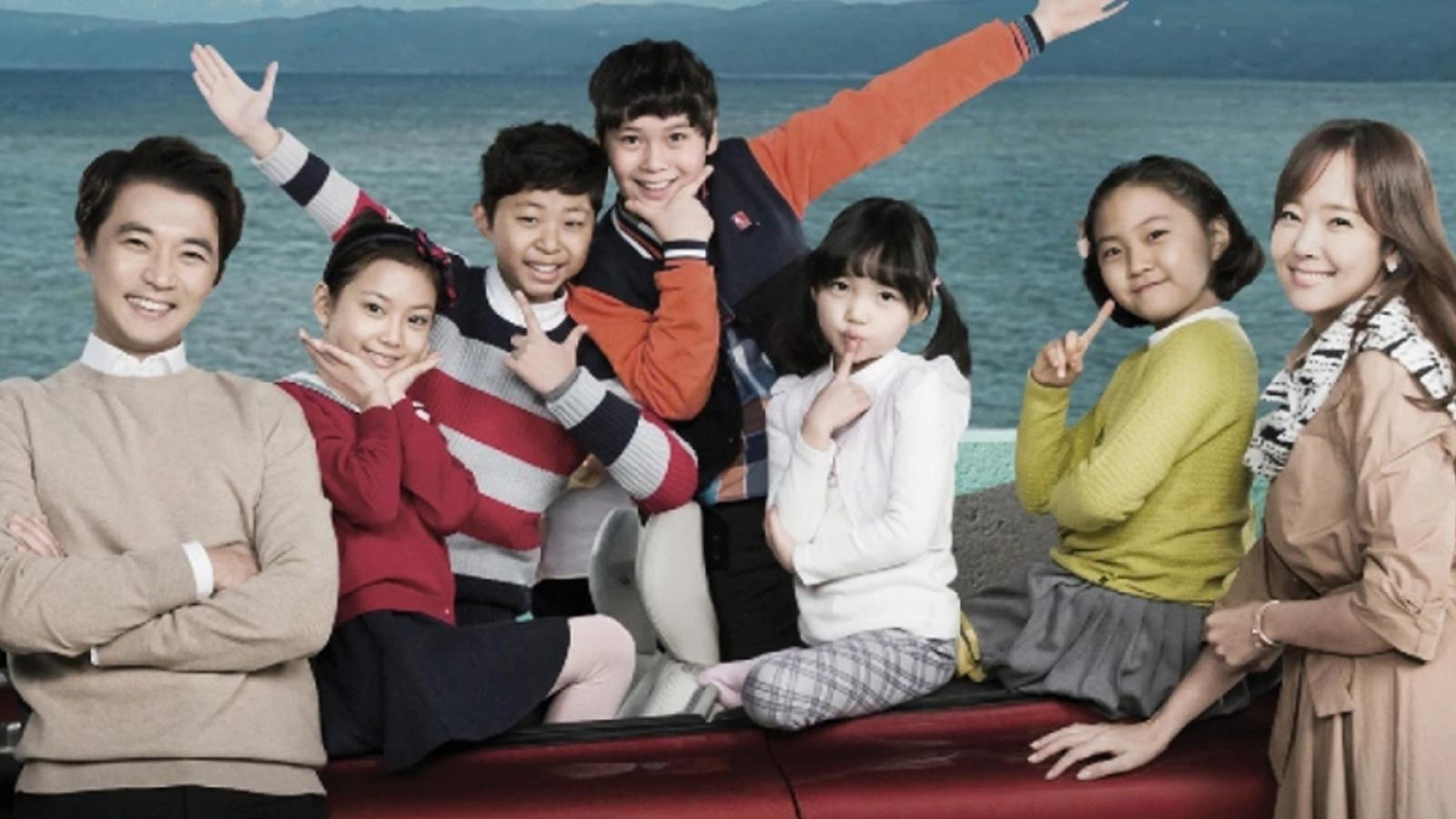 This show revolves around the lives of five children, but it's more complicated than that (duh). Lee Sang-tae is a widower raising two kids. Ahn Mi-jung, on the other hand, is a divorced mom of three. When they decide to tie the knot, their respective families have to adapt to their new reality. Sounds easy, right? Wrong! From step-sibling squabbles to co-parenting woes, this series explores what actually makes a blended family work.
6. "Golden Rainbow" (2013-2014)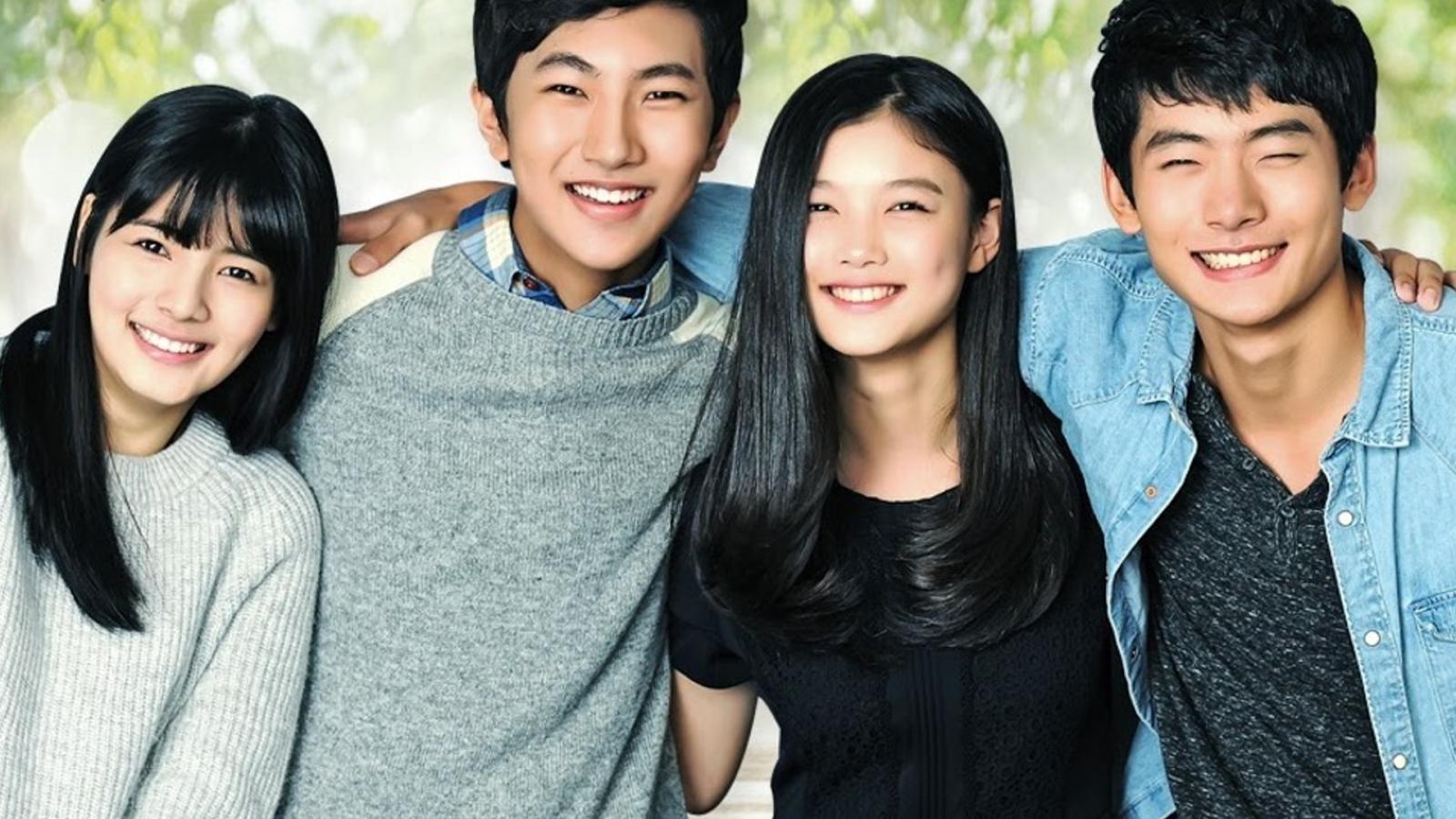 Orphan kids sticking together and becoming a family: this is basically the premise here. Baek Won and her six orphaned friends form a tight-knit family, each with their own life challenges and aspirations. Fast forward, and she's a young adult working hard to take care of her younger "siblings." Amid all this, she crosses paths with Kim Man-Won, a man connected to her troubled past, and they help each other grow while dealing with their family drama.
7. "Wonderful Mama" (2013)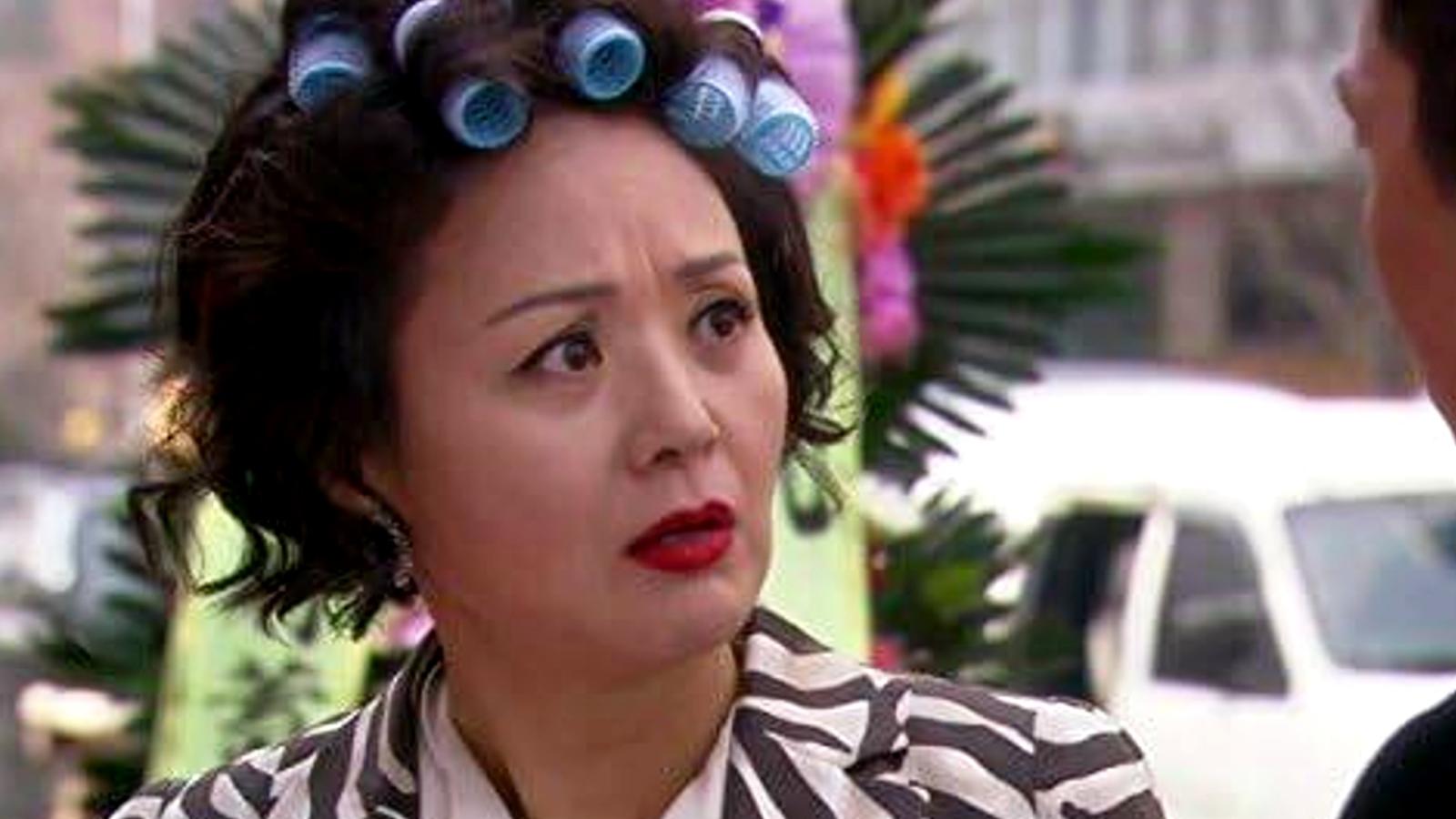 This is sort of a Cinderella story but with a family twist. Yoon Bok-Hee is a wealthy loan shark with three ungrateful adult children. When she finds out she has Alzheimer's, she decides to knock some sense into them. She feigns bankruptcy to force her kids to become self-reliant, and what follows is a heartwarming tale of family members coming to appreciate each other.
8. "My Only One" (2018-2019)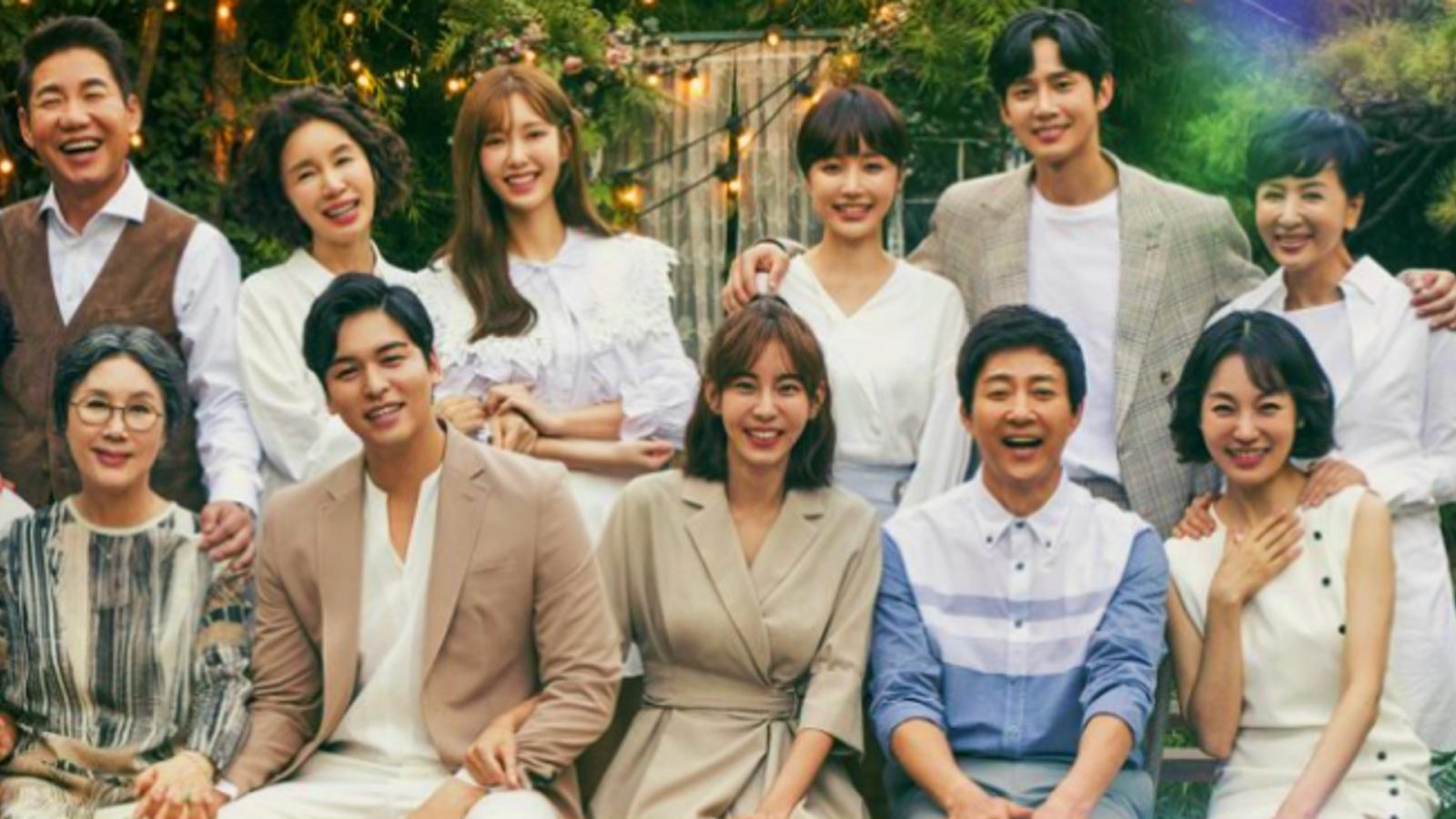 Kim Do-Ran grows up believing she's an orphan, but lo and behold, her father Kang Soo-Il is not only alive but also wrongly imprisoned for 28 years. After his release, he tries to reconnect with his daughter. Here's the twist: Do-Ran is engaged to Wang Yi-Ryu, whose mother hates the idea of having an ex-con as a father-in-law.
9. "Ugly Alert" (2013)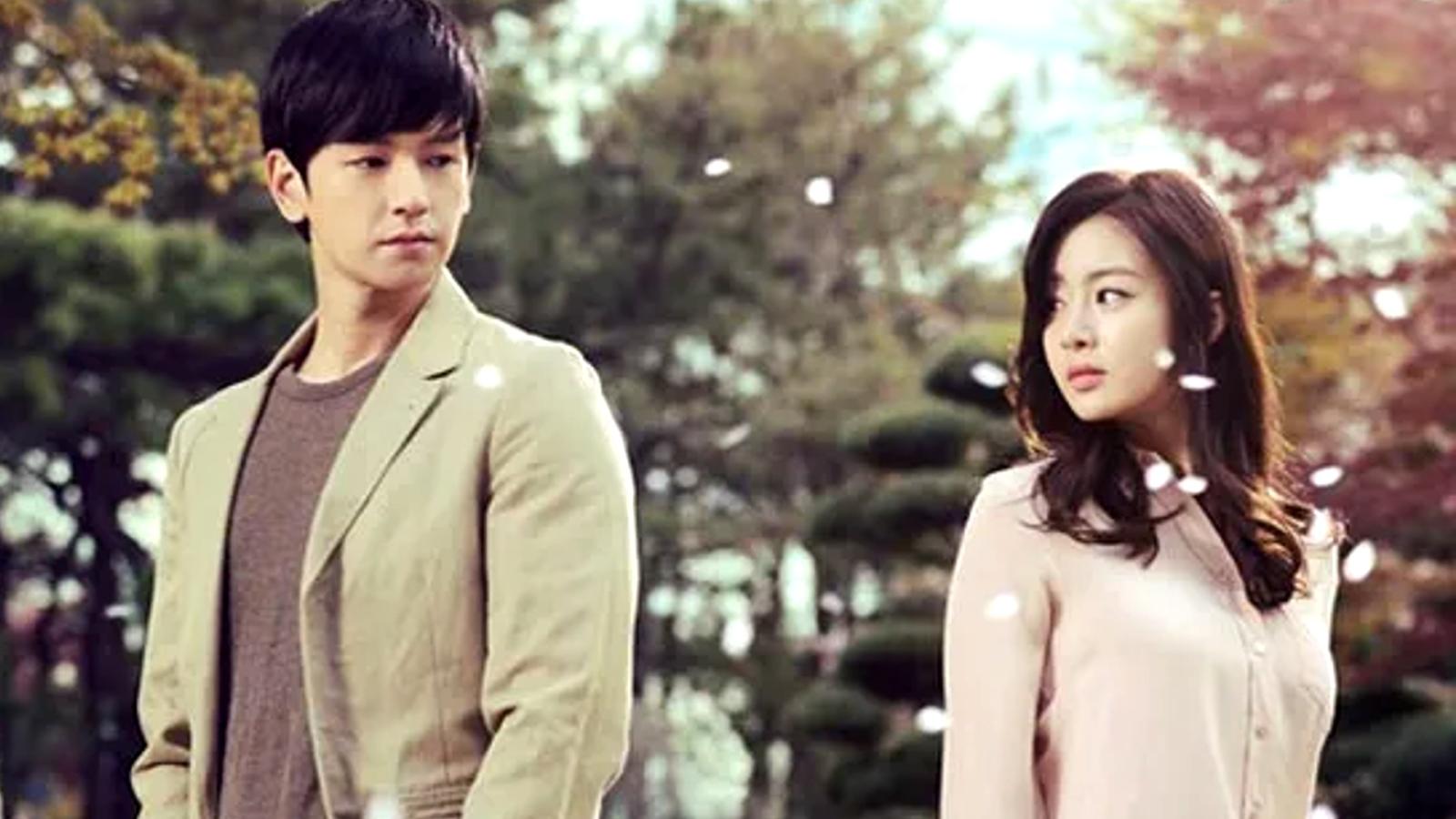 Gong Joon-Soo takes the rap for his younger sister's crime and ends up spending time in a juvenile detention center. Fast forward, and he's a grown man working odd jobs to take care of his adopted family. He meets Do Do-Hee, a fashion designer, and sparks fly. But – plot twist – she's the sister of his brother's fiancée.
10. "The Wang Family" (2013-2014)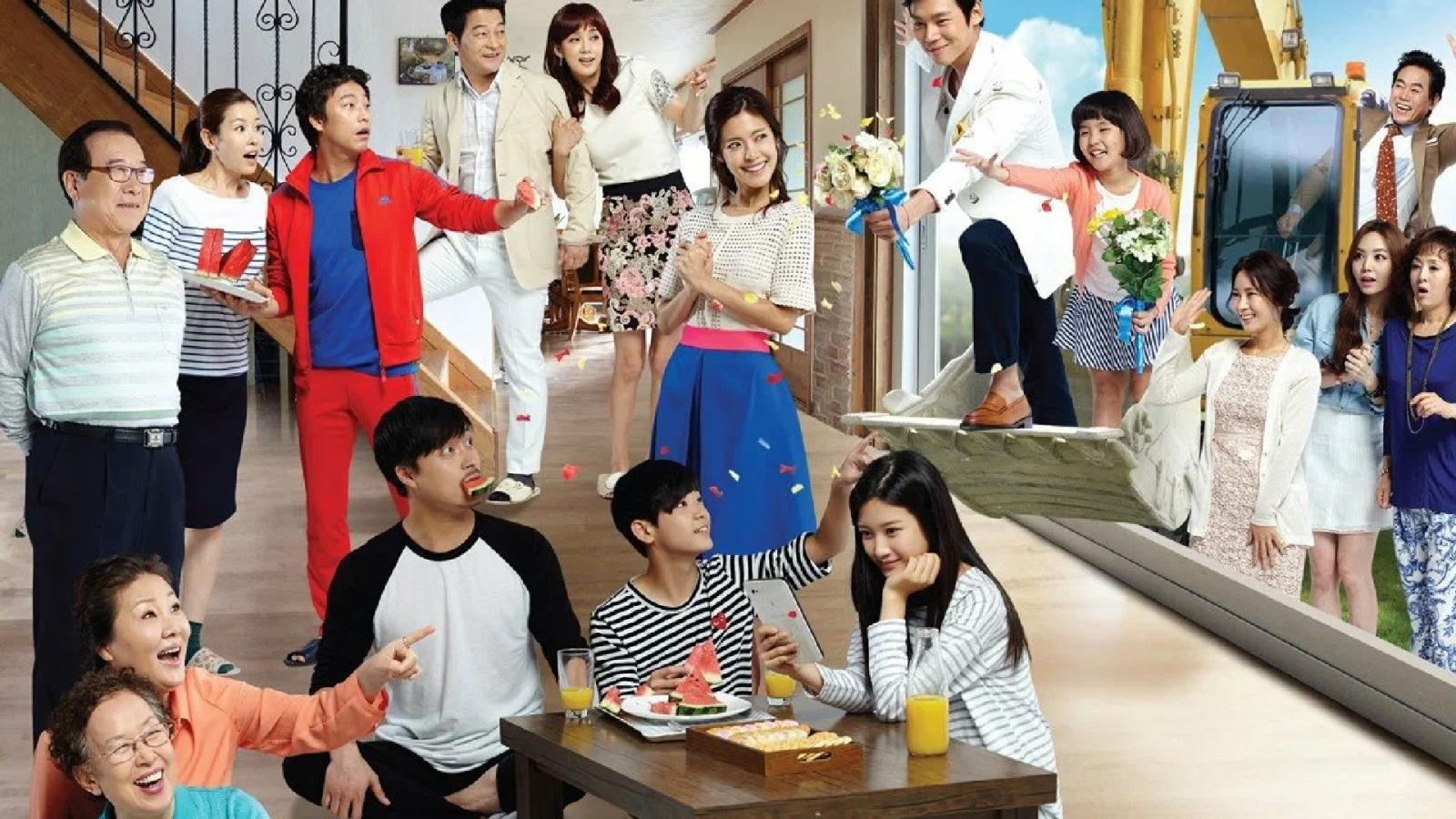 Ever seen a family with so many daughters that you can't keep track? The Wang family has four, each with her own unique personality and life challenges. From societal pressures to marry into a "good" family, to balancing career ambitions and family expectations, this show has it all.