10 Wholesome K-Dramas You Can Watch With Your Parents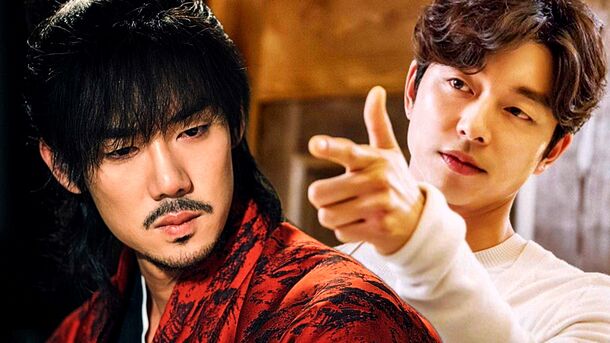 Here are just some of the Korean series you can comfortably watch with your folks without, you know, cringing.
1. Reply 1988 (2015-2016)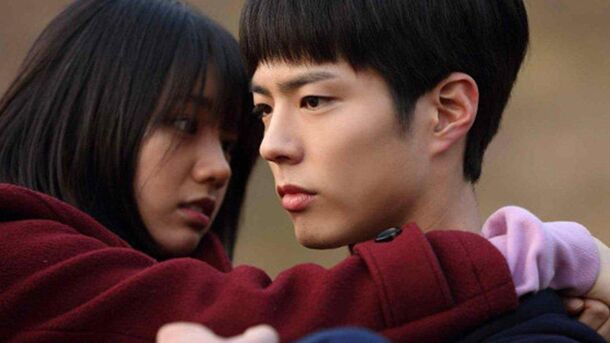 If your parents ever get nostalgic for the good ol' days when community mattered more than Wi-Fi, they will certainly enjoy "Reply 1988". The series is set in the year – you guessed it – 1988, in a small neighborhood in Seoul. It primarily follows five friends: Deok-sun, Taek, Jung-hwan, Sun-woo, and Dong-ryong. These kids are thick as thieves and so are their families. From dealing with financial hardships to first loves, the series covers it all. Deok-sun has a crush on Sun-woo, but as time passes, she realizes her feelings for Jung-hwan, who also secretly likes her.
2. My ID Is Gangnam Beauty (2018)
This series follows Kang Mi-rae, a young woman who undergoes plastic surgery to escape her years of bullying for her appearance. Now "beautiful," she enrolls in university, thinking life will be rosy. Spoiler alert: It's not. She still faces stigmatization and meets her former schoolmate, Do Kyung-seok, who recognizes her despite her new face. Kyung-seok despises society's obsession with looks since his own mother faced similar prejudices. Eventually, he and Mi-rae grow close.
3. Crash Landing on You (2019-2020)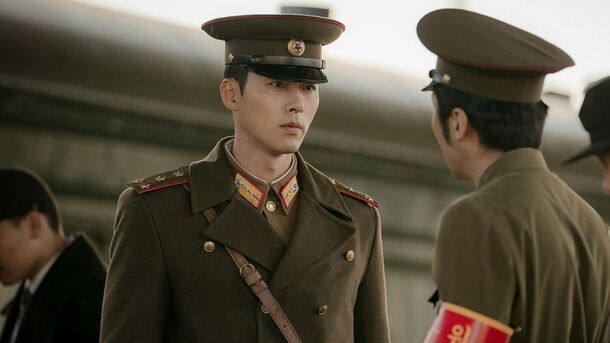 What do a South Korean heiress and a North Korean army officer have in common? Normally, nothing. But "Crash Landing on You" begs to differ. Yoon Se-ri, a wealthy businesswoman, accidentally paraglides into North Korea. There, she meets Captain Ri Jeong-hyeok, who decides to protect her. They hatch a plan for her to escape back to South Korea, but you guessed it – they fall in love. Amidst the tension between the two Koreas, they navigate secret meetings, dodge government officials, and deal with family drama (because who doesn't have that?).
4. Weightlifting Fairy Kim Bok-Joo (2016-2017)
Kim Bok-Joo is a young, talented weightlifter with dreams of winning an Olympic gold medal. While her focus is on lifting weights, she's completely unaware of her own charm. Enter Jung Joon-hyung, a swimmer who also studies at her university. Both athletes, they bump into each other (literally and figuratively) and discover that they were childhood friends. Over time, their friendship evolves into something more. But of course, life's not all rainbows. Bok-Joo faces the dilemma of having a crush on Joon-hyung's brother, a doctor, before realizing her real feelings for Joon-hyung.
5. Hospital Playlist (2020)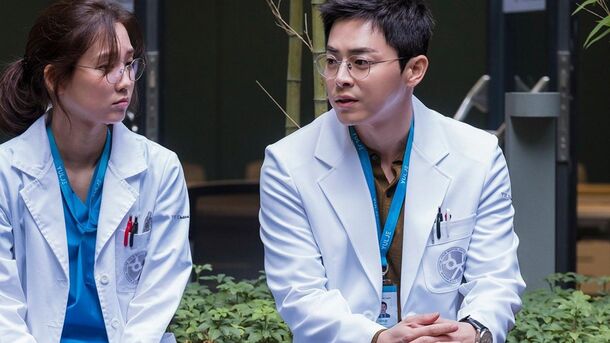 This series revolves around five doctors who've been friends since med school and now work at Yulje Medical Center. Each episode is a blend of medical cases and the doctors' personal lives. Like Ik-jun, a liver surgeon, is a single dad who later realizes he has feelings for his longtime friend Song-hwa. Meanwhile, Jung-won, a pediatric surgeon, considers becoming a priest before realizing his love for Gyeo-ul, a resident doctor at the hospital. There's also Jeong-won's older sister Rosa, a lifetime nurse, who is a central figure connecting everyone.
6. Mr. Sunshine (2018)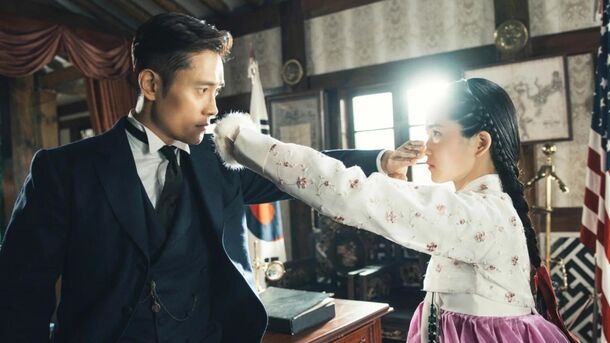 What do you get when you throw a slave-turned-soldier and a noblewoman into early 1900s Korea? No, it's not a rom-com – it's "Mr. Sunshine." Eugene Choi escapes servitude in Korea and ends up as a U.S. Marine Corps officer. When he returns to Korea, he falls for Go Ae-shin, a noblewoman and secret sniper for the Righteous Army. Their love is, to put it lightly, complicated. As Korea faces threats of colonization from Japan, these two stumble through love, loyalty, and a whole lot of action.
7. Goblin: The Lonely and Great God (2016-2017)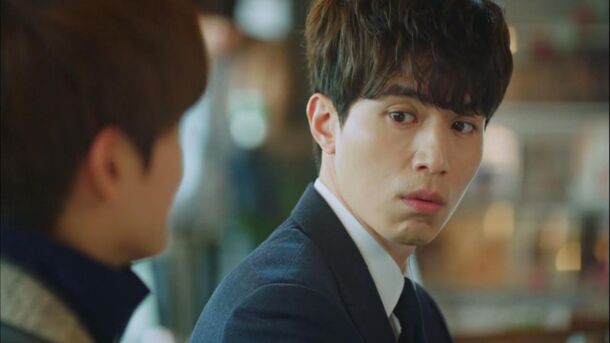 A goblin who's an immortal protector of souls. A grim reaper. A high school girl who's the goblin's bride. "Goblin" is a fantasy whirlpool that hooks you from the get-go. Kim Shin, the Goblin, needs to find his bride to remove the sword impaled in him to finally die and rest. He meets Ji Eun-tak, who can see the sword. As they get to know each other, they fall in love (shocker, right?). There's also the Grim Reaper, who has amnesia but finds out he's connected to the Goblin's past life.
8. What's Wrong with Secretary Kim? (2018)
Lee Young-joon is a narcissistic vice chairman of a large corporation. Kim Mi-so is his highly competent secretary. When Mi-so decides to quit her job to find herself, Young-joon goes through the seven stages of grief before realizing he's head over heels for her. So he does what any reasonable guy would do: tries to get her to marry him, thinking that'll make her stay.
9. It's Okay to Not Be Okay (2020)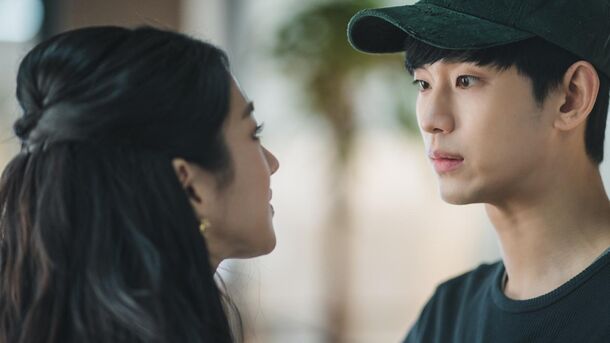 Moon Gang-tae is a health worker at a psychiatric ward, constantly on the move with his older brother Sang-tae, who has autism. They cross paths with Ko Moon-young, a famous children's book author with antisocial personality disorder. Gang-tae and Moon-young develop a complex relationship as they each deal with their emotional scars.
10. My Mister (2018)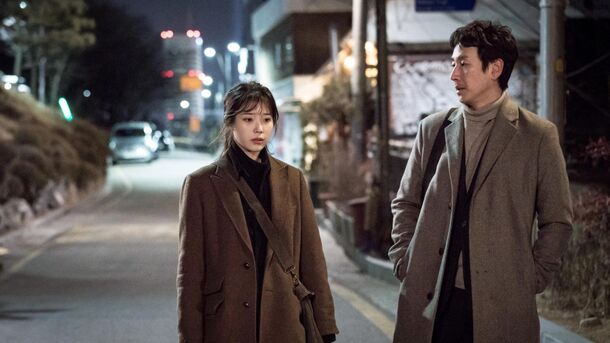 The series centers around Park Dong-hoon, an engineer in his 40s, and Lee Ji-an, a temp worker struggling to make ends meet. When Ji-an is forced to spy on Dong-hoon for his corrupt boss, she instead finds herself drawn to his kindness and integrity. Throughout the series, they form an unlikely friendship, each providing emotional support the other desperately needs.