10 Wholesome Korean Dramas Like Crash Landing On You
So, you've just binge-watched "Crash Landing On You" and you're looking for something to fill that drama-sized hole in your life. Don't worry, I've got your back.
1. "Playful Kiss" (2010) – 16 Episodes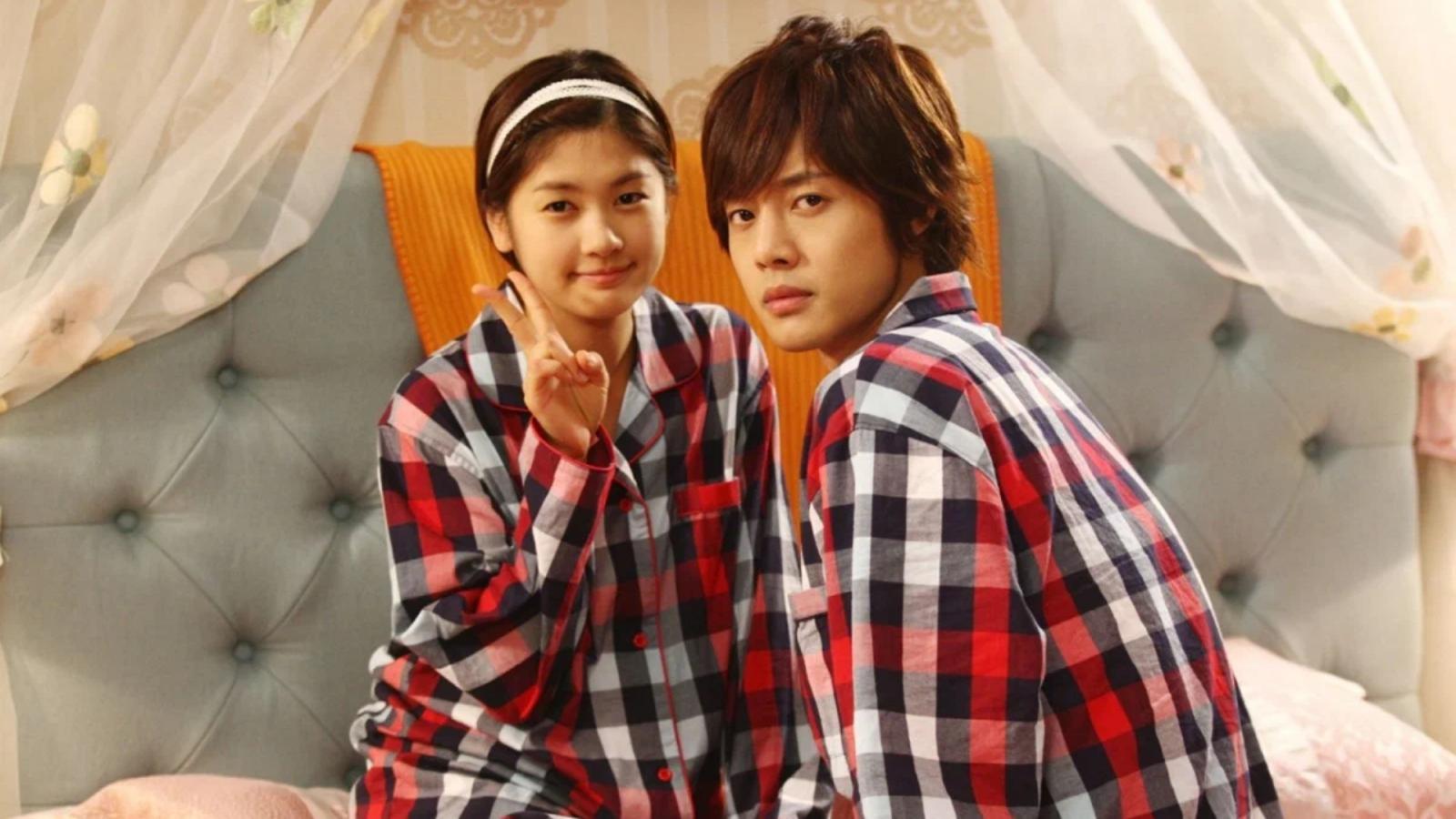 Remember your awkward high school days? "Playful Kiss" brings it all back. The story centers around Oh Ha-ni, a clumsy high school girl, head over heels for the smartest guy in school, Baek Seung-jo. She bravely confesses her love, only to be rejected—yikes. But fate has a weird way of working out; an earthquake destroys her home, and she ends up living with him! Awkward situations and love triangles ensue, but it's as cute as a button, trust me.
2. "My ID is Gangnam Beauty" (2018) – 16 Episodes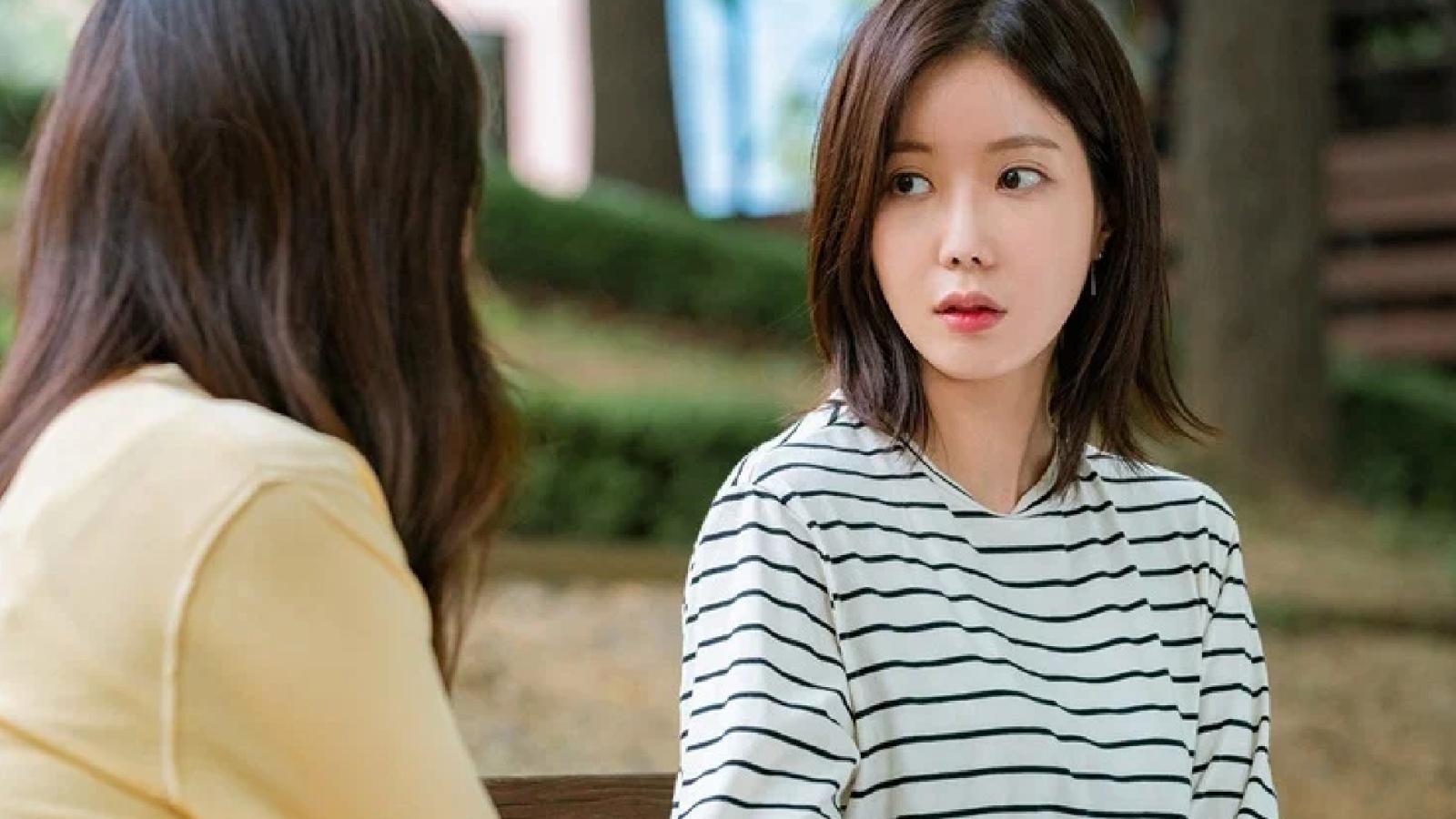 Kang Mi-rae decides to get plastic surgery after years of being bullied for her appearance. New face, new life, right? Wrong. She enrolls in university only to find out that beauty isn't a ticket to happiness. Not to mention, she meets her high-school classmate, Do Kyung-seok, who recognizes her even with the new face.
3. "Touch Your Heart" (2019) – 16 Episodes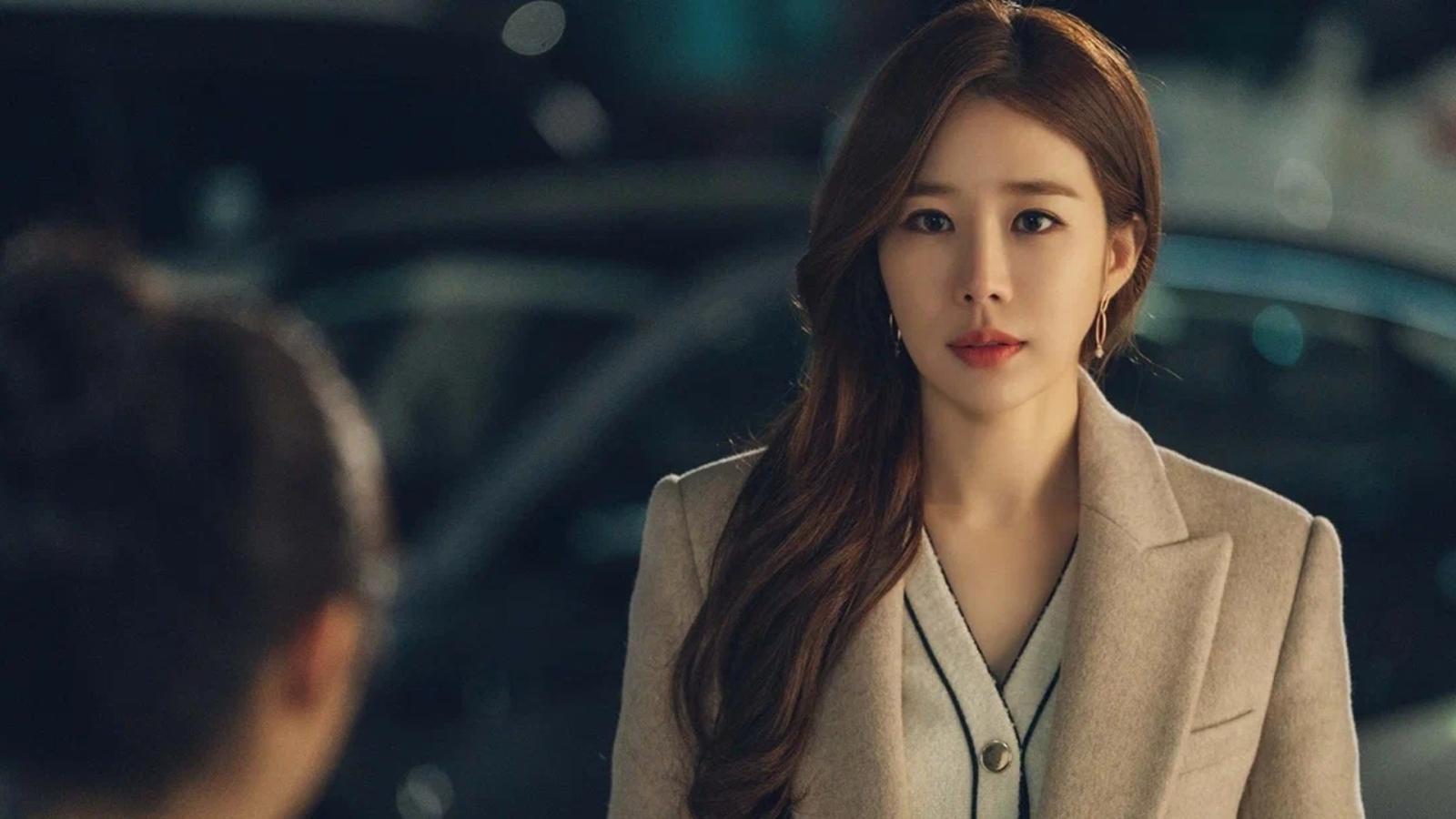 From the courtroom to the drama set! When top actress Oh Yoon-seo faces a scandal that could end her career, she takes a secretary job under a strict lawyer, Kwon Jung-rok, to prepare for her comeback role. The chemistry is instant but complicated because, you know, office romances are tricky. She's all glitter and he's all business, but as they solve legal cases together, sparks fly. And oh boy, do they make legal work look fun!
4. "Weightlifting Fairy Kim Bok-Joo" (2016-2017) – 16 Episodes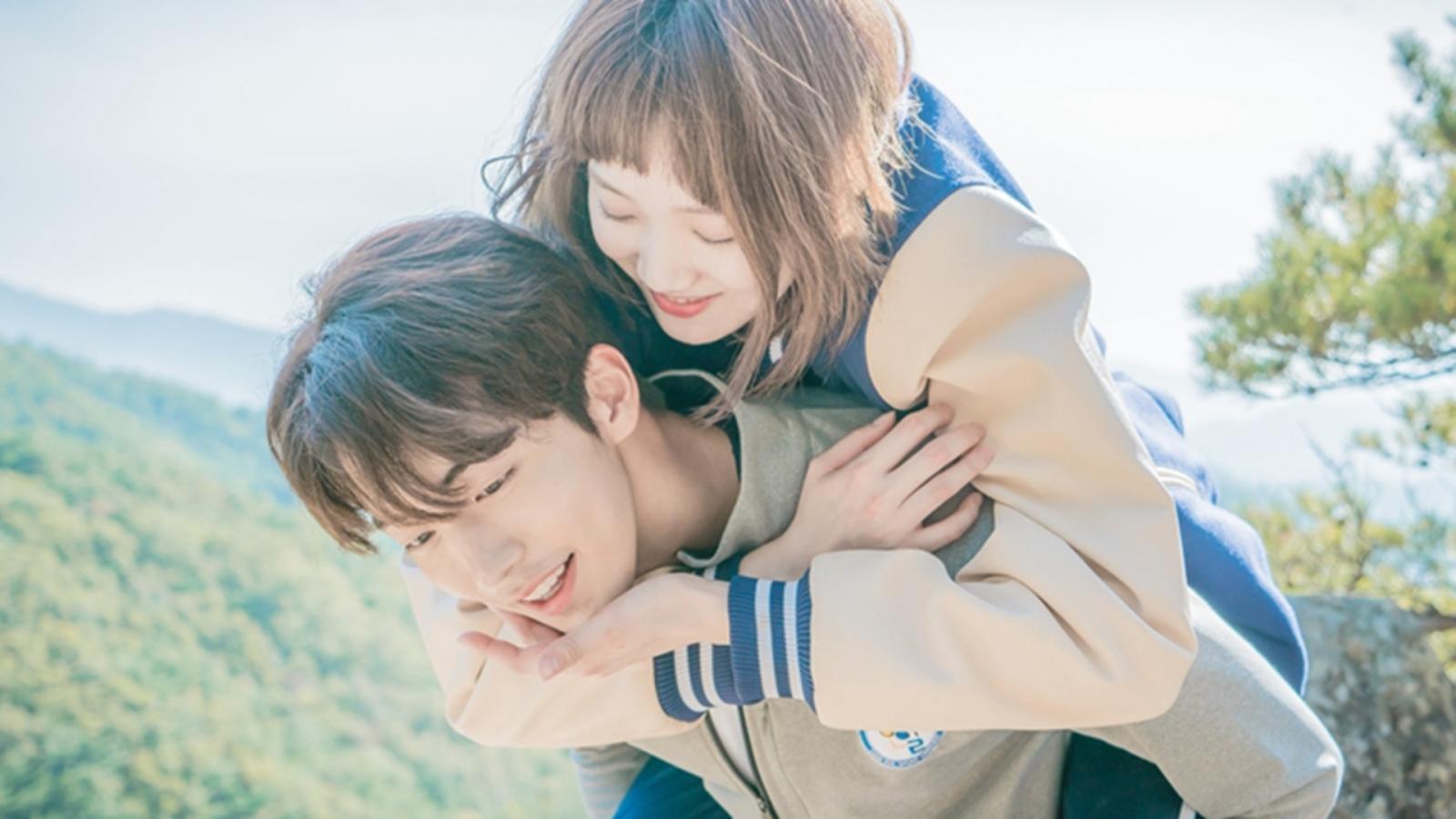 Who says love can't be found at the gym? Kim Bok-Joo is a young weightlifter in training, more concerned about her next meal than her love life. But then she crosses paths with Jung Joon-hyung, a swimmer at the same sports university. Friendship turns to crushes, but life throws them a whole set of new problems to be concerned about, including parental pressure and career setbacks. The whole 'sports couple' thing is absolutely adorable, FYI.
5. "Reply 1997" (2012) – 16 Episodes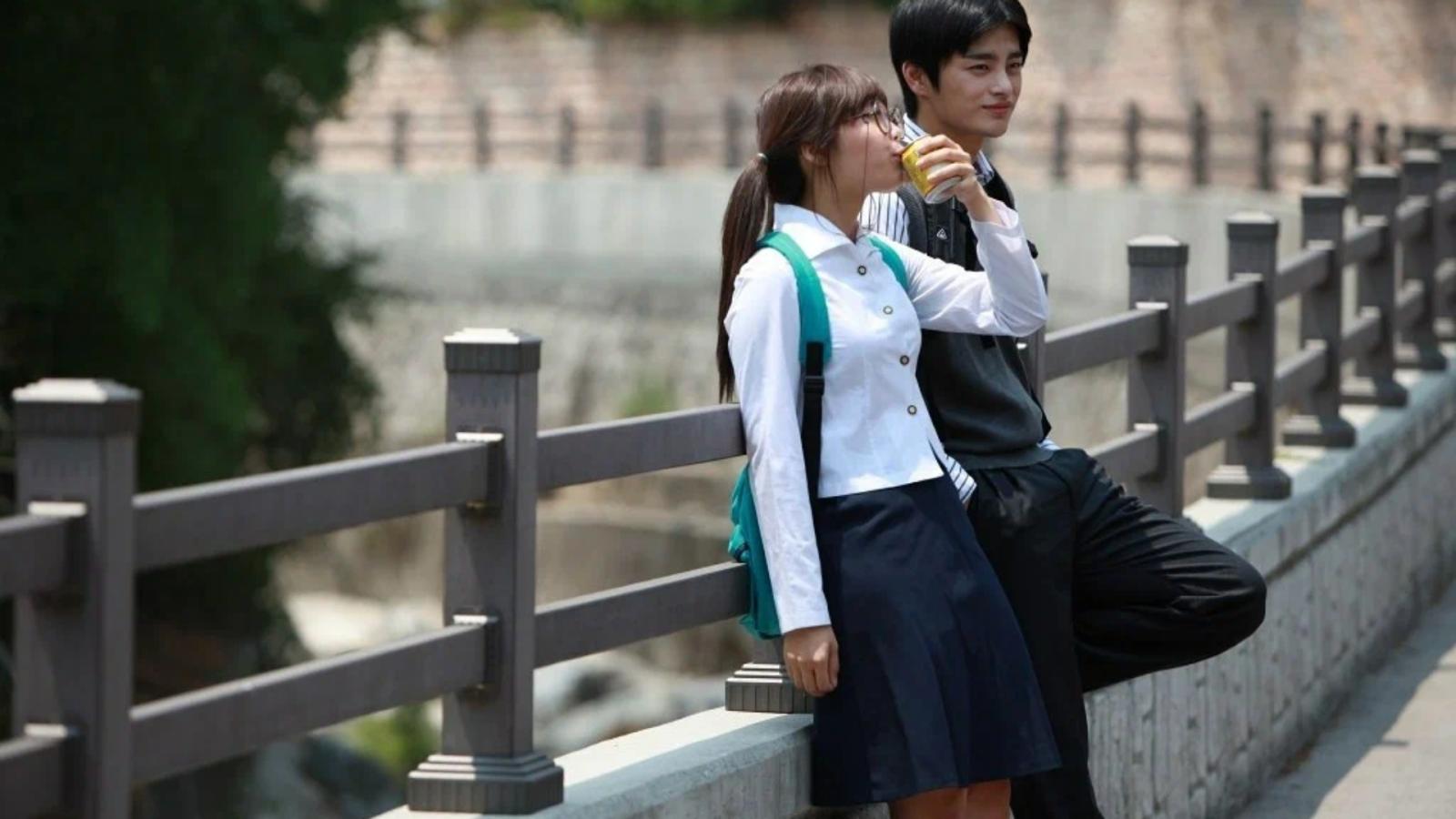 Prepare for some serious nostalgic trip down the 90s rabbit hole. Walkmans, boy bands, and fan clubs—remember those? Shi Won is a die-hard fan of the boy band H.O.T., and her life revolves around them. Her childhood friend, Yoon Yoon-jae, secretly pines for her while navigating the throes of adolescence. The series has a neat trick: it jumps between the '90s and the present day, where the friends reunite at a high school reunion. Who ended up with whom? You'll be guessing until the end.
6. "Fight for My Way" (2017) – 16 Episodes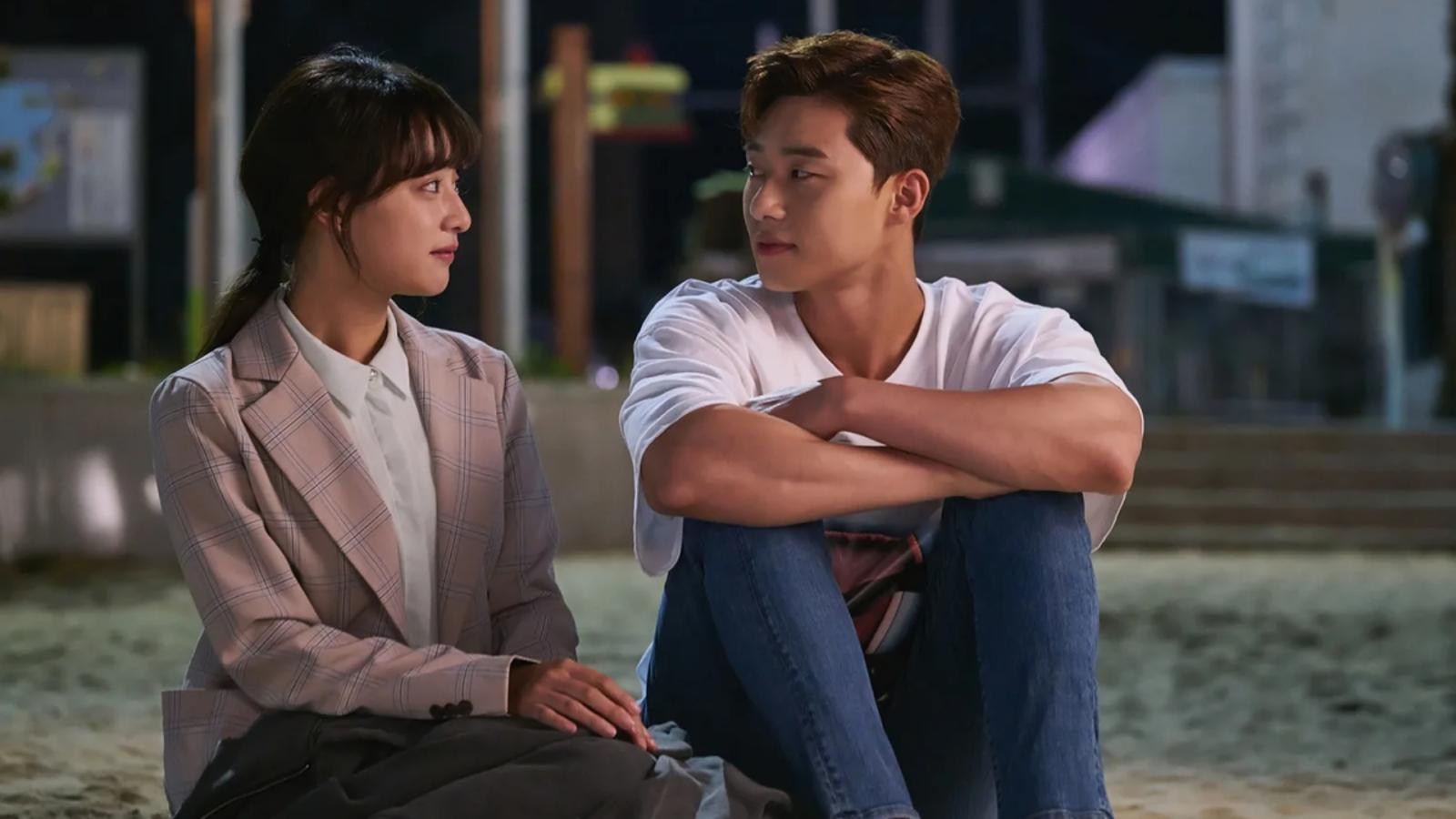 Ever felt like you're just not living up to your potential? Meet Ko Dong-man and Choi Ae-ra. He's a former Taekwondo champ who's now a contract employee, while she works at a department store but dreams of being a news anchor. These two childhood friends navigate the murky waters of adulthood, ambition, and love. Friendships get tested, and new romance blooms, but the struggle to achieve their dreams takes center stage. And let me tell you, it's relatable AF.
7. "You're Beautiful" (2009) – 16 Episodes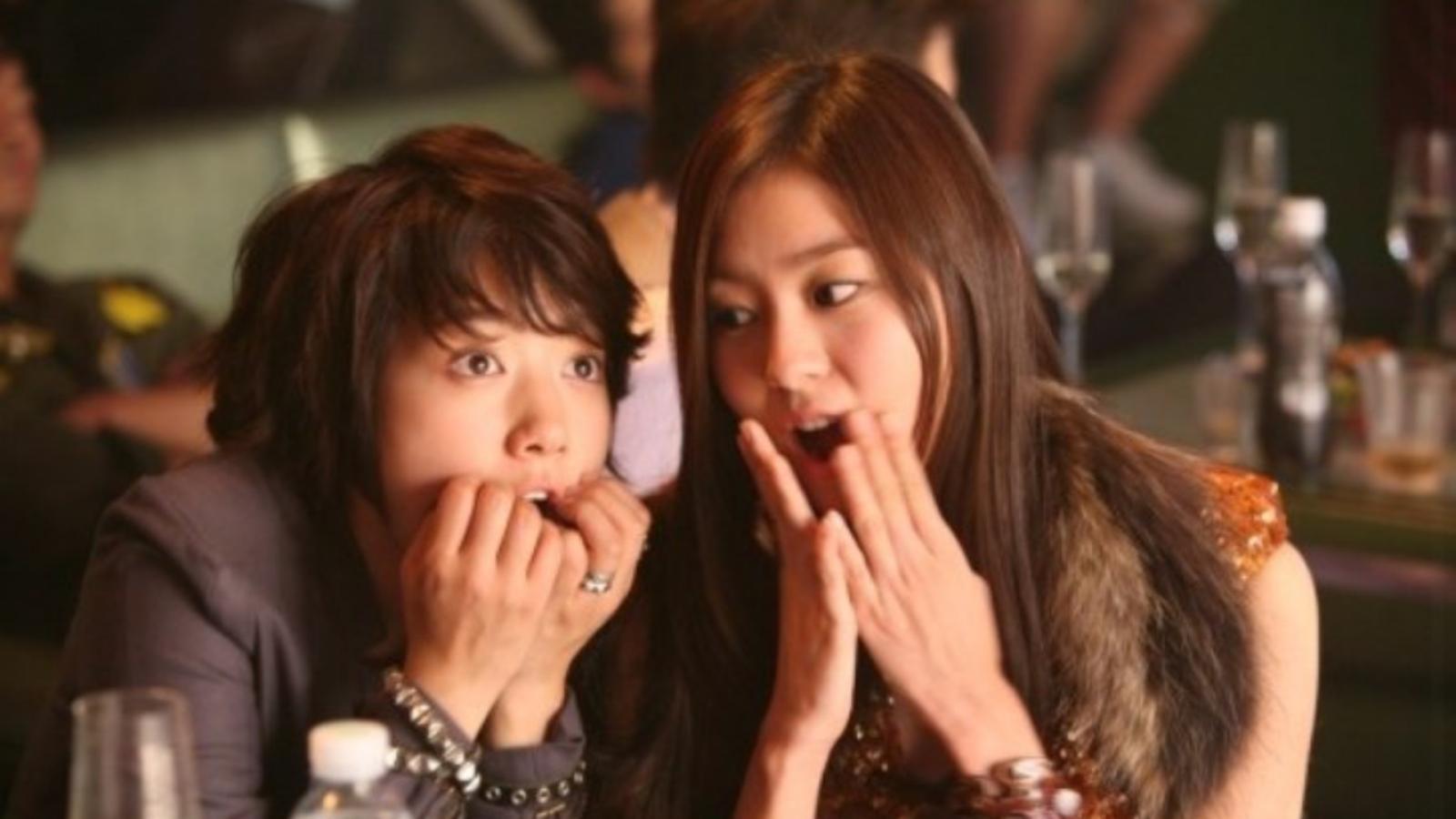 Go Mi-nyeo is a novice nun who poses as her twin brother, Mi-nam, to take his place in the famous boy band A.N.Jell while he recovers from surgery. The catch? She has to room with her bandmates, and two of them start falling for her—err, him? Yep, you guessed it, the gender-bending escapades are hilarious, but the emotional notes? Pitch perfect.
8. "Sassy Go Go" (2015) – 12 Episodes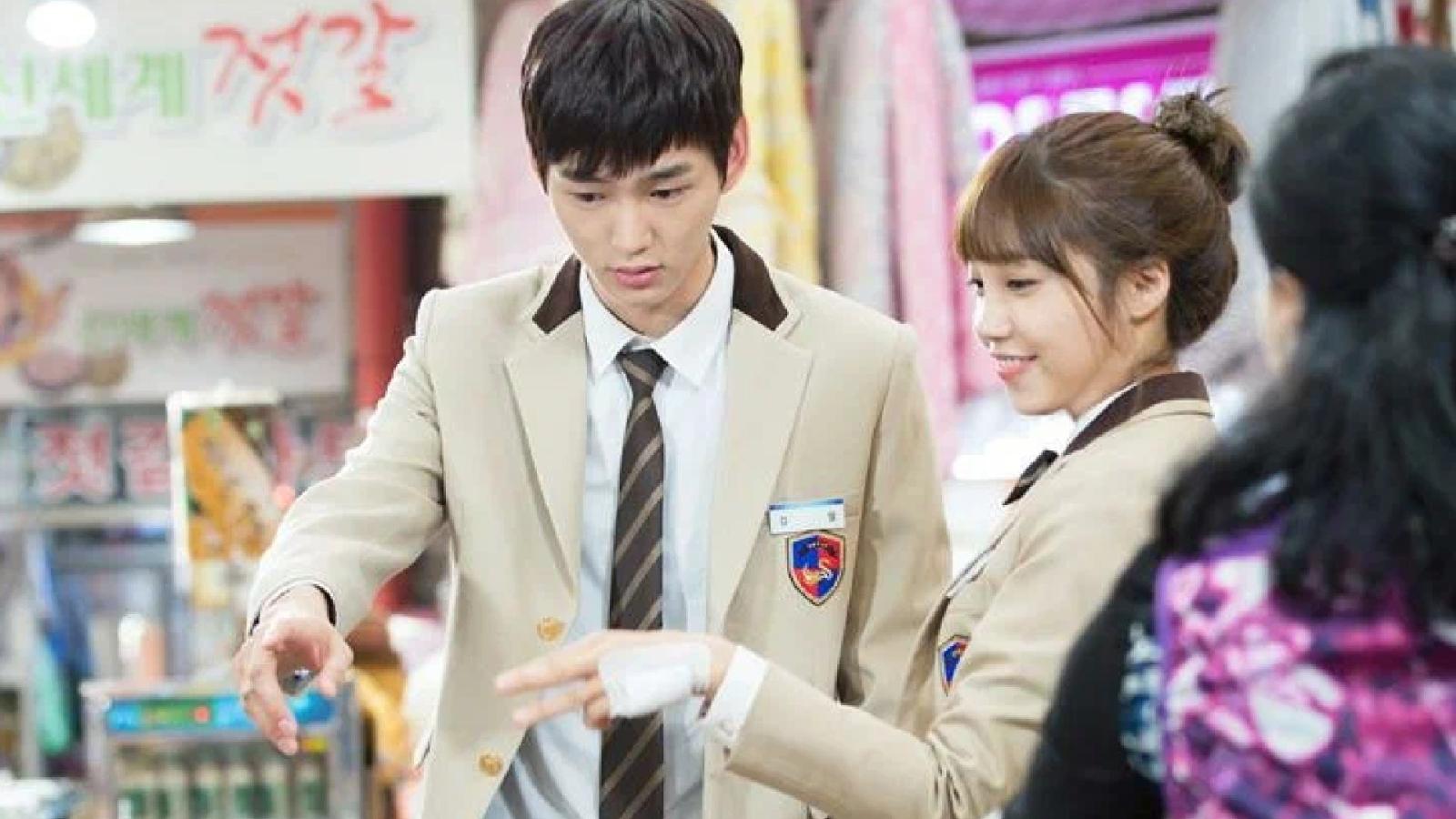 High school can be a battleground, and "Sassy Go Go" is all about surviving it. Kang Yeon-doo is a bubbly dancer at the bottom of her class, whereas Kim Yeol is academically top-notch but emotionally reserved. When their two worlds collide in a dance club called "Real King," they learn more than just moves. We're talking love, friendship, and the stress of college applications.
9. "The Master's Sun" (2013) – 17 Episodes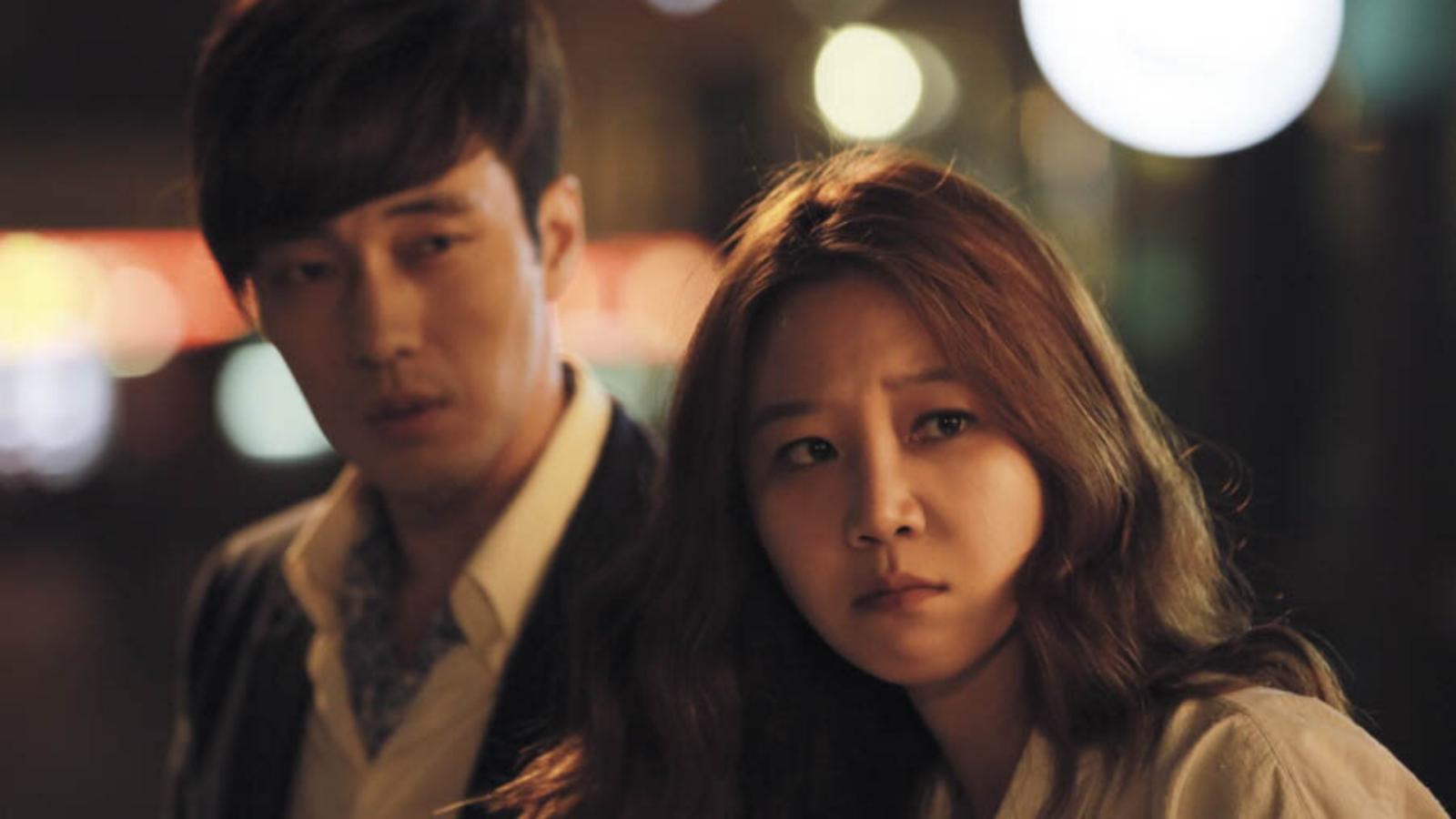 How about mixing romance with some supernatural flair? Meet Tae Gong-shil: She can see ghosts ever since an accident. Enter Joo Joong-won, a cold CEO who finds out that when Gong-shil touches him, the ghosts disappear. Business deals and romantic feels, people! The series has some spookiness but it's the love story that will possess your heart.
10. "Healer" (2014-2015) – 20 Episodes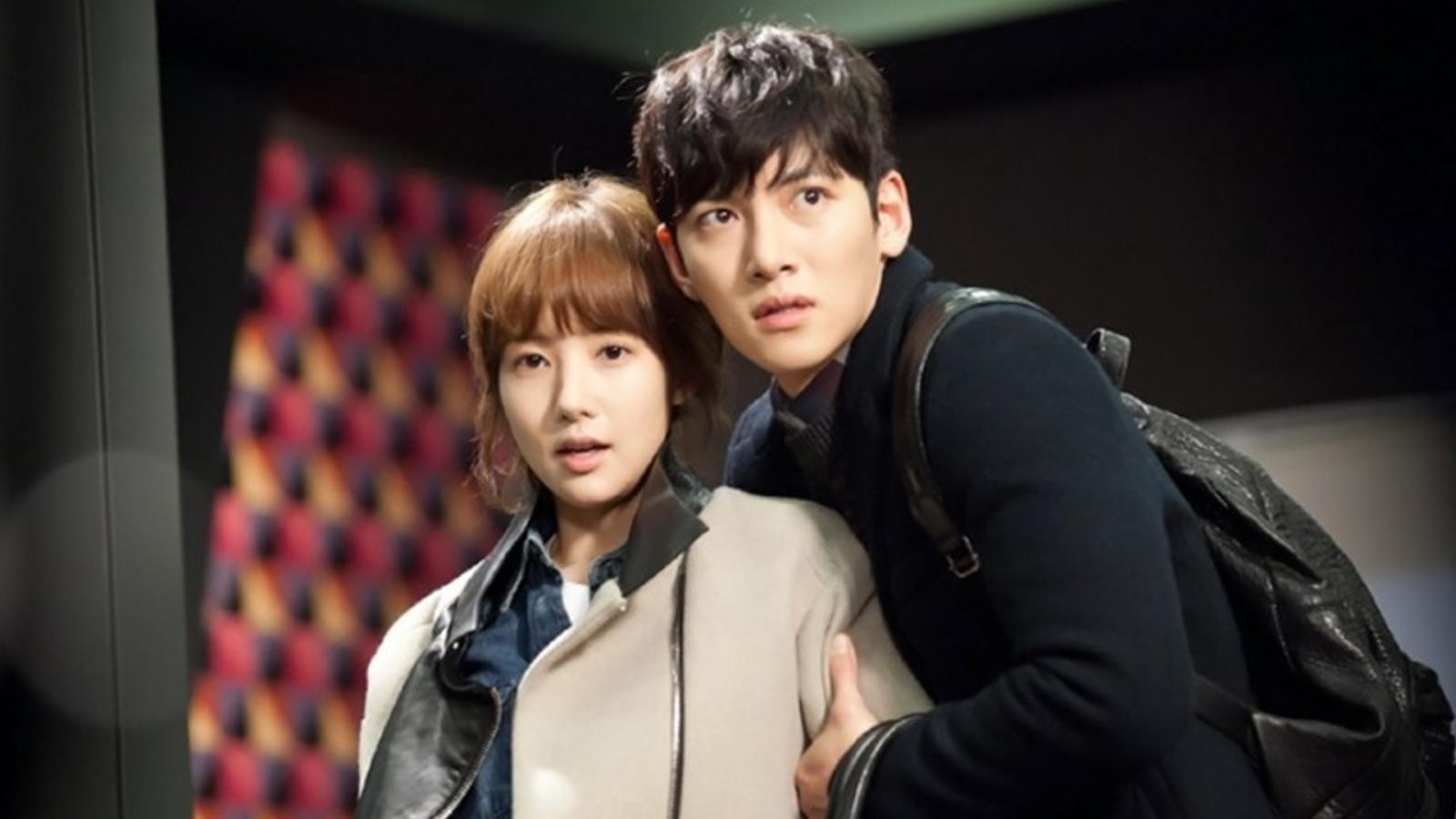 Seo Jung-hoo is a night courier known only as "Healer," who takes on tasks without asking questions. His life turns upside down when he gets an assignment related to a tabloid writer, Chae Young-shin, and a famous reporter, Kim Moon-ho. Intrigue, secrets, and government conspiracy make this more than just a love story; it's a full-on adventure.