10 Wholesome Korean Dramas to Watch in October 2023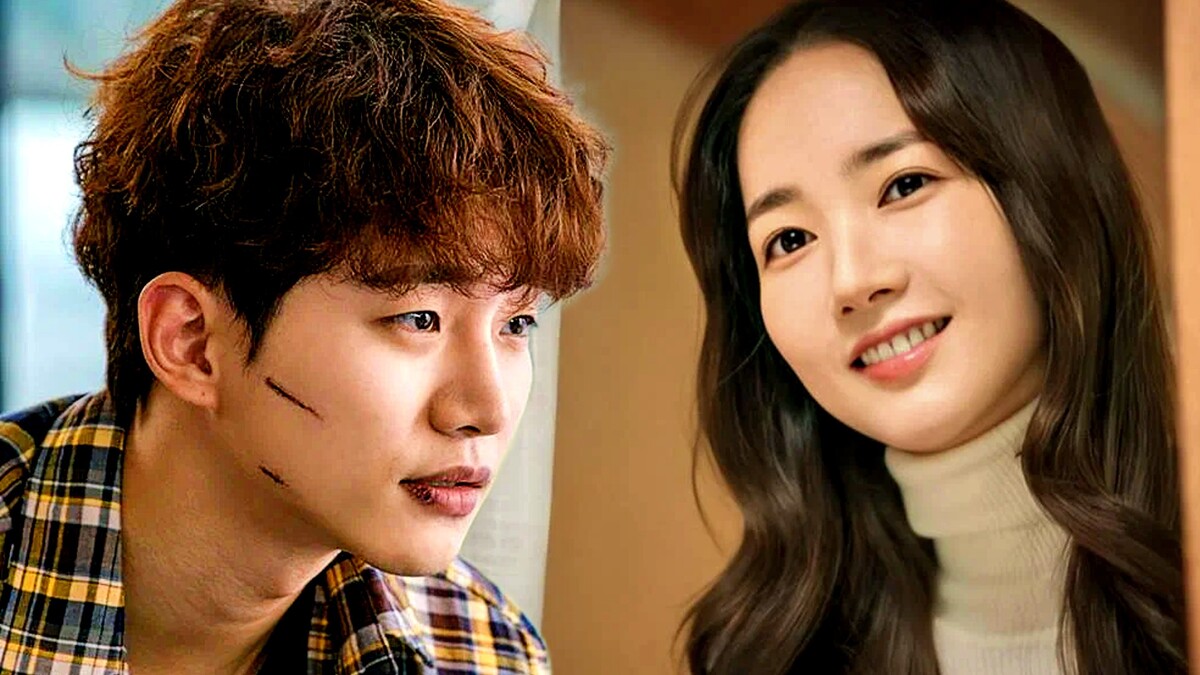 Welcome to the world of K-dramas, a universe so addictively feel-good that once you step in, you might never want to leave. Been there; can confirm.
1. "Queen of Ring" (2017)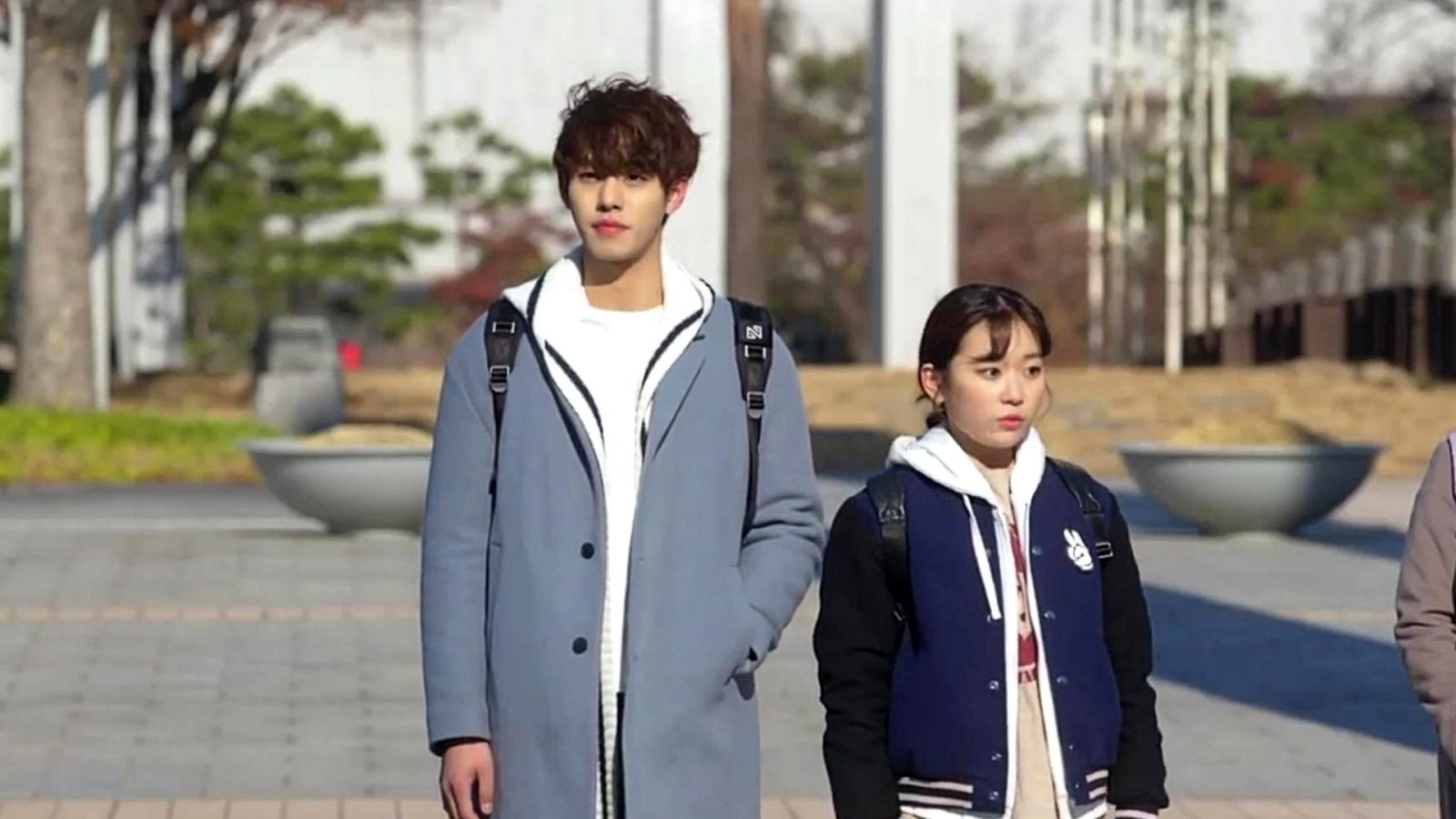 Imagine a magic ring that makes you appear beautiful to your one true love. Sounds like a dream, right? Well, that's what Mo Nan-hee, a girl insecure about her appearance, stumbles upon. She wears the ring and becomes the apple of popular guy Park Se-gun's eye. But plot twist—she finds out he's superficial and falls for another guy who loves her without the ring's magic.
2. "Avengers Social Club" (2017)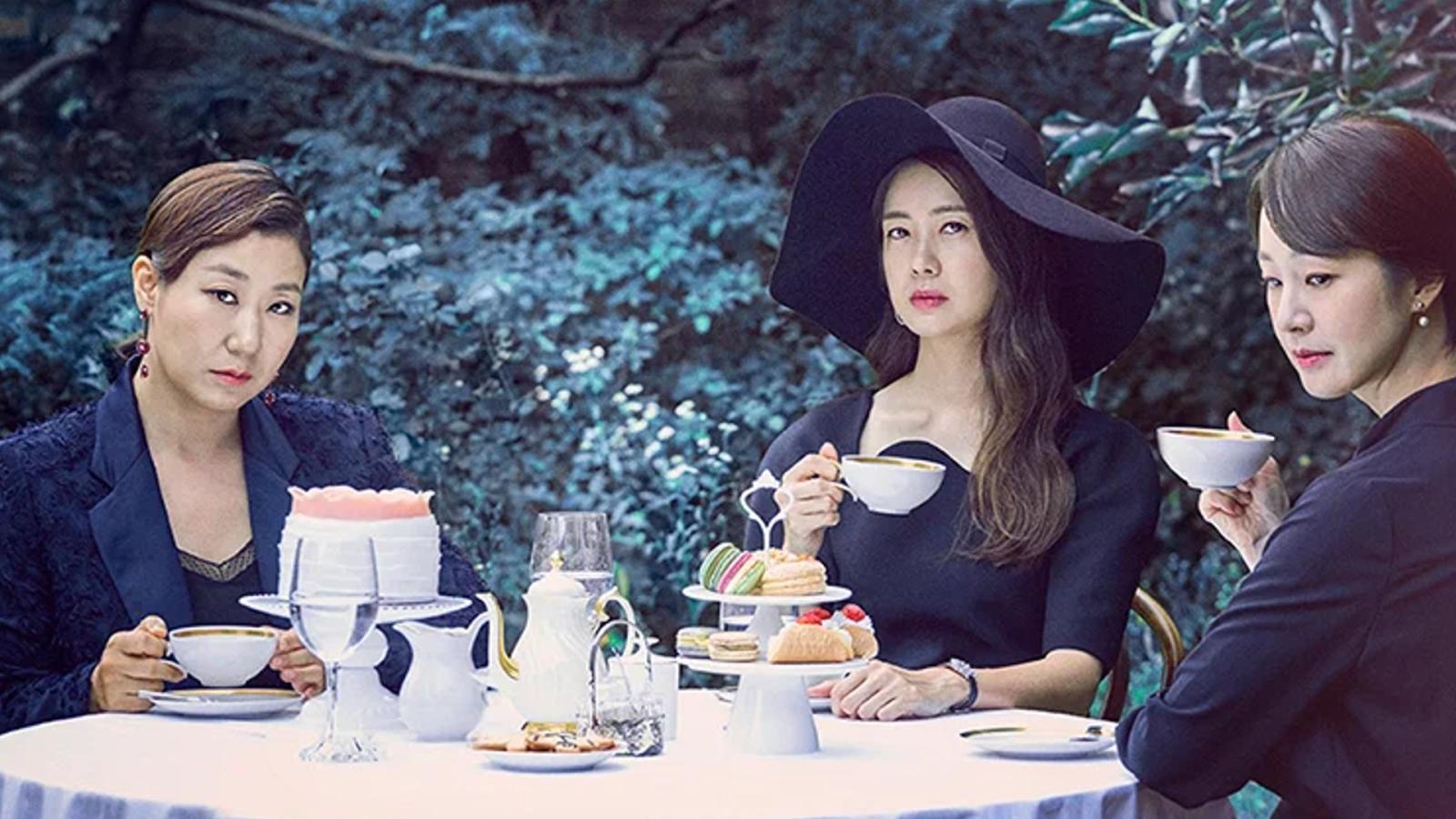 What happens when three women from different walks of life join forces to take revenge on those who've wronged them? A deliciously gratifying series, that's what! Kim Jung-Hye, the chaebol wife; Mi Sook, the fish market owner; and Lee Soo-Gyum, a high schooler, team up to give their tormentors a taste of their own medicine. But as they work together, they form an unbreakable sisterly bond, showcasing the power of friendship.
3. "When the Weather Is Fine" (2020)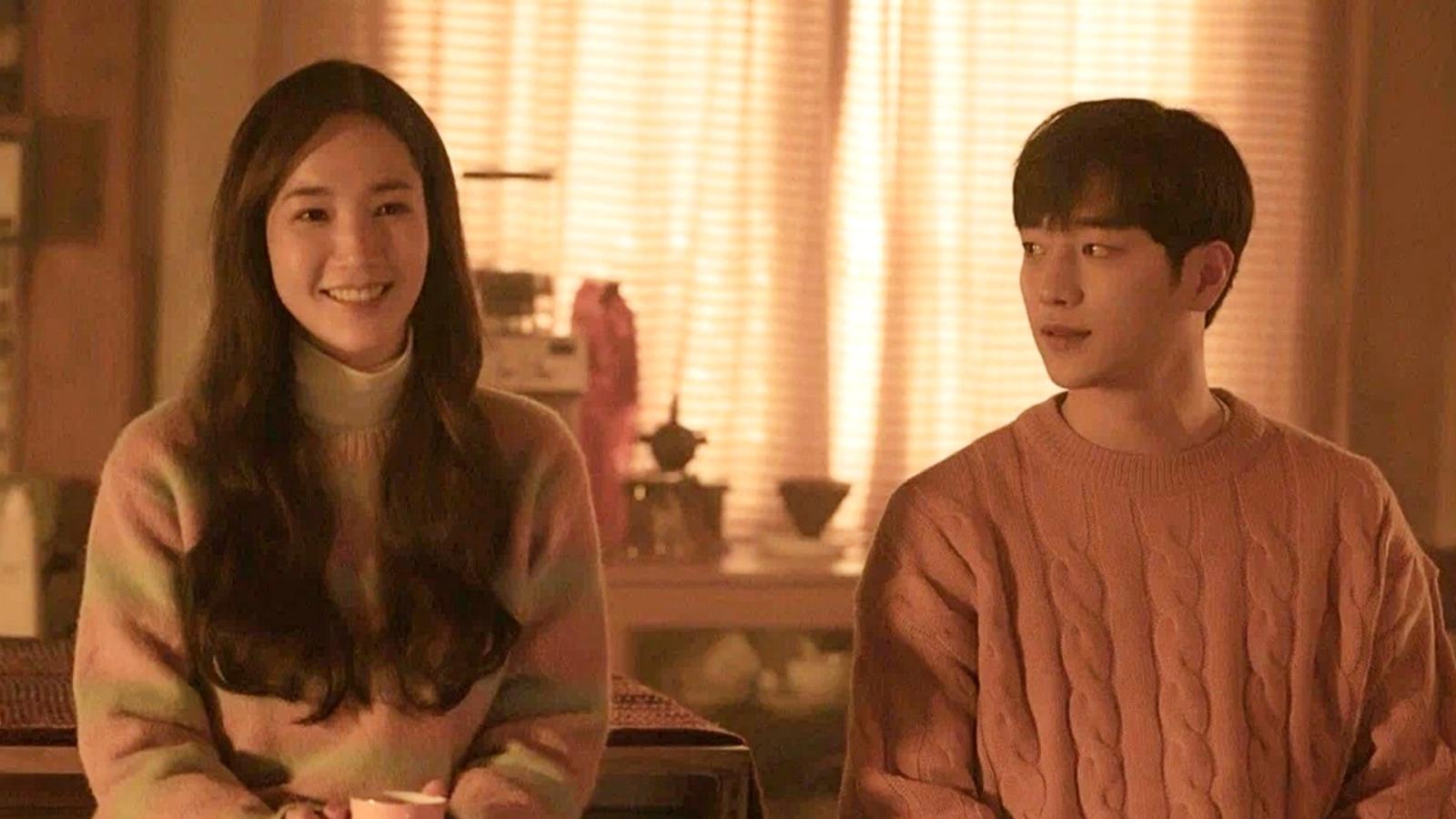 Ever thought about moving to the countryside to escape the grind? Hae-won does exactly that in this drama. She quits her job in Seoul and moves back to her hometown, where she runs into her former classmate, Eun-seob, who now owns a bookstore. Over the seasons, their friendship blossoms into love, but not before they help each other heal from past traumas. It's a gentle, slow burn that'll melt even the iciest hearts.
4. "Weightlifting Fairy Kim Bok-joo" (2016)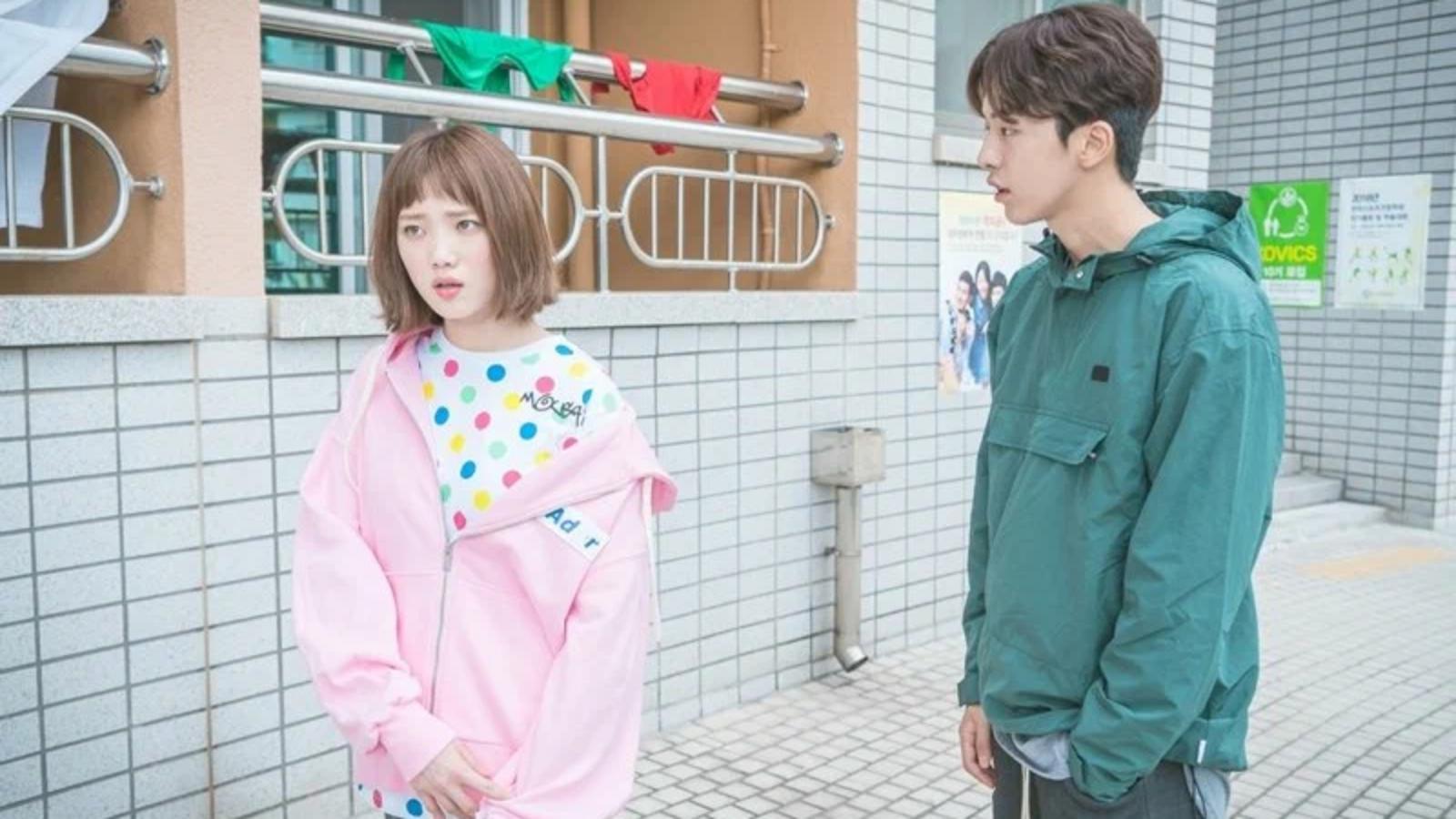 Alright, so what's a girl got to do to get some respect around here? If you're Kim Bok-joo, a young weightlifter with Olympic dreams, you keep grinding, even if the world scoffs at you for not fitting into the traditional feminine mold. She falls for Joon-hyung, a swimmer who has his own set of issues. Together, they tackle life's hurdles, proving that love and friendship can indeed conquer all. Spoiler alert: she nails her weightlifting career too!
5. "Reply 1988" (2015)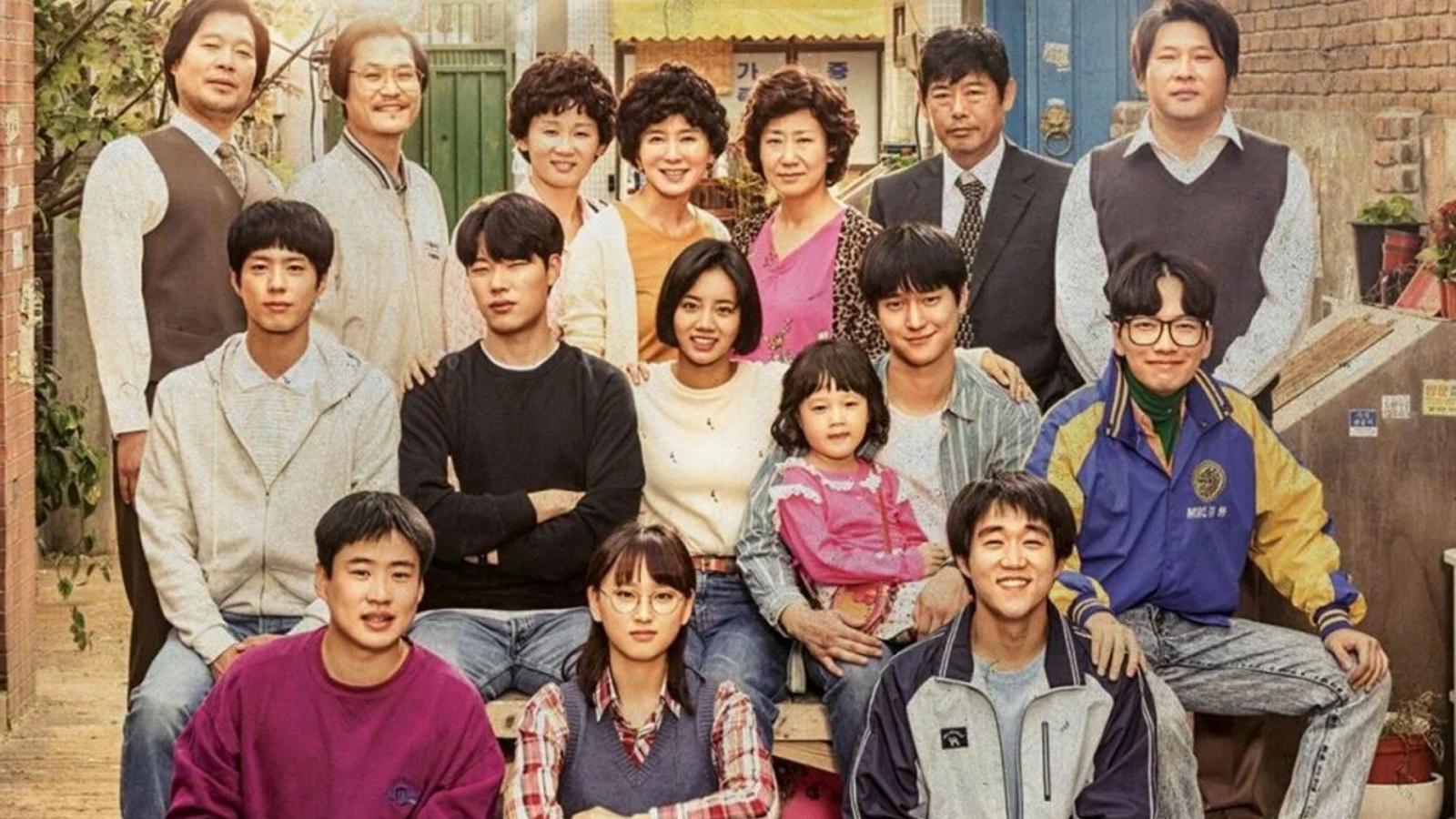 The '80s nostalgia is strong in this one. "Reply 1988" focuses on five childhood friends growing up in a small neighborhood in Seoul. Deok-sun, the central character, has to navigate the rollercoaster of adolescence while managing friendships, family dramas, and first loves. There are love triangles galore, but the core of the show is the friendships that stand the test of time.
6. "Just Between Lovers" (2017)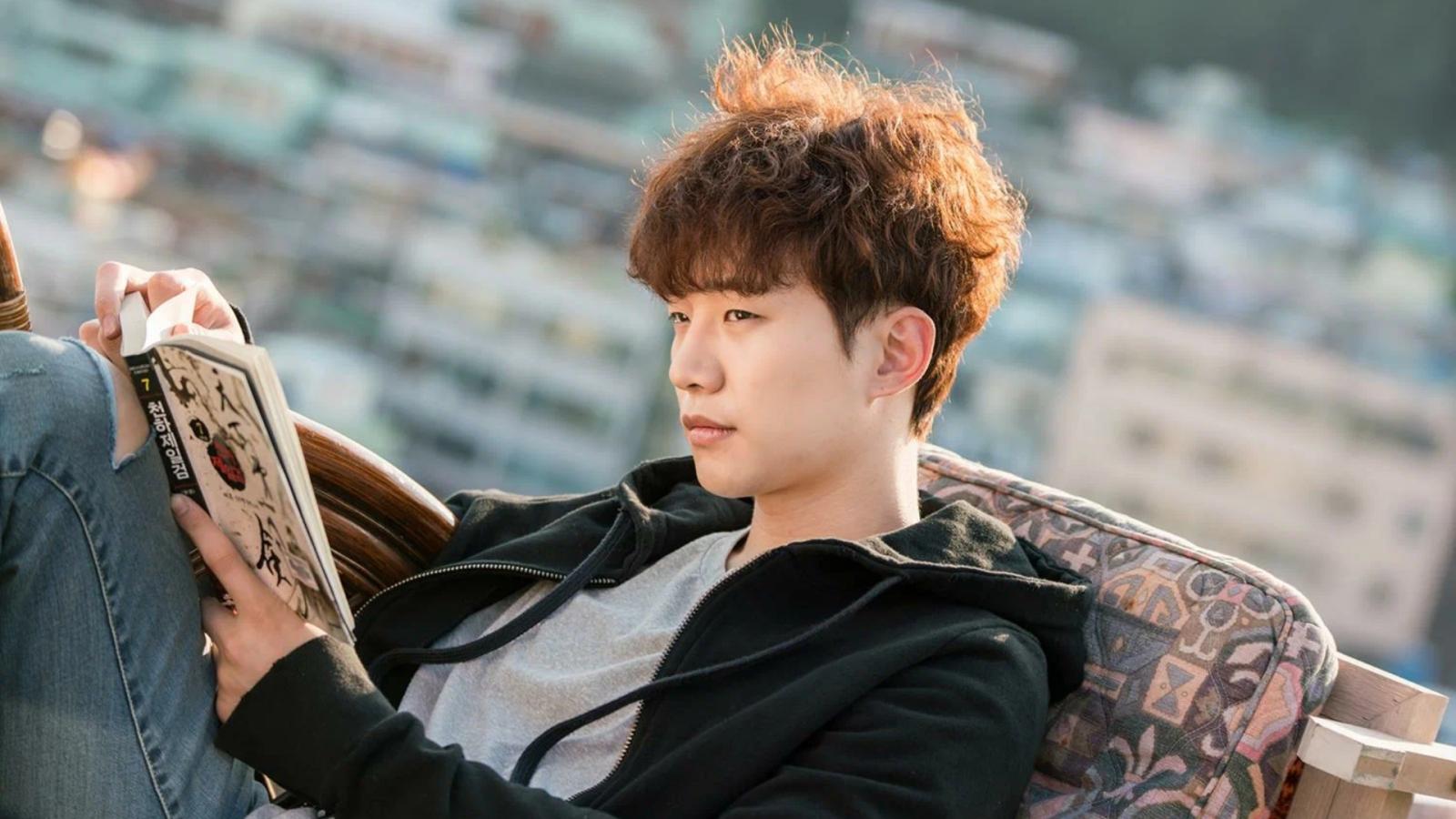 This drama follows Lee Gang-doo, a man who dreams of becoming a soccer player but ends up working in construction after a tragic accident. He meets Ha Moon-soo, an architect who survived the same accident. Together, they heal each other's emotional wounds and learn to face life's harsh realities. This is not your typical rom-com; it packs an emotional punch but leaves you with a warm, fuzzy feeling inside.
7. "The Package" (2017)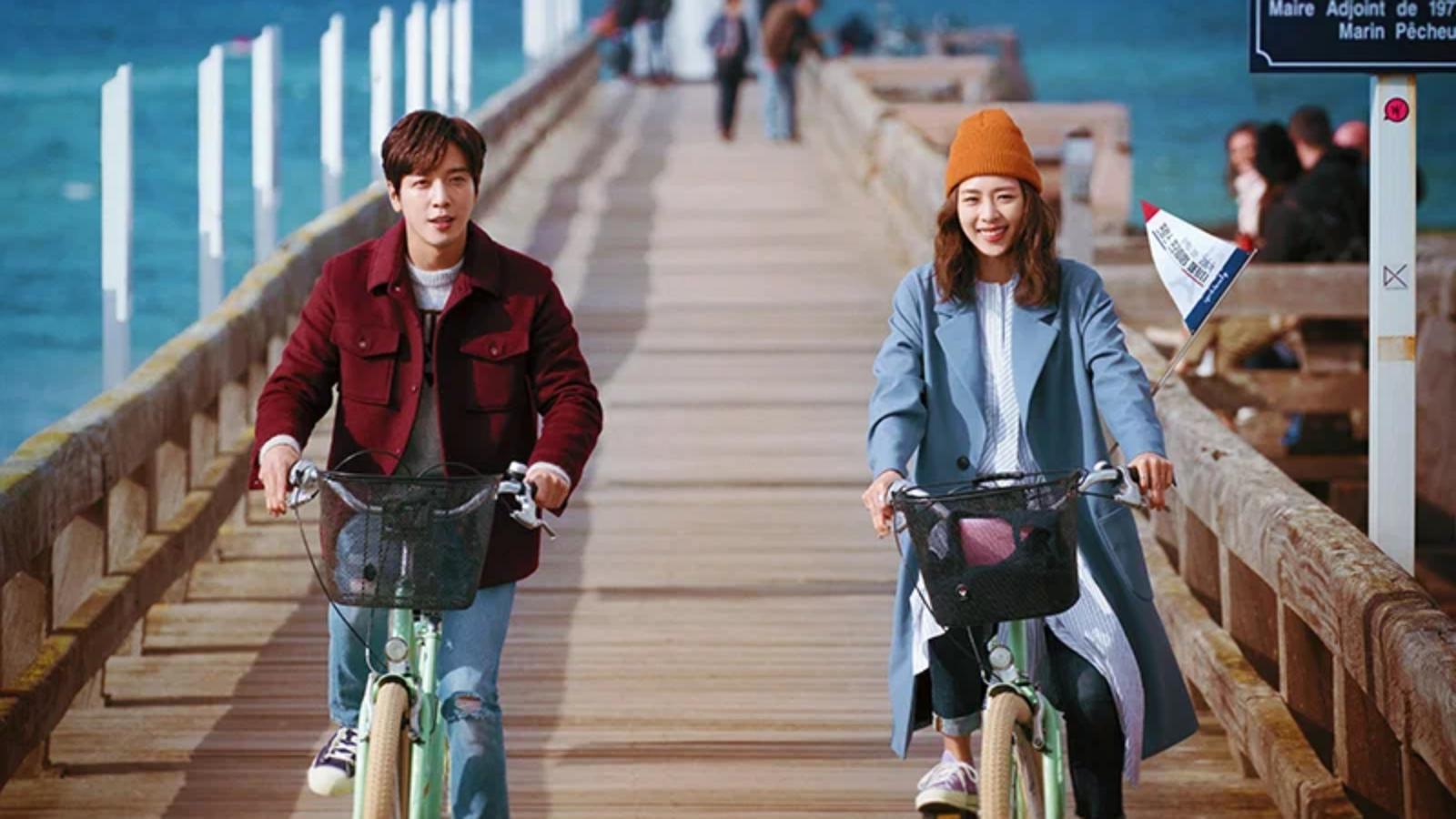 A tour guide and a motley crew of tourists in France—what could possibly go wrong, or right? Yoon So-so, played by the charming Lee Yeon-hee, leads a tour group, each member with their own set of personal issues. San Ma-roo joins the tour last minute after a breakup, and guess what? He and So-so have some undeniable chemistry. It's a scenic watch that shows how transformative travel can be for the soul.
8. "Prison Playbook" (2017–2018)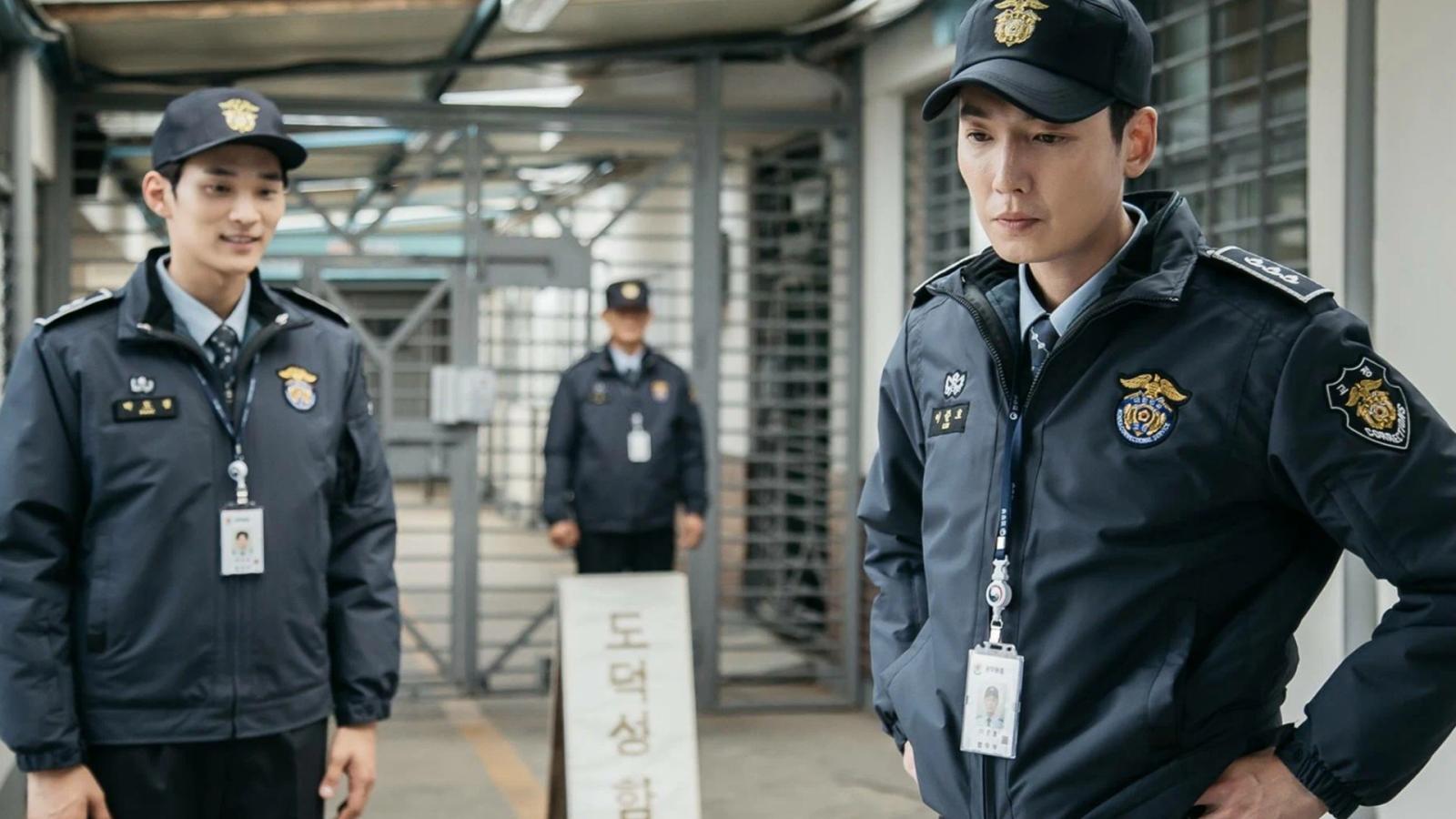 The last place you'd expect to find heartwarming tales is a prison, but this K-drama manages just that. It tells the story of Kim Je-hyuk, a famous baseball player sentenced to a year in jail for an altercation. Inside, he navigates life with a cast of quirky inmates, including his childhood friend Lee Joon-ho, now a prison guard. Despite the grim setting, the show beautifully portrays human compassion and friendship. It's like 'Orange Is the New Black,' but with less drama and more soul.
9. "Come and Hug Me" (2018)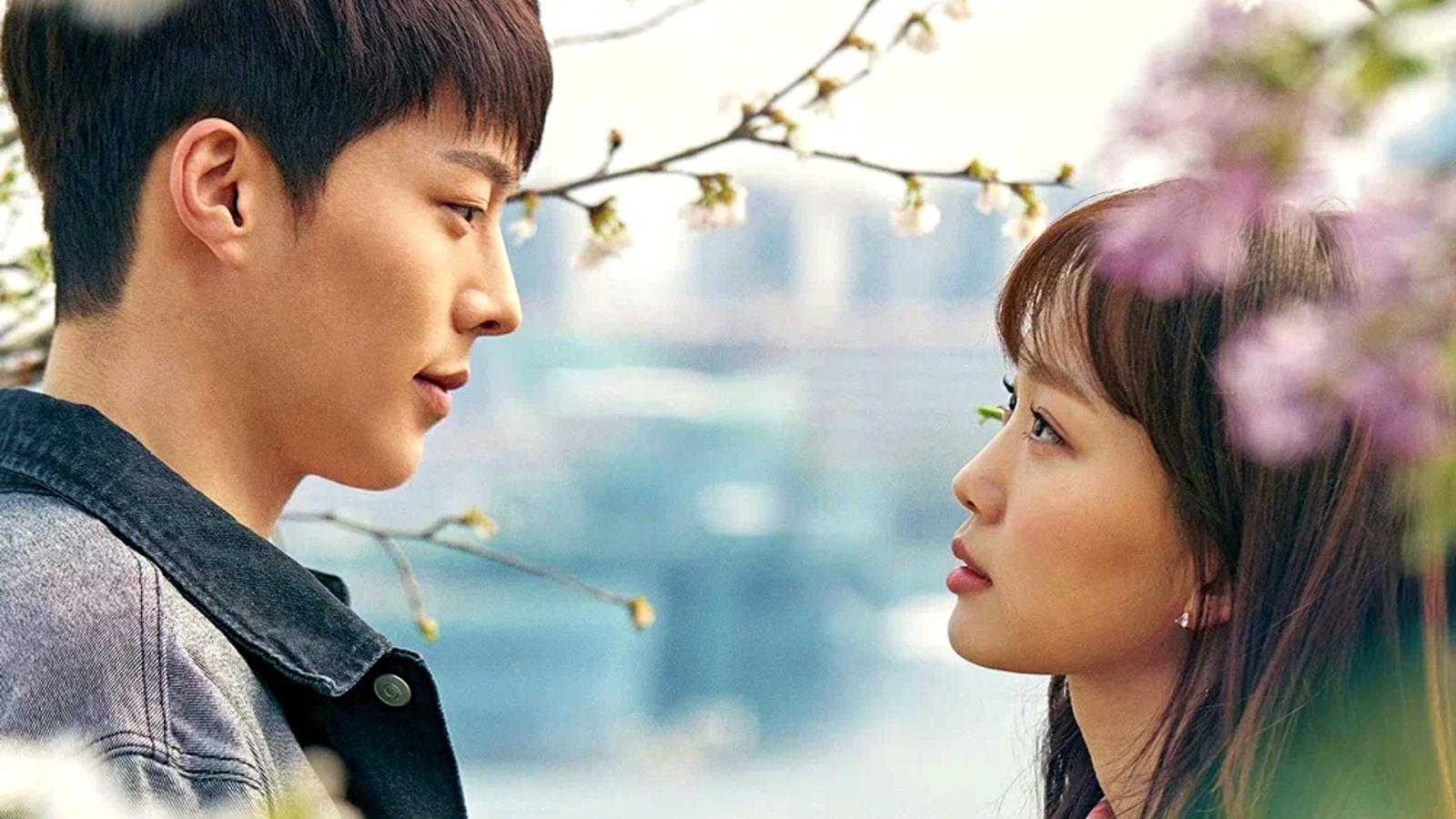 Chae Do-jin and Han Jae-yi were childhood sweethearts torn apart because Do-jin's father is a serial killer who murdered Jae-yi's parents. Fast forward, and Do-jin is now a police officer, while Jae-yi is an actress. They reunite and must overcome societal judgment and their own traumas to be together. It's heavy stuff but ultimately a story of redemption and the resilience of love.
10. "Search: WWW" (2019)
Girl power, anyone? This drama revolves around three ambitious women working in the competitive world of web portal companies. Bae Ta-mi, the lead, gets unjustly fired and vows to take down her former employer by joining a rival company. She also ends up falling for a much younger man, Park Mo-gun. It's a modern-day drama that tackles work-life balance, office politics, and gender roles, all while keeping the romantic tension on a slow simmer.