11 Movie Characters Who'd Be Unbearable in Real Life
These characters are the physical embodiment of the phrase, "fun to watch, but wouldn't want to meet."
1. Patrick Bateman from "American Psycho"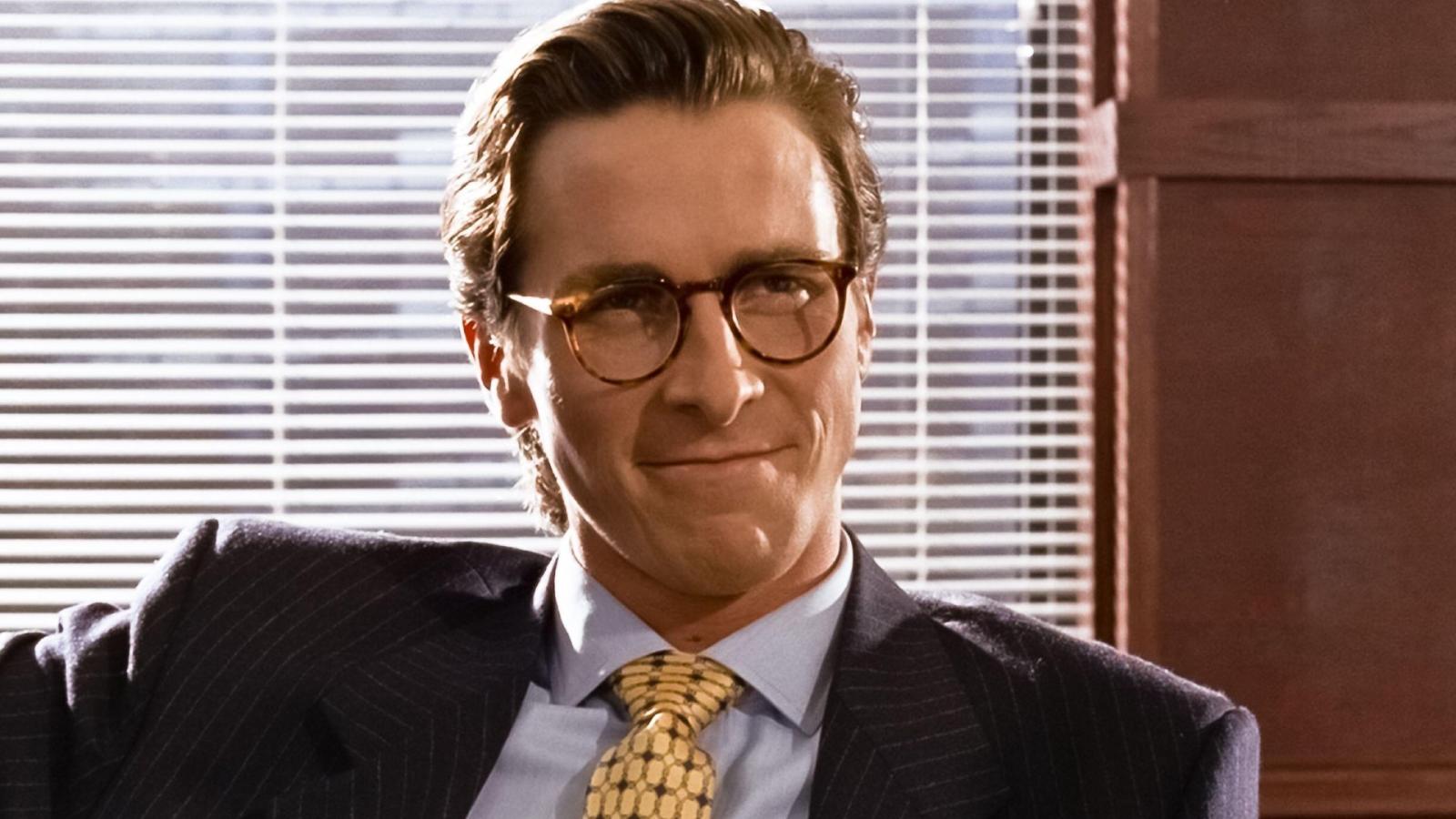 Christian Bale's Patrick Bateman is stylish, charming, and...a psychotic serial killer. Outside of his homicidal tendencies, his superficial obsession with business cards, designer suits, and monologues about '80s pop music could make for an unbearably tedious dinner conversation. And heaven forbid you order a dish he considers gauche – you just might find yourself becoming the main course instead.
2. Regina George from "Mean Girls"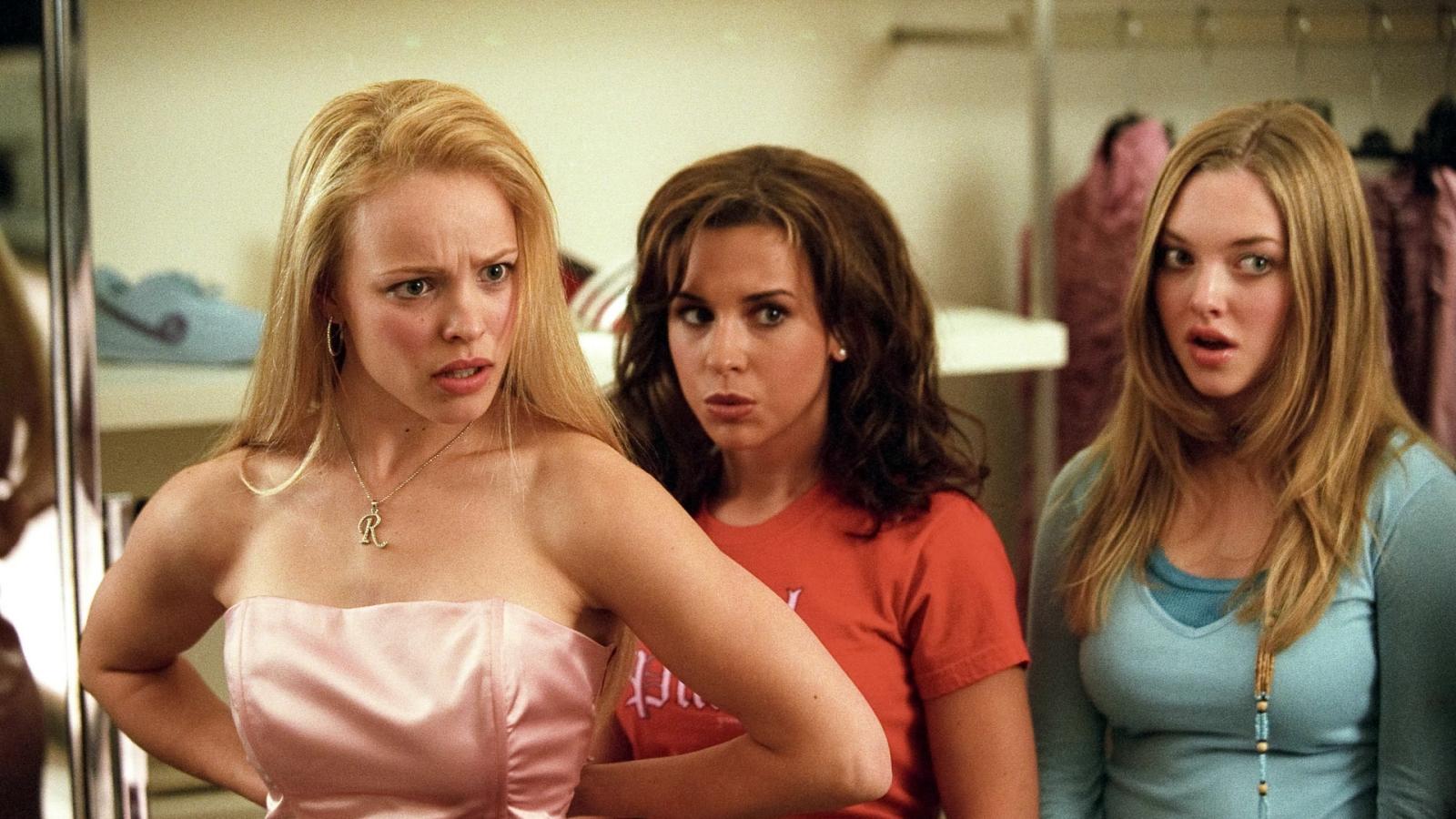 Regina George is the high school Queen Bee we all loved to hate in "Mean Girls." Rachel McAdams plays this character with just the right mix of charisma and venom to make her entertaining to watch. However, her manipulative and vindictive ways, coupled with an insatiable need to always be on top, would make her a nightmare to deal with in reality. If you thought the office gossip was bad, imagine working with Regina George. You can sit with us, Regina, but only if you're on TV.
3. Tony Stark from the "Iron Man" series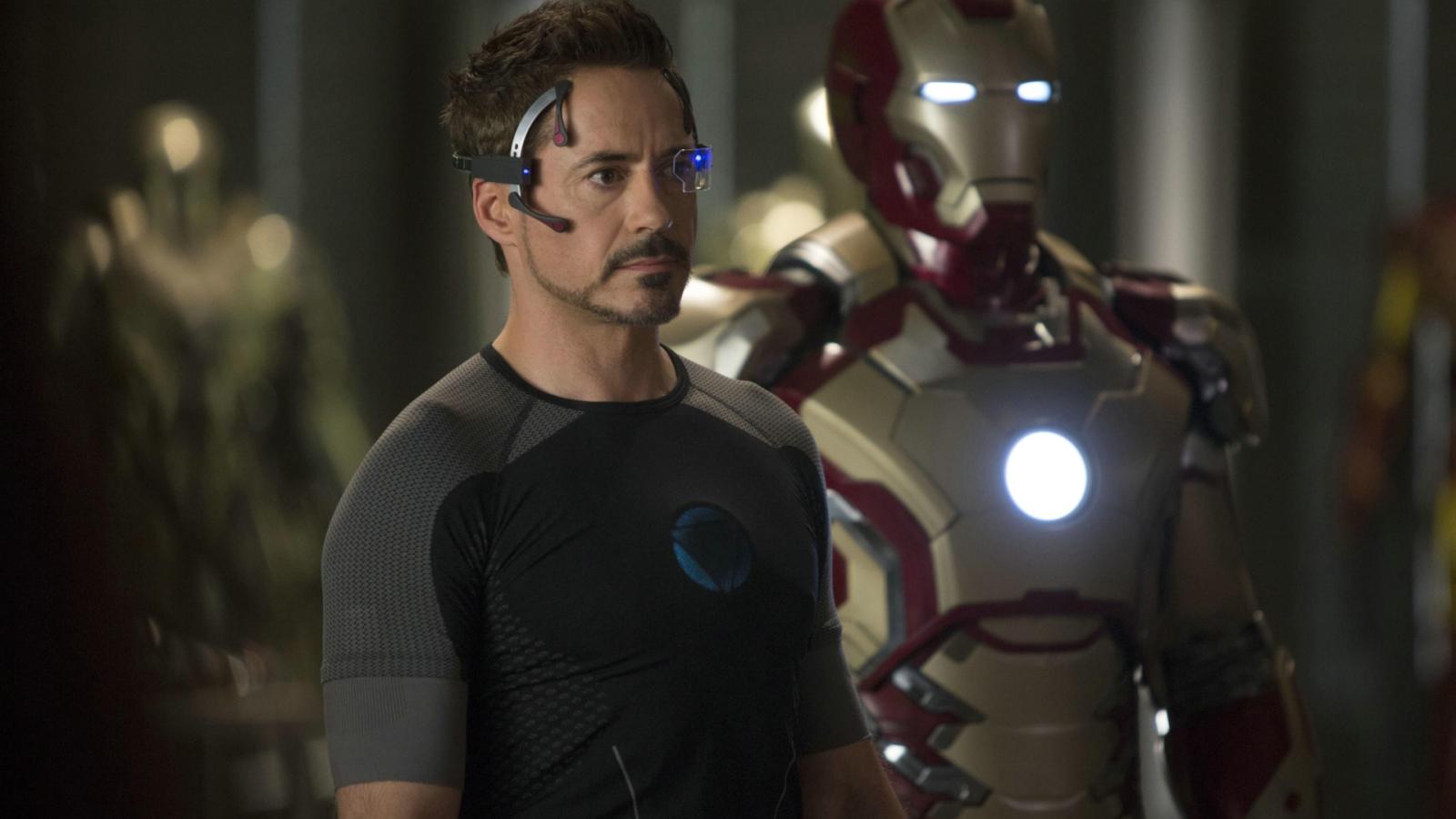 We all love Robert Downey Jr. 's portrayal of the swaggering, sarcastic, and tech-savvy billionaire Tony Stark, AKA Iron Man. But let's be real. If you were stuck with Stark at a party, you'd likely be exhausted within the hour. His constant one-liners, egotistical displays, and borderline narcissistic tendencies would make him hard to tolerate in the real world. Not to mention the likelihood of your house being targeted by a rogue AI or a disgruntled business rival. Love the suit, but let's keep Stark on the screen, shall we?
4. Ferris Bueller from "Ferris Bueller's Day Off"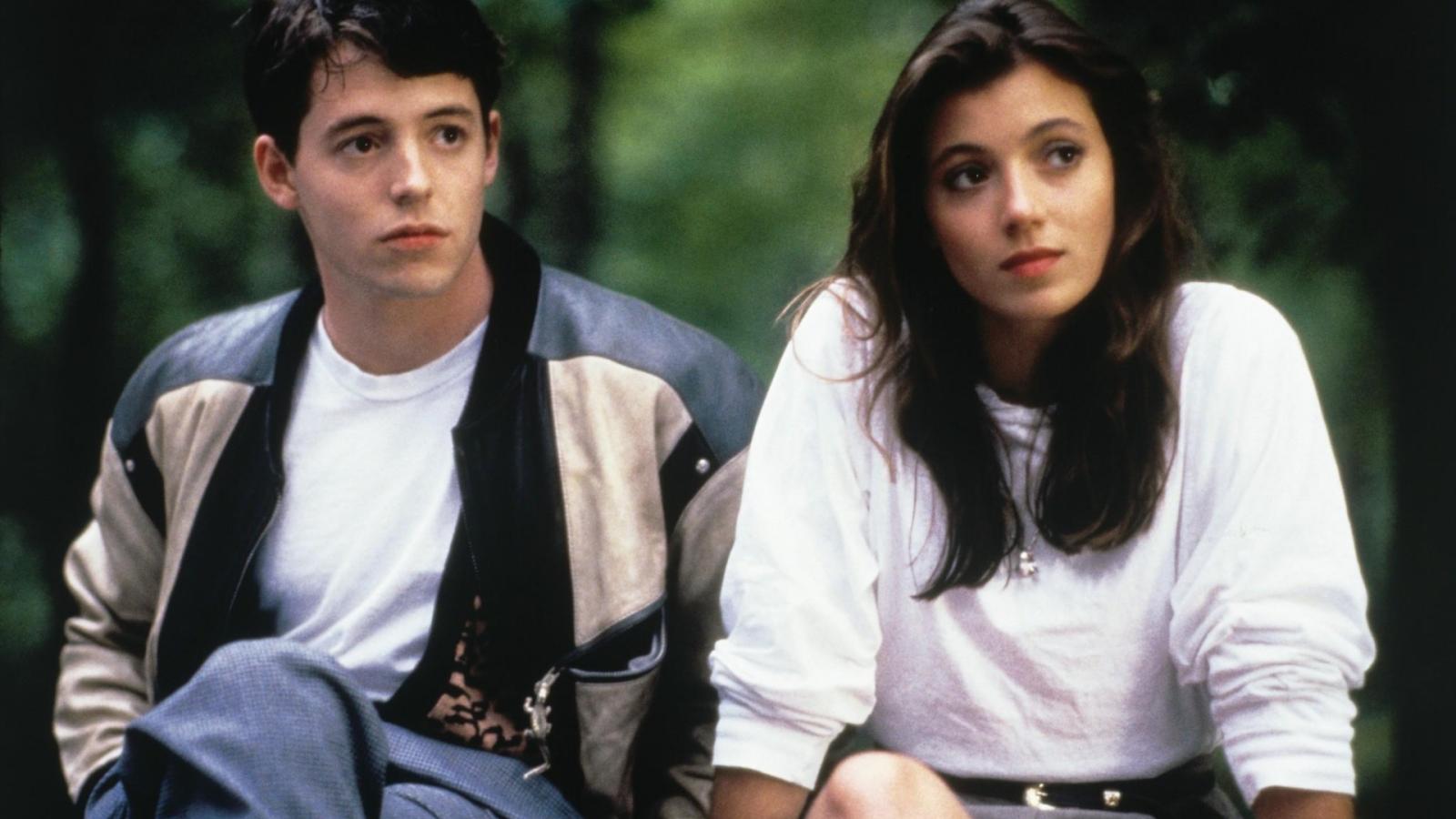 Yes, I said it. Ferris Bueller, everyone's favorite cheeky rule-breaker would be utterly unbearable in real life. While Matthew Broderick's portrayal of Bueller is charming and funny, imagine dealing with a perpetual liar and skillful manipulator like Ferris in reality. His ability to spin tall tales to get what he wants might be endearing on screen, but in real life? You'd probably end up paying for all his shenanigans while he takes the day off.
5. Derek Zoolander from "Zoolander"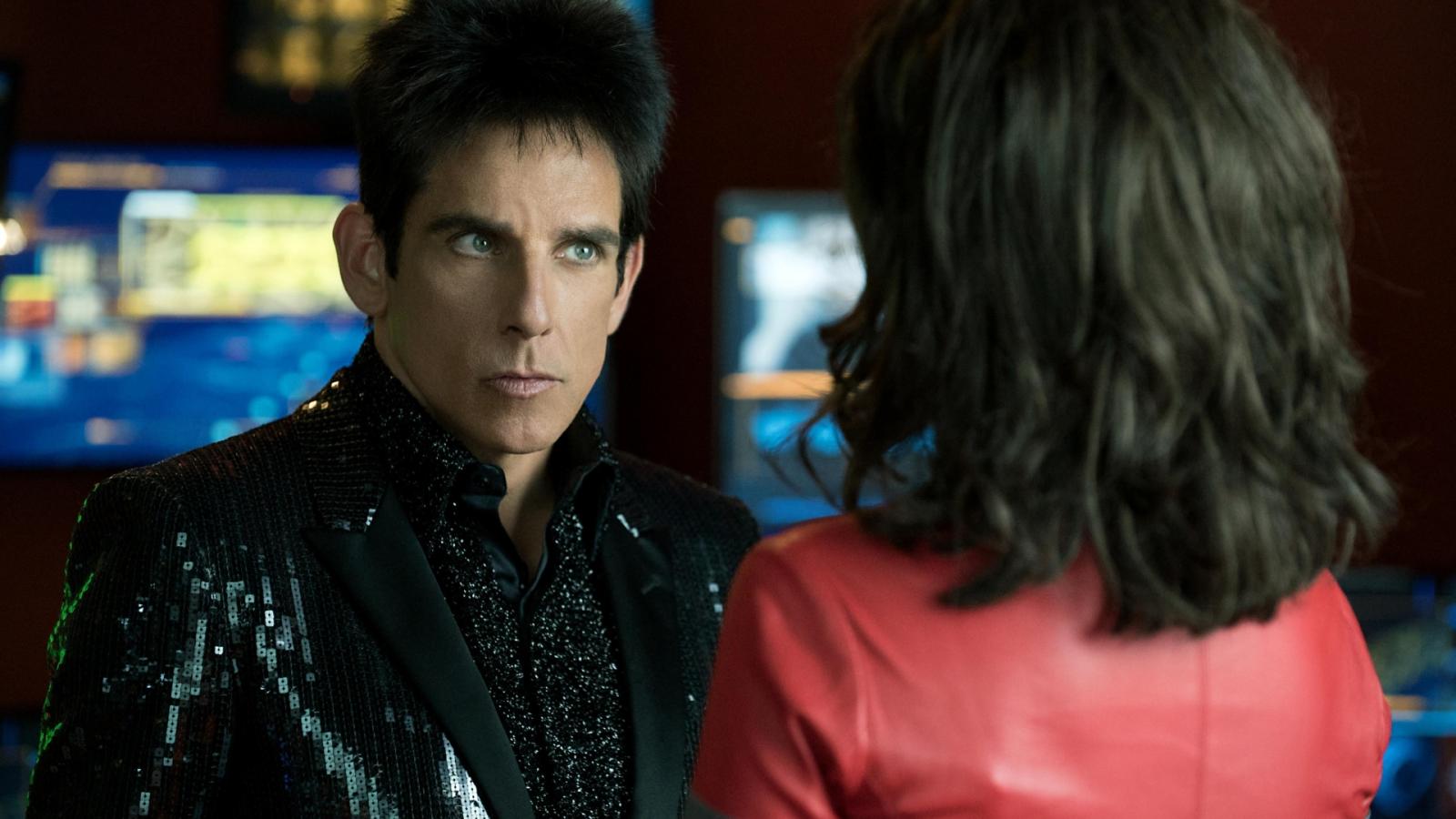 Played by Ben Stiller, Derek Zoolander is a three-time male model of the year whose IQ is probably lower than the number of times he purses his lips per minute. While his on-screen antics are undeniably hilarious, imagine having a conversation with a guy whose most profound statement is "Water is the essence of wetness, and wetness is the essence of beauty." On top of that, his ability to misunderstand just about everything would likely drive you up the wall. Not to mention his inability to turn left could make carpooling a total nightmare.
6. The Dude from "The Big Lebowski"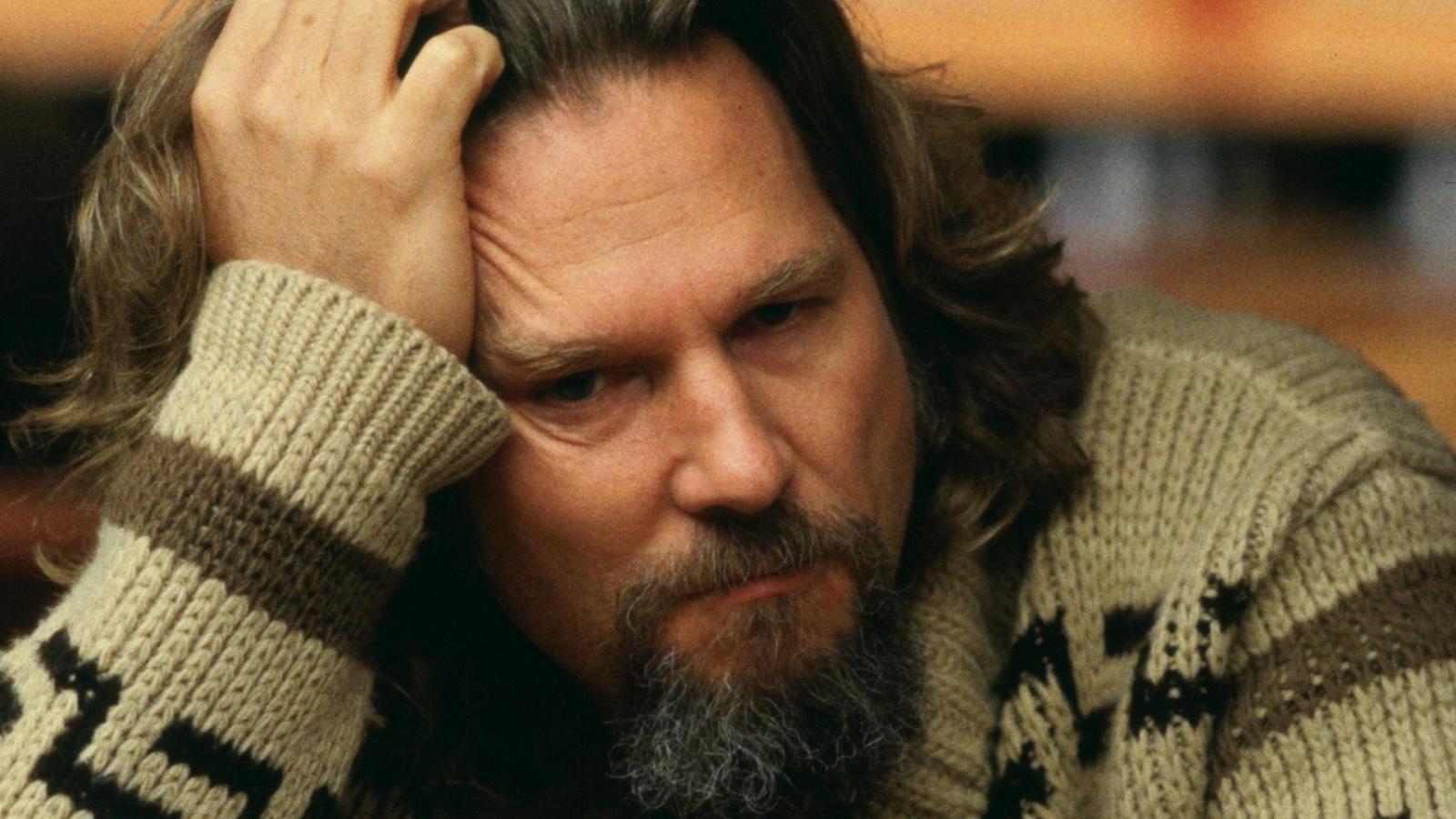 Jeff Bridges' portrayal of Jeffrey "The Dude" Lebowski, a laid-back, bowling-obsessed slacker, is the stuff of cult classic legend. His penchant for White Russians, casual attire, and an overly relaxed approach to life make him a much-loved character. However, a real-life encounter with The Dude would be a different story. His constant state of "dudeness" would likely get old quickly, especially when you need to get actual work done. As entertaining as his philosophical ramblings are in the movie, they would likely become a lot less amusing when you're trying to meet a deadline.
7. Lloyd Christmas from "Dumb and Dumber"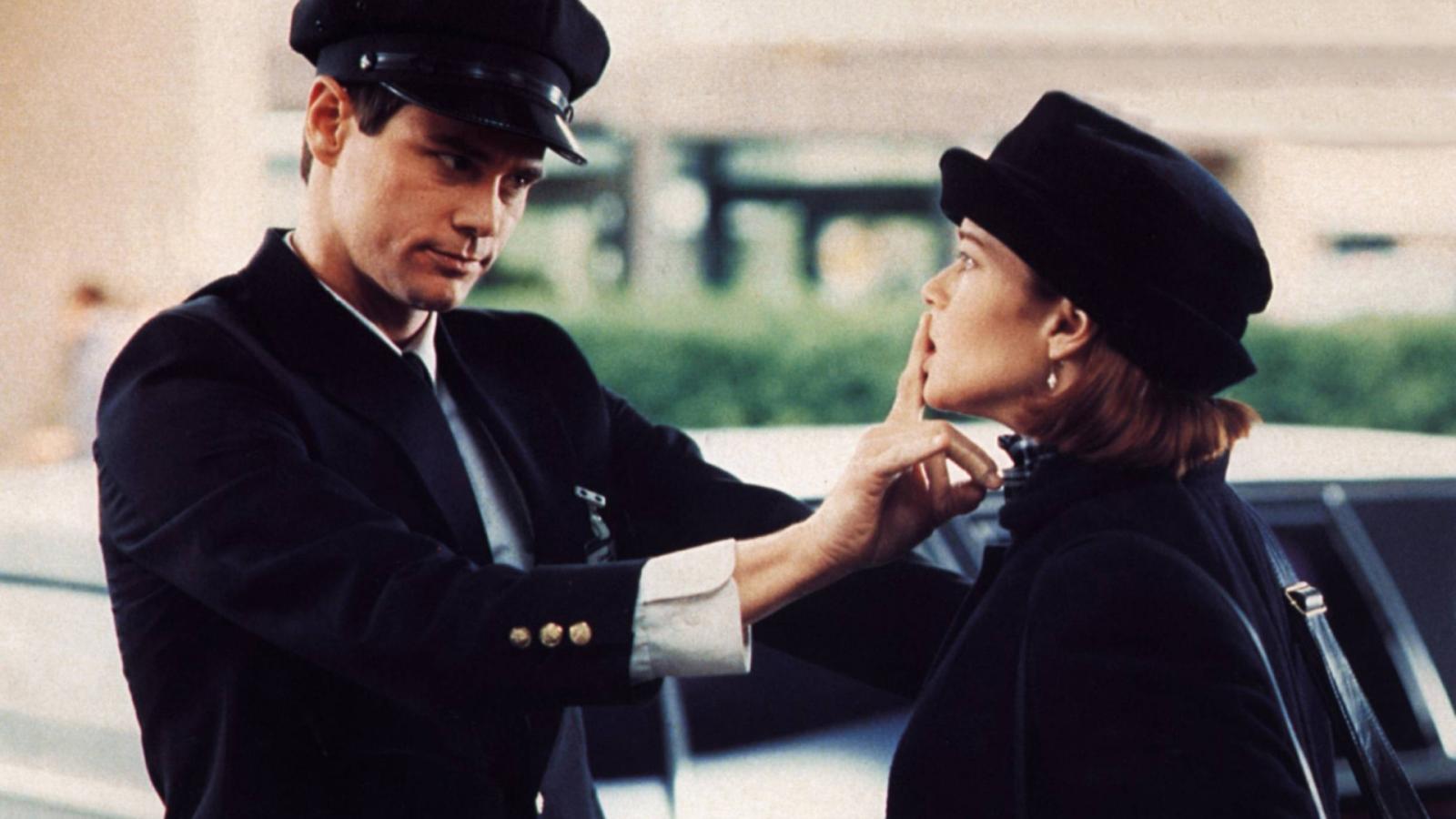 Jim Carrey's Lloyd Christmas is arguably one of the funniest characters in the history of comedy films. His outrageous behavior, absurdly misguided decisions, and downright stupidity are what make "Dumb and Dumber" such a hit. But think about dealing with Lloyd in reality. You'd constantly be cleaning up his messes, listening to his nonsensical rants, and let's not forget his knack for completely misunderstanding social cues. Plus, the infamous scene involving a toilet and some laxatives? Yeah, not something you'd want to deal with in real life.
8. Beetlejuice from "Beetlejuice"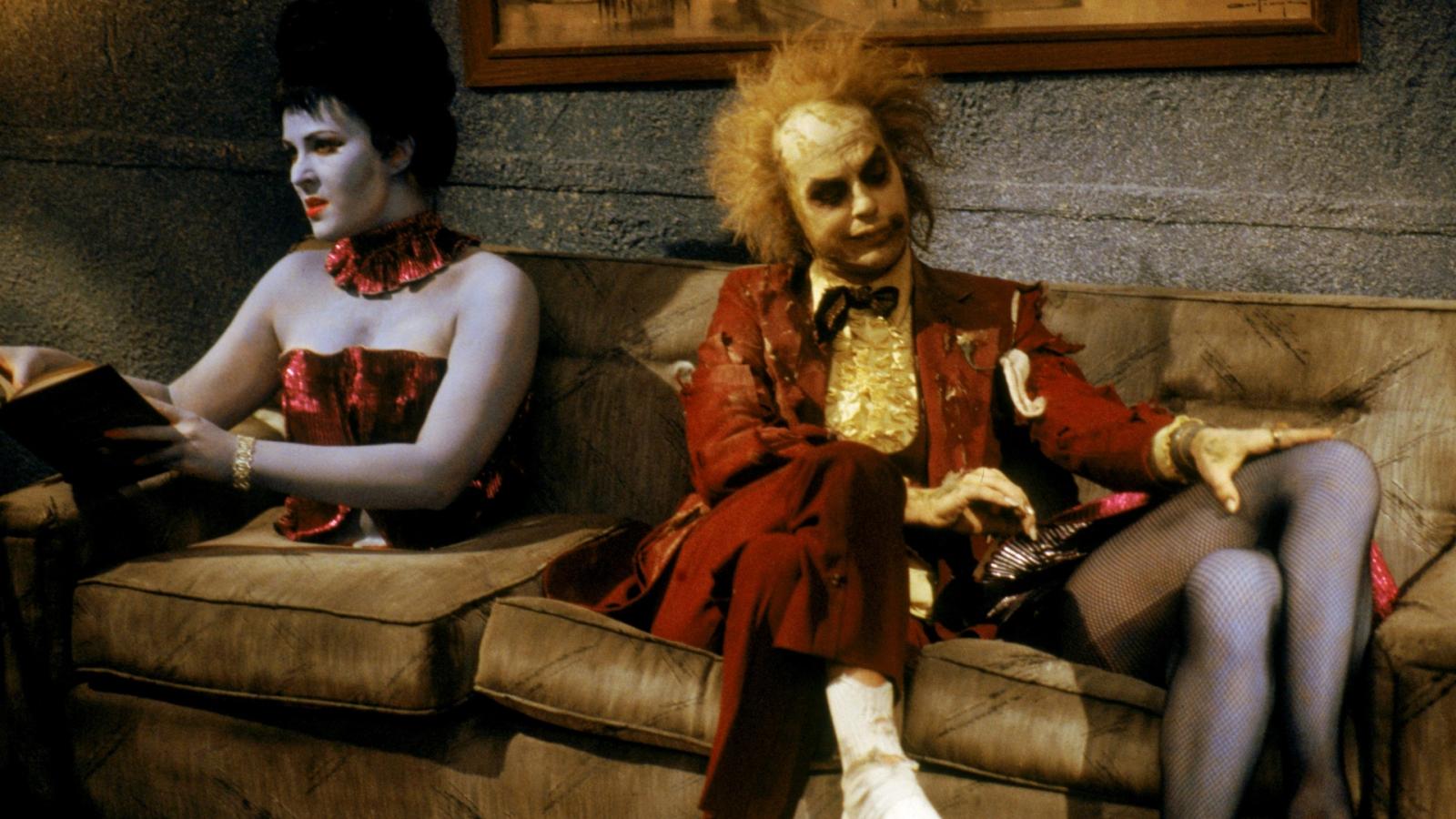 Michael Keaton's Beetlejuice is a riotous and over-the-top character that brings the Tim Burton classic to life. However, dealing with this fast-talking, morally dubious, and somewhat disgusting character in reality would be a challenge. Beyond the fact that he's an unruly spirit who could turn your life into a literal circus, his crude jokes and manic behavior would make him an unbearable house guest. Not to mention his dubious personal hygiene habits – just think about those creepy crawlies in his hair.
9. Marla Singer from "Fight Club"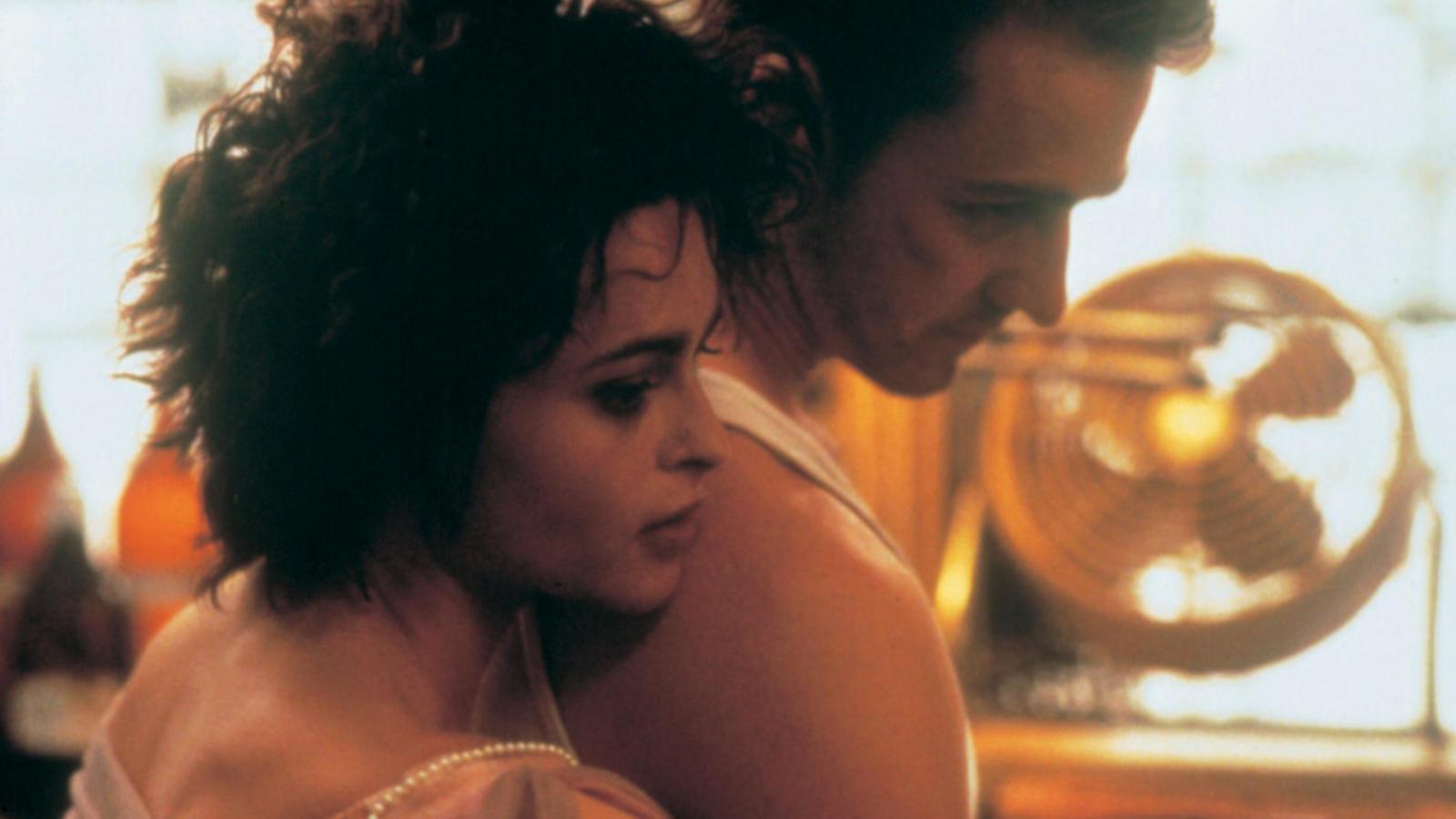 Helena Bonham Carter's portrayal of Marla Singer in "Fight Club" is memorable for all the right reasons. She's chaotic, unpredictable, and gives off an aura of careless rebellion. While her nonconformist attitude is captivating on-screen, her reckless behavior would be challenging to deal with in real life. She's unreliable, manipulative, and seems to thrive on personal disaster. Add to that her chain-smoking habit, and it's easy to see why Marla is better left in the realm of fiction.
10. Ace Ventura from "Ace Ventura: Pet Detective"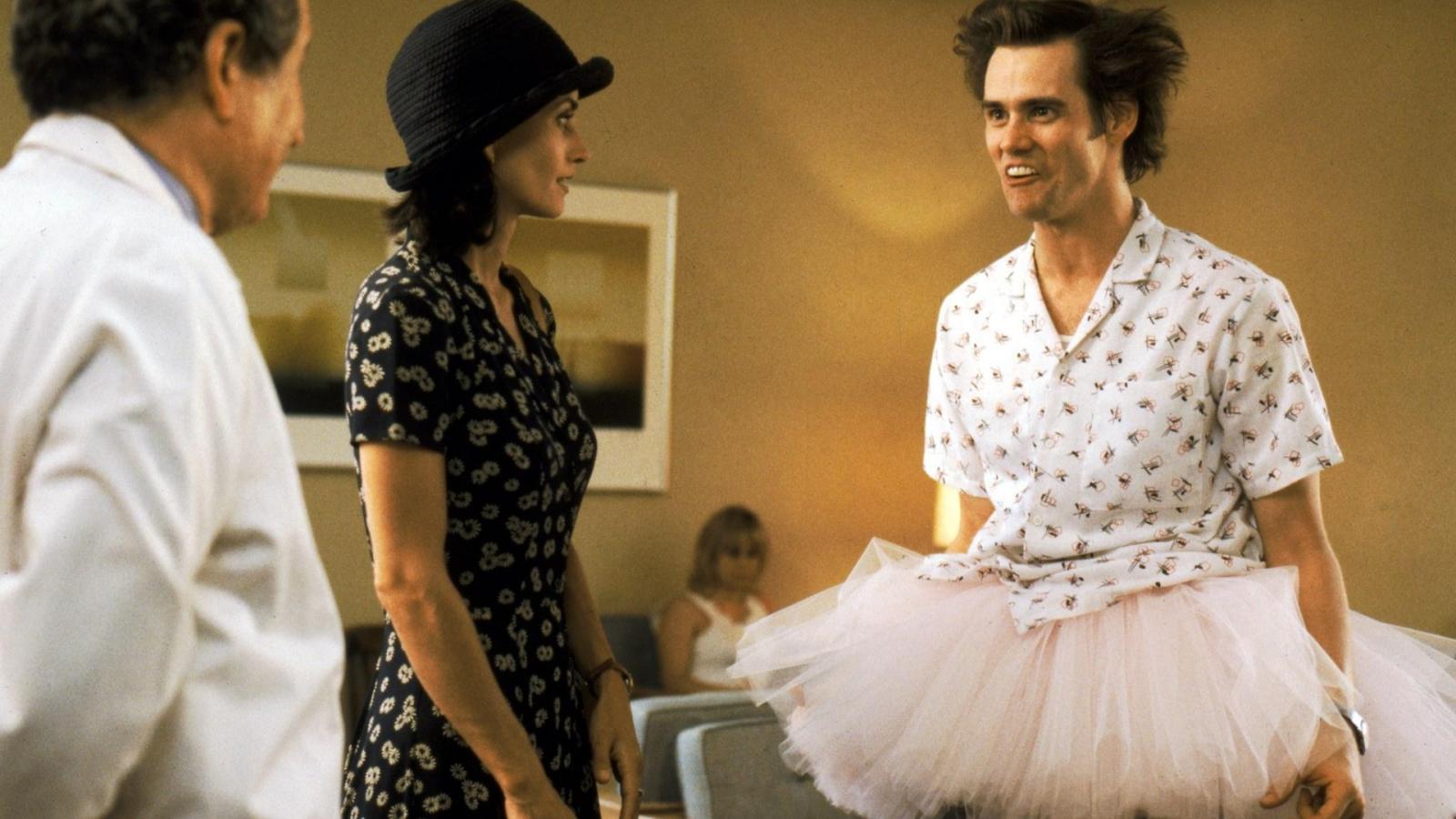 Jim Carrey strikes again on this list with his manic pet detective character, Ace Ventura. His eccentric wardrobe, flamboyant behavior, and unusual investigative methods make him an unforgettable comedic character. However, having to deal with someone like Ace in reality would be a challenge. Imagine having to keep up with his high-energy antics, unpredictable movements, and loud exclamations on a daily basis. Plus, his unorthodox pet care would likely leave your living room looking like a zoo.
11. Miranda Priestly from "The Devil Wears Prada"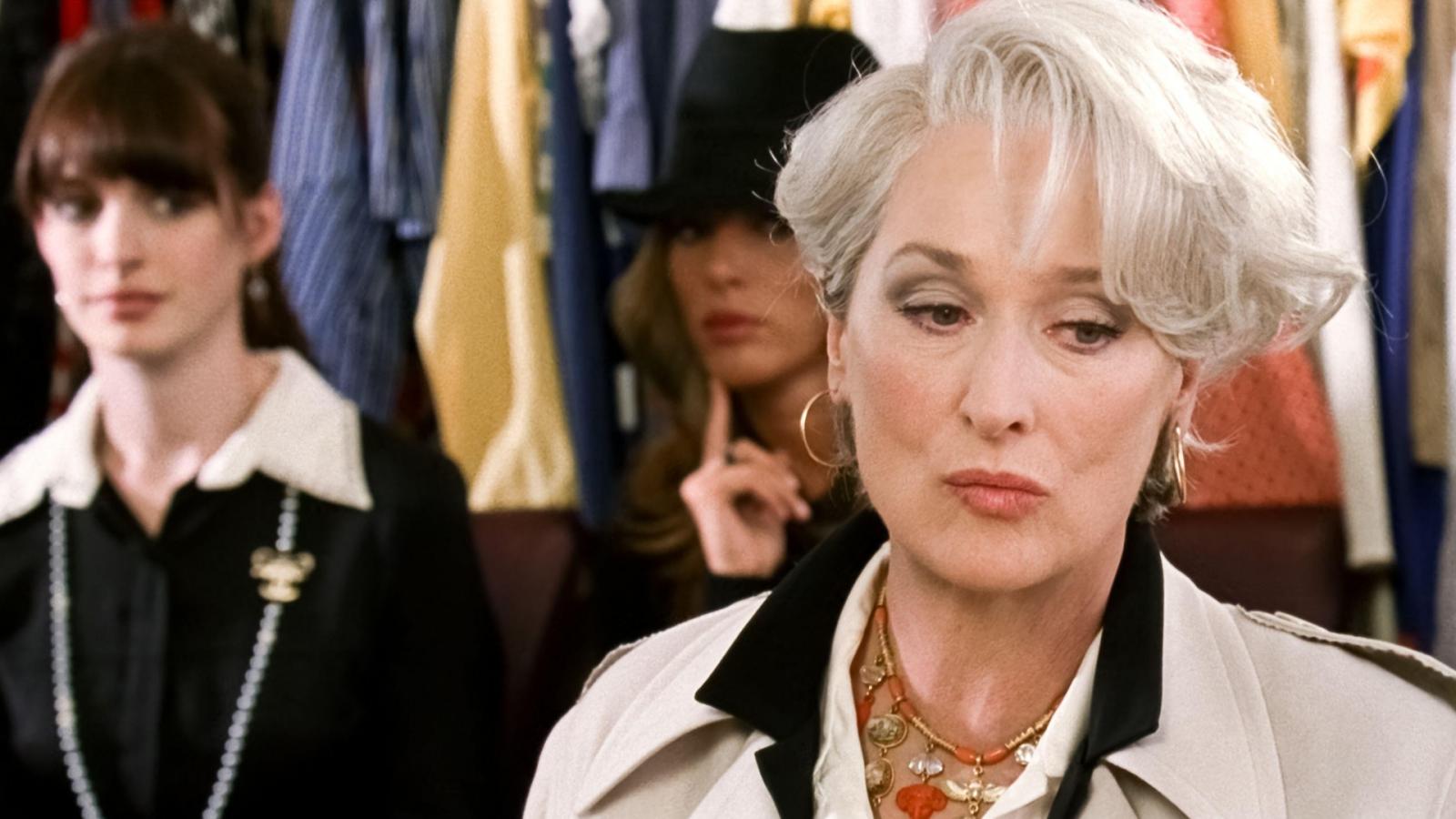 Meryl Streep's portrayal of the ice-cold fashion magazine editor, Miranda Priestly, is a masterclass in acting. Her high expectations, sharp-tongued critiques, and icy demeanor make her character unforgettable. But working for Miranda in real life? It would be a nightmare. Her demanding work ethic and condescending attitude would send any normal person's stress levels through the roof.