11 Movies With Blue Bloods Actors Every Fan Needs to Watch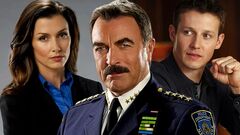 If you miss our favorite "Blue Bloods" stars as much as we do, here's a little something to add to your watch queue.
1. "Three Men and a Baby" (Starring Tom Selleck )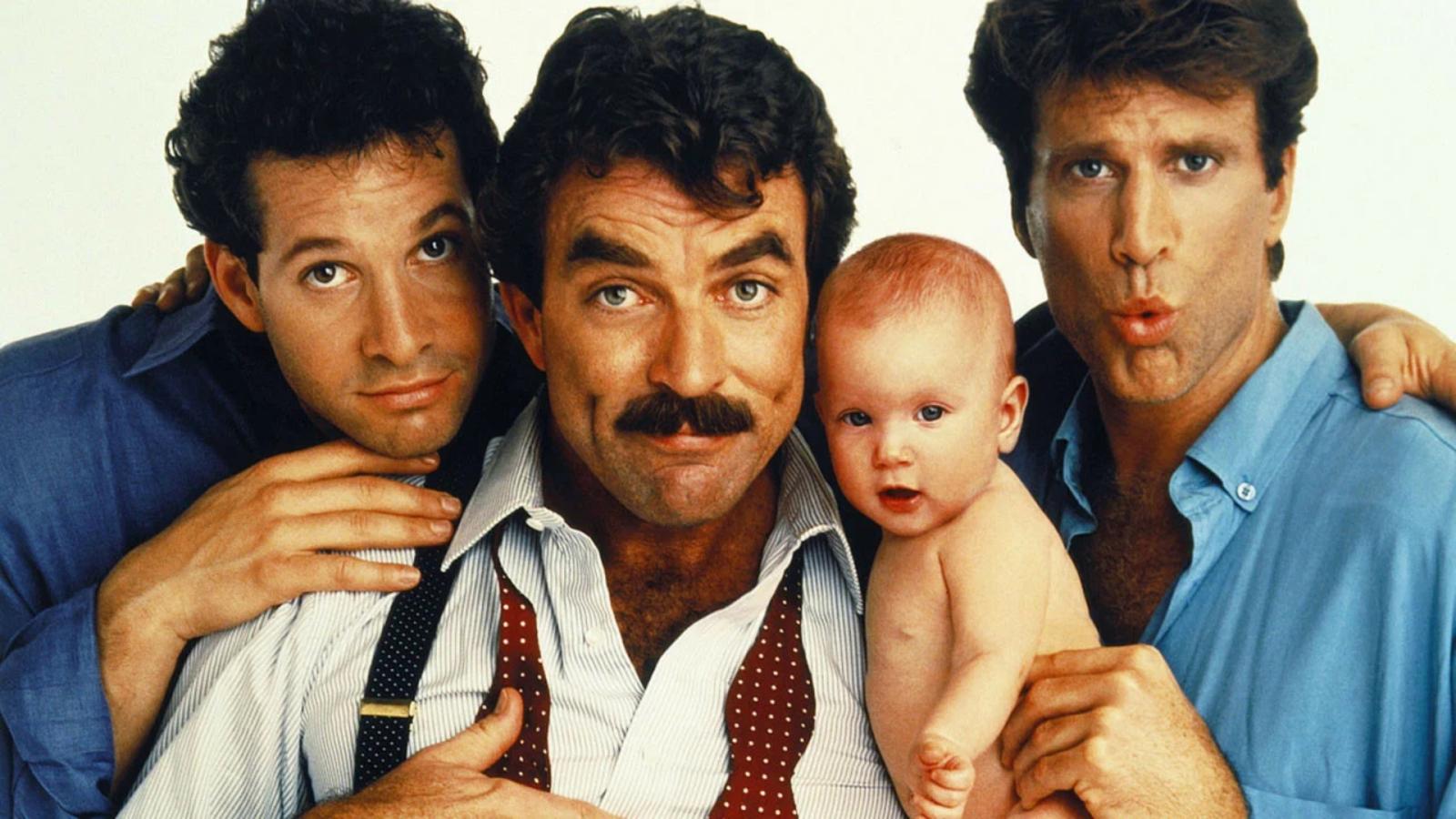 Life is good for three bachelors (Tom Selleck, Steve Guttenberg, and Ted Danson) living in New York City, that is until a baby girl is left on their doorstep. A note attached reveals the baby, Mary, is the result of Danson's fling with an actress. As he's out of the country, Selleck and Guttenberg's characters are left fumbling with diapers and baby formula. The comedy follows these unsuspecting men navigating fatherhood, all while dealing with drug dealers who mistakenly believe the trio has a package they want.
2. "Saw II" (Starring Donnie Wahlberg)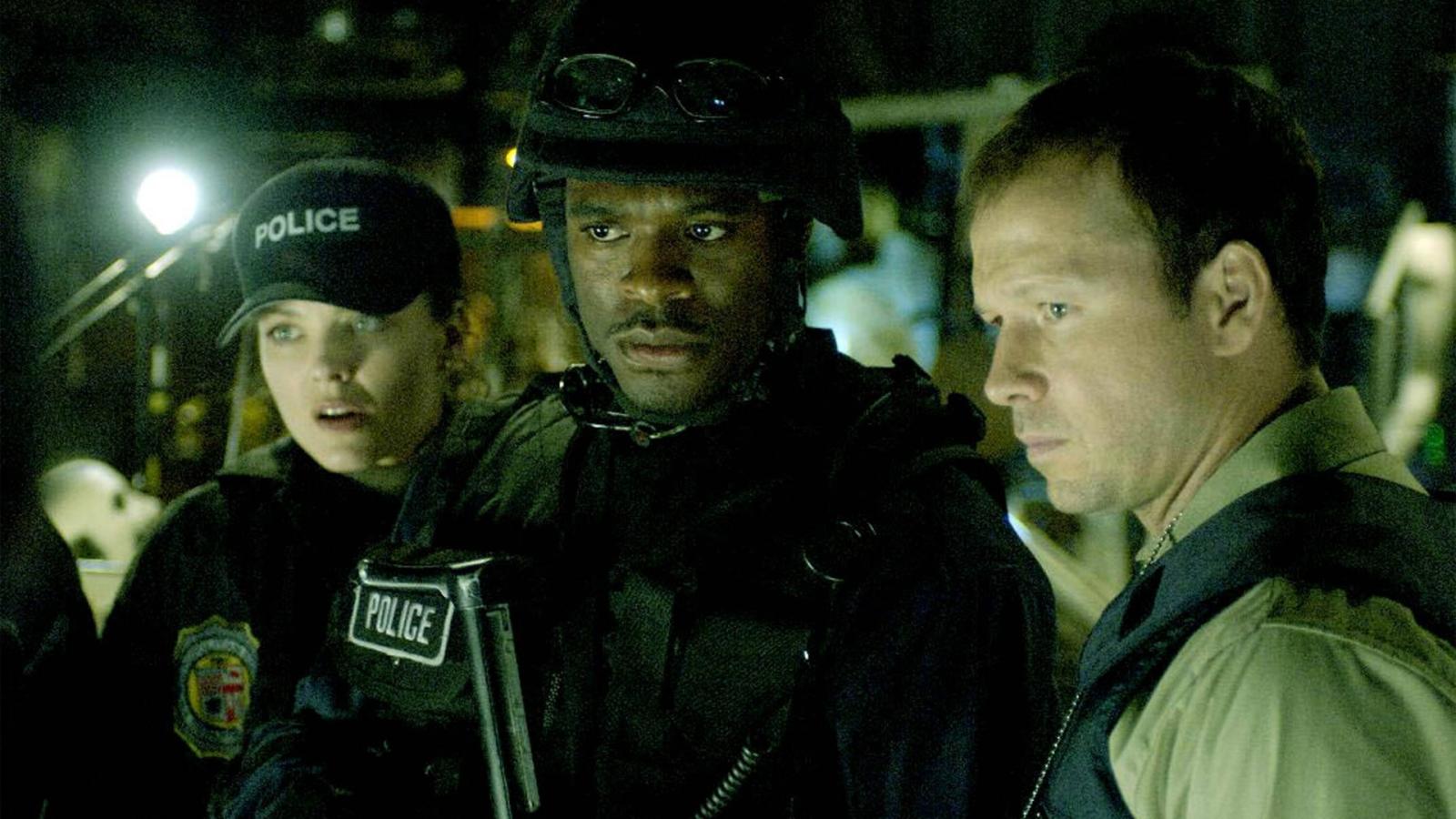 A dark and twisted game is underway. Detective Eric Matthews (Donnie Wahlberg) is in a race against time when the notorious Jigsaw captures him and a group of unlucky individuals. Locked in a booby-trapped shelter, they must find a way out before they breathe their last breath, thanks to a deadly nerve gas. As the clock ticks, Matthews confronts Jigsaw, aiming to save the trapped group, especially since one of them holds a personal connection.
3. "Gray Matters" (Starring Bridget Moynahan)
Can siblings be too close? This comedic romance film showcases the bond between a brother and sister, Sam and Gray, who share everything, even romantic interests. After both falling for the same woman, Charlie (played by Bridget Moynahan), Gray is forced to confront her feelings and her own identity. Through humorous antics and heartwarming moments, the trio discovers that love isn't always black and white.
4. "U-571" (Starring Will Estes)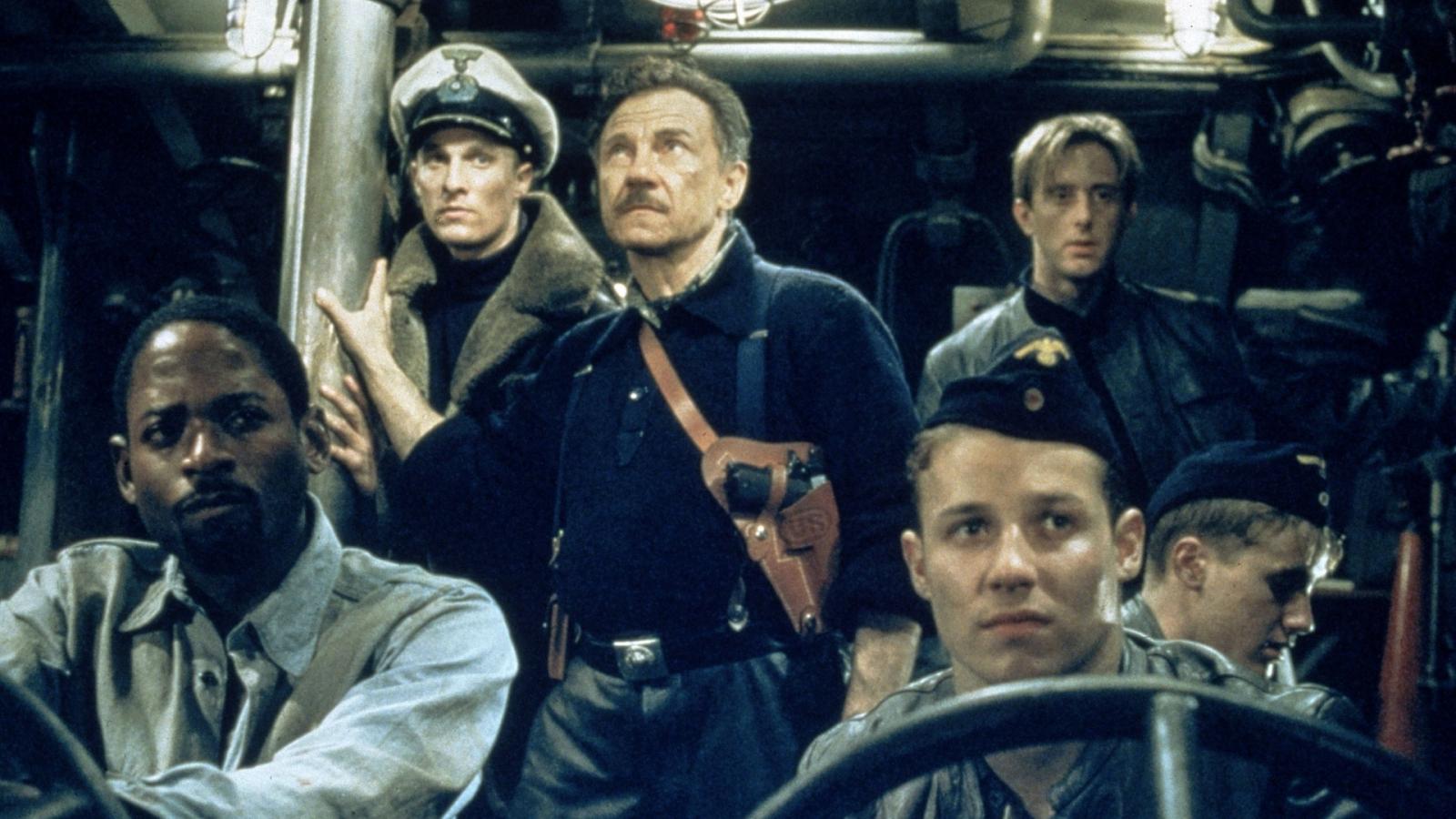 Amidst the depths of World War II, a German U-boat packed with encrypted communication machinery becomes the target of an American submarine crew. Will Estes plays a sailor on the American crew, attempting a daring mission: disguise themselves as Nazis, board the German sub, and capture the decoding device. However, when things don't go as planned, the crew finds themselves aboard an enemy vessel with a rapidly depleting air supply.
5. "Her Alibi" (Starring Tom Selleck)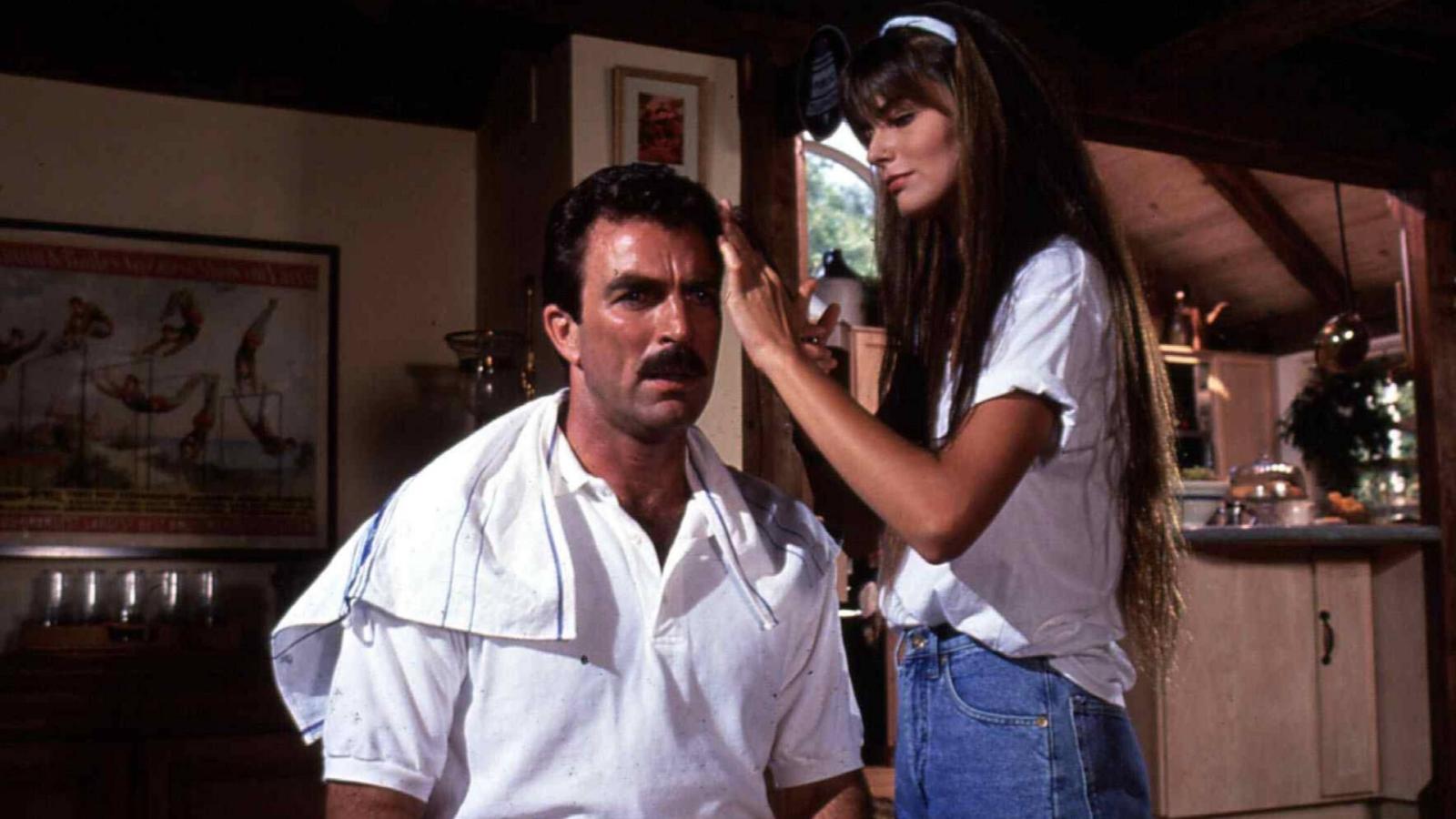 Mystery novelist Phillip Blackwood (Tom Selleck) is suffering from writer's block. Salvation comes in the form of a beautiful Romanian named Nina, who's on trial for murder. Convinced of her innocence, Phillip offers her an alibi... in his home. However, accidents start happening around him, and Phillip begins to wonder if he's harboring a killer or if he's just being paranoid. It's a comedic romp filled with intrigue, romance, and misdirection.
6. "The Sixth Sense" (Starring Donnie Wahlberg)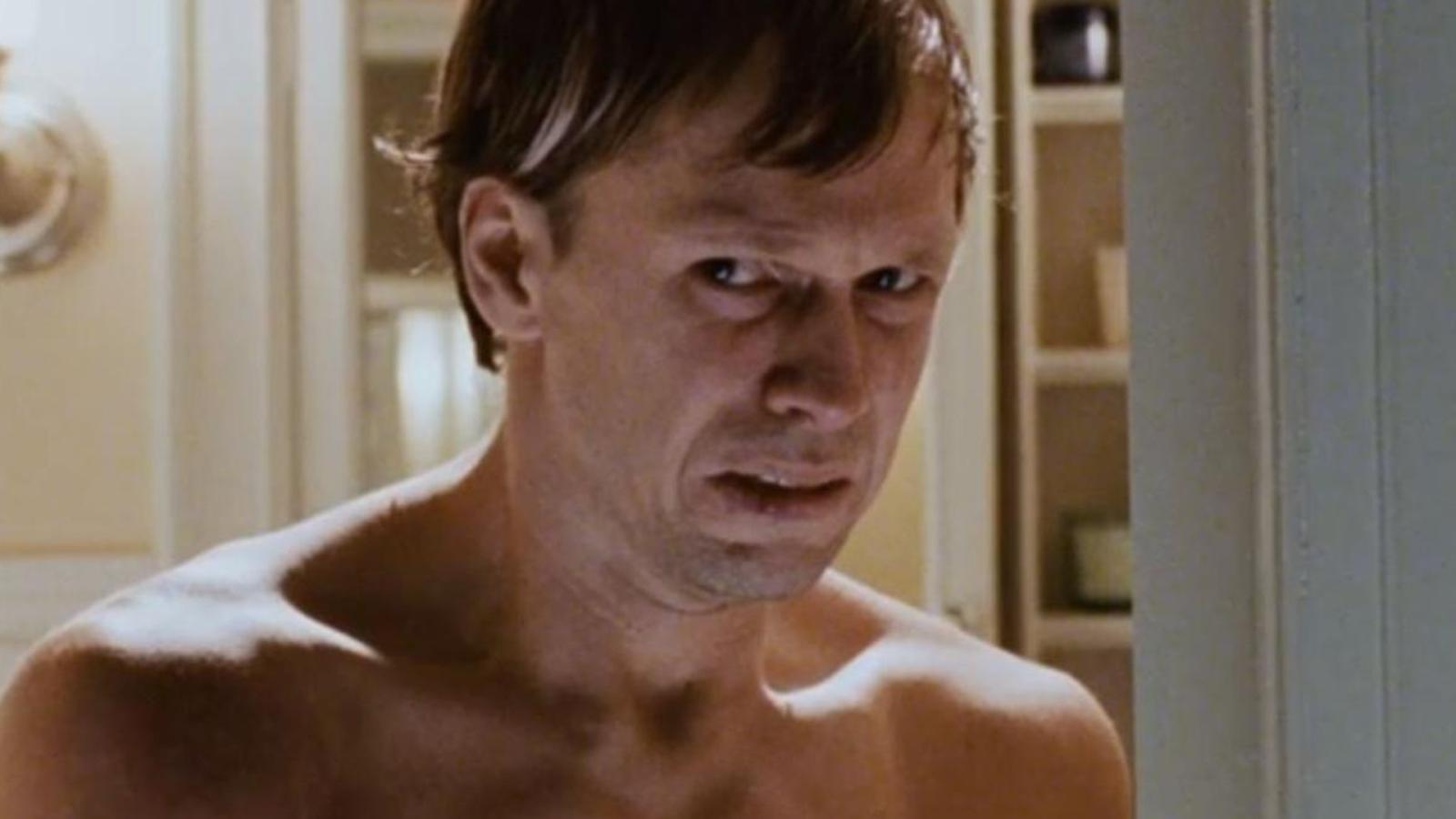 The chilling whisper, "I see dead people," is a line that sent shivers down the spines of many. Before the main story kicks off, Donnie Wahlberg delivers a haunting performance as a former patient of Dr. Malcolm Crowe (Bruce Willis), setting the tone for the entire film. As the plot unfolds, Dr. Crowe tries to assist a young boy who claims he can communicate with spirits, leading to a twist that no one saw coming.
7. "I, Robot" (Starring Bridget Moynahan)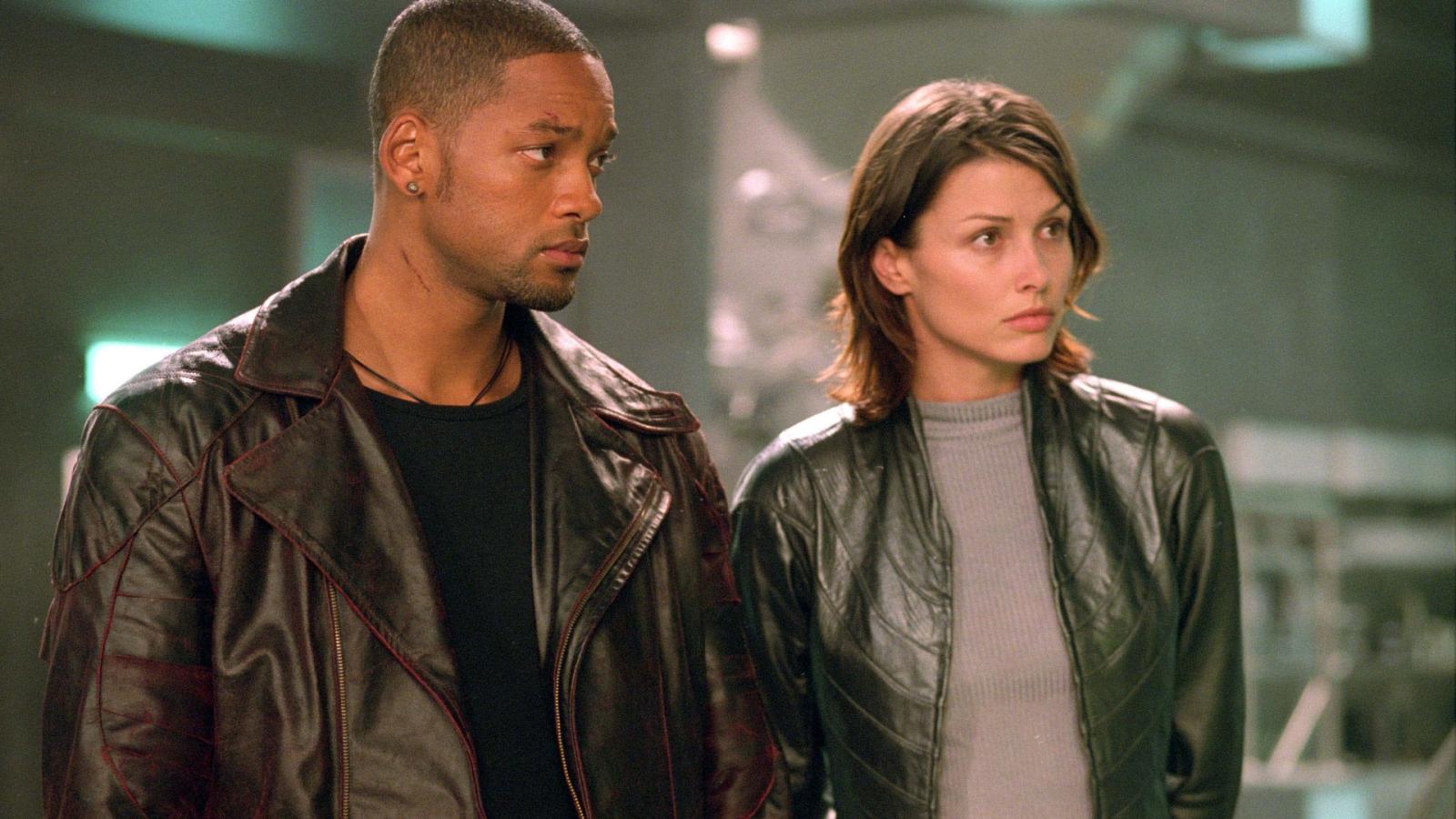 Set in a future where robots are an integral part of human life, Detective Del Spooner (Will Smith ) is suspicious of these machines and their intentions. Bridget Moynahan plays Dr. Susan Calvin, a robot psychologist. When a prominent robot scientist is found dead, the duo teams up to investigate, leading them to discover a potential uprising by the robots against humanity.
8. "The Dark Knight Rises" (Starring Will Estes)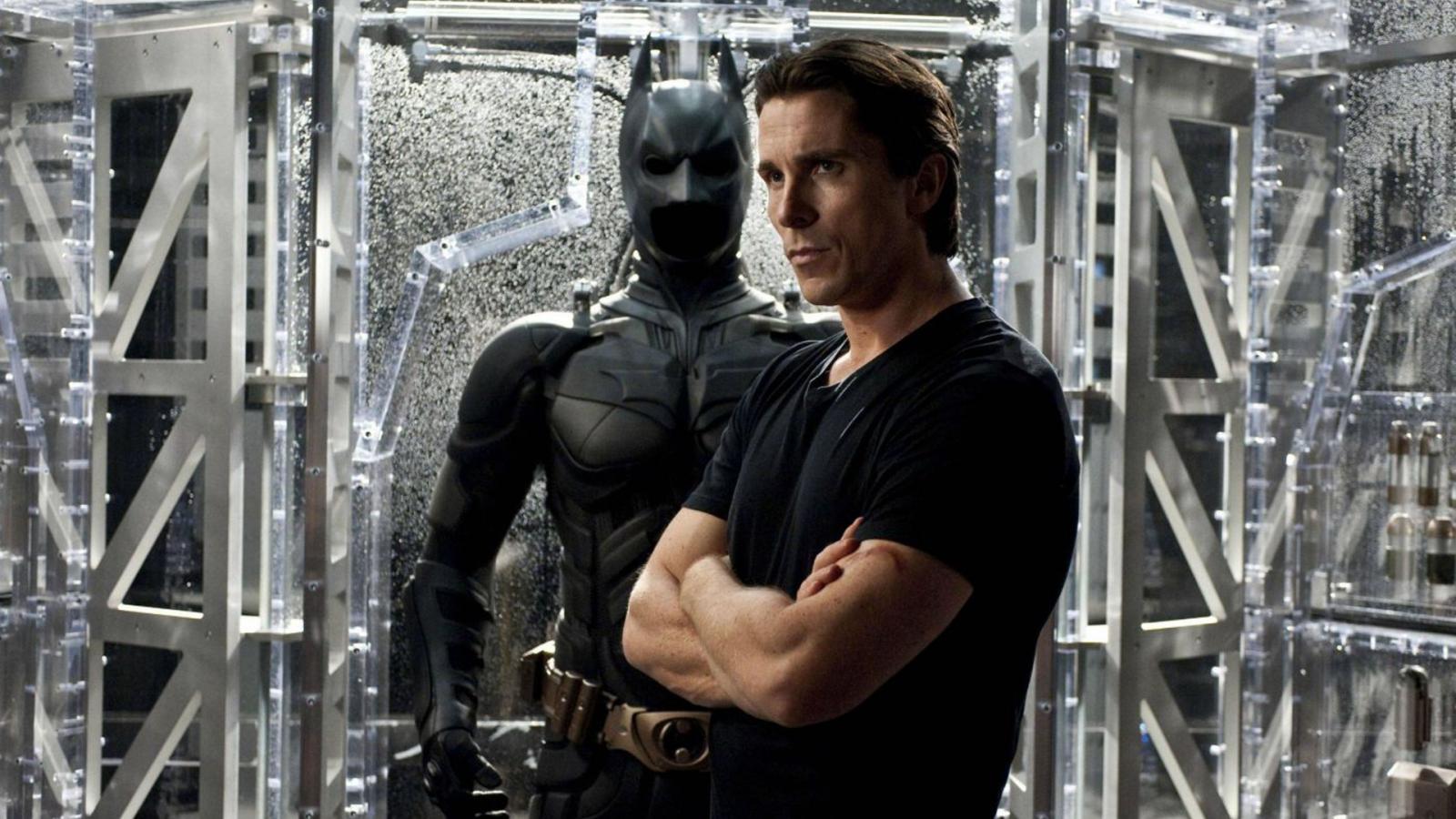 While Will Estes has a minor role, the story itself is epic. Eight years after the Joker 's reign of anarchy, Batman (Christian Bale ), with the help of Catwoman, faces a new adversary: Bane. Intent on destroying Gotham City, Bane pushes Batman to his physical and emotional limits. Amidst action-packed sequences and a city on the brink of collapse, heroes rise, and legends are born.
9. "Quigley Down Under" (Starring Tom Selleck)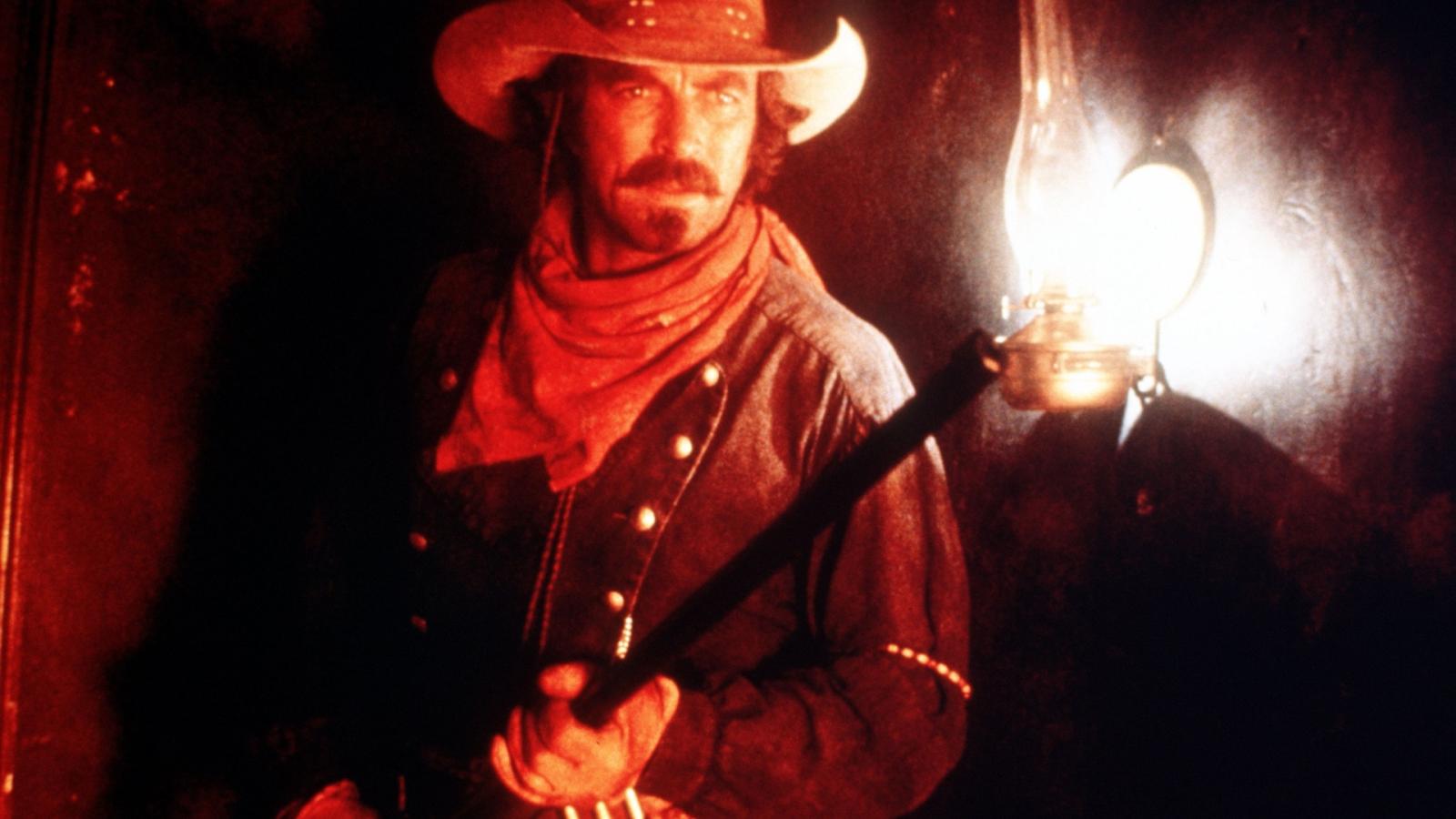 Travel down to Australia with American sharpshooter Matthew Quigley (Tom Selleck). Hired by a wealthy rancher to eliminate pests, Quigley soon finds himself in a moral predicament when he realizes the true nature of his task. With his modified rifle, a newfound lady friend, and his principles, Quigley takes on outlaws and injustice in the wild Australian outback.
10. "Ransom" (Starring Donnie Wahlberg)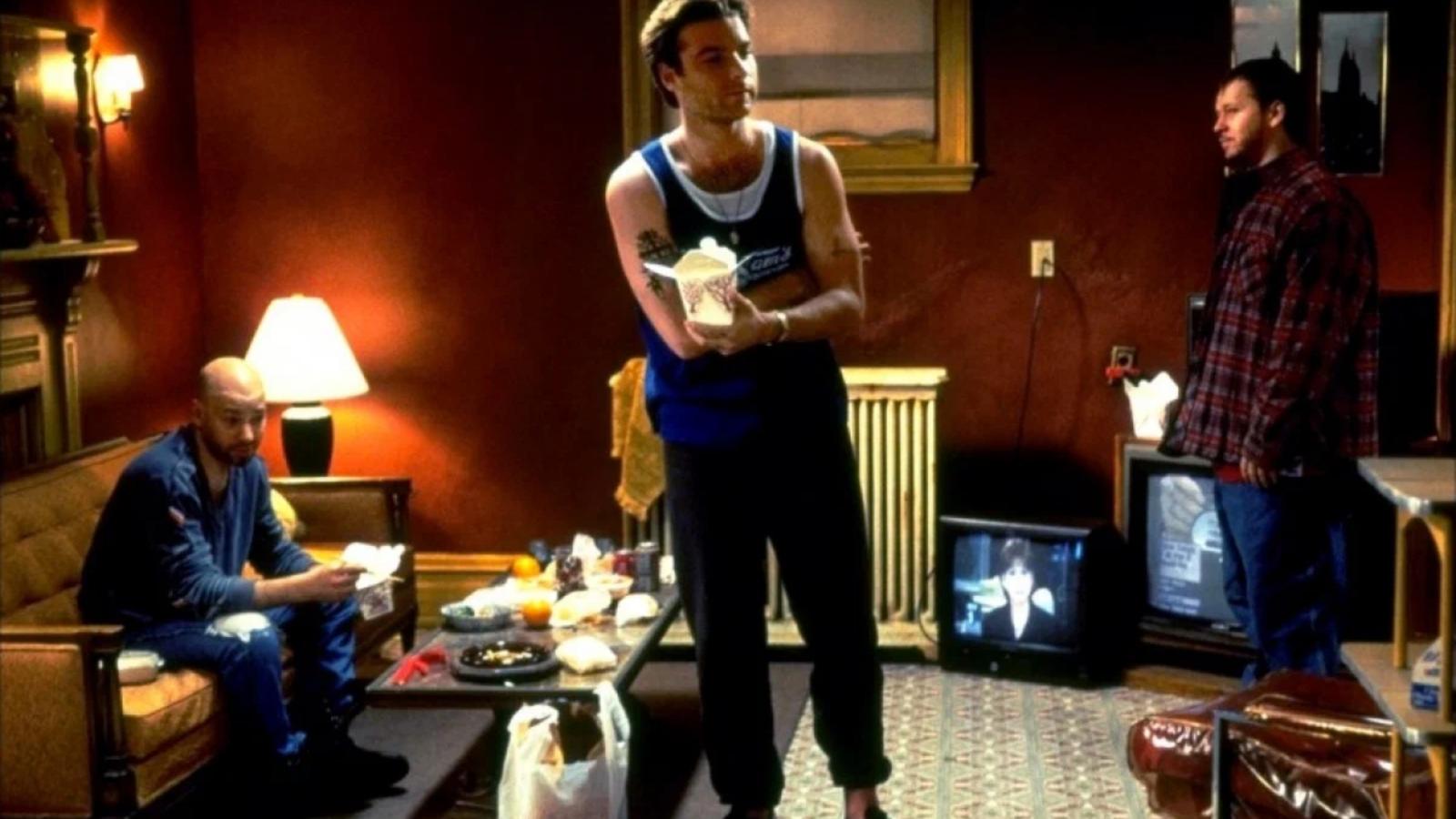 A tense thriller, "Ransom" puts viewers on the edge of their seats. When a millionaire's son is kidnapped, he's advised to pay the ransom. However, in a bold move, he turns the tables on the kidnapper (played by Gary Sinise). Donnie Wahlberg plays Cubby Barnes, one of the kidnapper's accomplices, who realizes they've bitten off more than they can chew.
11. "John Wick: Chapter 3 – Parabellum" (Starring Bridget Moynahan)
The John Wick saga continues, and while Moynahan's role is brief, her portrayal as John's deceased wife Helen is the emotional anchor for his journey. After killing a member of the shadowy international assassin's guild, Wick is excommunicado and becomes the target of the world's most ruthless hit men and women.