11 Sci-Fi Films That Made Us Wonder If The Future Is Really Worth It
At least we can take comfort in the fact that it's only fiction... for now.
1. "The Road" (2009)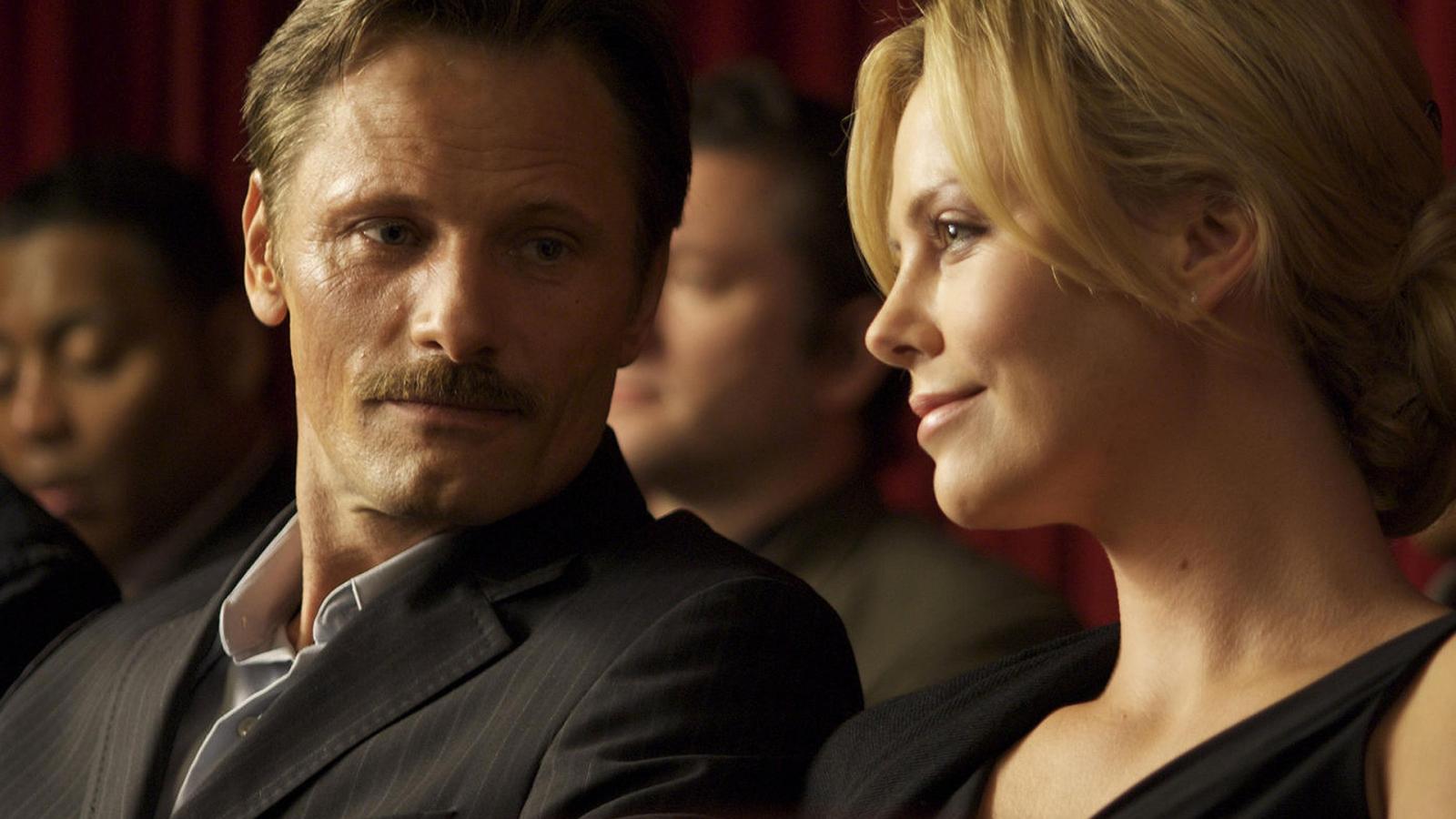 You want grim? Oh, we've got grim. "The Road" is a harrowing journey of a man and his son in a post-apocalyptic world devoid of almost all life. Society has collapsed, and cannibalistic groups roam the barren landscape. The duo, played by Viggo Mortensen and Kodi Smit-McPhee, tries to head south for warmer weather and maybe, just maybe, a shred of hope. The film is a bleak masterpiece that makes you question the value of survival in a world stripped of civilization.
2. "Equilibrium" (2002)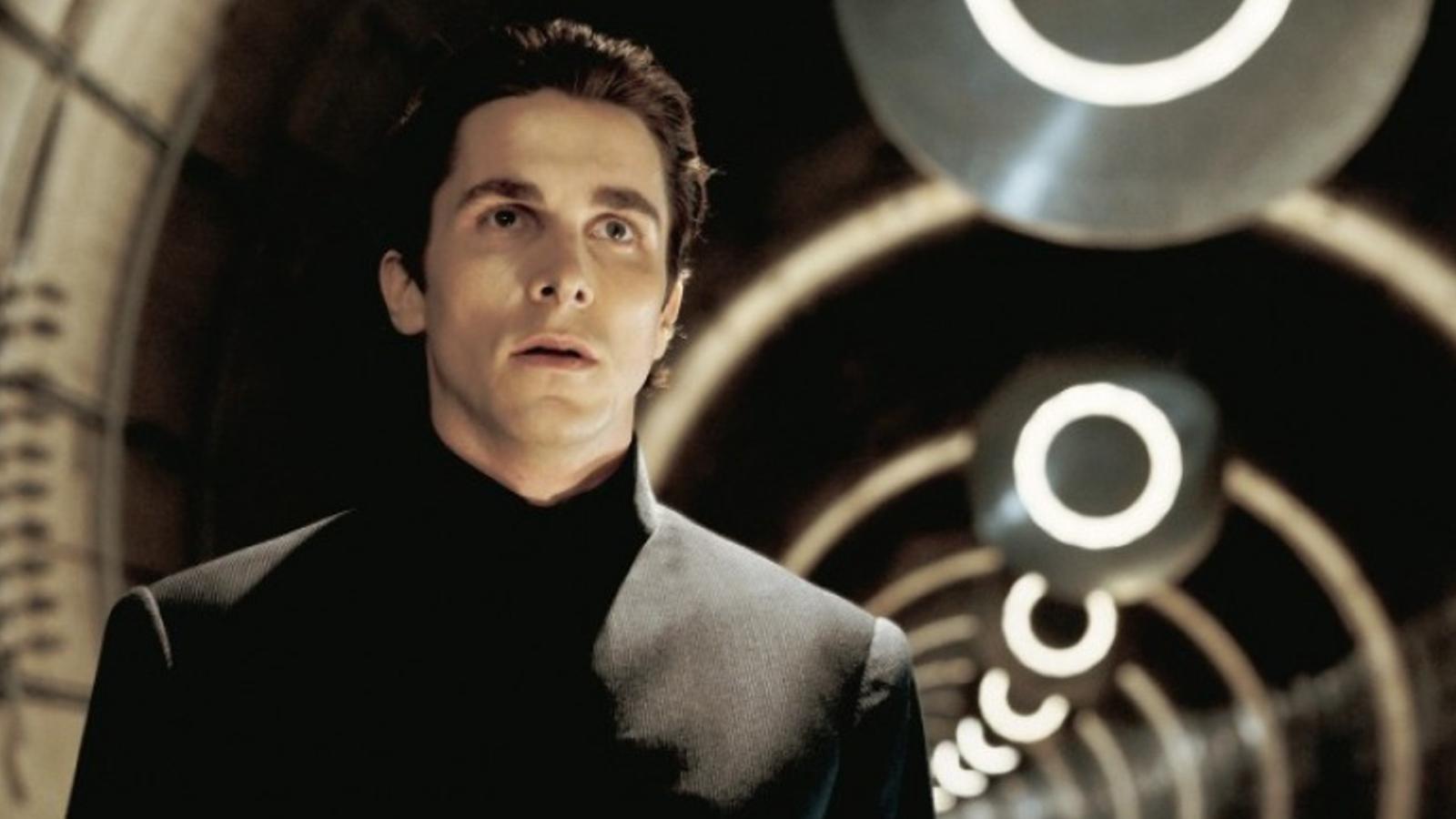 Imagine a future where emotions are banned, art is destroyed, and you get daily injections to suppress feelings. Welcome to "Equilibrium," the future's version of a dull party that never ends. The society in this film decided emotions cause wars (they're not wrong), and so, they outlawed them. Christian Bale plays an enforcer who starts skipping his emotion-suppressing shots and rediscovers what it feels like to, well, feel. If you fancy a future of robotic monotone dialogue and colorless existence, this film's got your back.
3. "A Scanner Darkly" (2006)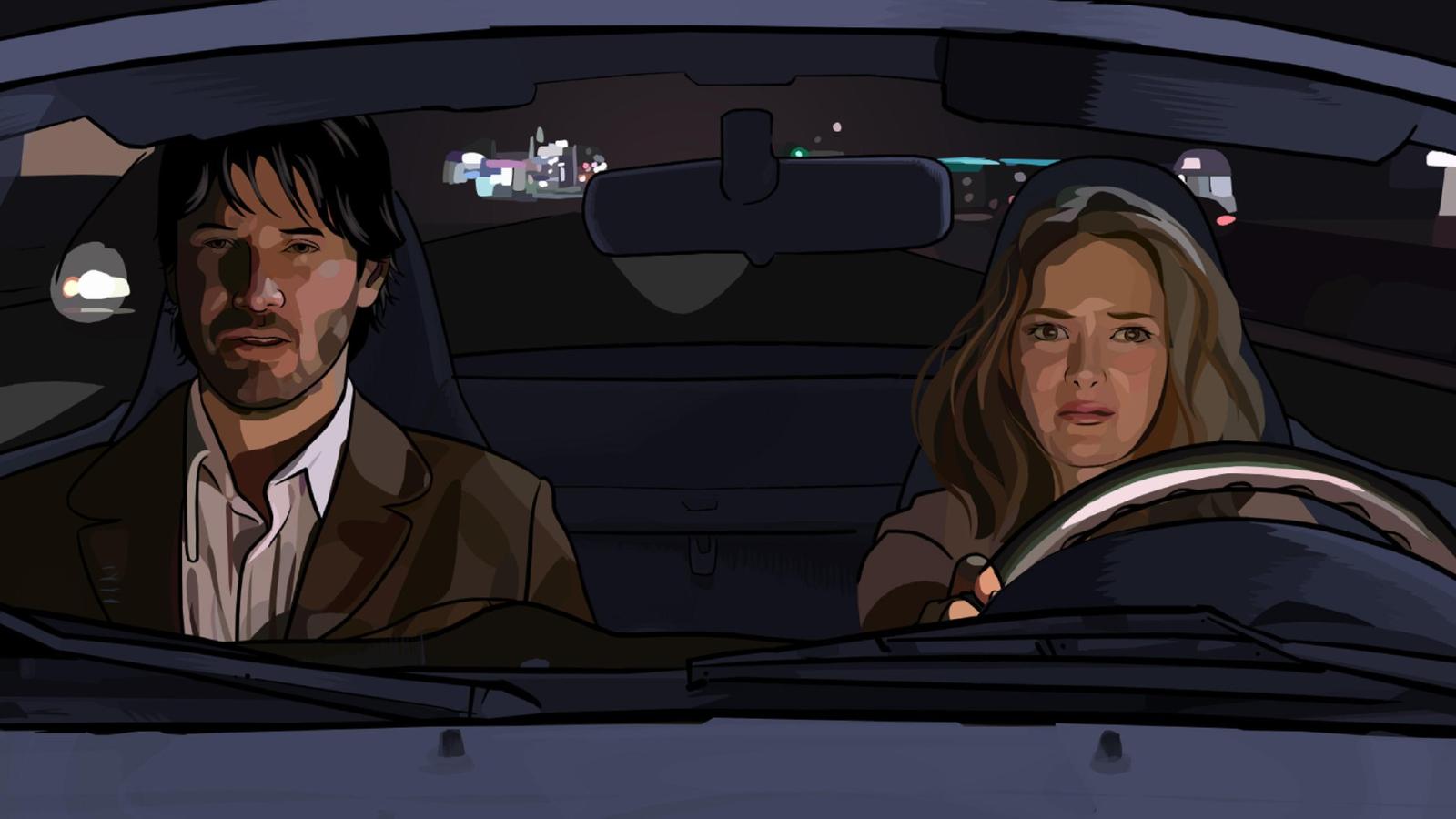 A future dominated by drug addiction and government surveillance – sounds delightful, right? That's what "A Scanner Darkly" is selling. Set in a not-so-distant future, the film presents a grim forecast of substance abuse and invasive surveillance technology. Robert Downey Jr., Woody Harrelson, and Keanu Reeves put on masterful performances, but the future they portray is more like a perpetual hangover than a bright dawn.
4. "Repo! The Genetic Opera" (2008)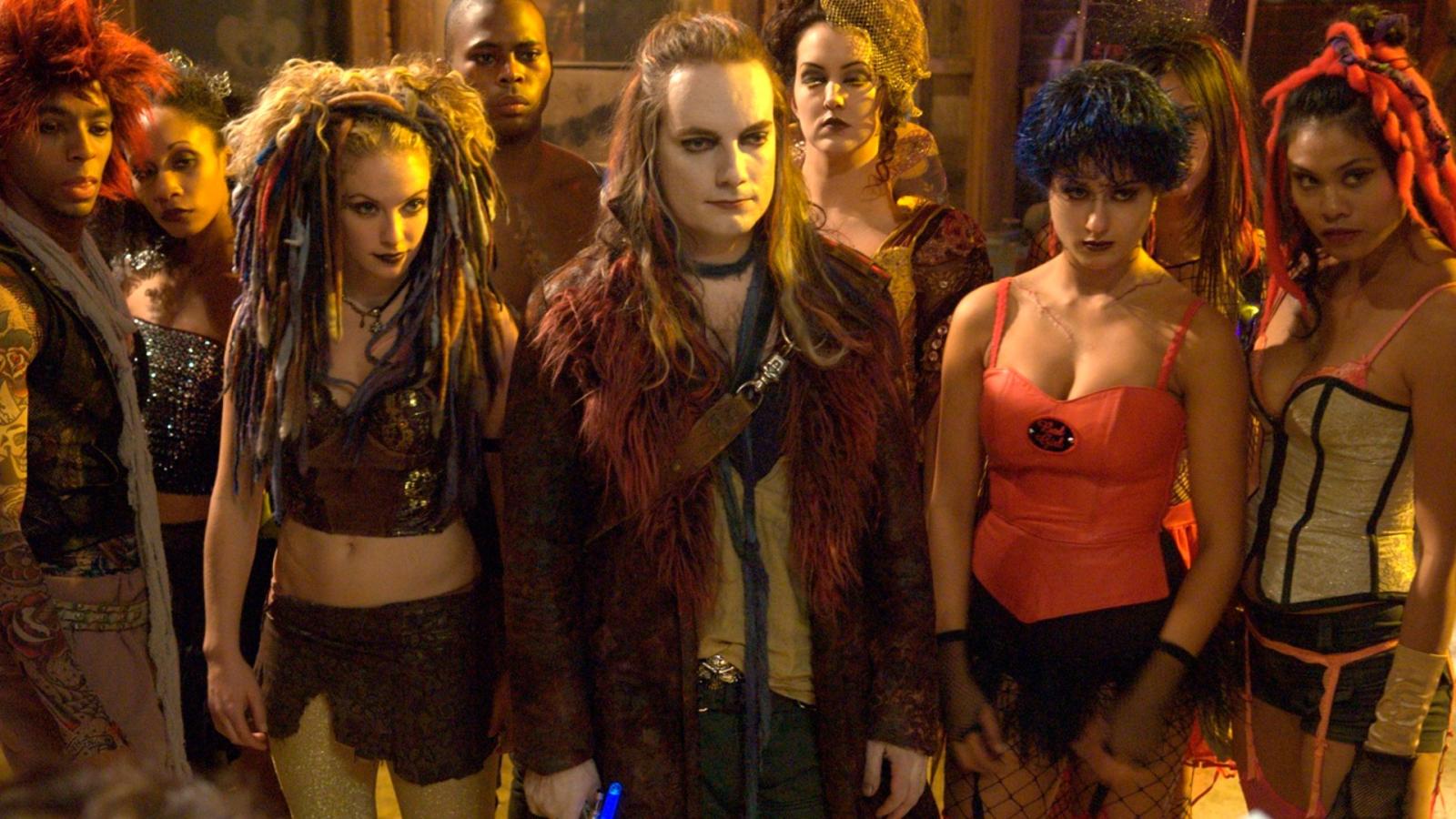 This dystopian future is filled with...singing. And organ repossession. Yes, you read that right. "Repo! The Genetic Opera" showcases a future where organ failure is commonplace, and so is financing new ones. Just don't miss your payments or the Repo Man will come to repossess your organs, right out of your body. To top it all off, this bizarre rock opera horror film has Paris Hilton among its cast. Says something, right?..
5. "Idiocracy" (2006)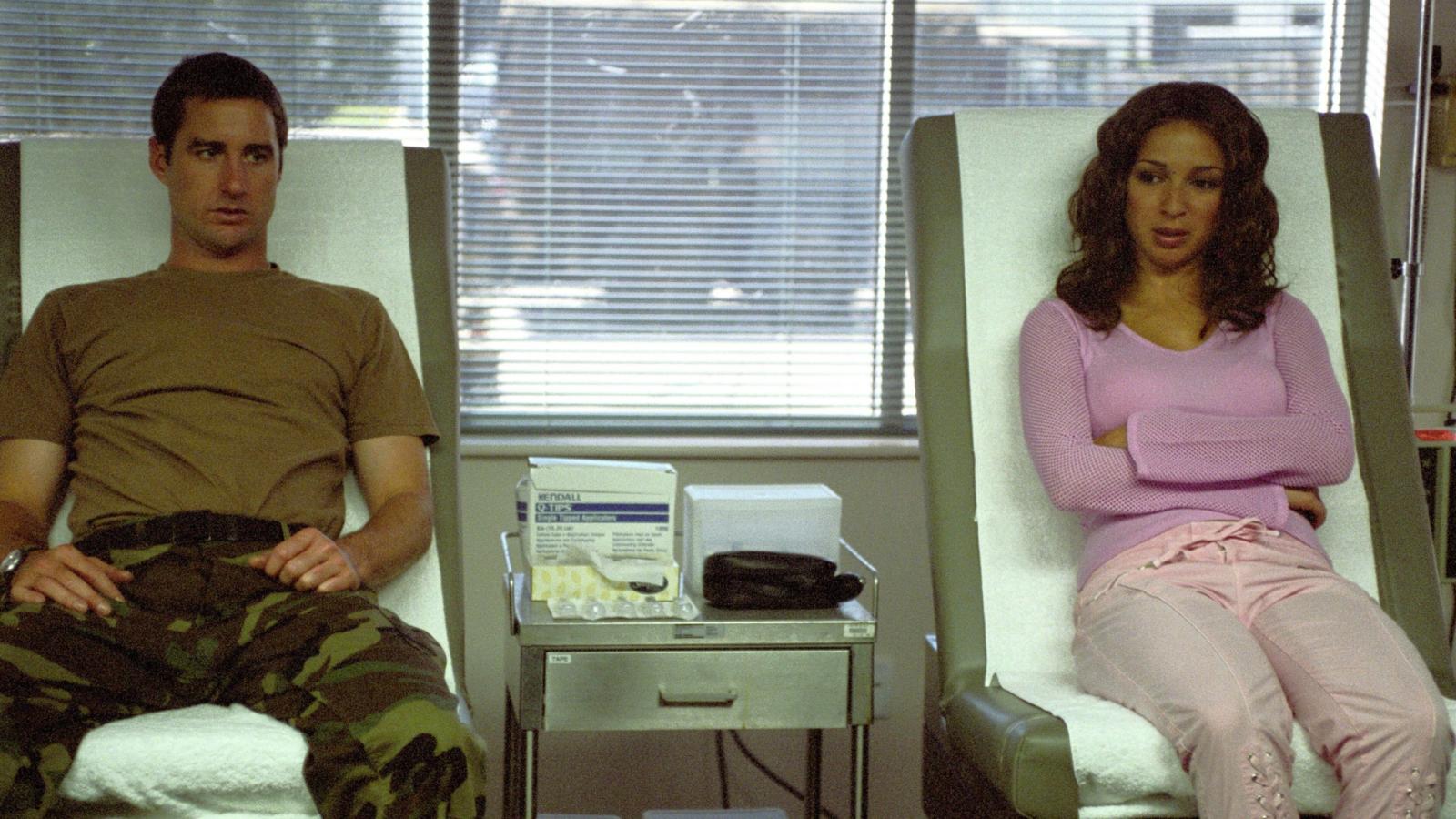 Ever thought to yourself, "The future couldn't possibly get any dumber?" Well, hold Mike Judge's beer because "Idiocracy" goes for gold in the Dystopian Olympics dumbness category. When an average Joe wakes up 500 years in the future, he finds himself as the smartest person in a world filled with utter stupidity. The film isn't subtle – the President is a former pro-wrestler and porn star, and people water crops with a sports drink because "it has electrolytes." It's a laugh-out-loud commentary on anti-intellectualism that's equal parts hilarious and horrifying. If this is the future, maybe we should all start reading more books.
6. "Time of the Wolf" (2003)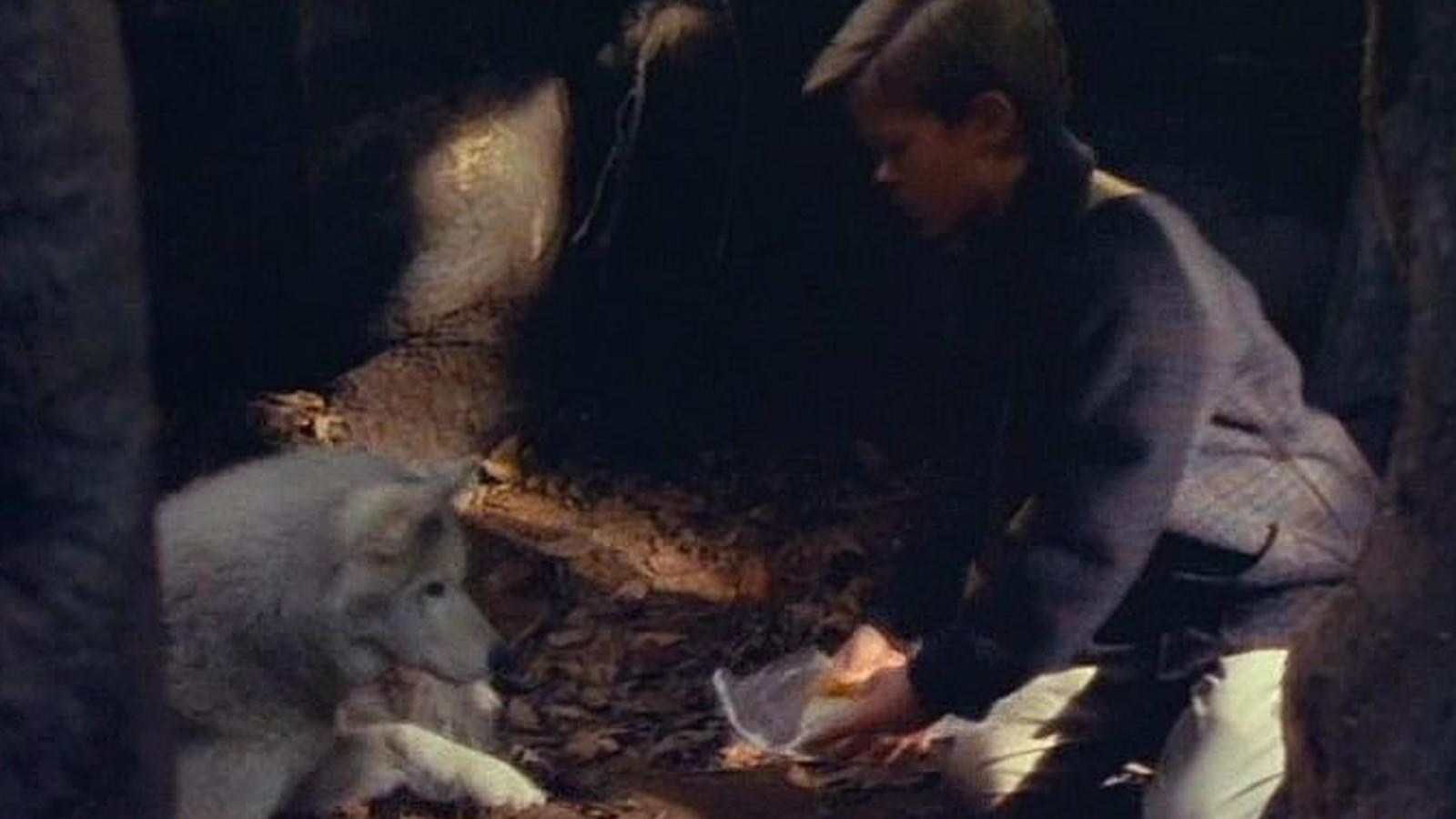 "Time of the Wolf" is a post-apocalyptic film about a family trying to survive after an unspecified disaster. They face betrayal, starvation, and the unravelling of civil society, all without the distraction of dragons or zombies. Just grim, raw survival. Michael Haneke, the director, isn't interested in giving you a wild CGI-filled romp – he wants you to sit in the dark, mull over your impending doom, and seriously reconsider any plans for a fun-filled future.
7. "Hardware" (1990)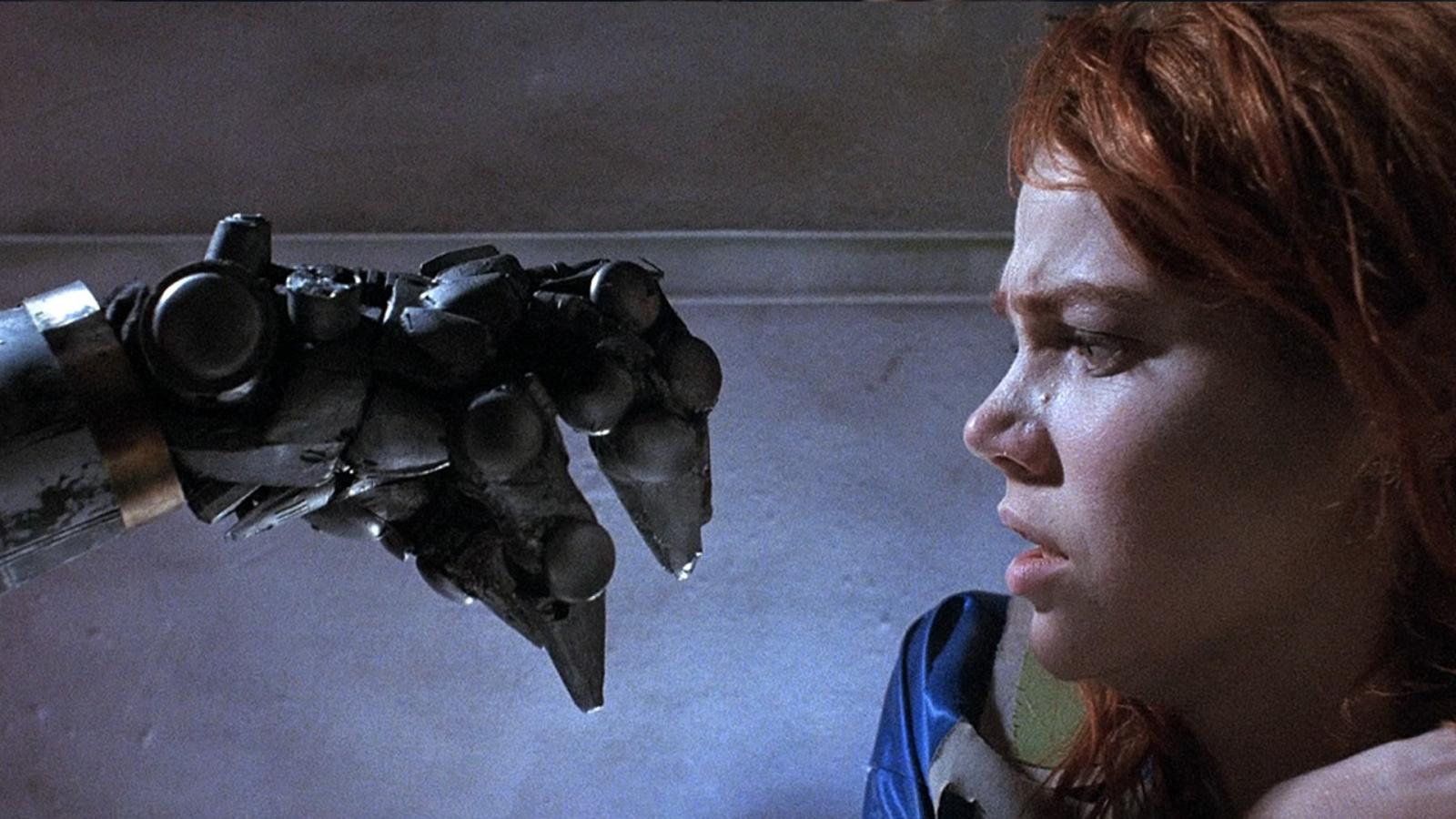 "Hardware" is a future where the earth is a scorched desert, and people live in crowded, decaying cities. The film's protagonist, a scavenger, finds robotic remains, not knowing it's a self-repairing, self-improving, death-machine. Yeah, talk about a bad day at the office. This gritty, doom-laden film paints a bleak picture of the future. With murderous robots, invasive surveillance, and a heavy dose of pessimism, "Hardware" is not for the faint-hearted.
8. "Children of Men" (2006)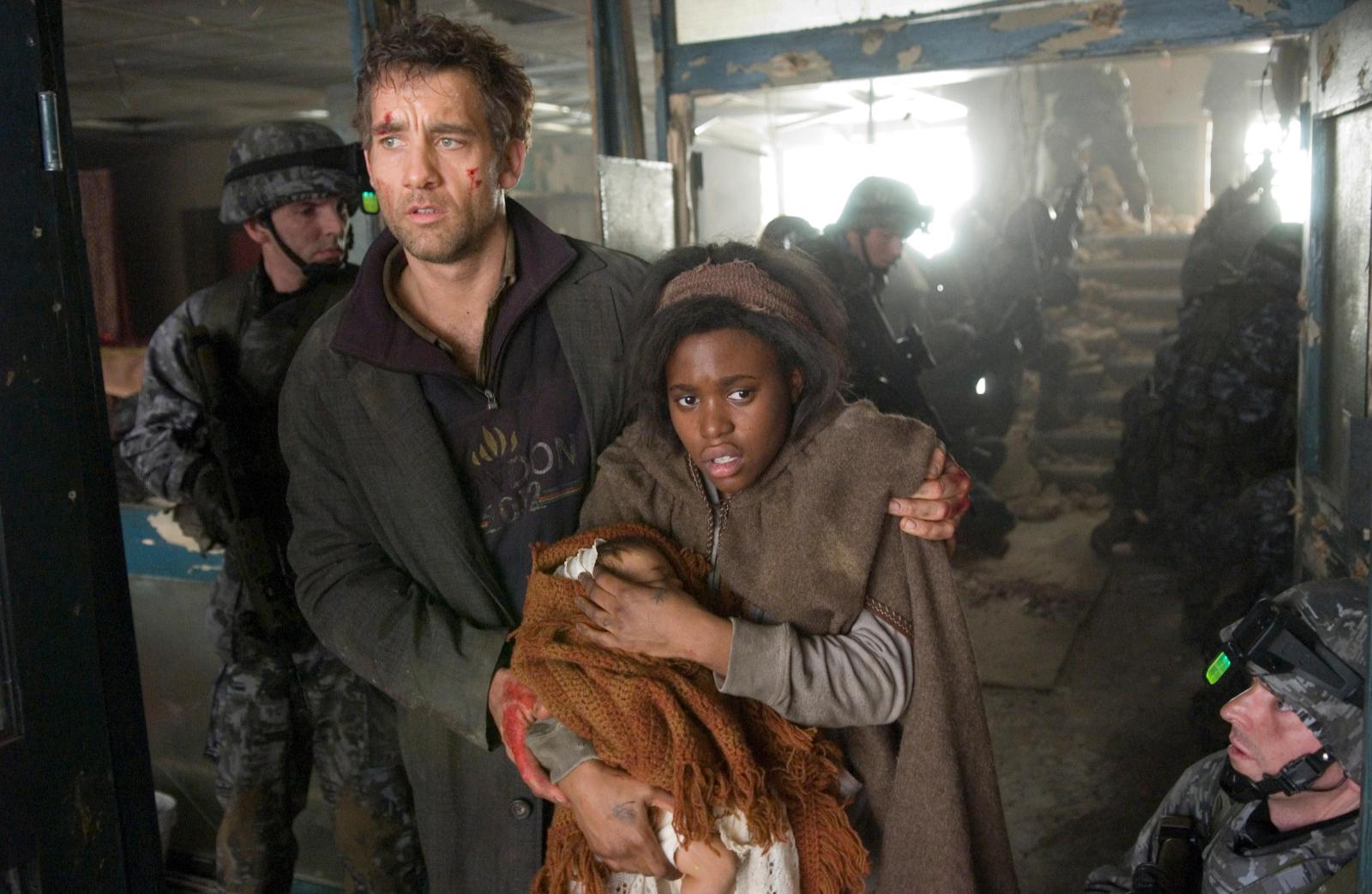 "Children of Men" is set in a bleak future where women have become infertile and society is on the brink of collapse. The youngest person on earth has just died at 18, and hope seems as extinct as the dodo. Yet, when one woman becomes pregnant, a glimmer of hope sparks in the desolation. But here's the deal – if your only hope for the future is one pregnant woman in an utterly chaotic and decaying world, you might want to reconsider your retirement plans.
9. "Gattaca" (1997)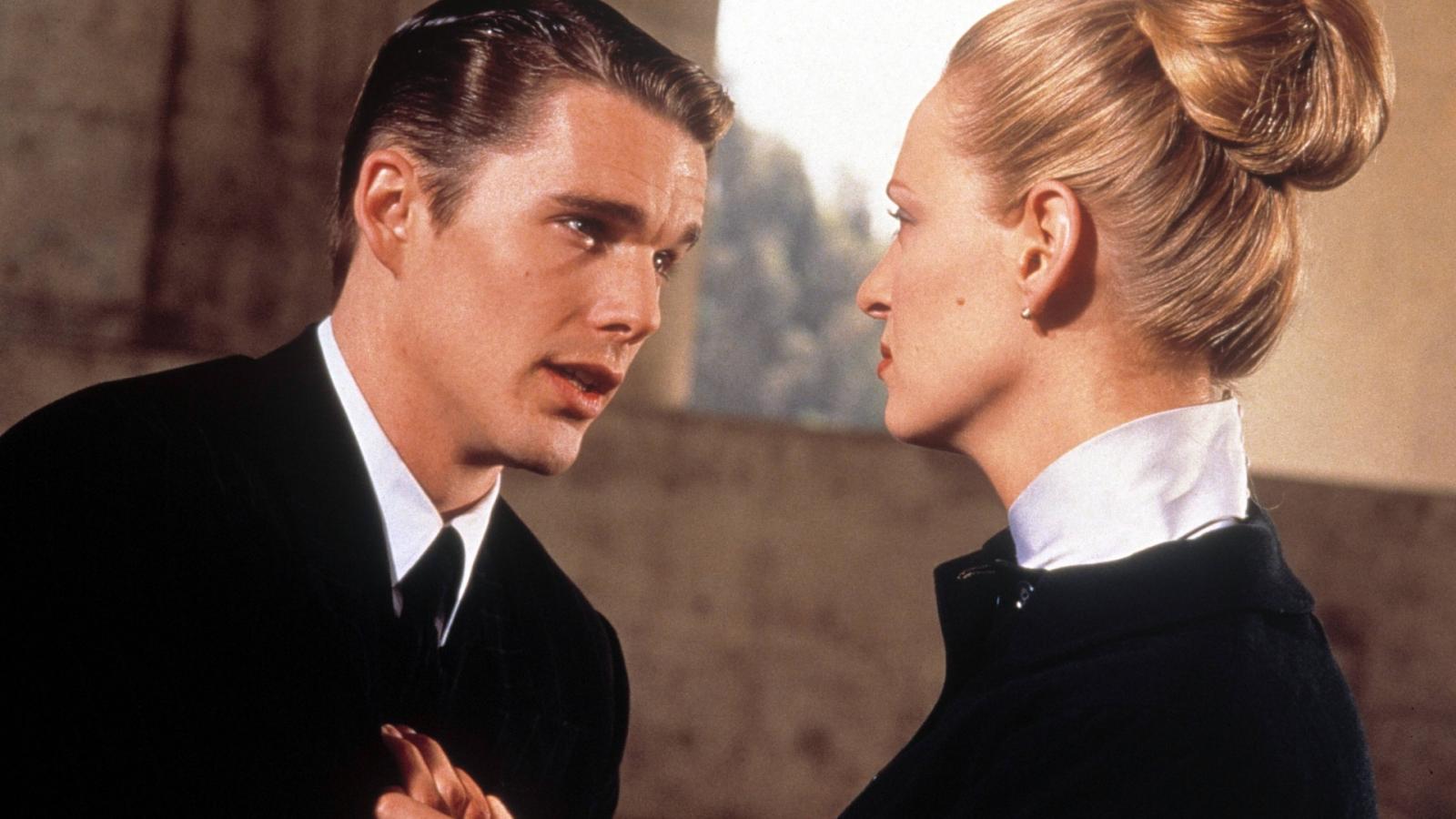 Buckle up, because "Gattaca" takes us on a heady ride into a world where genetic engineering reigns supreme, and 'natural-born' humans are treated as second-class citizens. Our protagonist, Vincent (Ethan Hawke), is a "faith birth," born without genetic modifications, and is therefore consigned to menial labor despite his lofty aspirations. It's a story of human spirit triumphing over genetic determinism, but the glossy, sterile future presented is as welcoming as an Arctic swim. If a future of incessant blood tests and the eradication of human frailty (and, arguably, humanity itself) sounds enticing to you, then, by all means, let's start altering our genes today.
10. "Never Let Me Go" (2010)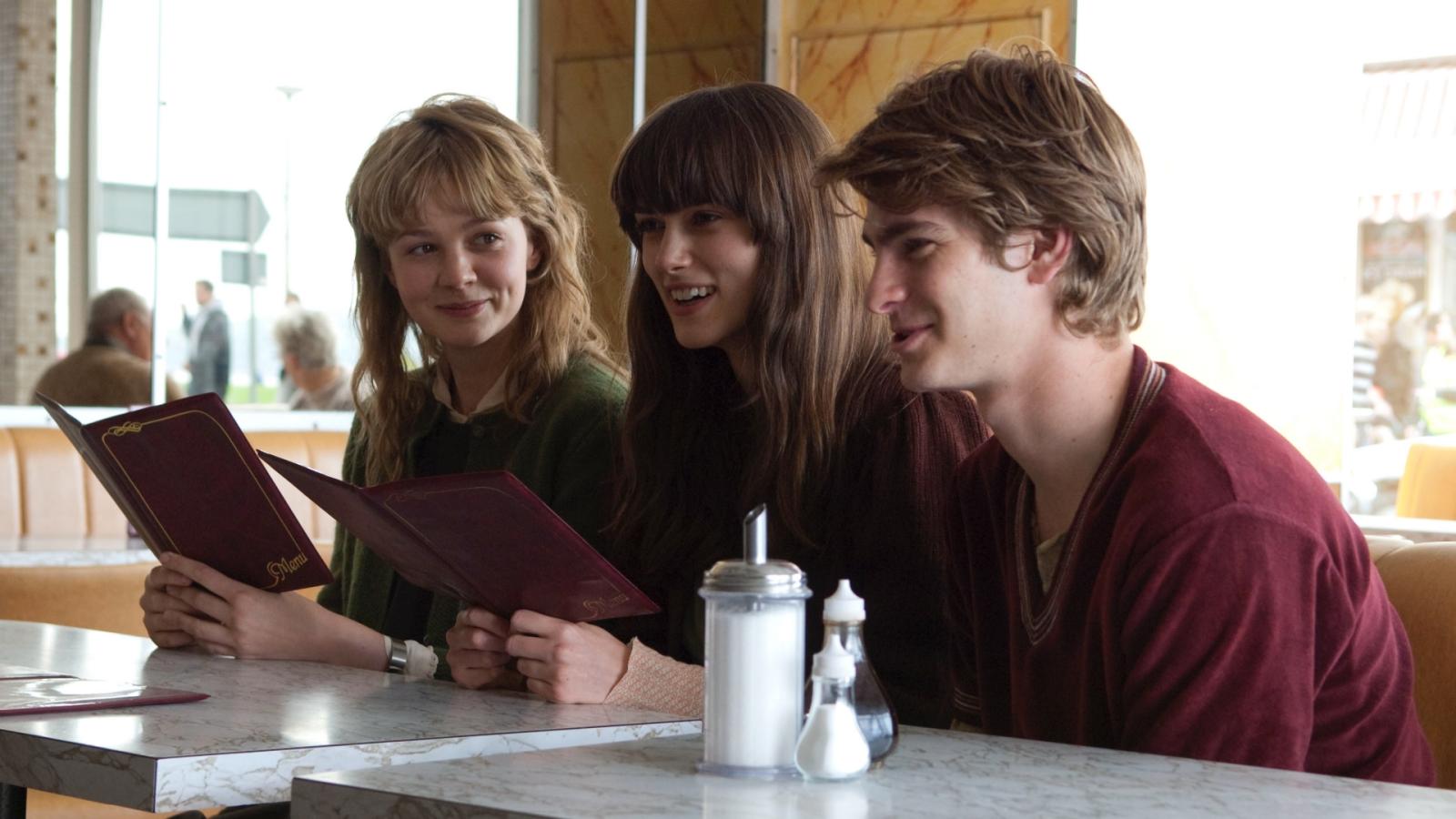 Speaking of genetics, "Never Let Me Go" presents a heart-wrenching tale where children are bred solely for their organs. In a seemingly idyllic English countryside, a boarding school houses these children who are taught about their "duty" to society. Our three protagonists, Kathy, Tommy, and Ruth, portrayed exquisitely by Carey Mulligan, Andrew Garfield, and Keira Knightley, struggle with their predetermined fate and what it means to be human. The film is a bleak, thought-provoking exploration of our mortality. If the future means harvesting organs from living, feeling humans, I think we might stick with the good old present, thank you very much.
11. "Moon" (2009)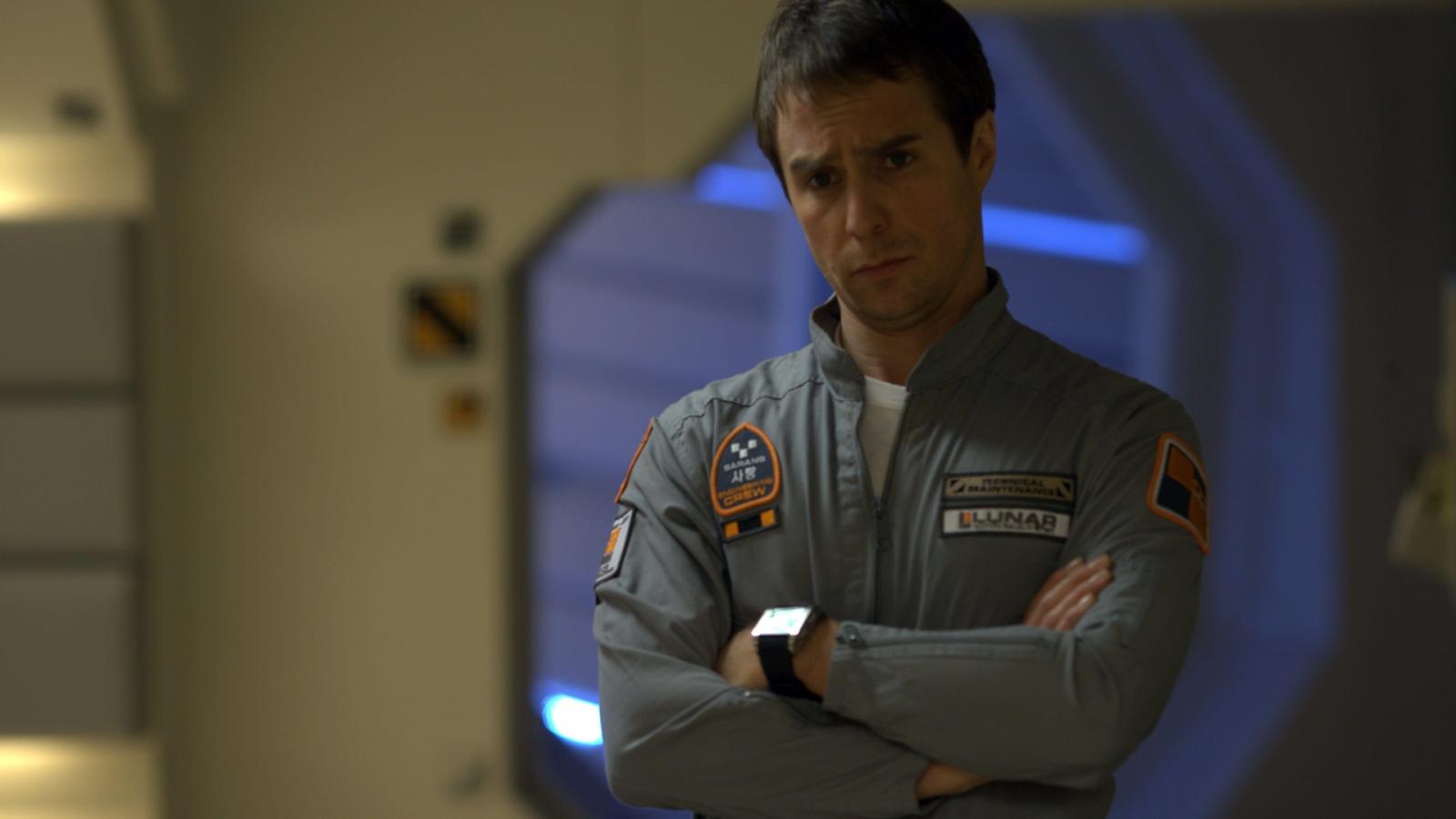 Finally, let's not forget space – the final frontier. "Moon" is a haunting look into a future where Earth's energy crisis is solved by mining helium-3 from the moon's surface. Sam Bell (Sam Rockwell) is nearing the end of his three-year stint as the sole employee at a lunar station, but things start to go awry, leaving him questioning his reality and purpose. With only a chirpy robot (voiced by Kevin Spacey) for company, "Moon" presents a future where corporations exploit individuals to an extreme extent. Is a future of lunar solitude and corporate exploitation worth it? You tell me.