12 Action-Packed Series Worth Binging
Here's a dozen action series that'll keep your heart racing.
1. "Banshee"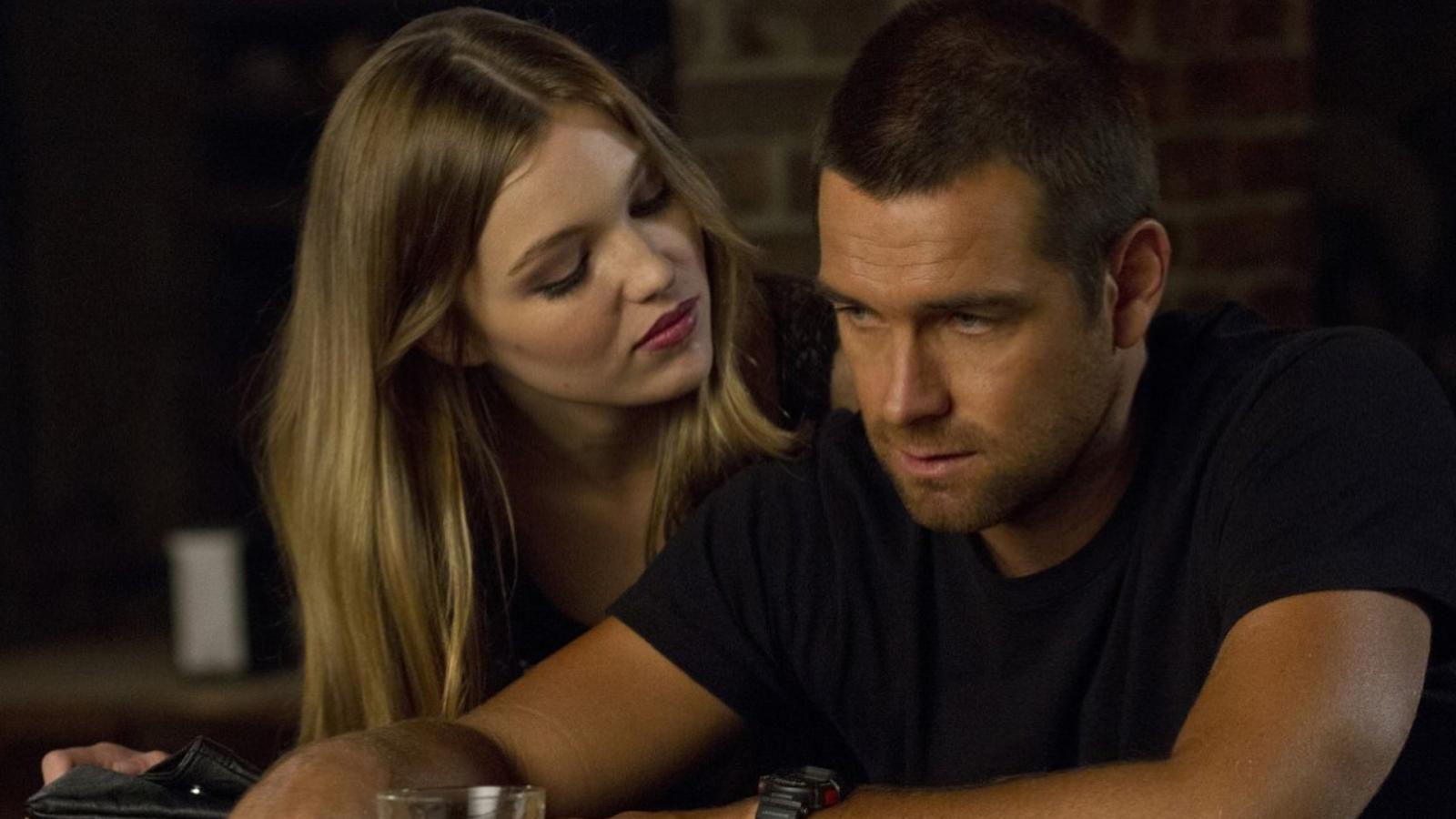 Enter Banshee, a town that's not what it seems. An ex-con assumes the identity of the town's sheriff after a chance encounter. The catch? The real sheriff was on his way to start the job. While suppressing his criminal background, our "sheriff" has a bone to pick with a local gangster who shares a past with him. Amidst all this? Explosive heists, intense hand-to-hand combats, and dark secrets that make Banshee a ticking time bomb.
2. "Strike Back"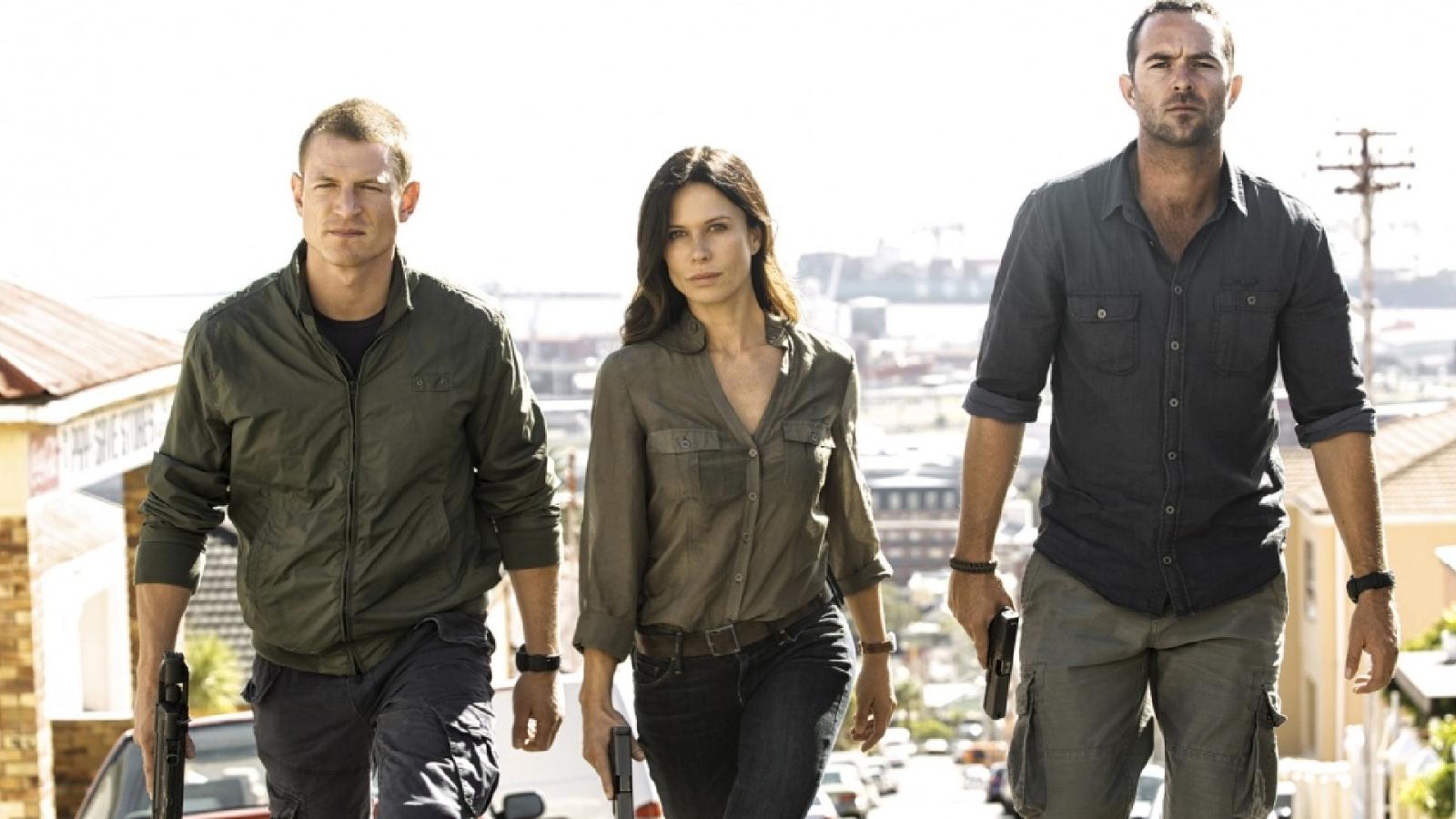 Ever wondered how elite intelligence units operate? Welcome to Section 20, a covert branch of the British Defence Intelligence service. They chase global threats, with every mission being a high-octane dance with danger. From Europe to Asia, terrorism has no hiding place. Double-crossings? Daily bread. Expect heart-racing shootouts, nail-biting bomb defusals, and betrayals that hit right in the feels.
3. "Into the Badlands"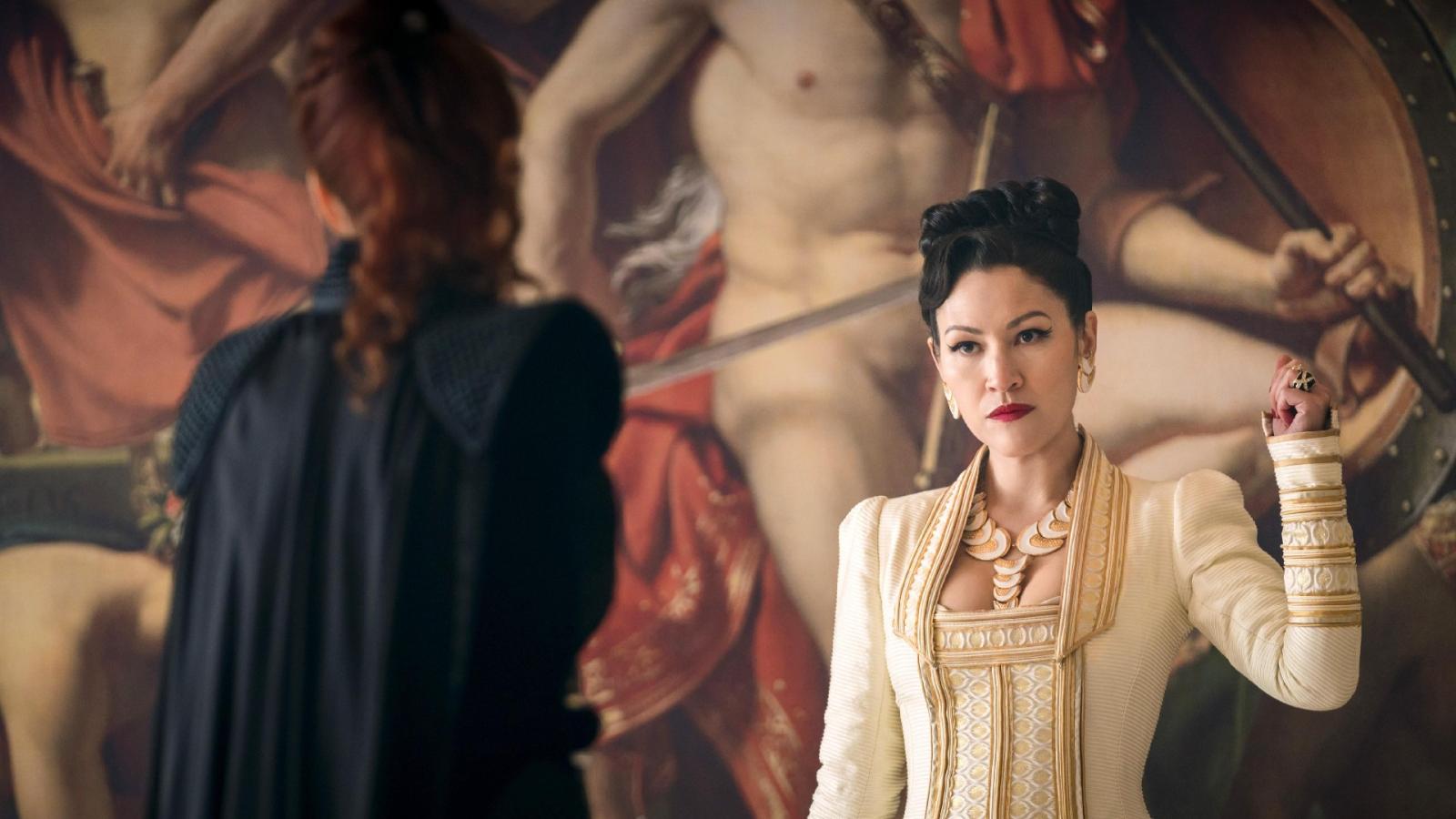 Picture a world where guns are history, but martial arts reign supreme. Here, feudal barons control territories, and the strongest fighters, called Clippers, enforce their rule. Sunny, the deadliest Clipper, discovers a boy with a dark secret and decides to protect him. Why? Prophecies speak of the boy's mysterious powers. Together, they journey across treacherous lands, facing formidable foes and uncovering forgotten legacies. It's a symphony of razor-sharp blades, swift kicks, and alliances as fleeting as morning mist.
4. "Shooter"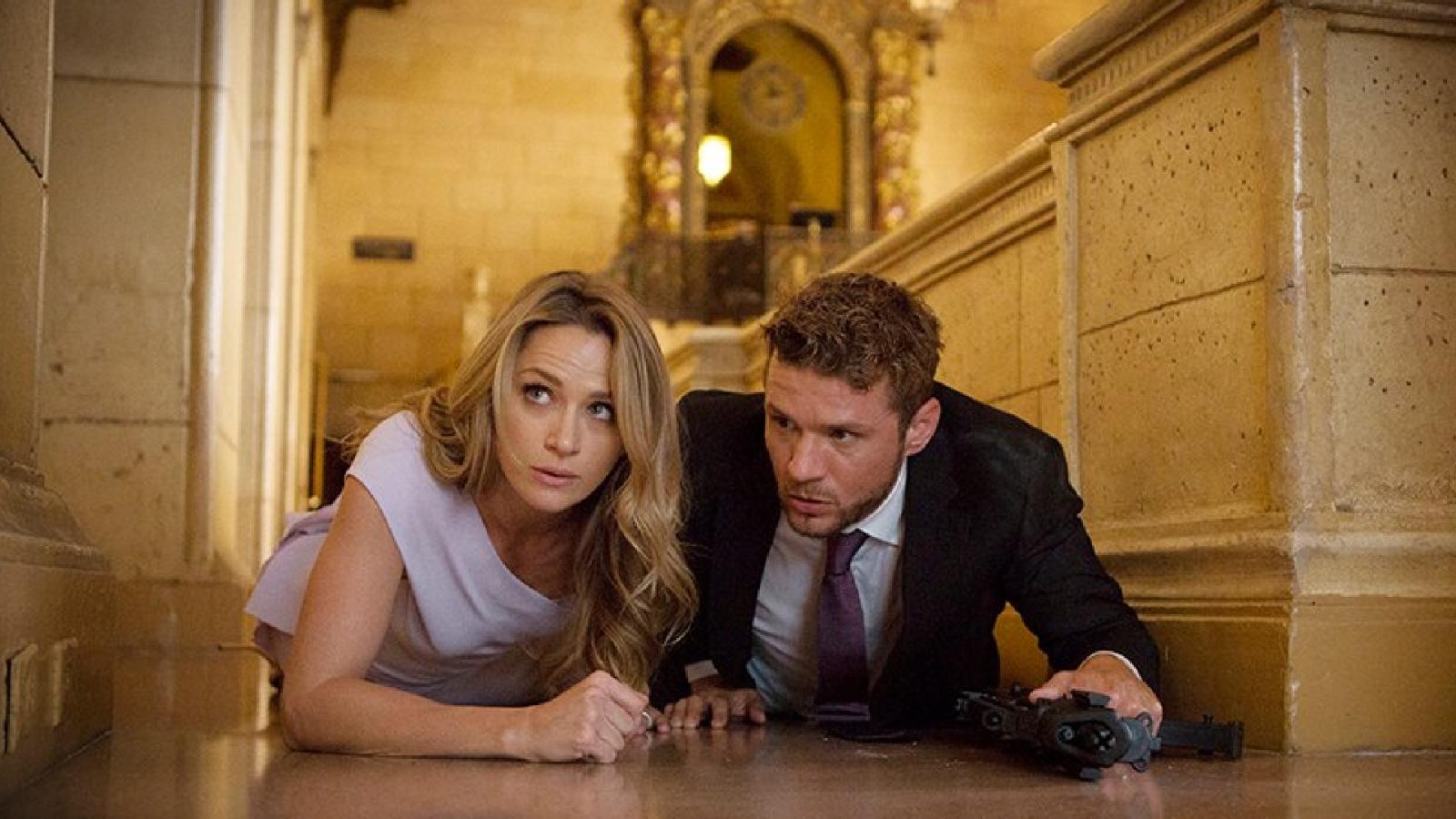 Bob Lee Swagger, an ex-marine sniper, gets coaxed back into action to thwart a plot against the President. But wait! He's double-crossed and implicated in the assassination attempt. Now on the run from the FBI, he must find the real killer while evading capture. Using his sharpshooting skills, Bob uncovers a conspiracy that runs deeper than he ever imagined. Deceptions layered upon deceits, the series is a maze where every corner could be a trap. Remember, in a world of snipers, the target isn't always in the crosshairs.
5. "Warrior"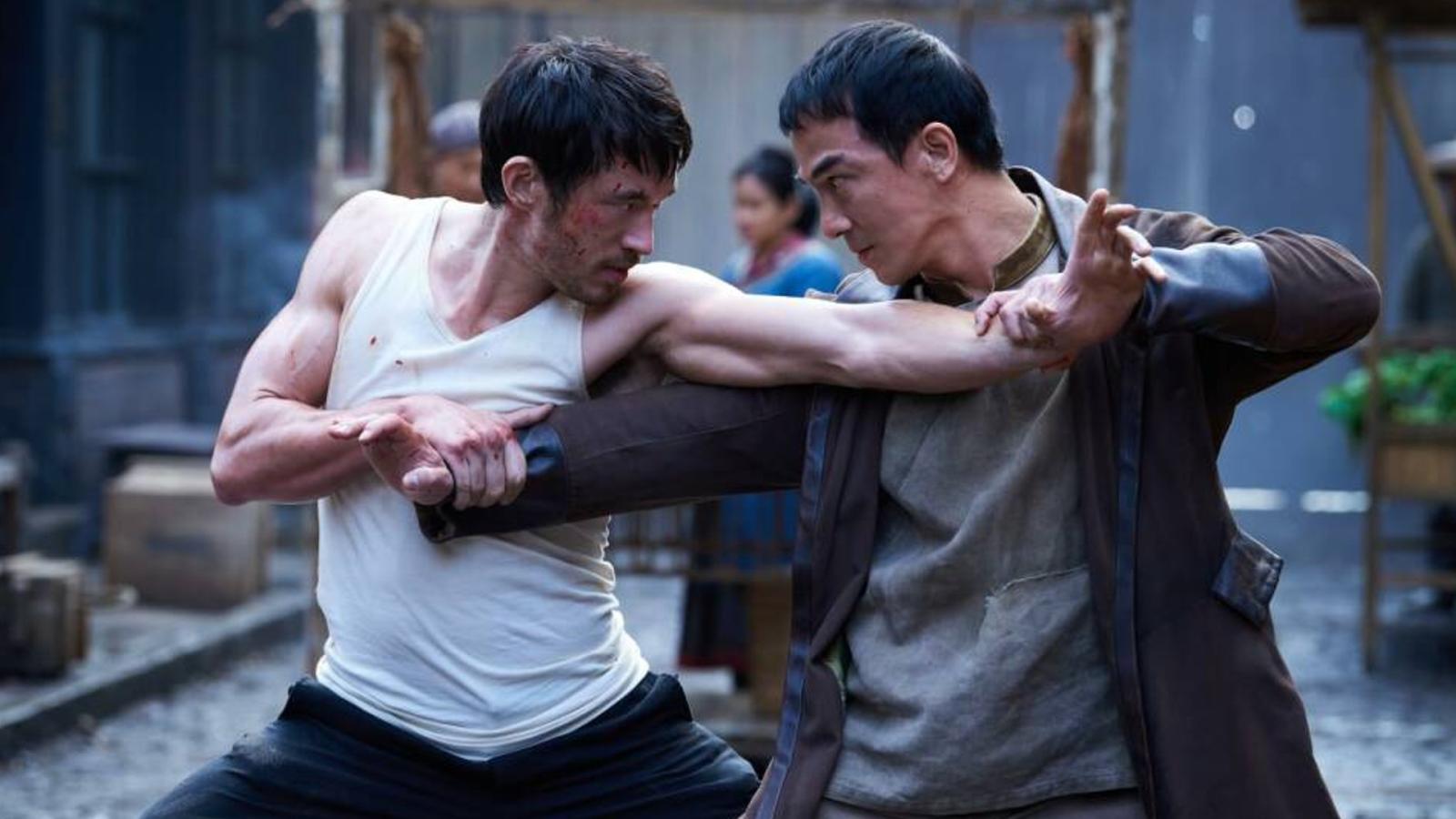 Inspired by Bruce Lee's writings, "Warrior" catapults us into 1870s San Francisco. Ah Sahm, a martial arts prodigy, lands in Chinatown searching for someone. He's soon drawn into the Tong Wars, violent clashes between Chinese factions vying for power. Corruption, politics, and gang rivalries? Ah Sahm is right in the thick of it. Each episode packs a punch, and not just literally, as allegiances shift and tensions rise. When fists fly in Chinatown, you best believe they land hard.
6. "Hanna"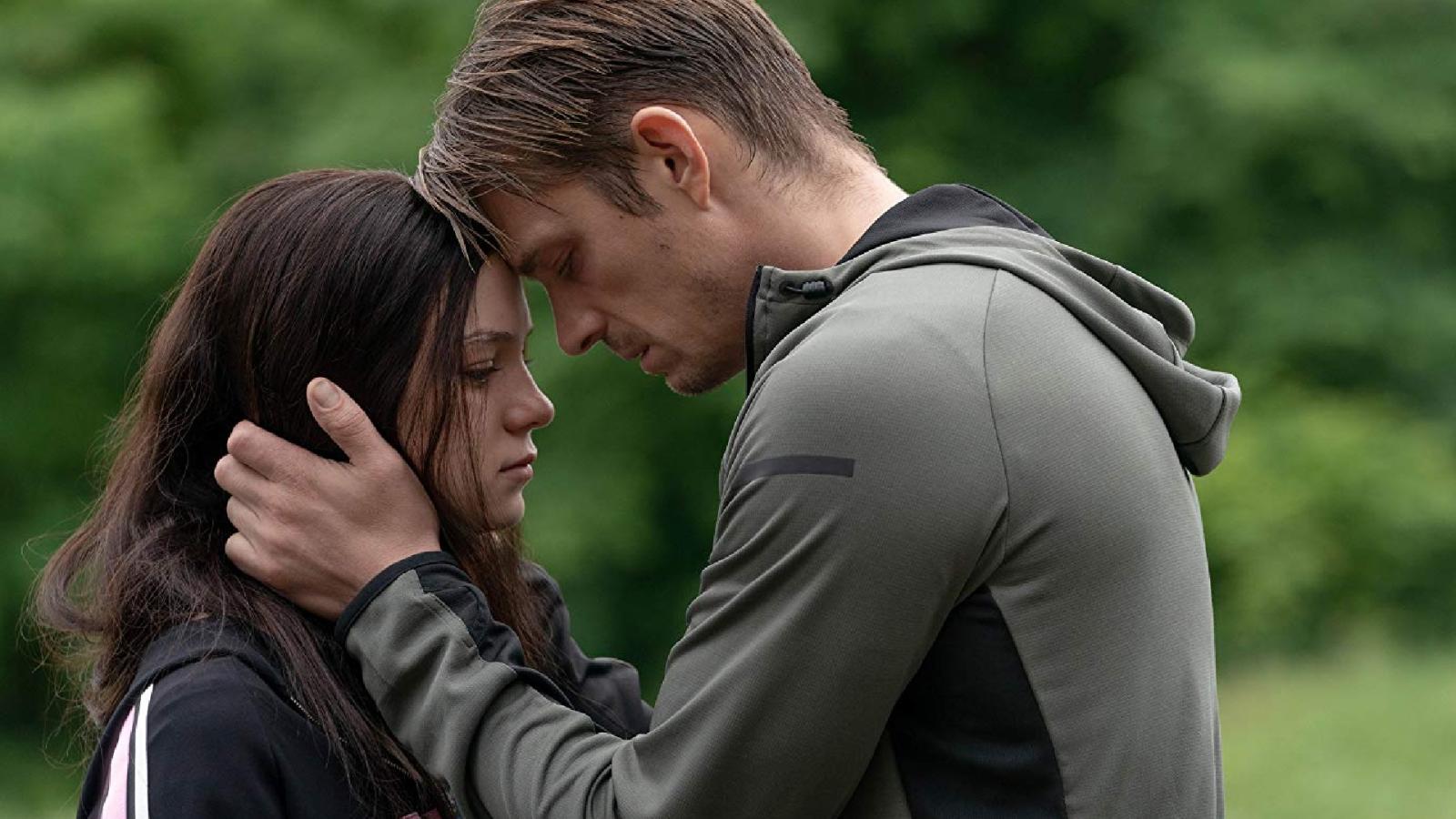 Born in a covert facility and trained to be the perfect assassin, Hanna is no ordinary teenager. She escapes her containment, sparking a cat-and-mouse chase across Europe. But why are shadowy operatives so desperate to get her back? With every evasion, Hanna unravels the threads of her mysterious origin. Intrigue intertwines with action sequences that are so slick they'd make a panther jealous. As secrets unfold, the question arises: how far will one go to discover the truth of oneself?
7. "Condor"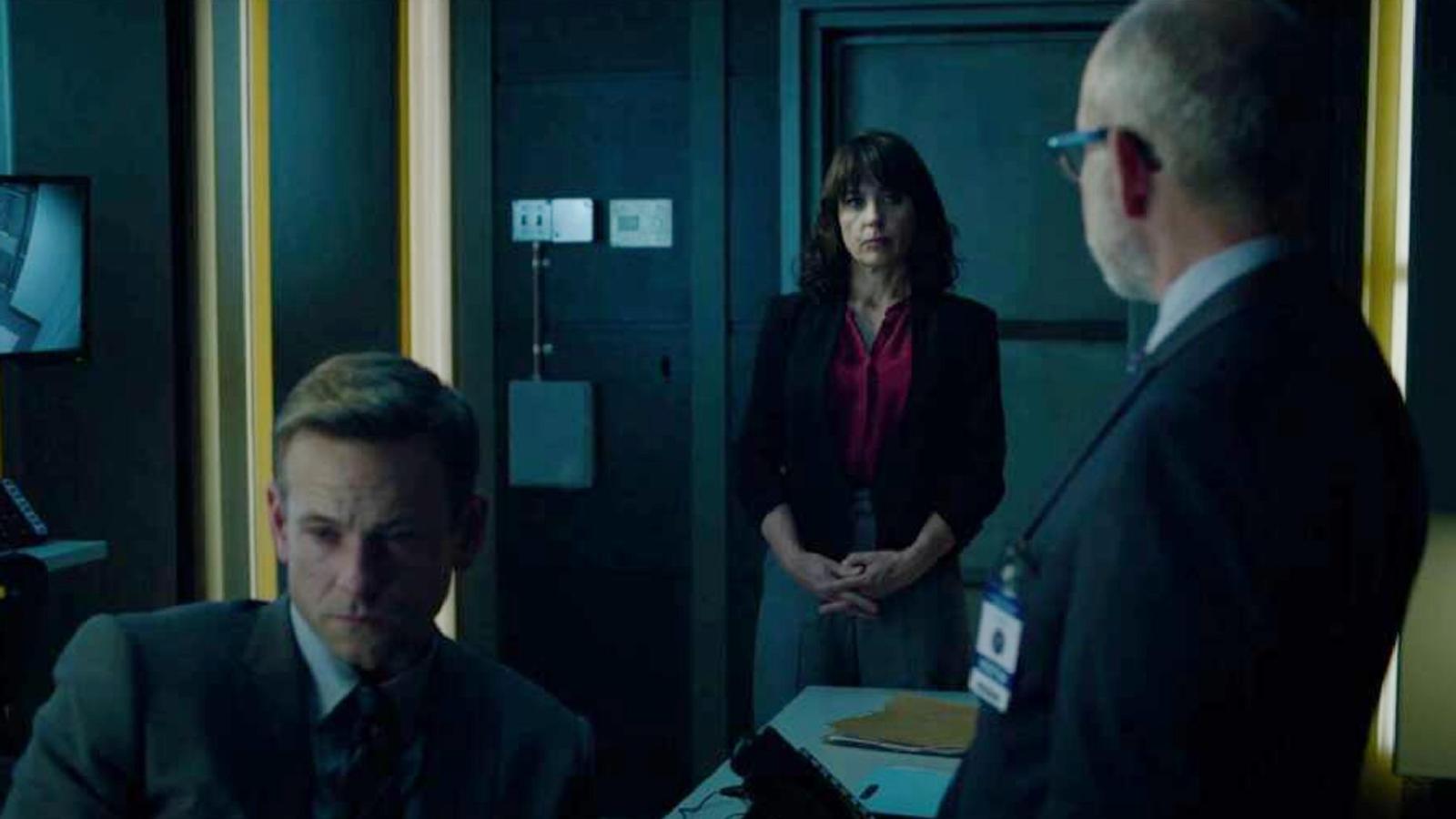 Joe Turner, an idealistic CIA analyst, stumbles upon a plan that threatens millions. Next thing he knows? His entire team is massacred. On the run, with trust as a rare commodity, Joe must unearth a deep-seated conspiracy. While avoiding skilled assassins, he races against time to halt a catastrophic plot. In this twisty thriller, the line between friend and foe blurs, reminding us that sometimes, the most lethal threats hide in plain sight.
8. "Counterpart"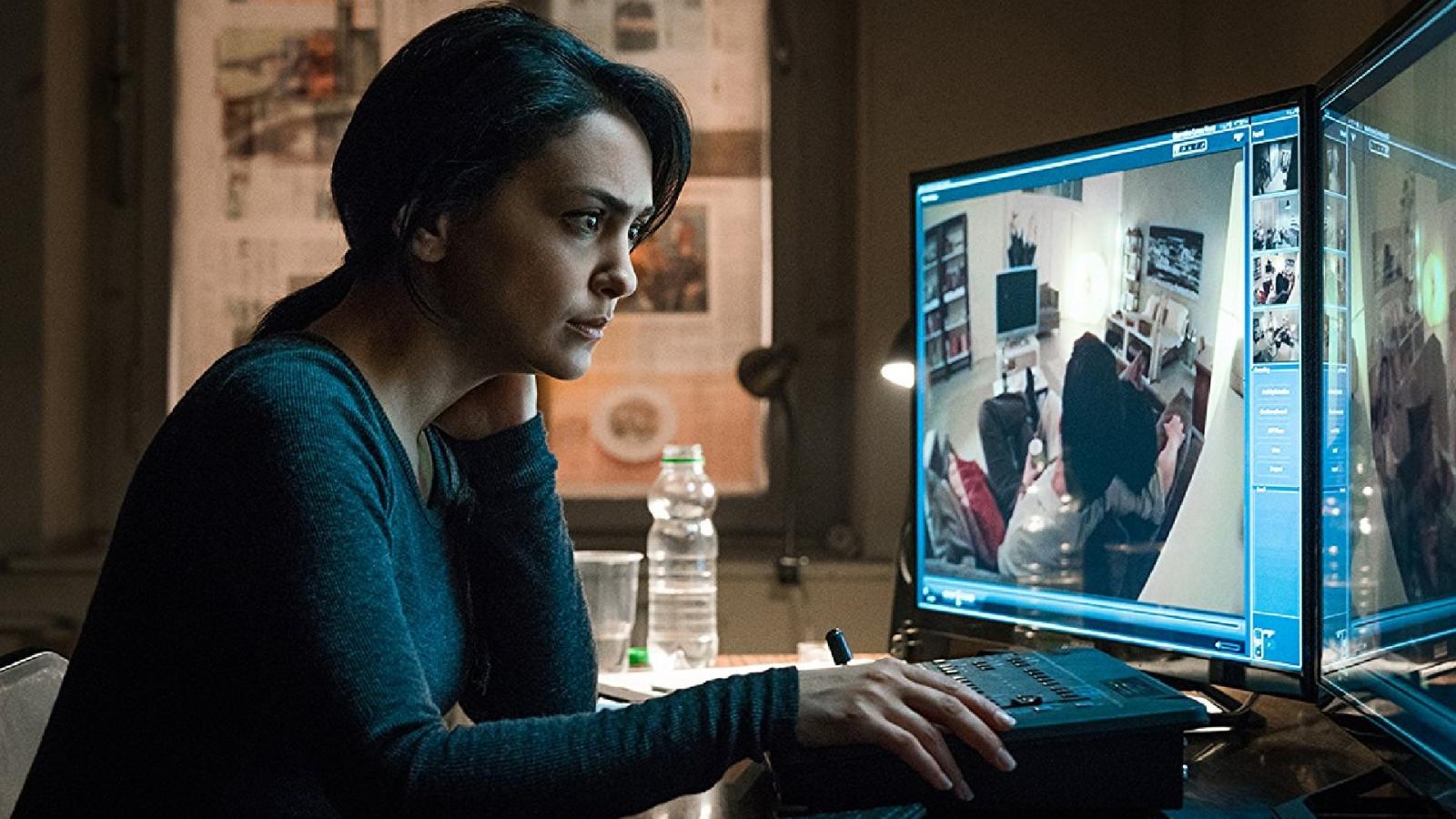 Imagine discovering a parallel dimension and then realizing you have an 'other' self living there. That's the premise of "Counterpart". Howard Silk, a low-ranking employee in a UN spy agency, gets thrust into this shadowy world. As he navigates the delicate dance of inter-dimensional diplomacy, dangers magnify. Espionage takes on a new dimension (literally) as Howards from both worlds must collaborate. When every face has a double, trust isn't just expensive; it's near extinct. This series is a testament that two can play the game, but there can be no victors.
9. "Gangland Undercover"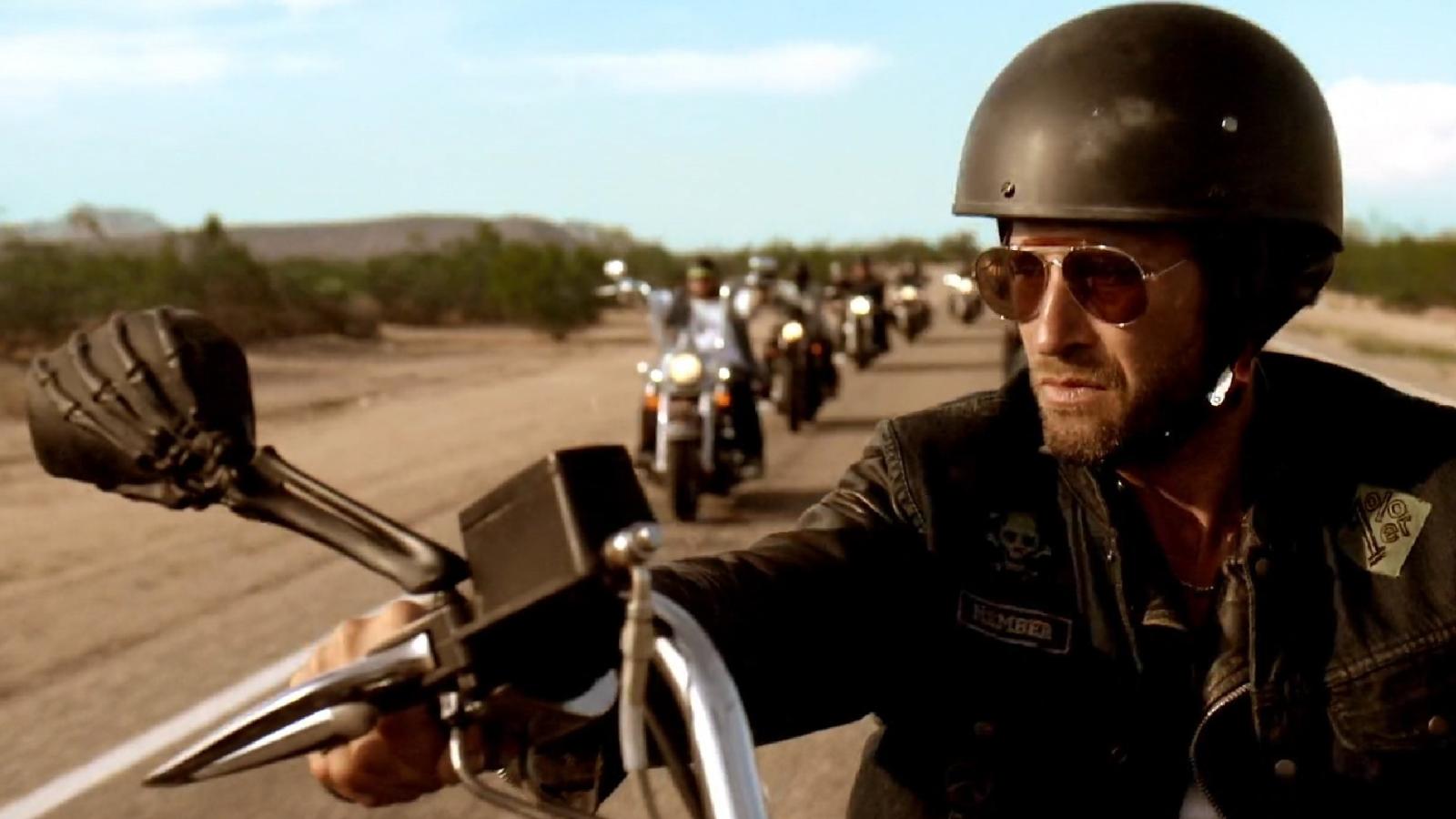 Meth-dealer turned informant, Charles Falco infiltrates one of America's most notorious biker gangs: The Vagos. Every move? A gamble with death. Navigating a world of deadly deals and even deadlier people, Falco walks the tightrope of loyalty and betrayal. His mission? Gather evidence to take down the gang from within. But in a world where brotherhood is everything, snitches usually find themselves six feet under. It's a wild ride, with bumps you won't see coming.
10. "Treadstone"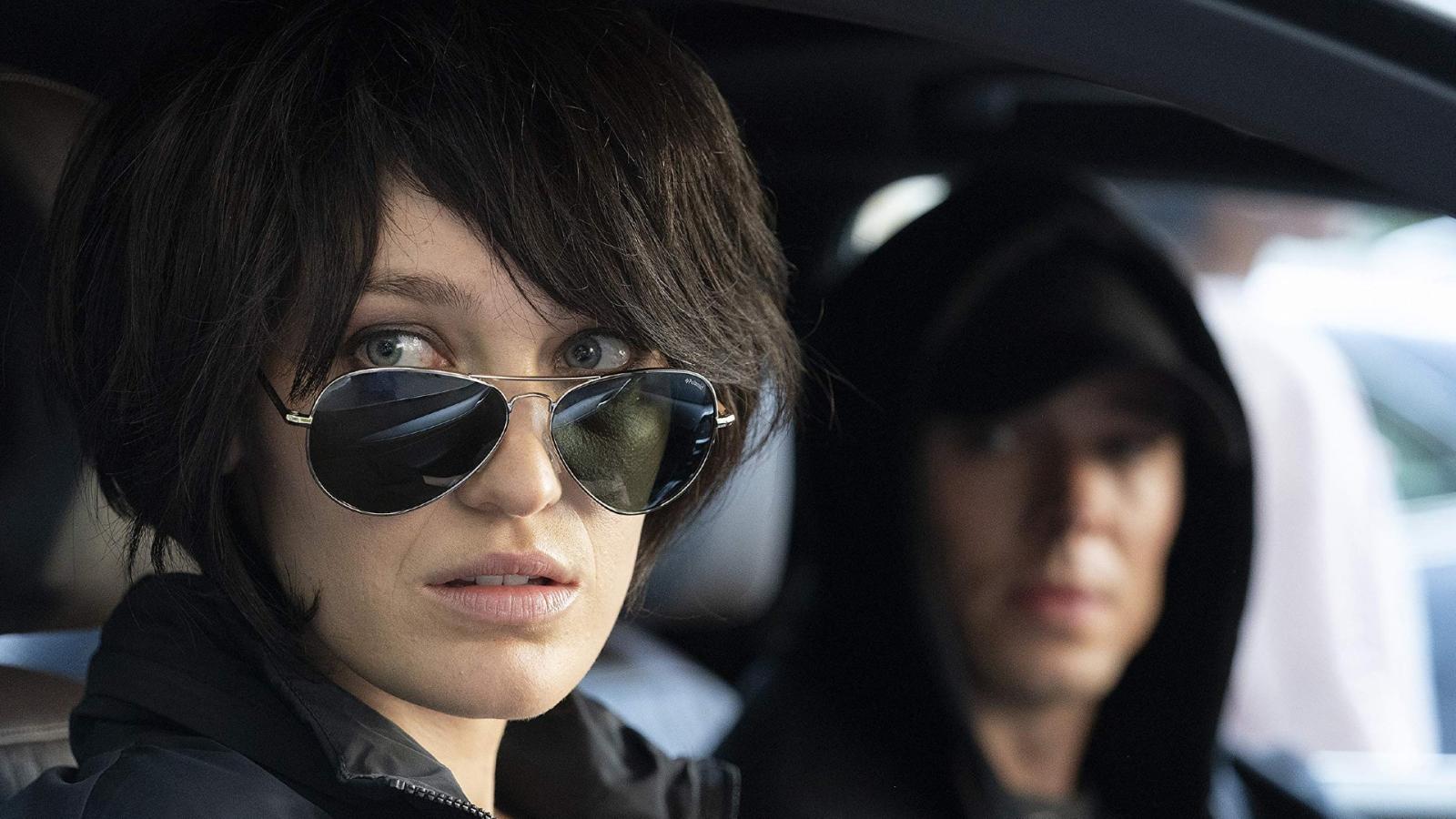 The covert program that birthed Jason Bourne is back. "Treadstone" awakens sleeper agents across the globe for chaotic black-ops missions. As these agents come to life, they grapple with fragments of their past and the new deadly skills they possess. International chases, enigmatic puzzles, and adrenaline-charged confrontations fill each episode. The stakes? Higher than a skyscraper. The question? Who really pulls the strings of these puppet assassins.
11. "Six"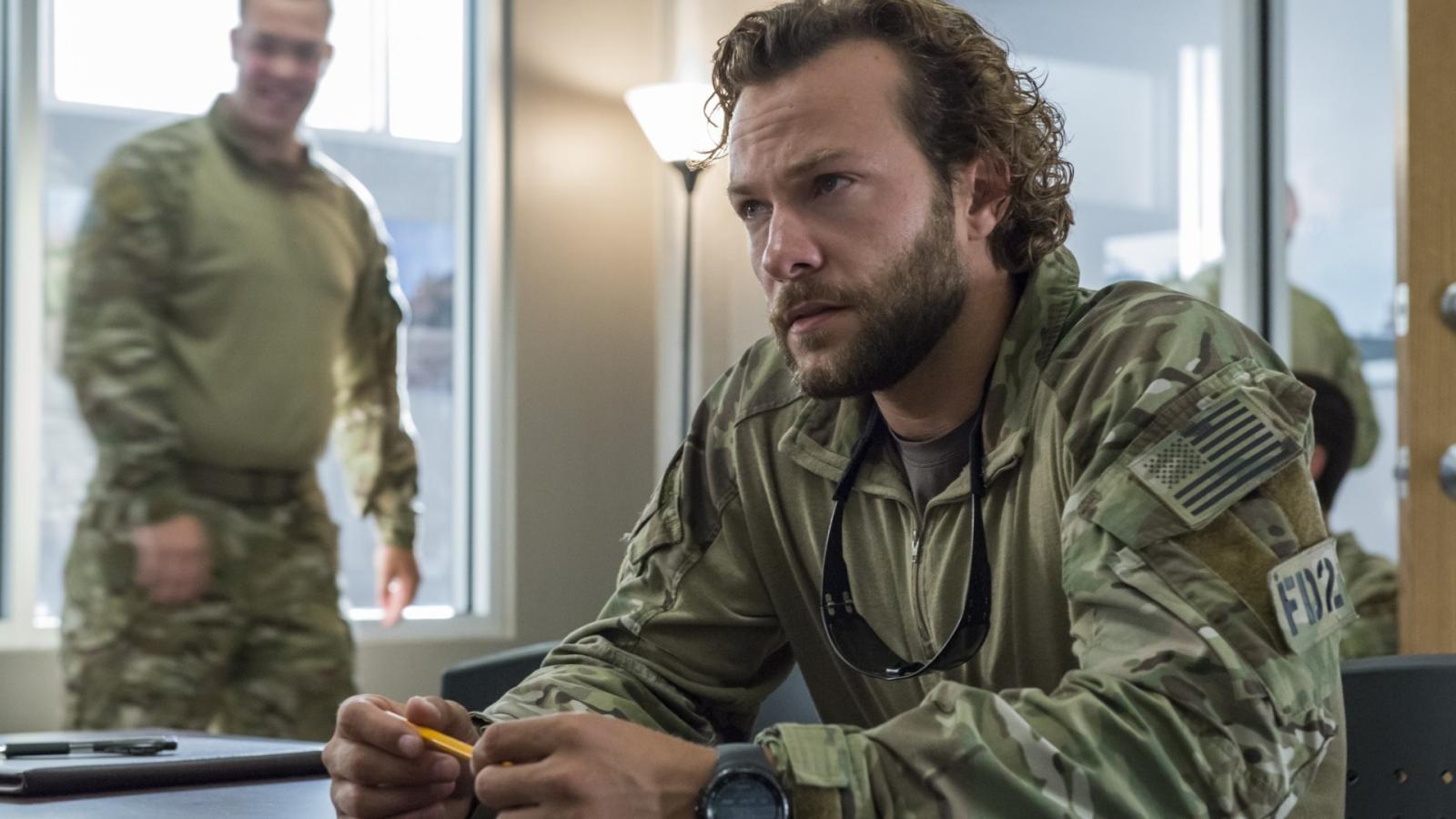 Inspired by SEAL Team Six missions, "Six" dives deep into the covert world of modern warfare. The team embarks on a mission to eliminate a Taliban leader, but things go awry. One of their own is captured by a terrorist group. It's a race against time, bullets, and treachery, as they aim to rescue their brother-in-arms. Loyalty, duty, and brotherhood are tested on the battlefield, where the enemy can be just a shadow away. When the world's a war zone, all you have is the man beside you.
12. "McMafia"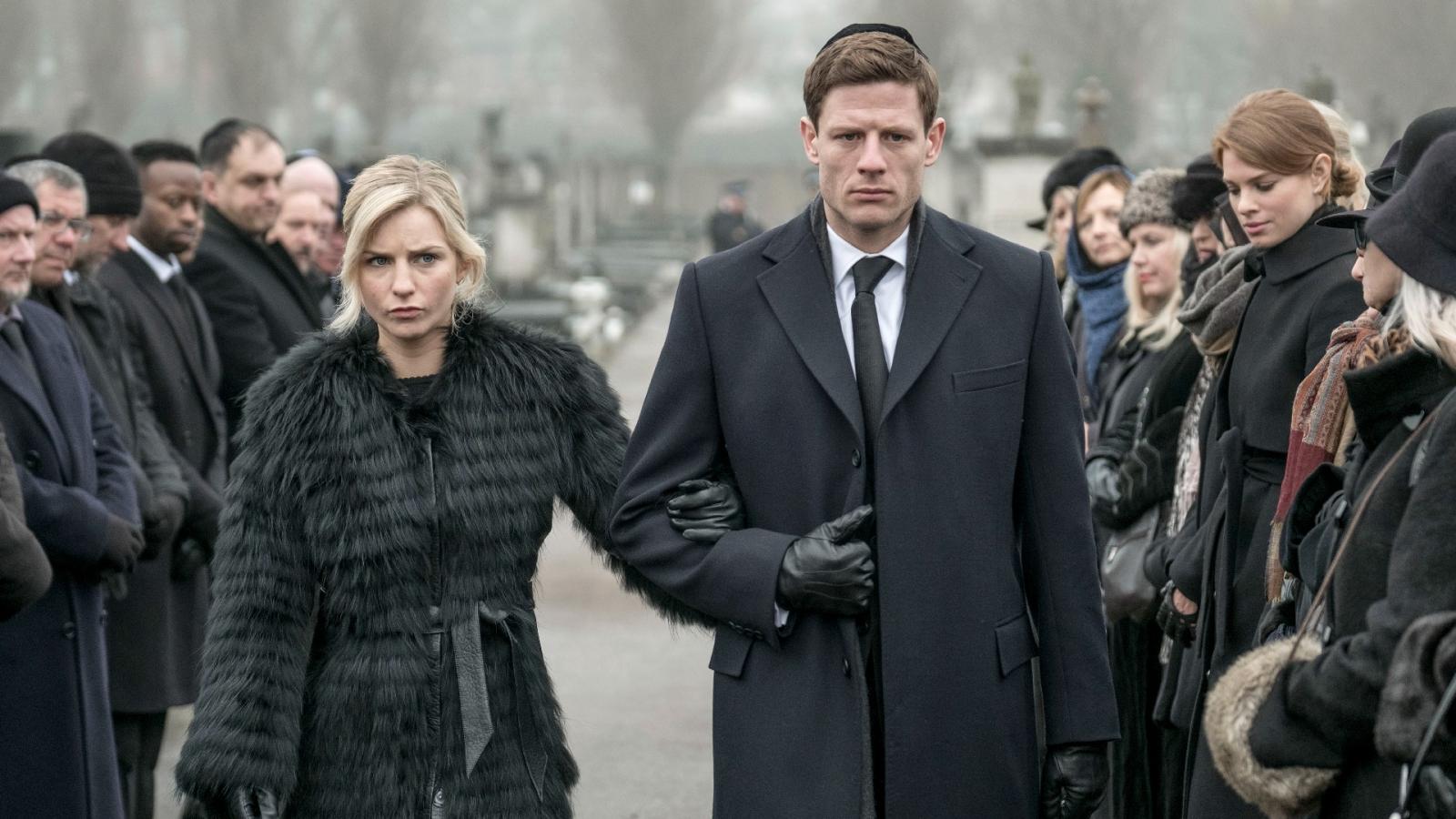 Alex Godman, a legit businessman with mafia roots, tries hard to leave his family's past behind. But when a murder occurs, he's thrust into the international world of crime. Spanning continents, from London's posh locales to Mumbai's underworld, Alex's journey is anything but straightforward. As he delves deeper, he realizes crime's intricate global network is hard to escape. Double-dealings, high-stakes maneuvers, and dark secrets underscore this thriller. Because when you're entangled in the web of "McMafia", there's no getting out clean.